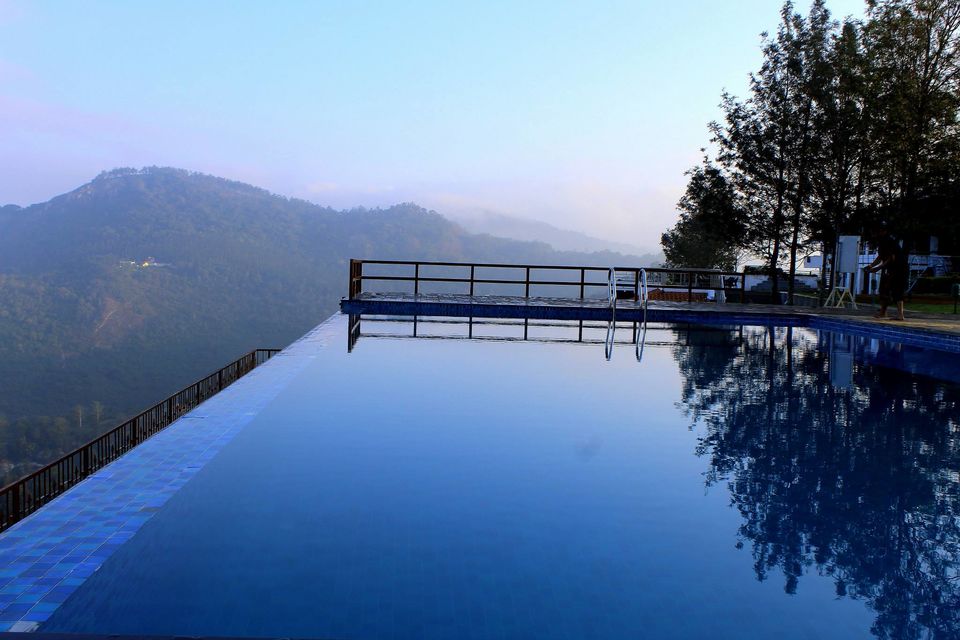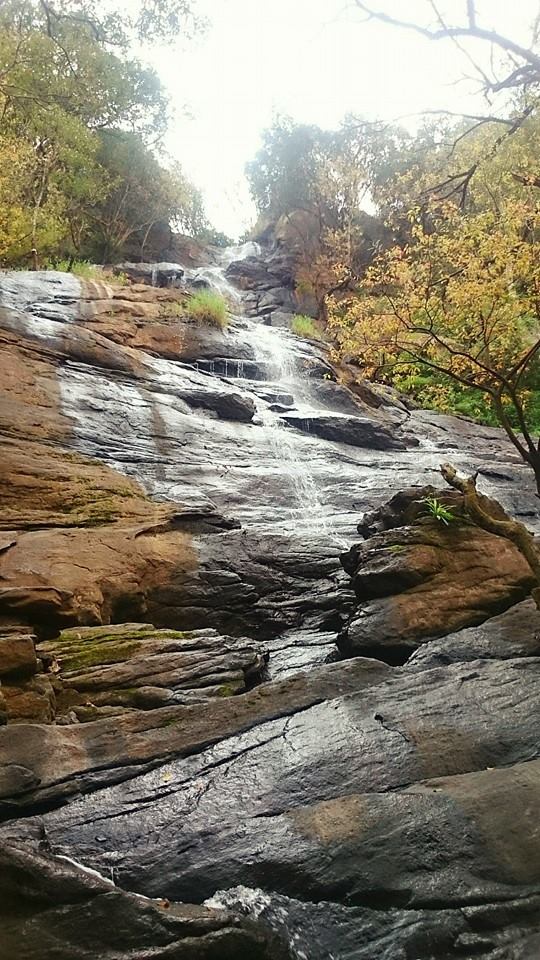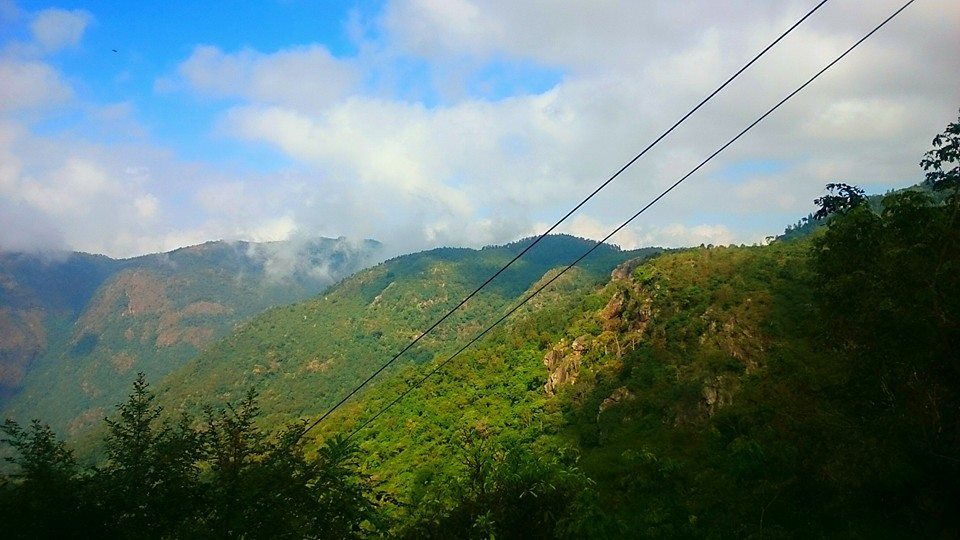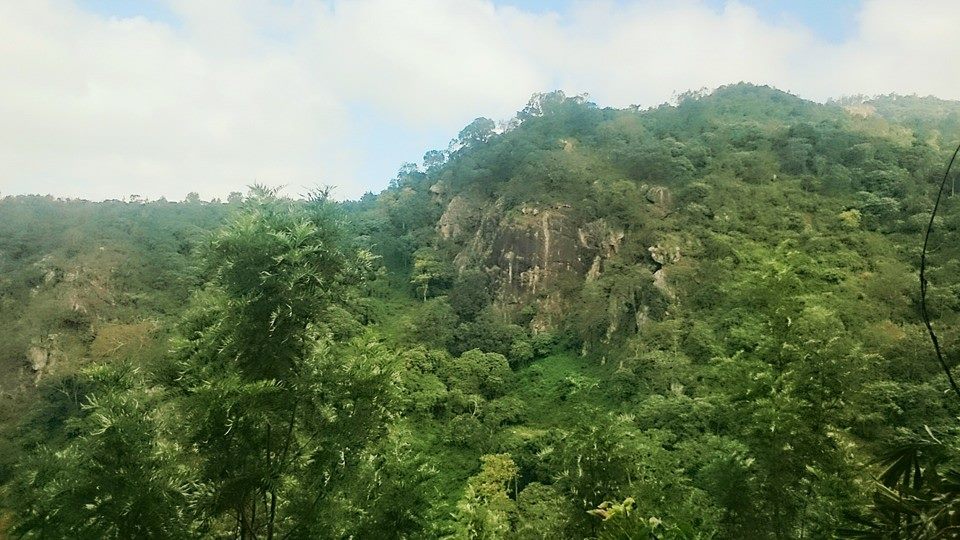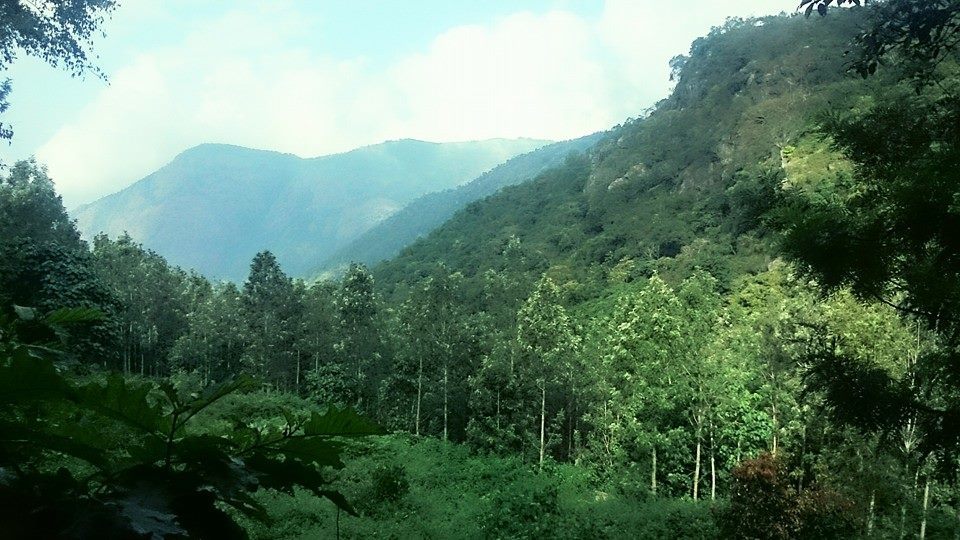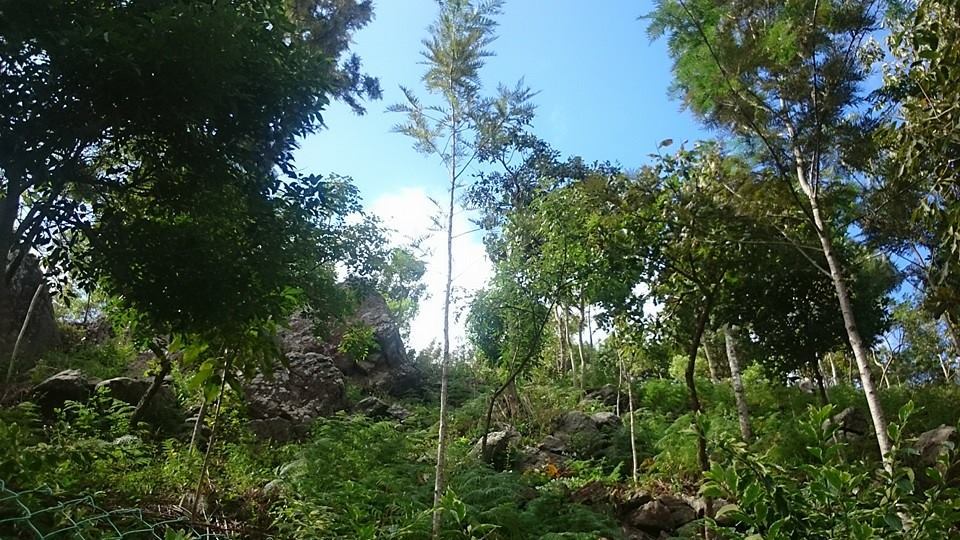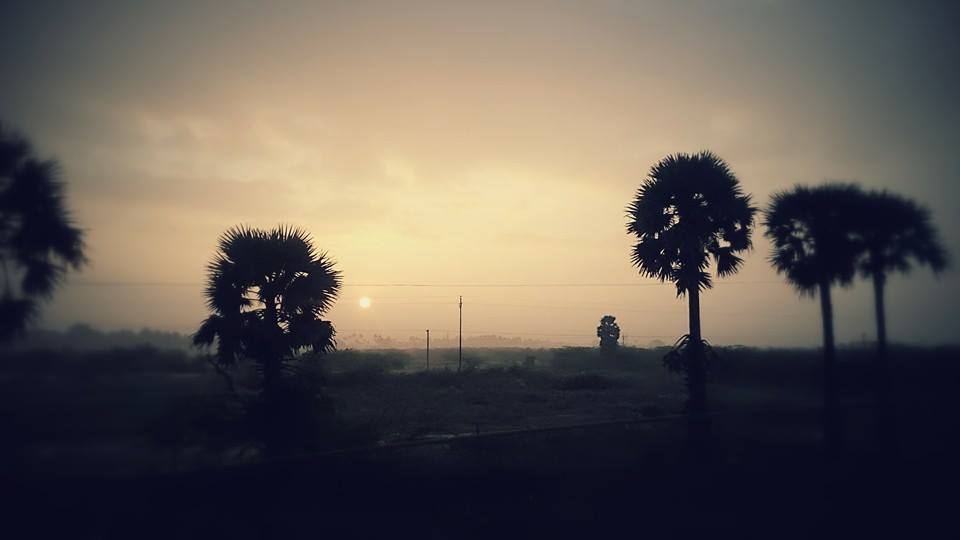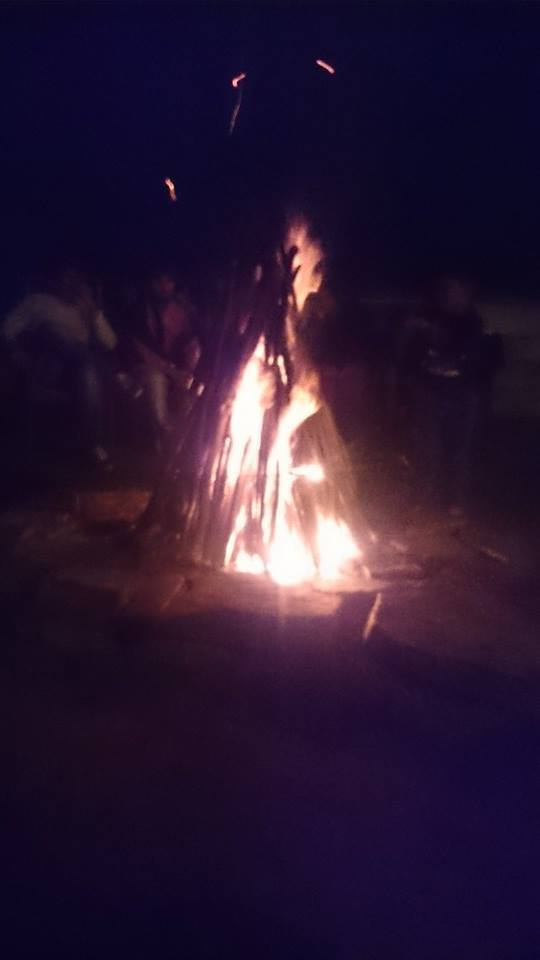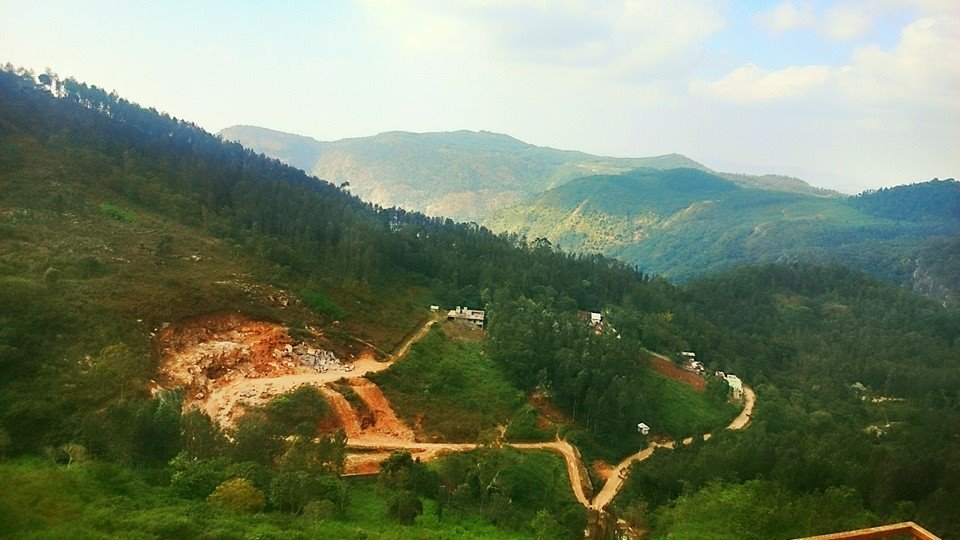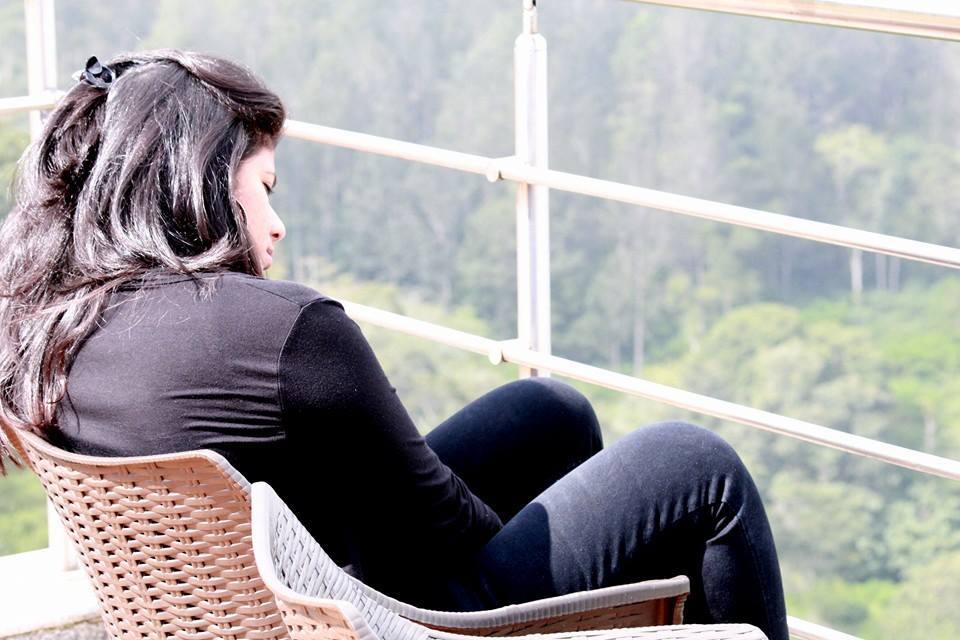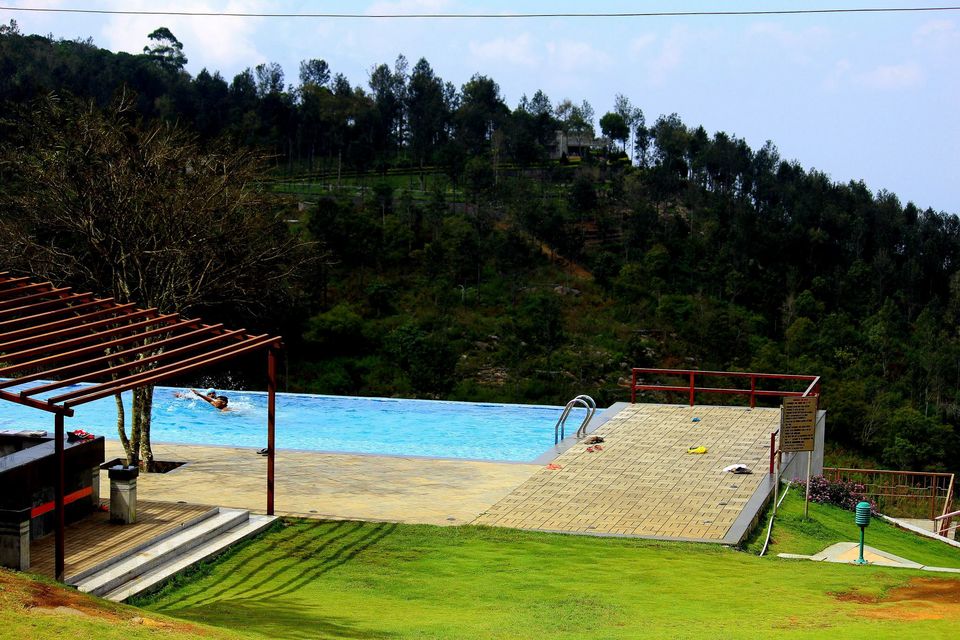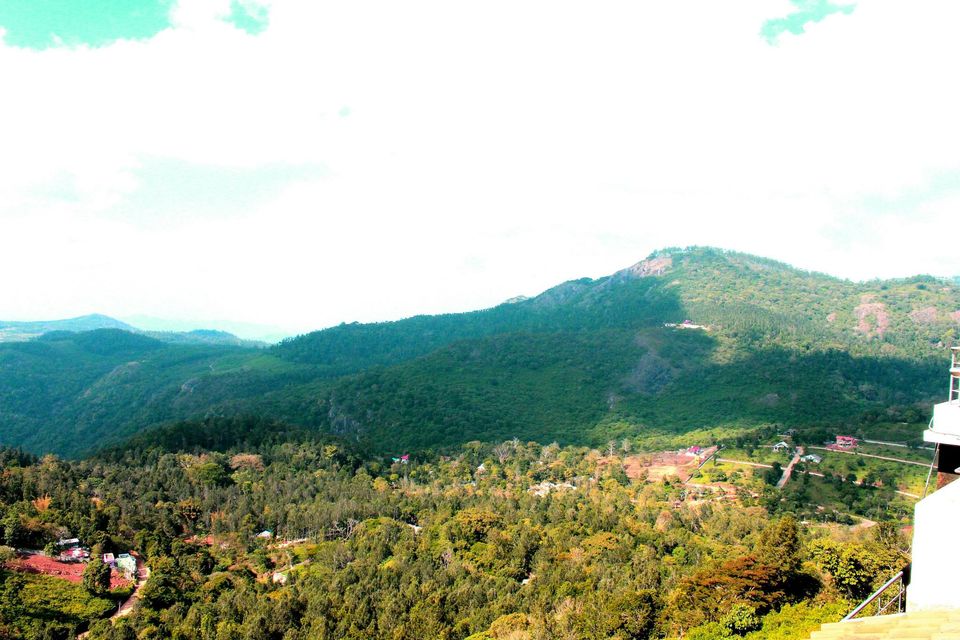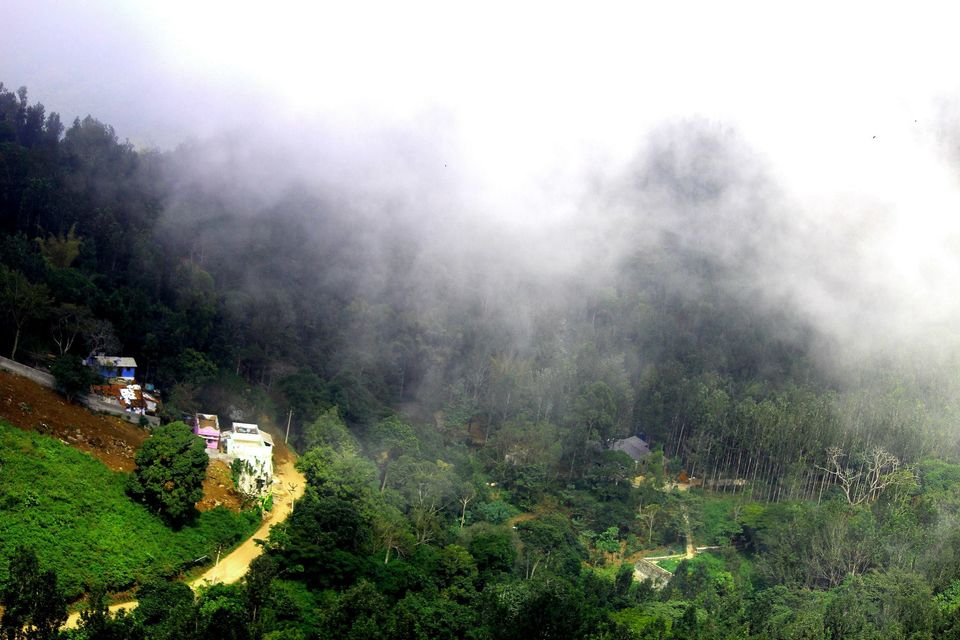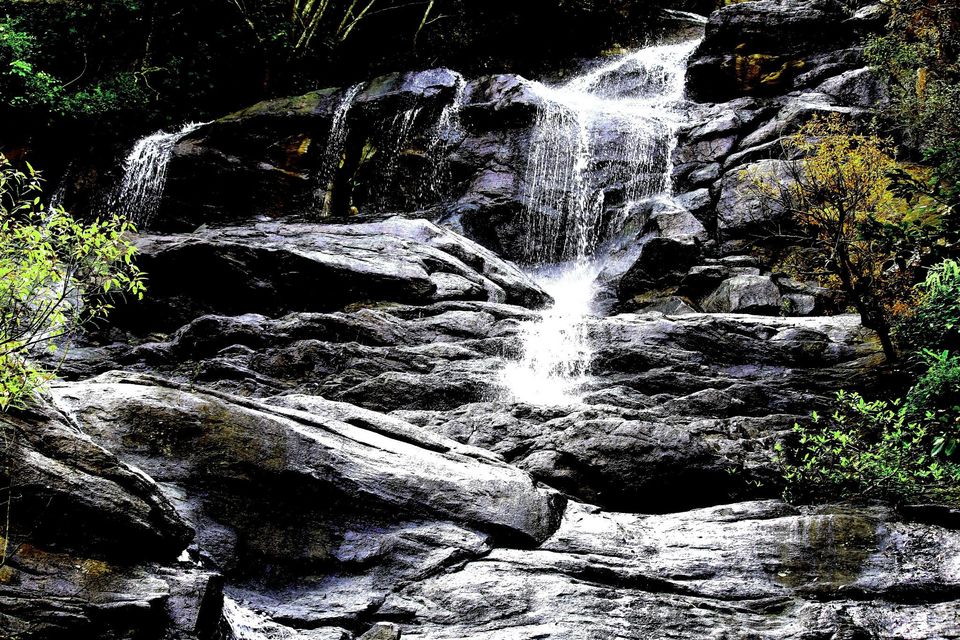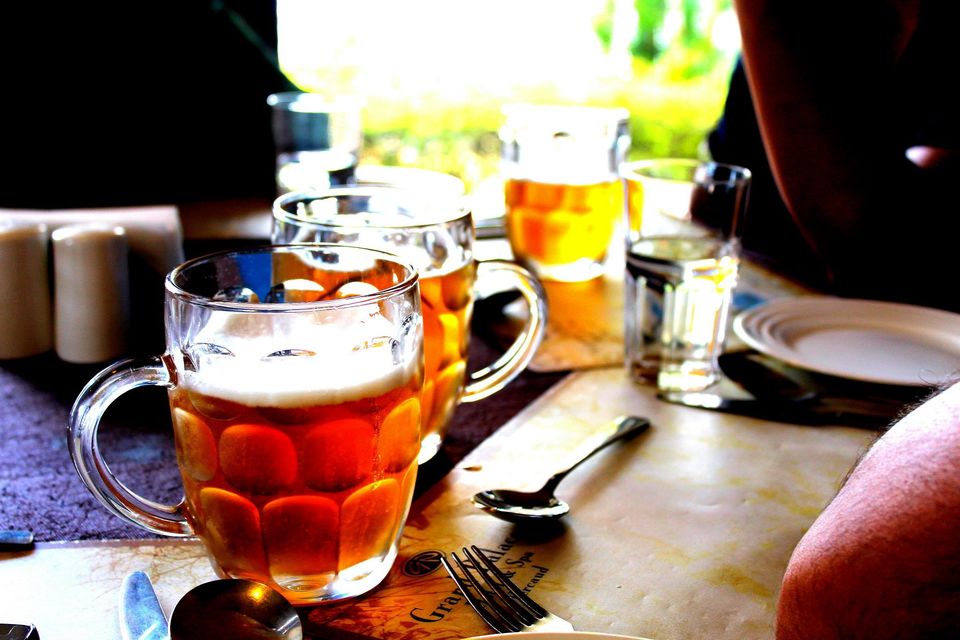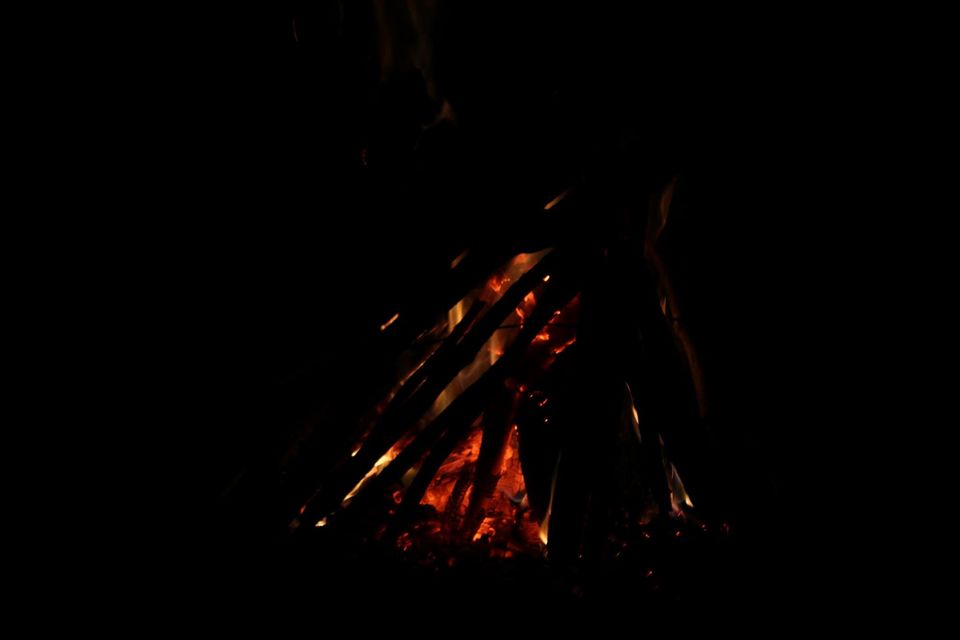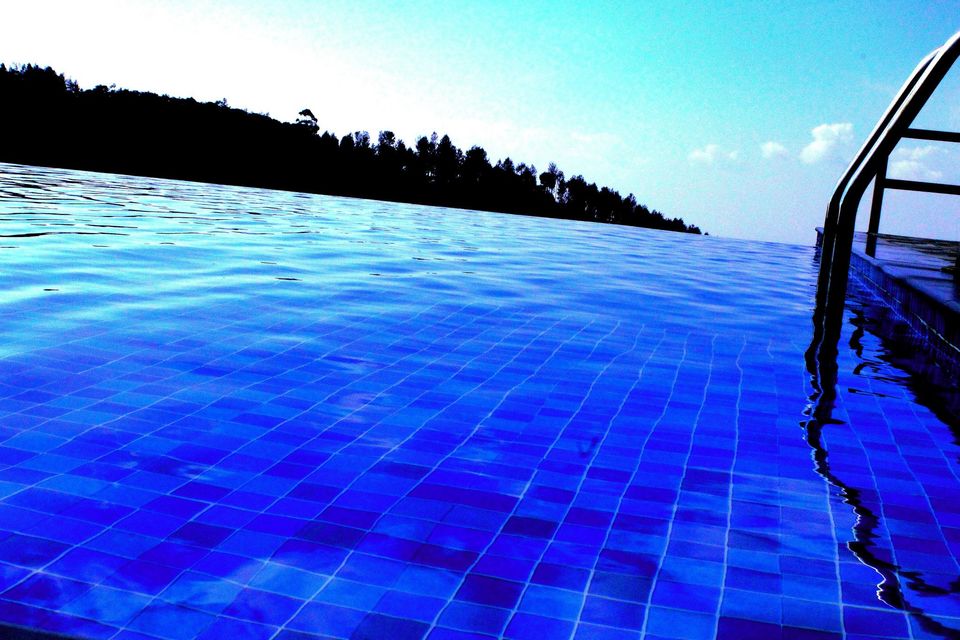 This trip was a new year holiday and was pretty much planned. We booked all tickets and transportation in advance. Started our travel on Saturday morning at 4:30 am  and reached the destination "Grand Palace Hotel & Spa" by taking few breaks in between.  It became a new year resolution tot travel more and explore such places. The distance of Yercaud from Bangalore is approx 222 Kms and thus we took 4 hrs to reach Yercaud (11:00am).
As the hotel check in  was at 12:00 pm , we decided to spend one hour at Killiyur Falls. The falls is situated at a distance of 2.5 km (1.6 mi) from the yercaud lake. The final 500 m (1,600 ft) or so consist only of a rough unpaved steep pathway. There are many picturesque site overlooking valley with rainbow and moving cloud when you move toward the falls.
Post spending an hour or so we reached our hotel. The hotel was average type  with average room. But the view from the room was facing infinity swimming pool and was just what we were looking for. After lunch at the hotel restaurant, We spent the entire  evening in swimming pool. Played some outdoor and indoor games provided by the property.
In evening we headed to the local market and had some snacks at local shops near bus stand.
Later at night the hotel arranged for bonfire at the valley view side of the property. The coldness of the air around made the bonfire more enjoyable.
Had dinner in the room with friends. 
Woke up before sunrise to experience the misty paradise.  Had a dip in the cold pool water and then sat near the Valley view point for hours to just observe the moving cloud . Had our breakfast in open area near valley view point.  Covered the property in and out and left for Bangalore in the morning by 11:00 am.
Reached Bangalore by 3:00 pm  and were all content by the lake forest offering.
As some one rightly said:
""The Clearest way into the universe is through a forest Wilderness""
Cheers !!
Sudha
The location of resort is amazing. Morning at The Grand Palace is Foggy during Jan and makes you sit and admire the moving cloud, Sunrise, Lush green forest. This place brings you more closure to the nature Total Cost with Food Stay and Transportation is Rs 12000 Stay Cost: Rs 5000/- Food Cost for two- Rs 2000/- Zoom Car Cost for Two- 5000/-