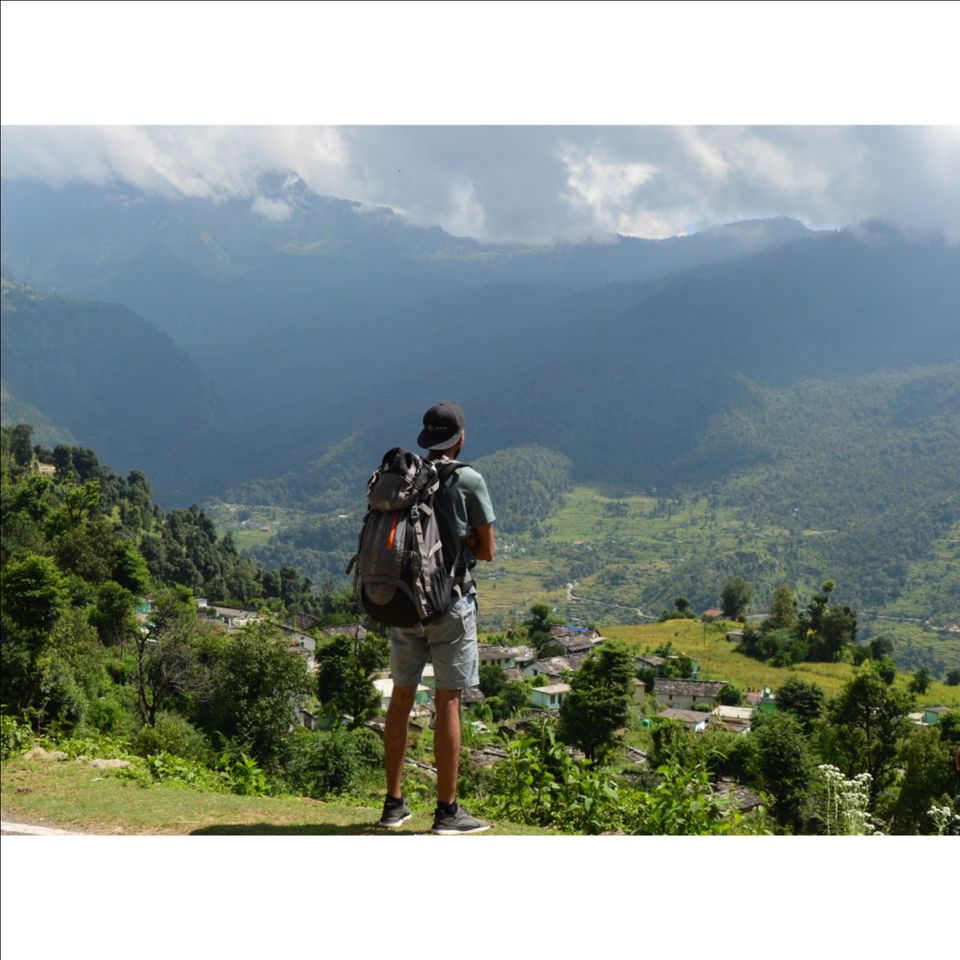 To reach CHOPTA TUNGNATH temple you have two options.
First : 4 km trek journey from chopta to tungnath temple and 1.5 km further from tungnath temple to chandershila peak for mountain views lovers.
Second : This option is for trekking lovers and length of this trek is approx 24 km. It starts from matsura village, from here you have to reach sari village which is 2 km away from matsura.
From sari village to deoria Tal , which is 2.5 km away.
From deoria Tal to chopta, which is 14 km long trek which is the best part of this whole 24 km trek journey.
This 14 km trek will give you an opportunity to walk through lush green dense forest, where you can heard a sound of a falling leaf, now you can imagine how serene it is to walk through this trek.
From here option first repeat itself.