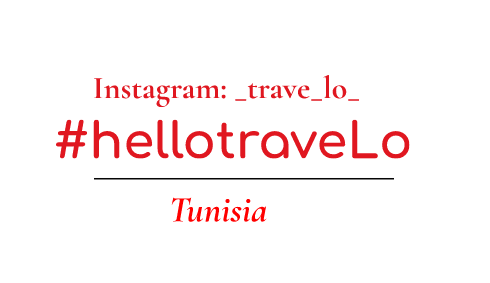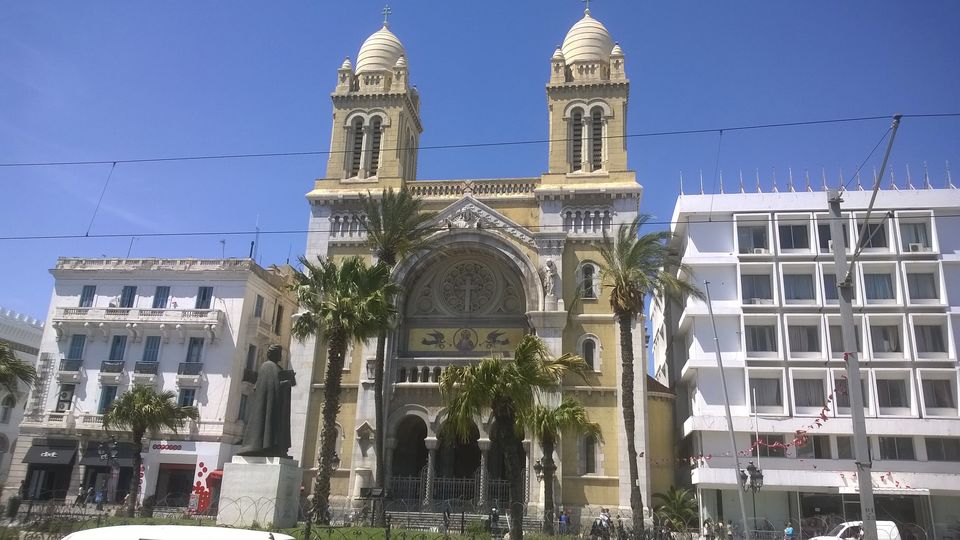 This is the city centre area of Tunis. It was a sunny day to enjoy a day walk near Madina Tunis. The emerging building which is visible in this picture is a Cathédrale Saint-Vincent-de-Paul de Tunis which was built in 1897. The church is certainly attention seeking for pedestrians or anyone who is walking by. In front of the It you will find a movie theatre. The building is crossroads between Avenue Habib Bourguiba and Avenue de France, opposite the French embassy. A trip to Tunisia is a waste of you don't take a walk to this place. The stretch is about 2 km covering the city centre and the madina. The best time to visit is during the Ramadan when people from across the country come together at madina during the night and enjoy it with their loved ones. .
Clock Tower at Avenue Bourguiba is the highlight in the downtown of Tunis. This monument is made out of wrought iron with gold plated on the top. This is built to commemorate the former president Ben Ali's assumption of power in the country.
Sidi bou said is one of the best tourist attraction in Tunisia. It is about 20kms from the capital Tunis. The city was named after a religious figure who lived there. The whole city is painted Blue and white giving the place a mesmerising view being in the coastal area to Mediterranean Sea.
This is another picture from Sidi bu said in Tunisia, an ancient town on the coast of Mediterranean Sea. The best time to come here is during any Ramadan week but one can certainly enjoy this view anytime. .
#brij #brijtravels #brijtravelsandeat #brijeats #travel #traveller #tunisia #hellotravelo