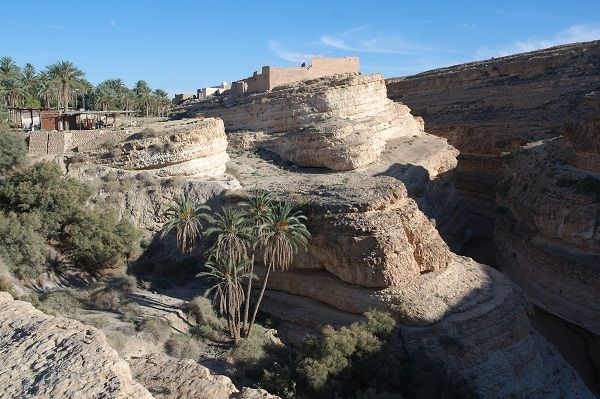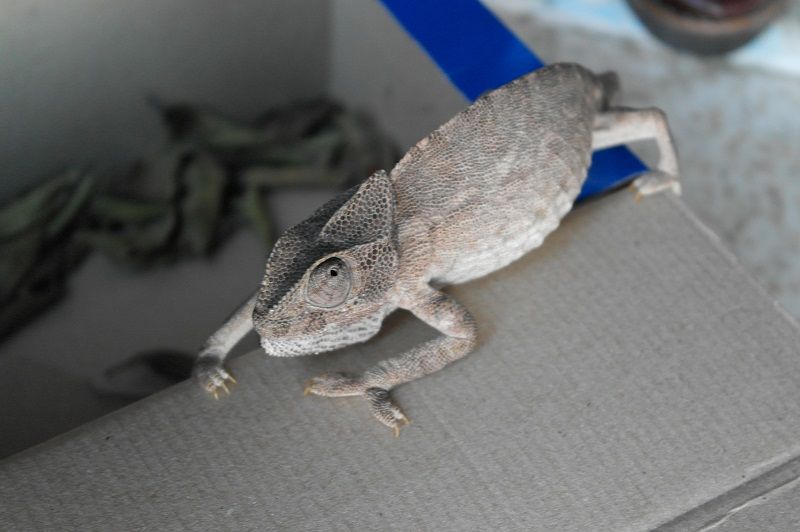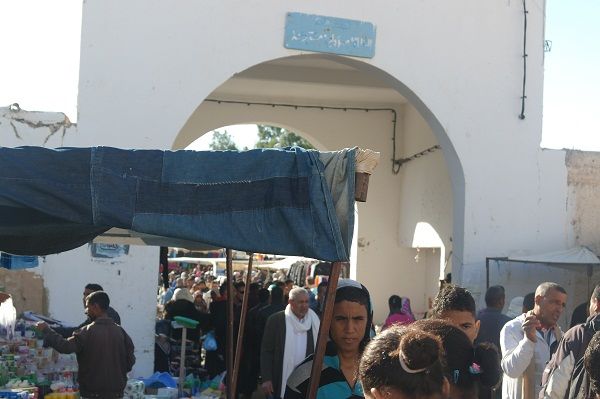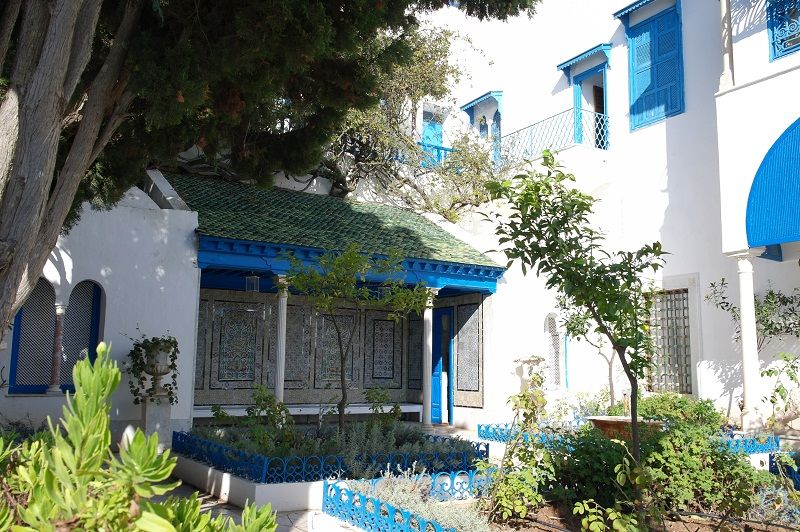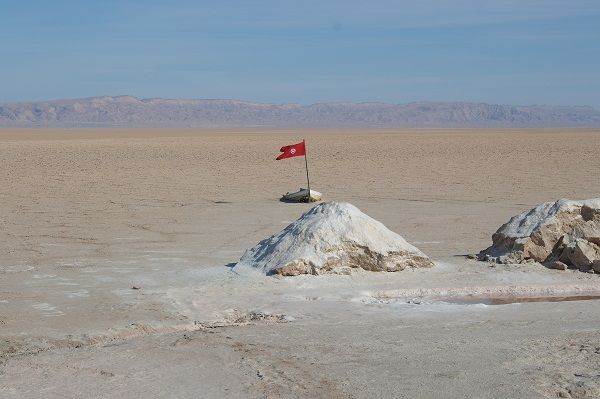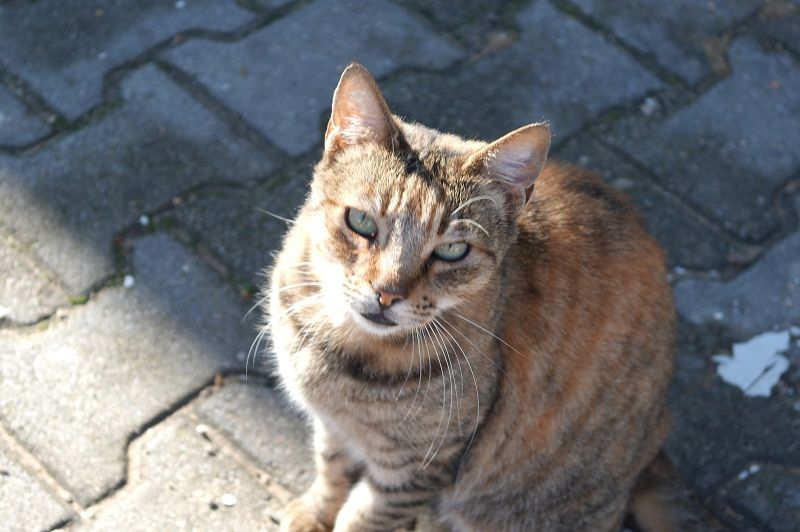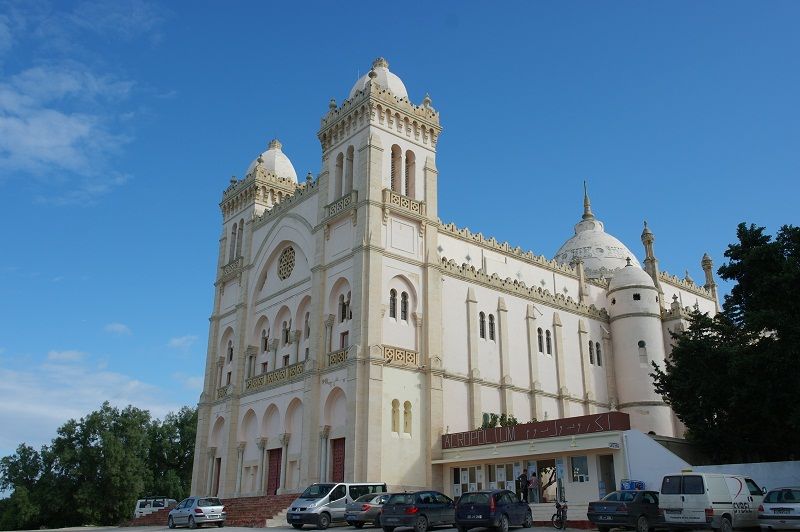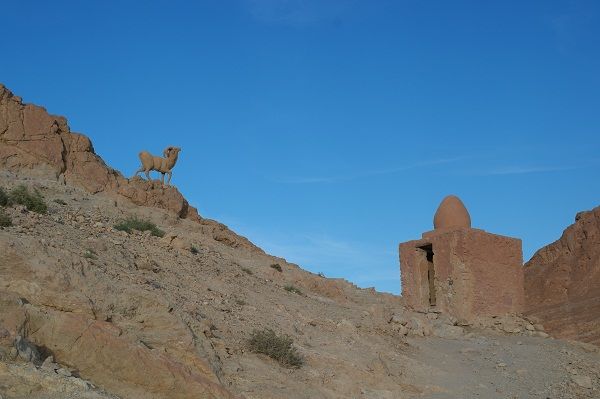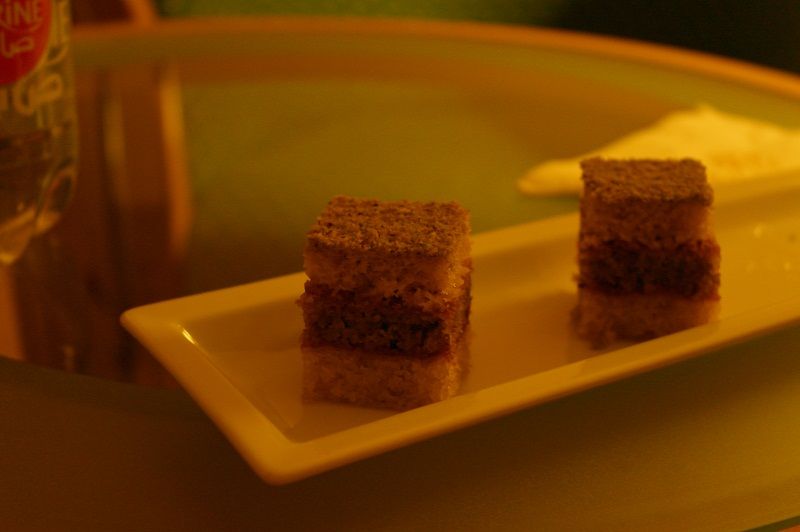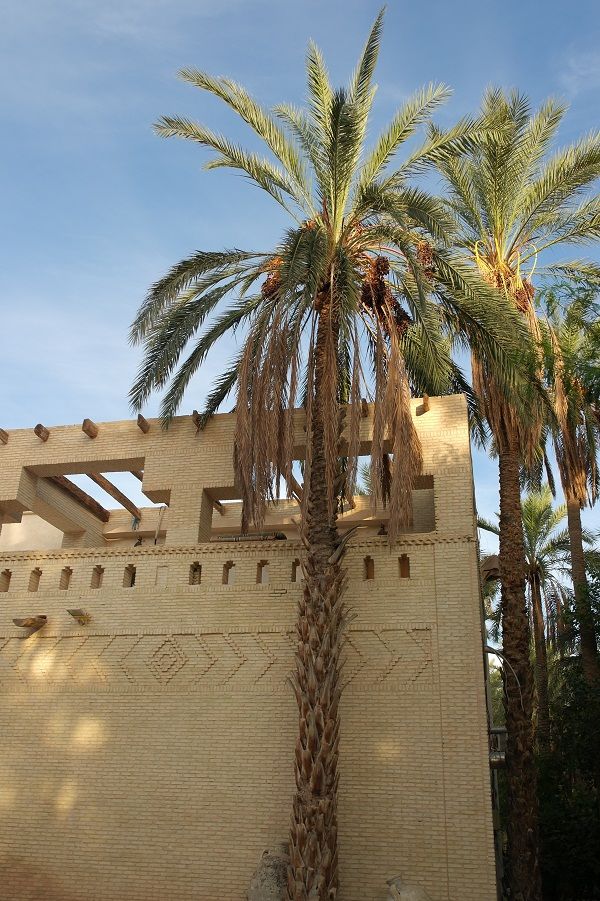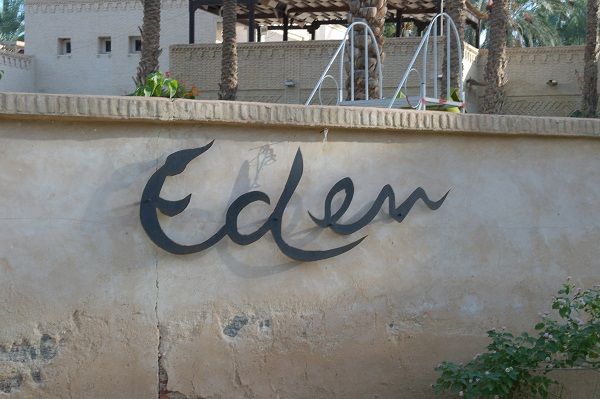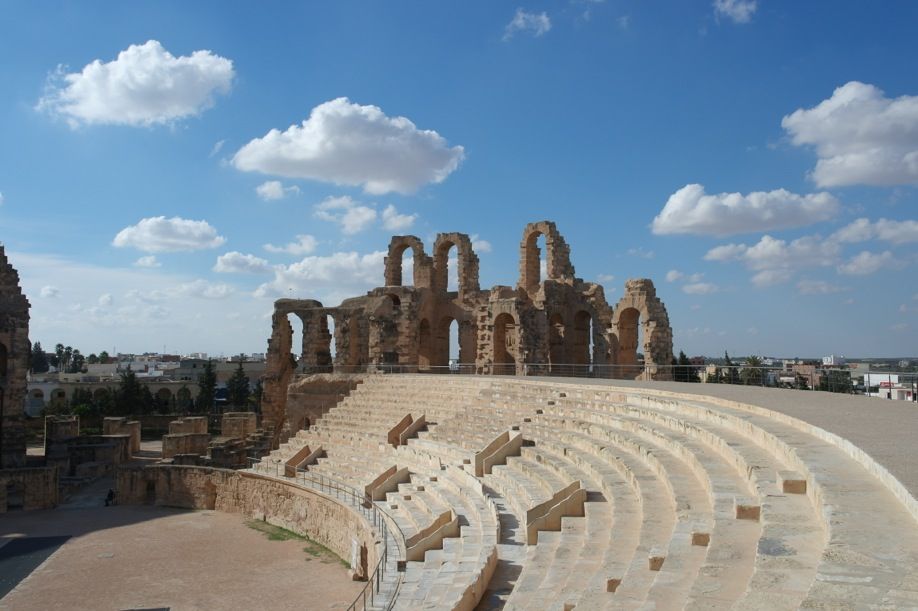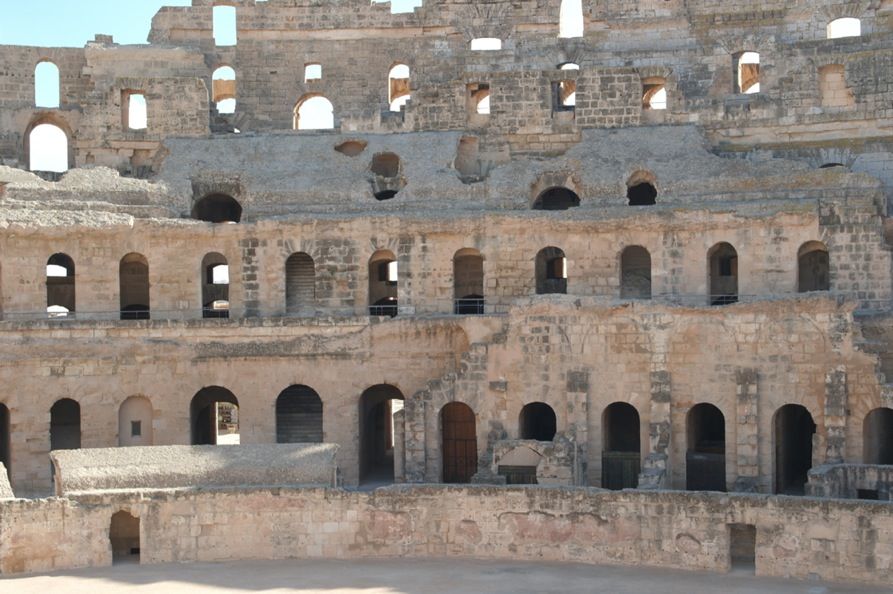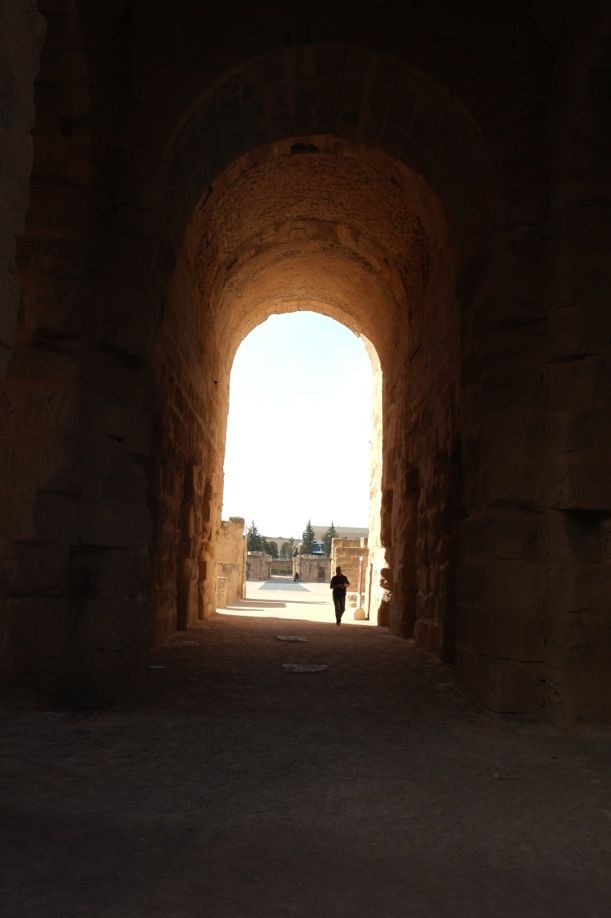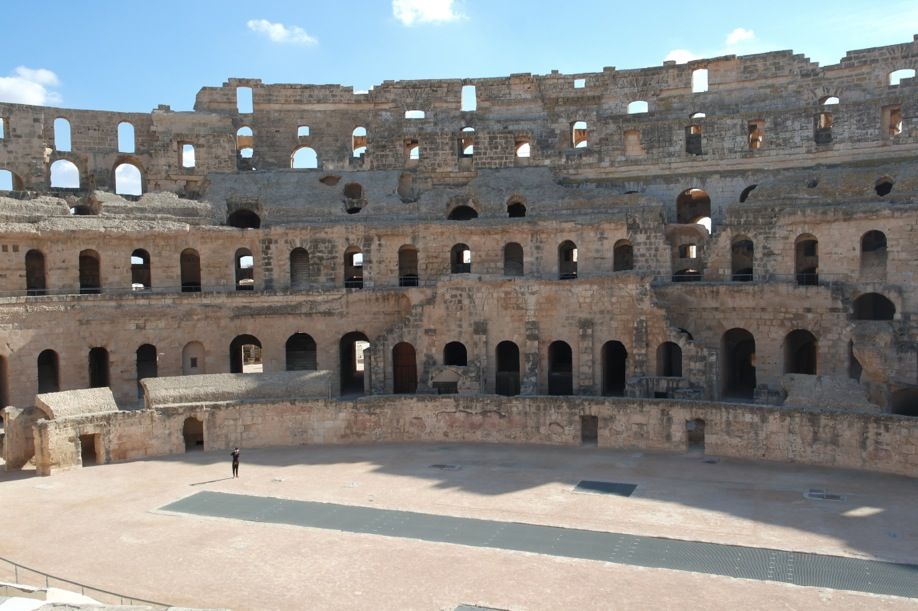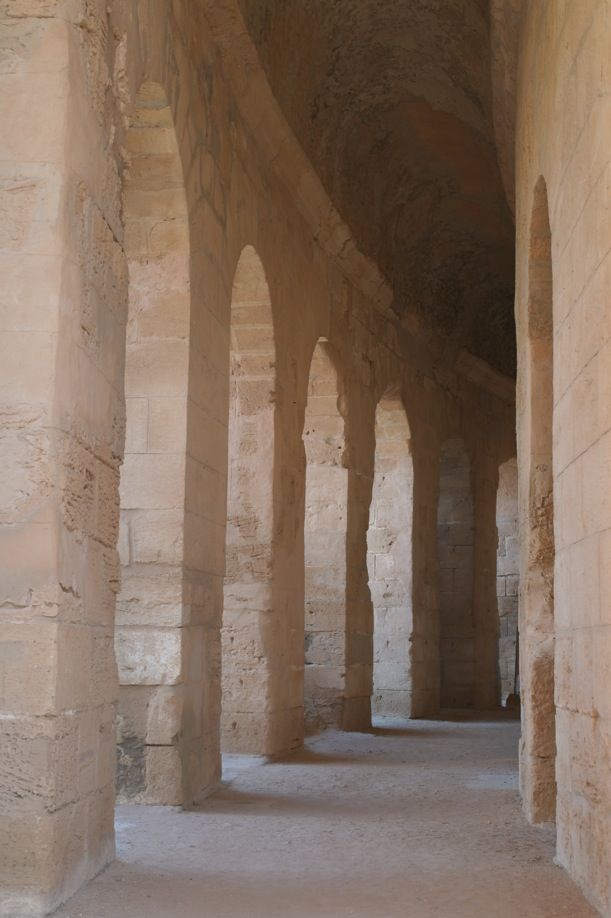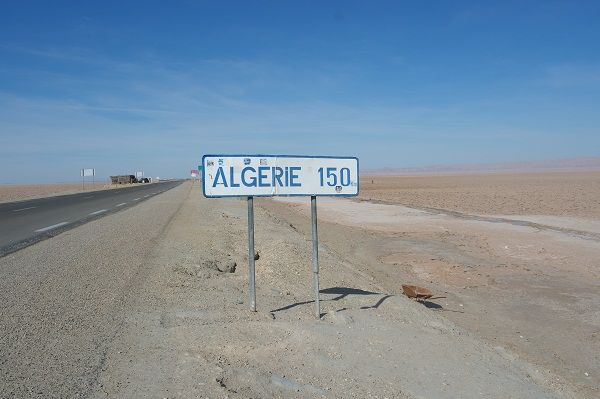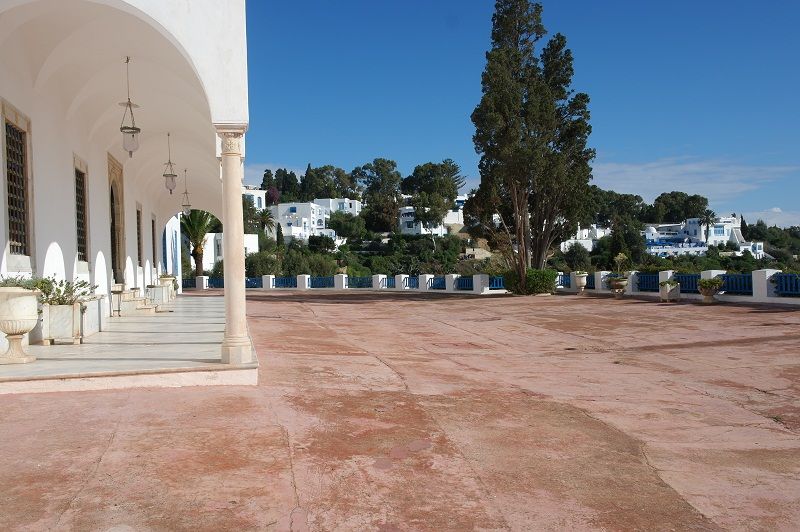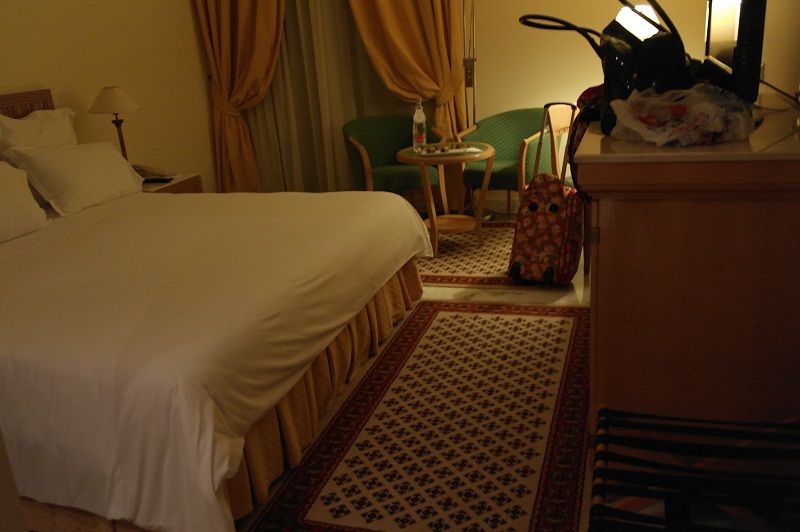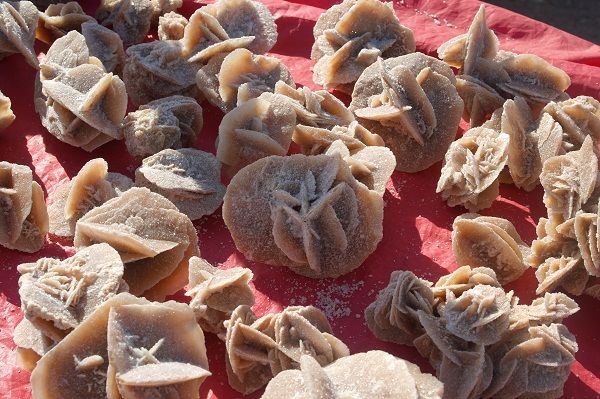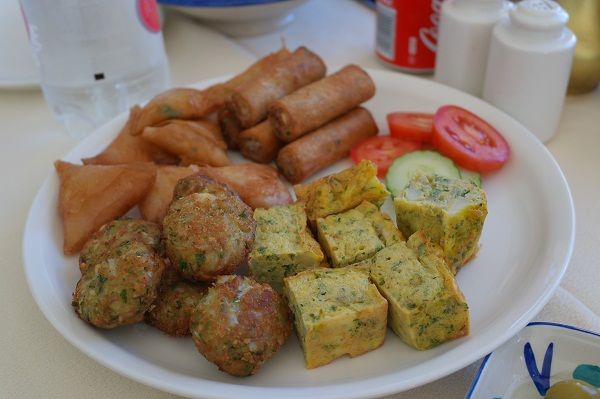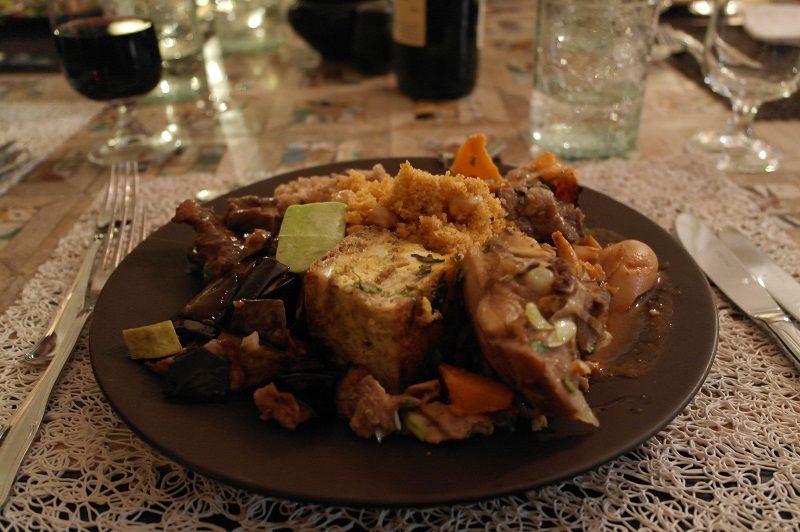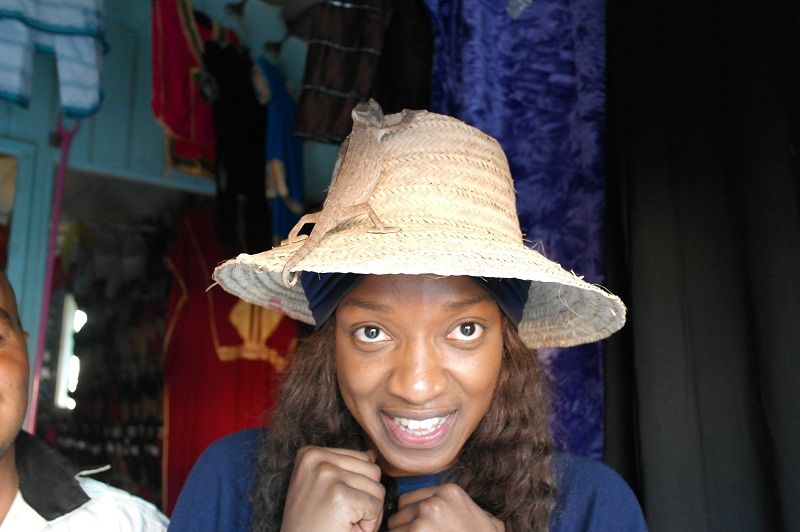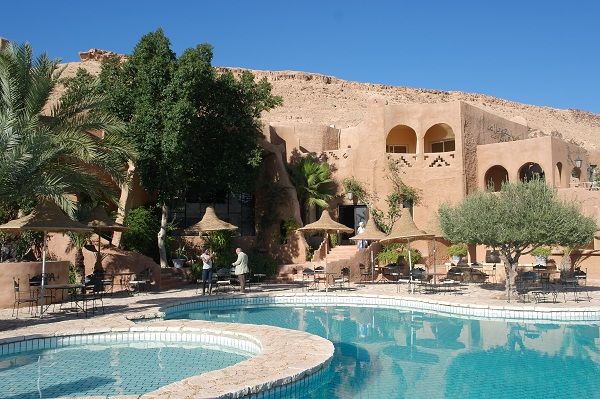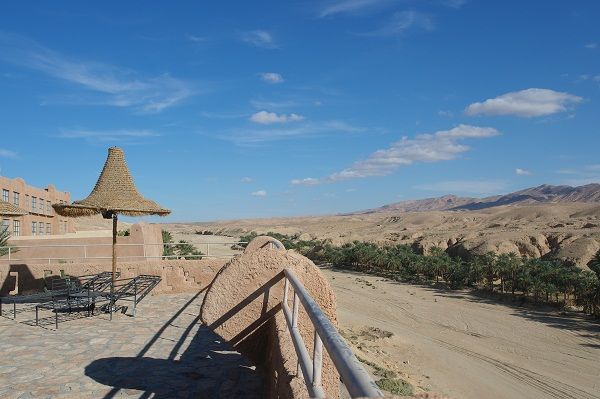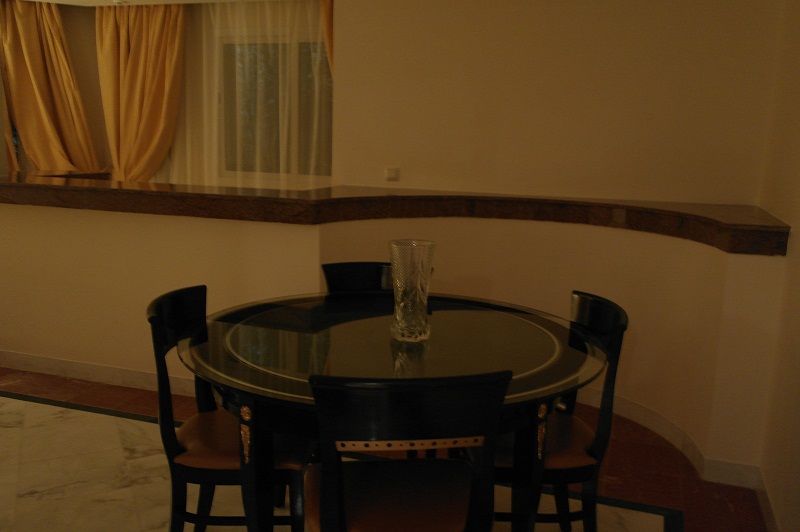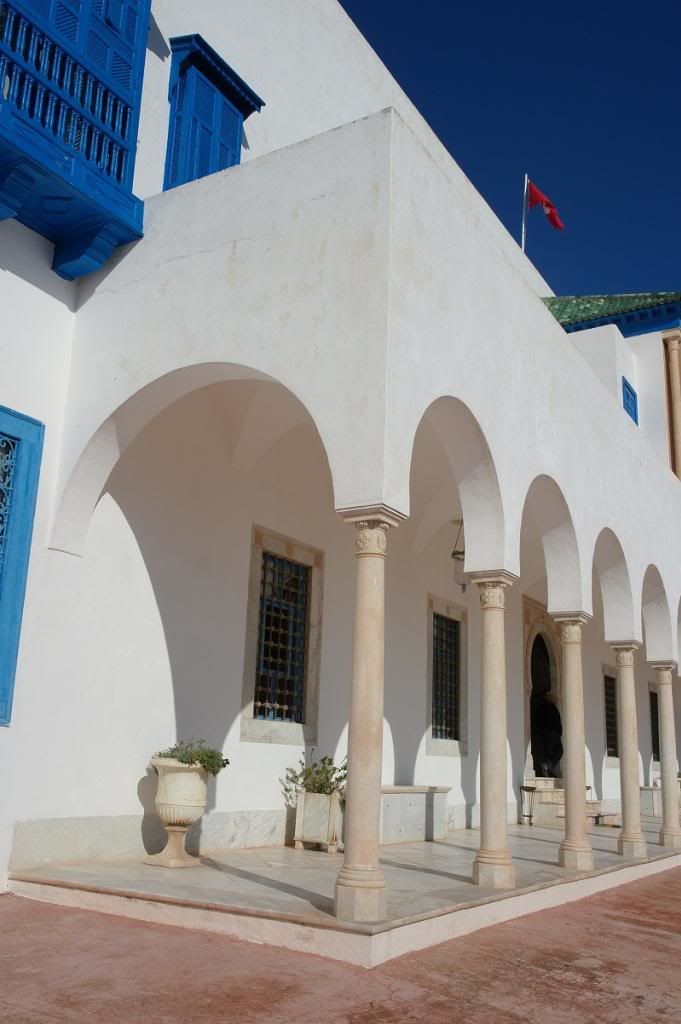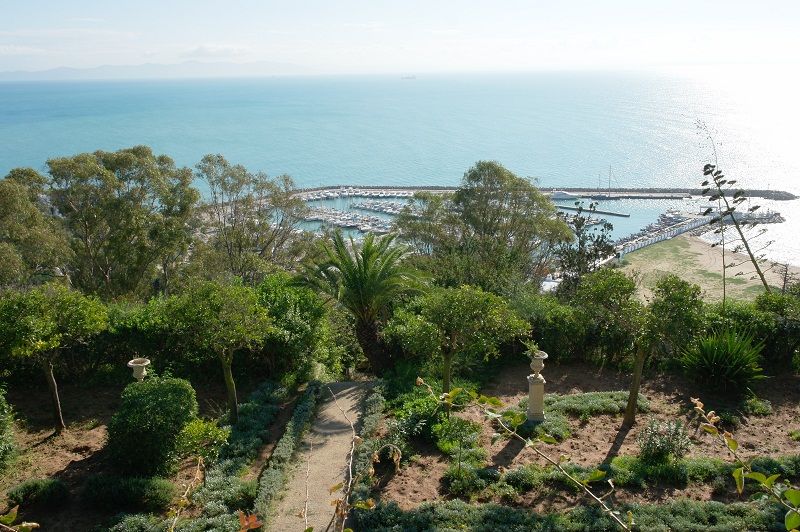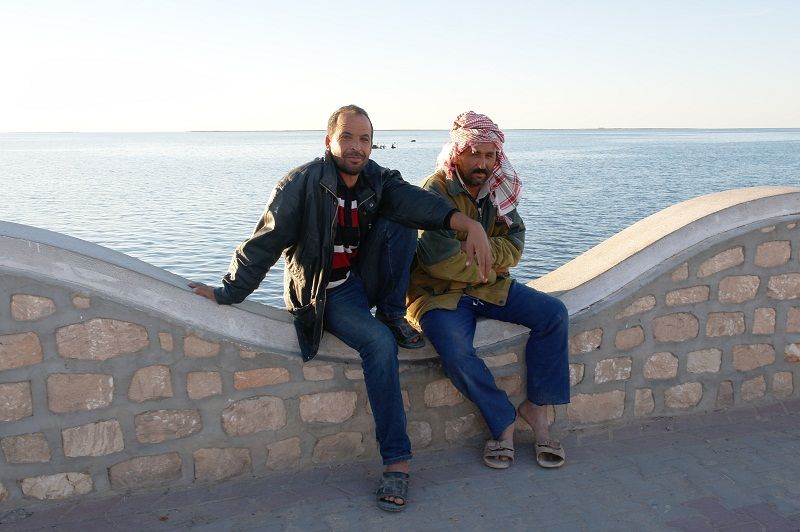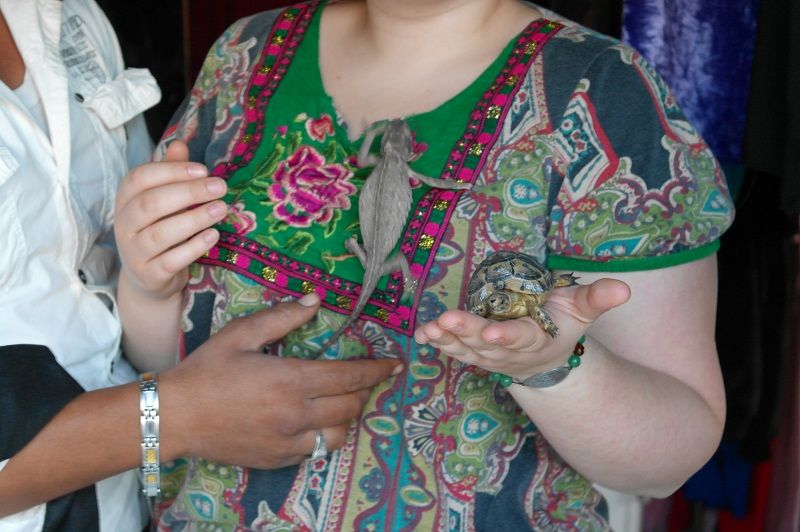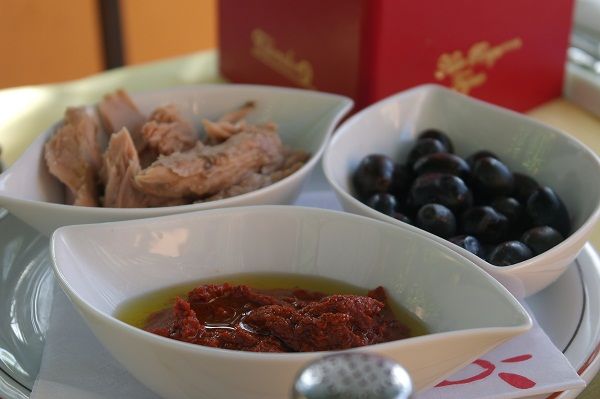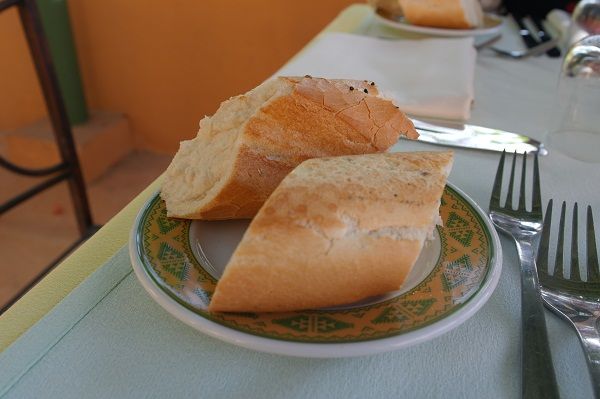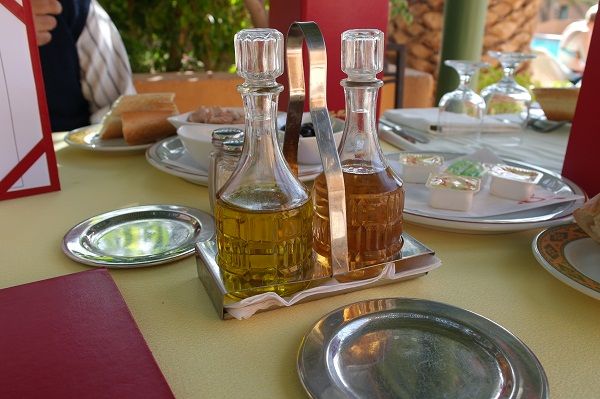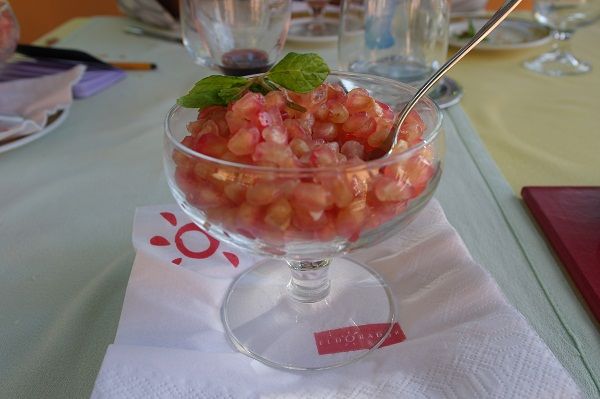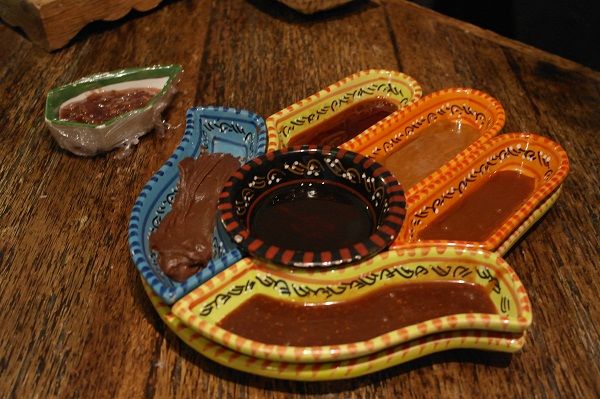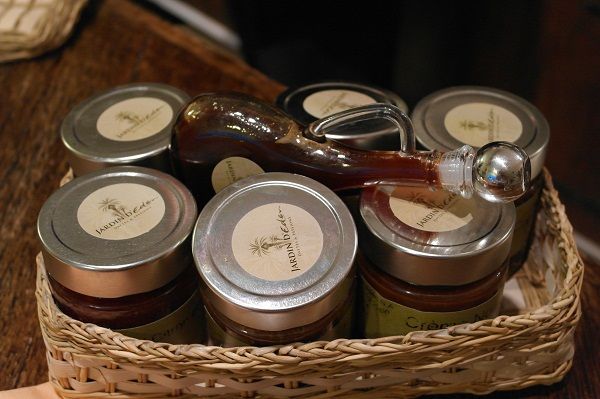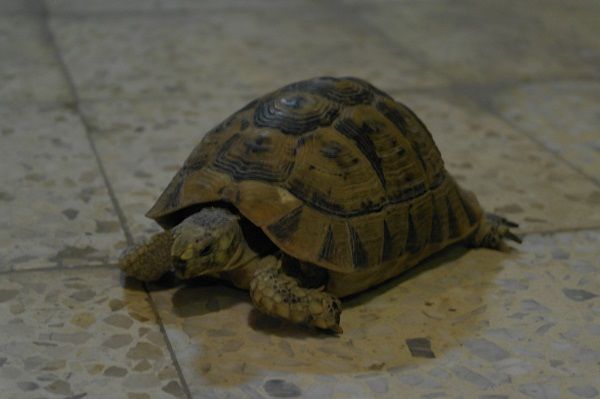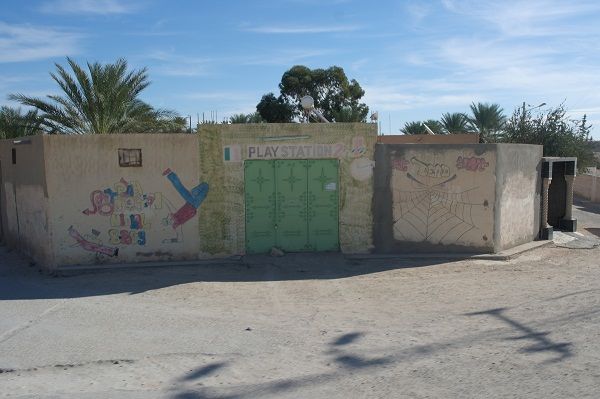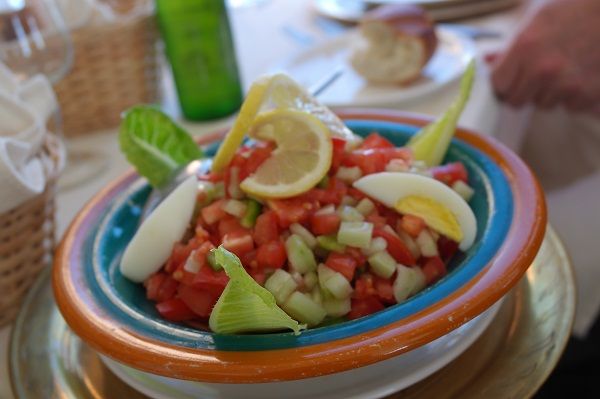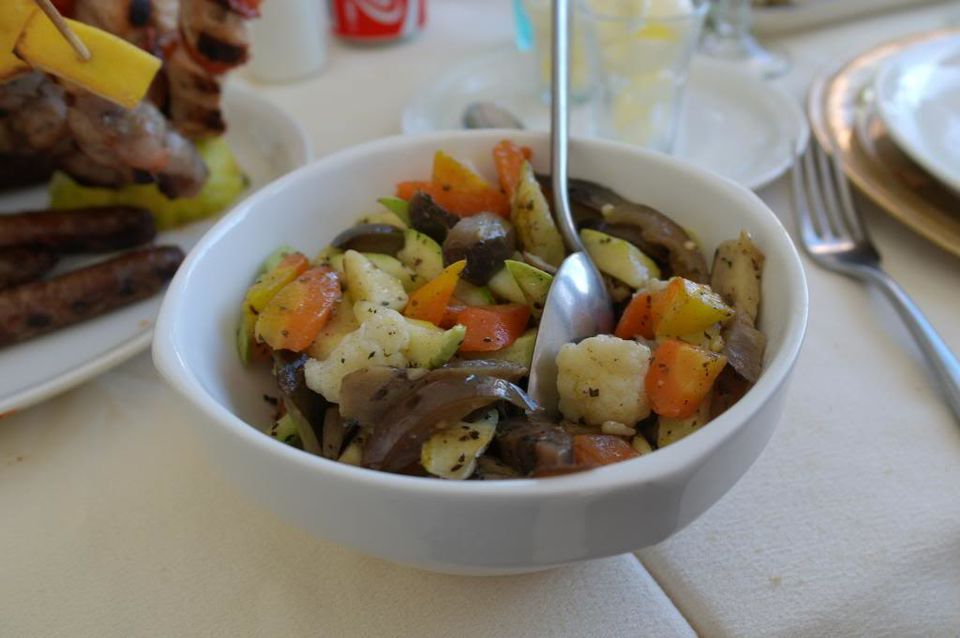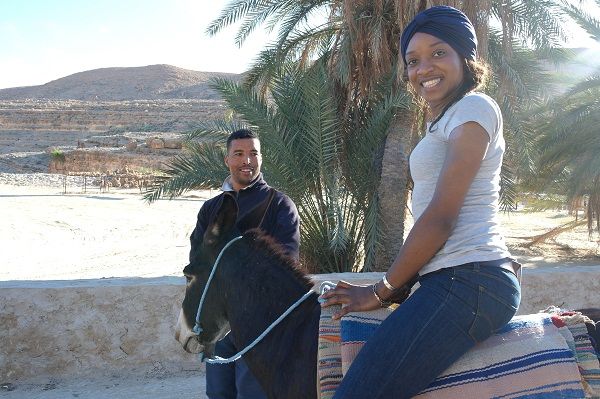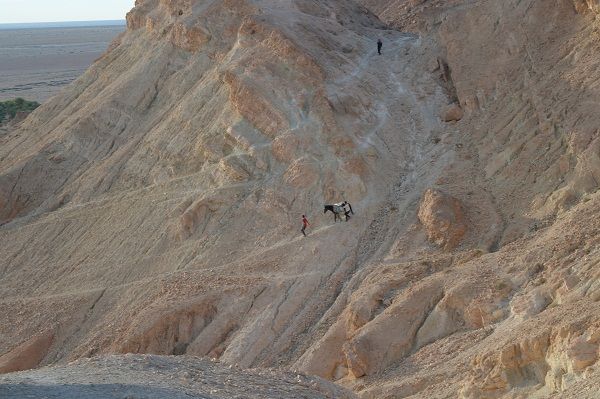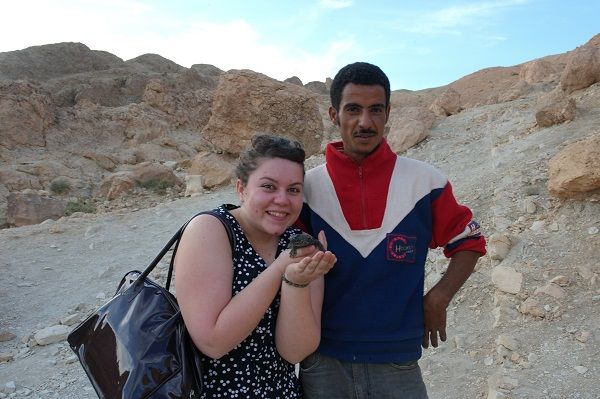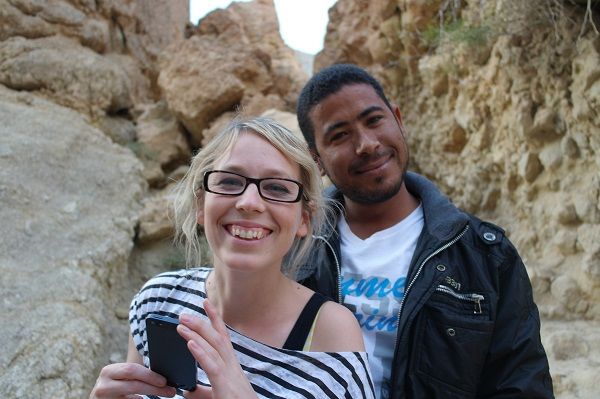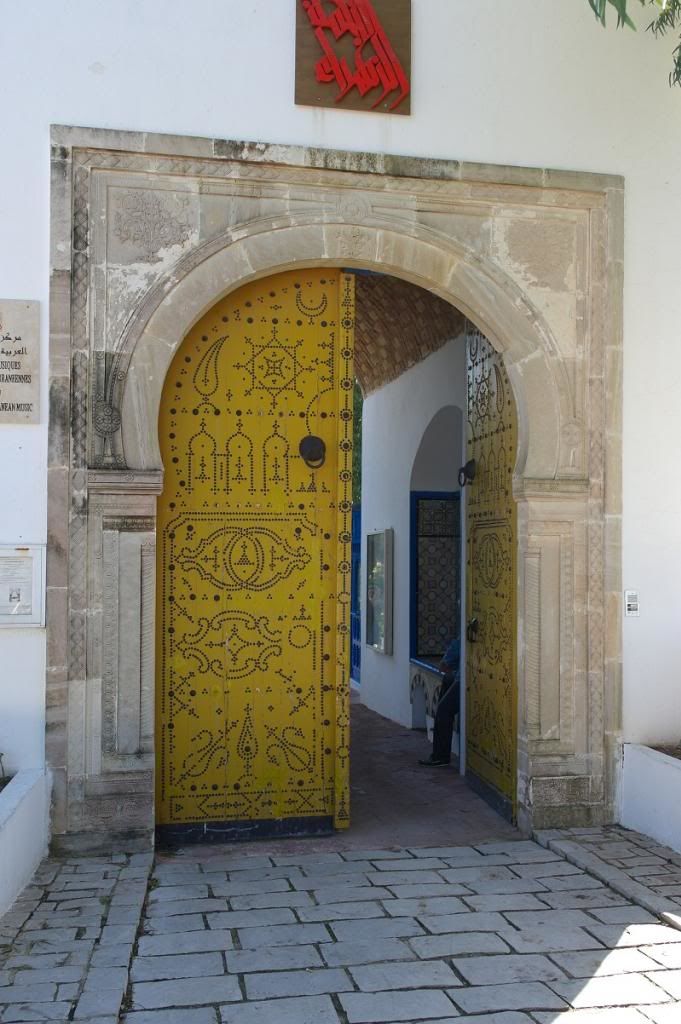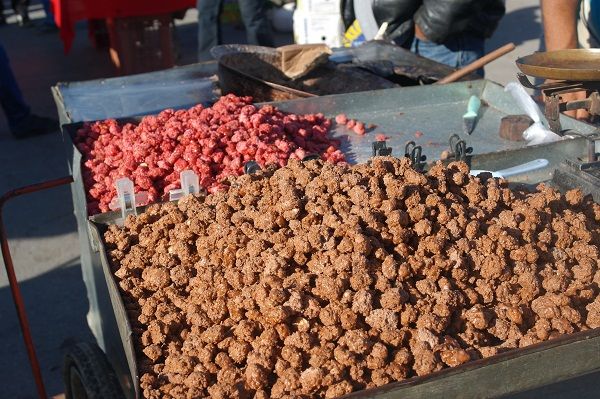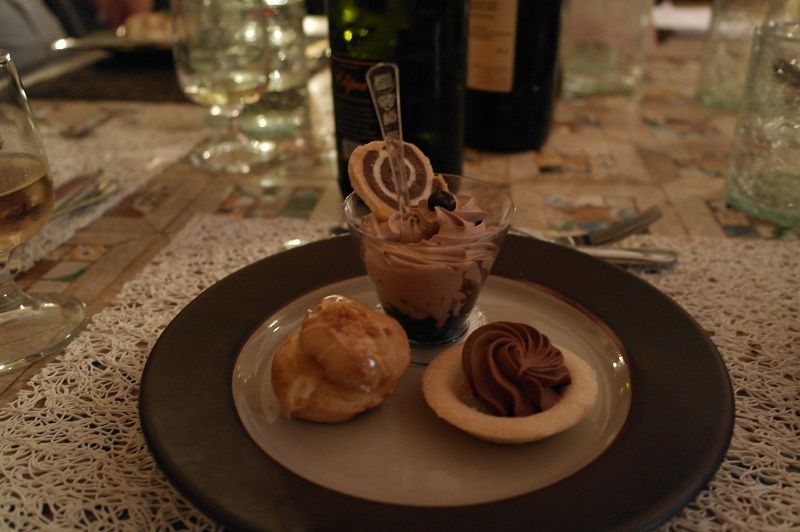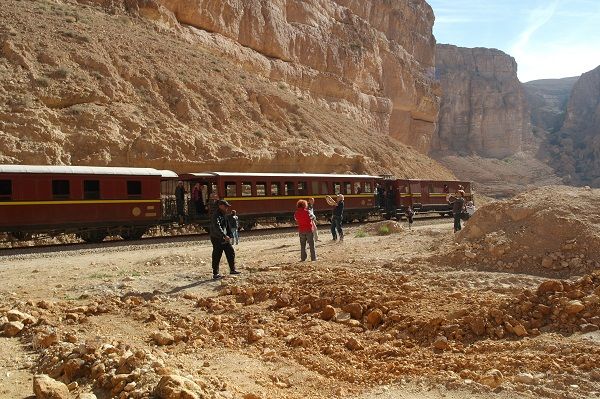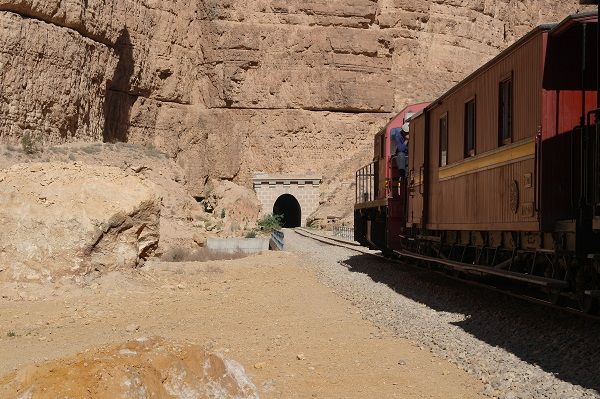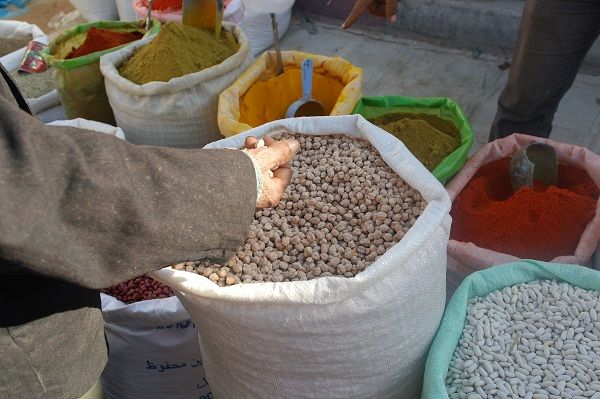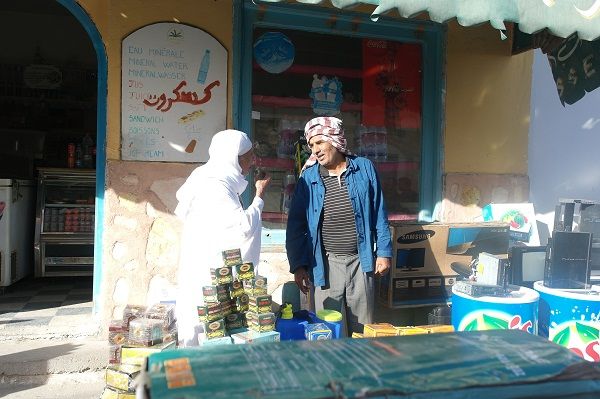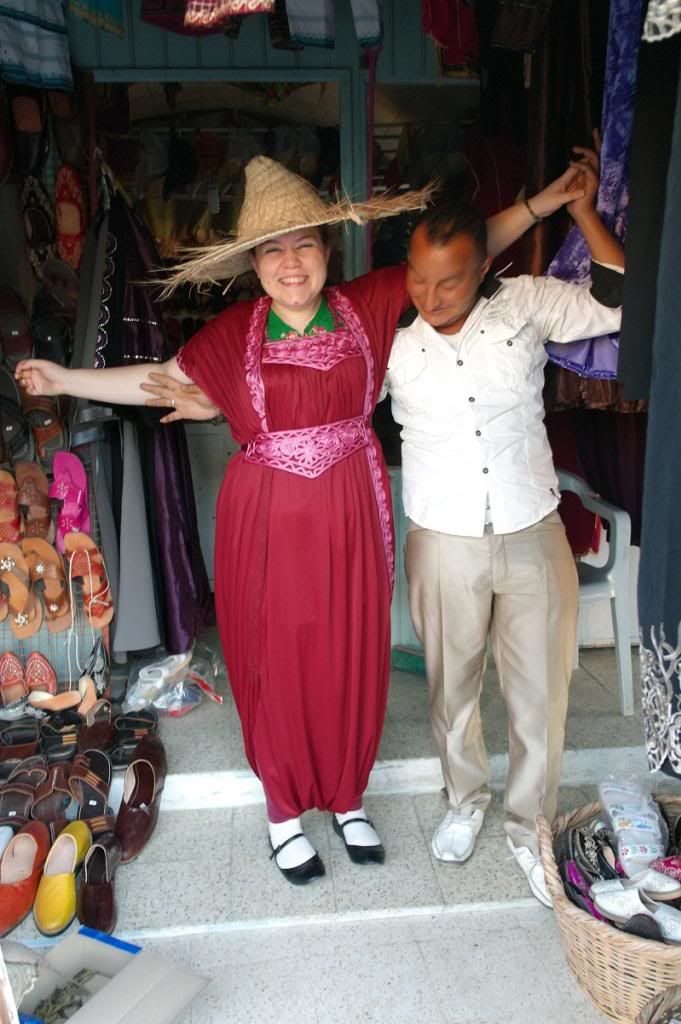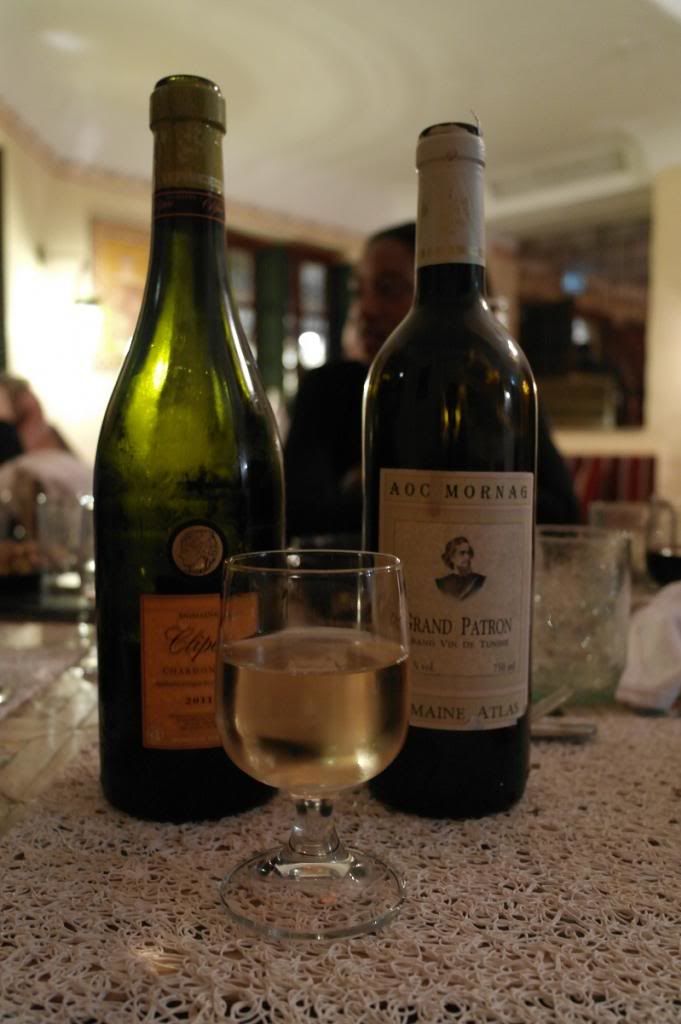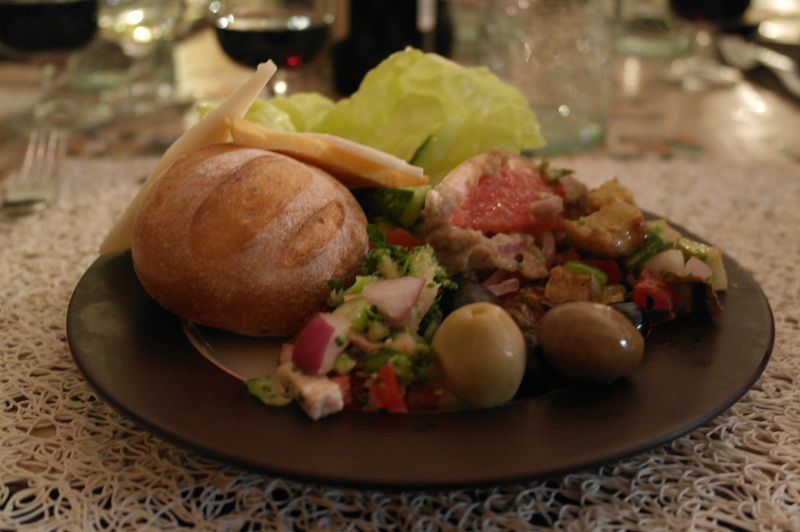 We reached Tunisia just in time for a freshen up before dinner.So after bouncing about like a lunatic on the bed for a bit in the hotel room, I headed down to the Halfauine Restaurant. It was one of three restaurants on our floor at the hotel and it serves traditional Tunisian food. The others offer Mediterranean cuisine (L'Olivero) and Thai (White Elephant). Halfauine offered a buffet of regional gastronomical goodness, and we had ourselves quite a feast. And then after a few laughs and a cigarette or two inside, we headed up to bed. It's an early rise in the morning to begin our exploration of this beautiful country. It's got me hooked so far.
Tunisia Day II: Djerba and Douz
 
After waking up to sun-soaked, gorgeous views over the Mediterranean this morning, we had a delicious breakfast before heading out on our first sightseeing mission of the trip. We stopped off for a brief wander around a street or two in Tunis, where we took some lovely photos and I met some attention-slut cats. A short while later, we trotted off to Sidi Bou Said, a small town just 20km from Tunis. Then after a stop outside Carthage Museum (sadly no time to go inside!), we were driving towards Tunis Carthage airport once again, this time heading on a short flight south to the island of Djerba.
 
A short drive onwards, we stopped off for a bit of exploration while our driver queued for a place on our ferry off of Djerba. At the other end, we faced a long and rather treacherous drive cross country in a Land Rover. Vast, lush desert terrains that were dripping with sunshine when we began subsided into complete darkness, aside from a generous scattering of stars. After what seemed like forever, we finally arrived at the Mouradi Hotel in Douz .Dinner, coffee and cigarettes, then time for bed.

Tunisia Day III: Douz and Tozeur

Our day began with a brief trip to a local market in Douz. It only happens once a week, so we were lucky to be around for it. There wasn't a tourist in sight. Sellers offered household electronics next to traditional spice stalls. These guys were selling tyres and they seemed to be making a killing. Clearly my dad (who works in the British tyre industry) could learn some useful new tricks in Tunisia…The street food looked amazing but we'd only just had breakfast and I was stuffed. En route to Tozeur, our next destination, we stopped off to see a staggering salt lake. Just beneath the surface of salt is a deep water lake, invisible to the naked eye. Crazy and wonderful. The roadside shop just across the tarmac served us coffee and knick-knacks, including ones made from the salt found here. After a while longer in our Land Cruiser with our amazing driver Mazer, we checked into the Red Ksar Hotel and stopped off for lunch. The hotel was stunning and the food lush. The last part of our day took us to Eden, a fascinating palm oasis where palm trees and dates are grown, produce from both is sold, and a beautiful hotel is operated.
Tunisia Day IV: Metlaoui, Tamerza, Nefta

First on the agenda today was a morning excursion aboard the Red Lizard, an historic 19th century passenger train, these days running a single line from Metlaoui to Redeyef. It's often been voted one of the must-do things before you die, and the views during the 45 minute journey each way demonstrate exactly why.

From here, we headed further out into the desert by car to visit a secluded but incredible hotel called the Palace Hotel in Tamerza. Its location in the middle of essentially nothing combined with the paradise-like appearance of its grounds makes for a charming experience.We had a gorgeous lunch here before heading off again.A short way on, we stopped to explore a canyon by the side of the winding desert roads and to buy some bits and pieces from the roadside sellers. We met a lovely man with a donkey. Sonia had a little ride. Next up was a hike around Chebika Mides, a mountain oasis in Nefta. Scenes from Star Wars Episode IV: A New Hope and The English Patient were filmed here. The sky was unbelievably blue and the landscape stunning. We made some new friends, one of who had a salamander called Shakira. This was my first salamander experience. I fell a little bit in love with Shakira. Further on was a stream and waterfall. Living around the wet area were frogs, including tiny baby ones. Back at the Ksar Rouge Hotel in Tozeur, dinner with lamb and cous cous. The perfect end to a wonderful day.
 
Tunisia Day V: Tozeur to Tunis
 
My final full day in Tunisia was filled with a ridiculous amount of driving. We headed northwards, back towards Tunis, a journey that enveloped the whole day with just a few stops.Our first stop was at a small Berber village we happened to driving through. We jumped out of the Land Cruiser and had just enough time to grab a cup of Tunisia coffee and use the toilet quickly. It was great to be in the middle of a normal Saturday in such an intimate, authentic setting.
Next was El Djem, the ruins of a Roman amphitheatre that's only marginally smaller than the infamous coliseum in Rome. The sky was blue and the sun shone down – absolutely beautiful. Continuing upwards, our next stop was in coastal Mahdia. We only had time for a quick lunch before heading off again, though from the drive through the city it looked like tourist central, so perhaps it was a blessing we didn't stop for long…About 50 kilometres from Tunis, we stopped off at a Total service station where Tunisian men tried to sell us knock-off Apple and Nokia phones. It was a strange sensation to be at a stop off point that wouldn't have been out of place in Europe, particularly after travelling in the desert for the past few days.
When we finally arrived in Tunis, we had a quick peek at our hotel rooms and went down for dinner. The best meal of the trip came on this last night, and it was welcome after such a long journey. Traditional Tunisian dishes cooked to absolute perfection. Unfortunately the restaurant was incredibly slow, forgot out order and managed to mess it all up – and we were the only ones in the restaurant – but nevertheless, the food was astounding.