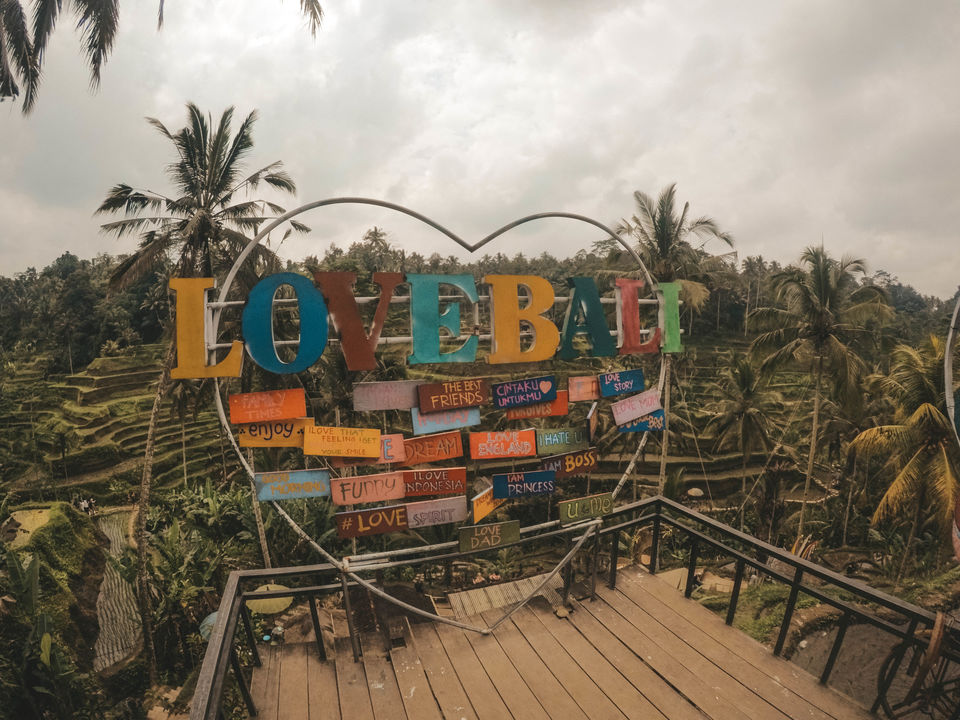 1. Choose area according to your taste
Every area in Bali has a completely different vibe from each other so do your research well before booking your stay. If you're looking for nightlife and high-end shopping then Seminyak is the place for you. If you're looking for a quiet relaxation time; yoga retreats; exploring the rice fields then Ubud is a must. And if you want a mixture of both Seminyak and Ubud then Canggu should be your pick. It's got a great hippie and chill vibe.
I recommend booking an airbnb stay because it's super cheap and convenient.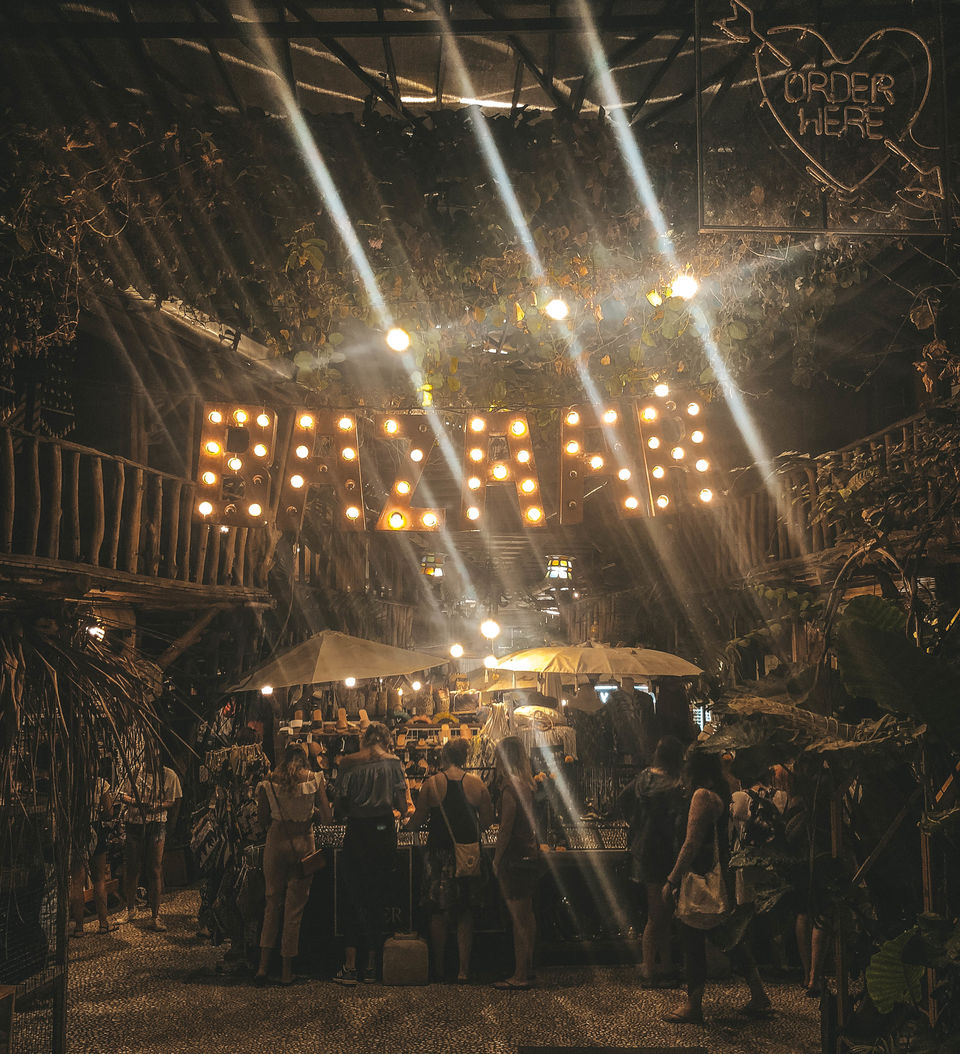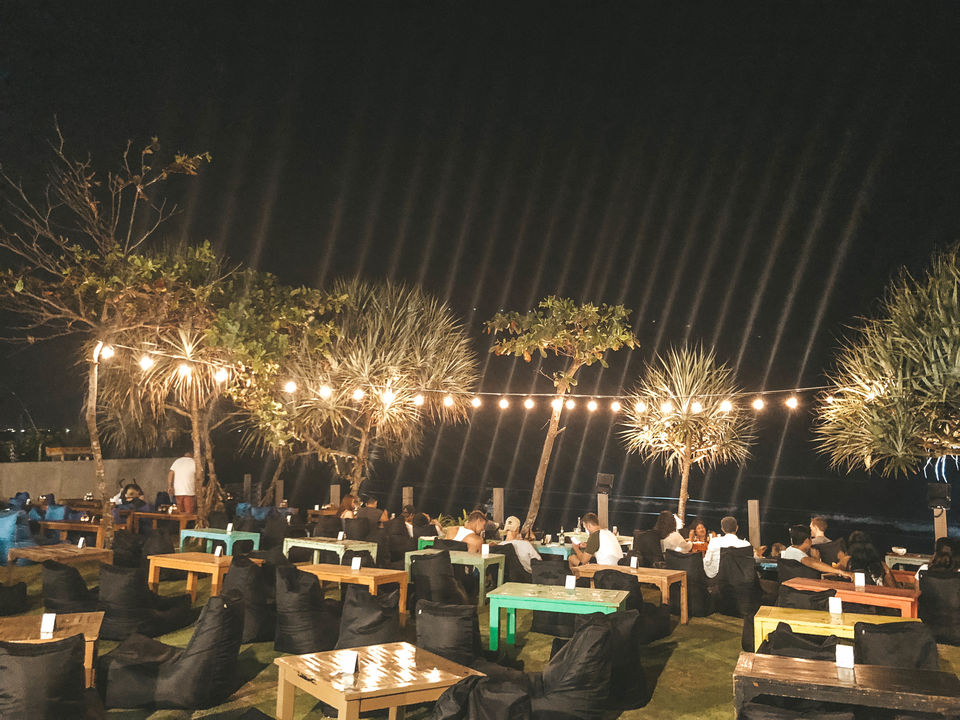 2. Getting around
~ Bali is one of the most visited destination for tourists which is why it's always crowded. Skip cabs id you don't want to get stuck for an hour or two in traffic. Download this app called GoJek - they come in bikes to drop you off to your location. It's fun and super cheap!
~ Uber/Grab is a big no no! These transport services are threatened by the local drivers since it's a lose to their community.
~ Local drivers charge a bomb and you sometimes don't even realise. We luckily found a driver who was super reasonable, helpful and picked us up at any hour required.
You can call/whatsapp Wayan when you visit Bali +62 895323469463
~ Hire a scooter. If you know how to ride a scooter and also have a valid license then this is the cheapest transport you'll get in Bali.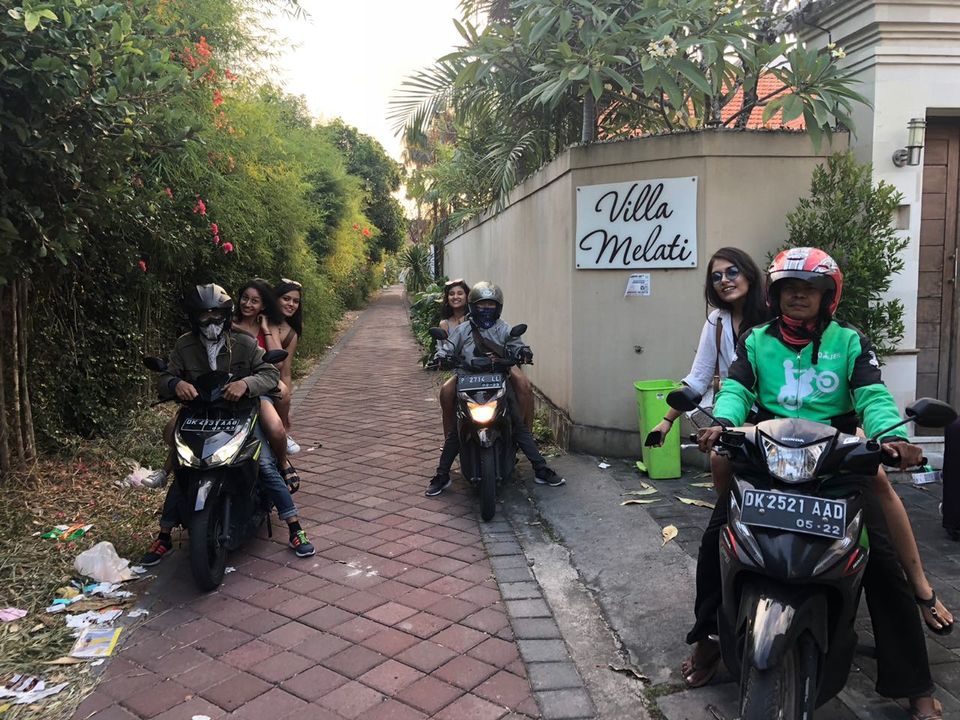 3. Know the currency rate and bargain respectfully
Bali is really cheap but you don't realise when you're over spending. Downaload this app called 'XE' which helps you convert any currency even without network.
1 IDR = 0.0049 INR
5. Staying connected
It's convenient to stay connected to the world without having to buy a sim. Almost every cafe or hotel or airbnb has wifi.
We bought one sim card just to get access to google maps. 100,000IDR = Rs 500 with unlimited callsand 7.5GB which lasted for 10 days. Not advisable to purchase from the airport as it's more expensive.
6. Respect the culture
~ You have to wear a sarong before entering the temples. It's available outside every temple for a small fee - 10,000 IDR
~ Balinese put an offering every morning on small palm leaves filled with flowers, herbs, snacks and incense. Don't walk over one purposely as it can be deeply offensive to the locals.