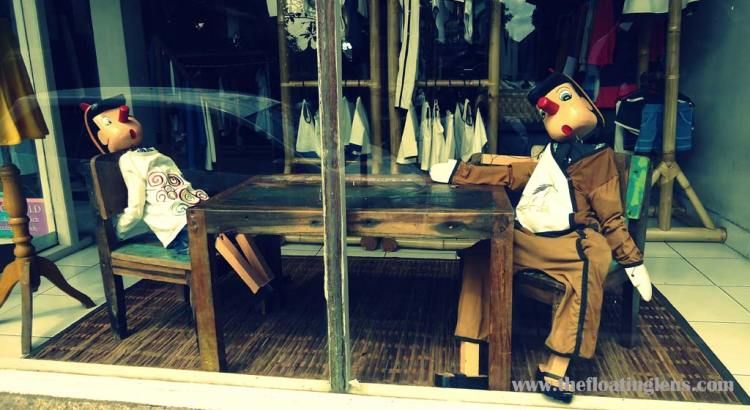 The art scenario in Bali is very vibrant and Ubud is the heart of it. Also known as 'Pasar Seni Ubud' the market is located in front of the Royal Ubud Palace and is open throughout the week. The market will offer you variety of beautiful silk scarves, lightweight shirts, handmade woven bags, baskets or hats; statues, kites and many other hand-crafted goods.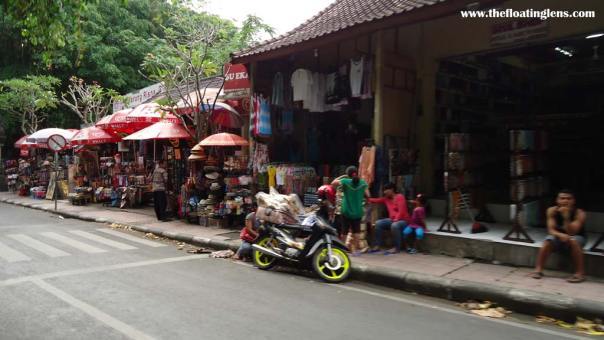 Most of the goods found at the Ubud Art Market are made in the neighbouring villages. Ubud being centrally located, makes it a strategic shopping place for Balinese handicrafts and souvenirs.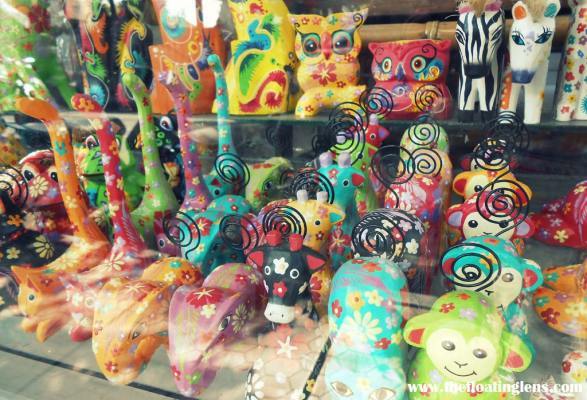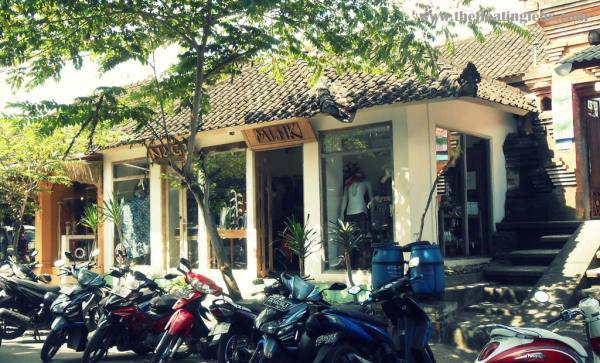 Enjoy the walk
Ubud Art Market is a really good stretch for laid-back strollers and window shoppers. The market is approximately a kilometre from the Wanara Wana Monkey Forest Sanctuary just down south. The beautifully boutique shops on either side of the road offer a great variety to the shopaholics. Viewing the various items on display from one stall to another is an experience of its own. Every shop showcases the skilled craftsmanship and artistry of the Balinese. The number of shops along the road is high. If you are planning to check each one of them then spare couple of days for it. That way, if you spot an item of your interest, you can come back another day to bargain or settle the deal.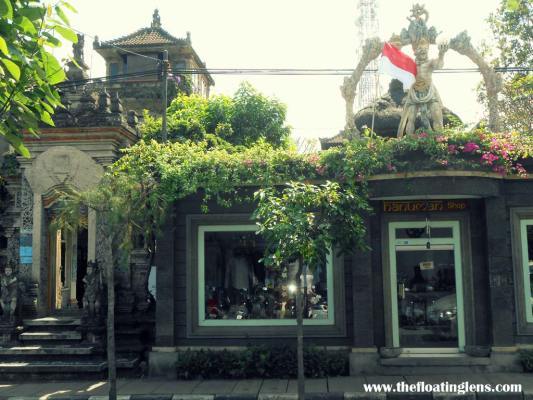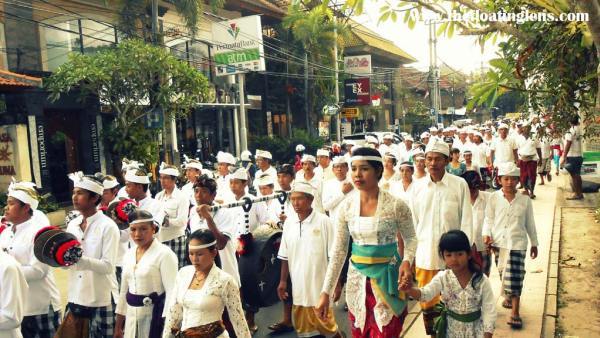 Compared to other art markets in Bali's,the Ubud Art Market will offer you better quality items with lots of variety. Items ranging from quadruple-coloured bohemian skirts of satin, Moroccan-style oil lamps, quilt-stitched batik camisoles and brass Buddha statuettes are somewhat the staple, typical Ubud Art Market curios.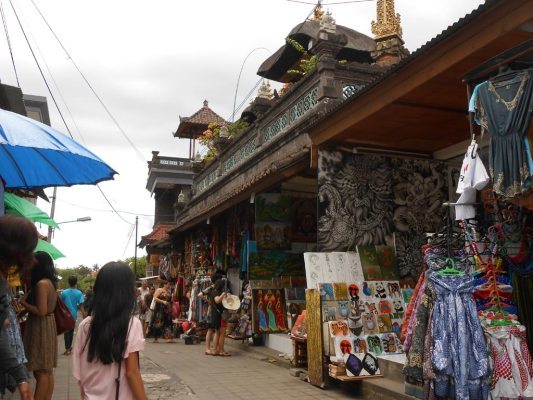 Unlike the various shops aligning the Monkey Forest road, most stalls at the Ubud Art Market bear no barcode or a fixed price, so make sure you bargain for a good price.
Lunch in nature's lap
When in Ubud Market do not miss the restaurants. Many of these restaurants appear very normal from outside but on the inside they open up to beautiful rice farms and landscapes. Even the food available is quite a variety from local balinese to exotic european dishes.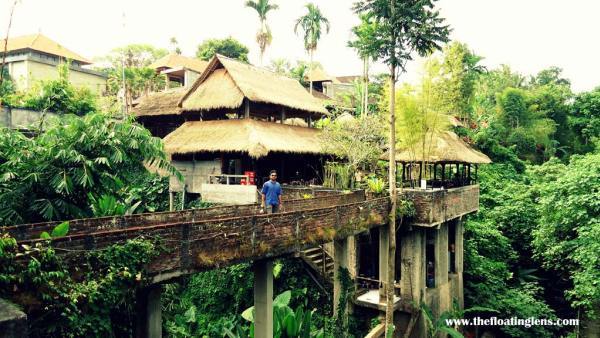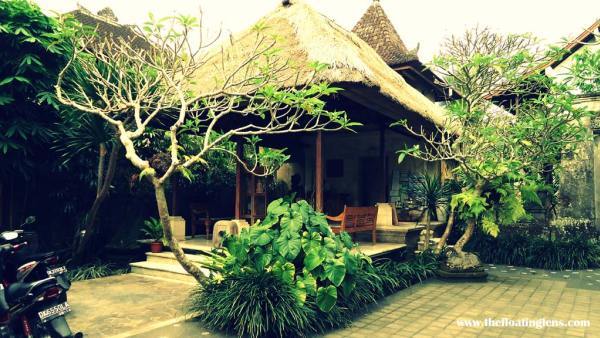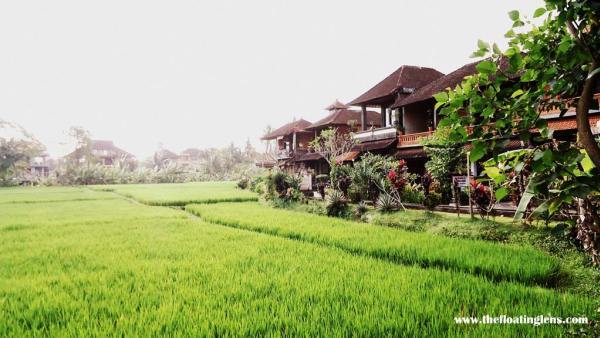 The furniture market
Most of the resort furniture throughout the world is sourced from Asia. So i made sure no to miss these shop and bought few tribal masks and wooden artifacts. Ubud has quite a significant contribution to it. The root furniture art of Ubud is famous throughout the world. The people of Bali avoid wasting natural resources. Balinese people believe in using everything to its last possible form and so even the roots are used to create beautiful furniture and curios.