Seeing other travel bloggers, I have always wanted to travel alone. As an introvert, I get so many anxieties to try anything new on my own. But then I thought it will never be going to work for me if I don't plan now. So, we planned to go Udaipur, which is also known as the city of lakes. We booked tickets from Ahmedabad to Udaipur by bus. It takes only 5 hrs to reach Udaipur.
Our trip was for a day, so we decided to travel at night and explore the city in the day. We reached Udaipur by morning 5 am after that, we freshen up in the hotel, had breakfast, and checked out from the hotel around 9 am.
From 9 am we started our trip, first we went to the city palace. City palace has amazing historical stories, and its architecture is so beautiful. It took us around more than an hour to see everything inside the palace.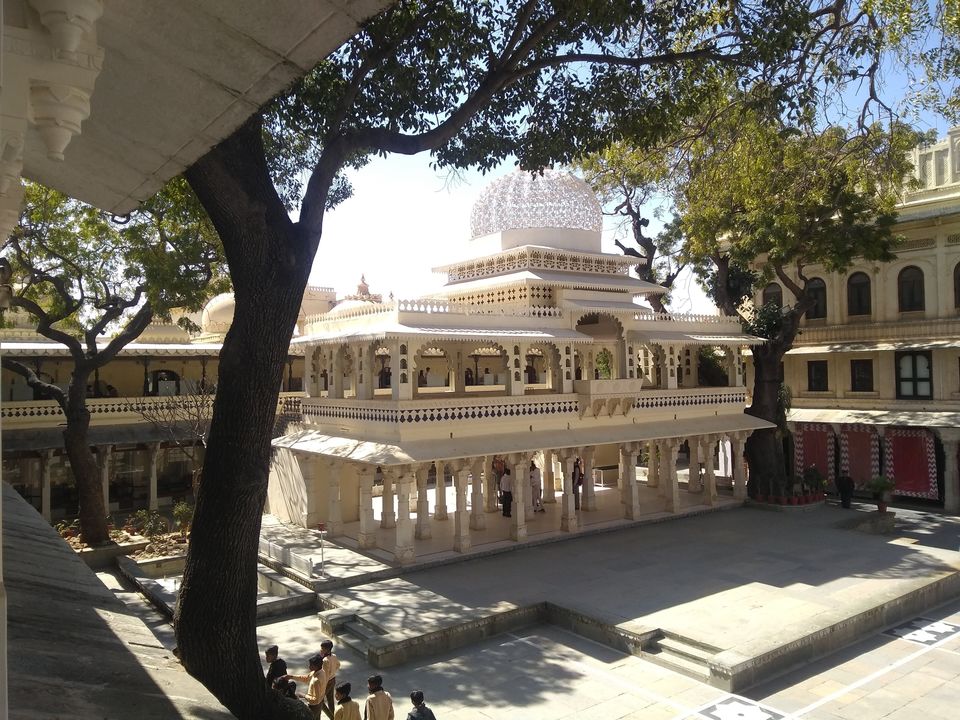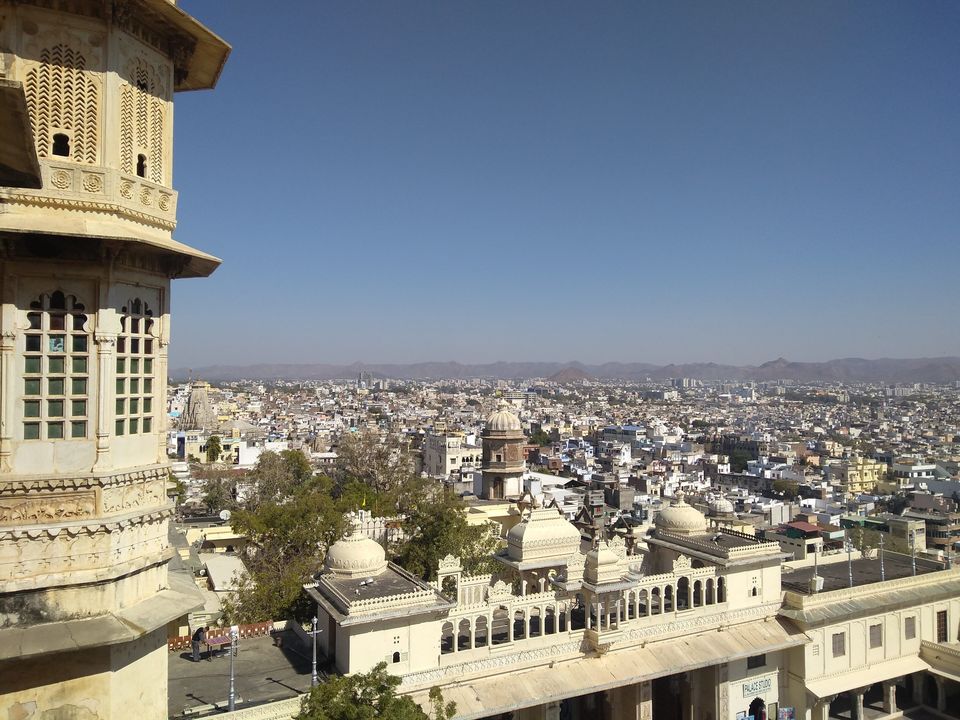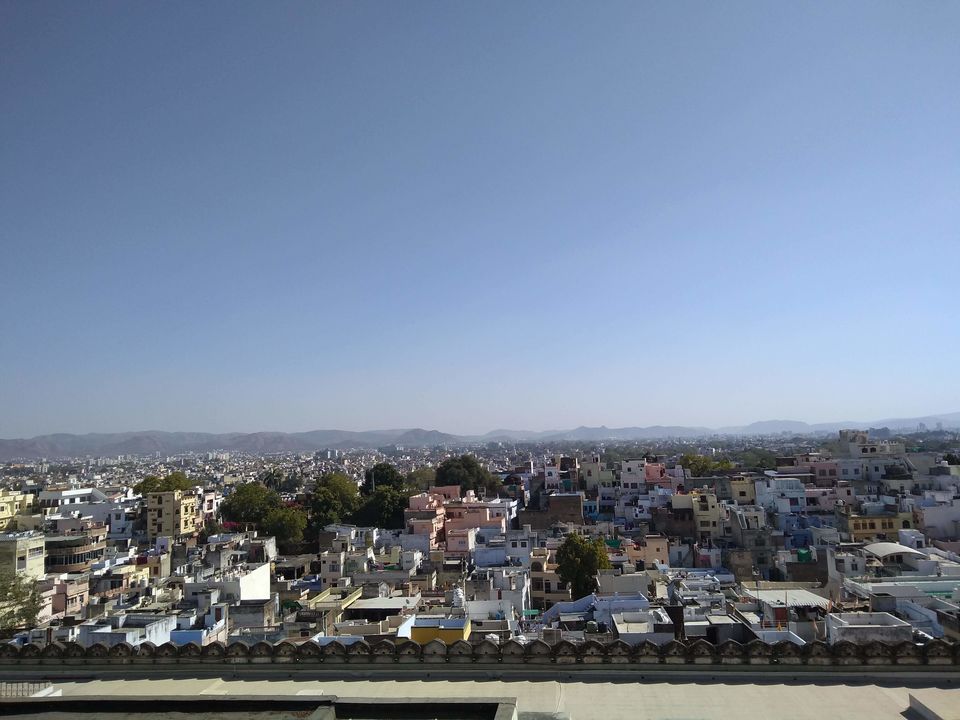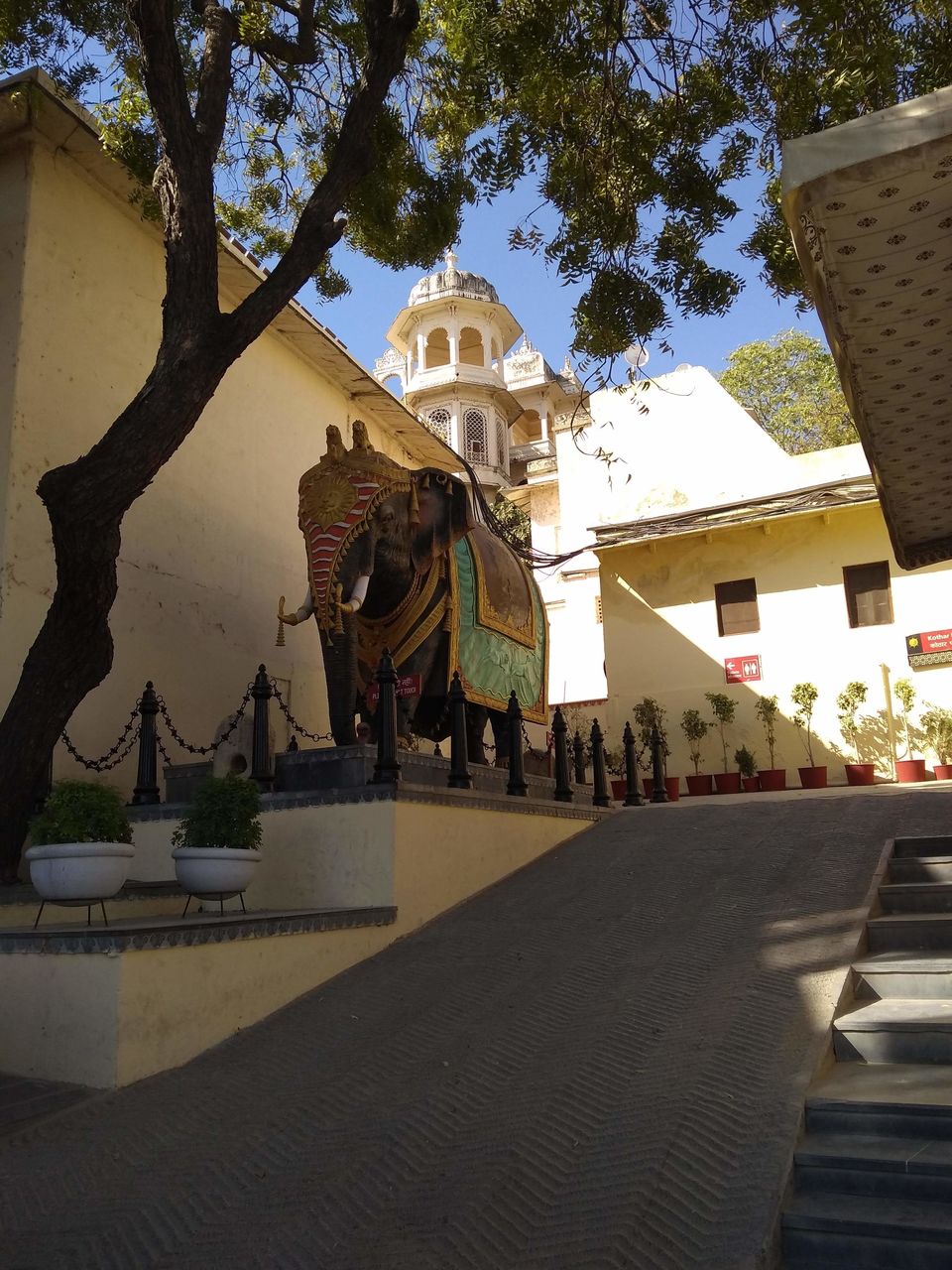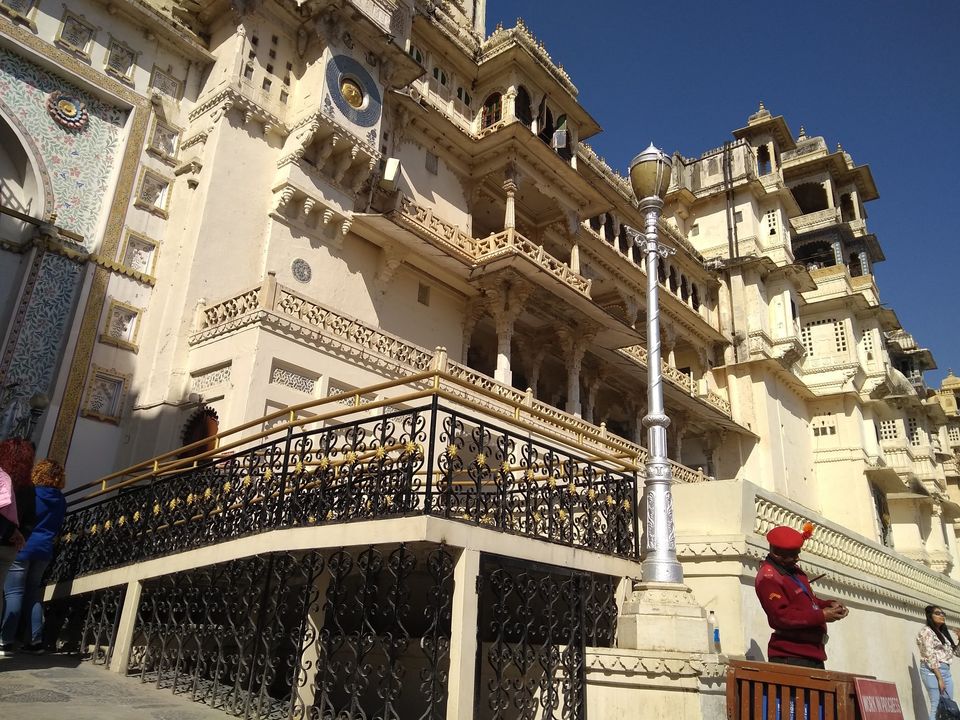 From the city palace, we headed over to Gulab Bagh (Rose Garden); it was just walking distance from the palace, so we decided to go by walk.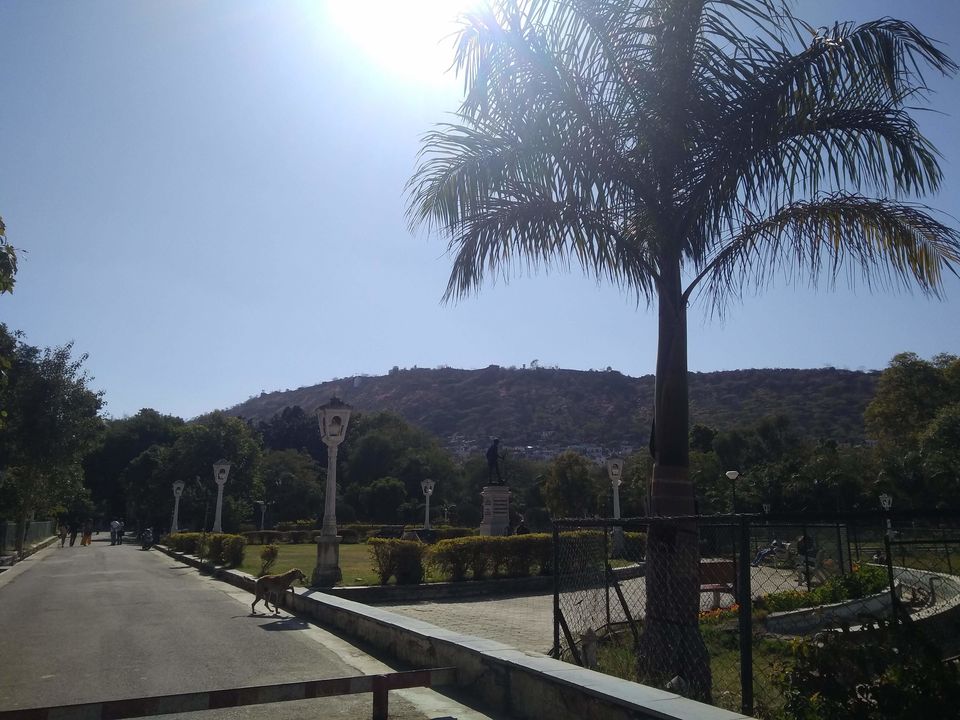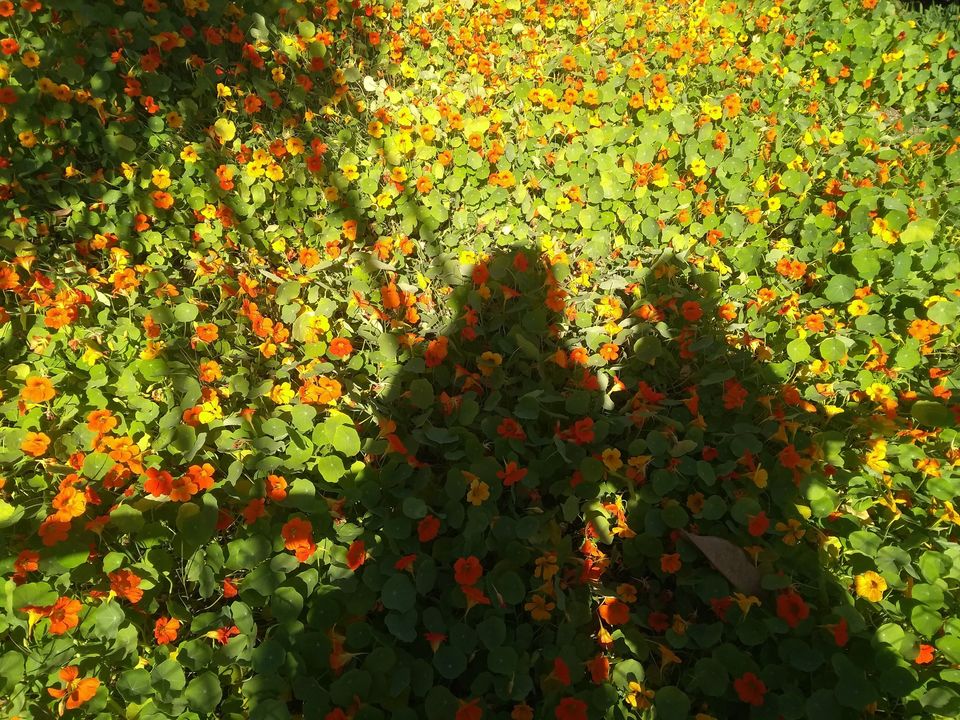 After that, we were walking around the streets, and there were many street shops.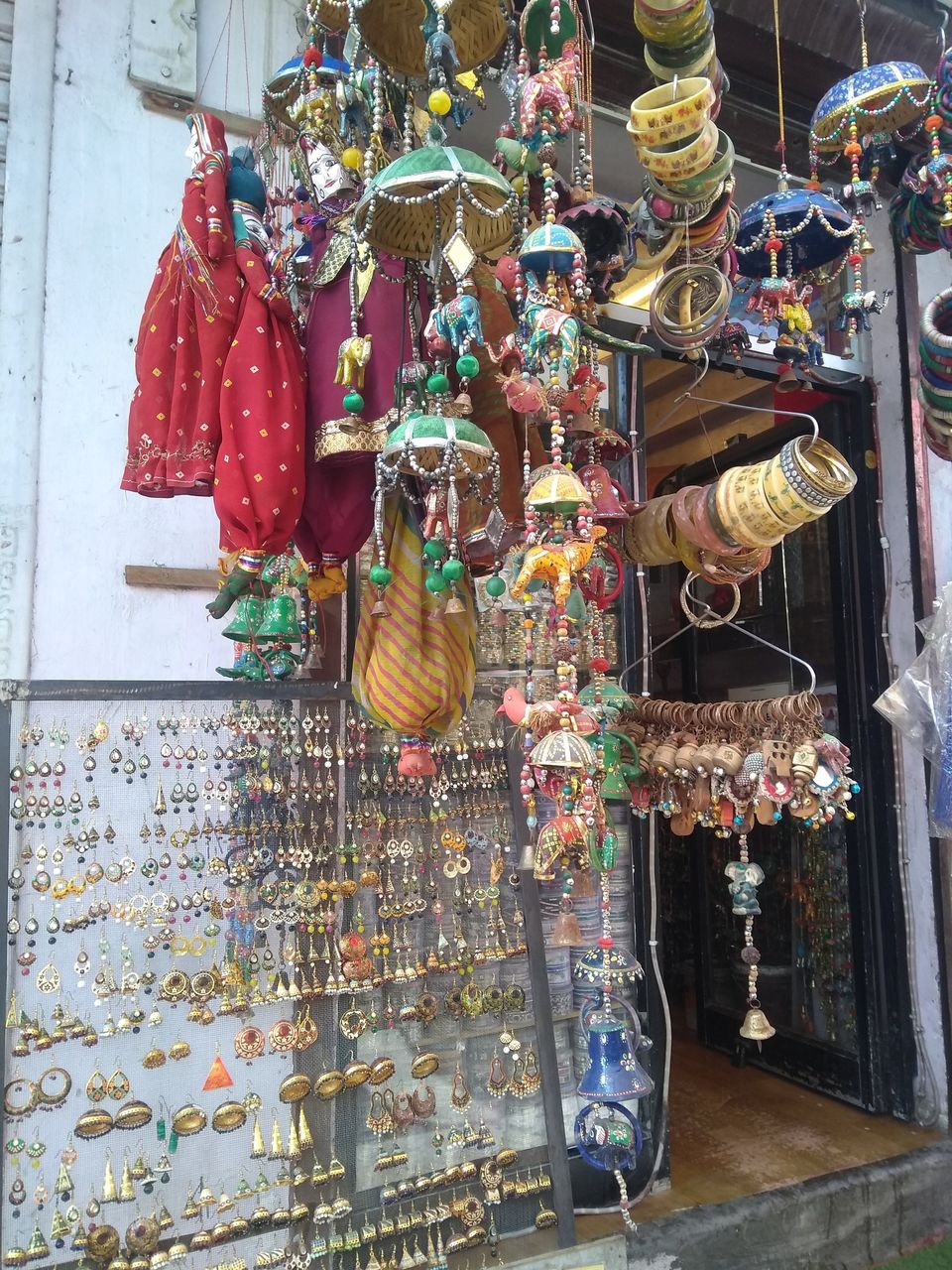 Next, we reached to sajjangarh Monsoon Palace. Where we got to see the view of part of the Udaipur city surrounded by lakes. We were enjoying the view from the palace and were also deciding where to go next. At last, we concluded that we would go to Fatehpur sagar lake.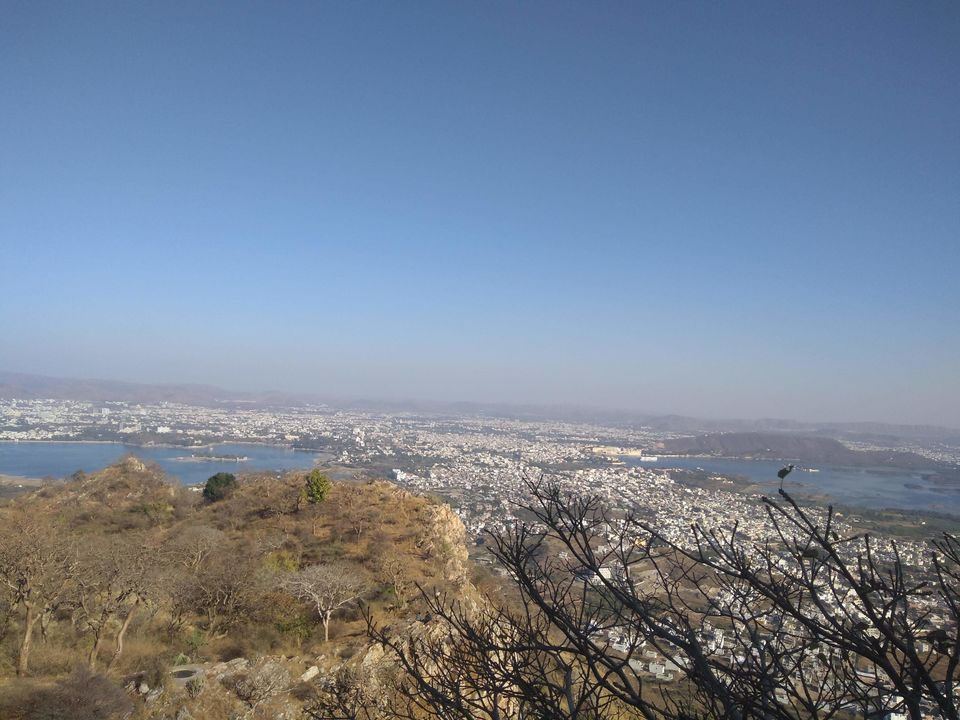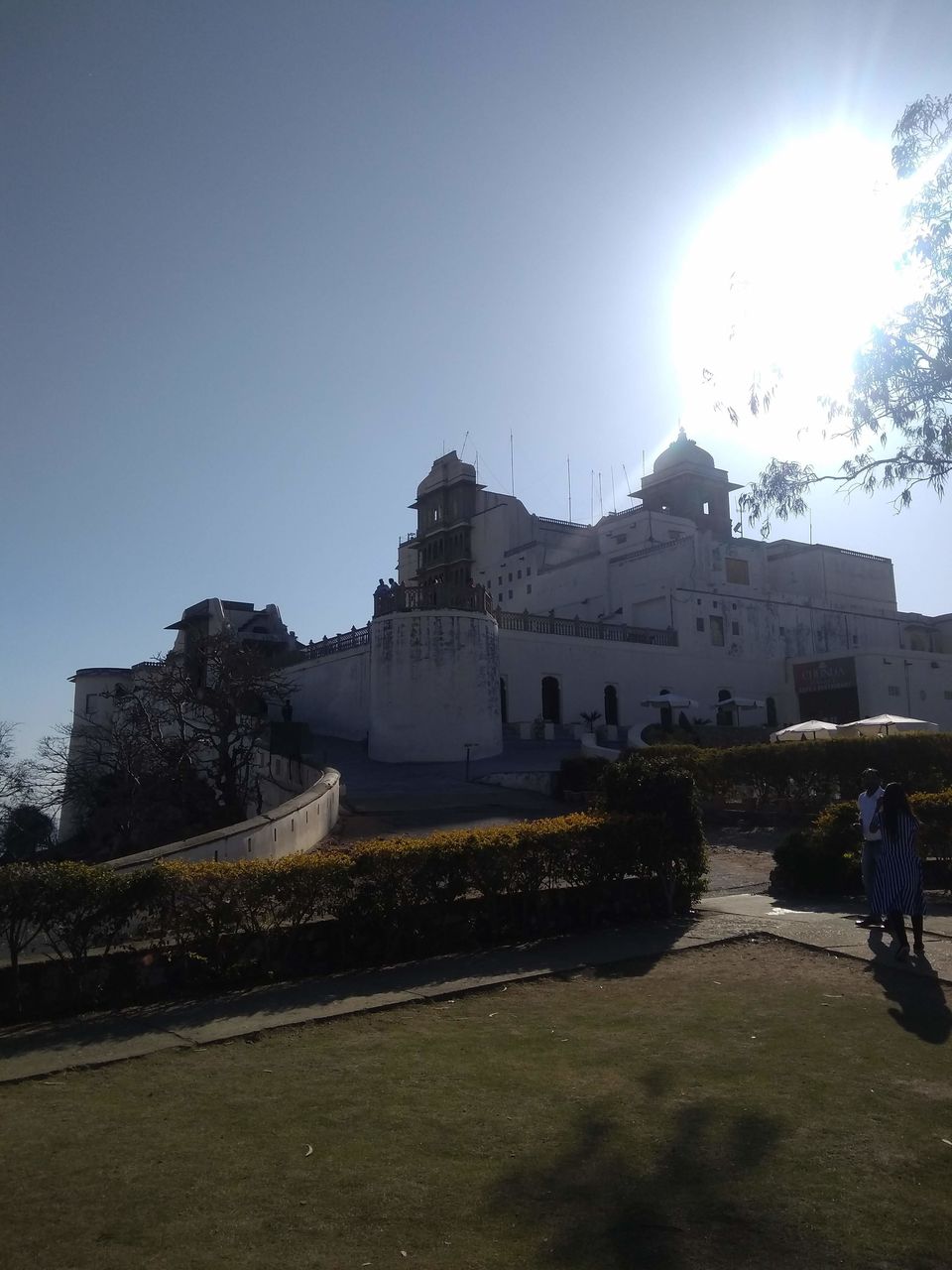 Fatehpur sagar lake is so beautiful in the evening time. We did boat riding, and we decided to chill near the lake for the rest of our time remaining in the city. When you are going there you should try their coffee, it tastes amazing.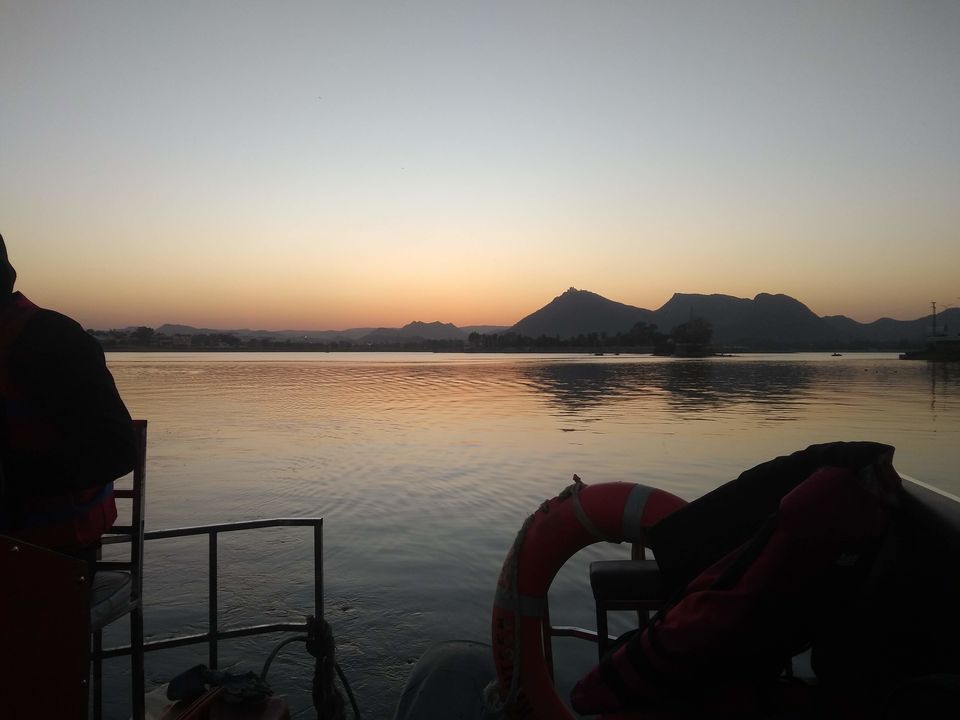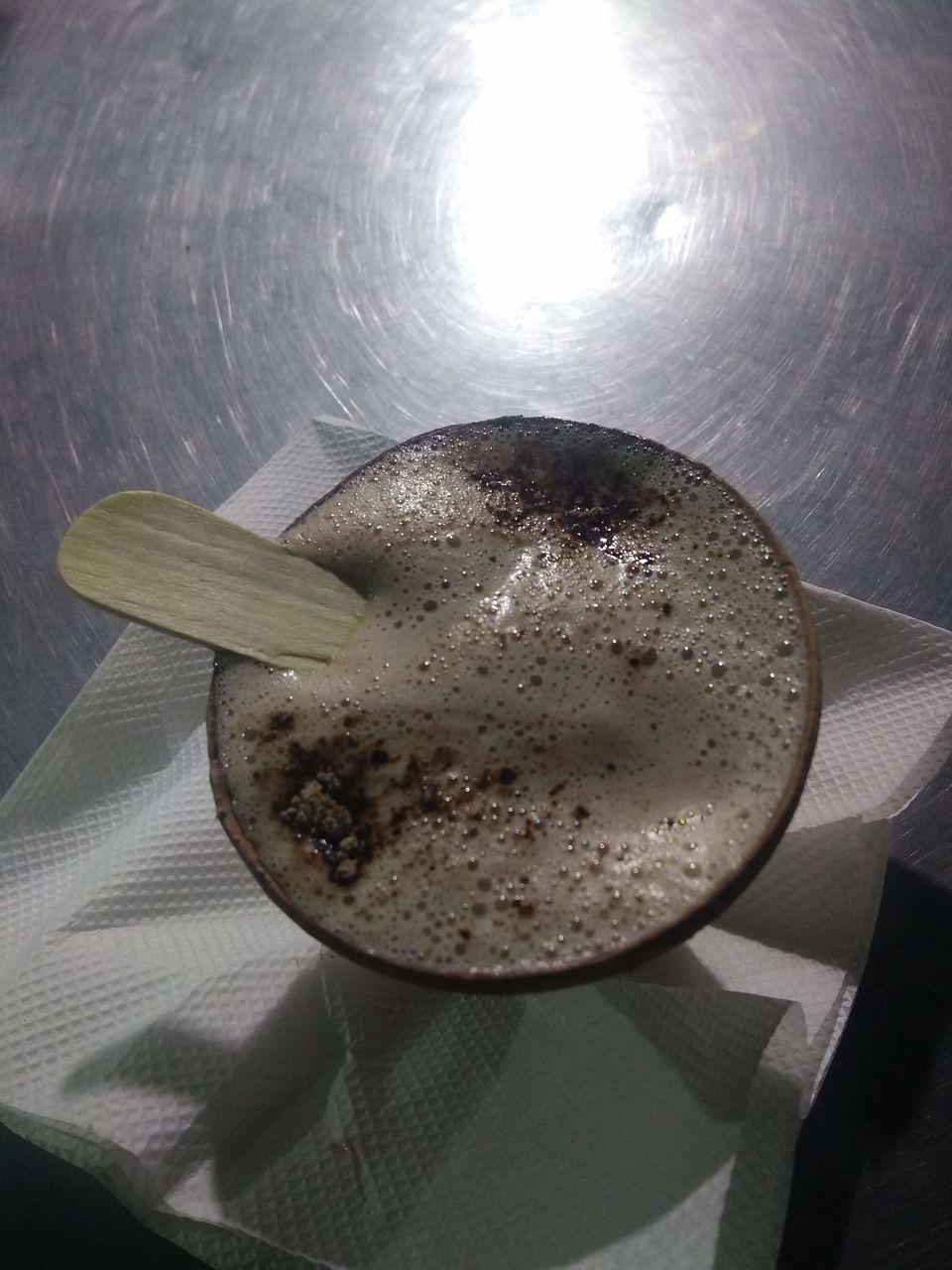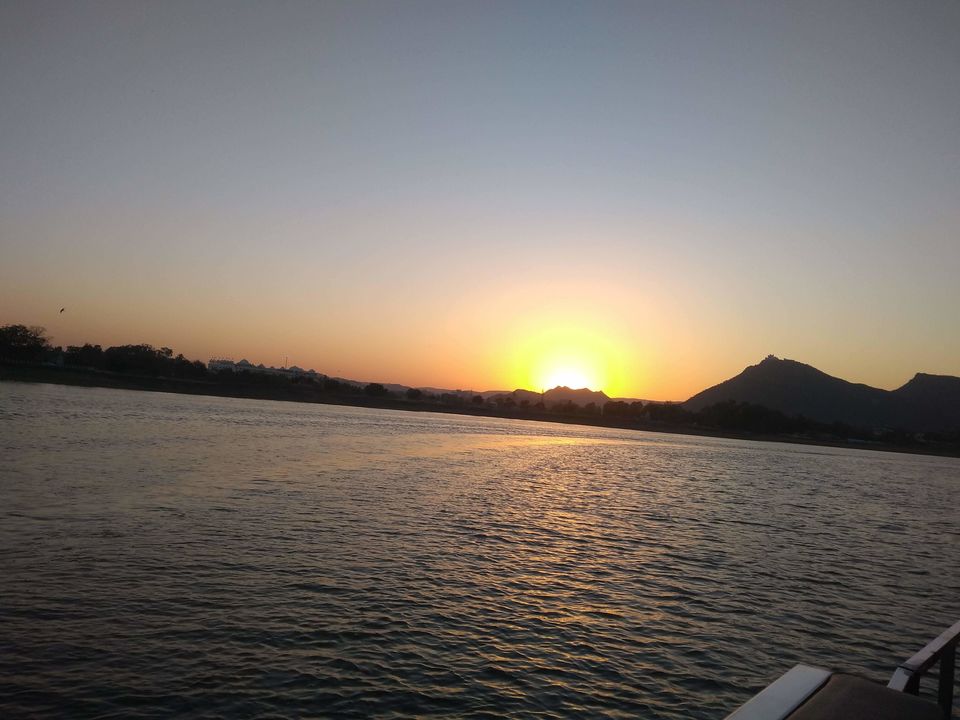 It was one of the most memorable trips of my life because I got to do so many things by my own. As an introvert it is so hard to decide whether to go outside my bed or not lol. Going to different state alone and taking responsibilities is a huge challenge for me. I am happy that I took first step towards my travelling journey.