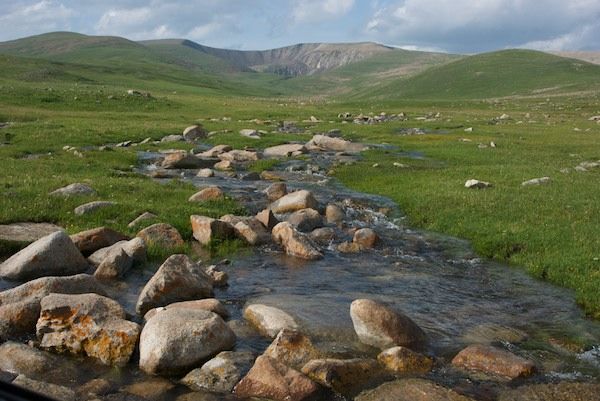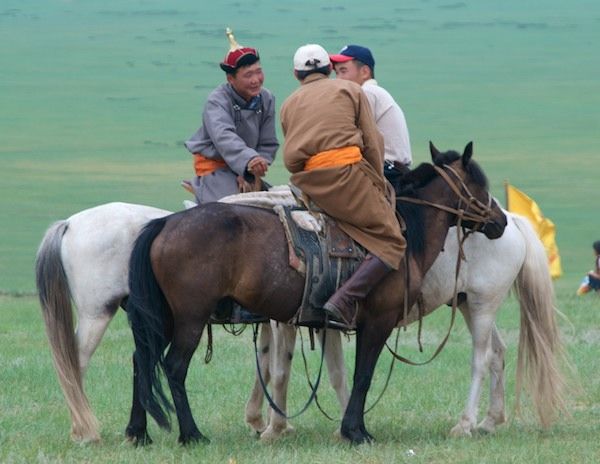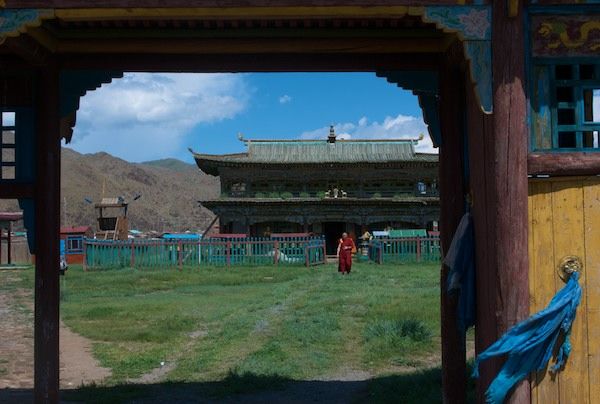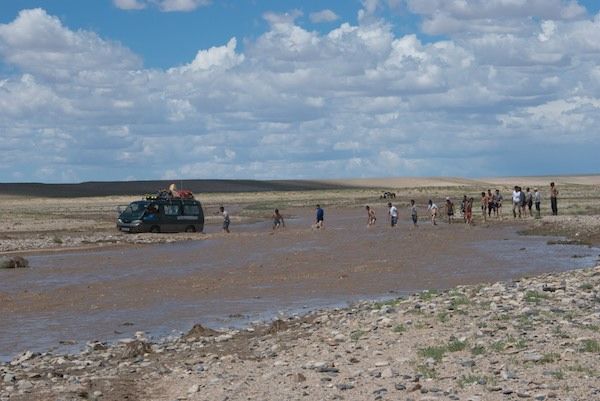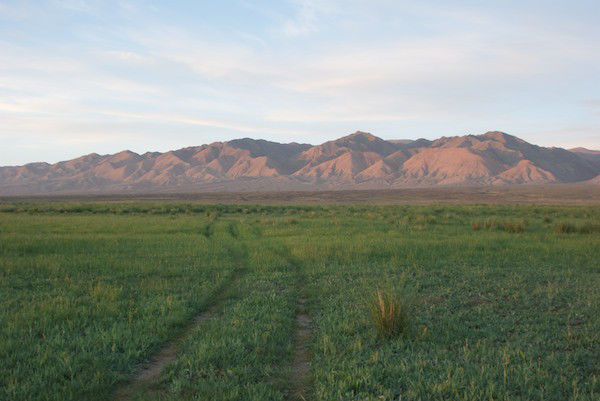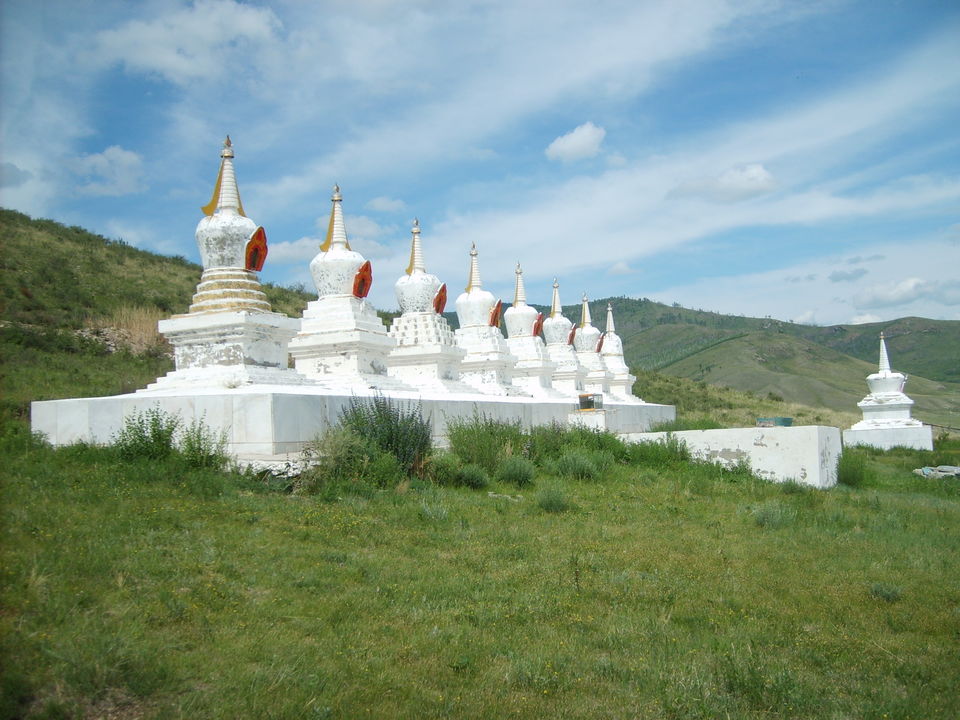 Mongolia is the land of the unexpected. Not much is known about this country to a traveler, so a journey here pretty much turns into a process of unraveling its beauty. But, amidst the somber landscapes and the cliche'd grasslands of the countryside, this country is absolutely wild and crazy! Anything is possible here! Squeezed between the two giants of Russia and China, this country might seem a bit intimidated at first. But, if you open up to Mongolia it will return the favor by providing you with some unexpected gifts and adventures. All you need to do is be ready for a surprise.
Traveling from point A to point B in Mongolia is thrilling and much different from traveling in other countries. I'd scored a spot in a Russian military van. Although the name sounds daunting, these aren't used for military purposes anymore. These relics of the Soviet Union now ferry tourists from one attraction to the next. The benefit of this cold war technology: it was built to endure. Our invincible vehicle smashed through open countryside and mud at terrifying speeds. Leaping across the landscape like an overweight ballerina. There wasn't a wilderness driver in Mongolia who couldn't crush any western rally driver. Ours was no exception.
Welcome to the frontier. The least densely populated, independent country in the world. In this wilderness, it's just us and the bumps. Always the relentless bumps, rattling my blood. Tire tracks lead endlessly into the distance, the only scar on this unworldly, epic landscape. Follow and hope. As we cross each ridge I look for signs of civilization. They never come. Just one or two "Gers" (Mongolian tents) and someone herding sheep on a motorbike.
It's wild, untamable, insane yet reassuringly robust. It has survived, never-changing, part of a natural unity. When the Russians left, the vans stayed, like adopted children who have found their true family. I'd never thought getting from A to B could be so exhilarating. Cocooned inside our dark green washing machine, the view through the tiny windows an ever-changing landscape. The journey more inspiring than the destinations. I had discovered the essence of adventure travel.
It no longer mattered where we were going, just that we were going. Living in a landscape like this, it's amazing that Mongolian poetry is so banal.