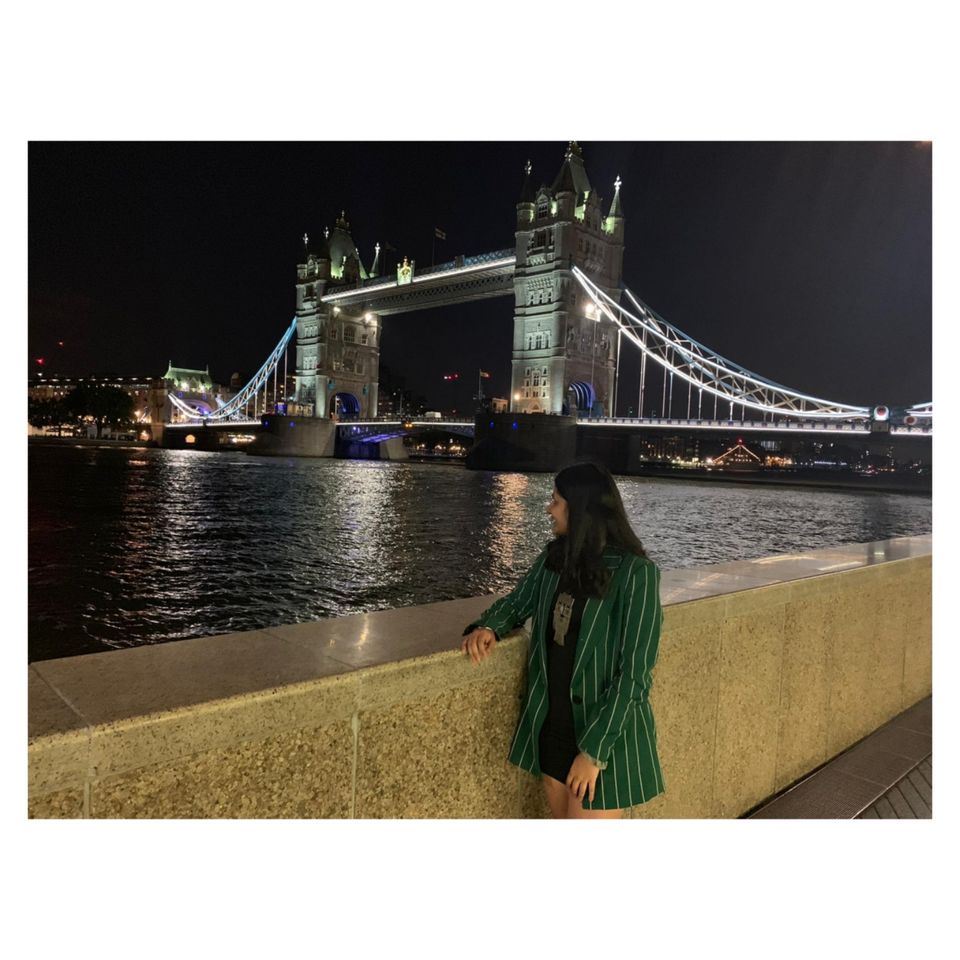 If you're planning to visit London specially in June-July . Don't miss this.
Have a sneak peek !!! Places you should explore in London.

On my first day I went to the LONDON BRIDGE ( off course) .
Ways to travel to London (Tower) bridge is either 1. By walking
2. Taking transportation
* Also for taking any Transport vehicle you need to have a) A Debit/Credit card
b) An Oyster card
You are going to face difficulty if this is your first time but this was easy for me because my sister lives there.
* Also taking transportation in London is super easy once you have an idea about stations.
*Google maps will help you so don't worry.
We took a train to London (Tower) Bridge .
THINGS TO DO IN LONDON (Tower) BRIDGE
1. Click a picture of you with London Bridge in it. (Haha)
2. There are alot of Cafes there . And also alot of Departmental stores ( M&S food ) etc . So there you can buy and eat while enjoying the view.
3. There's live music too , so have fun
4. If you're a reader take you book : READ , EAT AND HAVE Fun .
* Try go there before 4: 00 pm on a week day if you don't like busy streets .
Also there's the famous Ice - cream van . Just taste it.
This was our First Day of London .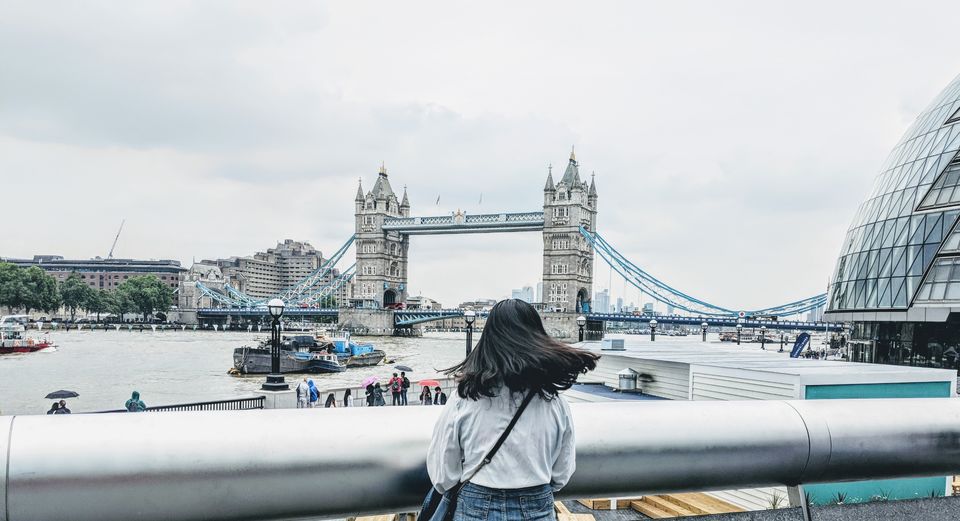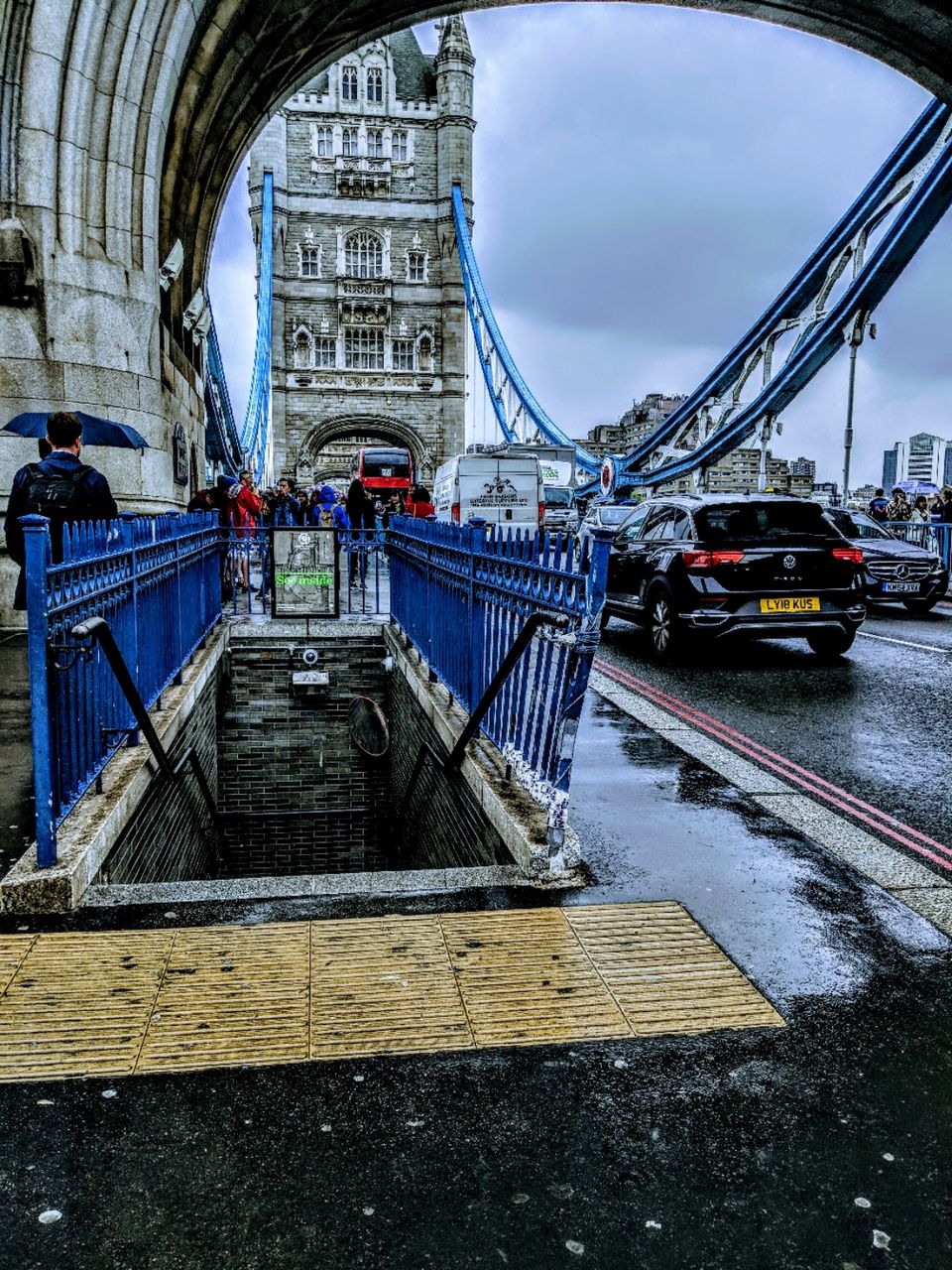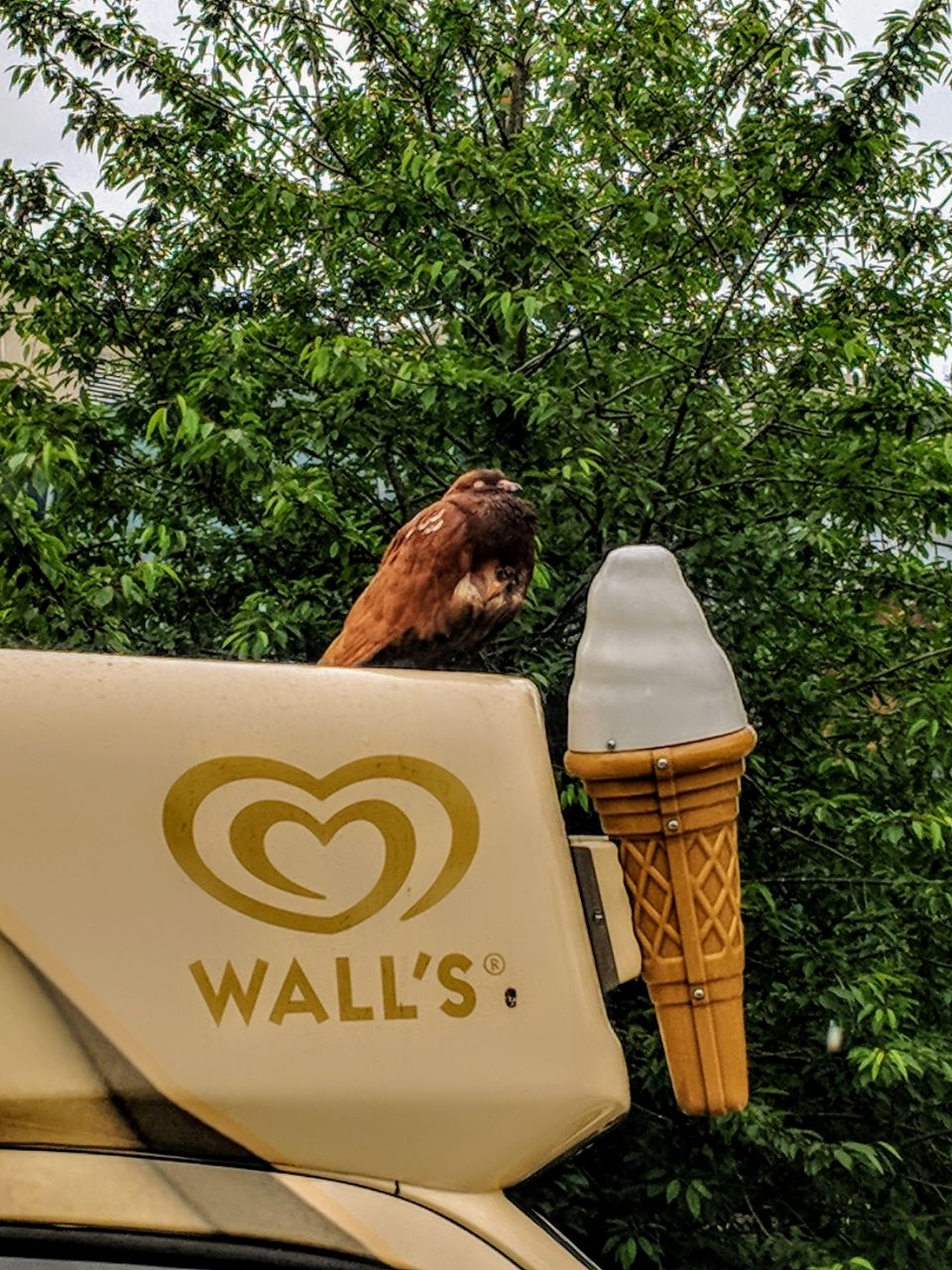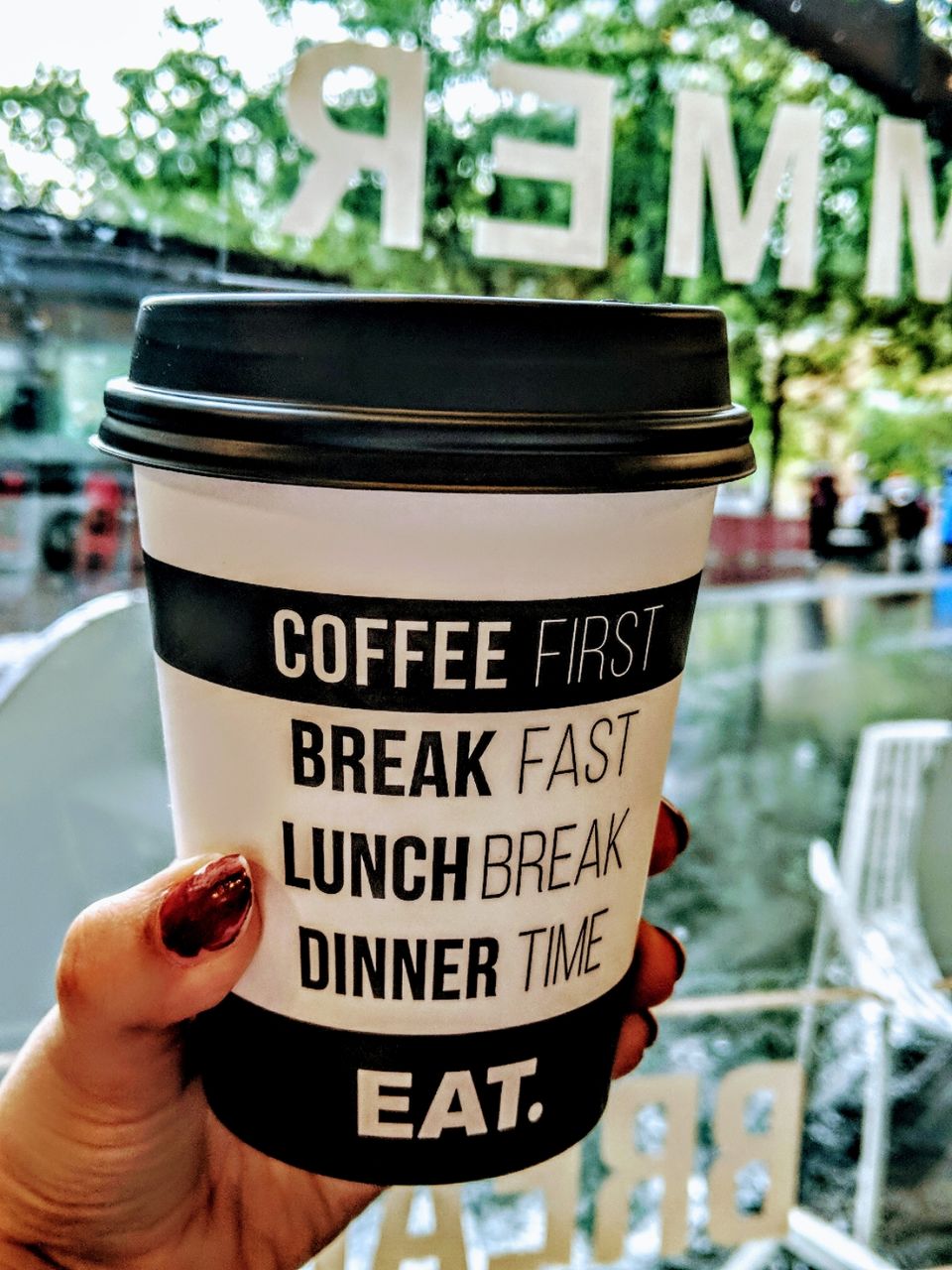 Next day we left at 11:30 am to go to the Buckingham Palace . And for traveling there take the bus there. Things you need to know before entering :
1. You don't need any tickets .
2. If you're taking a bus there then it will take you to the Green Park . And from Green Park you can travel from there ( walking).
3. Avoid going there on weekends.
4. And if you want to watch the famous Changing of guards , you have to leave really early i.e 7:30 am . Specially on weekends.
5. Take photos there.
Also there are alot of famous English breakfast Cafe. Do try them .
Also you have done sight seeing of palace
You can also discover OXFORD STREET .
OR you can have a picnic in the green park!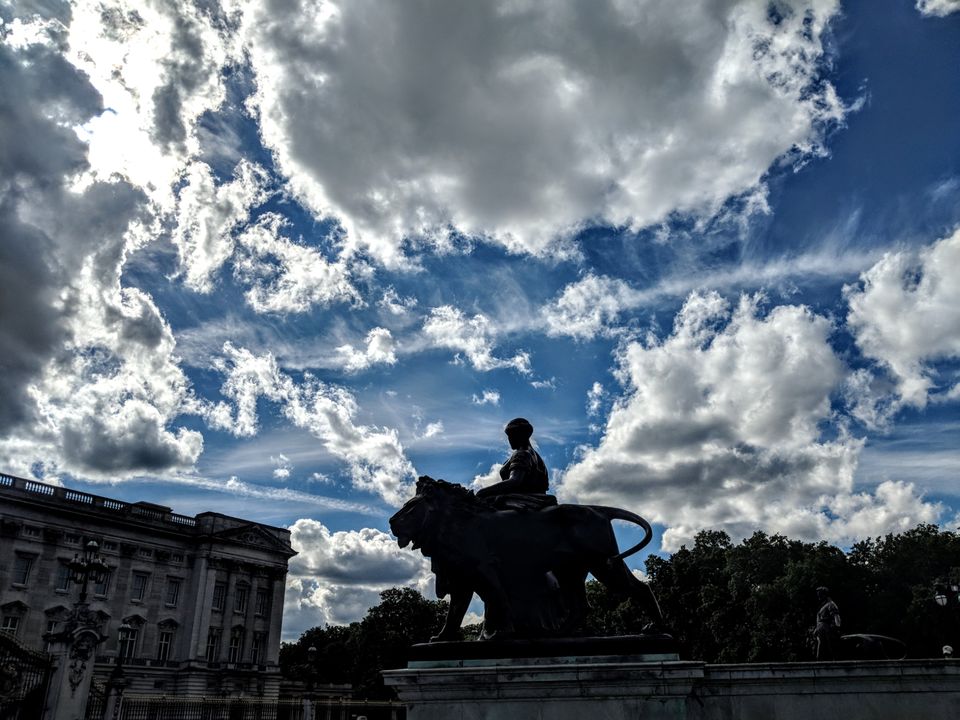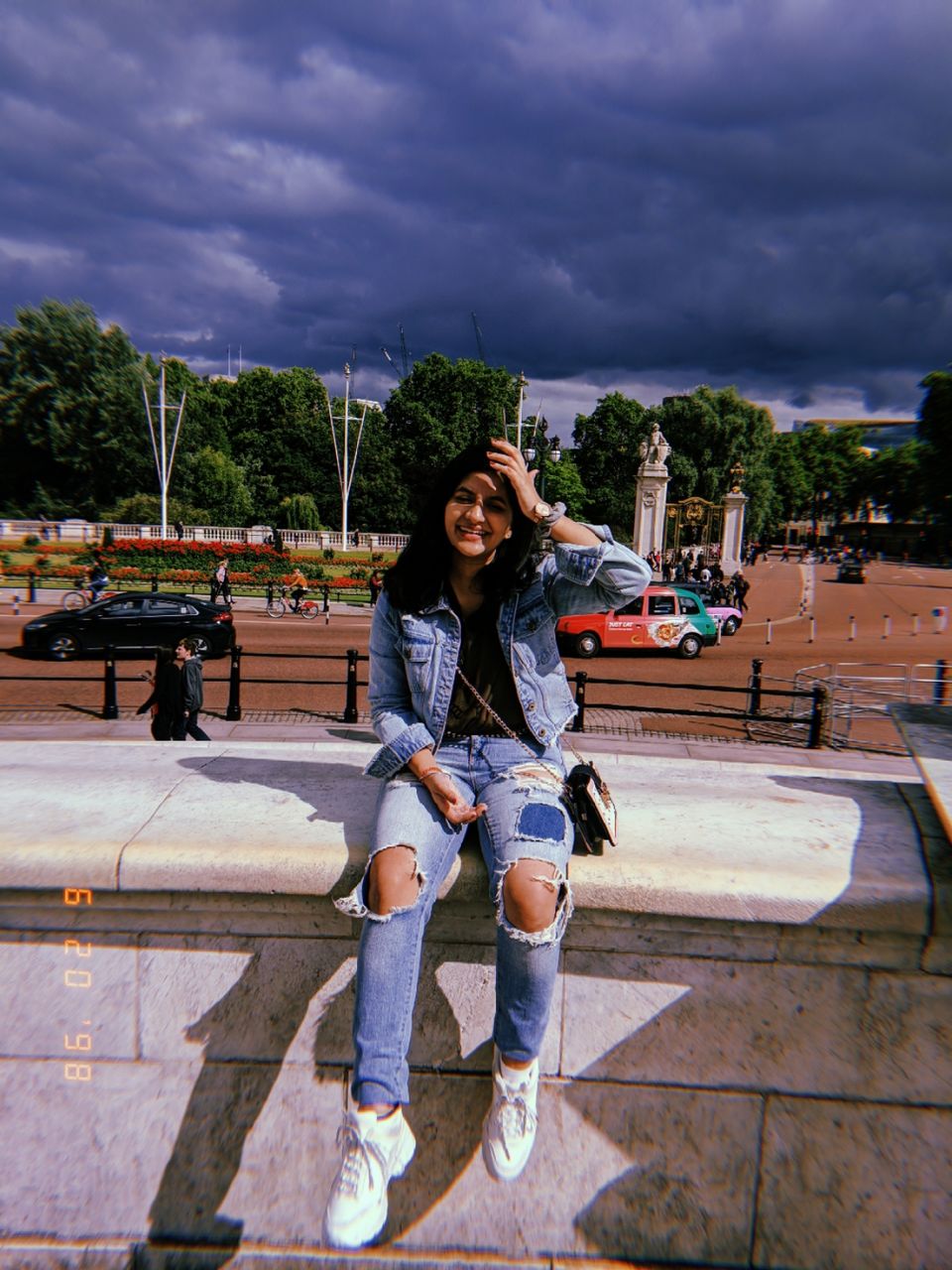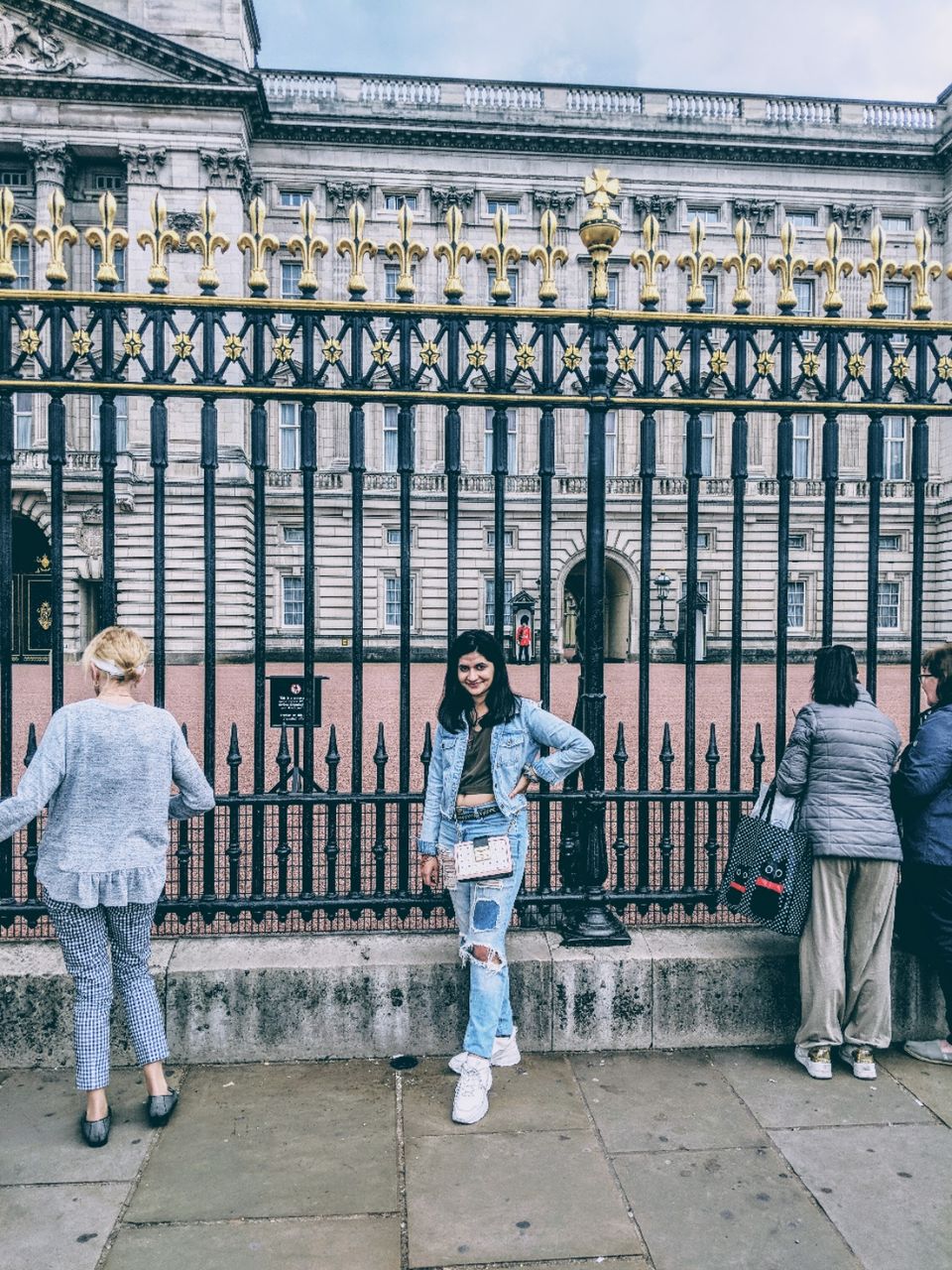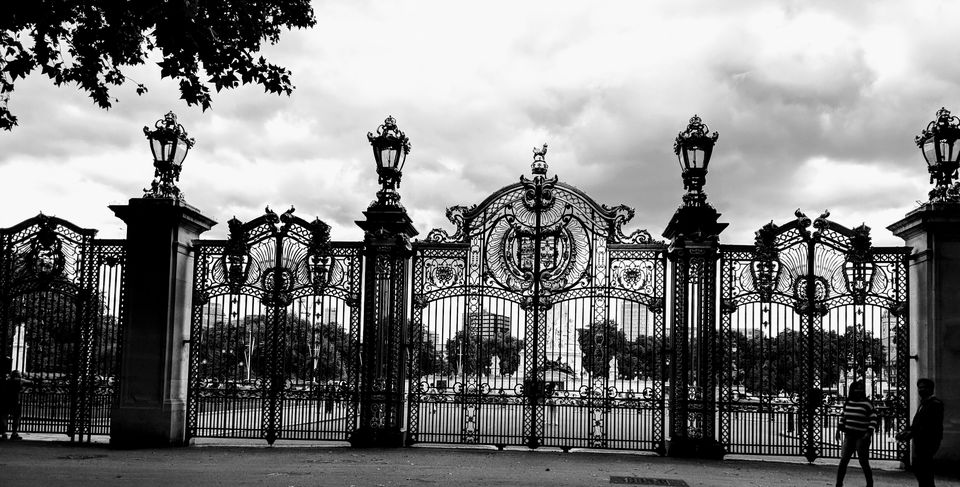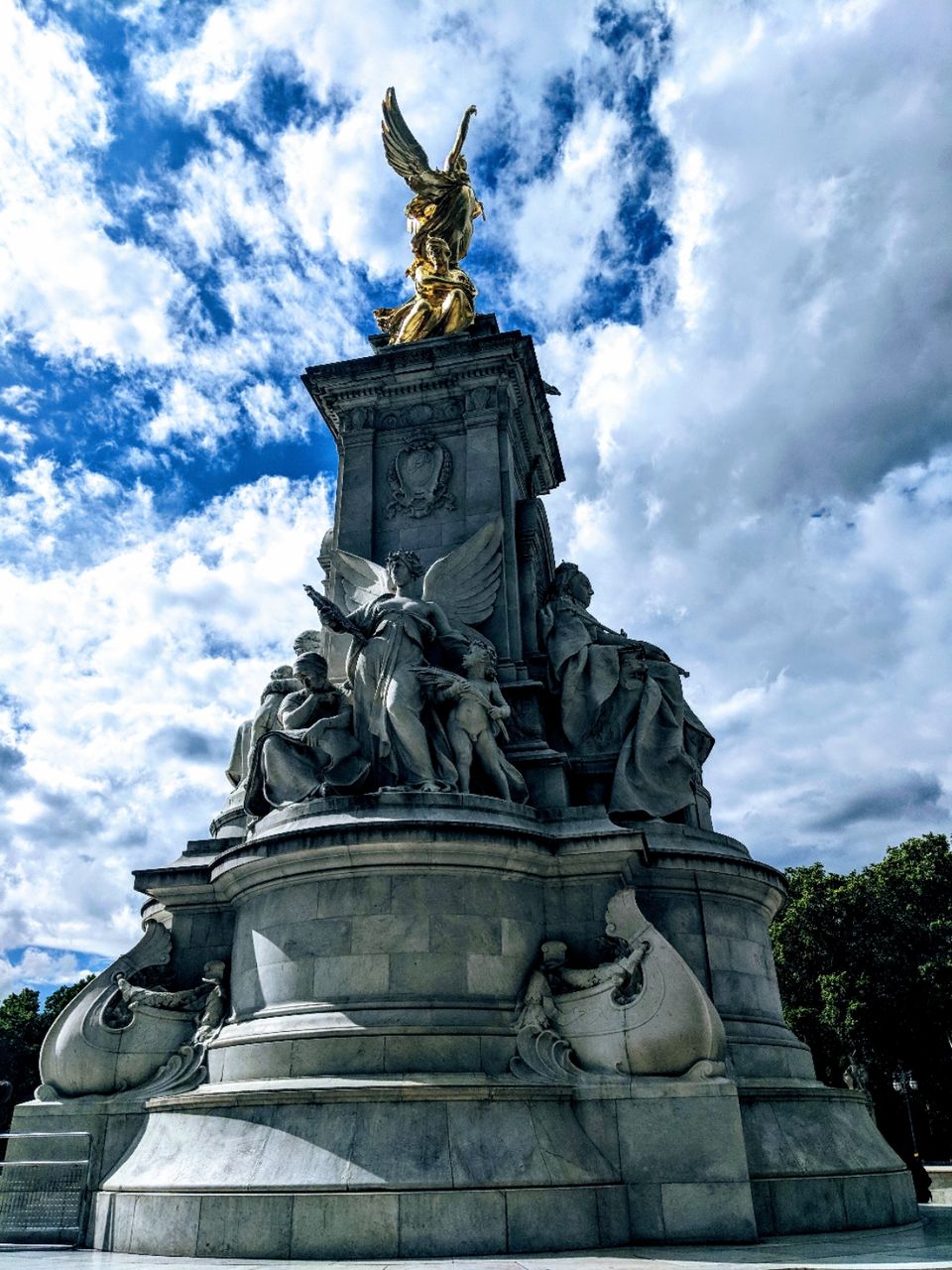 On 3 rd day of London we went to see the Jewel tower
It's where you get to see The Kohinoor!
Things you need to know before going there.
1. If you're student please carry your student ID everywhere you go . You can get huge discounts on mostly everything .
2. You need a ticket . But if you are a student you can get a discount .
3. There are long lines after you take tickets so be patient , and click pictures while you're standing in the queue .
4. You get to see alot of history and jewels there. And you're not allowed to use phone.
5. Once you have done the tour , you have alot of options to eat and explore:
1) Hot dog vans
2) Ice cream vans
3) Fish and Chips
And lots of Cafes are also there.
So enjoy .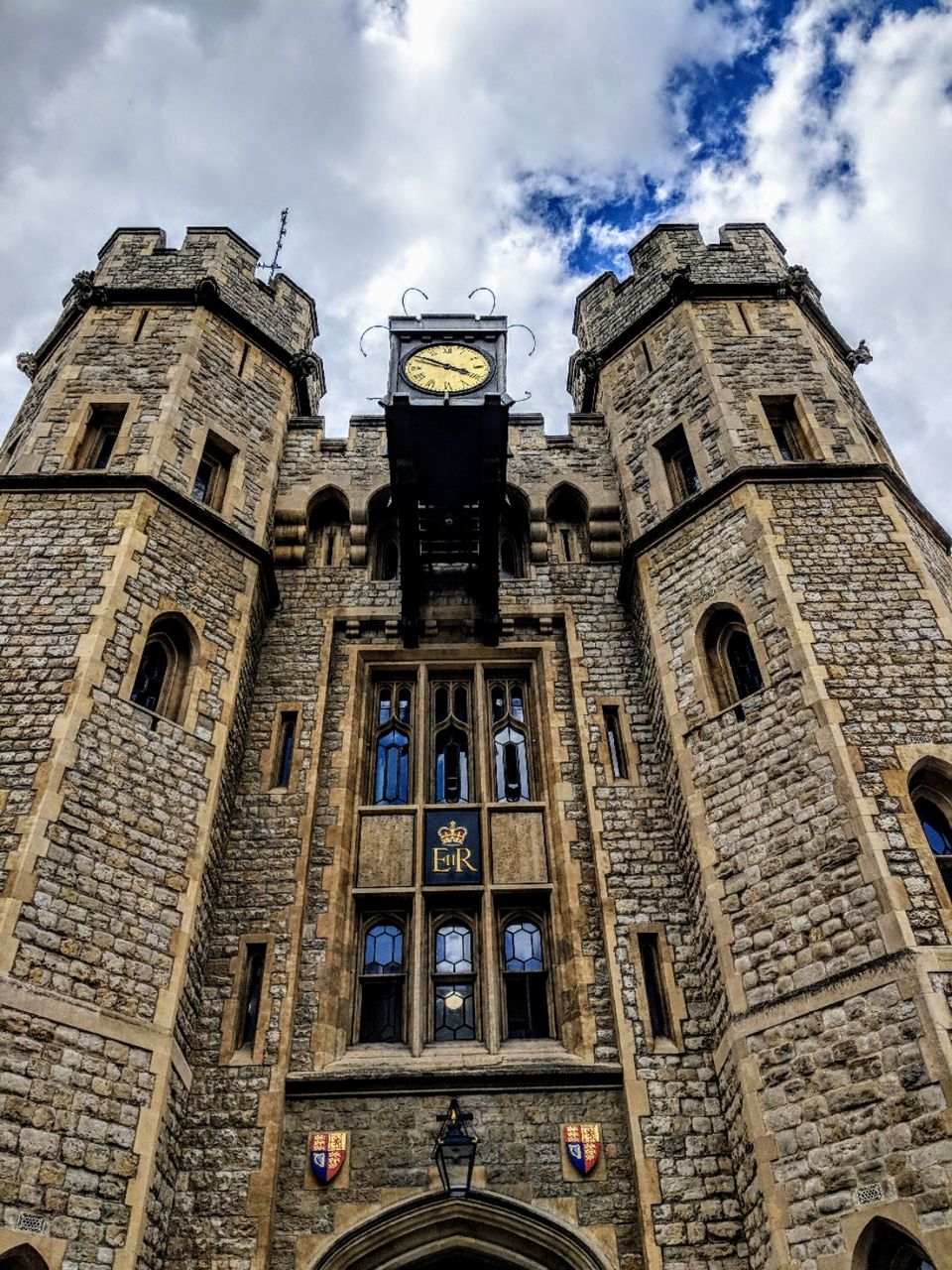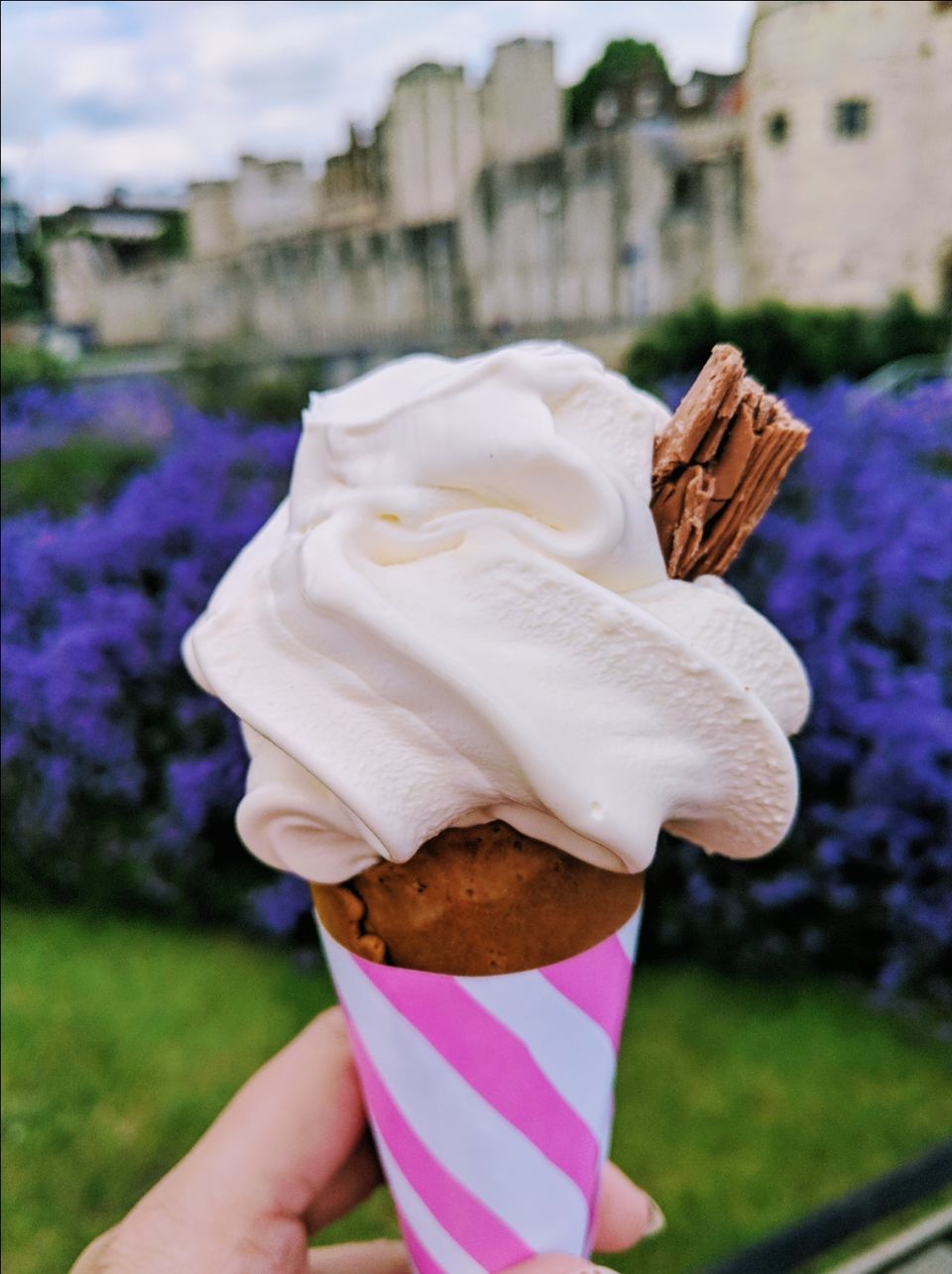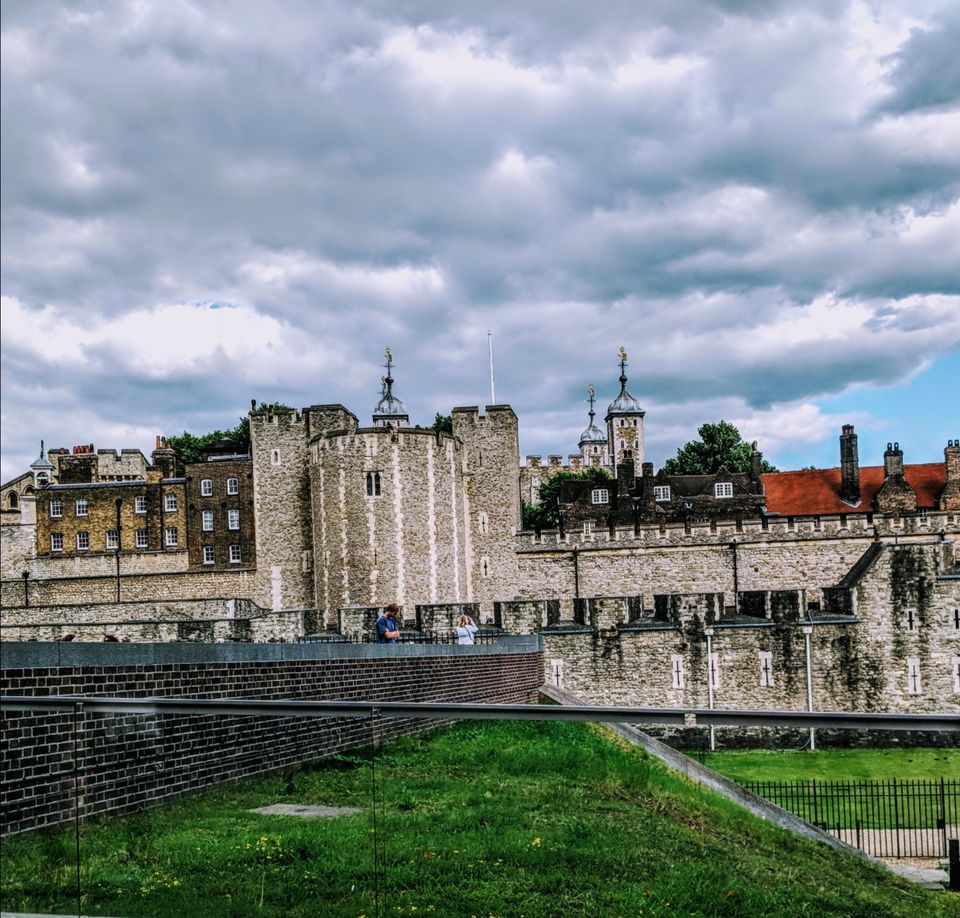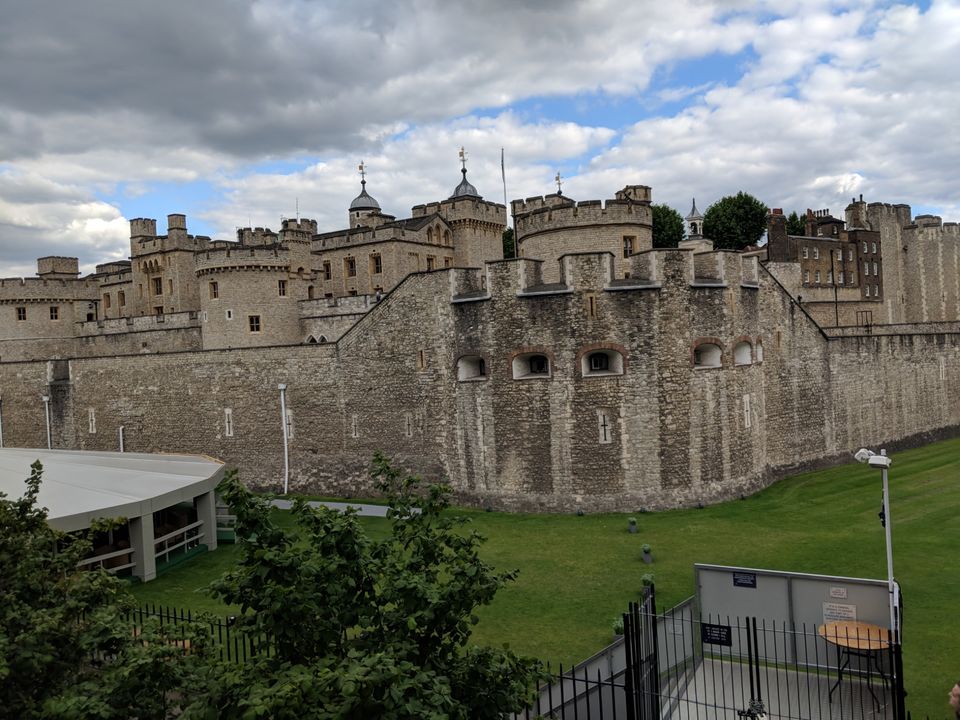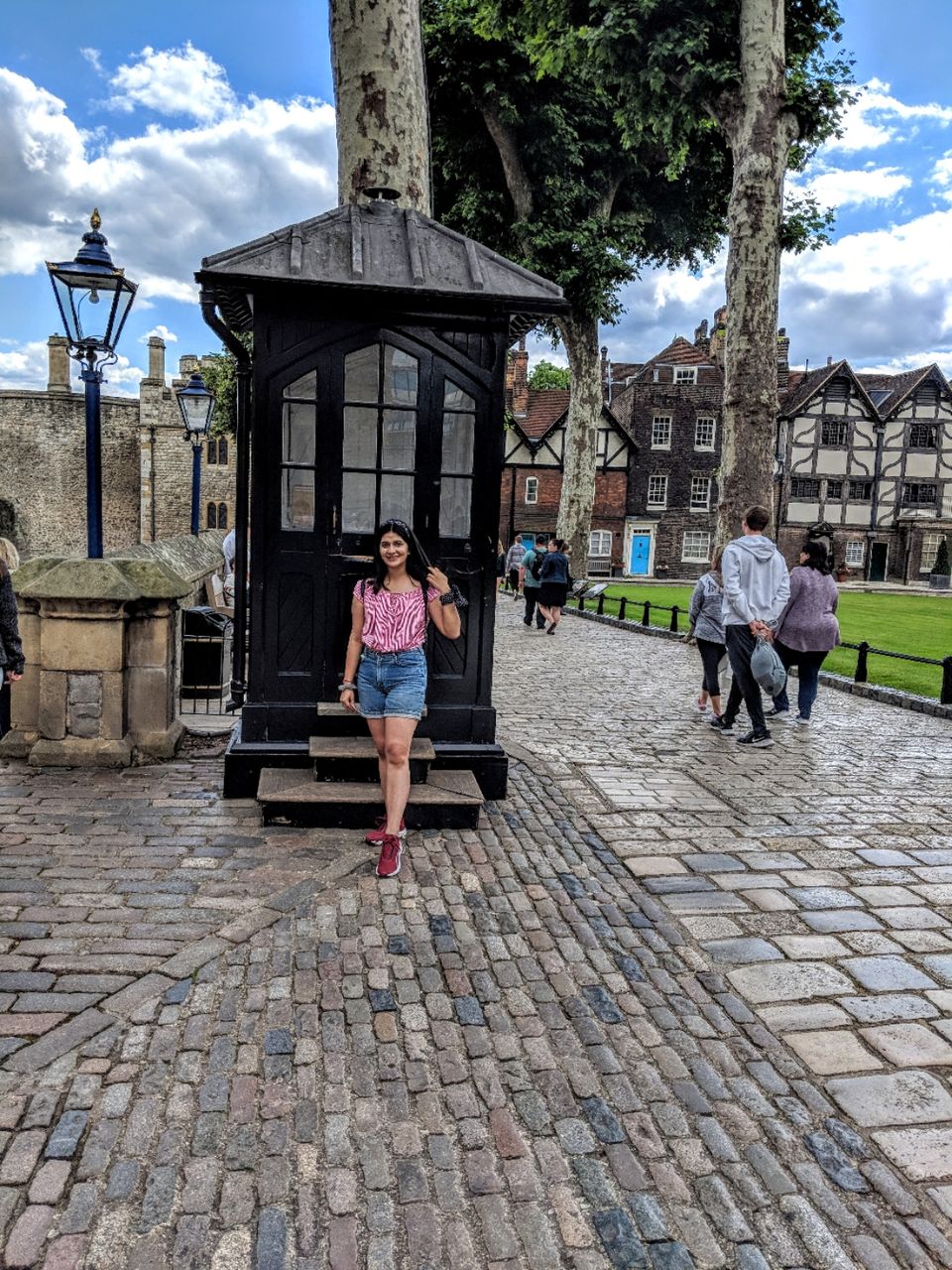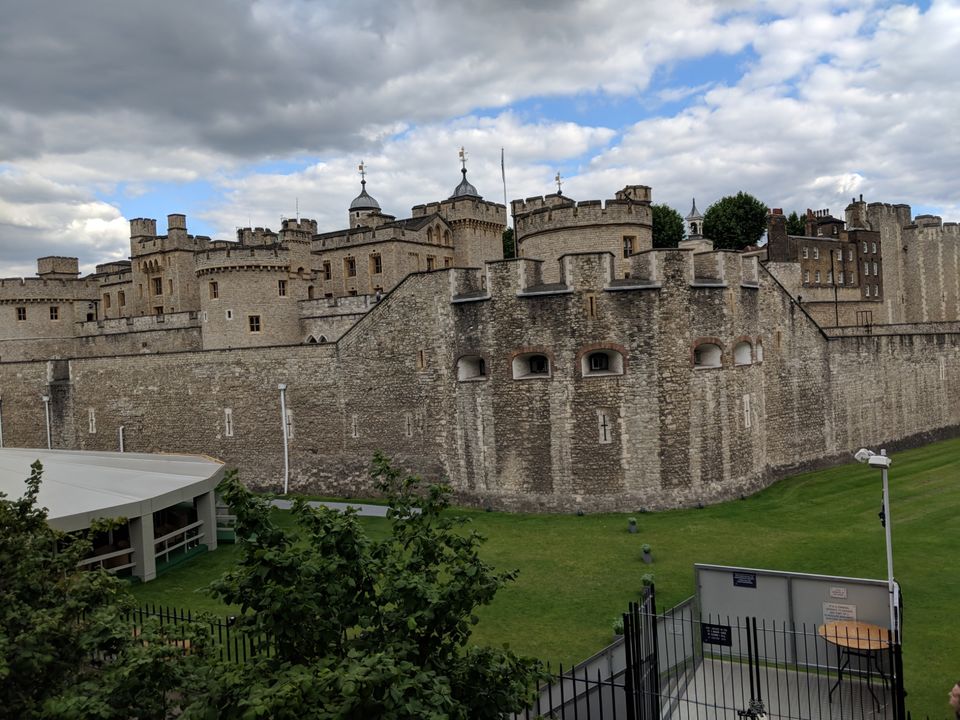 It was a weekend so we wanted to explore some universities.
We went to Greenwich University . It was pretty big. After that we went to see GMT +5:30 . And it was all history about how it started etc.
Things to do before going there.
1) Carry a student ID card.
2)You have to buy a ticket.
3) If it is a sunny day wear comfortable clothes.
4) You have to walk a little more than usual.
5) Click a photo with GMT .
6) You get phone recorders which provide you information regarding the same.
And there is a park too on the side, so you can carry your picnic basket as well.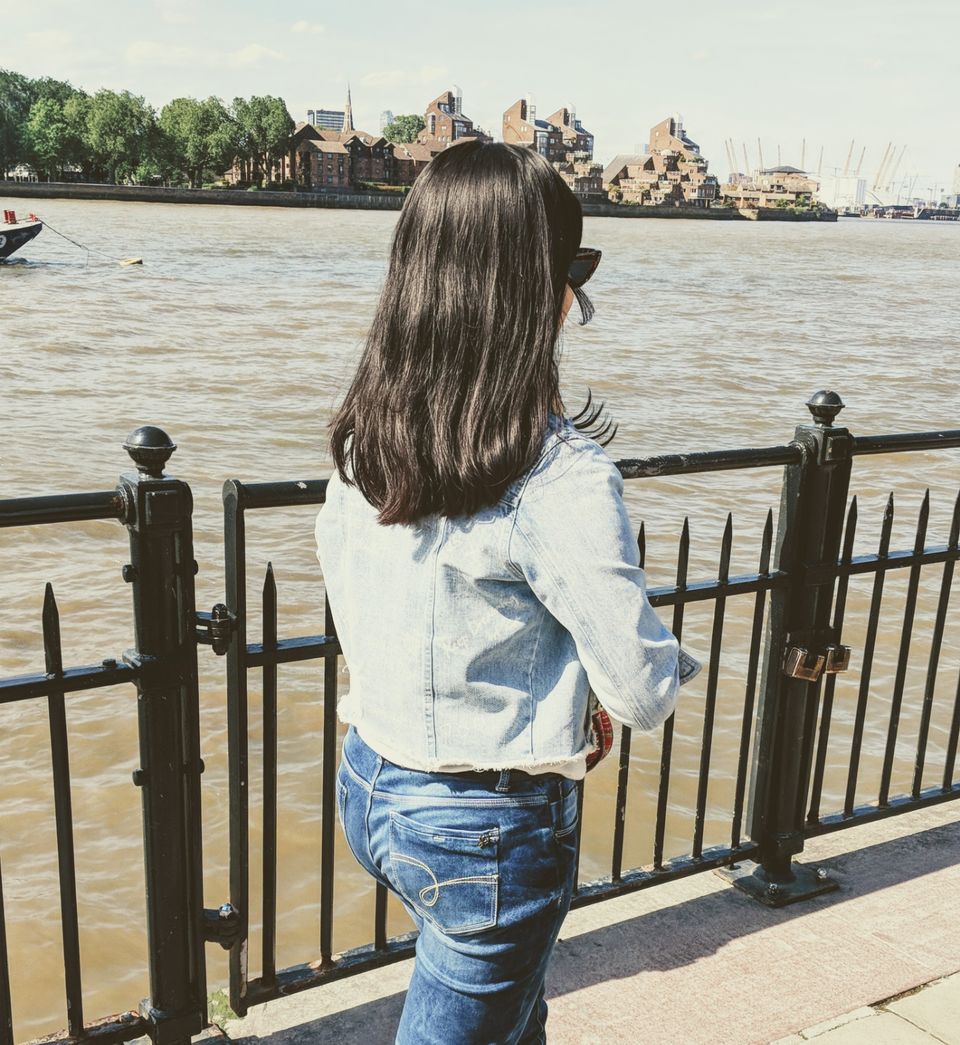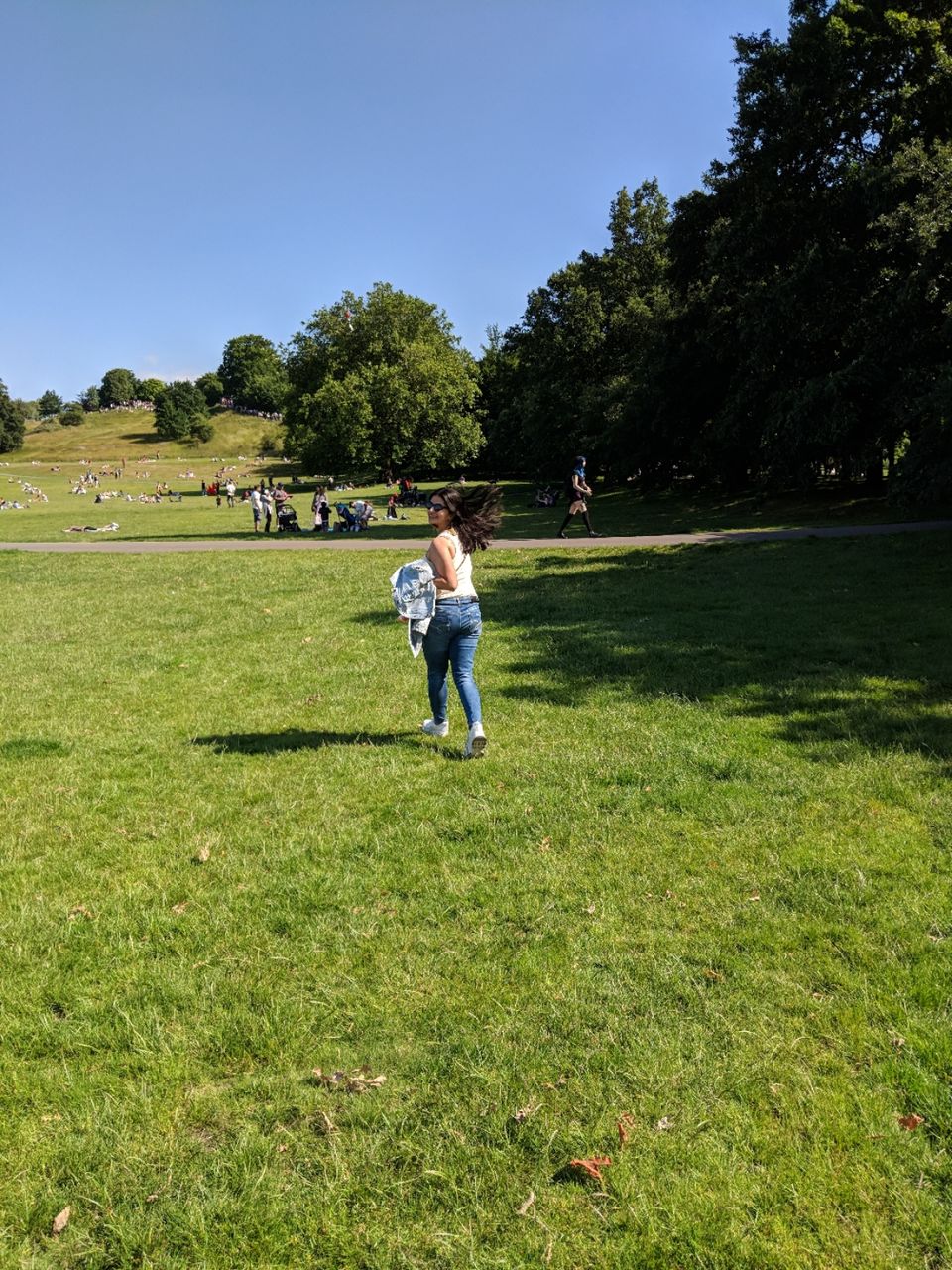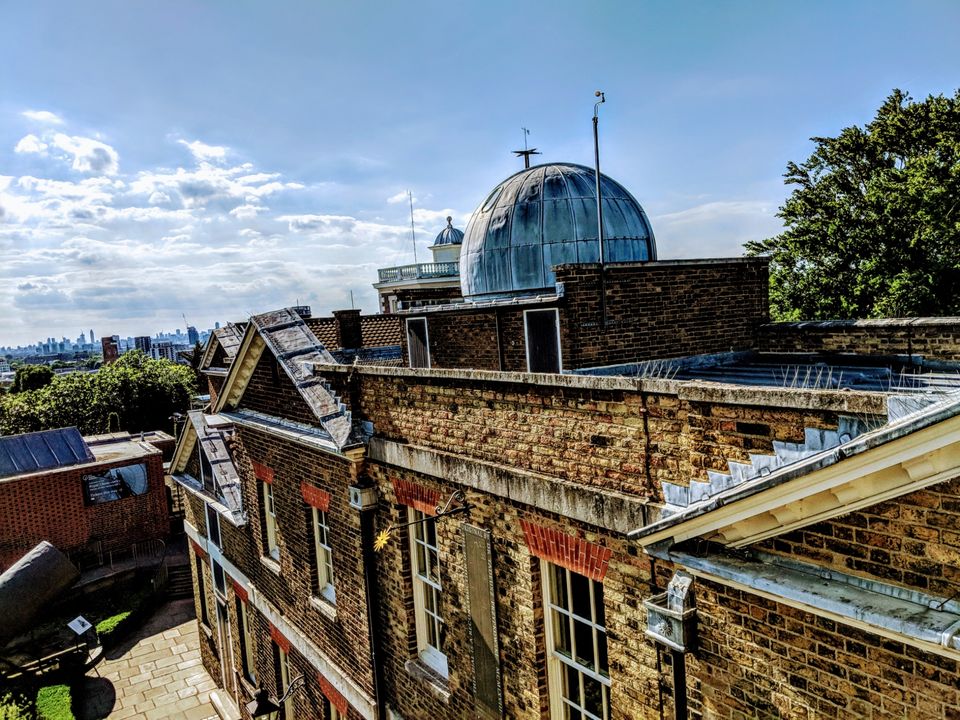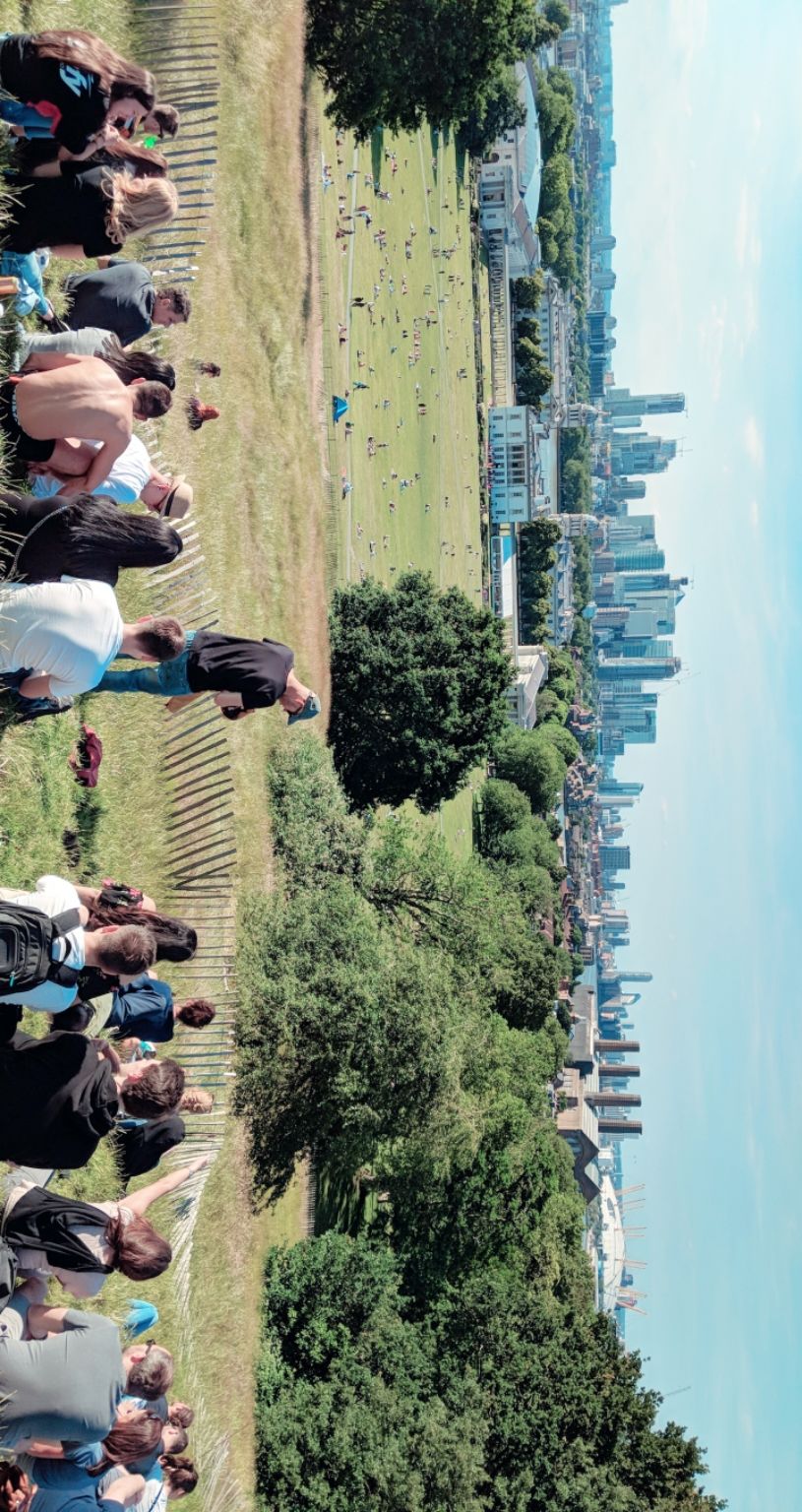 It was Sunday so I wanted to have a relaxing kind of a day .
We visited Bewl Water. It consists of park and boating with an amazing view. I loved it.
But here's a thing you need to have an arrangement of car to go there .
And you need tickets only for boating .
Also it's near country side so the drive to bewl water is very beautiful . It's very green and clean .
Things to do there:
1) There's boating plus you can also ask for student discount there.
2) There are little cafe vans . So you can eat there or even carry your snacks.
And after that we also went to Leister Square . There's so many things you can do on that street. It's my favorite .
Things to do there:
1)Just sit there and watch alot of live performances .It always surprises you.
2) There's M&M's big store there . it's pretty massive.
3) Eat and click alot of pictures because there are alot of eating joints
* Also you can take a bus or Train!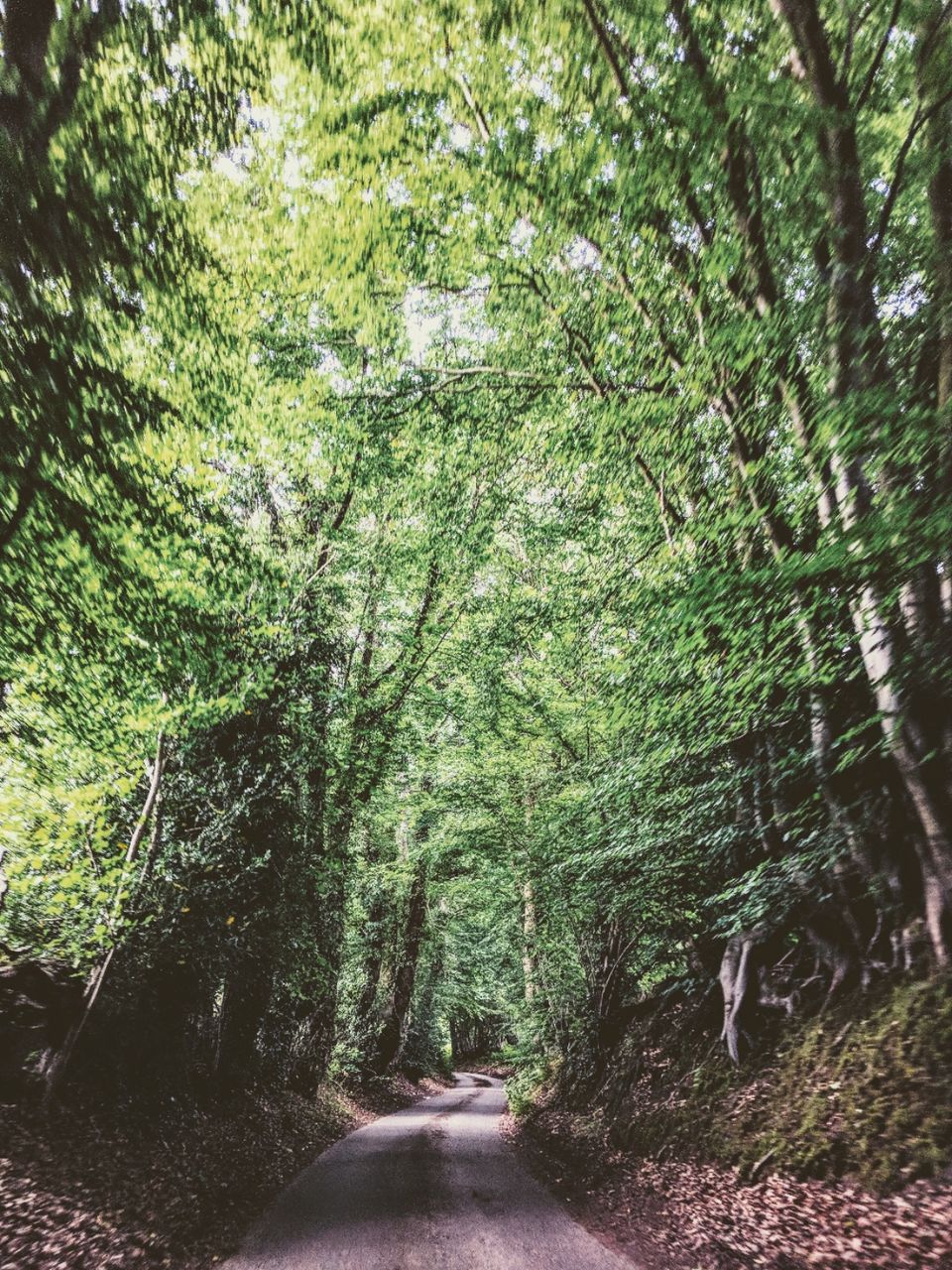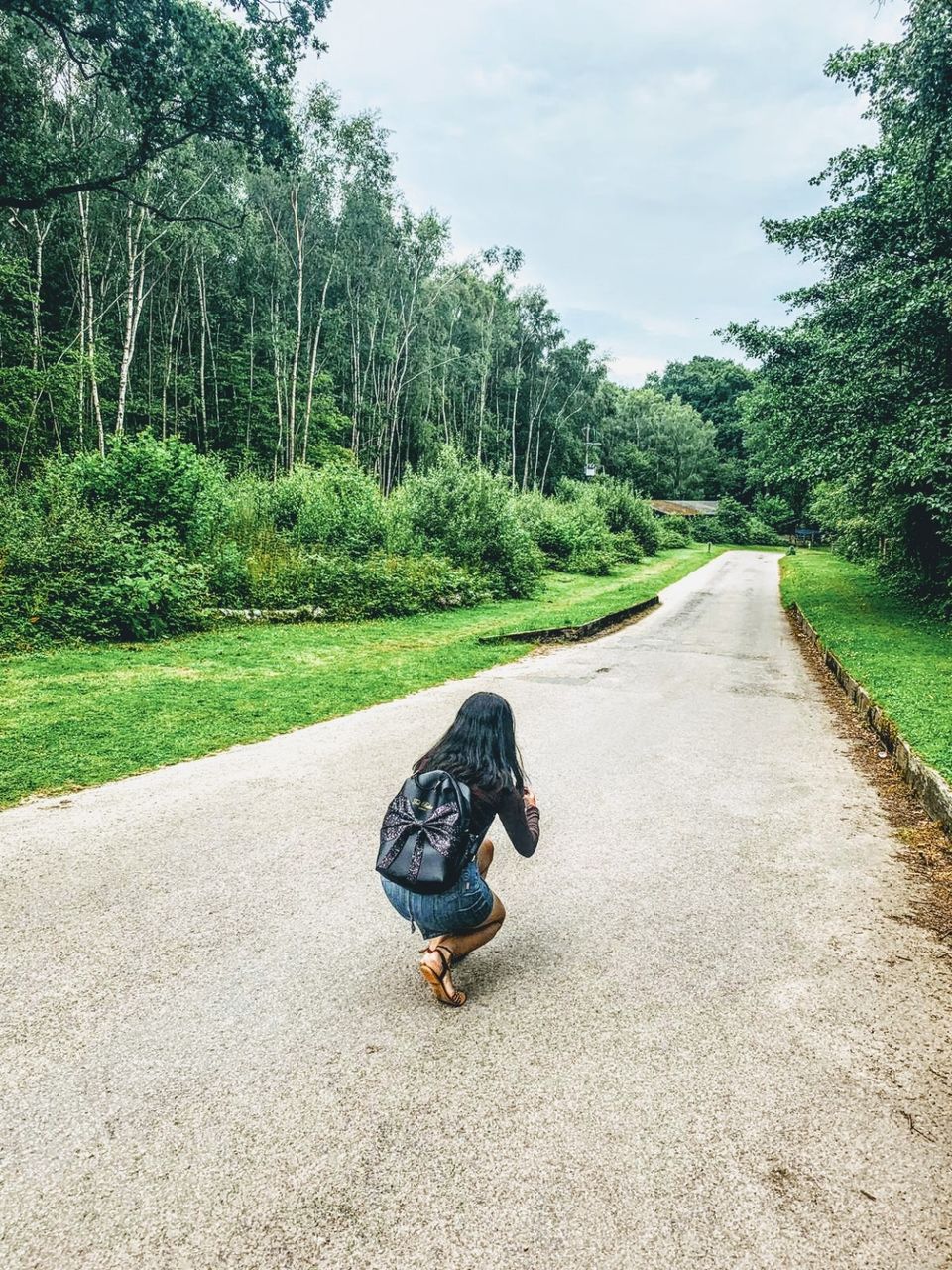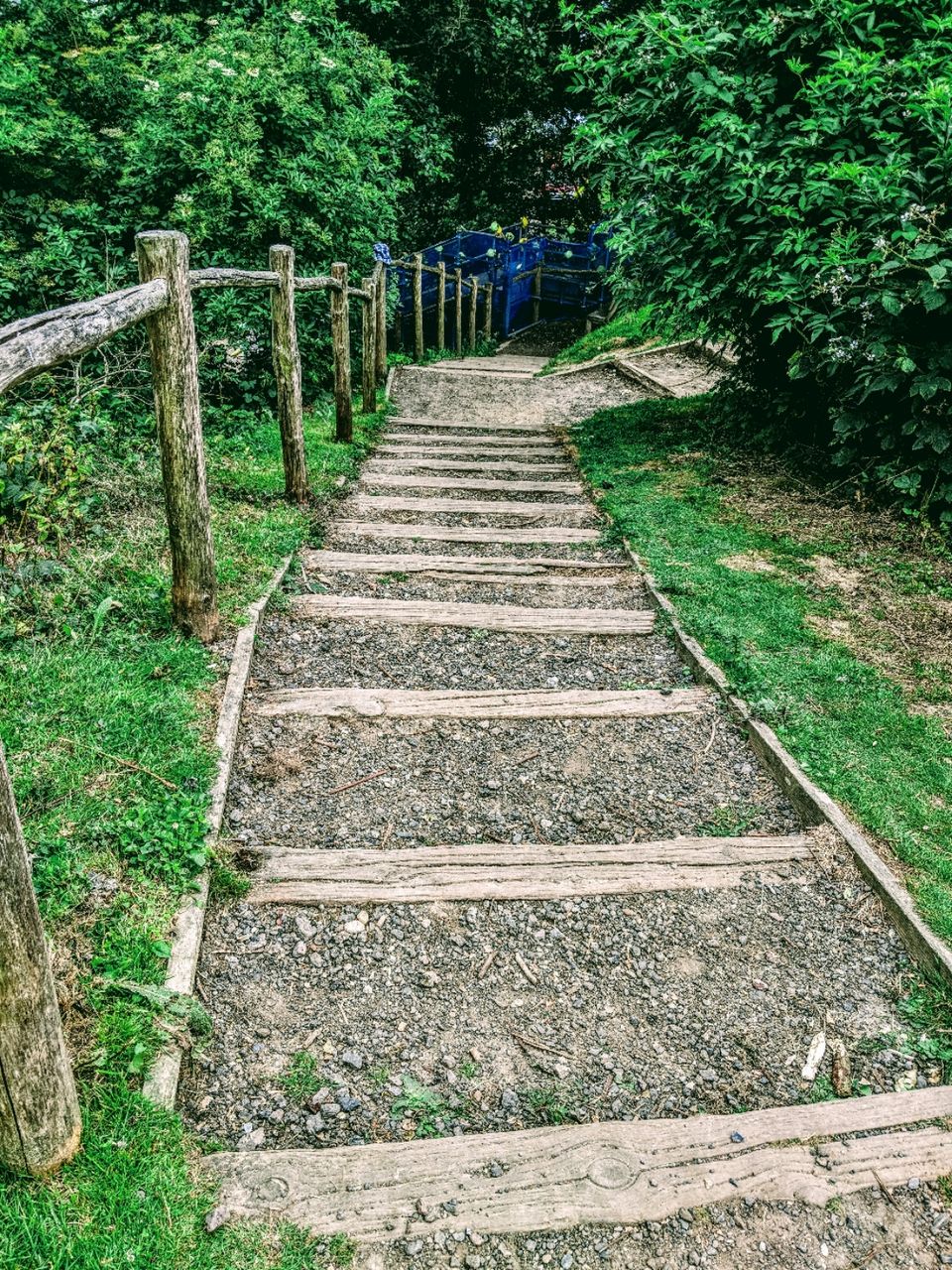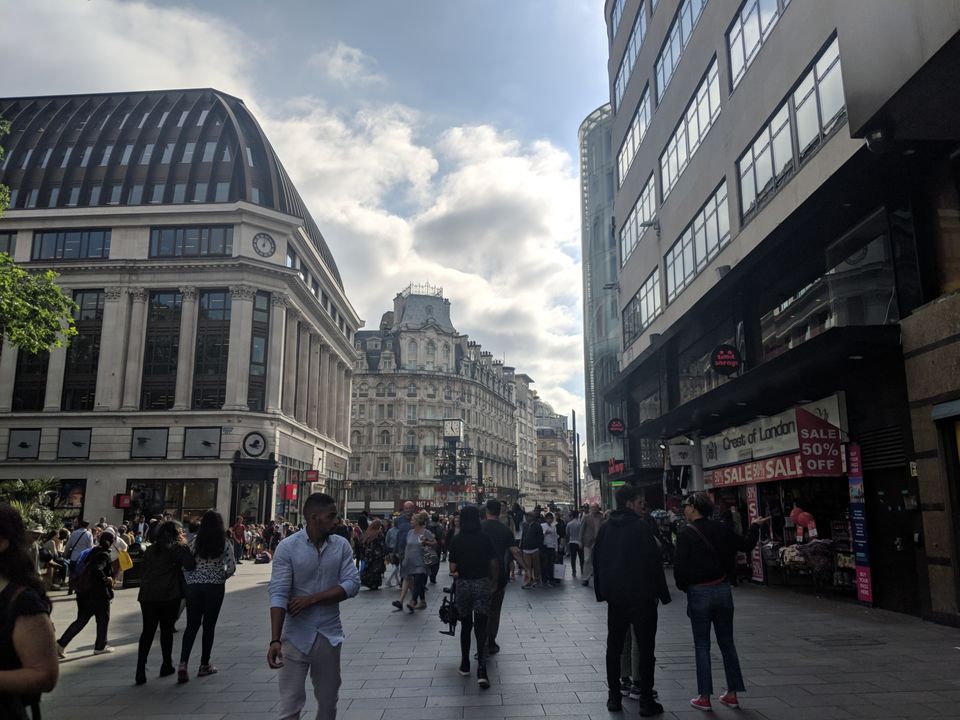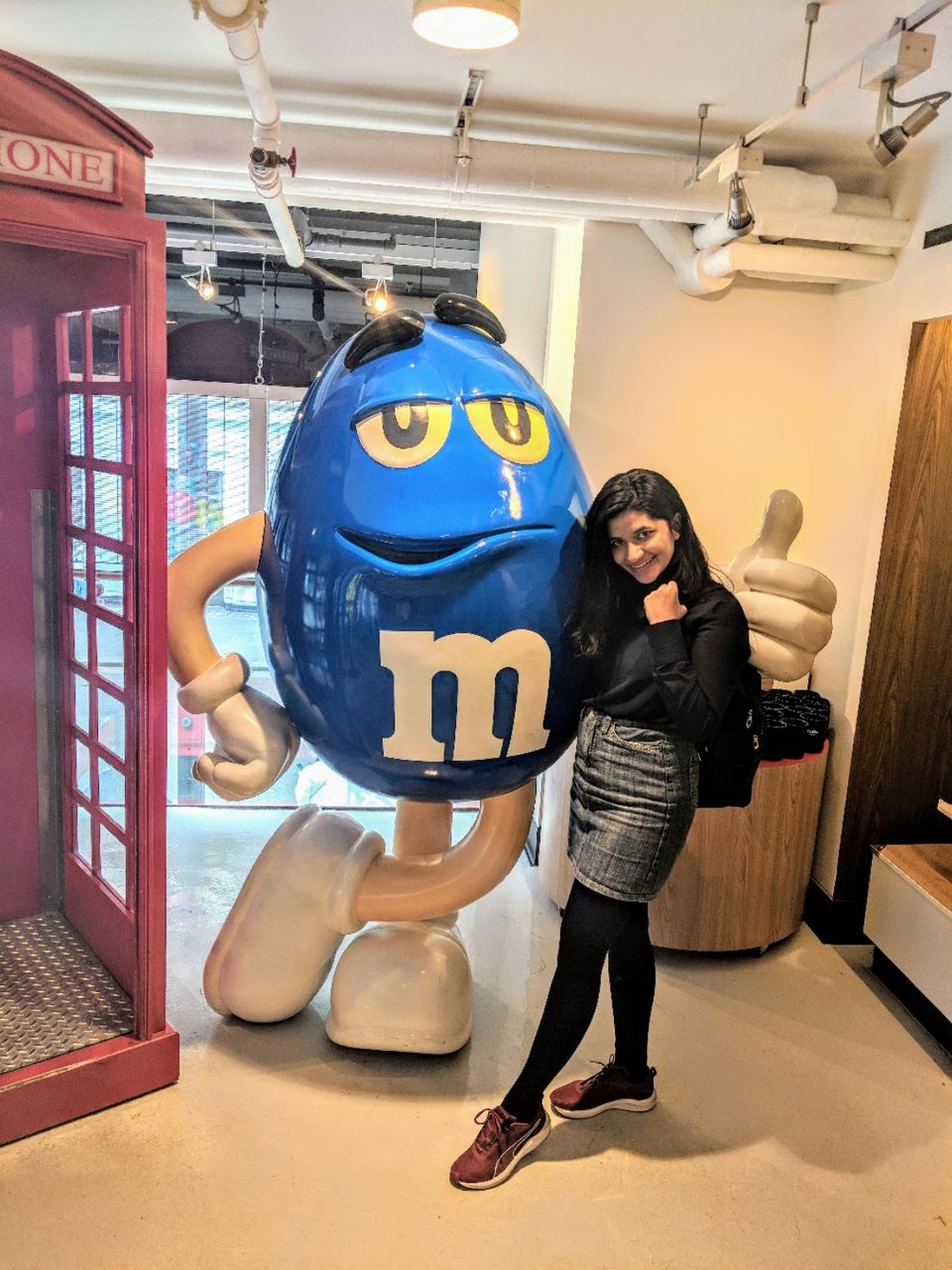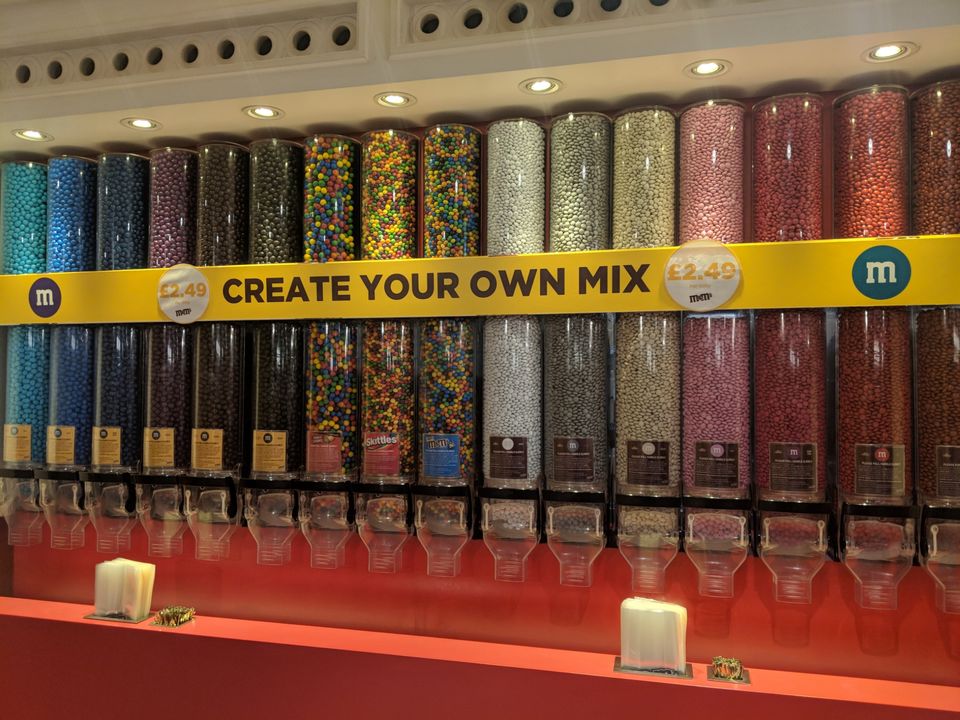 *Madame Tussauds*
Things to do before going there:
1) Take a train from London Bridge to Baker Street and then you have to walk or can take a bus also.
2) You can ask for student discount.
3)They give you some combos on purchase of tickets.
*So I chose London Eye + Madame Tussauds.
*That would make it a cheaper purchase.
4) Don't throw the tickets.
5) Once you enter , do not rush . Enjoy Art of wax statues.
6) Click lots and lots of pictures.
7) And once you're done you can get souvenir of Madame Tussauds in the end .
Also Once you are done You can eat the famous Chinese there 'Wok to Wok'
It will usually take 4-6 hours inside the Madame Tussauds.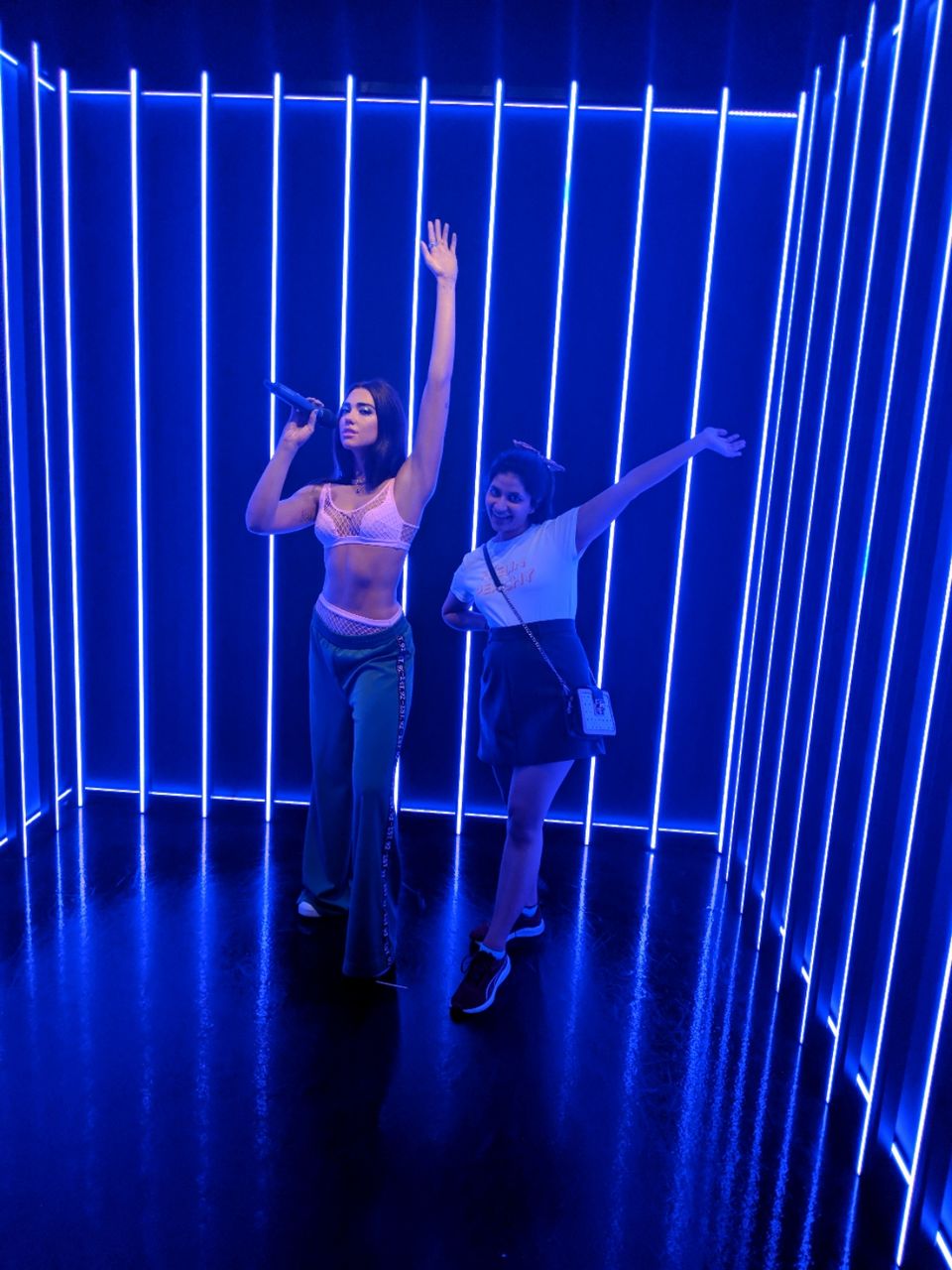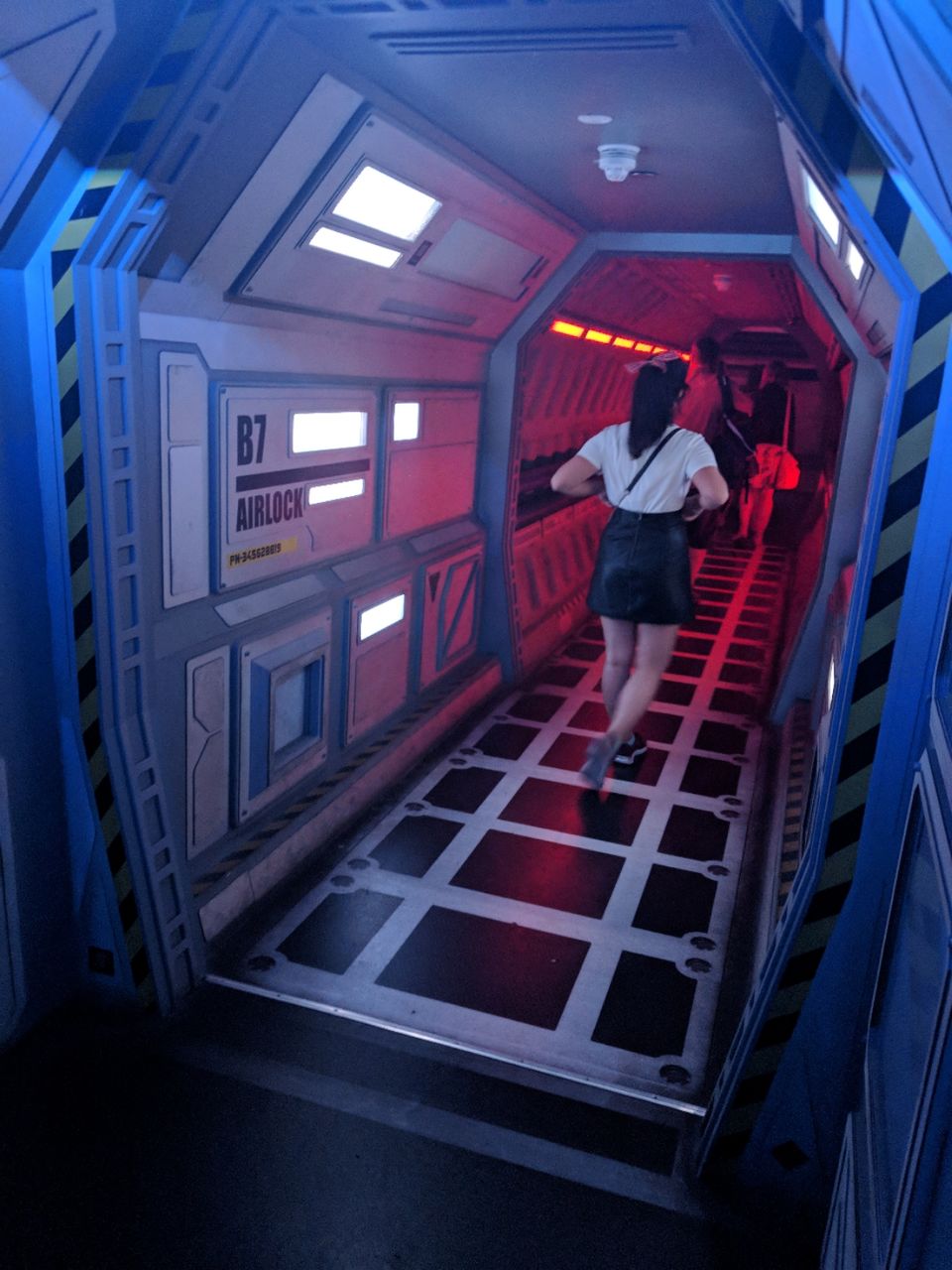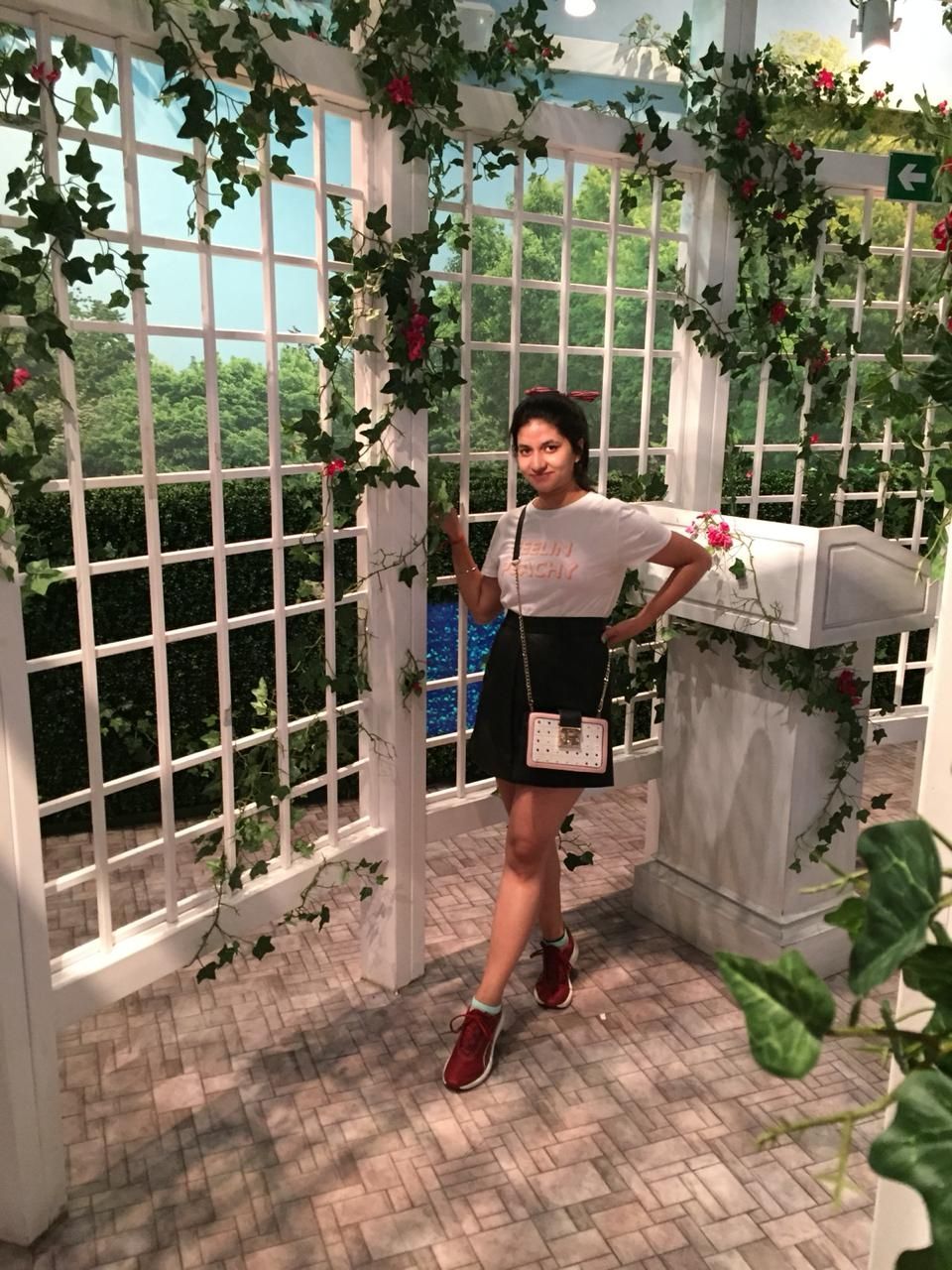 Next on my list was Leeds Castle.
It was literally had the most beautiful scenery!
It was so refreshing and amazing !!
How to go there:
1) You need to arrange a car for that because it is on the country side.
Things to know before you visit Castle.
1) You can either take a Segway or train .If you don't know how to ride it , they train you so don't worry!
* But try Segway if you are in a group . You can get group discounts .
2) You can also take train . And you can ask for discounts as well .
It's very very beautiful Castle . Not just the castle but also the roads before the Leeds Castle.
You will really enjoy it if you love nature and peace!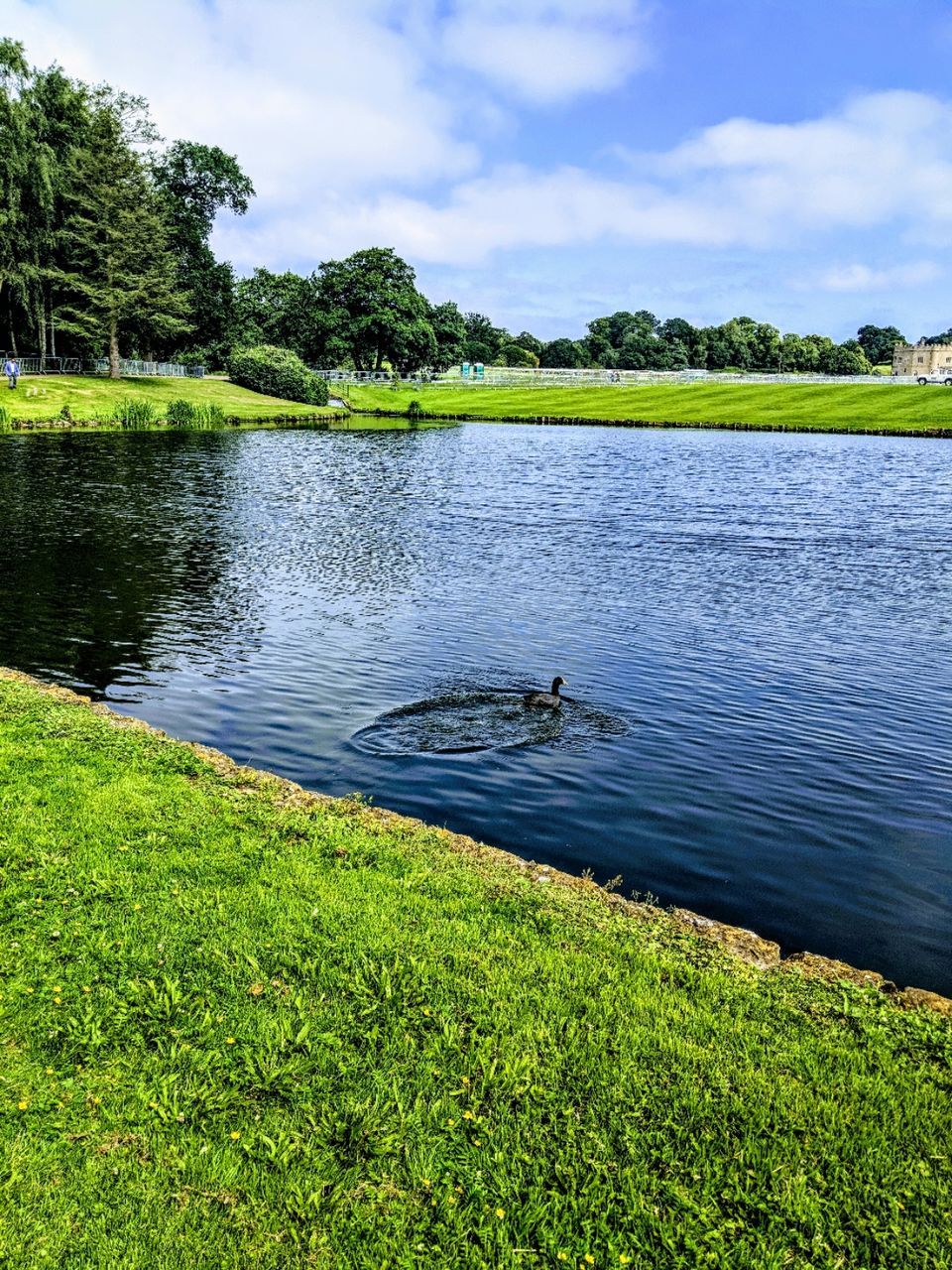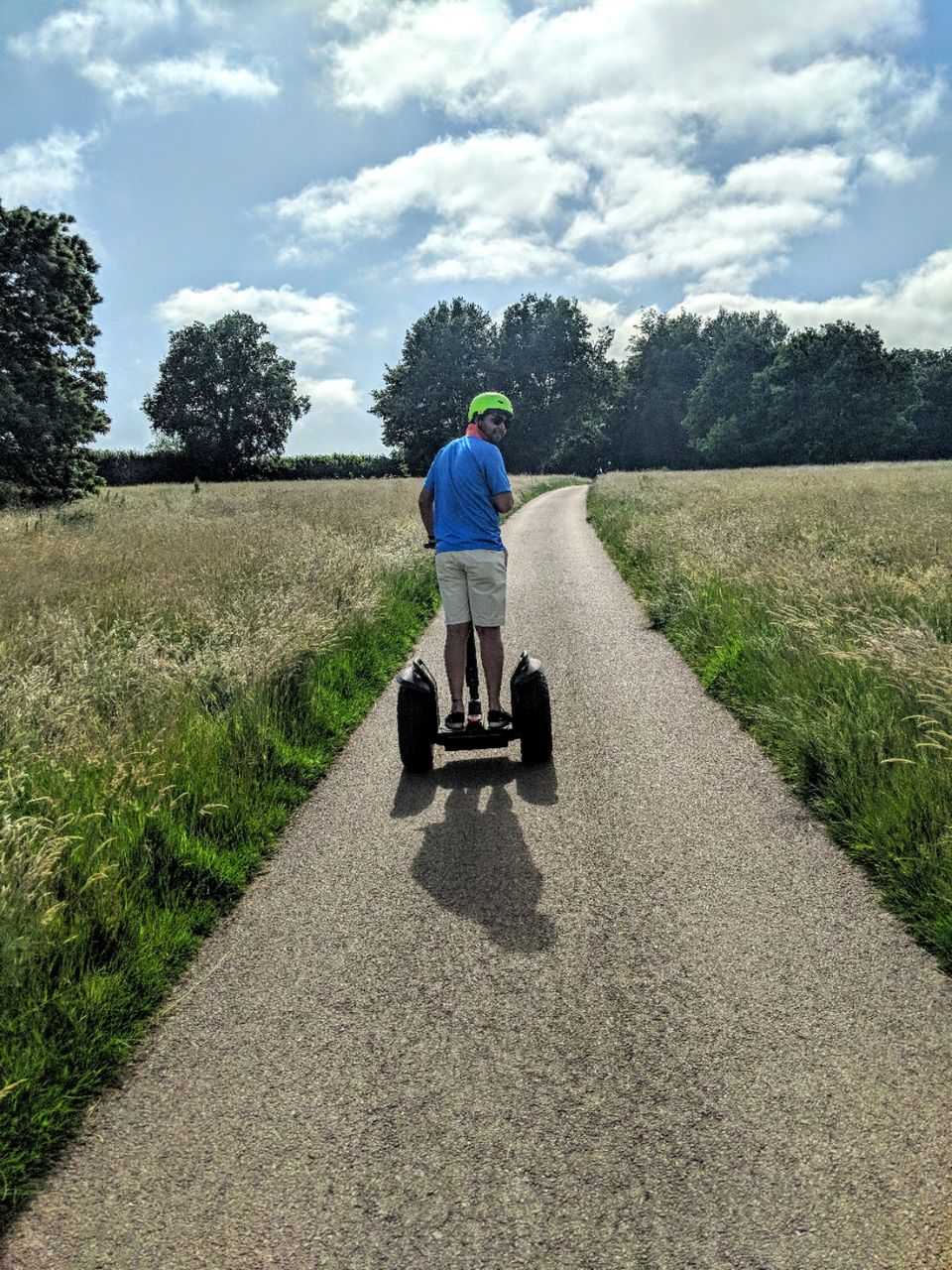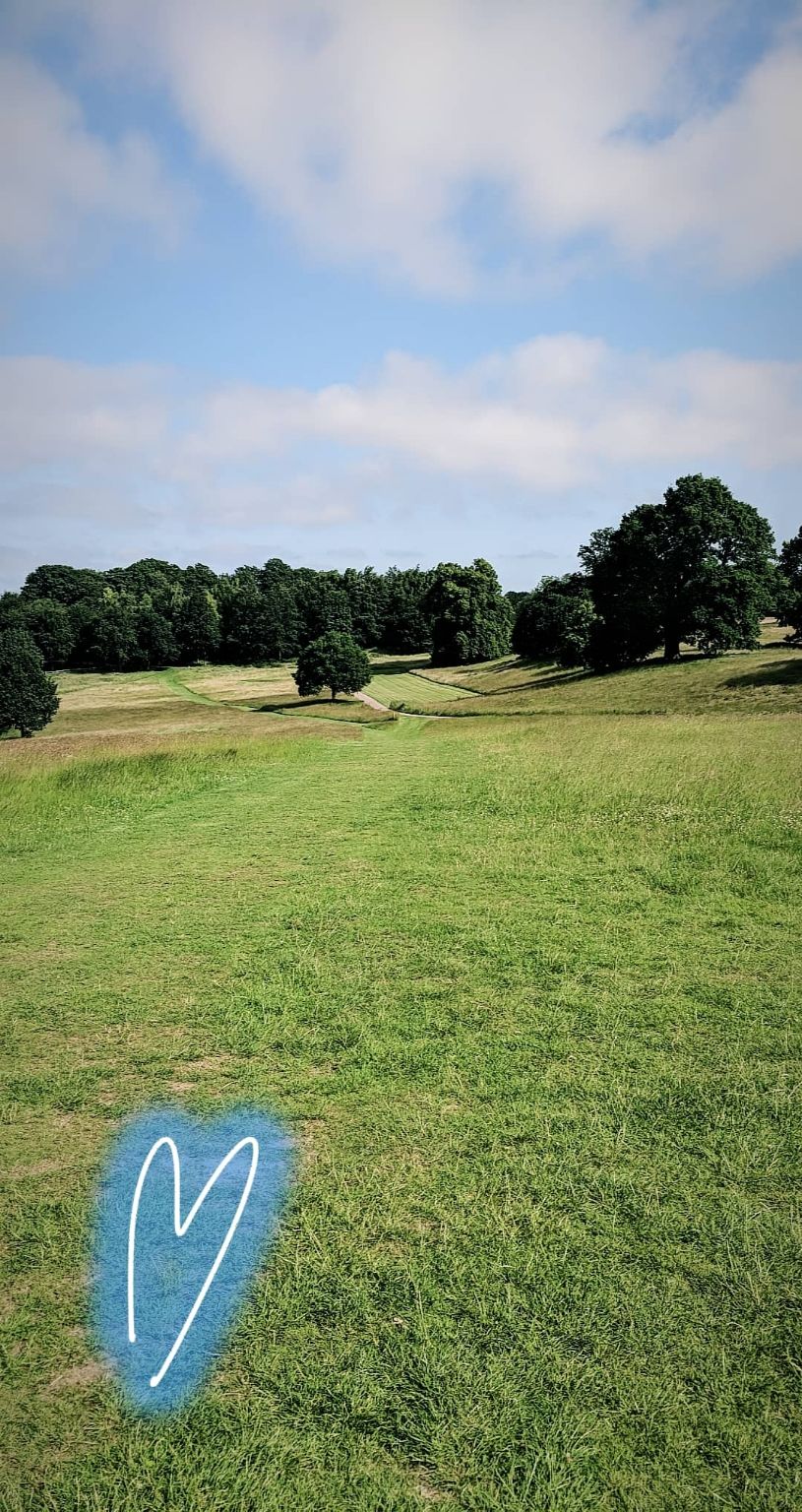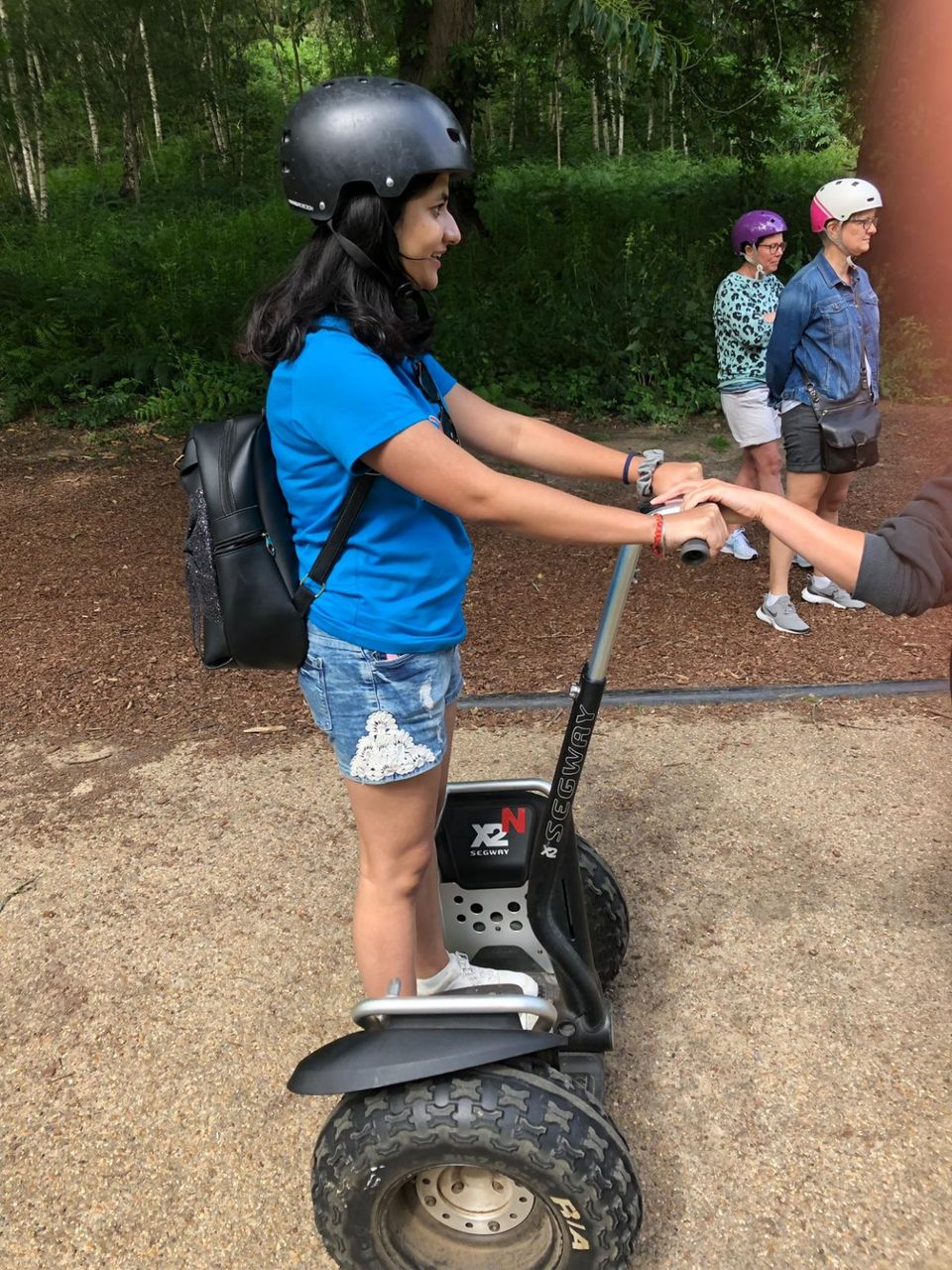 We visited London Eye on a weekend . Do not visit on WEEKENDS *
Things you do before going inside the eye.
1)You need to have a ticket and you need to get a time stamped on the ticket . And also you should be aware of the timings you are selecting.
2) You have to stand in lines so make sure you have ticket with time mentioned .
3) And London eye is basically a full view of London from the top , it takes half an hour to take a full doing on the eye.
4) And once you have completed it , there are alot of fish and chips vans , Ice cream vans .
You can never get bored there .
And this includes my day 8th here.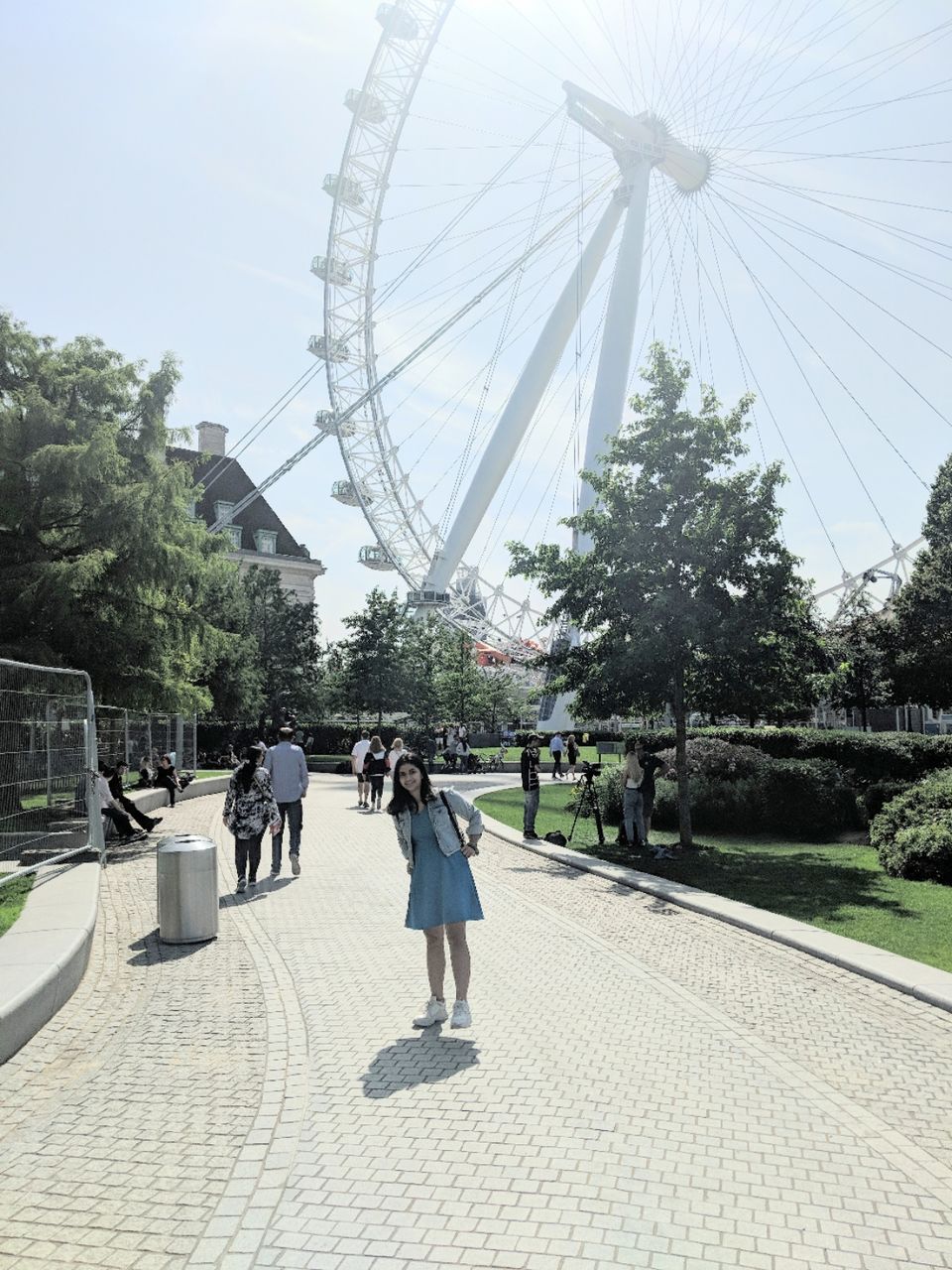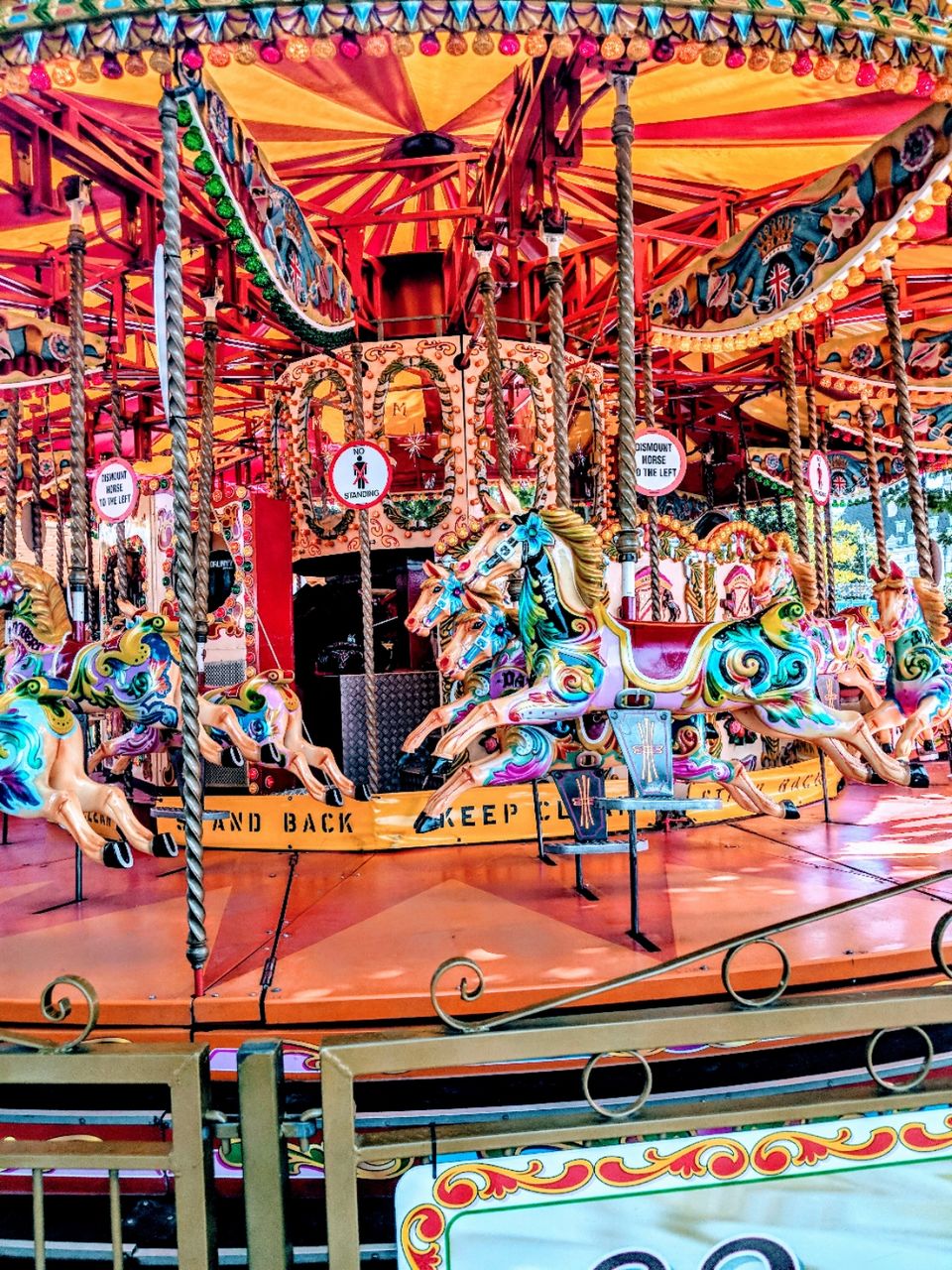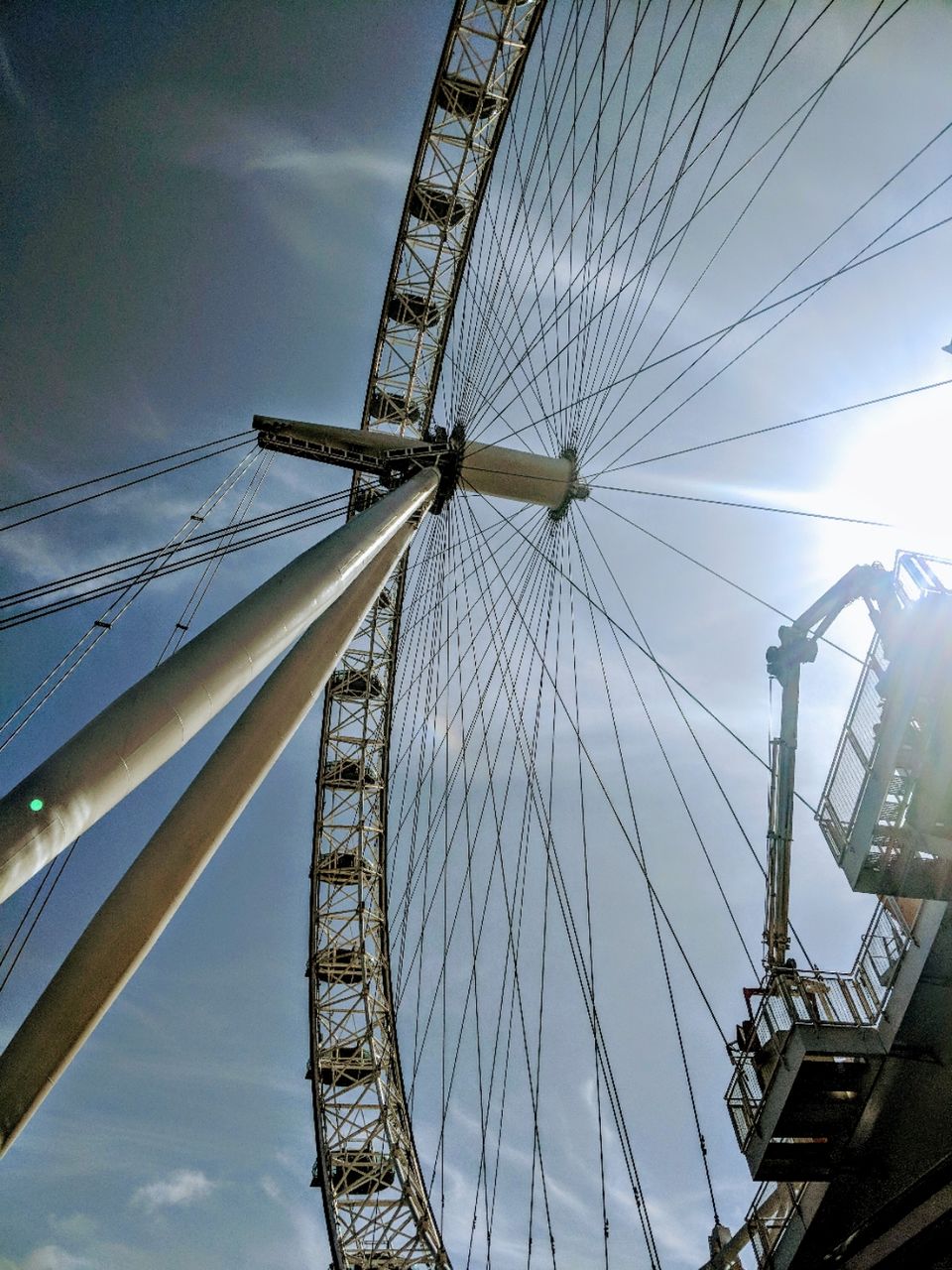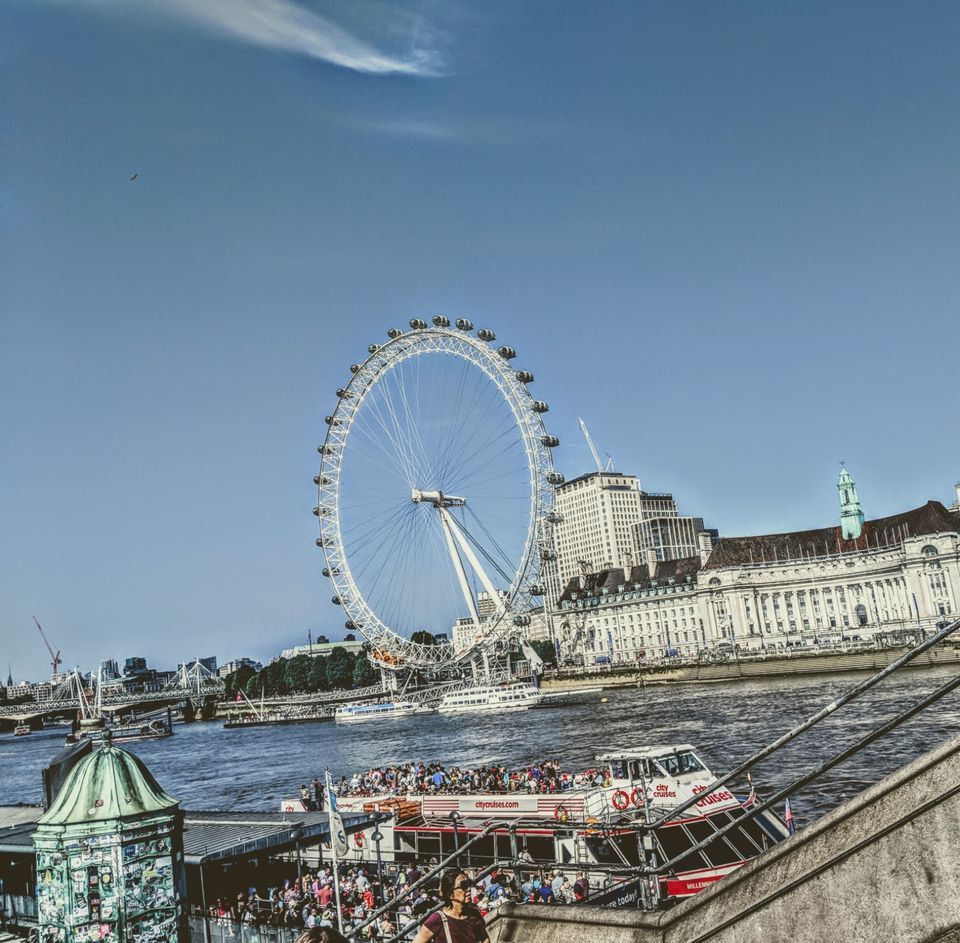 We went to Shard . It's basically super tall sky scrapper. And it's situated near the London Bridge station.
Things you should know about Shard ,the tallest building in London :
1) You need to make reservations for the dinning area or you can also go inside this building ,but you may or may not get any space . We were lucky .
2) It's pretty expensive , so you can also have just drinks and enjoy the view .
3) It's better to visit in the evening because you can get a clear and perfect view of London full of lights and surprises
4)You should wear a proper formal dress and you will feel amazing there.
5) After that once you are done with Shard , you can also visit London bridge at night . It's the most amazing thing.
*But you have to check the timings of opening and closing of London bridge.
I am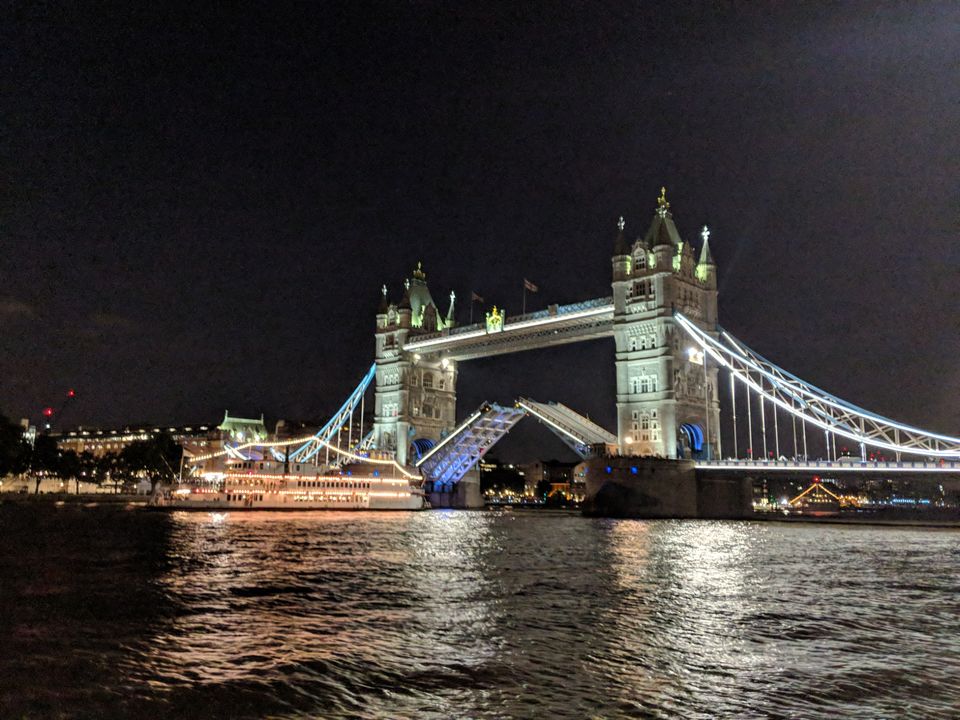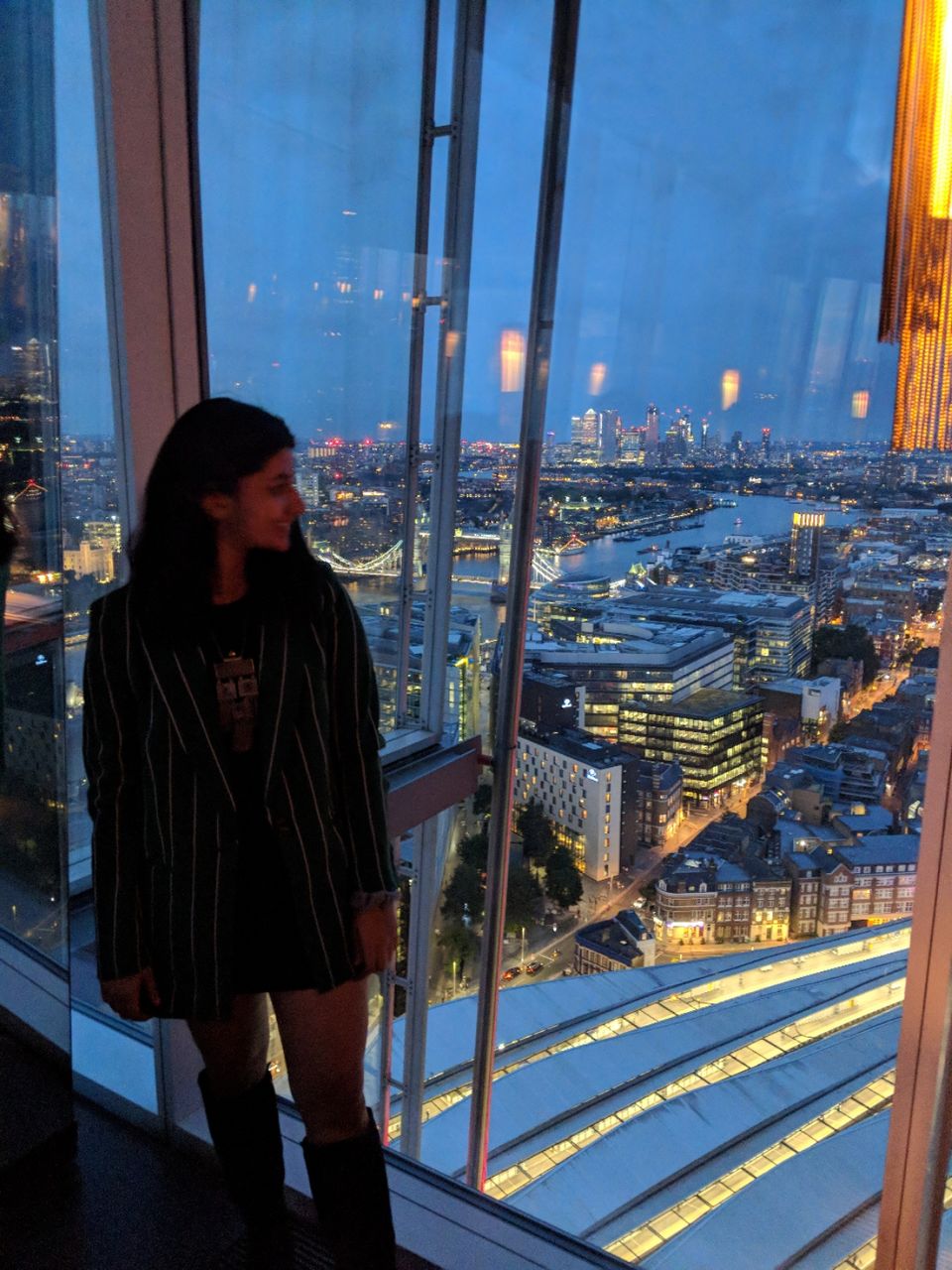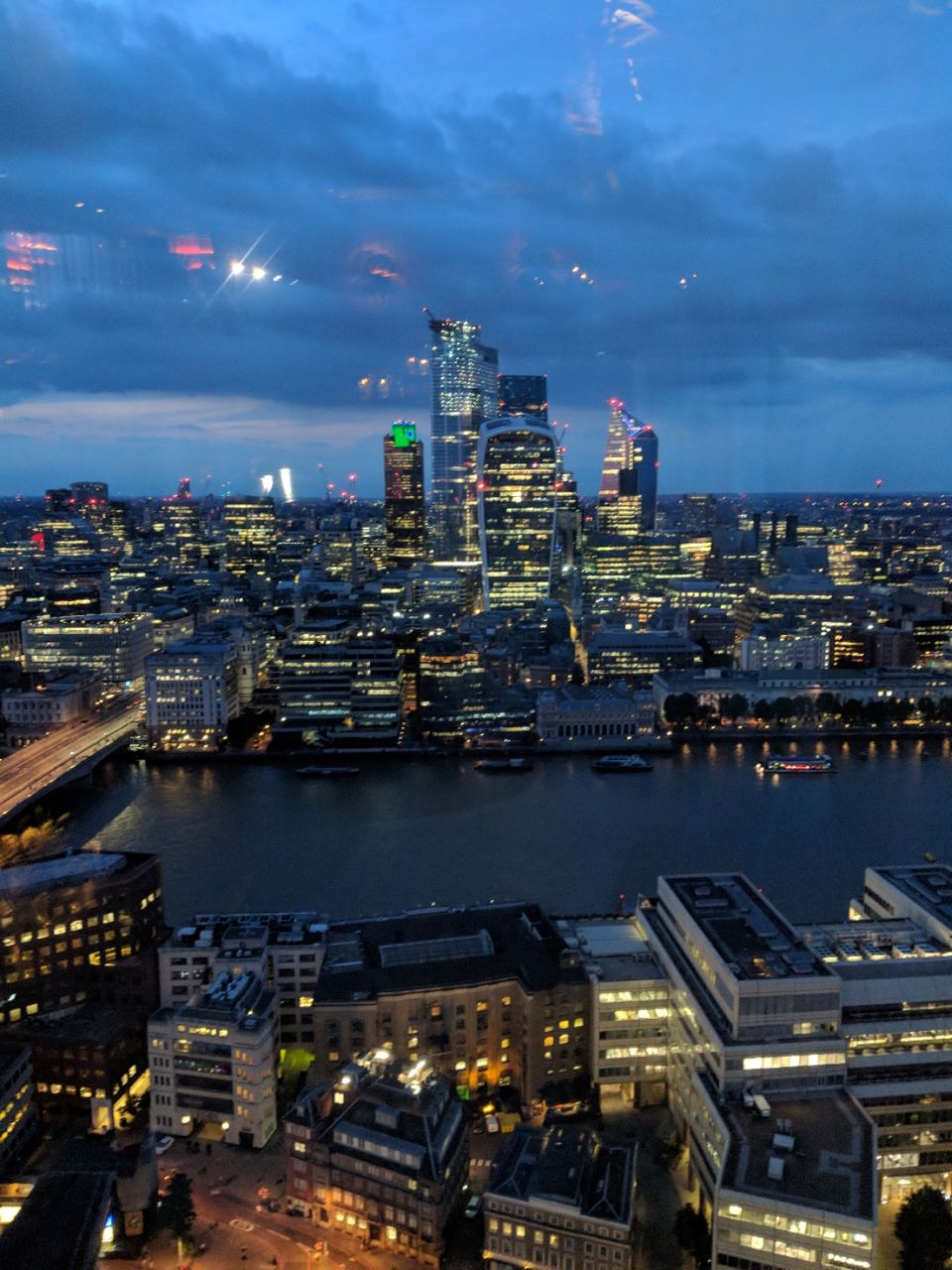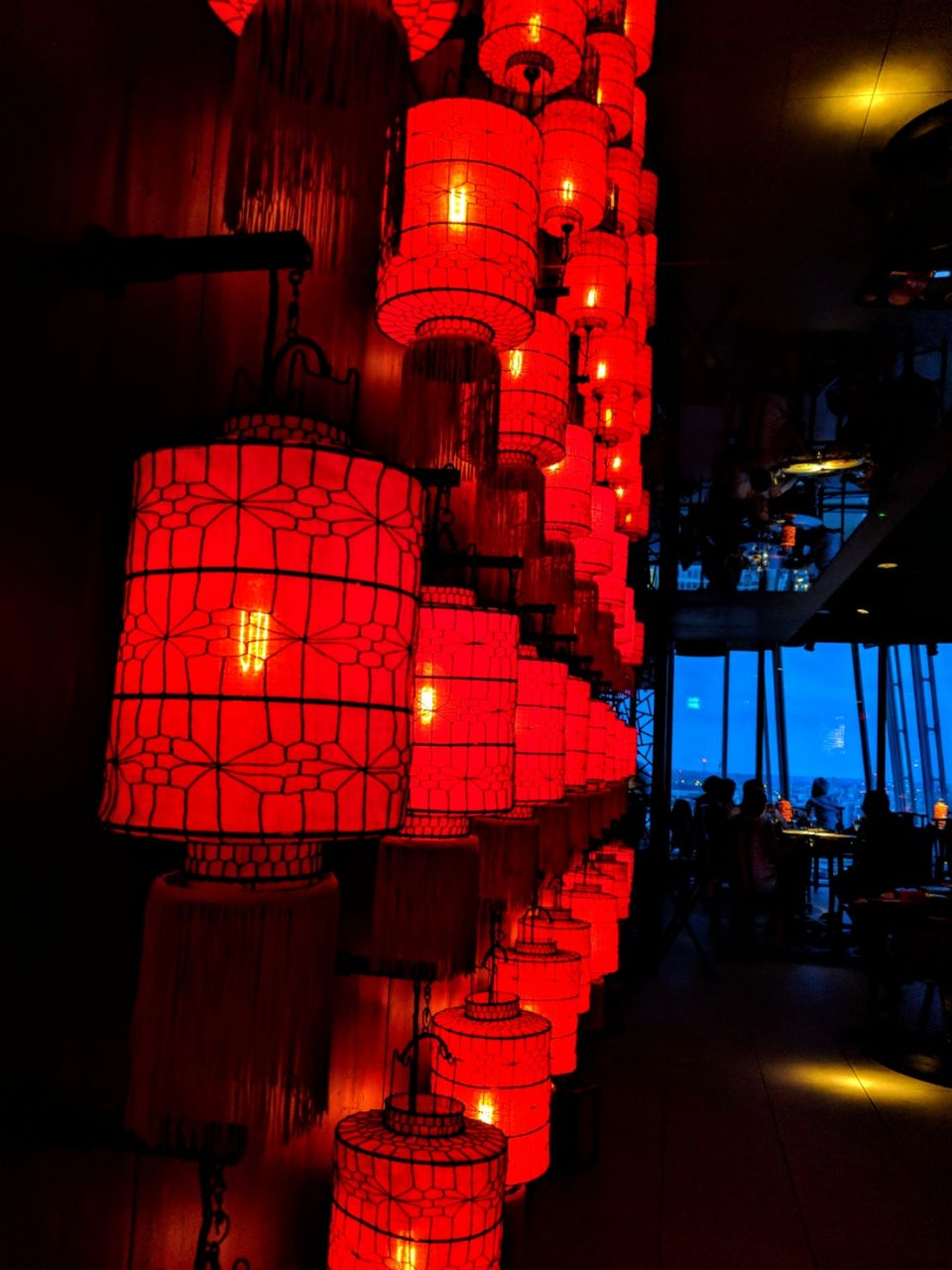 Hyde Park : Check
Things to do before going there:
1) We went there on weekends . So you can either go on weekends or on week days . It's totally up to you.
2) Carry water bottles with you specially when it's sunny outside.
3) There you can carry your snacks with you.
4) There you can:
a) Either do boating or Cycling .
b) Cycling is much better . I loved it!
5) And also there is a train station near by , you should not worry . But it consists of alot of walking.
6) Wear your most comfortable shoes.
You can spend whole day there ,and will not be bored.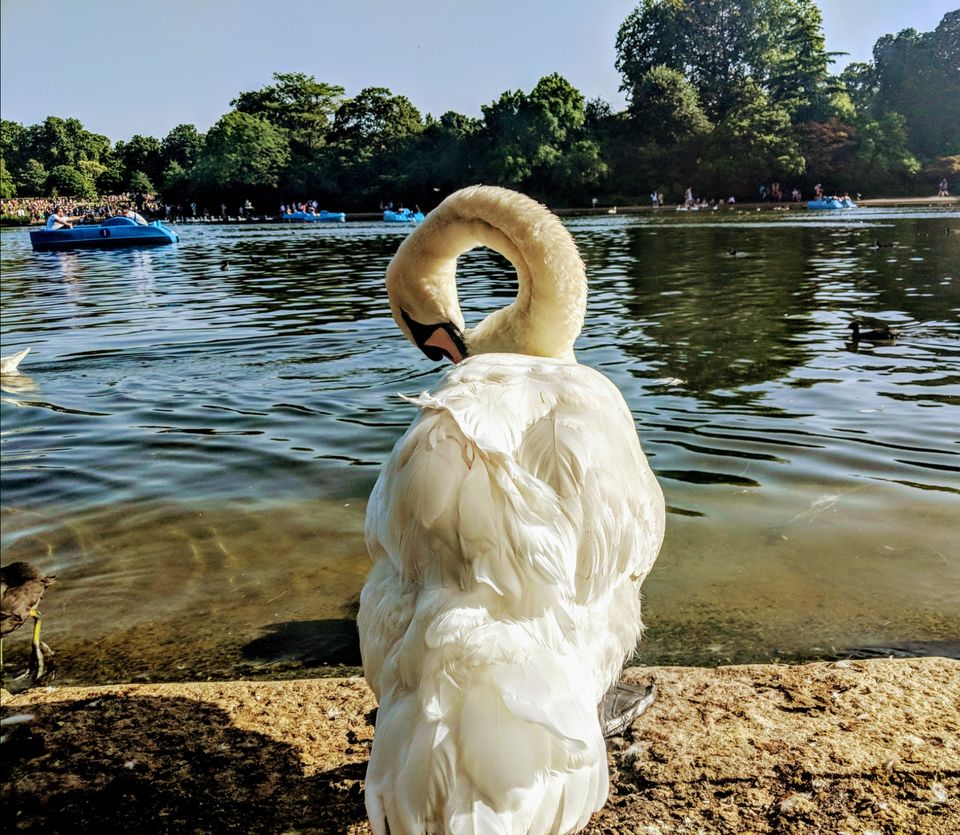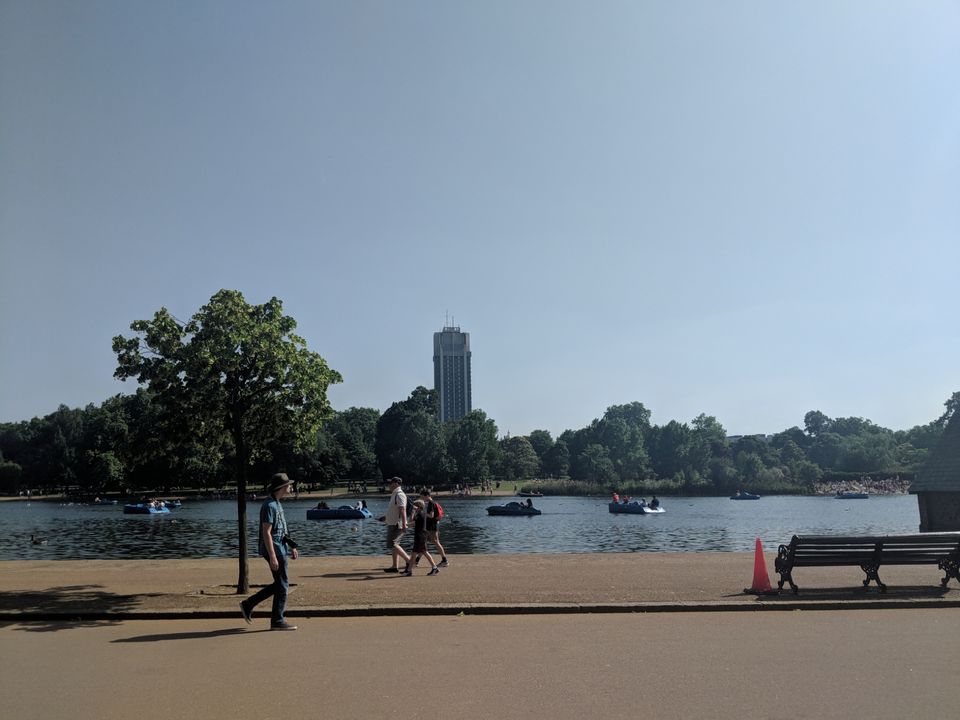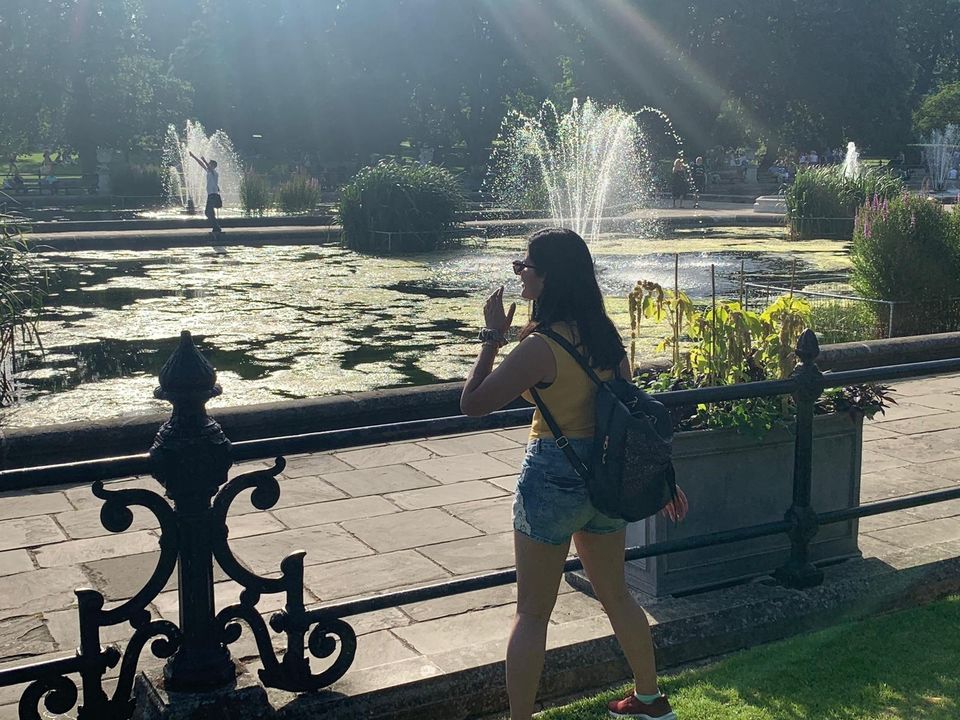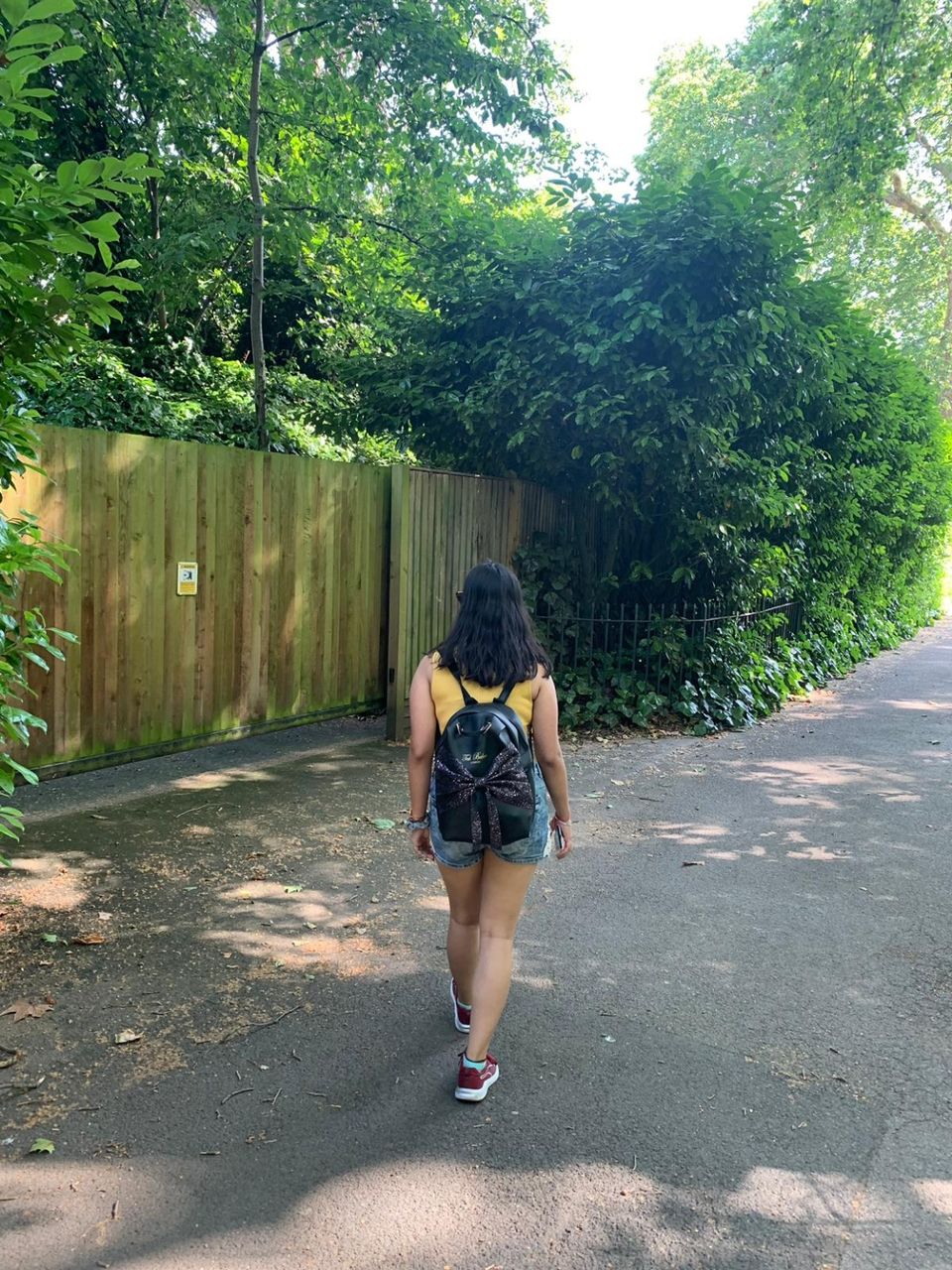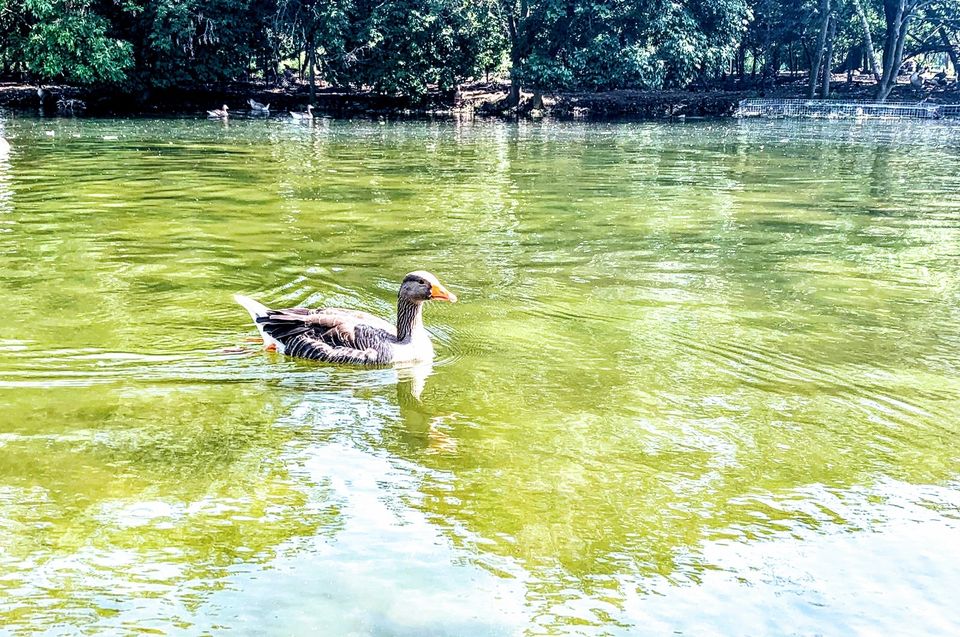 I always wanted to visit and see graffiti's on walls.
So there are many places in London you may see alot of beautiful art.
This is Shoreditch.
And you have to surf the streets there to find graffiti's .
But it was crazy.
*Wear something good to get your clicked in front of those beautiful art on the walls .
Visit this place only if you love art , you will really appreciate it .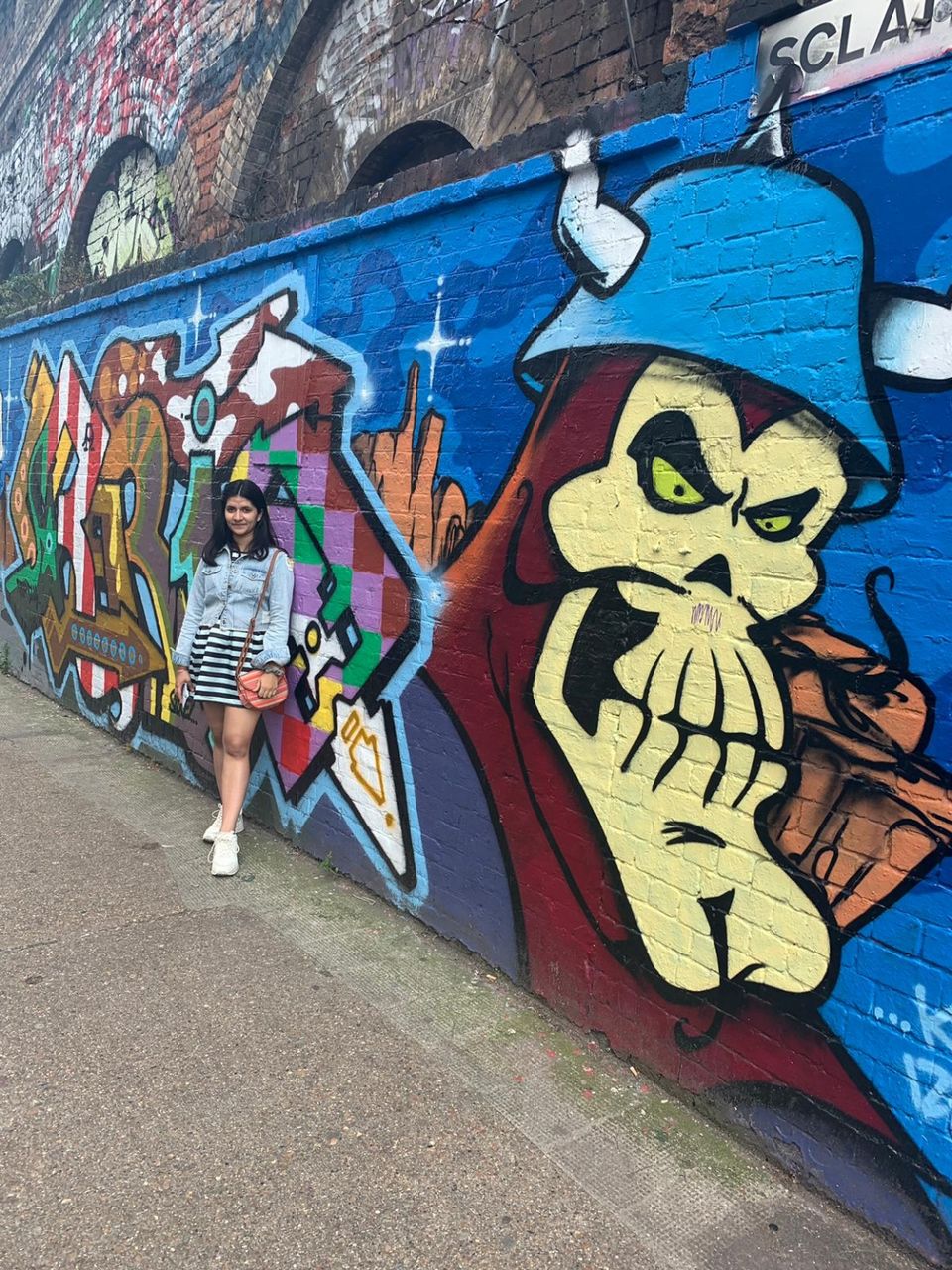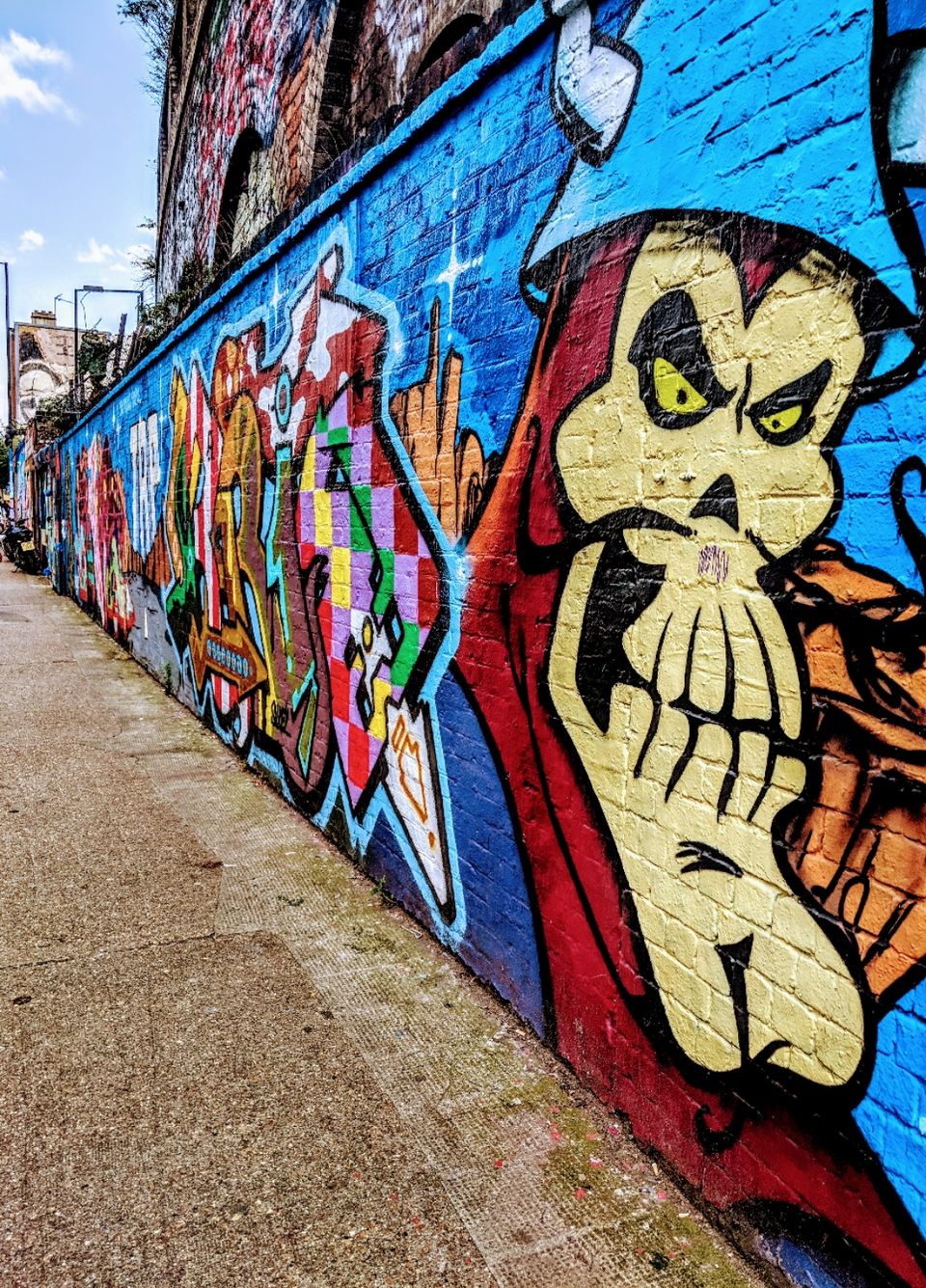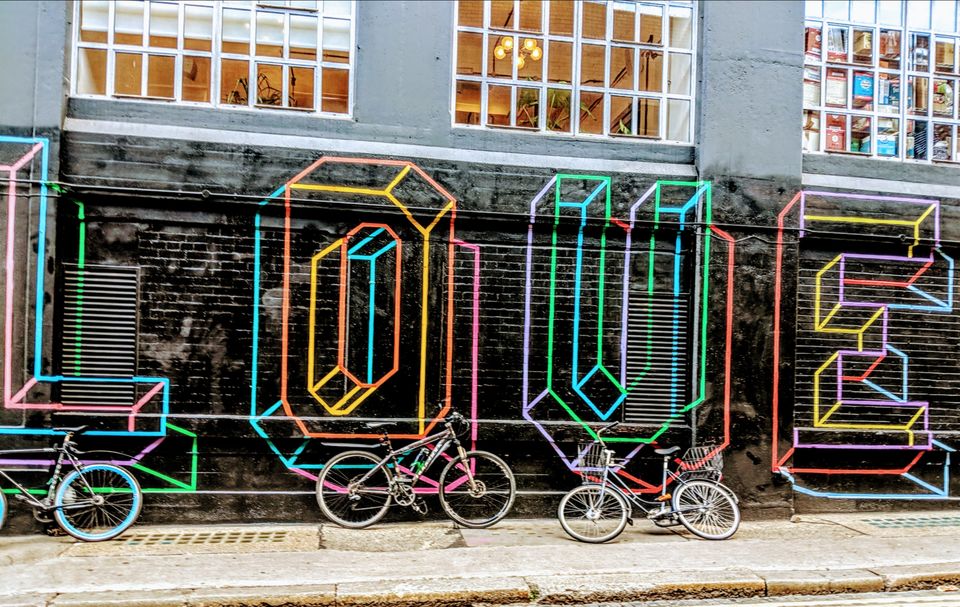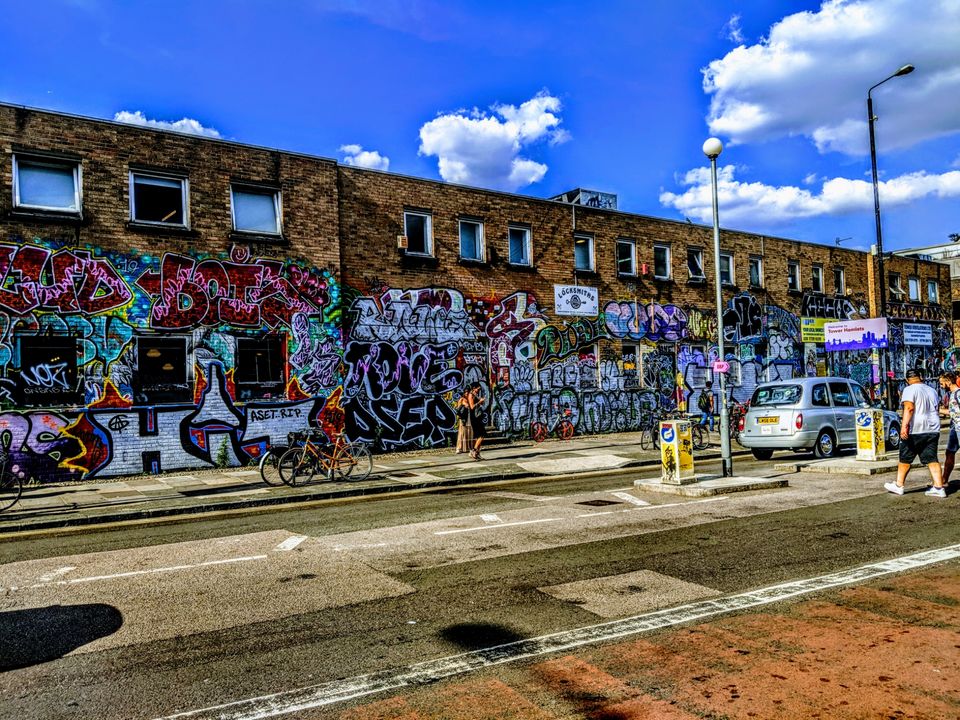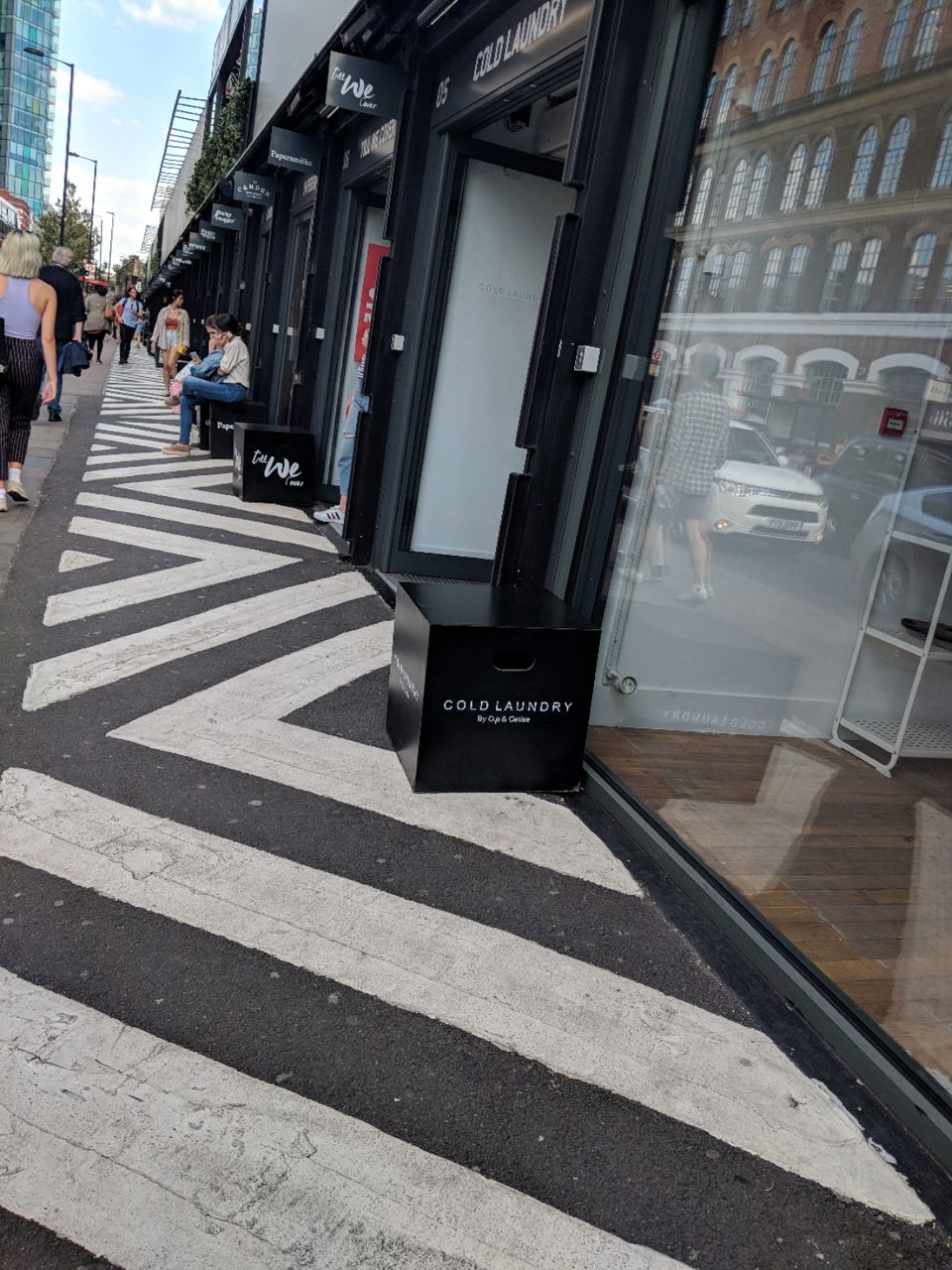 And there were some famous streets places I really wanted to visit .
1) China Town
2)Convent garden market i.e Apple market
3) Jubilee Market
They are all connected to each other.
But hey do not get lost.
Give one full day to wander around the streets , you'll be surprised in a good way.
It also consists of little beautiful Cafes fully decorated.
So here I am going to conclude my Trip to London. I went there for a month . London is full of discipline and surprises.
I really cannot wait to go back there.
It was something else , something I couldn't even imagined .
London will always have my heart !