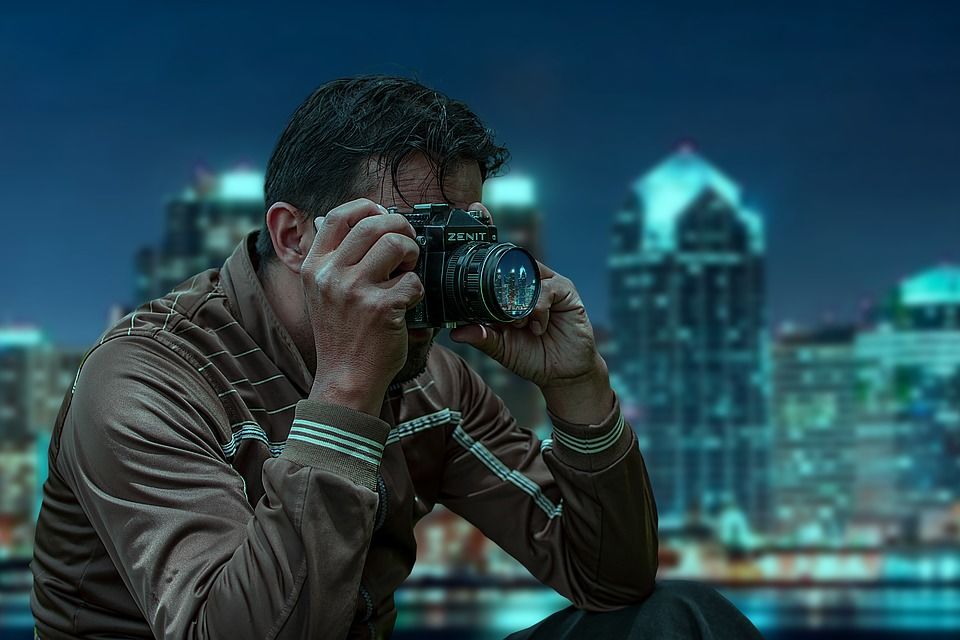 If travelling and capturing beautiful places and moments is your favourite leisure activity then here's a dream come true opportunity for you to convert your passion into profession. A UK-based company, Perfocal, is looking for an InstaScout who will be paid to find Instagrammable locations.
What do I have to do?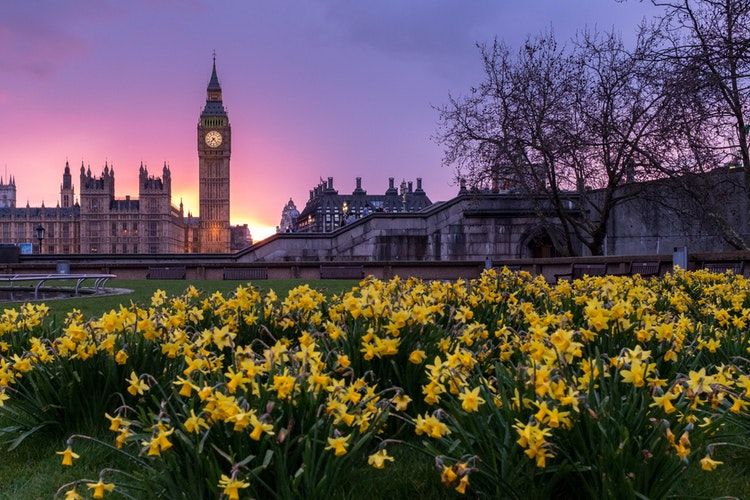 You will have to find beautiful places and most creative settings for photographers and their customers. This will save time and efforts for photographers so that they don't have to scout venues before a shoot.
As influencer has become a popular career choice, the new role has been created to make life easier for professional photographers.
What do I get?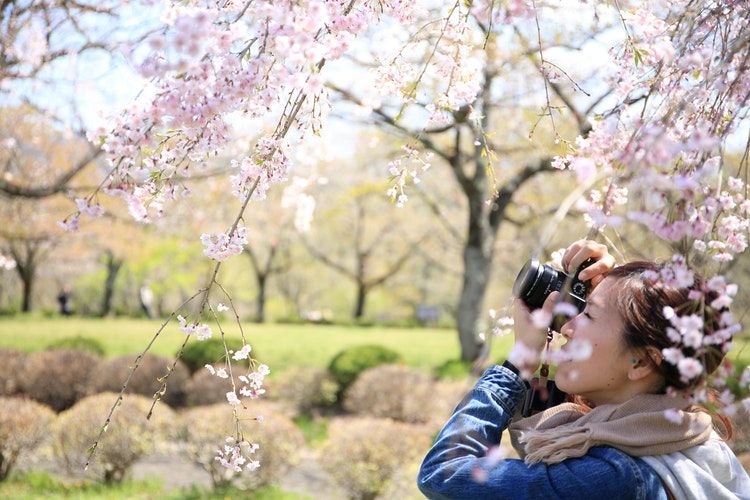 The selected candidate will not only get to go to beautiful places in the UK but will also be paid Rs 43,84,847 ($63,200) salary. All food, accommodation, and travel expenses will be covered.
Am I a fit?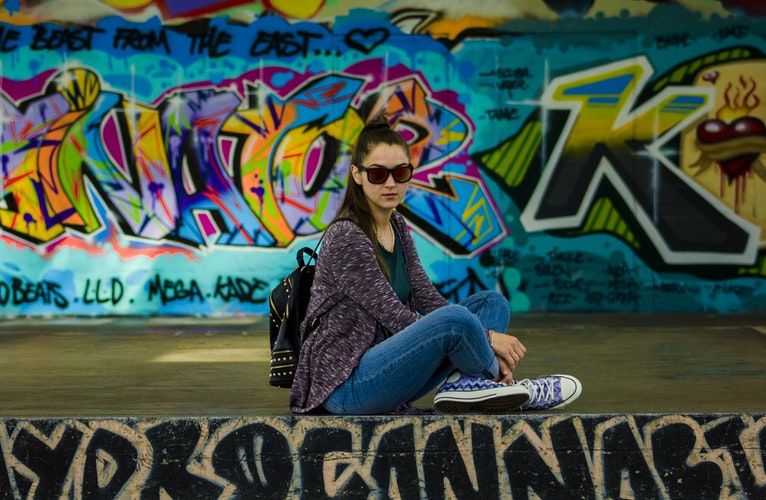 If you have an eye for detail, a flair for style, and the ability to discover the undiscovered then you definitely can try your luck. You don't have to be a professional photographer, just an eye for Instagrammable spots like cobbled streets filled with pastel-hued homes, bold graffiti-ed walls or turquoise seas and sandy bays.
Want to try your luck? Apply here.
Have you been to UK? Share your travel experiences with Tripoto community here.