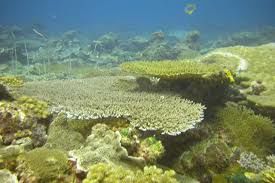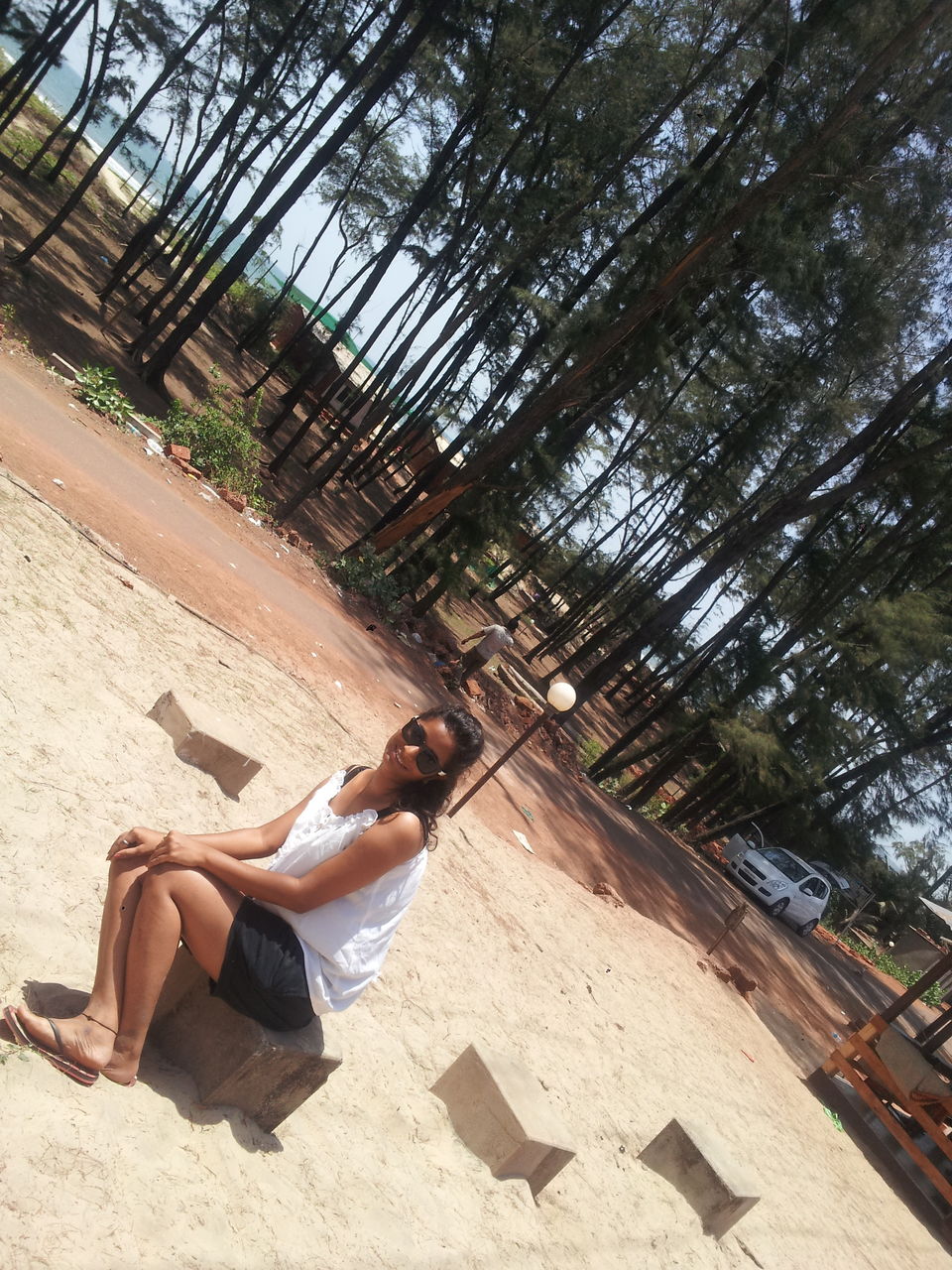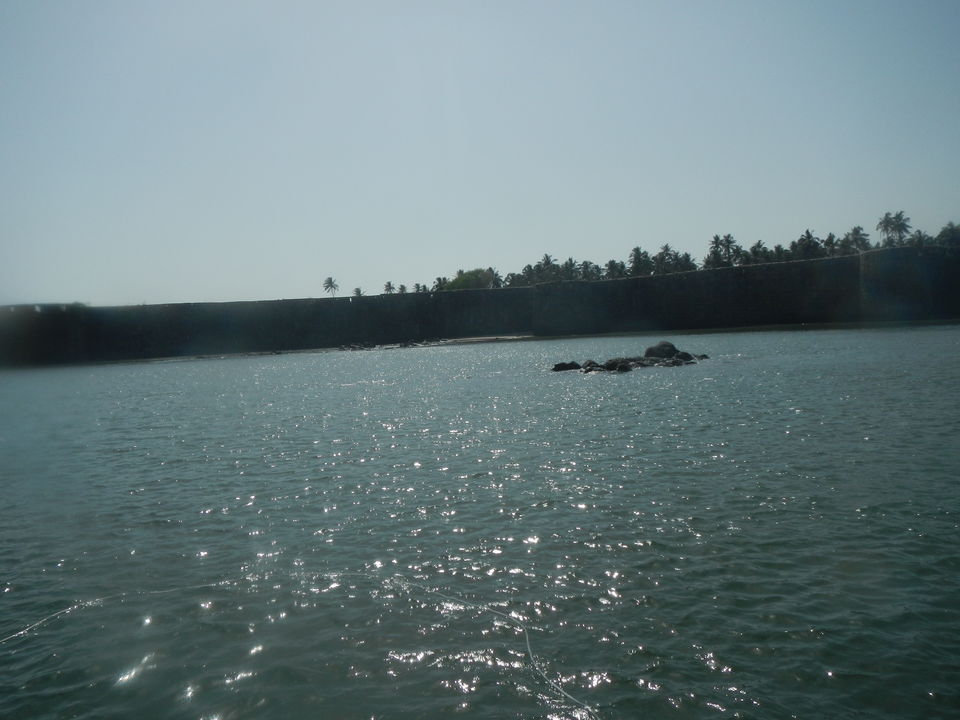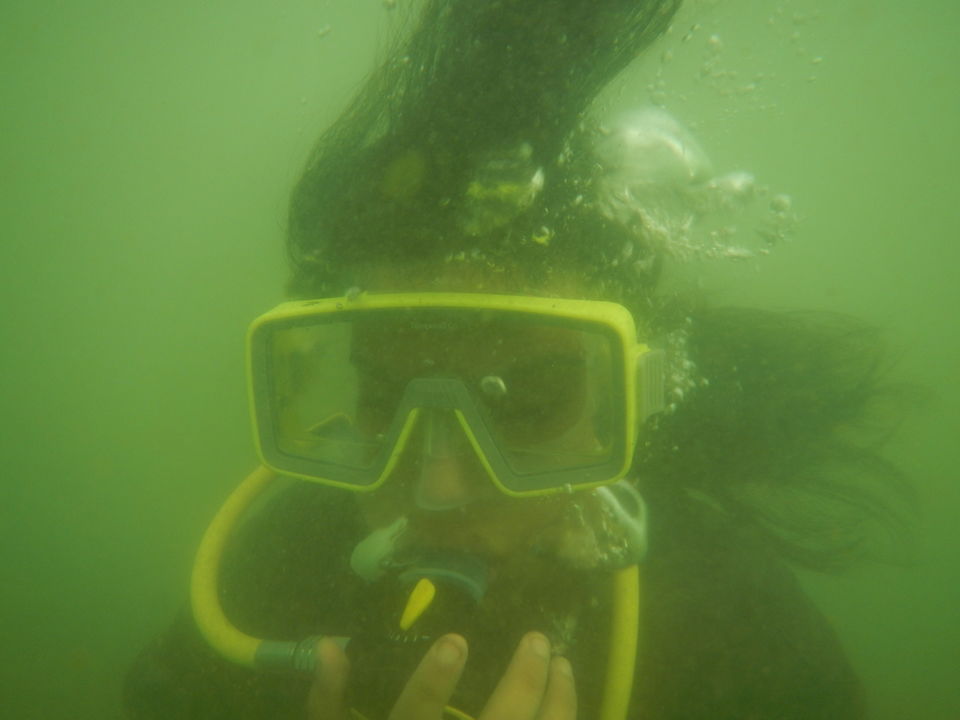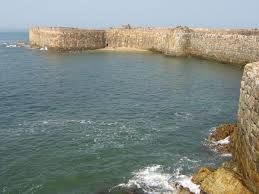 So when you are doing your Post grads from Pune, and you are much of a explorer as a person, you get bored of all the near by places of pune.
So to overcome that boredom me and 3 of my friends searched a place nearby to pune, and packed our bags and left for this place called Malvan which  took us 9 hrs by road to reach this place. I am sure very few of u guys have heard about this place,  but trust me this place is surely one of  the places to visit in India.
The place is 110 kms away from Goa, so either people can go to goa and visit this place which will be more pocket saving. Malvan is situated on Tarkarli beach.
The place makes you feel like you have come to some different country. The people are very supportive and helpful and make you enjoy all the water sports which you cant do properly in goa, the amount they charge for the trip is really pocket savvy.
I mean i got to do scuba diving, and five more water sports in just 1100 INR!!! ya u read it right in just 1100 INR.  You will be surrounded by natural beauty from all over. For making you do water sports they take you to one island by boat, the route to island is so serene, when you reach to island  they will make you do all the water sports one by one patiently unlike goa where you hardly can enjoy your water sports.
The hotel we took was at the shore and more of a wooden hut, it had all the amenities and it charged us 1500 per day, also the food, if u want to enjot the goan food, sea food, this is the place, this all we did in one day.
The next day we went for some site seeing, which involved sindugurh fort, a fort situated in the sea, which is famous as a shooting location, then we went to see the fishery beach, i have never seen so many fishes at one place.
Then came the final adventure Scuba diving, I am a person who is not scared of heights but surely of water, through boat were taken into middle of sea, where the trainers were waitng for us. I will suggest to go for scuba diving early in the morning so that water is clear and u dont feel much of heat, The trainers trained us for 10 minutes regarding the signs and techniques one by one we all went inside the water to explore something which i never though exist. Yes the life inside.
with each of us one trainer went holding on hand and making us look at the corals and fishes, and also one of friend did found a snail inside, like a real big snail.
Though i was bit unsure about the safety at first but after experiencing it all i would say is IT Was Worth it.
The total amount we spent was around 25000 for four people for 2 nights including cab, food, all sports, staying everything. Do go with a hired car, as unlike goa they do not provide any taxi or two wheeler services and its less commercial rite now.
Have a happy trip.