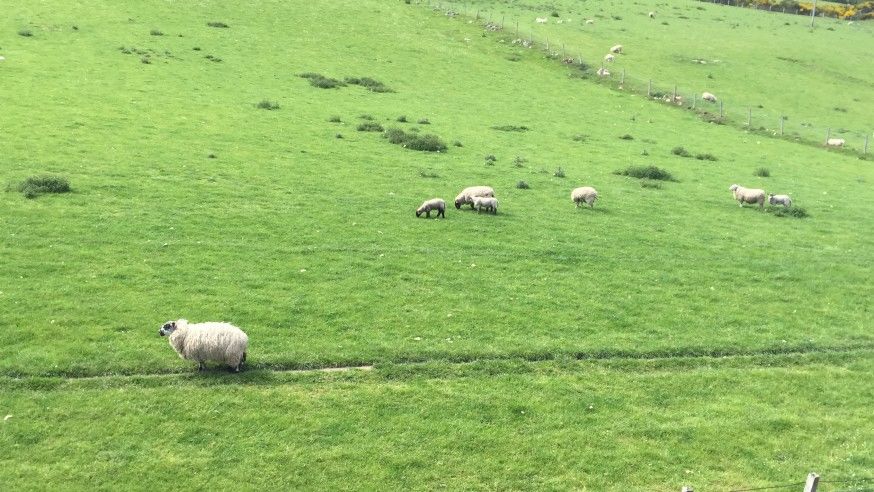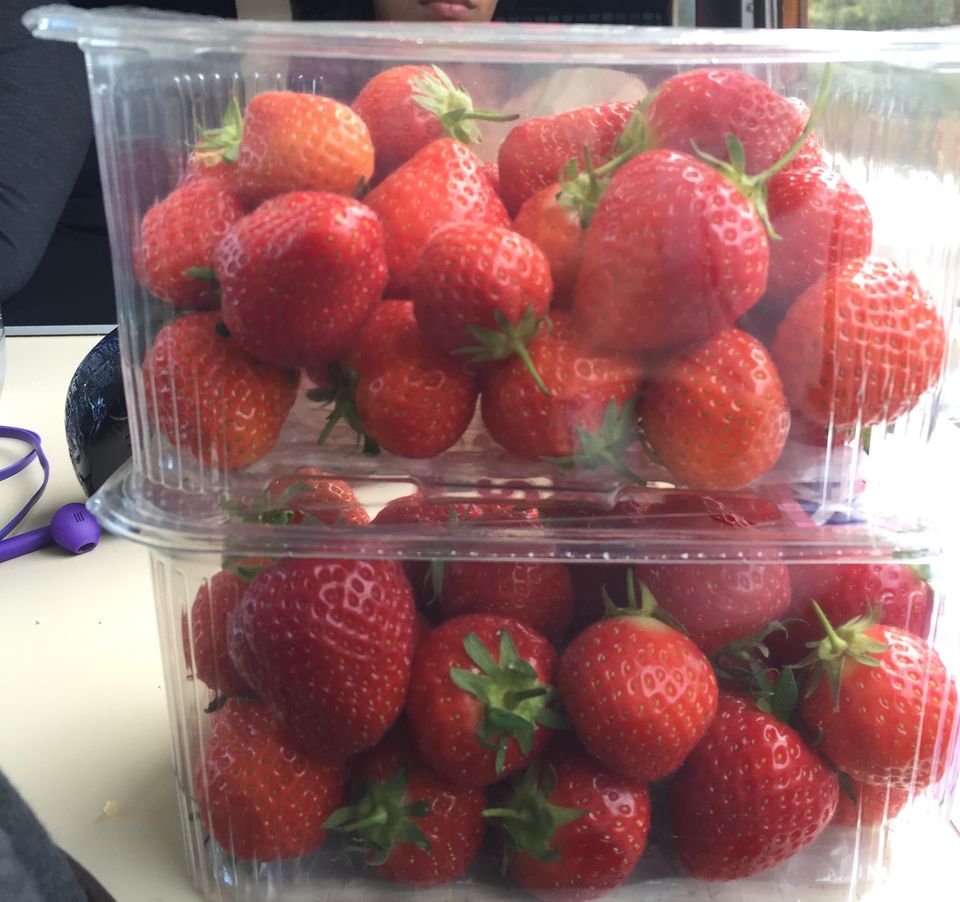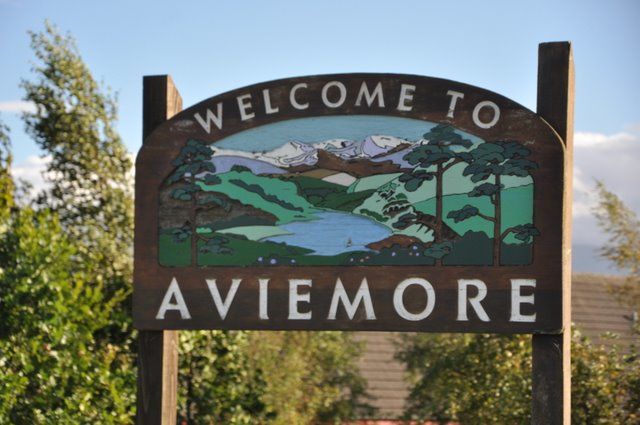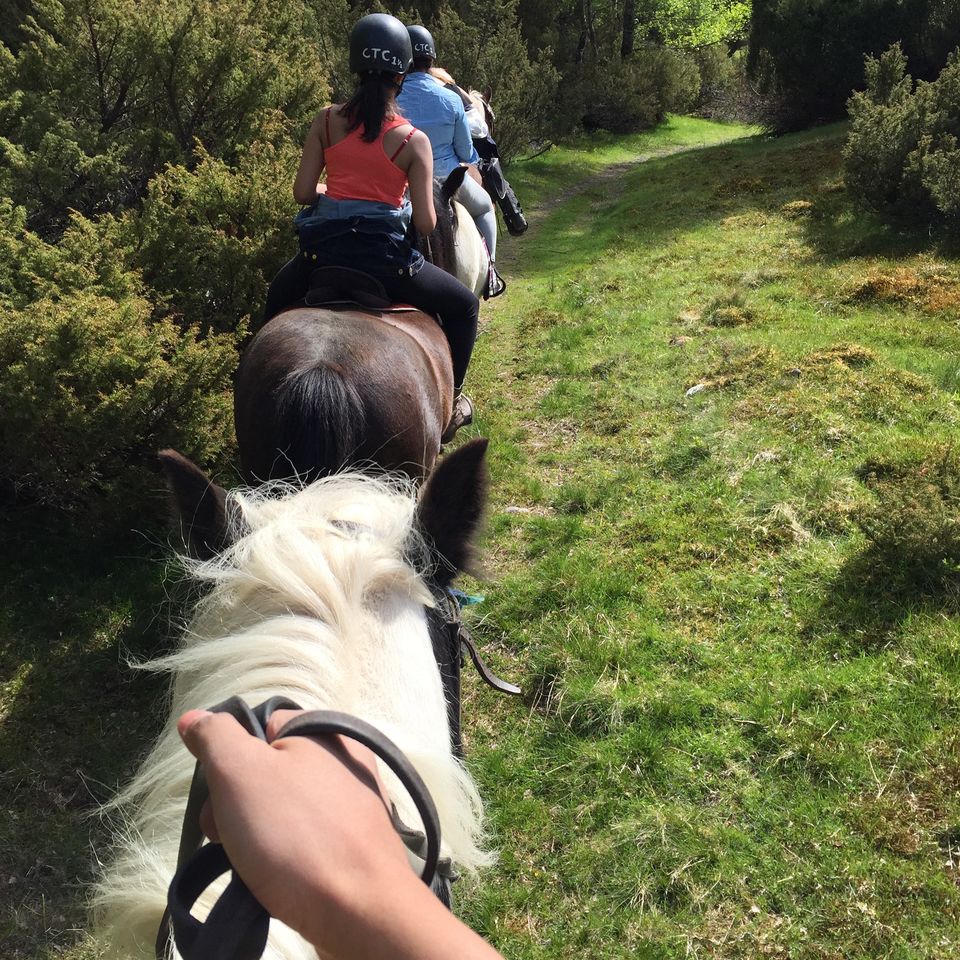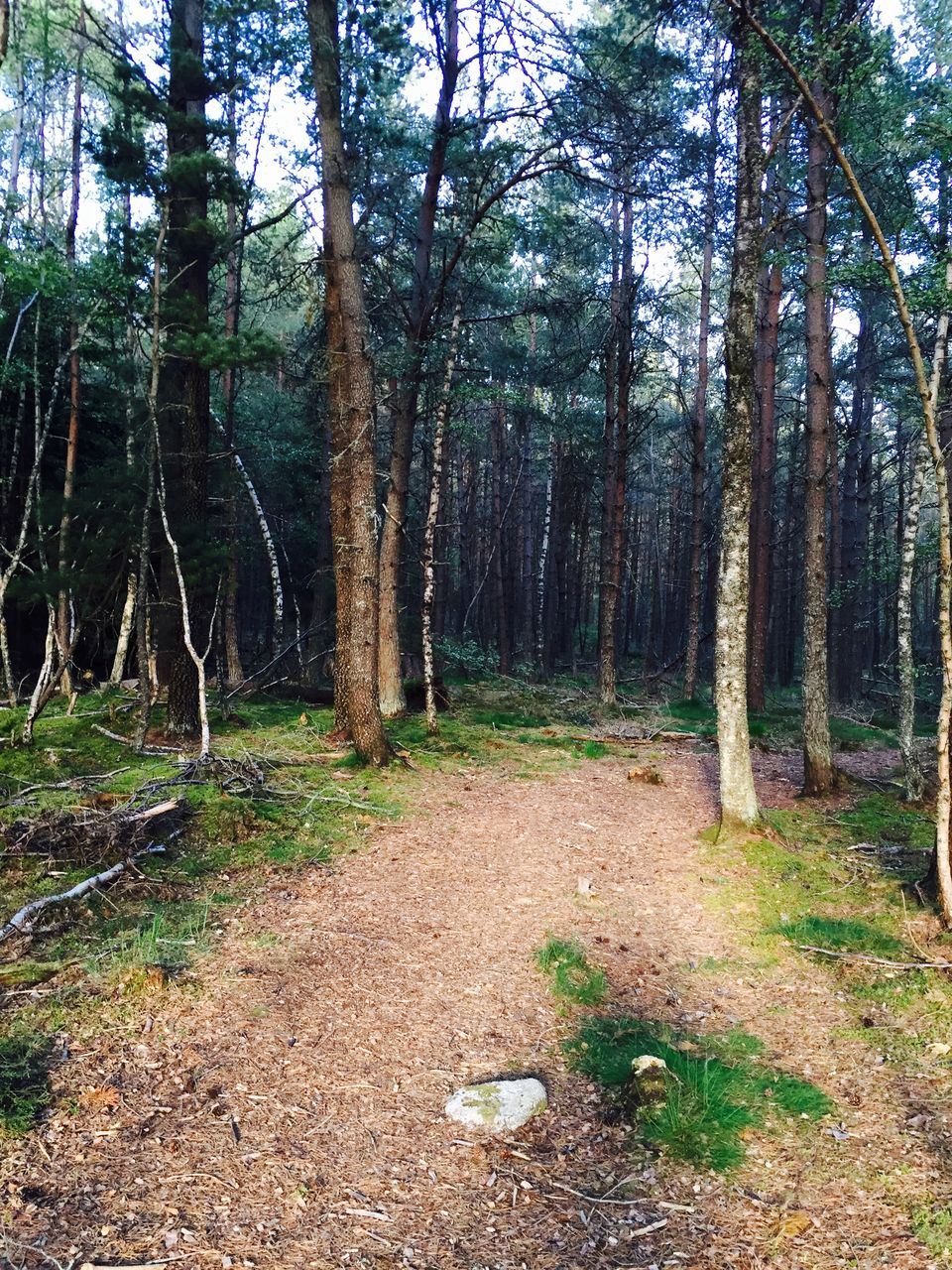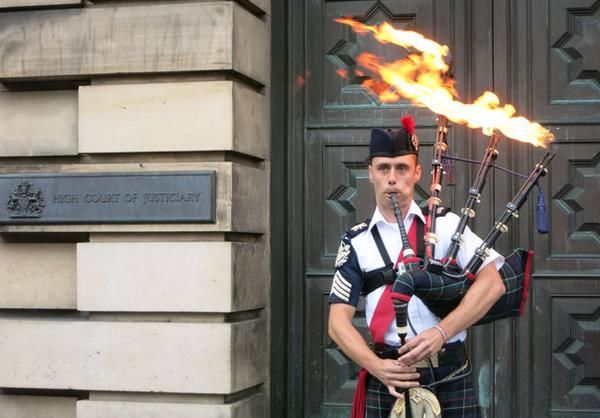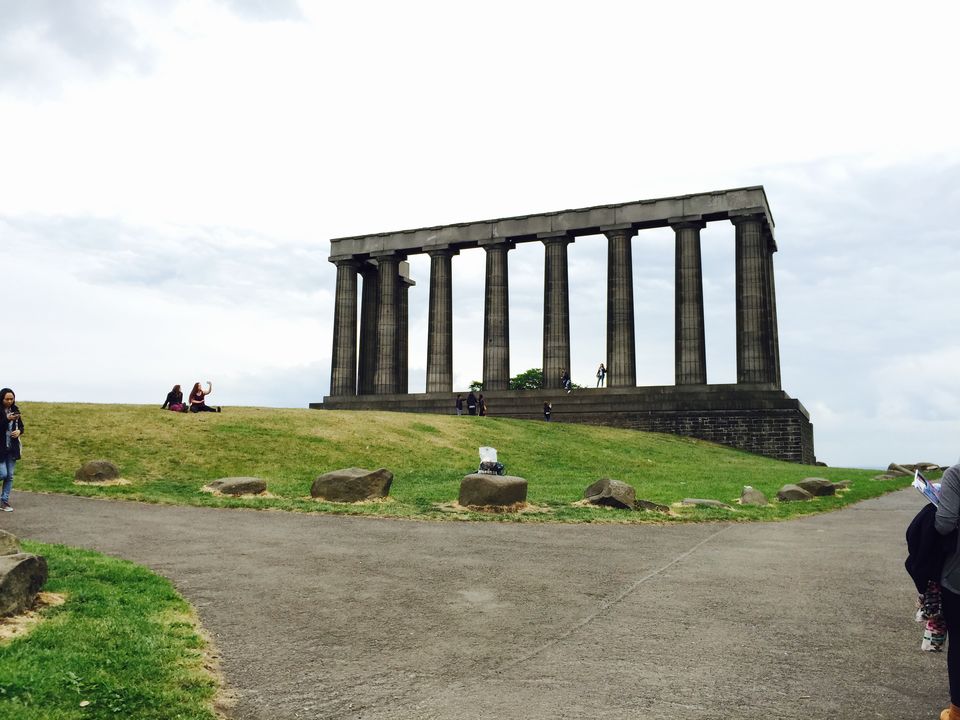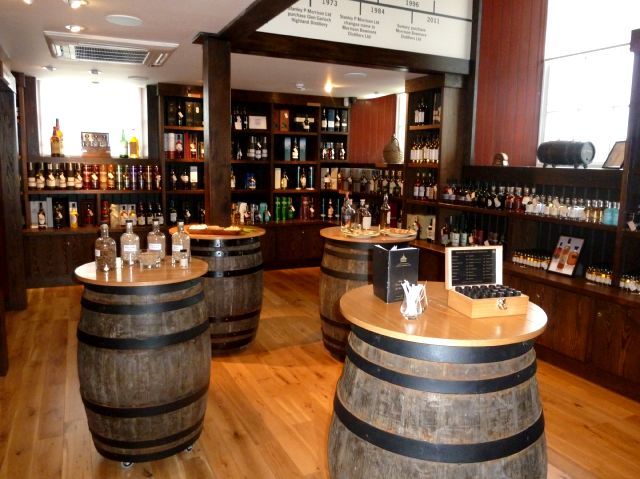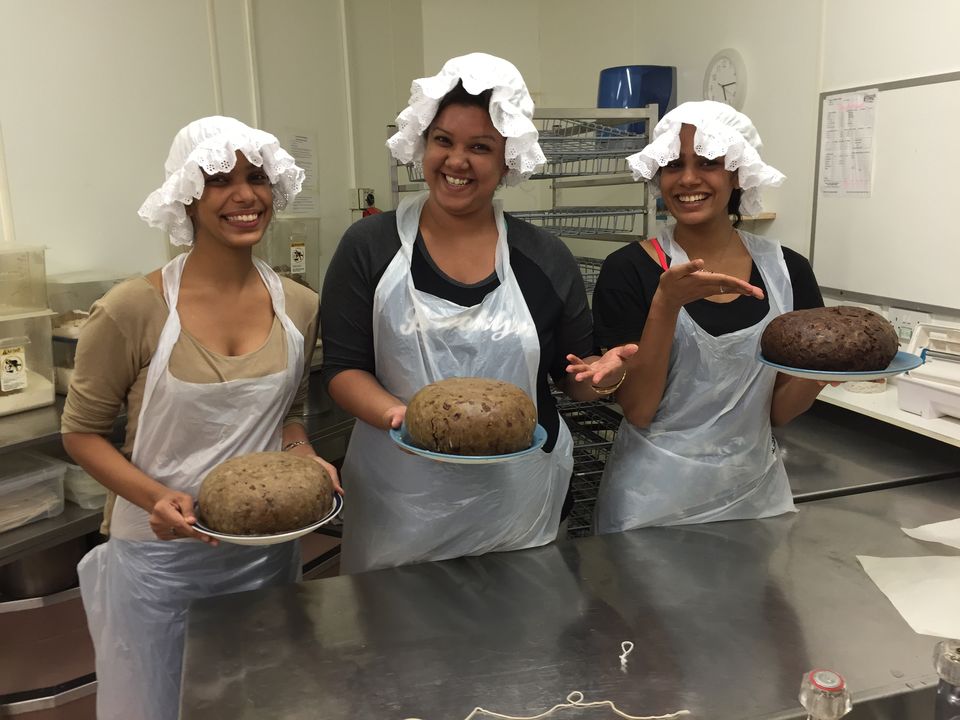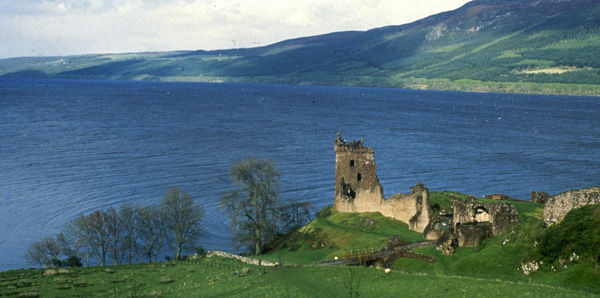 Visiting Scotland was definitely one of the best decisions I ever made. The people, food, culture and of course its scenic beauty is why Scotland holds a very special place in my heart. During my 12 day visit, I stayed at Glasgow, Edinburgh and Cairngorm (a national park that is an hour away from Inverness).
Because of how much those days meant to me, I decided to write about it.
1. Eat the local strawberries
During my stay, I ate so many boxes of strawberries that I lost count. They're big, soft and juicy and are available at almost all local supermarkets. The best part is that the box specifies the name of the farmer and what part of Scotland they were grown in. Thanks Tim Stockwell from Fife. Yours was my favourite batch!
2. Visit the smaller towns
Our initial plan was to stay in the more commercial Inverness but we mistakenly booked a cabin in the woods in Cairngorm, an hour away! It turned out to be the best mistake ever! Not only was the place beautiful, the owners and their family at Heather Holiday Homes were extremely kind and welcoming, they even took us around and were the biggest reason that we had the wonderful time that we did. If you're looking for a city break in Scotland, I definitely recommend this place.
3. Go horse riding in the countryside
I went on a 'Pont Trek' in Carrbridge, around 15 minutes away from where I was staying. Riding the Irish Cob, Guinness around the national park was genuinely one of the happiest moments in my entire life. It felt right out of a movie!
4. Stand by Urquhart Castle and sing 'My Bonnie Lies Over The Ocean'
One of the things I was most excited about while visiting Loch Ness, other than joining in on the eternal search for Nessie, was singing 'My Bonnie Lies Over The Ocean' in memory of Bonnie Prince Charlie who was sent into exile over the Loch. My mother used to sing the song to me when I was a child so every time I hear it, it makes me feel warm and fuzzy.
5. Get lost in the woods
When you're living in the highlands, you can't help but wander off into the woods. Its the most calm and serene place to be and a walk among the trees often leads to pensive thoughts. You often come across open fields with horses running about, playing with each other and just horsing around. Our buddy, Felix the cat accompanied us on many such escapades to make sure we found our way back home.
6. Take a walk down The Royal Mile
After a visit to Edinburgh Castle, its necessary to walk down The Royal Mile which is lined with little shops selling Scottish curios, handicrafts and celtic jewellery. Its the best place to buy yourself a kilt, some woollen shawls (they're oh so soft!) or anything tartan print. The street is also full of artists and performers from bagpipers to dancers and magicians. I definitely recommend grabbing lunch in one of the little outdoor cafes and just people watching.
7. Do some deep thinking by the National Monument of Scotland
The National Monument of Scotland in Edinburgh is located on a hill. Its a decent workout to the top but the view is absolutely worth it. It offers a panoramic view of the city, including the mountains and sea. Its a great place to de-stress and have pensive thoughts. If you've had a really rough day, retail therapy on the main street is just a five minute walk away!
8. Have a few drinks at the local pubs
Scotland is very well known for its whiskey distilleries, a tour of one of them is definitely a good experience. One thing I learnt from the Scots is that whiskey is best taken with dark chocolate. For all those who want to dance, cities like Glasgow and Edinburgh offer clubs with a very lively atmosphere and DJs playing the latest tunes. These clubs are a great place to meet new people from all over the world.
9. Get judged by sheep
Sheep are extremely judgmental creatures! One evening, my cousin and I were walking around the highlands and came across sheep grazing in a field. Its oddly satisfying to just watch them walk around doing their own thing, were very consumed by an adorable lamb baa-ing away to glory. In our attempt to connect with it, we started to baa back. As we turned around we got extremely judgmental looks from its friends. I have never felt that judged in my life!
10. Try some Clottie Dumplings
Clootie Dumplings are a traditional Scottish dessert pudding. They were made on special occasions and birthdays. Although its very rare to find clootie dumplings easily nowadays, we were fortunate enough to not only taste but also make our very own dumplings. The kind owners of Heather Holiday Homes who specialise in making these dumplings showed us how it was done.
This post was originally published on Cabinet of Curiocity.