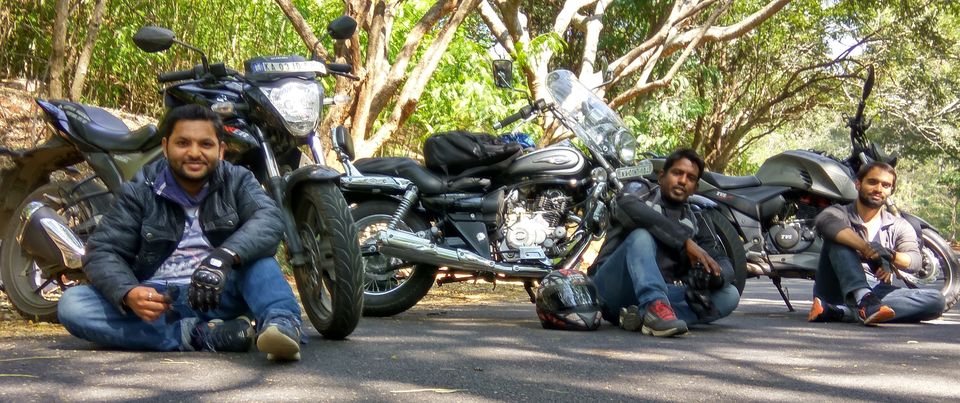 Renting a bike is one of the toughest decision to make when it comes to planning any trip. Should you go for the comfortable cruiser, agile street bike or the quick sport bike. There are a number of factors which govern which bike is suitable for your next trip. I'll list them out one by one.
1) Terrain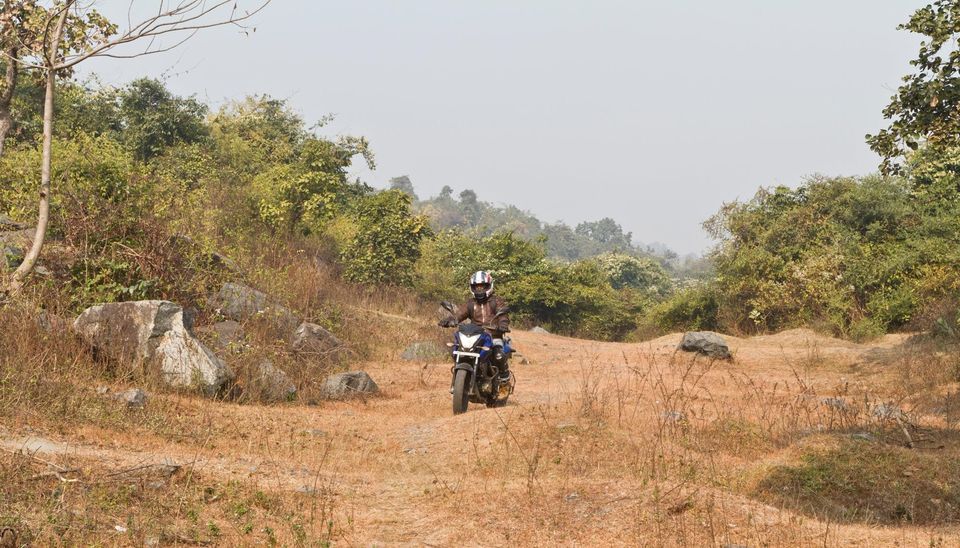 Terrain is one of the major thing which is going to govern your decision of which bike you are going to take for the next road trip. If it involves a little off roading then Enfield Himalayan might be the best option to go for. It has enough power for highway and excels at off roading. In case you are not in much favor of the bike you can take any street bike for the expedition. Sports bike are a strict no because of their delicate design. They are just not made for off roading.
2) Highway stretches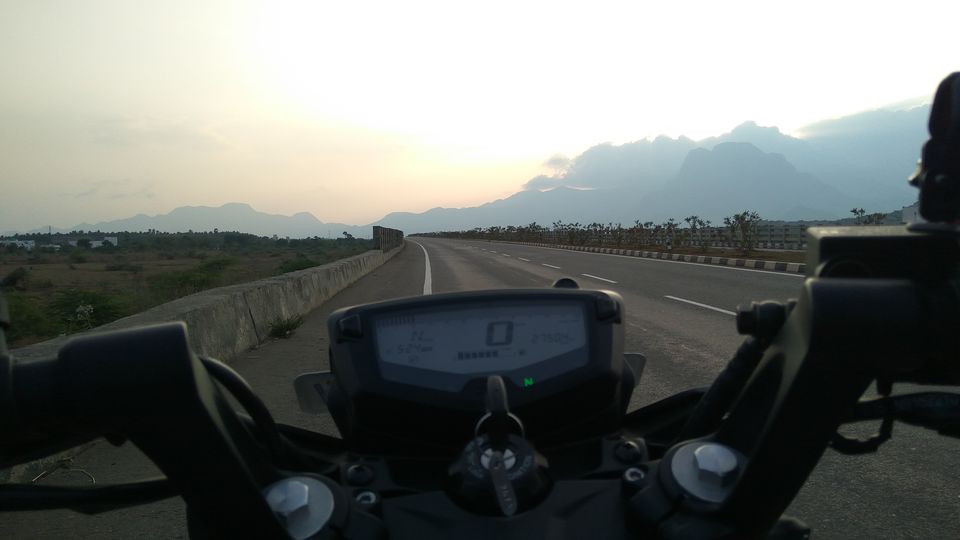 If you are going to drive on long highway stretches, you will be having two choices. First one is the cruiser which can go for log distances without breaking a sweat and provides a comfortable riding experience. Second one is sports bike. These will provide you with the surge and torque to make the ride as quick as possible. Personally I prefer cruiser over sports because of the relaxed posture which doesn't give any strain on the back of the rider. For this the obvious choices are the Enfield,Avenger in case of cruiser and CBR 150/250, Gixxer SF and Yamaha R15, R3, KTM RC 250/390 in the budget segment.
3) Pillion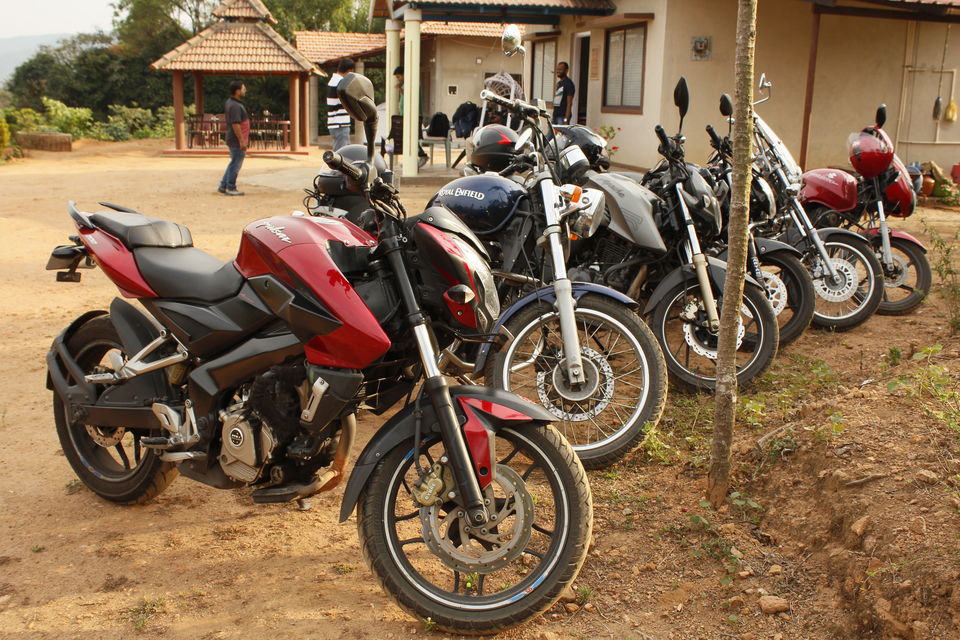 If you are having a pillion rider, a lot of things change. The pillion also needs a comfortable seat for the long ride which is about to follow. Apart from that the engine needs to be robust enough to not change it's behavior over a span of let's say 500 kilometers. Considering these two factors, Sports bikes are a big no. First, because their pillion seats are not that comfortable. Second, Sports bike are built with utmost precision and targeting minimum weight so that the bike can get maximum torque. By adding a pillion we are just going opposite to the nature of that bike.
In case of pillion comfort, cruisers again rule the segment. However when we try balancing comfort with power, Street bikes give stiff competition to the cruisers. This is upto the rider to decide whether he wants to go for a cruiser or for a street bike.
4) Road type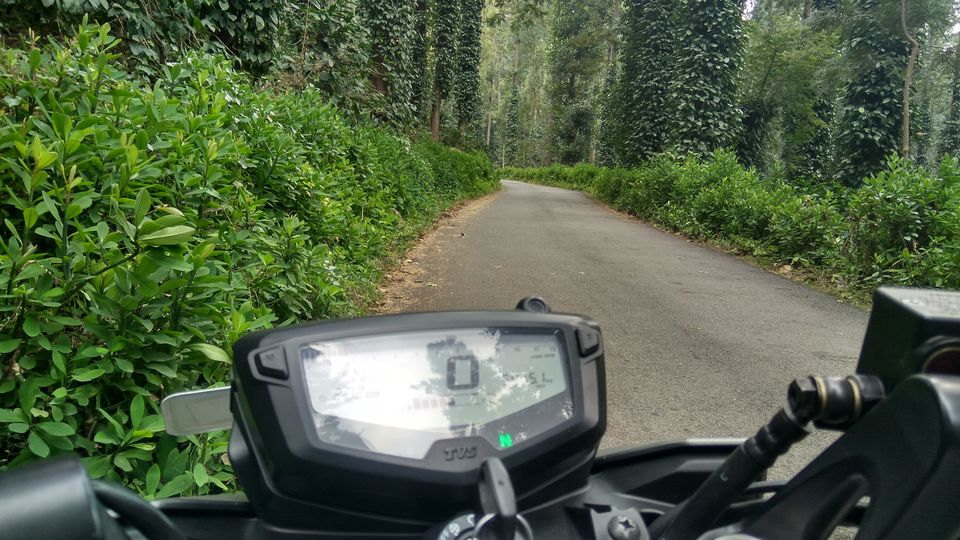 If you are planning on going for a ride through the ghat sections or hilly areas, you need to take into consideration if the bike of your liking can bend a little or not. To give an example, Mahindra Mojo had a long time issue which a lot of riders used to complain. This issue was the exhaust touching the roads on bending the bike because of it's low position. And since it is a dual exhaust, touching of exhaust happened from both sides. So in case of hilly areas, you need to choose the bike which supports easy bending on the turns and doesn't lose grip. Two things are going to help in that, one is the bike build while other is the amount of friction offered by the tire during bending. Cruisers are okay but not recommended for such rides. For these kind of rides, Sports/Street bikes will serve the purpose in the best possible ways.
4) Fuel Capacity
The tank capacity of the bike also plays an important role in choosing the right one for your ride. If you are planning on going to some secluded areas where fuel availability might be scarce, it's better to go with bikes having relatively larger fuel tanks. Enfields by far have the largest fuel tank in budget range with a mileage that won't burn a very big hole in your pockets. The fuel tank capacity is a parameter which varies from bike to bike and is not specific to a particular type of bike.