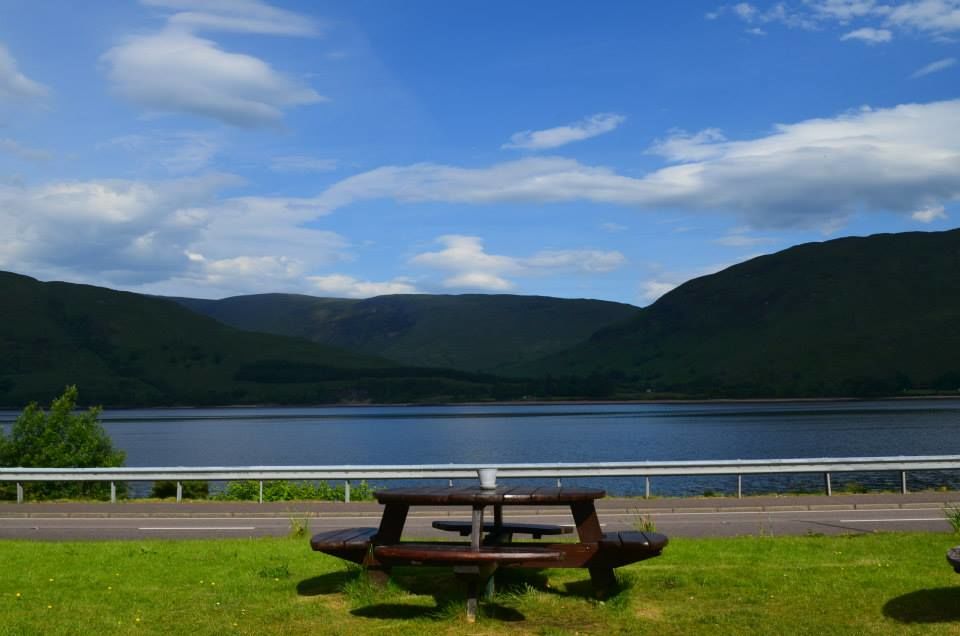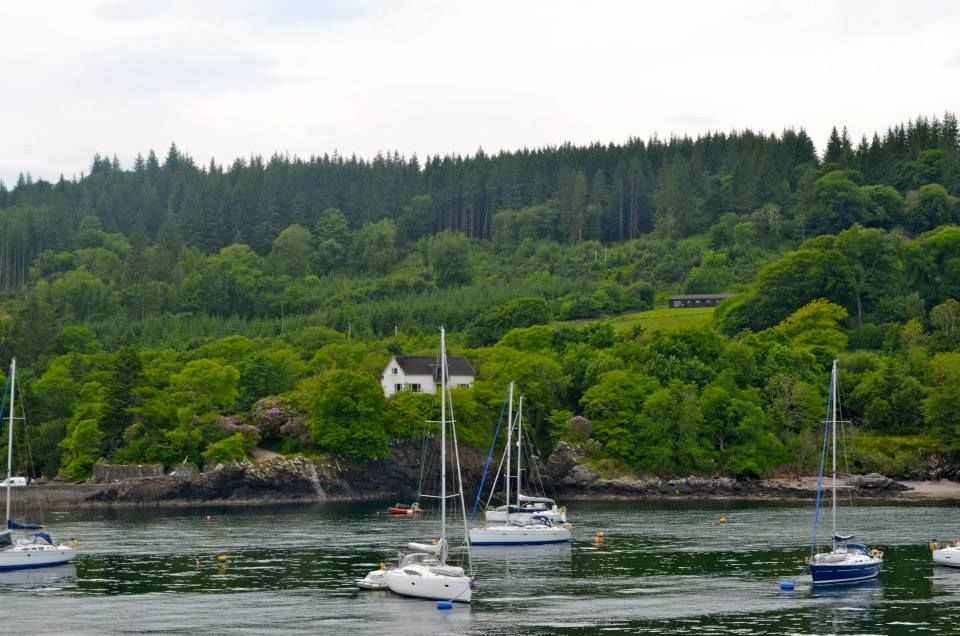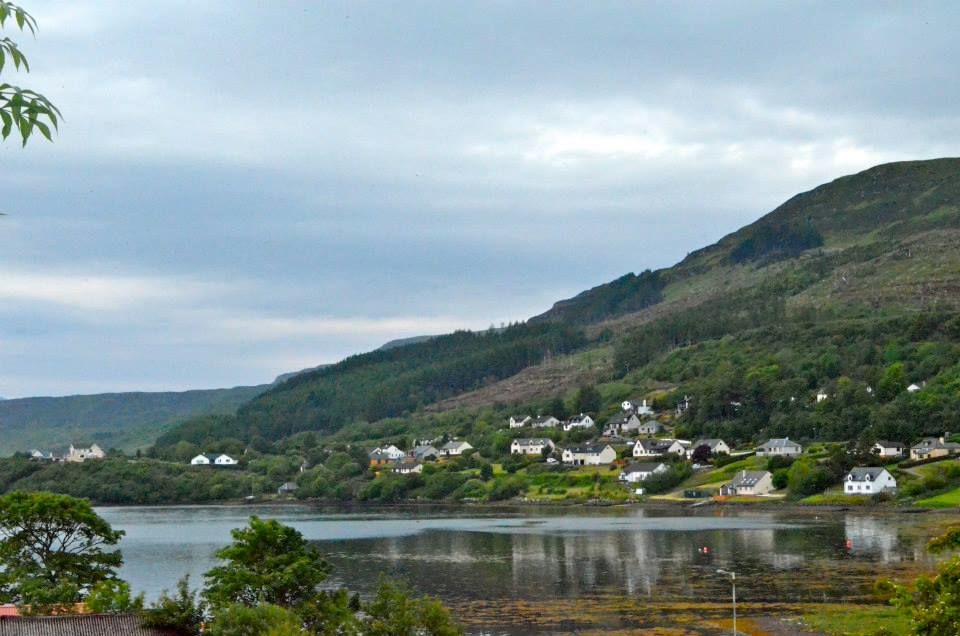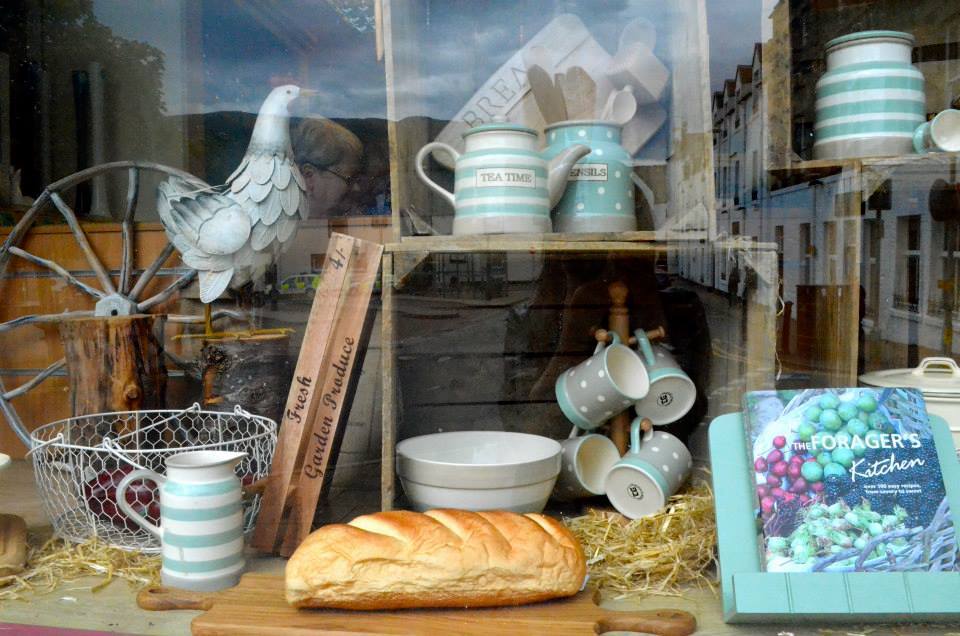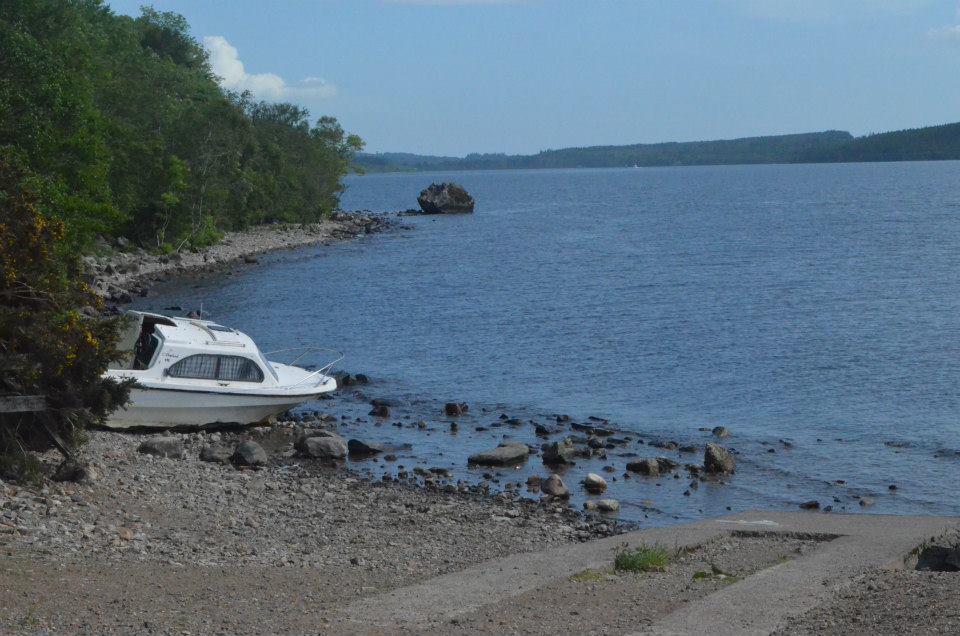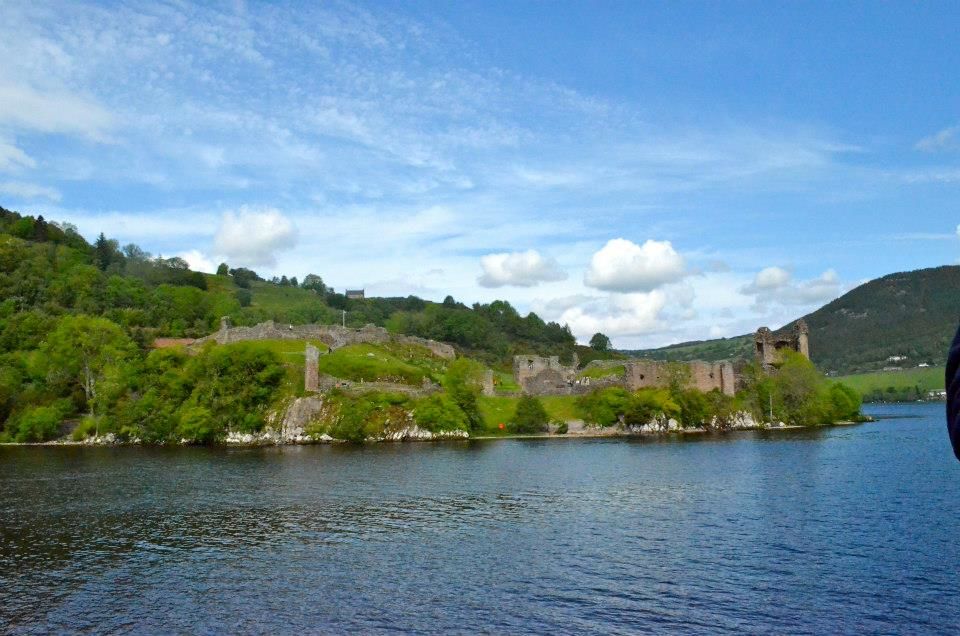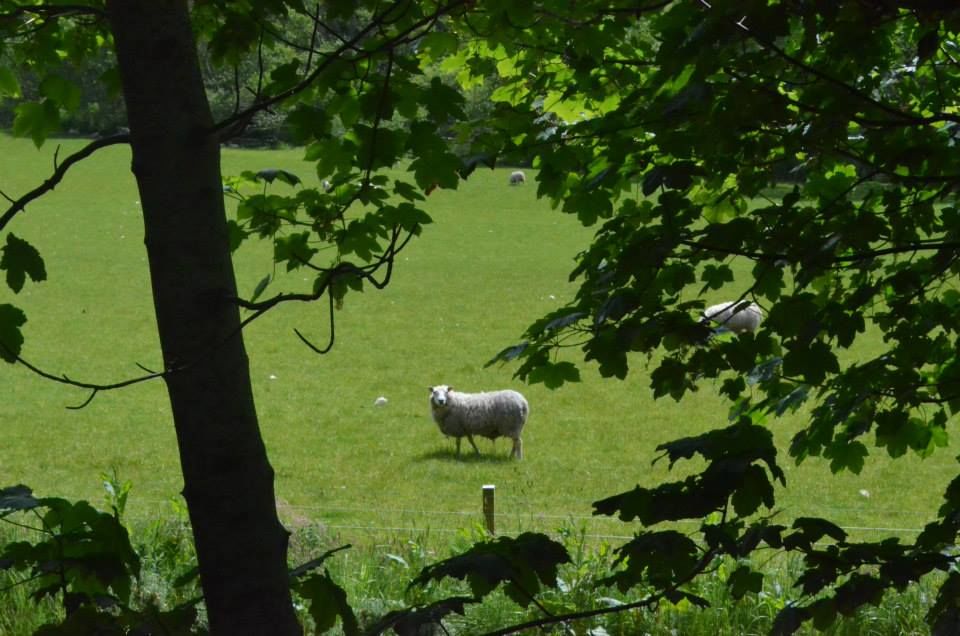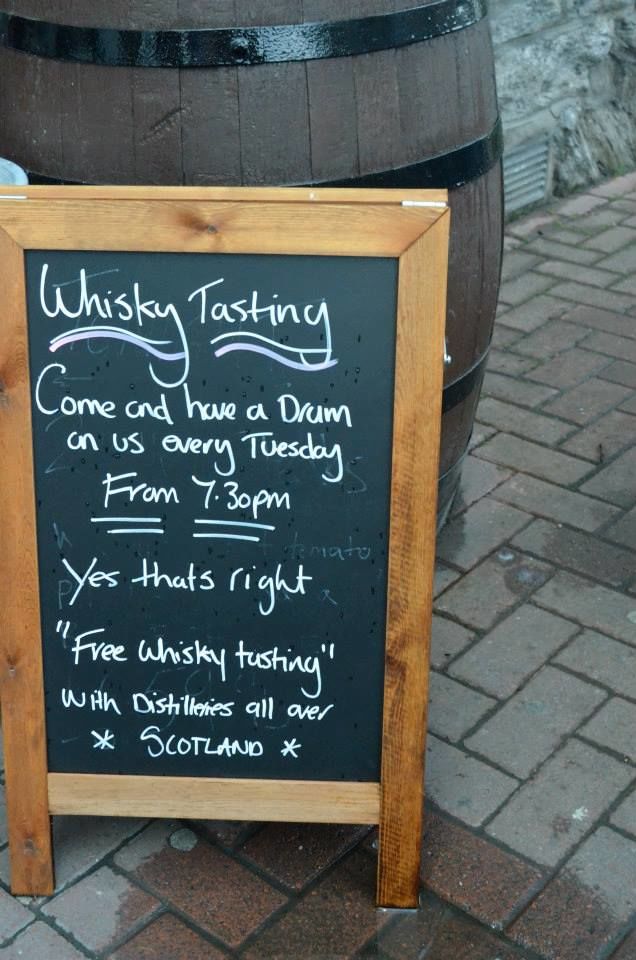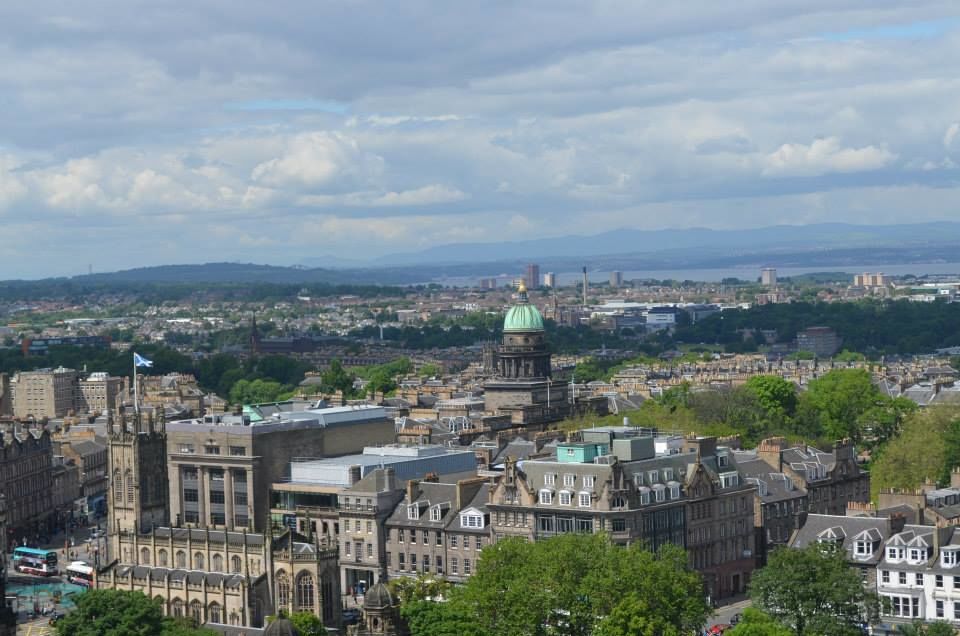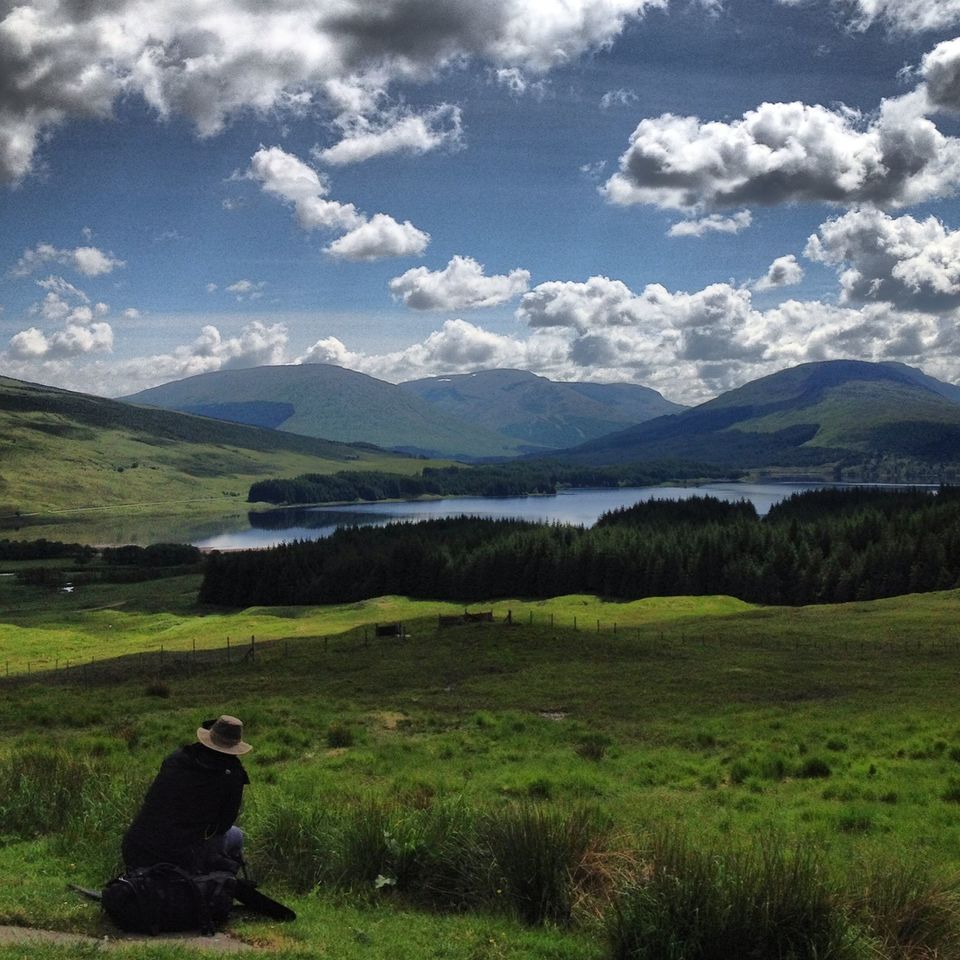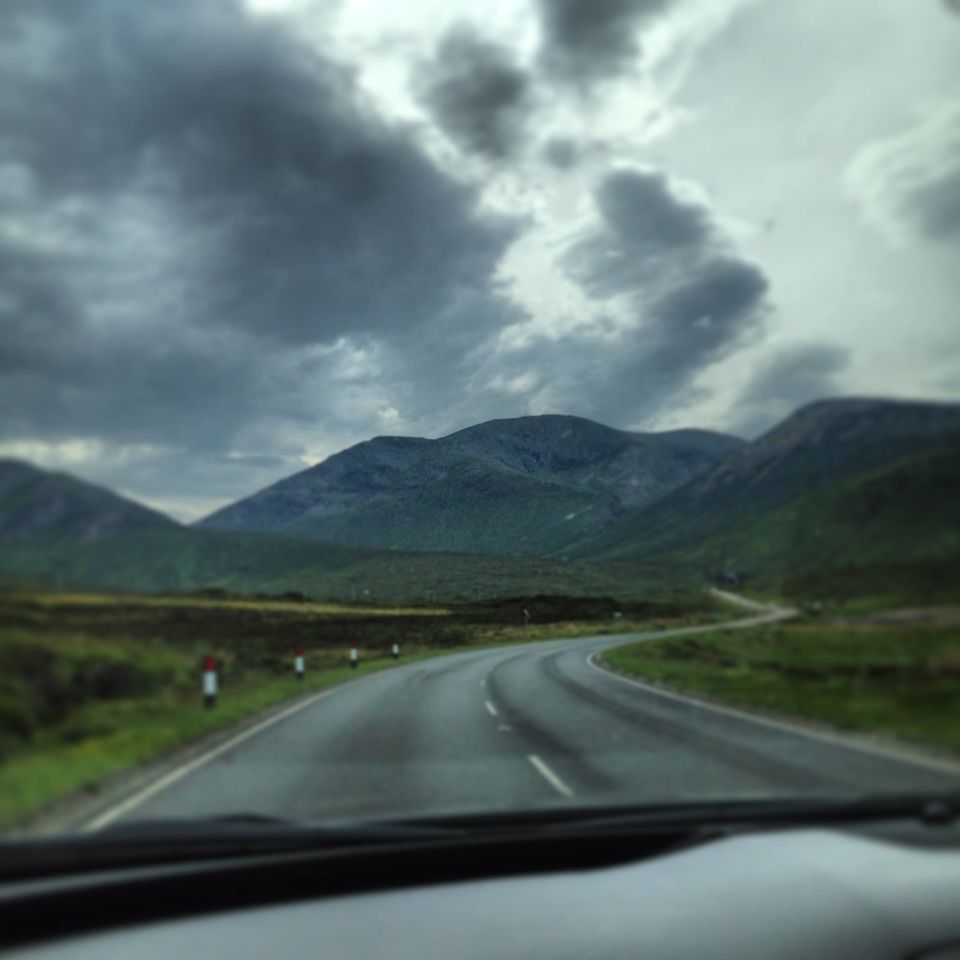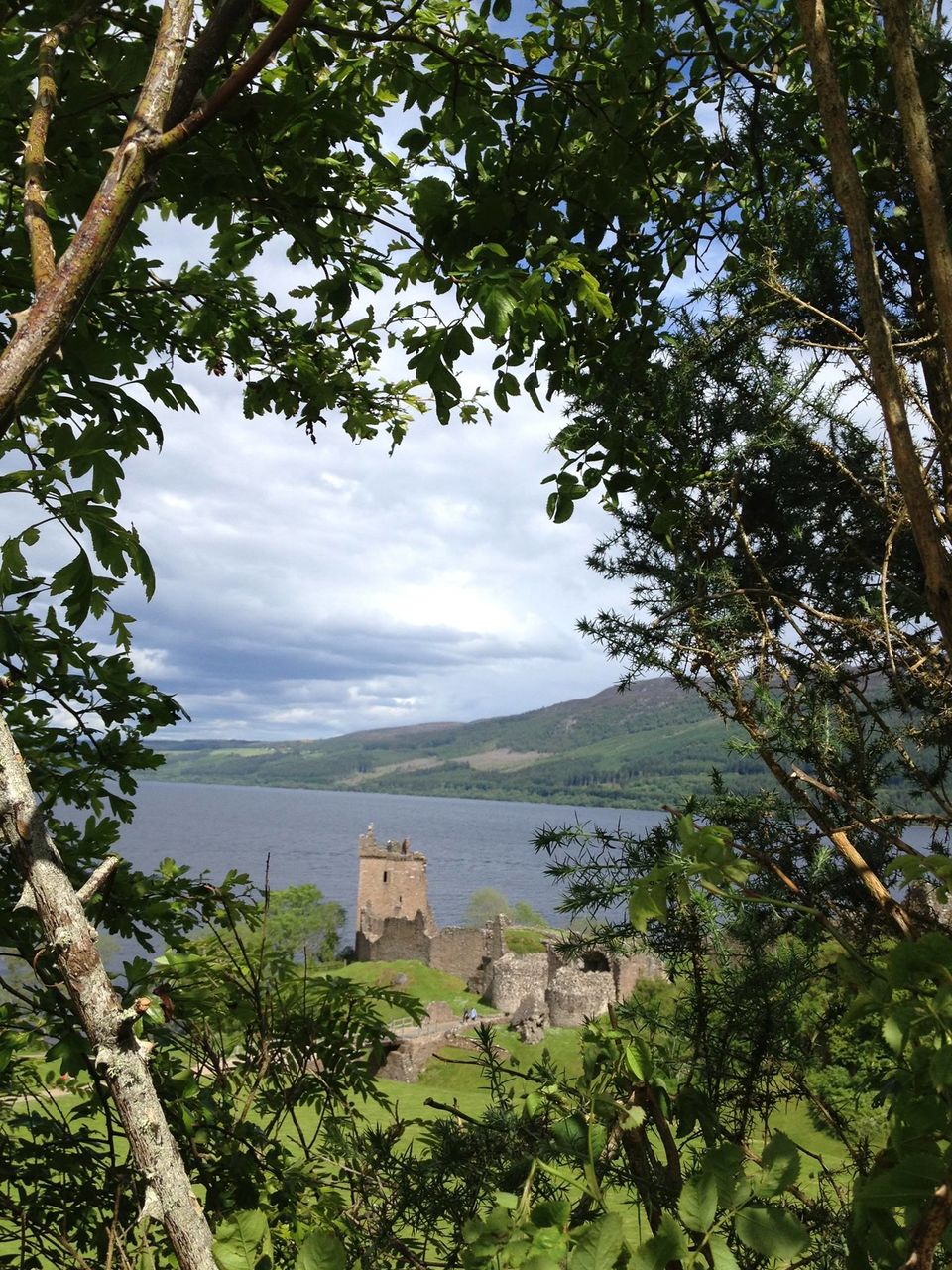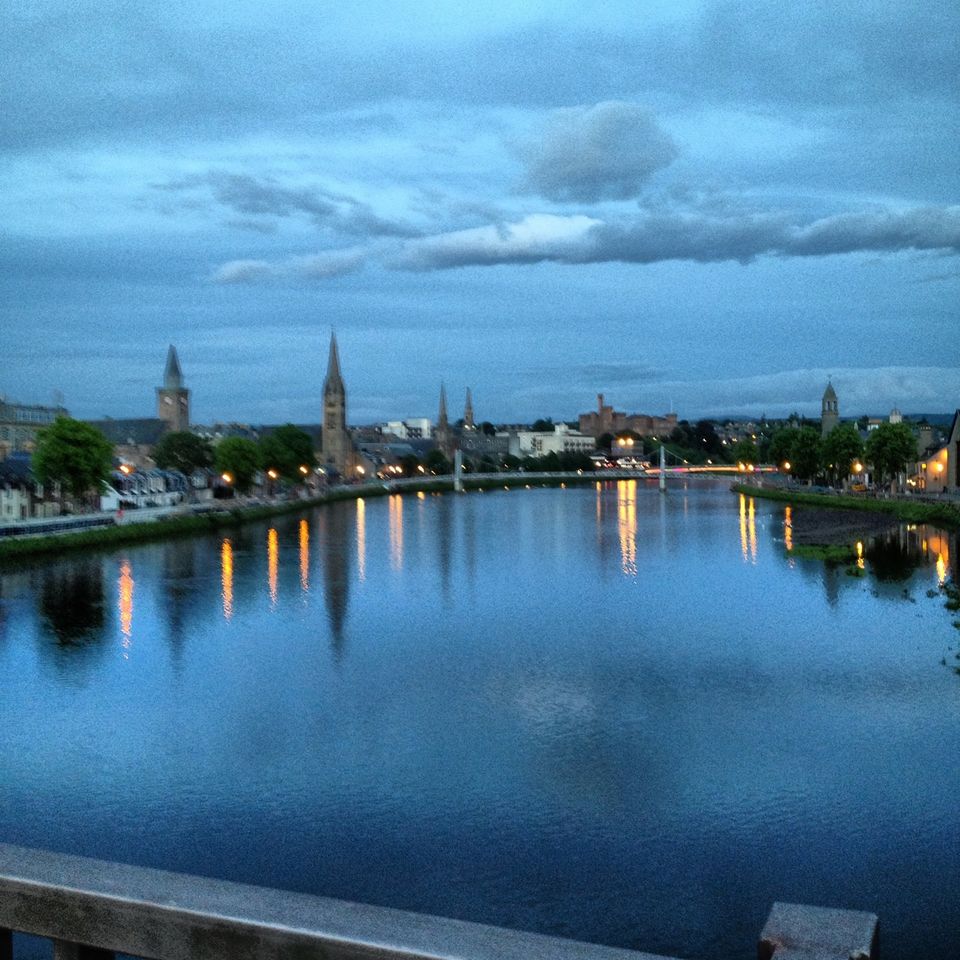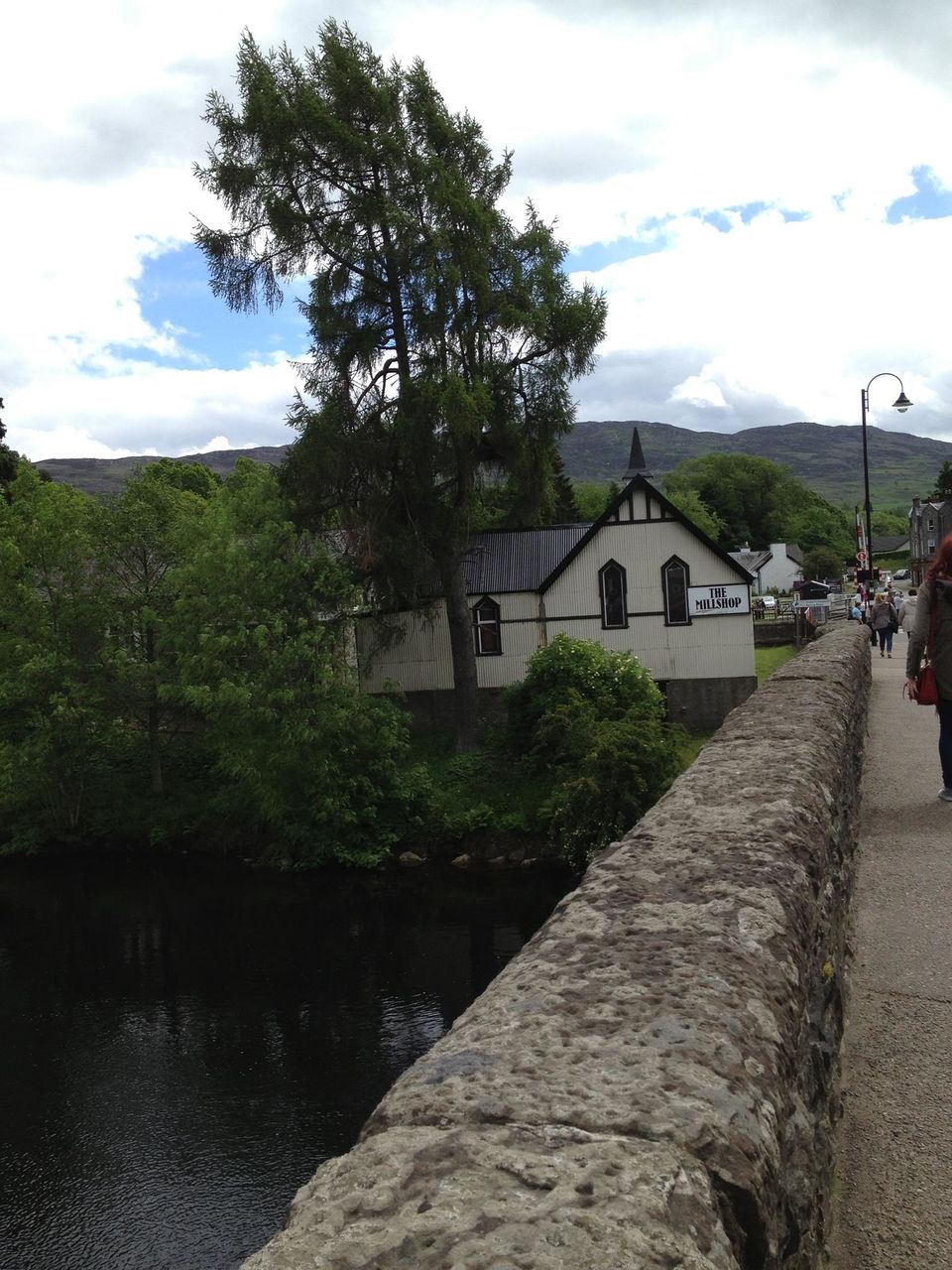 They call their lakes as lochs, their accent is a wee bit difficult to catch but what the heck! Scotland is one place where you have it all!!
Our trip started with the picturesque town of Fort William, the best way to travel around Scotland is to drive and make sure your GPS is well intact or you might me in some serious shit! One can turn his head to any direction and always catch a glimpse of a Loch in Scotland! Fort William has excellent Bnb's and trust me there are tons of those around so you're good to go without any bookings! This is a small town with Loch Lomond stretching throughout its area, so whether it is the sunrise or the sunset, you are ensured of a scintillating silhouette of the lake in all its glory! Hiking and Trekking are good options during the day and as the evening falls, treat yourself to some orange hues turning into a fiery red sky, with a glass of Scottish Malt in your hand...and some excellent eating options in the heart of the town.
After spending 2 nights in Fort William, we set off for the gorgeous Isle Of Skye, one needs to take a ferry to reach here and you could easily spend 2 nights in Portree Harbour. Lush green patches, stunning roadways and the beautiful town square of Portree, these are the main highlights of this Isle, but thats not it, there are a ton of things to do here, Start by visiting the Castle which is now in ruins but still a majestic view not be missed, drive down to the Fairy Pools and take a Dip in the fresh spring water, and when the hunger bells ring, enjoy varieties of food in the roadside cafes with outdoor seating.