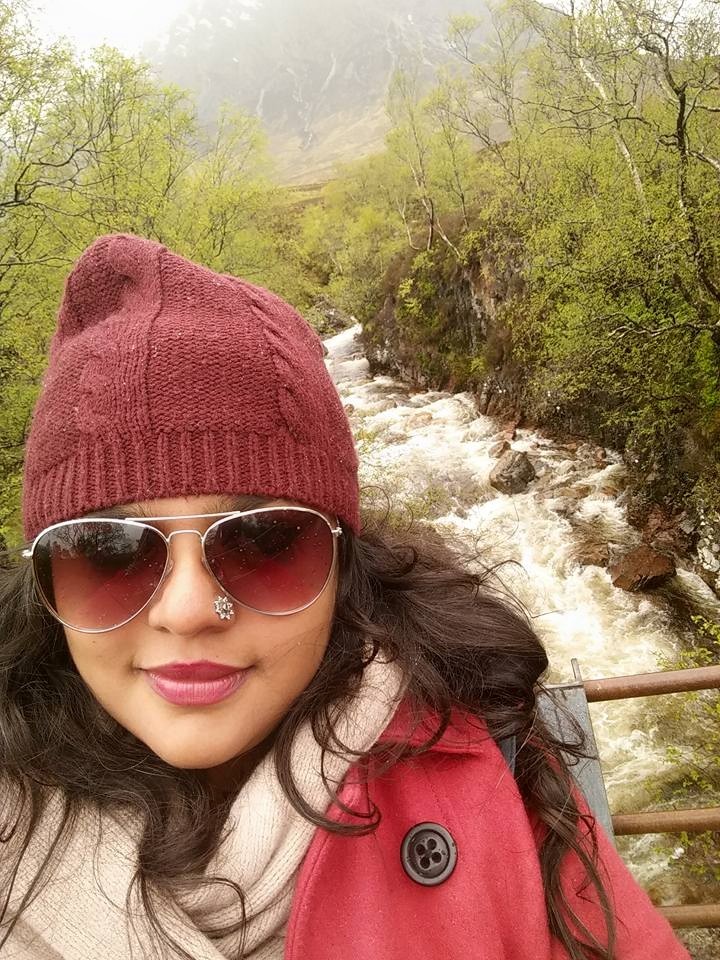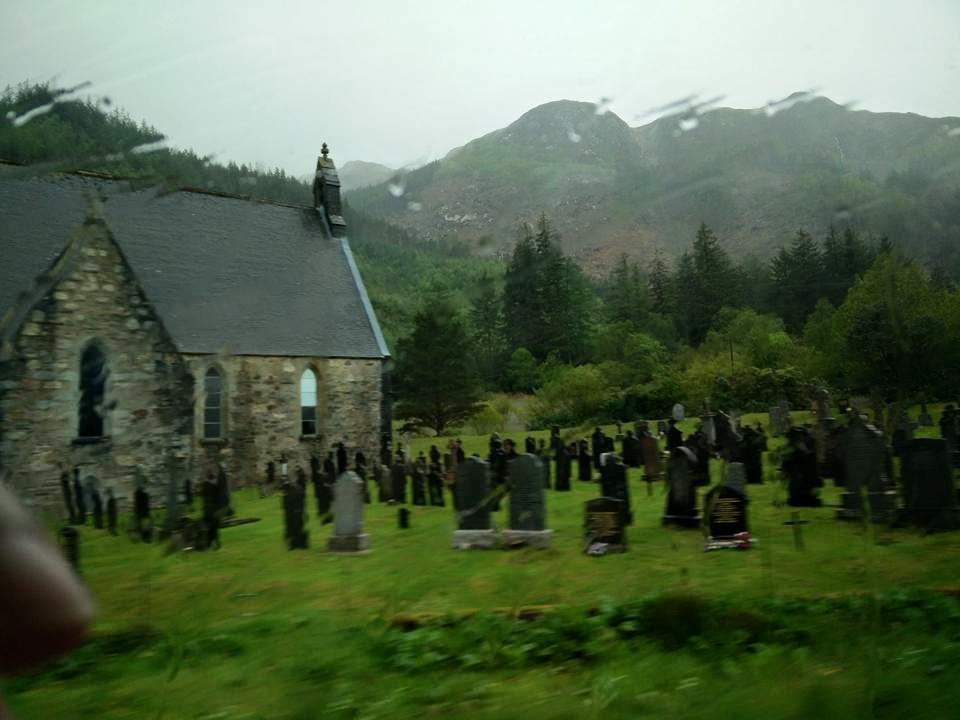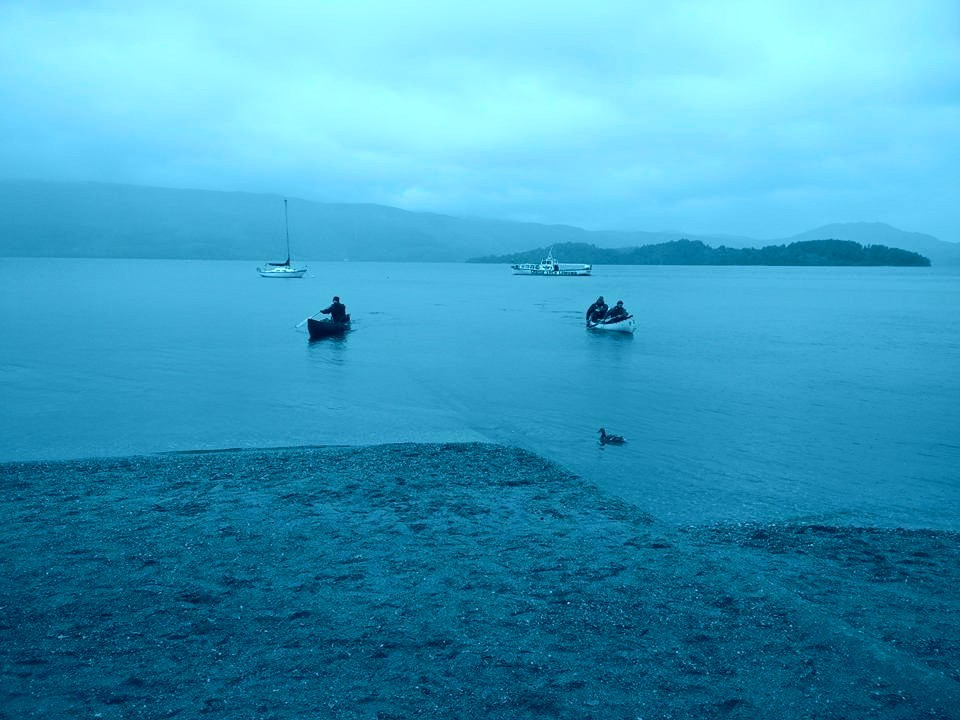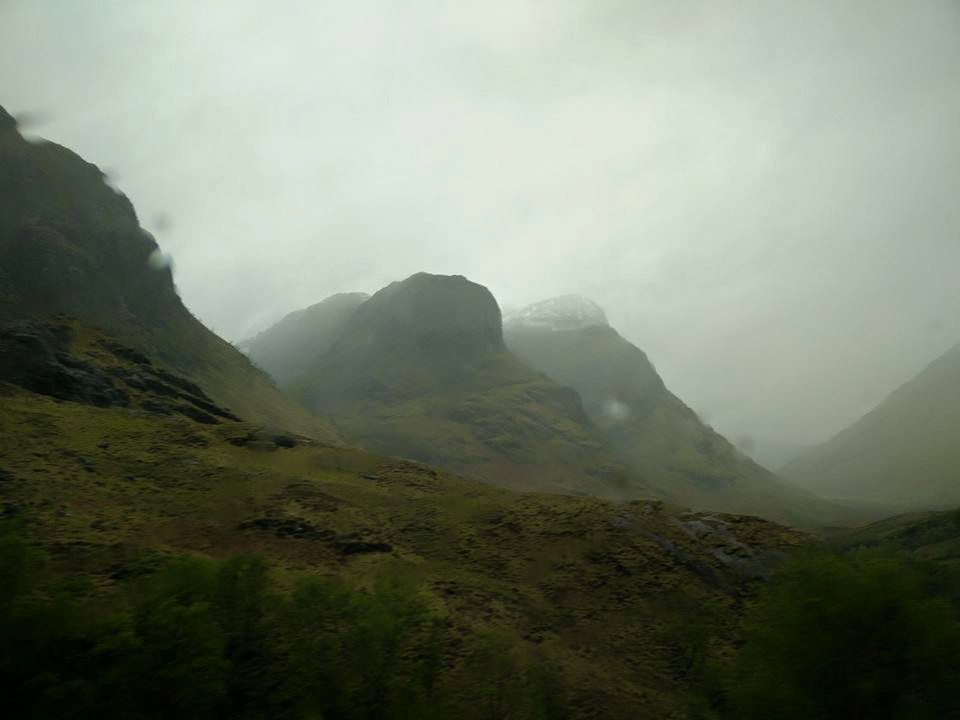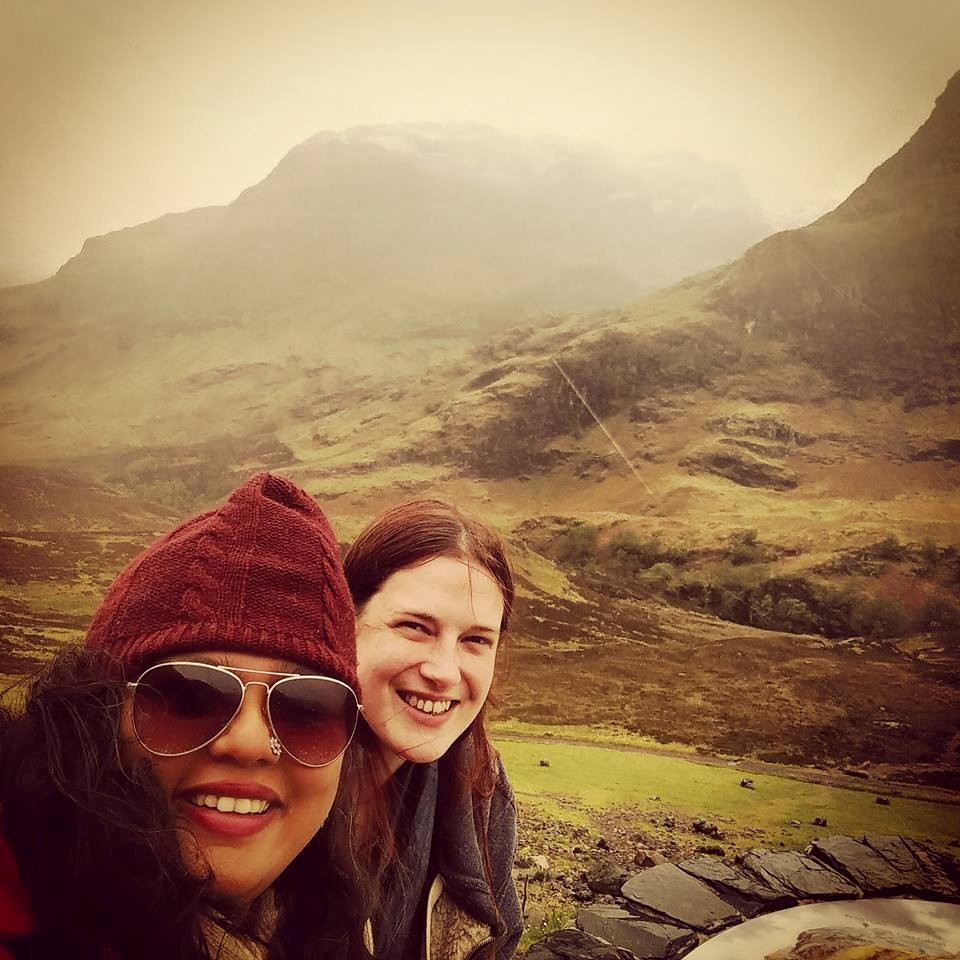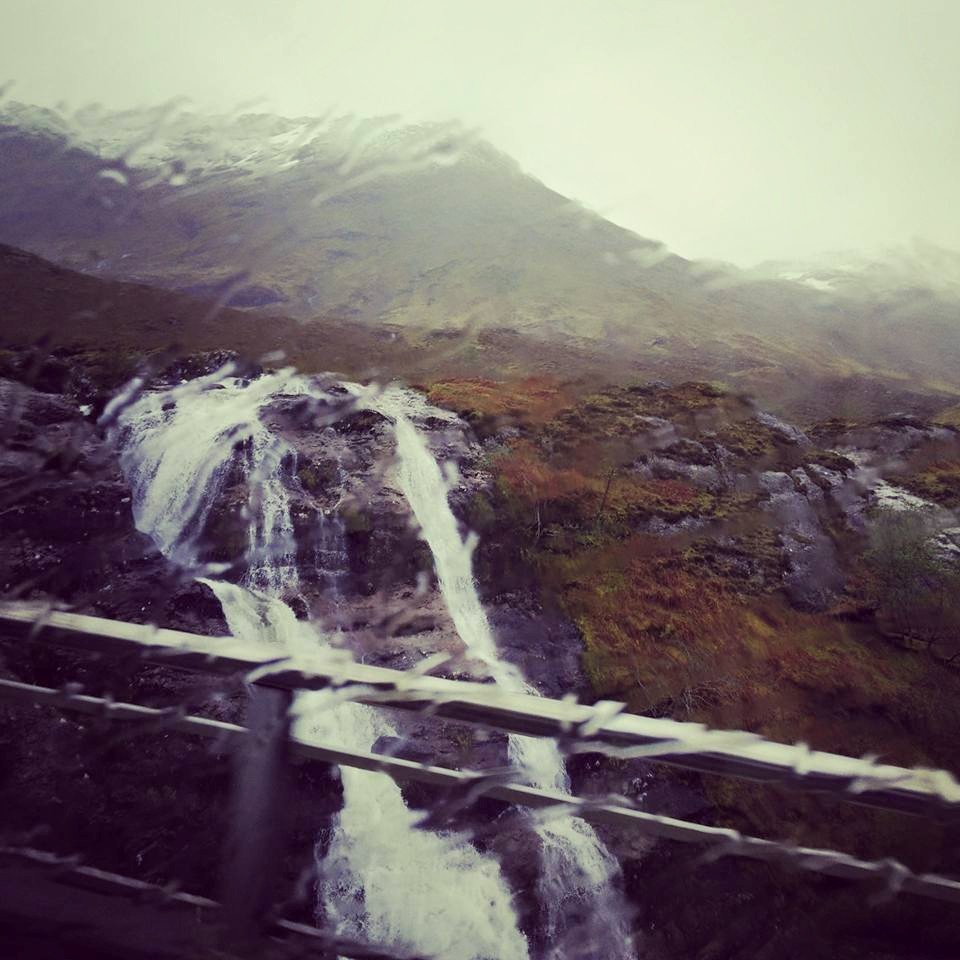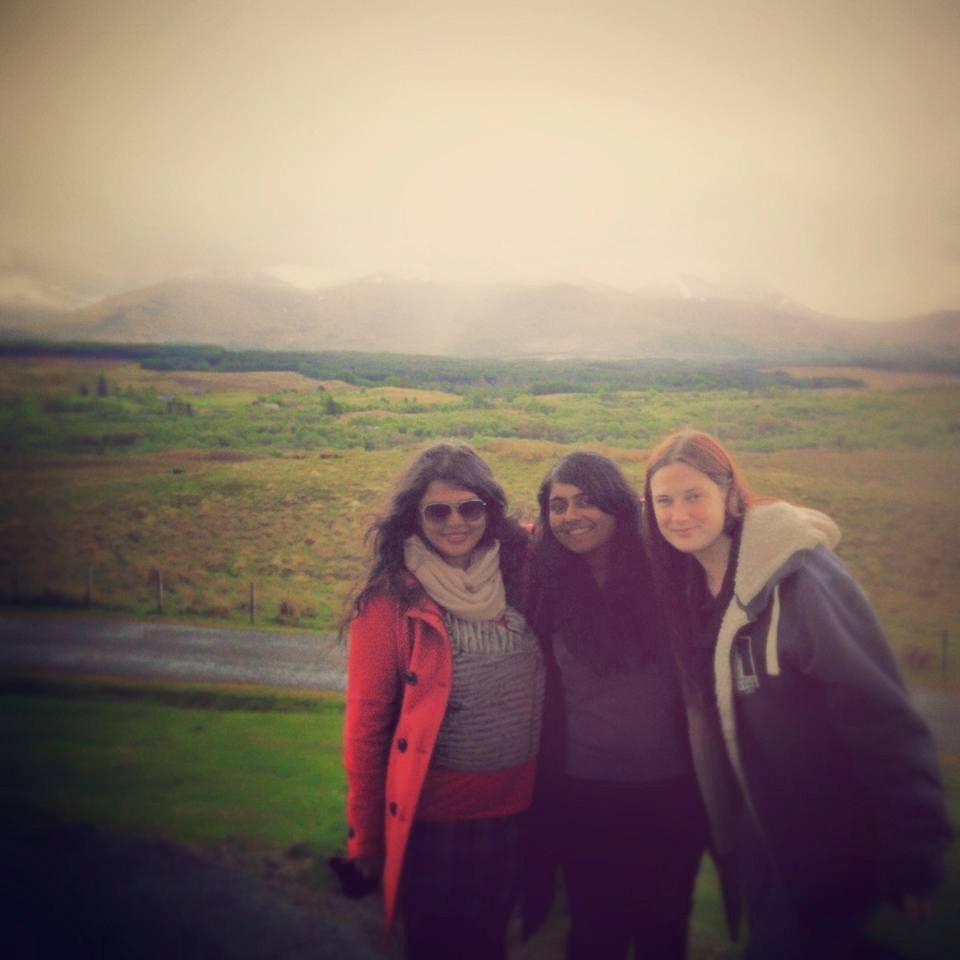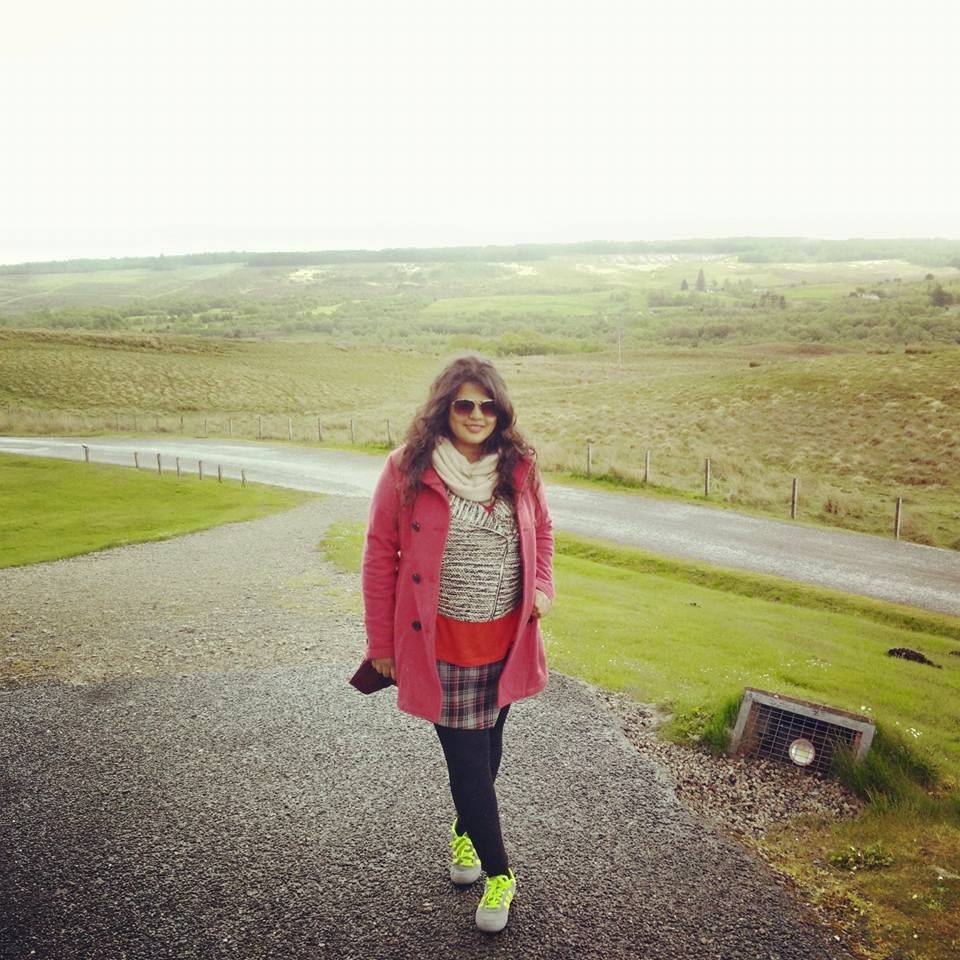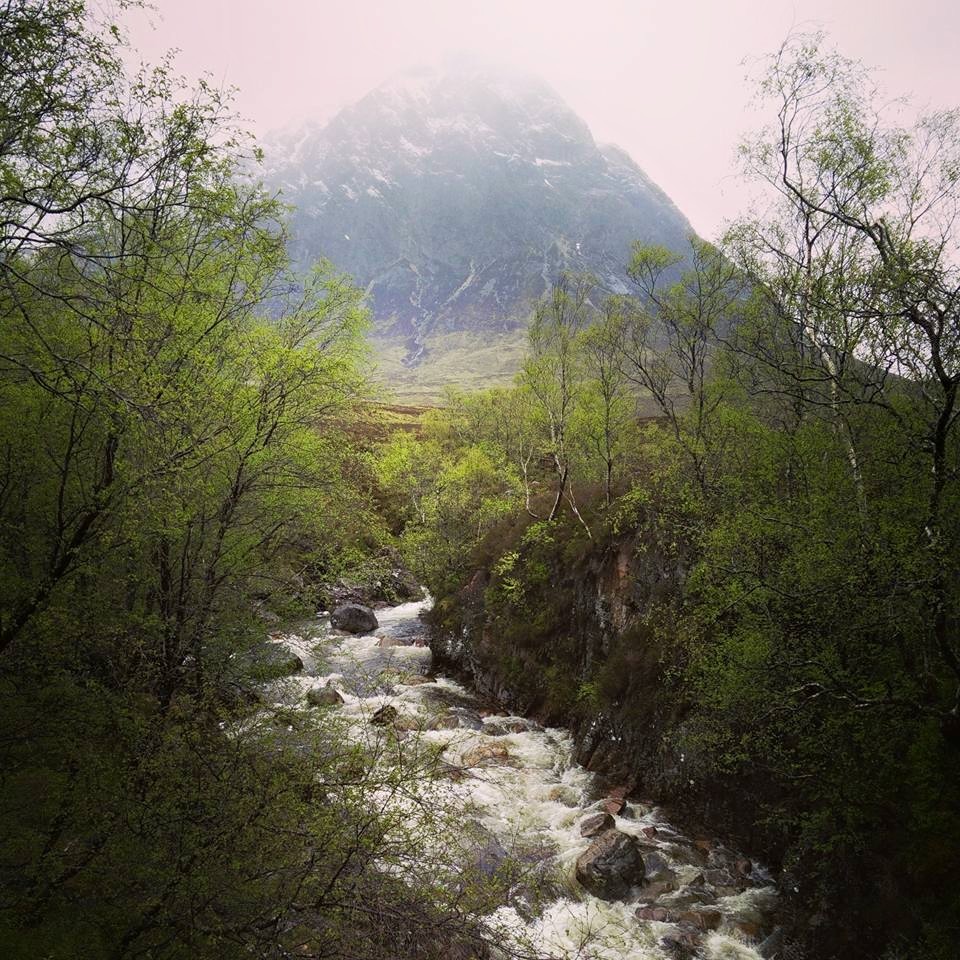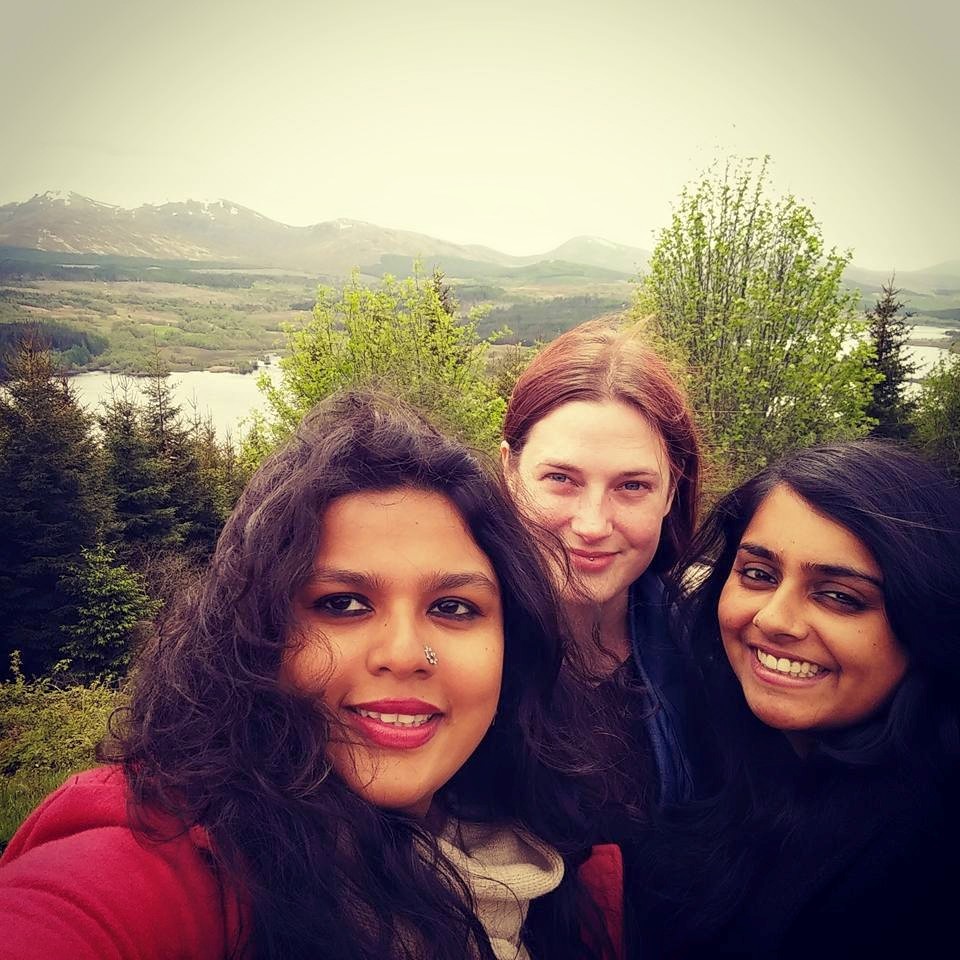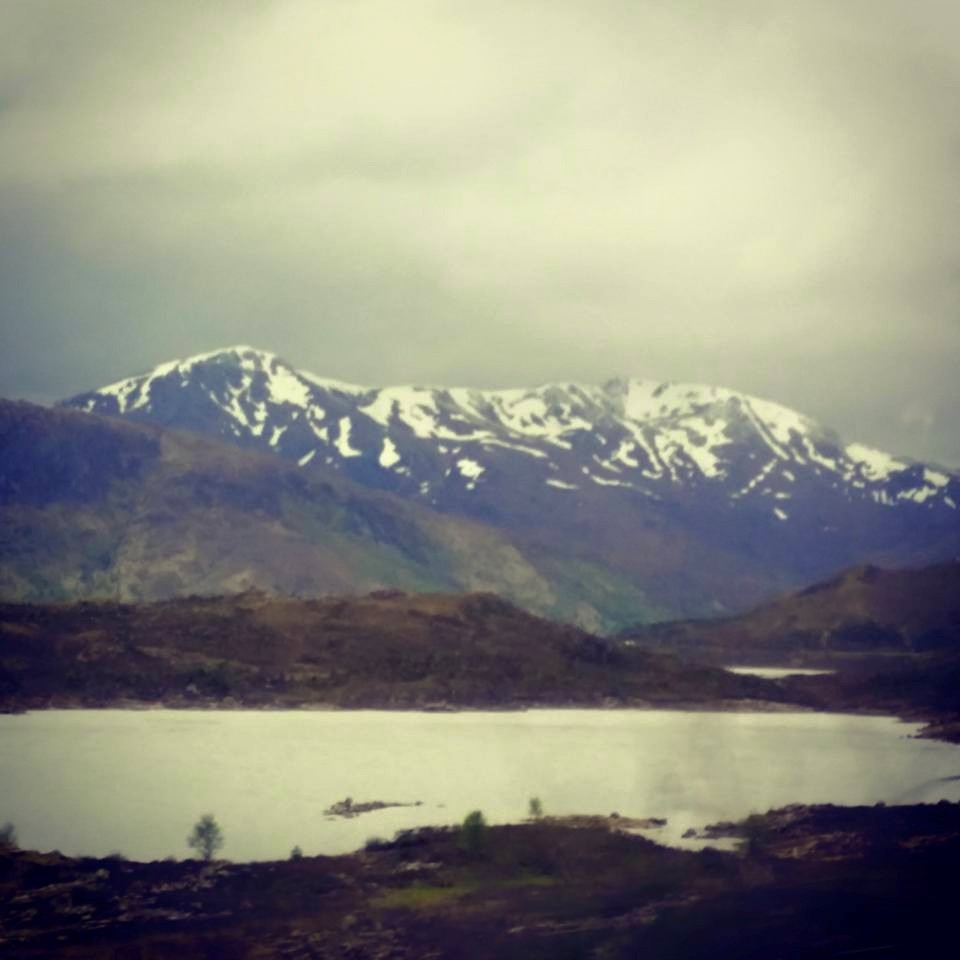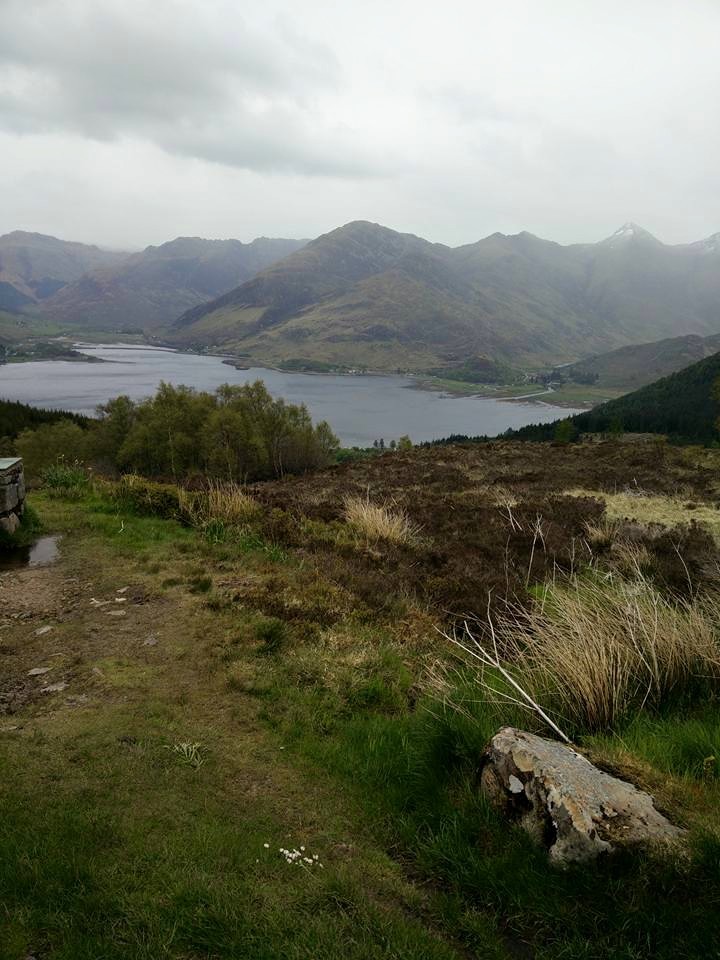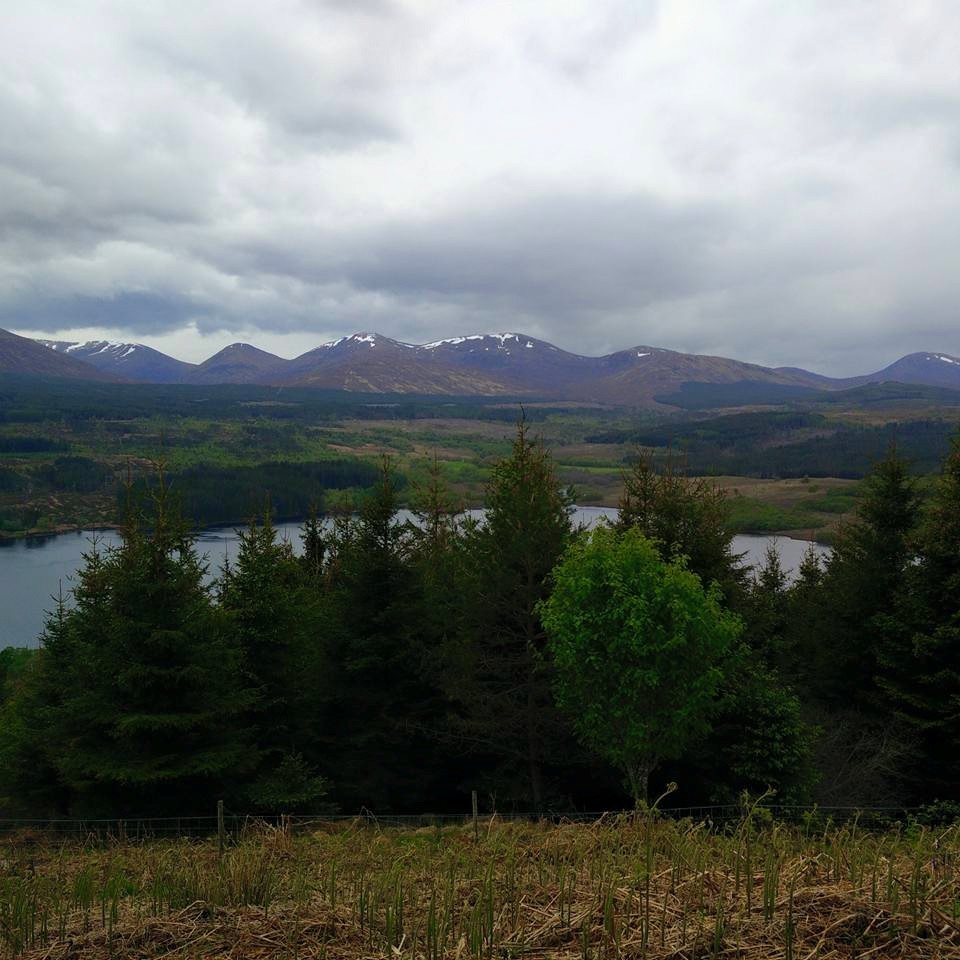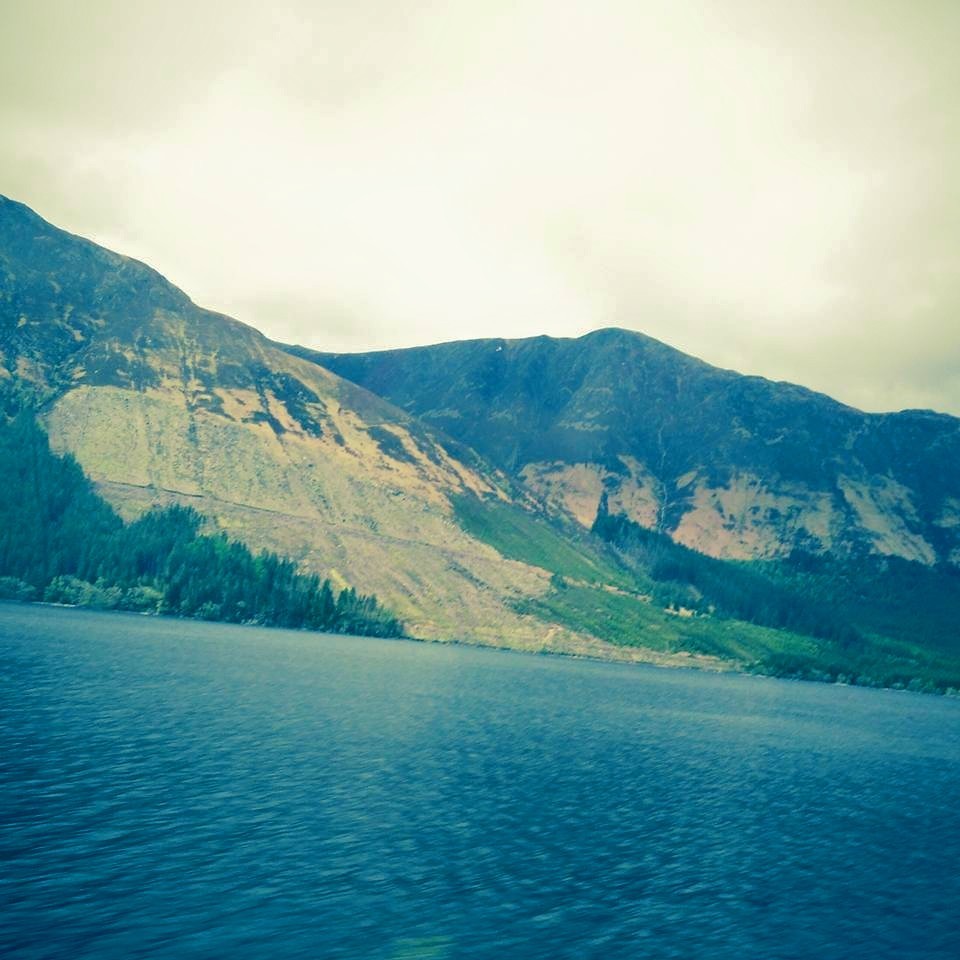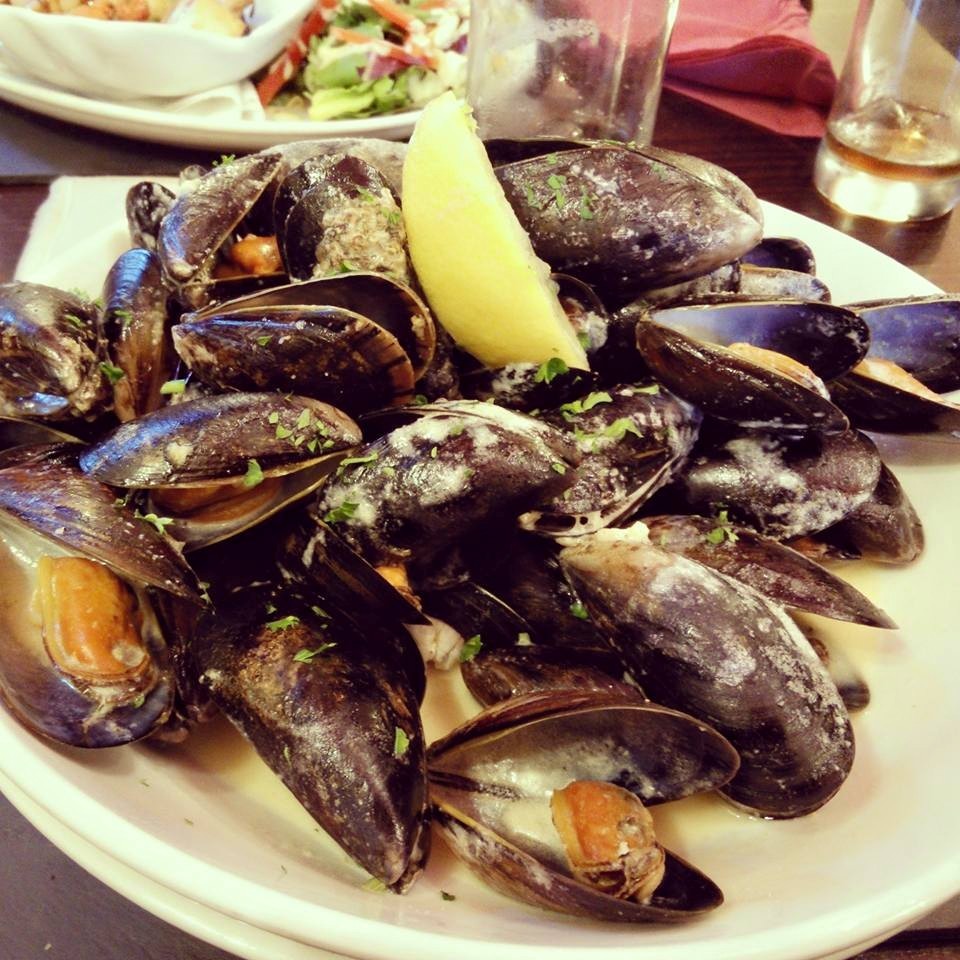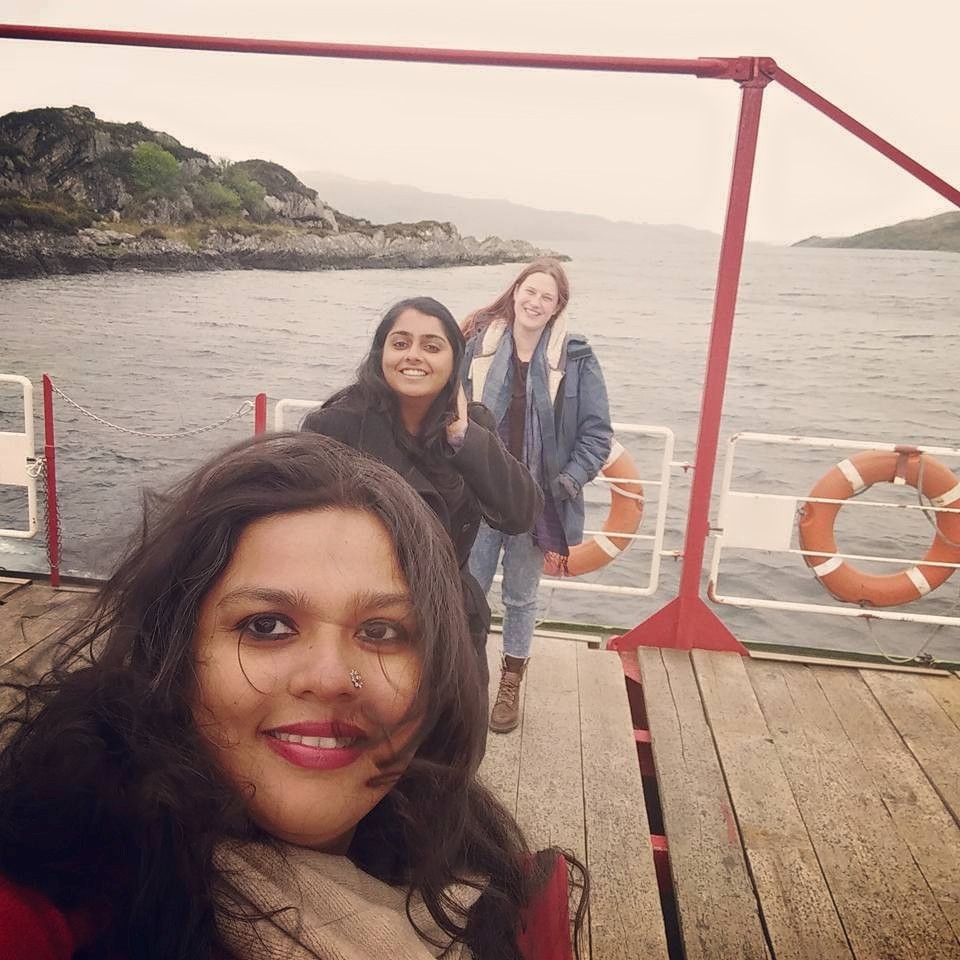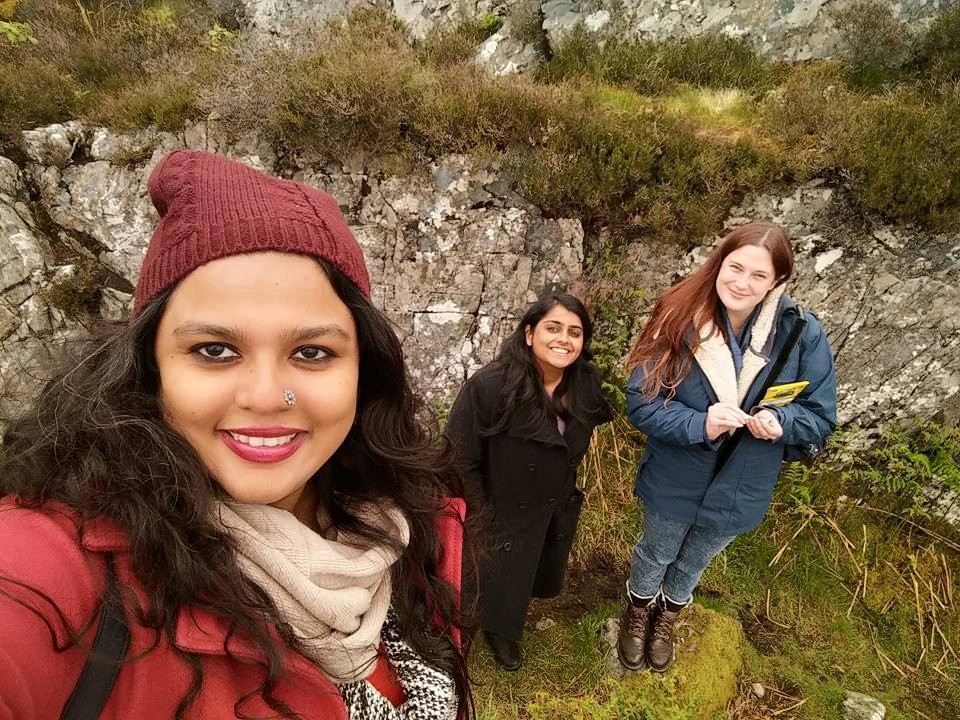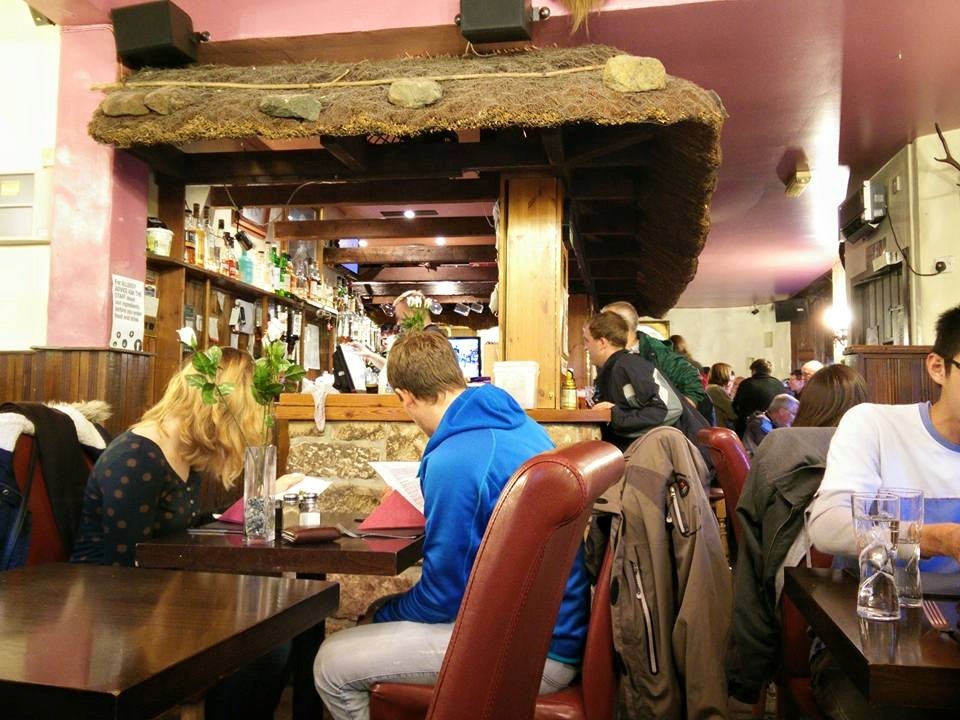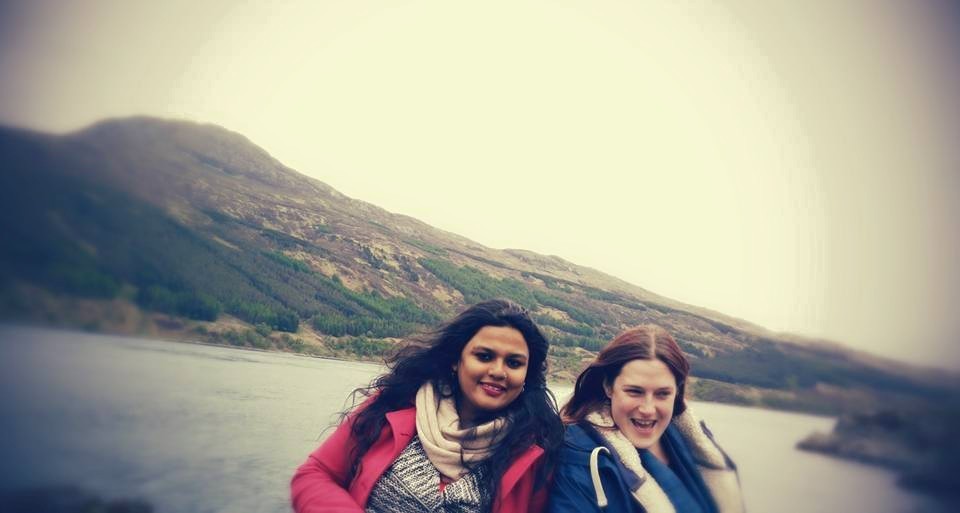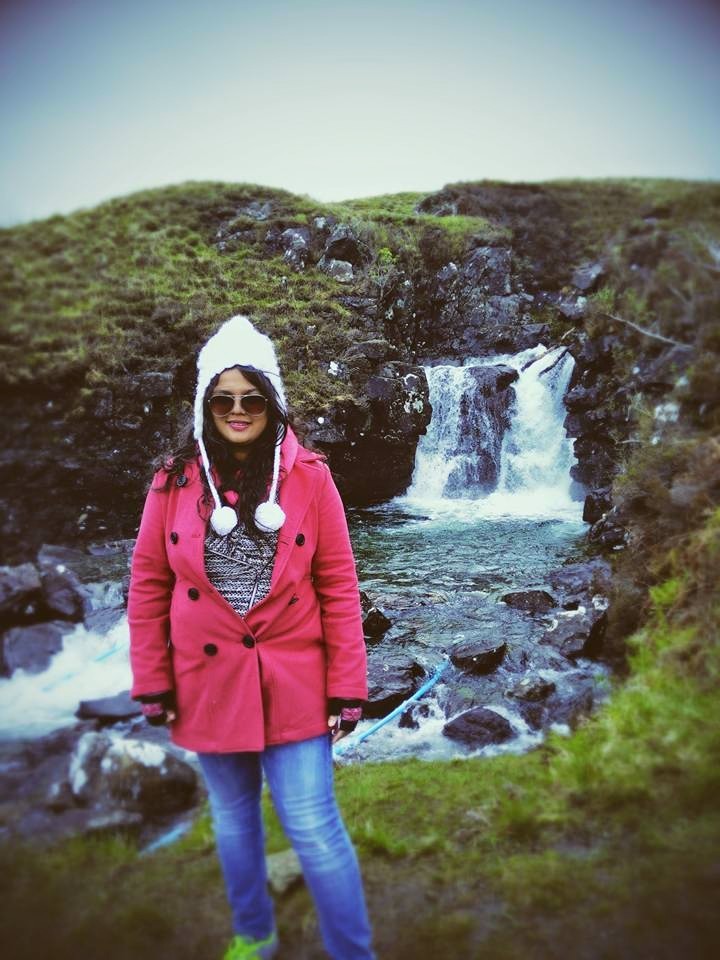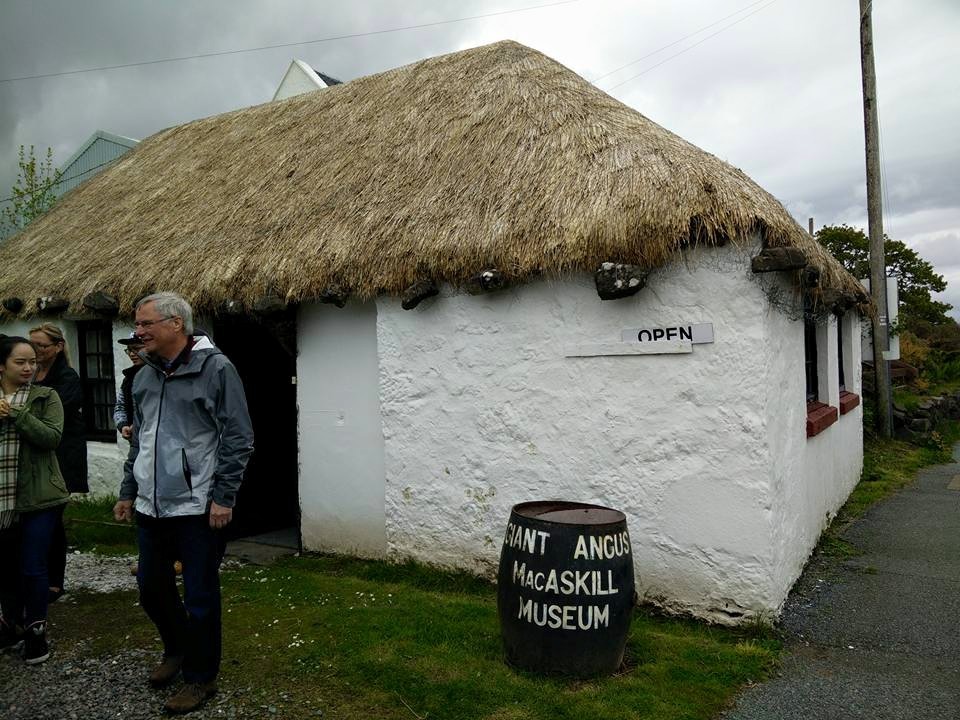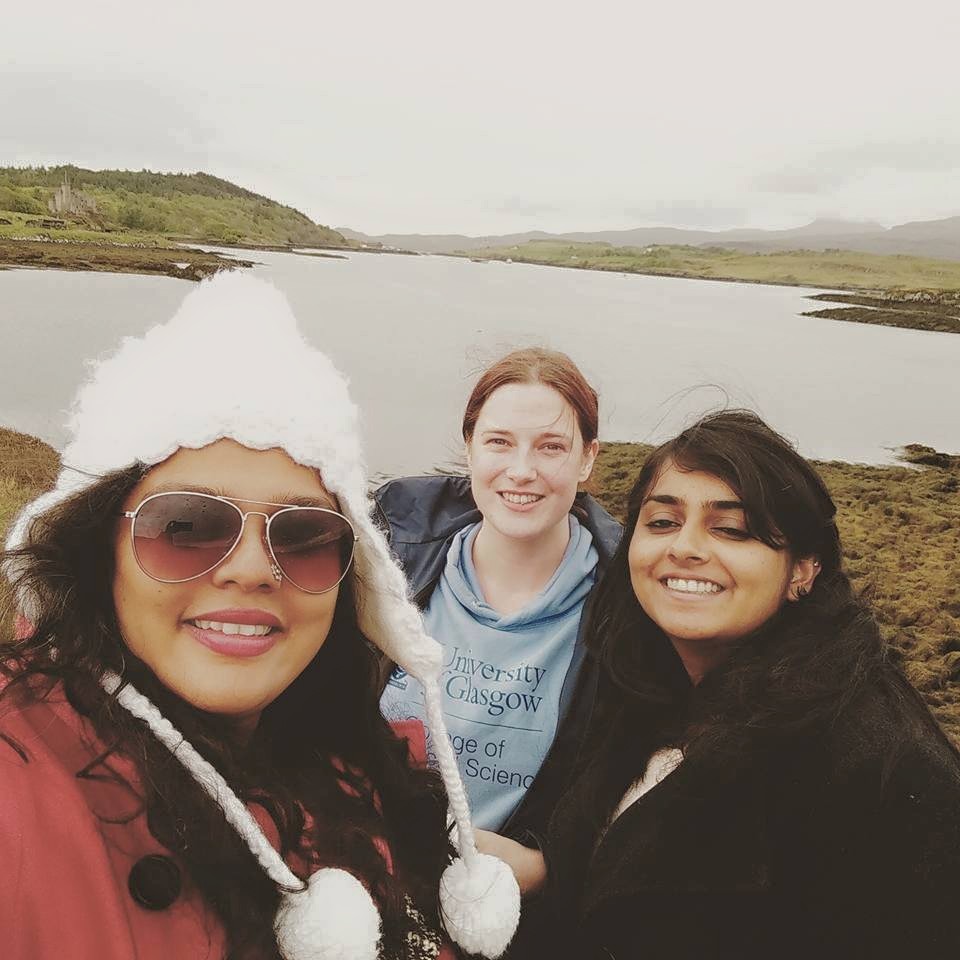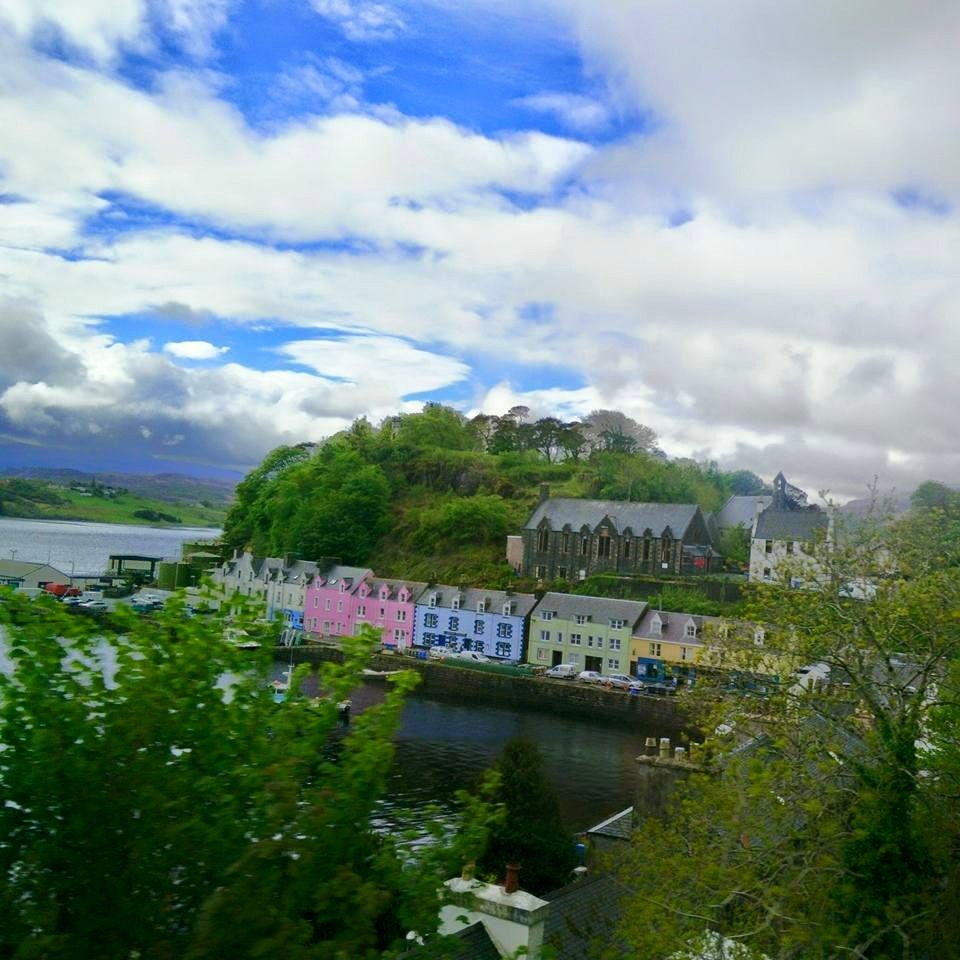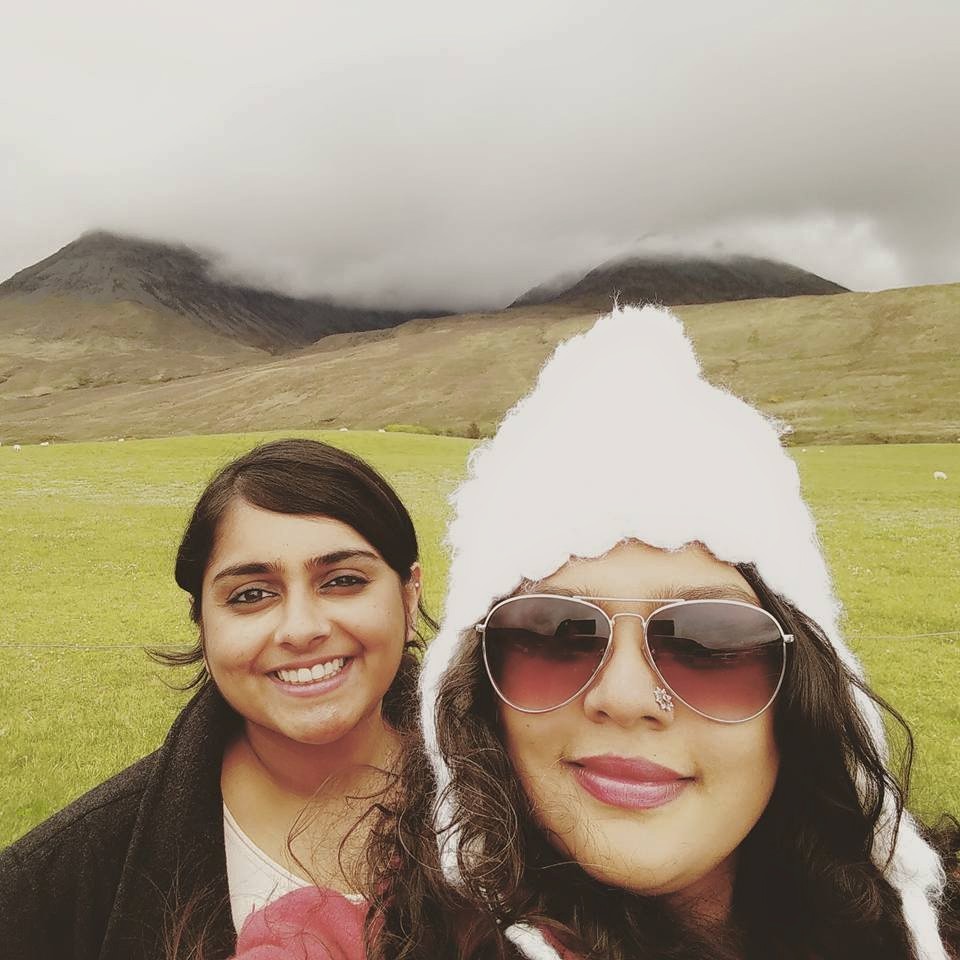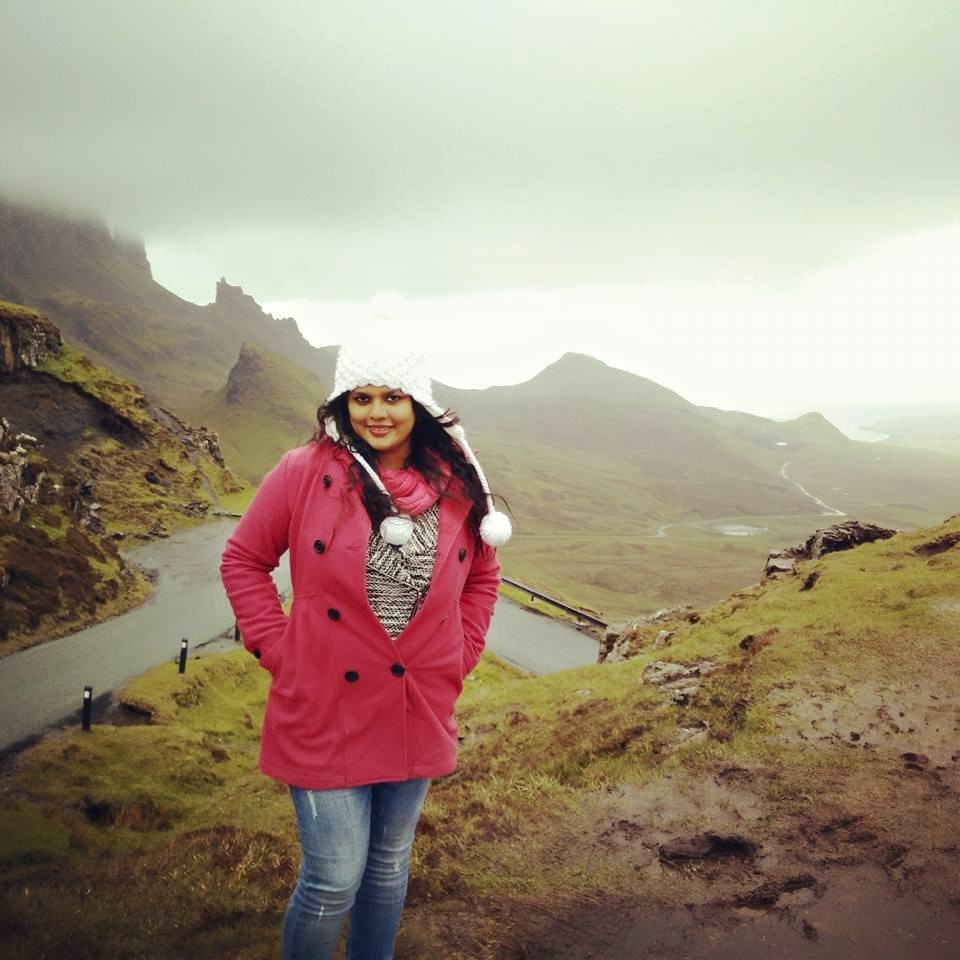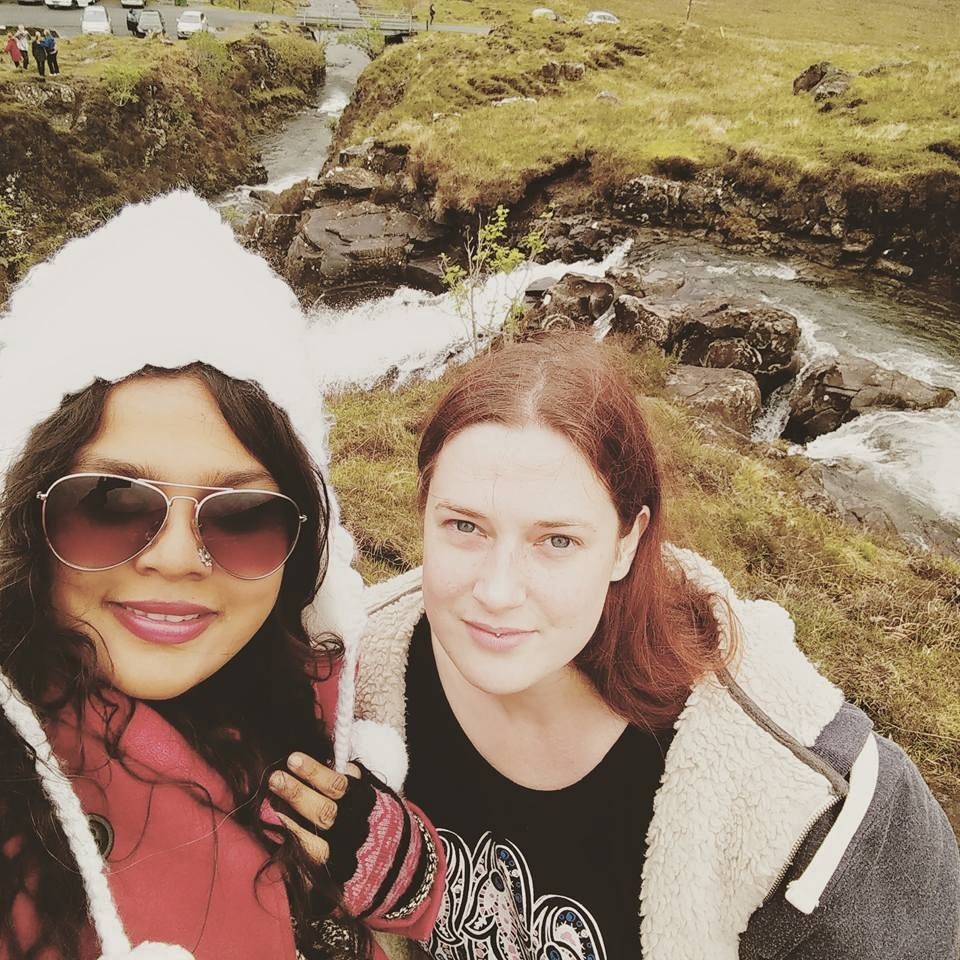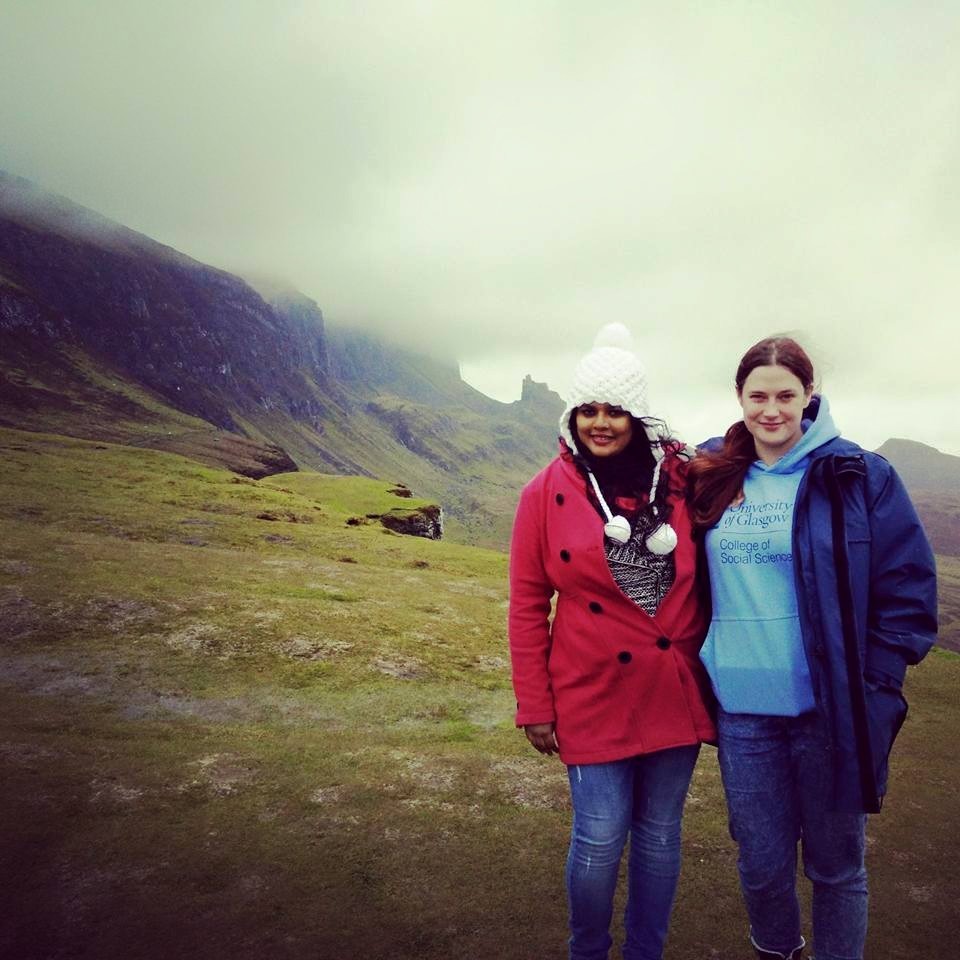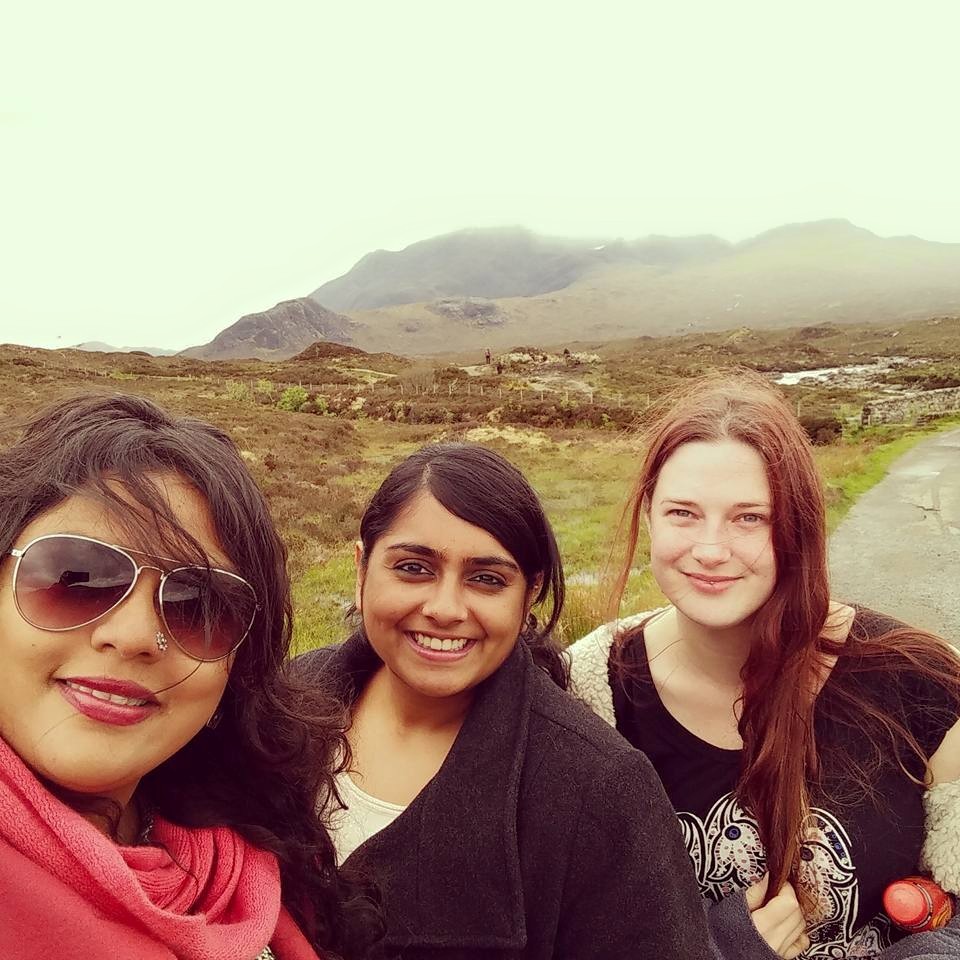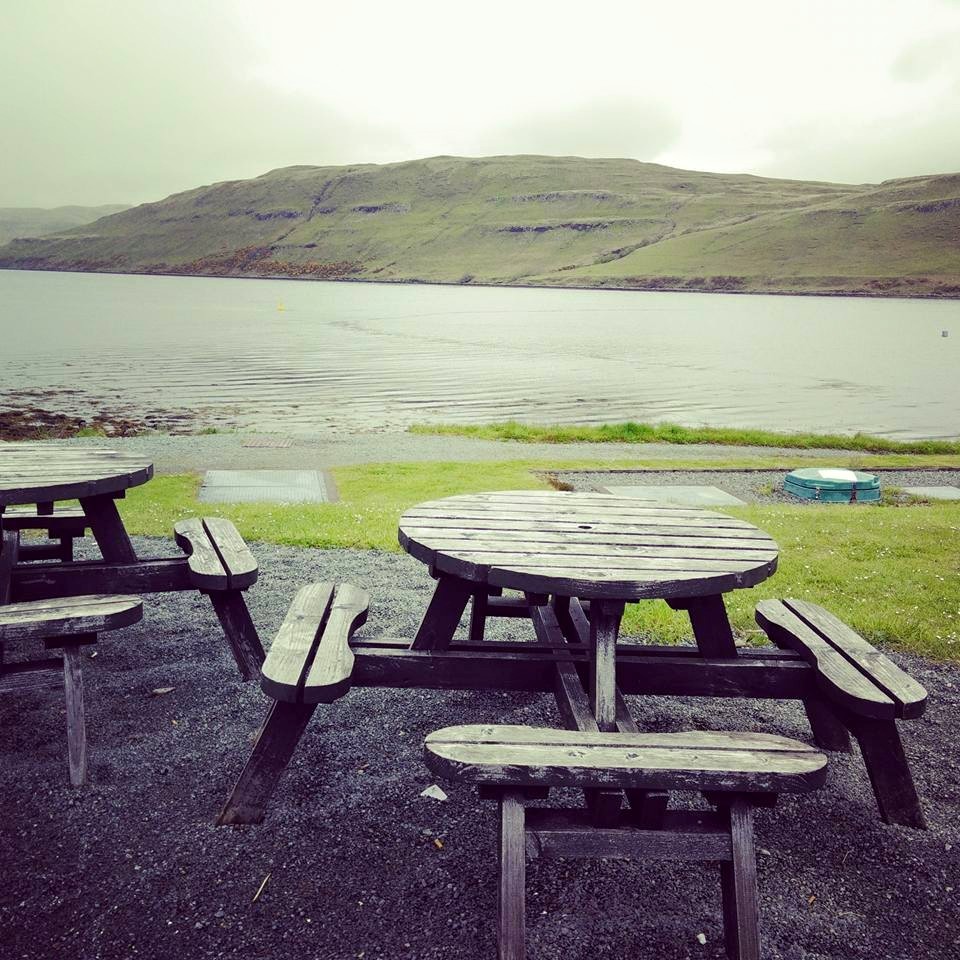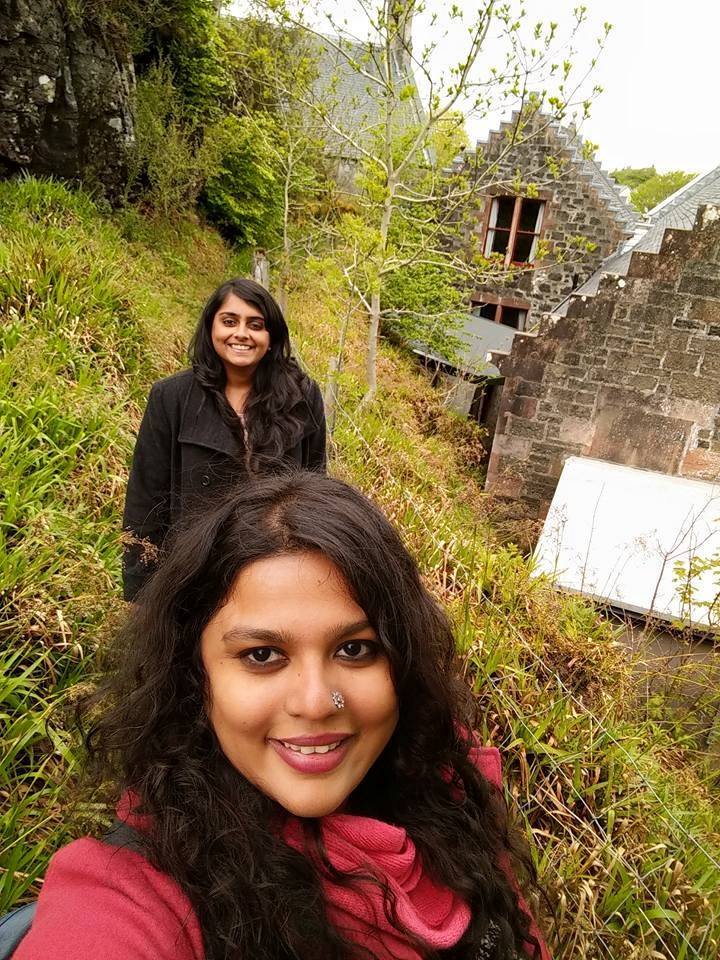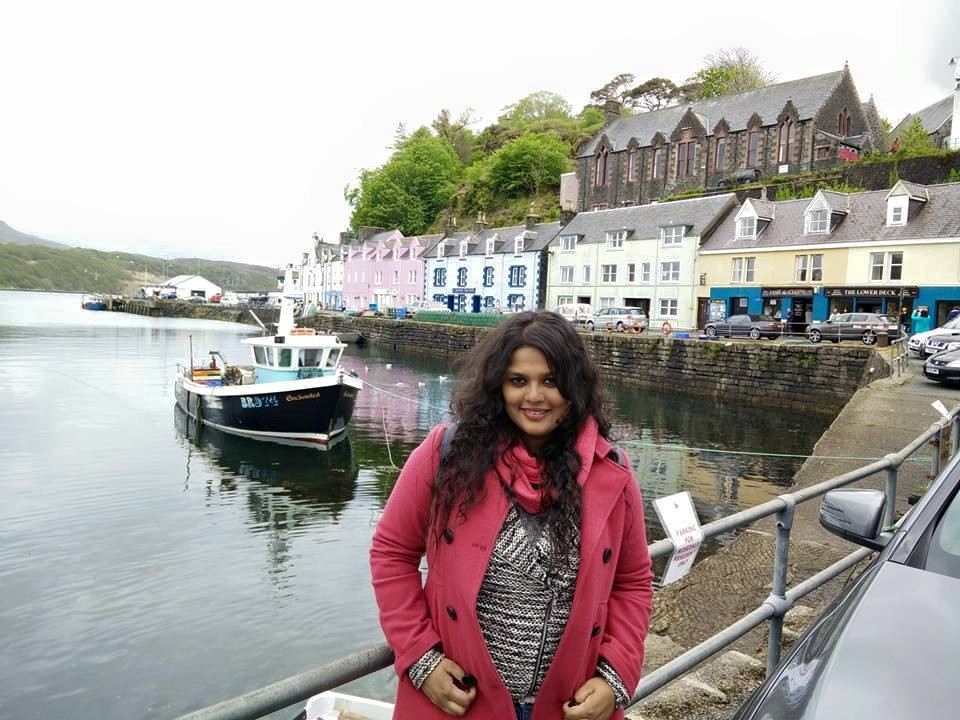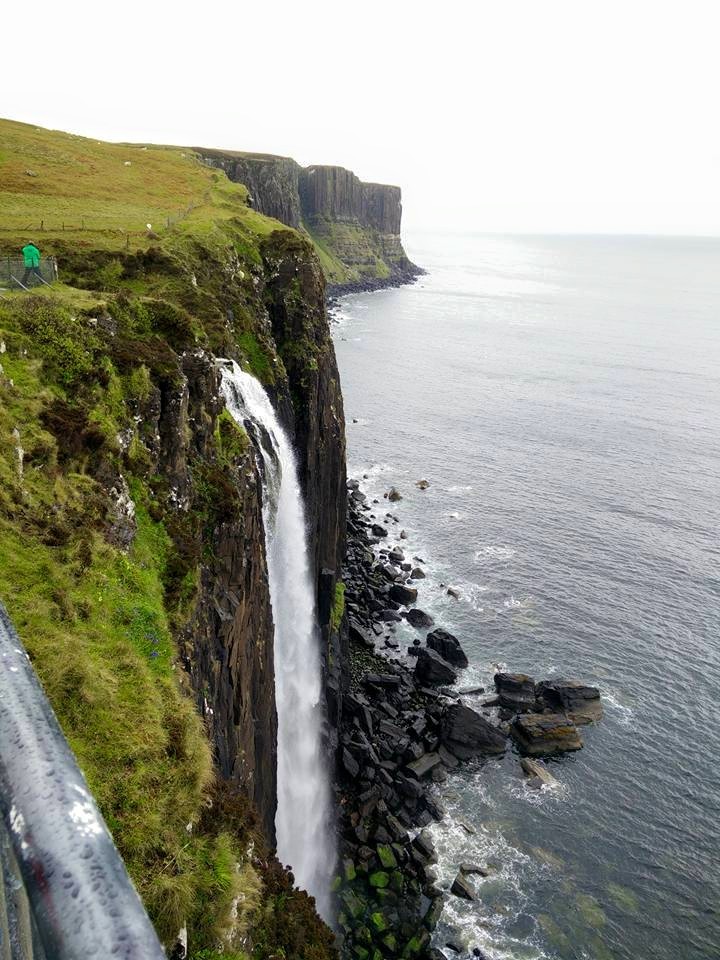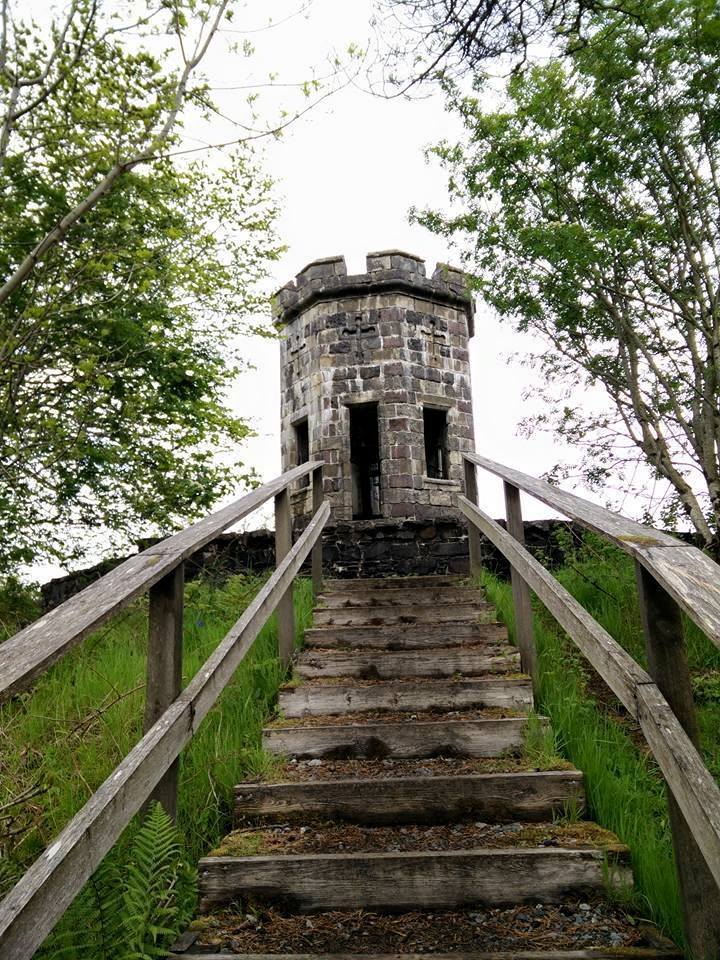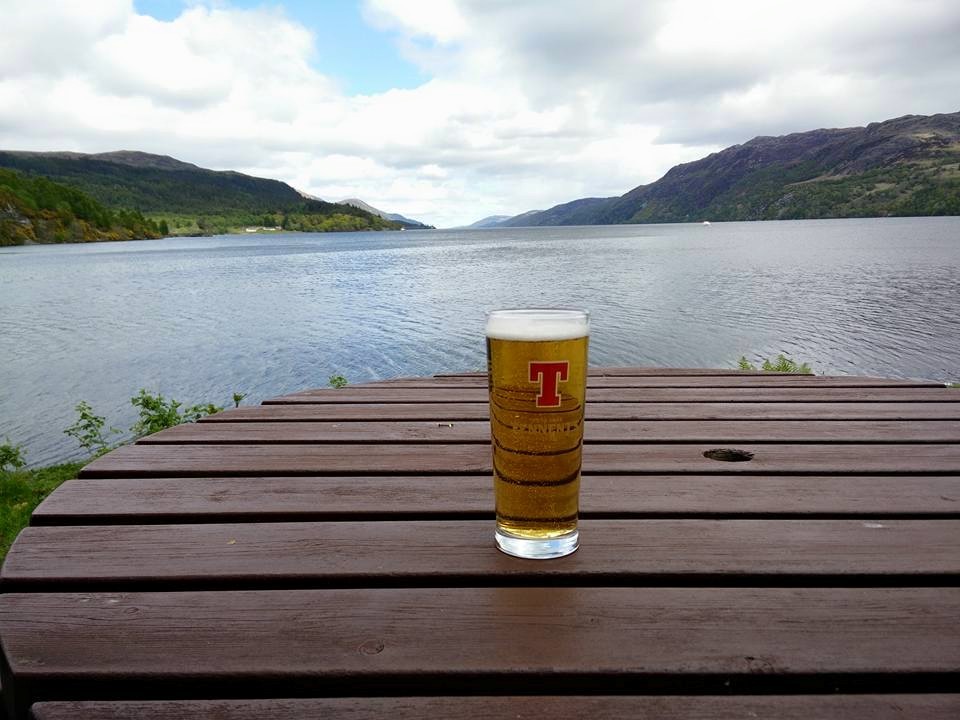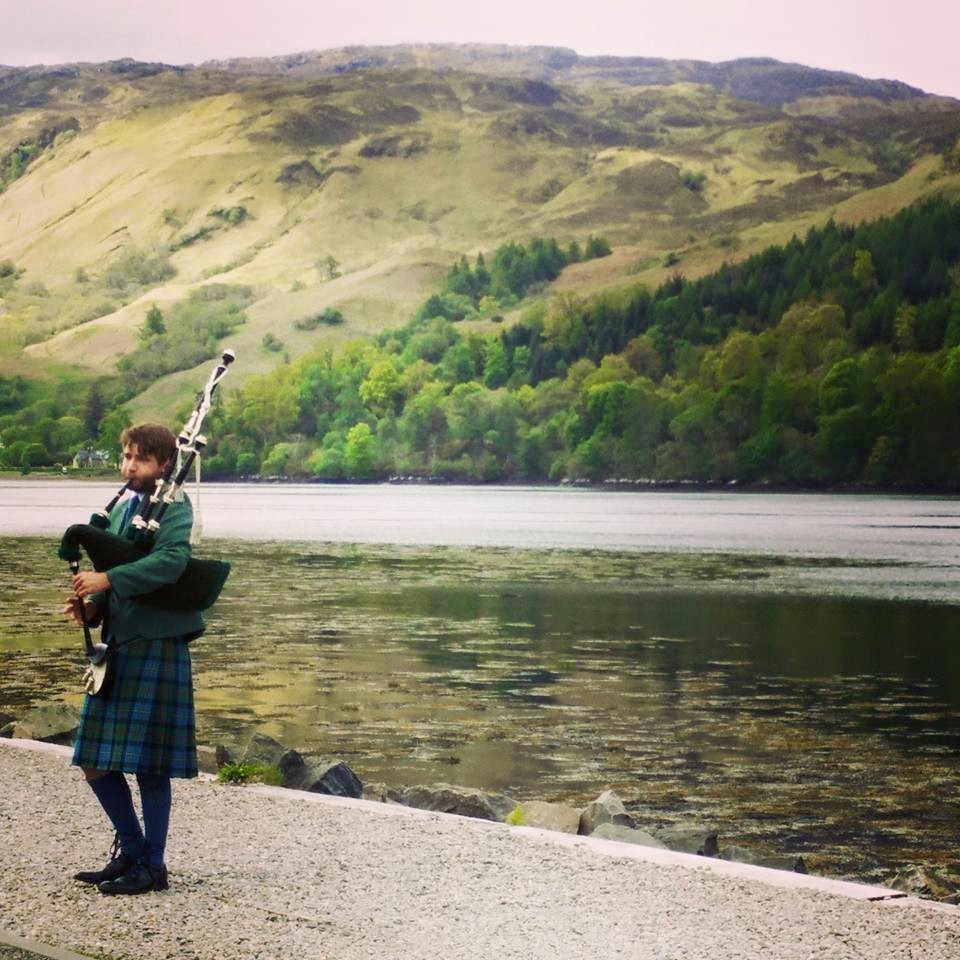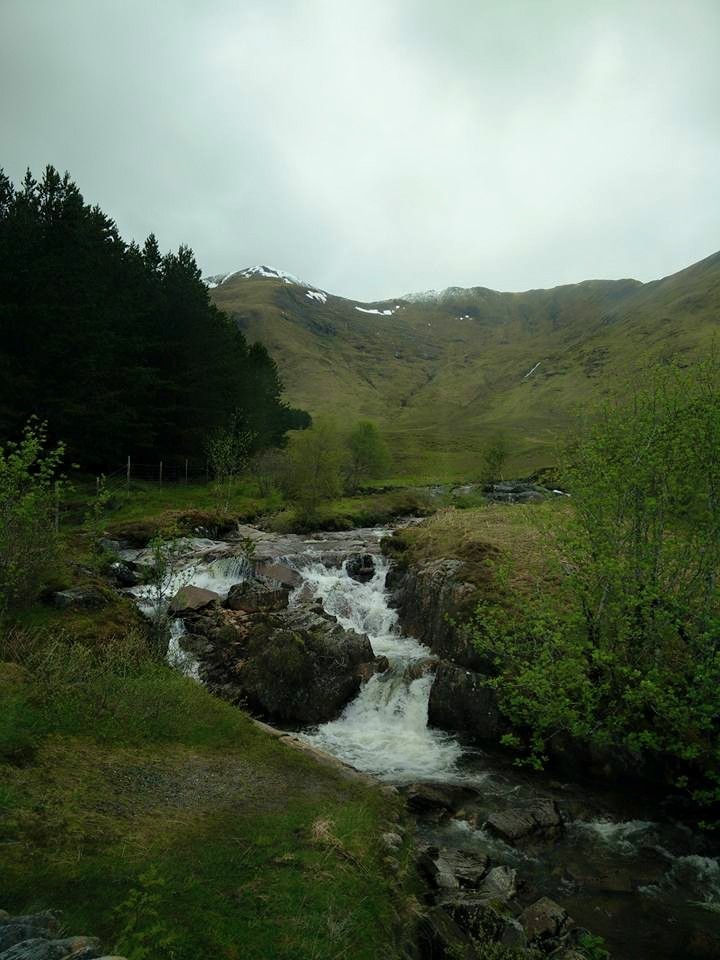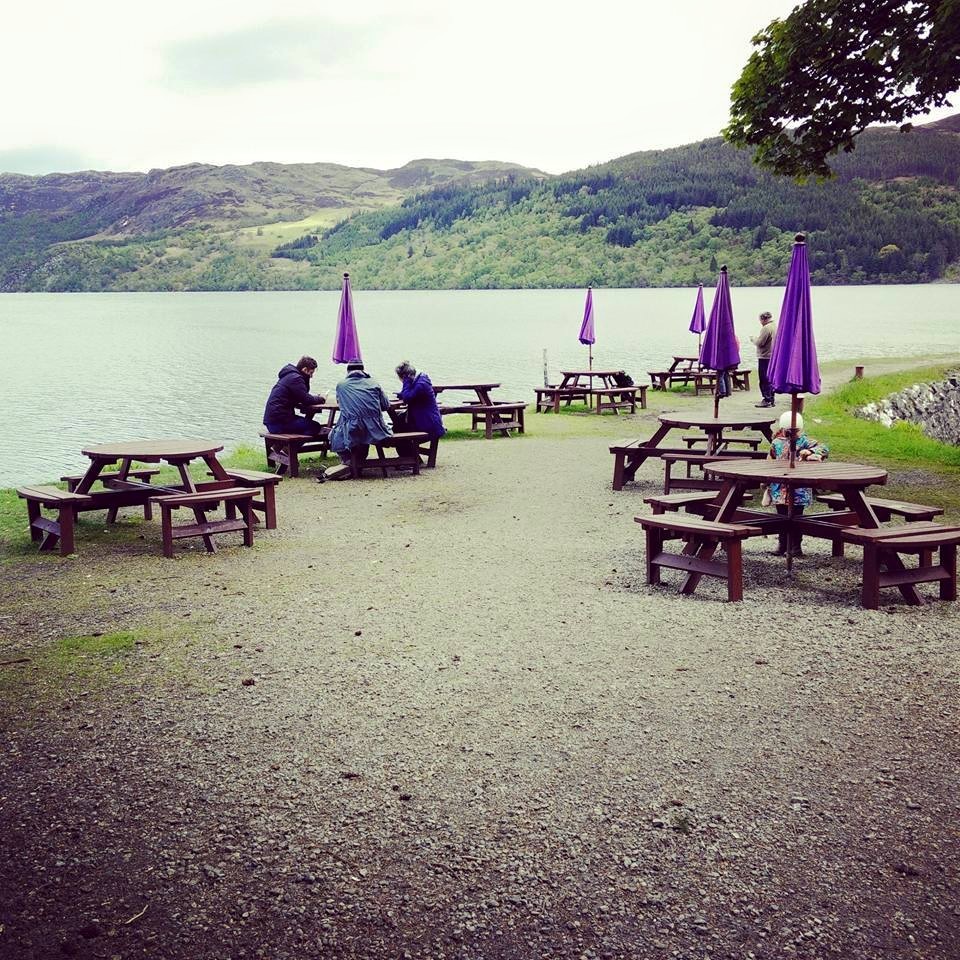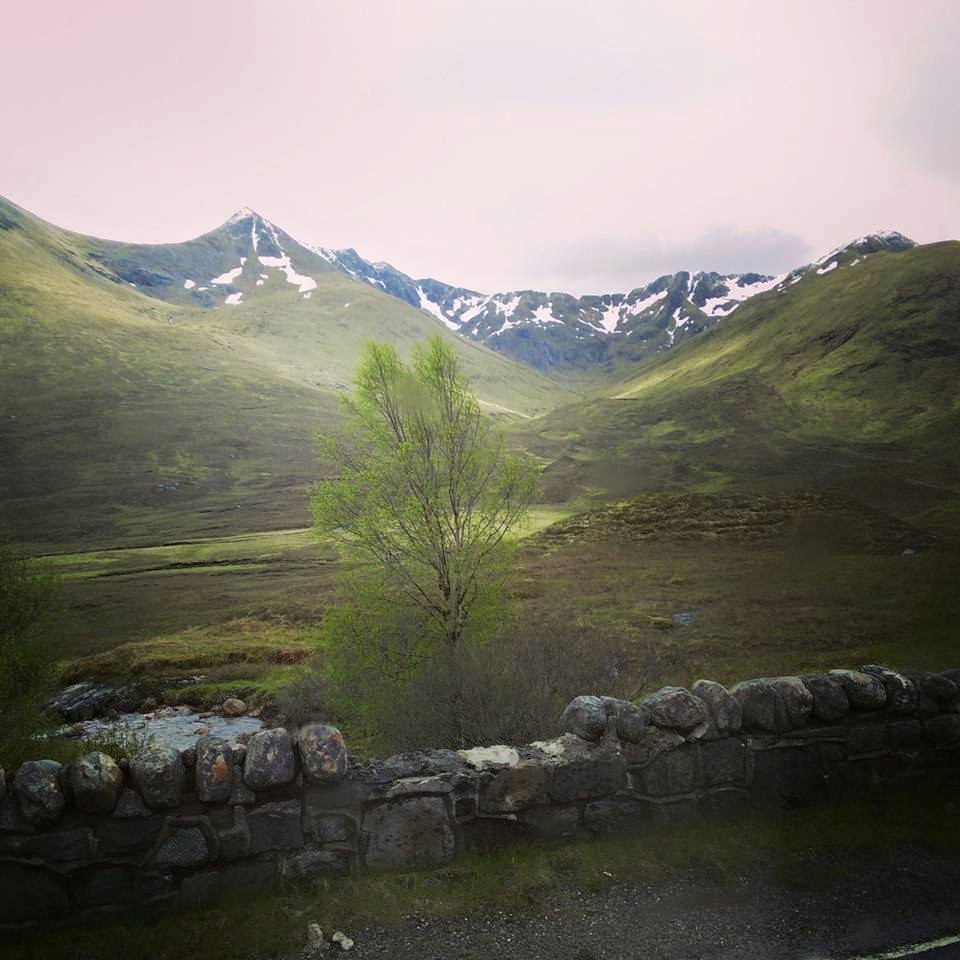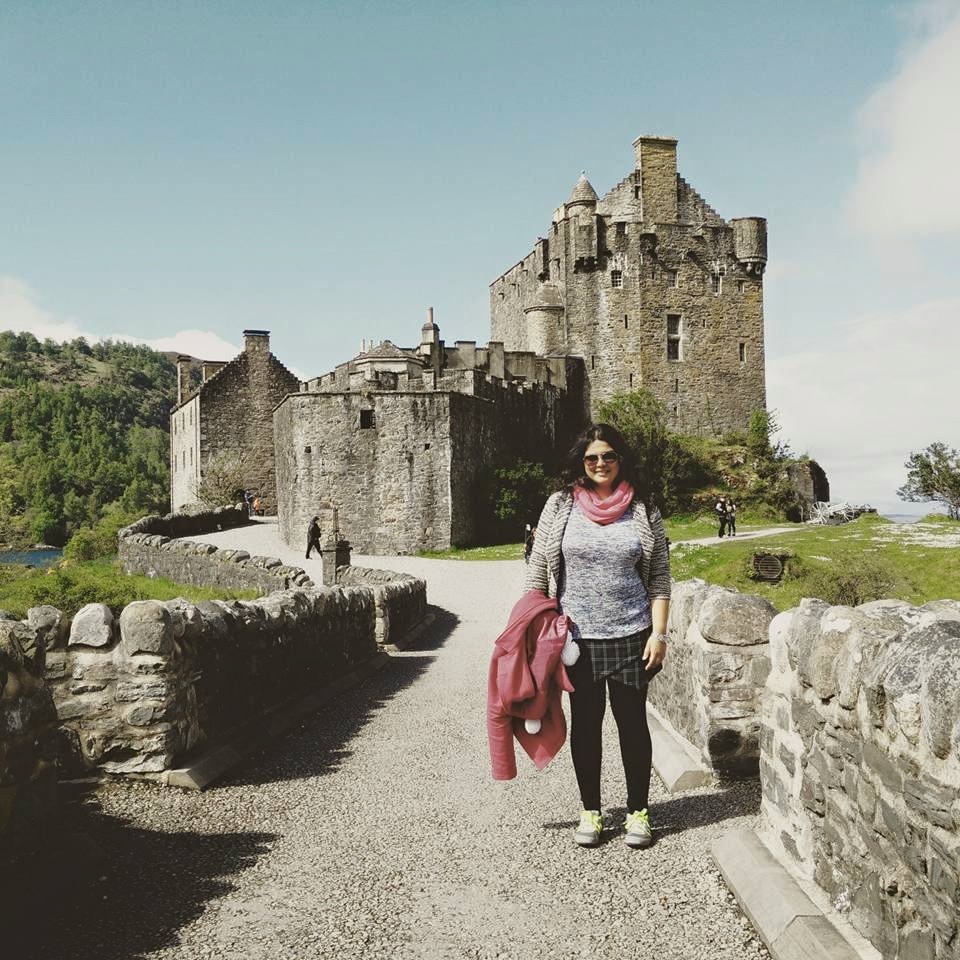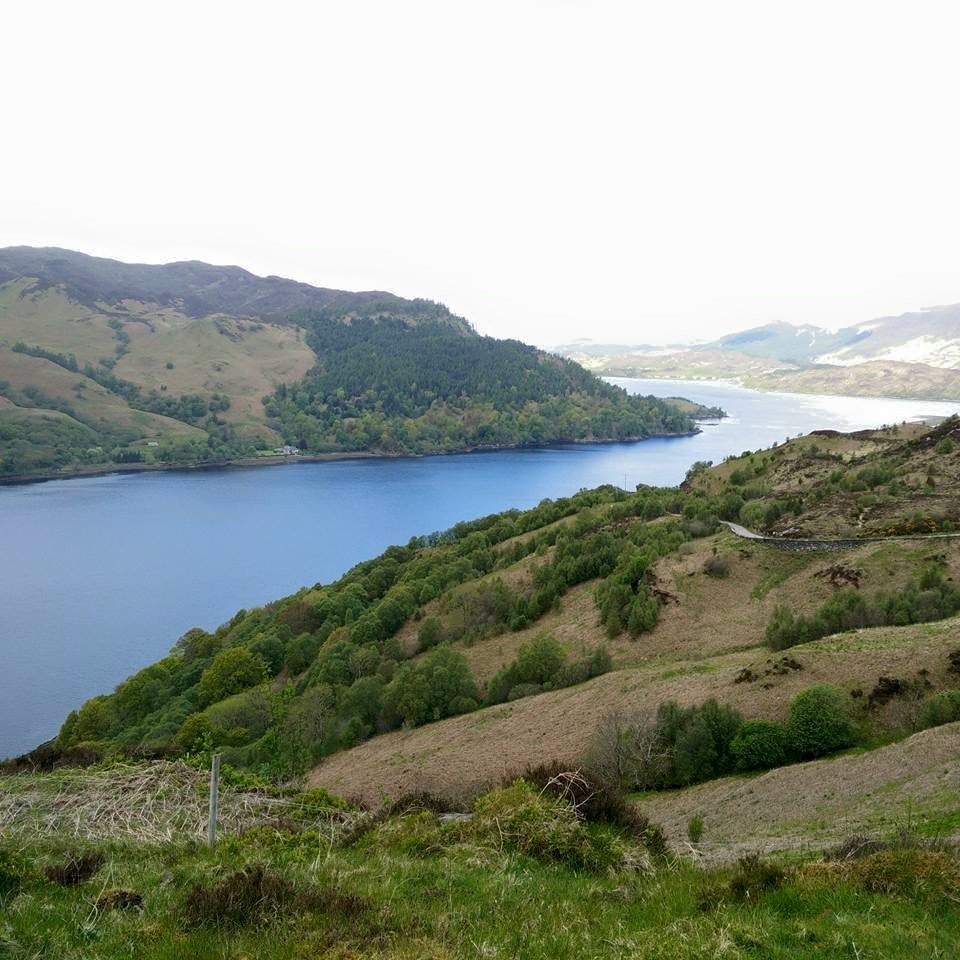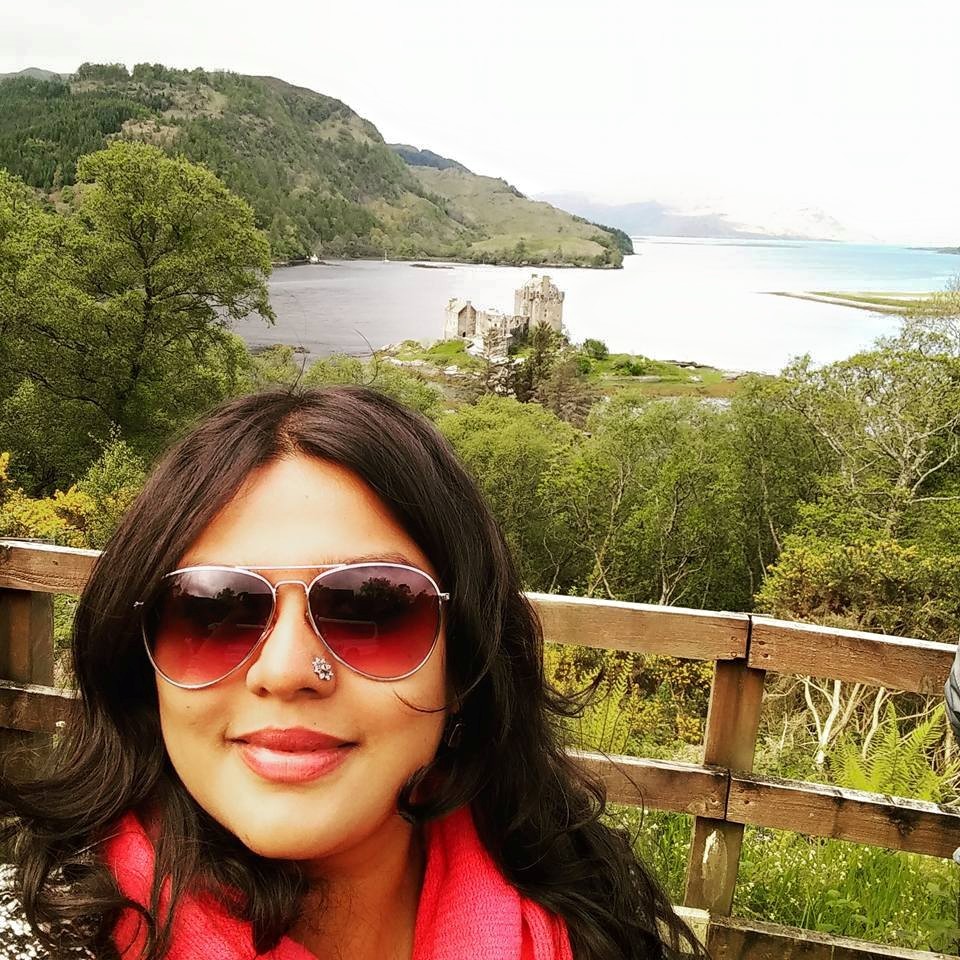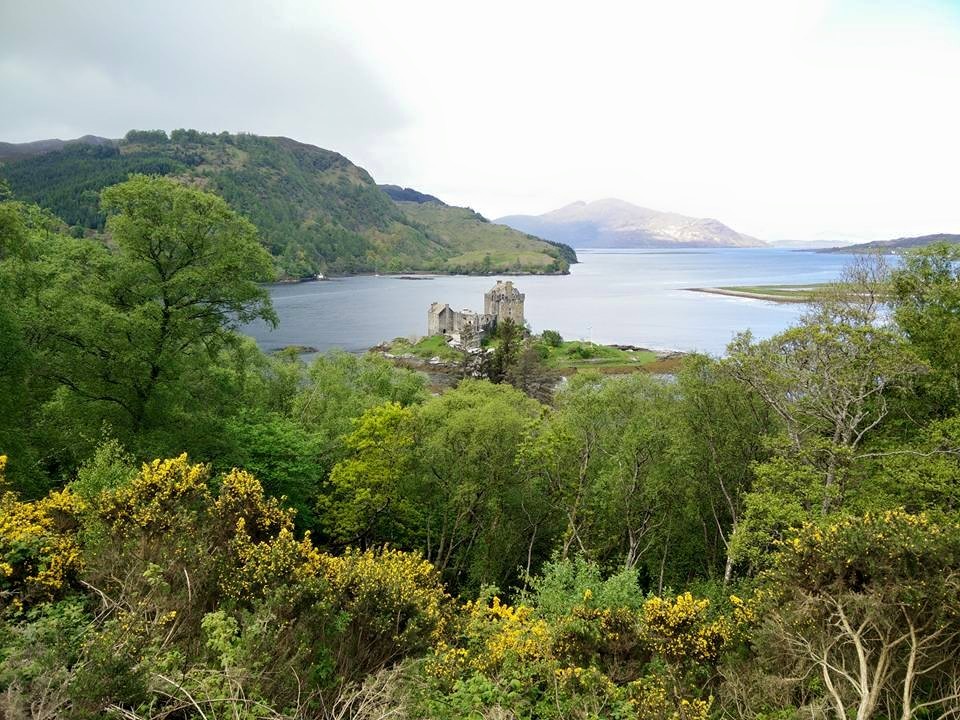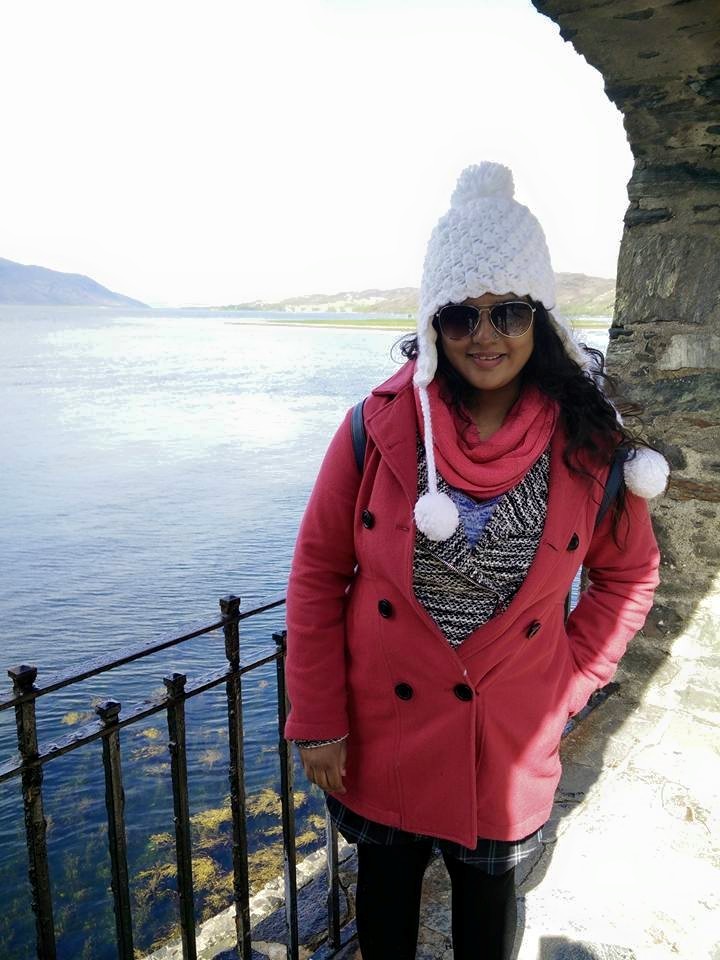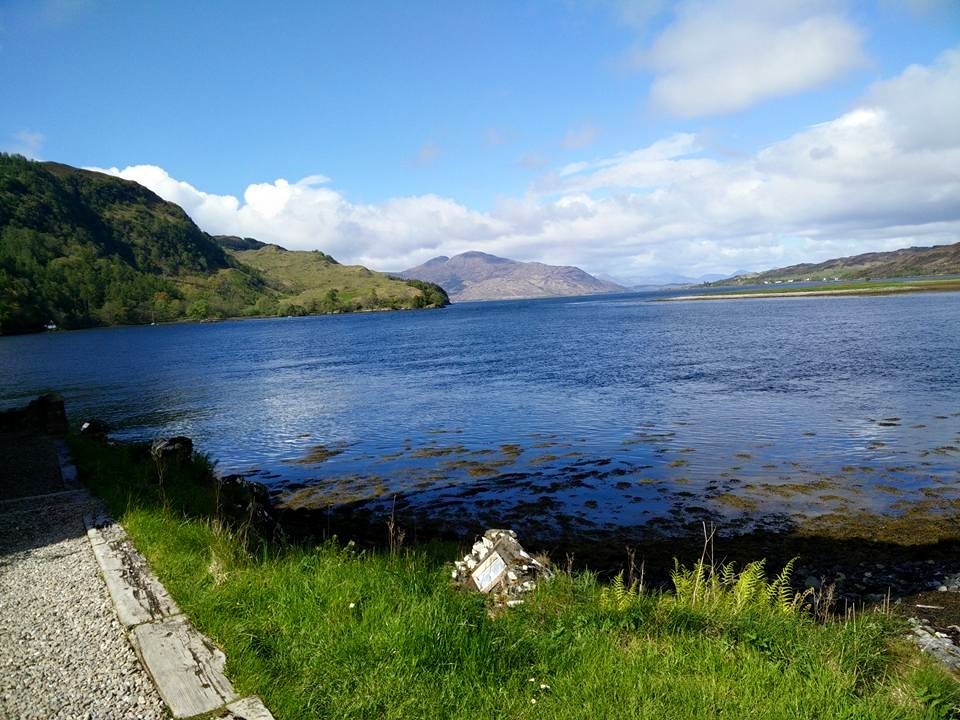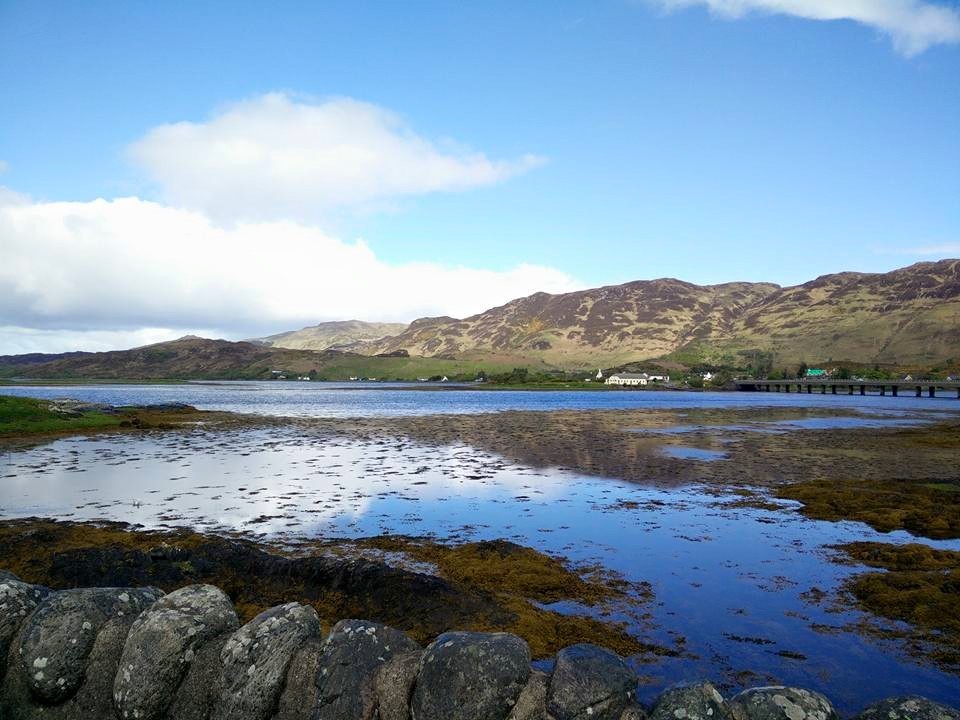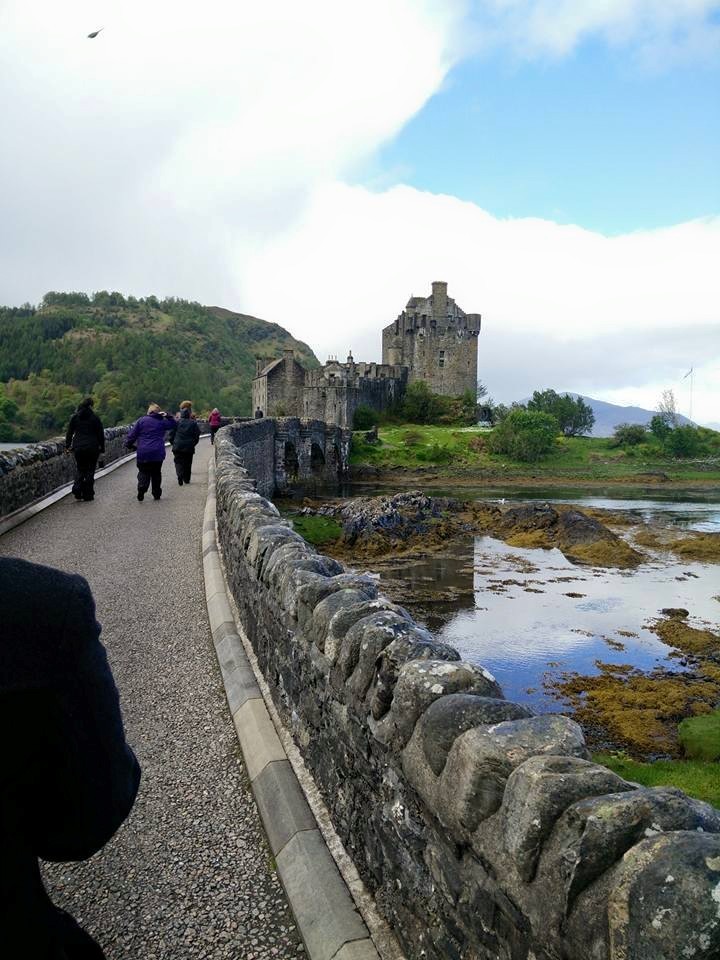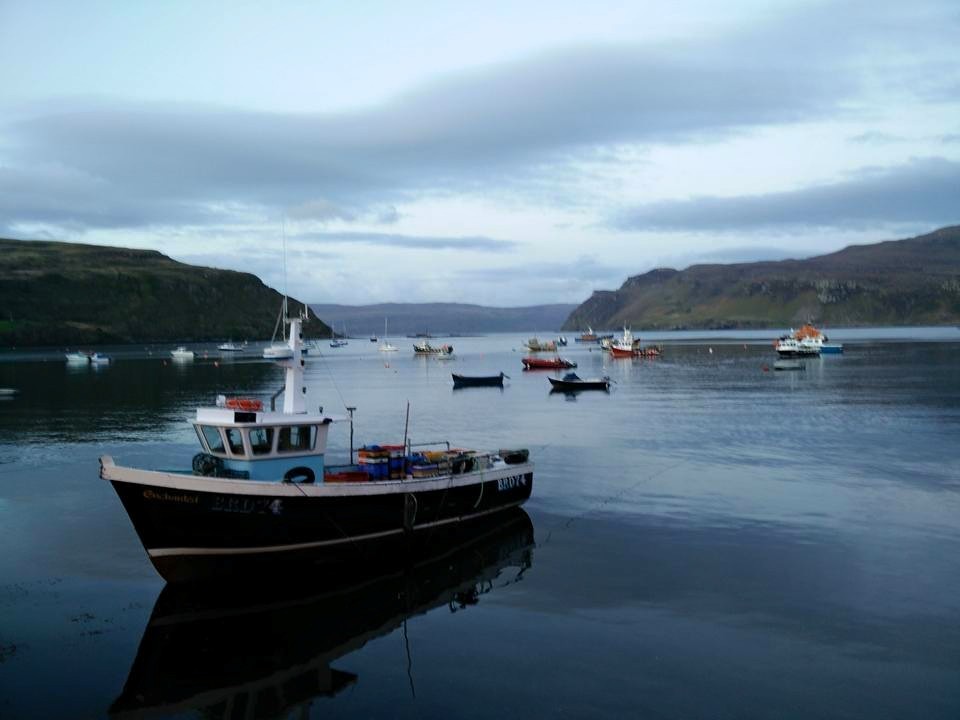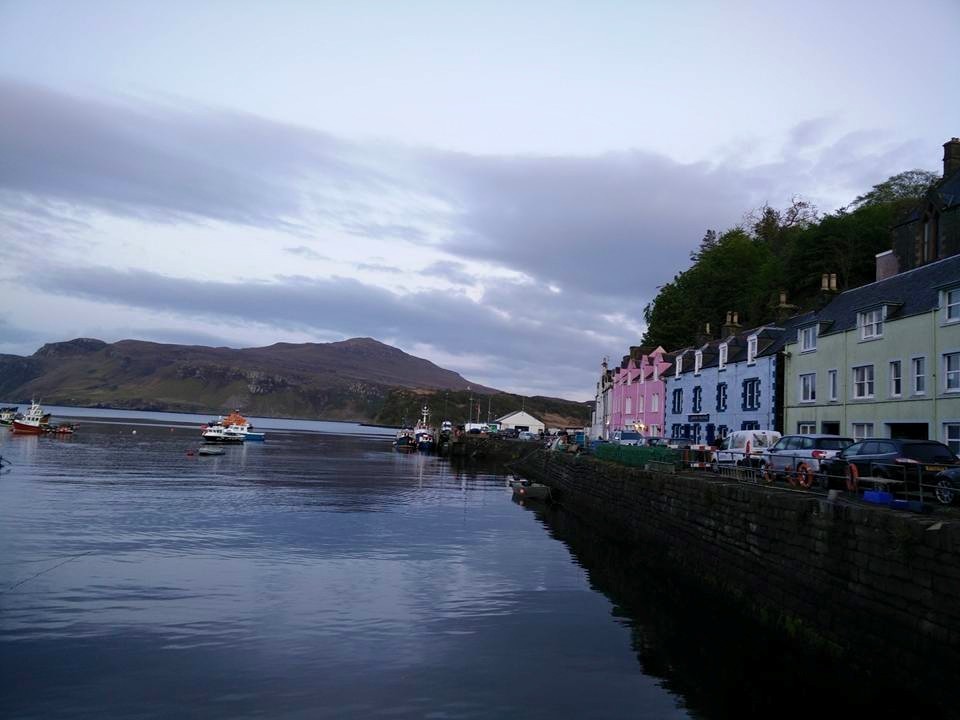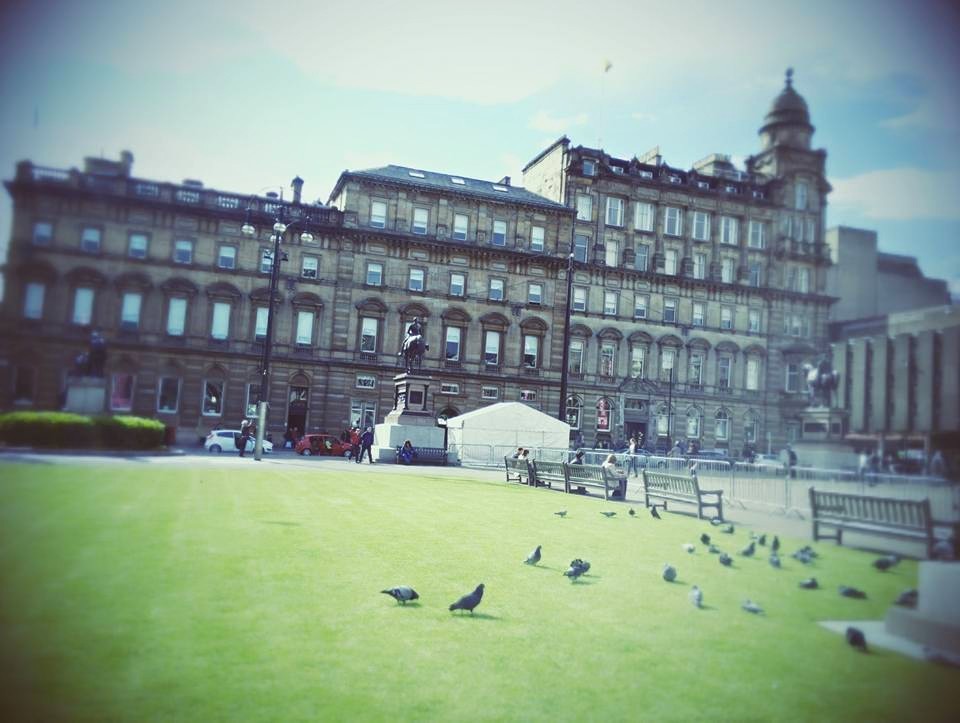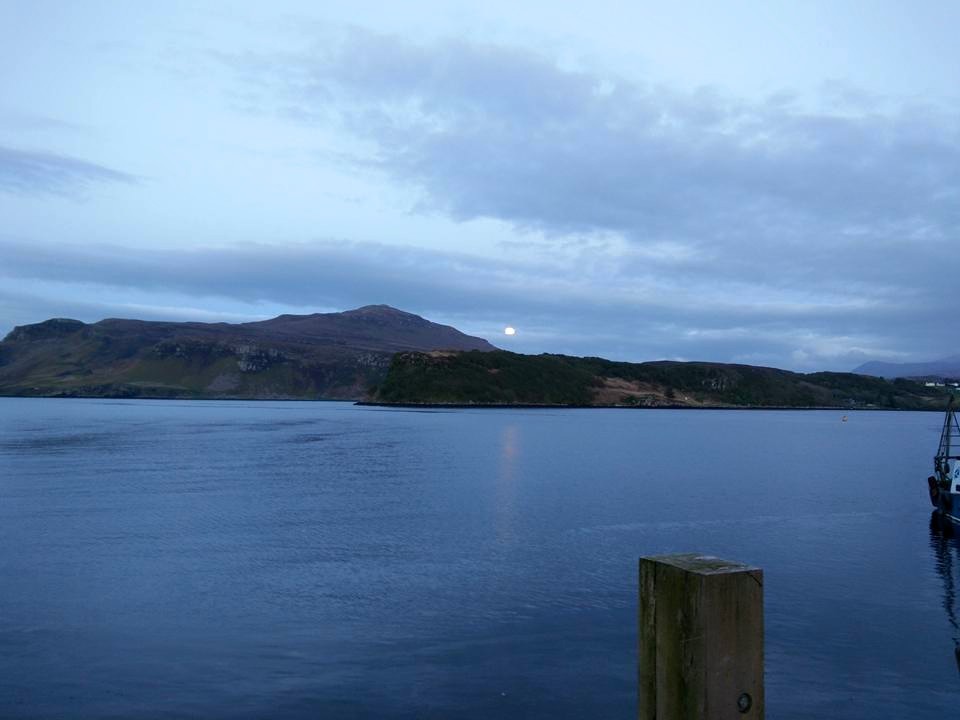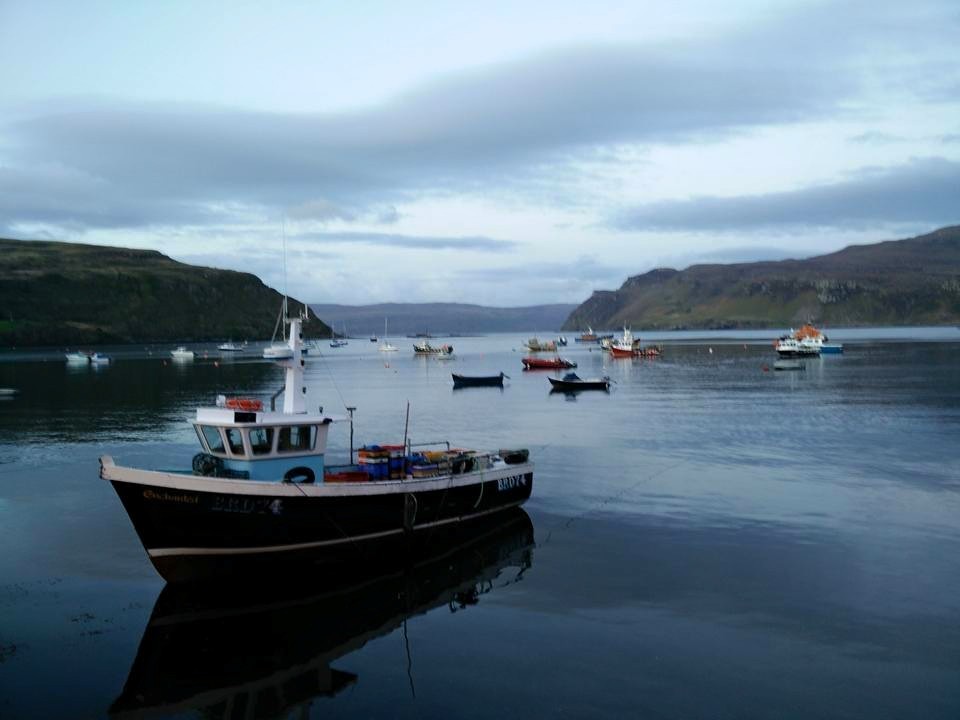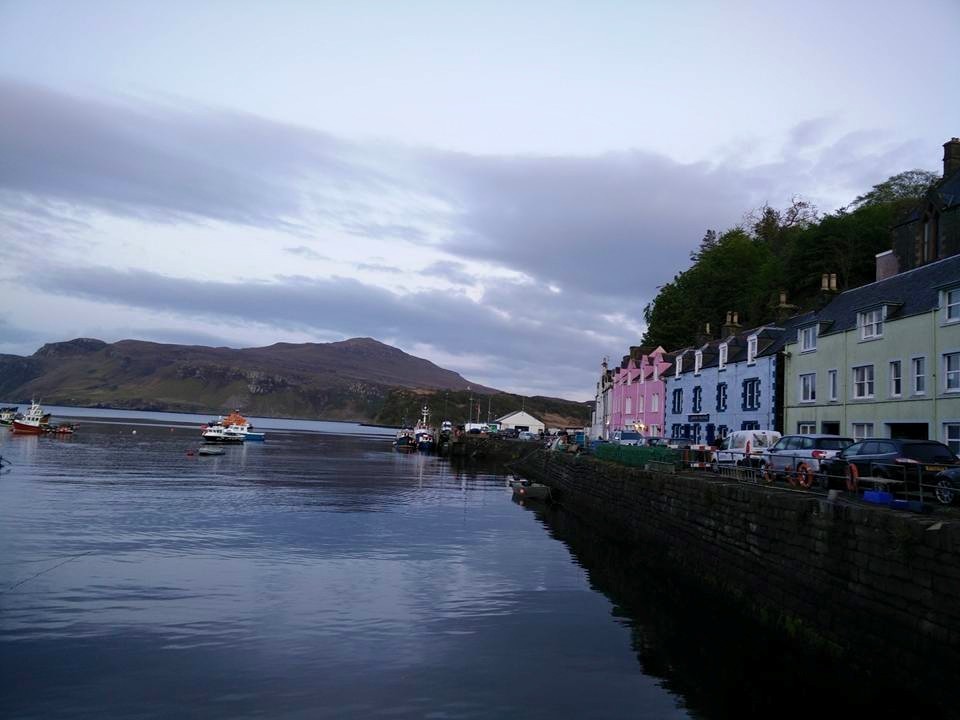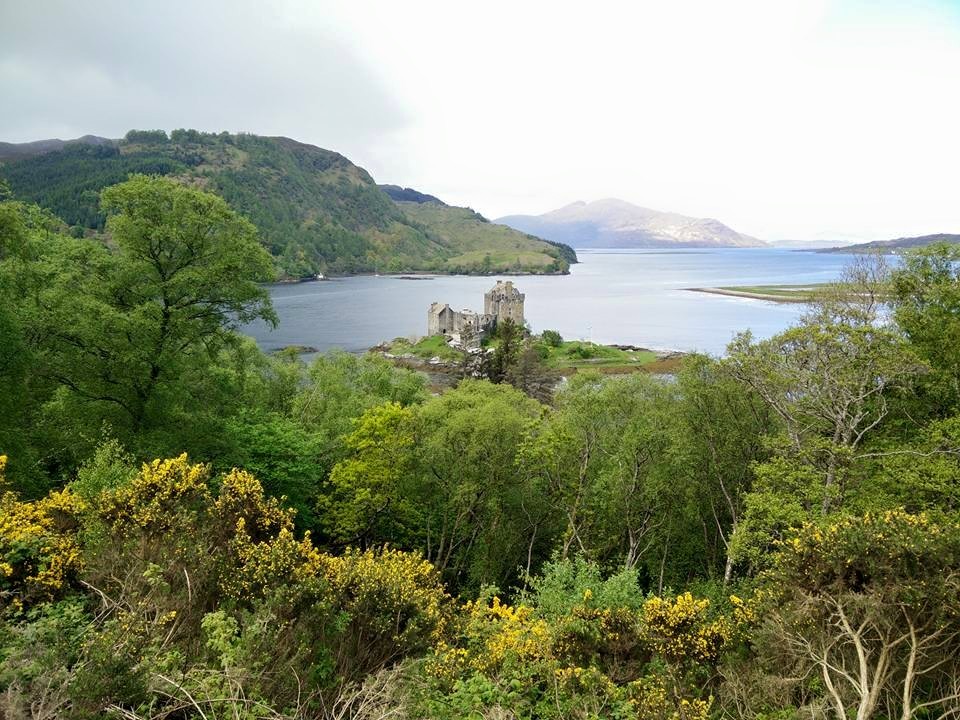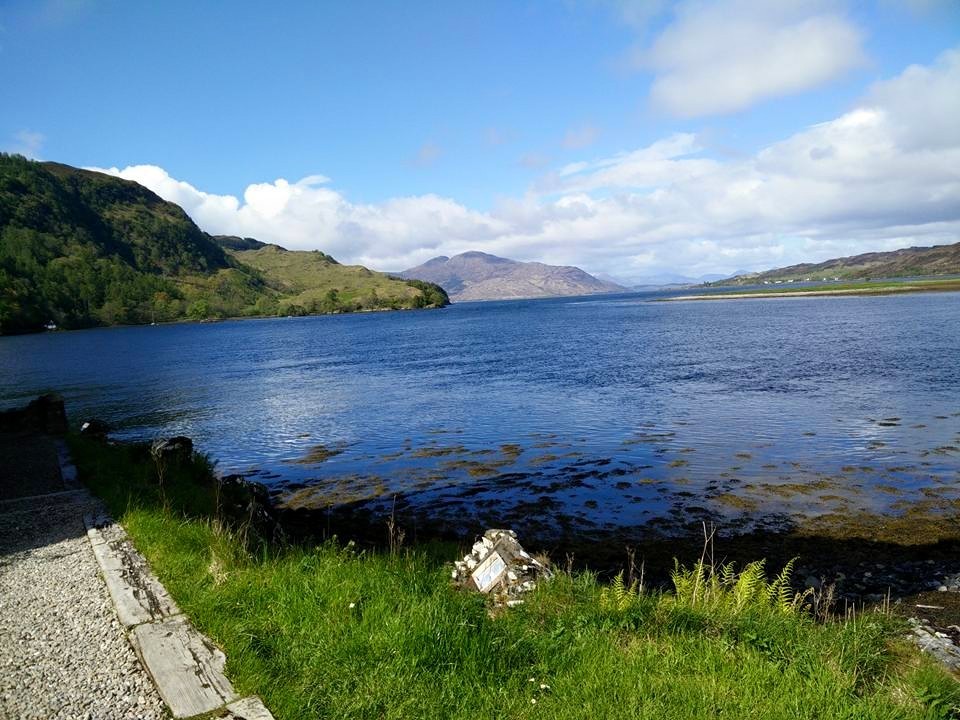 Isle of Skye-Scotland
Prettiest place I've visited till now. A 3 day tour organised by the awesome Rabbies travel company.
We left from Glasgow in time to see some beautiful places, in the order of the places stated below.
Each place had its own charm,The cullin mountains were gorgeous-with lovely waterfalls throughout the drive.
We stopped at some great places to get some pictures,
We stayed at the great town of Portree which made me feel i was in a dreamland. Surreal, to pretty to be true.
We explored the town and ate at some local bars-whiskey is cheap :)
The next two days were spent seeing the other places in the list below.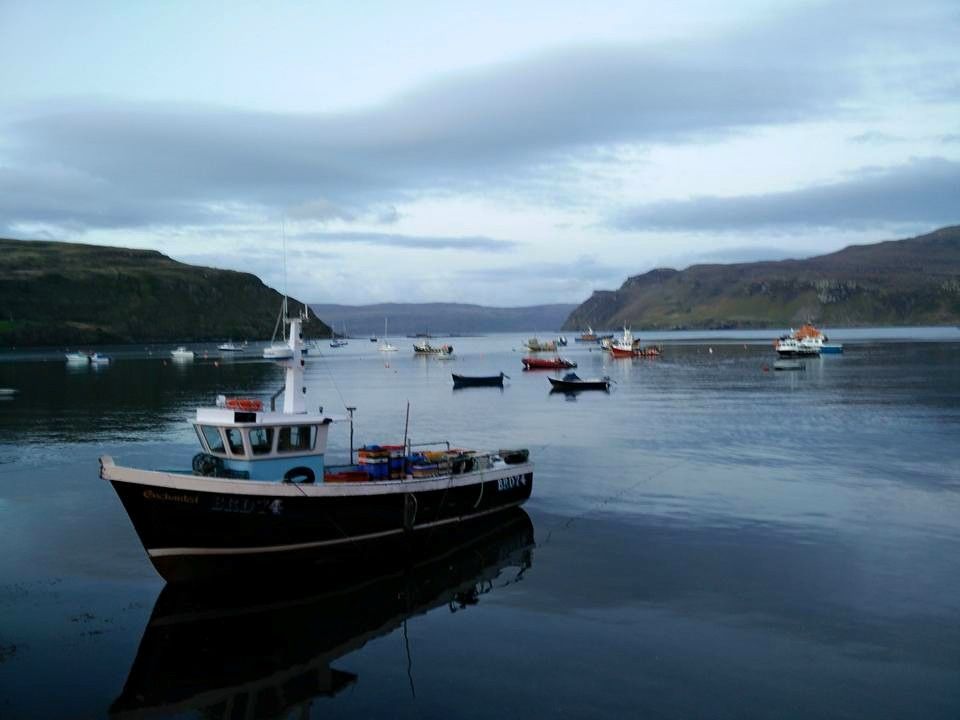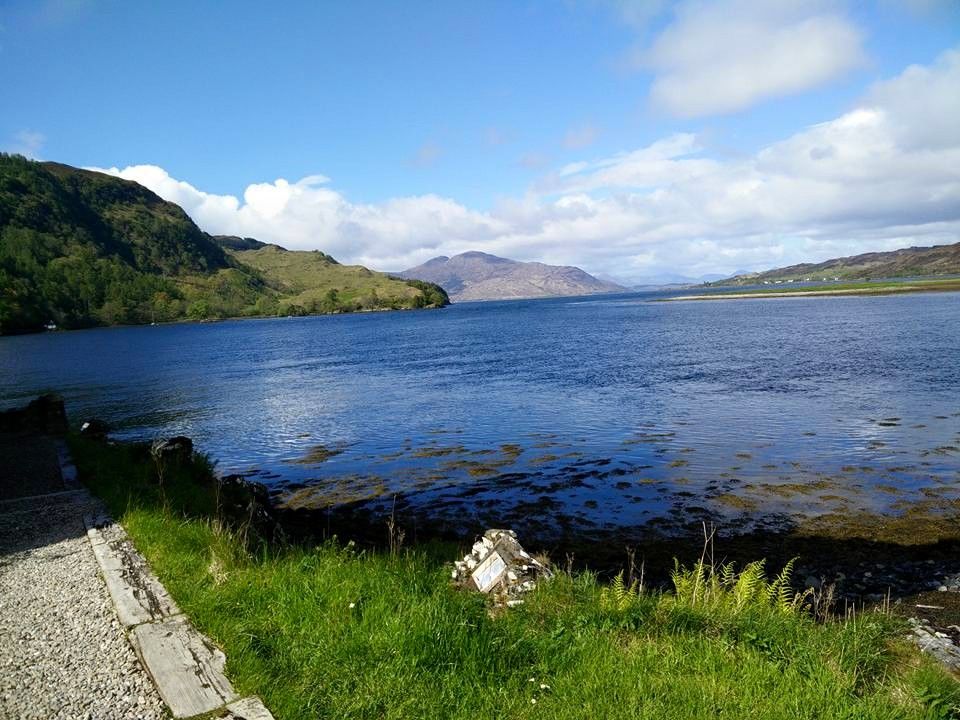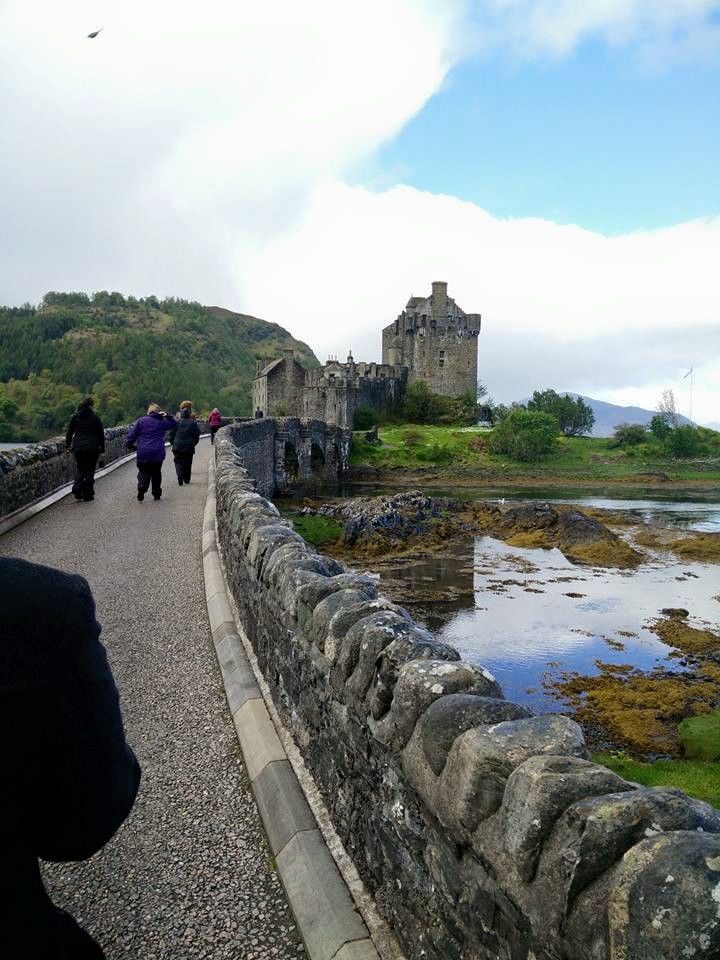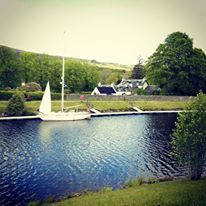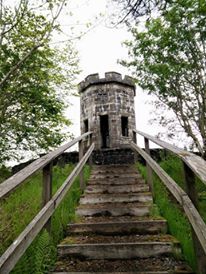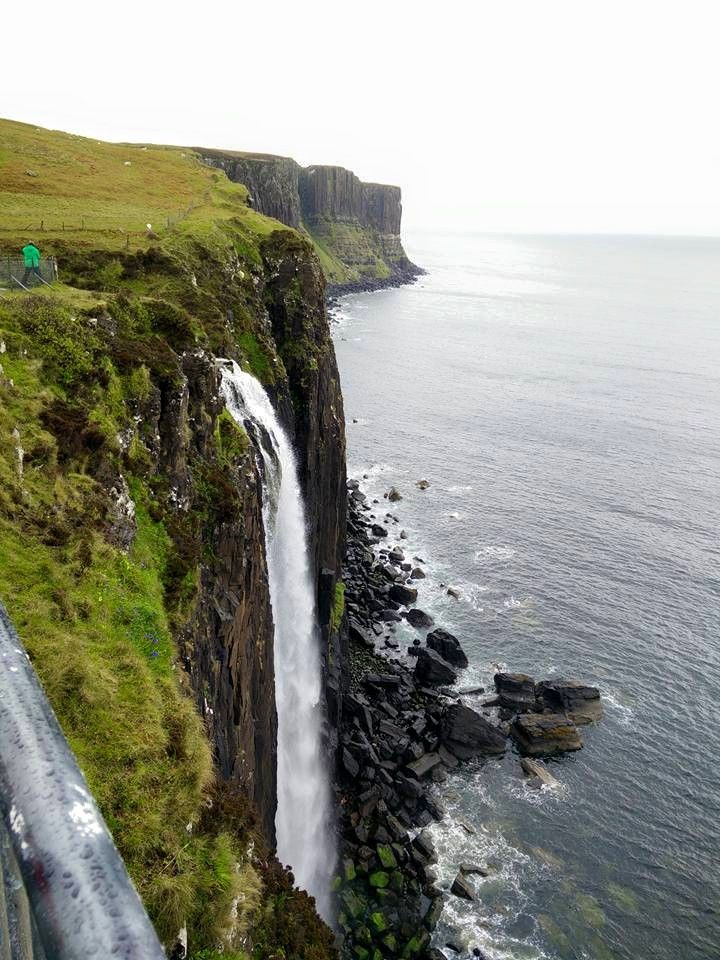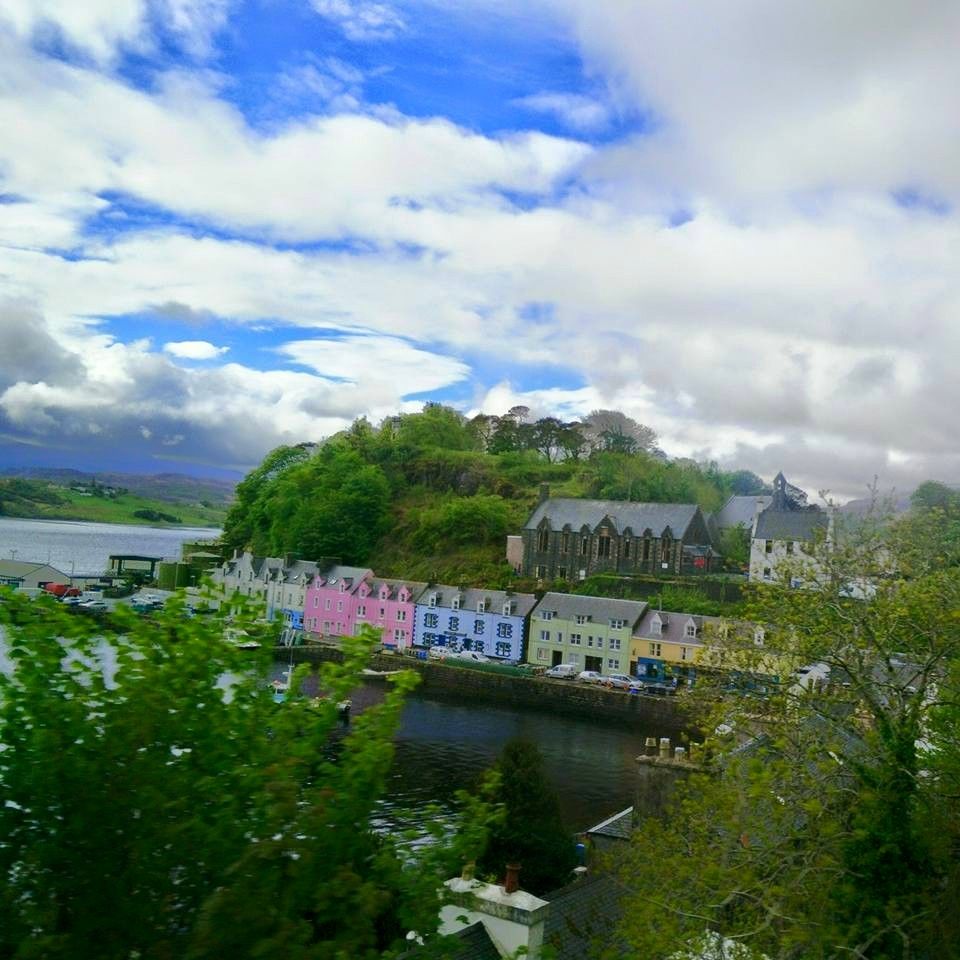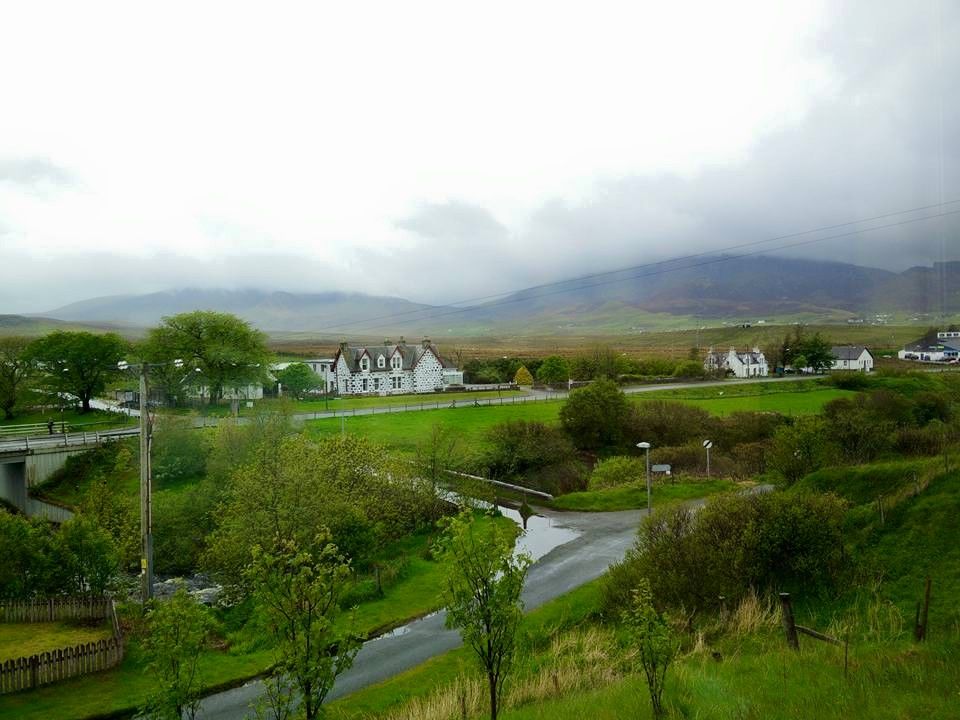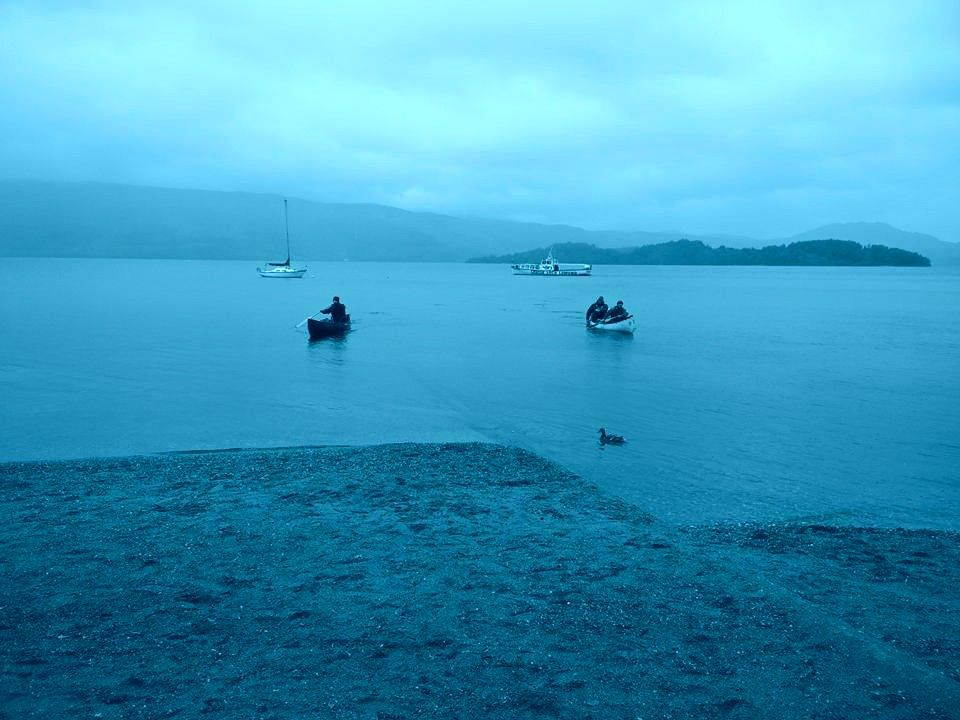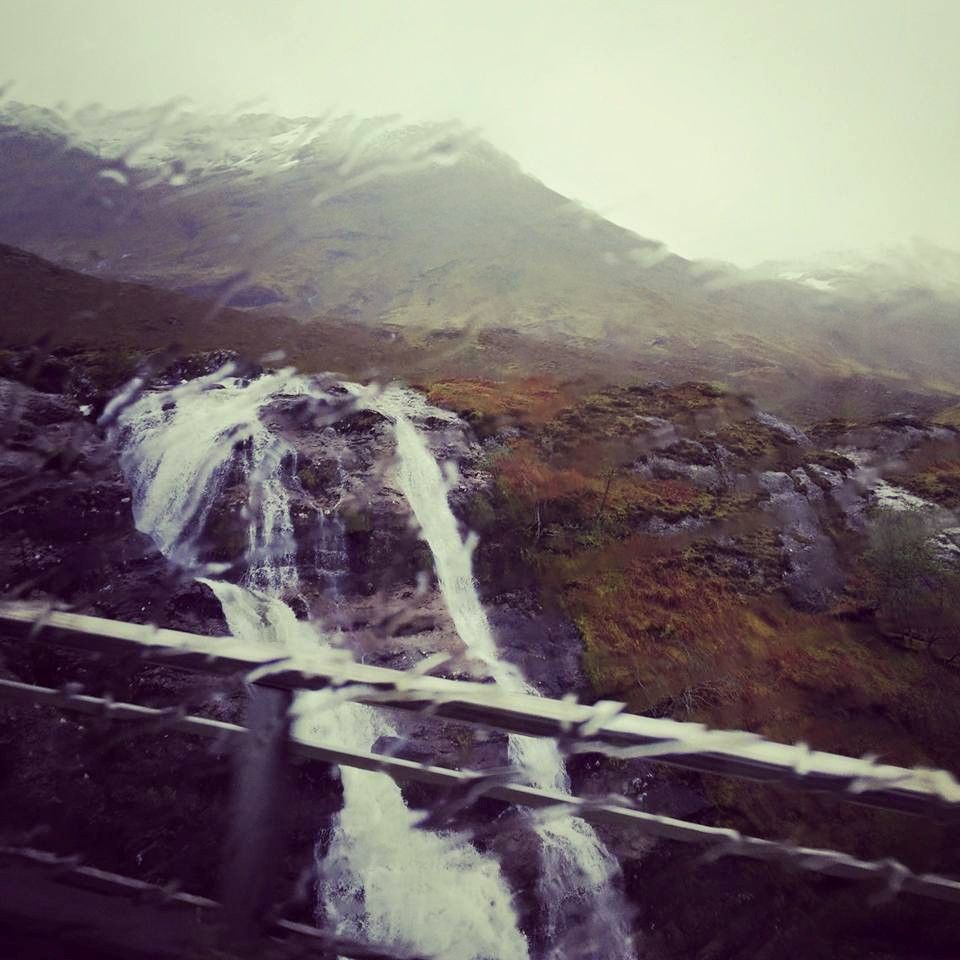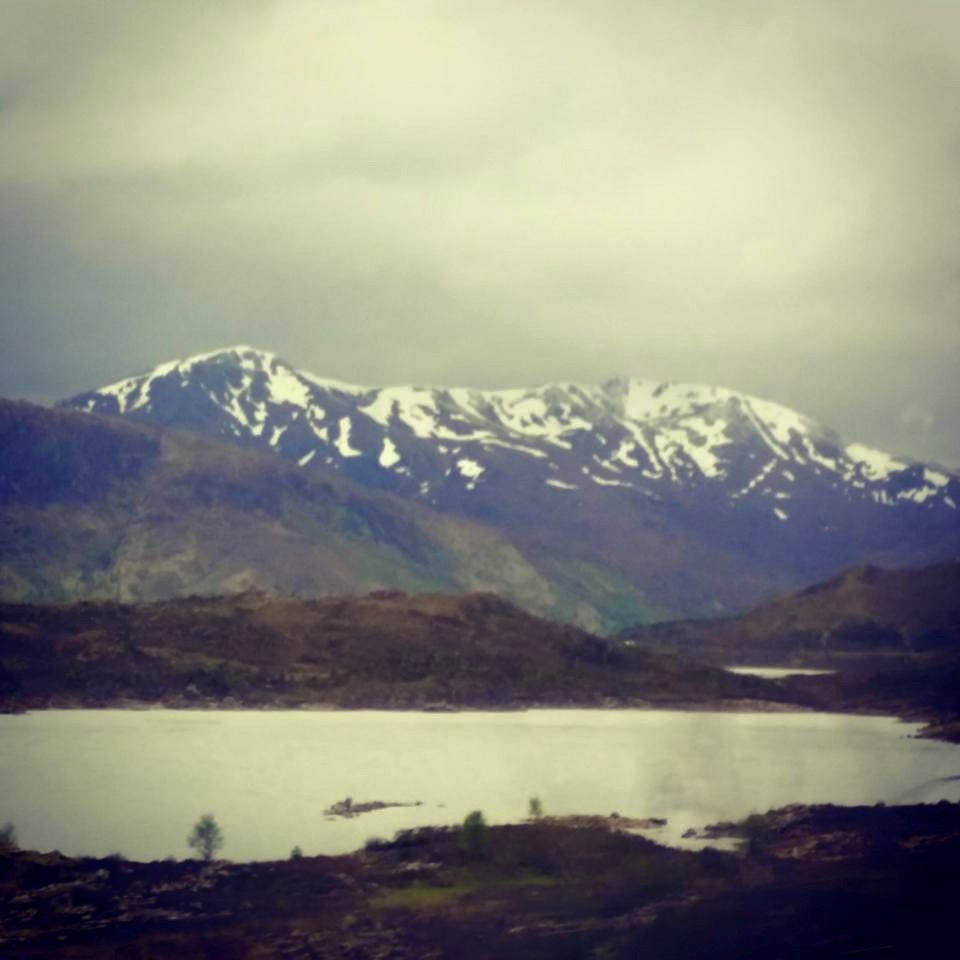 Places Visited
Day 1
Luss (Loch Lomond)
Glencoe Village
Fort William
Loch Garry Viewpoint
Five sisters of Kintail viewpoint
Glenelg ferry
Portree town
Day 2
Sliganchan
Talisker
Glenbrittle beach
The lochness cafe
Angus MacAskill museum
NIig Bay
Day 3
Quiraing Mountains
Columbia 1400 mountains
Totternish Peninsula
Eilean Donan Castle
Carr Brae viewpoint
Lochness
Fort Agustus
A trip of a lifetime!!!!