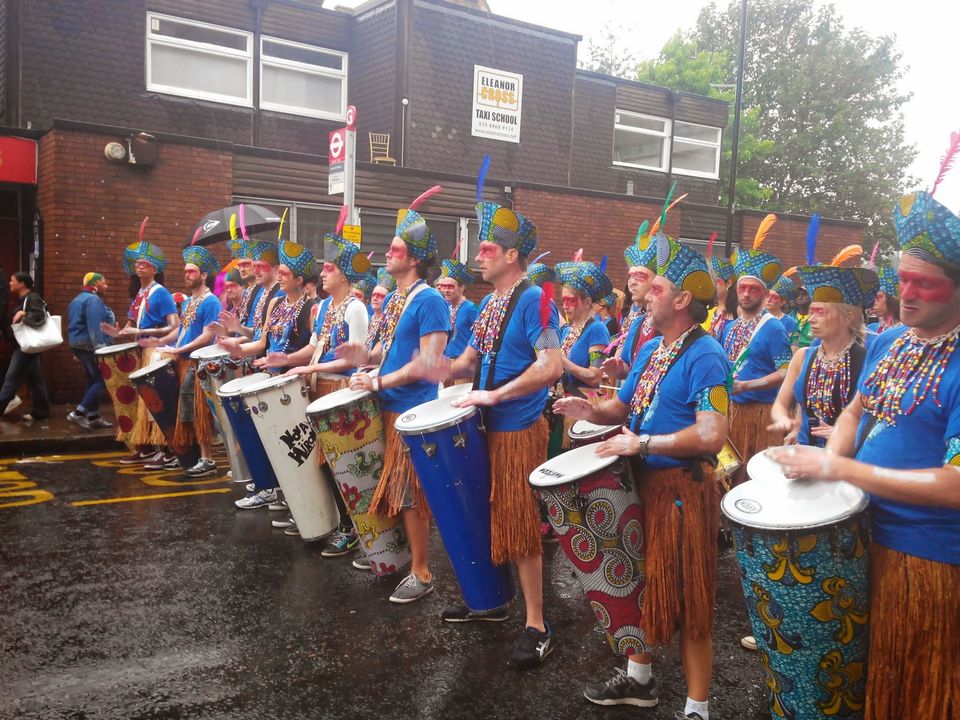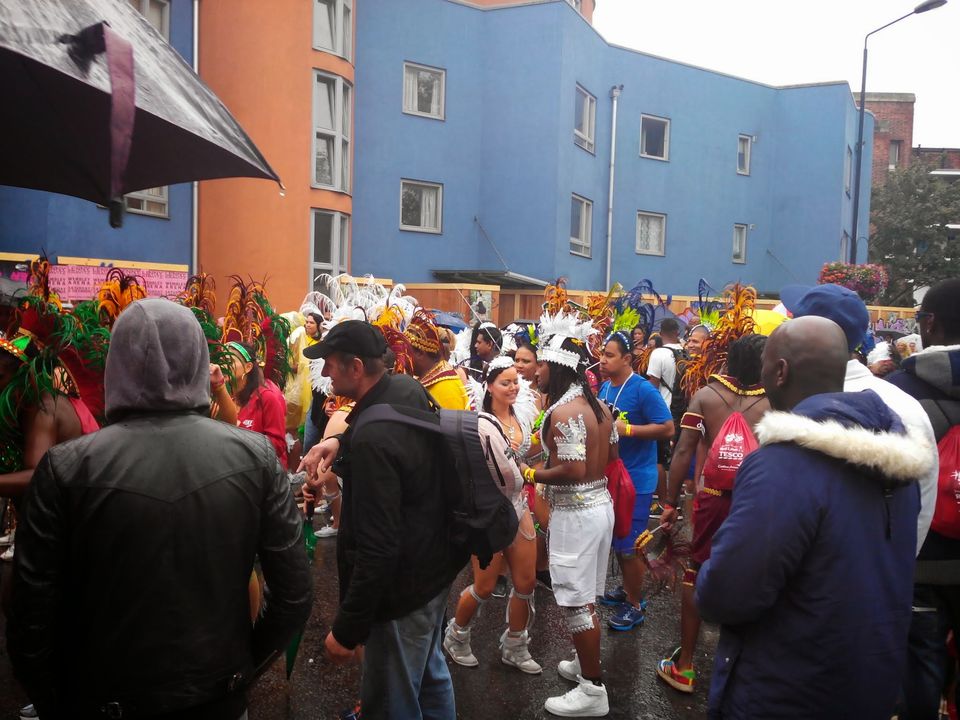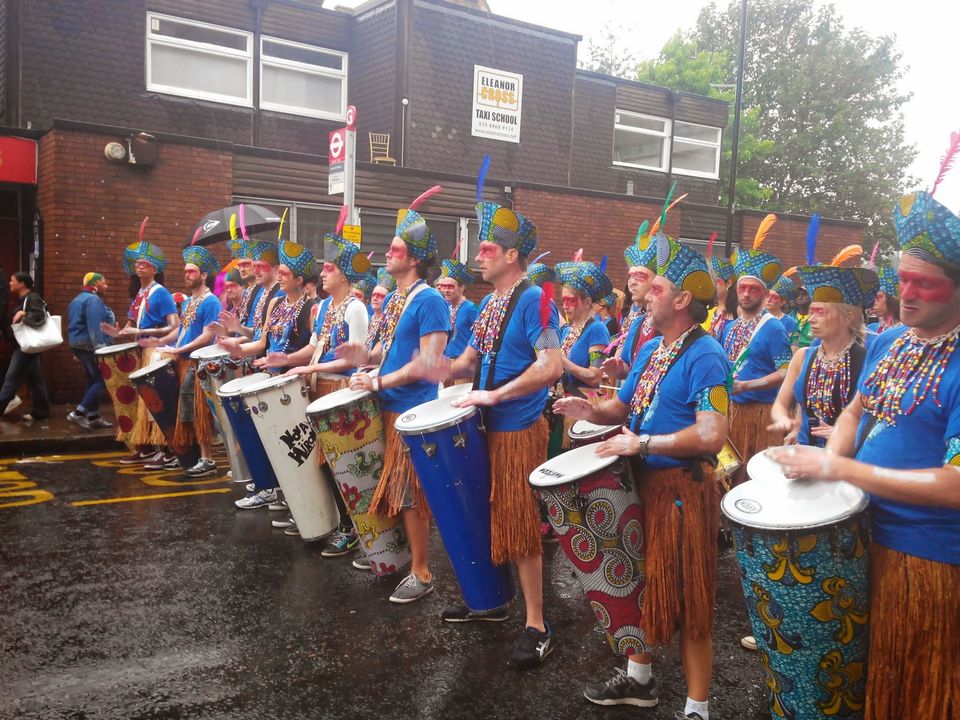 Notting Hill Carnival was our next adventure Day trip.
Notting Hill Carnival is an annual event in London since 1966 on the streets of the Notting Hill area in Kensington. We were new in London, there was a little bit of fear and confusion as to whether to go see this parade.
In the end, we decided to go.
This event is organized by black British annually in Aug. In this parade, huge
participation of people from Caribbean countries along with the local people like Jamaica, Mauritius.
People will be seen participating in the parade having drinks and
dancing on the street.
Normally, London is quite a decent city, but during this parade, you will get a different type of flavor altogether.
This parade has a 2-days program, one day for children and the other day for elders.
You must have understood the reason for this. :)
We had seen adventure beyond expectations like police arresting someone for having marijuana or they were completely out.
I will definitely recommend going to this parade if you're in London in Aug.