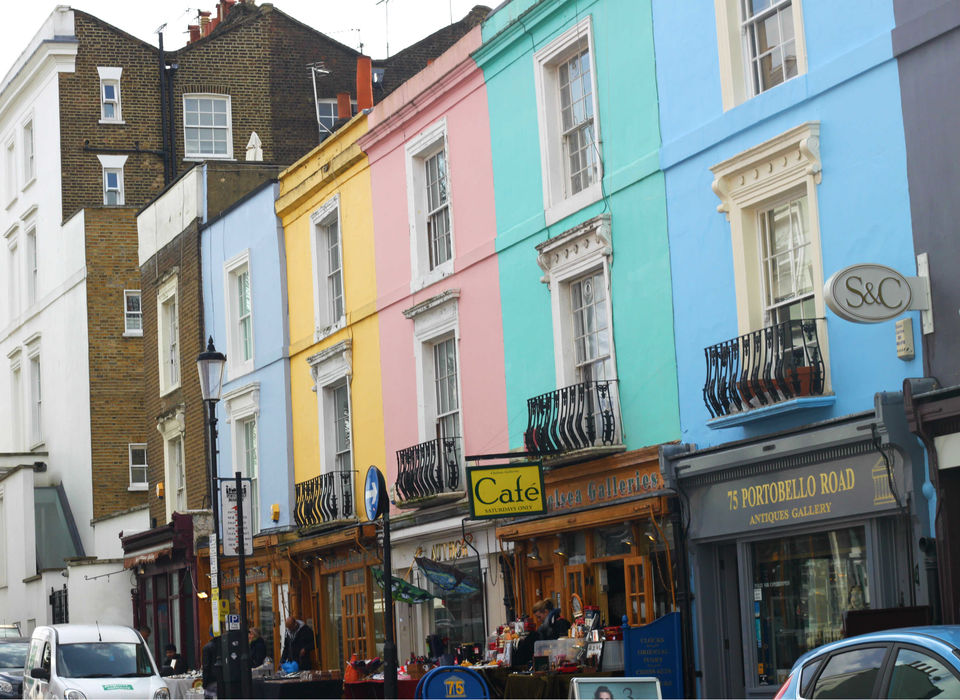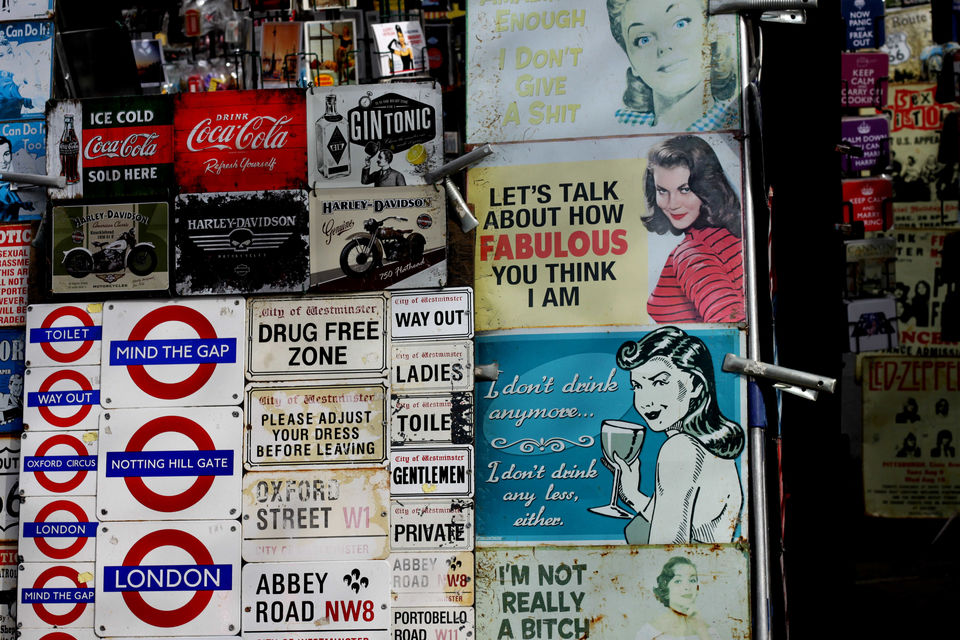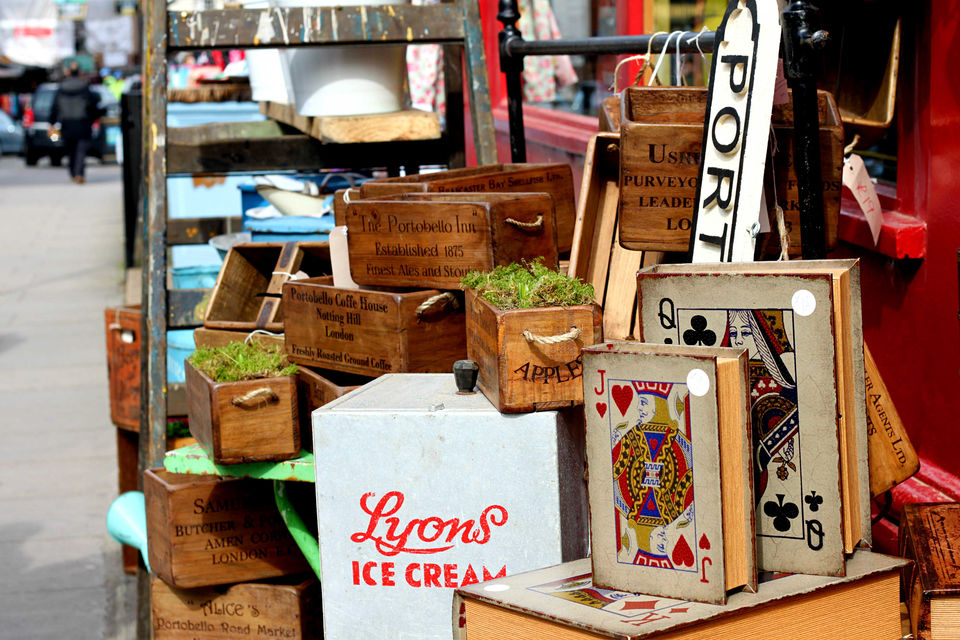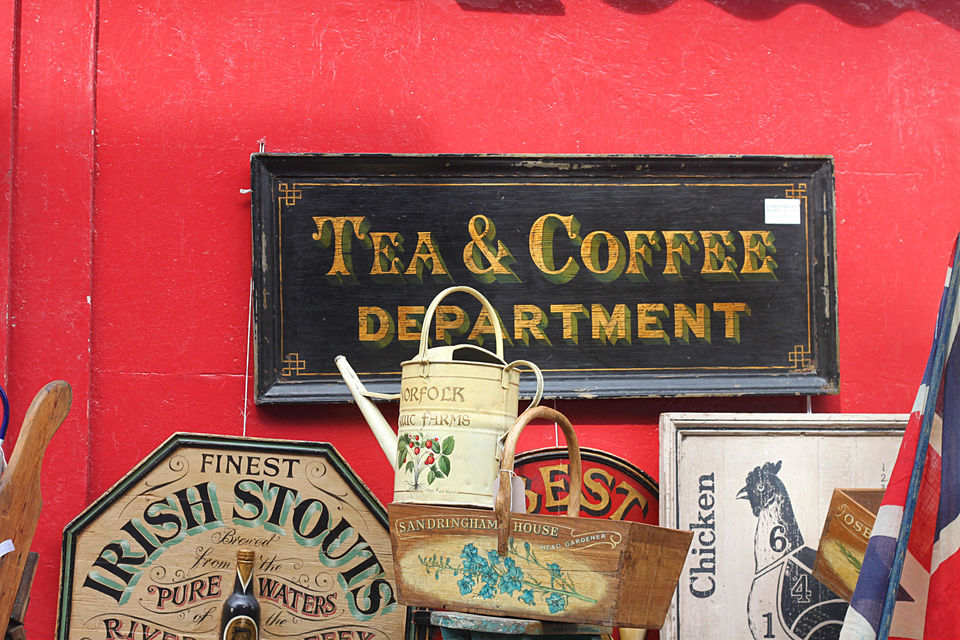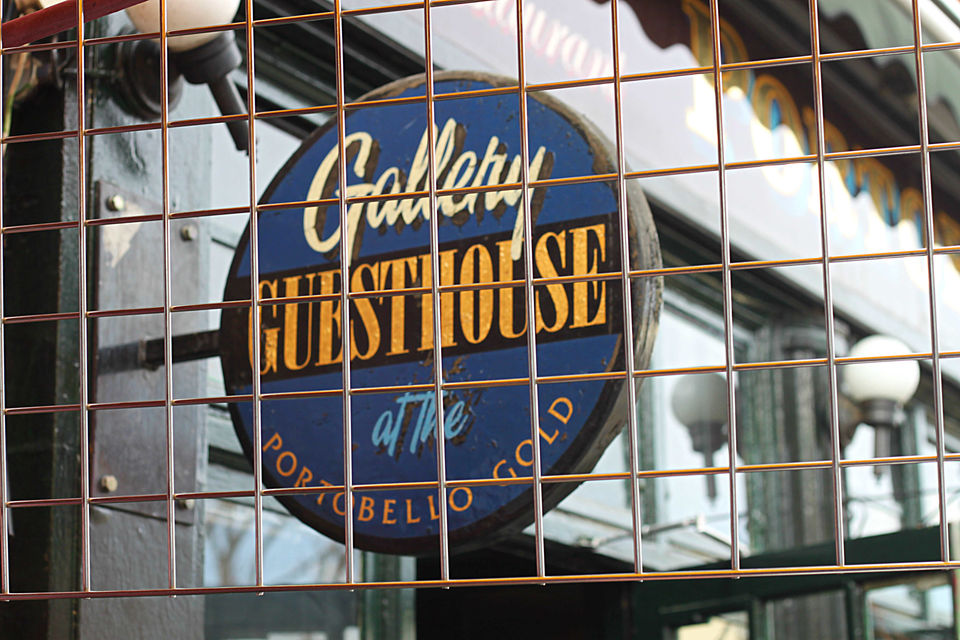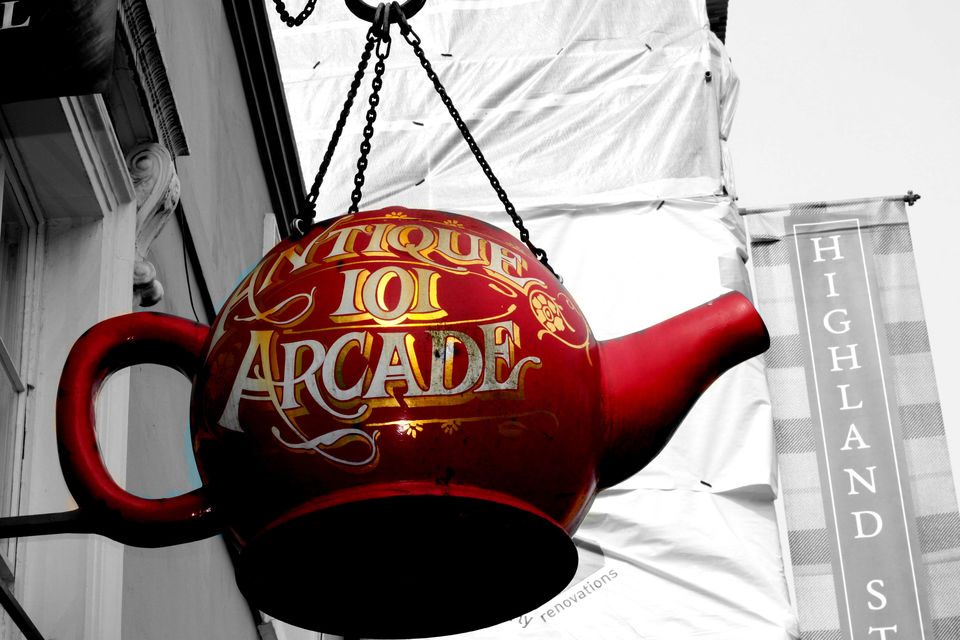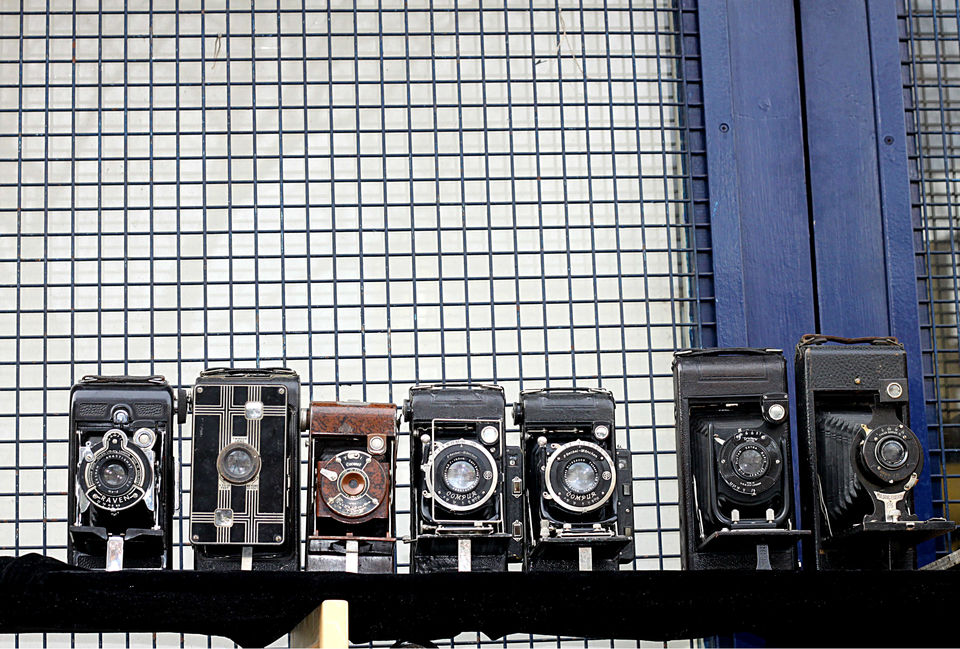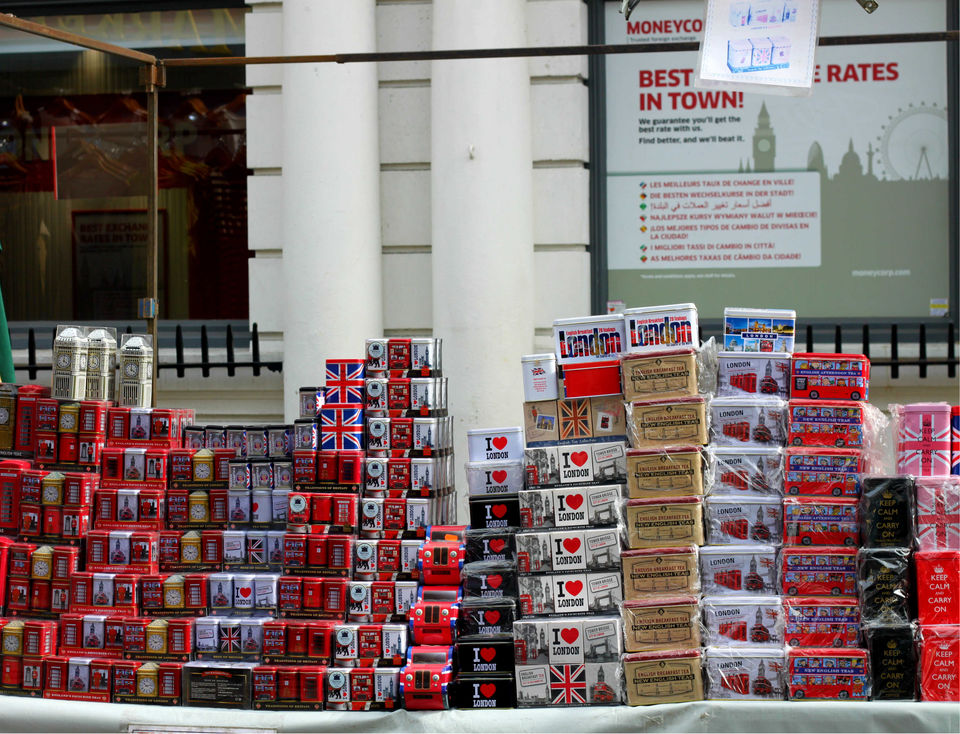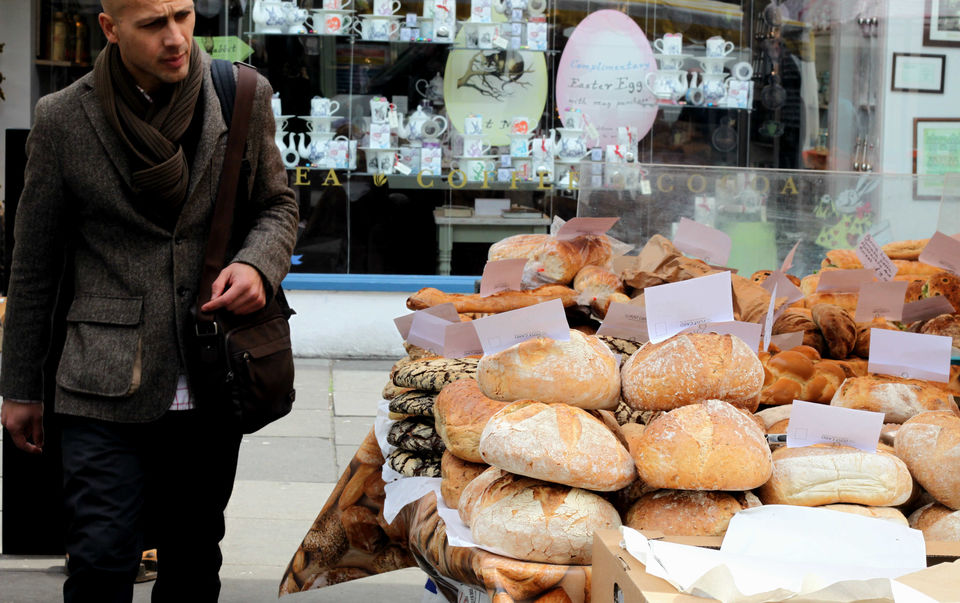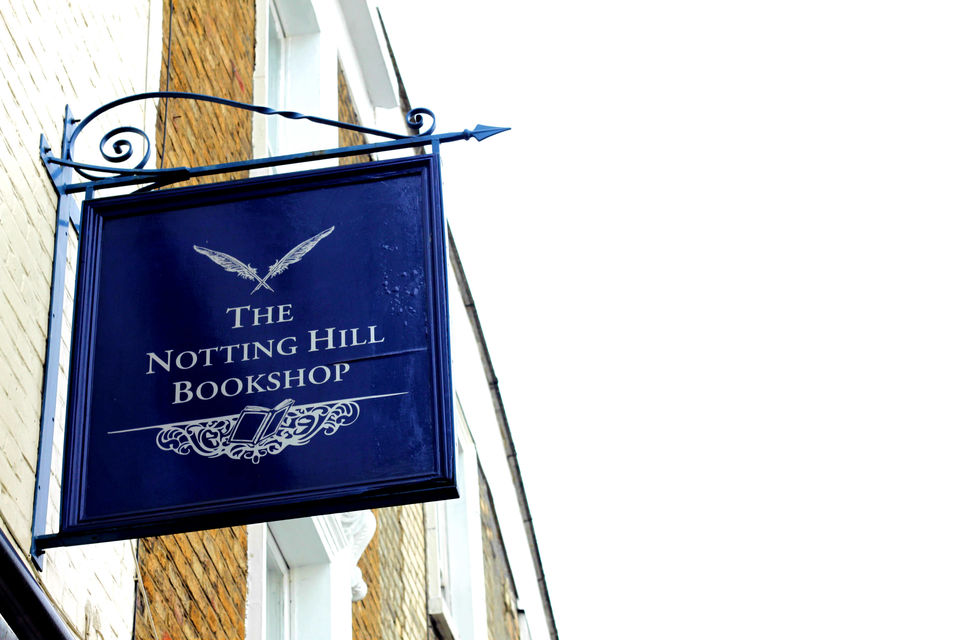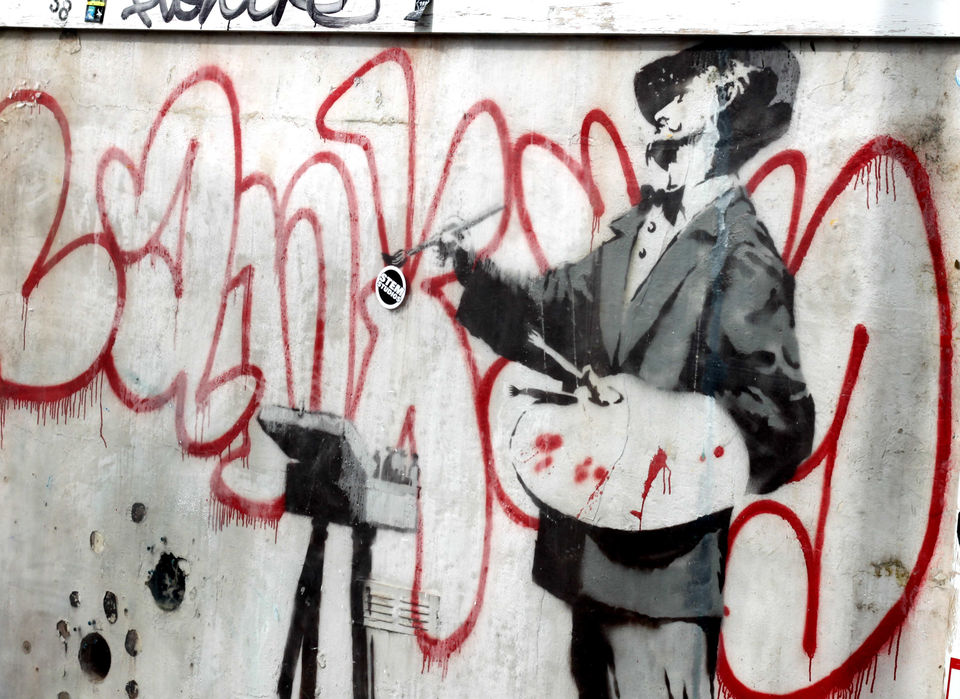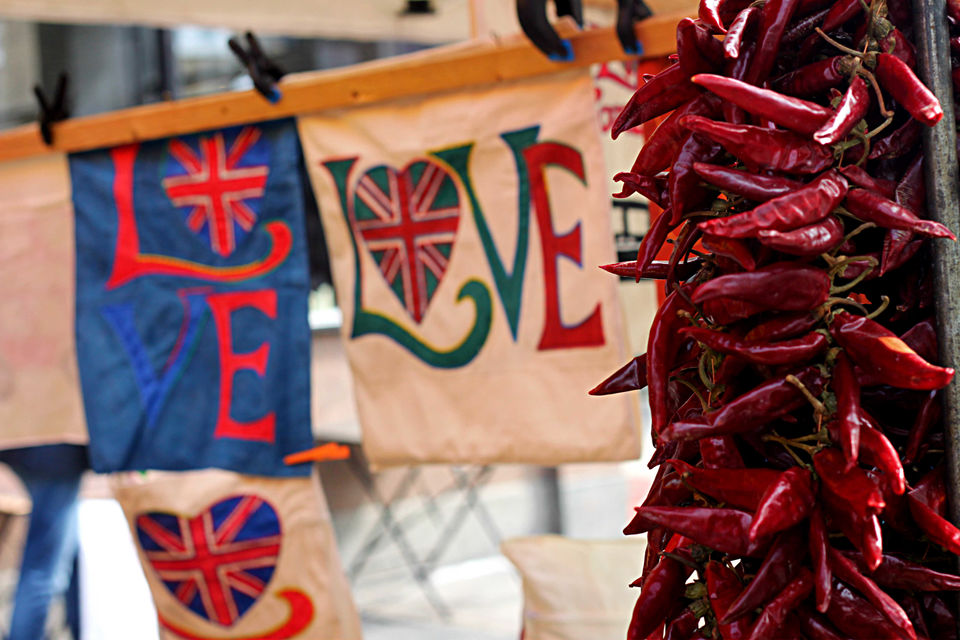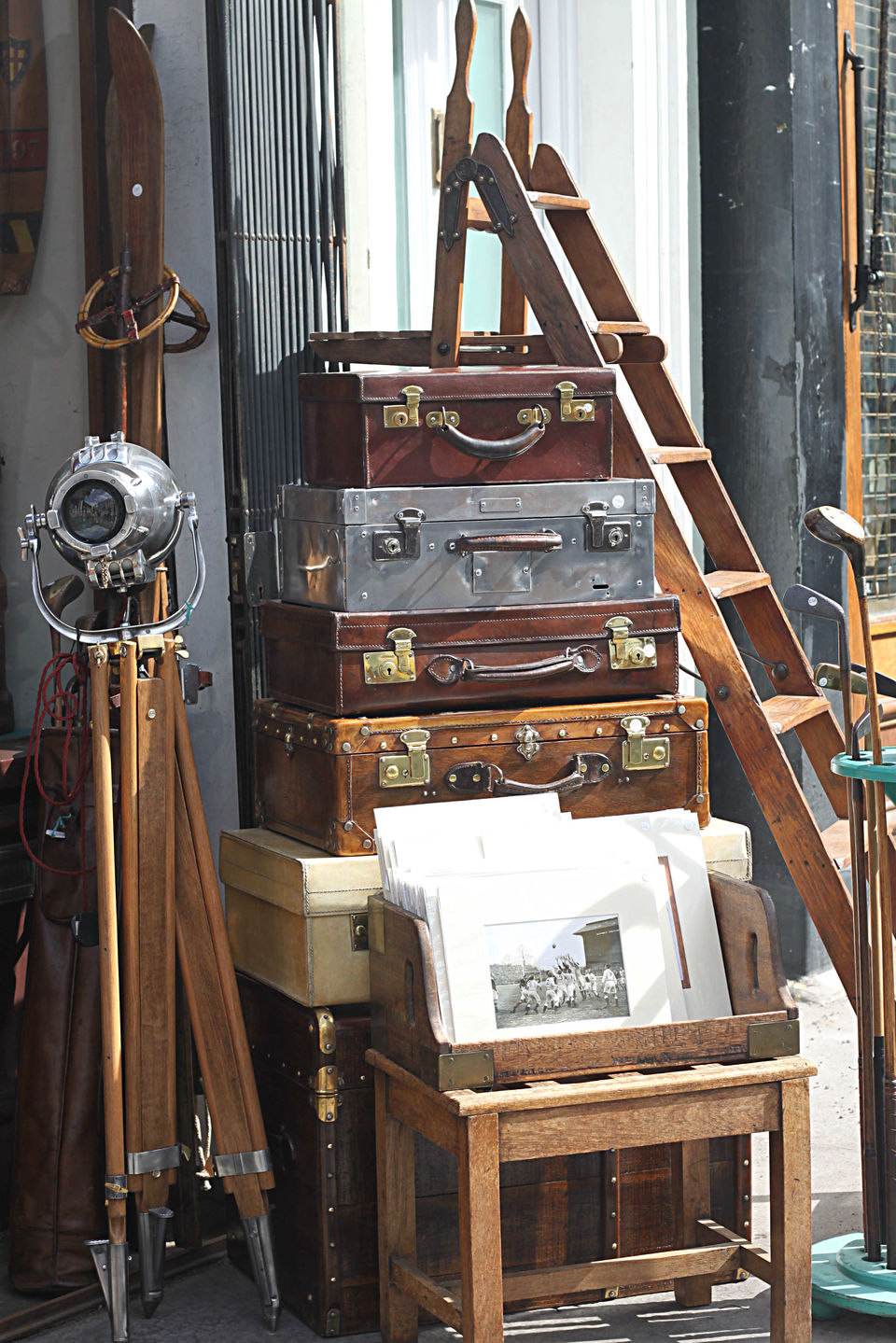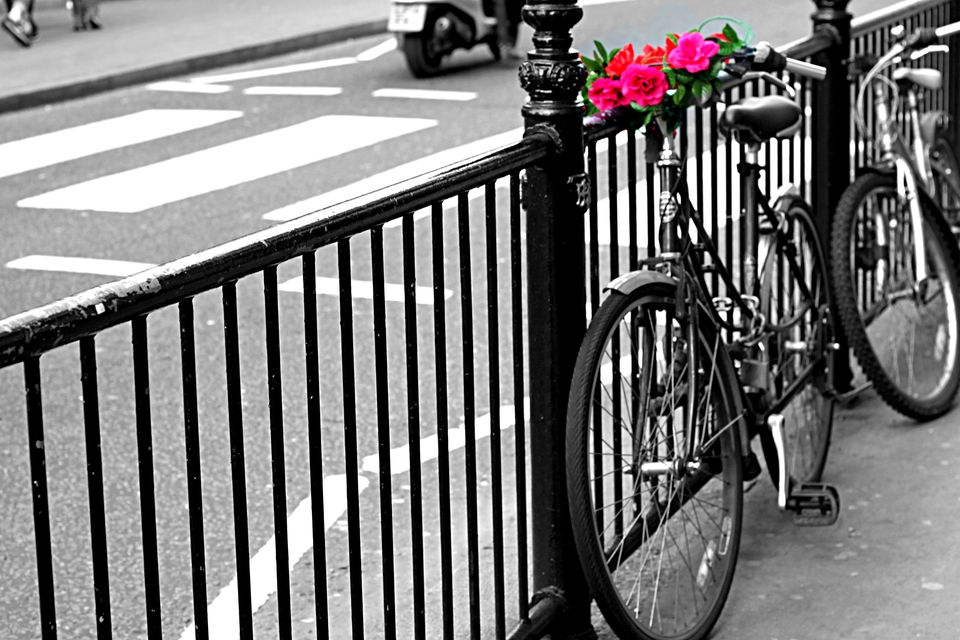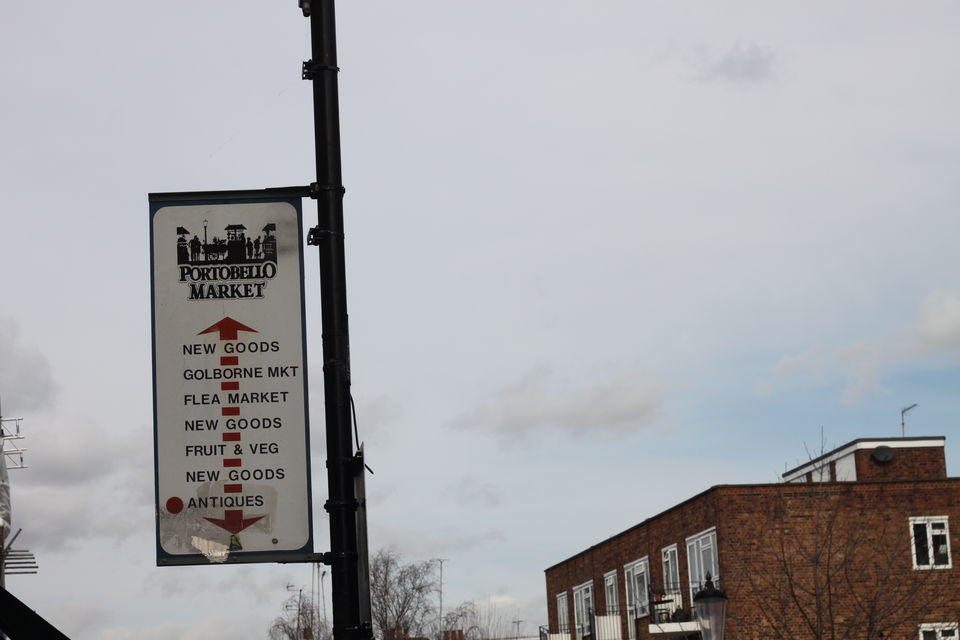 Few days back, I travelled to London for business and ofcourse the wanderlust in me managed to squeeze in as many places in and around London during my short stay.
Among the other touristy and offbeat things, one of the items on my checklist was to go to local street markets. London hosts number of markets in different parts of the city such as Camden Lock, Stables Market, Brick Lane, Spitafields, Petticoat lane, Borough market and more. Each market has its own specialty, for instance if you fancy cut price clothing, leather wear you must head to Petticoat Lane, Coloumbia Road market for exotic collections of flowers while Borough Market is known for gourmet food across the globe.
My pick was Portobello Road Market particularly for two main reasons-
1. For my eternal love for quirk and antiques. Portobello is touted as largest antiques market in London with over 1,000 dealers selling every kind of antique and collectibles.
2. It is in the Notting Hill Area and I could not leave London without going to the famous travel book store, for Notting Hill happens to be my favorite movie. The heart of the film is Notting Hill's Portobello Road street market and is one of the tourist attractions. So you see two birds with one stone :)
Started in 1860, Portbello Market is characterized by brightly colored buildings . Once in Notting Hill area, it is easy to spot the Portobello market lined by these colorful lot. It is known for its antique goods and you will find a lot of them at a fairly good price. The market is a long stretch and is distinctly divided. There are sections for souvenirs, antiques, food and vegetables, books, music, posters and magnets, clothes et al. The quirky posters and London street signs embossed on the metal plates caught my fancy and I had to actually force myself out of the shop in order to cover the rest. Lot of these street shops sell vinyl records across different genres of music and I was quite surprised to see the collection. Apart from brick backs, this market has lots of hand-me-down antiques apparels.  On weekdays, locals buy fruit and veggies here. Second-hand goods are included on Friday but on Saturdays the road is packed for the famous antiques market.
Unfortunately, there is no 'Travel Book Company' on Portobello Road, the down-at-heel shop owned by William Thacker (Hugh Grant) in the movie Notting Hill. The real Travel Bookshop, on which William's establishment was based, is off Portobello Street and has been renamed the The Notting Hill Bookshop. But don't be disheartened, the shop interiors have been kept intact and looks just like a scene from the movie, except that there is no William Thacker. But in all fairness the guy who was running the store was also cute :), albeit there was no orange juice and I was wearing a white top underneath my super thick  black trench coat :P
Oh I forgot to mention, if you love street art and graffiti just like me, take a stroll in the lanes perpendicular to the Portobello street and your eyes will be feasted with beautiful street art. Keep looking for Banksy's street art. In my limited time, I was fortunate to spot one.
In case you have not heard his name so far, Banksy is an England – based graffiti artist, known for his satirical street conveying strong messages of social and political character . His style is very distinct and is mostly done in the signature stenciling technique.
If you are planning to visit London, make sure to put Portobello Market in your itinerary and you wont be disappointed :) Personally I loved Portobello Market, for it gave me lot of photo opportunities and transported me into the 60s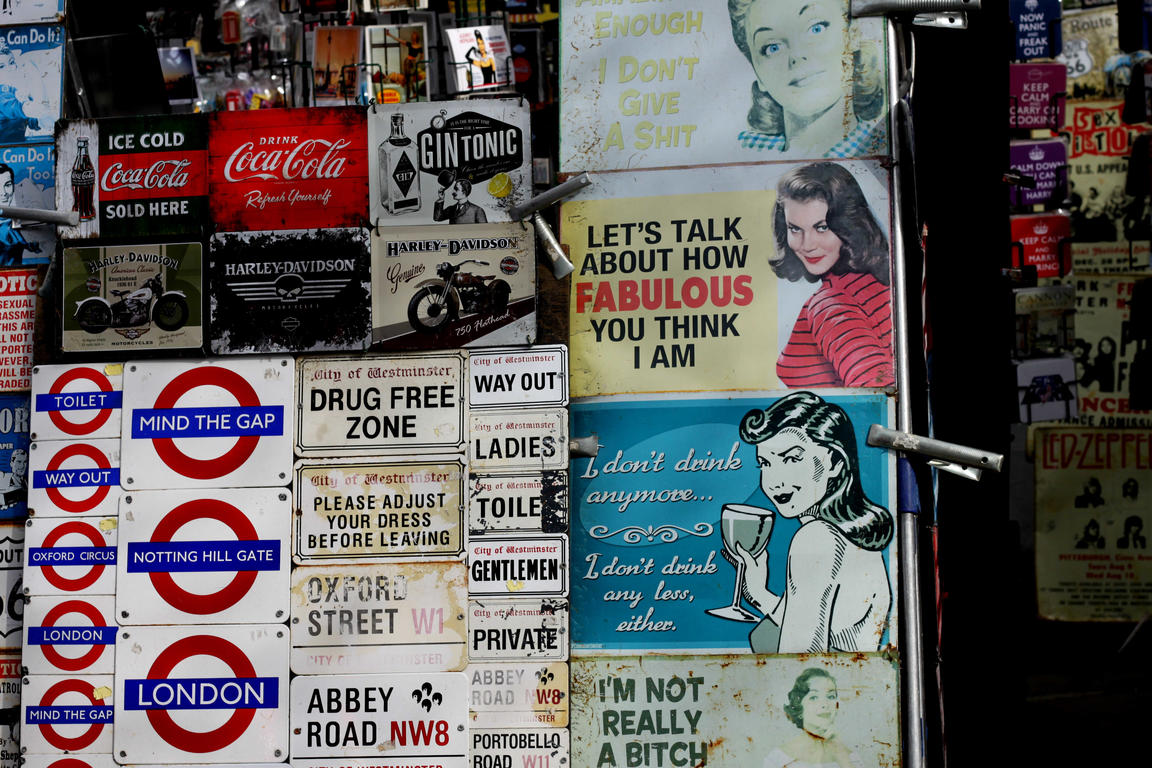 This trip was first published on https://thewanderingkaleidoscope.wordpress.com/.