In my opinion, a trip to Scotland is incomplete without visiting the Scottish Highlands. Most people I know spend a day or two in Edinburgh (which is stunning) and the trip ends at that. But visiting the Scottish highlands is a very different and gorgeous experience and this is coming from a person who gets bored after spending 30 minutes in the vicinity of nature. Tour companies recommend that one should go to the Highlands in the summer but I don't regret visiting them in the winter as the peaks are snow clad and look stunning. One day tours are easily available on the Royal Mile and cost approximately £40. If it is your lucky day, it might be £35. The typical itinerary covers the Stirling Castle, Glencoe (West Highlands), Ben Nevis, Loch Ness, East Highlands, Pitlochry and in that order. I loved Glencoe though Loch Ness was a bit overrated especially because you don't get to see the monster. I satiated my monster cravings by taking a look at the mirror. However, Loch Ness is still worth a visit.
It would be advisable to check the weather before taking a day trip to the Highlands as Scotland is known for its unpredictable rains. Glencoe was spectacular. It is oxymoronic that a place so gorgeous would be called The Weeping Glen as in the year 1692, a clan called the Redcoats murdered their own hosts, the MacDonald's Clan (not the American burger chain) who provided them shelter from the cold and the dreadful weather, thus breaching the Scottish code of hospitality. The reason behind the same was that the MacDonald's were not prompt enough to pledge their allegiance to William and Mary (the Scottish Queen with a dreadful choice in husbands). Irrespective of whether it is weeping or not weeping, breath-taking would be an understatement for Glencoe. I am definitely heading back to the highlands in the summer. Till then, here are some spectacular pictures of Glencoe. I think they look more like paintings than pictures: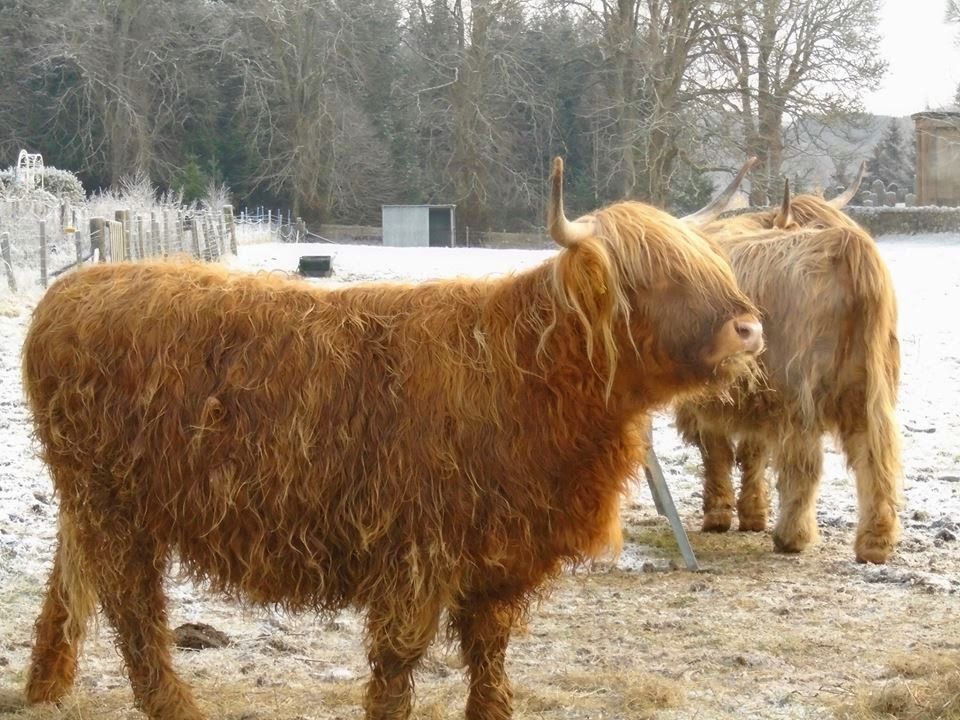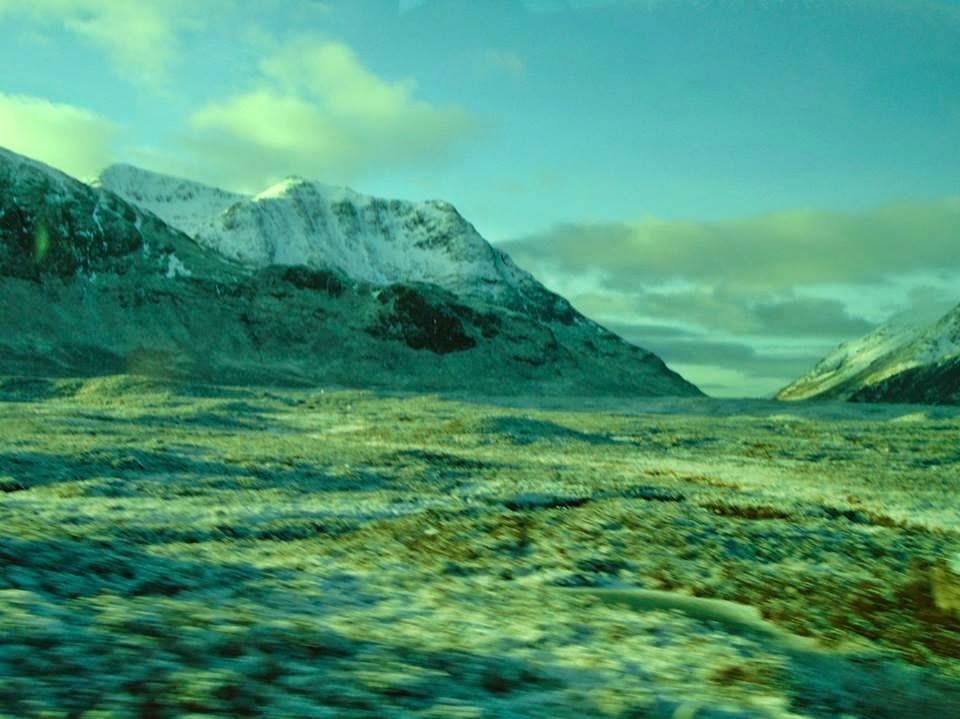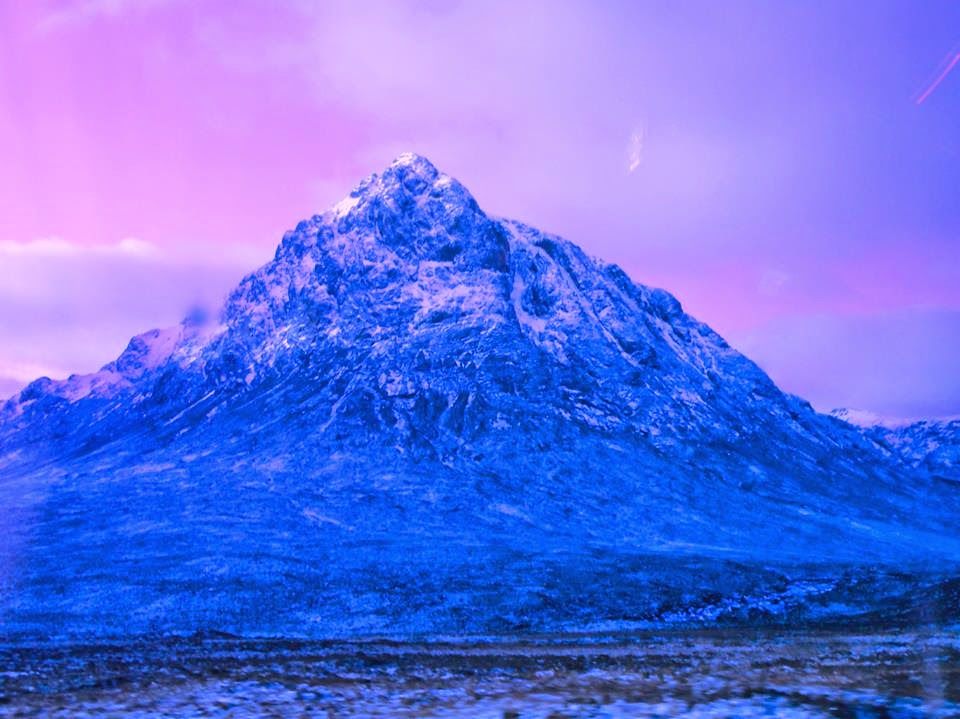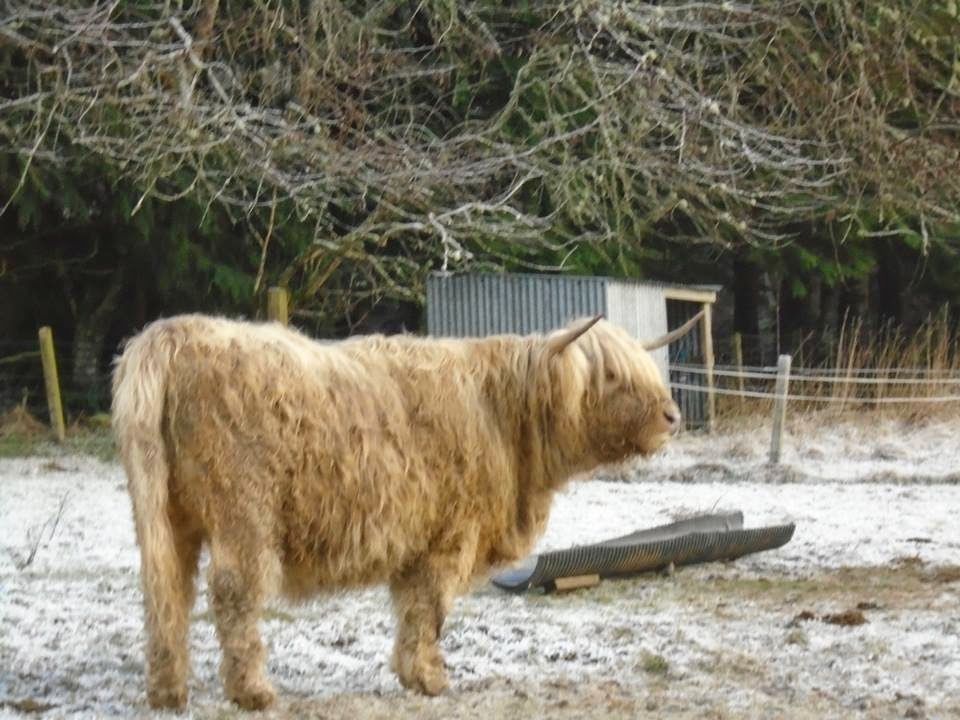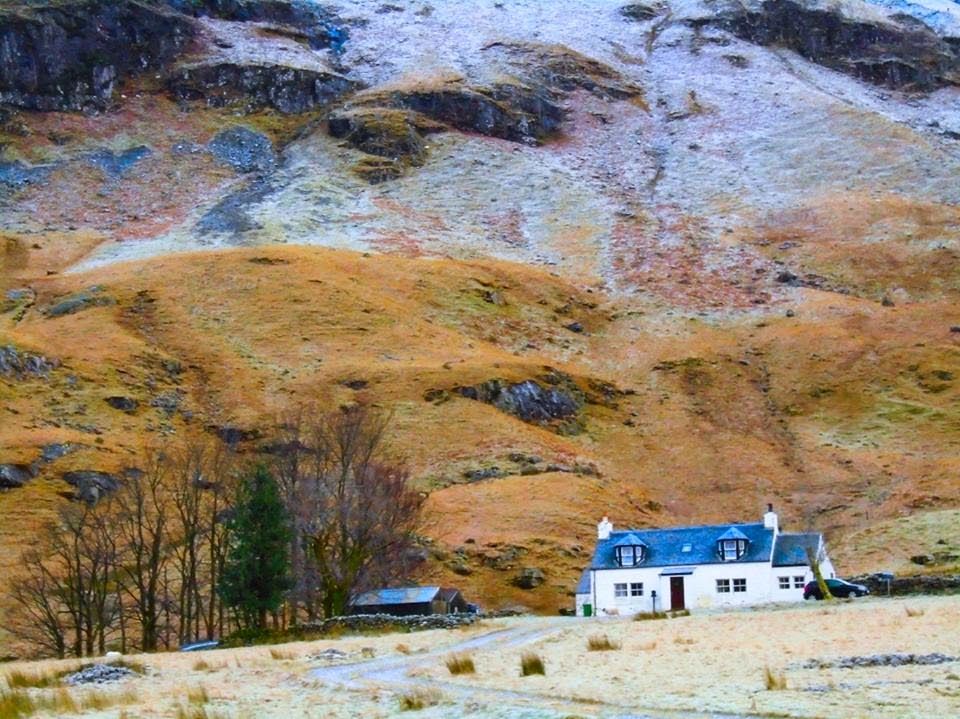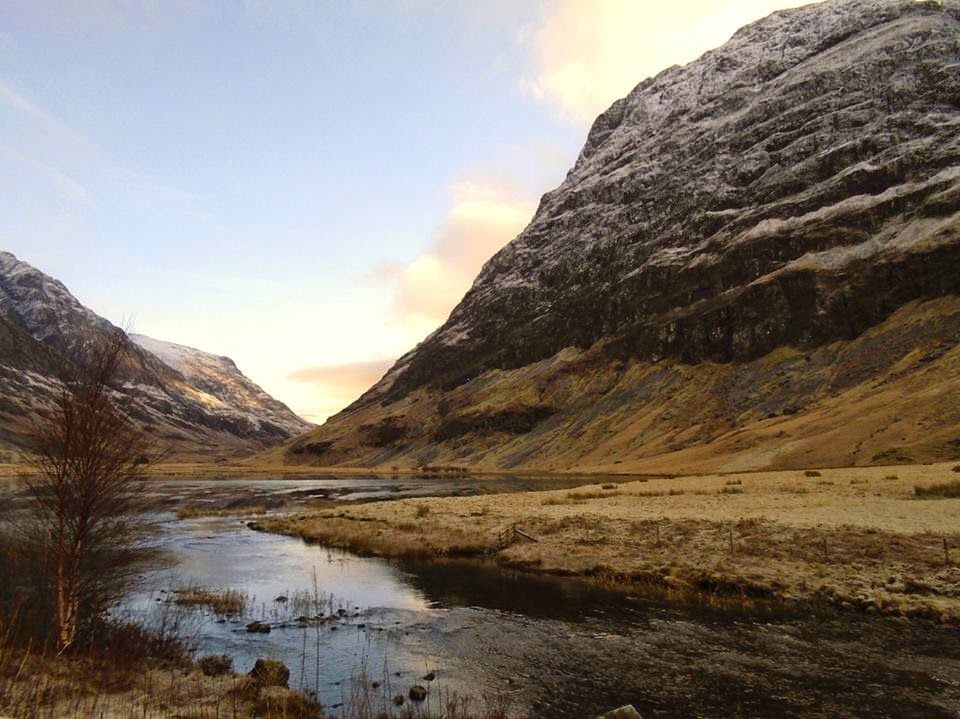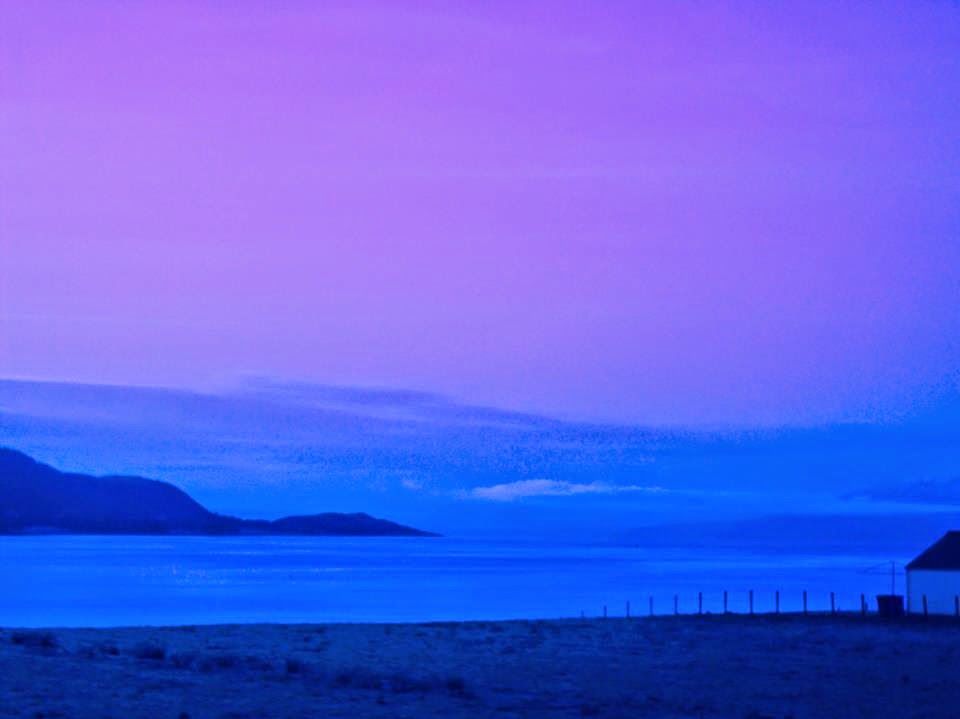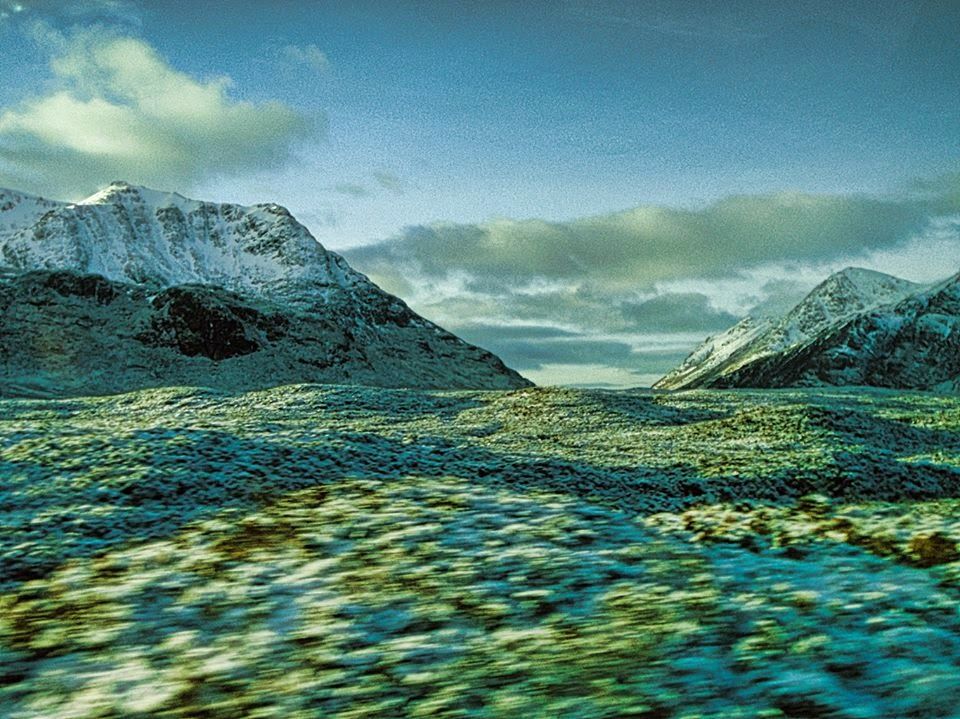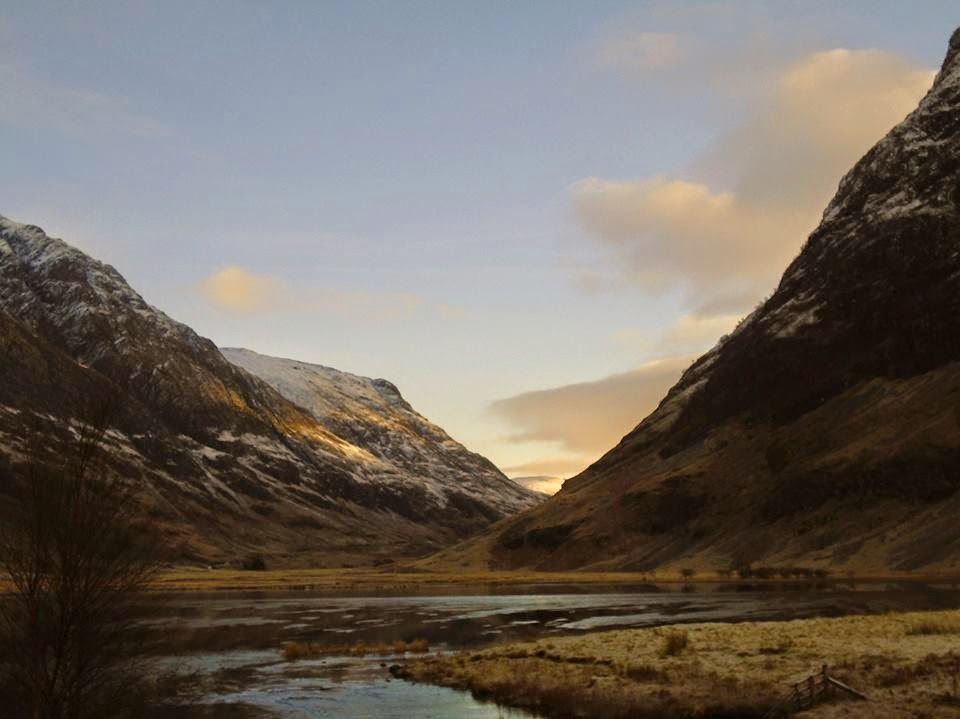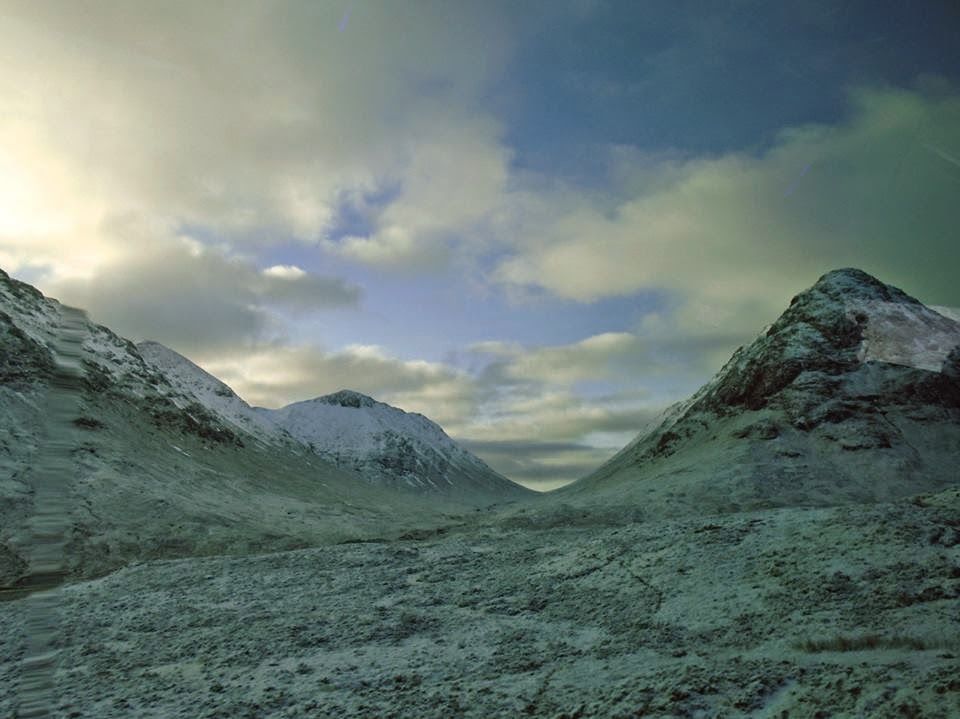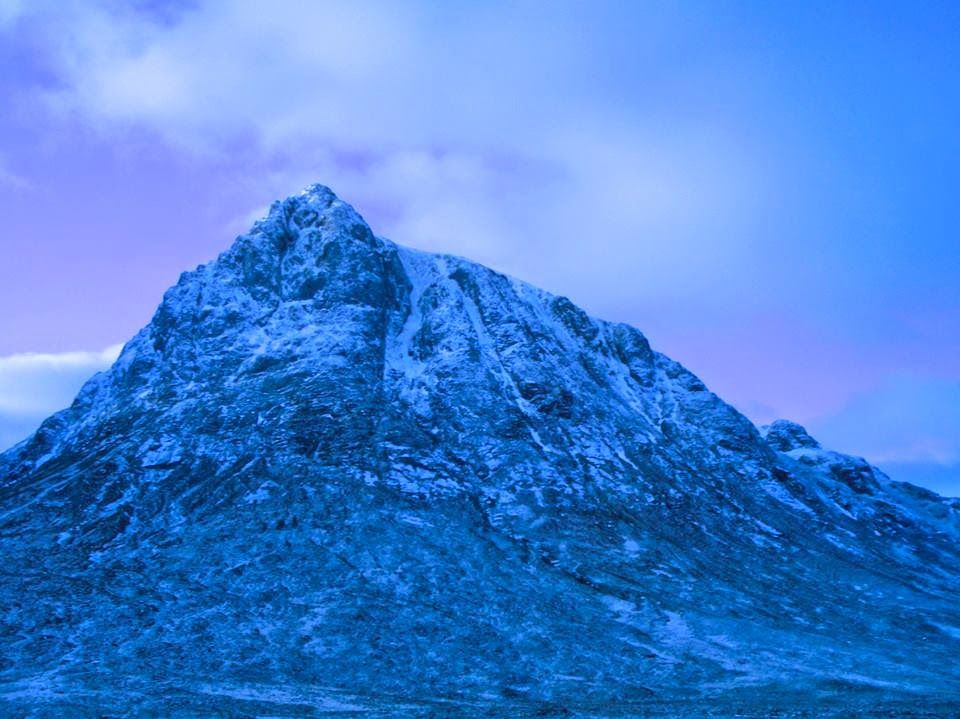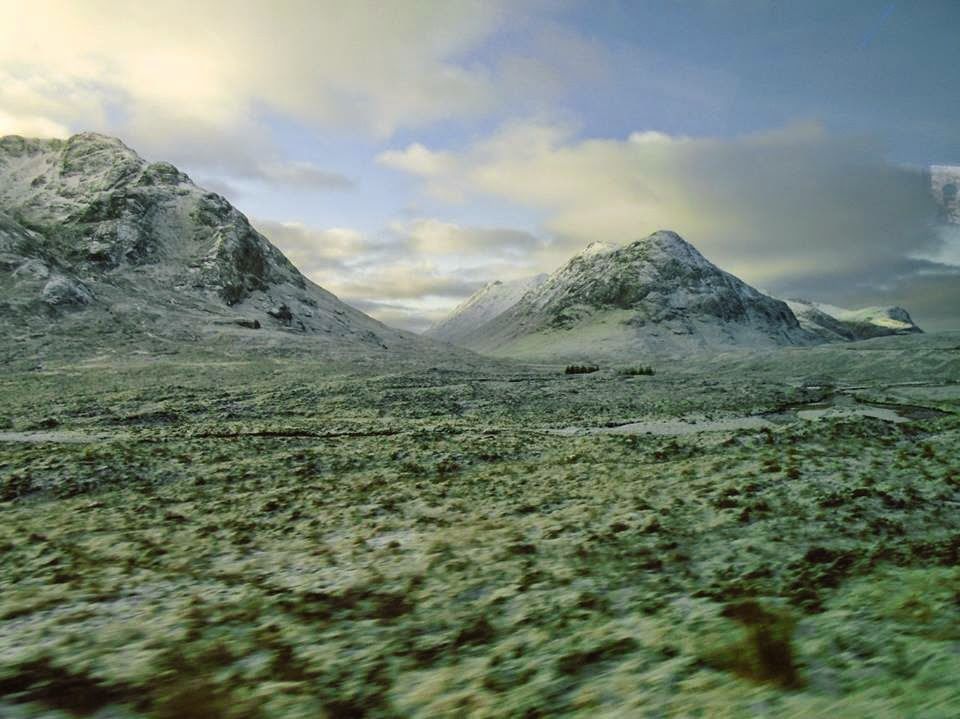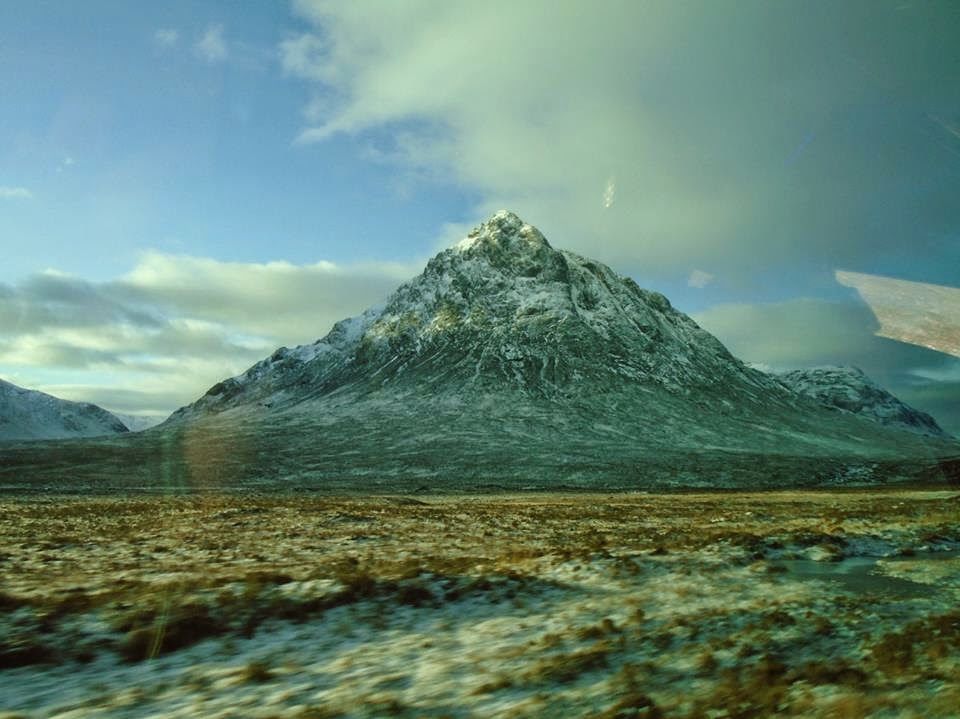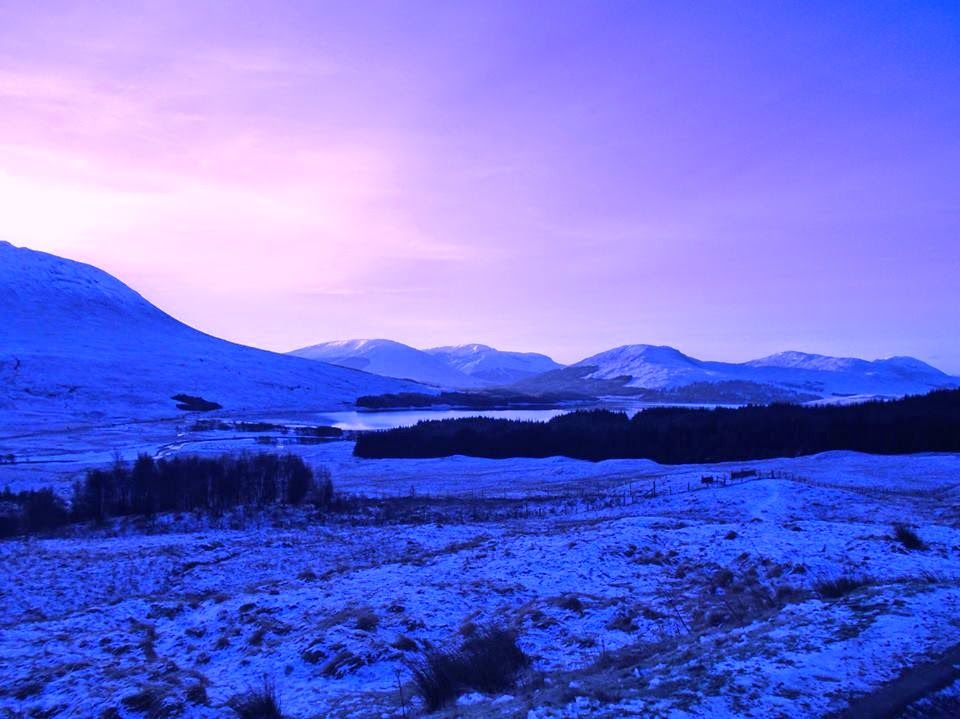 This trip was originally published on My travel diary.