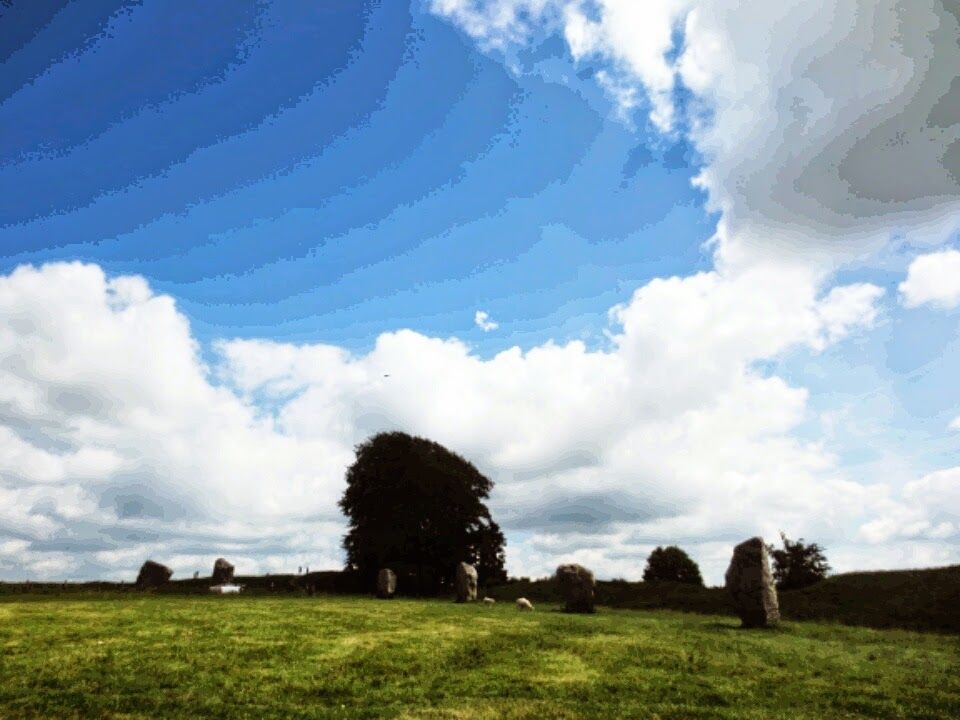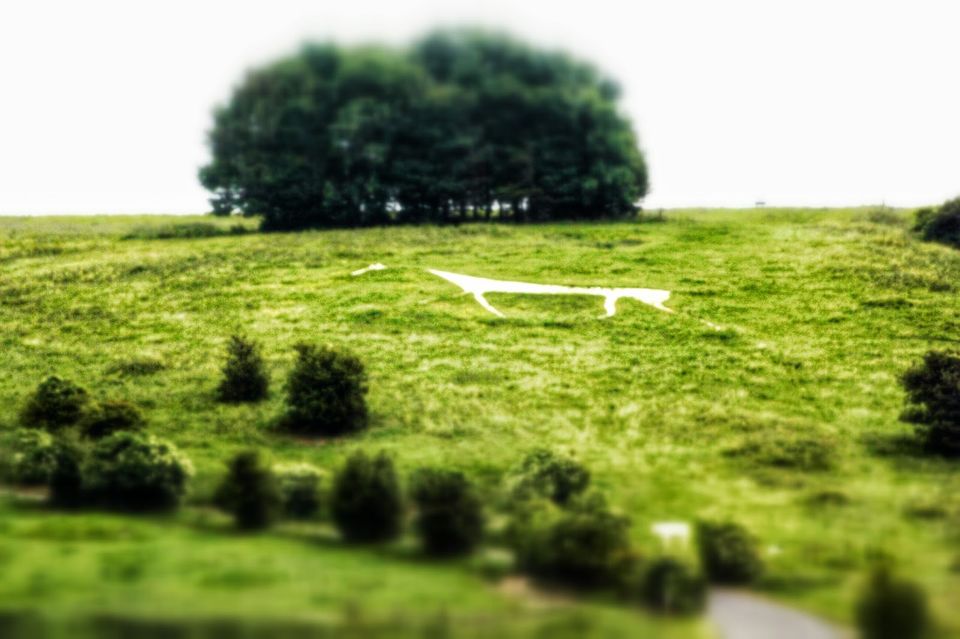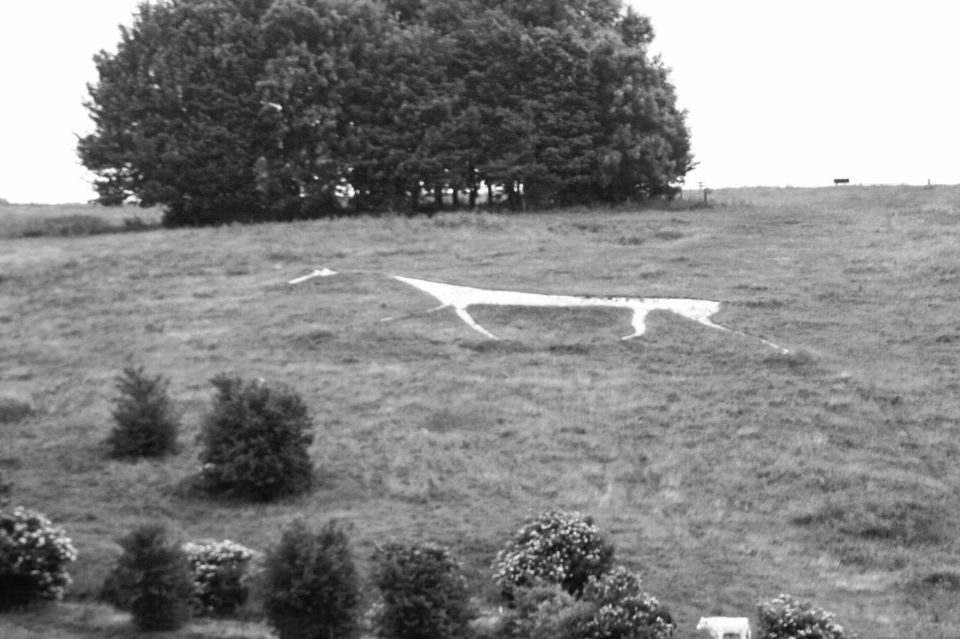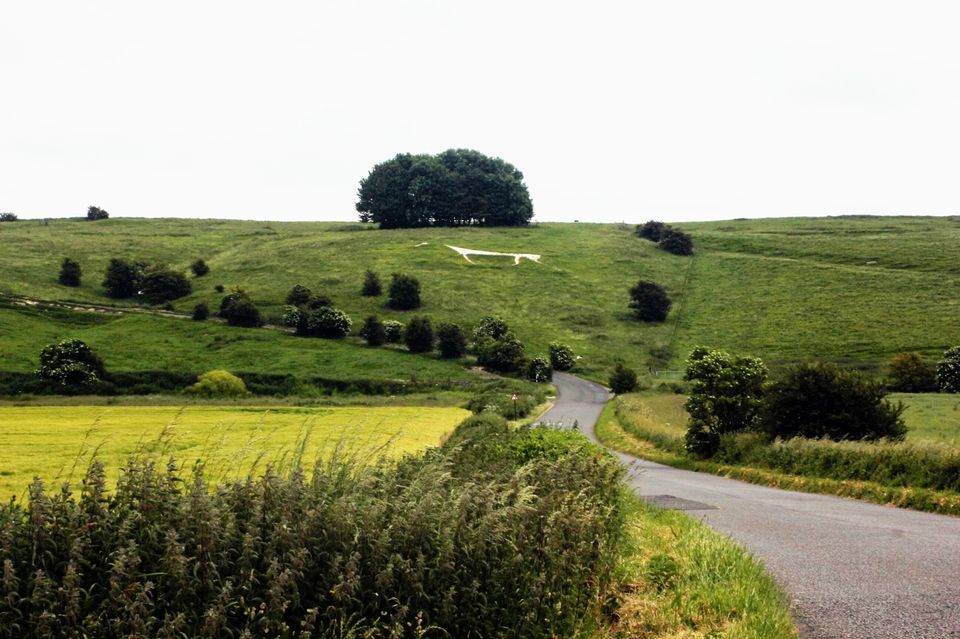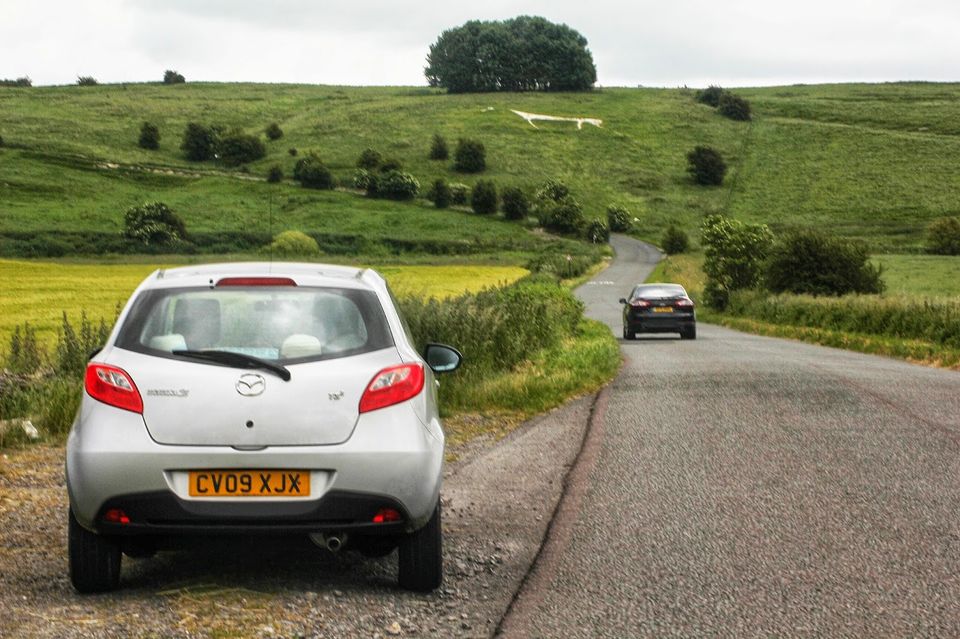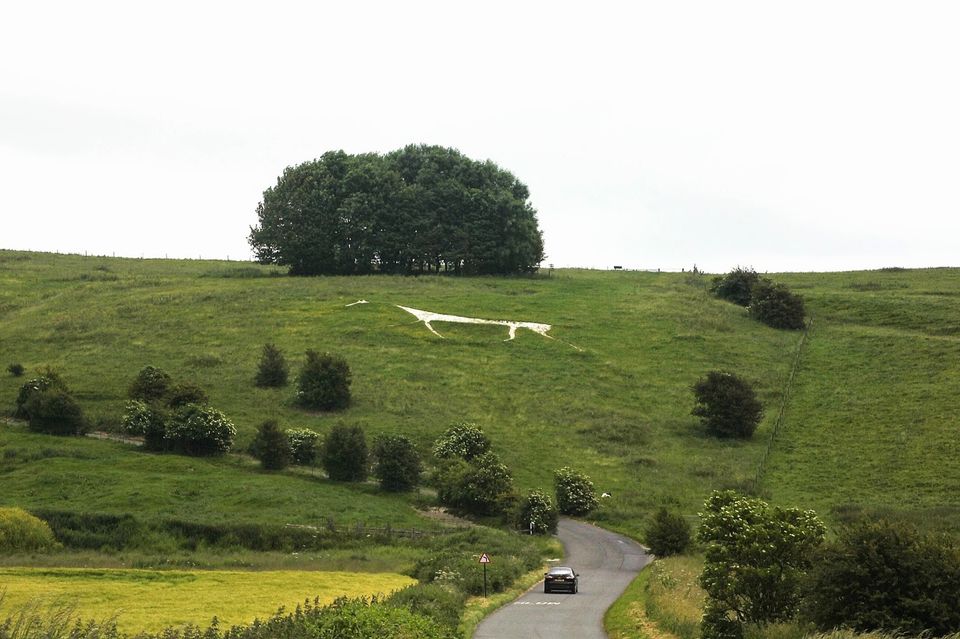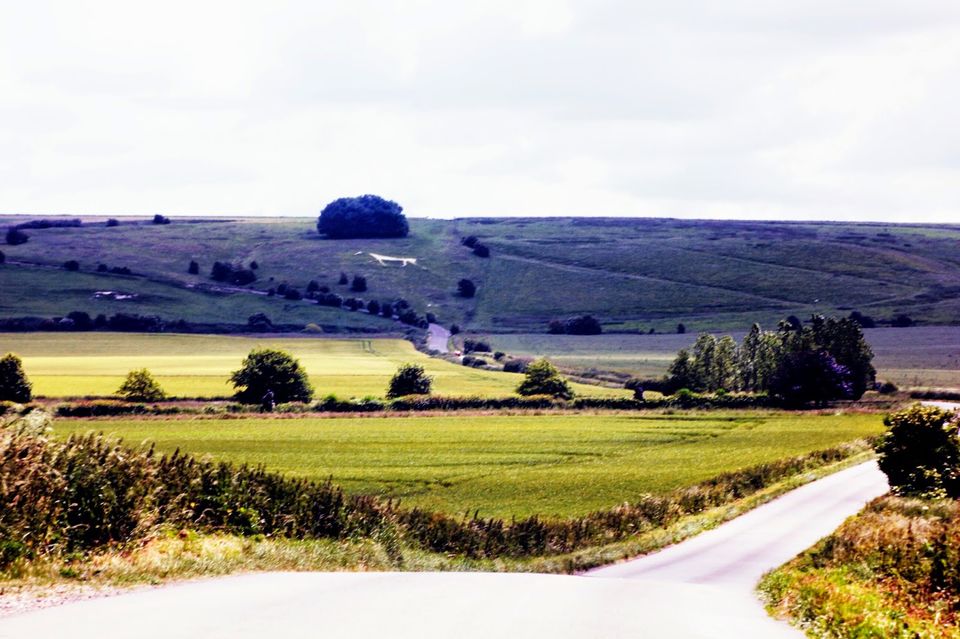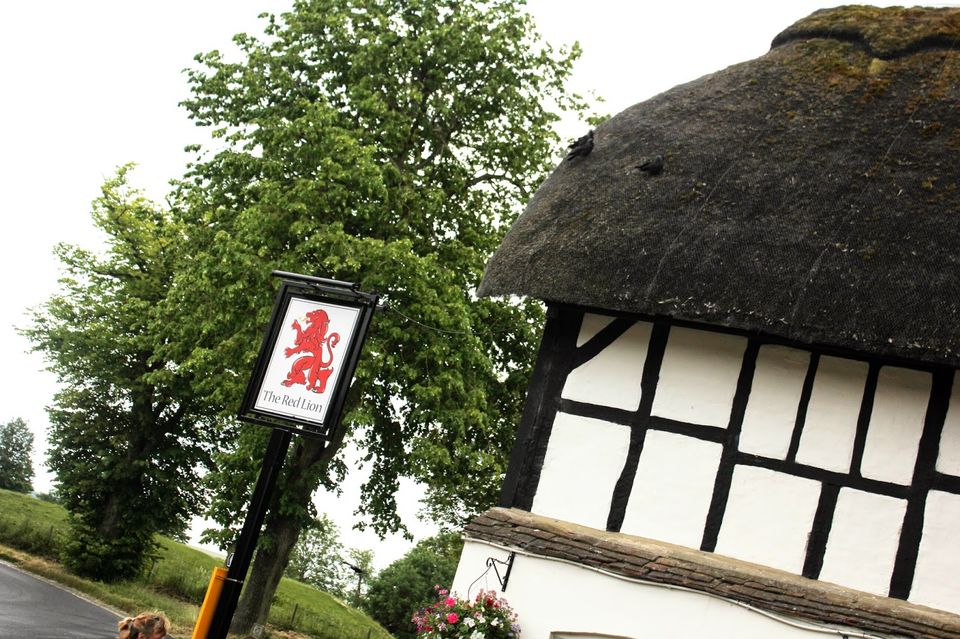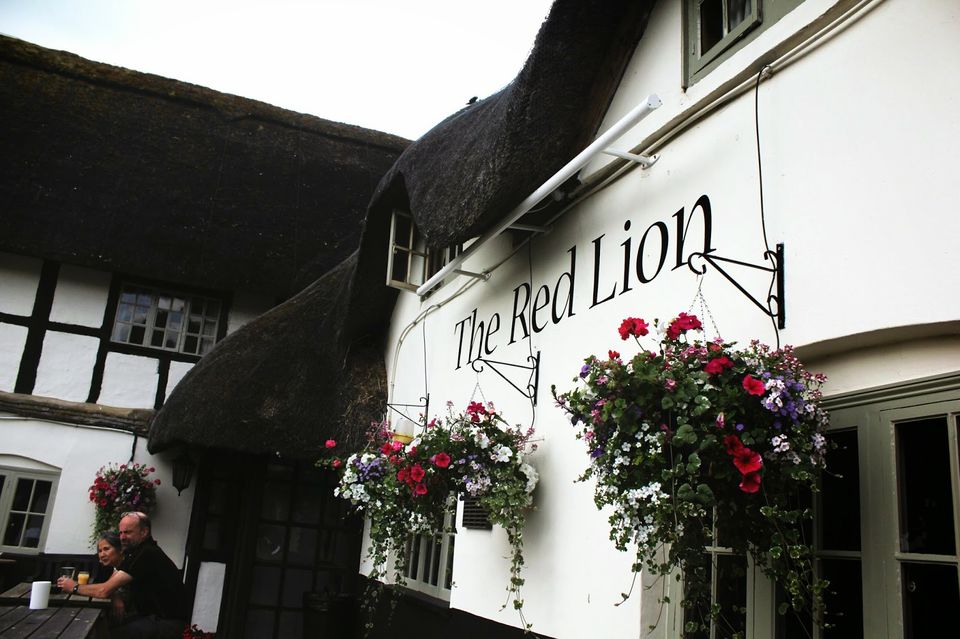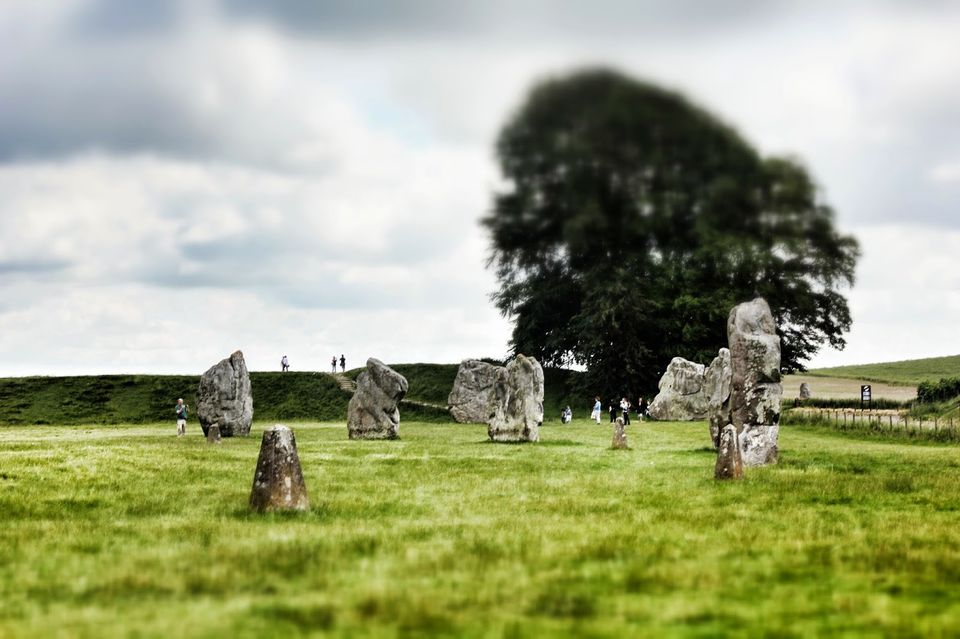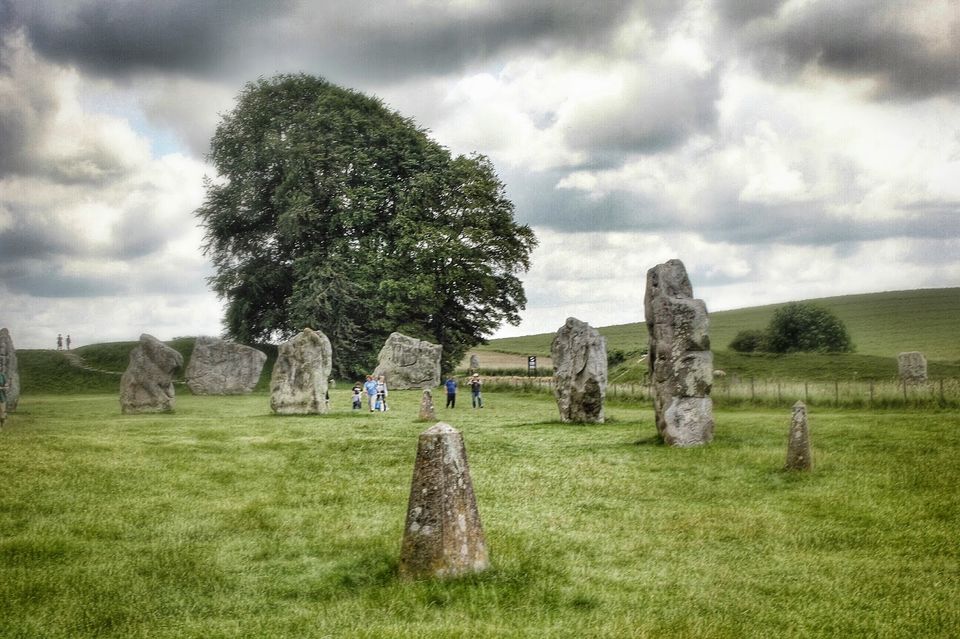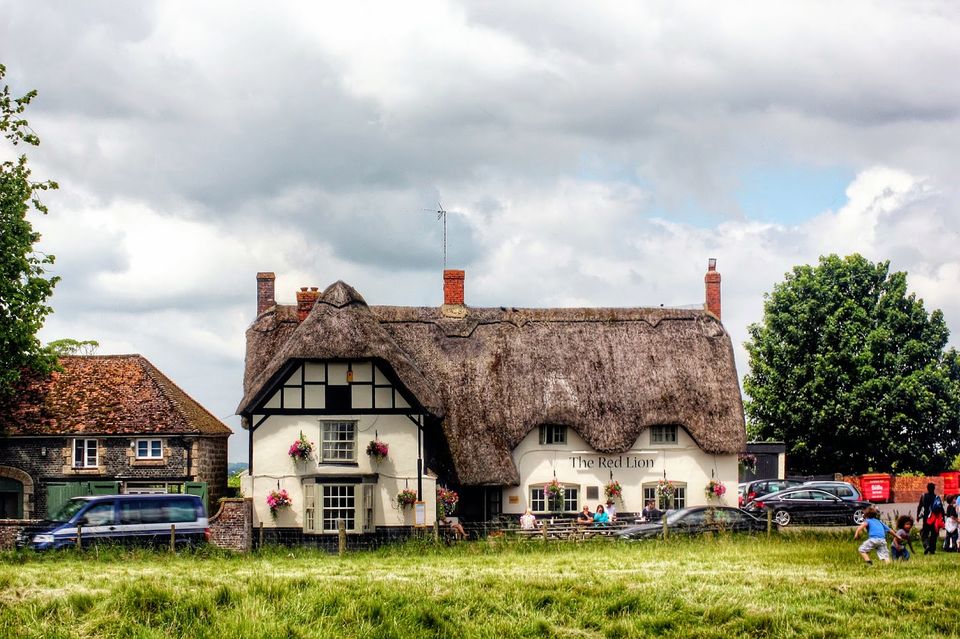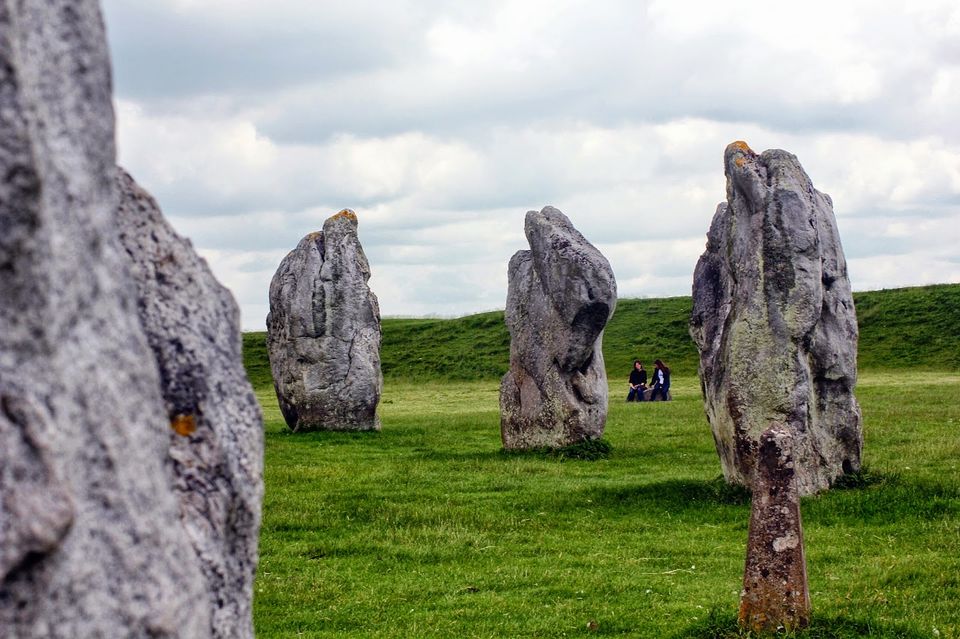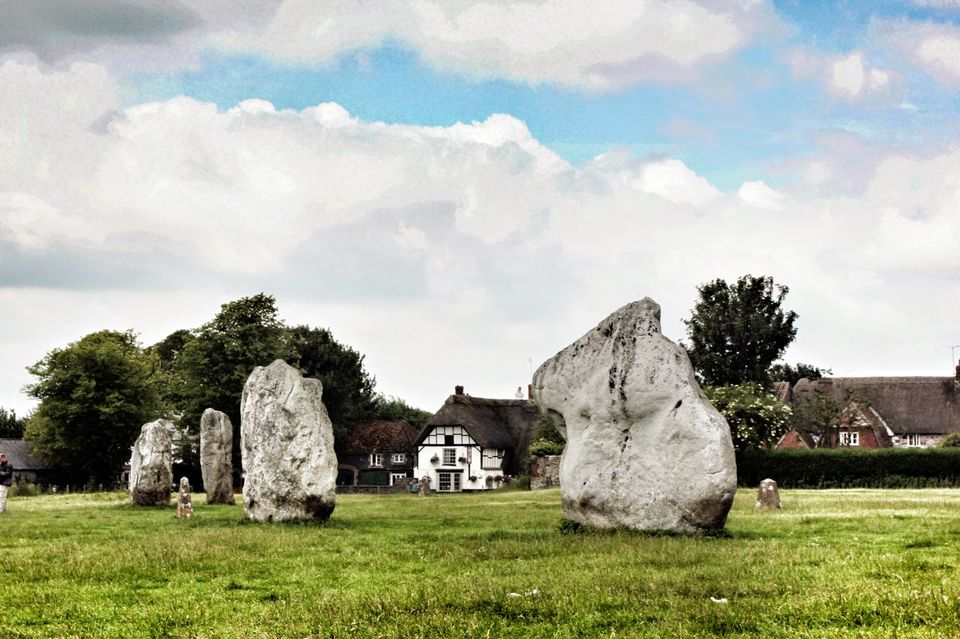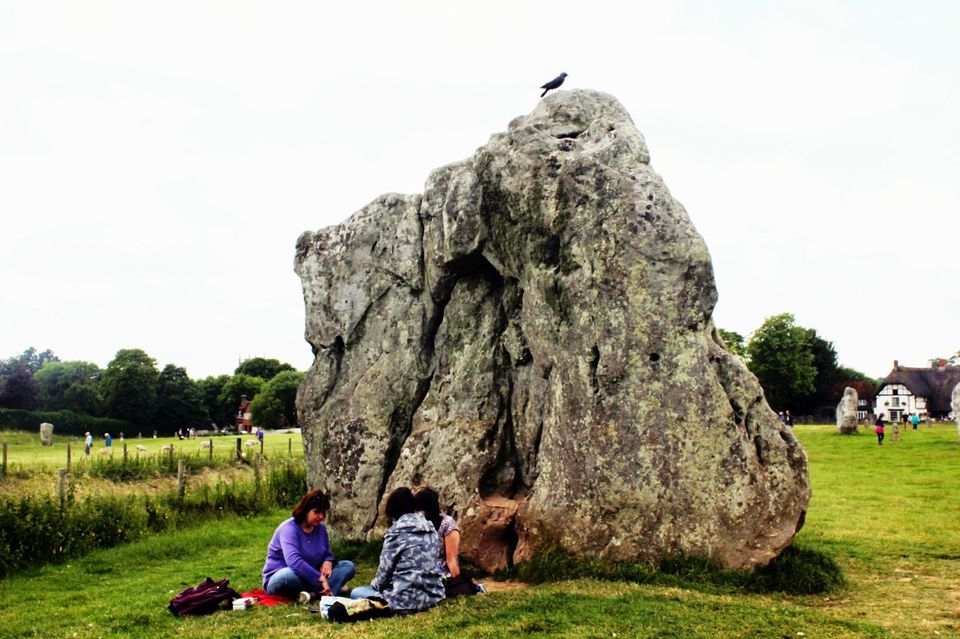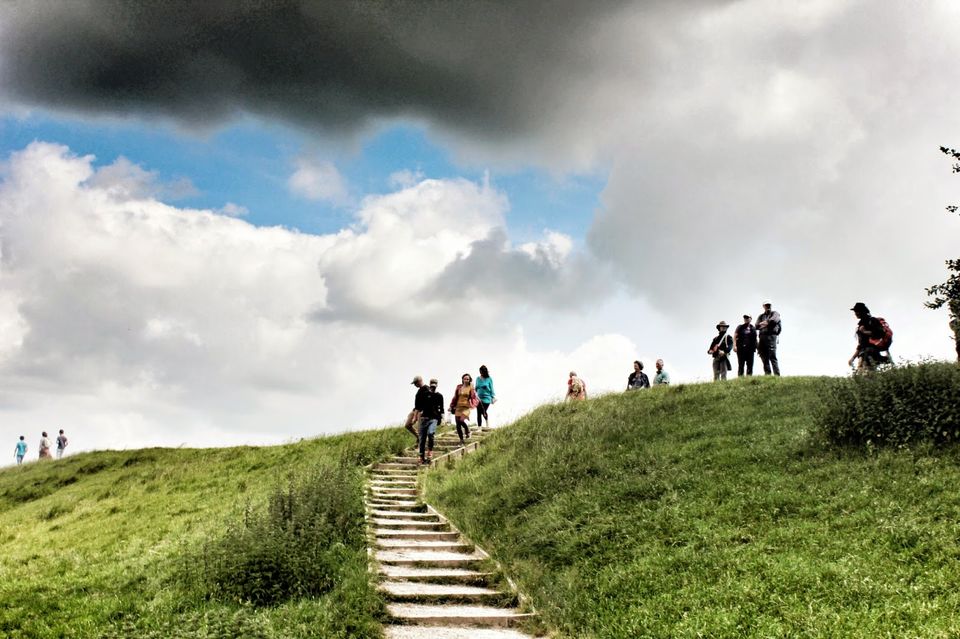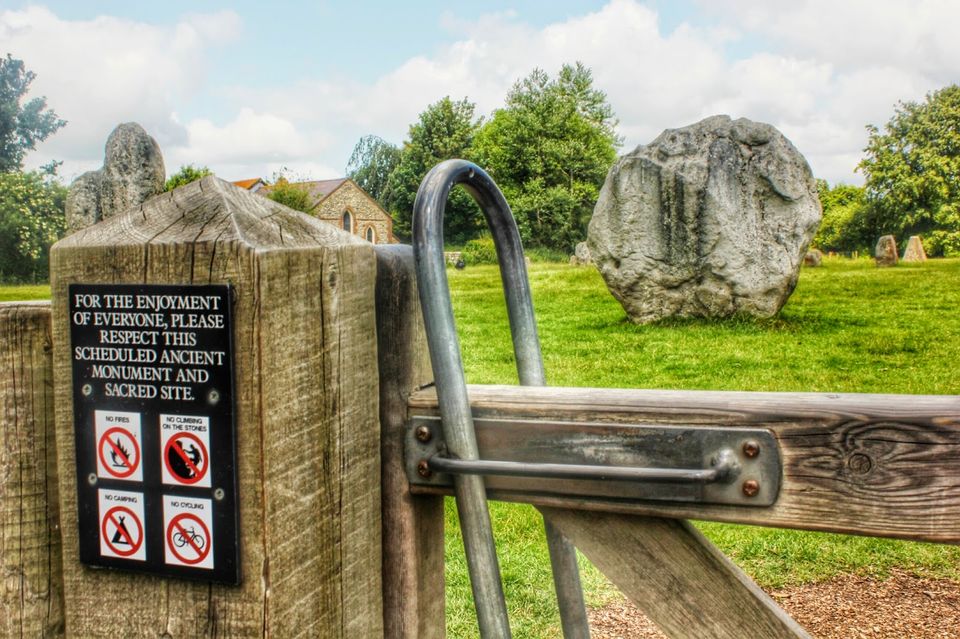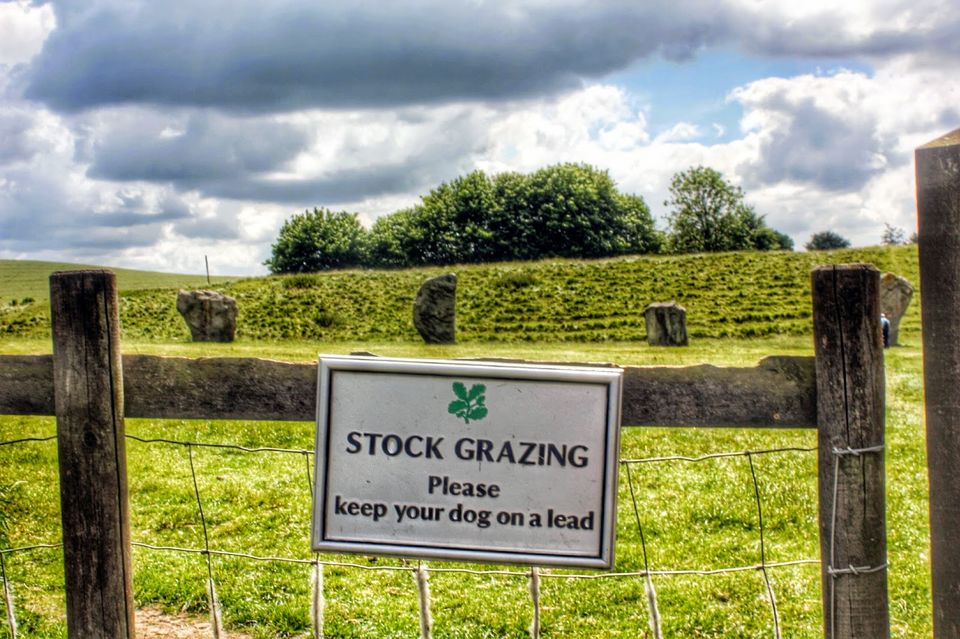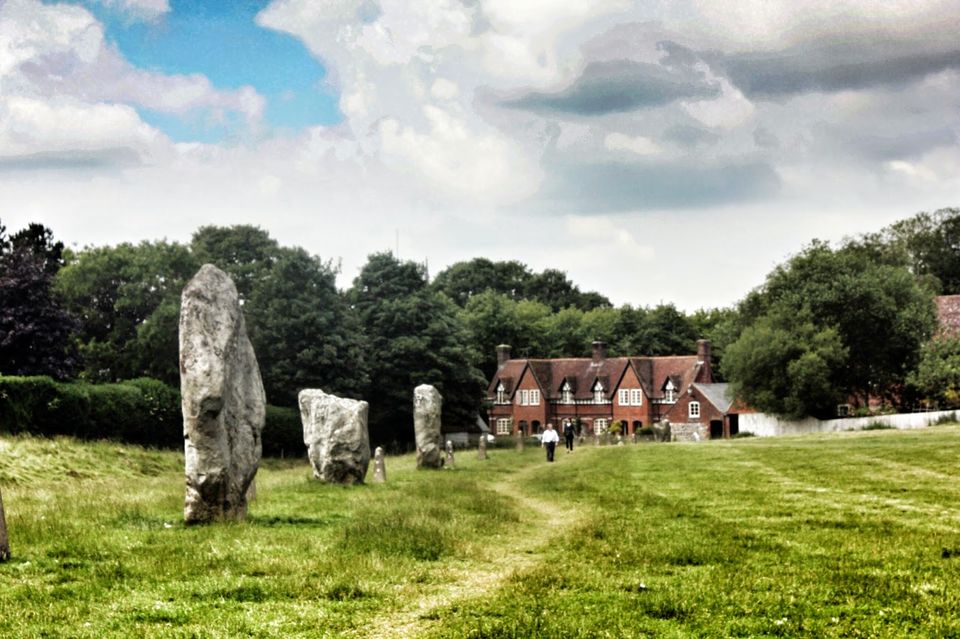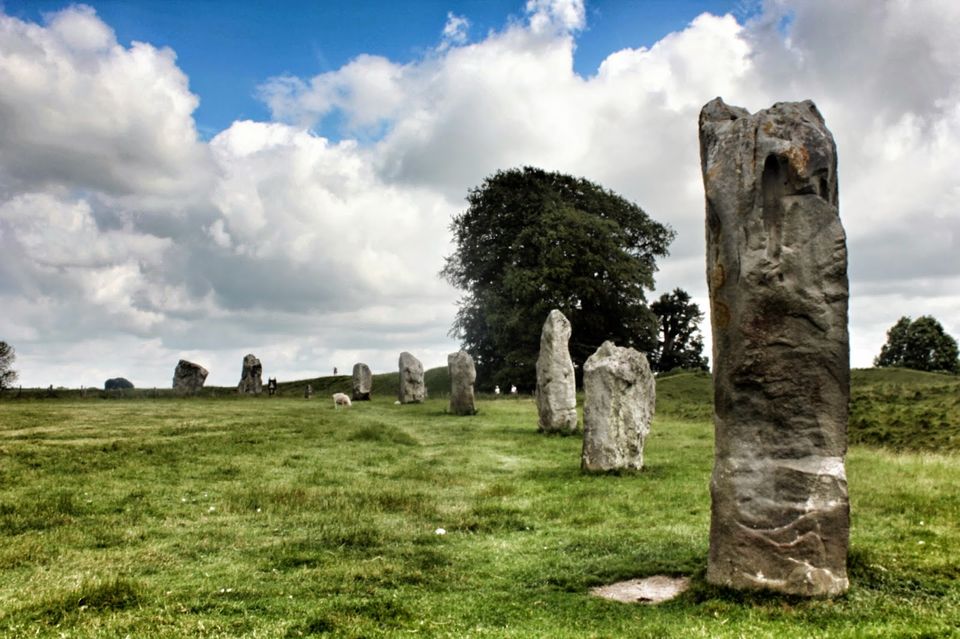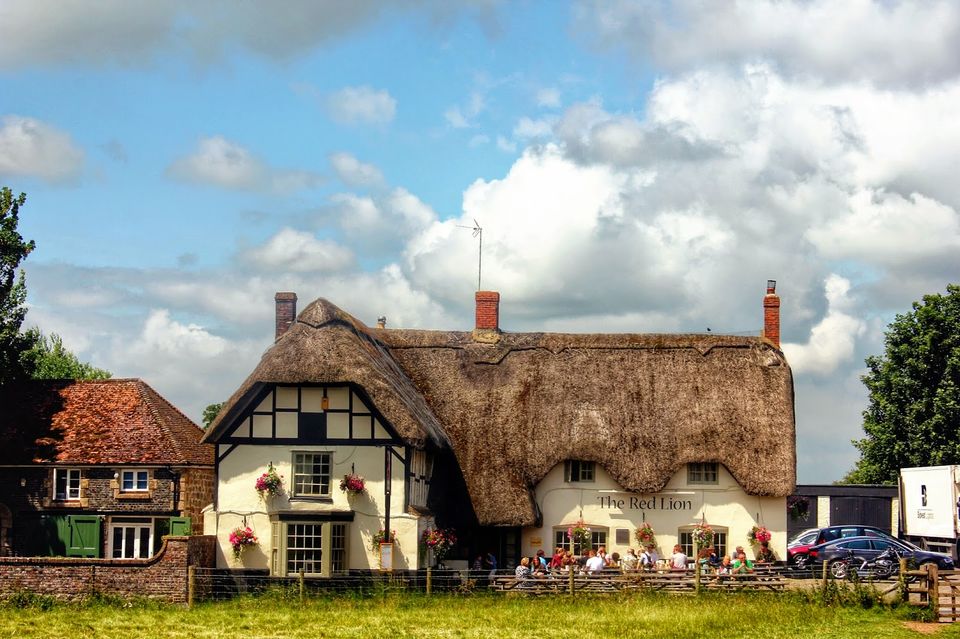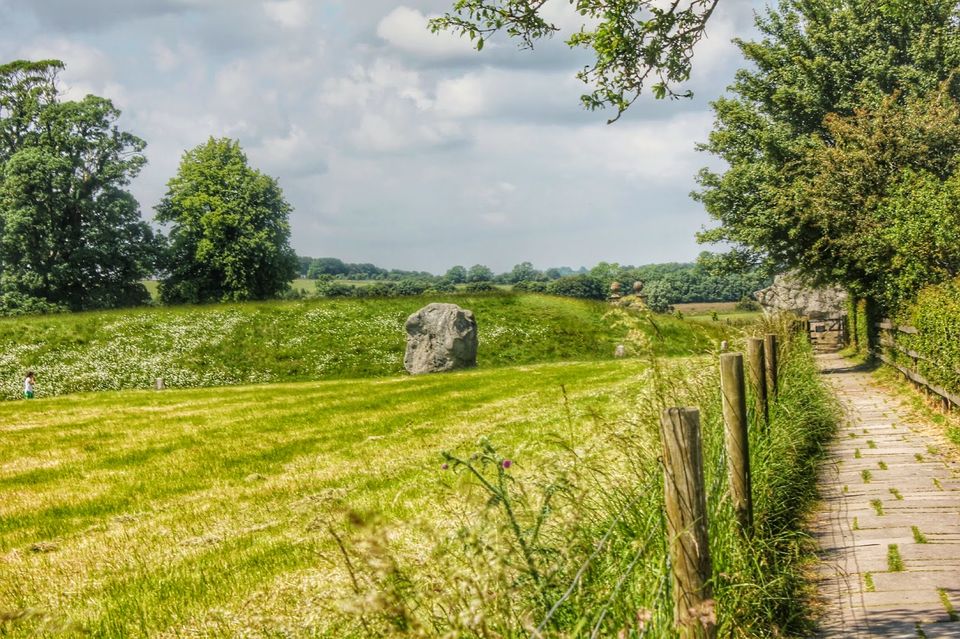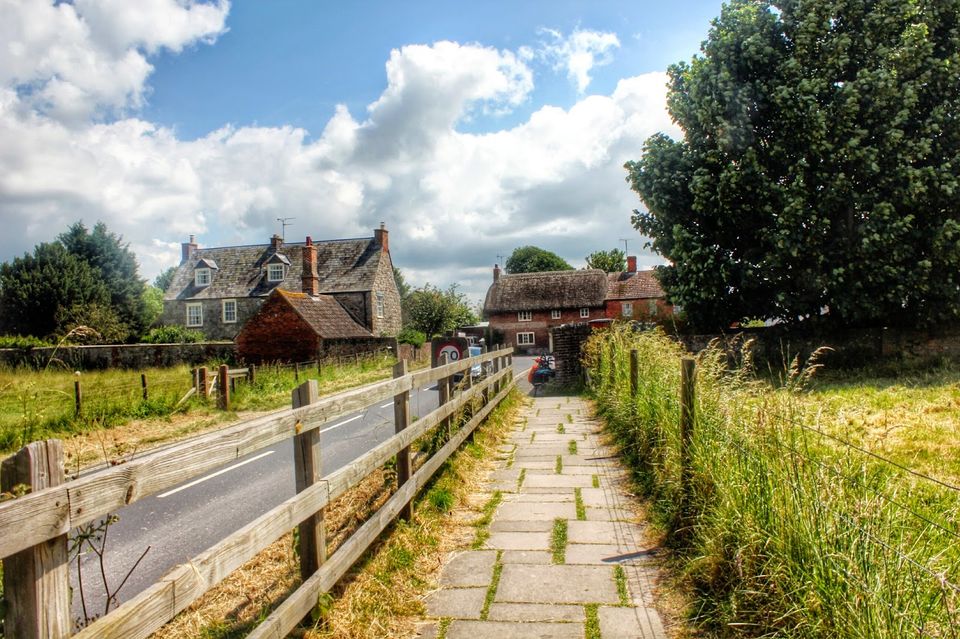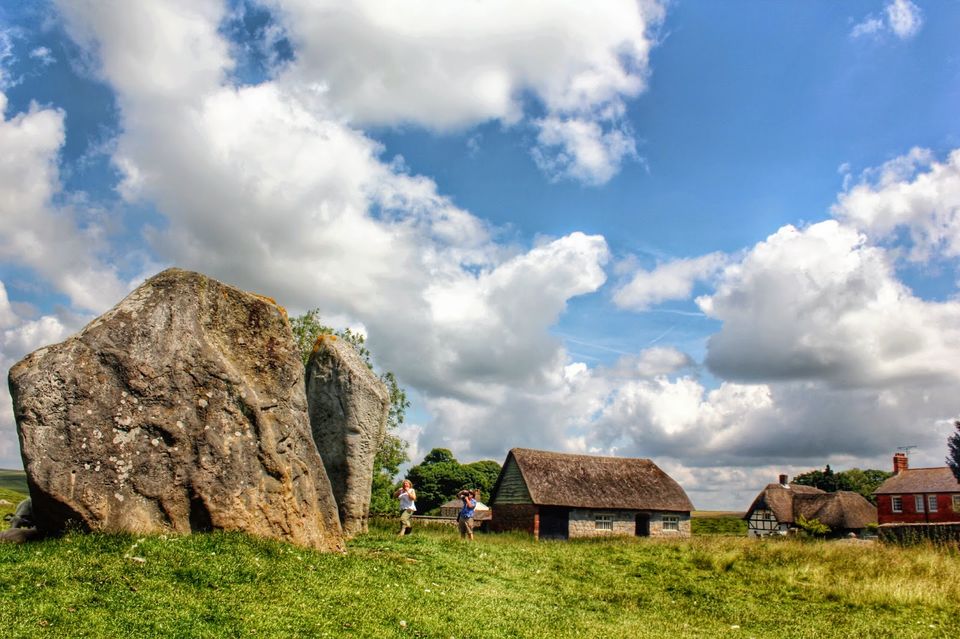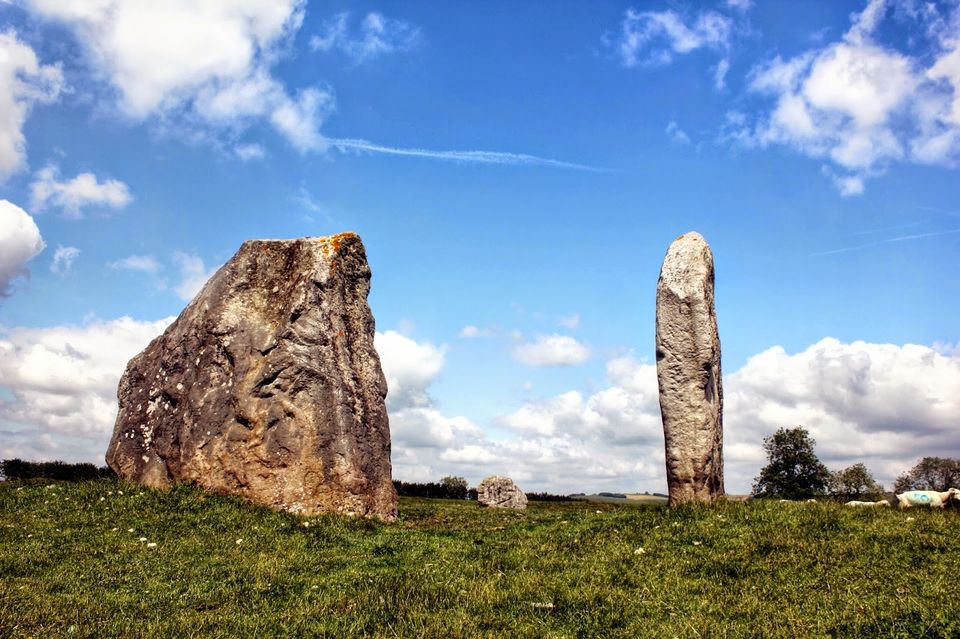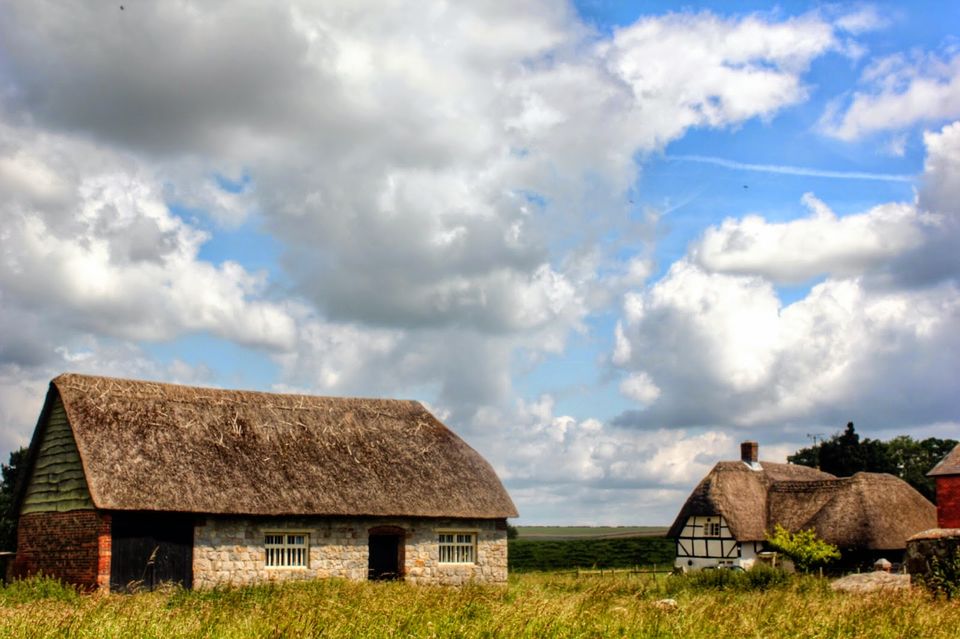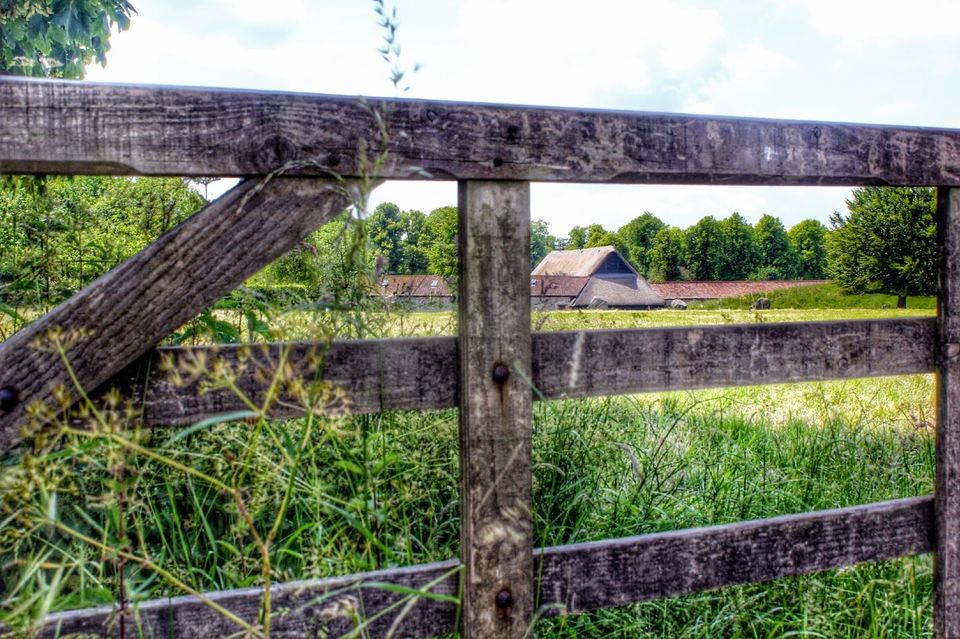 I was visiting a friend in Swindon, and I checked any interesting tourist spot around the area and found the Avebury Neolithic Henge soon I  decided to drive there. Its only 25 minutes from Swindon it was a quick drive so off I went. On my way to Avebury its lovely greenfield meadows and to my surprise from the very far hill to my left, theres the famous White Horse, Ive been wanting to see this place and what a coincidence there it was. I decided to divert my way, as soon as I found a road turning left I took the chance. I wasnt disappointed to my sense of direction after 2 minutes I was driving towards the White Horse its literally infront of me. 
The Cherhill White Horse is the second oldest among the White Horses  in Whiltshire. It is situated high on a high steep slope, which is easily visible off the A4 Calne to Marlborough even from the distance. This is the work of art of Dr Christopher Alsop of Calne,  which was influence by his artist friend George Stubbs famous for his horse paintings. 

As soon as I had a chance to stopped I parked my car safely at the roadside, I took loads of photos to share it with friends and families. It was uphill and my footwear wasnt for trekking so I didnt get the chance to go up close, I was satisfied clicking away my camera even by a far distance its good I had my zoom lens 70-300mm, after checking the photos I took and I was happy, I decided to have a move and drive to Avebury my original planned destination. I reached Avebury in probably 7 minutes from the white horse. I followed the sign for the Avebury and soon the Big Neolithic Stones are greeting me from left to right, they are scattered around and also need crossing roads to go and see different stones, I continued to drive to look for a parking, soon I saw a parking sign went to check its £7.00 for all day parking,  its abit steep for just and hour to spend there so I went back to the Pub restaurant I passsed by earlier on, The Red Lion with free parking so I went in to buy a drink and chips, I opted to sit outside there plenty of table and the weather is nice, while im enjoying my drink I had a chance to take picture too, it's only a stone throw away and what a view. After I had my refreshing drink im ready to face the giant stones. 
Wiltshire England is famous for its Megalithic Stonehenge and Avebury's Neolithic Henge. The later monument containing three stone circles scattered around the Avebury Village which was built during the early Medieval. This prehistoric landscape  is known as UNESCO World Heritage Site. Now a days it is both a tourist attraction and a religious site to contemporary pagans.