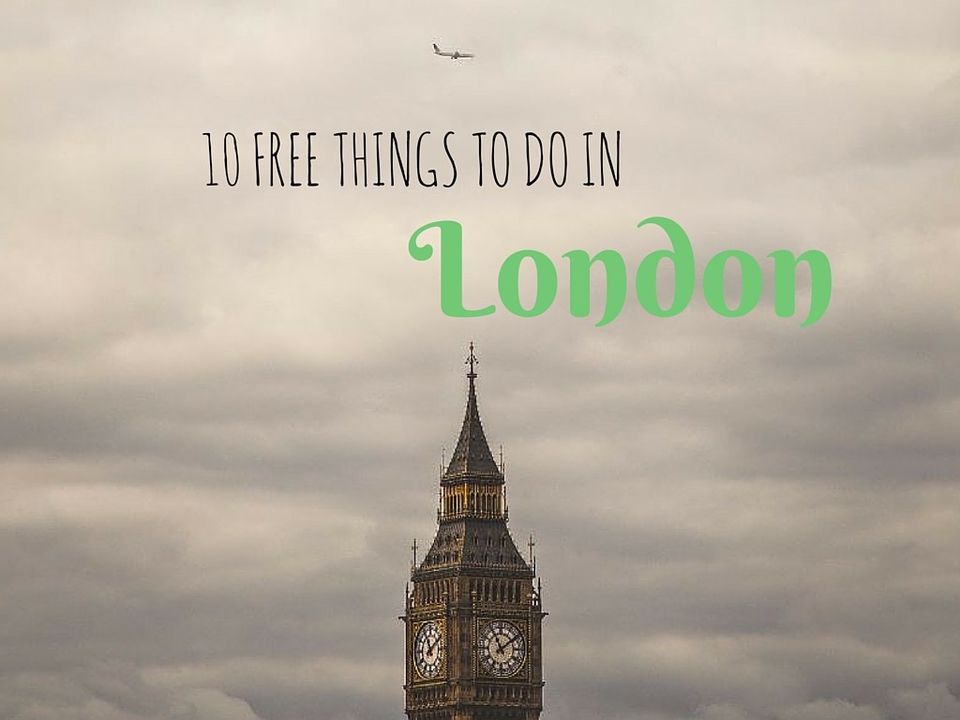 London can be an expensive city if you head to all the tourist traps. I am the master of finding something free to do in this city (could be to do with the fact I usually have no money in my pocket and I'm Dutch which means I'm basically a tight arse!). Here's a great guide to London that's absolutely FREE! All you need is a travel card that will reach London Zones 1-6 and you are set!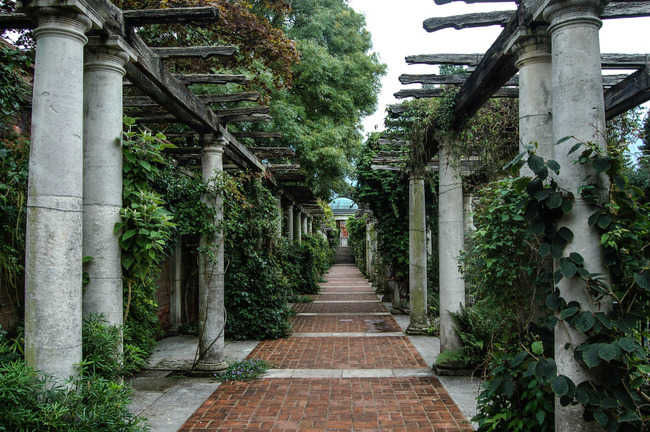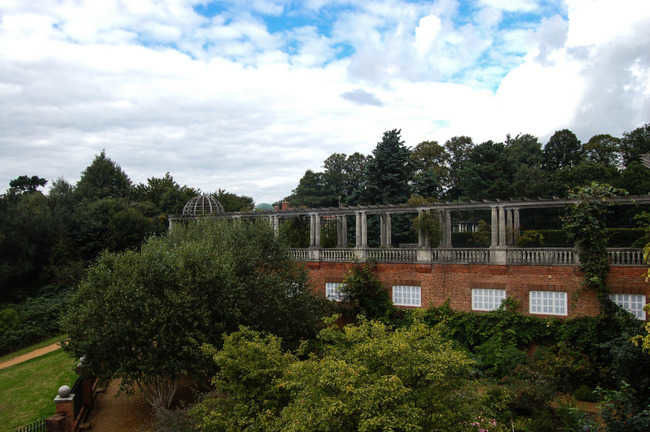 Hampstead Pergola and Hill Gardens | Tube station: Hampstead
The pergola was built in 1906 and was one of Lord Leverhulmes ideas. He wanted to build a legacy, so decided that the pergola was a great idea. Over the years there were many extensions of this fantastic structure but sadly after his death the Pergola was forgotten. This place is now overgrown by wild flowers and vines and looks absolutely amazing. It has such a eerie feeling to it and I wouldn't of thought this secret place would still exist in London.
Listen to the protests in the speakers corner in Hyde Park | Tube station: Marble Arch
I went to Hyde Park a couple of months ago and wondered why everyone was yelling about different issues, and then I found out that it's a speaker's corner. Every Sunday, people come here that want to voice an issue and debate with one another. It's been happening every Sunday since 1866!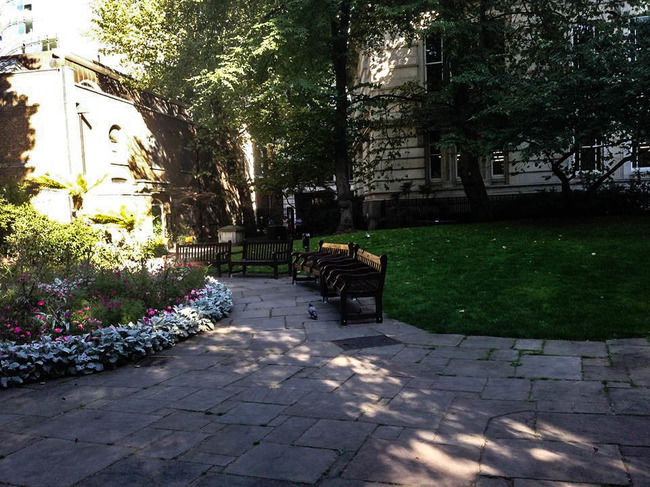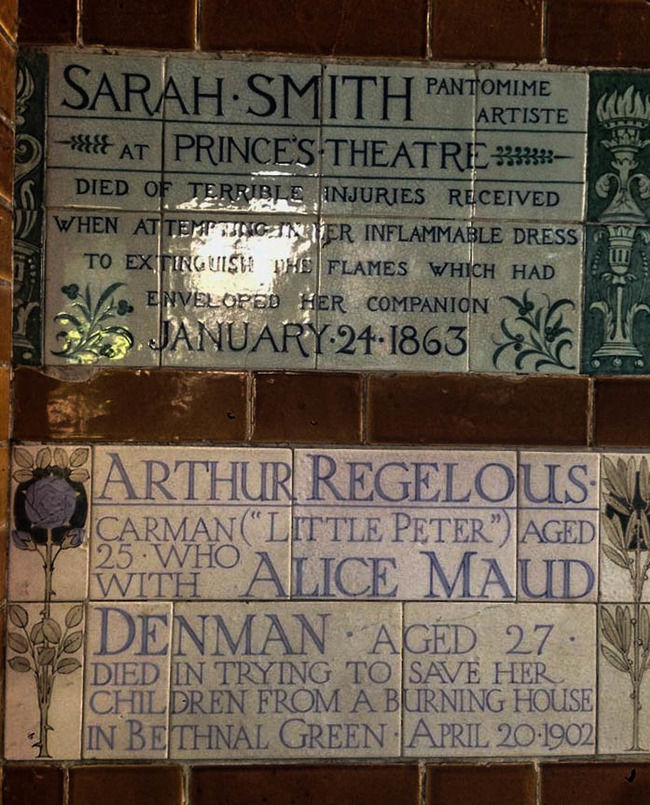 Postmans park |Tube station: St Pauls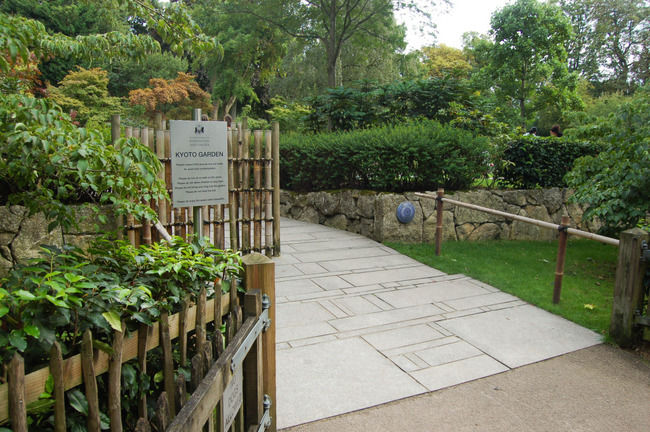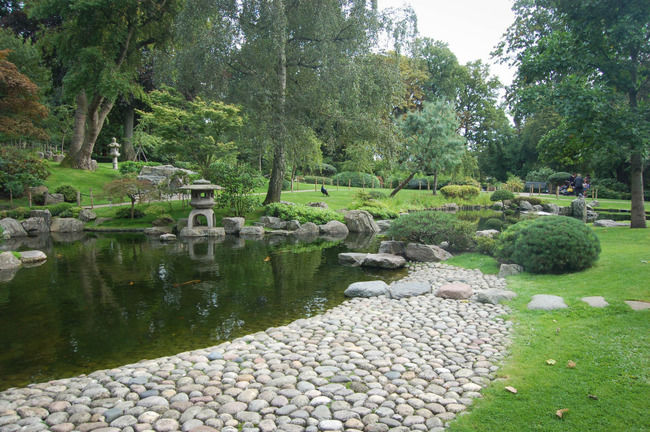 This park is simply amazing. It was opened in 1880 and is dedicated to all the people who died while trying to save someone else's life. You can read the plaques on the wall about how they died, and pay your respects. Spend a few moments remembering these amazing people who are no longer with us. They deserve remembrance. You can get here by taking the tube to St Pauls. It's only a couple of minutes walking distance from the station. It's a sanctuary amongst a concrete jungle.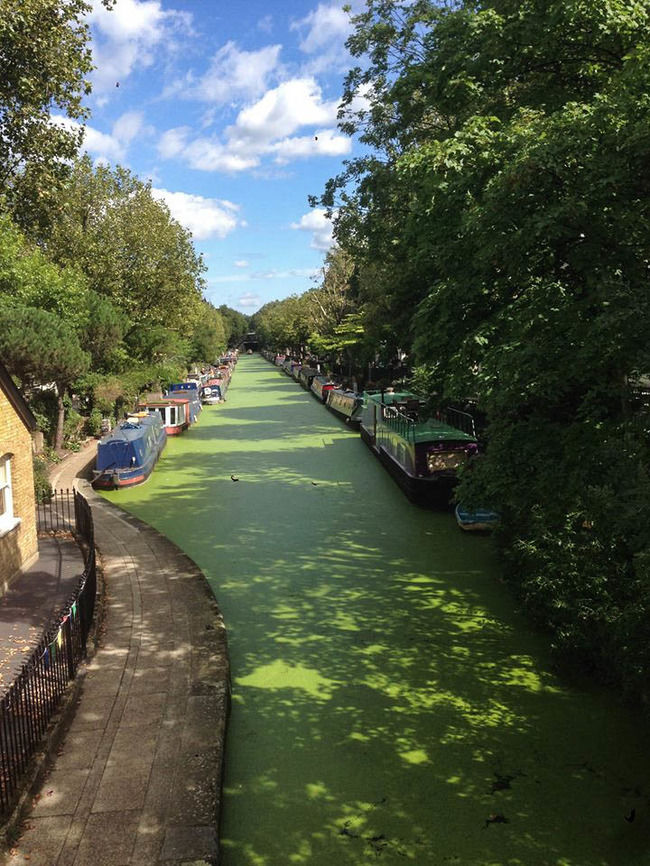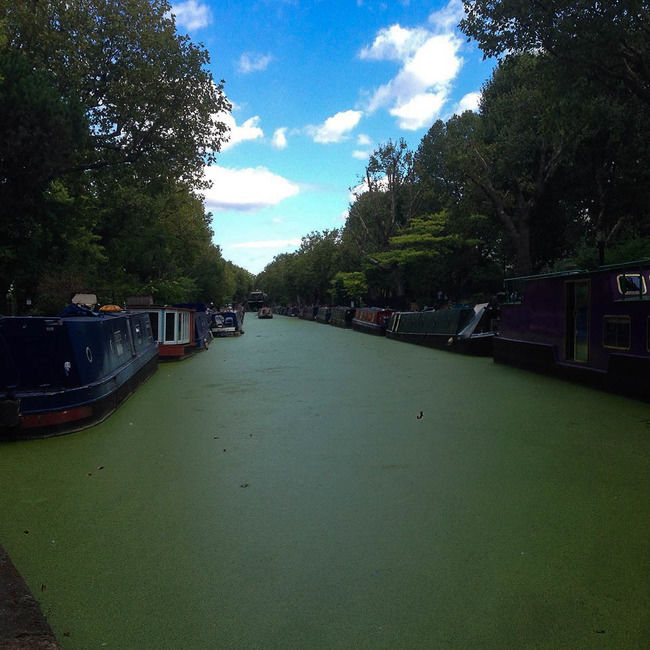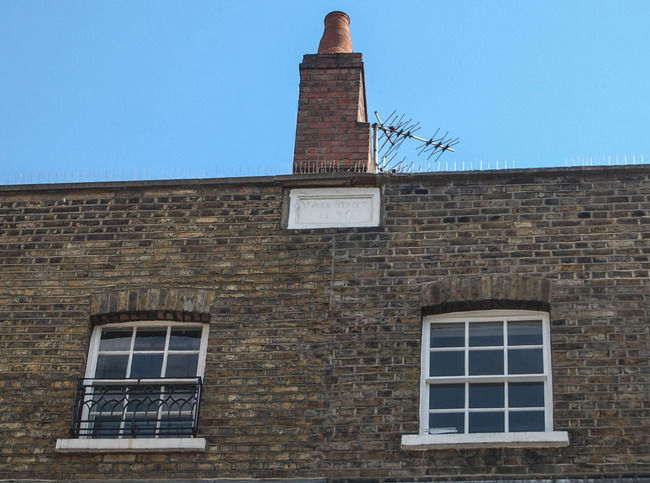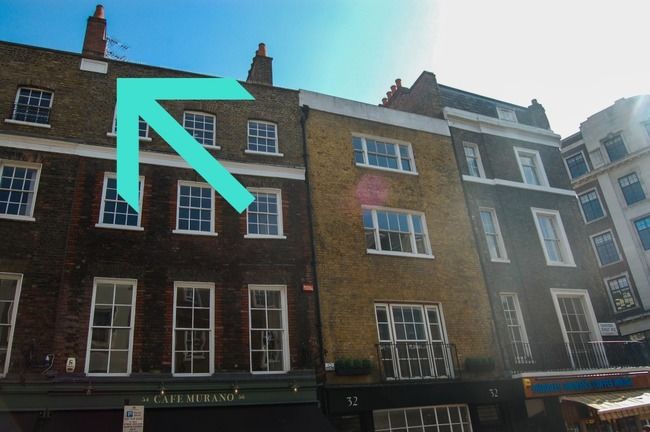 Little Venice is so dazzling! The bright colour of moss growing on the canal might not sound glamorous but it does look amazing. I suggest you start from Warwick Avenue tube station and walk along the canal until Paddington station. You will get to see some very quaint house boats and take some great pictures. It's not quite Venice but thumbs up for trying!
Goodwins Court | Tube Station: Leicester Square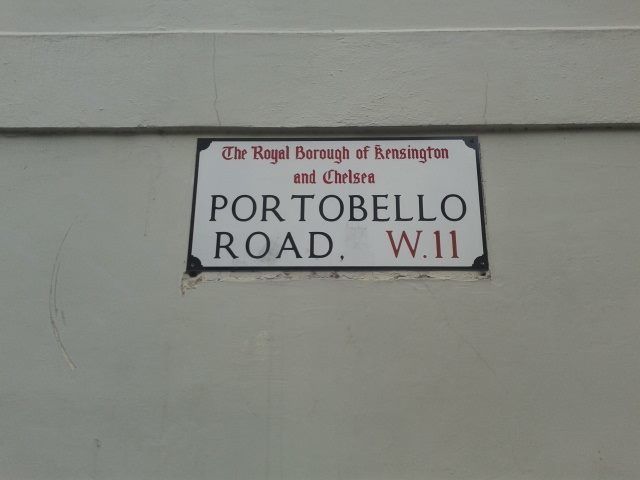 It is a little hard to find but it is the cutest, tiniest alleyway I have seen. It looks like a set out of Harry Potter with old school lanterns hanging all the way down. This alleyway is off St Martins Lane , make sure you look carefully because there is no sign saying the street name! It's strangely quiet as well. My friend and I just sat there in silence and we couldn't hear the chaos of London that surrounded us.
Yes, there are still free walking tours these days! I can recommend doing the Free London Walking Tours. There is more than one tour to choose from so make sure you check out their .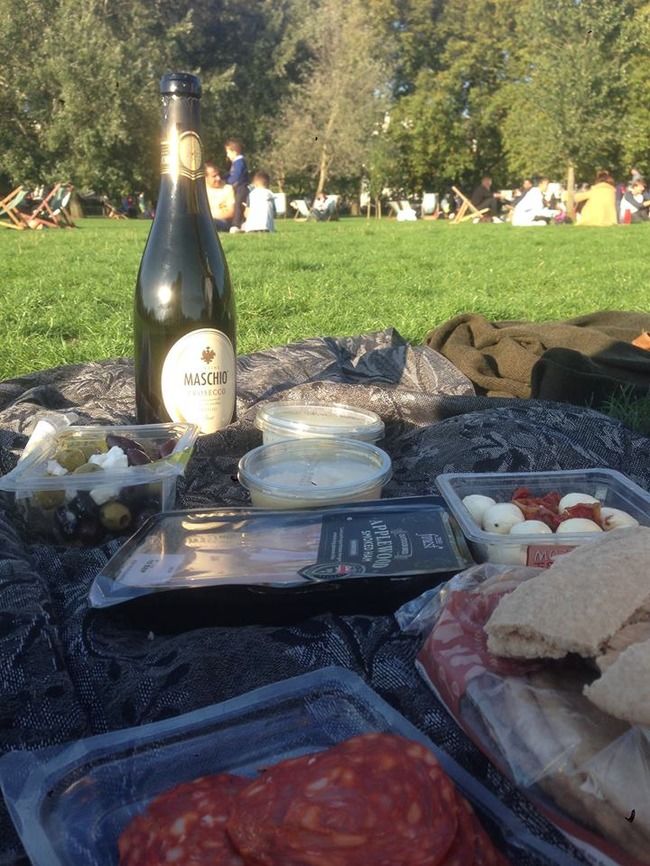 Oldest street sign in London - Tavistock St | Tube station: Covent Garden
Tavistock Street has a hidden gem that not many people know about. It is home to the oldest recorded street sign in London dated back 1636! It's very hard to find though so keep your eye out. It is located at the very top of the buildings numbered 34-38. You will see a blue plaque at number 36 saying 'In 1821, Thomas de Quincy(1785-1859) wrote 'Confessions of an English Opium Eater'. When you see this you're not looking high enough! Stand on the other side of the road and you will see a white plaque. It's very hard to see in direct sunlight and quite hard to get a photo of but mind-blowing when you see it and think about when this was dated back to.
Check out the Markets throughout London
London is famous for it's bustling markets, there are so many to choose from. If you're in London on a weekday then check out the Camden Markets, Covent Garden and Brixton Markets. On a Saturday check out the Borough Markets and Portobello Road Markets. On a Sunday you have to check out Upmarket and Bricklane markets in Shoreditch. They all cannot be missed!
See the view of the city at Primrose Hill | Tube Station: St John's Wood
A great view of the beautiful city of London is Primrose Hill. Buy some food from the markets and come up here to enjoy the afternoon, eat and drink a bottle of wine! It's not far from the London Zoo so if you are heading that way then make sure you stop over!
There are always free things to do in a city you just have to do a little research and be prepared to get lost. As my mother used to say "The best things in life are free" and I have to say I agree with her.
Much love,
Anita Hendrieka
This blog was originally published on 'anitahendrieka'.