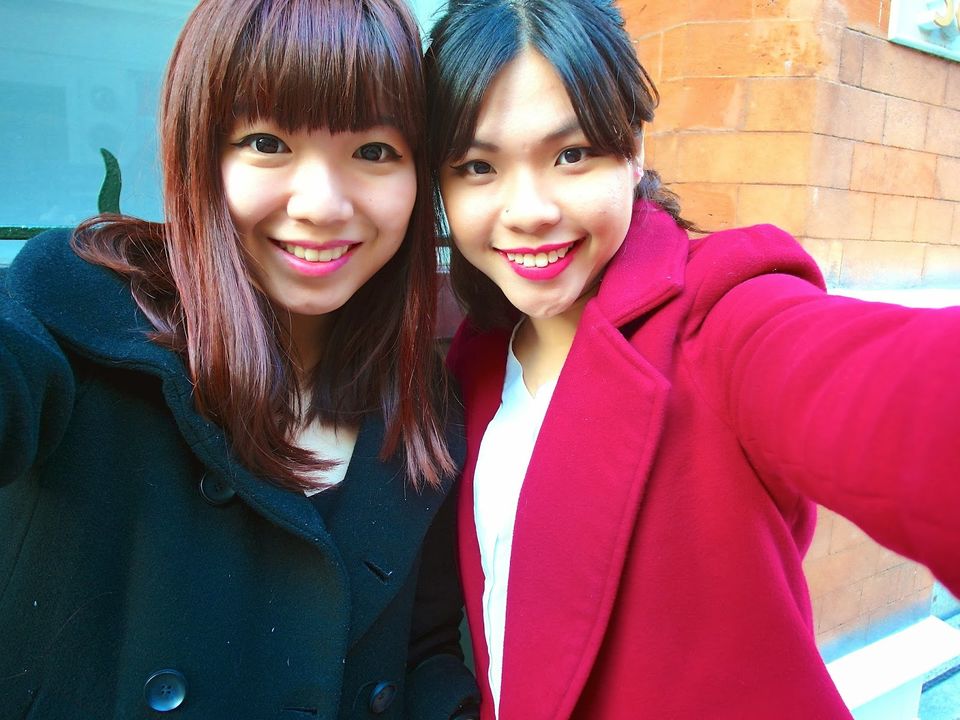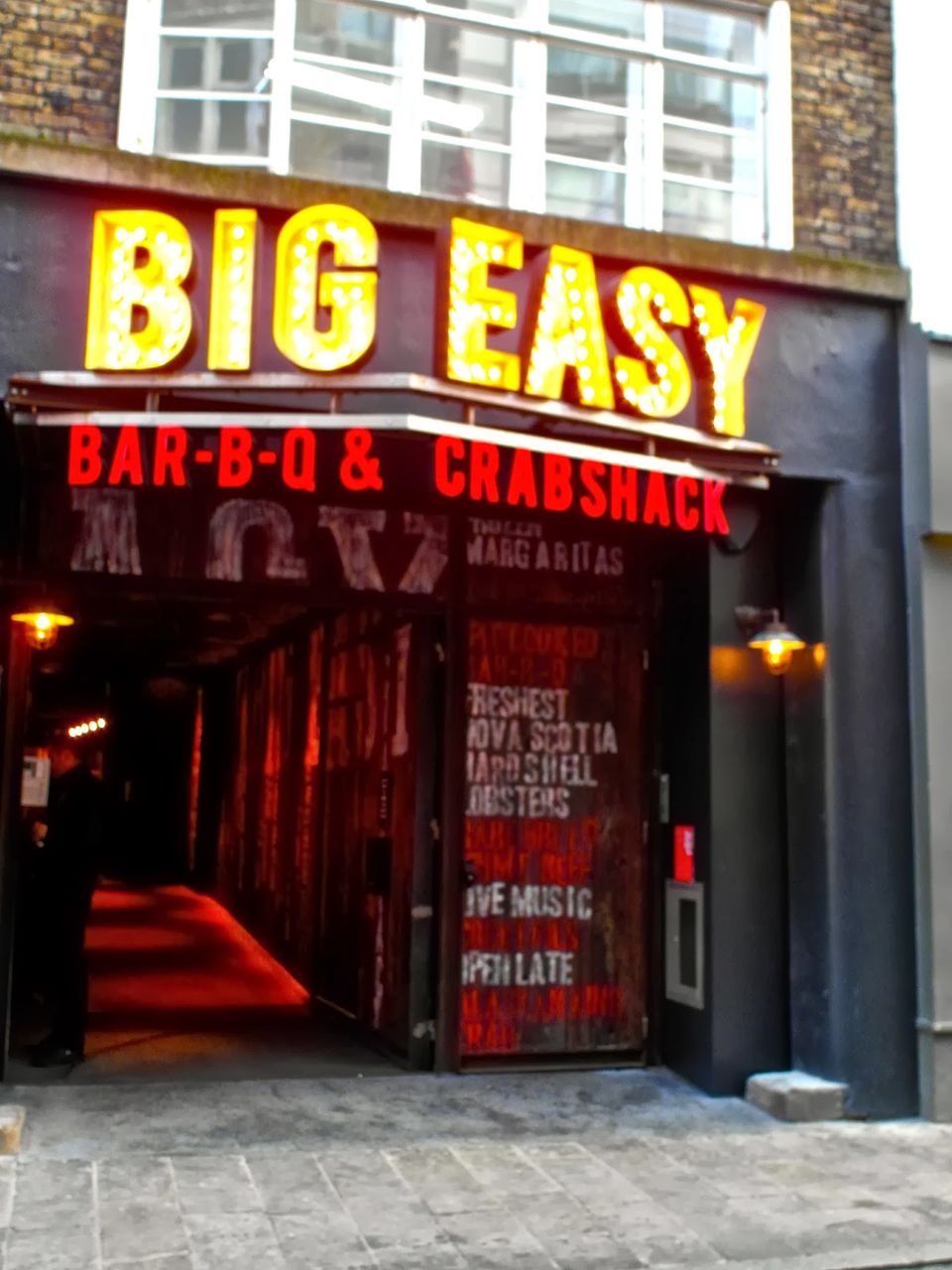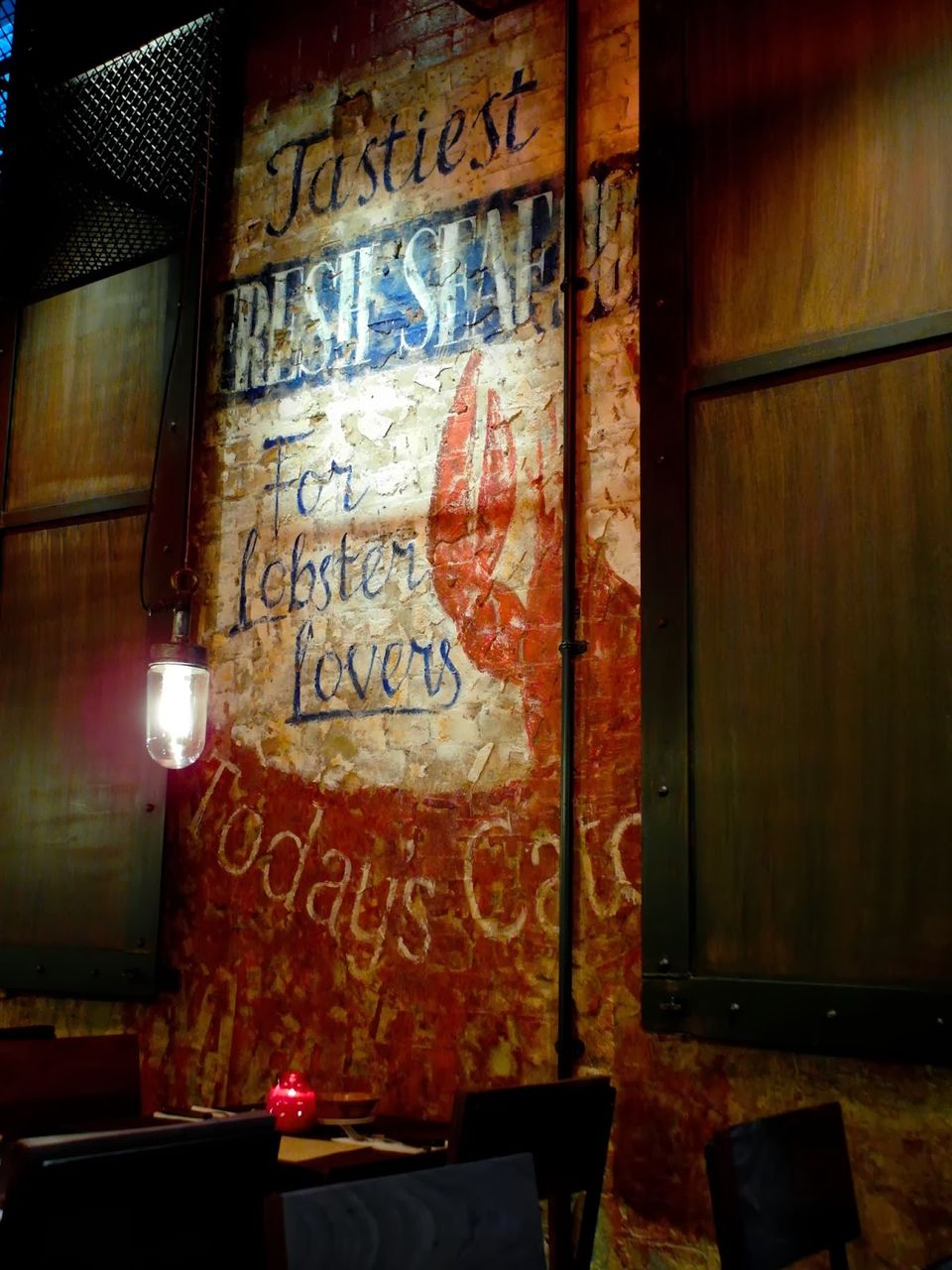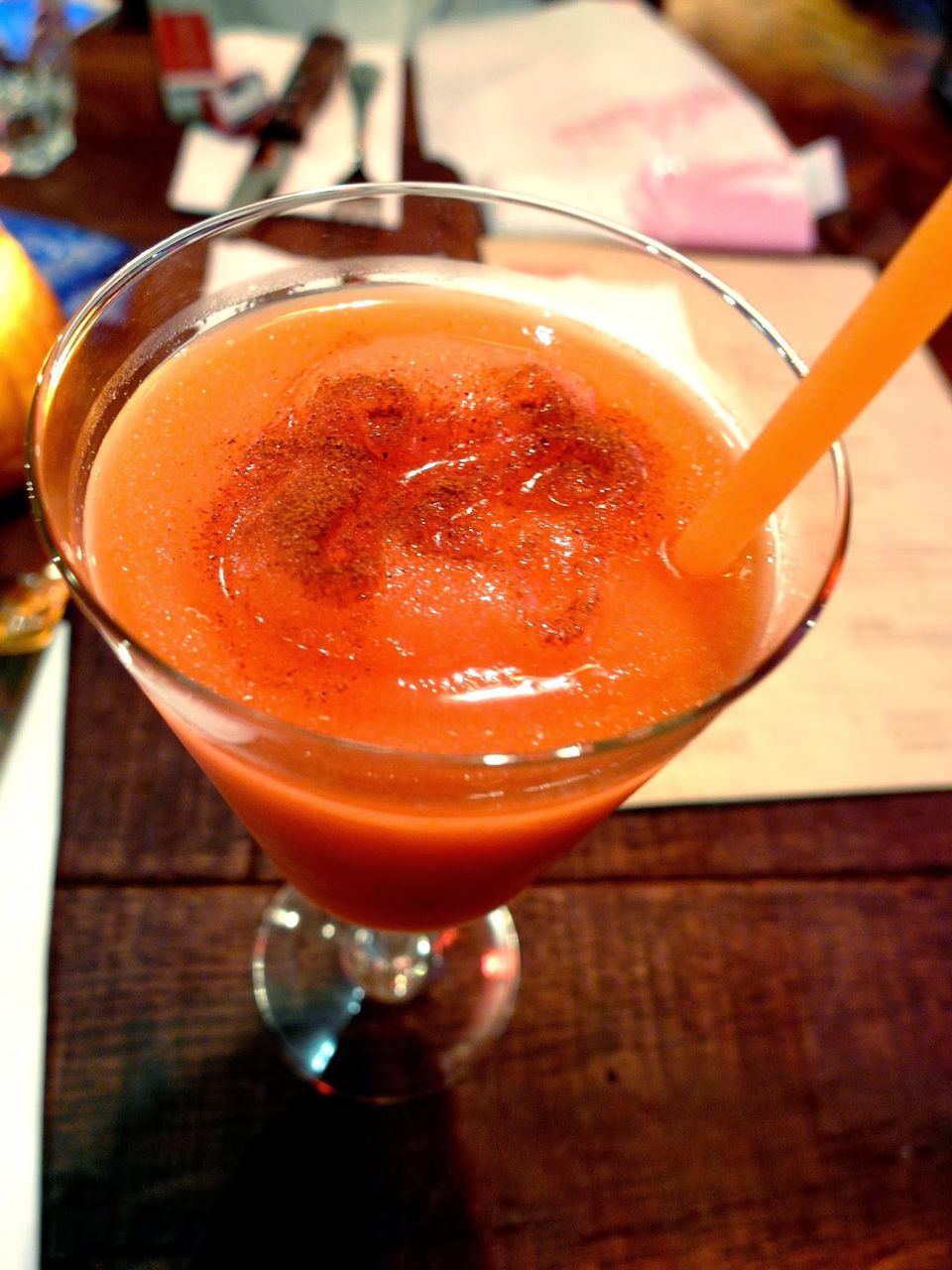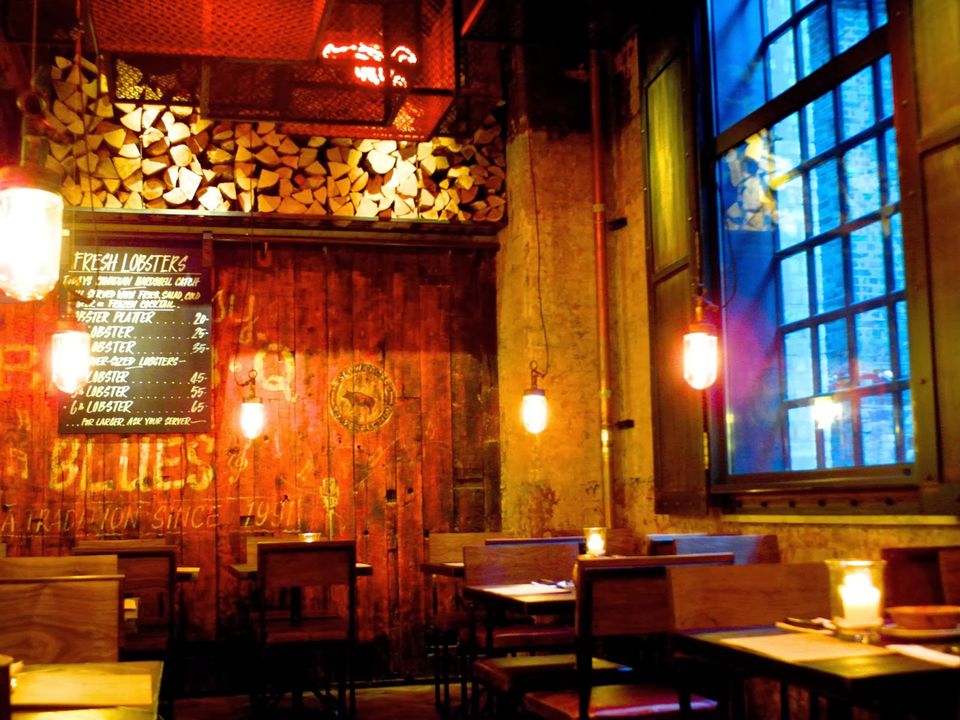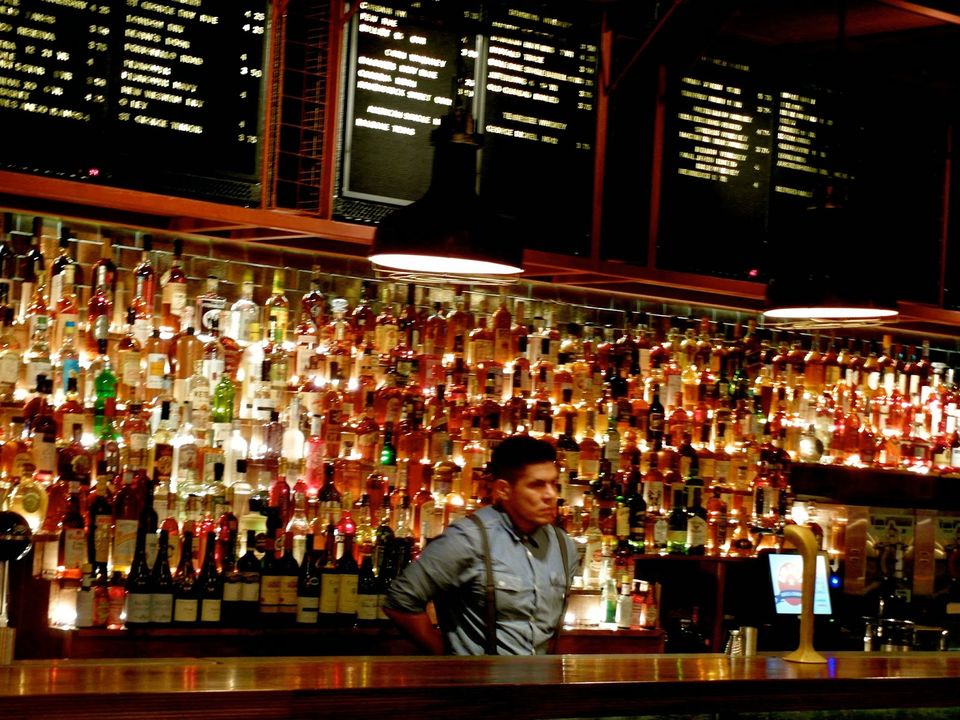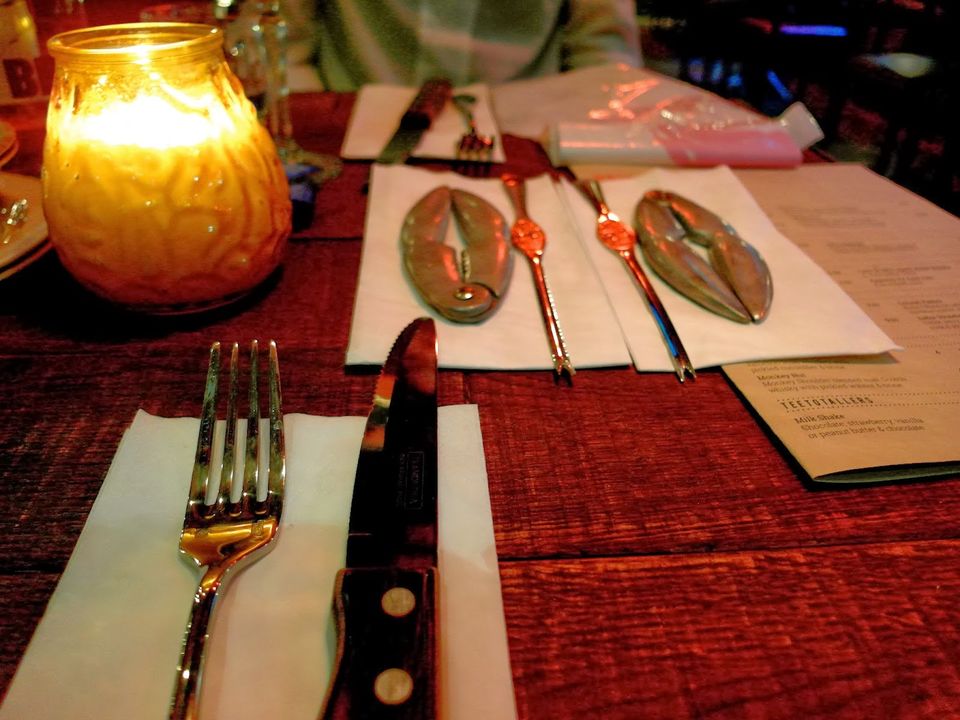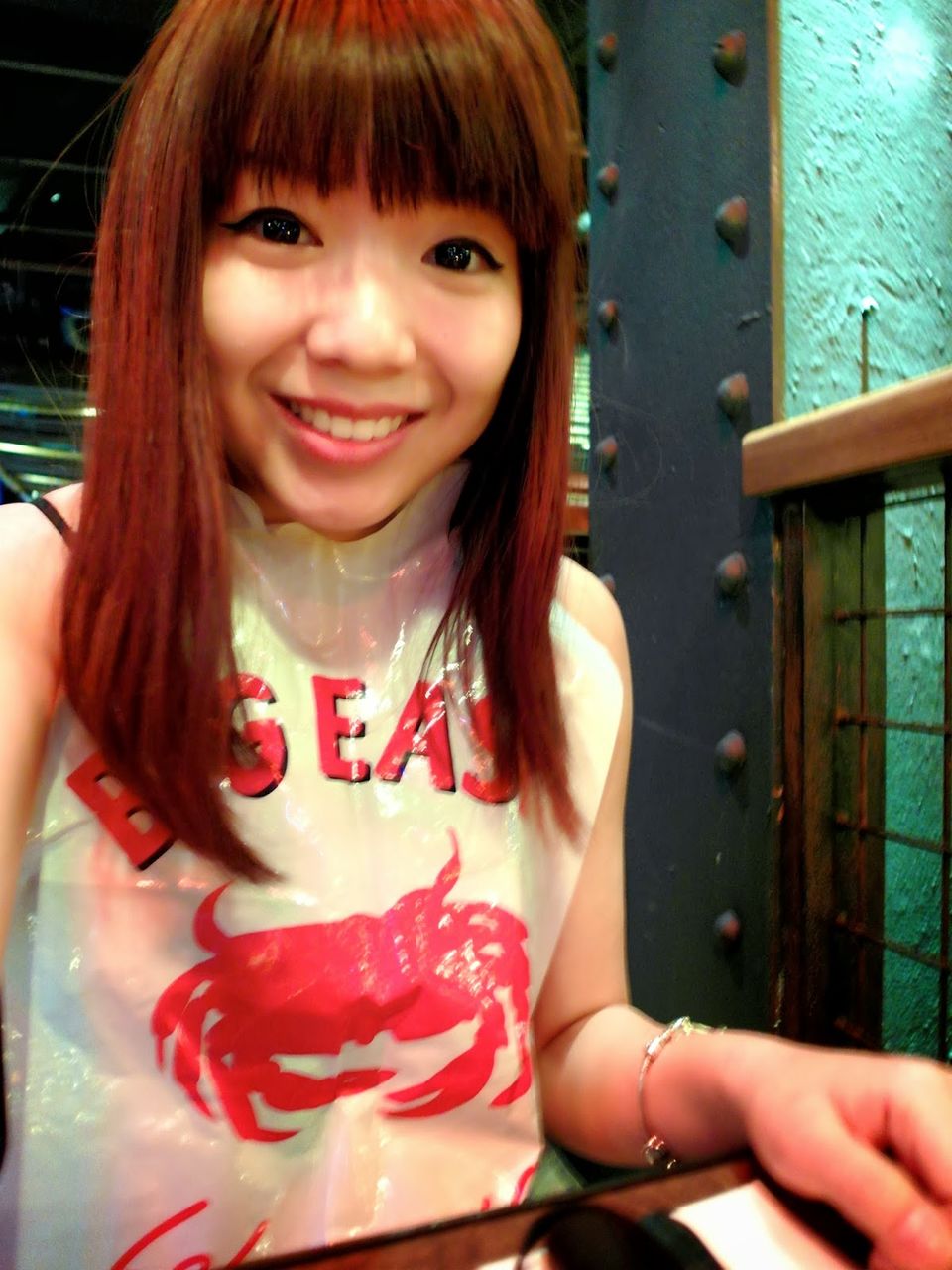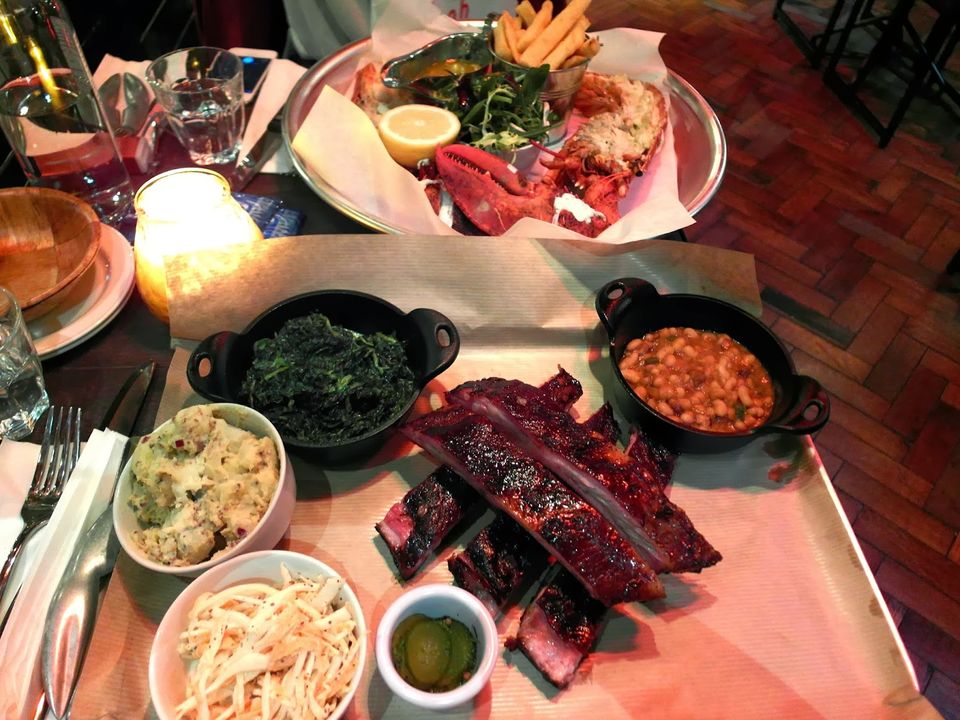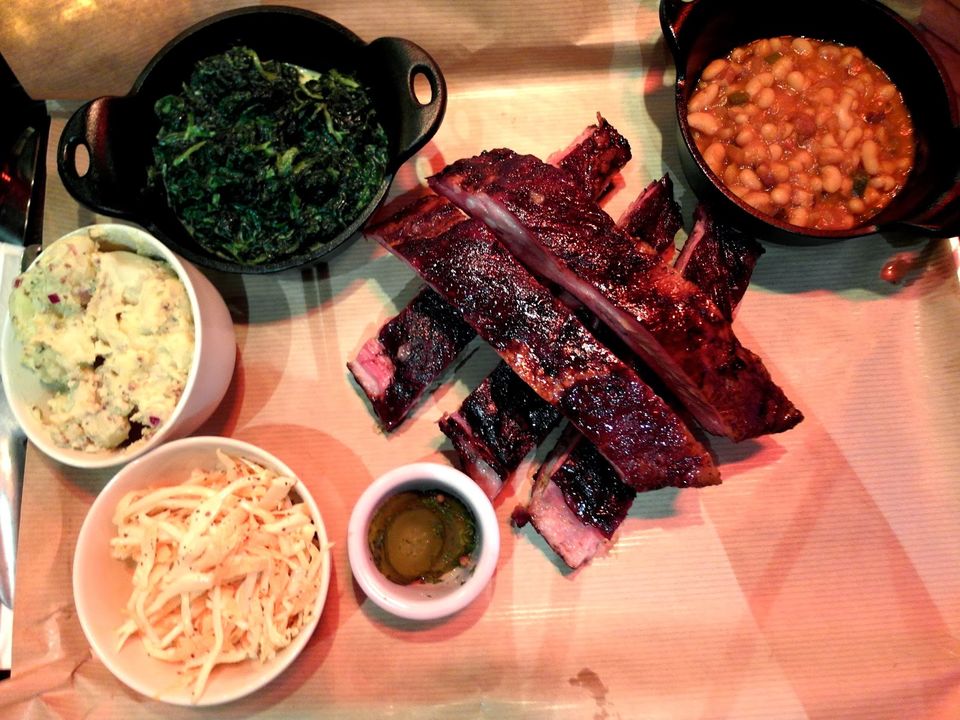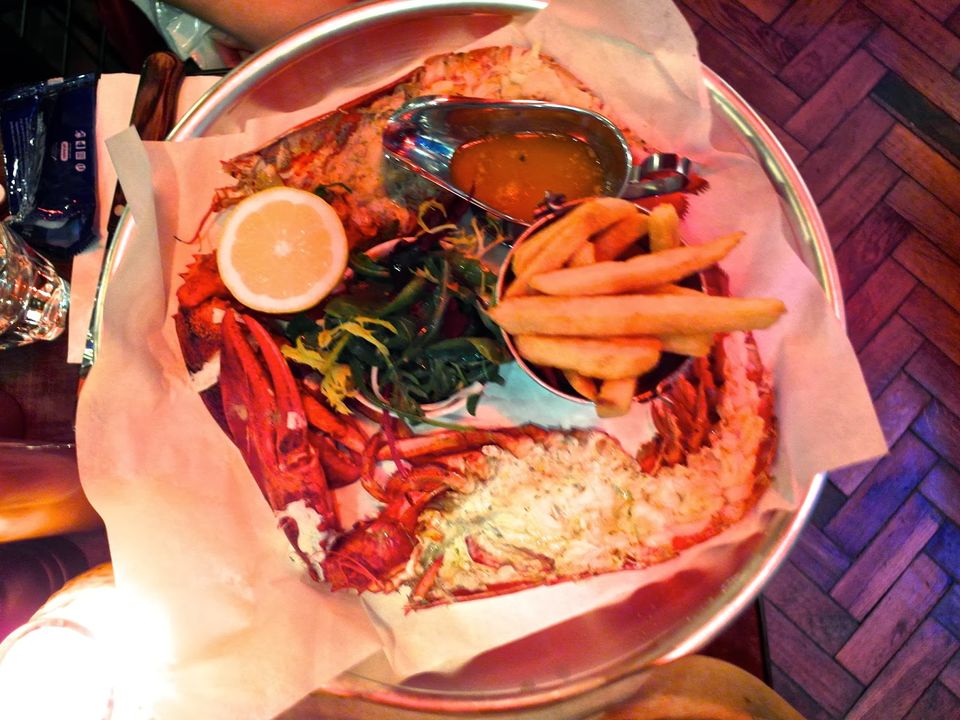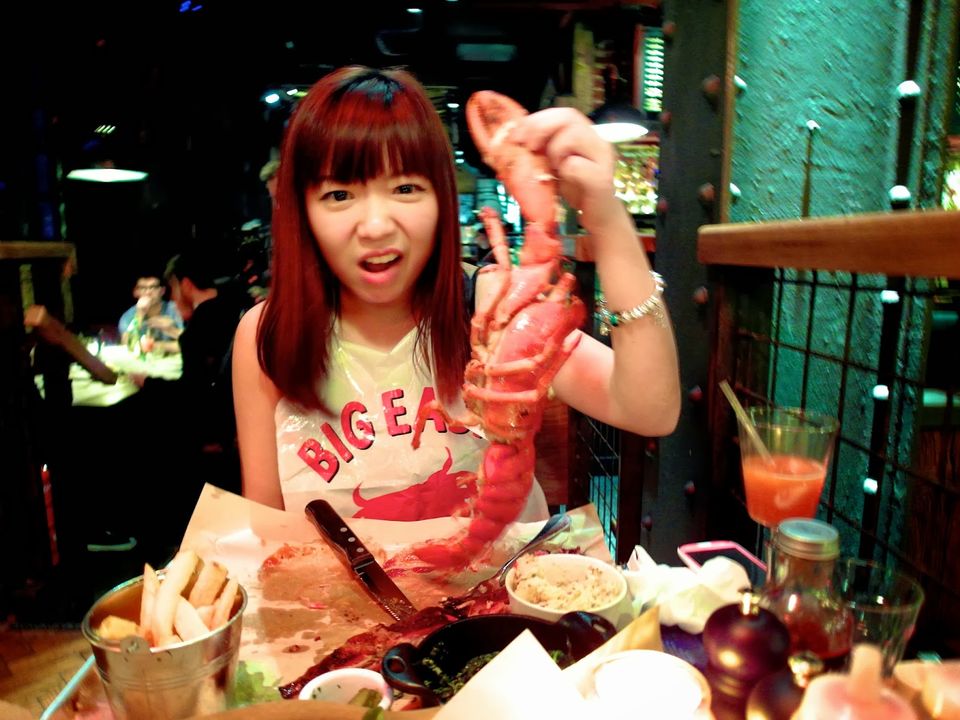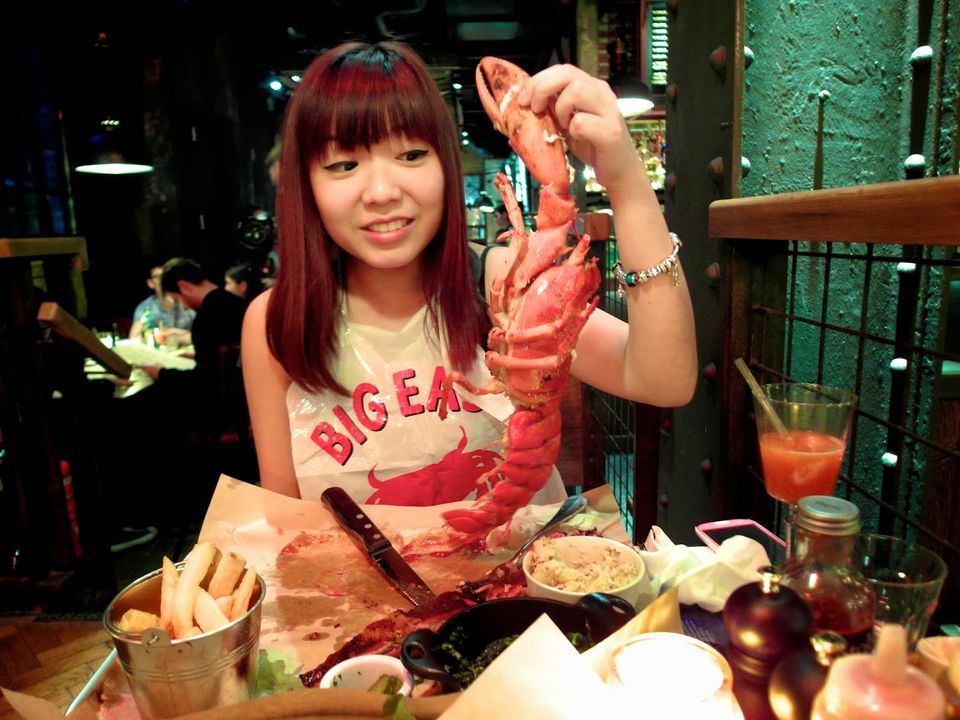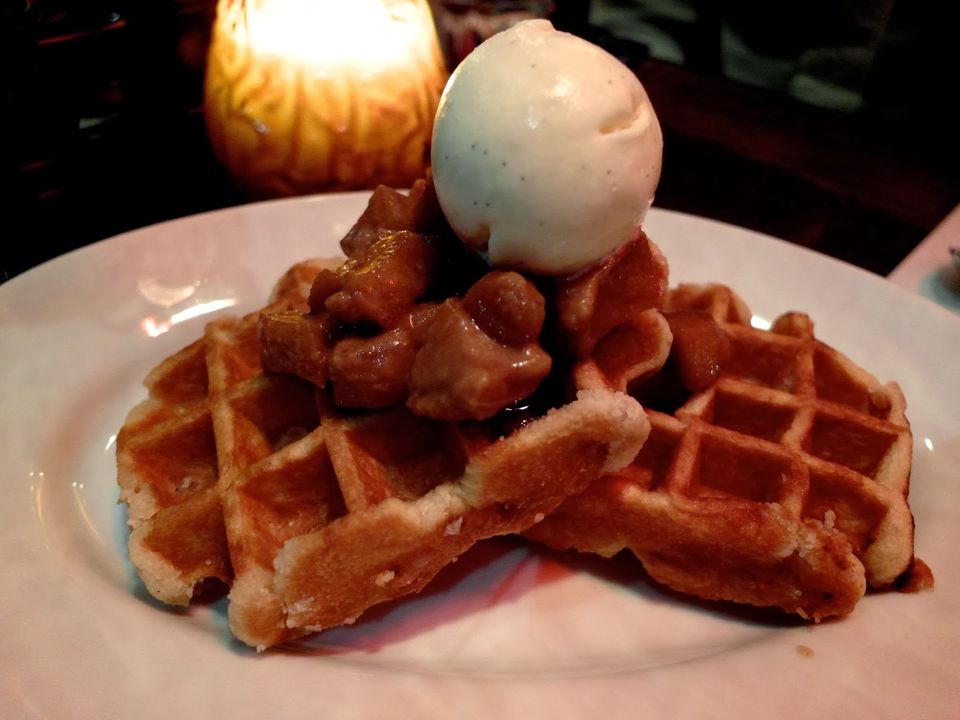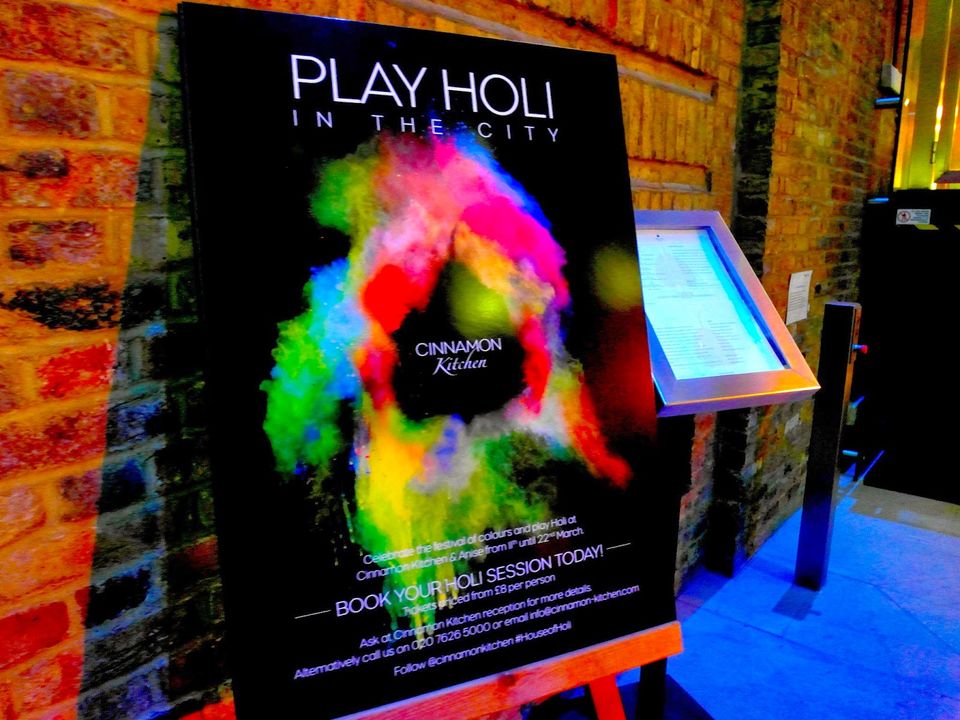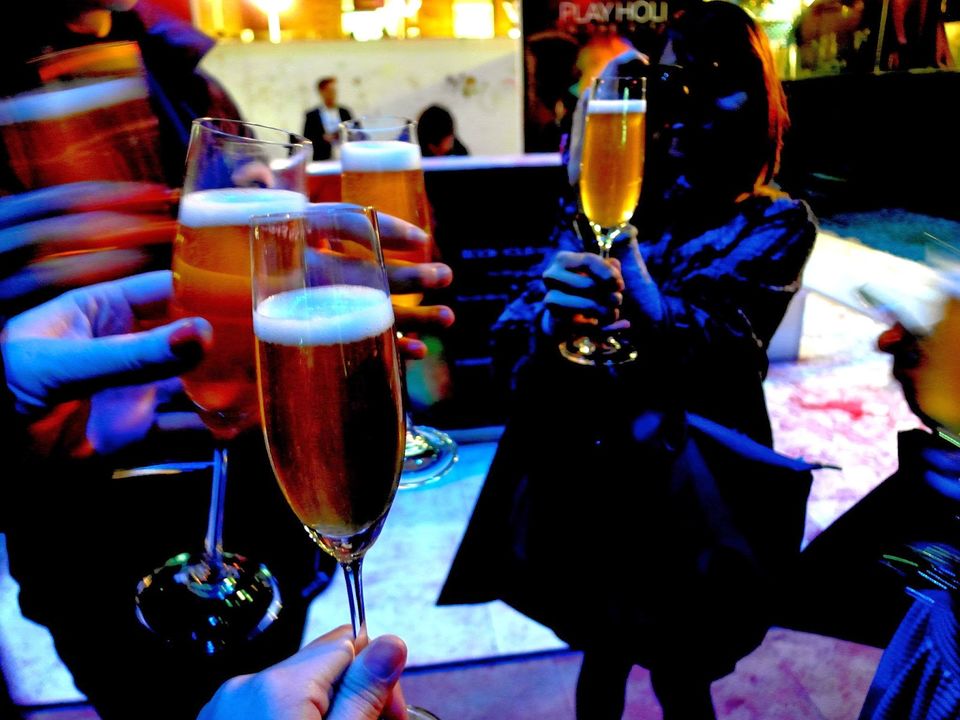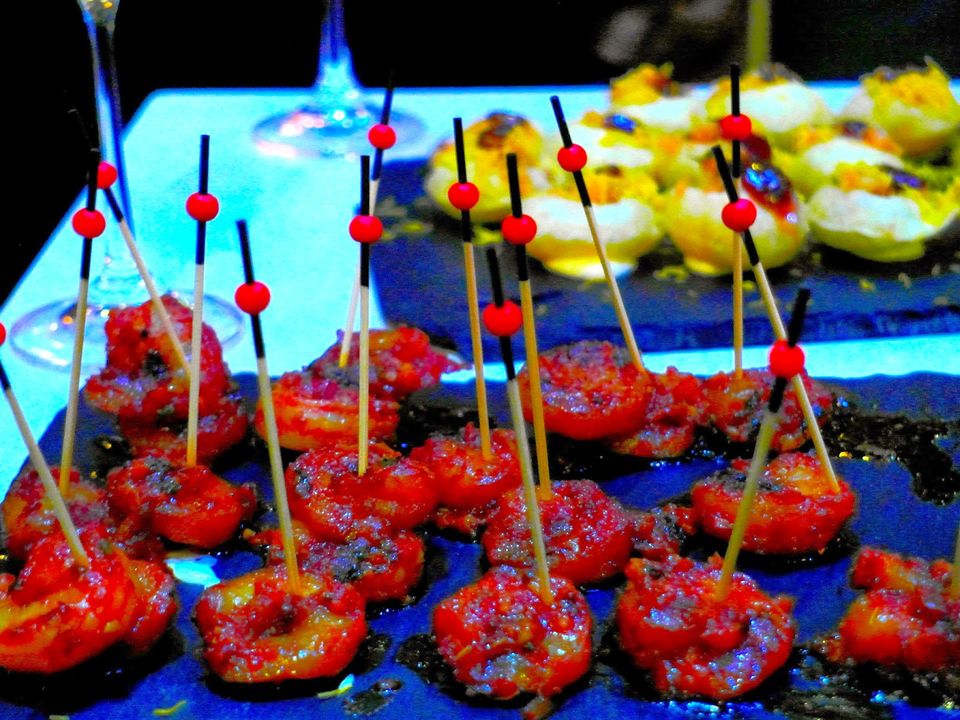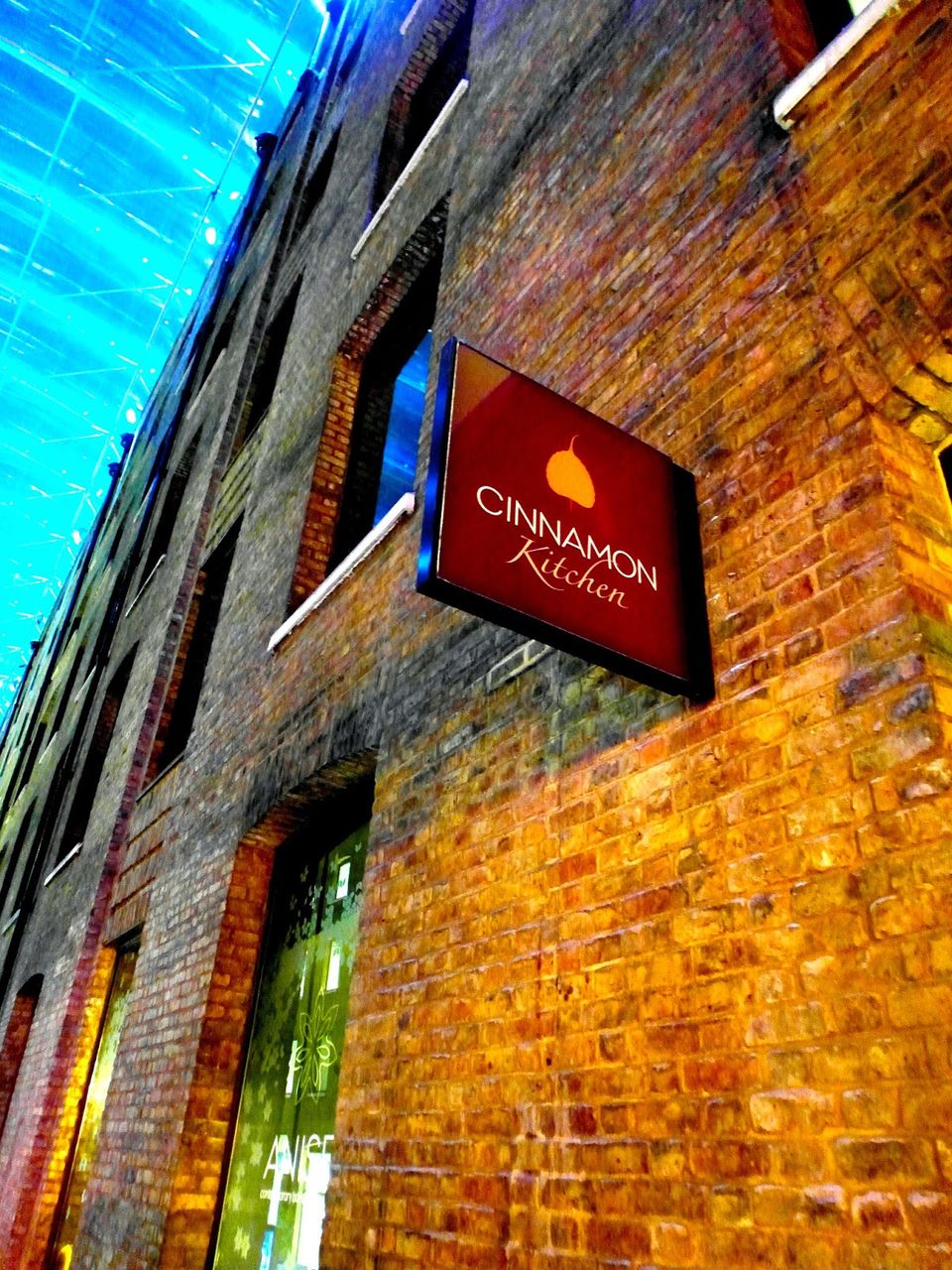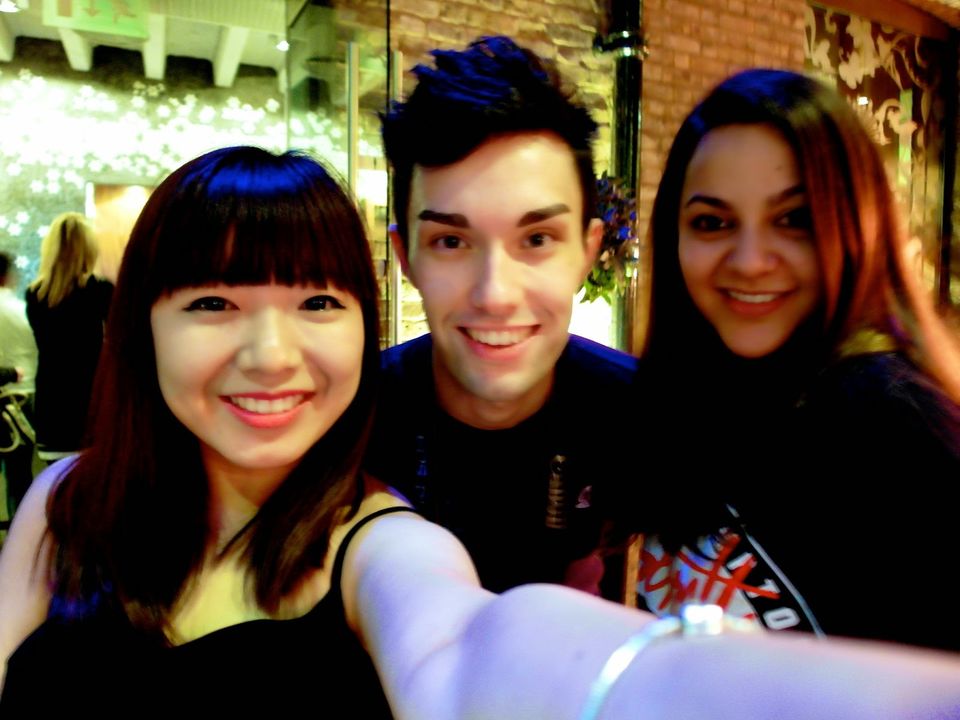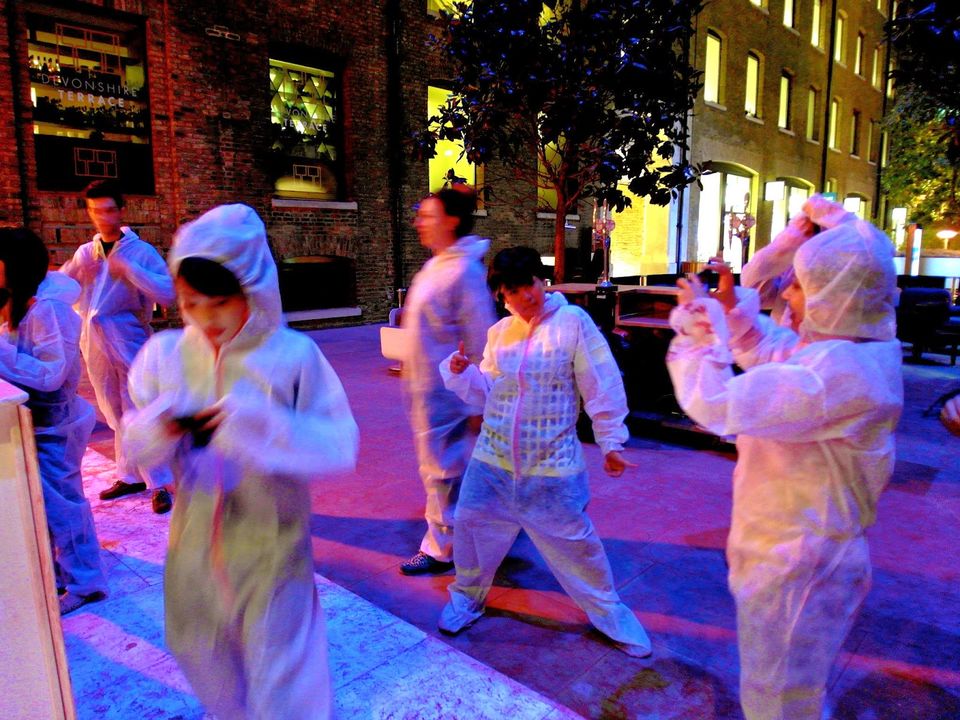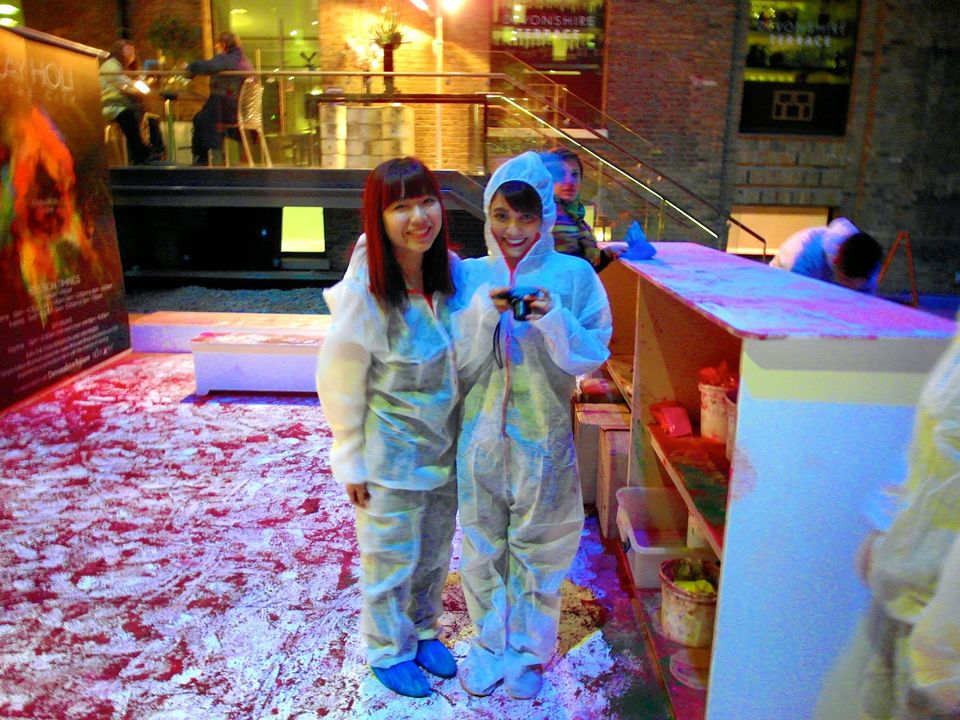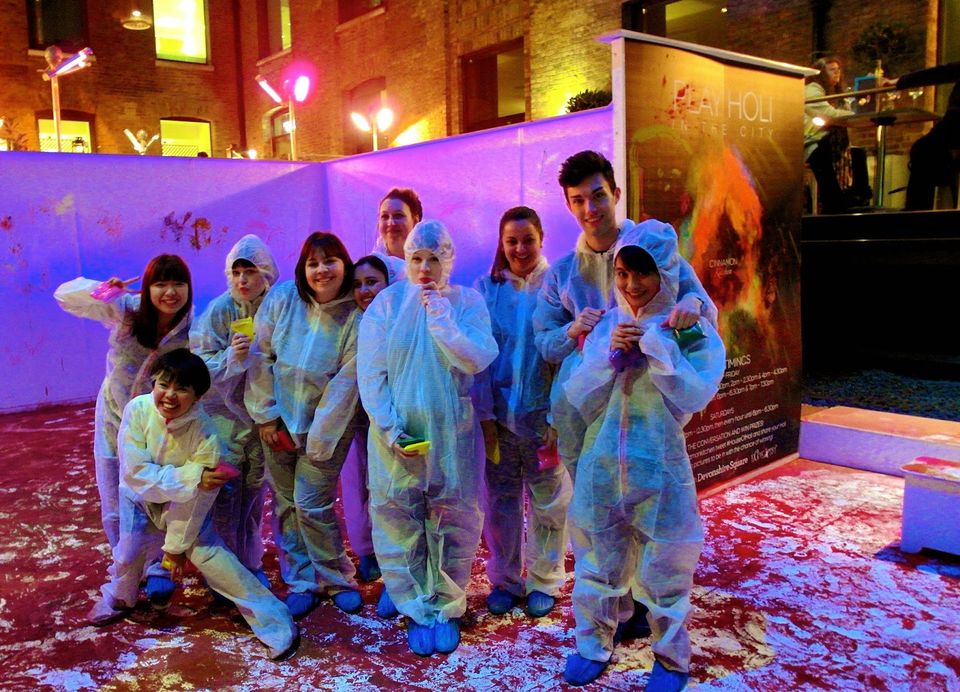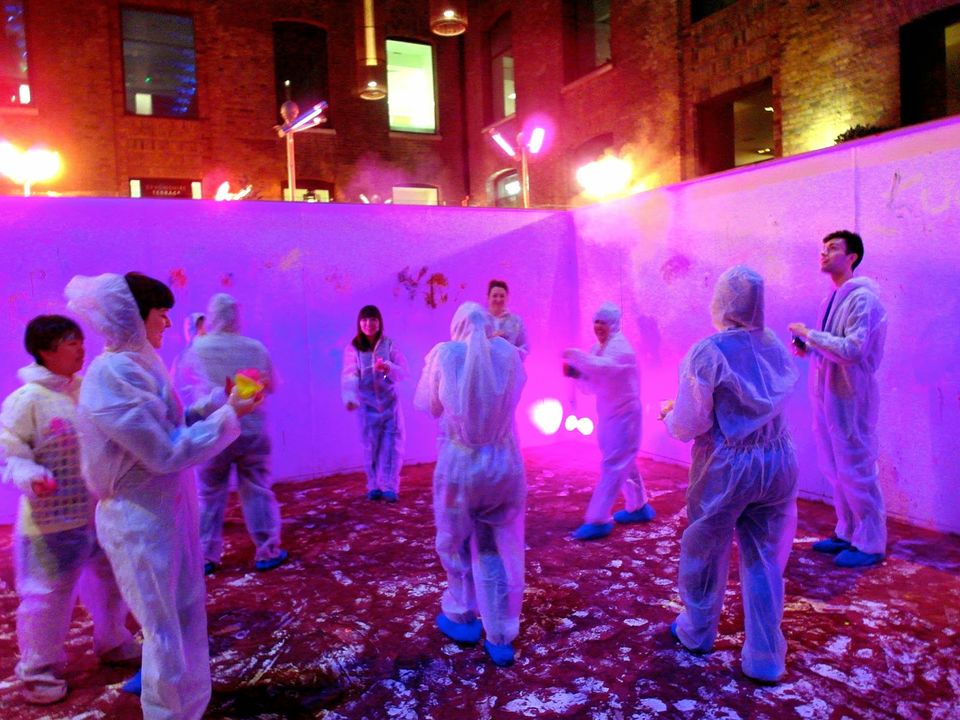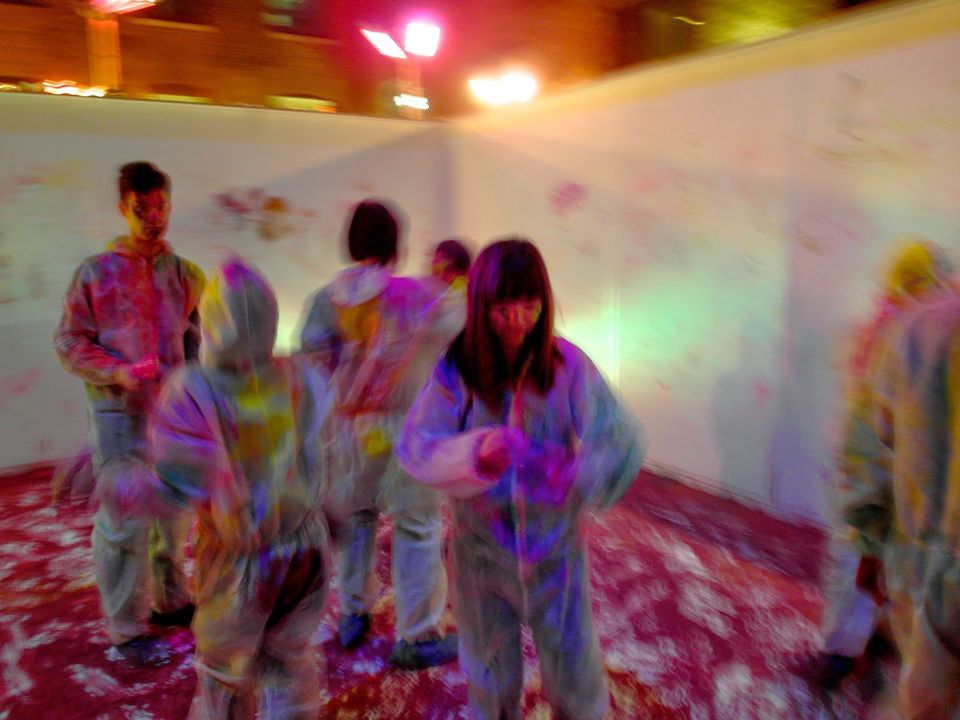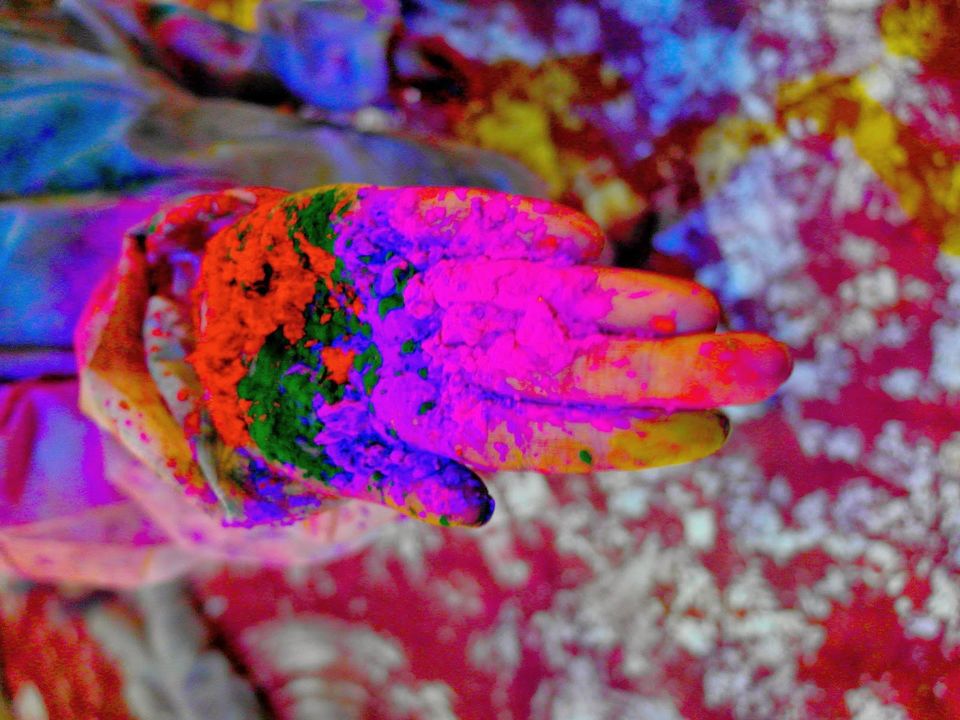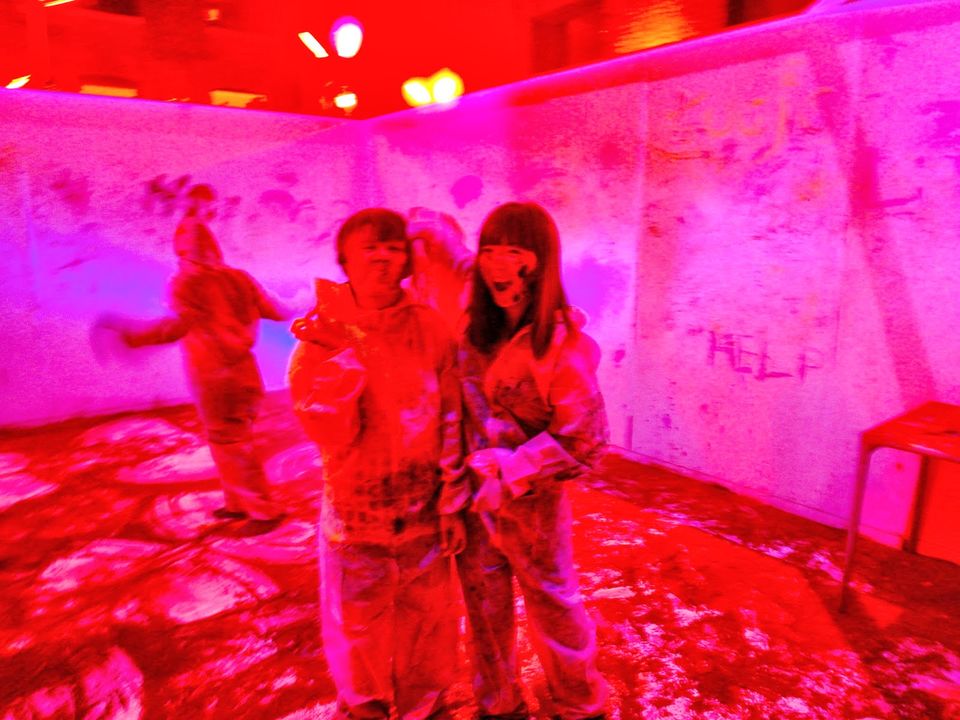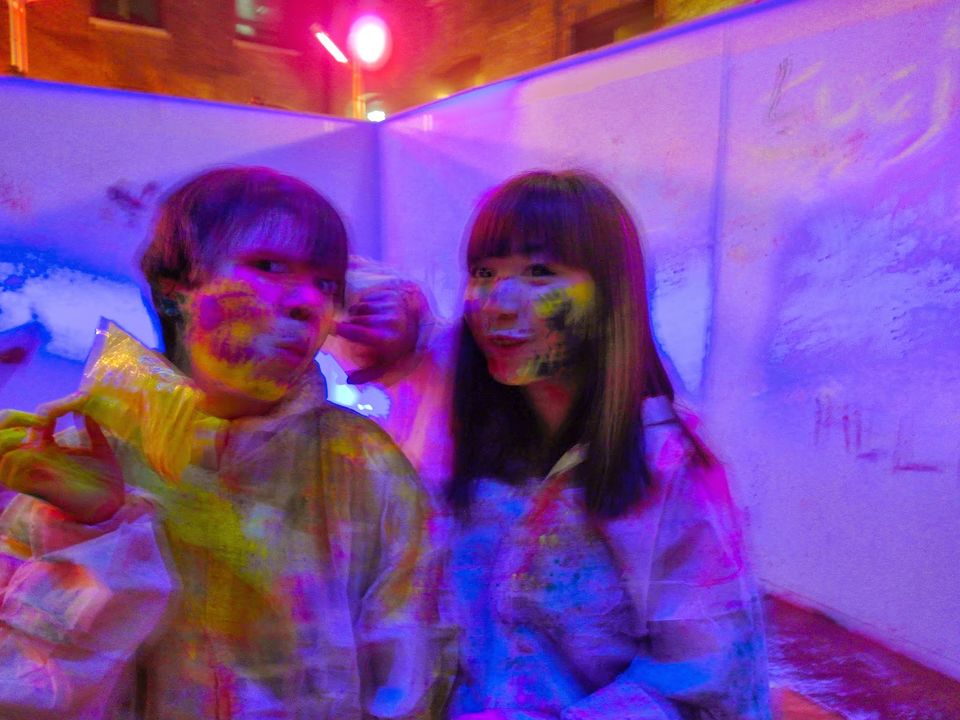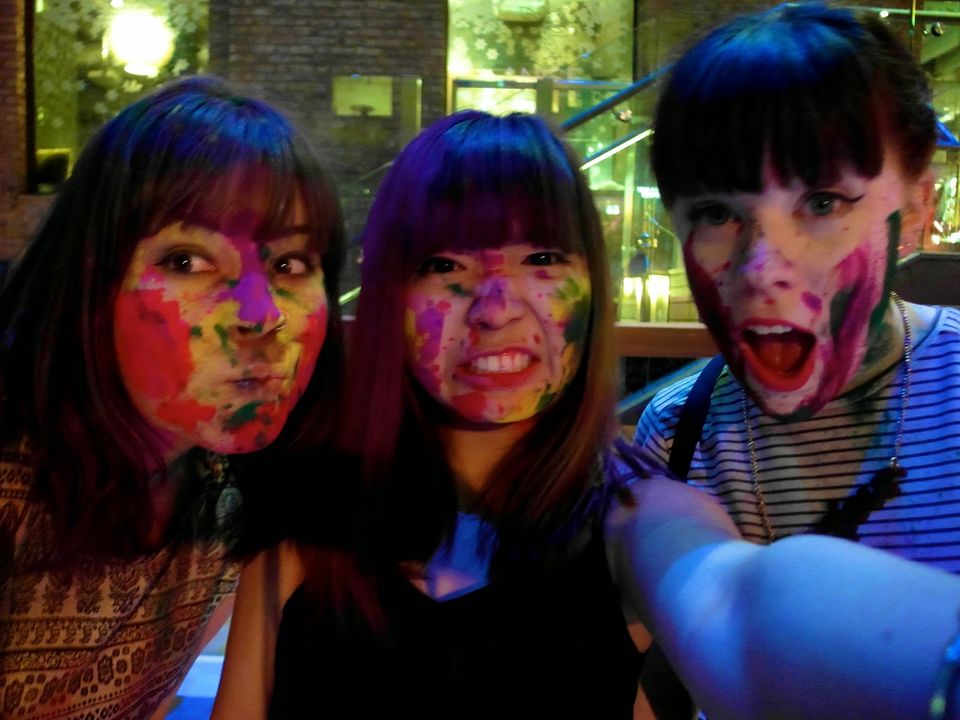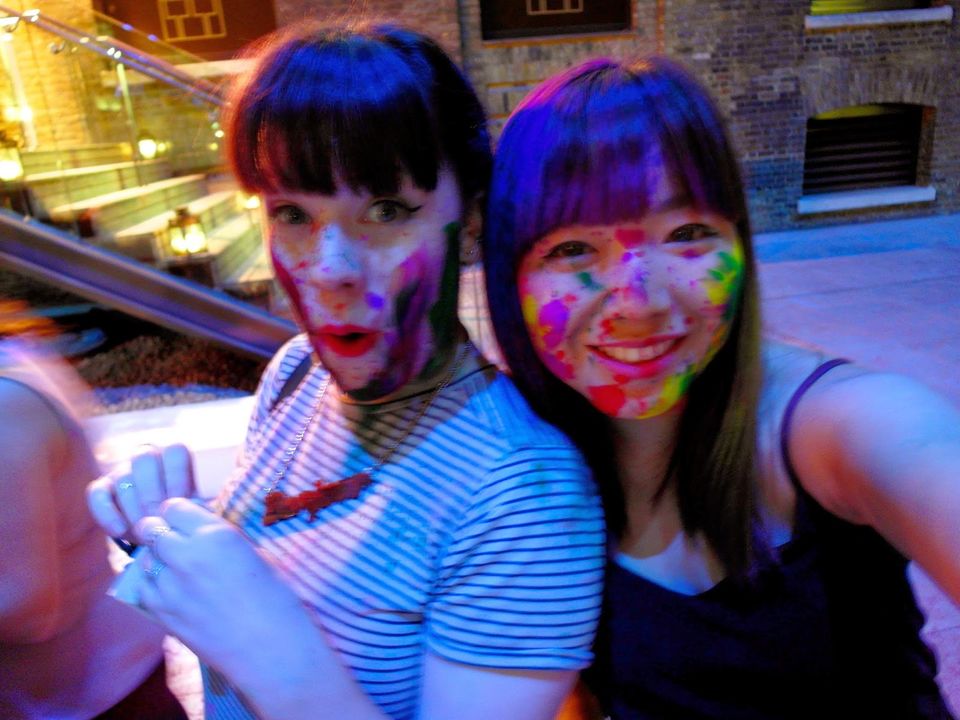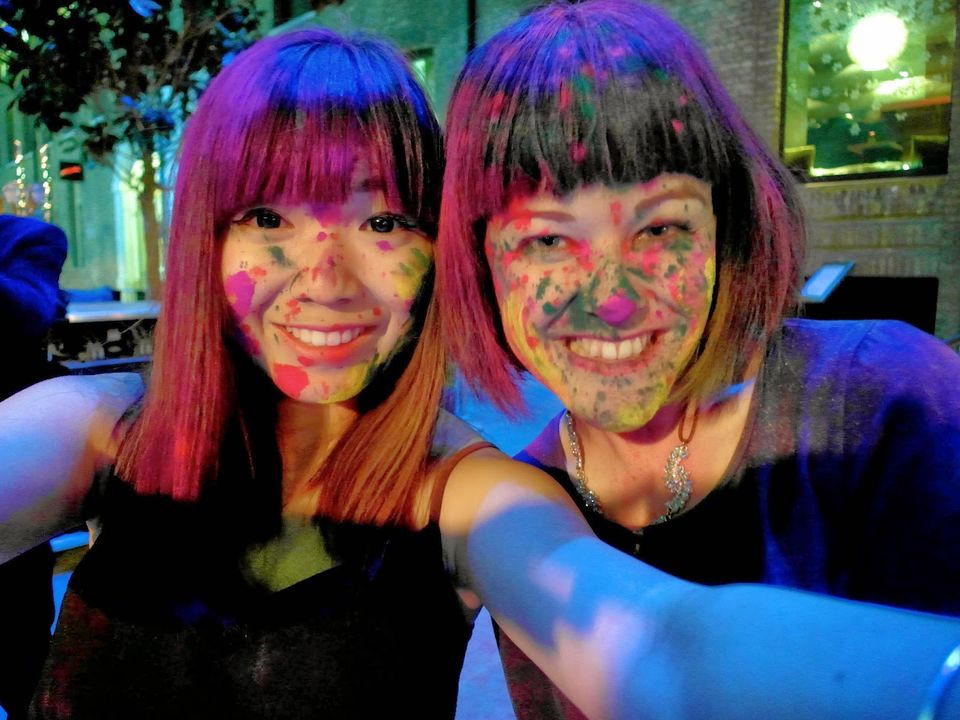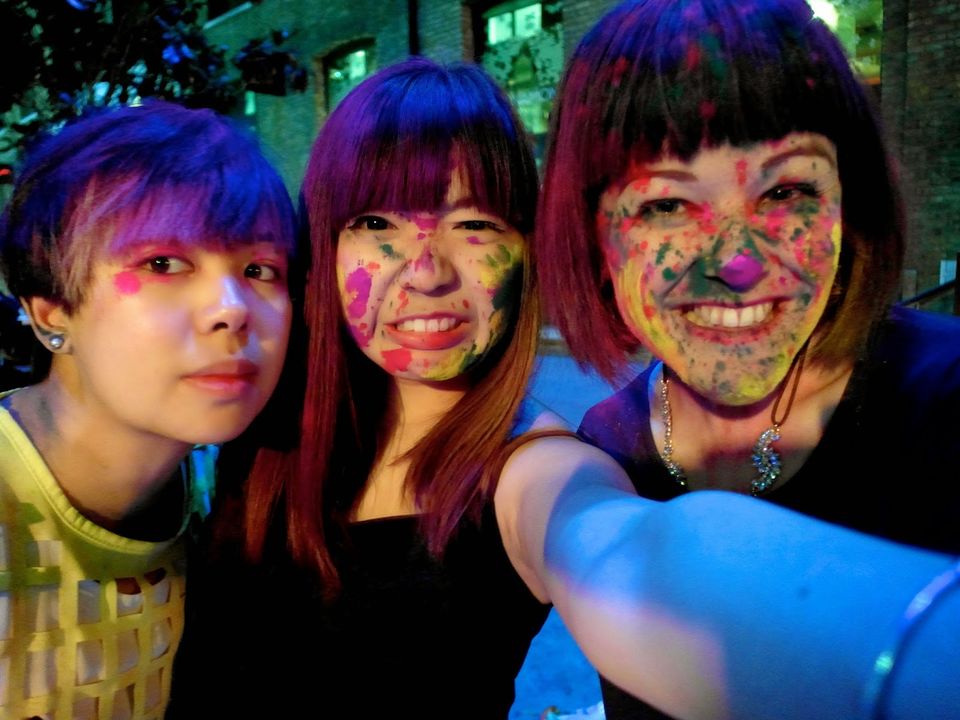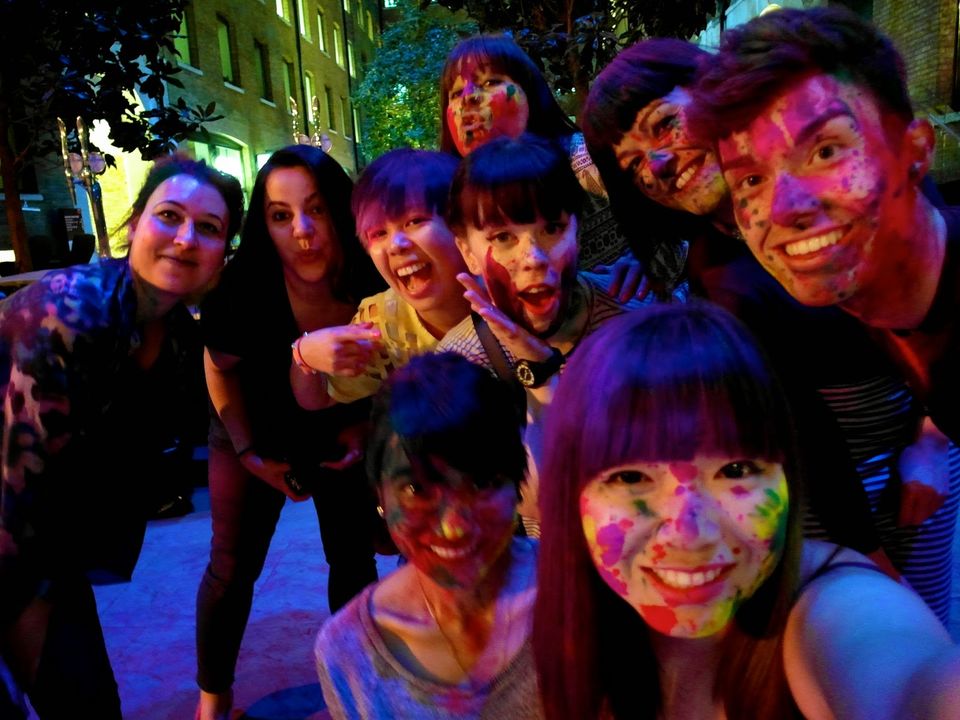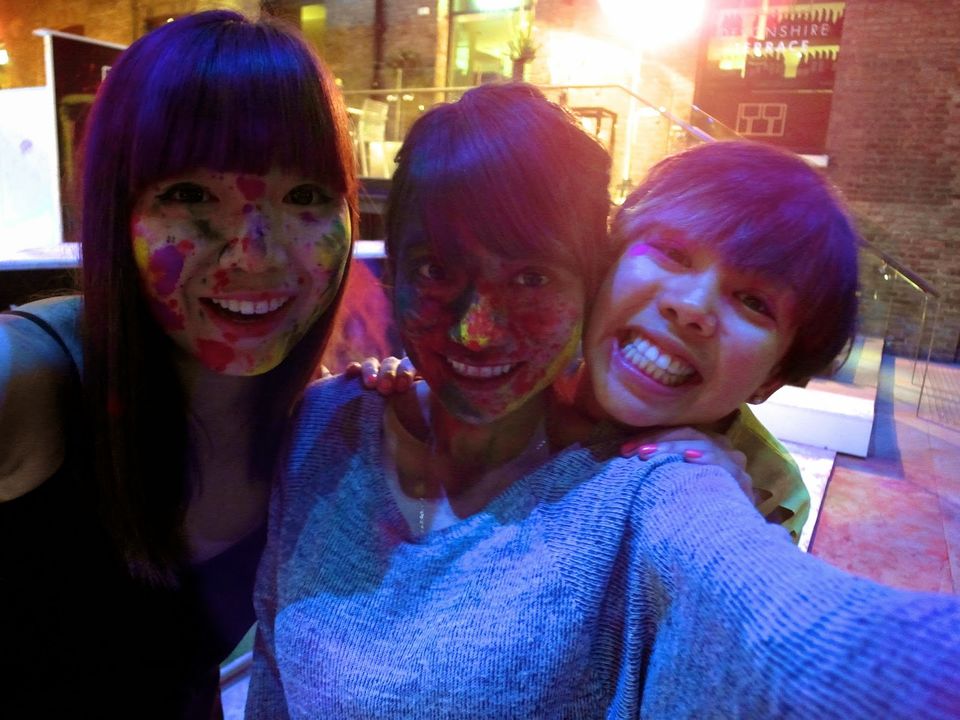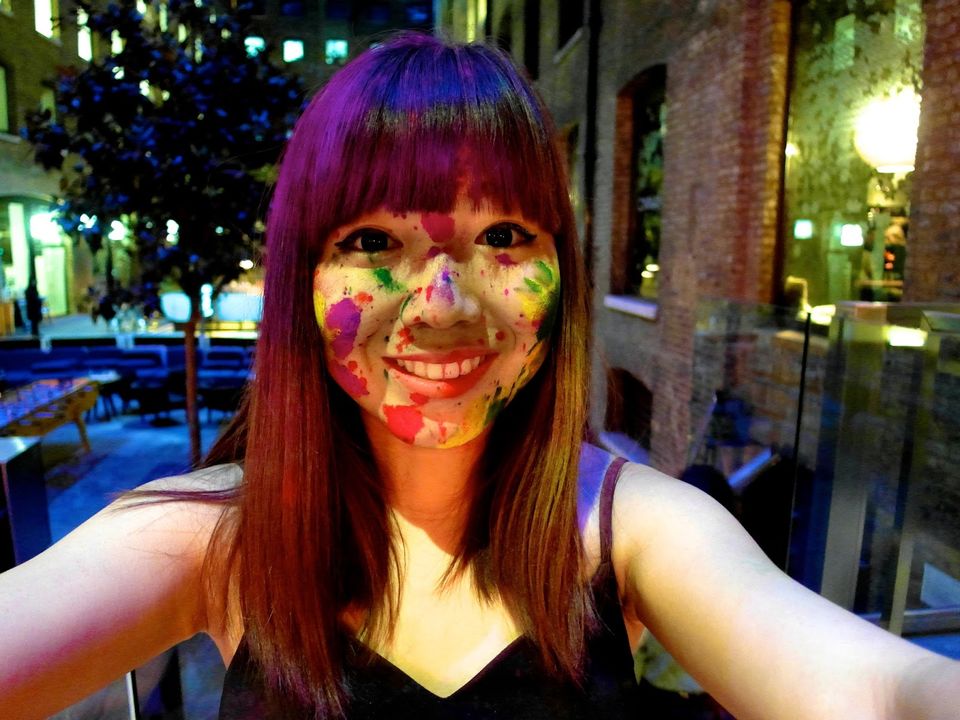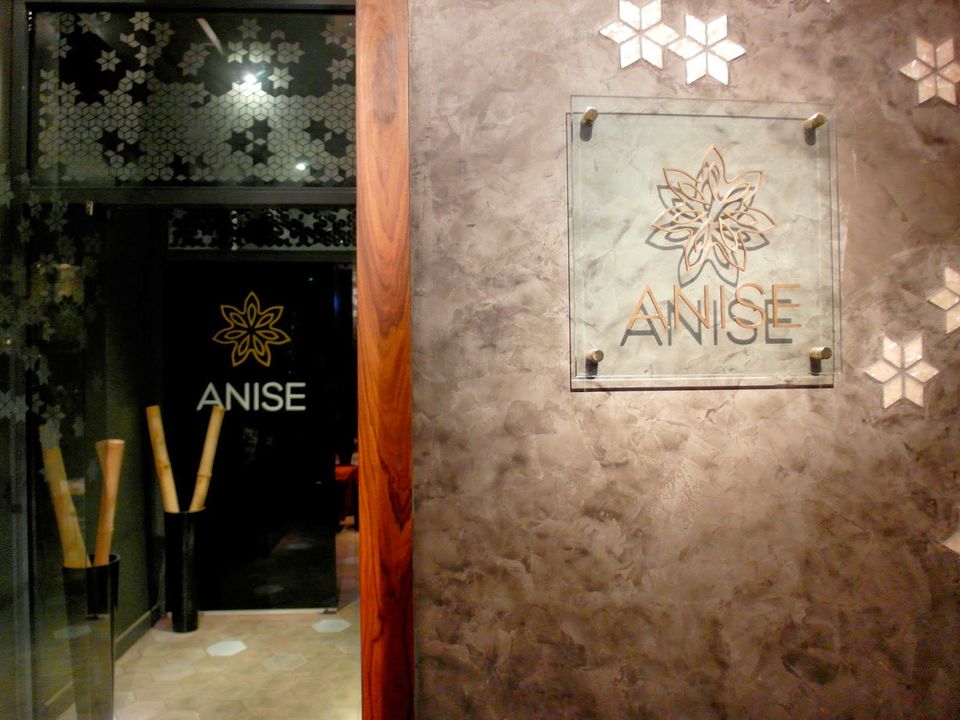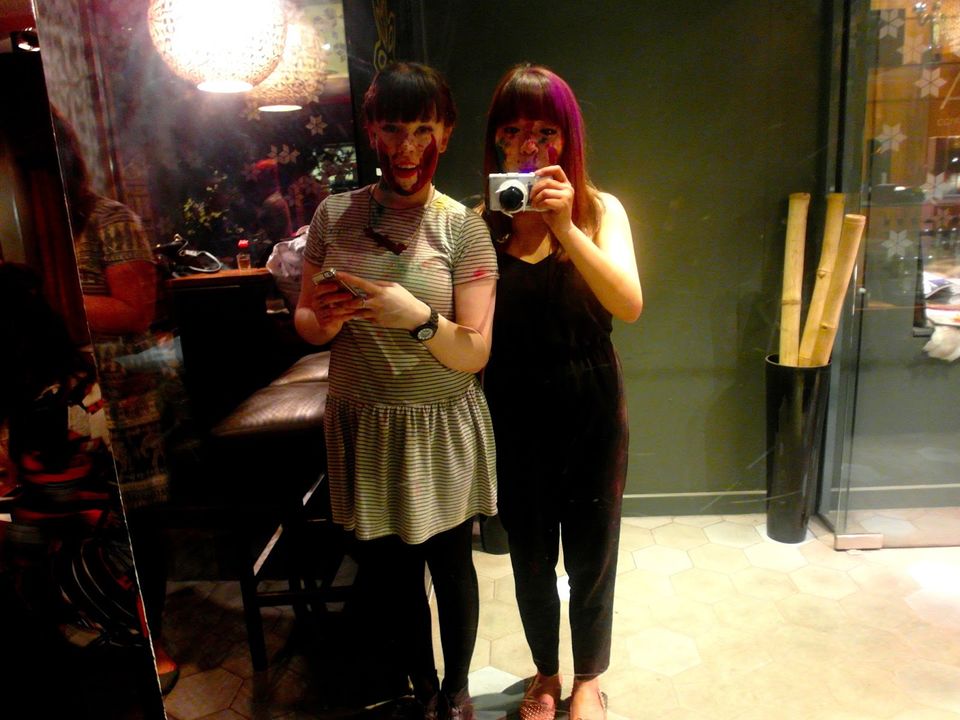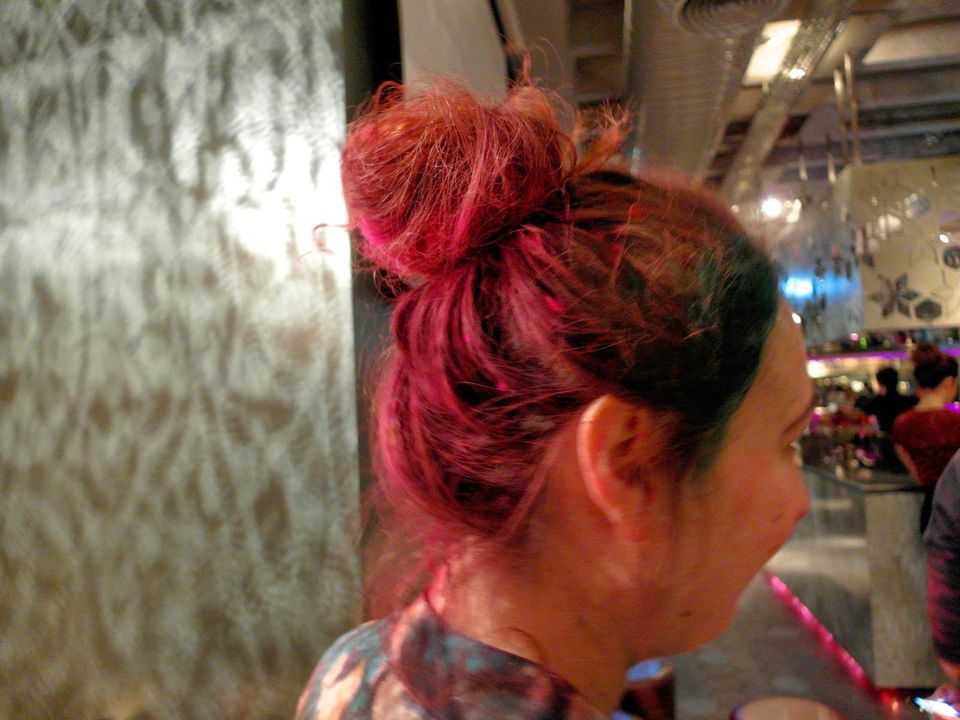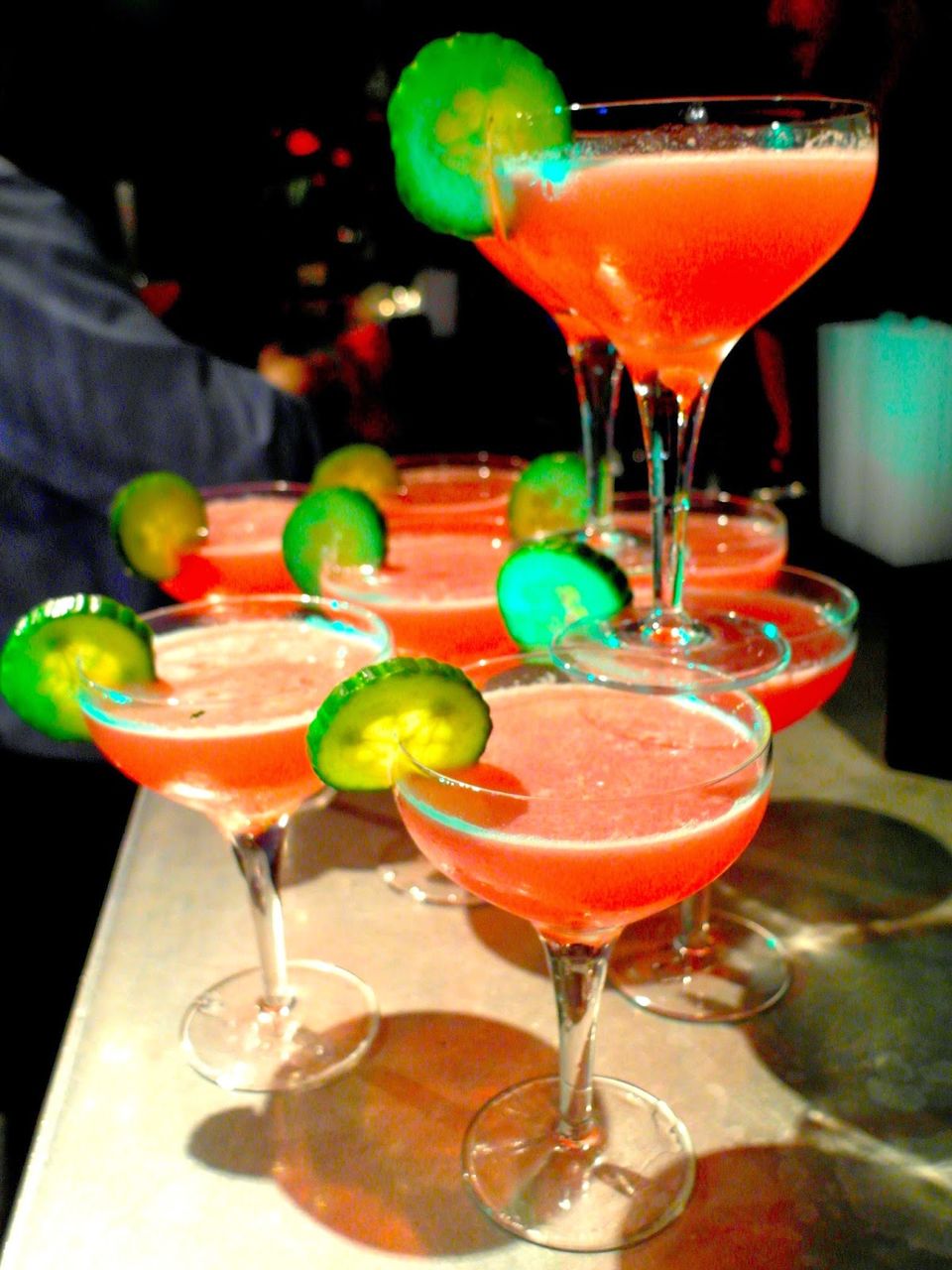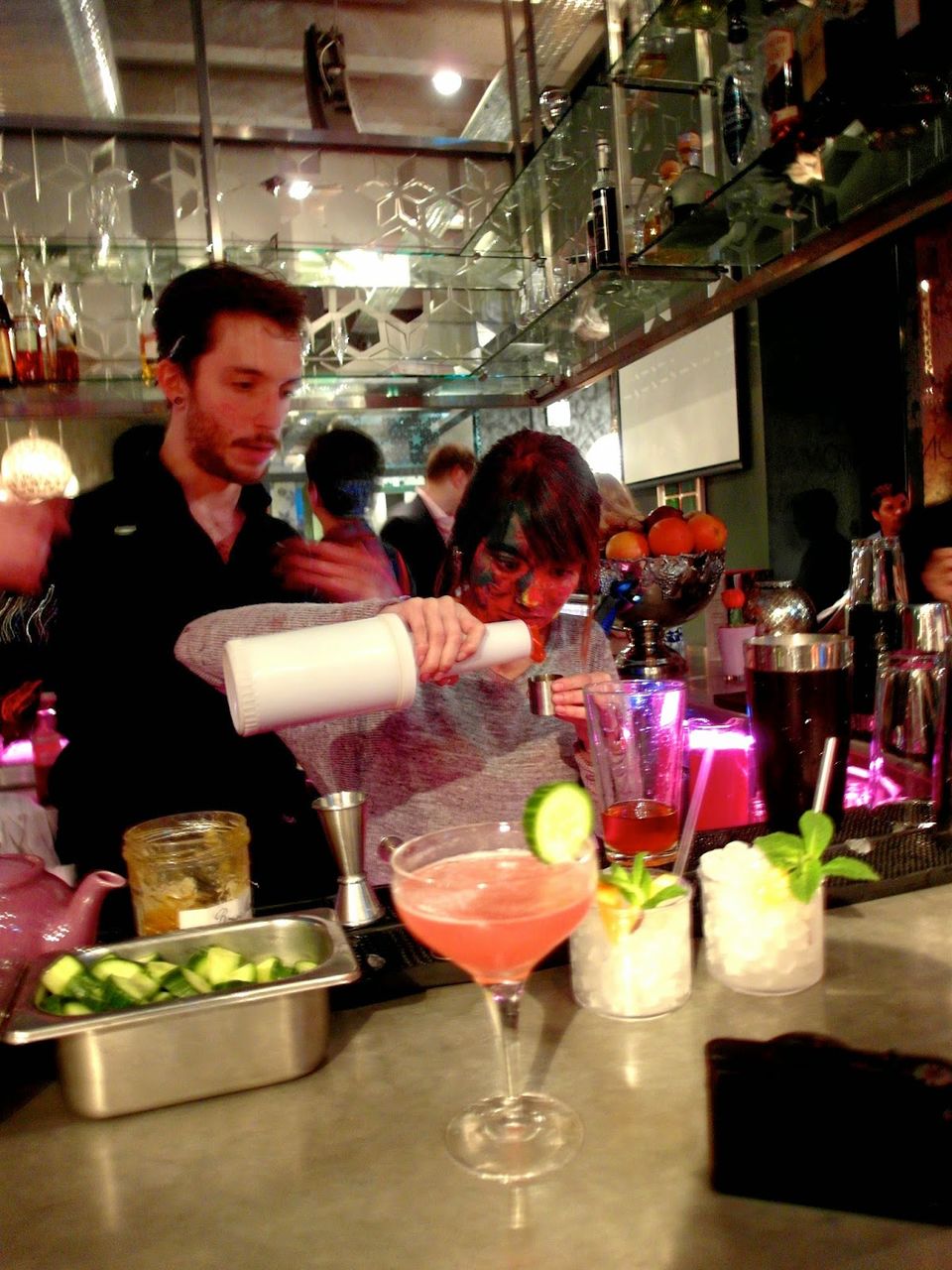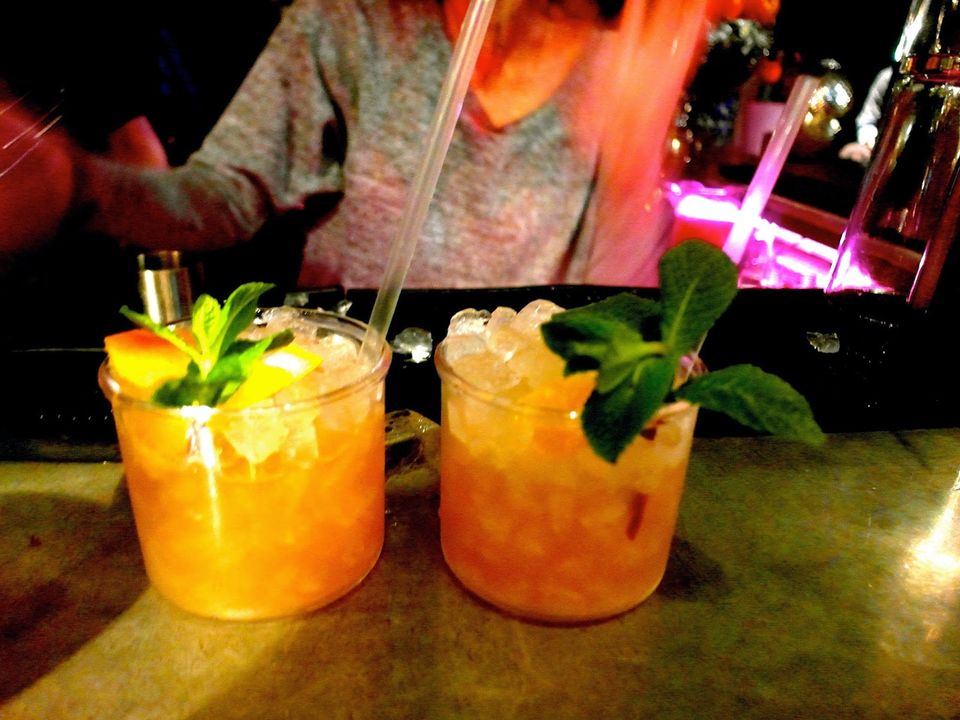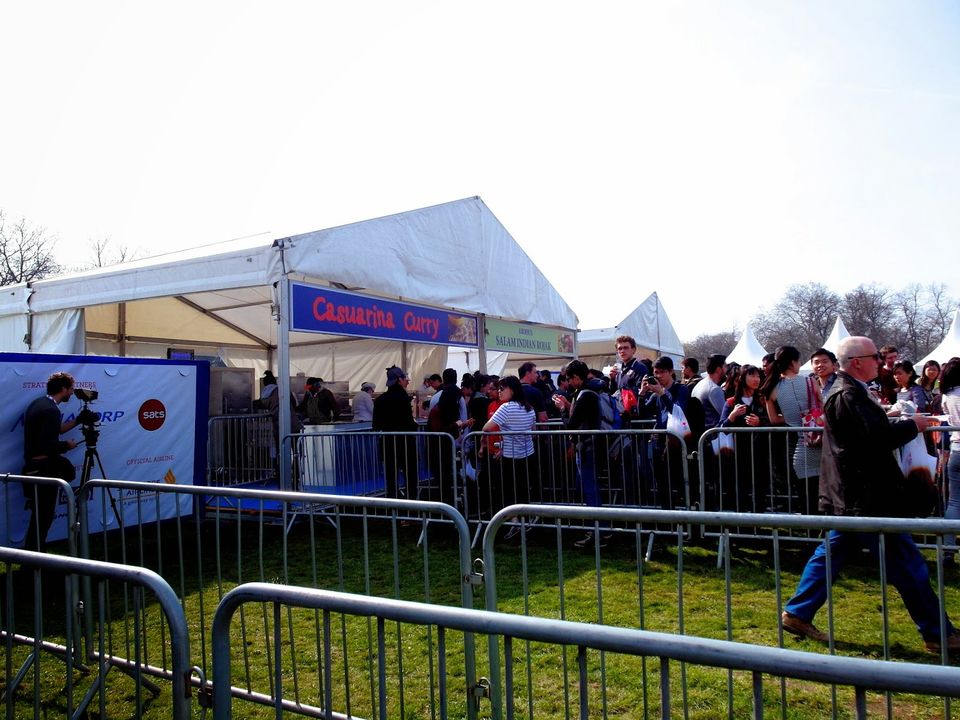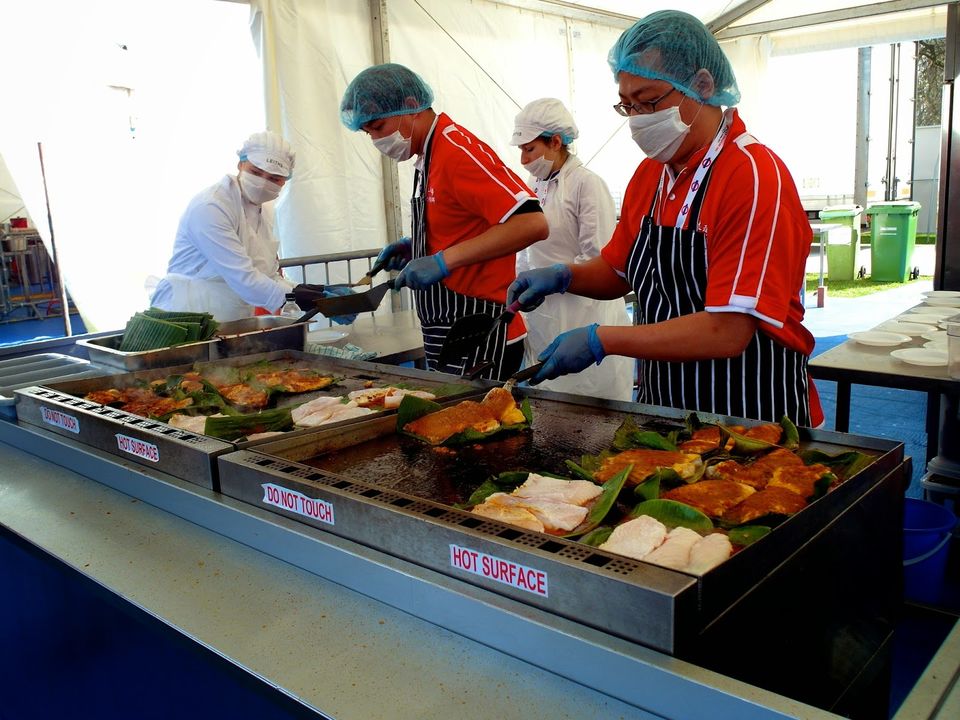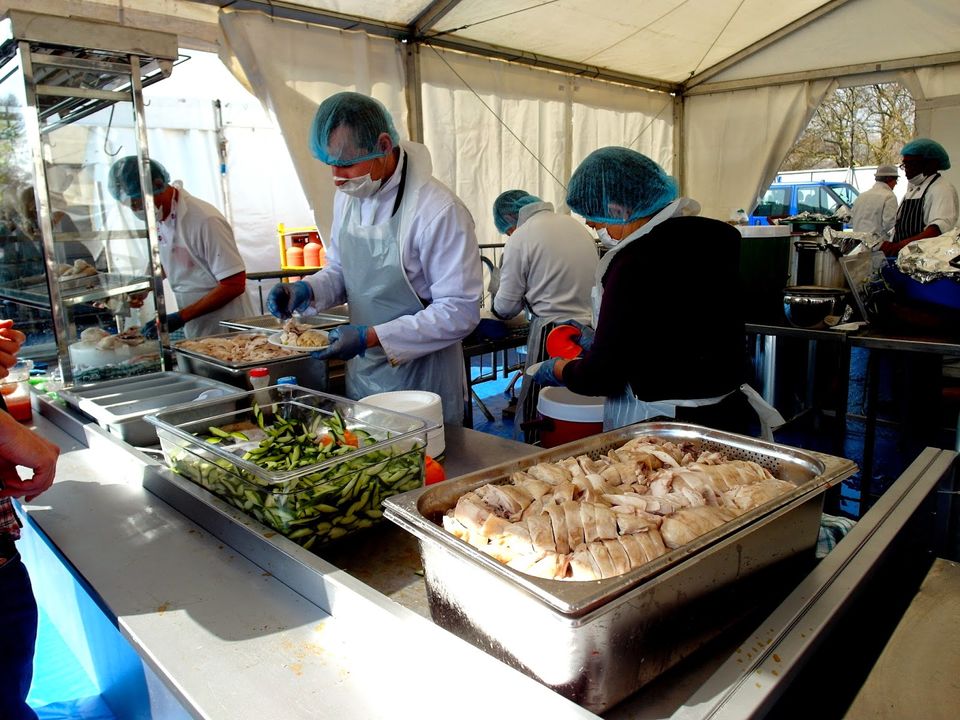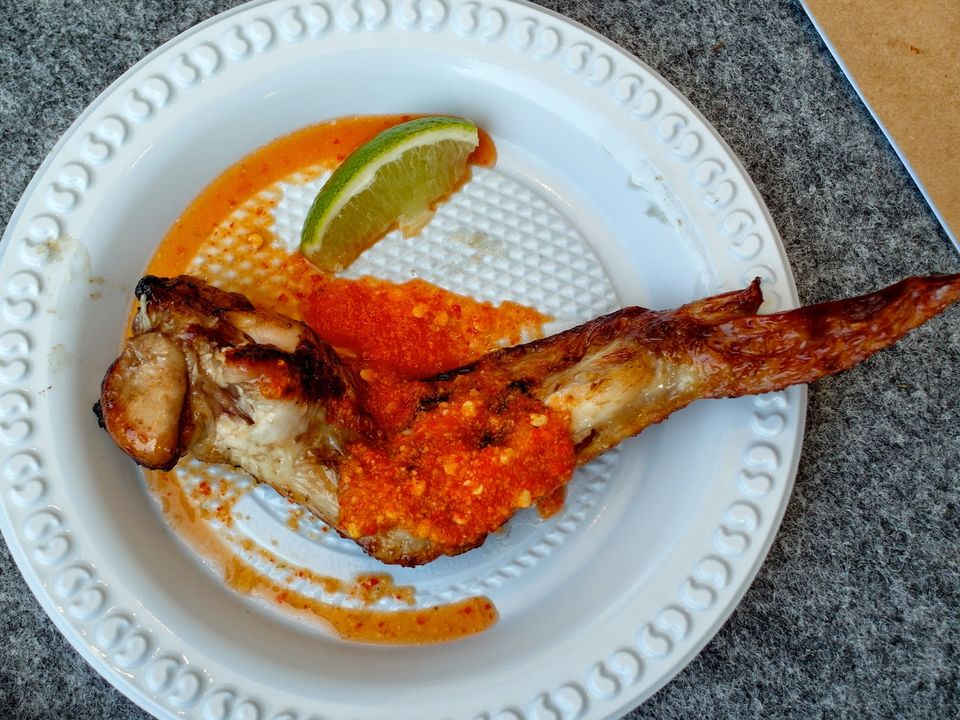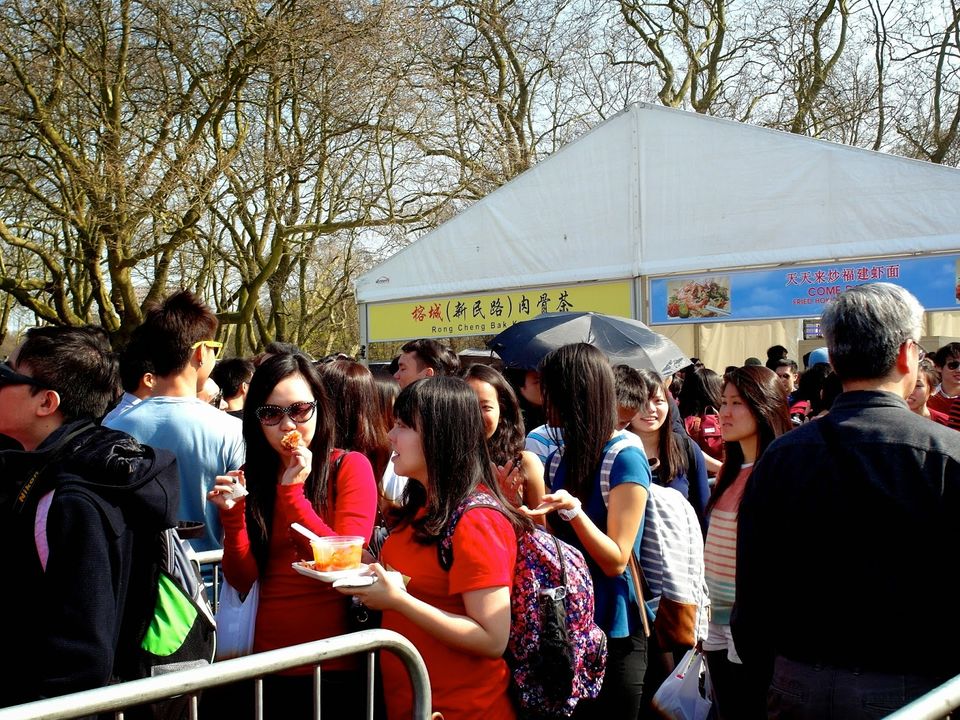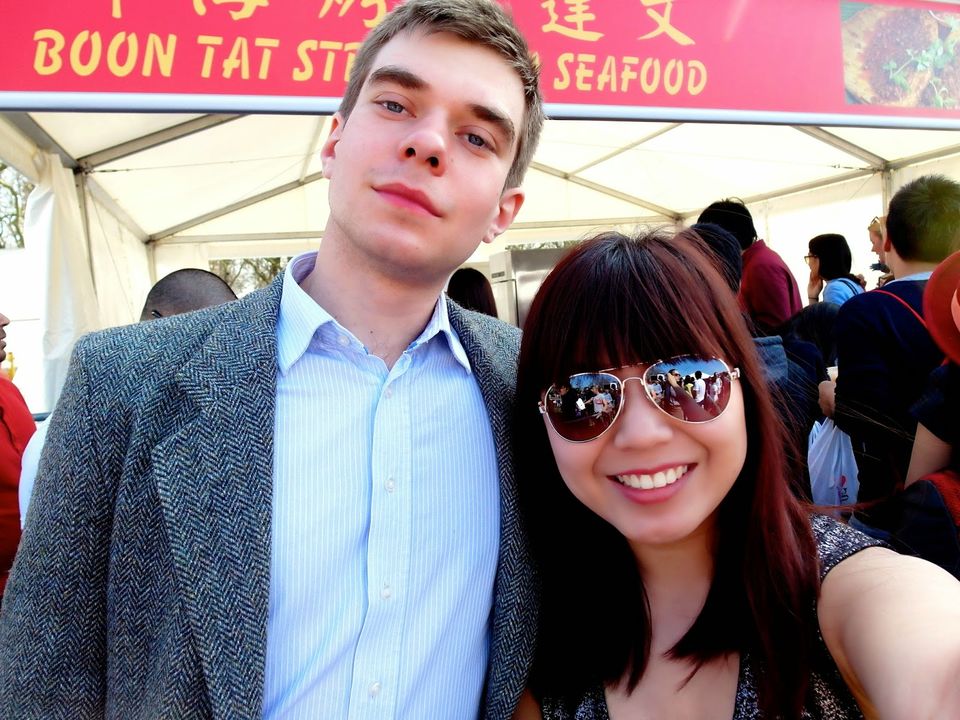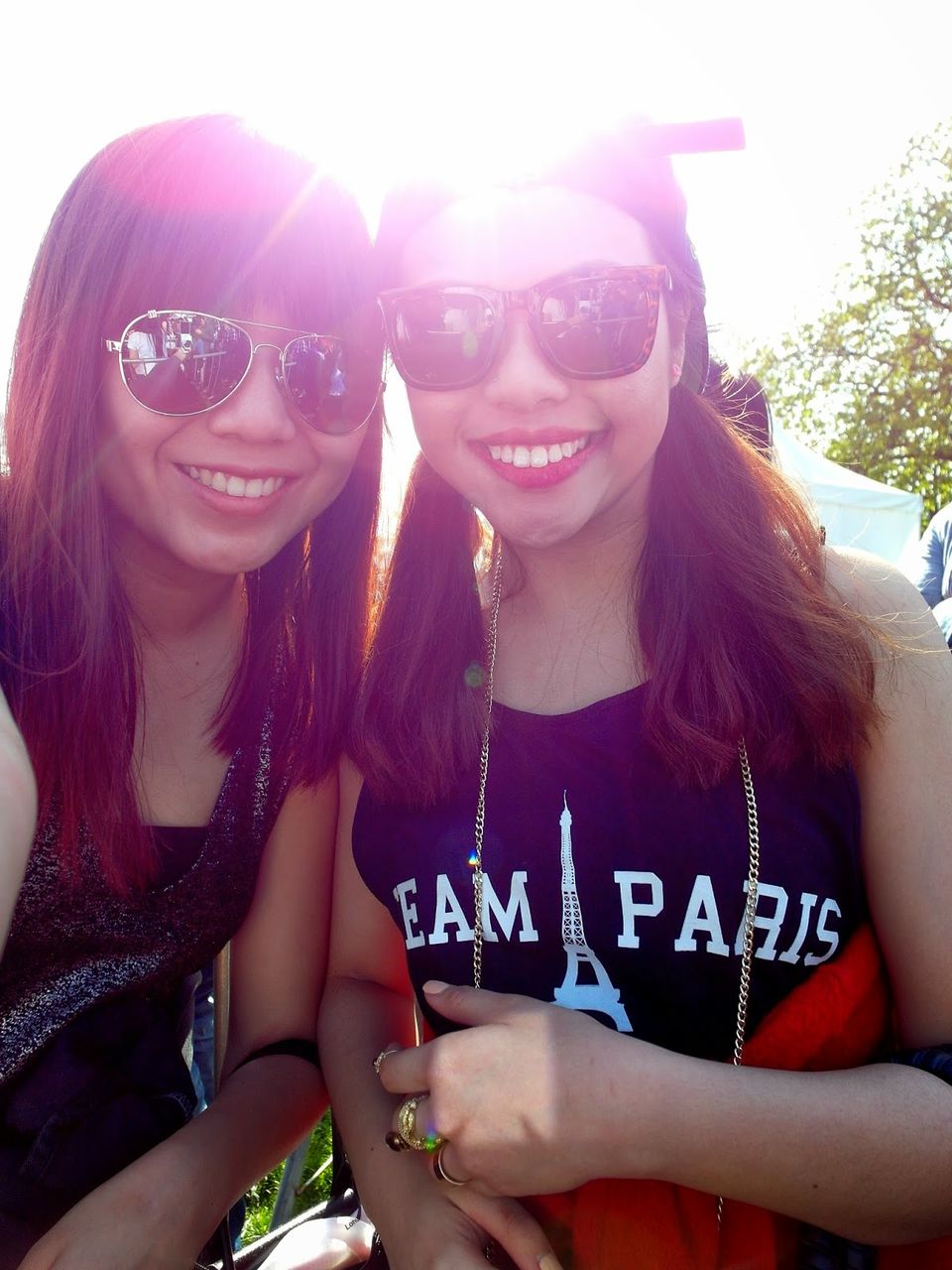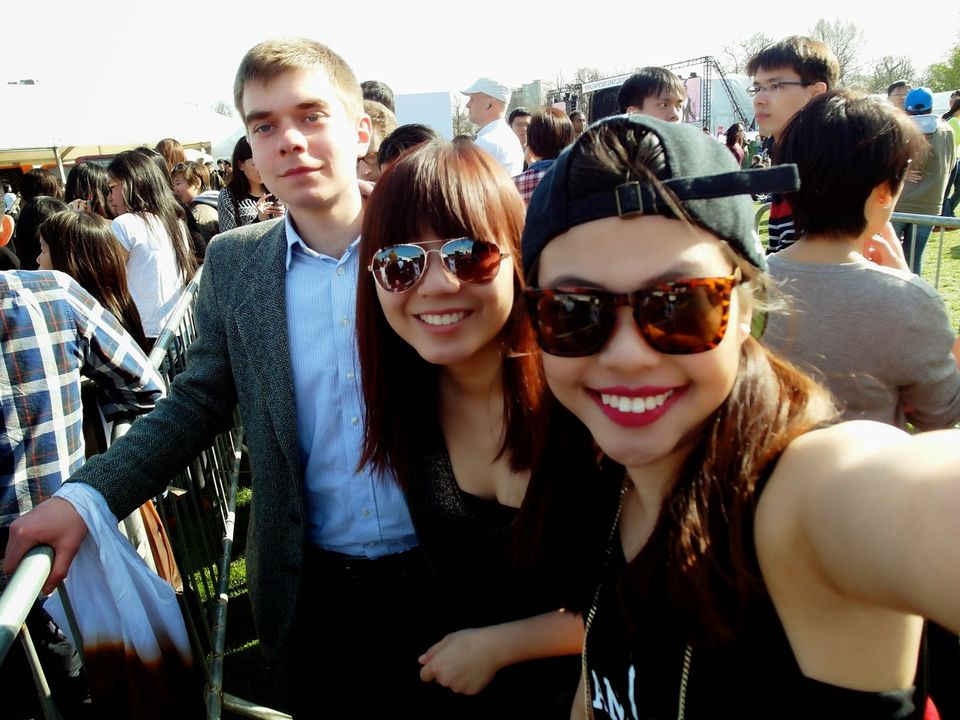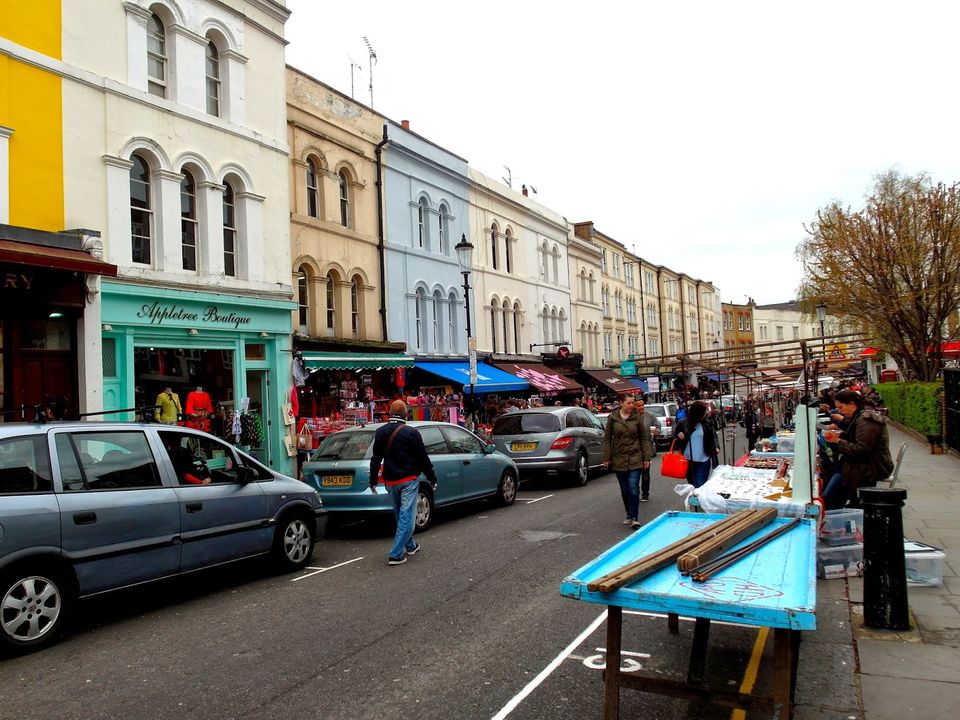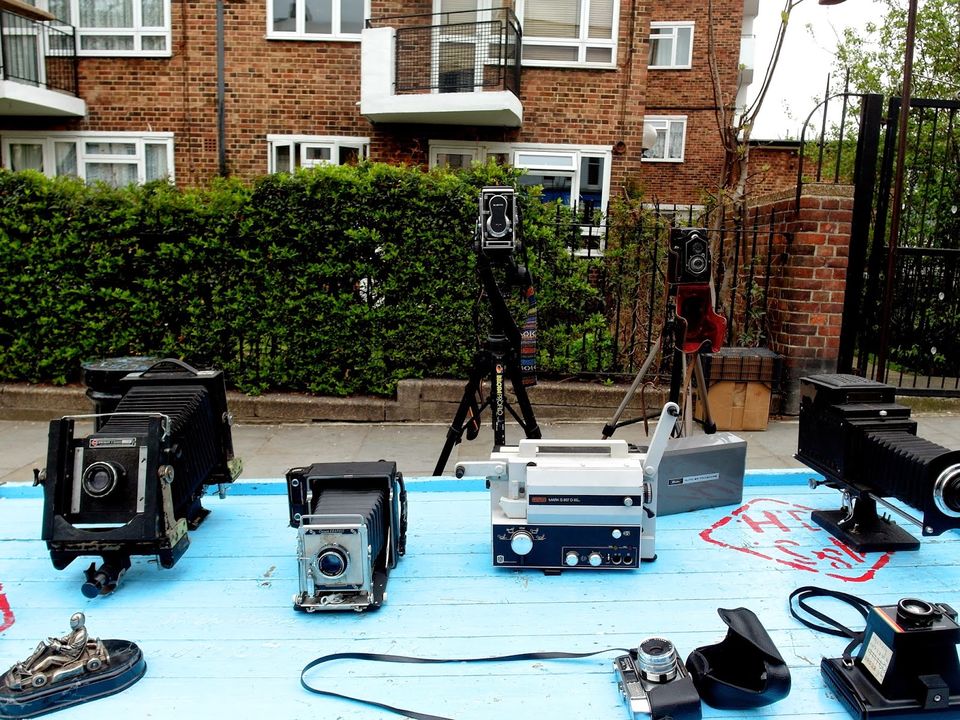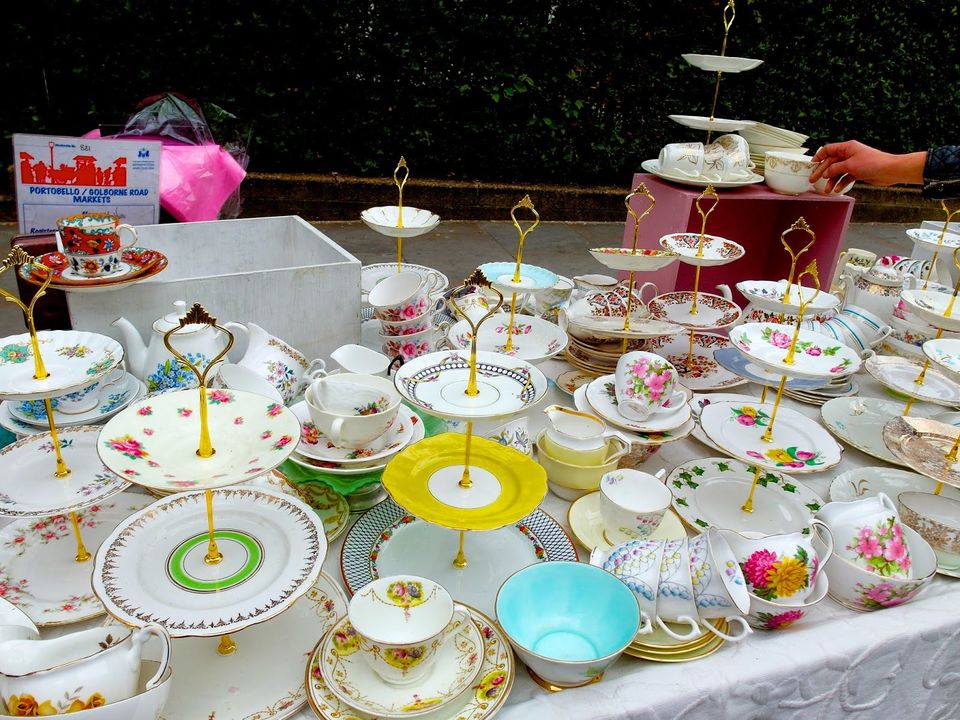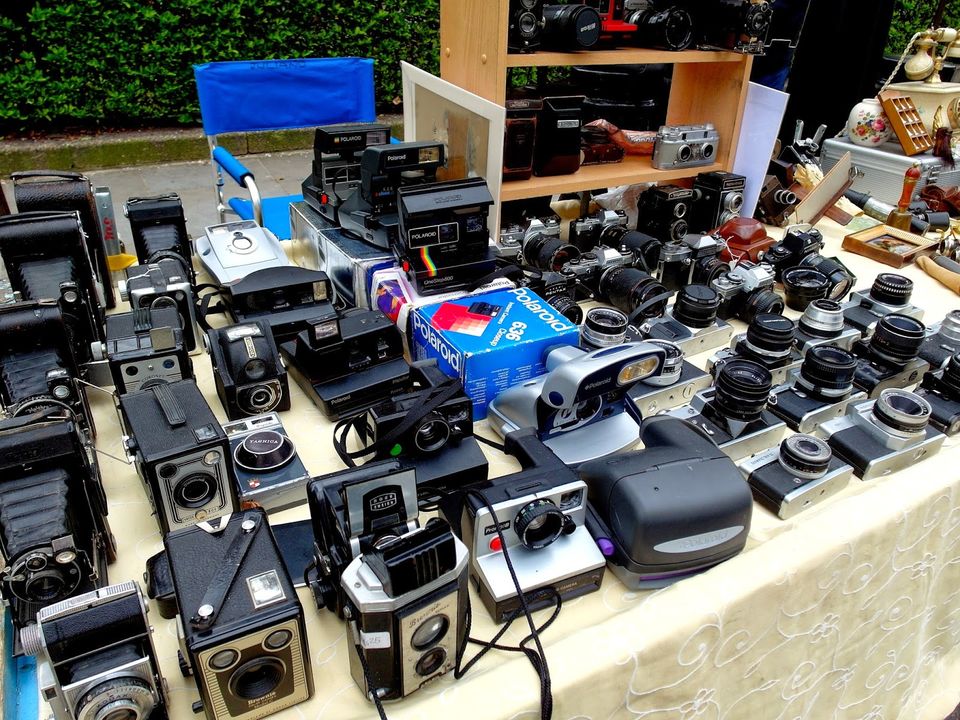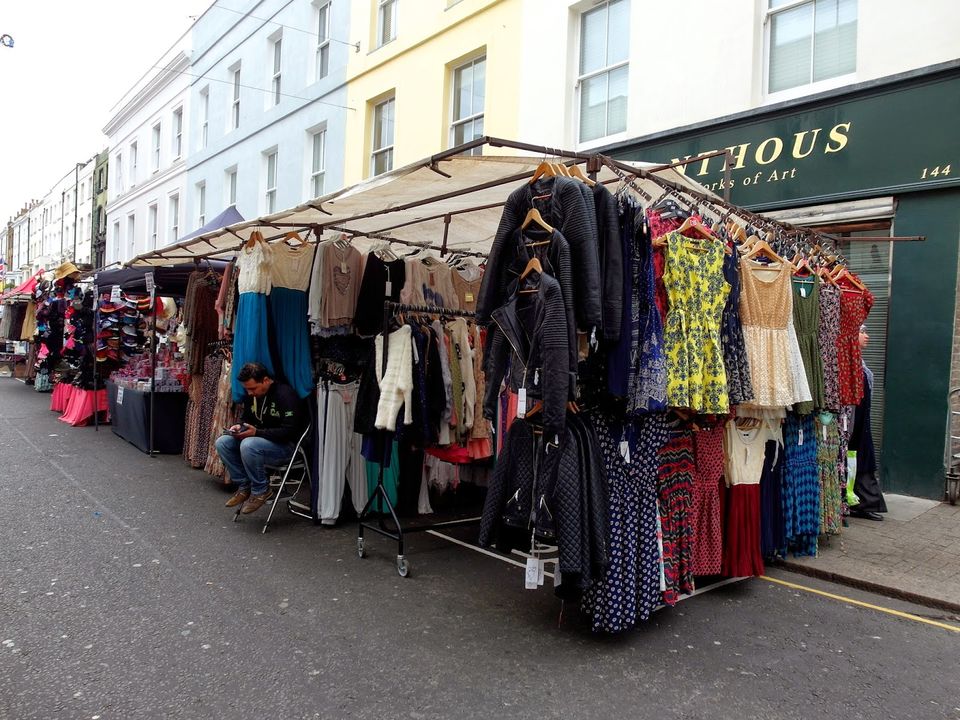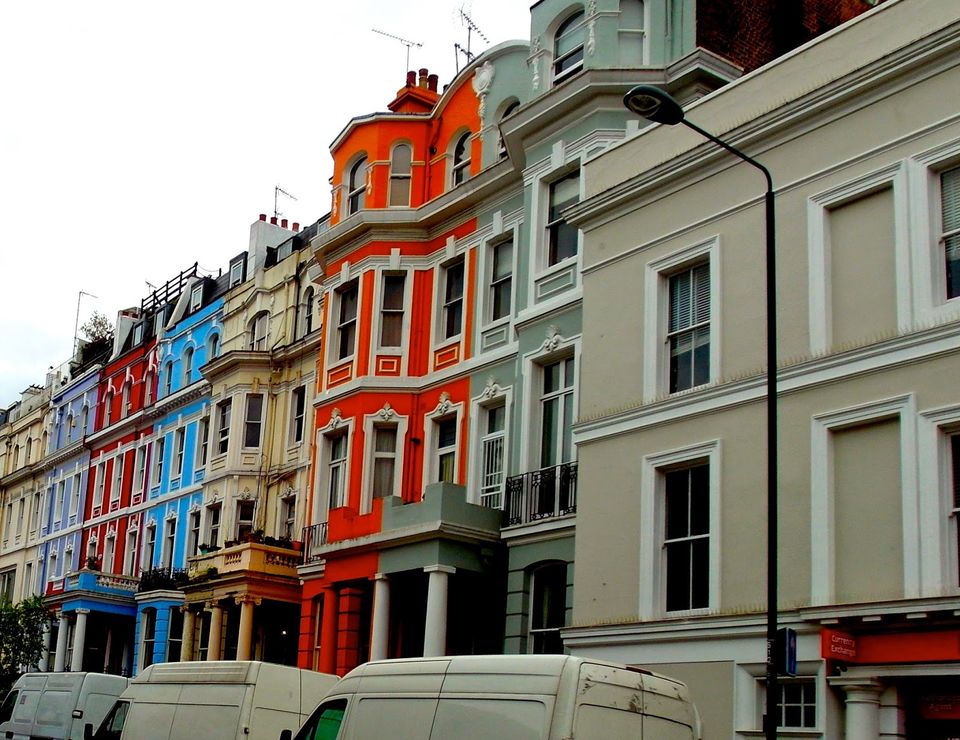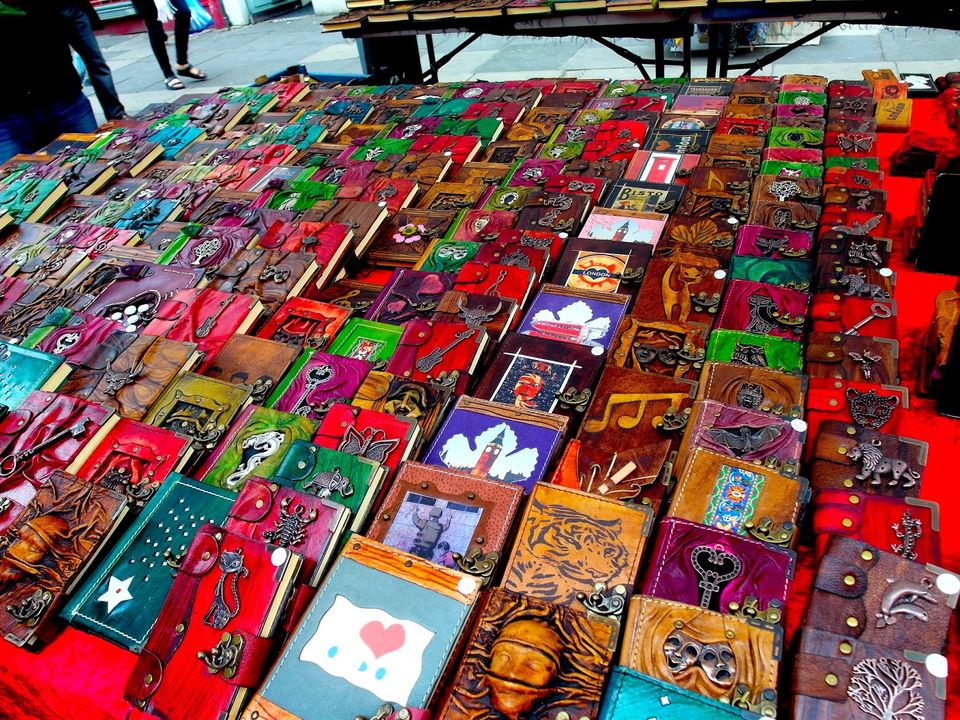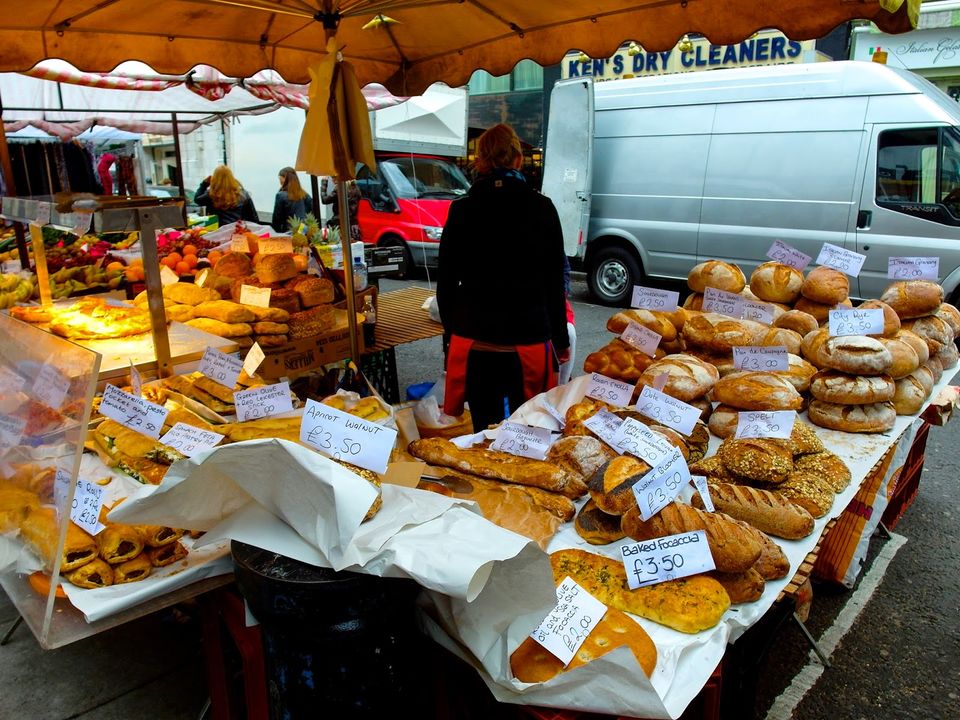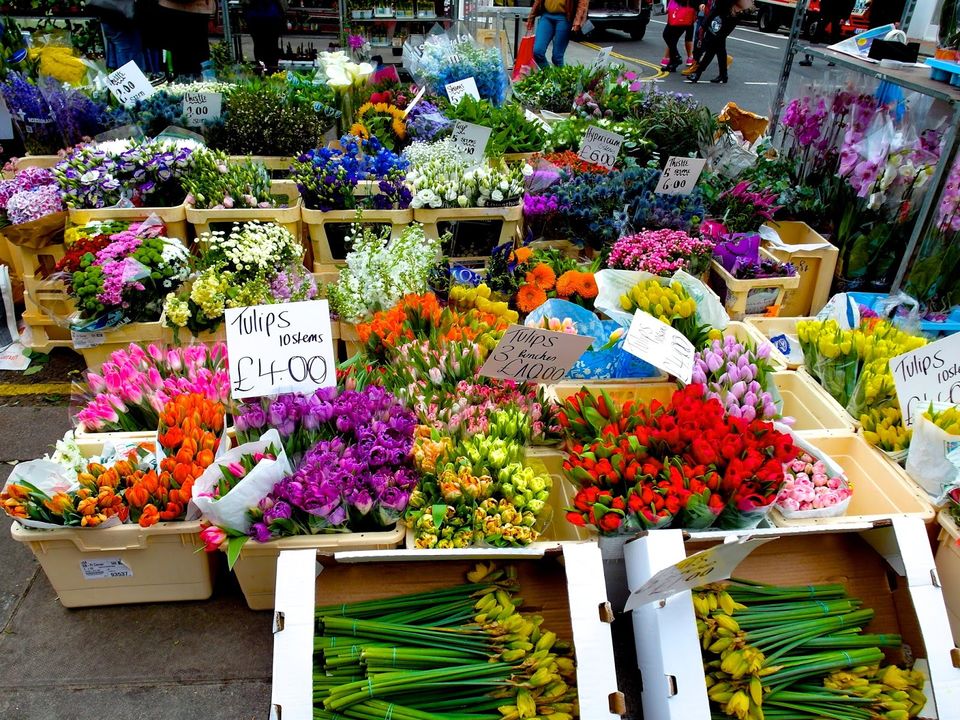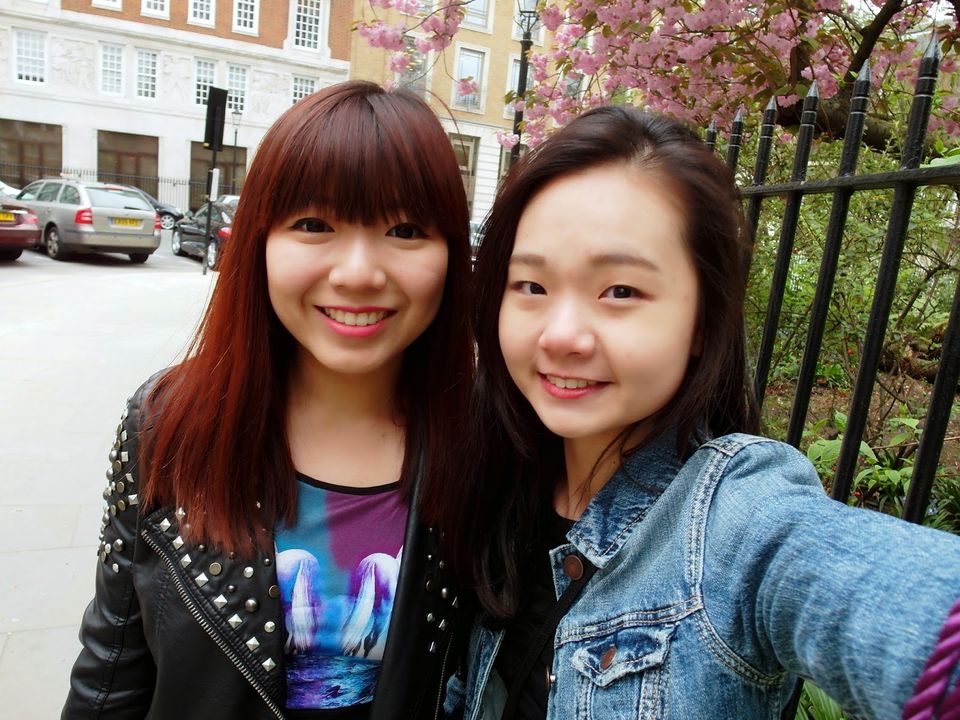 On friday, one of my friend from Singapore arrived in London so I decided to bring her around Portobello Road Market after our Brunch at Muffin Man, which has the BEST SCONES. The last time I went to Portobello market was horrid! It was pouring and the stalls start to pack when we arrived! Thankfully the weather was pretty great this time. Im so tempted to get some eclairs and beliner which were going at £1 each because the market is coming to an end! They were huge!! Definitely try them next time!
Market opening times
09:00 – 18:00 Monday To Wednesday
09:00 – 13:00 Thursday
09:00 – 19:00 Friday and Saturday

During the meet up last month with the Nuffnang bloggers, we were invited to Cinnamon Kitchen, Anise bar for some cocktails, nibbles and also a cocktail masterclass! All of us are excited once we stepped into Devonshire Square at Liverpool Street! It is just a 2minute walk from the station, you won't get lost!