If you are stuck in a small metal tube with hundreds of strangers at 30,000 feet for hours together, it qualifies for an overwhelming experience in itself. Thanks to the ever-changing airline policies for shrinking seat sizes that you are sort of stoned to the seat. If you end up within an earshot of a crying baby, the journey can become a nightmare.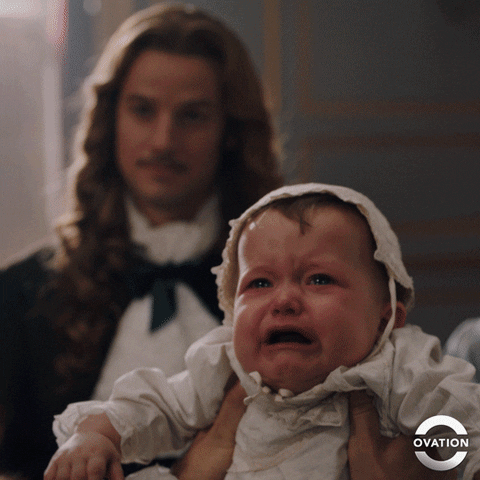 They are indeed just babies and we all were once. Tolerance is a virtue that comes with practice but asking for some space where you can relax or just get on with your work isn't an unreasonable demand at all!
It is not unusual that people want to know where in the flight they are sitting. Whether it is the rear of the plane, an emergency exit seat, a window seat or an aisle seat. But what if I told you that you can now know beforehand whether you are going to end up with an infant as a co-passenger? Wouldn't it be great! To choose or not sitting close to an infant should be left at the discretion of the fellow traveller.
Japan Airlines has taken a note on the difficulties faced by flyers and has introduced a feature on its website that shows them where the toddlers and babies will be sitting, allowing them to avoid the children if they so desire.
Passengers travelling with children between 8 days and 2 years old who select their seats on the JAL website will have a child icon displayed on their seats on the seat selection screen. The airline also warns that the icon will not be shown if seats are booked as part of a tour, using award tickets or by some method other than the airline's website.
This feature drew attention after travellers highlighted it on social last month. People had a lot to say on social media too. "This really ought to be mandatory across the world," a certain Rahat Ahmed said on Twitter. As expected the reactions were a mix. While some were elated with the news the others said that this was step toward intolerance.
Besides JAL, other airlines boast of child-free zones, all of which are in Asia. They include the budget carriers like AirAsia X, which sells a quiet zone where children under 10 are not allowed to sit, and Scoot, which advertises a "ScootinSilence" zone on its Boeing 787 Dreamliners. The Singapore-based carrier promises an exclusive and silent cabin (no kids under 12 allowed here) in the section.
What do you think of this move? Tell us all about it in the comments below.
Get travel inspiration from us daily! Save our number and send a Whatsapp message on 9599147110 to begin!
Explore the best of travel inspiration on Tripoto Instagram!