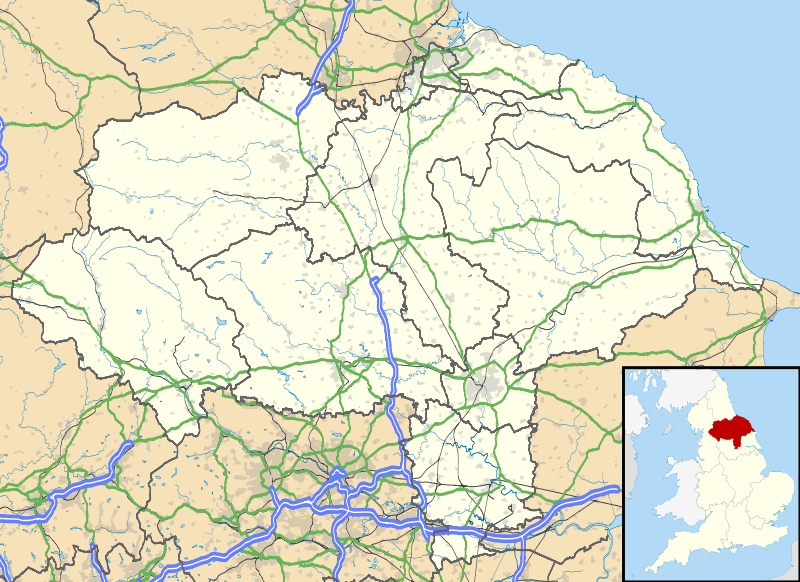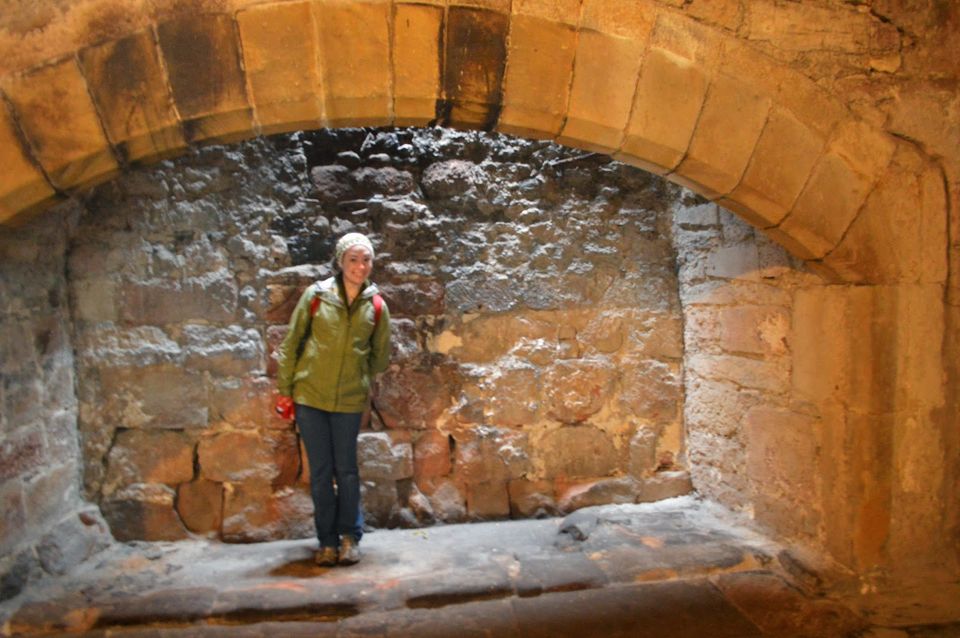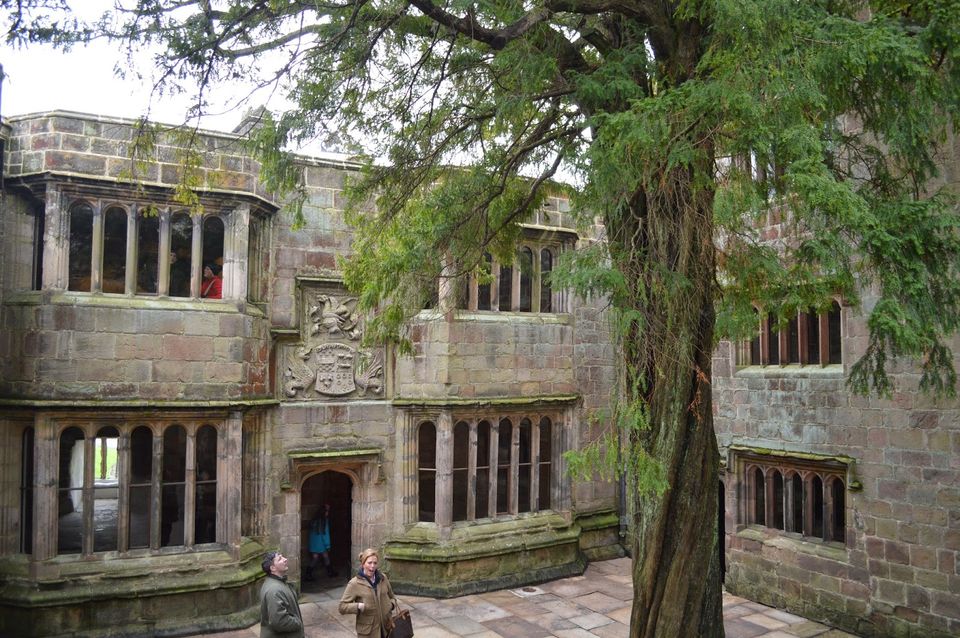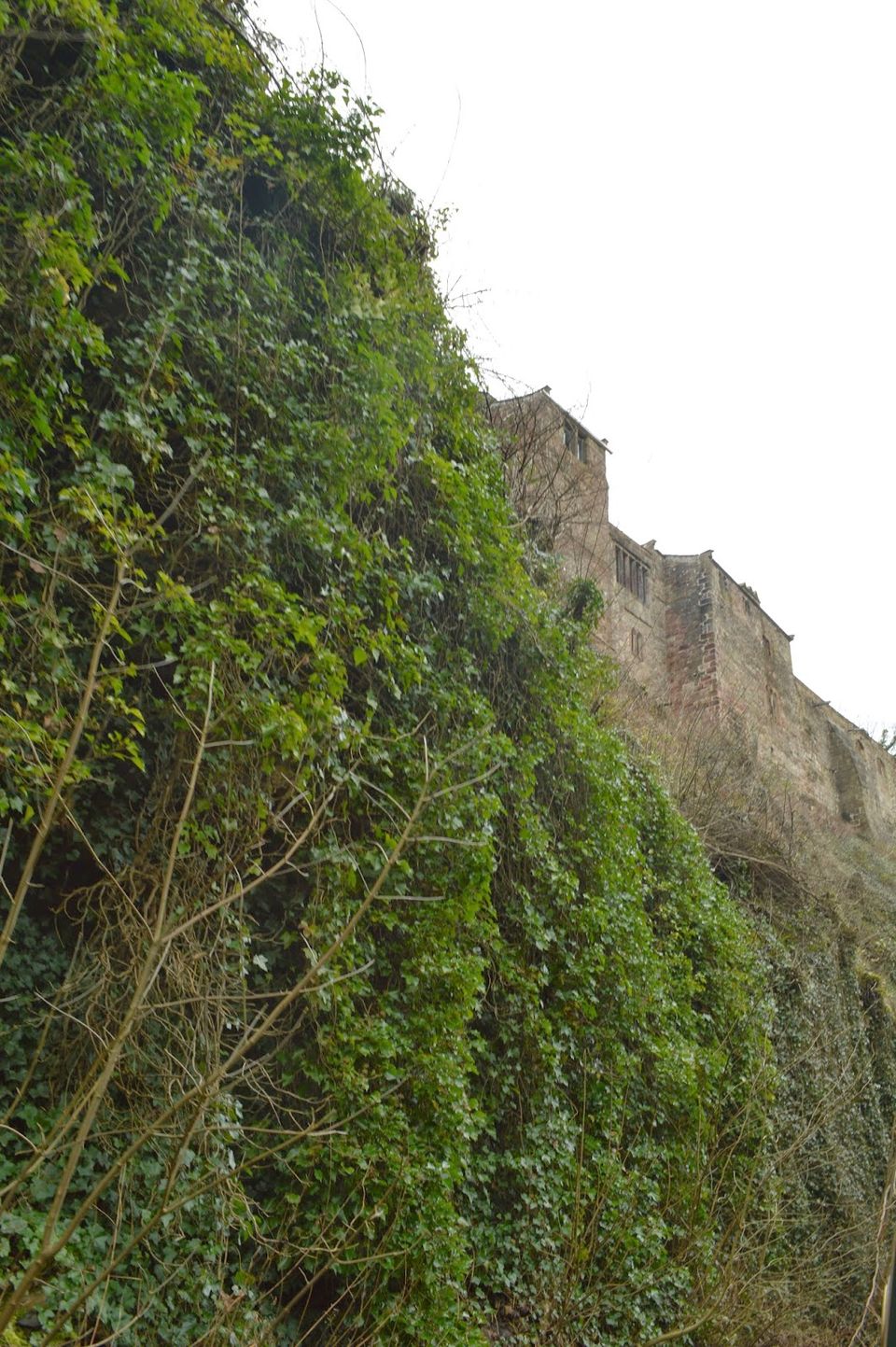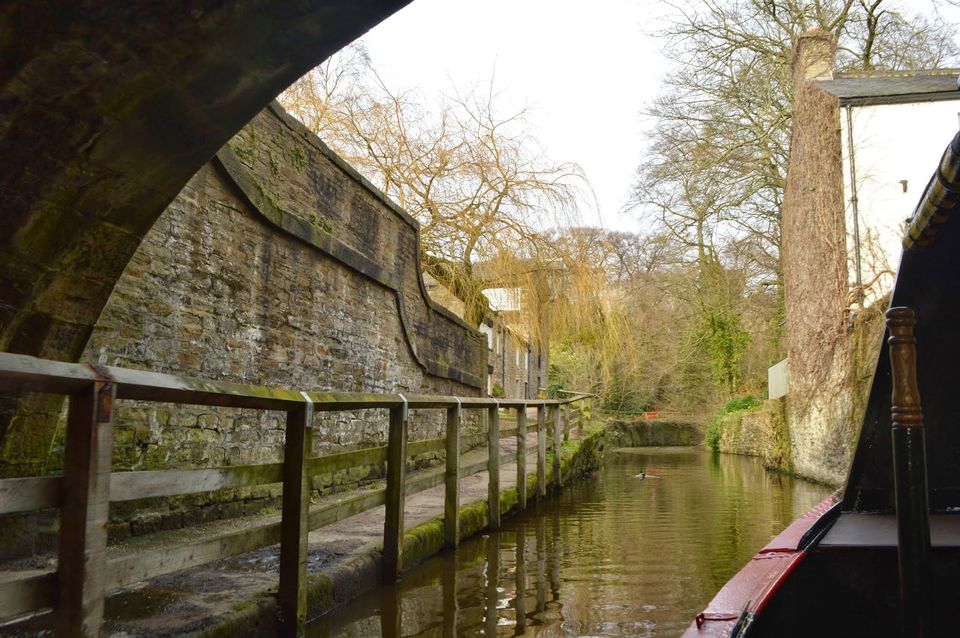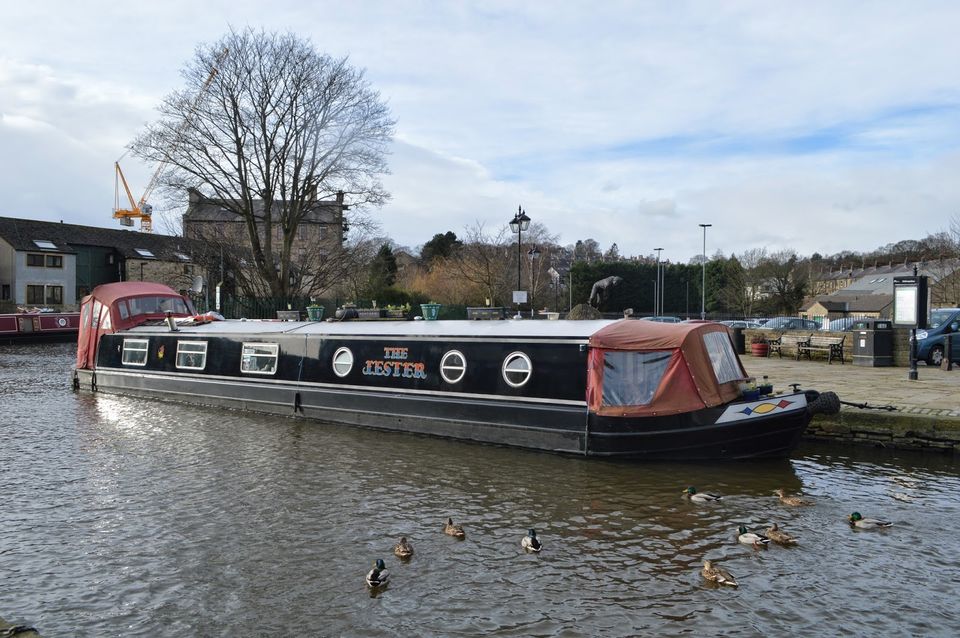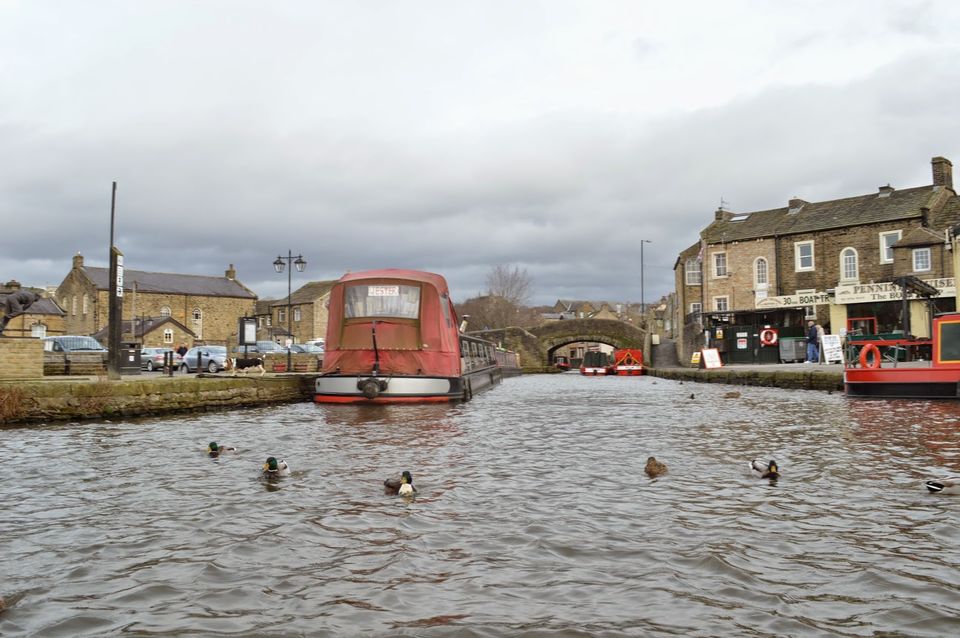 With only two hours to discover a new town, where would you go first?
You've had no time to do in-depth research on the area's history, you only know a couple of must-see landmarks, and you're hoping the rain holds off before you have to get back on your coach. 
This was my predicament when I arrived in Skipton.
When I left Capernwray Hall to go on this afternoon jaunt, all I knew was that Skipton is the"Gateway to the Dales." Heretofore my familiarity with the Dales rested entirely on one of my favorite British shows, 
All Creatures Great and Small
. A "dale" is, I have discovered, a river valley, and the county of
Yorkshire
is riddled with these. They make for some of the most stunning countryside I've seen in my life.
Boating Excursion 
One of my dear traveling companions (incidentally, a blog-reading Britophile like you) recommended we spend some of our precious minutes riding on a canal boat. I loved the idea; I'd seen canal boats before but never thought I would actually 
get in
 one of them. We discovered Pennine Cruisers, a tiny family-run company that let me and my friends take a private 30-minute boat trip for only £3 each. Our vessel had the incredibly creative name of "Sam," and we were motored along by a tight-lipped man who steered the boat as we 
ooed
 and 
ahhed
 and leaned too far over to see the ducks.
There are many people who live full-time on these tiny crafts.
I could go into depth on the history of the
Leeds
and
Liverpool
Canal, but to tell the truth, I don't know much. All I know is that the "sidewalks" on one side of the water were once trodden by the horses that pulled canal boats back in the day when canals were major trade routes through the heart of the country. 
My friends and I thought it a rather romantic trip, slipping through the quiet water with walls and houses rising up and dipping down on either side. Since we only had a short jaunt down the waterway we didn't have time for humorous escapades like the famous 
Three Men in a Boat, 
but
I did get the chance to take some rather nice pictures (if I do say so myself).
It was quite picturesque, and the best part was when we passed under the ivy-covered cliffs that climbed up to where an ancient castle brooded high above us. The masses of ivy hanging off the rock reminded strongly of the "secret garden" behind my grandparents' house where I used to play when I was little. I would imagine all sorts of adventures there, believing it was an abandoned paradise instead of the overgrown weedpatch everyone else thought it was. My cousins and I would play we were secret detectives flying through death-defying capers, saving the Queen of
England
and whatnot.
Now I've ridden a canal boat right under a real live castle, just like my kid-self might have dreamed.
The Obligatory Castle Tour
I just can't get enough of castles. Yes, I know, they all start to look the same after a while, but I find that each one has a unique story. The original Skipton Castle was built by a man who came across the Channel with William the Conqueror, but as with most English castles today, it's a mishmash of styles from many centuries. The first impressive sight for the wide-eyed tourist is the Conduit Court, a beautiful courtyard from the Tudor era. I found myself surrounded by greenish stone, wobbly glass windowpanes, and a sense of hushed serenity.
The courtyard is dominated by a single yew tree, its bark twisting in a rigid spiral up to enormous limbs stretching up toward the sunlight. The tree was planted in 1659. Do you know what else happened in 1659? The Taj Mahal was completed, a Dutch mathematician derived the formula for centripetal force, and the first known check was written. 
In the space of an hour I was able to 
sit on a Medieval toilet (the Long Drop), 
experience complete darkness in a tiny prison cell, 
and stand in an enormous fireplace in which you could easily roast a couple of cattle (which as a student of historical English cookery I found absurdly exciting).  
Even after going through the entire castle, I still had time to spend money in the gift shop and dip into a used bookstore. I purchased a copy of Jane Eyre, which was singularly appropriate as the authoress was born and bred in the same wild countryside through which our coach wended its way back to the safe confines of Capernwray Hall.