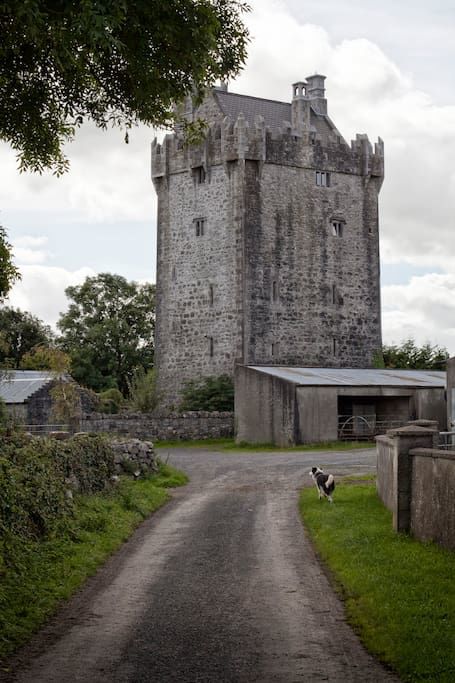 #TripotoTakeMeToHimalayas
If you are an Ed Sheeran fan, "Castle On The Hill" and "Galway girl" must have got on your mind.
Even if you are not an Ed Sheeran fan,( I don't know why) castles must be intriguing to you and you must have dreamed about how cool it would be to live in a castle.
What might have come between living in a castle would be the money but you don't have to worry no more, you could have the original medieval castle experience all for yourself . You'll be staying in the master bedroom, the highest room in Peter's castle.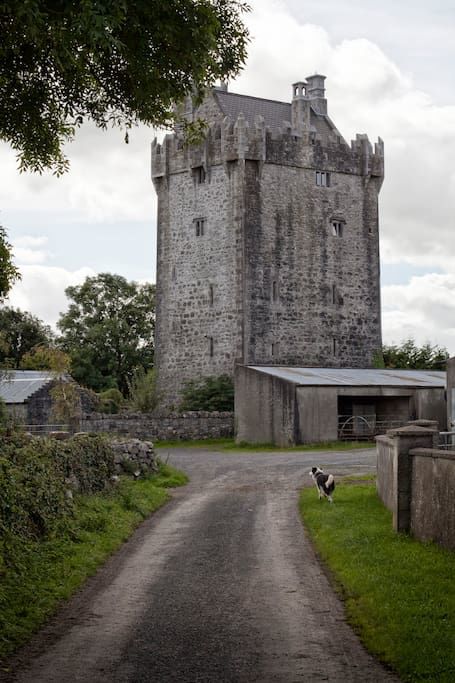 This castle has been restored to its original state by using traditional materials, and also by using cutting edge technology.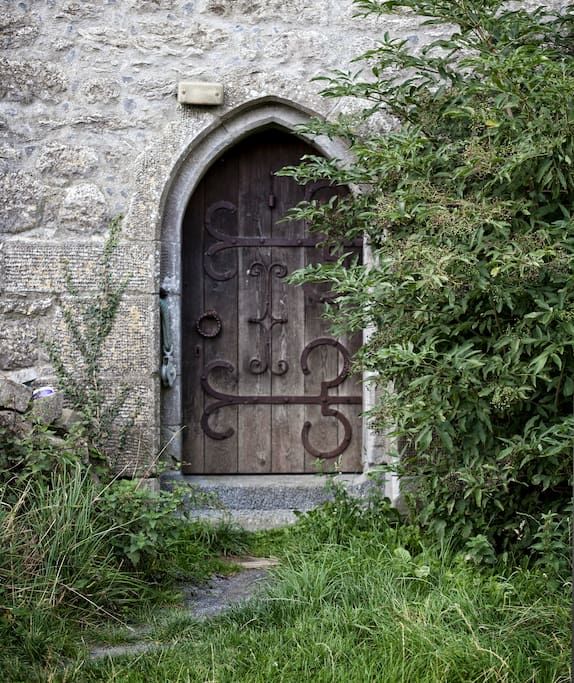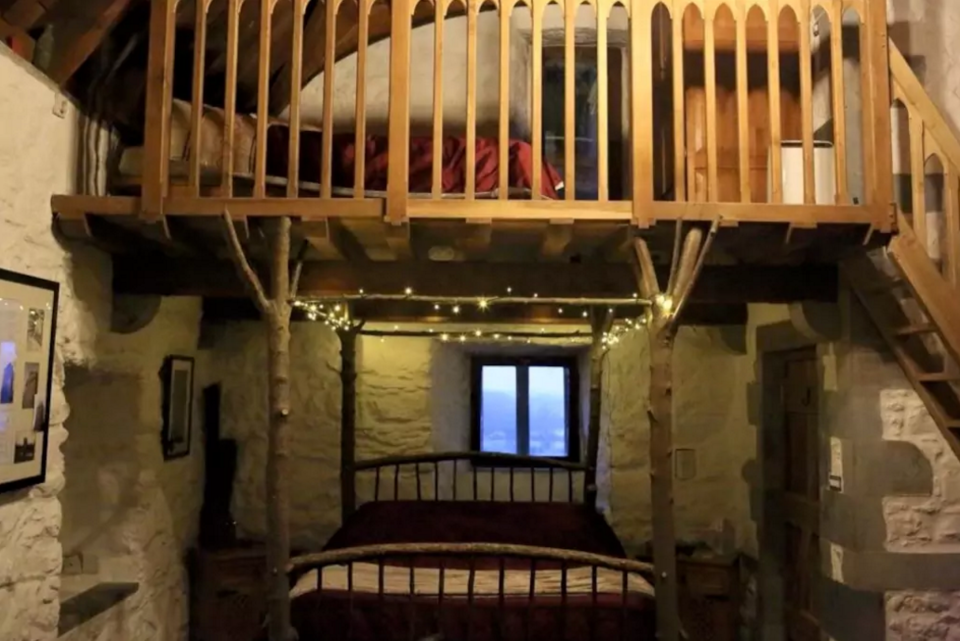 The castle is over 600 years old. Castles are built with solid stone, so there is a huge fireplace with a cooker to keep the place warm.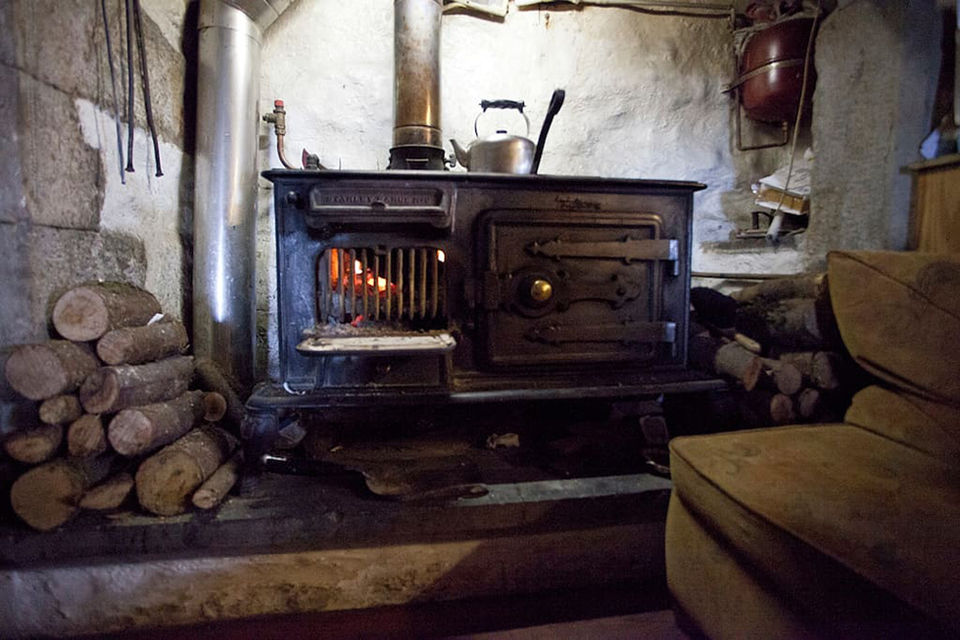 The castle has lots of quirks, its a great and fun place to stay the night.
How to Reach -
By Road- Galway City is a 25 minute drive from the castle. Dublin is 2 hours away.
Nearest Airport- The castle is around a 20 minute drive from Galway Airport.
Tip -
You'll need a car. The castle is about two miles from the nearest public transport.
For Booking and more details, Click Here
Disclaimer: Prices on Airbnb are constantly fluctuating depending on the date of booking and the current exchange rate.
All images have been taken from Airbnb.