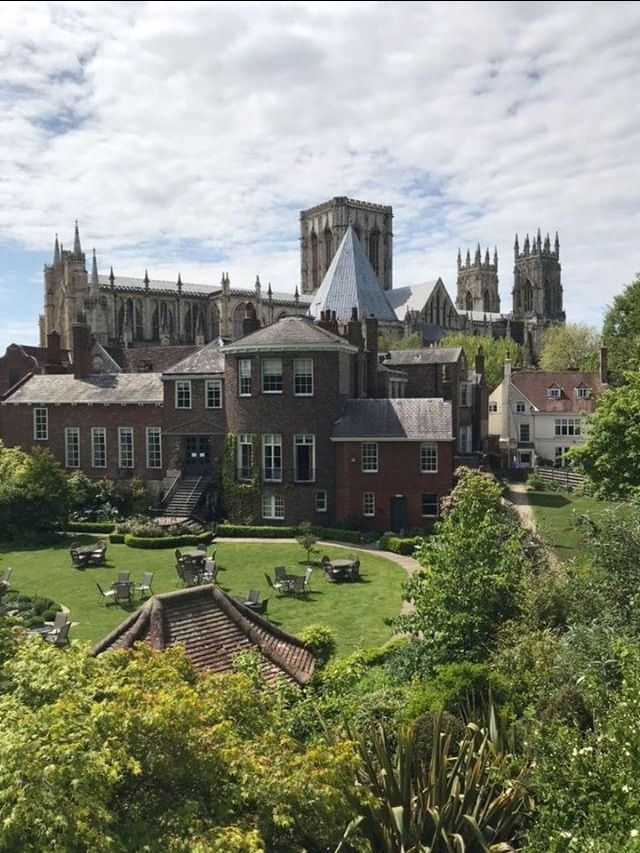 Yorkshire never ceases to amaze me. It was another beautiful day. Despite the cloudy sky, it was just the right weather to explore another part of Yorkshire.
So we decided to go to York. This is my second trip to York, an old quite town famous for its strong Viking culture.
We booked our tickets online at national express, got a round about ticket for £7.5. The journey took 1 hour to reach York.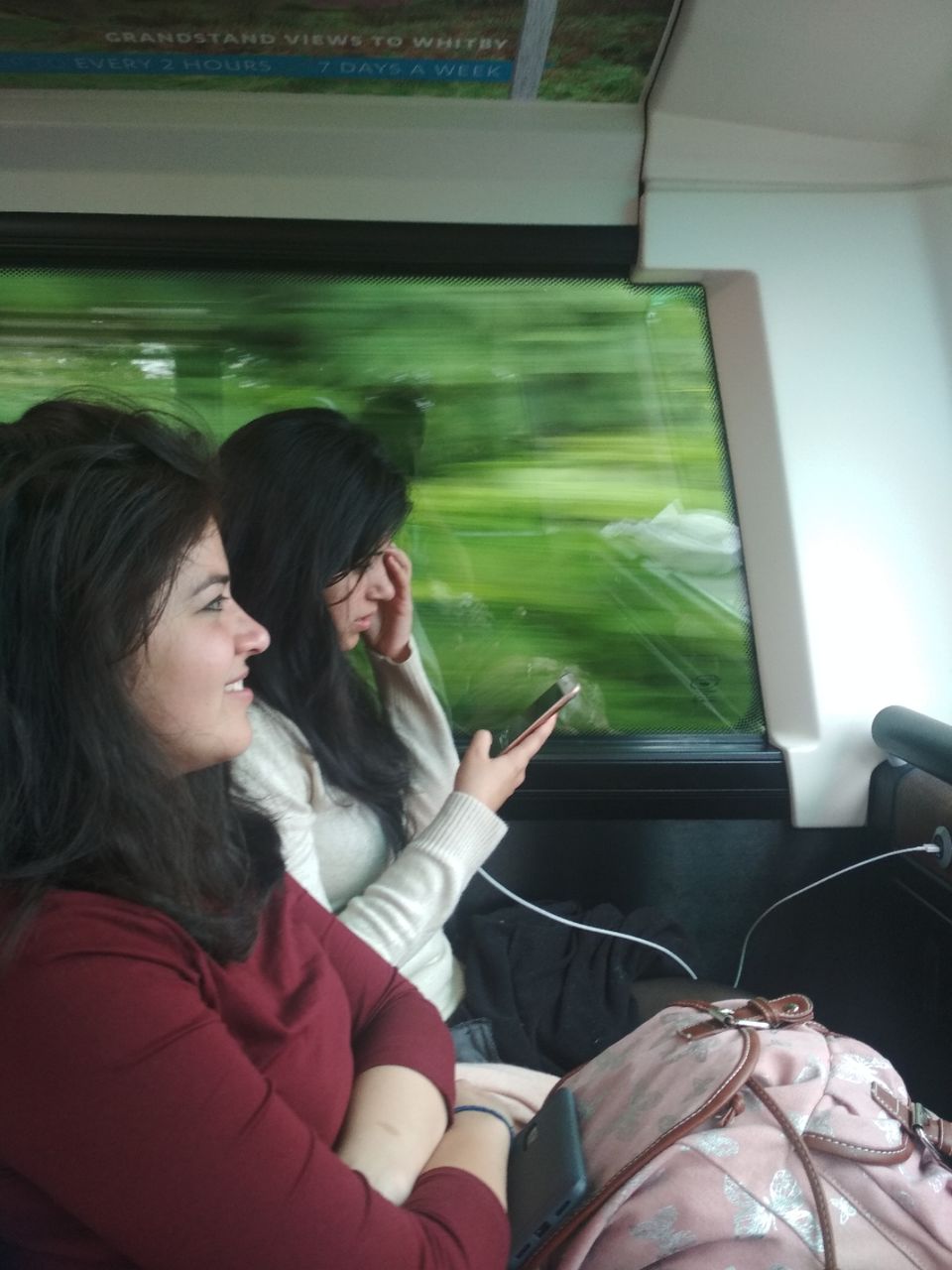 We got off at The York Rail station located right at the heart of the city.
We immediately went towards the putter walls of the old city. This is a must! You can walk on the wall stopping every few minutes to enjoy the views from the top.
Just go along the wall and look for stone staircases that take you to the top of the wall and explore the old city. This is the best way to see all amazing sights of the old city.
After we walked a bit of the wall, we headed towards The Vanilla cafe.
This cafe is just comfortable and served some very delicious tea and fruit scones. You can sit outside on a sunny afternoon sipping on your tea with a view of the majestic York Minister.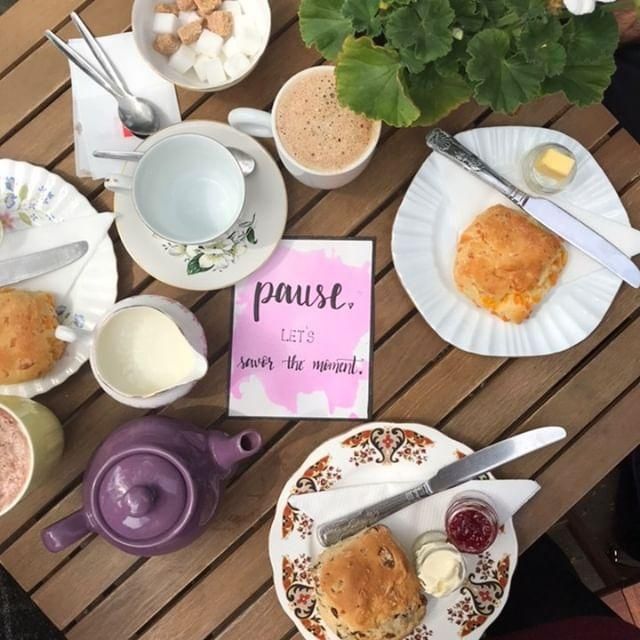 We continued our walk along the wall after the little tea break. The walk just kept better as we continued walking.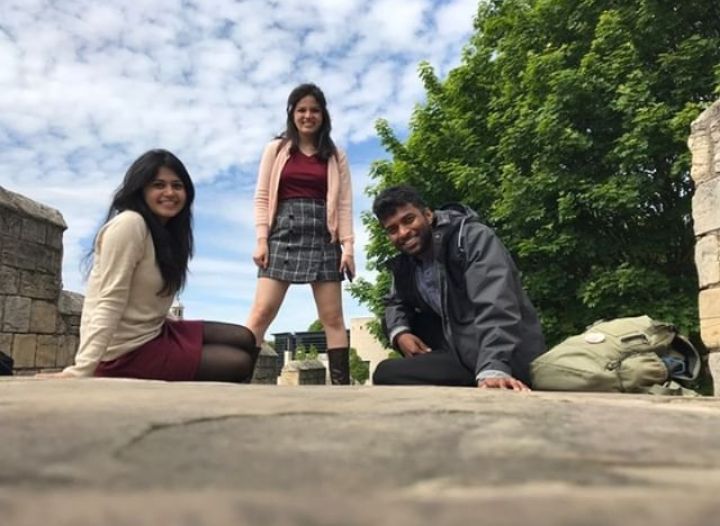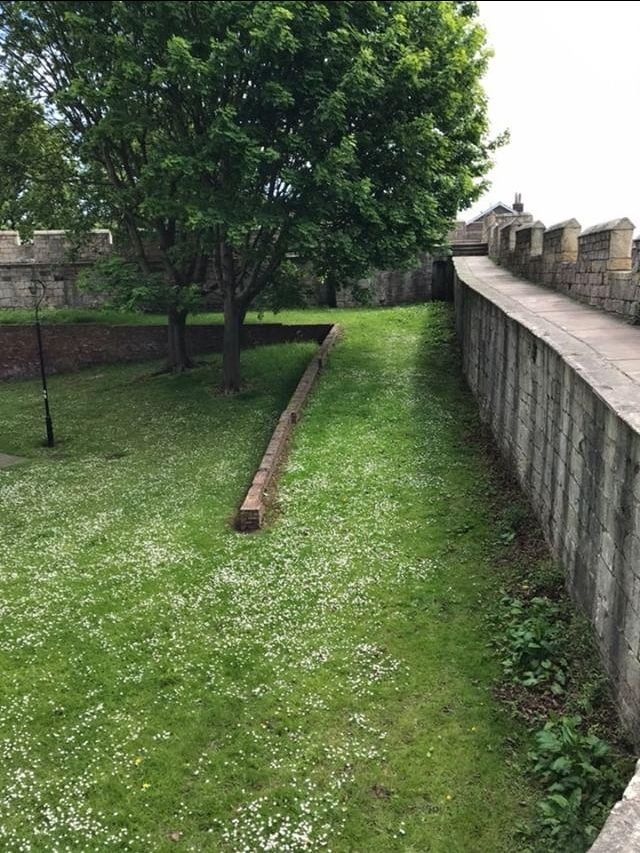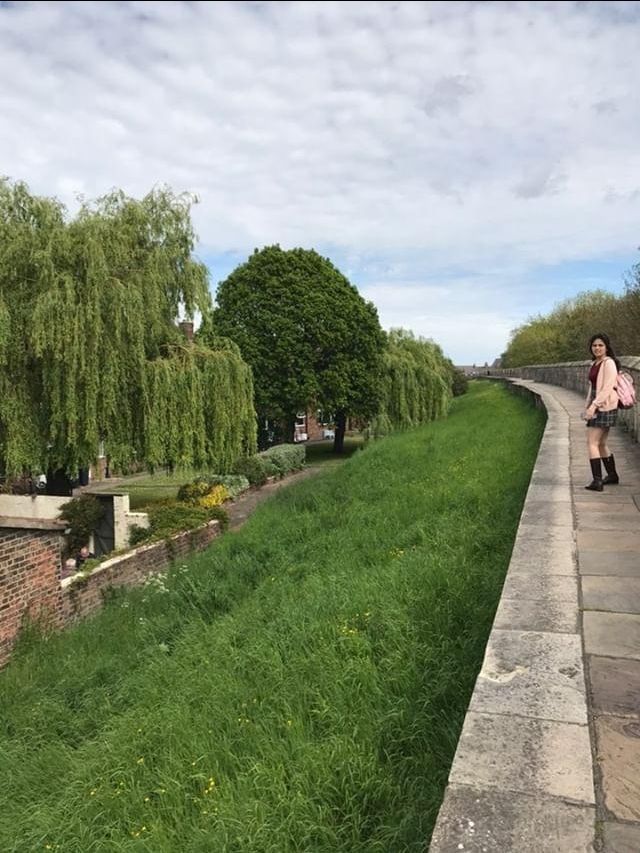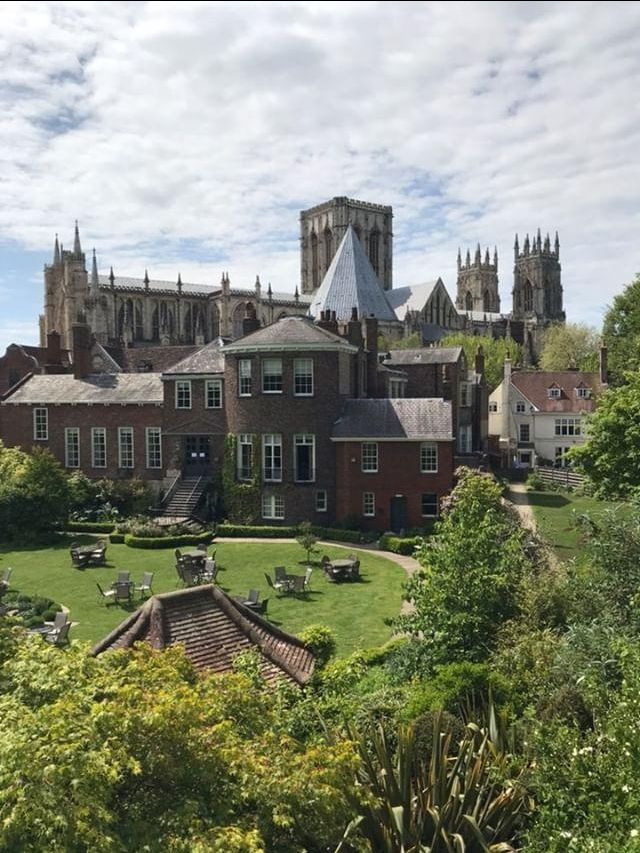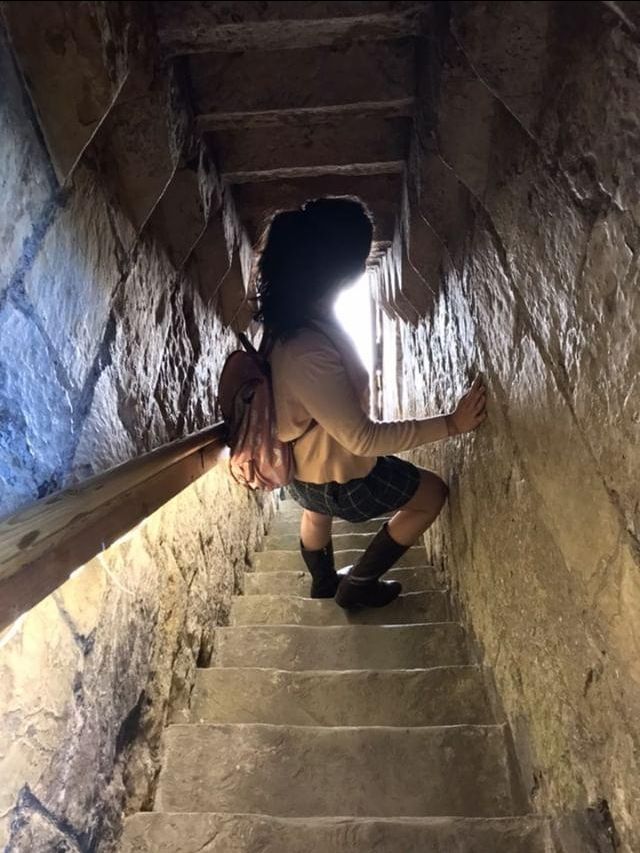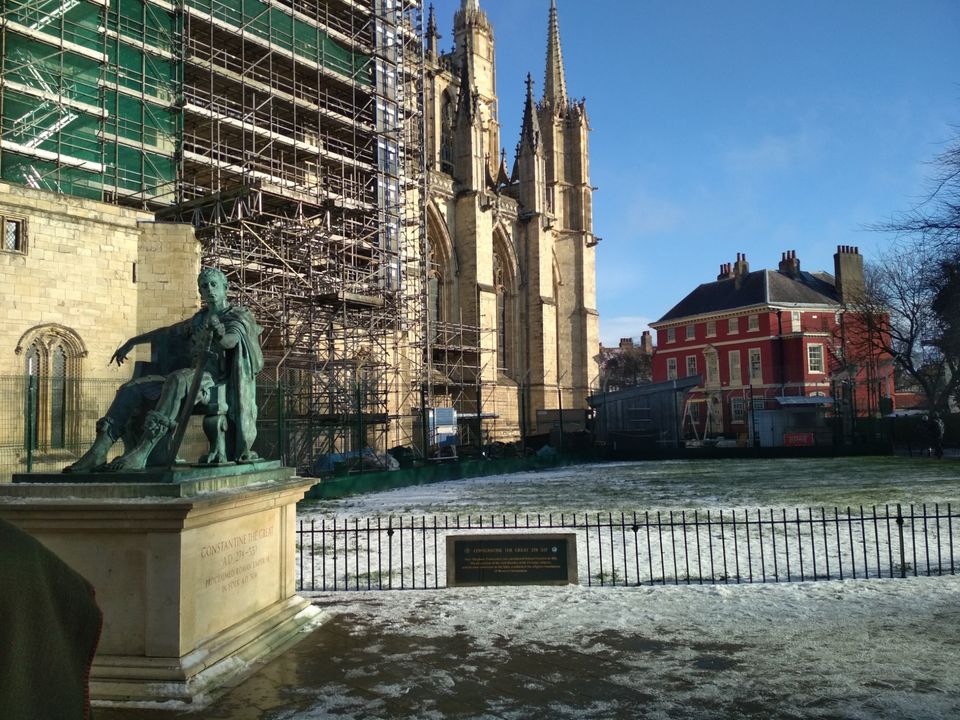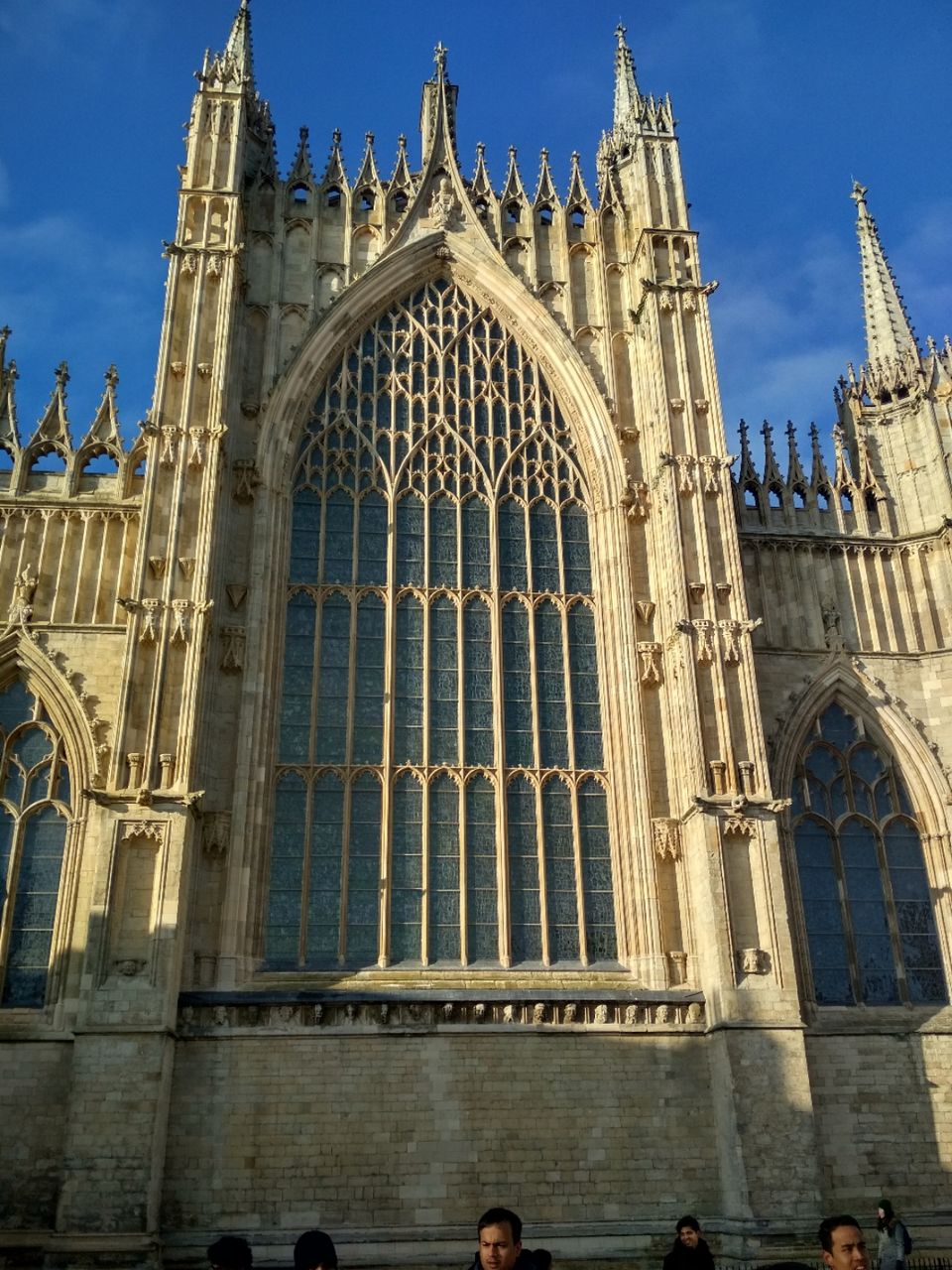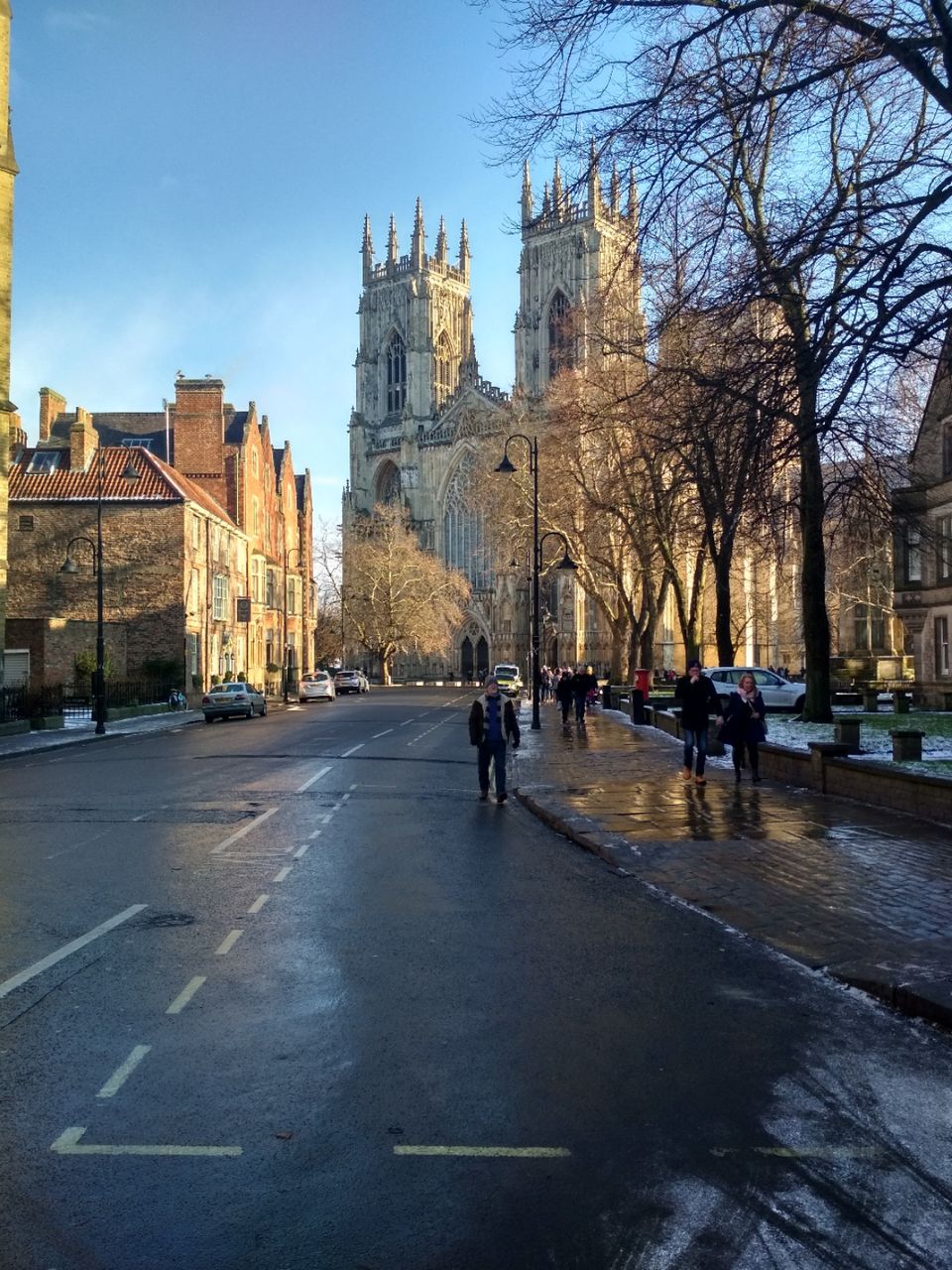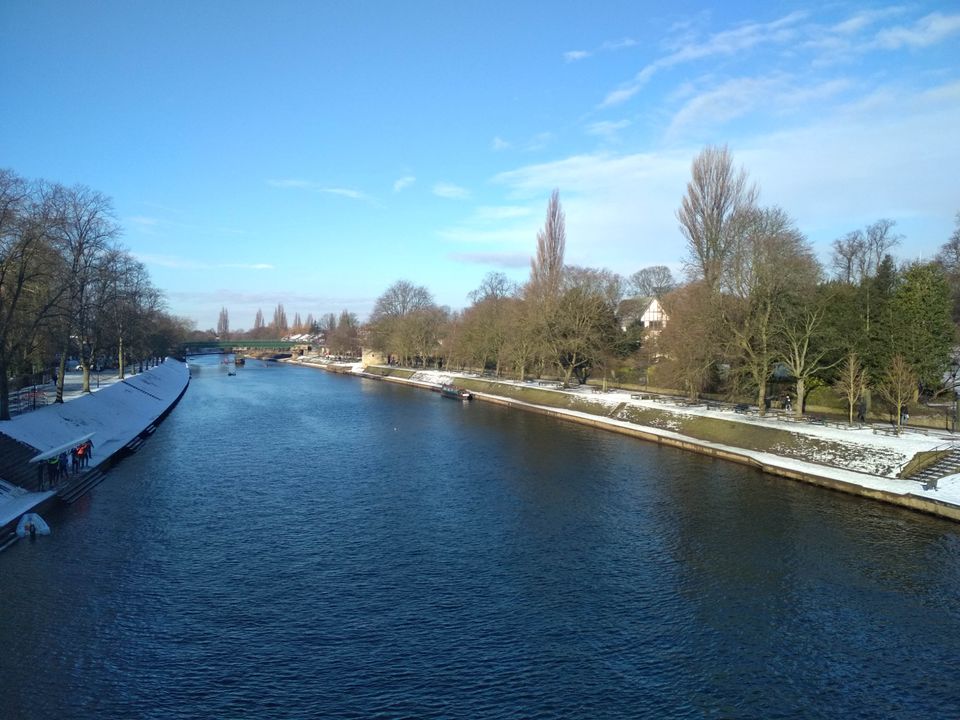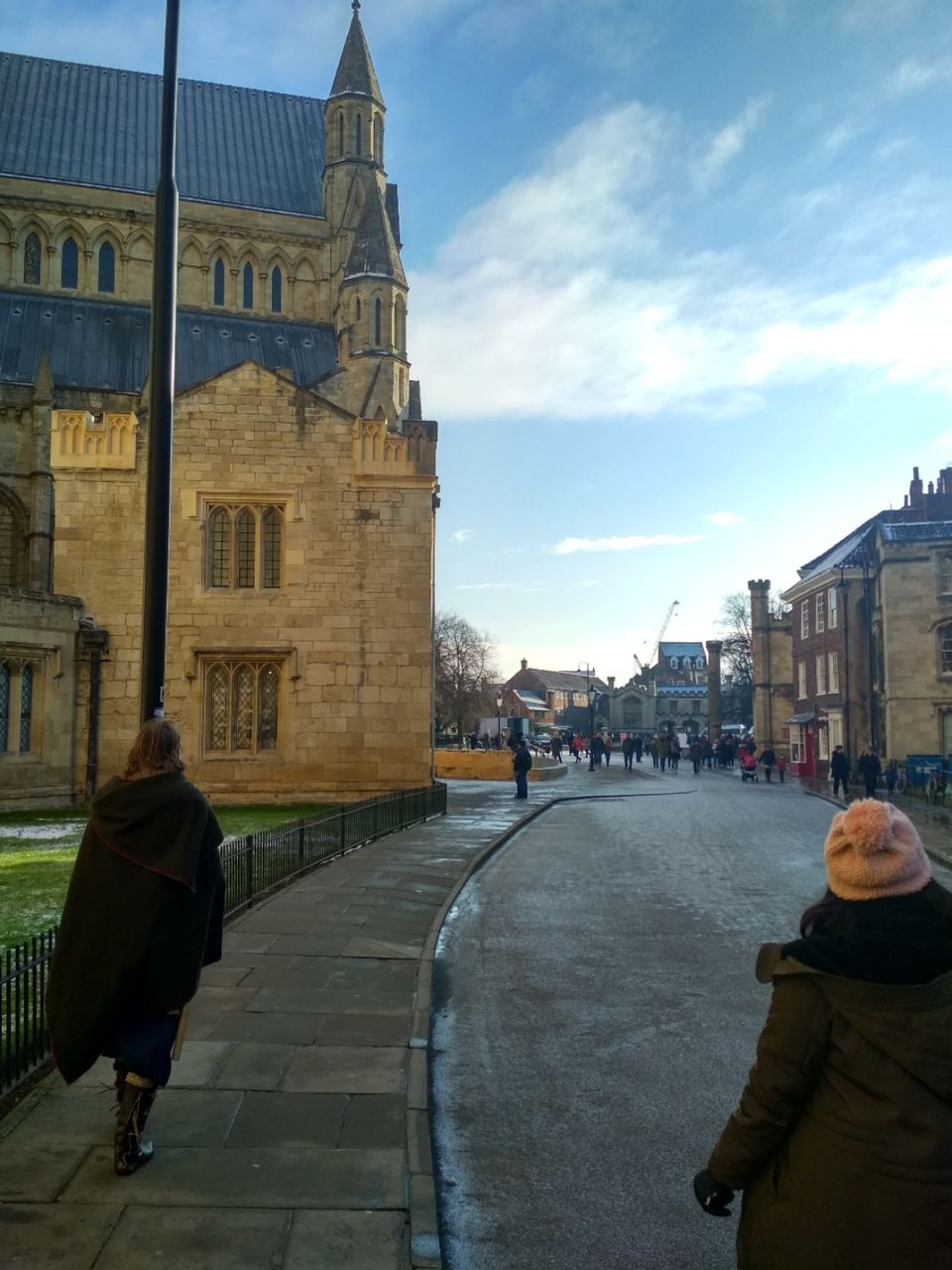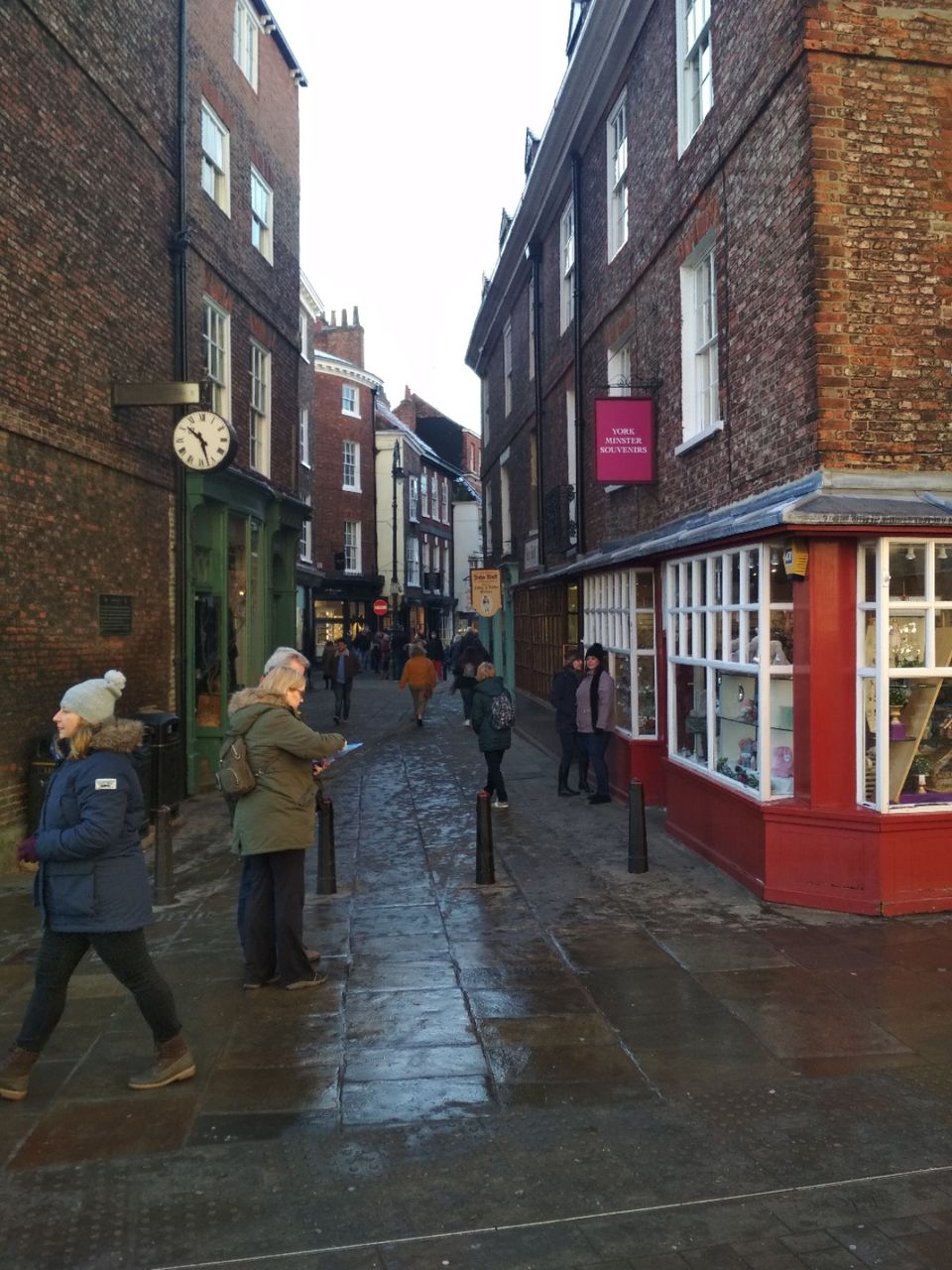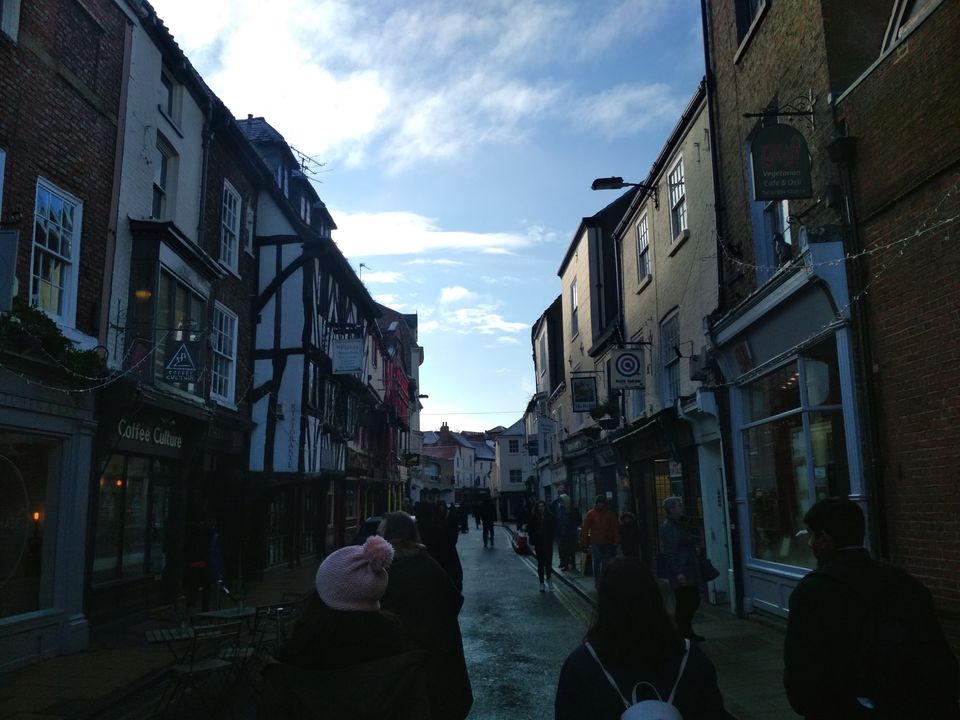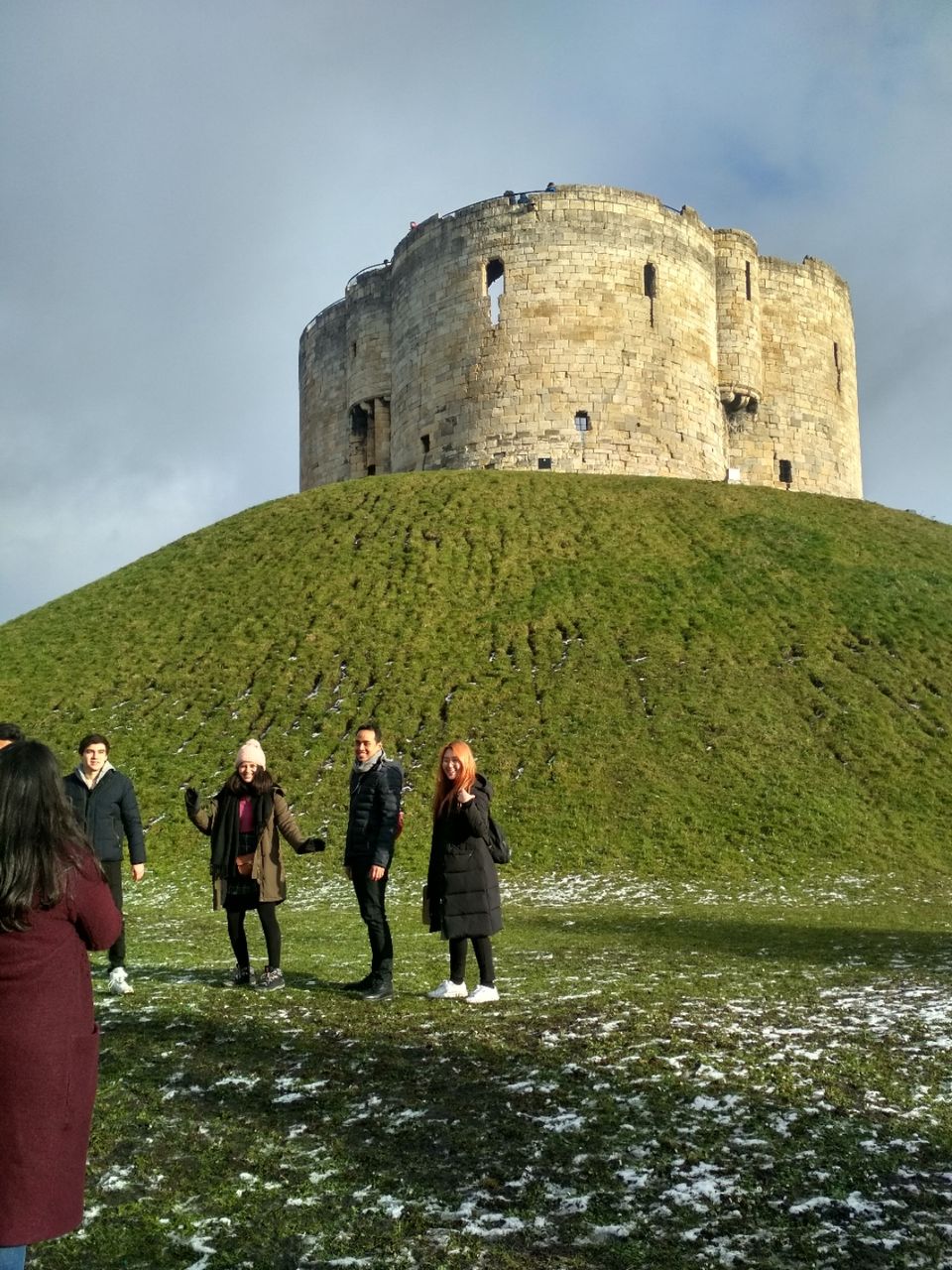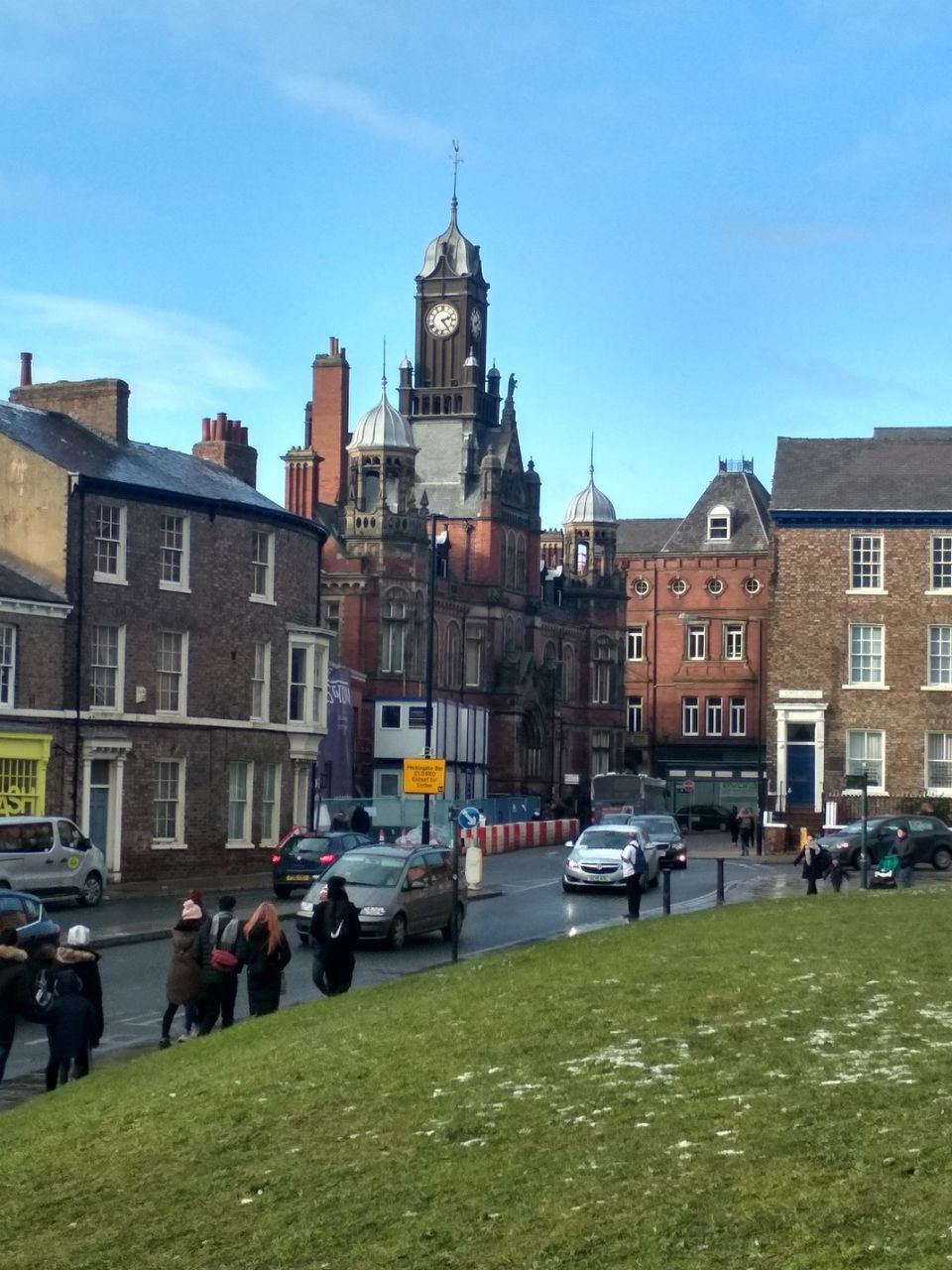 We came across stunning gardens and hidden cafes and bars by the wall. The locals sat enjoying their pint as the sun sets.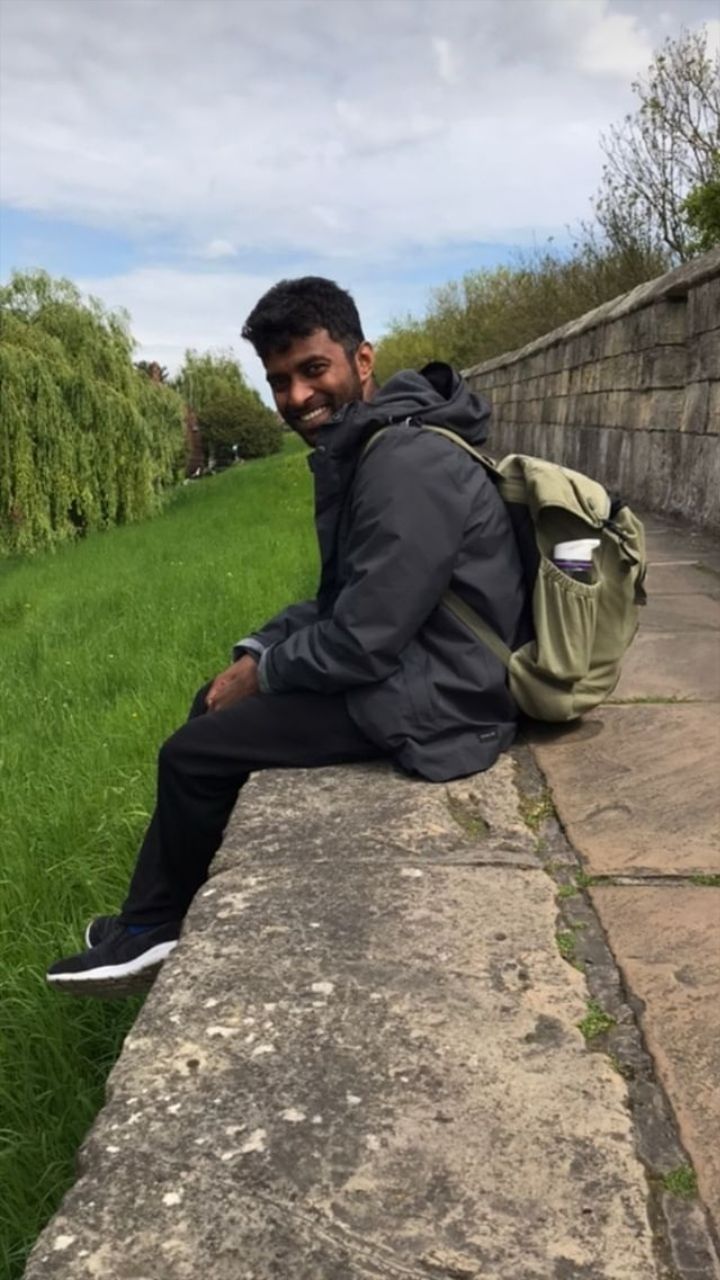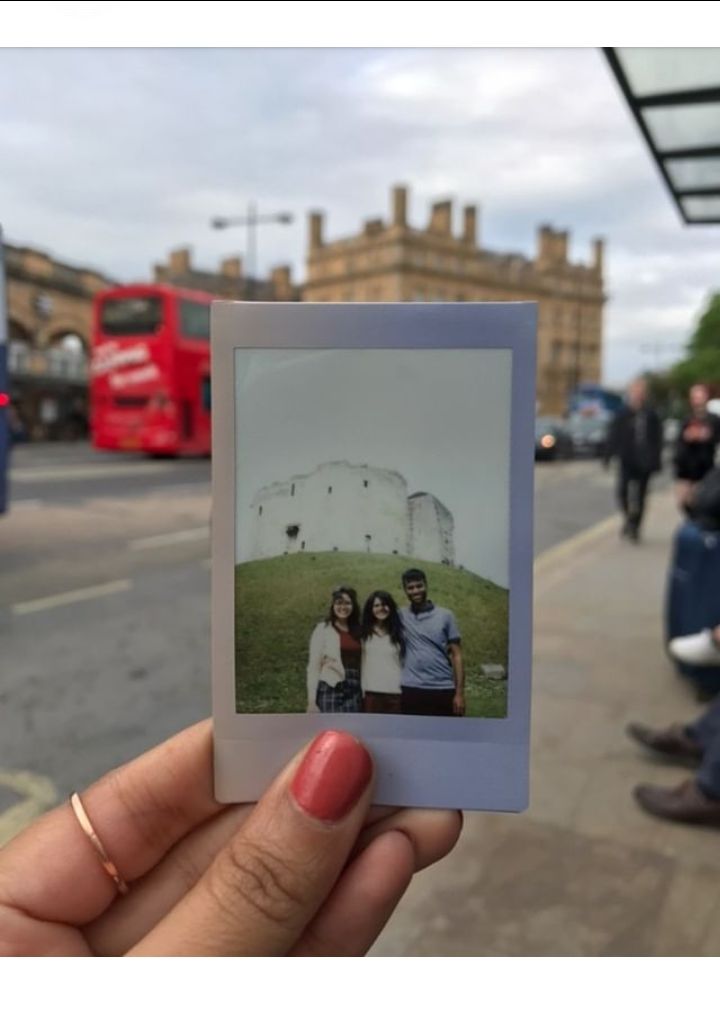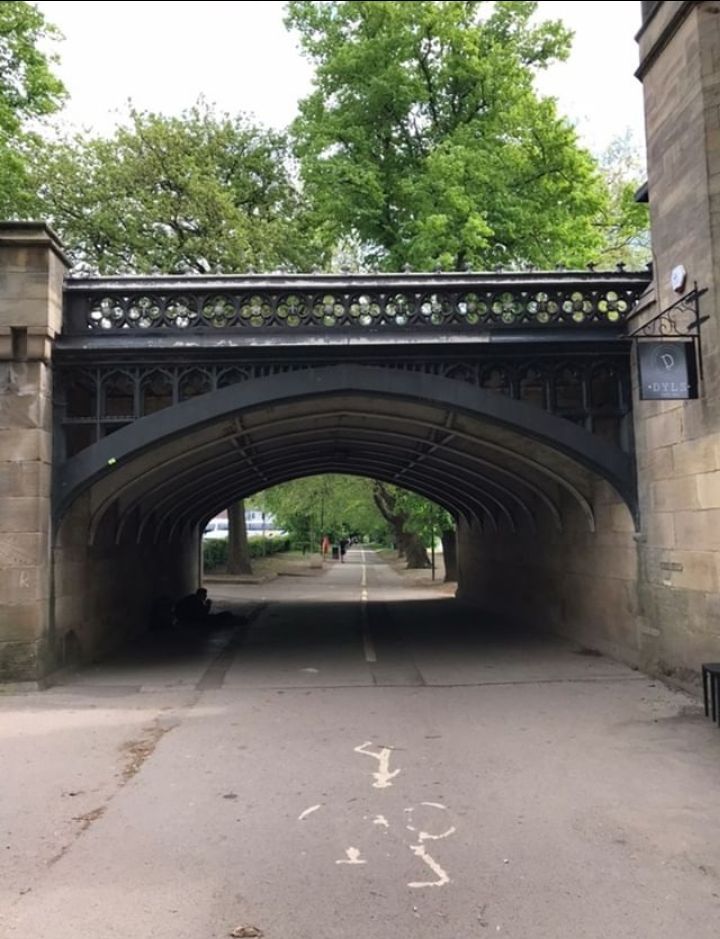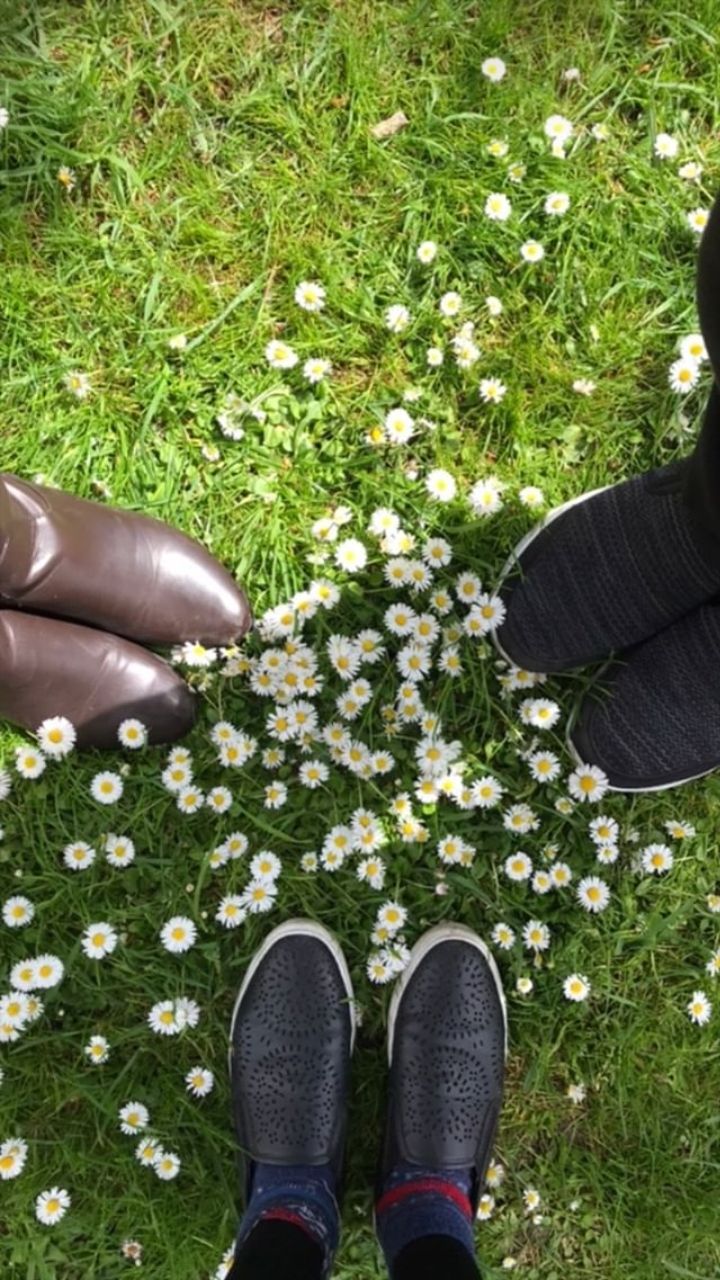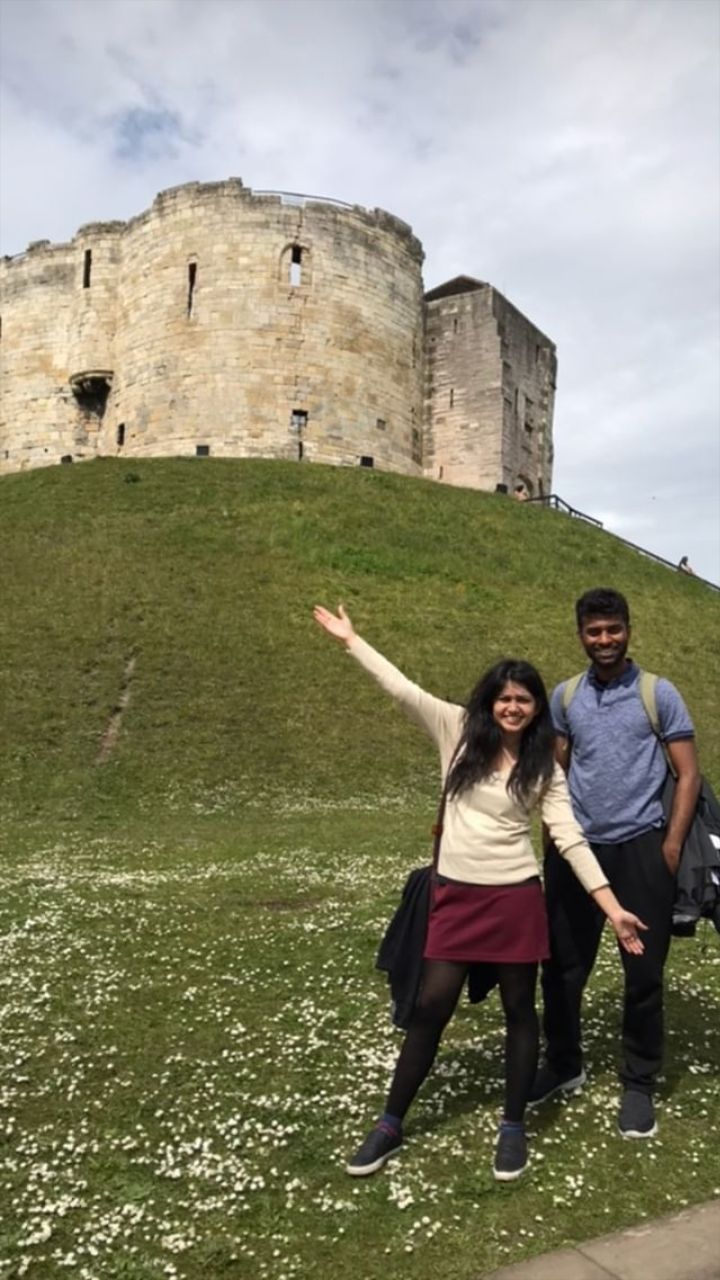 We then made our way towards the Shambles where the York marker was located. You can find delicious street food and souvenirs here in the afternoon.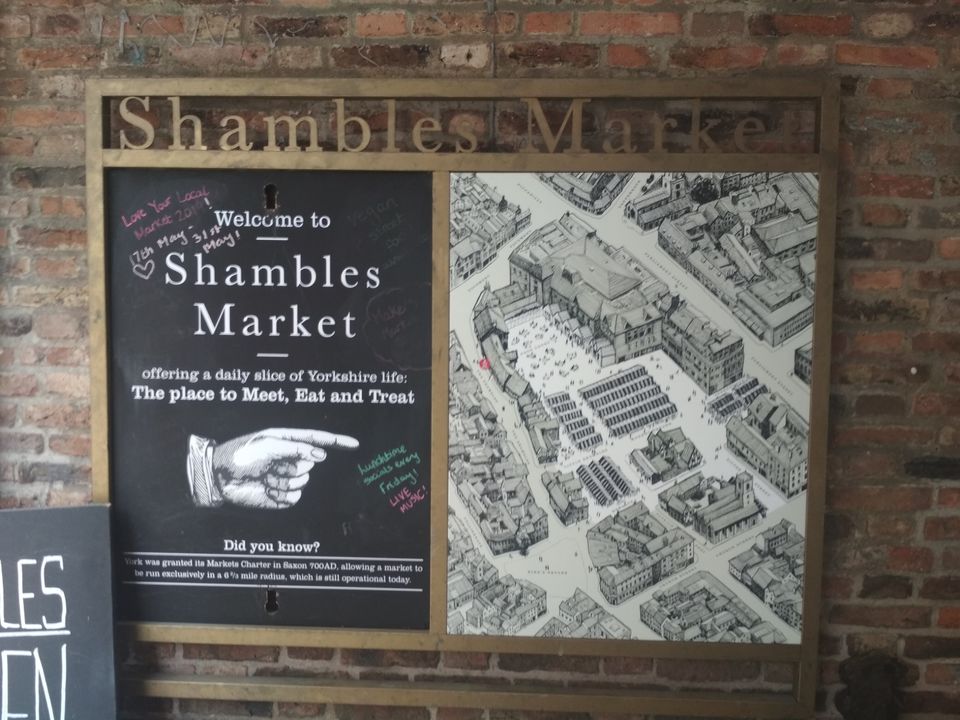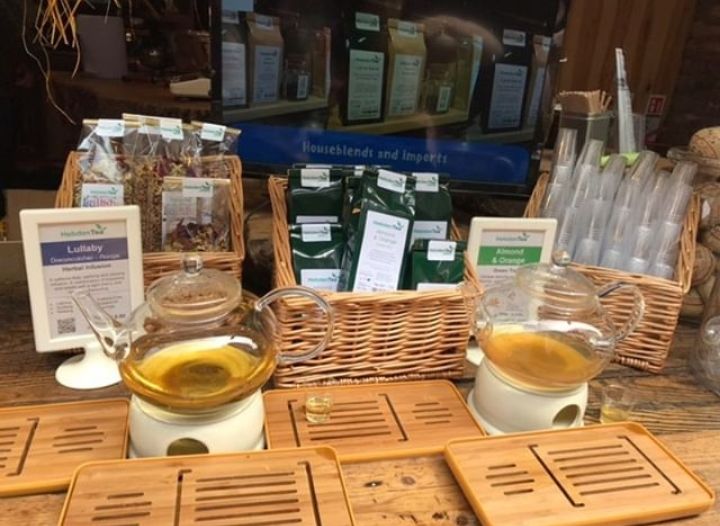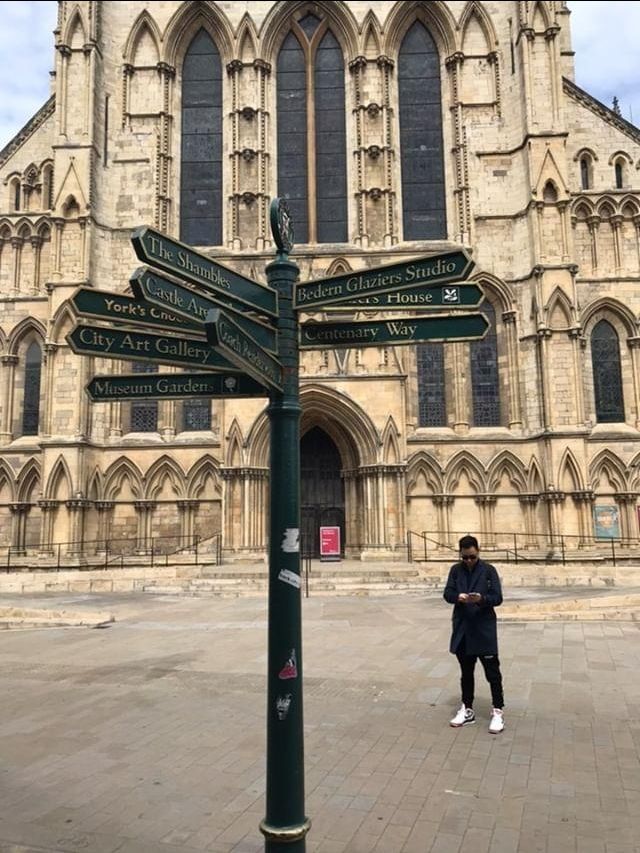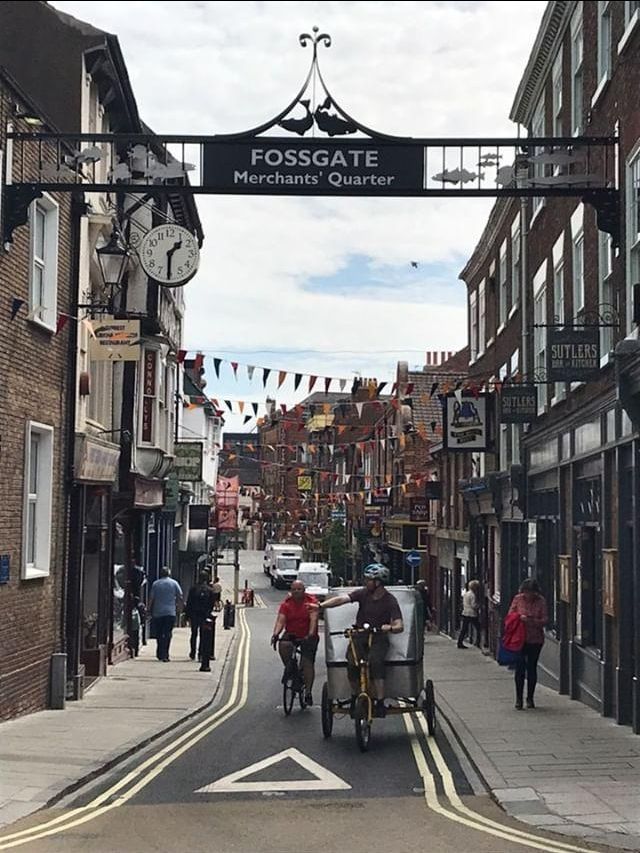 The tiny alleys around the market are an absolute delight to explore. Try having authentic ice cream made from Yorkshire dairy. You will find the markets filled with colourful chocolate shops with a wide variety of chocolates to choose from. Visiting these shops are a delight to both the eyes and the tastebuds.
Harry Potter fans would absolutely loves these tiny roads all resembling Diagon Alley and tiny Harry Potter souvenir shops with Harry, Ron and Hermione jugs and posters visible from the windows.
Walking around these streets we craved more tea, so we looked for another cosy cafe. It wasn't too difficult to find a nice cafe. We sat inside castle tea room, another tiny cafe in the small alleys. The tea fruit cakes and fruit tea we had here refreshed our minds. We were ready for more York.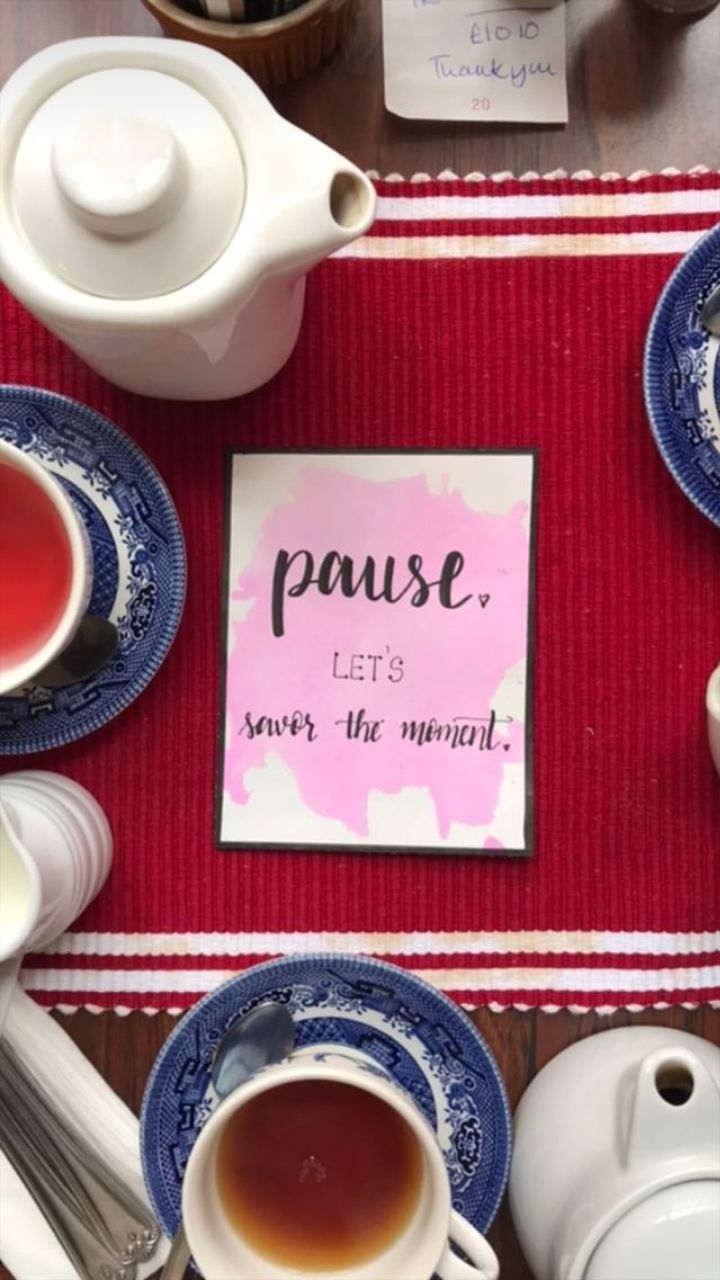 With this renewed energy, we headed toward the riverside. Along the riverside look out for the ducks and boats on the river. We sat there for hours enjoying the cool evening breeze.
After this very pleasant day, we boarded the Leeds bus opposite the railway station.