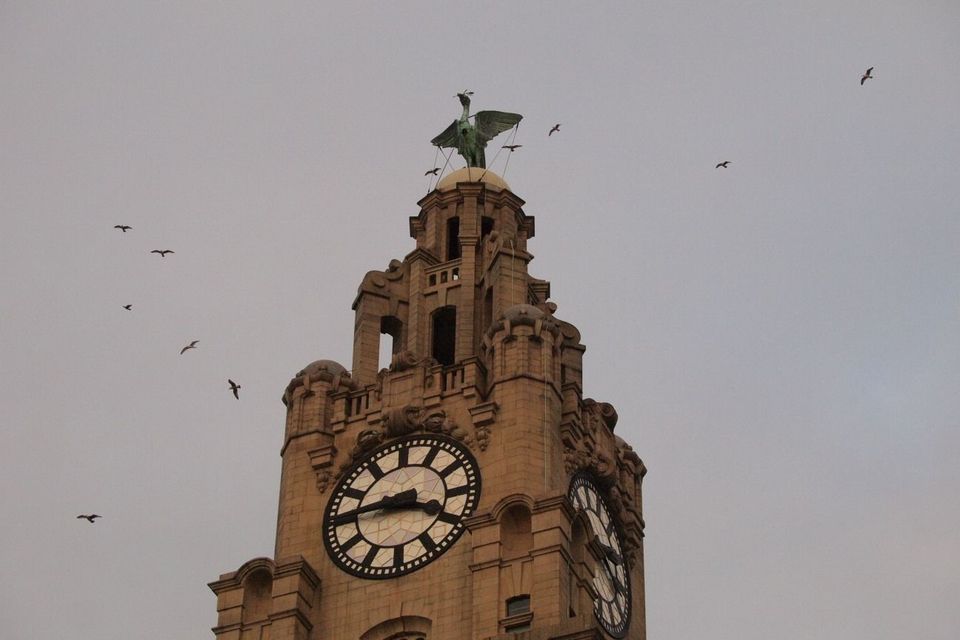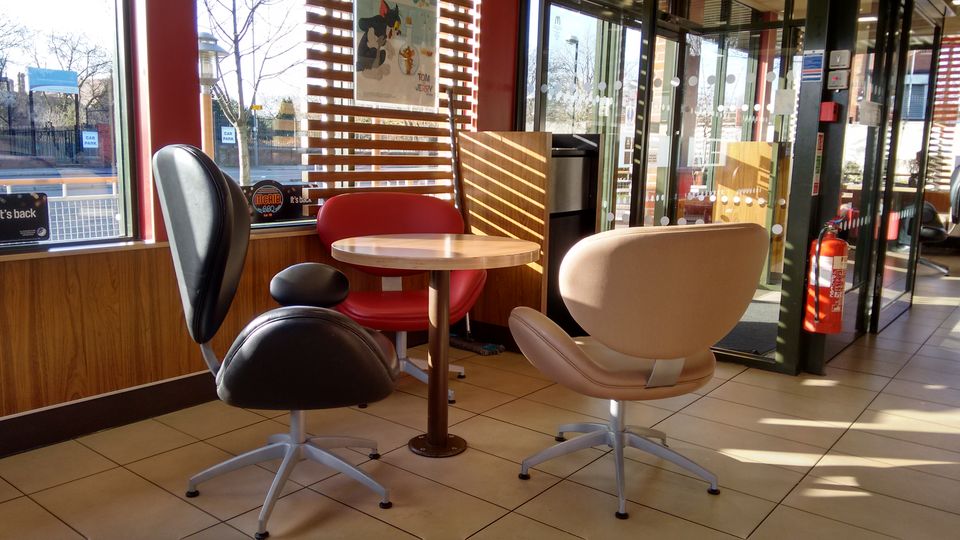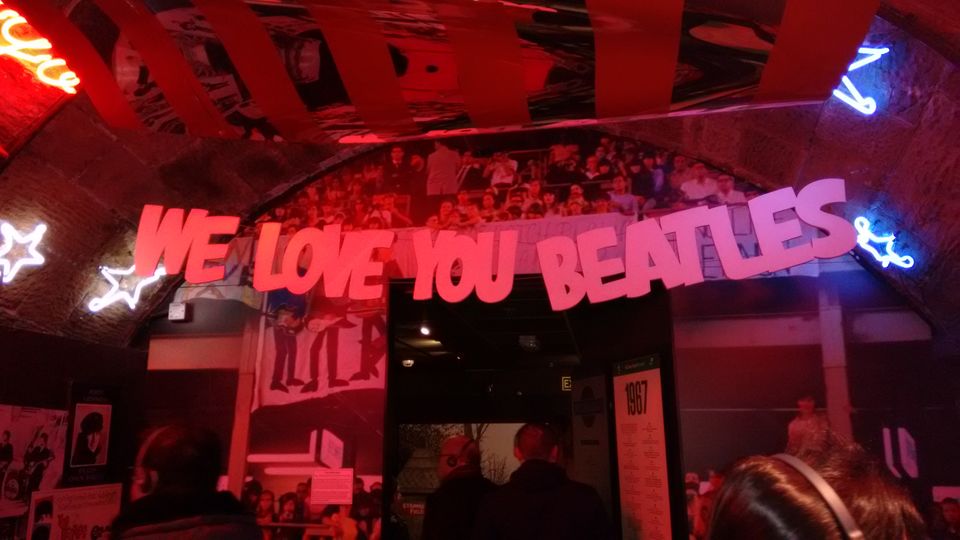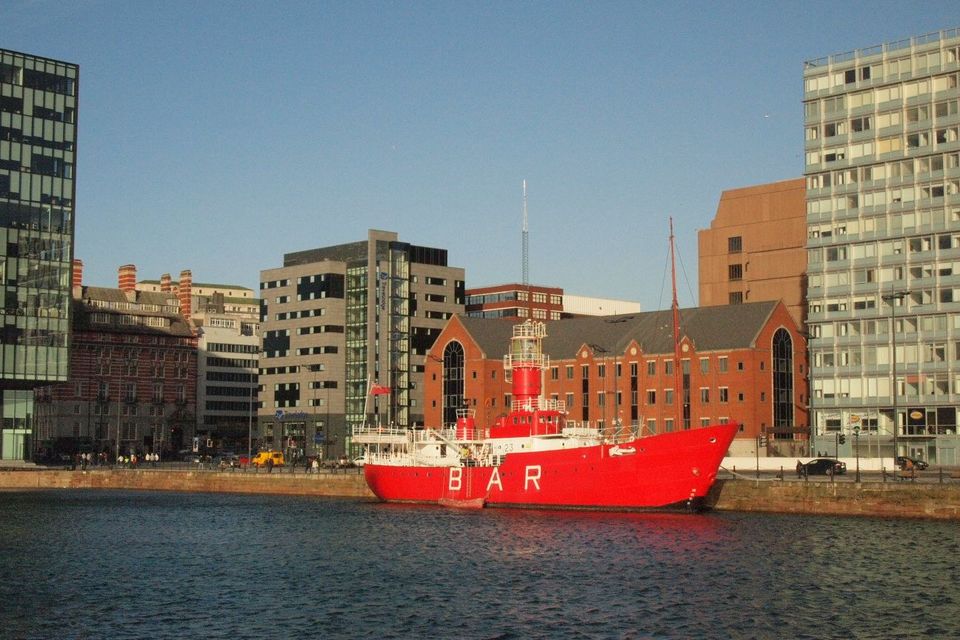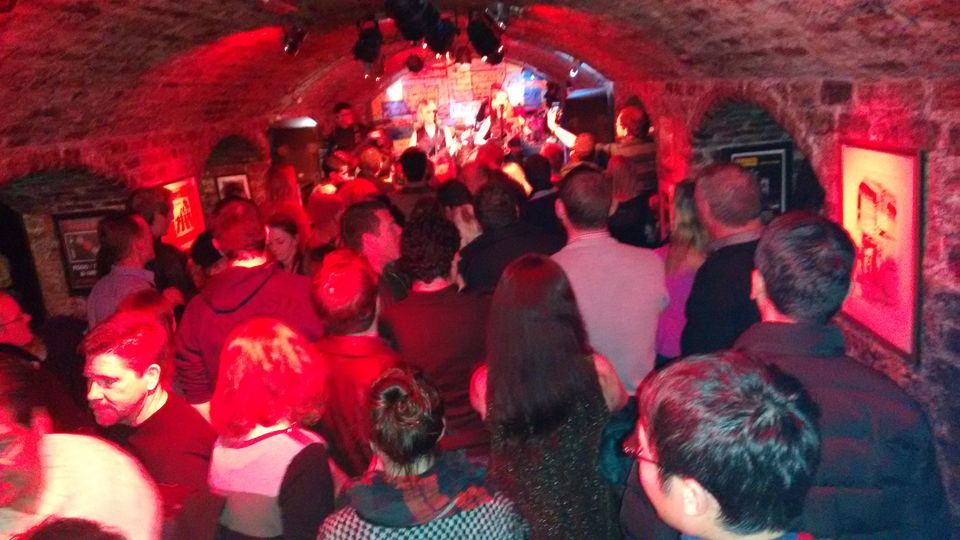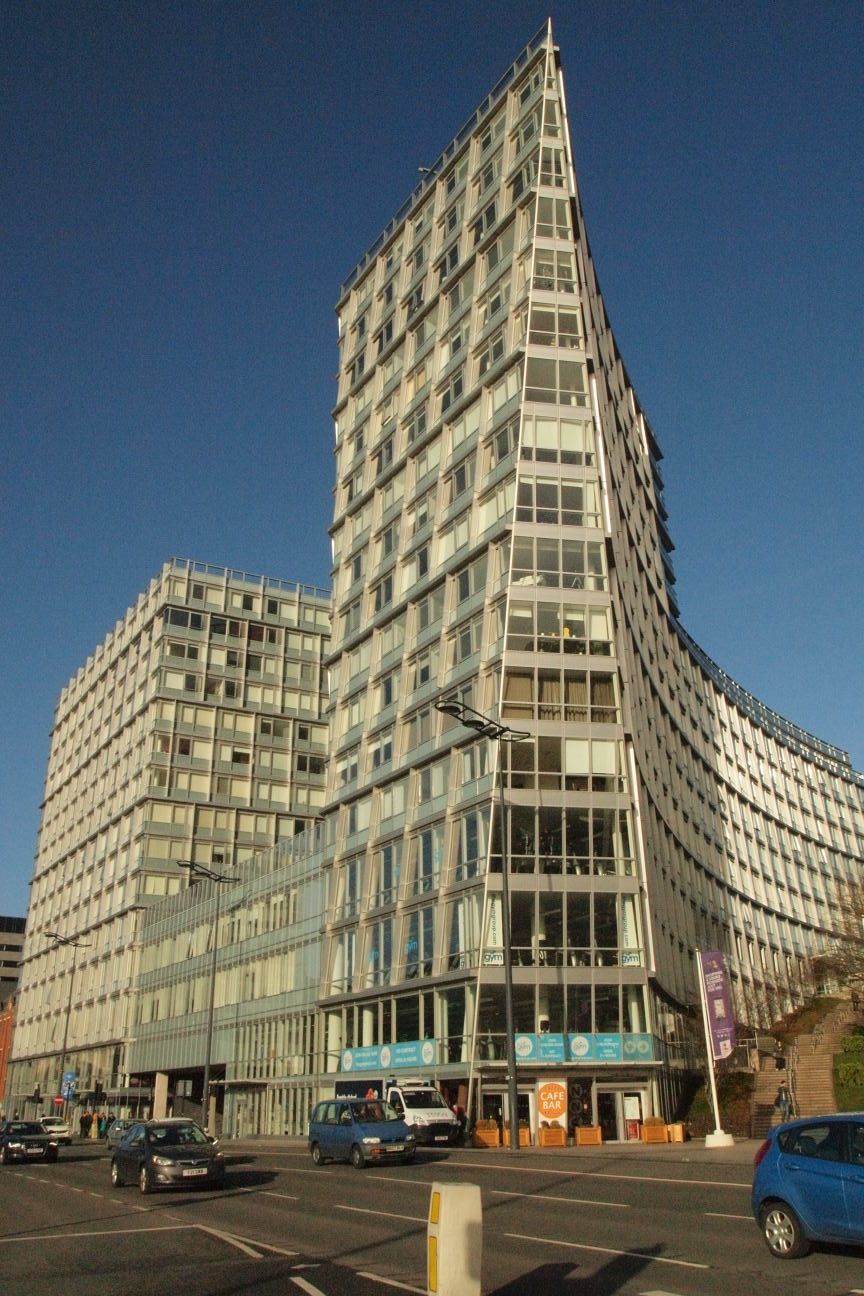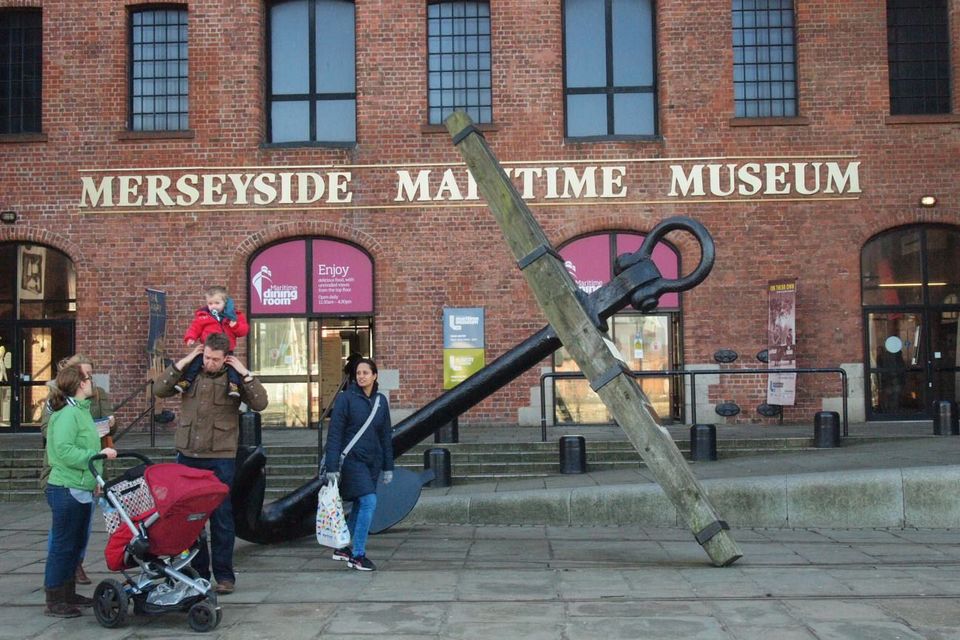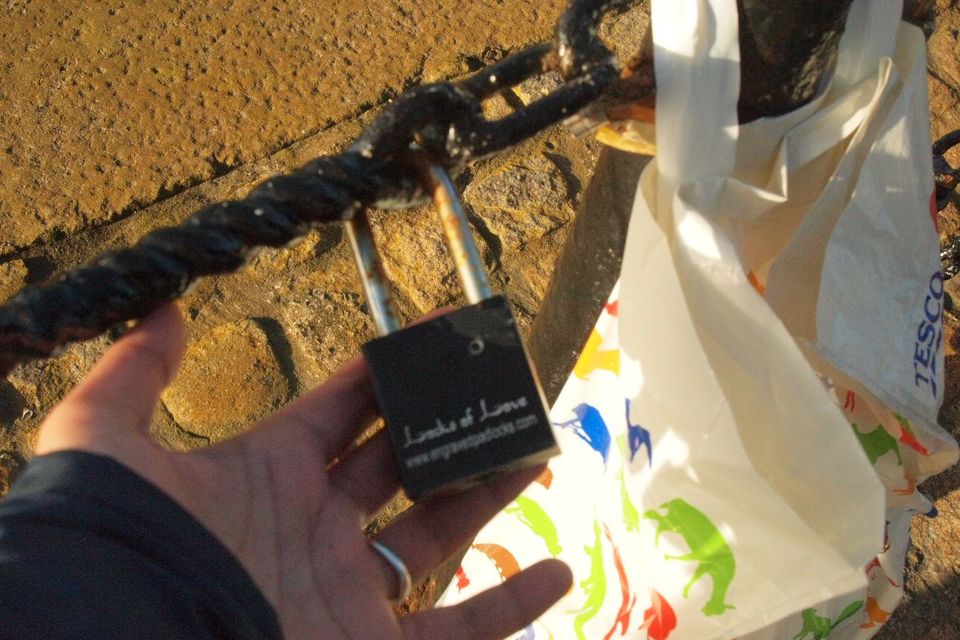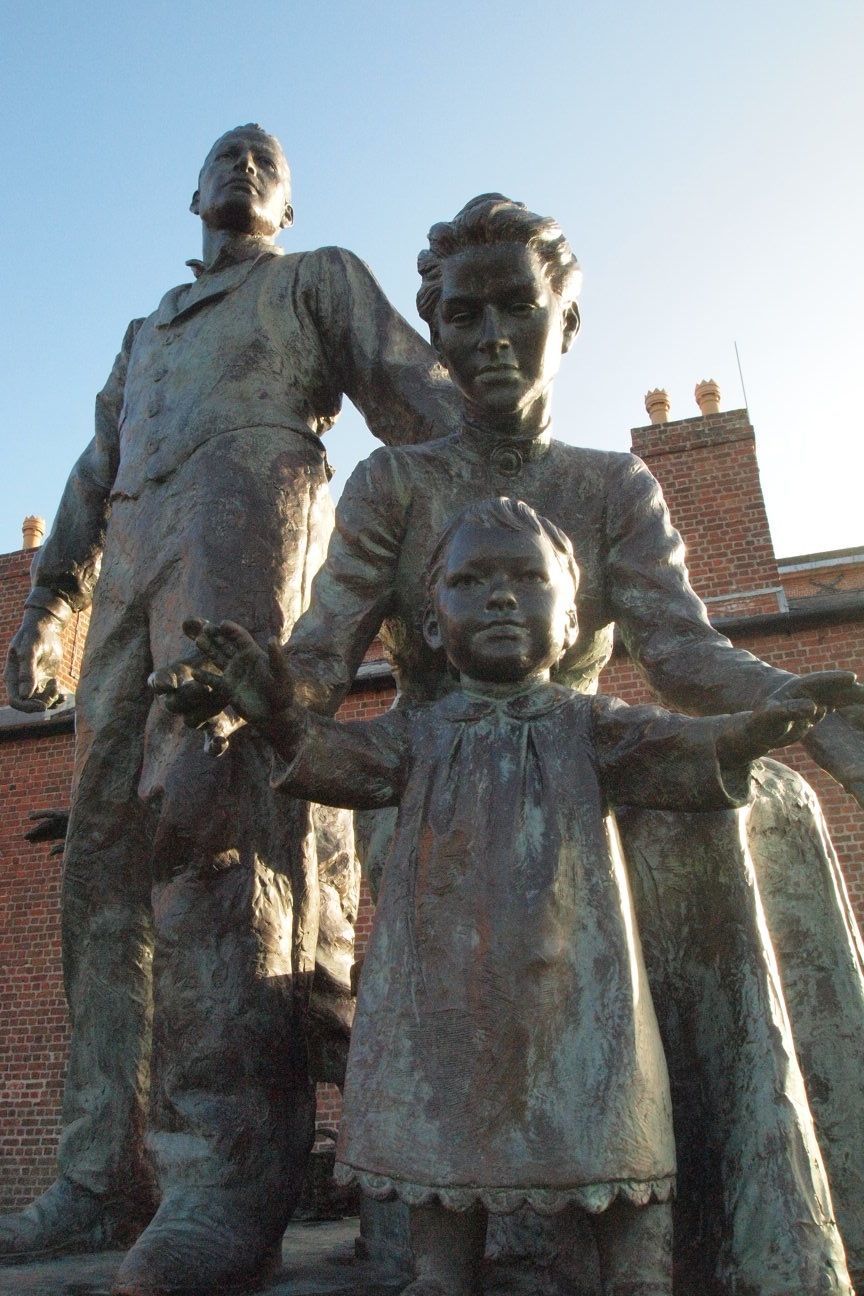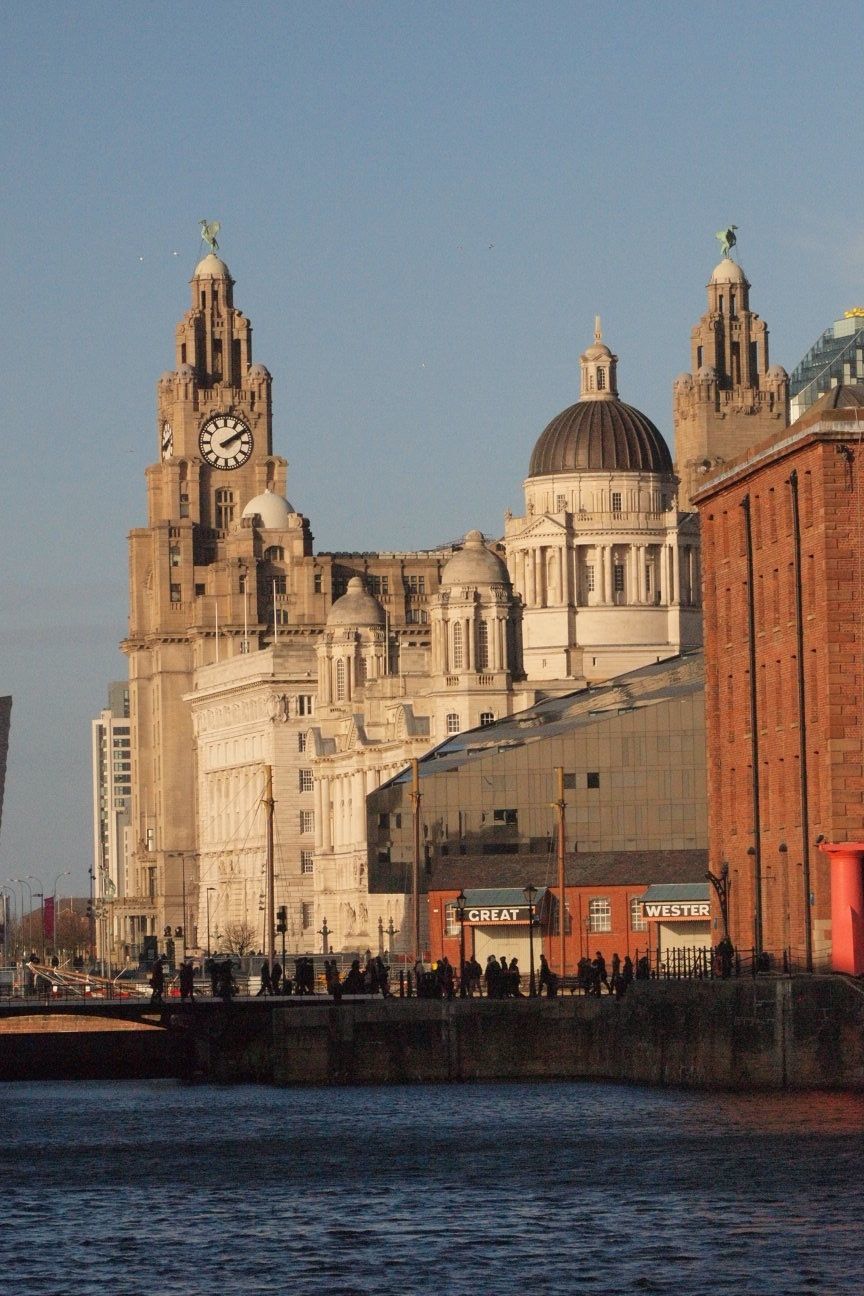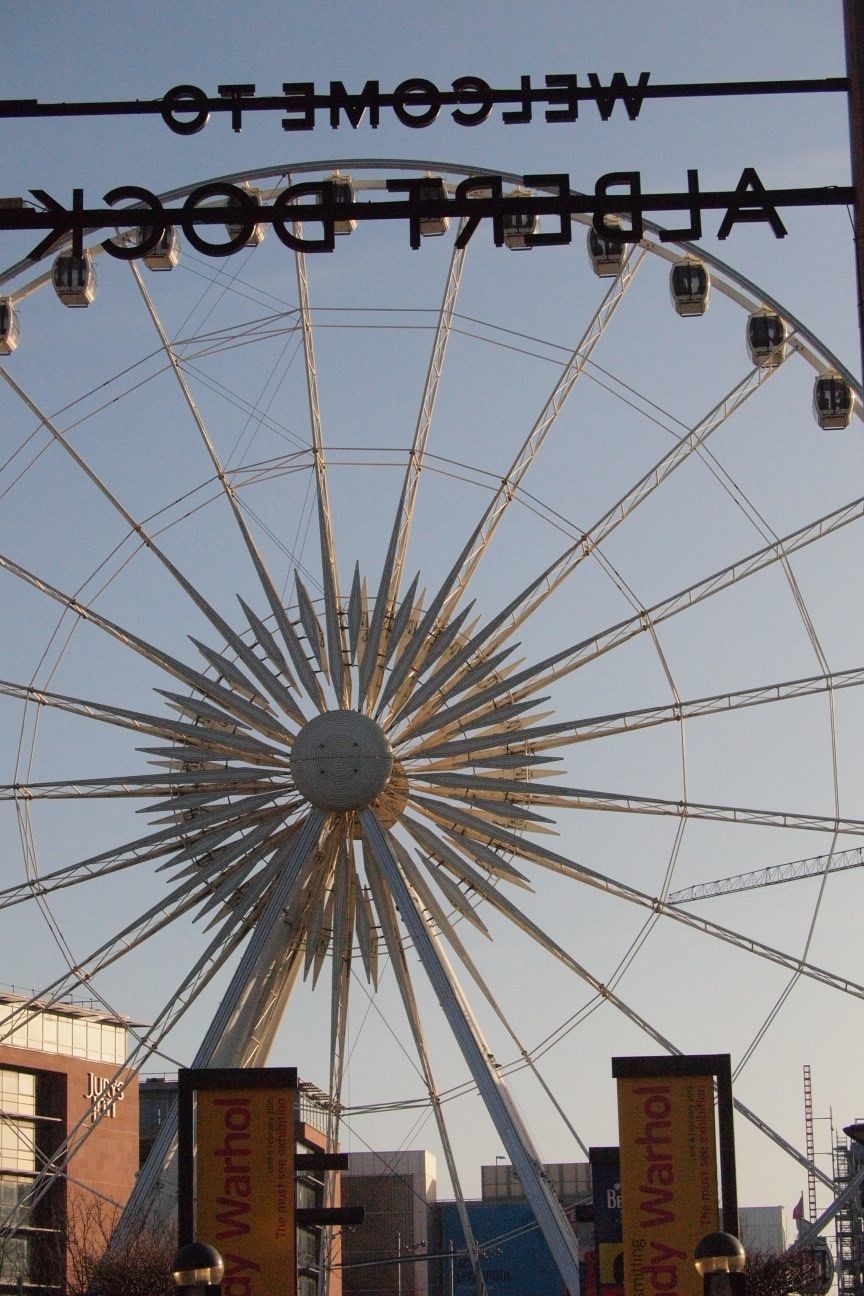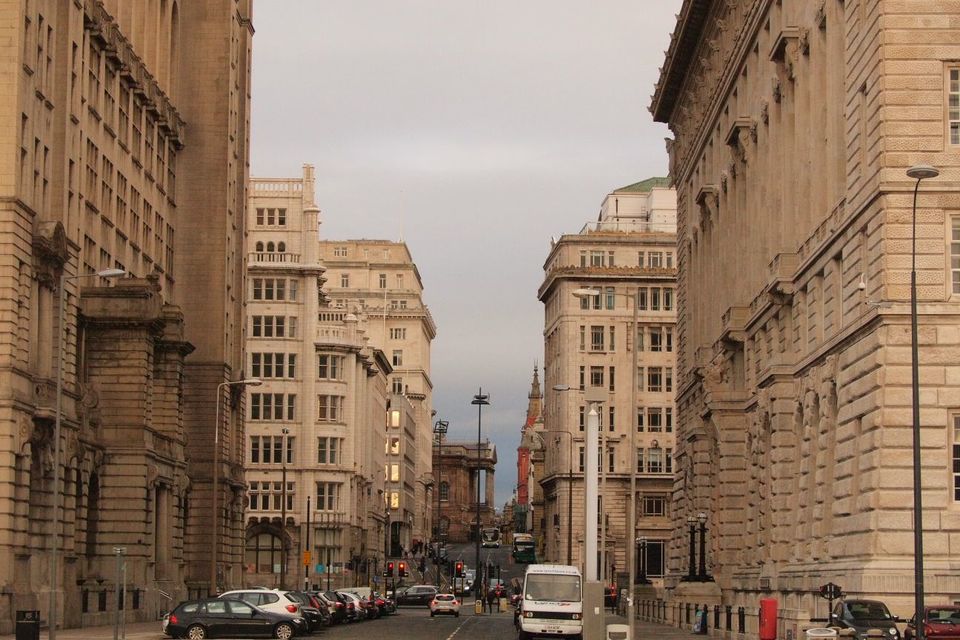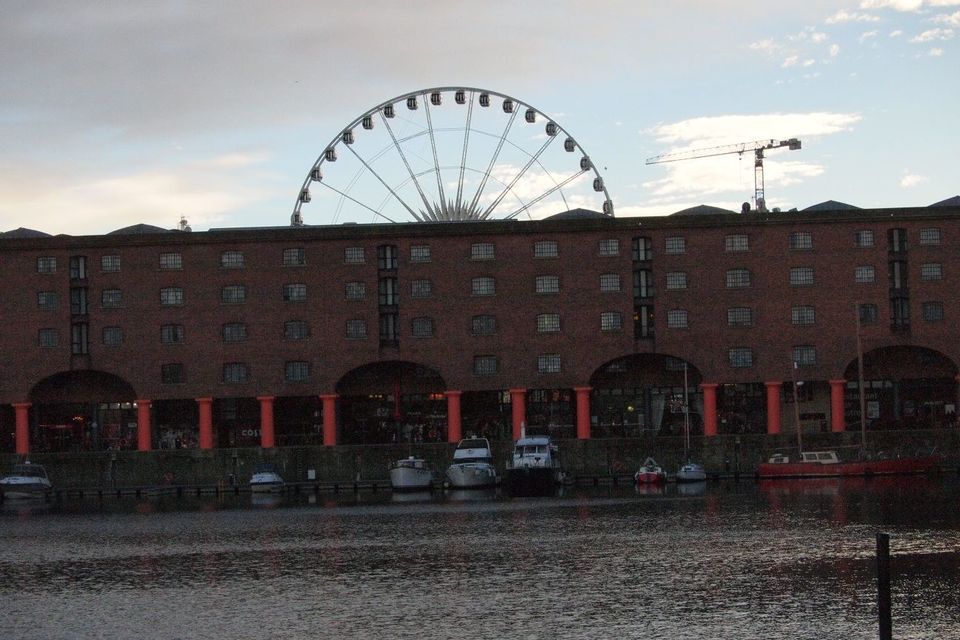 In terms of recommendations, Liverpool has lots to offer on all those counts:
Nightlife: there are so many bars and clubs in Liverpool that you can easily just have a walk around and find some great places. In terms of historical significance, The Cavern Club (http://www.cavernclub.org/) on Mathew Street is a must for Beatles fans, though it is not the original club the Beatles played in. And the Philharmonic Dining Rooms (http://www.nicholsonspubs.co.uk/thephilharmonicdiningroomsliverpool/) is an impressively decorated public house with a distinguished history (and ther most lavish men's toilets in the country). Our flat is also a 2 minute walk from Lark Lane (http://www.larklaneguide.com/) where you will find a fairly large selections of restaurants and bars.
For tours of the football stadia you can check the websites of the individual clubs.
Liverpool / Anfield : http://www.liverpoolfc.com/history/tour-and-museum/home
Everton / Goodison Park: http://www.evertonfc.com/content/tickets/stadium-tour-experience
Liverpool's historic library has been recently renovated and is definitely worth a visit (http://liverpool.gov.uk/libraries/find-a-library/central-library/)
On either side of the library you will find the Walker Art Gallery and the World Museum. Details of these and other museums in Liverpool can be found here: http://www.liverpoolmuseums.org.uk/
For Beatles fans, the Magical Mystery Tour is very popular, as it is the easiest way to tour the city and see the significant places that make up the history of the Beatles in Liverpool: http://www.cavernclub.org/the-magical-mystery-tour/
Also popular is the Beatles Story museum (http://www.beatlesstory.com/).
This is located at the Albert Dock, another popular destination that is good for museums and galleries (Tate Gallery, Maritime Museum etc.) and nightlife. The Albert Dock is also significant in terms of Liverpool's maritime history as well as its subsequent regeneration as a popular tourist city.
Most of these destinations, apart from the football stadia are all based in or around the city centre, so are all easily accessible.