Irish Themed Hotel and Casino
If you're Irish and looking to save a few bucks on your stay in Las Vegas, think about staying at Fitzgerald's, also known as Fitz Casino and Hotel on Fremont Street in Downtown Las Vegas. It's a cheap hotel, and it certainly shows, but it's also about 1/4 of the price of a standard room at a place like Caesar's Palace.
Fitz has been around since the late 1970's on the eastern side of Fremont Street. That would be the end farthest away from The Plaza, which is currently shuttered and will be re-opening who-knows-when. Fitzgerald's has not shut down, although there have been plenty of rumors that it would be sold in the past few years. It's quite a historic location, as it was the casino where Rip Torn's character is killed in the legendary movie "Dodgeball: A True Underdog Story".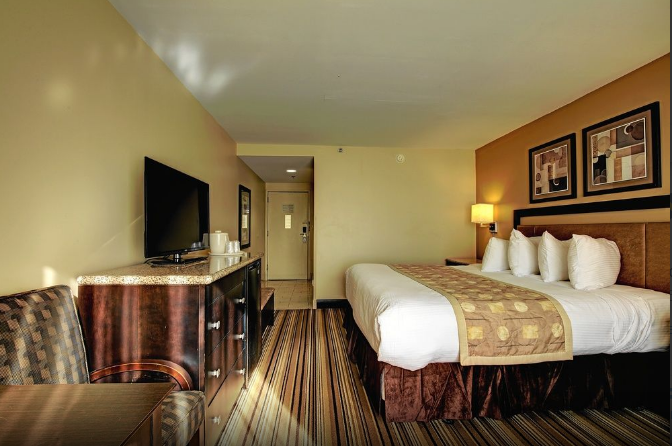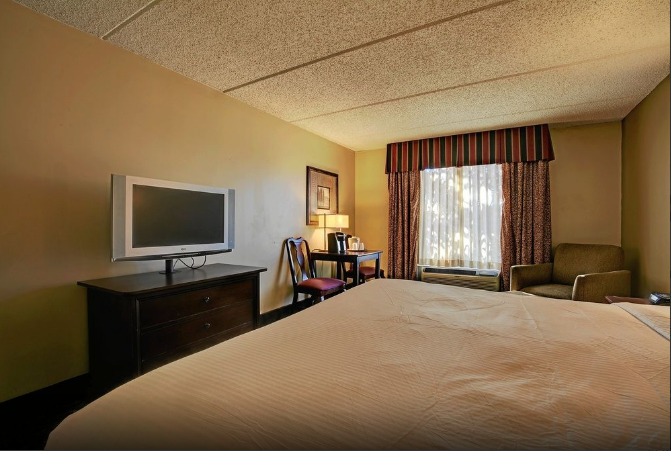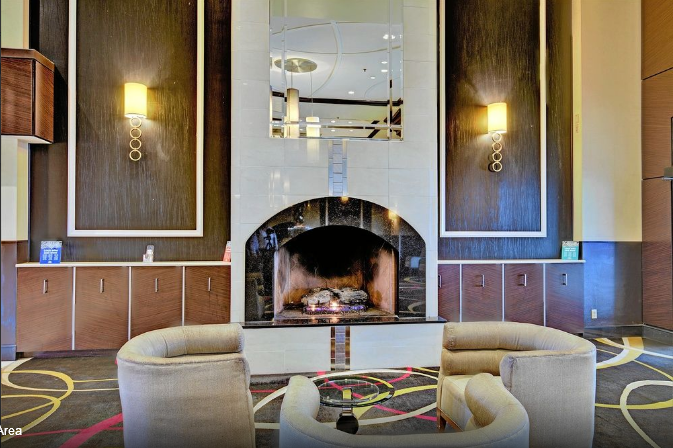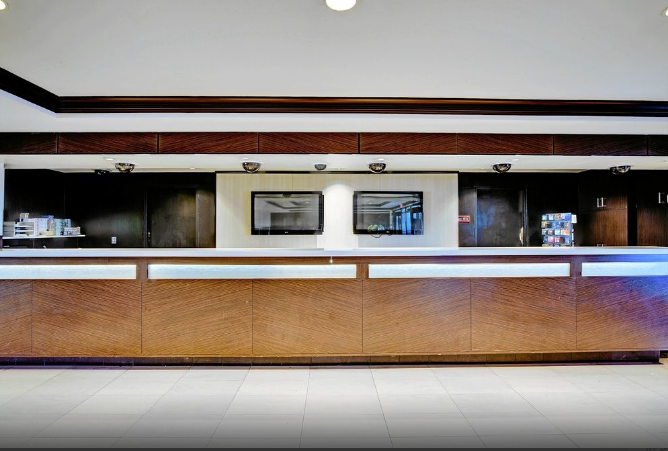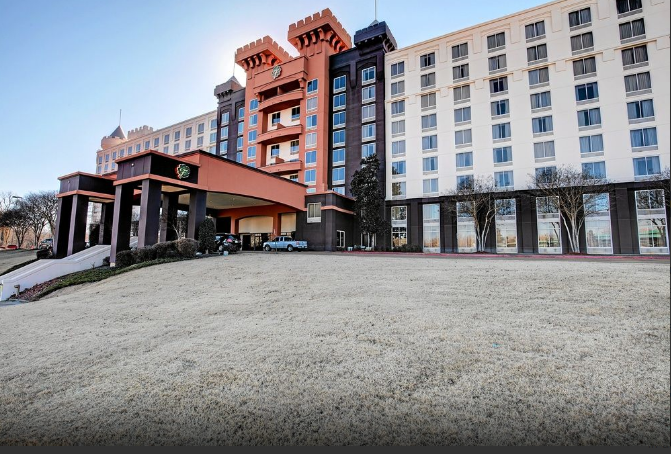 Rooms, dining, and things to do when you stay at the Fitz
A standard king room at Fitz hotel can be had for under $30, which is great if you don't really care about having a ridiculous room like the villa in The Hangover (those villas really do cost over $4,000 at Caesars, by the way). Most people I've gone to Royal Vegas casino with just want a bed to stay in when they're tired and don't care about the rest, so this is a great option. You're going to be spending 18 hours a day at the casinos, shopping, walking around, and doing outside stuff anyway.
For entertainment, Fitz has a dinner show that comes with a three course meal. They also have comedian Kevin Burke. I haven't heard of him either.
You can dine at Don B's Steakhouse if you're looking for a big meal or you can go cheap at the Courtyard Grill and Buffet. If you really want to go cheap, Fitz also has a McDonald's and a Krispy Kreme.
Overall, I can't say Fitz is a great hotel, but it's cheap enough that it's more than worth it if you go to Las Vegas to enjoy yourself and not just sit in your hotel room watching TV.