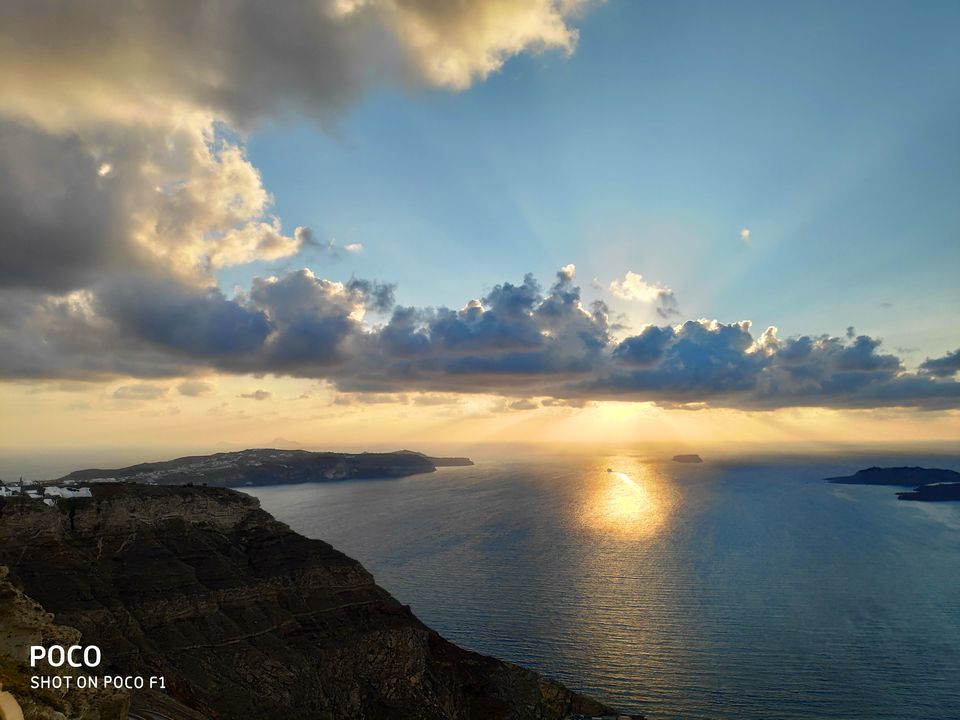 Traveling different places, exploring new and rich cultures, studying different lifestyles and heritage was something that has always excited us. We all know how difficult traveling with kids can be; but this statement is something that we never allowed to overwhelm us. Why not make memories with our boy while he is young and why wait for the RIGHT TIME to travel?
This is the right time, make every moment count! So this year we decided to pack our bags, get our boy ready and hop on the plane that took us straight to Athens (with a short transit at the Dubai airport). I will be breaking down the entire journey for you so that you can have a virtual trip with us and know exactly what to do and what not while planning a trip of your KIDS.
The next day we had a relaxed morning. We enjoyed yummy breakfast and headed out by 10am for Acropolis. We walked around and reached Parthenon, which is the heart of Acropolis, and also visited Plaka. For anyone visiting Athens, paying a visit to Plaka is a must. We walked a lot and we got to know so much about the culture, heritage and history of the place.
The narrow streets, the pop of color on the buildings, the small yet very warm and cozy café's, souvenir shops and traces of ancient civilization everywhere was a treat for the eyes and soul. We also explored the theater of Dionysus, the Acropolis museum and the temple of Olympian Zeus. We were so tired by the end of the day but looking at our boy having the time of his lives and learning so much assured us that we made the right decision of travelling with them.
The next day we had so much to do. We visited the Psarao beach and visited Hora. Hora is a high fashion shopping street (so much to drool over!), we also visited the Armenistis lighthouse, little Venice, the beautiful church and the most beautiful sunset. The next morning we took a ferry for Santorini. Oh and how the little one loved traveling with all the water.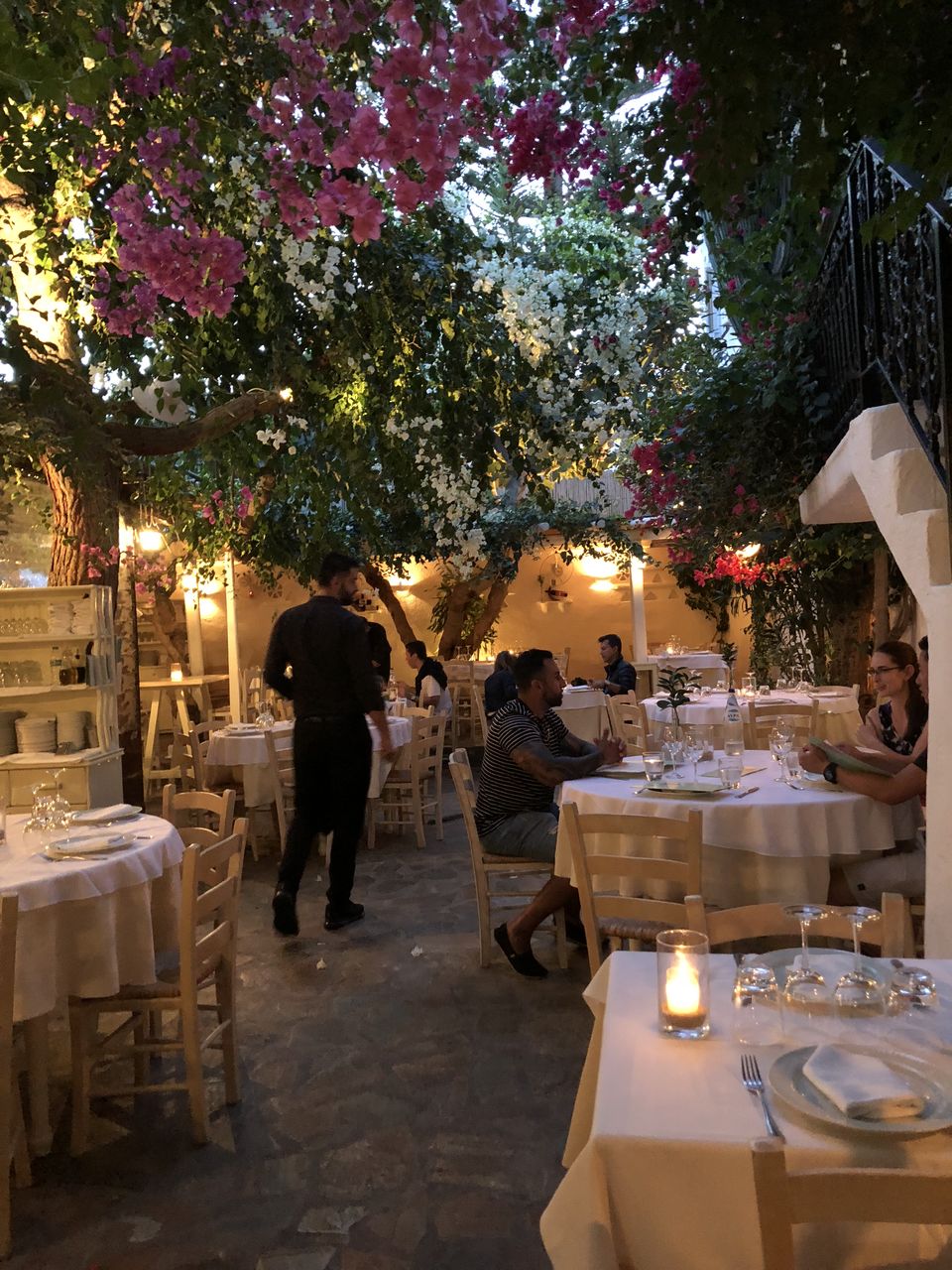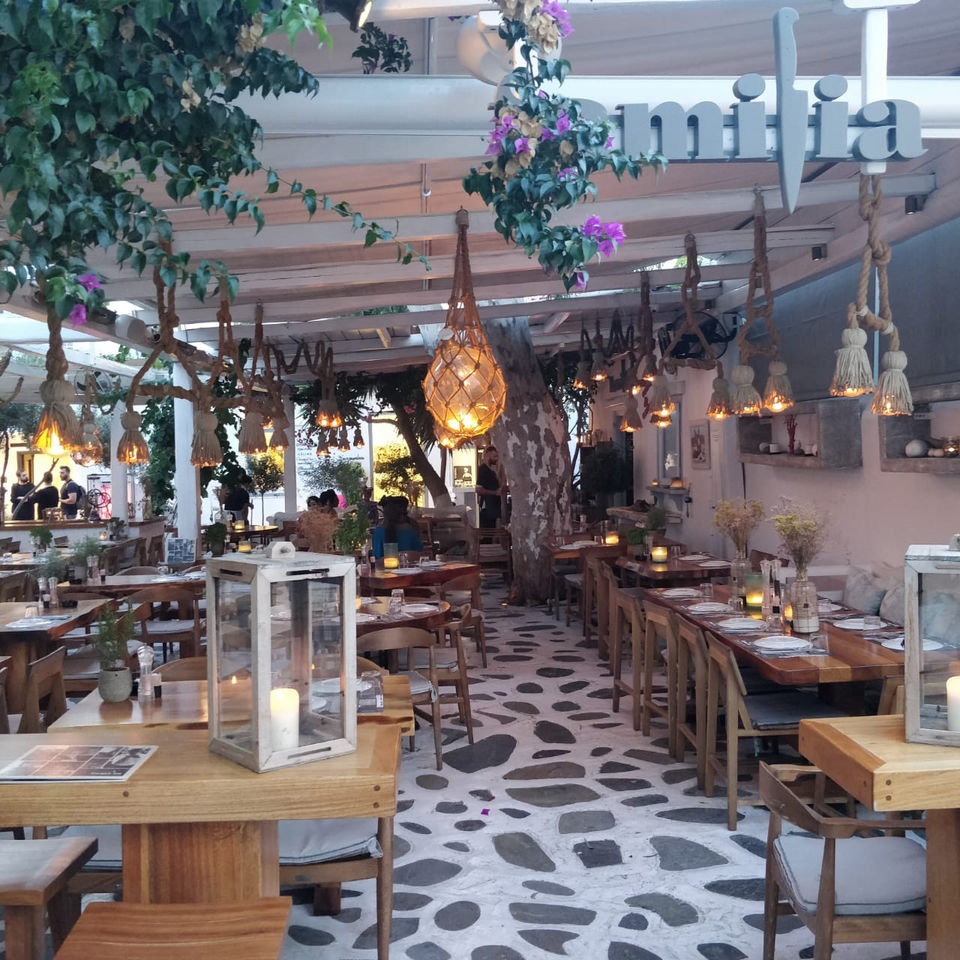 The journey from Mykonos to Santorini was almost a 2 and a half hour ride. Santorini is also a very rich town with beauty of its own. There is so much to see and explore, one never gets bored. We enjoyed a walk along the volcano of Nea kameni. We also went for wine tasting where we tasted over 32 types of wine and enjoyed a spectacular sunset (while my baby enjoyed a short nap on the chairs!)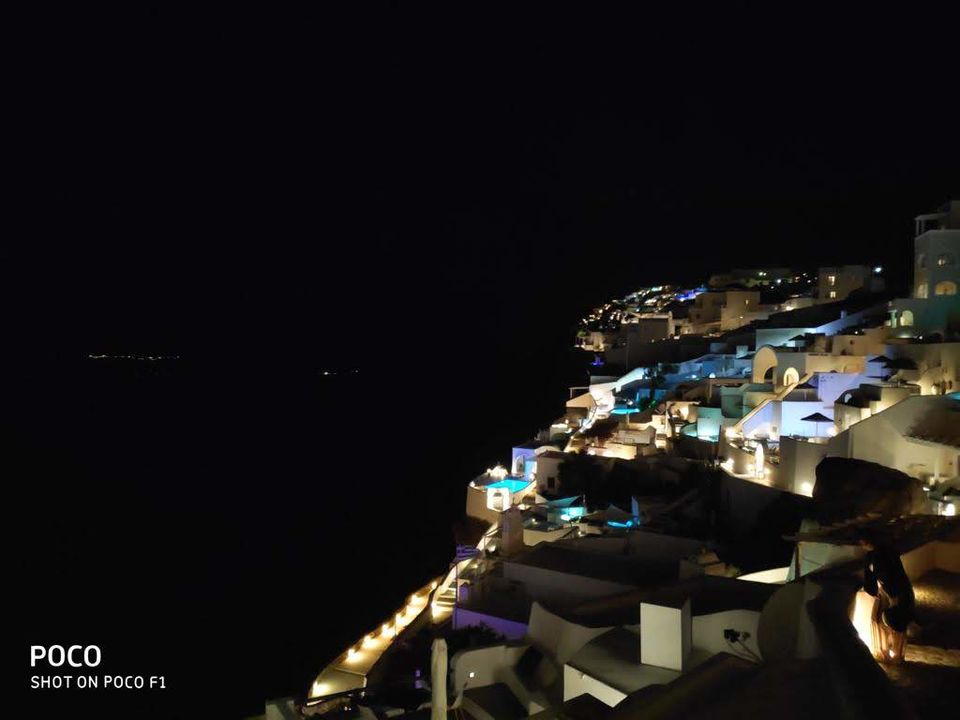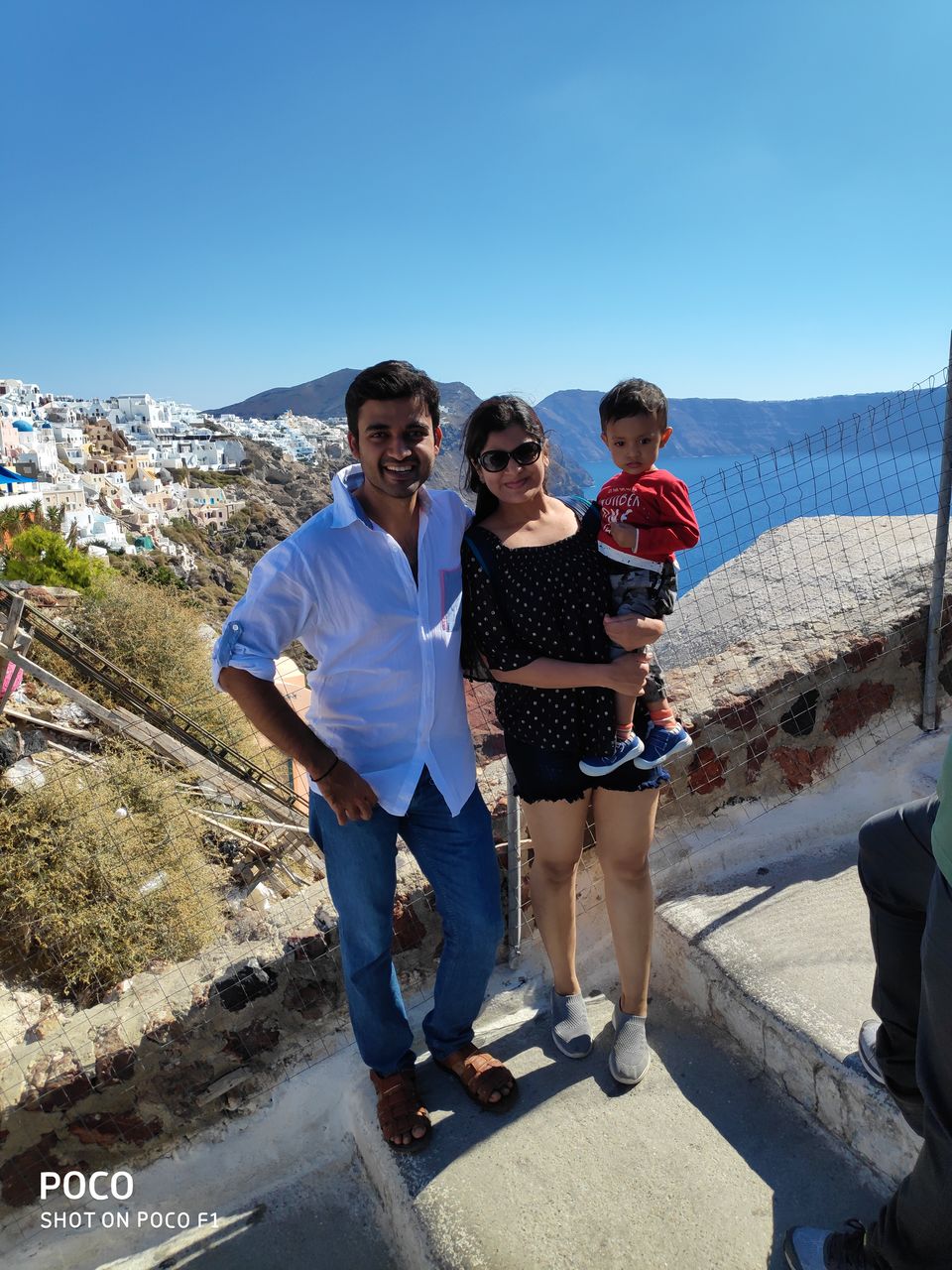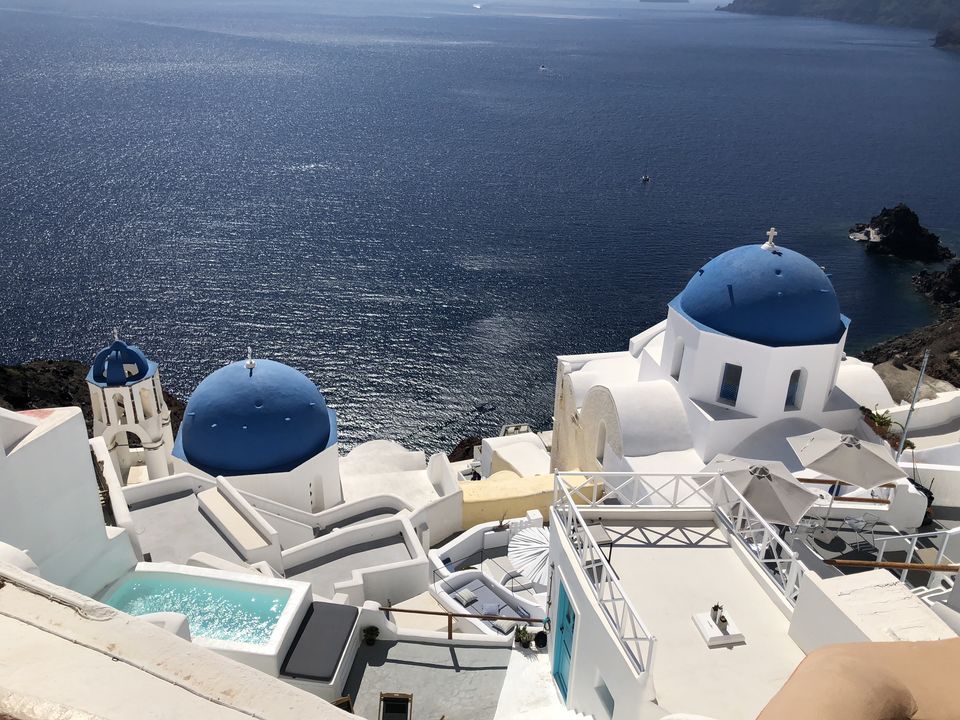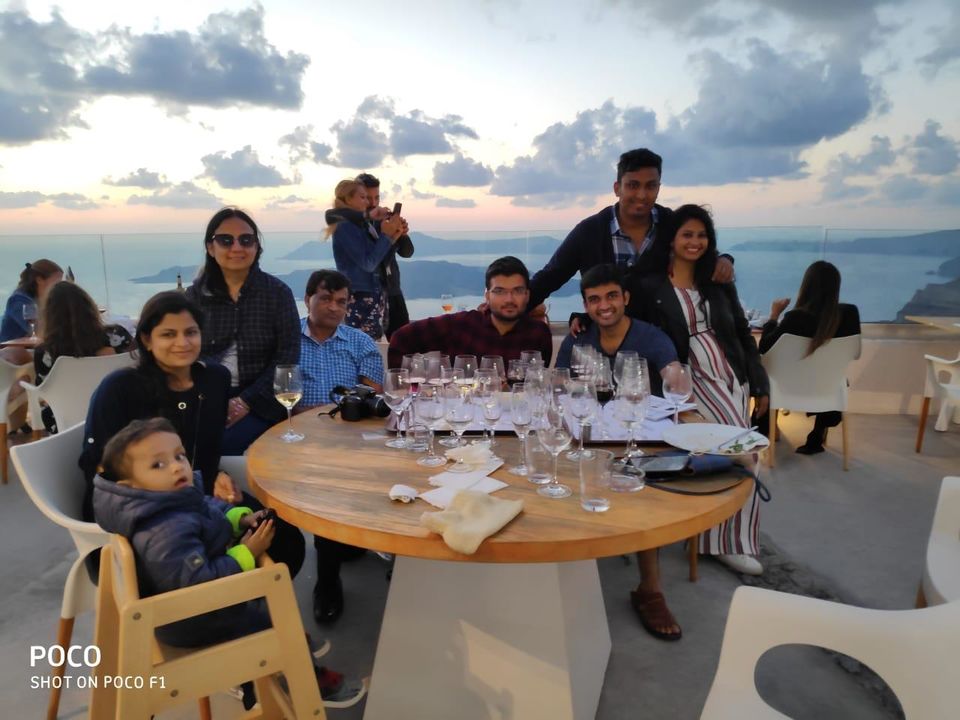 We only had half a day in Venice. We had breakfast and headed out by 10 in the morning. The city had so much to offer and we saw the Galleria dell'Accademia. We got to the Piazza San Marco and after just a minute walk reached to see the bell tower of basilica di San Marco also called Campanile di San Marca.
We also visited the most famous church of Venice, the Basilica di San Marco. We didn't go for the gondola ride but you can and enjoy the views. Then we took a train for Milan in the night.
Although we were approaching towards the end of our trip (almost) but we were still high in energy and spirits. In Milan, we walked and enjoyed the scenic views and beautiful sights. From the Royal Palace of Milan to the Main Cathedral, the Piazza Del Duomo, and the GalleriaVittorio; we visited all the places and had a blast. Milan is known for being high on fashion and the shops, products and ambience stays true to it's reputation.
Later in the night we had a flight to catch that took us to Budapest.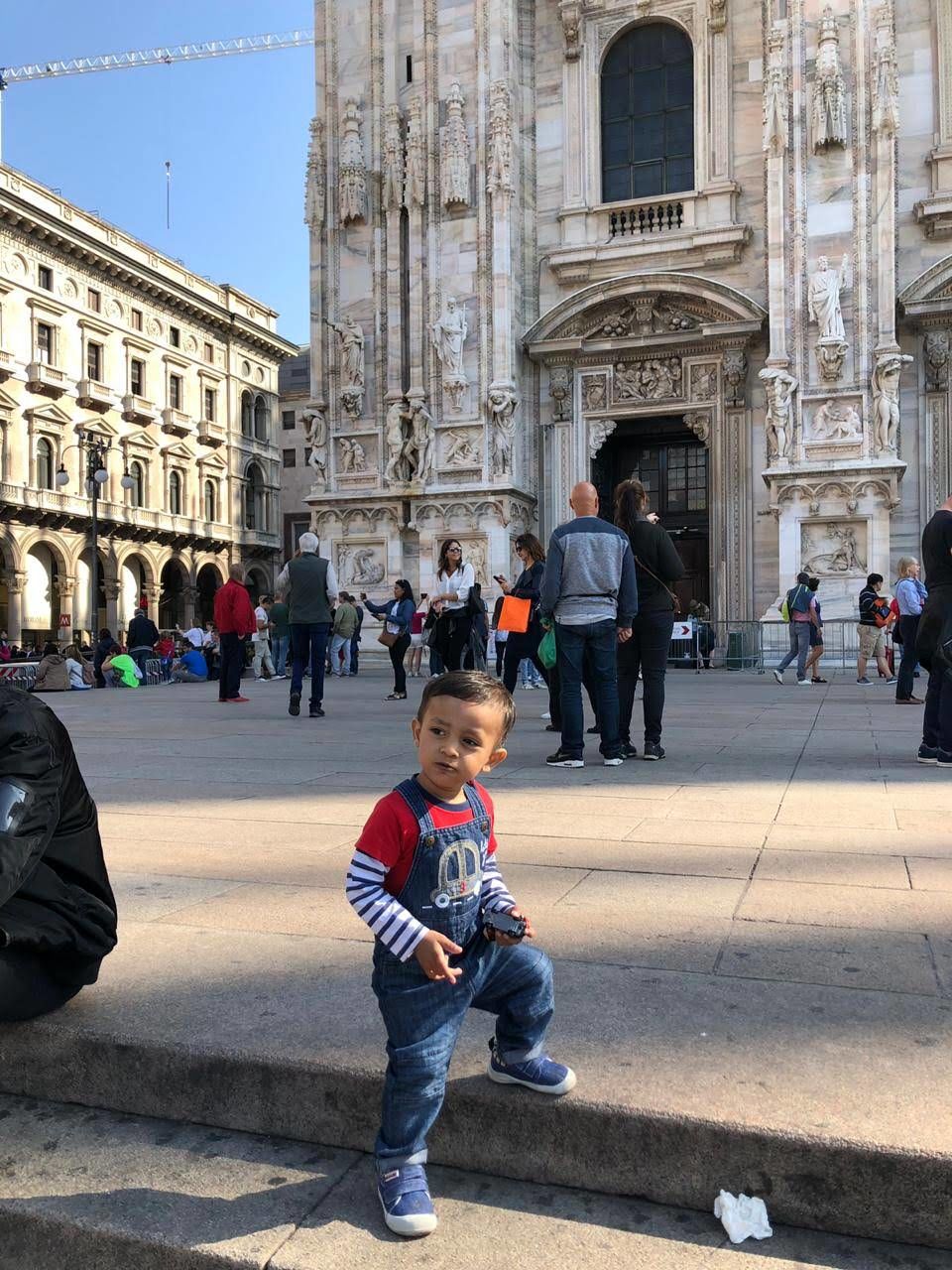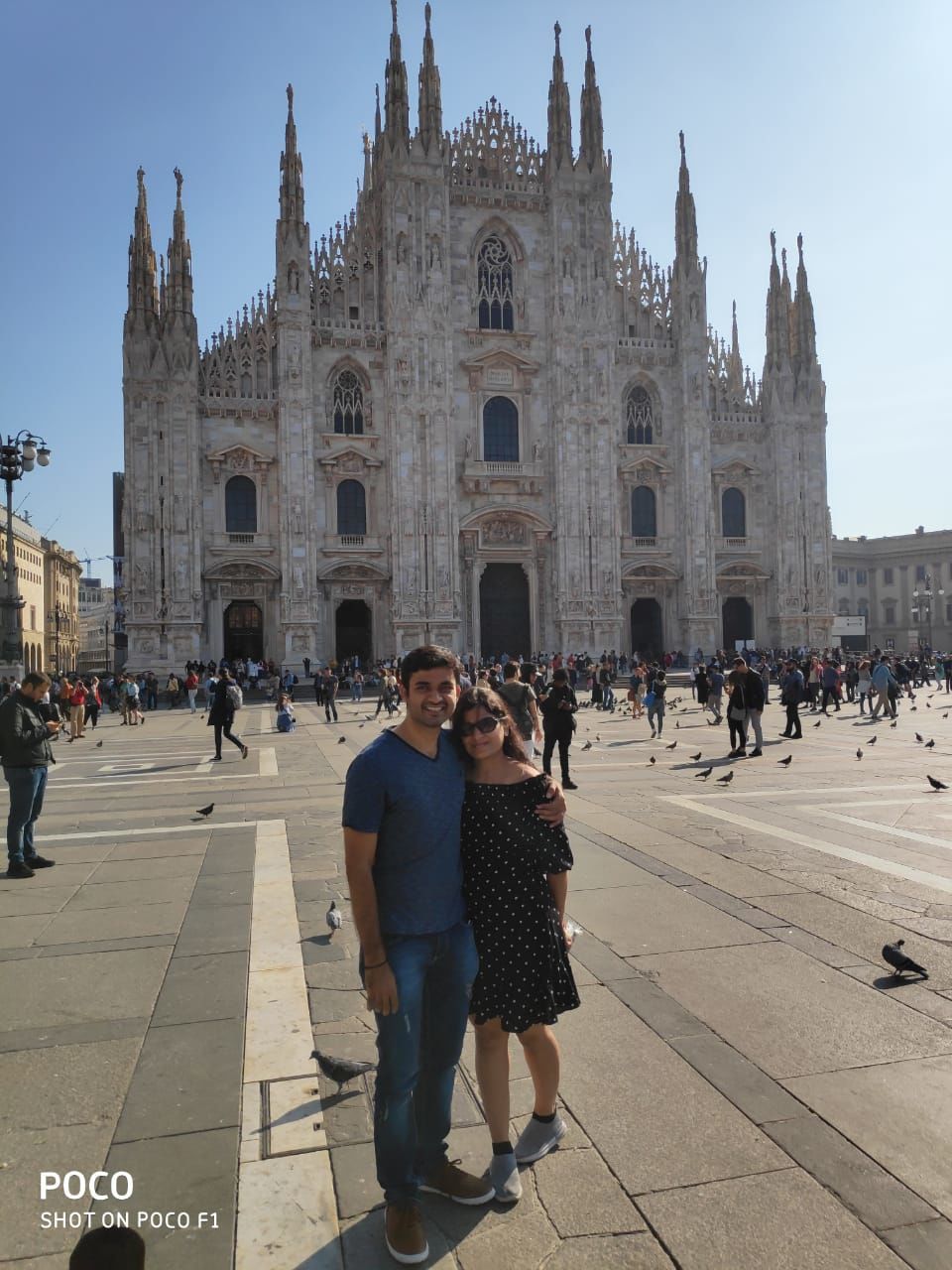 Next day we visited Budapesti Torteneti Muzeum. From there we went to National Gallery where all the fine art is displayed and is known as Royal Palace of Buddha.Then we visited Fisherman's Bastion. From here you can see the most panoramic views of some of the most beautiful attractions in the city like the Margaret Island behind the yellow Margaret Bridge, Chain Bridge. Then we visited Matthias Church and in evening we booked a boat ride and saw the whole view of the city in night. It takes you along the coast of parliament, bridge and you can enjoy the beauty of budapest. That night we went to party at Szechenyi Baths. It started around 10 pm in night and it was most amazing experience of the pool party in hot thermal baths. Kids are not allowed in same so we went in batches on different days.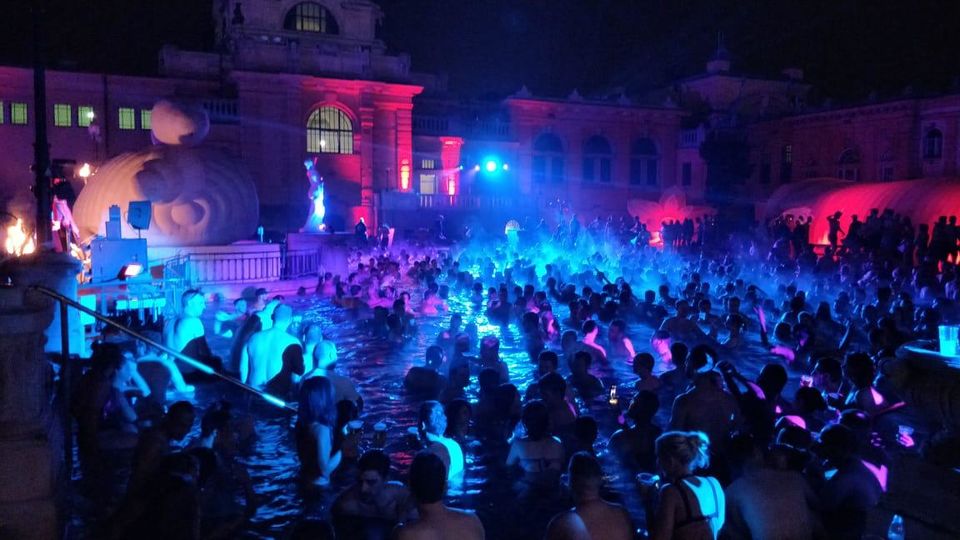 Since it was the last day, it was jam packed. We explored the city and also caught out flight back home. We managed to visit the Natural History museum, the Hofburg Palace and the Schonbrunn palace.
Our trip was great, we had everything pre booked and planned. Taking our boy along was the best decision we ever made. SO if you are also planning a trip, don't hesitate and take your kids along. Just make sure you know the weather conditions of each place and are fully prepared. Happy touring everyone!
Things our kid loved:
Strolling in carefree streets, boat, ferry and train rides, open car ride without dust and pollution, non spicy food, guitar, bands, drums, magic shows on streets, feeding pigeons, cats, walking on bridge.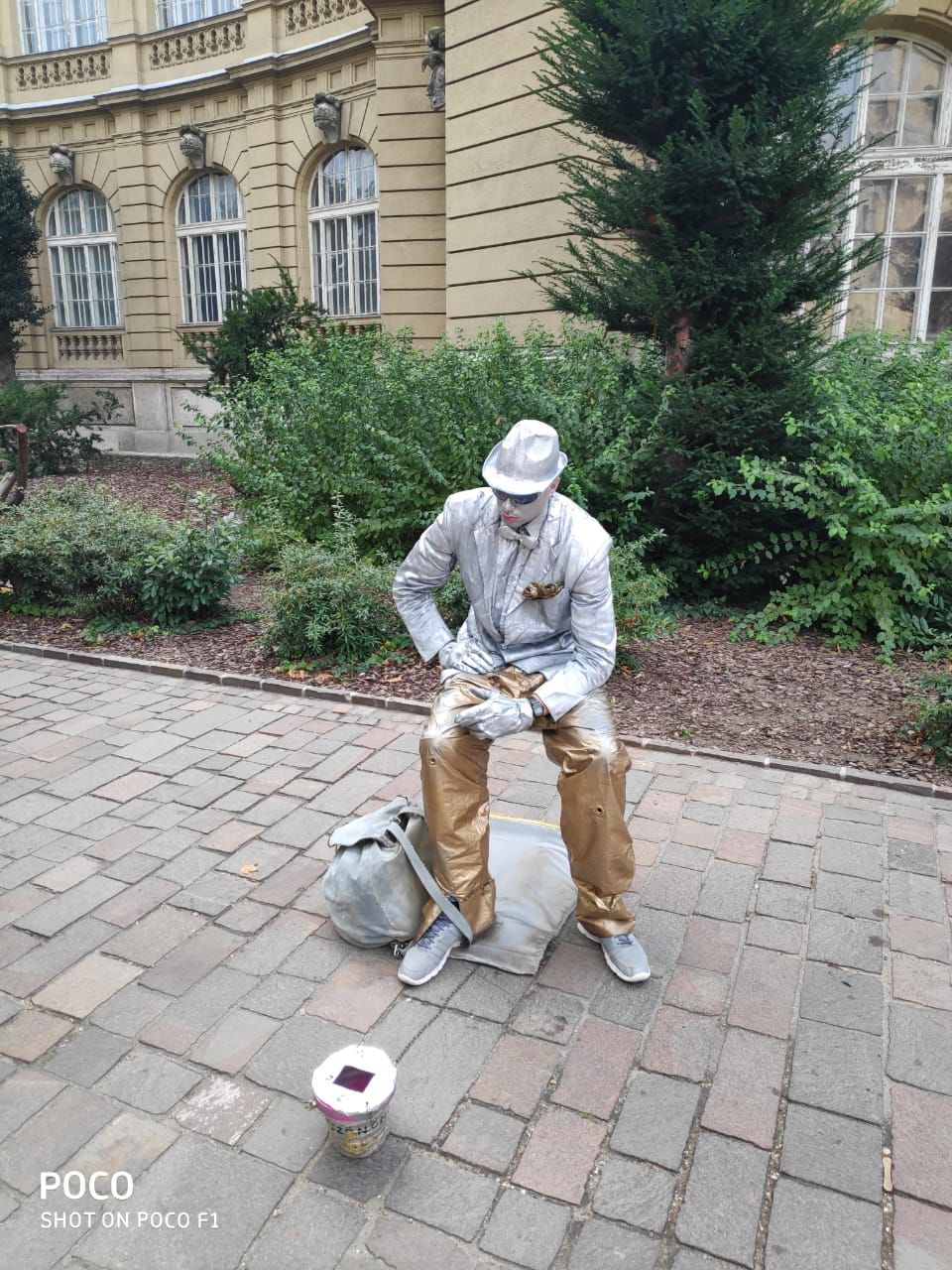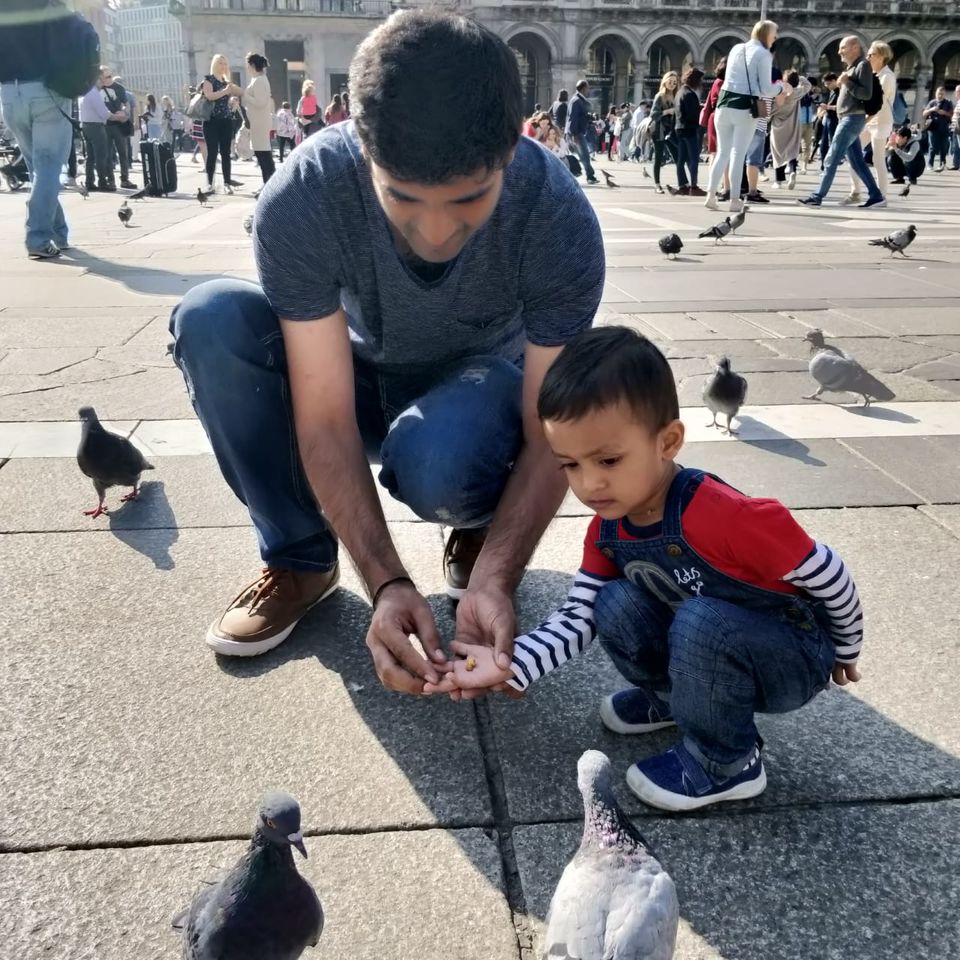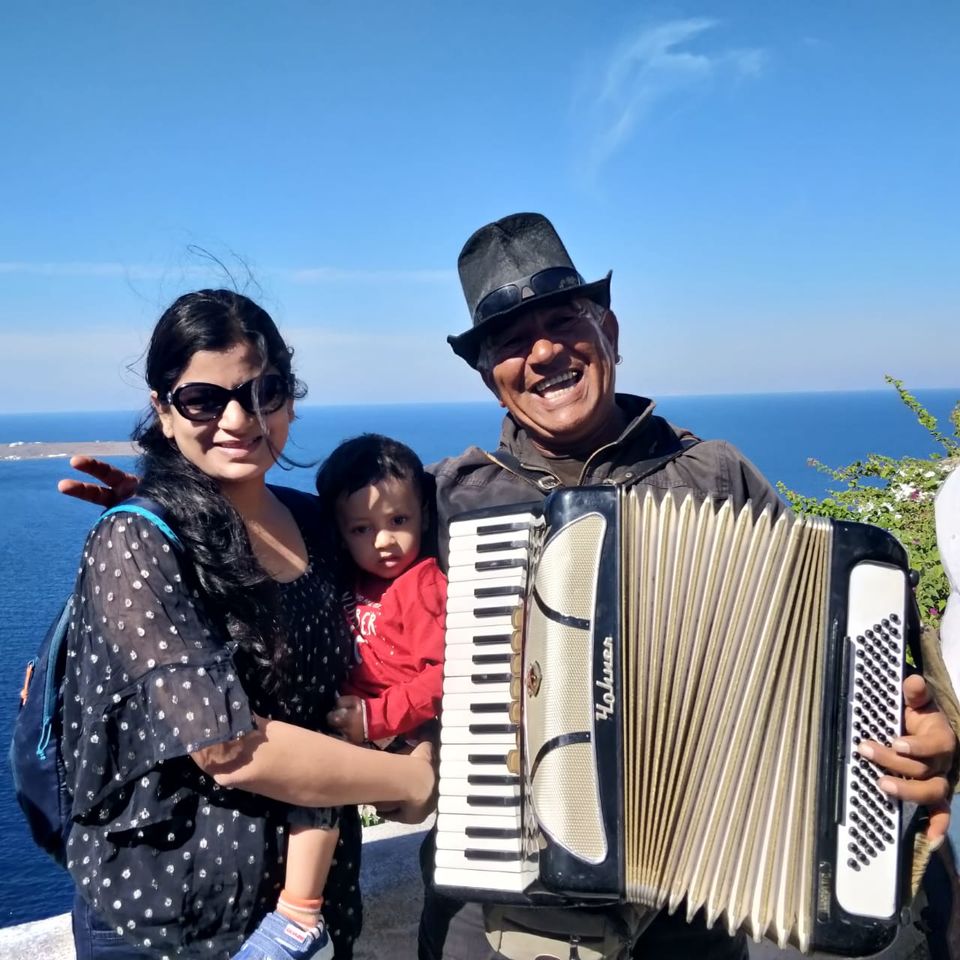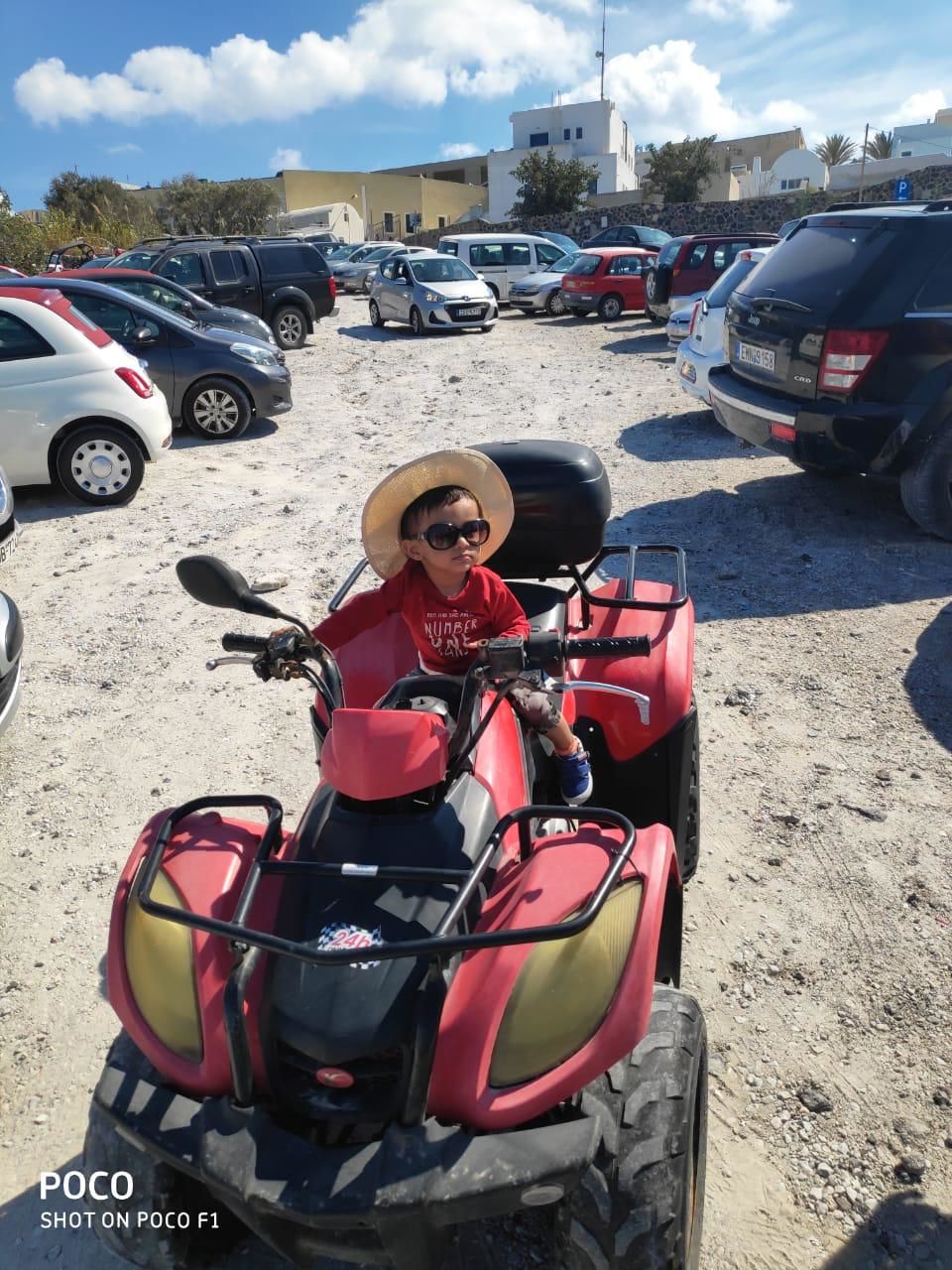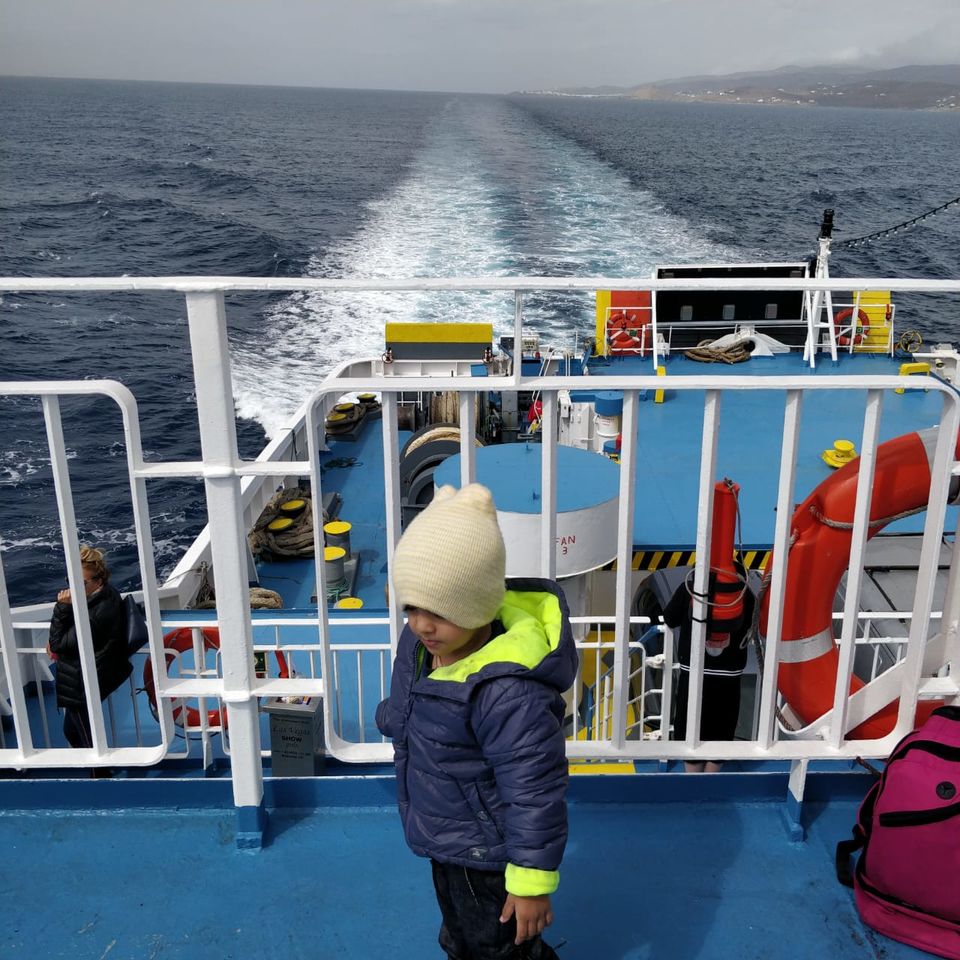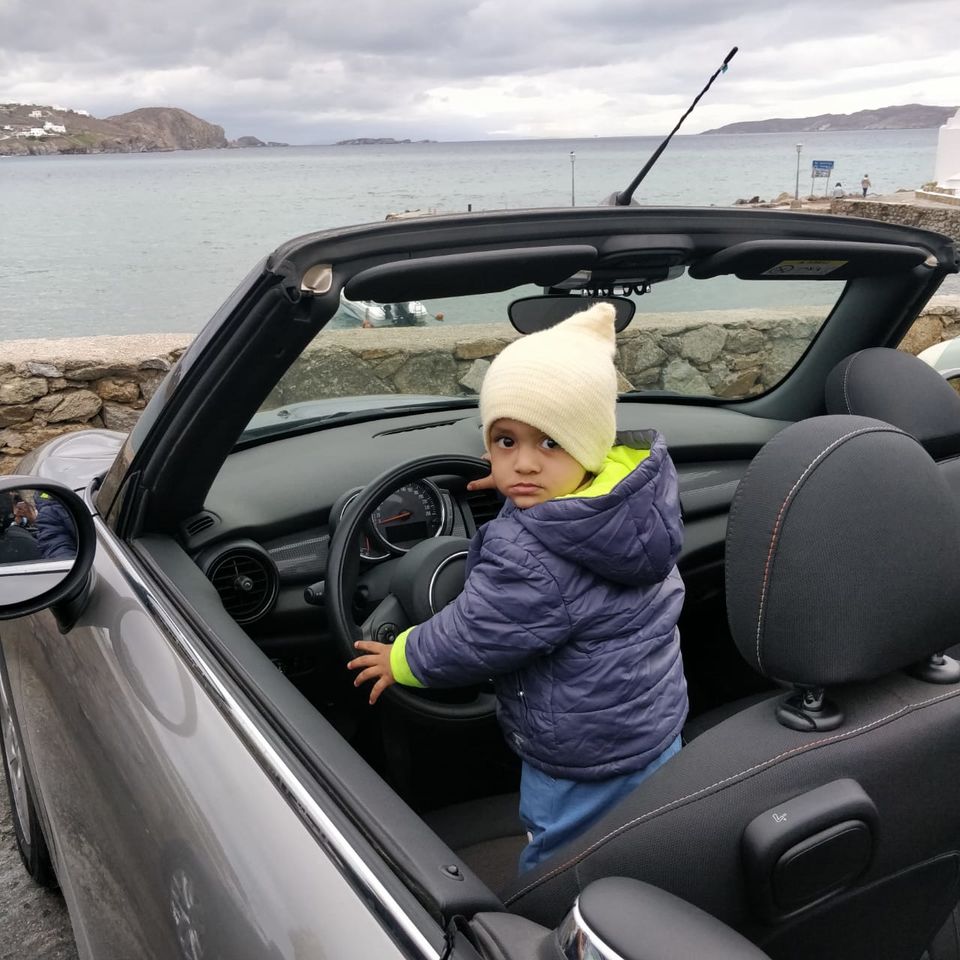 We boarded the flight that took us straight to Dubai for a 4 hour transit and then a second flight that landed us straight in Athens. Thankfully or luckily we had a pretty smooth flight (with no child tantrums, PHEW!) and we landed pretty fresh and excited.
We headed straight to our AirBNB, checked in, freshened up a bit, had a light meal and off we went. Our boy (who is 20 months) was pretty excited to hit the town as we were. Our first stop of the day was the ancient Agora. We wanted to keep the activities light and easy for the first day (something that we could manage even if we had a bad flight).
Ancient Agora is the city center of Ancient Athens. It has remains of buildings and left over of big stone structures that we and our boy loved to explore. It has plenty of room for kids to hop around, run and look around. Then we walked to the Roman Agora which is just a few minutes away. Me and my family and friends absolutely loved the light walking after the long flight and immensely enjoyed the casual stroll across the town all while exploring and getting to know so much about the history and rich cultural heritage of the place.
Our last stop for the day was the Monastiraki. It is a flea market that I full of life and energy and is open till 10:30pm. The market is loaded with numerous stalls of handmade items such as jewelry, relics and carpets. It is also a great place to buy souvenirs, clothes and other accessories. It is a great place for kids as well, as it is lively, offers great food stalls and entertains the entire family. After this it was time to retire for the day!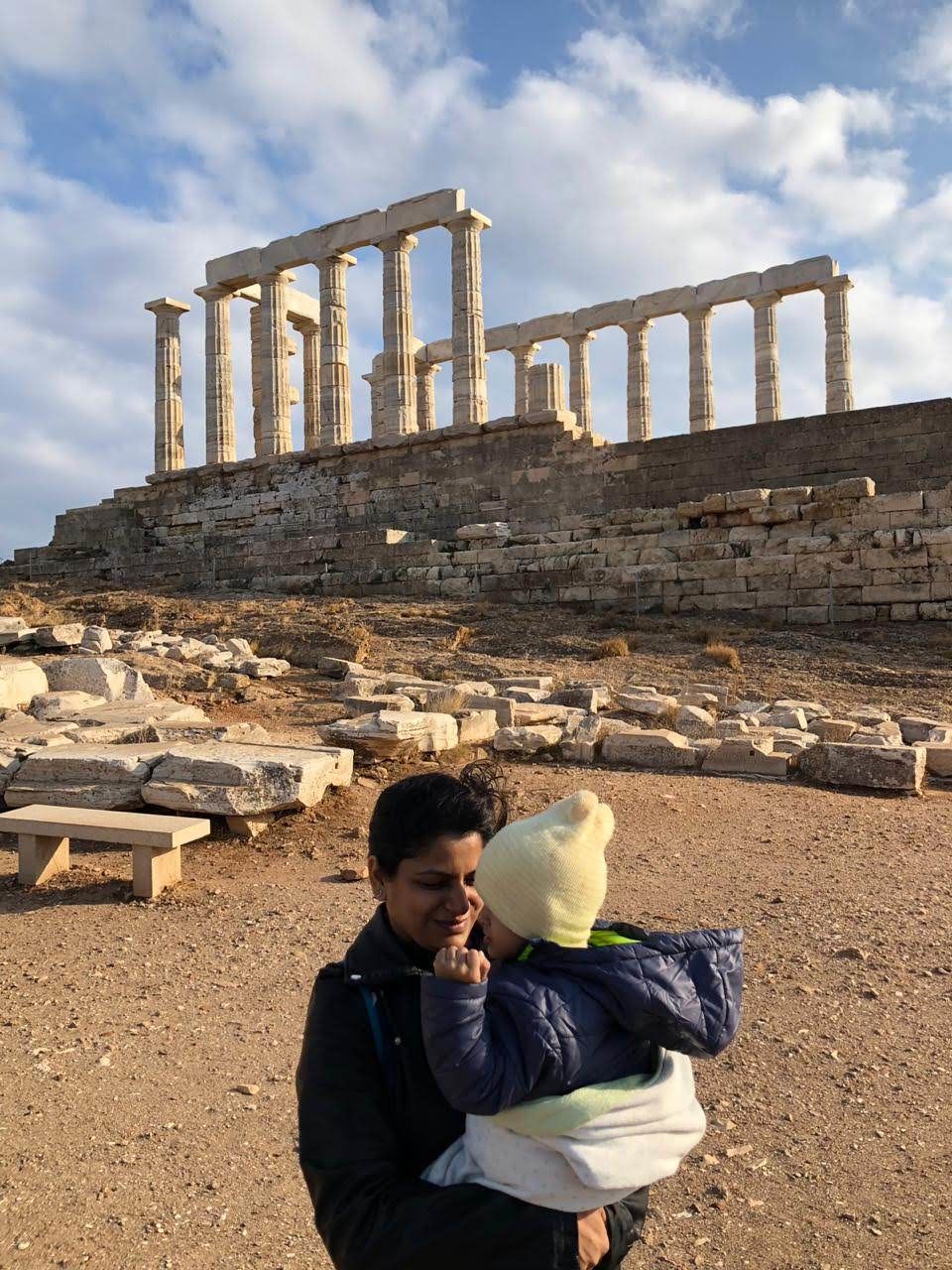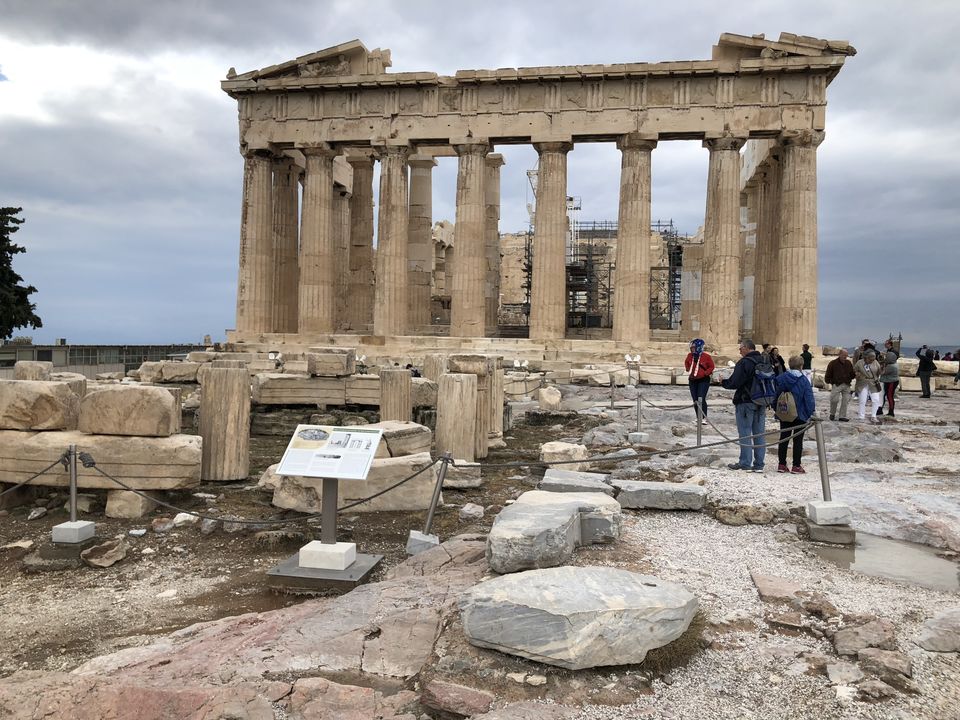 On the third day we were to go to Mykonos. We took a sea jet from the Rafina port. Mykonos is truly heaven on Earth. The clear blue skies, the amazing white houses and lovely beaches present a spectacular view. We were all spell-bounded. Our boy never wanted to leave the beach so we lazed around at the beach. Our hotel was also at the beach so we checked in and enjoyed the views.
Weather was very nice and the food was great too. Night life was also great and we loved strolling around town. The streets were house to numerous small cafes, local food and a lot of party.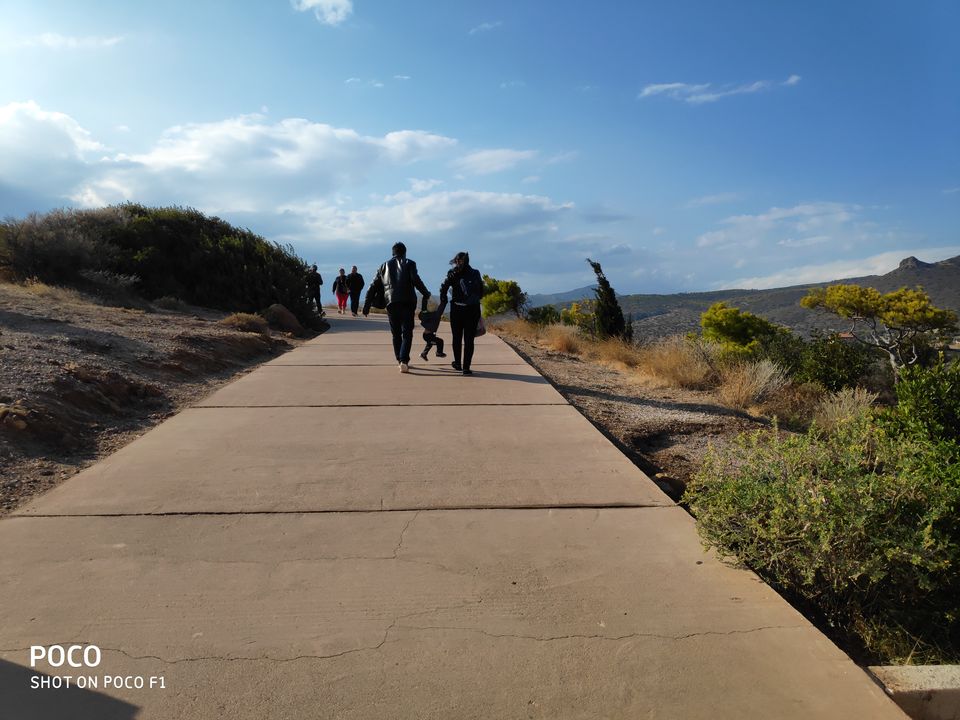 On day 6 of our trip we went sightseeing in the town of Santorini. We went to the black beach, explored the Oia village, visited the ancient Thira and booked a half day cruise to enjoy the natural hot springs. The day was so informative for the us. As we sailed through small islands, they saw so many volcanos's and learned so much. We had dinner at a Vegetarian restaurant after being mesmerized by a sunset sailing cruise. Breath-taking I tell you!
We took a late night flight to Venice.
In Morning around 10:00 am we took a train for Lake Como. It is famous for weddings these days and is a fashionable lakeside town surrounded by snow capped mountains. We also took a ferry and visited Bellagio. Its one of the most beautiful places we have ever visited with its narrow streets, enchanting beauty, small cafes, restaurants all around. Our kid had too much fun running in those streets with greenery all around. Its a place to stroll around, chill and relax and enjoy the scenic beauty. In night we went back to Milan to our hotel.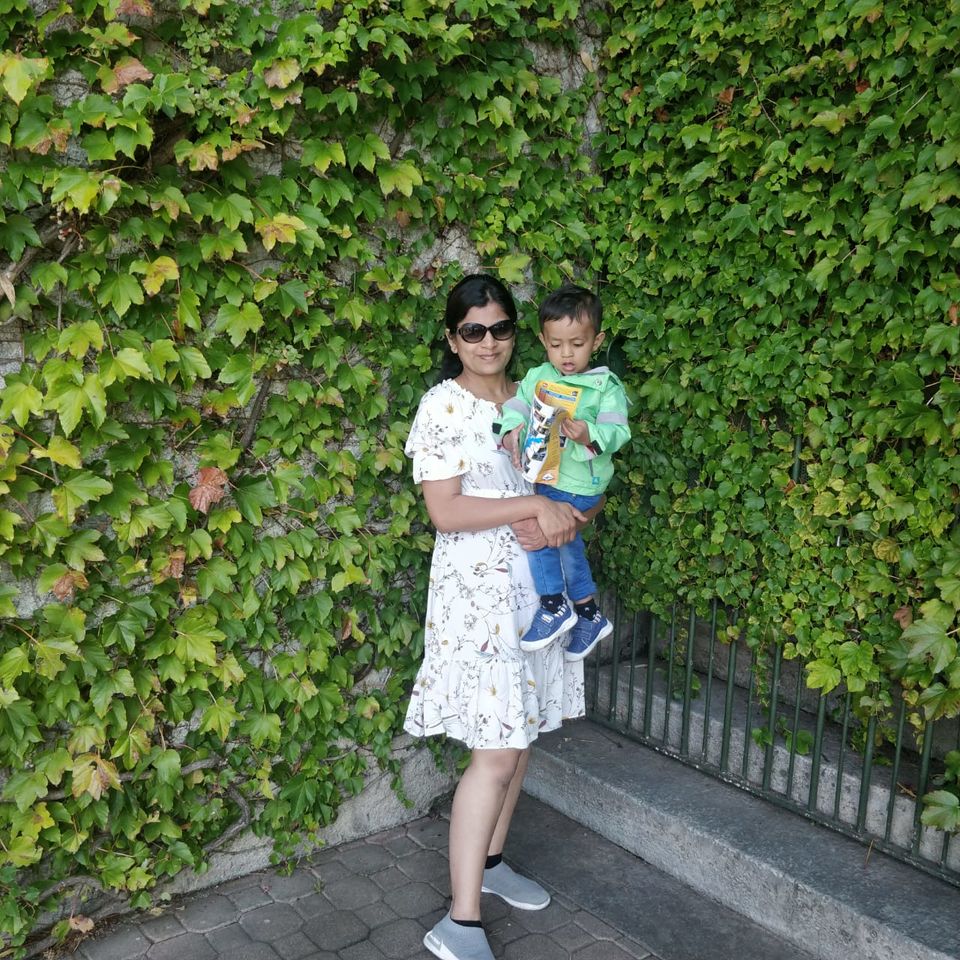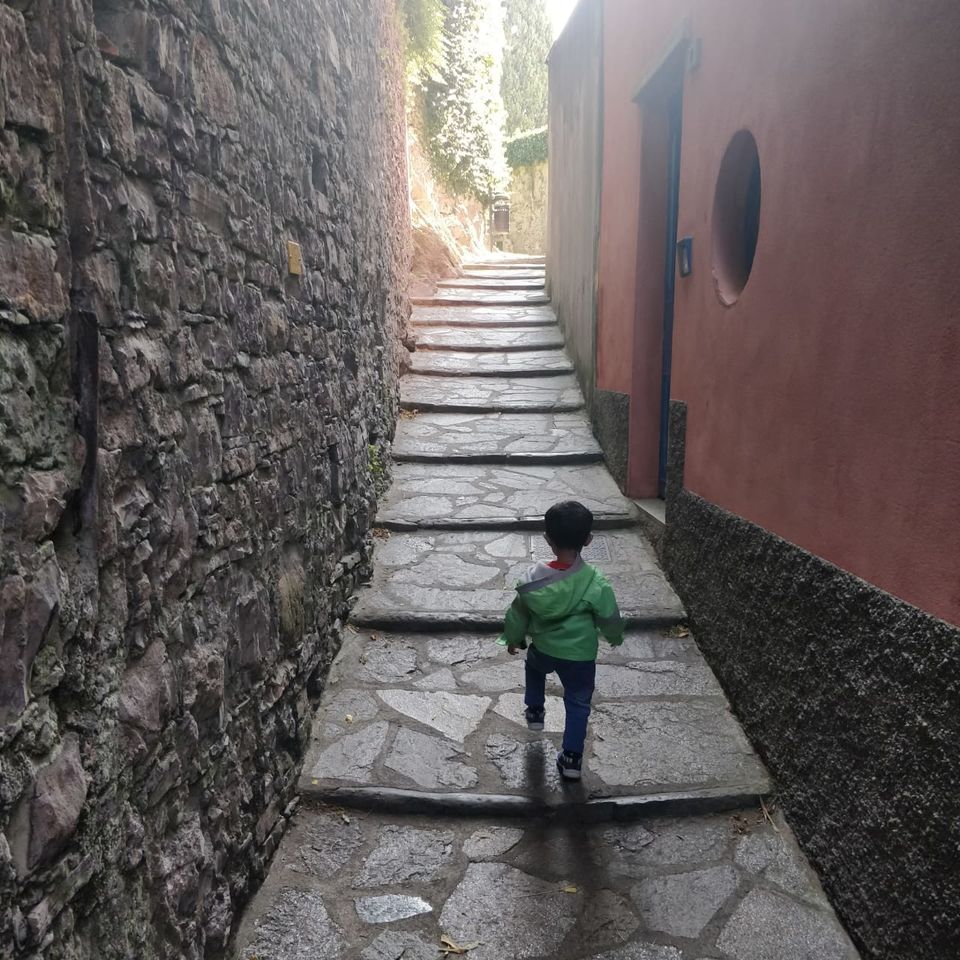 We started our day around 10 am. We went to chain bridge which connects Pest and Buda both sides of the city. It is a long bridge richly decorated with lion statues over Danube river. Then we saw House of Parliament. From there we went to St. Stephens Basilica, a beautiful church with many exquisite mosaics, statues. Then we saw National Opera House followed by National Museum and finally Central market. In Budapest we took Hop on Hop off bus pass for 48 hours to cover all sightseeing of the city.
Last day we went to Vajdahunyad castle which is a fairy castle situated in City park around an artificial lake. We took a walking tour there. Then we went to Hero's Square and that day rest we roam around the city and tries local cuisines, explored local culture and went to pubs in night.
Points to take care when you are travelling with toddler to above places:
We got all kind of weather it was rainy in Athens, hot in Mykonos and Venice, Windy in Santorini, Cold in Budapest and Vienna so you have to be ready with all kind of clothing with your Kiddo. Food is easily available at all places infact in Europe its non spicy food everywhere so its easy. Venice can be skipped its too crowded and over hyped.