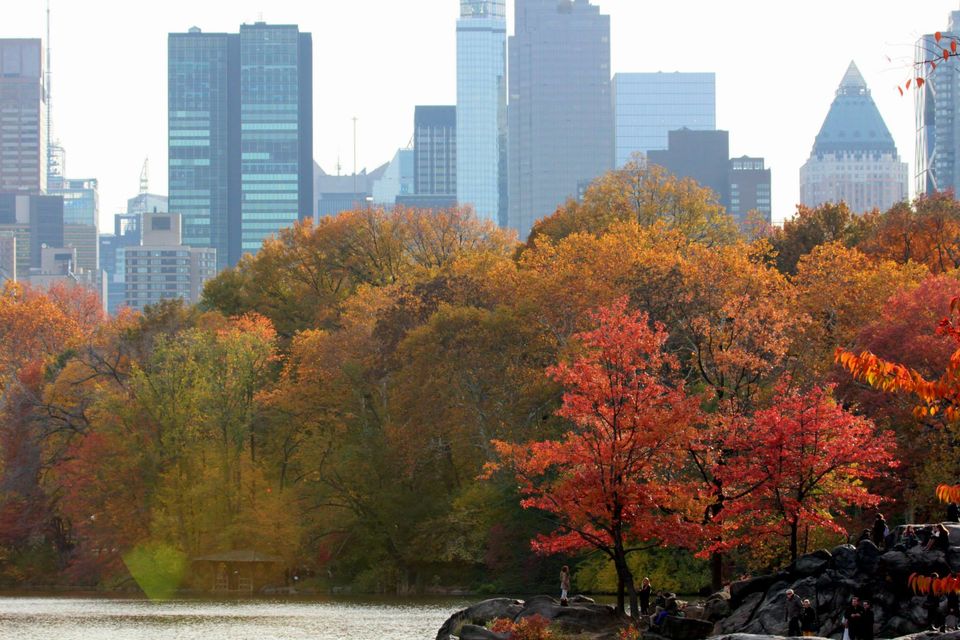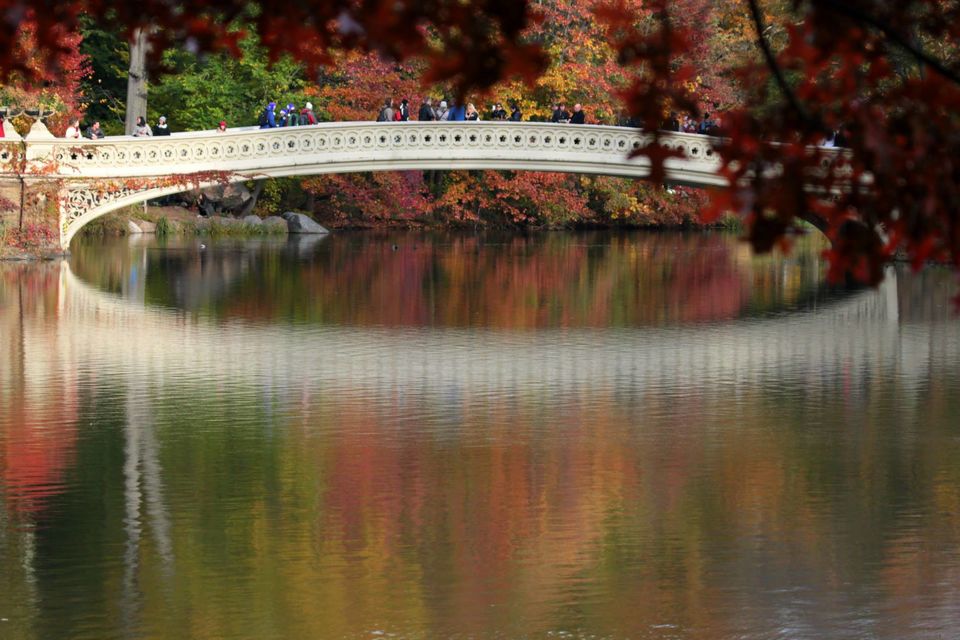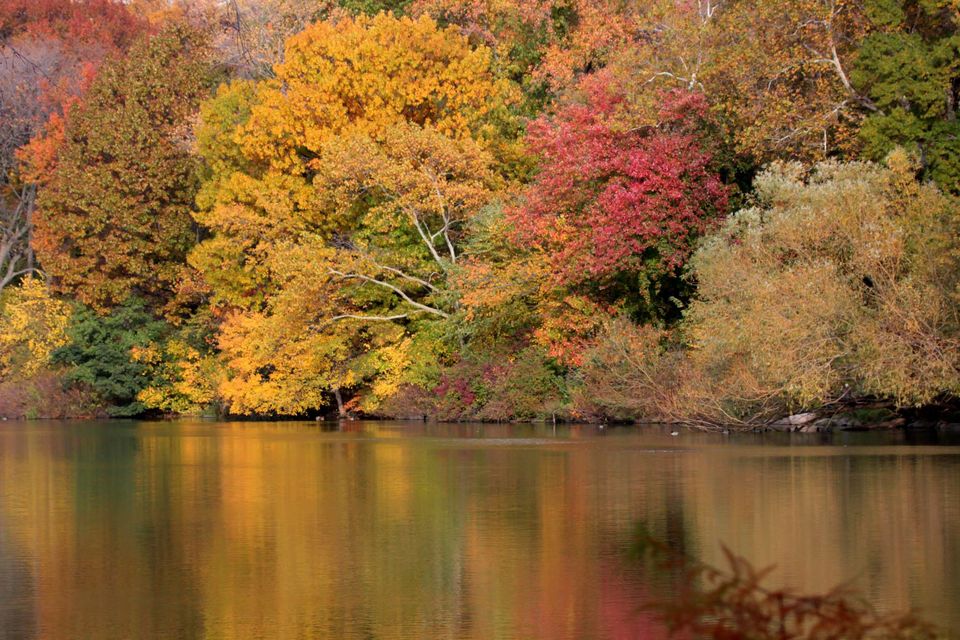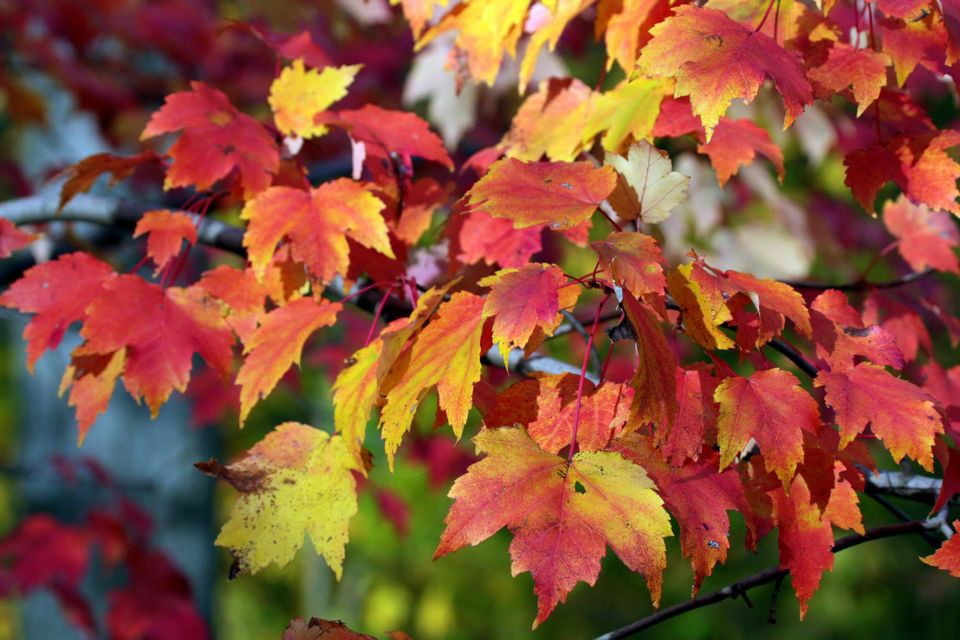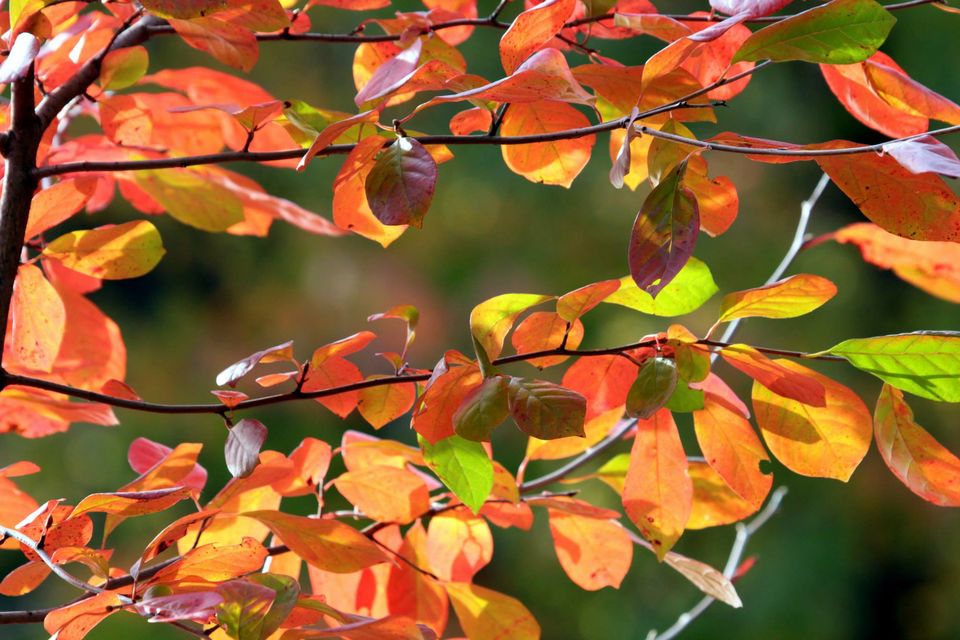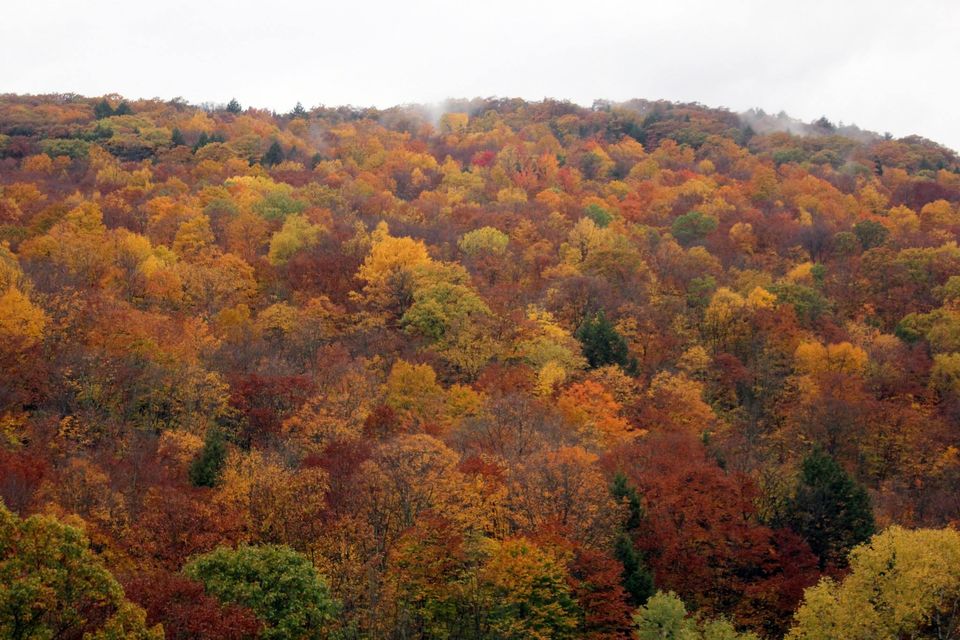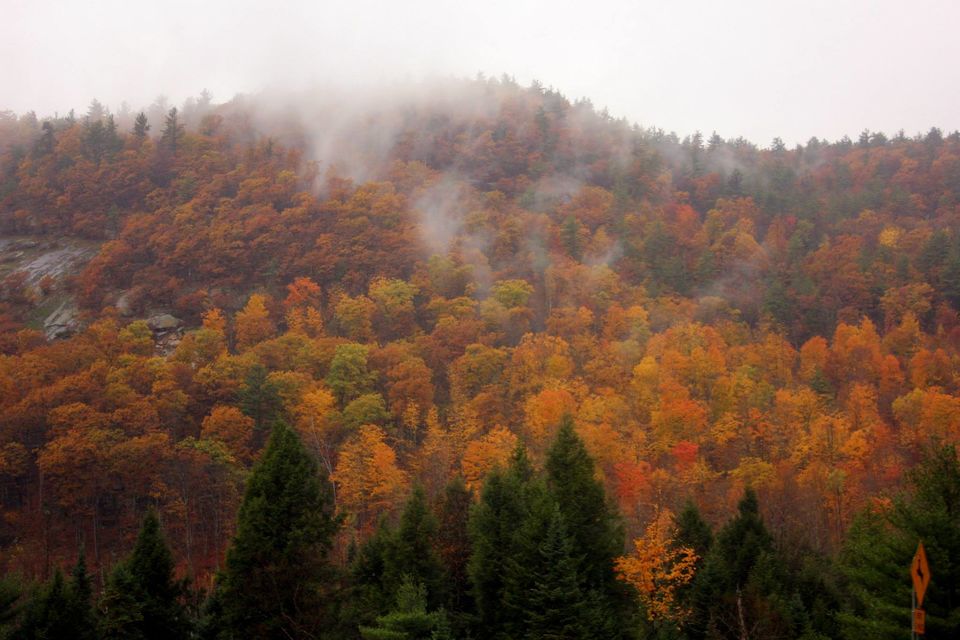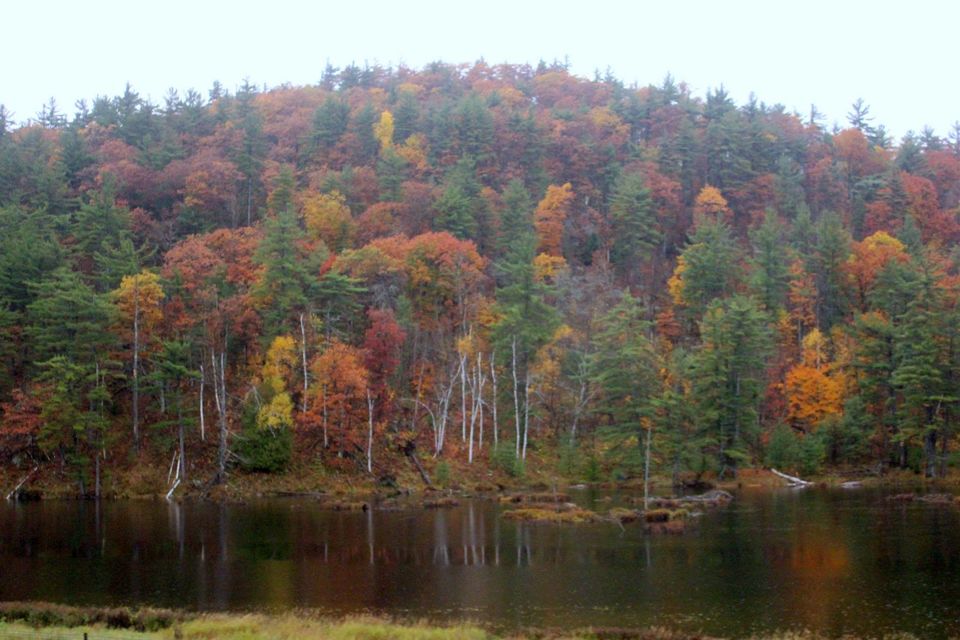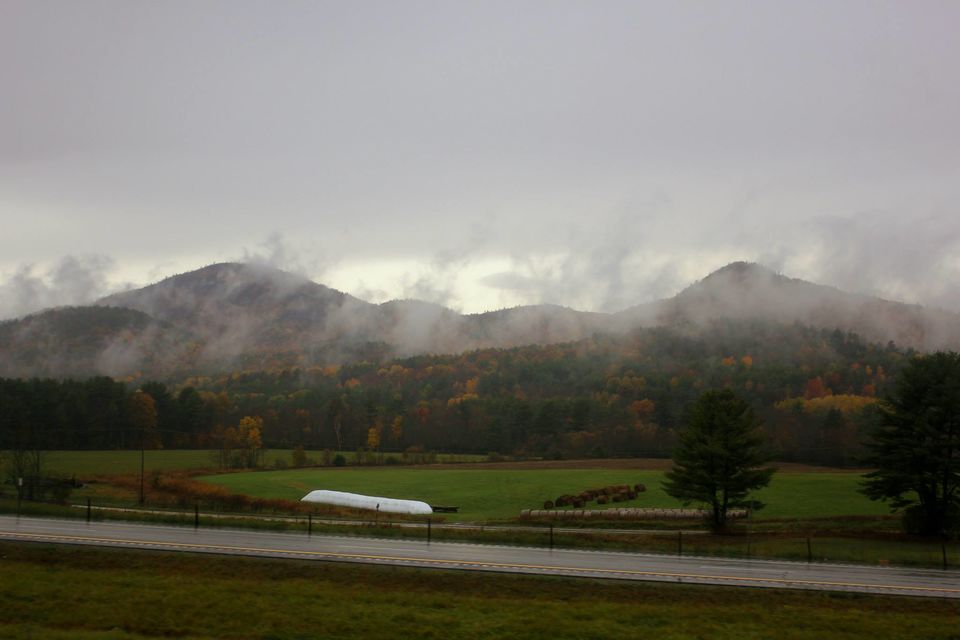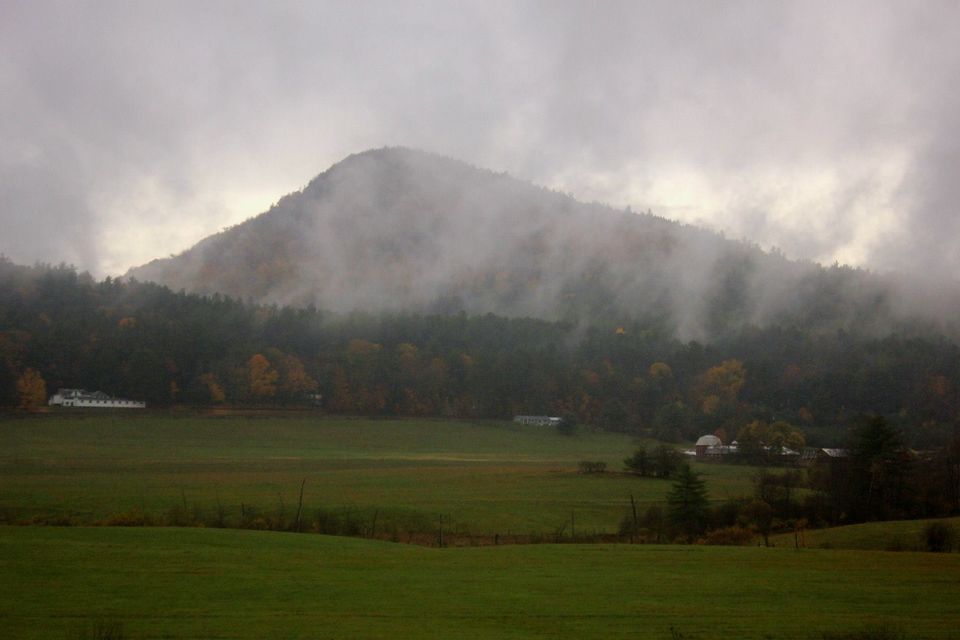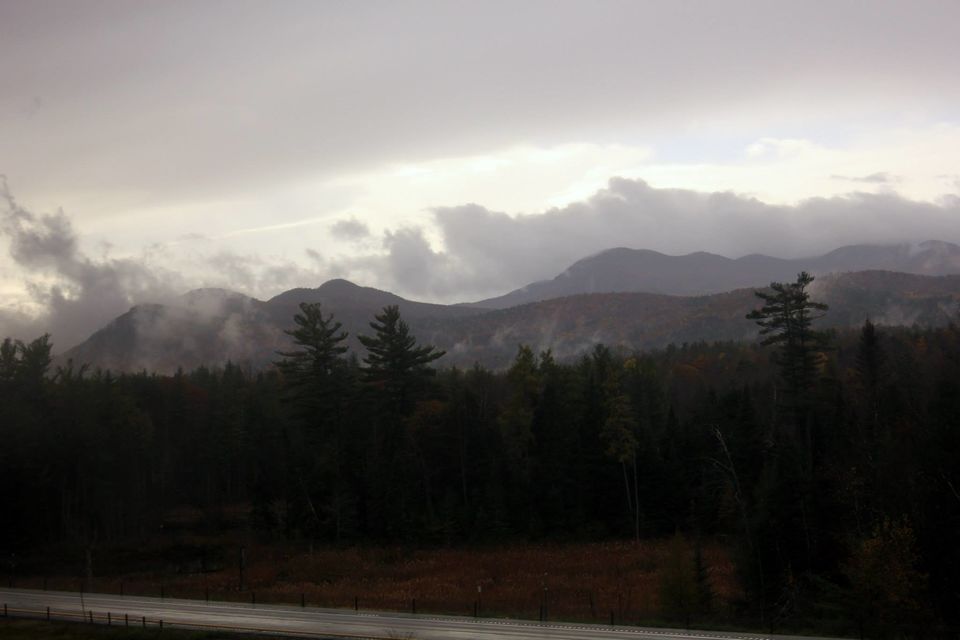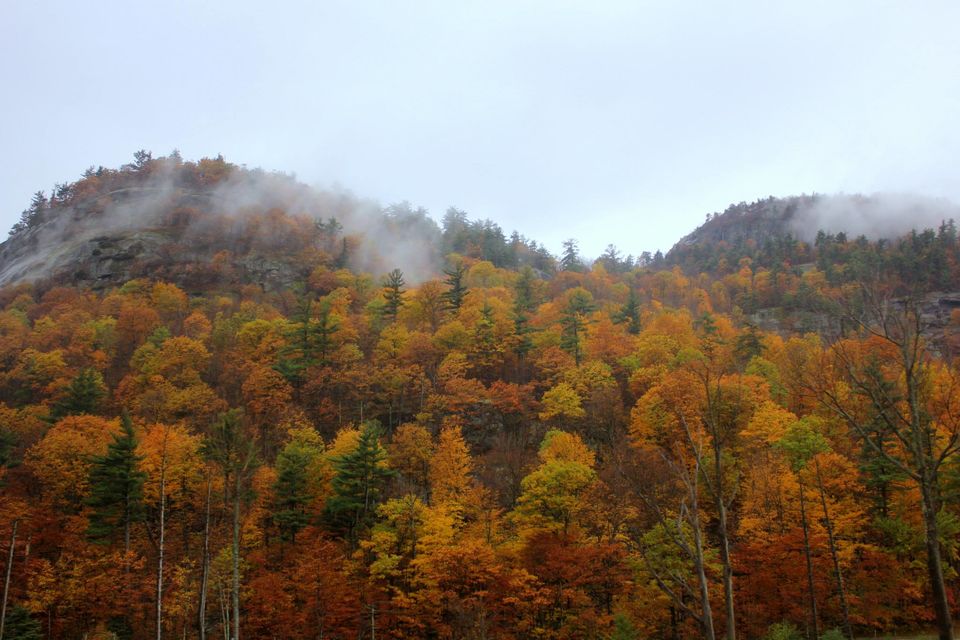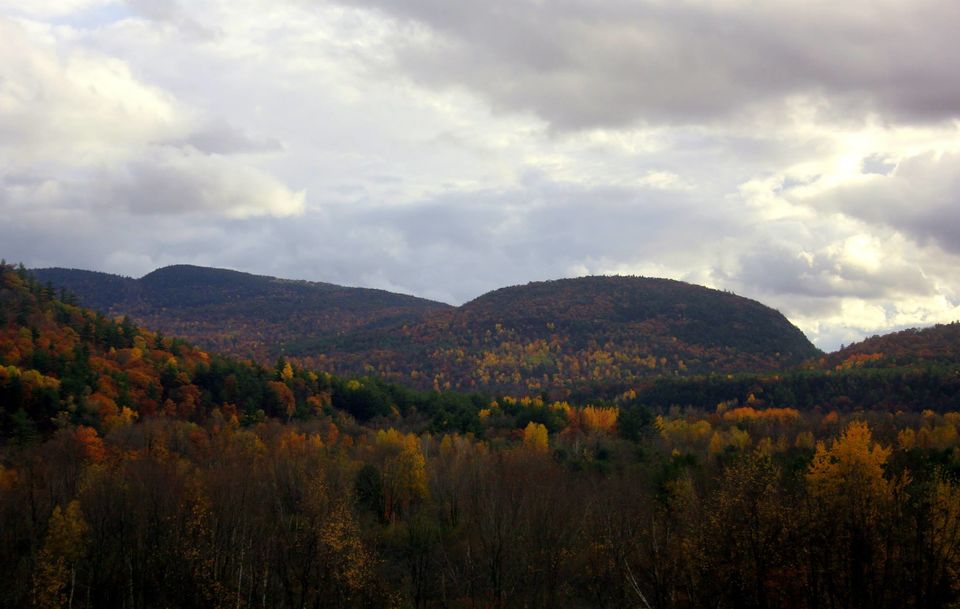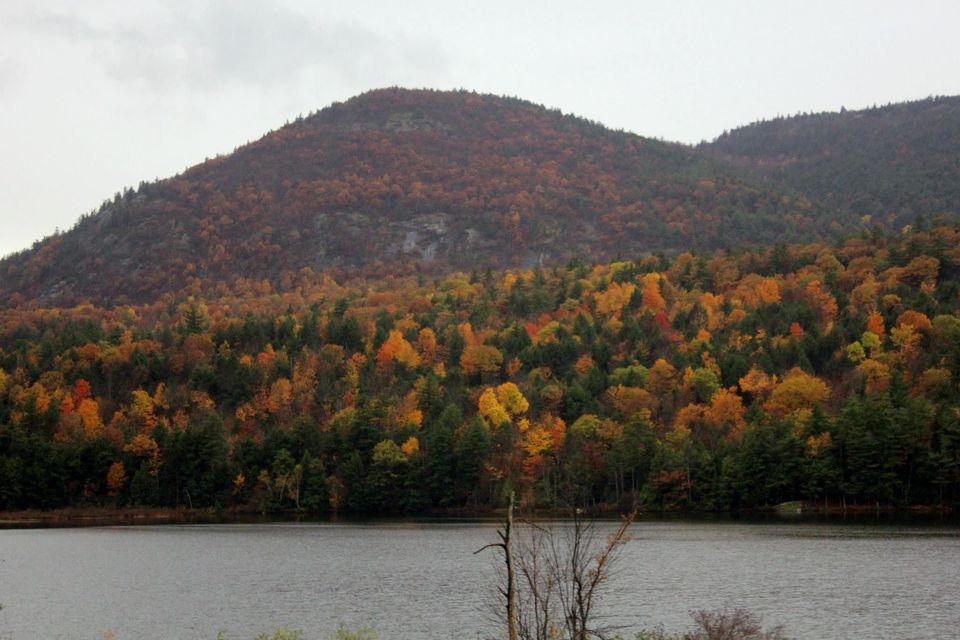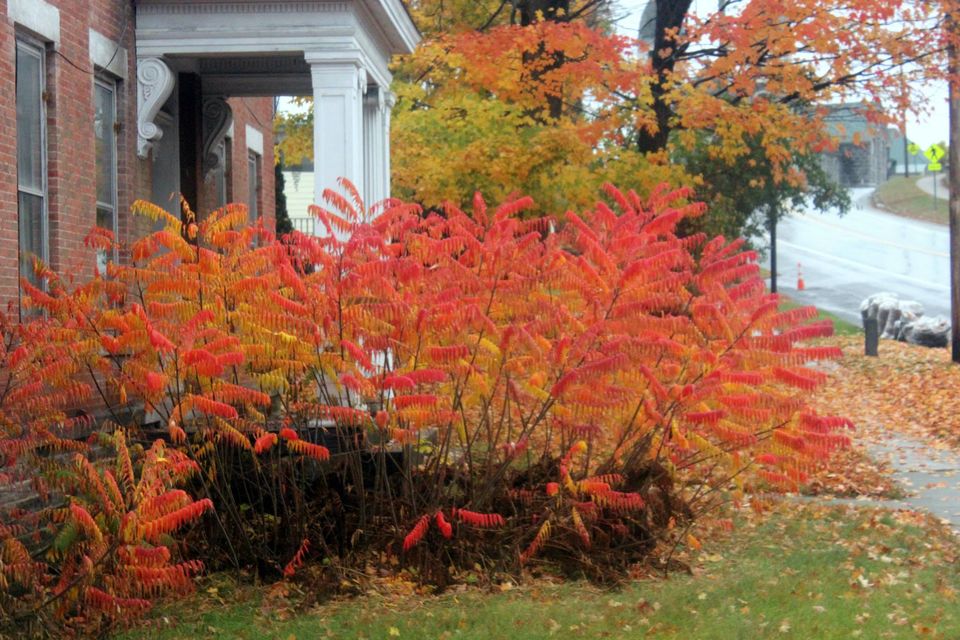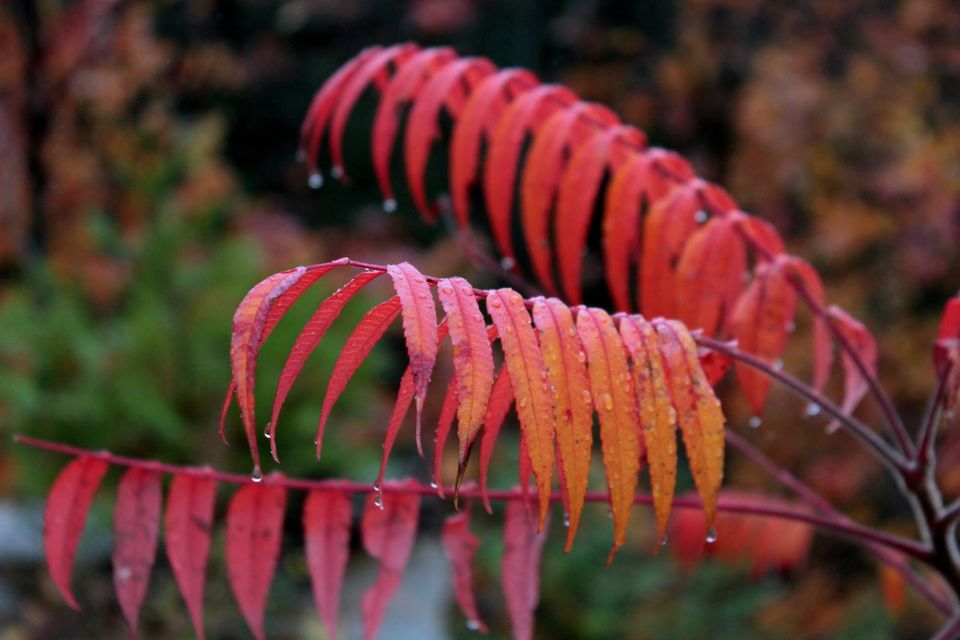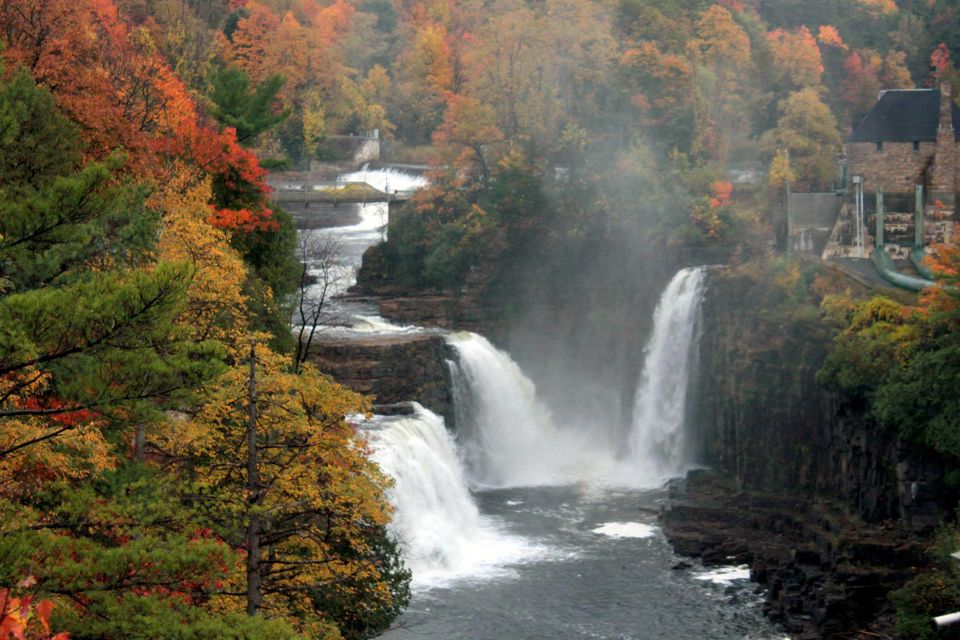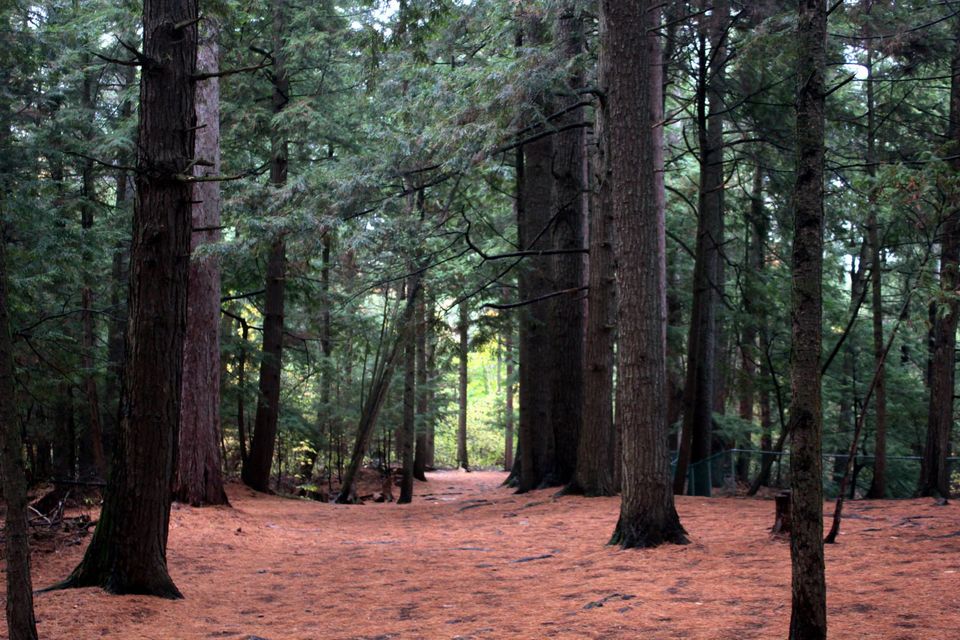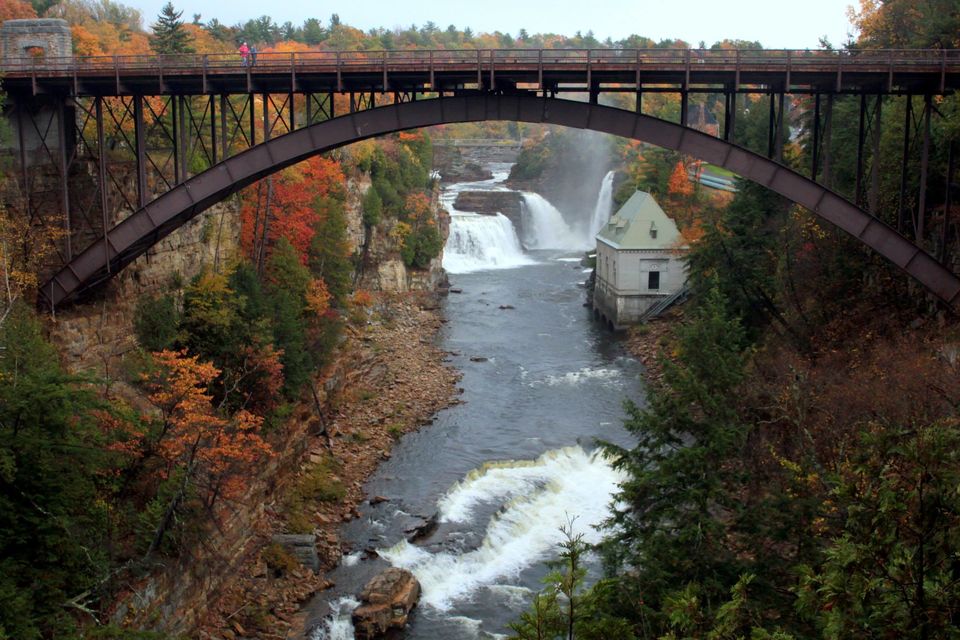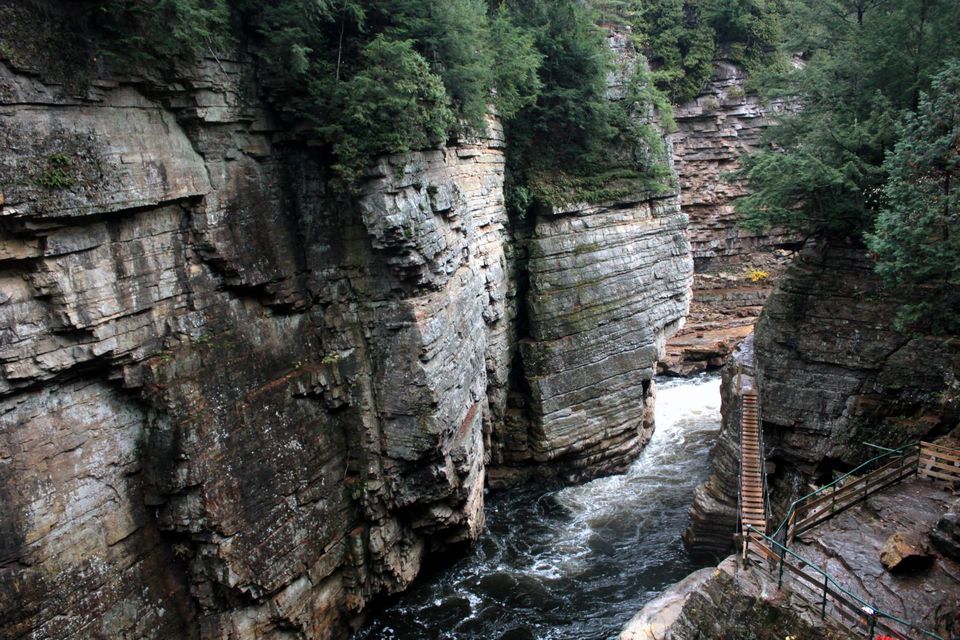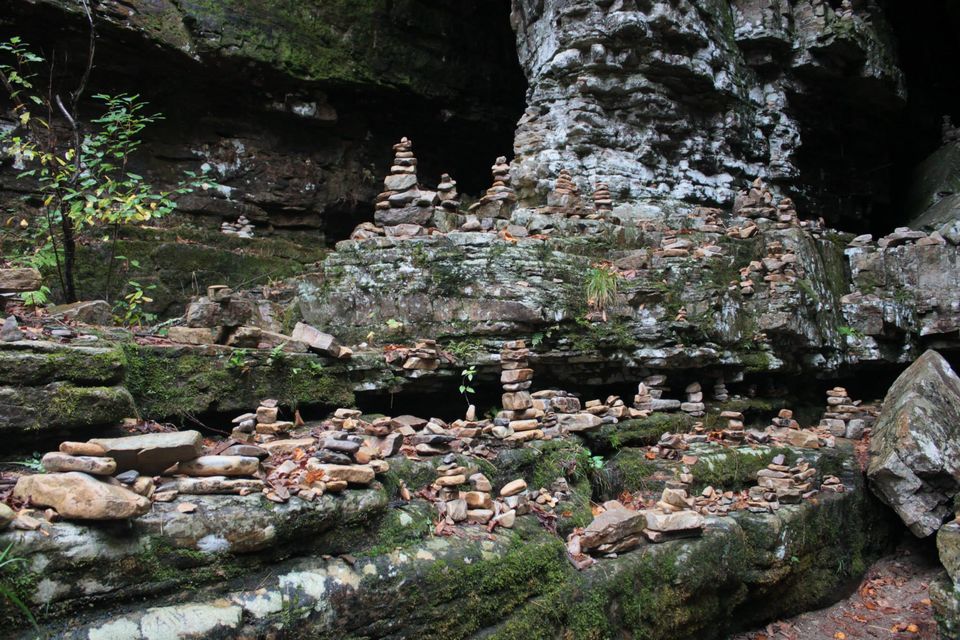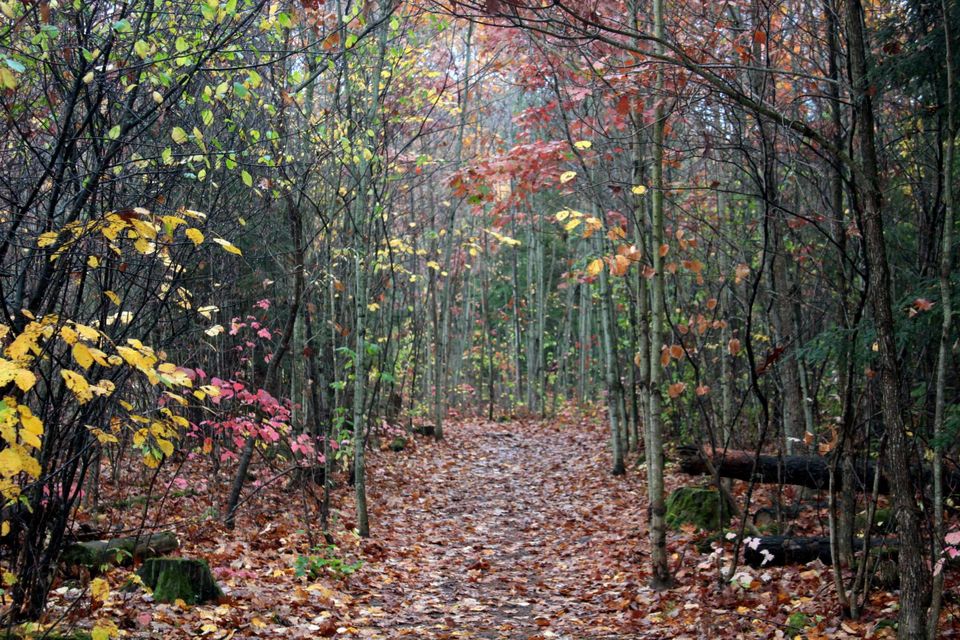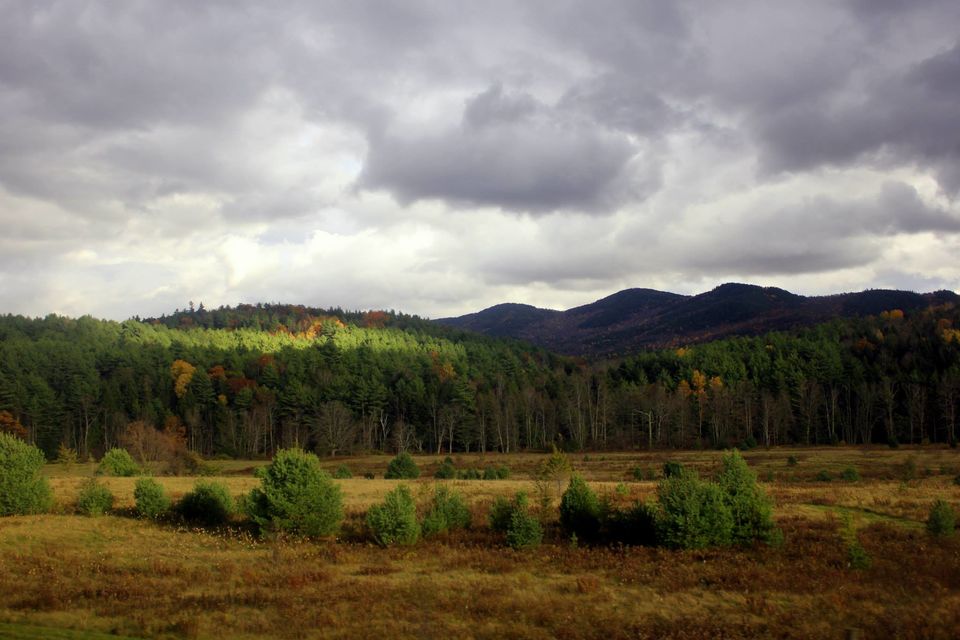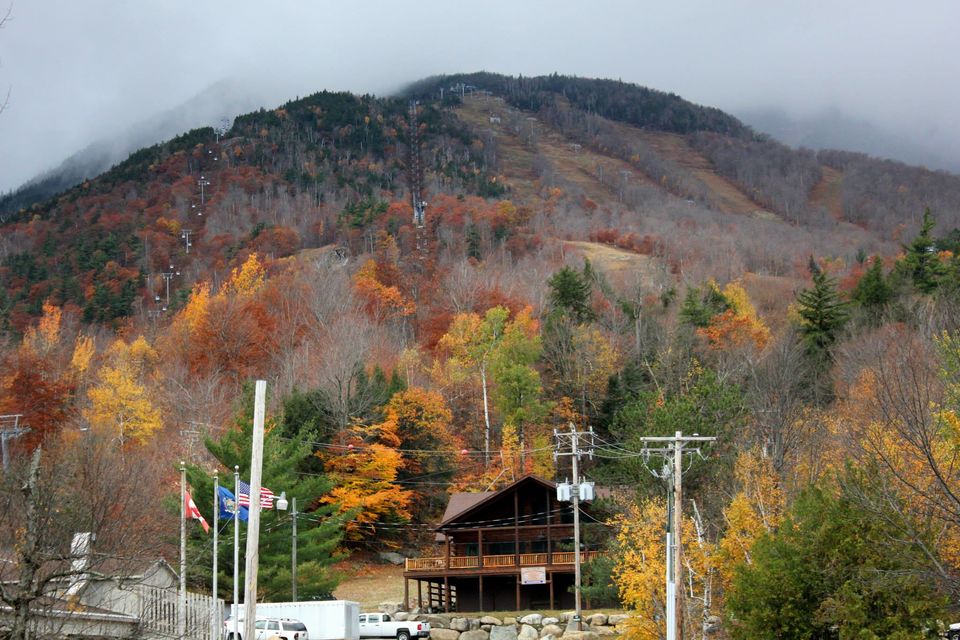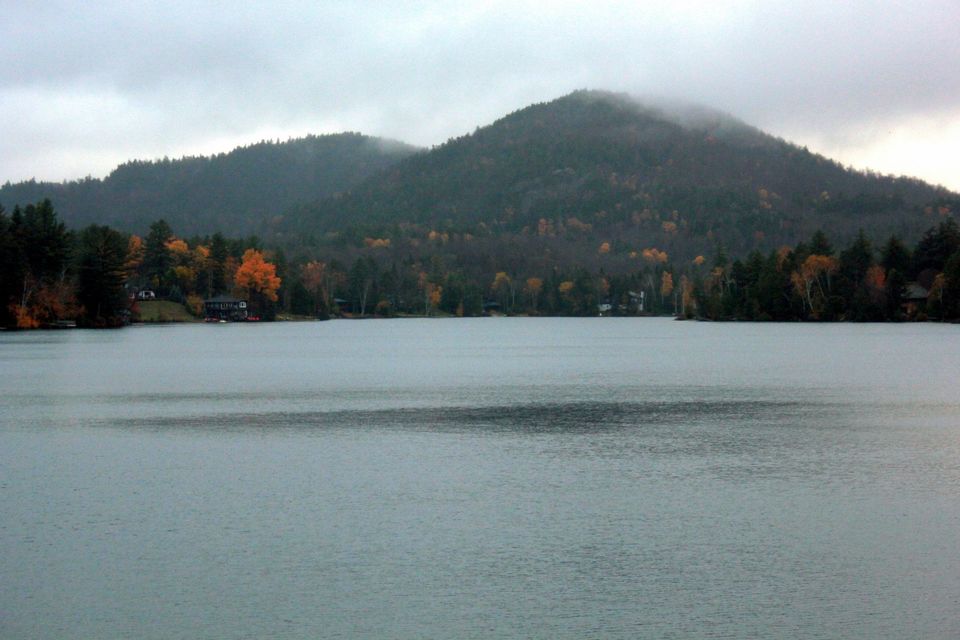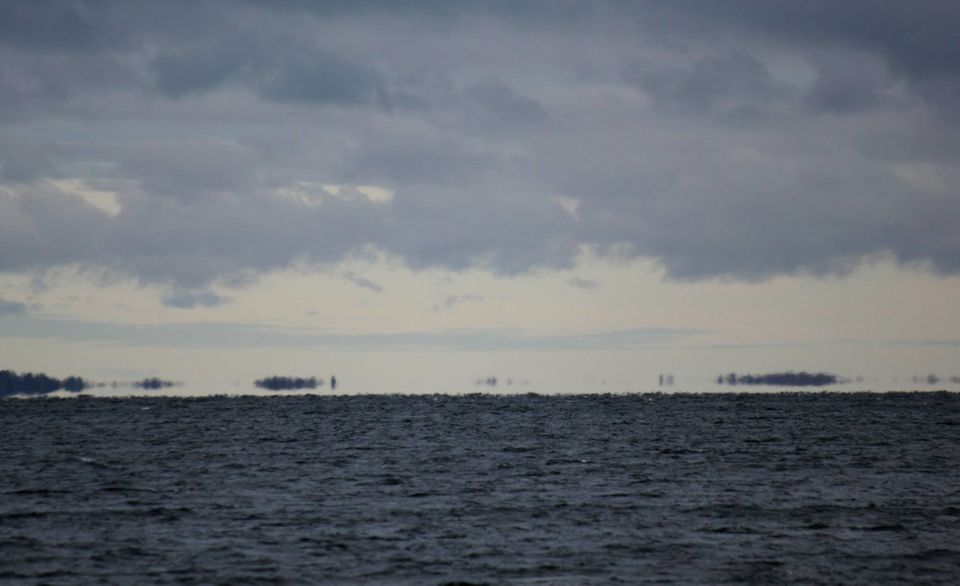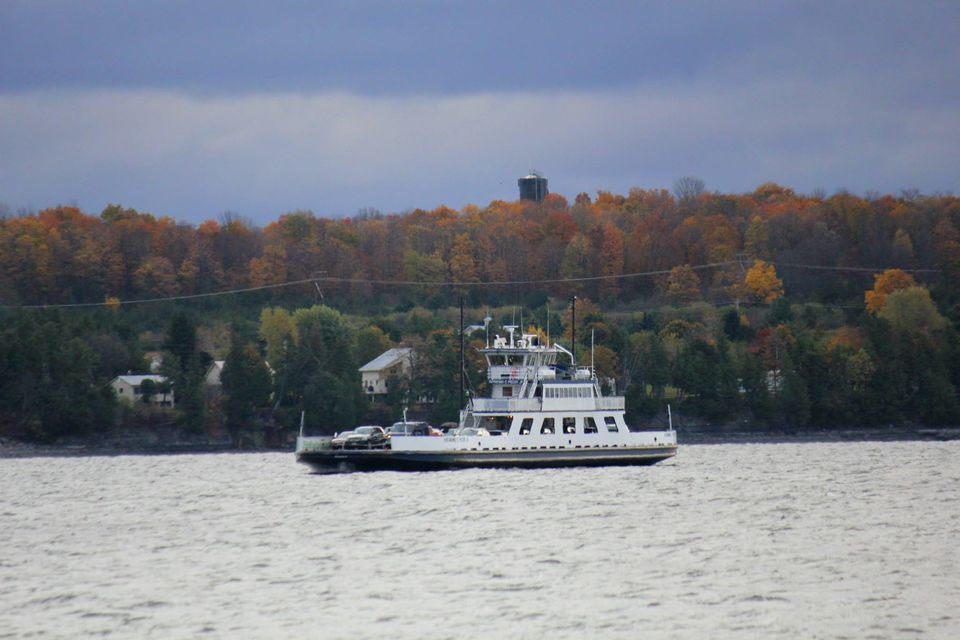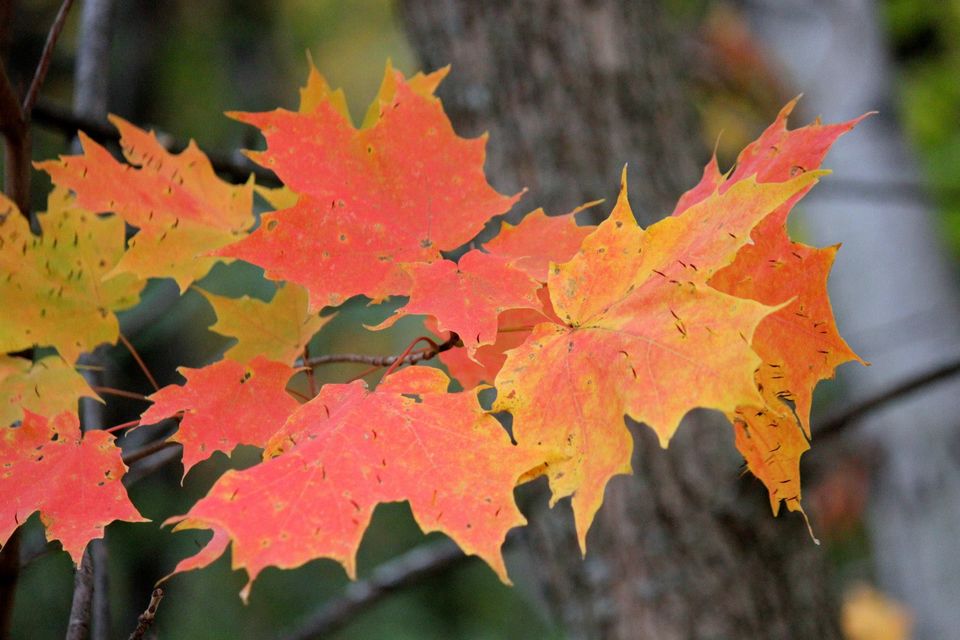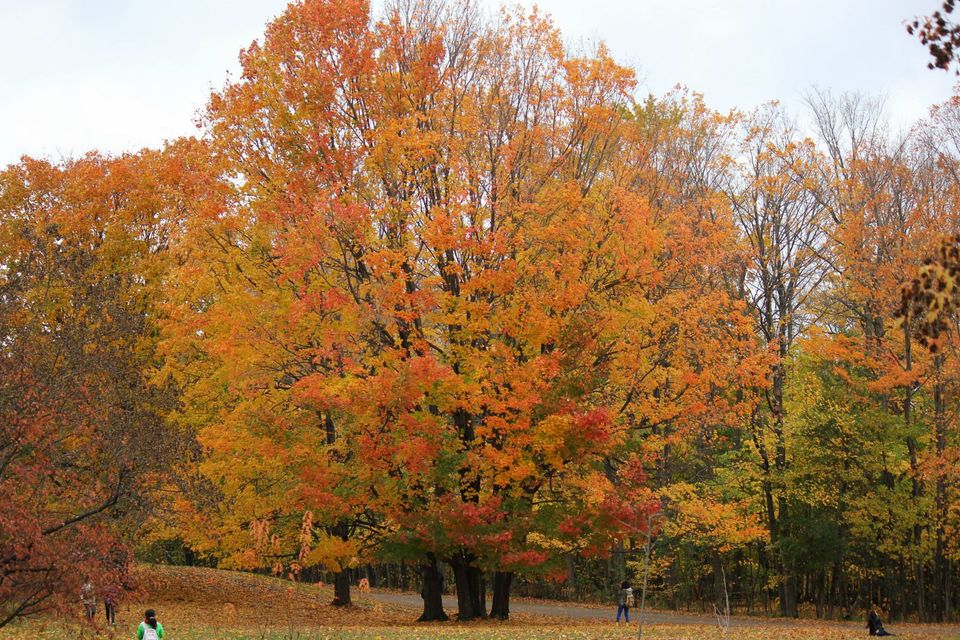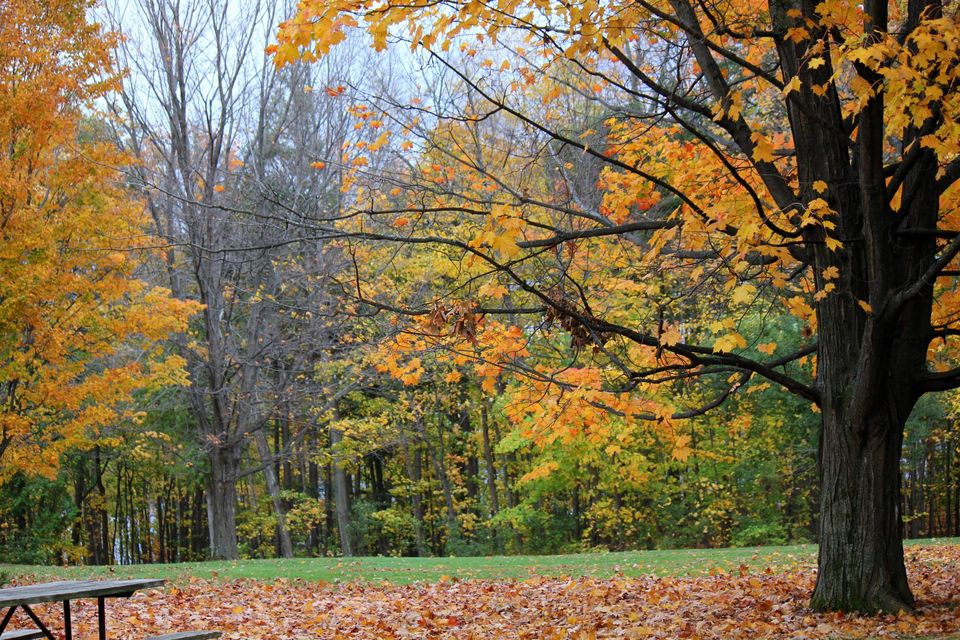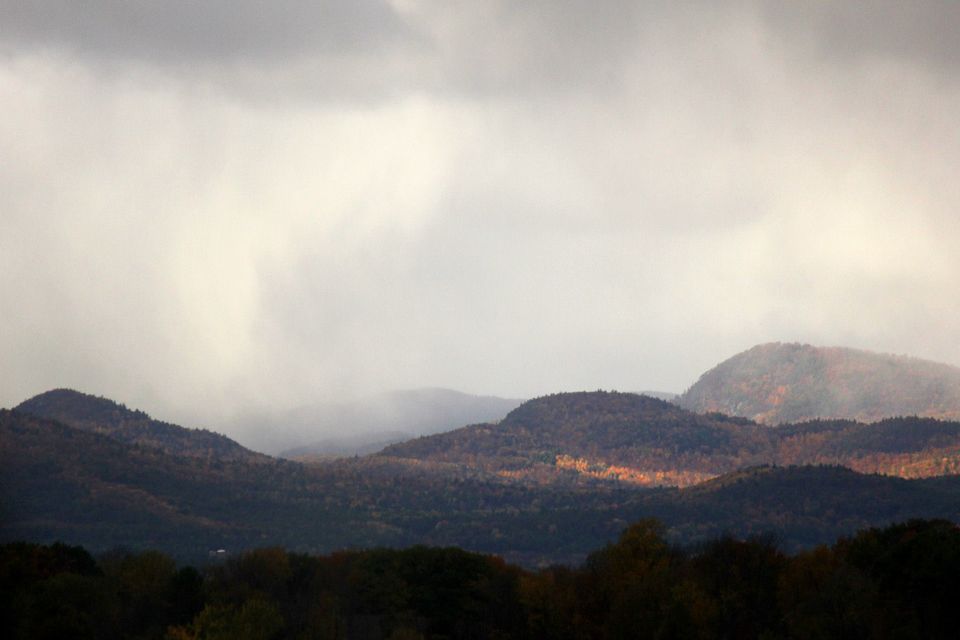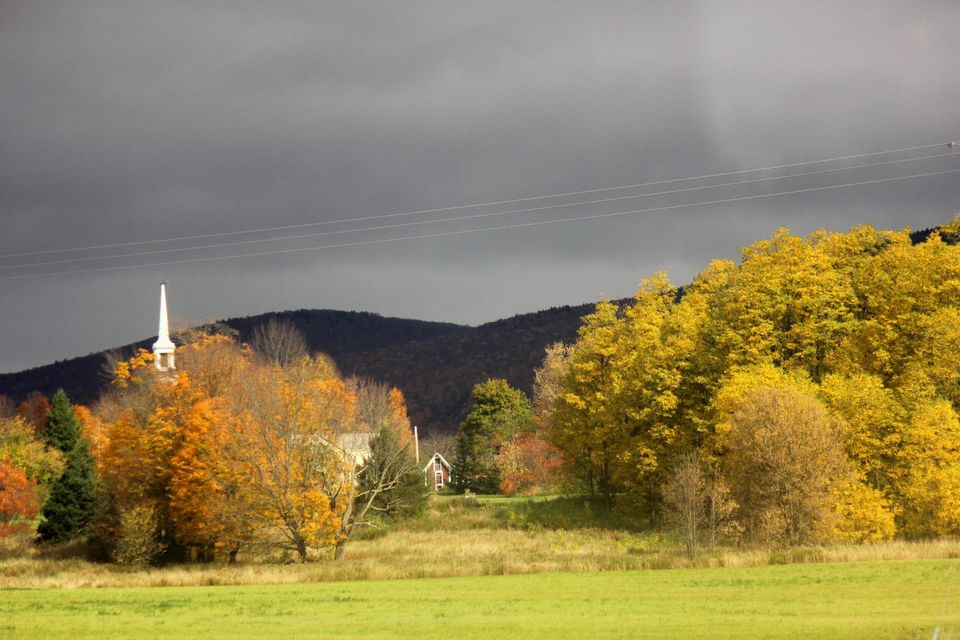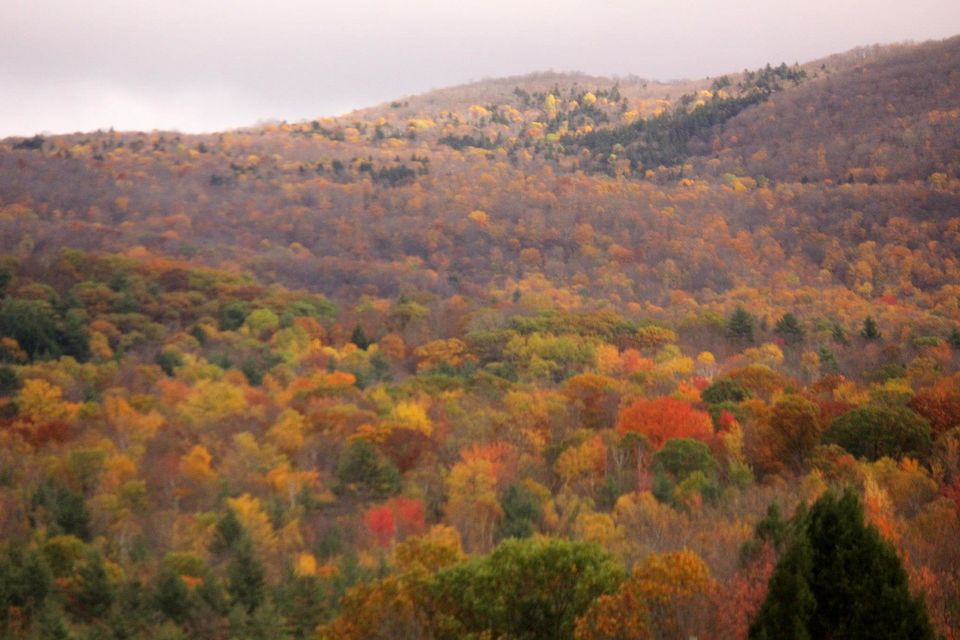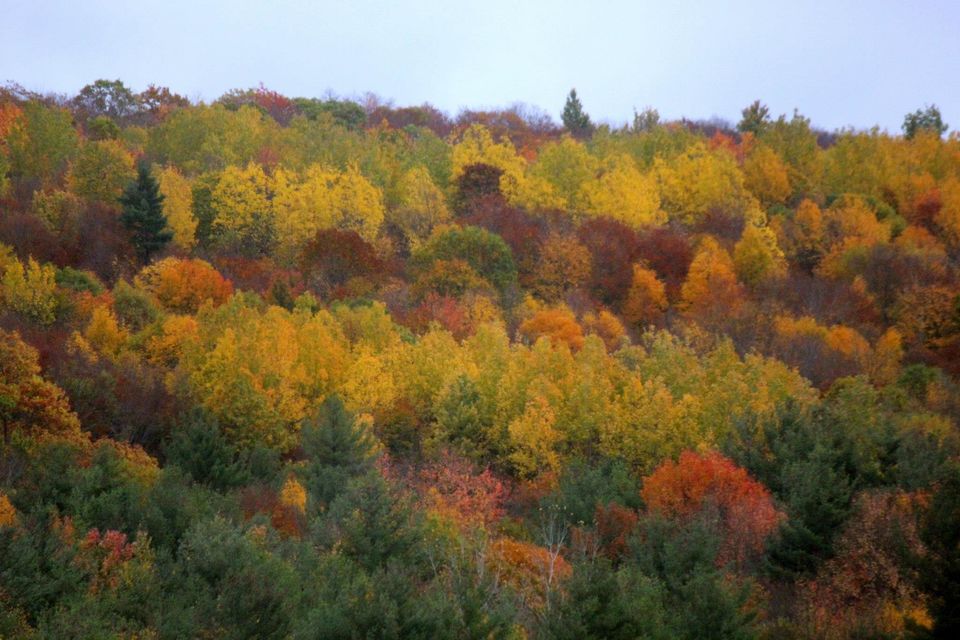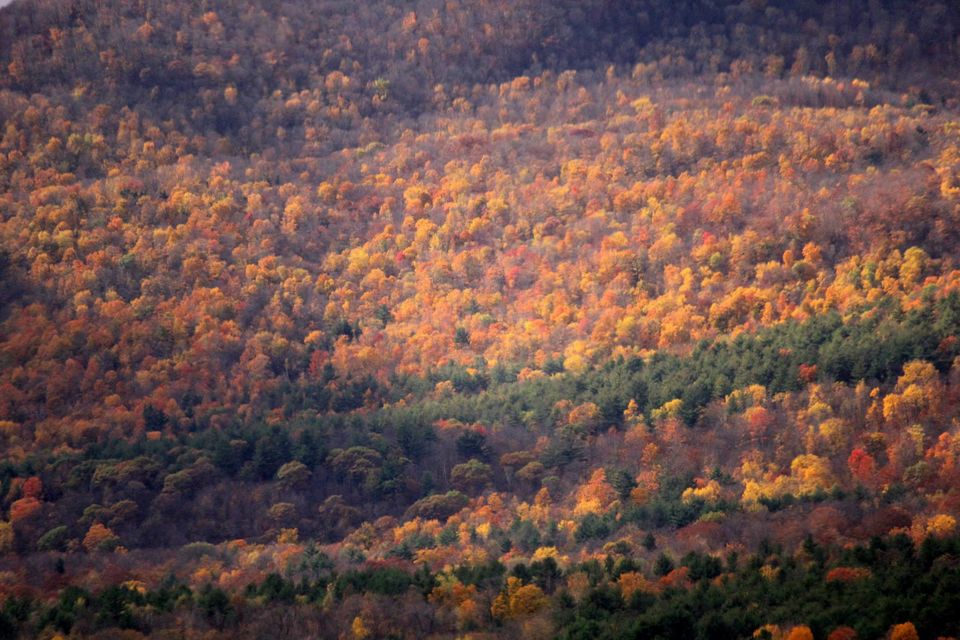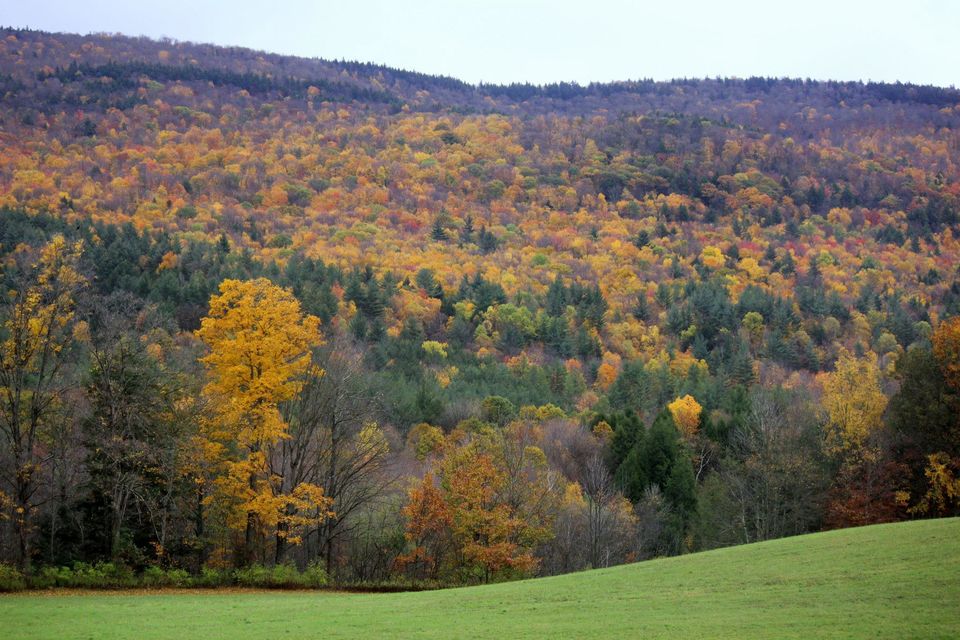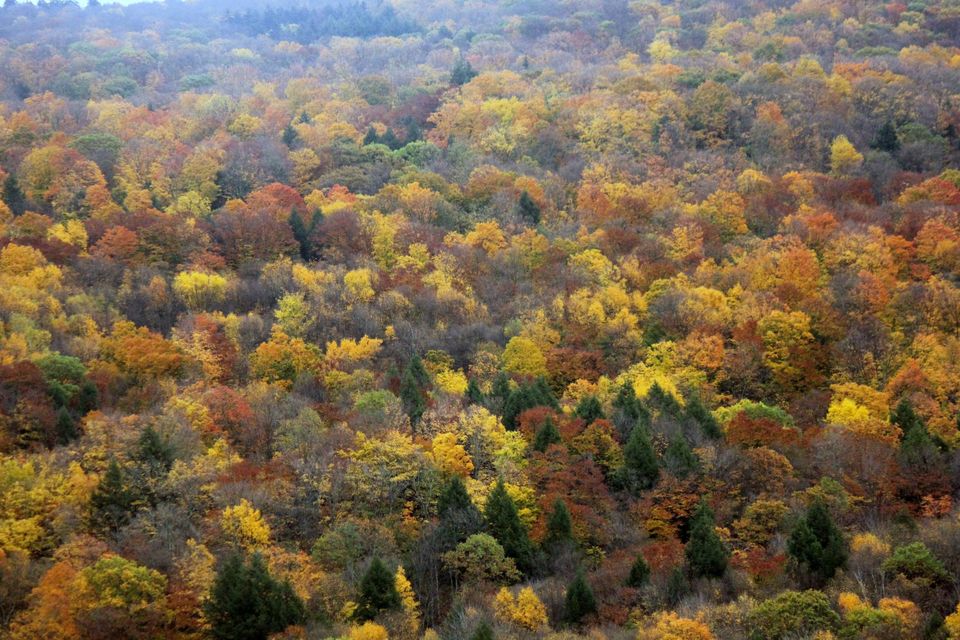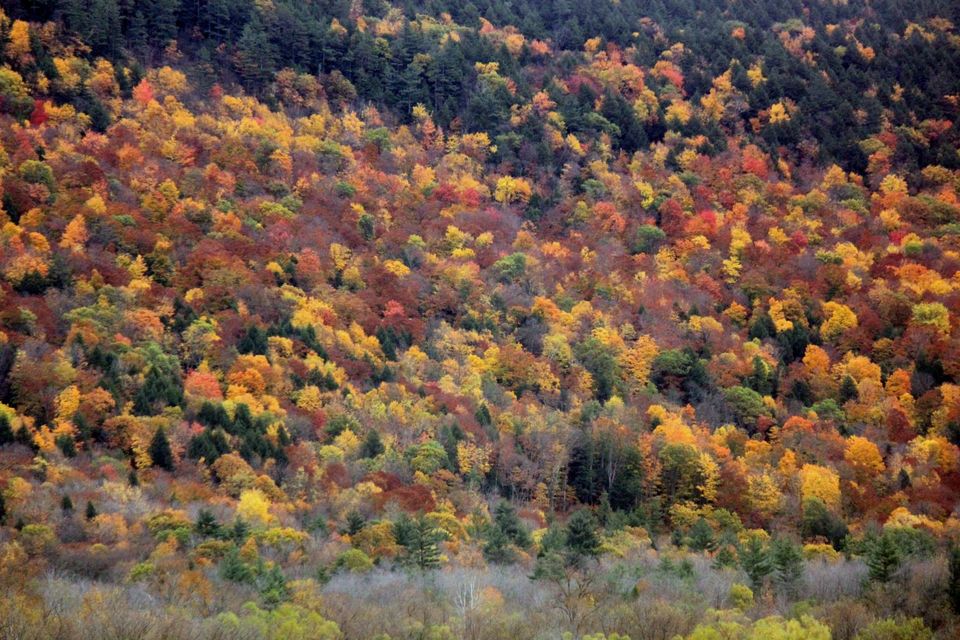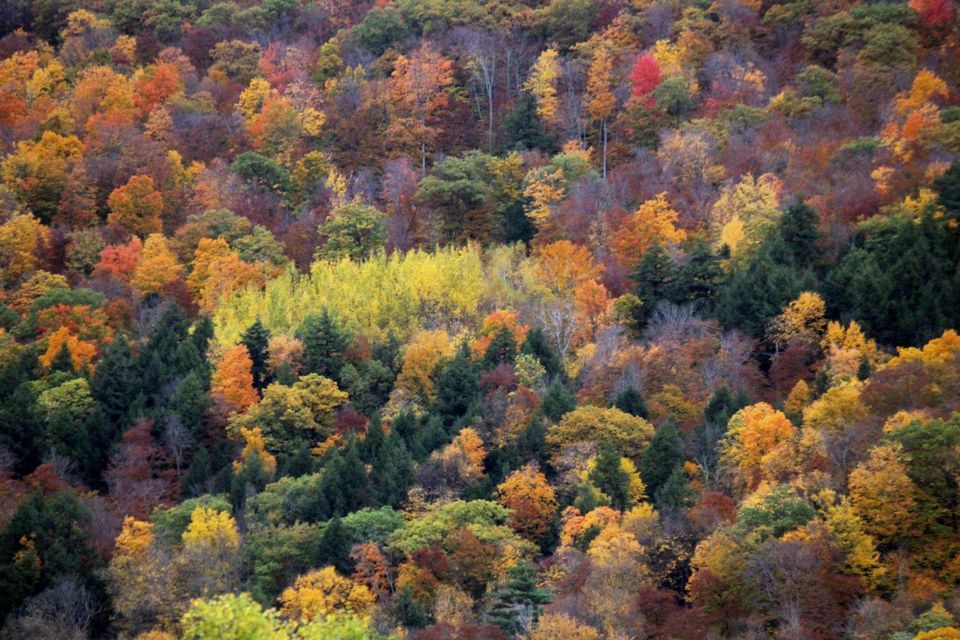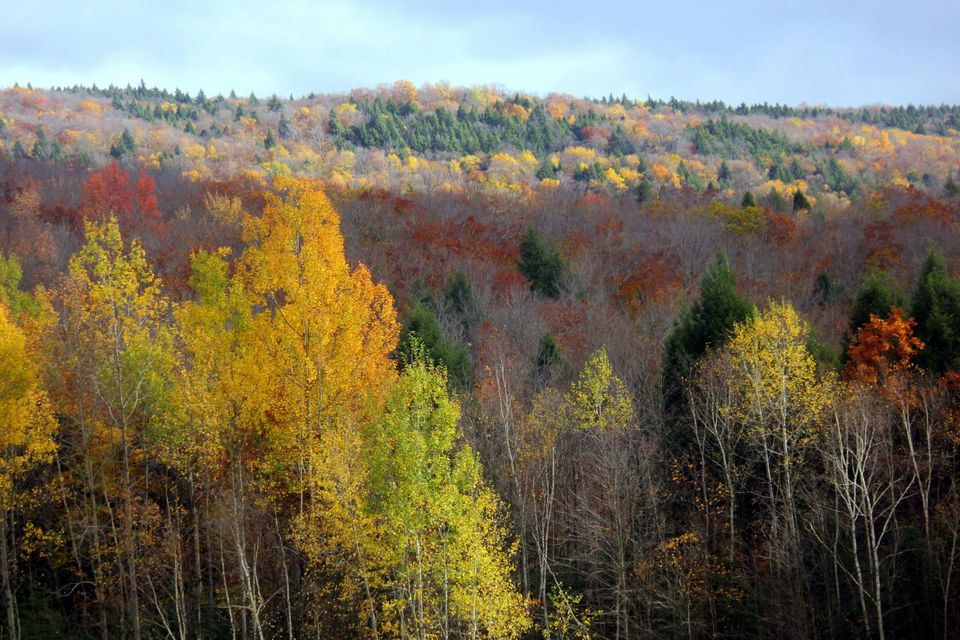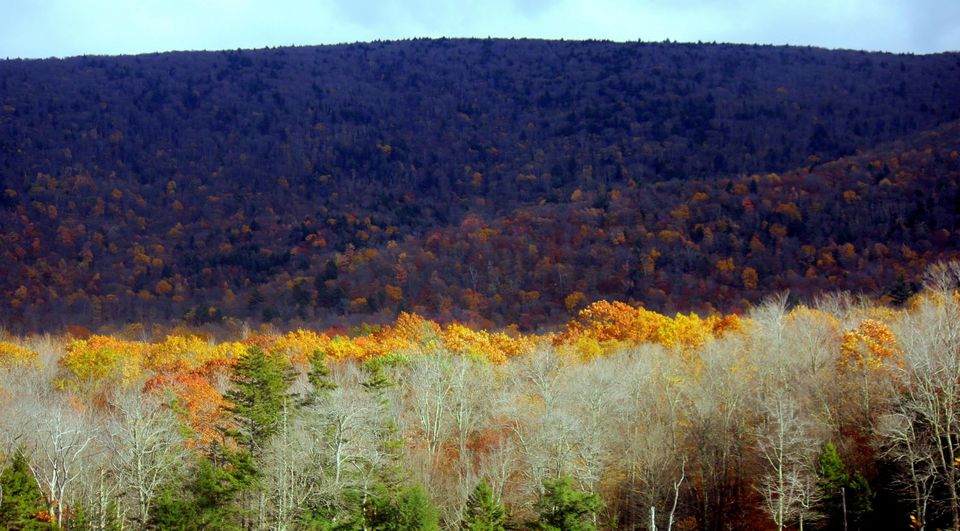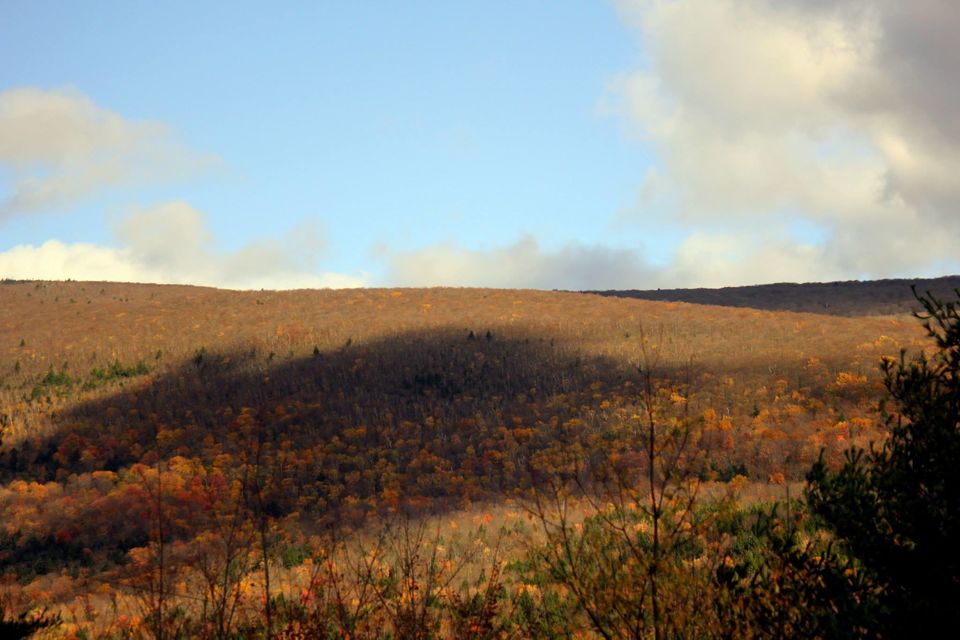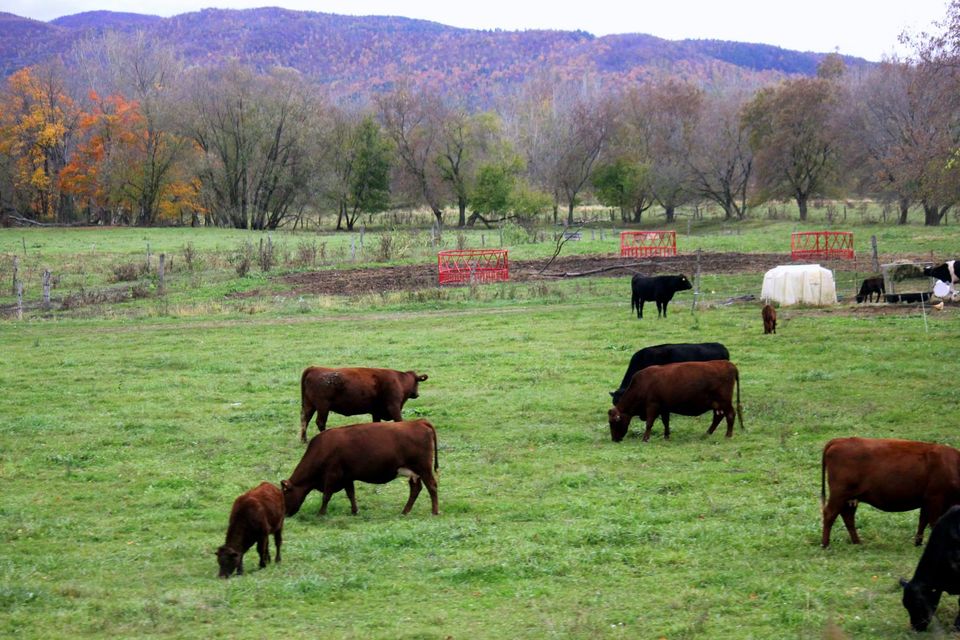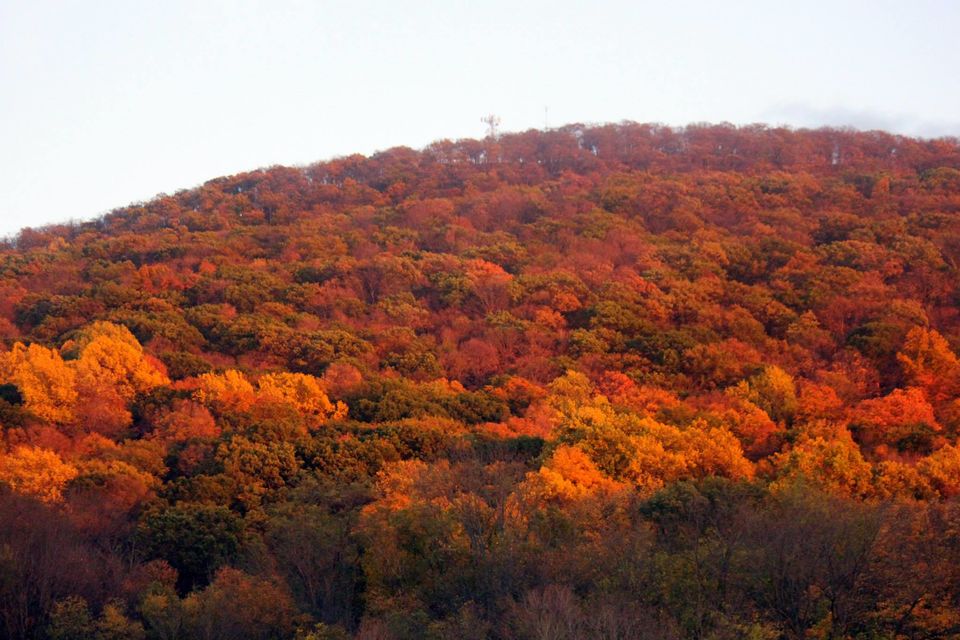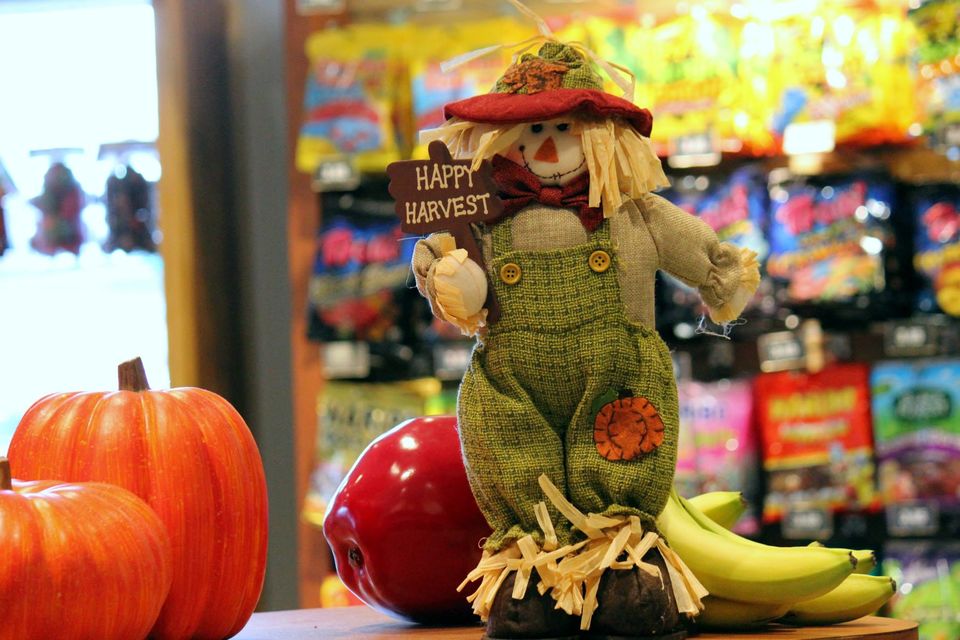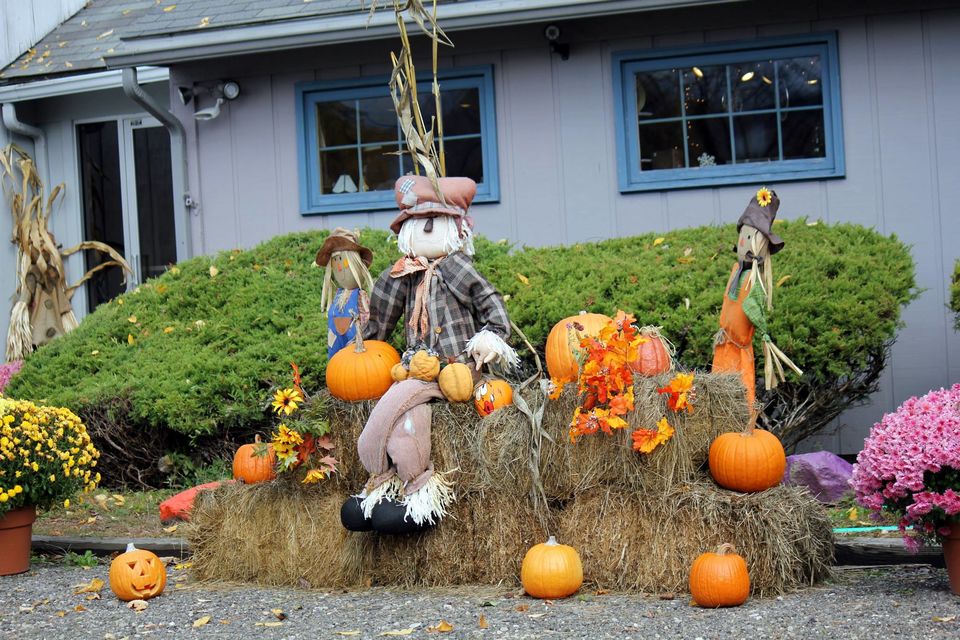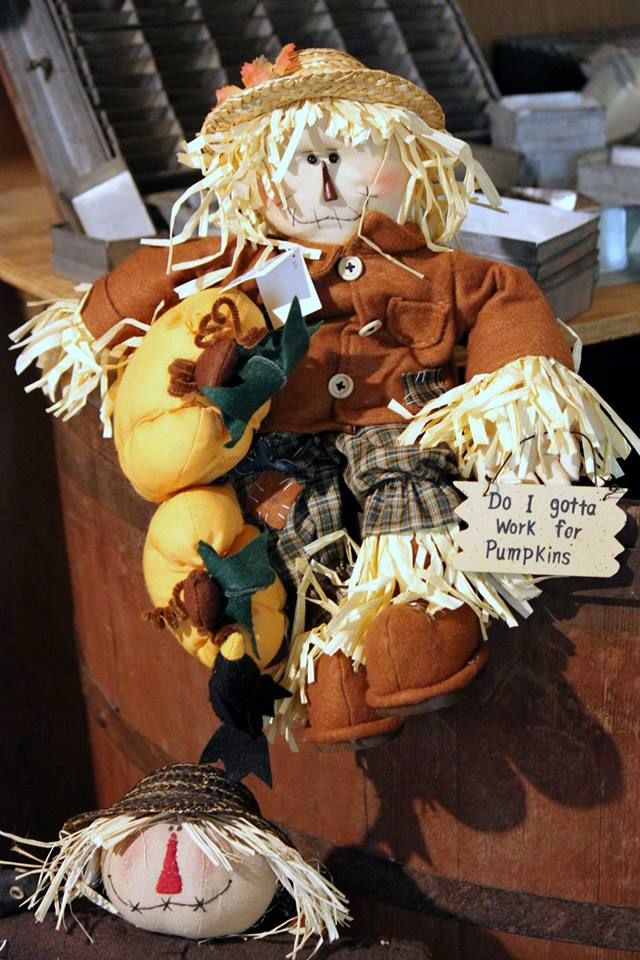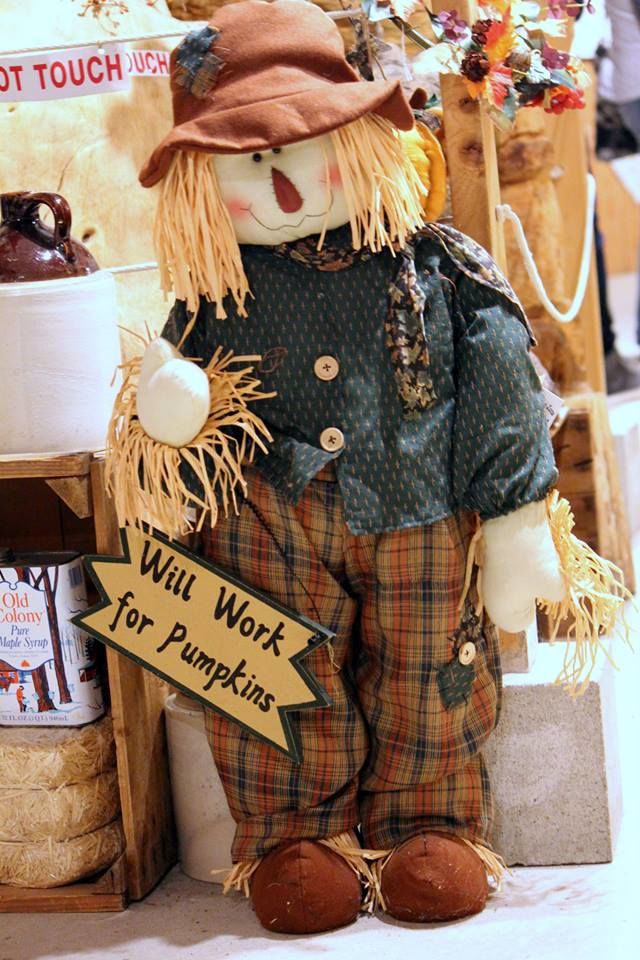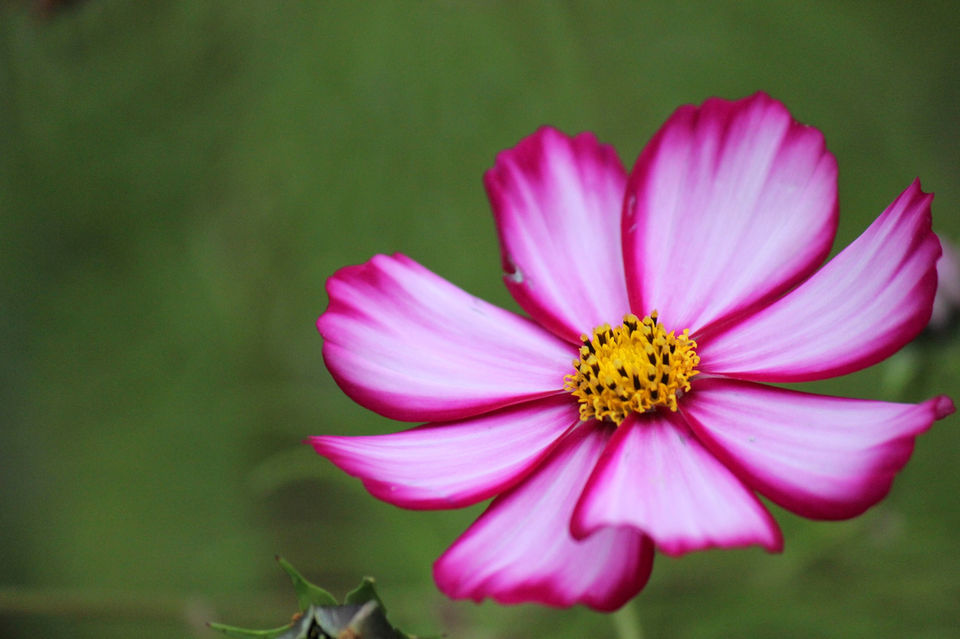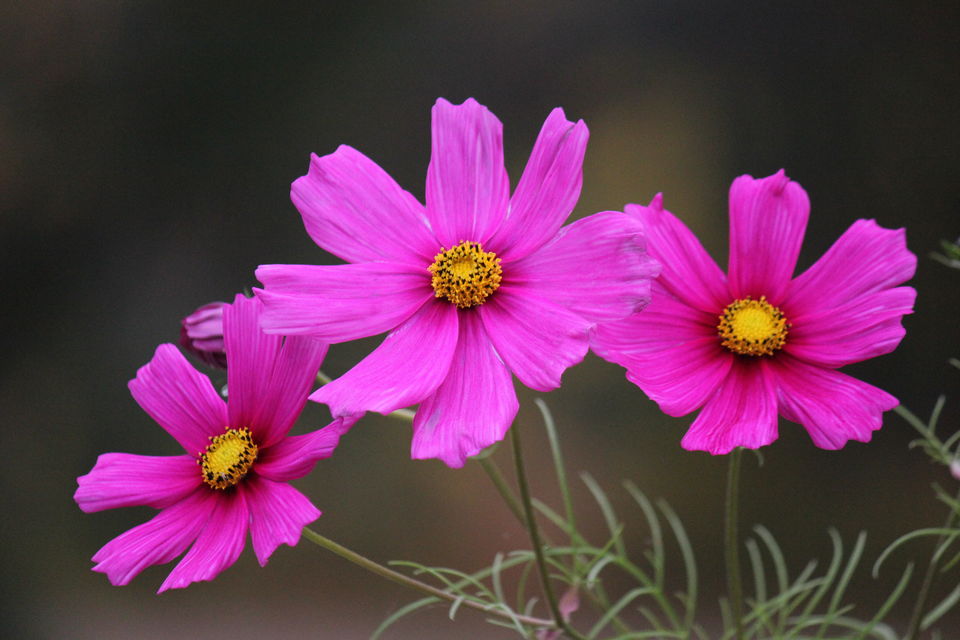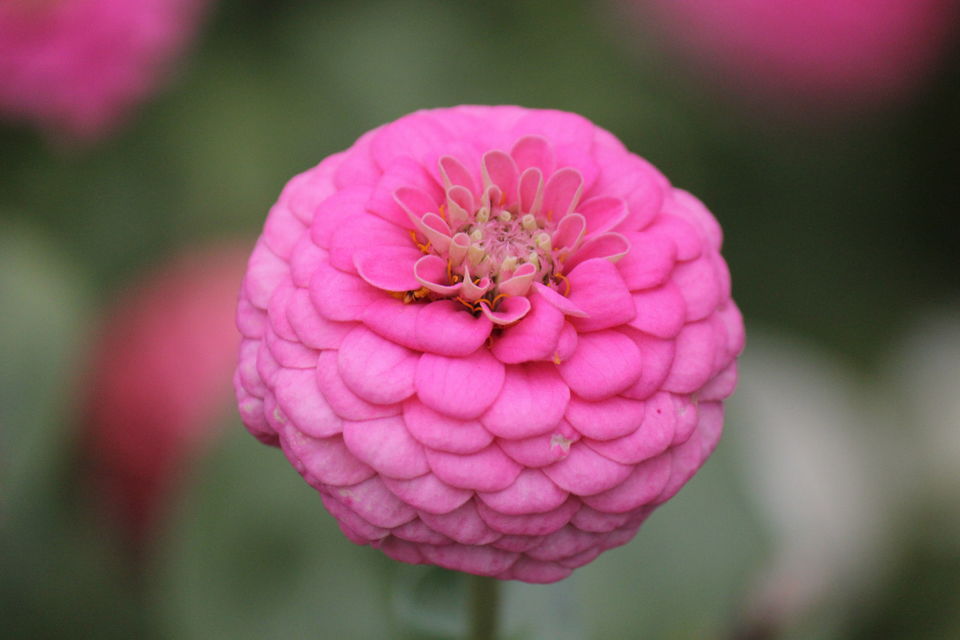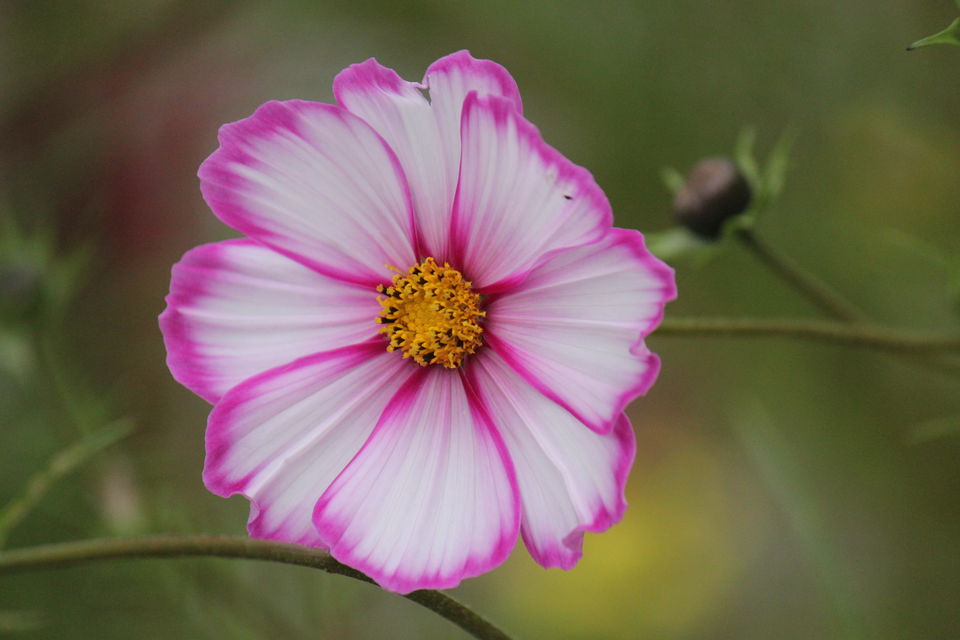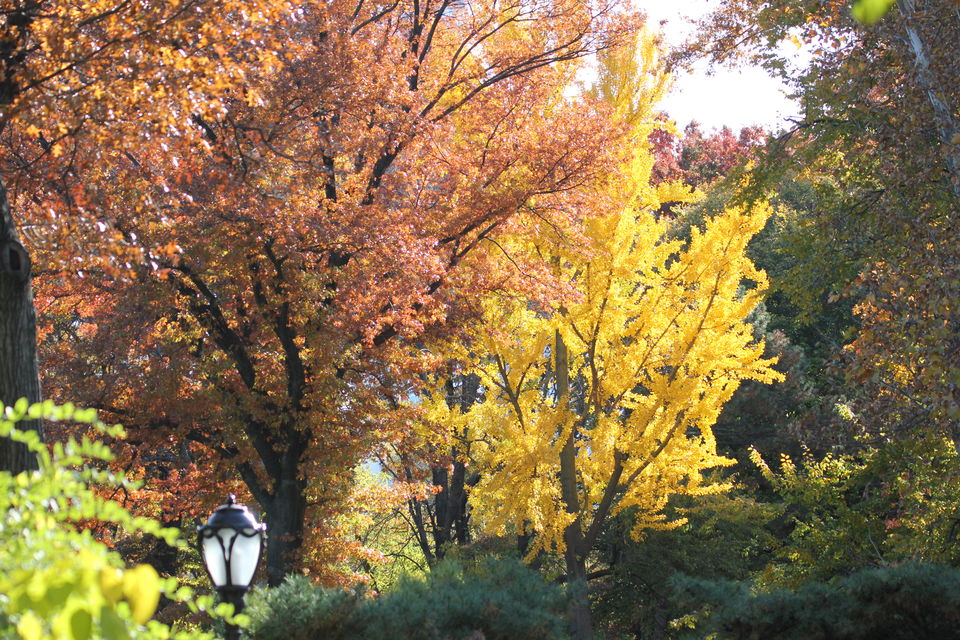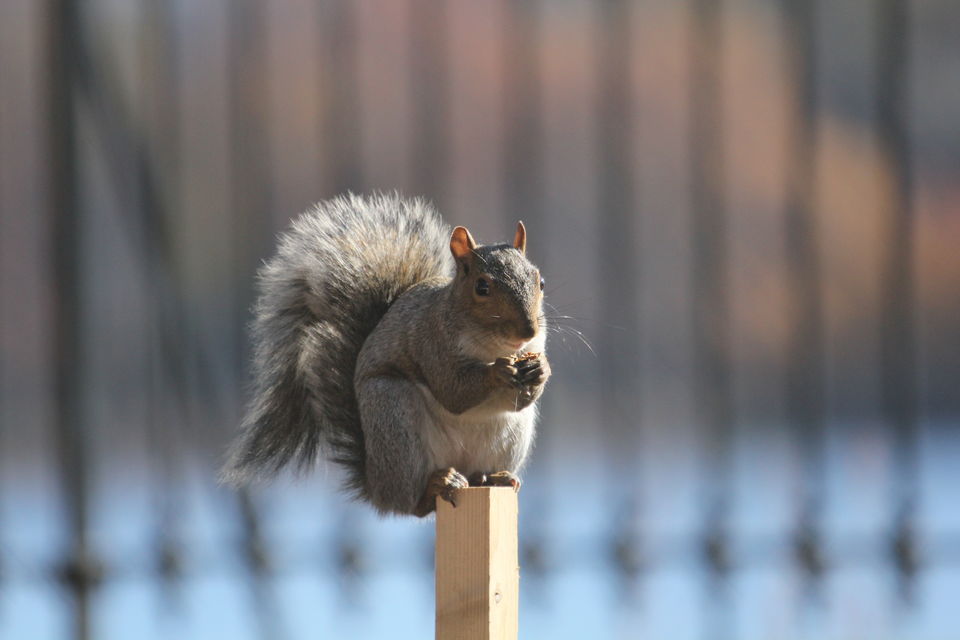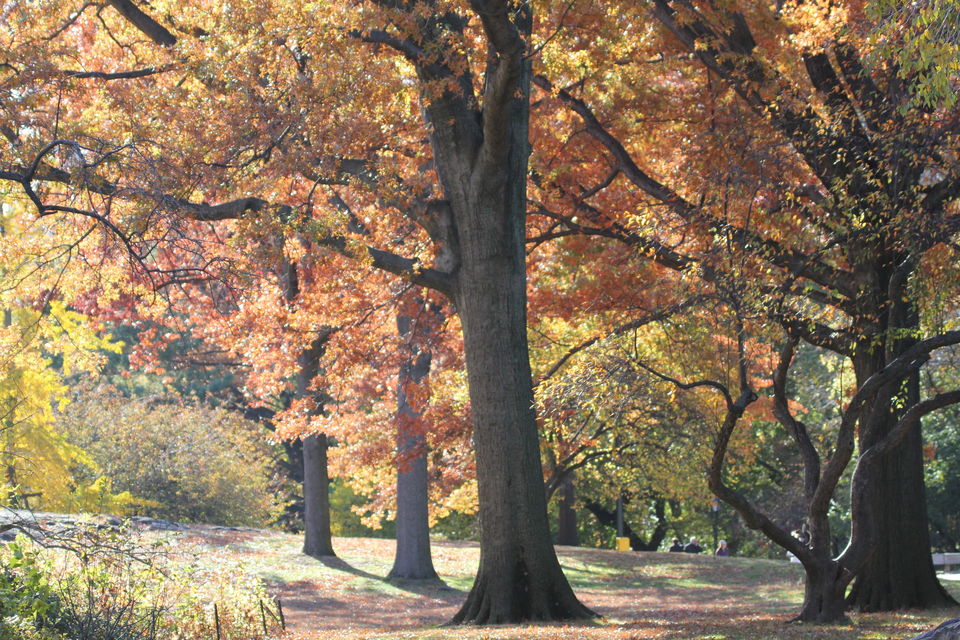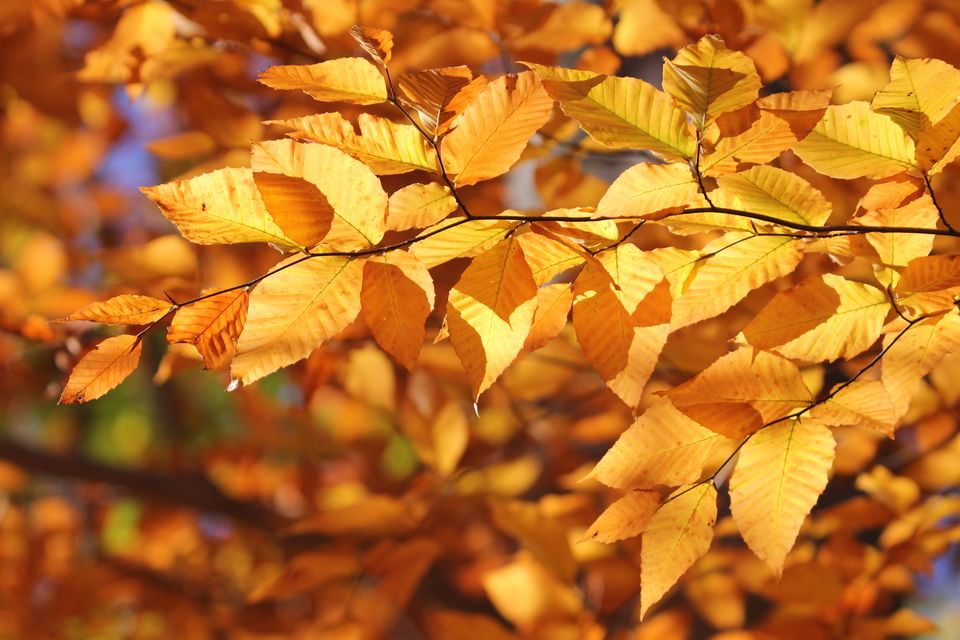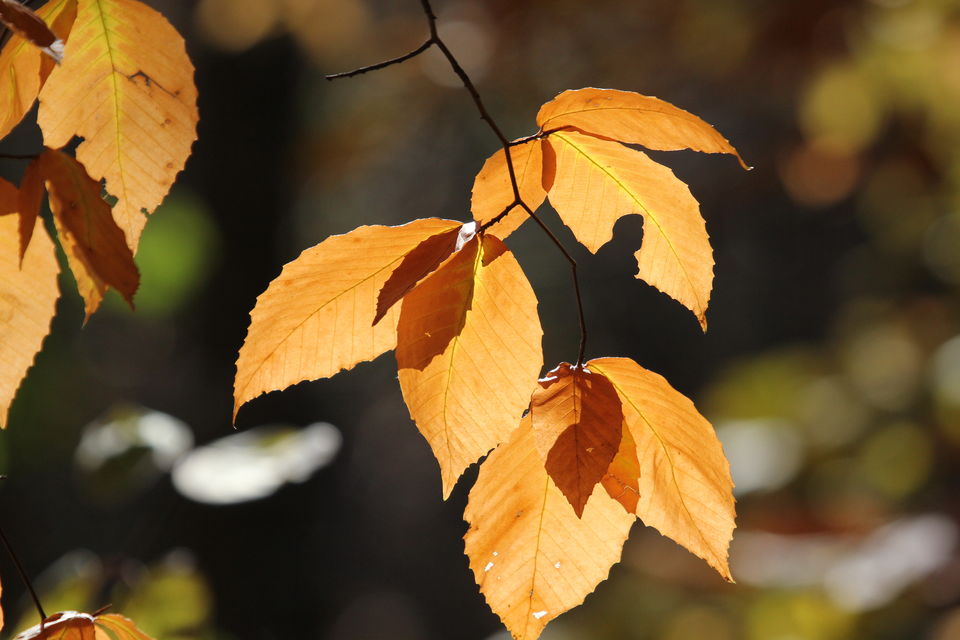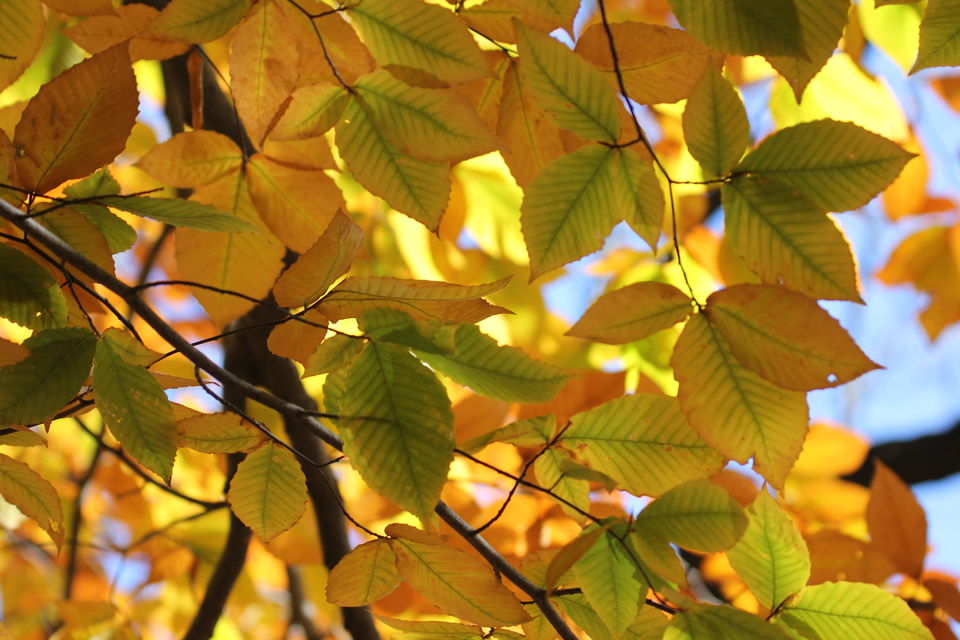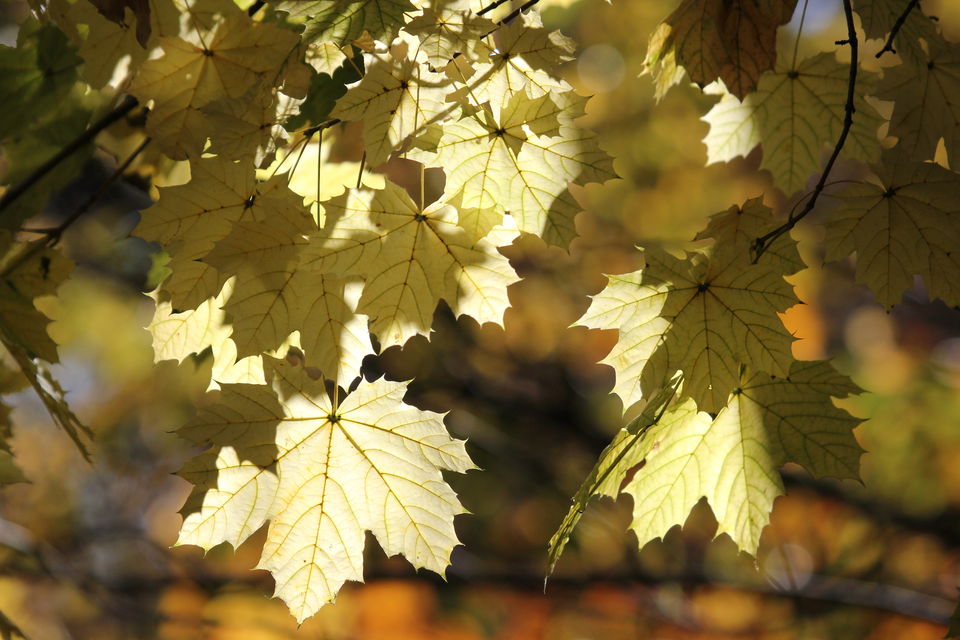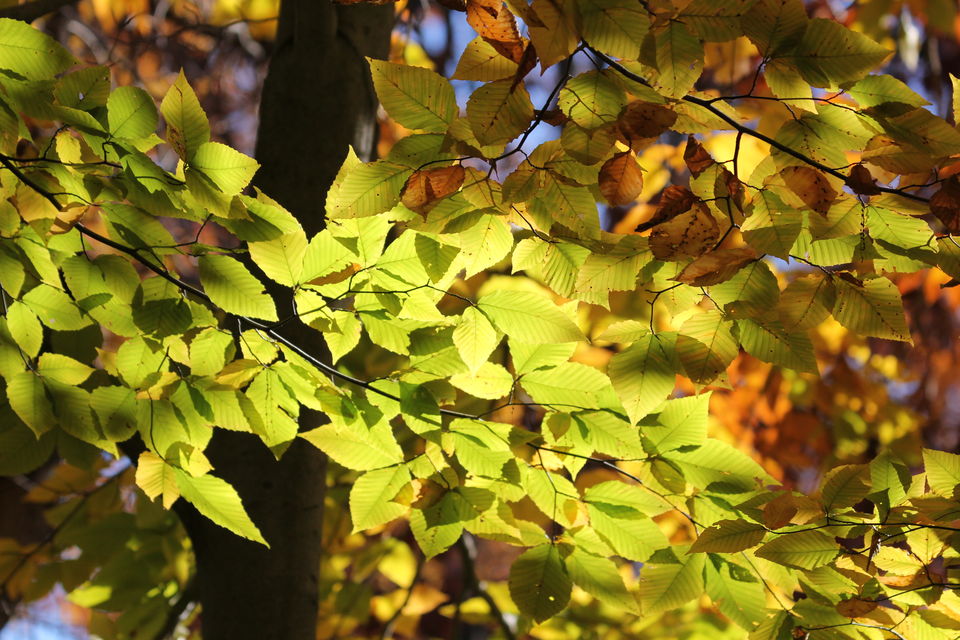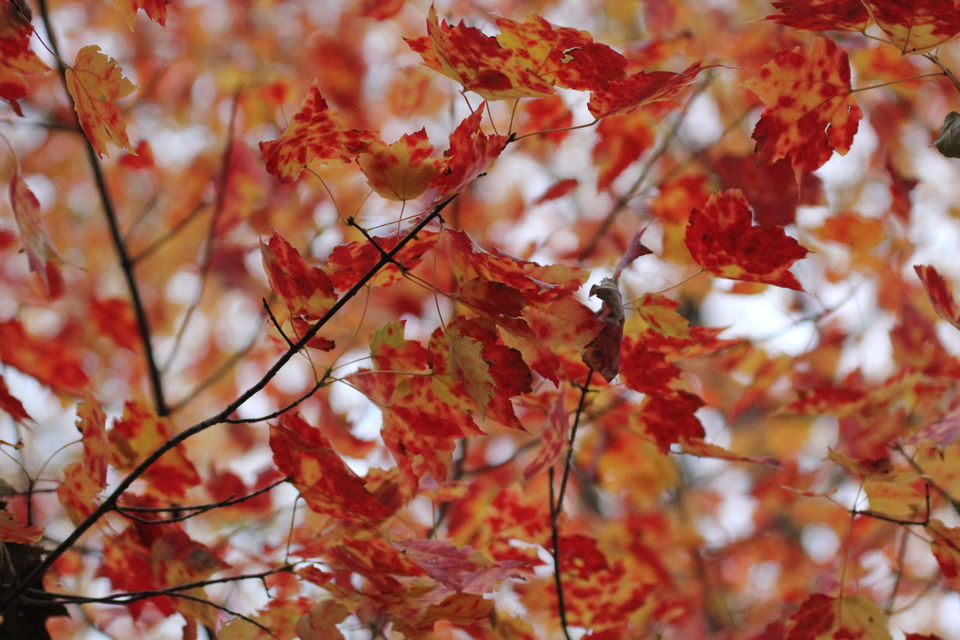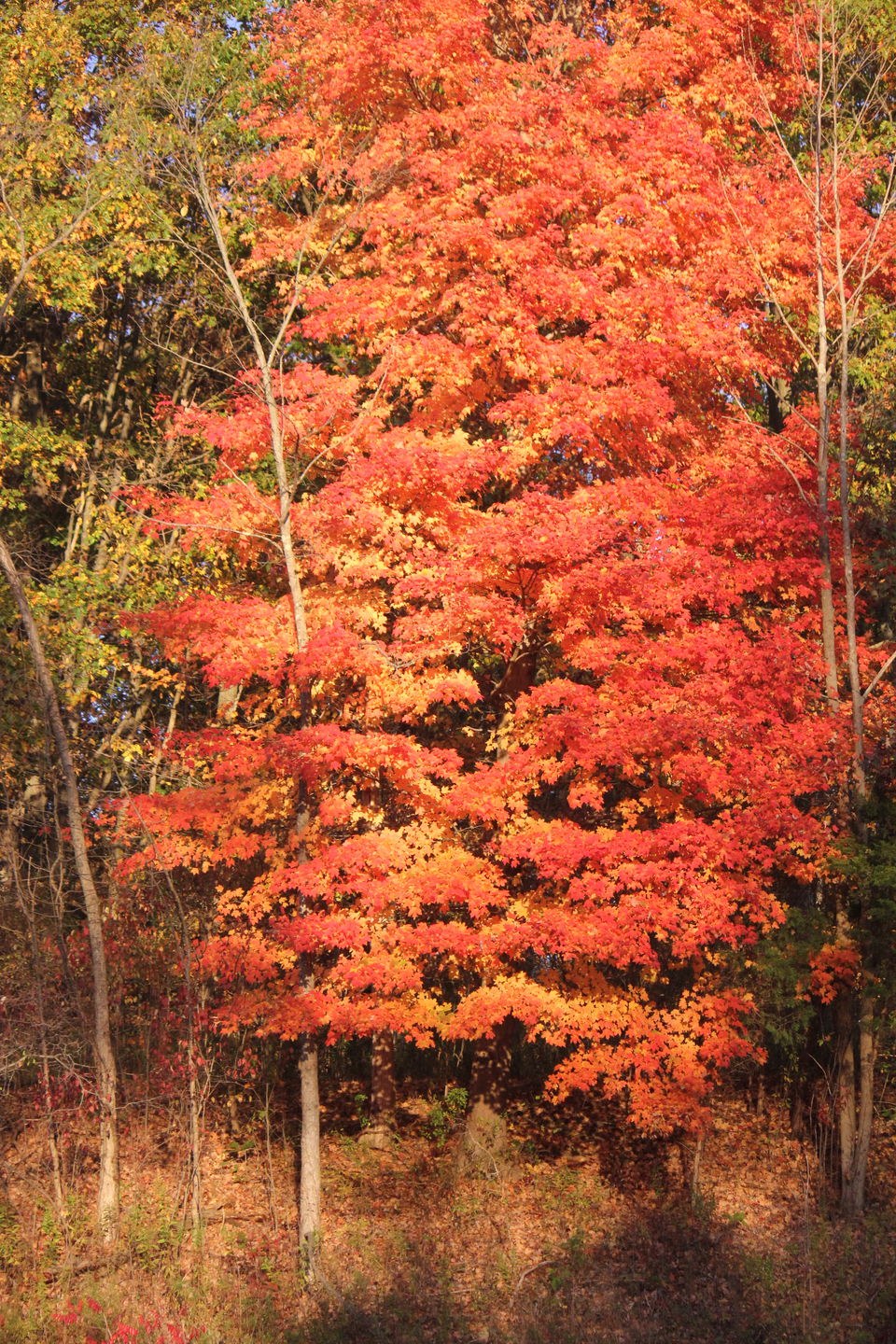 Fall foliage trip to Northern America
This was in October, 2014 while I was working hard at New York City since one and a half years and was desperate for a vacation. My birthday was approaching and devoid of a friend, I was looking for an excuse to celebrate. So I decided that one thing I should not miss is the Autumn trip to Vermont. While most of the places in US are well explored by tons of people, I always hated to spend money for a visit to west coast Canyons or beaches at Florida.
Some unexplored feeling was haunting me from day one, and even I planned a solo trip to Alaska, but couldn't execute due to lack of time (let me admit I also didn't knew back then how to drive a car). So to cut down the repentance, I decided for my foliage-trip, while I only heard good words about the fall foliage in the northern part of USA. Though I enjoy my own company while I'm an introvert person, I found an old man looking for a co-traveler & decided to give it a try. It's crazily stupid idea to go with unknown people, but sometimes I like taking risks for betterment of life, also the cost got halved. The person came out to be very decent, an old IITian from '70s, with a wide spectrum of experiences that he shared at certain point of the boring bus journey. Eventually the age didn't mattered much & we became good friends for life after the trip was over.
We started from the Chinatown at the downtown Manhattan, which was not very far from the Washington Village where I used to live. These chinese bus-tours usually take people for trips to Niagara Falls, however we were on a different direction in all together. Surprisingly we were only Indians in the bus, most of them were either European, Japanese or Chinese people. The initial part of the trip was boring as usual, and the bus stopped at a few gas stations for breakfast and lunch. Once we entered the Adriondack Park, the landscape changed dramatically! The coloured hills, the smoky clouds scattered atop the hills resulted a new perspective of the day. Finally we reached our first destination - Ausable chasm.
Ausable chasm is sandstone gorge through which Ausable river flows towards Lake Champlain. This is the lake where Champlain moster "Champ" resides. A very nice fall is the starting point of Ausable chasm, called Rainbow falls. Specially in this autumn the literal meaning of the falls were restored, with coloured trees & rainbow. We went through a regular trail that took us via the gorge to a forest and then we boarded the bus. The trail is scenic, very similar to Watkins Glen gorge that I experienced while visiting Niagara Falls. Afterwards, we went to Whiteface mountain. While scattered rain was happening, we saw nice rainbow in the valley & all of us enjoyed the ride. We were a bit unlucky that the mountain was closed for the skii season to start, and after half an hour to our visit, it started to rain heavily. We then came to Lake Placid, enjoyed the sunset and the souvenir shops (we tasted Cortland Apple from Vermont) finally to rest in our Motel at Plattsburgh.
After a good sleep, in the morning we started for Vermont. We crossed lake Champlain with a ferry to arrive at a beautiful park. We spent a few hours there exploring the wild, the colours, flowers and the shore. I felt more like I'm back at Konstanz in Switzerland. I wish I could have a life like that without worrying about daily hurdles. After this, we went to Maple museum where we learned how Maple syrup is made. We also went to Teddy Bear factory which wasn't that great but I liked the visit. All distant mountains were snow capped and we experienced beautiful light-n-shades of Vermont fall foliage while returning back to NYC. The Bear mountain range at the sunset welcomed us back with the brightest colours of different genre. It was also apparent to me, why this trip was worthy, though I would've absolutely loved to hike, if there were a friend with a car. For novice like me, I'll strongly recommend not to miss the foliage of New England if you're looking for something new at North America.