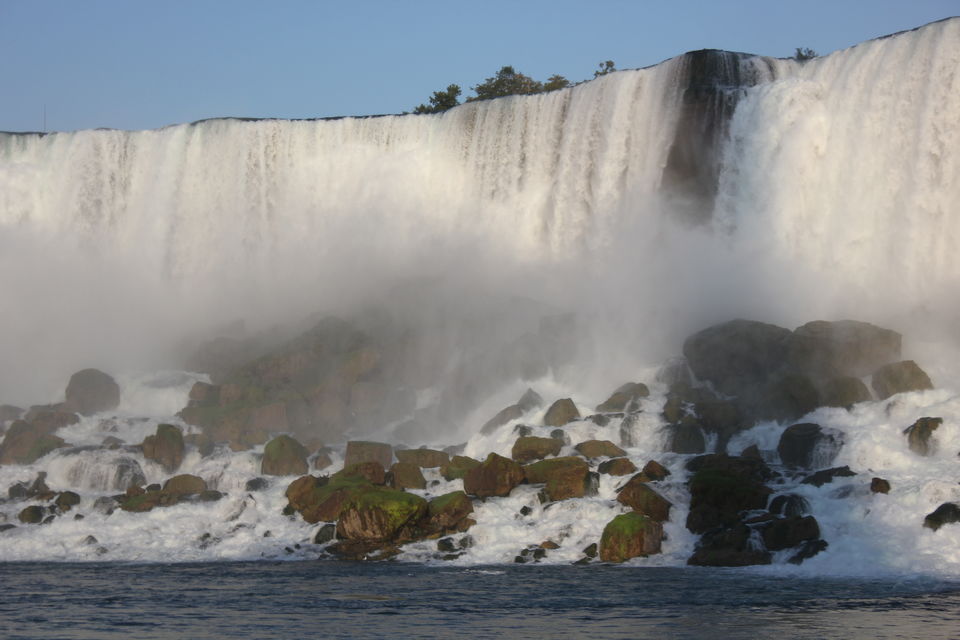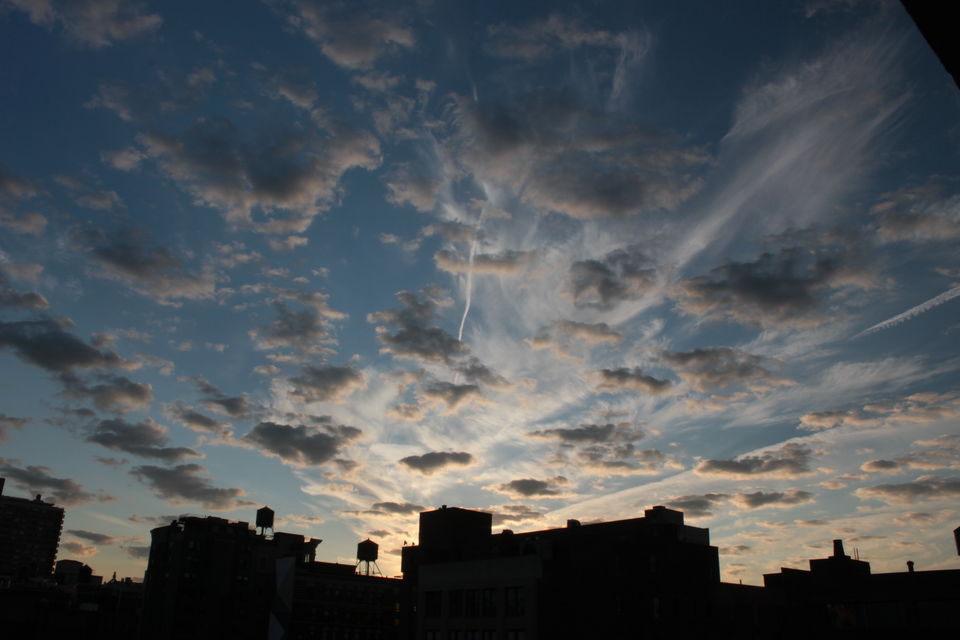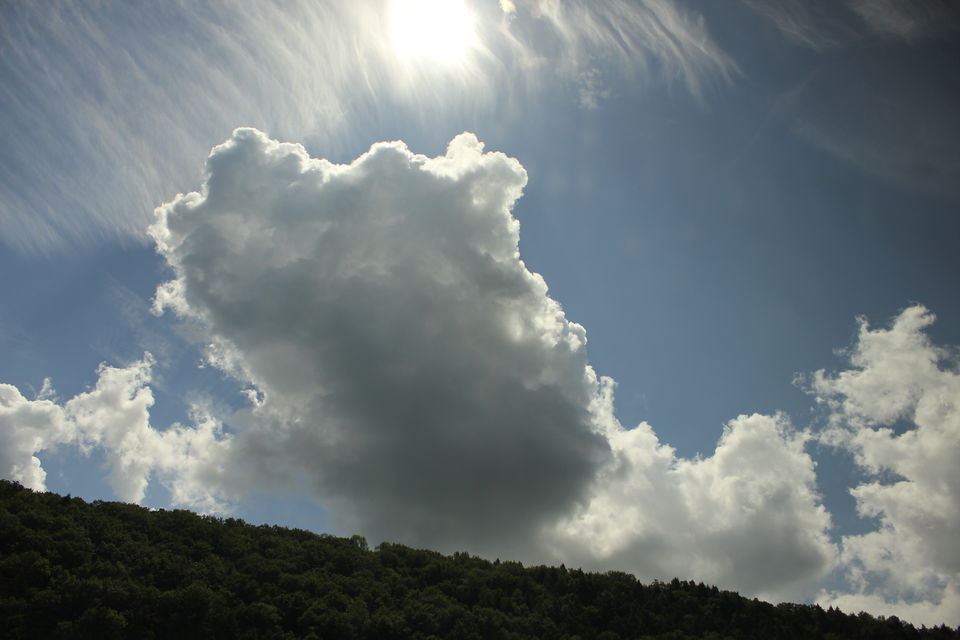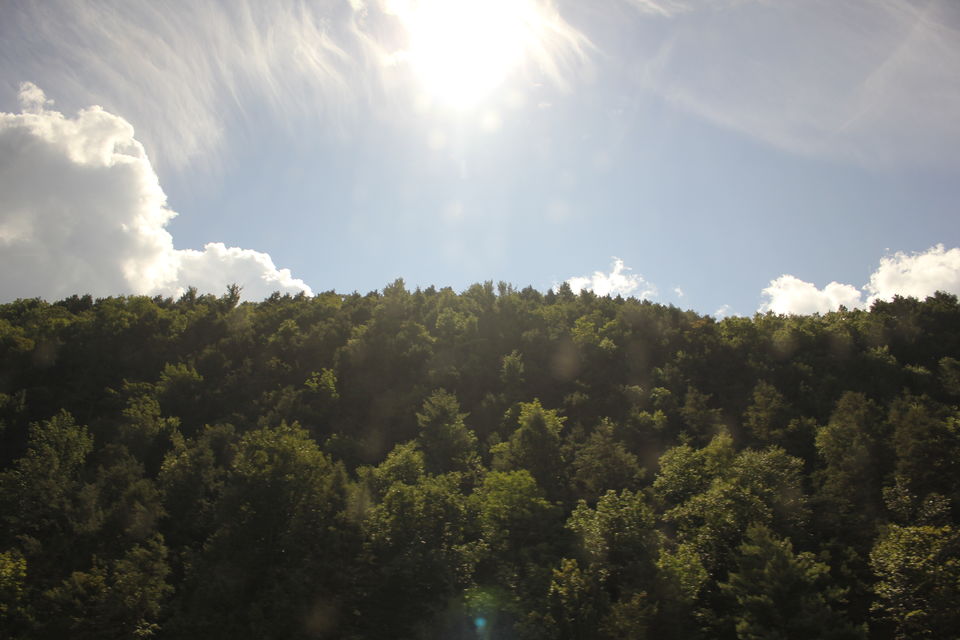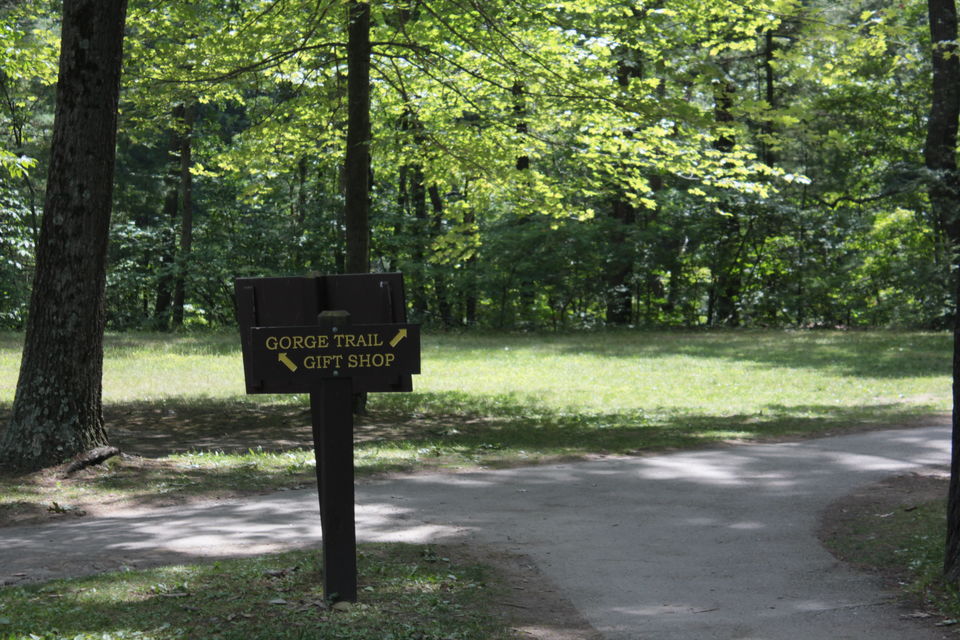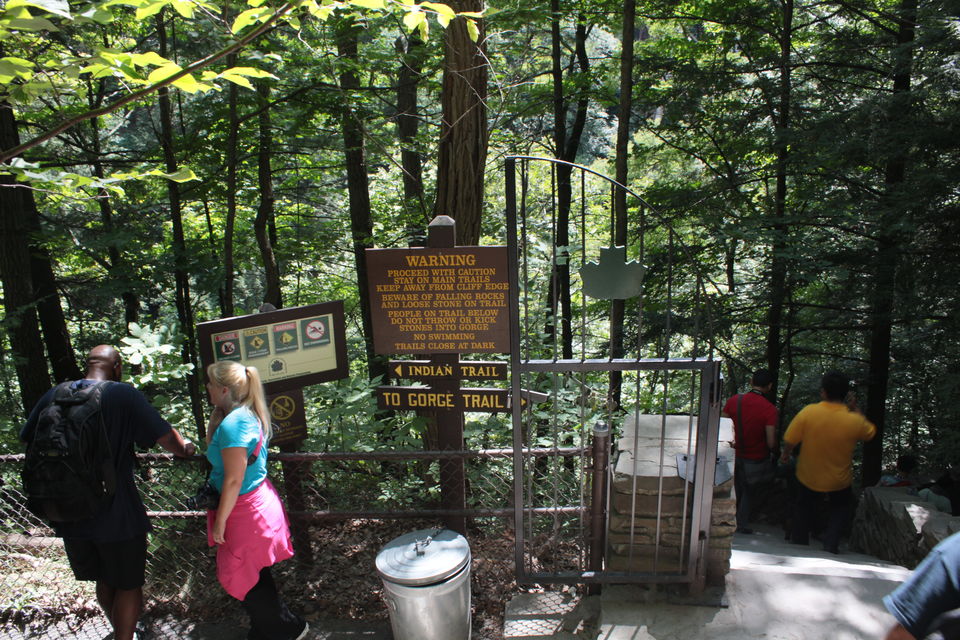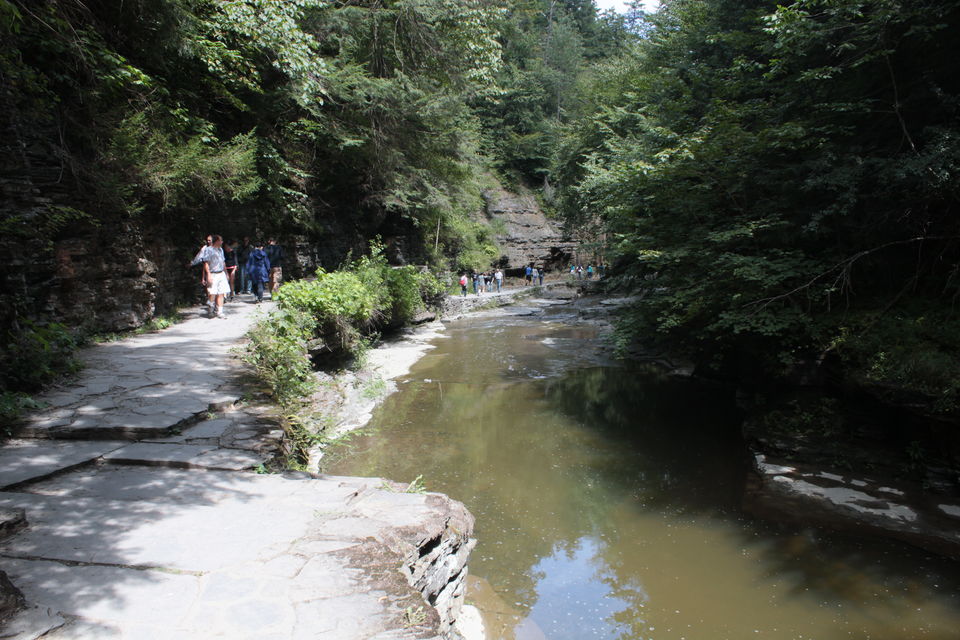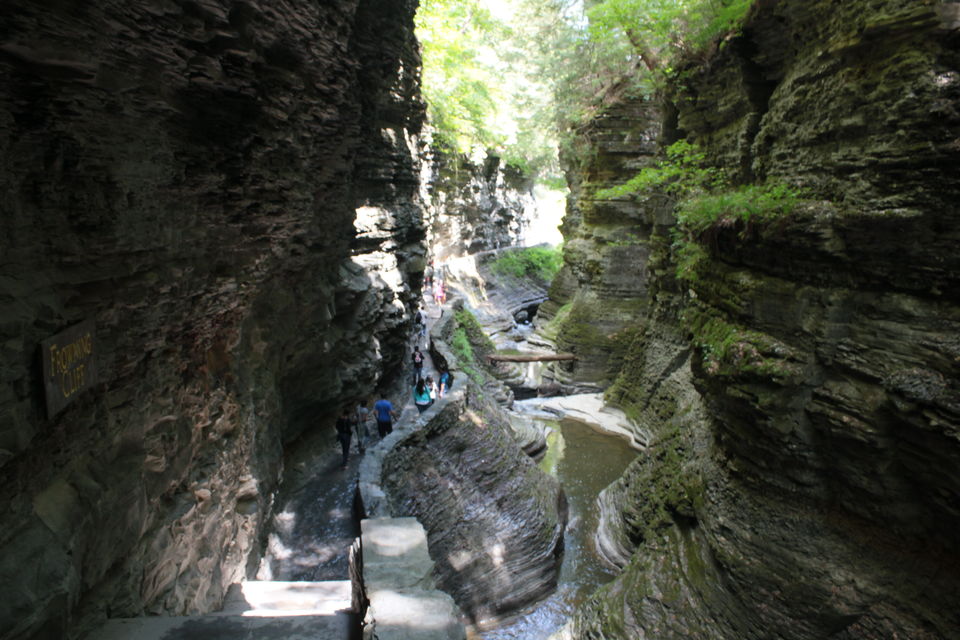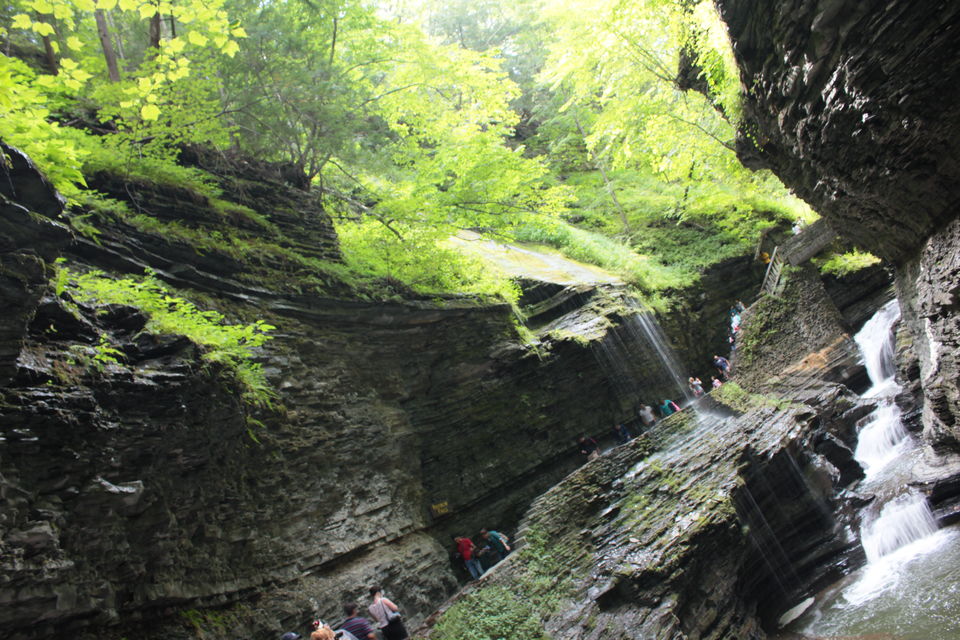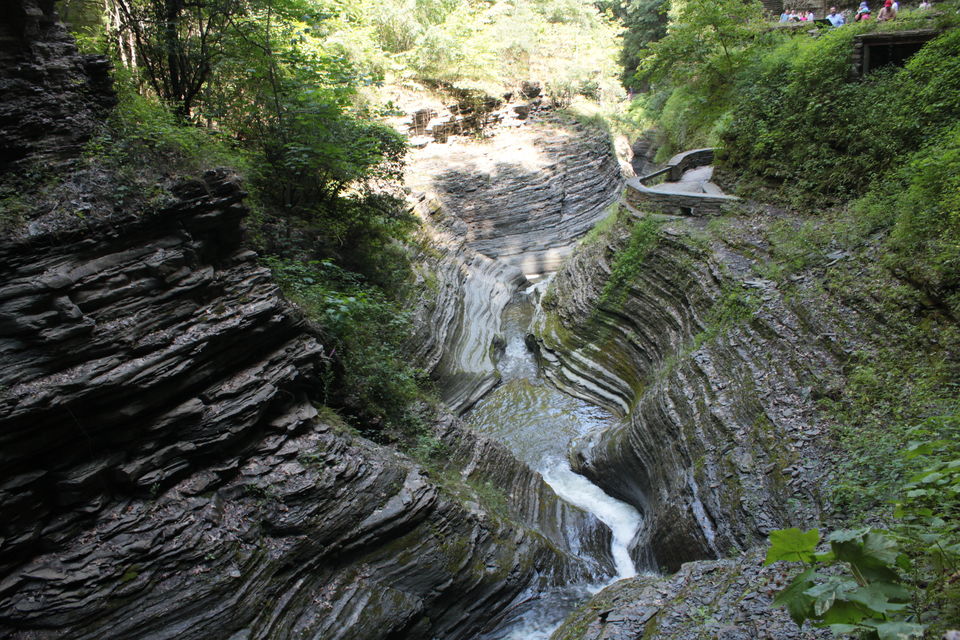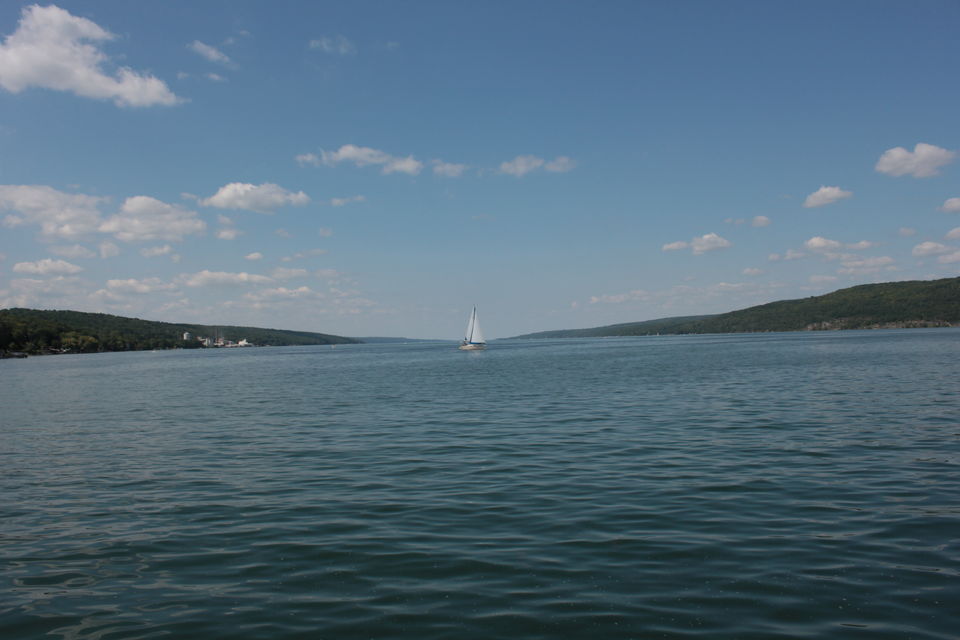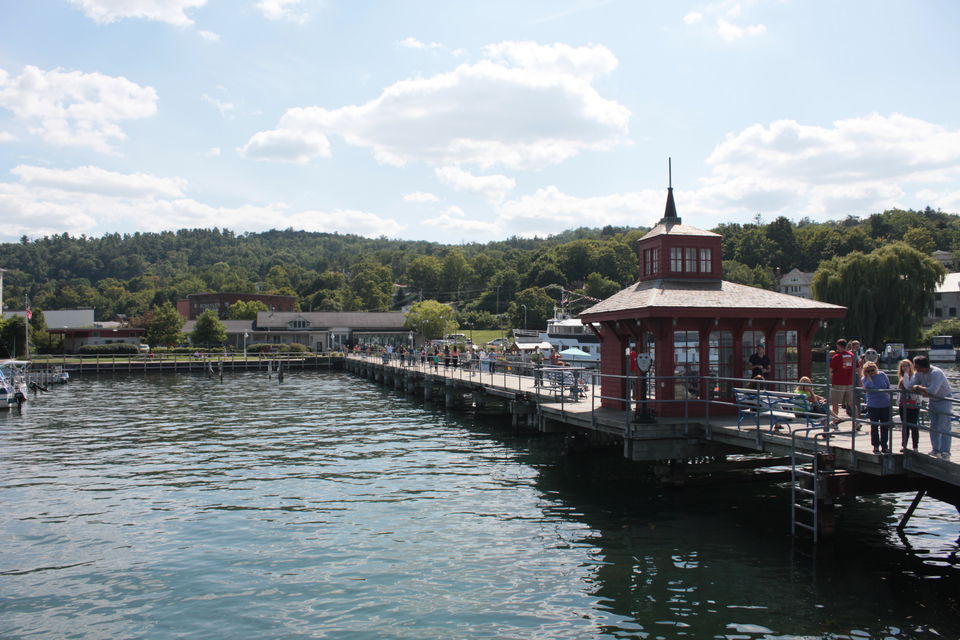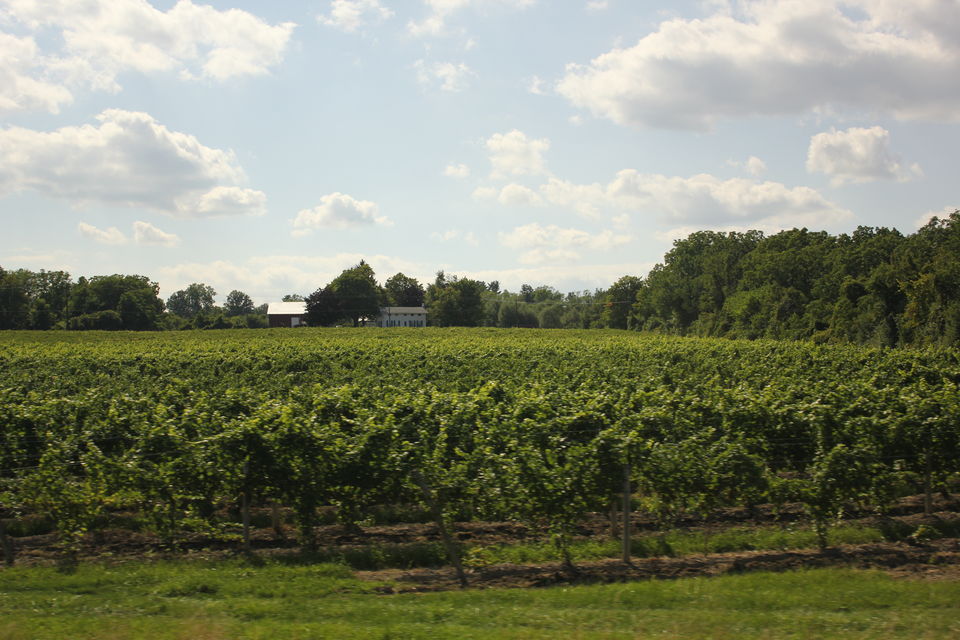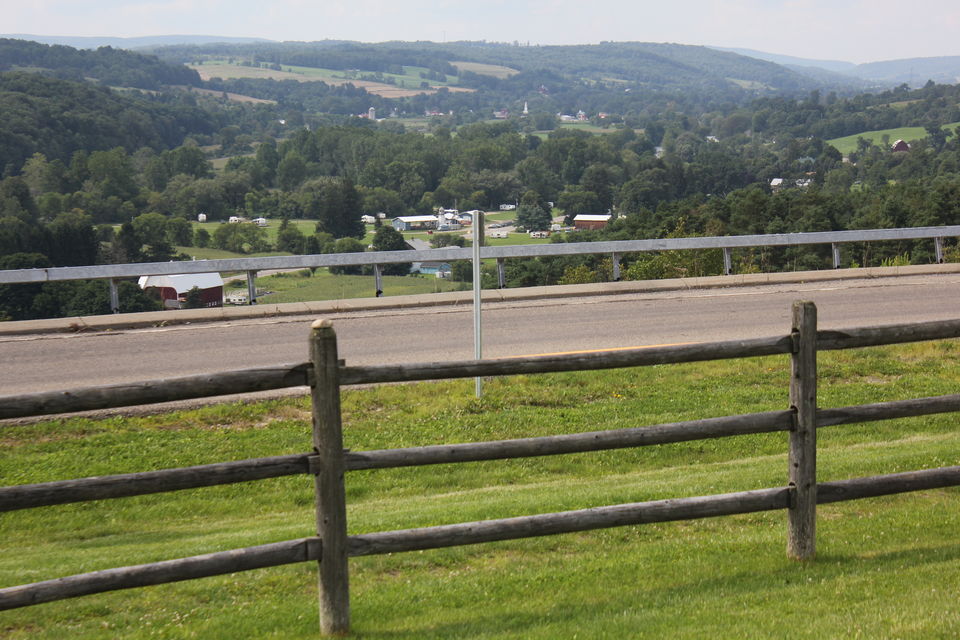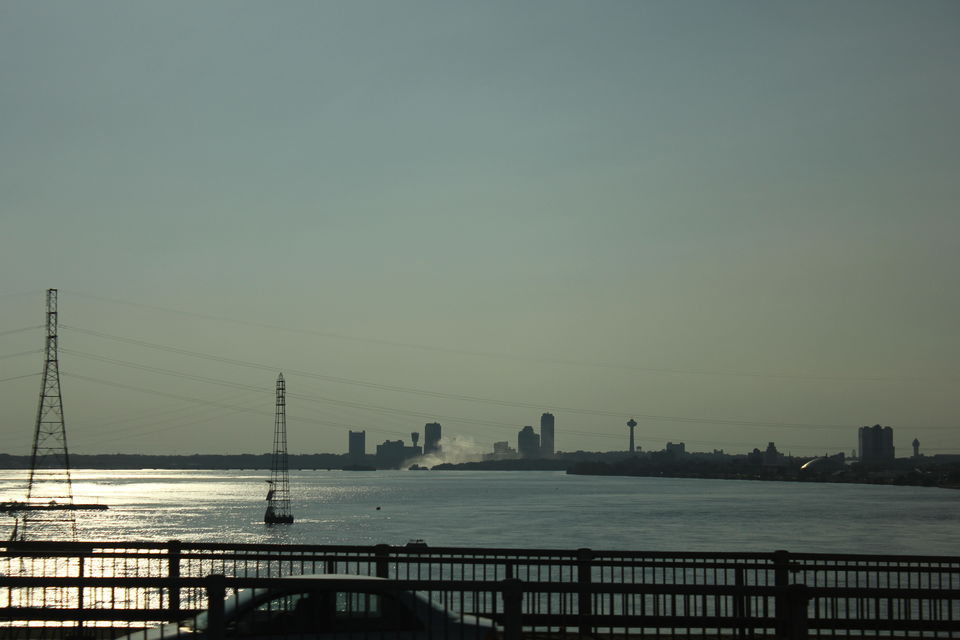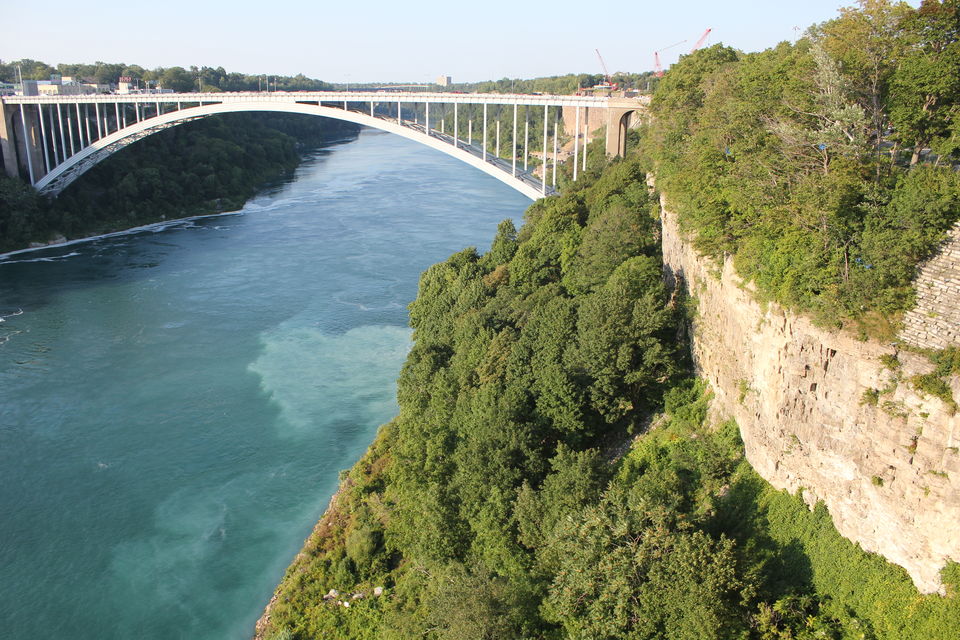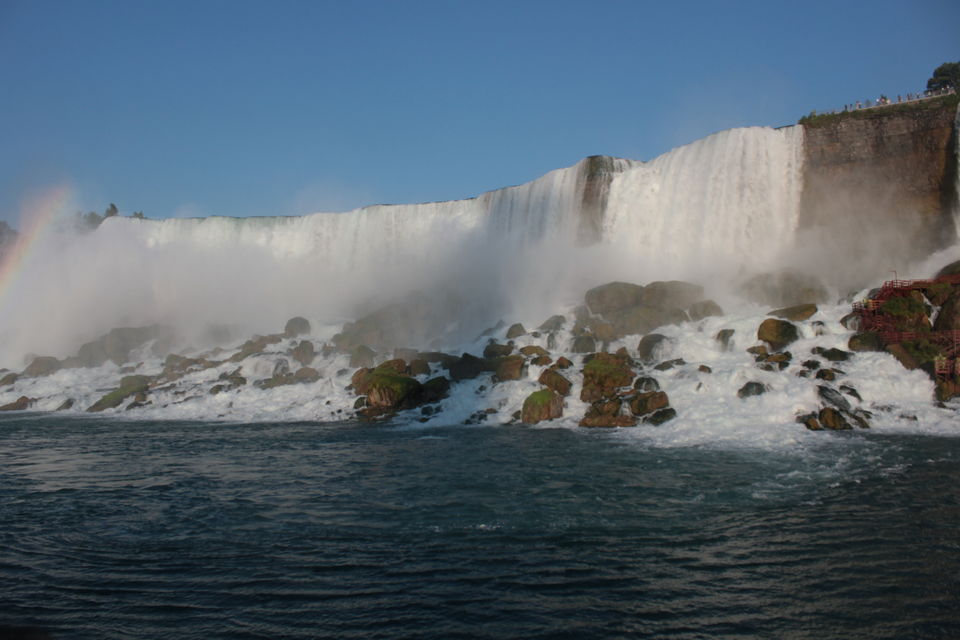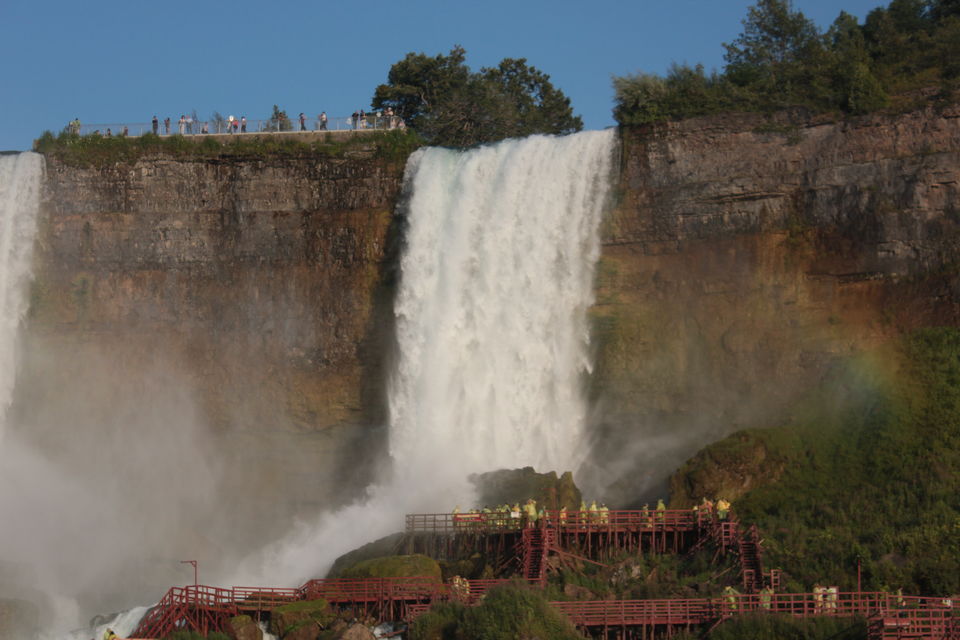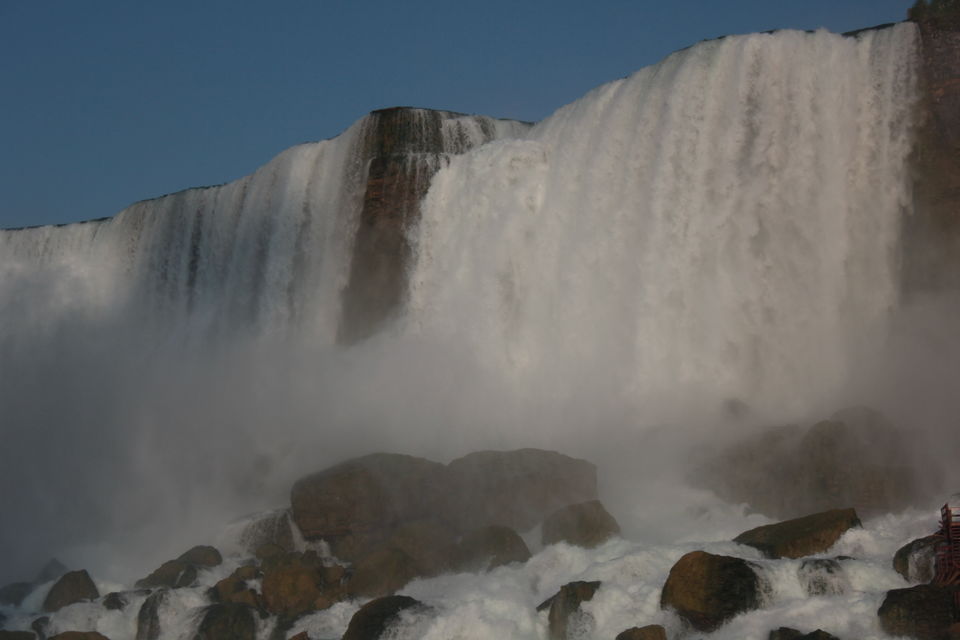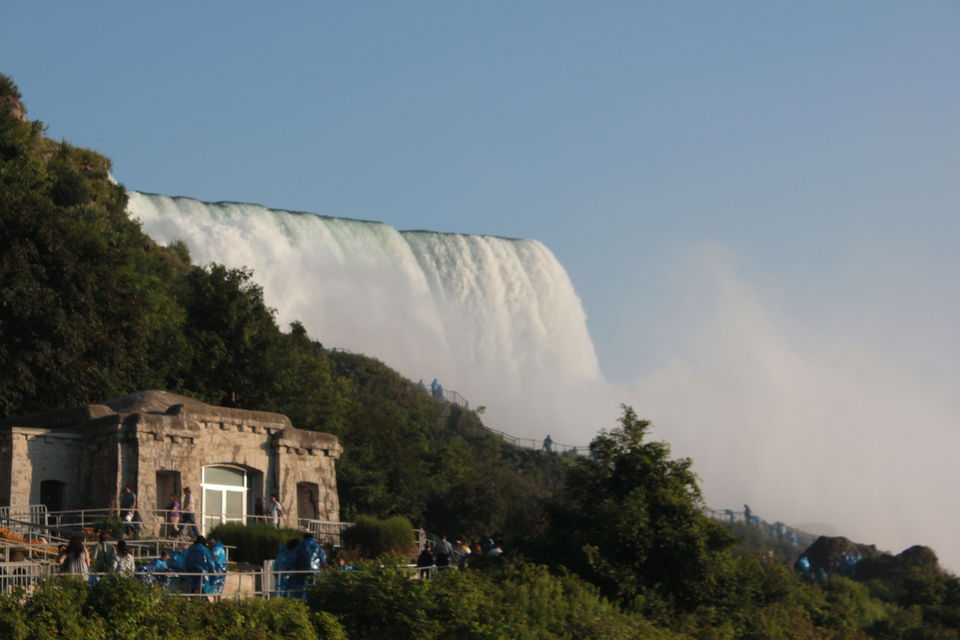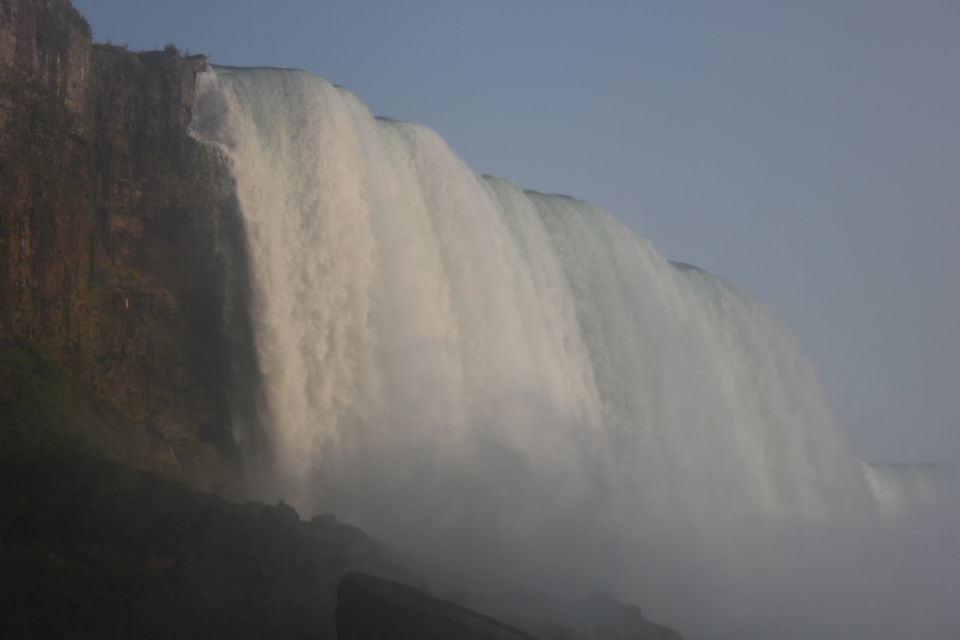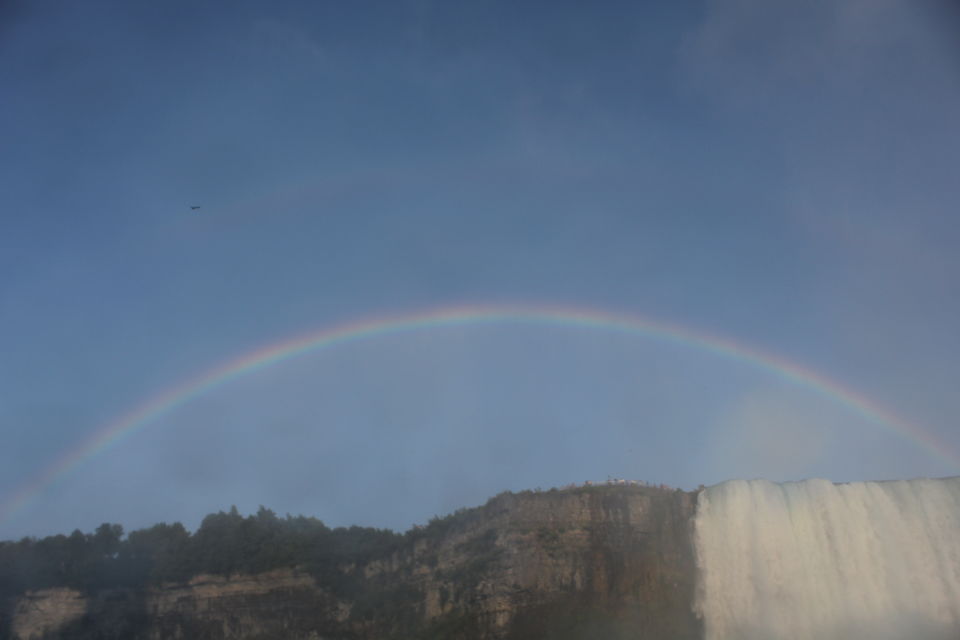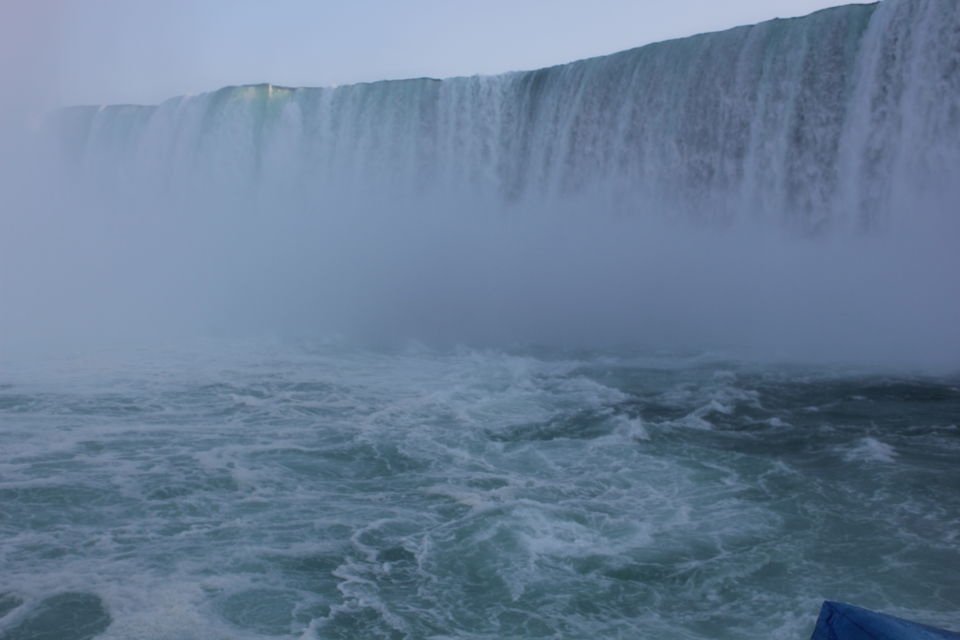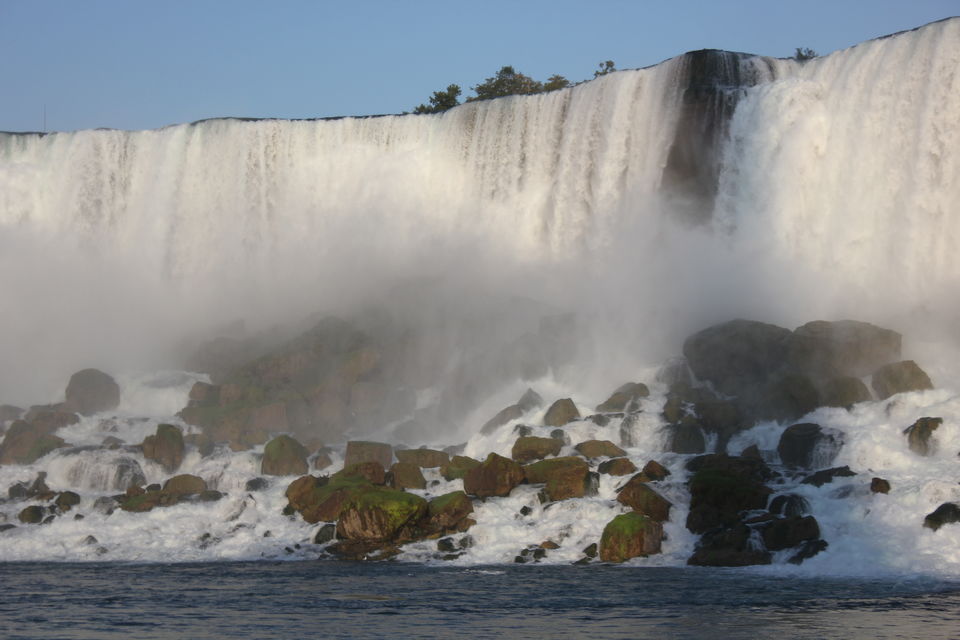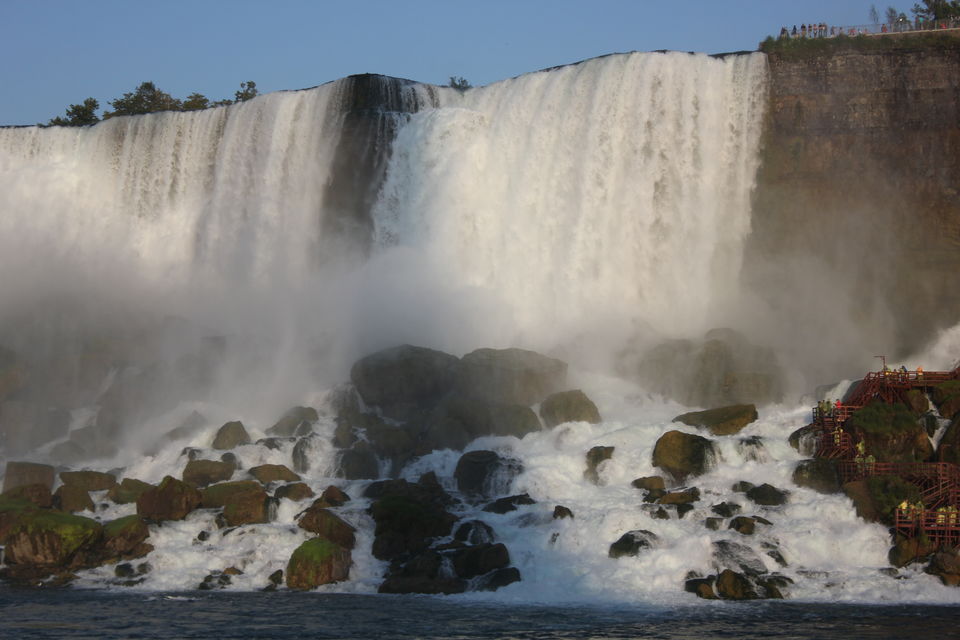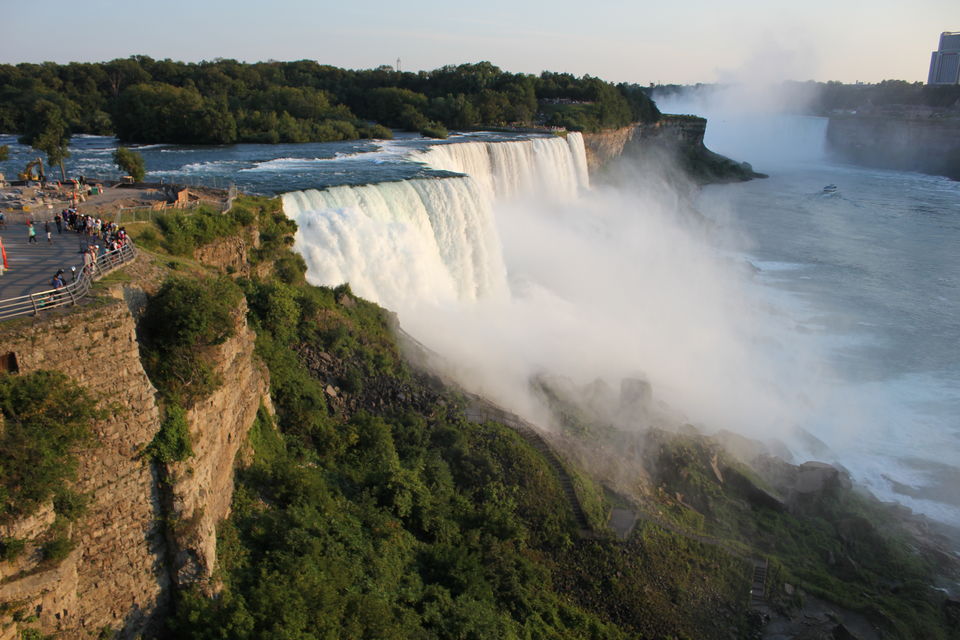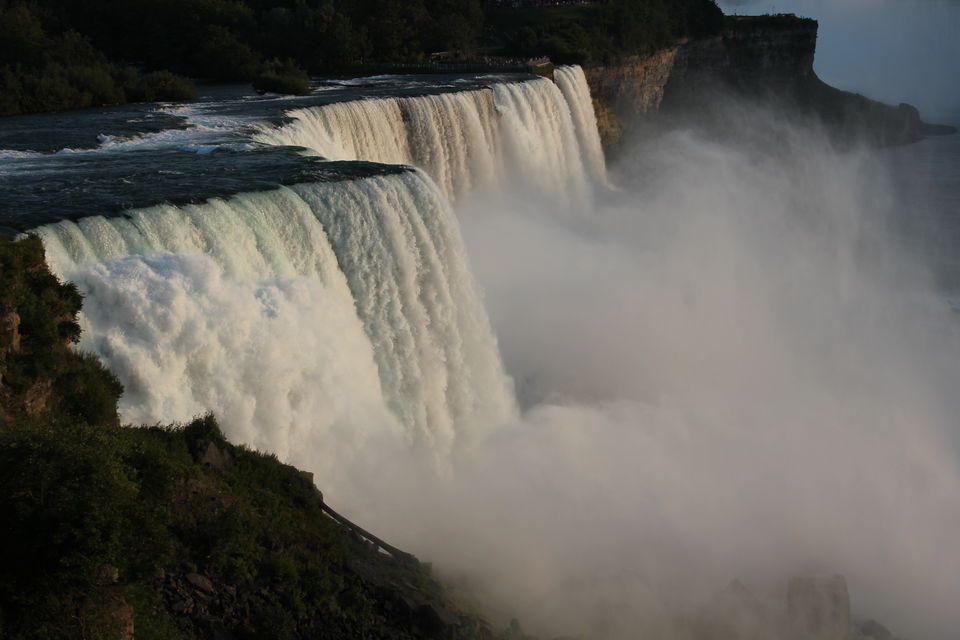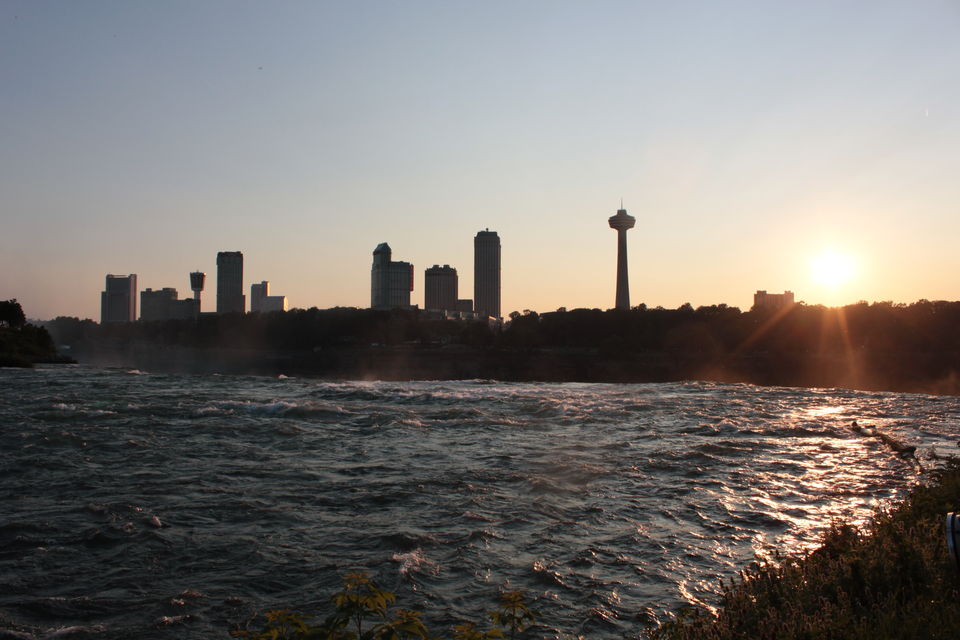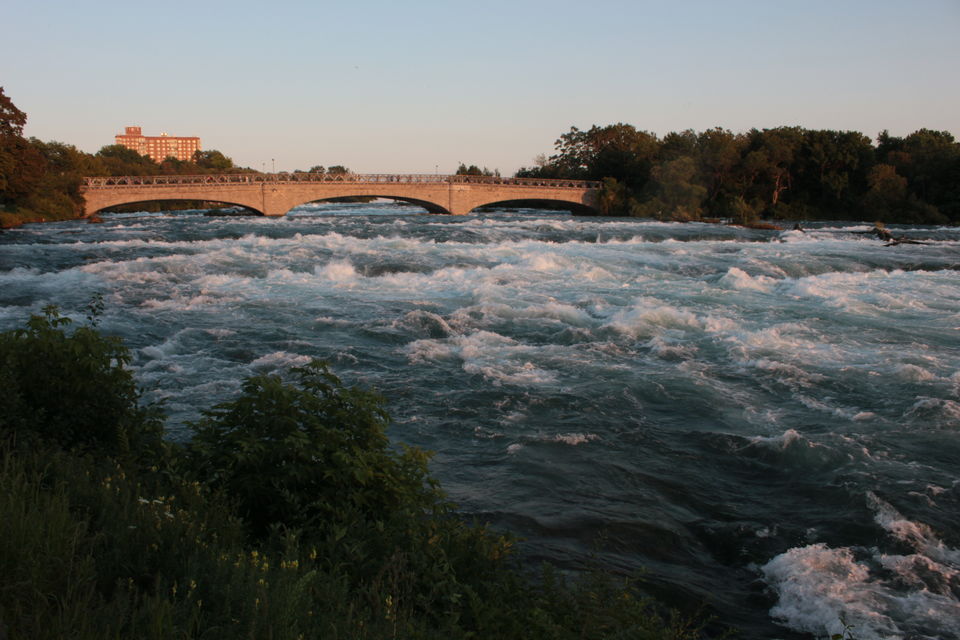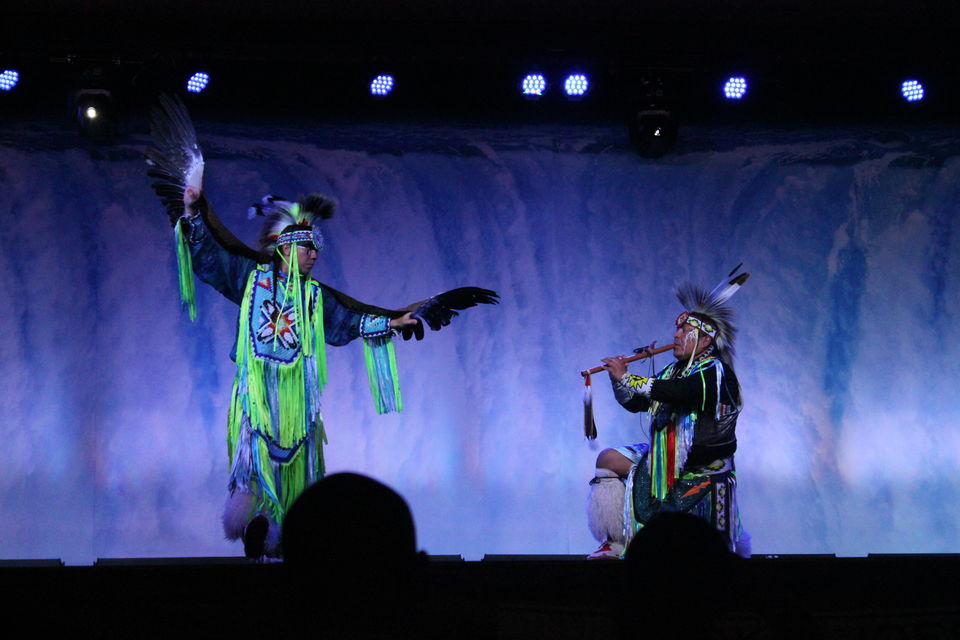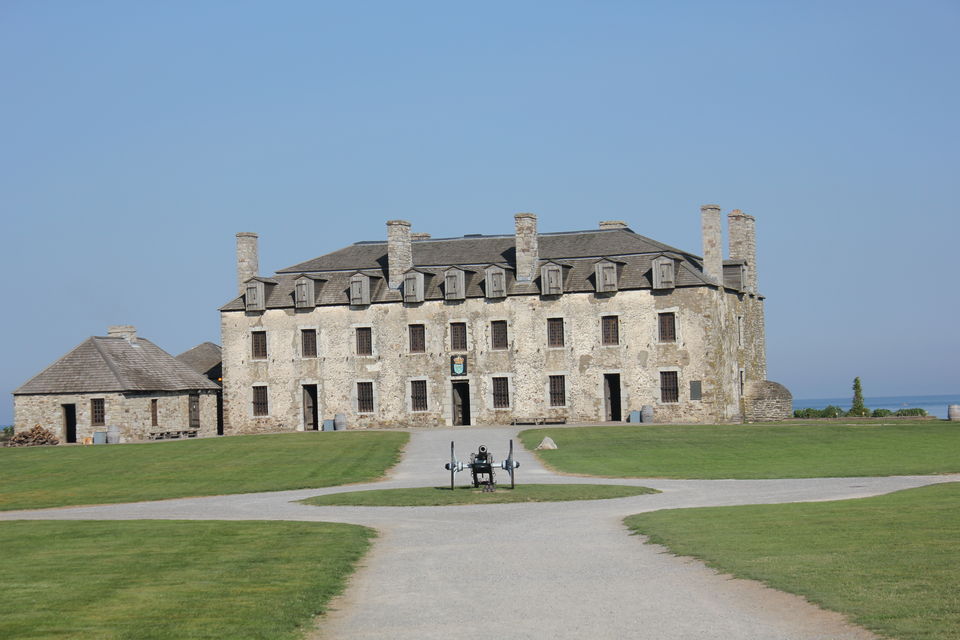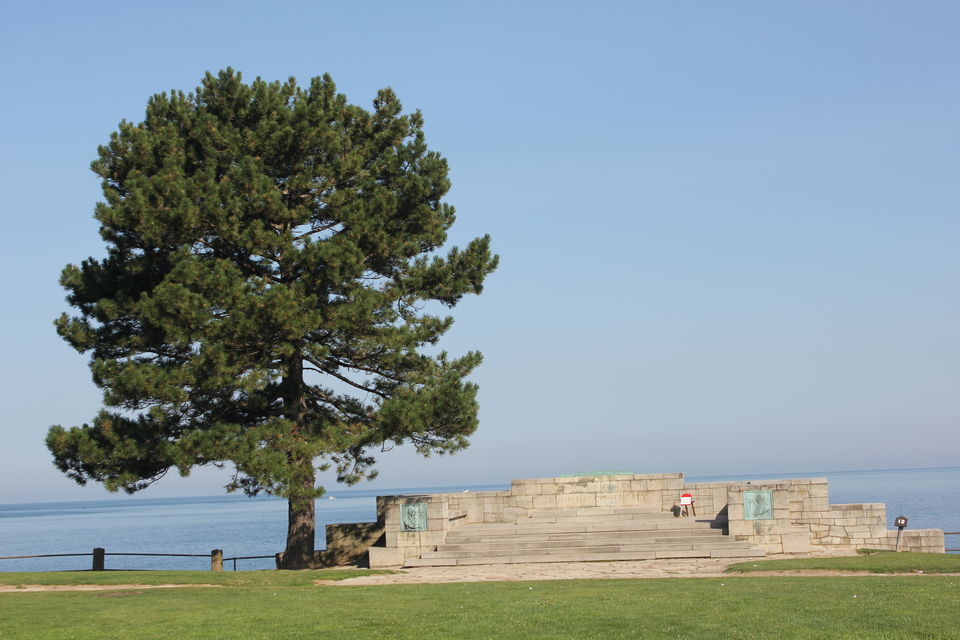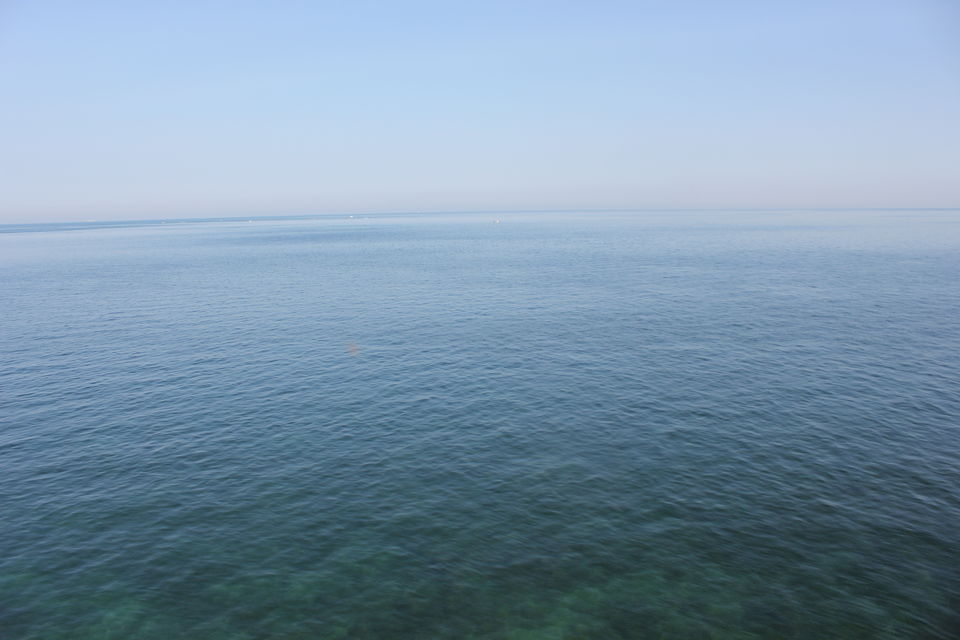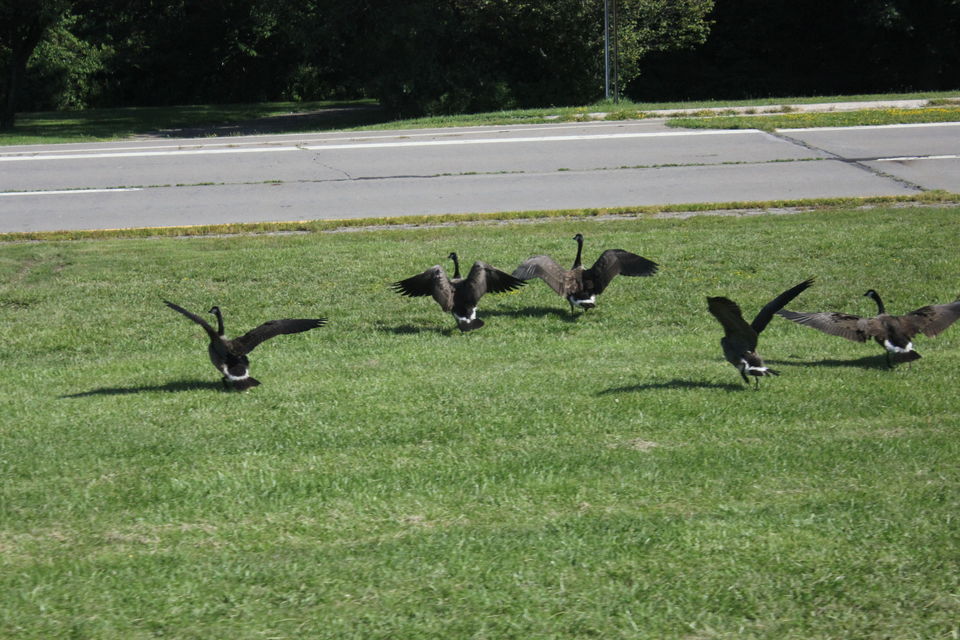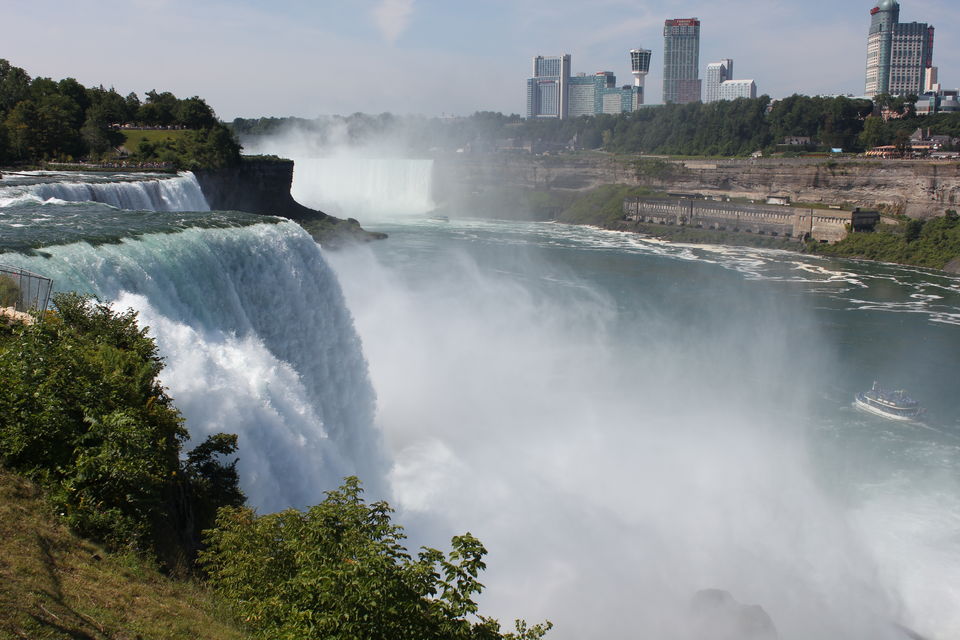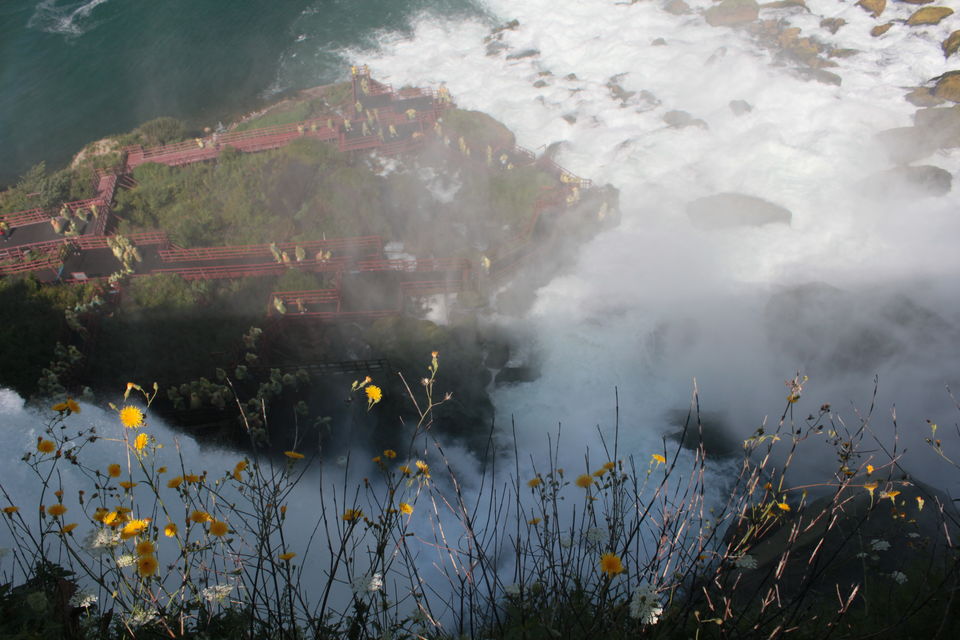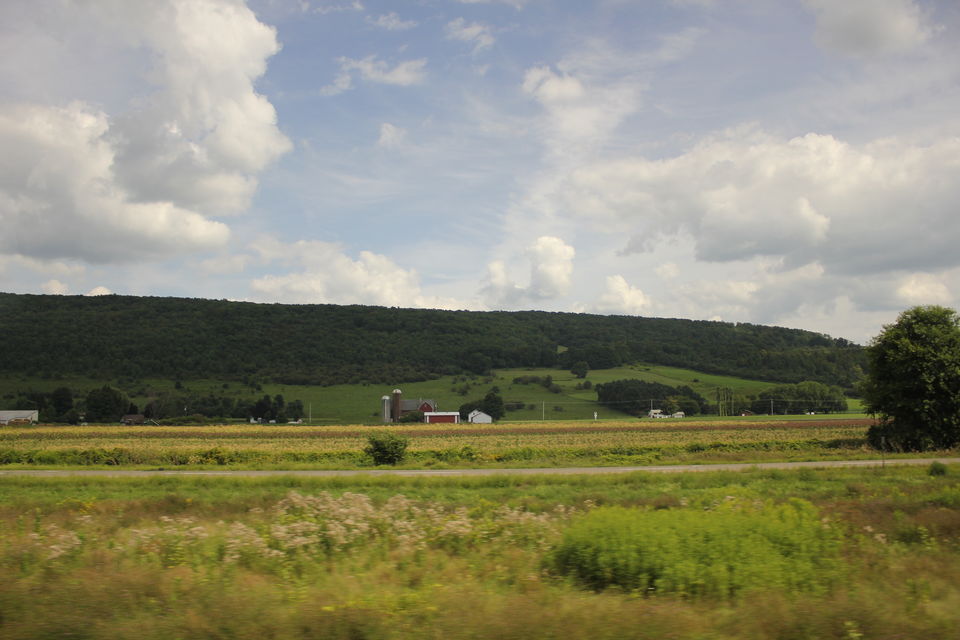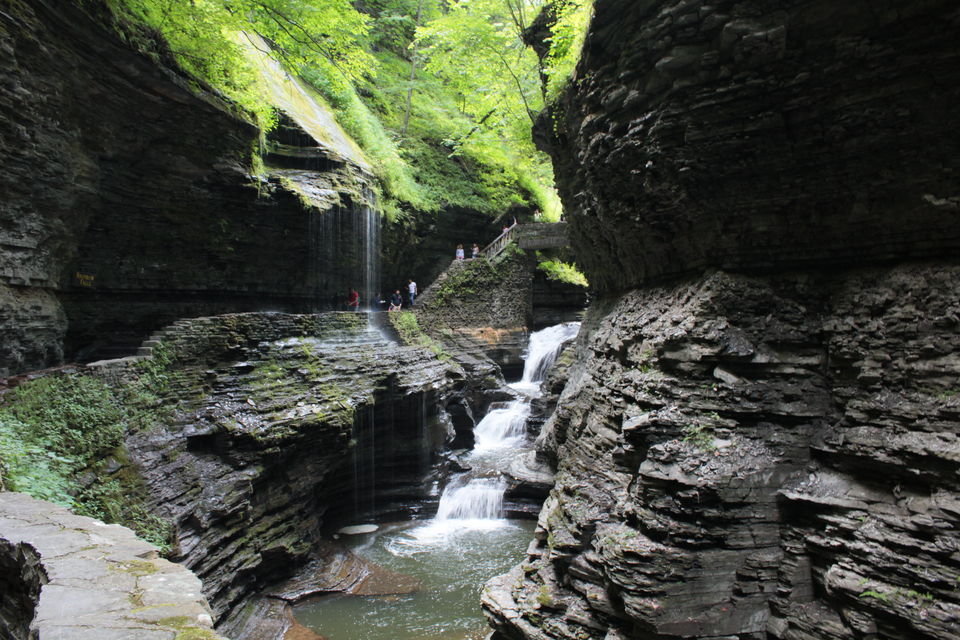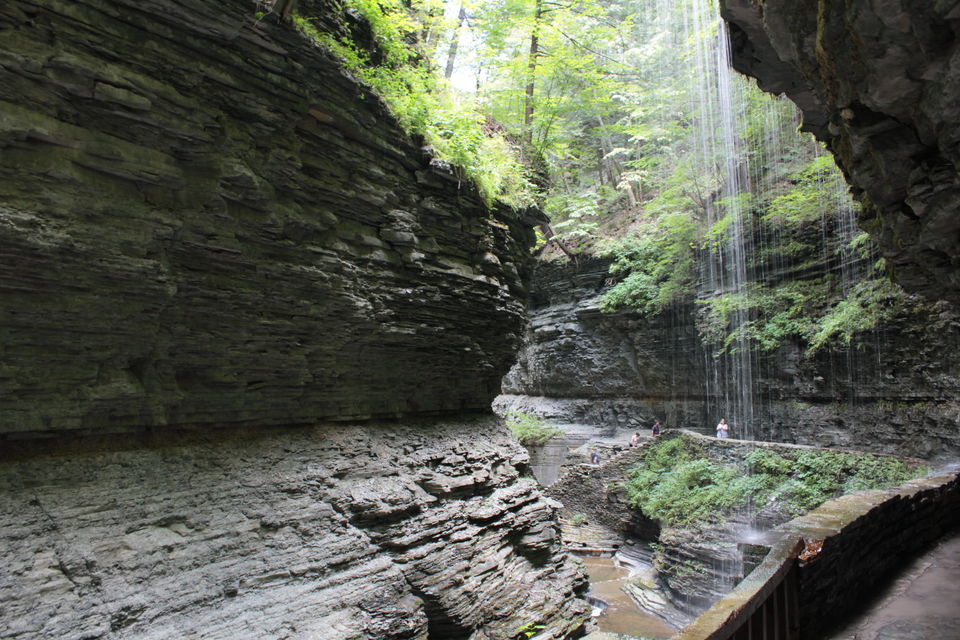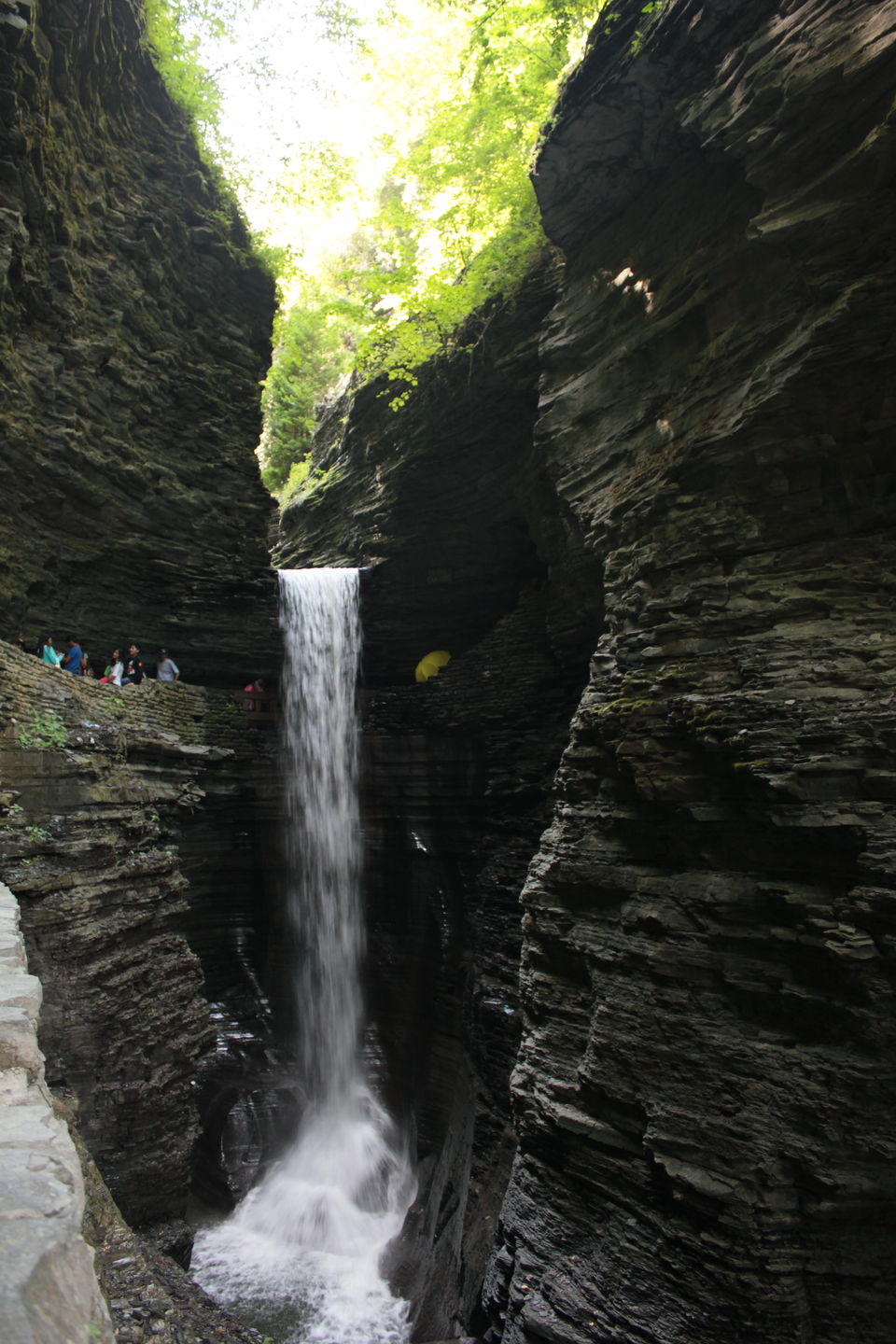 Niagara falls .... ummm well .... let me admit that it wasn't my dream destination, not even in sour dreams. Although I grew up reading about Niagara in northern America, I never felt that passion to see it, while I grew up at a place named Maithan, with a dam having 12 huge gates which when opened, creates an awesome, fearsome and majestic uproar of water. If you yourself have experienced that awesomeness standing beneath and by left side of the gates when they're open, you know what I'm talking about. The height of Niagara was comparable (it's not tall like our Jog falls), and I would say, I could relate the force at the Canadian side of the horseshoe shape of Niagara with Maithan Dam in monsoons. I was living at Manhattan and my distant relatives were pushing me to make the trip in the summer. It was a hard task for a introvert to make new friends with whom I can co-travel. The New York University often takes students to Niagara Falls in about 120$, but I wasn't really energetic like an 18 year kid to socialize. I was still nodding about the fact that the trip takes scorching 9 hours of bus journey, that only for a waterfall? Is that really worth it? But then I found that the Chinese conducted tour also takes tourists to Corning glass factory, Watkins Glen State Park and Seneca Lake - which are extra added attraction with natural resources. So I decided to spare a weekend for it. While green makes me more happy, the trip was enjoyable and relaxing.
I started from Manhattan at early morning, but the bus journey was a bit boring. The Pennsylvania state was beautiful .... it was a great day to travel with scattered clouds roaming all over the state. I spent many hours viewing the clouds and the shadows of them in green meadows, as the bus passed by to come at Watkins Glen state park. This is called the "Grand Canyon of the East", while the gorge in the canyon is something to experience. The trail was beautiful to walk, with many picturesque moments to capture, wonder to view the limestone layers of the canyon. Seneca lake (scattered like fingers in New York upstate) was beautiful too, which was only in walkable distance from Watkins Glen Park. The lake reminded me of Lake Konstanz, specially the vineyards all around the blue lake made me nostalgic.
We were late for the Corning Glass factory, so we started for our final destination – the Niagara Falls. At around 4pm, we reached the border of US and Canada, where the big smoke was already visible from far away. After reaching, we took the boat trip, named as "Maid of the mist", which was a great experience. The roaring sound of water together with the rainbows were a good combination to experience. One can also view a double rainbow in that horseshoe shaped part of Niagara. Because I went on a conducted tour, we went for the Native Journey theatre, which is totally a waste of money and time (I think so, but you may like it). The bus took us back to Rochester for a good nights sleep and the hotel was comfortable.
The next morning, we went to the shores of lake Ontario to a castle called "Old fort Niagara". I viewed a live demo of a musket riffle's firing outside the castle as. The lake was beautiful and after spending an hour there, we went to "Niagara gorge", which is a dam over the Niagara river. Finally around noon, we re-arrived at the falls and in an hours time, I went on a troll around the left side of the falls - "Cave of the winds". While it was summer, yellow flowers were bloomed all over and the day was well sunlit to capture many few good shots. Around 1.30pm after lunch, we started our return journey to Manhattan, passing by the Pennsylvania state, making a few stops for refreshment. I won't recommend such kind of trips especially to a traveler or nature-wanderer, if you know how to drive a car (I didn't knew it back then) and you've a valid license, even Indian license works in US (this was one of the reason I didn't went to west coast to view Canyons, which I'll do later on my own and not with a tourist group). I didn't like the fact that we spent very little time at Niagara Falls and wasted a few dollars and time for other activities. But the place is not "grand" like a mountain experience, so don't make higher expectations from a tourist spot. It's good one-timer place if you're desperate for a vacation, but having said that, the beauty of the falls is worthy to take the pain once in a lifetime. Bon voyage!