Since this was our first trip to The United States of America we wanted to see as many highlights as we could. So instead of doing a leisurely California road trip or spending a week in NYC we decided on seeing many cities and doing as many activities as possible.
Our week in the East Coast had us visiting Boston, NYC, Philadelphia, Washington D.C., Harrisburg and Niagara.
We landed in Boston and had the first day free to get into the time zone and just relax.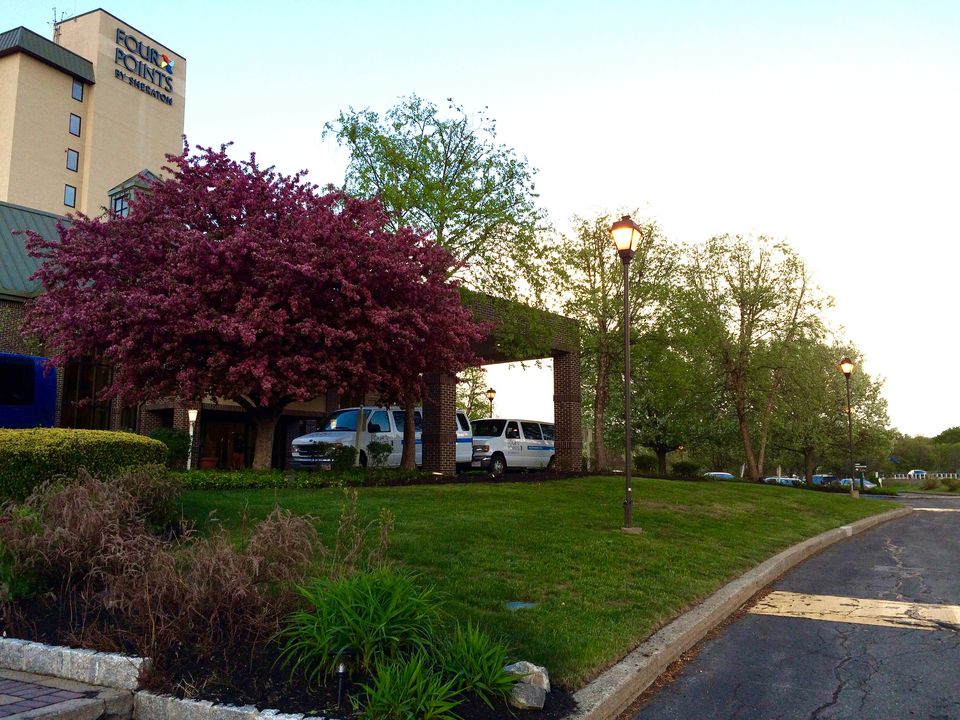 After an American breakfast we proceeded on an amazing Whale watching experience. This was a first for us so we weren't sure what we should expect. We drove to Boston harbour to the Stellwagen Bank Marine Sanctuary, a rich feeding ground for Whales, Dolphins, Sea birds and more. And the view we saw was unreal - whales dancing around us flapping their tails !! It was a clear day and we had a fantastic time.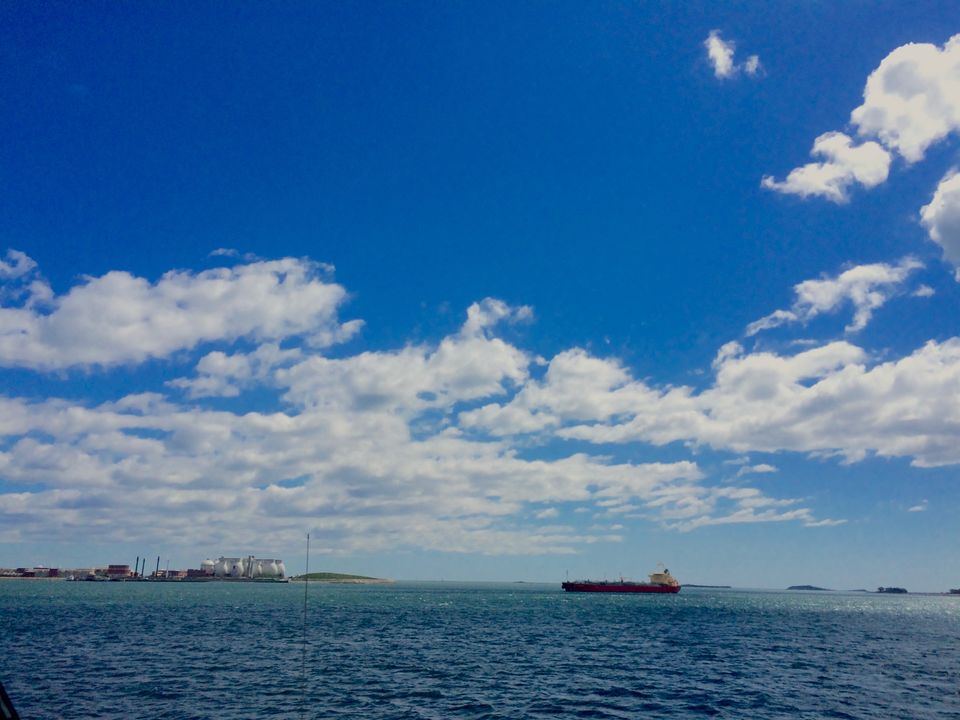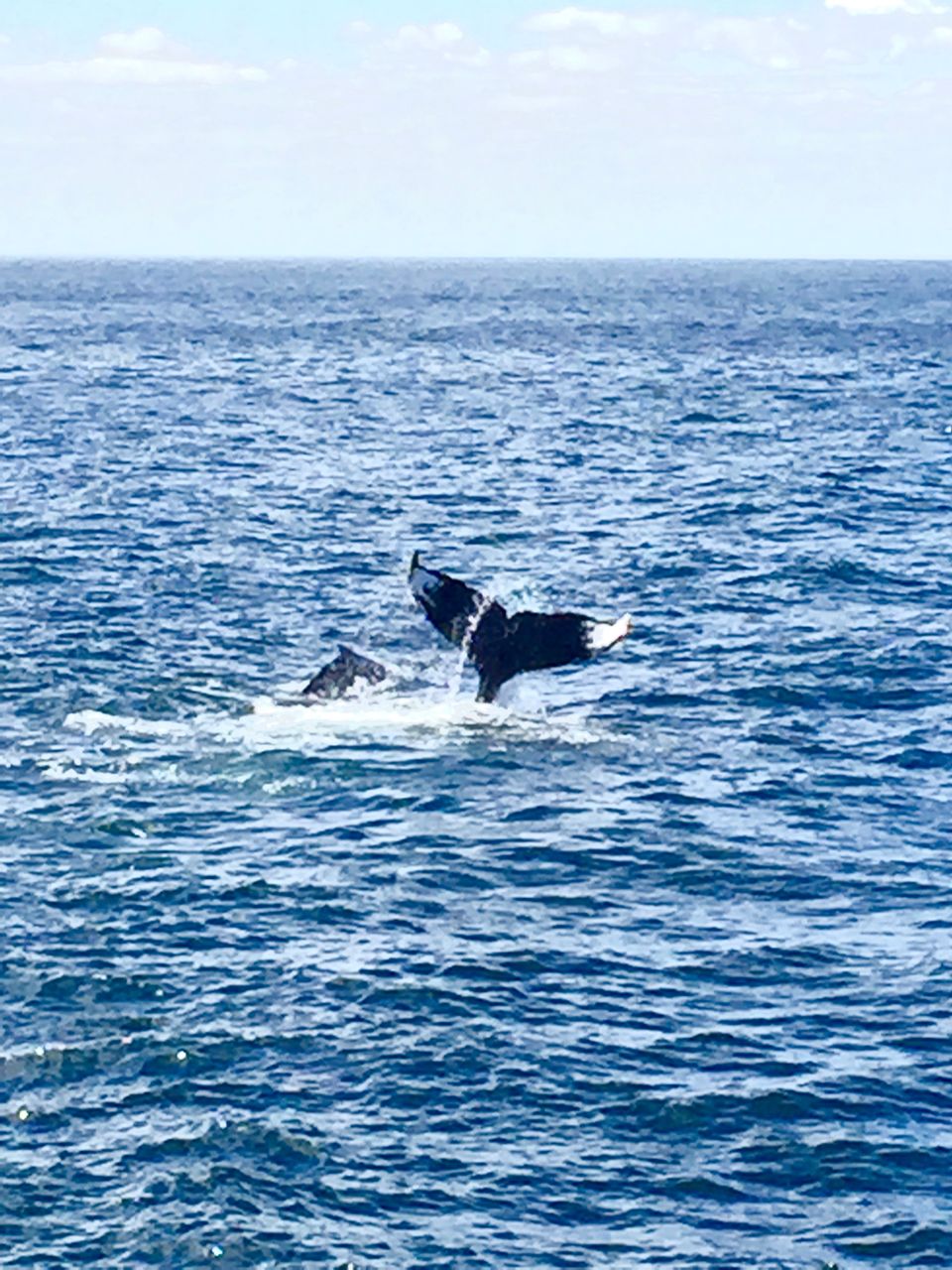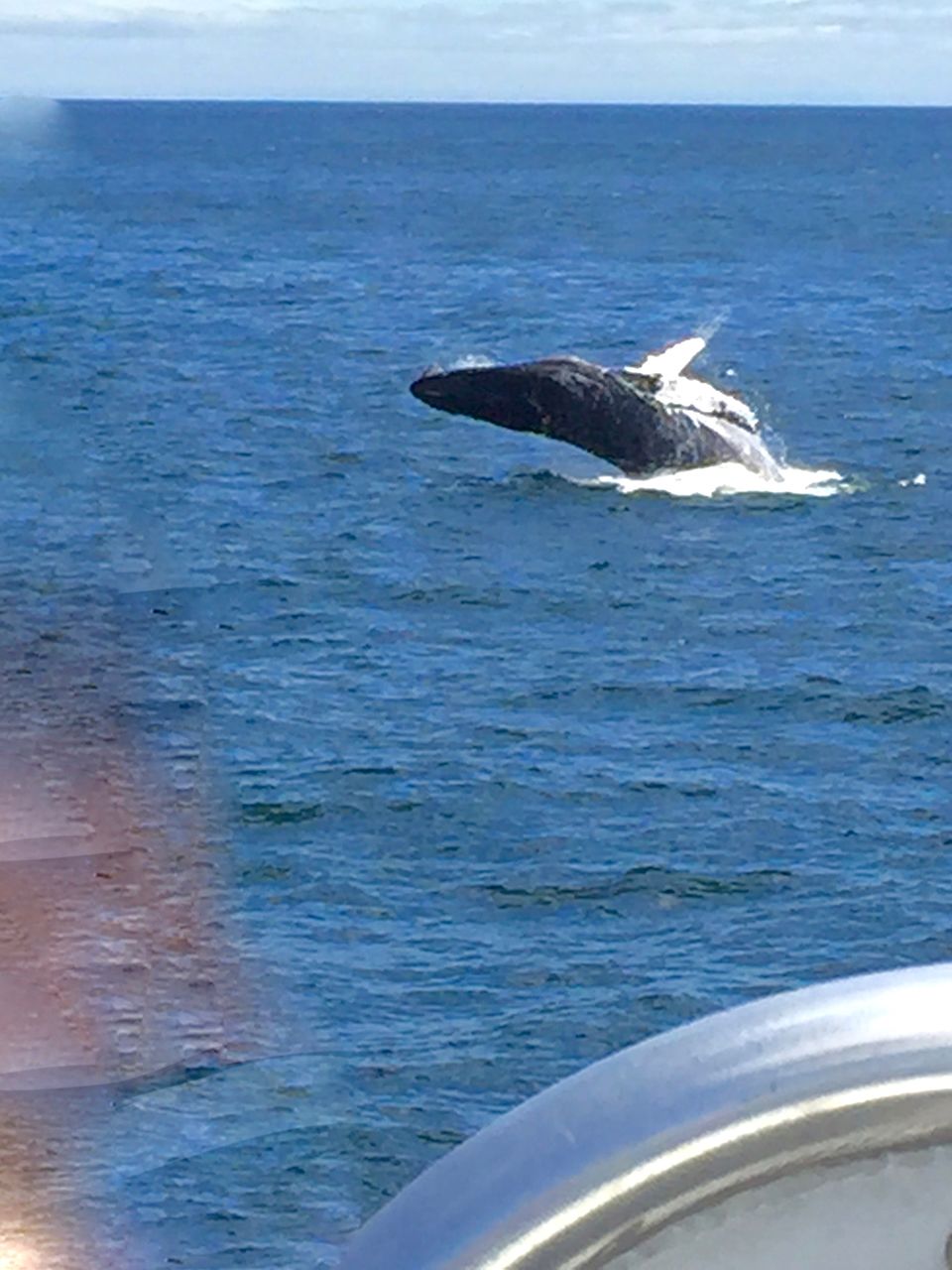 After lunch we proceeded on a guided city tour of Boston. Saw Downtown, Massachusetts State House, Back Bay, the Theater District, Financial district and the Waterfront District and later visited the famous Harvard University.
Next day we left for the city of dreams - NEW YORK.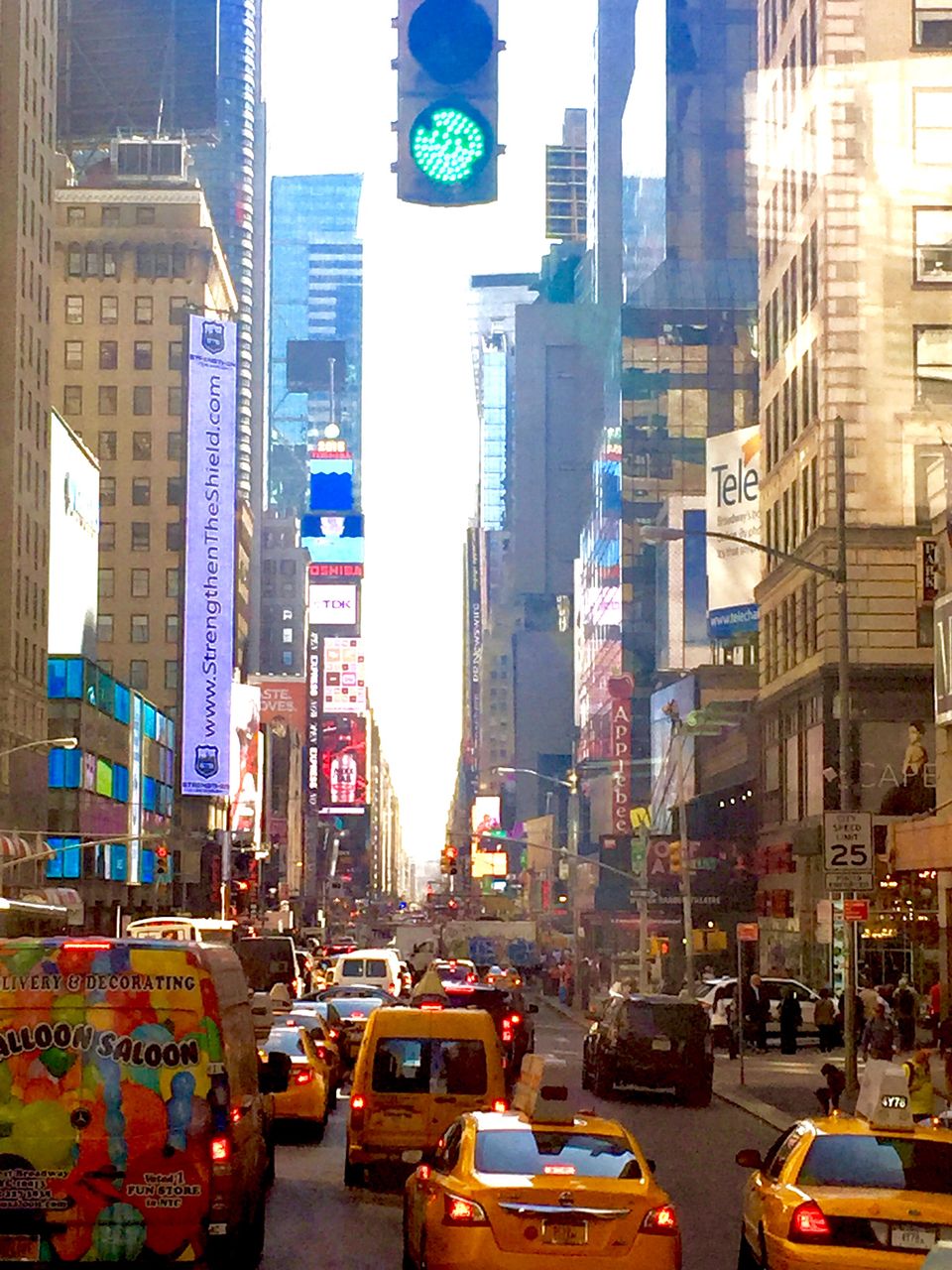 There is just too much to see and do in this city so I can't really say that we even saw a percent of it but I can atleast proclaim to have seen monuments like The Statue of Liberty and The Empire State Building.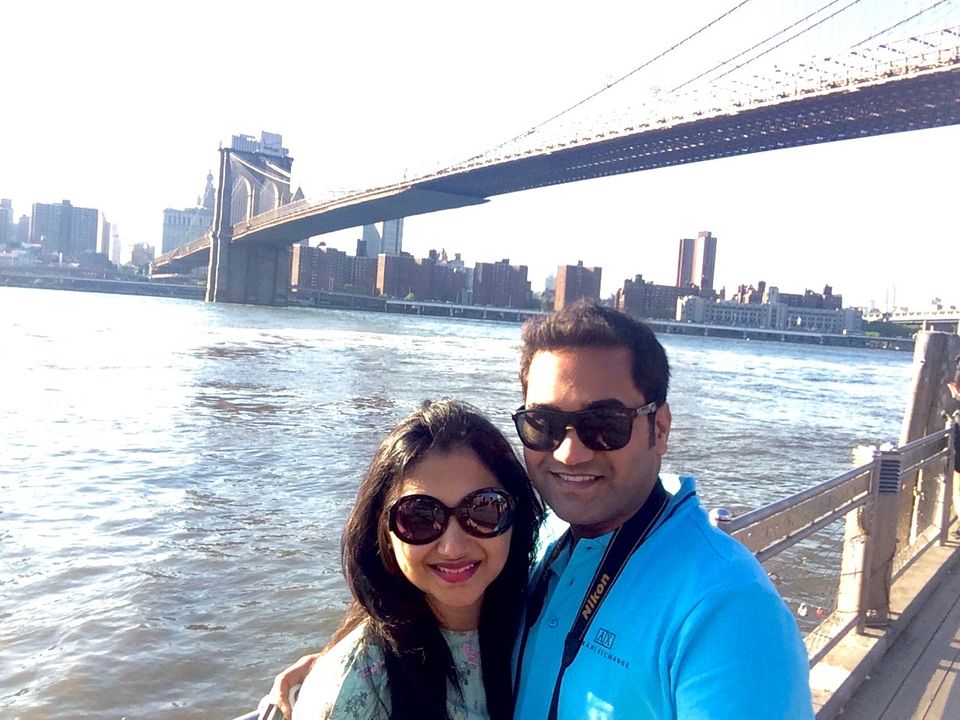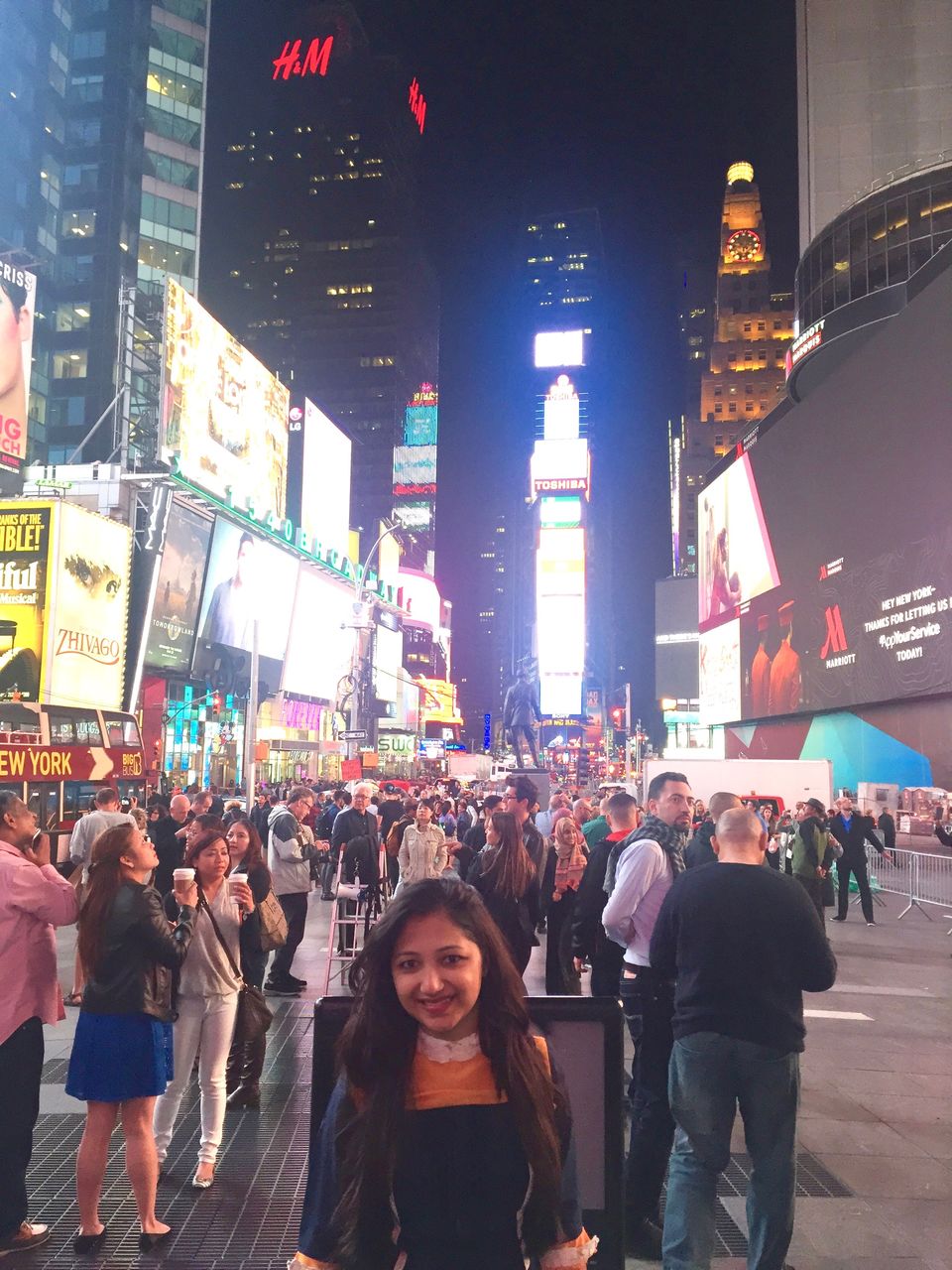 The next day we took a scenic boat cruise to the Liberty Island. Seeing this structure so close was a dream come true.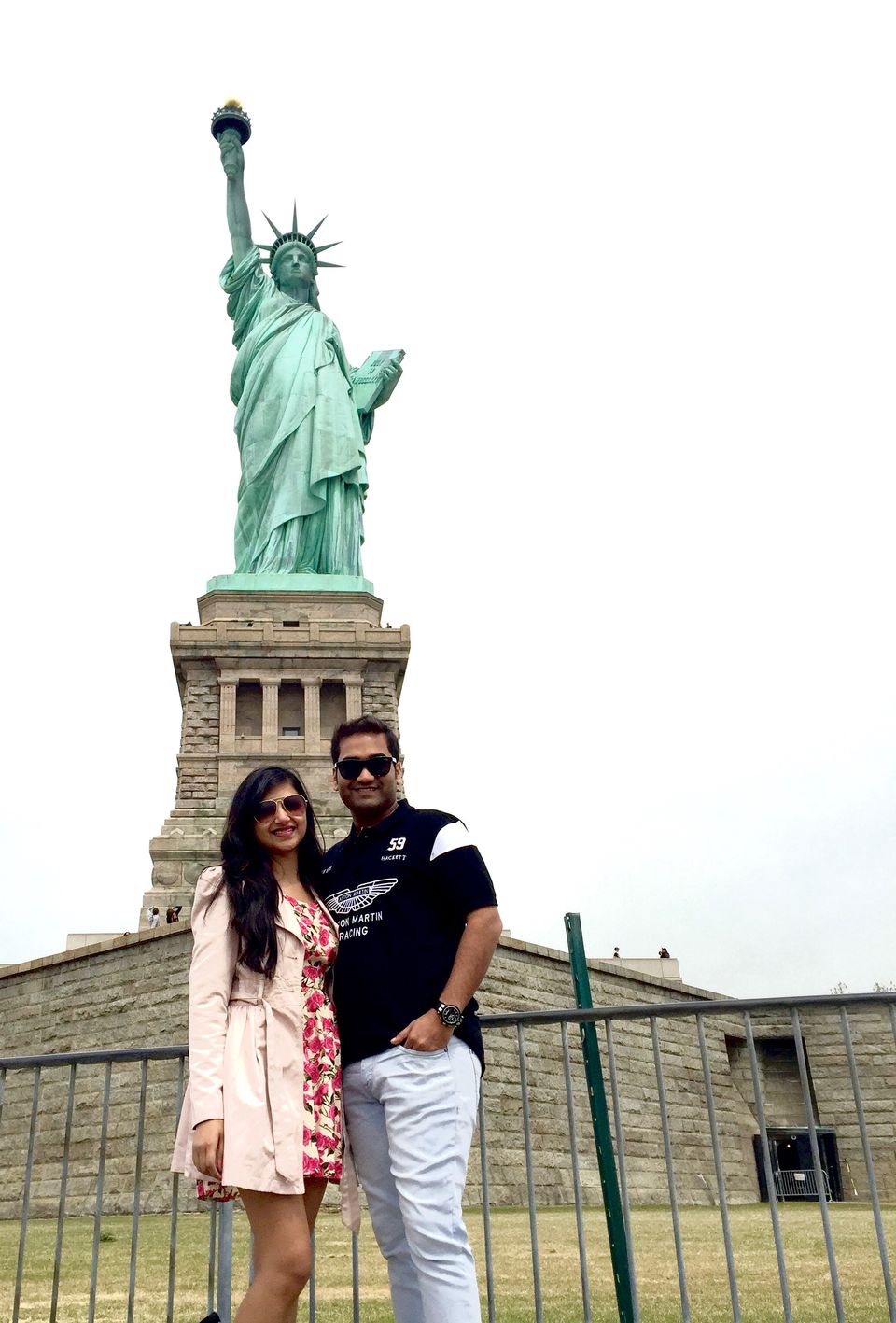 After that tour we headed to the Empire State Building to view the city from the observatory of this modern architectural wonder.

We also visited the Madame Tassauds at Times Square which is one of the biggest i've seen. The shopping is endless and there just will never be enough time to do everything in this city. To take in a look of this unreal city at night we headed to the "Top of the Rock" at the Rockefeller Centre.

The next morning we headed out to Washington D.C. with a stop in Philadelphia. The Liberty Bell in Phili has quite some history behind it so a small layover there was needed. The capital city is mostly white structures that consist of political offices. Seeing the White House was like standing in a movie except that we didn't actually get to see Mr.President.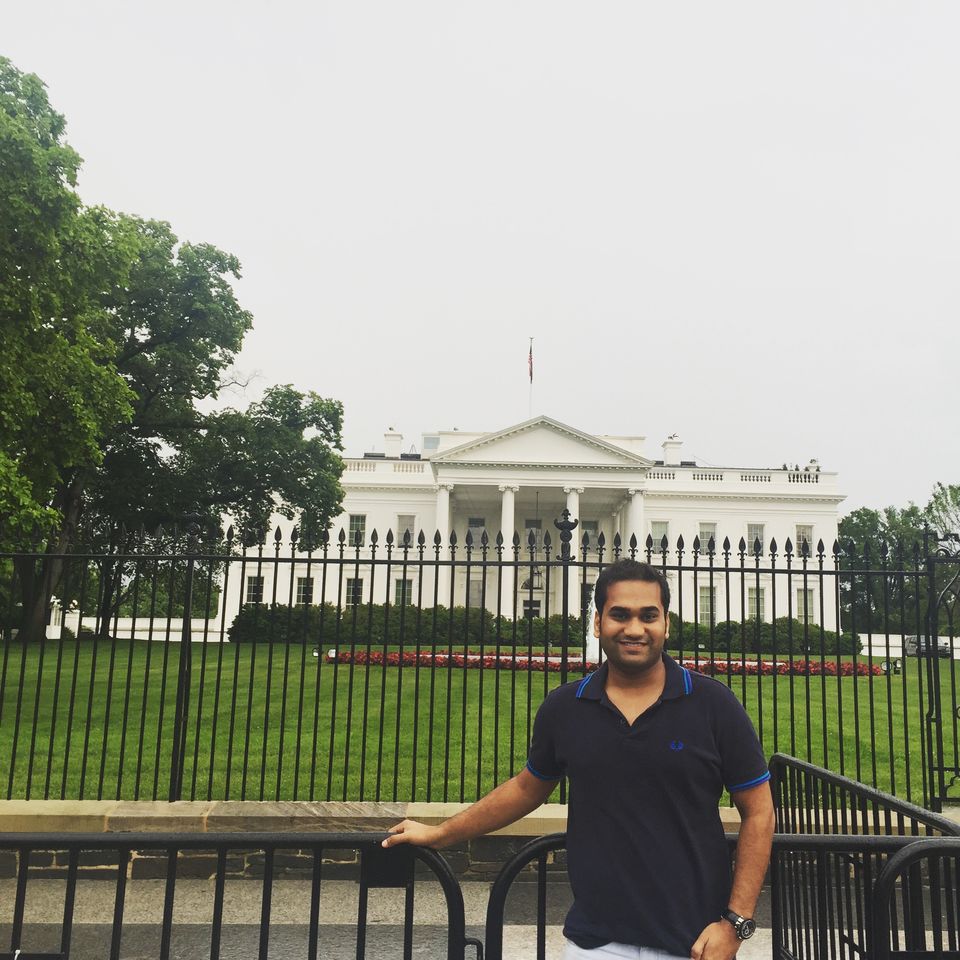 After a night at the Sheraton in Washington, we visited some Smithsonian Museums the next day. Saw many beautiful artefacts but one thing that we saw has a special pride in our heart - a piece of the moon.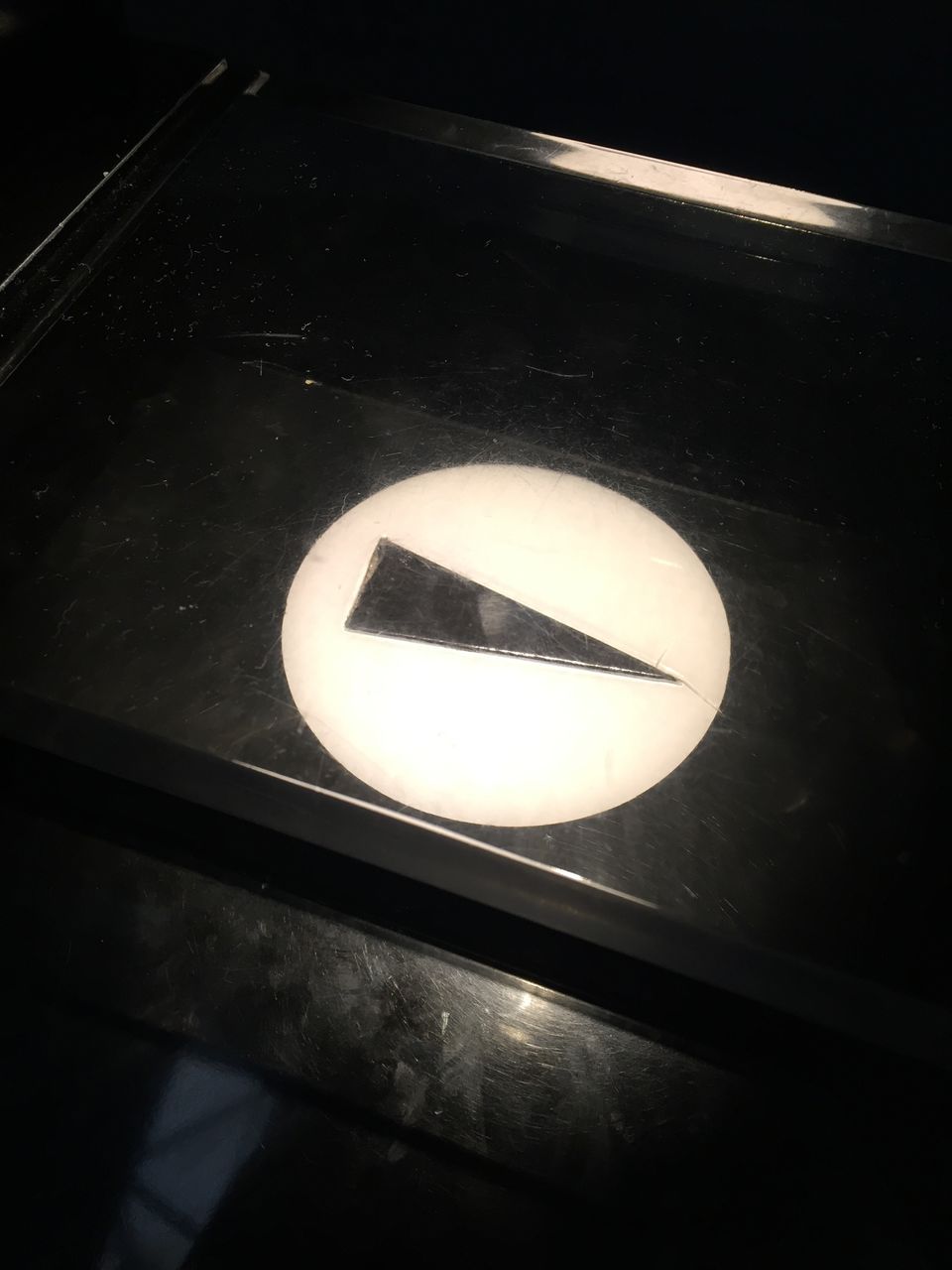 After lunch we proceed to Lancaster County for an Amish Village Experience. It's quite unbelievable that even in a place like America there are villages where people live like this. They don't use mobiles or cars and wear only a fixed set of clothes. Even in the 21st century they follow a certain set of rules and regulations.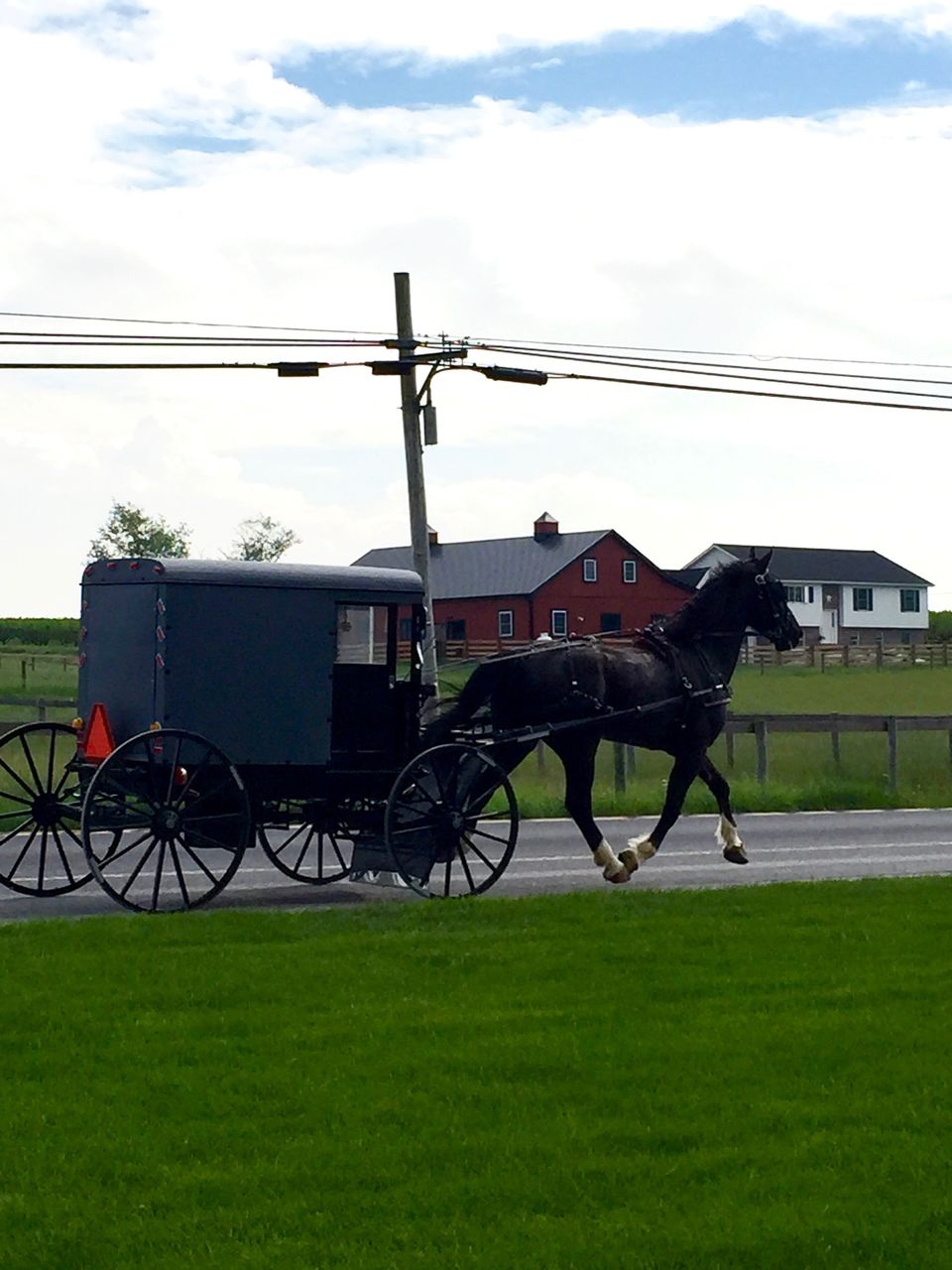 We later visited the yummy Chocolate World of Hershey's where there was another round of crazy chocolate shopping. They also take us on a tour to show us how this world famous chocolate is made.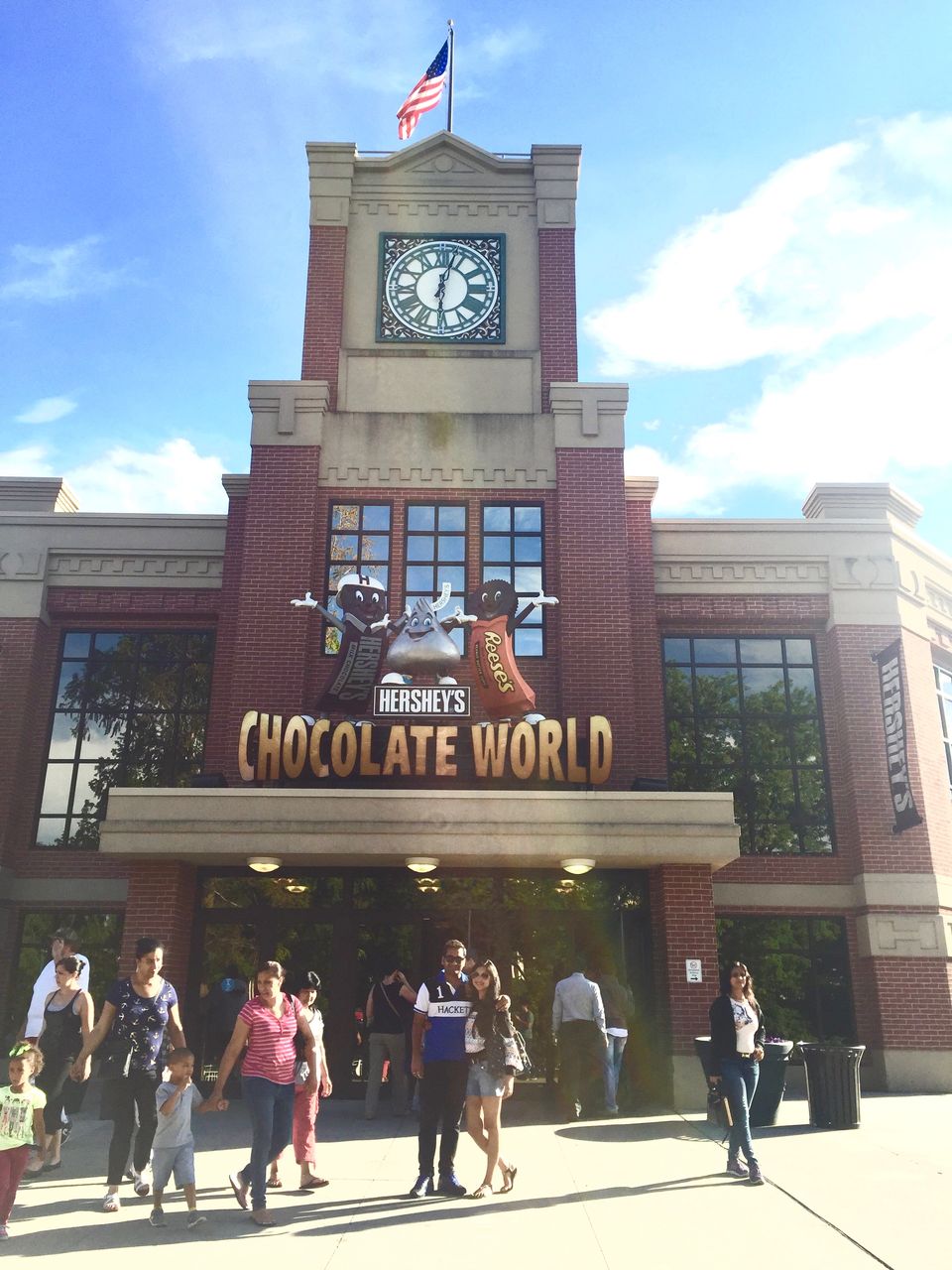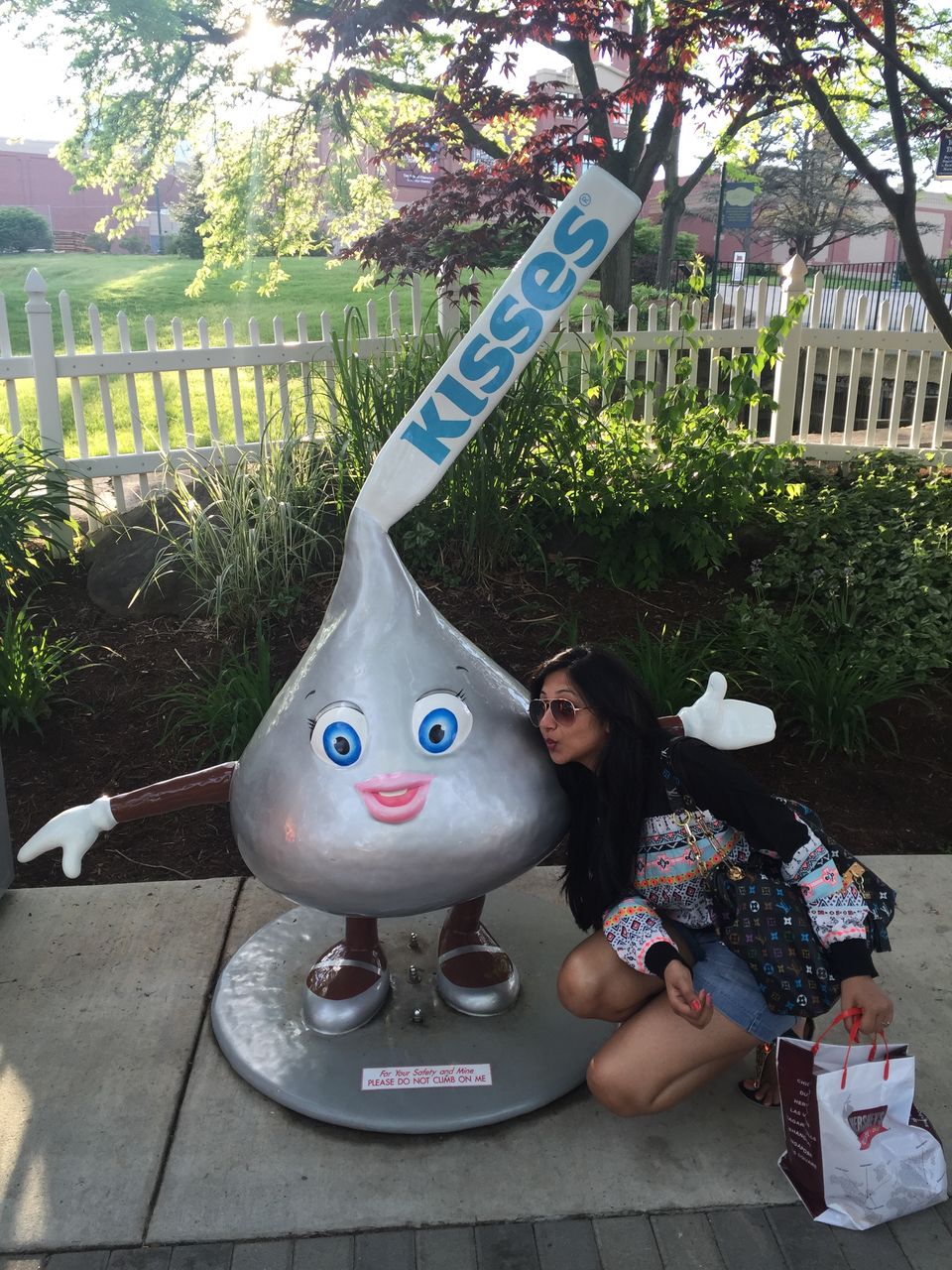 After a night at Harrisburg we proceeded to see one of the natural wonders of the world - The Niagara Falls. And this is an experience one has to see to believe. After this do I truly believe that nature truly does have its own wonders. The Canadian border can be seen from the American side of the falls. The Maid of the Mist Ride is where the boats take us right upto the curve of the Horseshoe Falls and we're almost drenched only being saved by the raincoats that are provided there. There is also a movie later telling us about these mighty falls.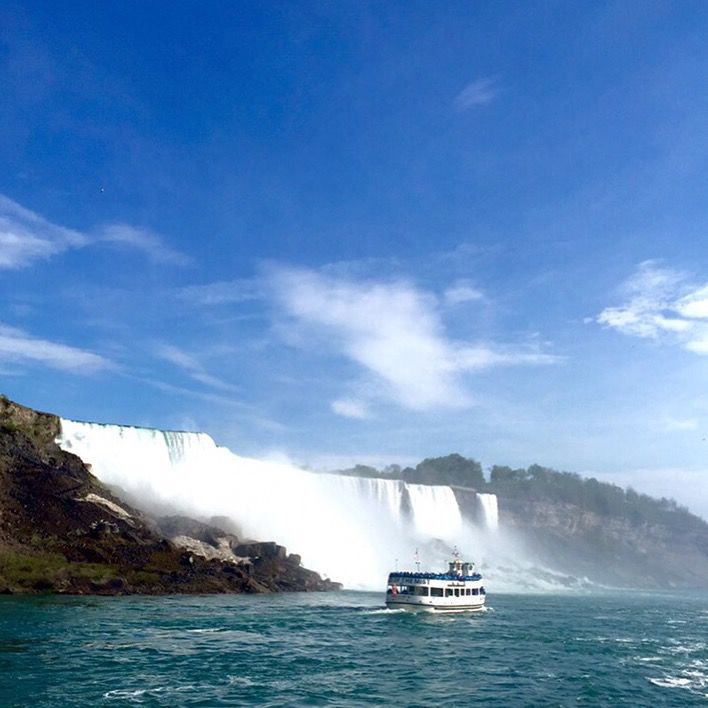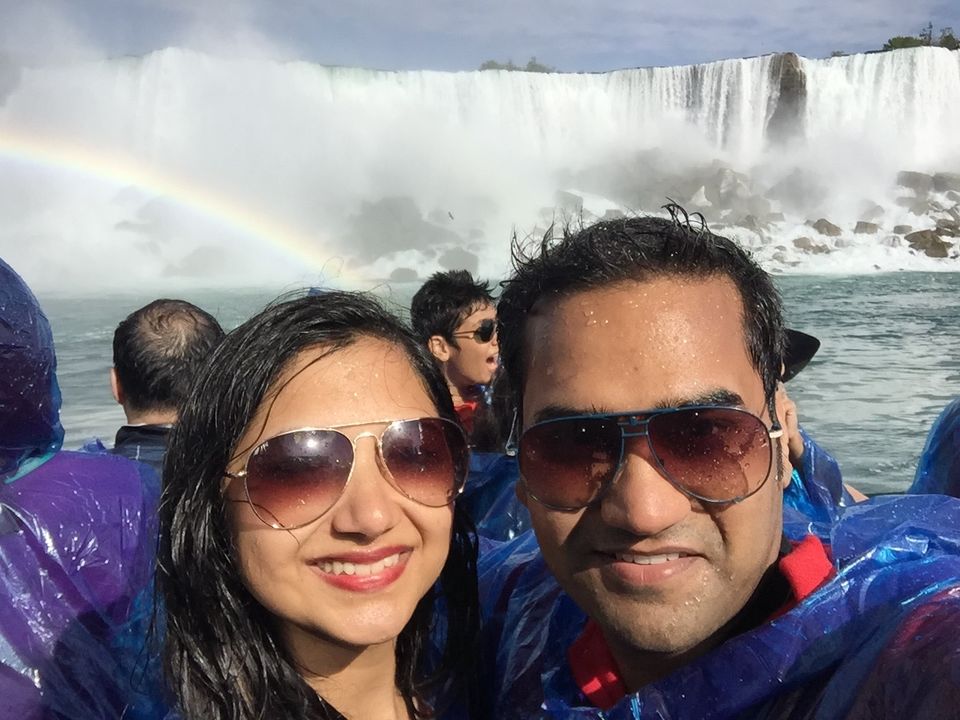 One can also view the falls at night when it's illuminated with hundreds of lights. We were lucky to be there on a special occasion when they had fireworks over the falls as well making the sight even more breathtaking.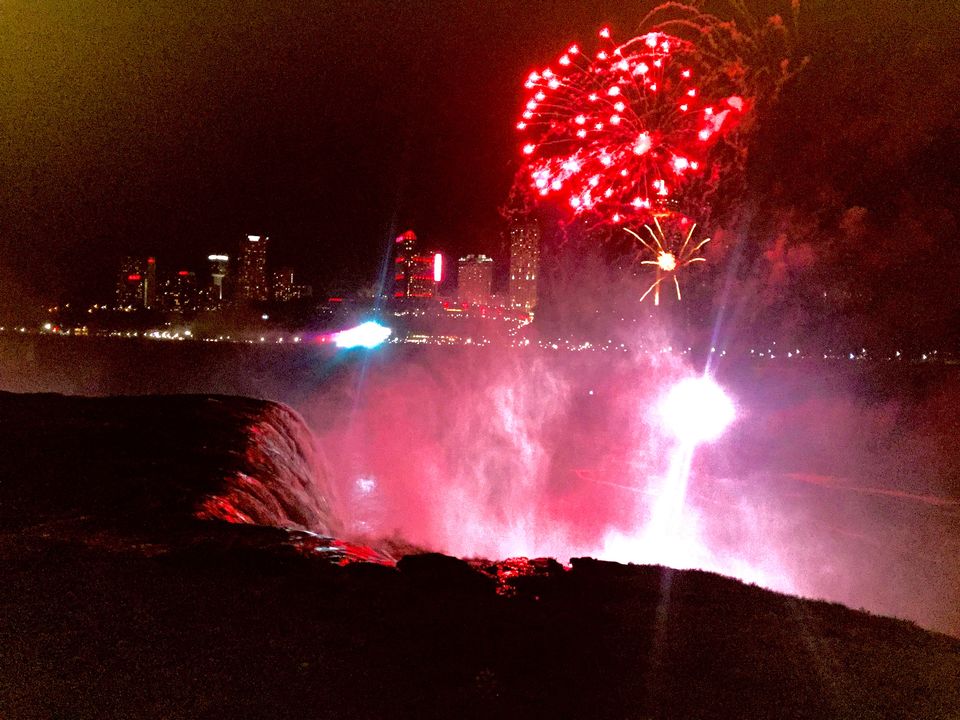 This week was hectic and filled with miles of travel but every minute was worth it. The endless memories of seeing this big dreamy land has only just begun with this first trip here.