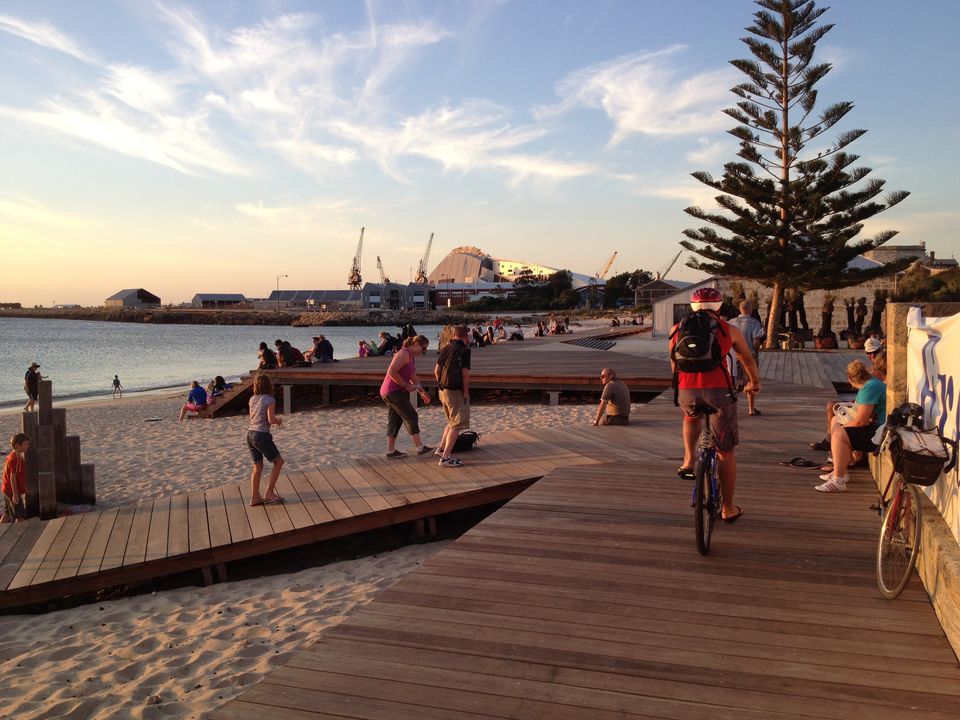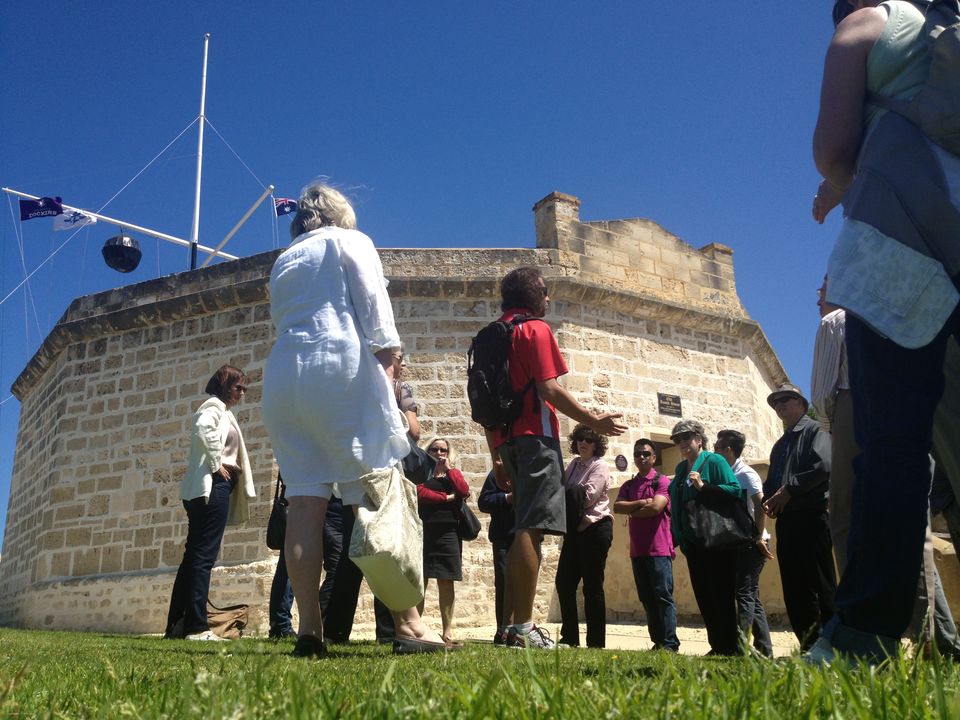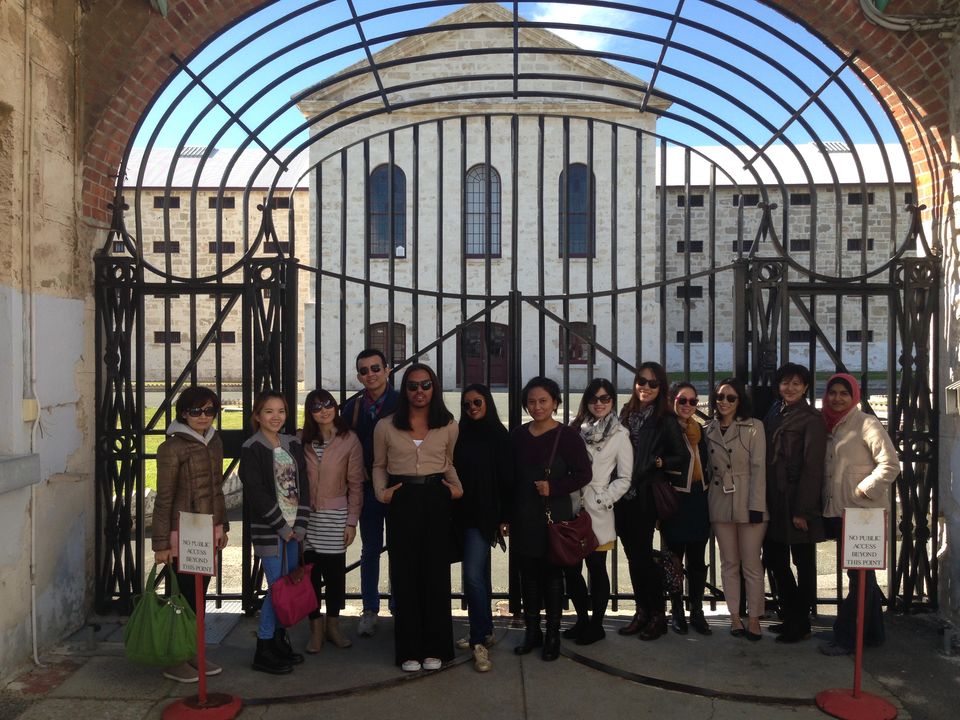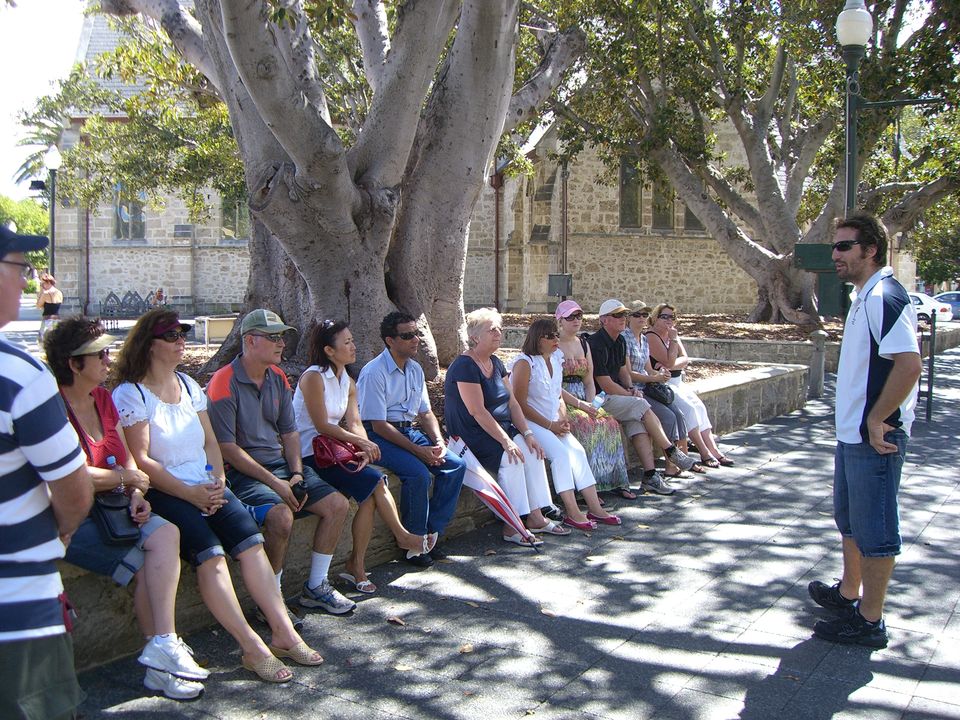 Fremantle is a contrast to Urban Perth. This Western Australian city, located at the mouth of the Swan River, is more relaxed and classic. This historic, seaside city is exciting to travel with its well-preserved architectural heritage, including convict built colonial era buildings and one of the most notorious prisons in the British Empire, the World Heritage listed, Fremantle Prison. Fremantle's scenic beauty can only be contested by its historic magnificence and small-town elements like loft cafés, contemporary art galleries, unique concept stores, and vintage shops. Fremantle is home to some of the most amazing structures and stories from colonial time Australia.
'Freo", as it is fondly called, is one of Perth's oldest cities. This small harbour town is a very popular weekend getaway for locals, who come here to unwind and relax. And, it's an intriguing experience for locals who come here to feel a different side to the Capital city, Perth. Sandy beaches, a pretty harbour, awe-striking architecture, etc. make this town extremely charming. During this 2 hour walk around Fremantle, you will get to understand the place and visit some great eateries and sites along the way. The walk attempts to capture most of the Fremantle experience and give an overlook of the city as well as take you to some lesser known spots in the place. Explore Fremantle with a local and hear the stories of astounding Irish prisoner escapes, comical British bushrangers, the shameful expulsion of aboriginals to Rottnest Island and its importance as a port during World War II.
Starting at the Fremantle Visitor Information Centre, this tour takes a non-traditional route through Freo, discovering the historical landmarks like the Freemantle Prison, and fishing boat harbour, enjoying some yummy treats at the Fremantle Chocolate Company and the Lolly WA Shop, viewing contemporary art at Moore & Moore Gallery and the Kidogo Art House and finally concluding the tour at the oldest building in Western Australia, The Roundhouse. The tour also includes 10% off lunch at Kailis Fish Market Café.
Start Time: 10.00 a.m.
Duration: Approximately 2 hours