Nat Geo Traveler's recent list, Around the World in 24 Hours, featuring 24 travel-worthy places from around the world came in as a marvellous revelation for India. A small island, Kakkathuruthu in Vembanad lake, Kerala has been chosen as one of best spots in the world to experience a magical sunset.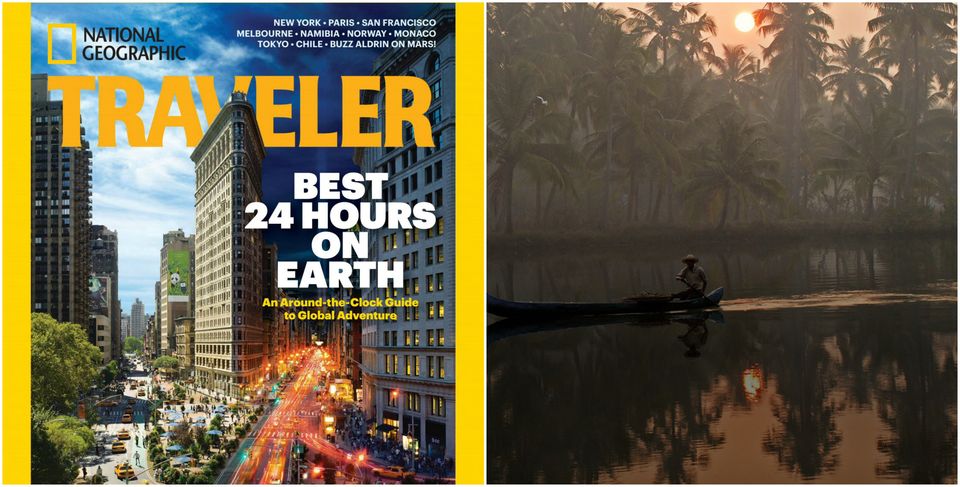 What's so unique about Kakkathuruthu
Taking readers through some of the most stunning locations around the world, this photographic tour gives a list of 24 places around the world for each hour of the day.
Other places that have earned a spot on this list include the Northern Lights zone in Norway at 12.00 am, Hawaii at 5.00 am, Paris at 6.00 am, San Francisco at 7.00 am, Abu Dhabi at 8.00 am, Melbourne at 9.00 am and New York at 8.00 pm.
On the same list, Kakkathuruthu is featured to be the best spot to visit at 6 pm to experience 'a final burst of vitality before the darkness falls'.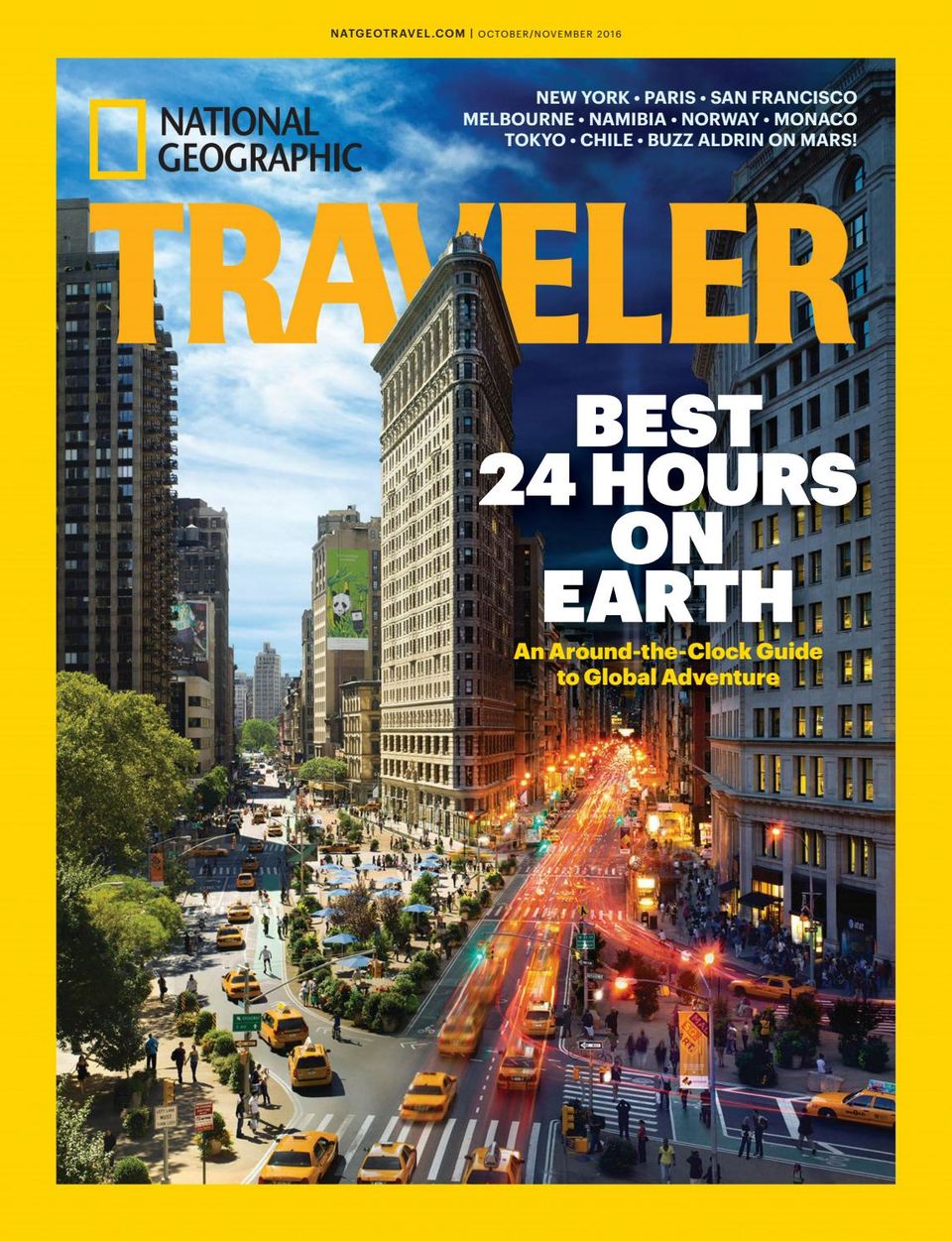 Kakkathuruthu, a small island located in Alappuzha on the backwaters of Kerala, is known as the 'Island of Crows'. The wonderful photograph picked up by the magazine has been taken during the sunset and portrays the sense of calm experienced in 'God's Own Country'.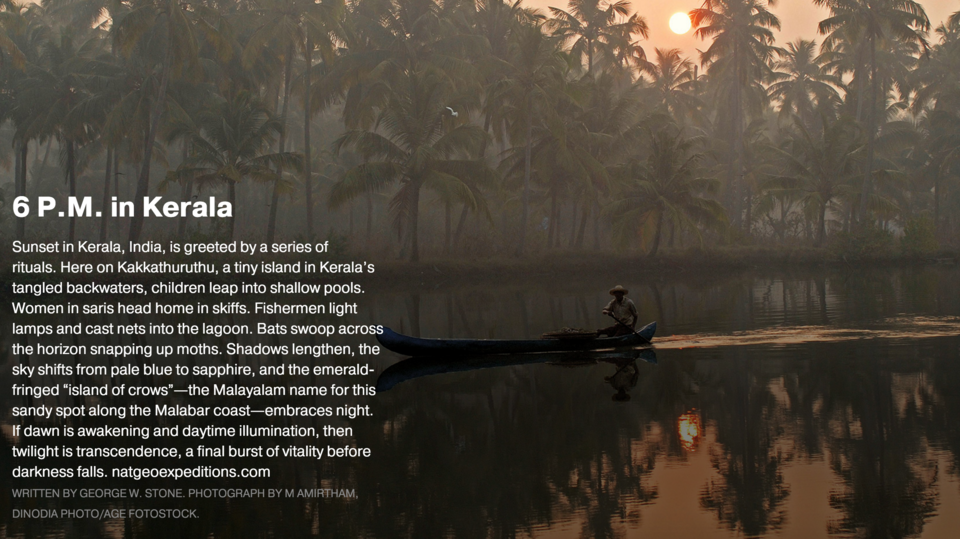 "It is a matter of pride for us to be listed by Nat Geo, which is amongst the leading magazines in the world," said Kerala's tourism minister, AC Moideen.
By the way, Tripoto is running the ultimate travel contest! You can win a trip for two worth Rs. 2.5 lakh to Jordan! Click here to change your life. It's that simple.
Have you ever been to Kakkathuruthu? Share your experiences with Tripoto community here
Frequent Searches Leading To This Page:-
kakkathuruthu island resort, kakkathuruthu island