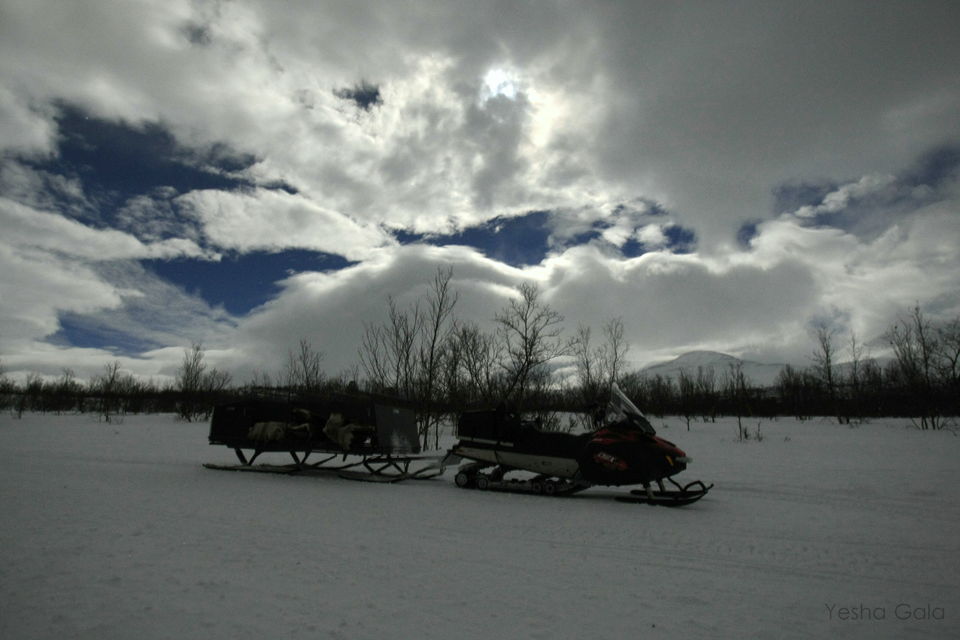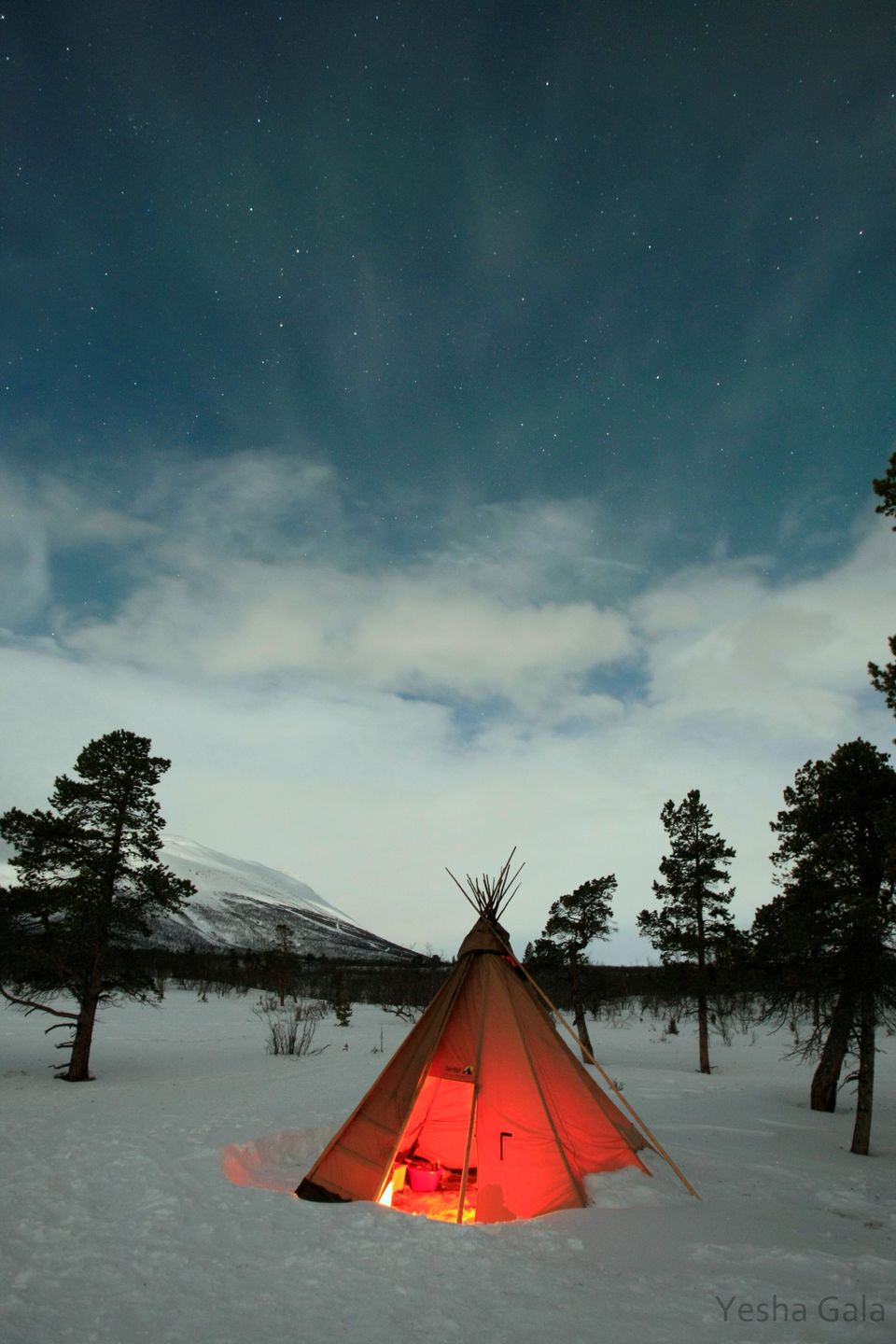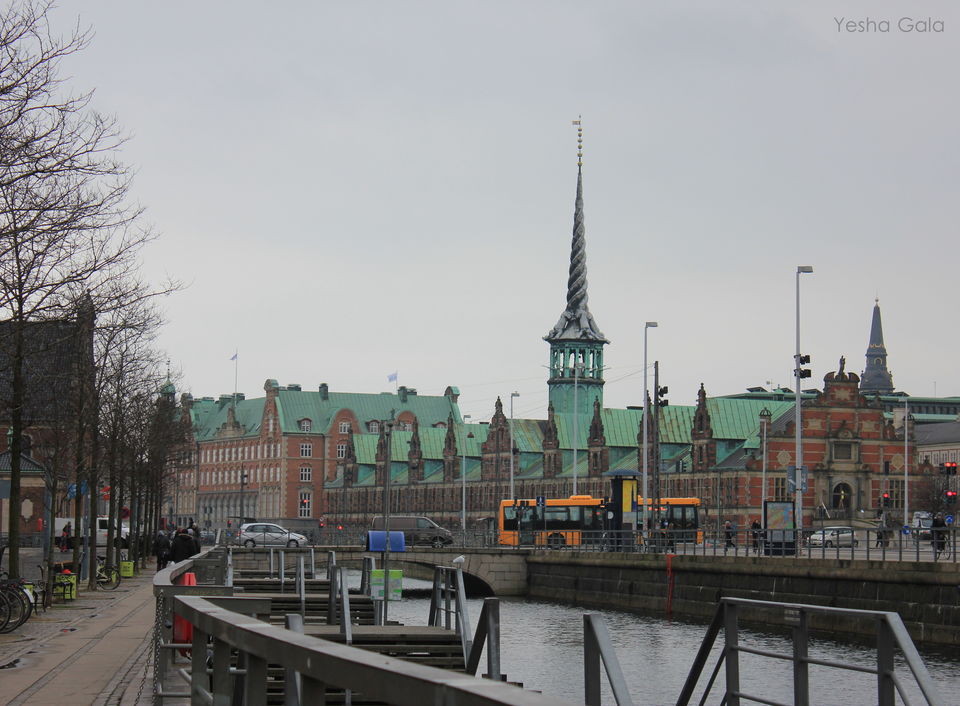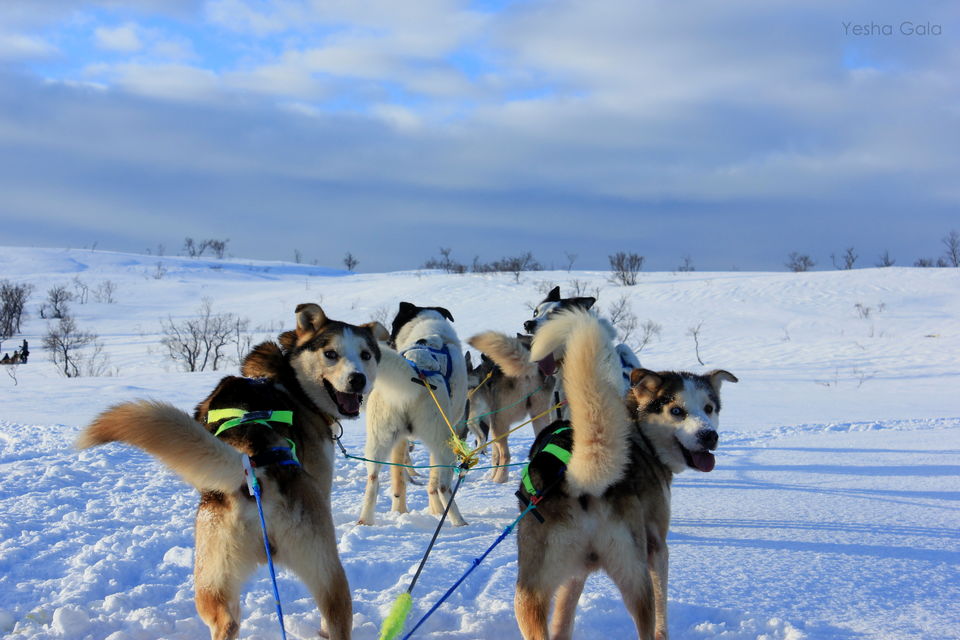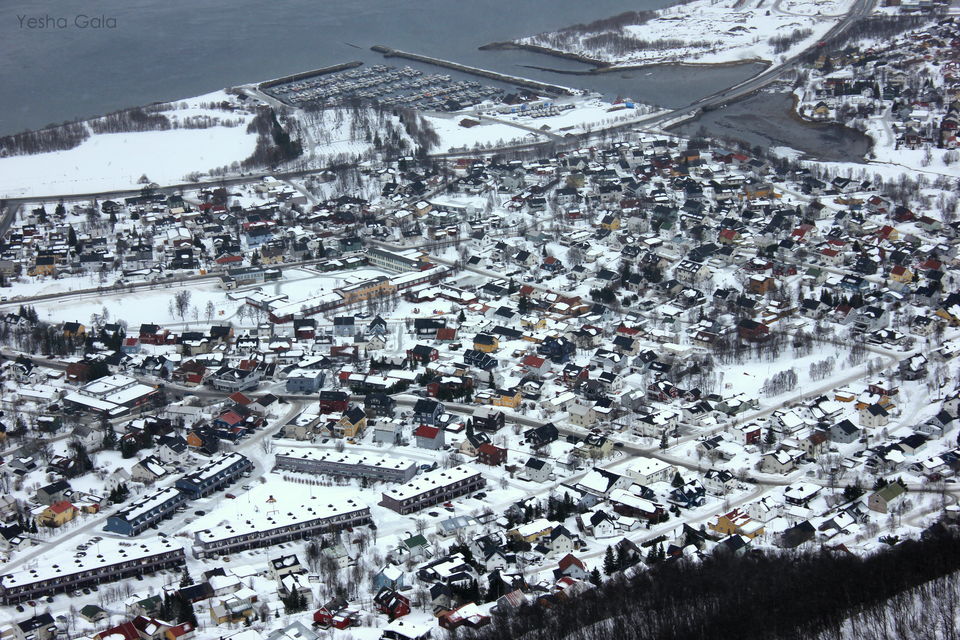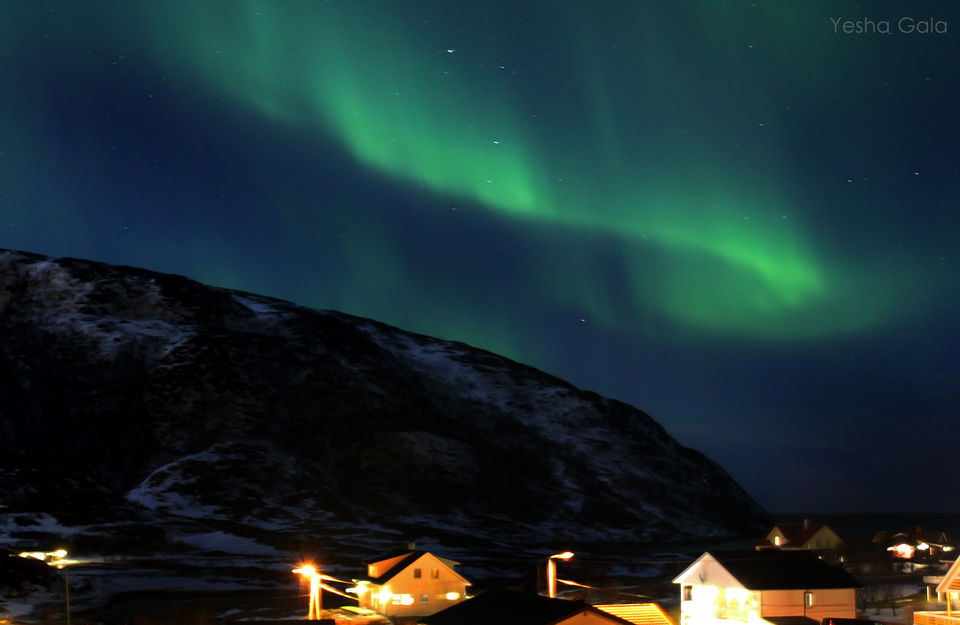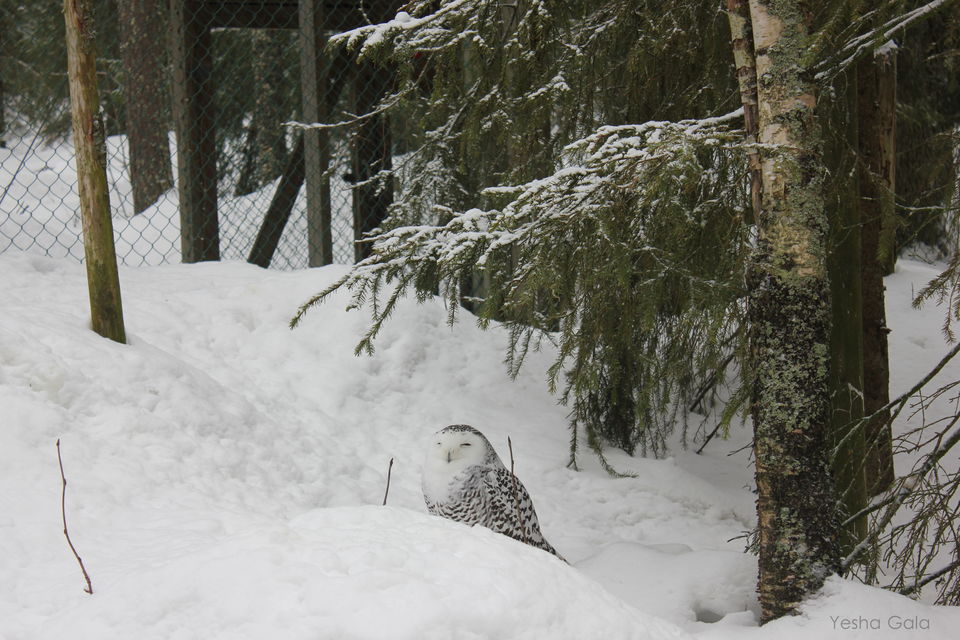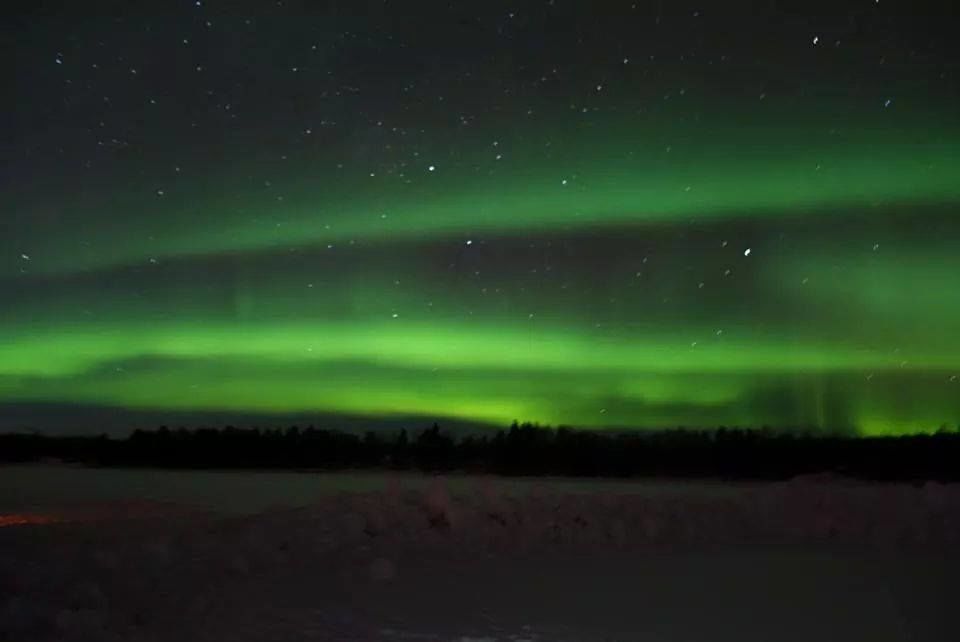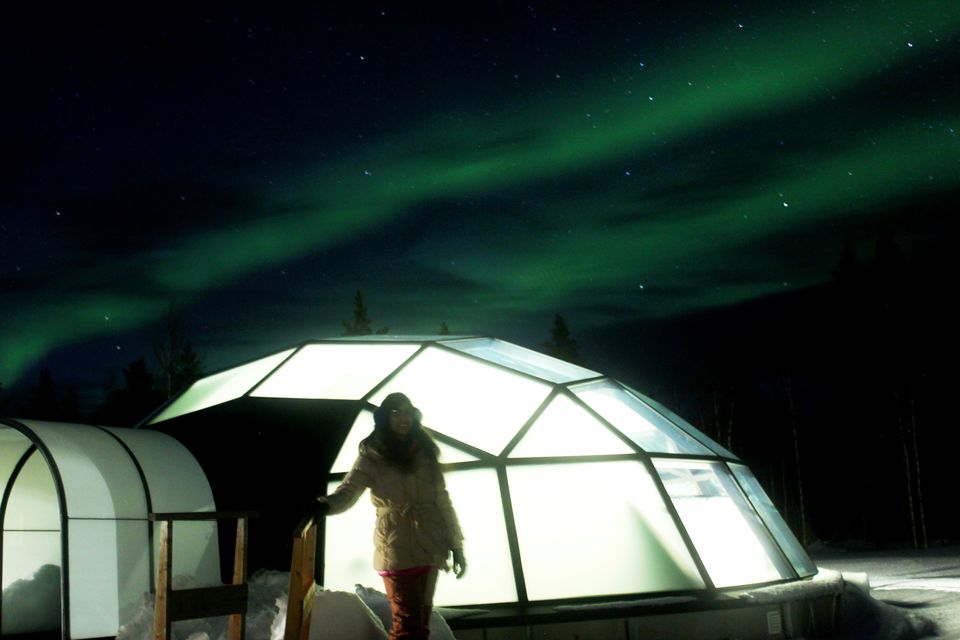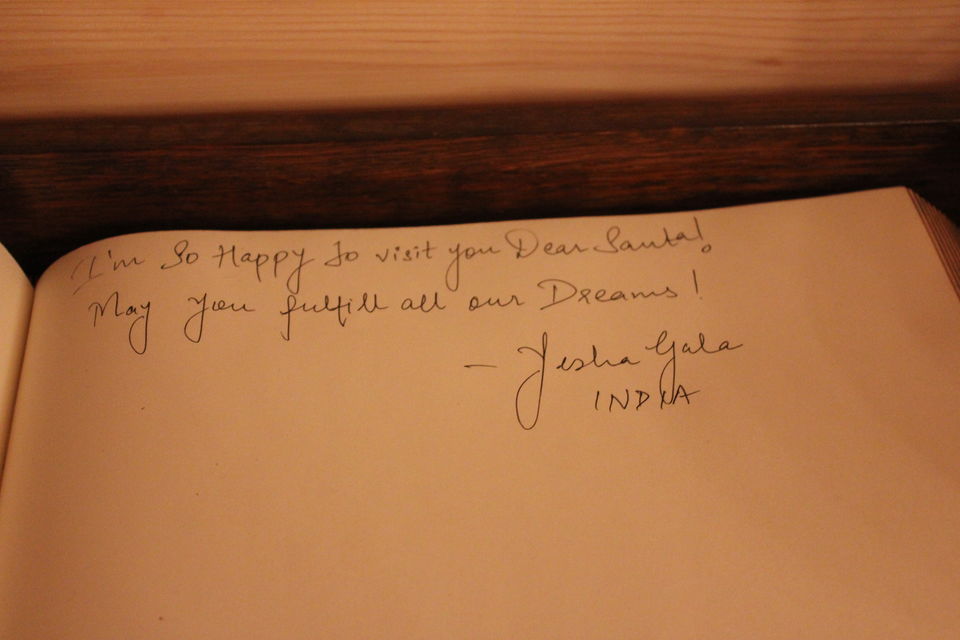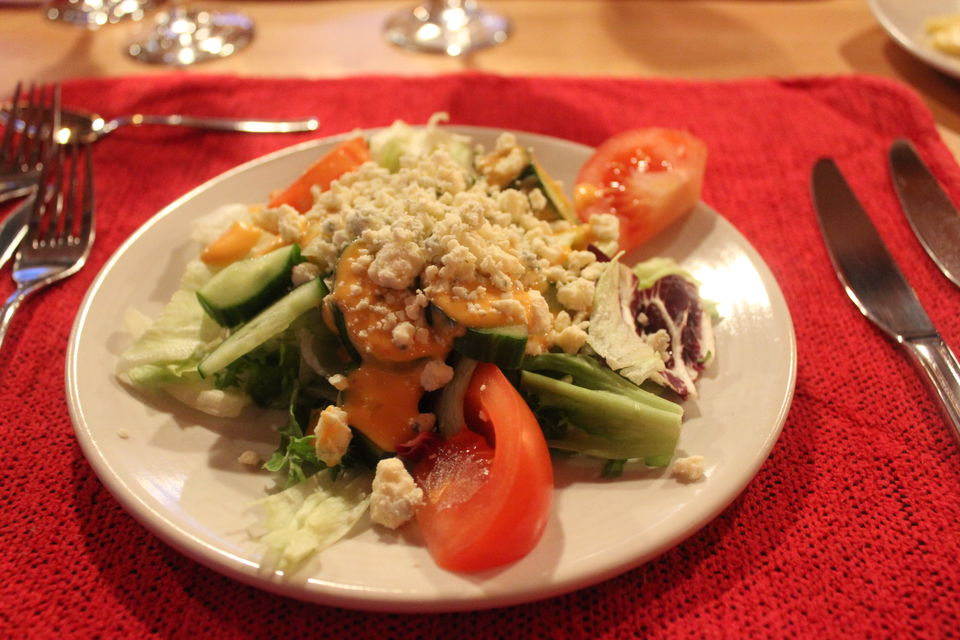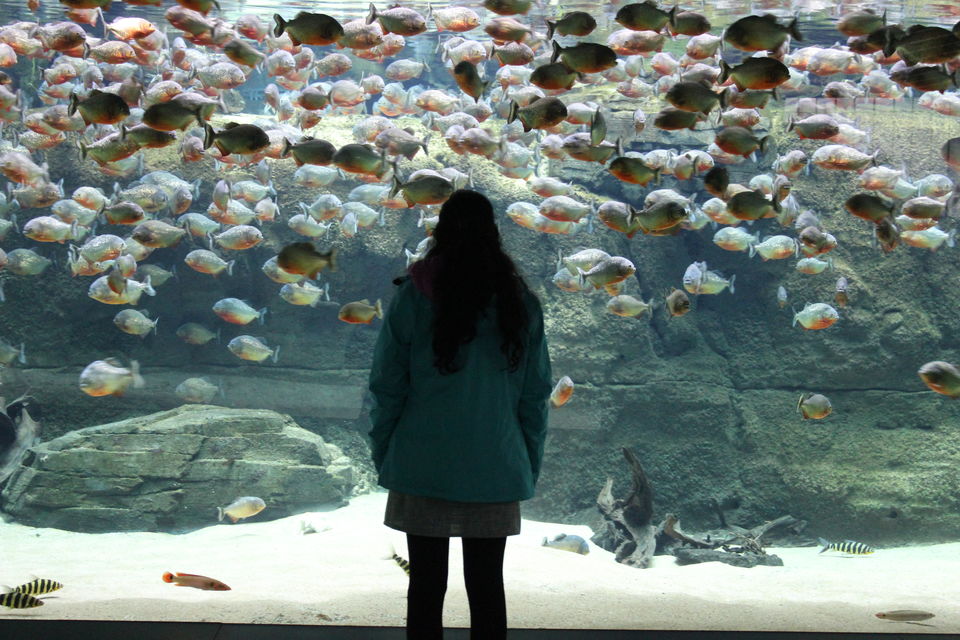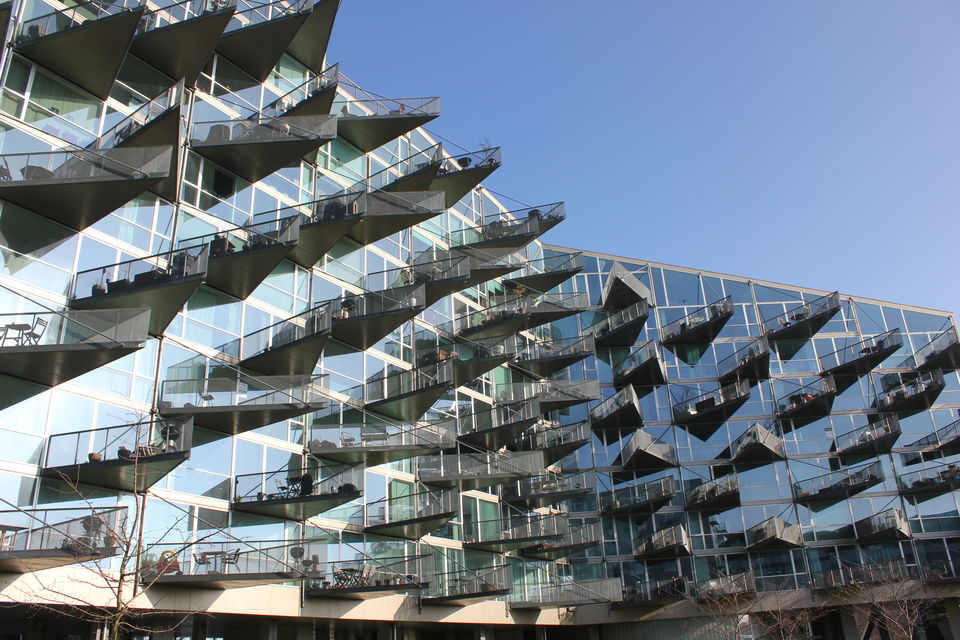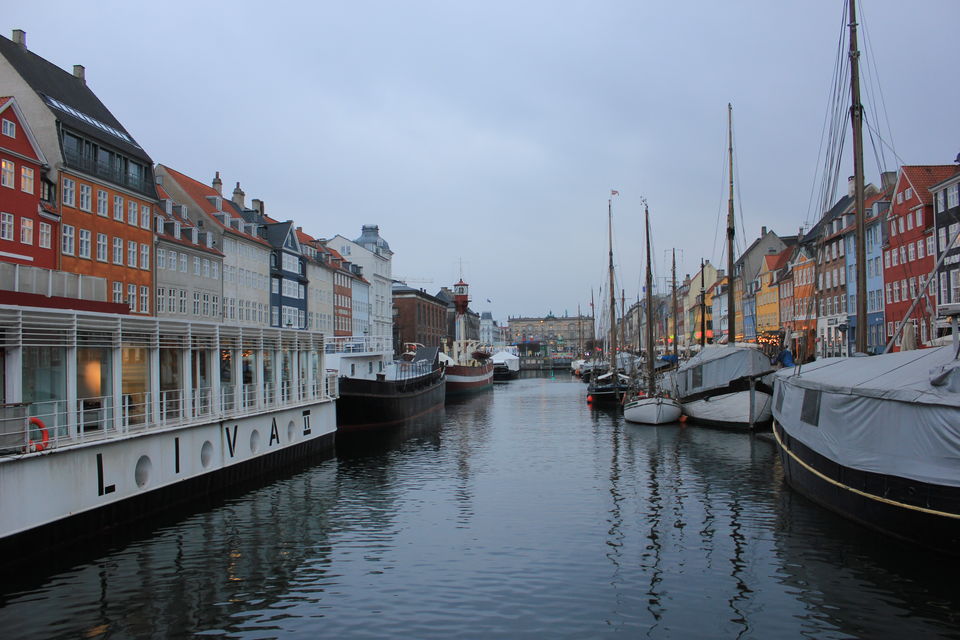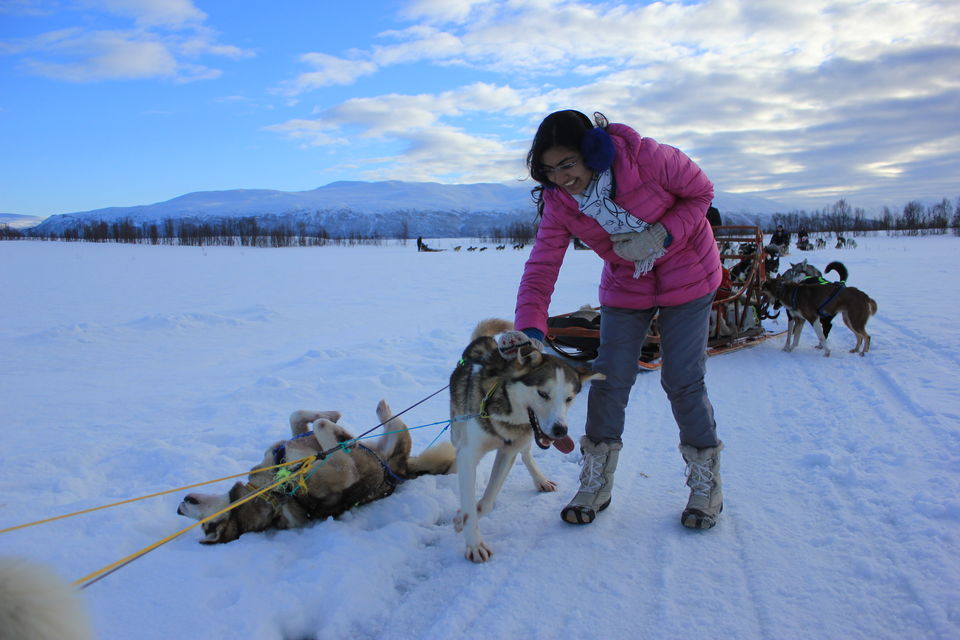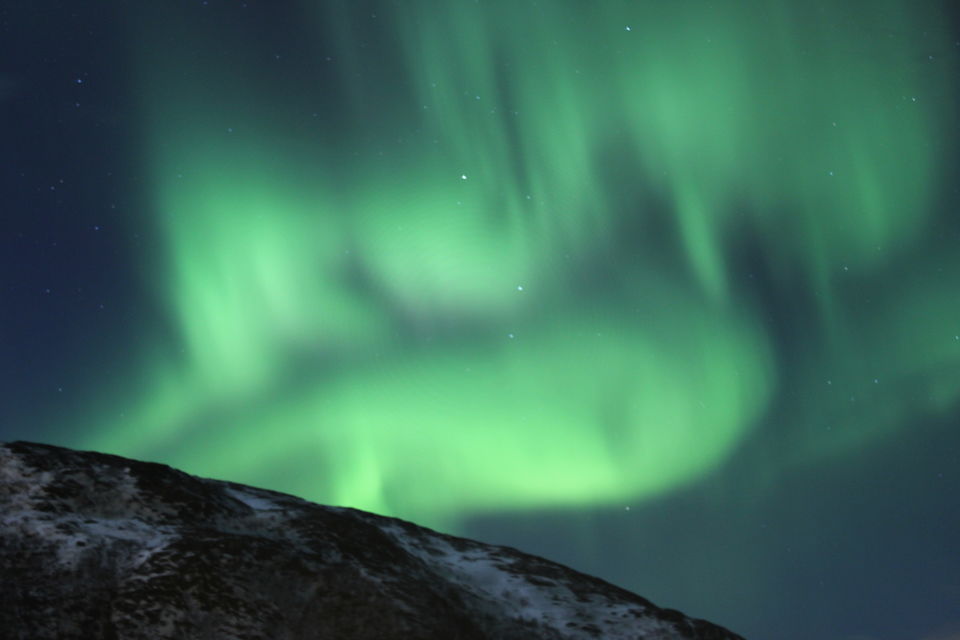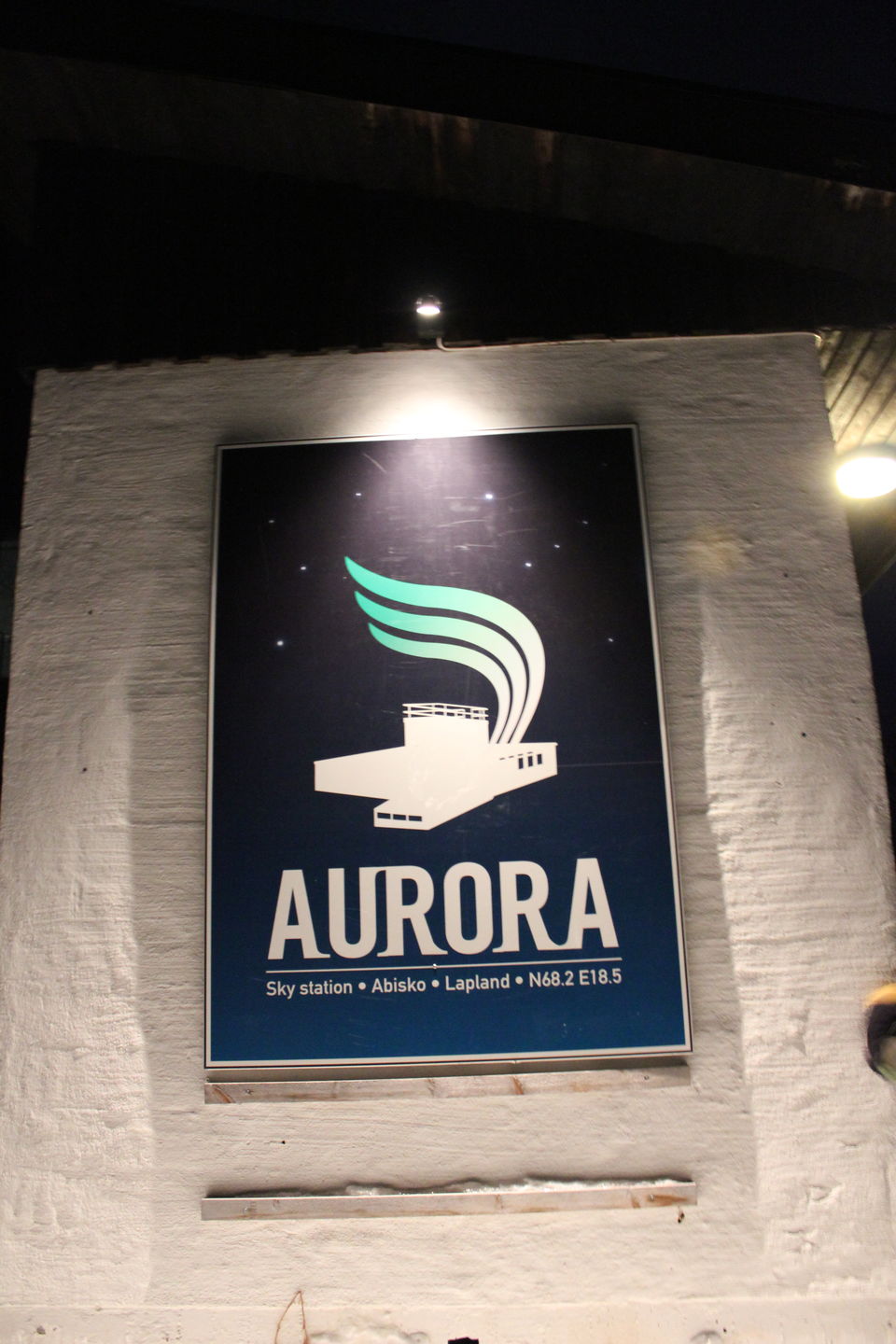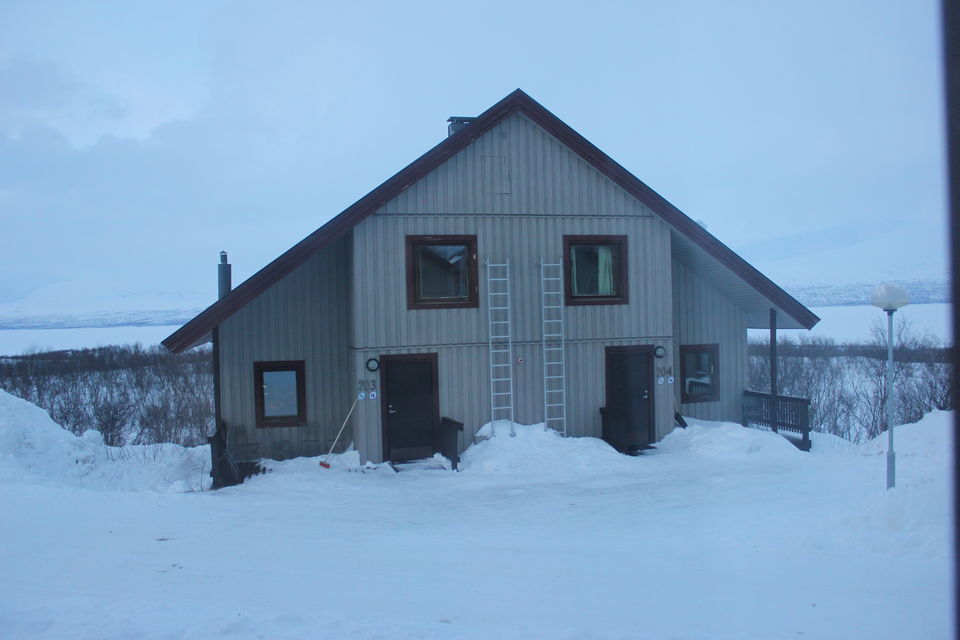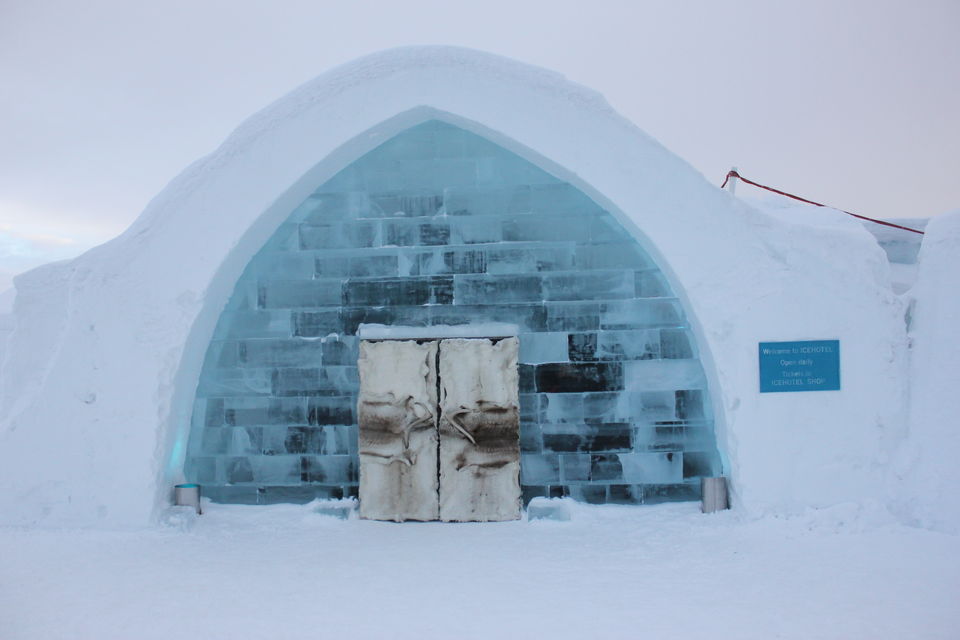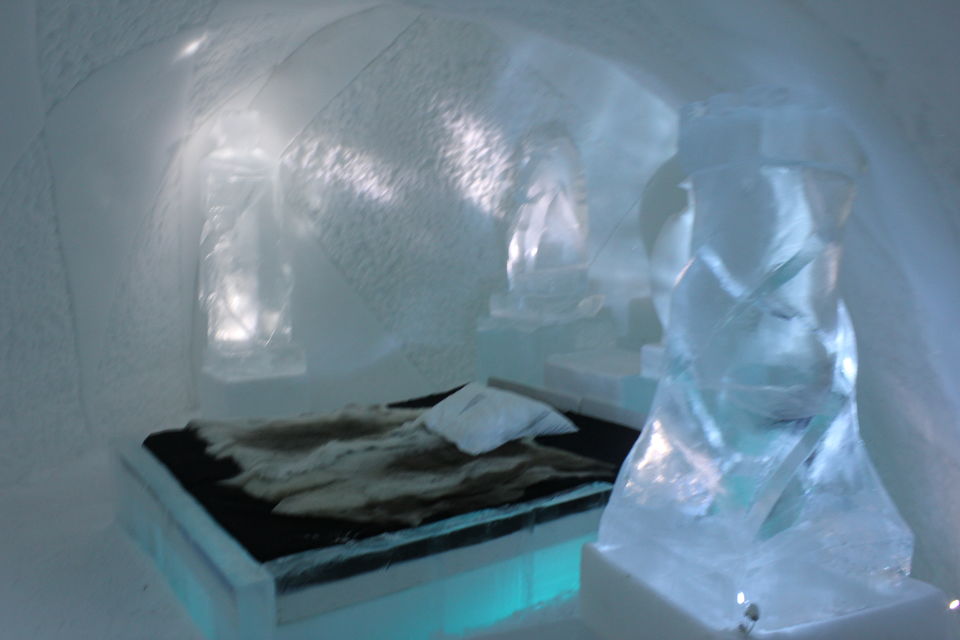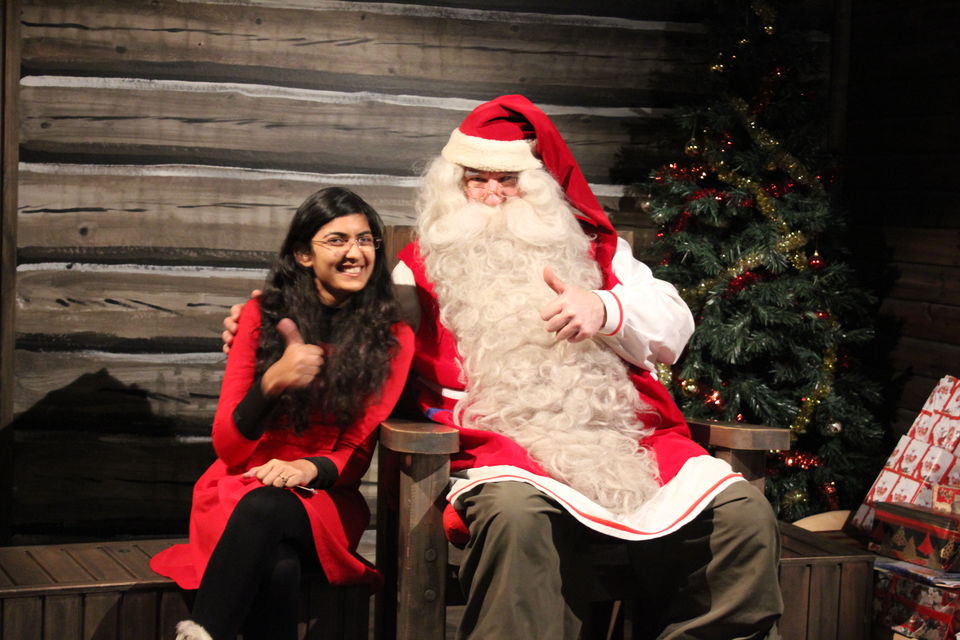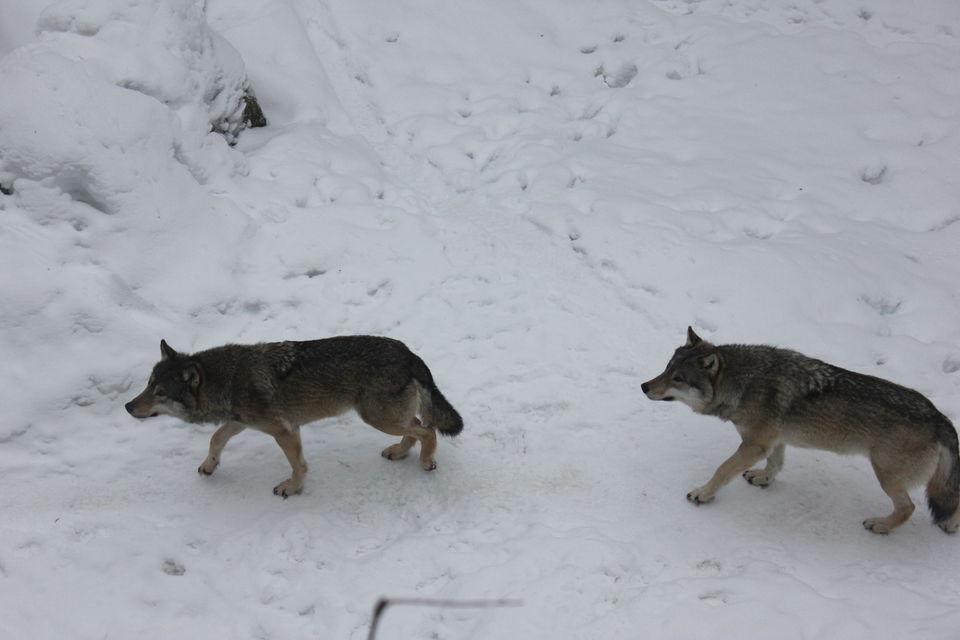 Most people (myself included!) wouldn't blink an eyelid before planning a trip halfway around the world just for a single once-in-a-lifetime experience. Be it jumping off a plane in New Zealand, Swimming with the dolphins in
Mauritius
, eating cheese fondue in an Ice hotel (
Japan
), or staying in a villa suspended over water in
Maldives
– we're all guilty of booking an air ticket just to tick one item off our bucket list.
But what if a trip promises not one or two but over a dozen once-in-a-lifetime experiences at one go? We'd jump right into it. Well that's what we did. We slept in an igloo under the northern lights, rode on snowmobiles, played with husky dogs, tobogganed down ice slides, walked on a frozen ocean, spent a night at the Ice hotel, met the original Santa Claus!
Lapland is a truly phenomenal corner of the world. I've been to over 25 countries and have experienced some crazy things but very rarely have we seen beauty that left me Awestruck.
As a traveler, there is always a next dream destination we set. Looking forth, Scandinavia/ Arctic Circle was my dream destination last winter. In total I did a 17 day trip with my parents covering more of the northern Scandinavian regions called the Lapland! Starting off my trip from Copenhagen we flew all the way up to one of the northernmost region of Norway- Tromso! Well I traveled with the hope of seeing the Northern Lights as it was on my bucket list to tick off next. But, it was not so easy because the chilly & negative weather of the Arctic makes it challenging for you. Trying several times I was not able to spot the lights. They say the climatic conditions have to be right but it was my last day in tromso, although the conditions were not good I decided to join a tour to take 1 last chance. And guess what they appeared! The first time I saw the lights- they were green in color, dancing all over our heads, the experience was so beautiful that at a point of time I just shut my camera and just kept gazing. I almost had tears in my eyes having felt that experience.
Going forth our next stop was to Sweden- Abisko National Park. It was so freezing that even after wearing 6 layers of clothes I was given a thick overall as we went up in the chairlifts- it was all dark, so windy and so silent which we could never even imagine.
My final country was Finland- the home of Santa Claus, Rovaniemi! Just like how we imagined when we were kids, the Santa Claus, the Arctic Forest, the Reindeer, everything was like a fairy tale here. . I spent a night in the Glass Igloos somewhere up north in between the Arctic forest. This was the last day of my trip and guess what the Northern Lights appeared to bid me a good bye.
Life in the arctic can be hard and challenging with negative temperatures and dangerous terrains. But it can be equally rewarding with the northern lights displays. 17 days closest to the north pole I have ever been, coldest places I have ever seen, and an experience of a lifetime. I am sure I will be back here for North pole and Antarctica still remains in my bucket list. Some journeys enthrall you, some change you, and then there are some that make YOU!