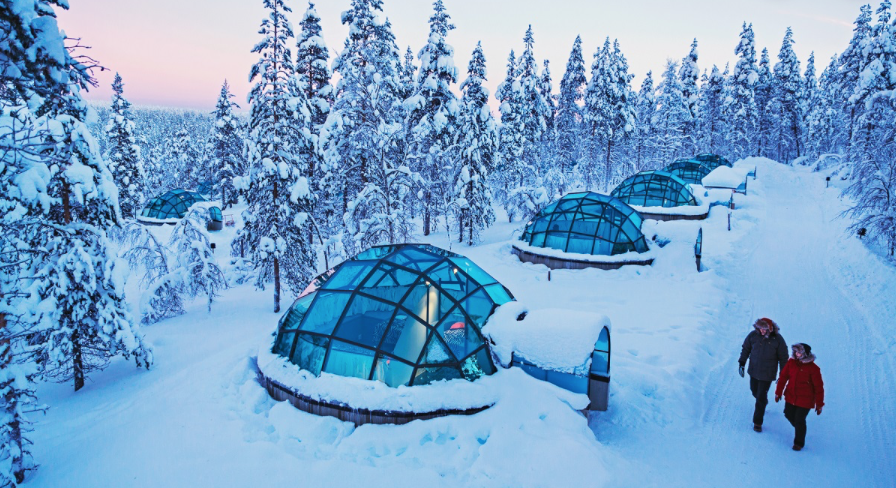 As I stepped into my "glacier themed" room at the Waterstones hotel, I felt like I had walked into an Igloo with originations in Finland. Nothing what I had expected, the room took me straight to the land of Santa Claus Village, Helsinki, and the feeling of northern lights and reindeers.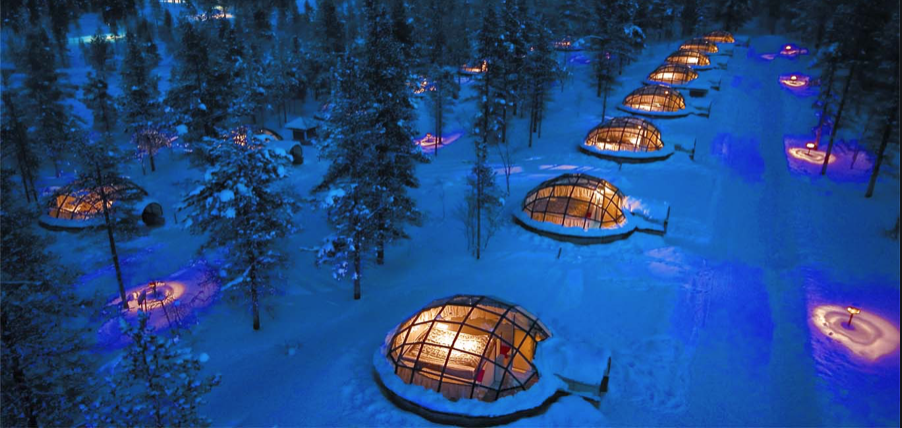 Living in an Igloo in Mumbai, sounds impossible, right? But not anymore! The glacier themed room had blue glass tiles, to trap the cold. These stay cold for days even when the room is not in use. The interiors of the room have many snowballs, which may not be made of actual snow, but give the same feeling.
The fantastic arctic elements have more to it. The room is adorned with paintings of mountains with snow capped peaks which make it look all the more beautiful and surreal. The great, grand, huge window from the room expose you to city lights so colourful and bright, they almost compete with the colourful northern lights. The view feels like you are glancing down right at a million stars in the sky.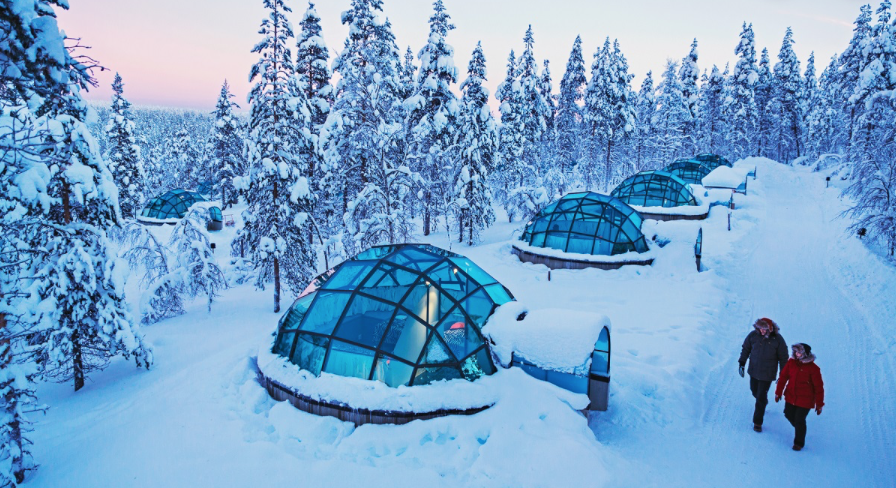 I had never before imagined that I will go to a hotel, expecting so little and get back so much. What's even better? It's almost Christmas time. Finland and Iceland, the ice breaker ship, northern lights, Santa Claus village have been on my bucket list for way too long. It's now time to make that all come true.
It's time to make snow angels, snowman and play with the icy feeling all in Mumbai. The "glacier themed" room was a dream come true for me.
The feeling of having my own weekend staycation was unbeatable. I couldn't imagine a better place to be at. Though I was here on a solo trip, I knew the place was perfect to visit with family, kids, friends or my romantic partner.
How far Is Finland from India? 6107 km ? 8 hours? A flight ticket worth INR 52,000?
Not really! I found my own little unimaginable, awe striking piece right in the heart of Mumbai city. Unimaginable right? But it's true. It was almost like I was there in the land of real Santa, northern lights, a million stars, romantic igloo hotels, a cozy fur bed and a reindeer cart as my travel ride.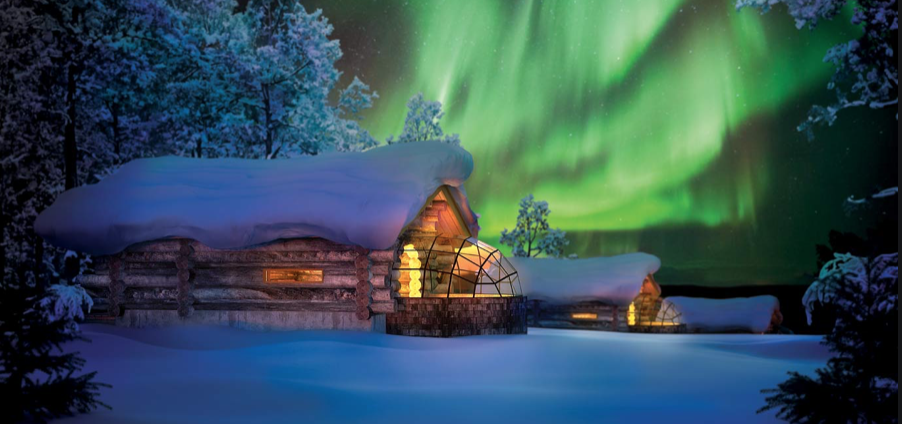 I sat inside my own cozy igloo for the weekend, enjoyed the view, walked on ice, and enjoyed some hot chocolate. It's time to prep for Christmas. Jingle bells. Jingle bells. Jingle all the way!