If you successfully manage to untangle yourself from the mass of selfies and dubsmash videos on Instagram, there are a lot of great posts from Indians out there that can help you plan your next vacation.
Their pictures have the power to attract thousands, and in some instances millions, of followers who are addicted vicariously to enjoying their adventures through stunning photography.
Whenever you're in desperate need of a vacation, consider these must-follow Instagram accounts the best eye candy for your wanderlust.
At 23, Shivya Nath quit her corporate job to travel the world. She lives a nomadic life, seeks adventures off the beaten path, and works on the go to fund her travels. Looking at her photos will put you in a state of peaceful reflection. You can also follow her blog, The Shooting Star for fantastic travel stories.
Instagram Handle: @shivya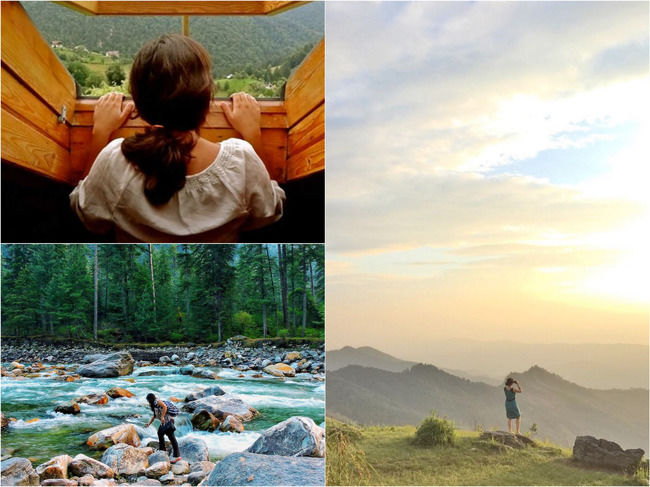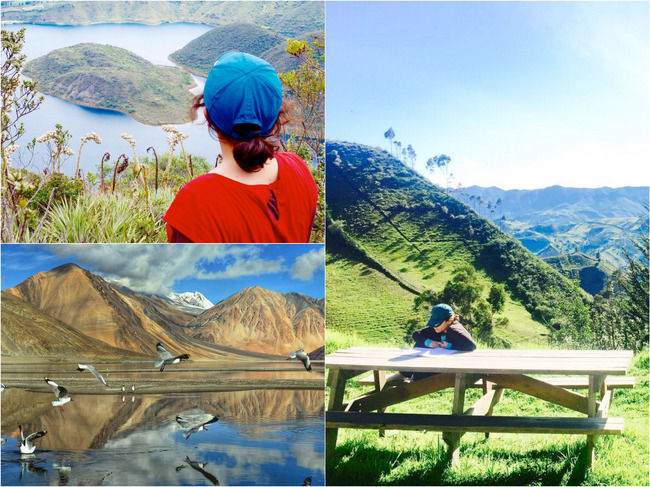 The best captures from the Himalayas are locked in somewhere here. His trekking adventures are awaited by the lovers of his photography and you should make sure you don't miss out on his amazing posts either.
Instagram Handle: @subhash_chandra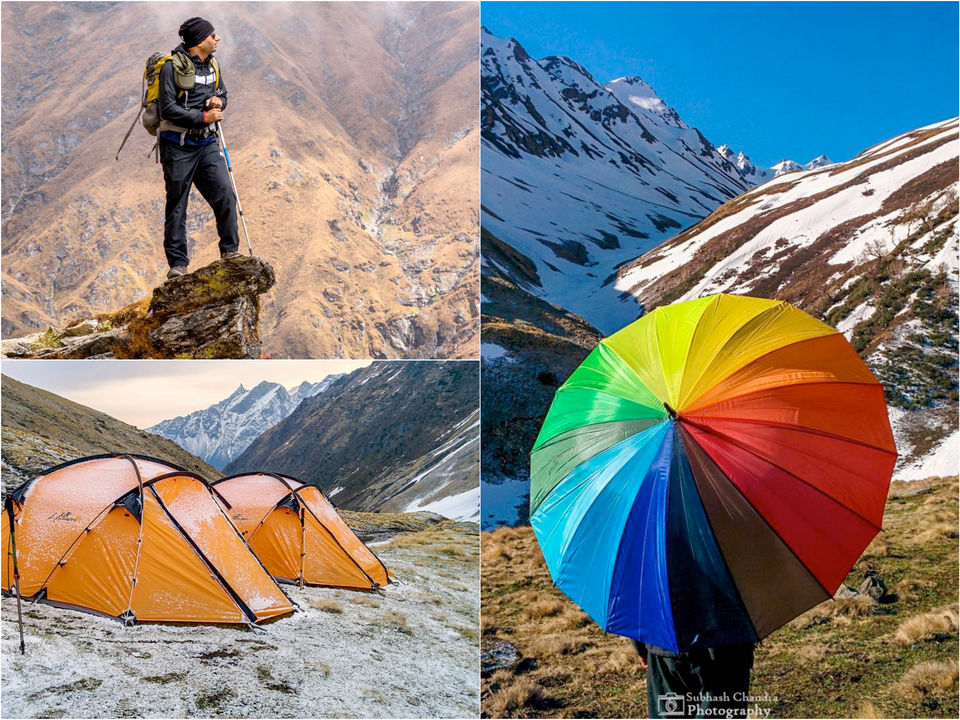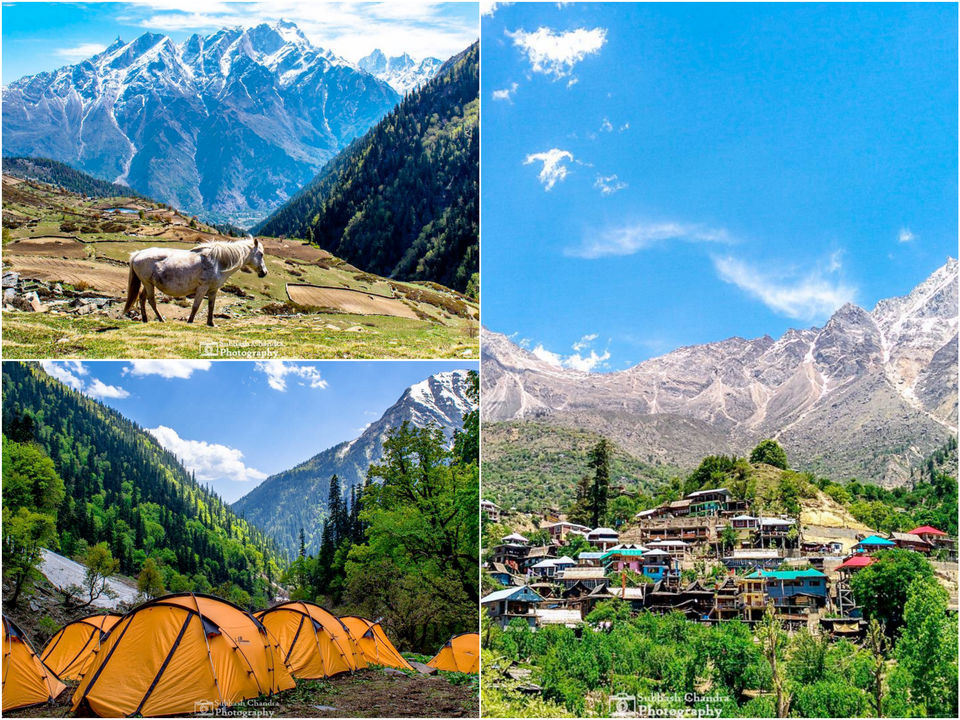 Abhijeet Singh made the jump from the IT industry to advertising and marketing before photographing his own ambitions of climbing and adventure. Now he is a climbing athlete and an adventure photographer (by "climbing", I mean ice climbing, alpine climbing and expedition-style mountain climbing, and by looking at his pictures, he's clearly doing a stellar job.) Follow him now!
Instagram Handle: @abhijeet_sing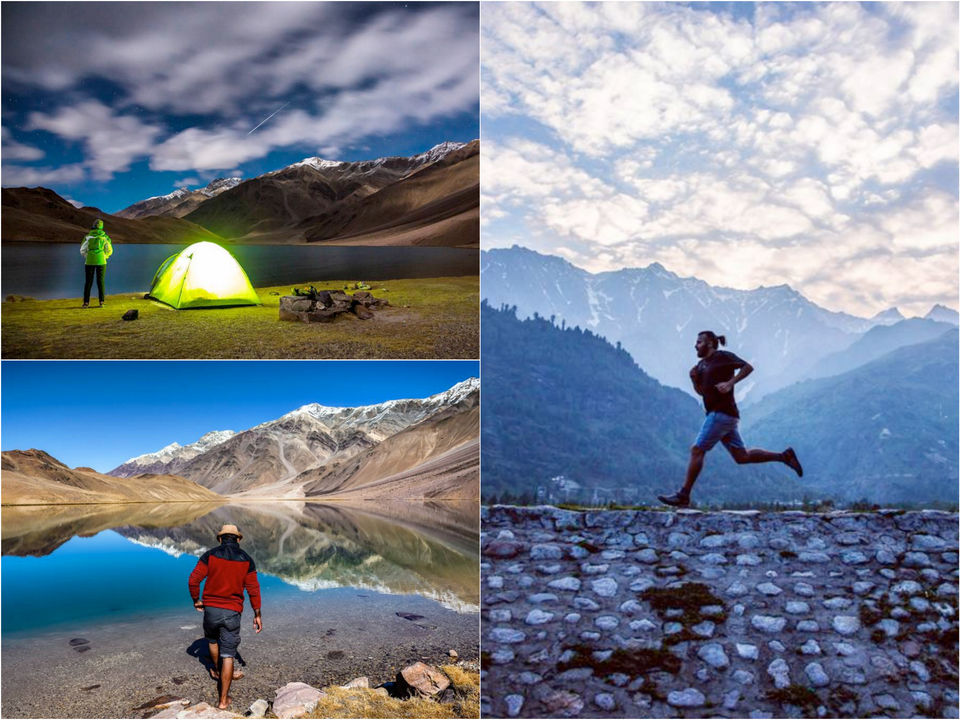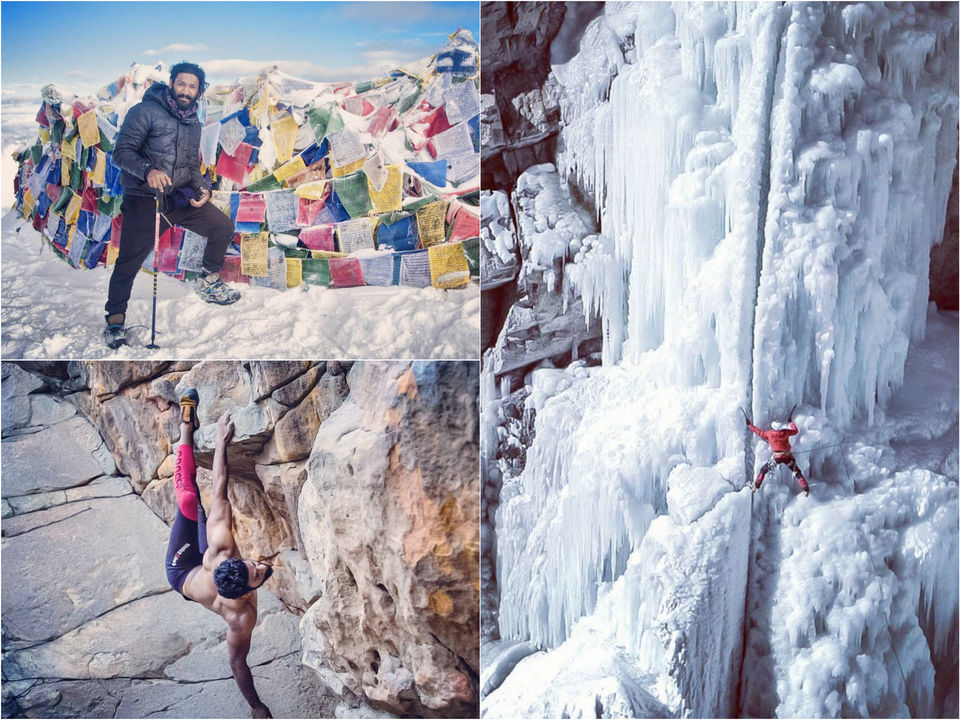 An engineer by profession, she quit her 8-year-long corporate job to follow her dreams. A self-learned travel and documentary photographer, she's currently on a mission to collect and share stories of women across India.
Instagram Handle: @deeptiasthana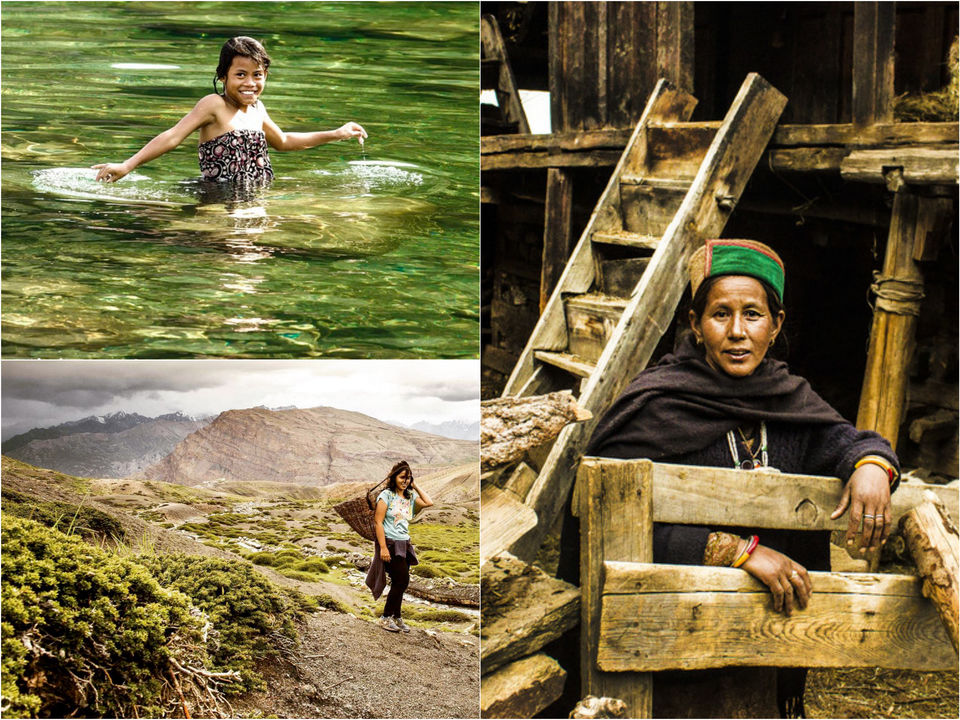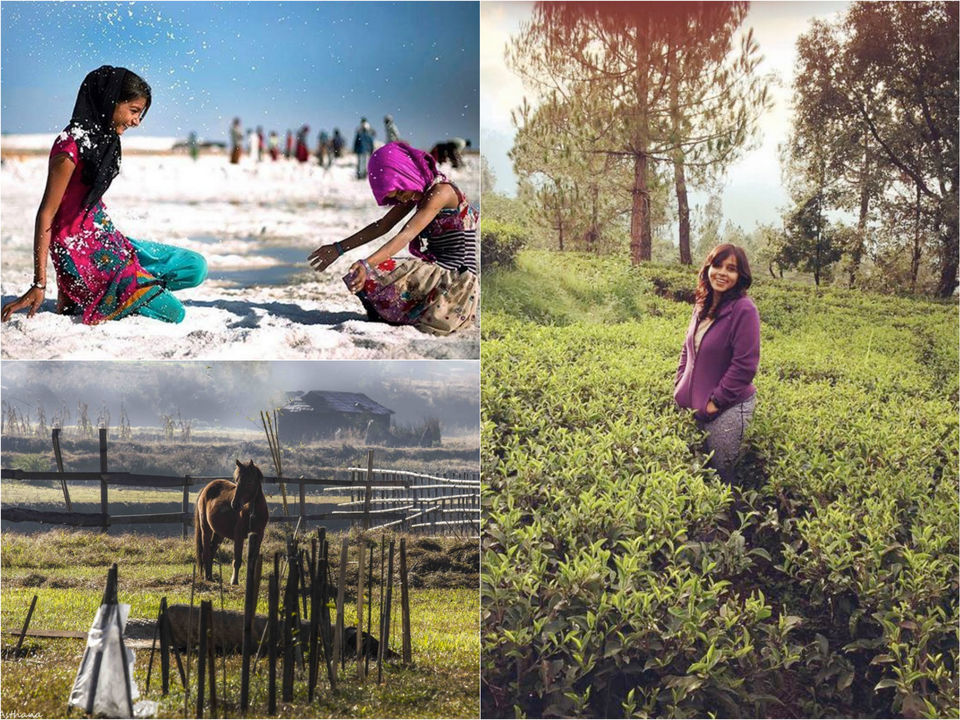 Jitendra Singh captures India beyond the exotic and does it so brilliantly that each frame depicts different emotions.
Instagram Handle: @indian_travel_photographer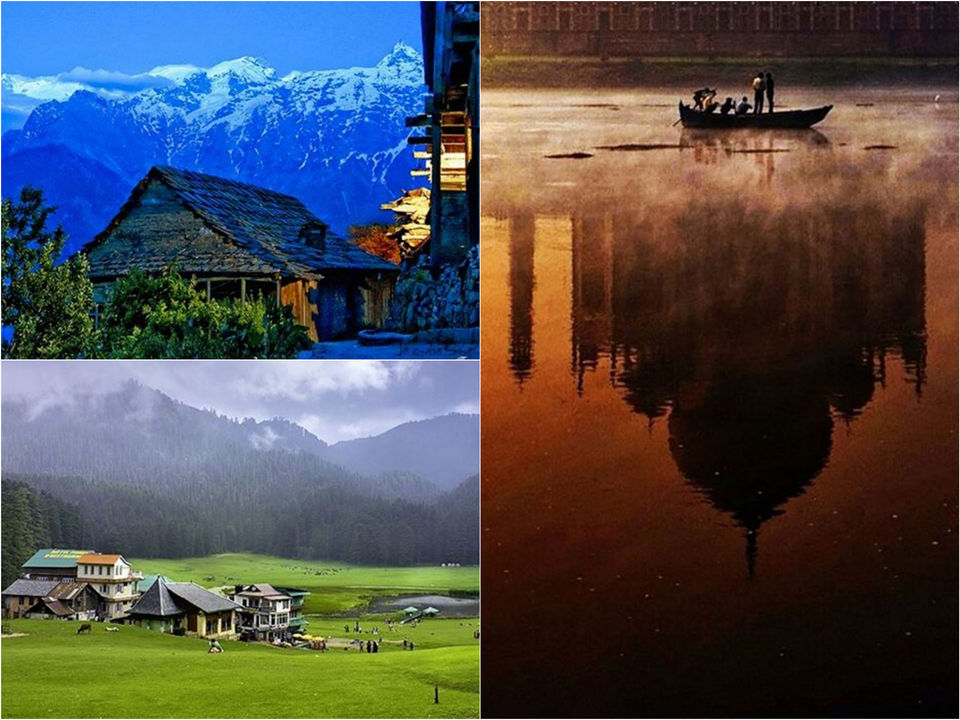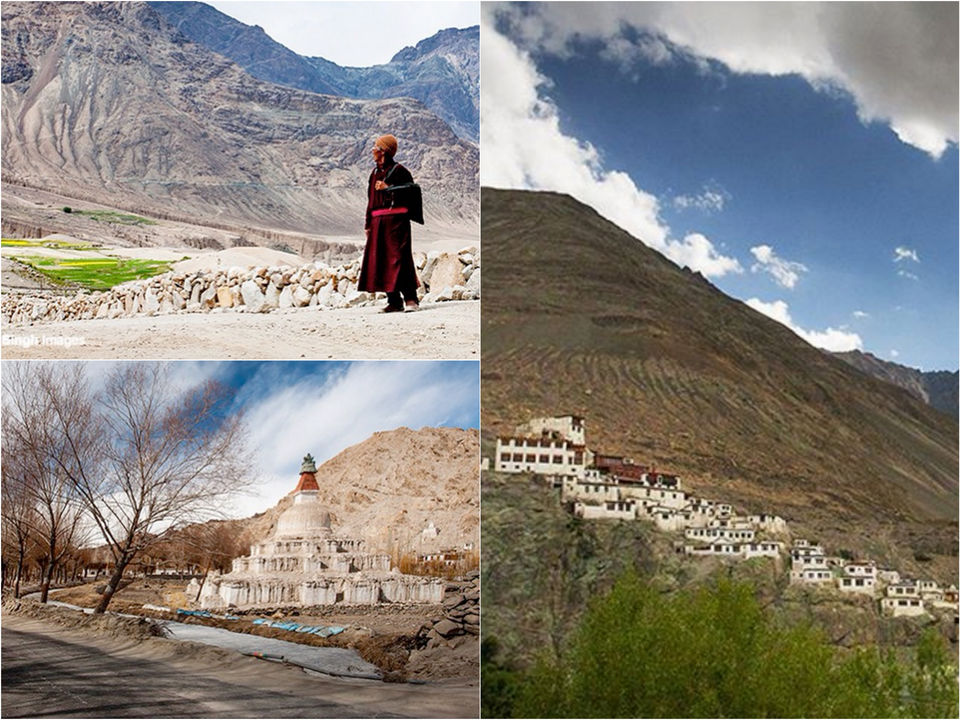 From the secluded environs of Dal Lake to a breezy evening at the beach, Hardik travels through India and captures nature in many shapes and colours.
Instagram Handle: @iterative_zero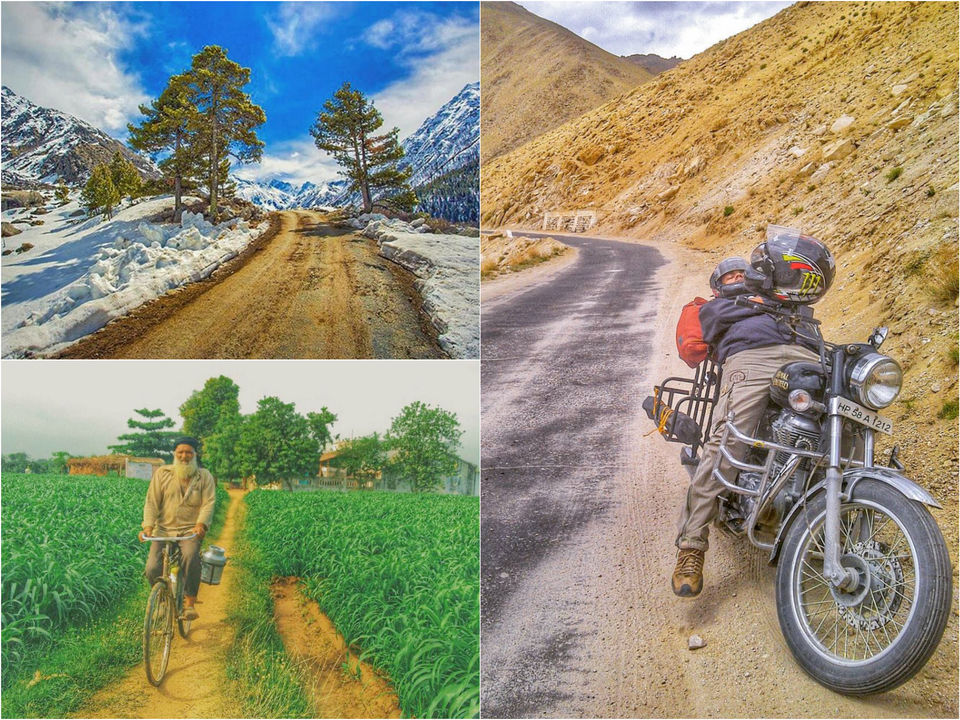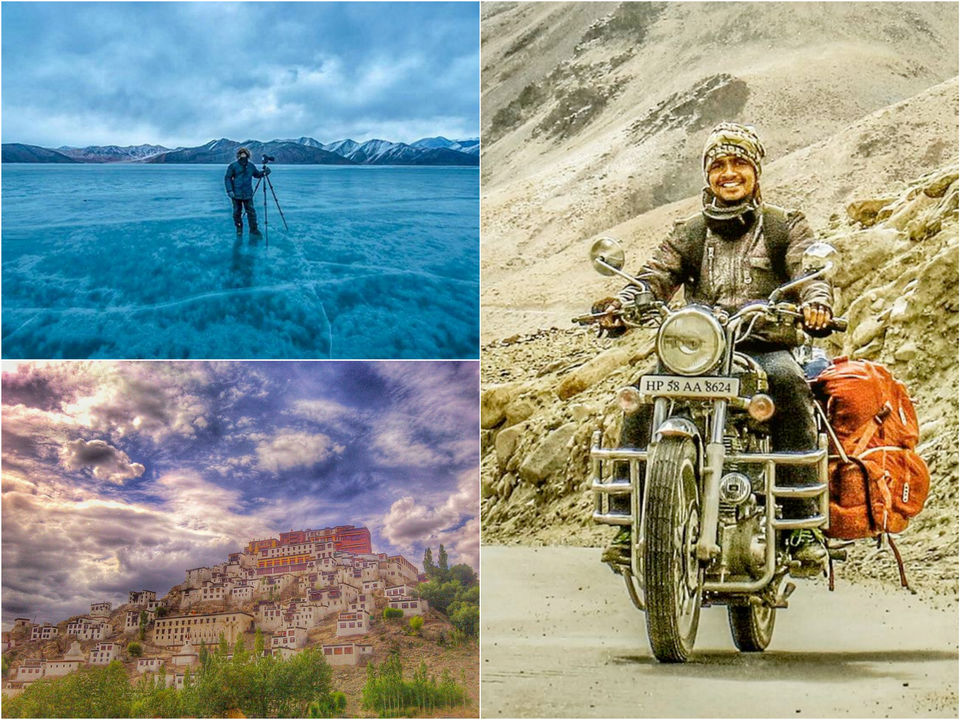 Manjula's Instagram account can make you witness some of the most surreal journeys in India.
Instagram Handle: @wan.der.ing_soul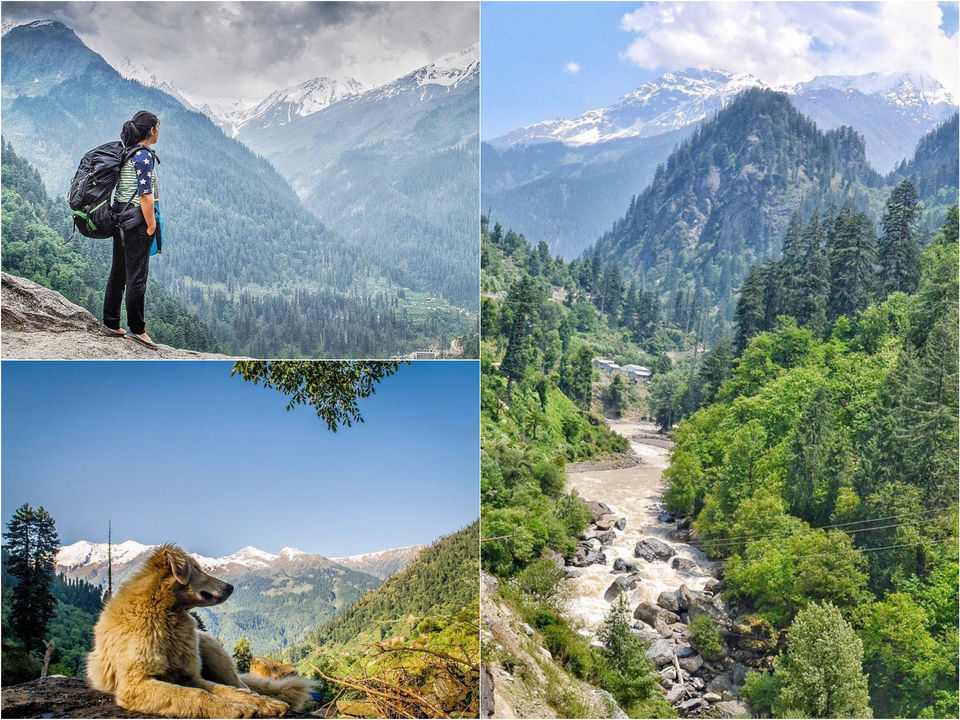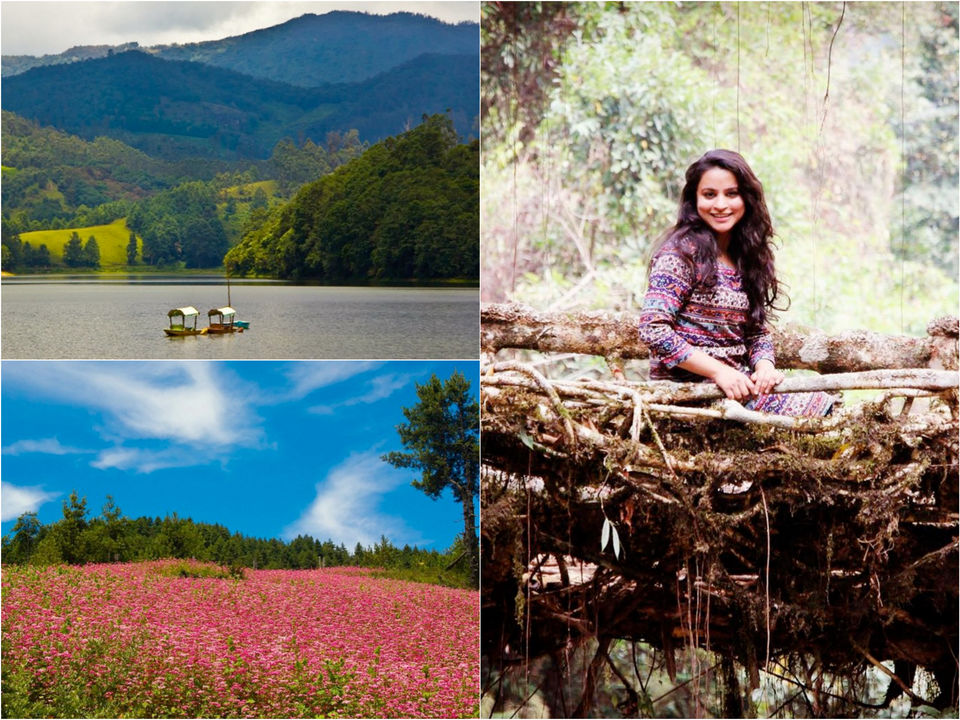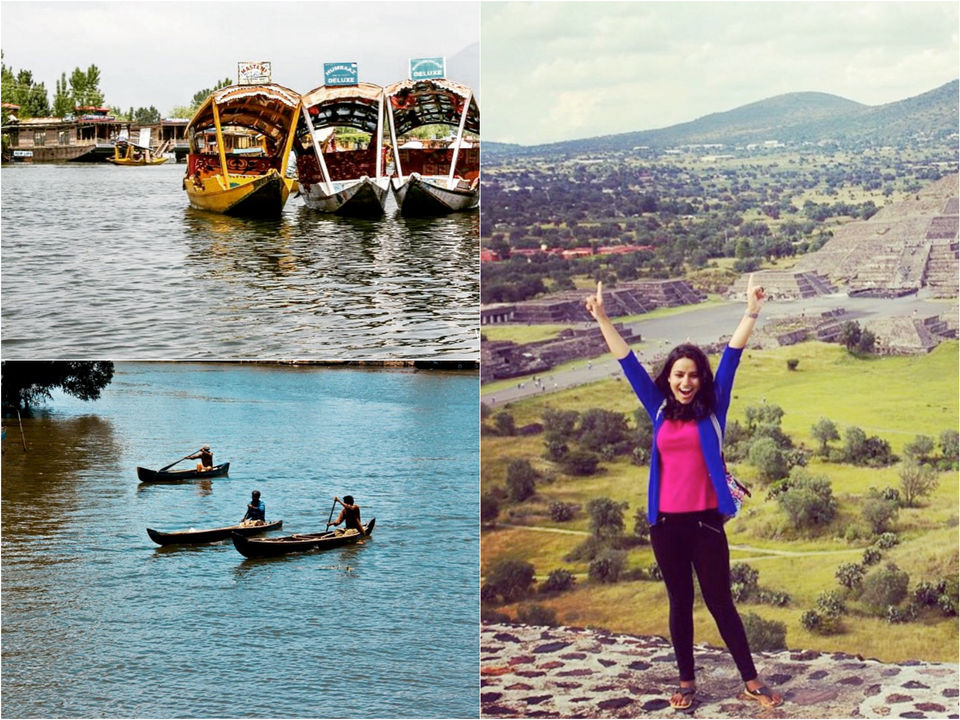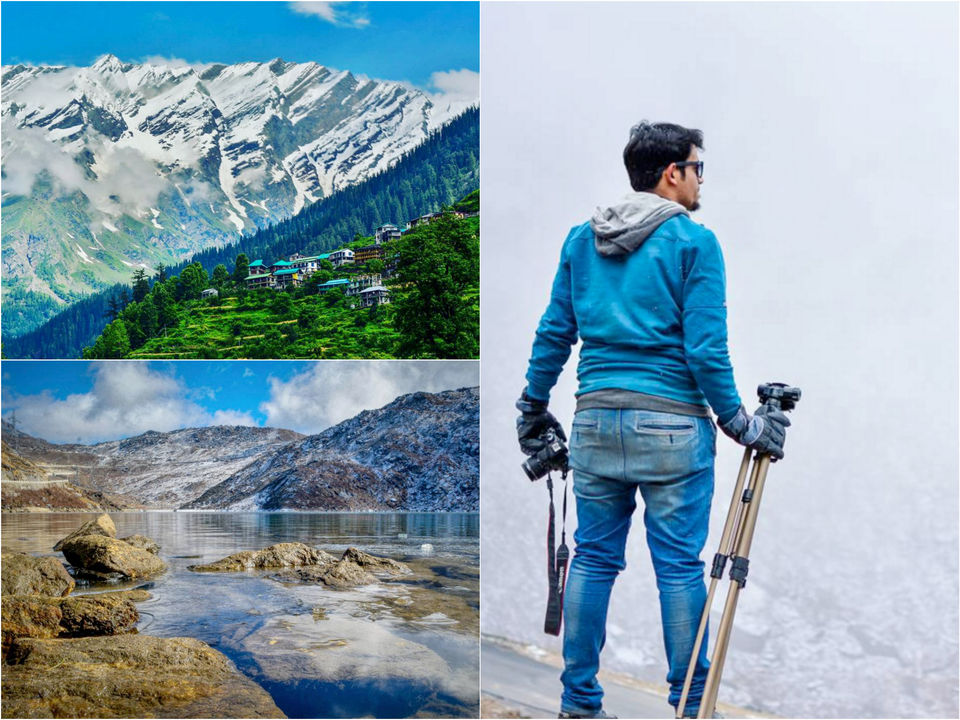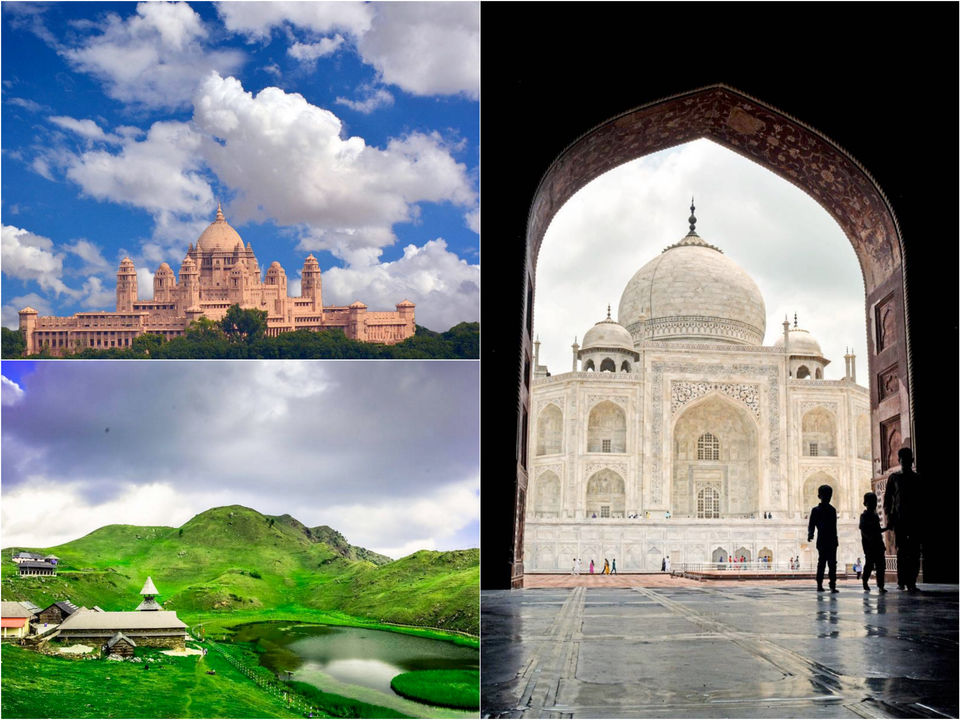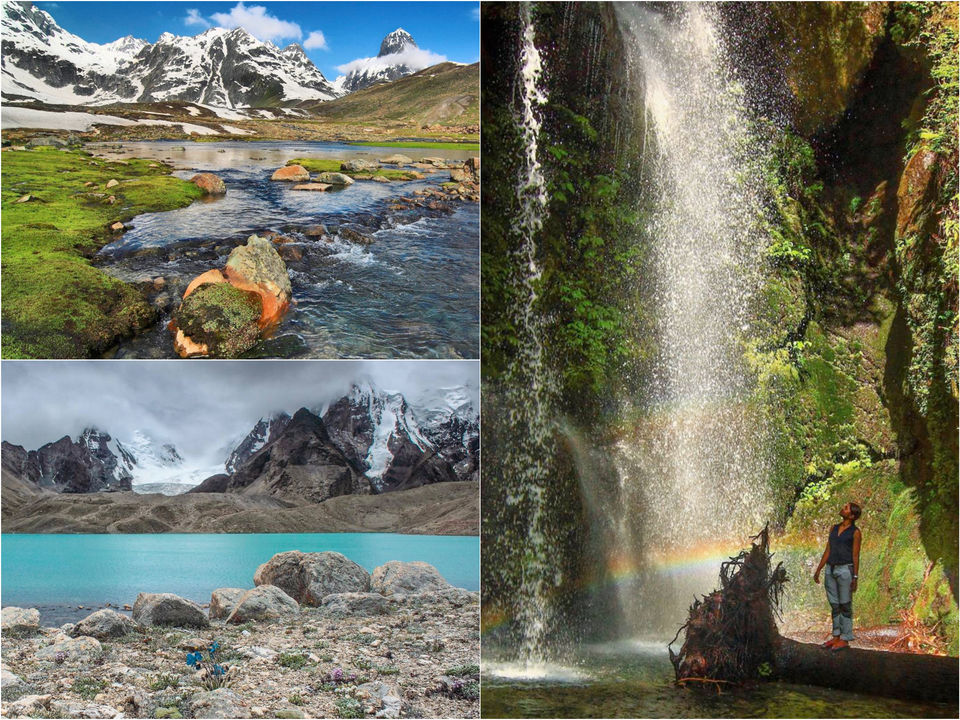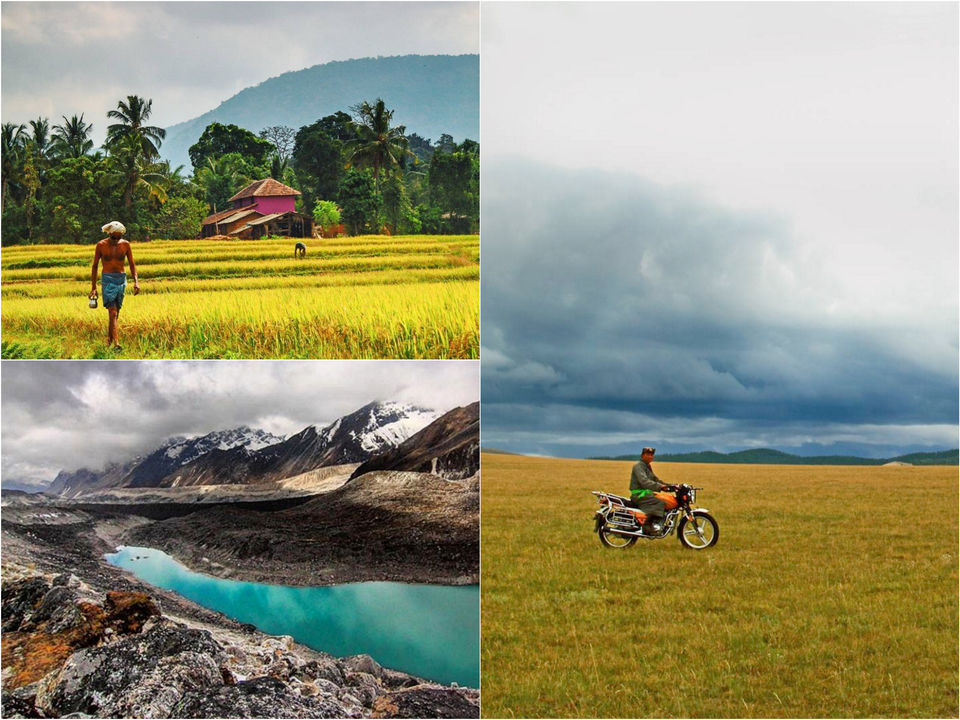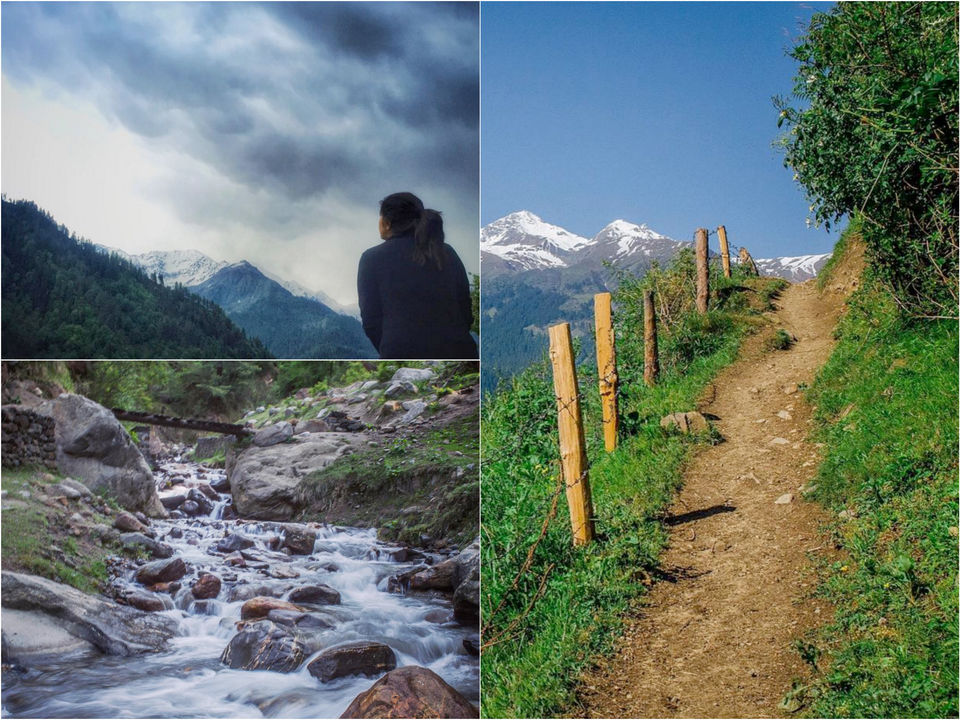 Leena Bansal quit her job in April 2014 and since then she's has travelled to 32 countries across three continents. This includes some extensive travel in India.
Instagram Handle: @misswalkingshoes
A perfect click is enough to tell the stories of a million lives. Rishi's photographs from the silent hills of India is the closest a photograph can take you to the hearts of the people.
Instagram Handle: the.indian.traveller
Her photographs are a celebration of cultures in raw reality. The wandering soul Neelima Vallangi is a travel writer and photographer who induces a personal touch to every photograph she captures.
Instagram Handle: neelimav
Share your Instagram favourites in the comments section below. If you want to nominate an Instagrammer or want us to find you, use the hashtag #Tripoto.
P.S. All pictures belong to the respective photographers.