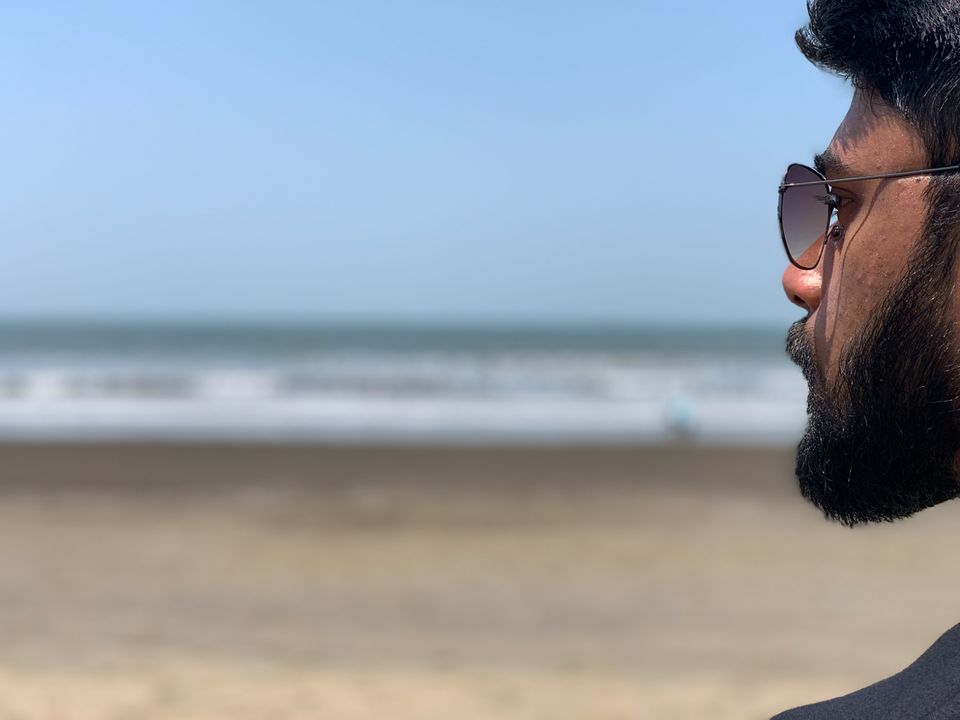 Goa, as soon as this name comes out of the mouth, you'll start getting an exuberant feeling inside you. This place has always been the first choice of every person who plans any vacation. It's obvious after seeing the data released by the Goa tourism department. Every year, there is an increase of more than 10% of footfall of tourists in Goa.
But, comparing this year, it's slightly on the lower side until now, due to corona. I'd really been lucky to visit it just before the lockdown happened. So, here it is, my 3 days 2 nights of what to do's at this delightful place.
When it comes to itenarary, i personally don't prepare one of those generally, as it's quite lively to explore a new place without any plan. My next blog will be all about how you can explore any place without an itenarary and trust me, you'll equally love it.
So, as the corona had already broke into India, most of the roads leading to Goa were closed. I lost around 2 hrs of my first day due to this, reaching the city a bit late than expected, but that was okay, as it is Goa, and it's never too late to start or end your day there. As , I had lost my morning time, i decided to chill out on the beach, during the afternoon.
I took the hotel room just beside the beach just to save some time. And i really got a very good deal with Mehar rooms which is situated in Baga, just beside Britto's. The property is almost on the beach, just about, 40-50 metres from the beach. If you're looking for some cheap option and good hospitality, then you can surely book this. Mr. Rahul is the owner of this place, with whom you can consult for any adventure activities across Goa. He will help you getting it all those for some discounted price for sure.
So, after chilling out on the beach till sunset, i went to the room to freshen up and then, without wasting any time, I left for some random exploration in the nearby areas. We were actually looking out for some good and cheap clubs to hang out. And after searching it for around an hour, we found 'Cocktails and dreams/ Club Xo, sounds fancy, right? So, it was, both with its music and crowd. It is there on the Tito's lane. Yes, many of you will be knowing Tito's and Mambo's due to their huge popularity and vintage, but sometimes it's not disappointing to try a new place.
And yes, the party starts after 11:00.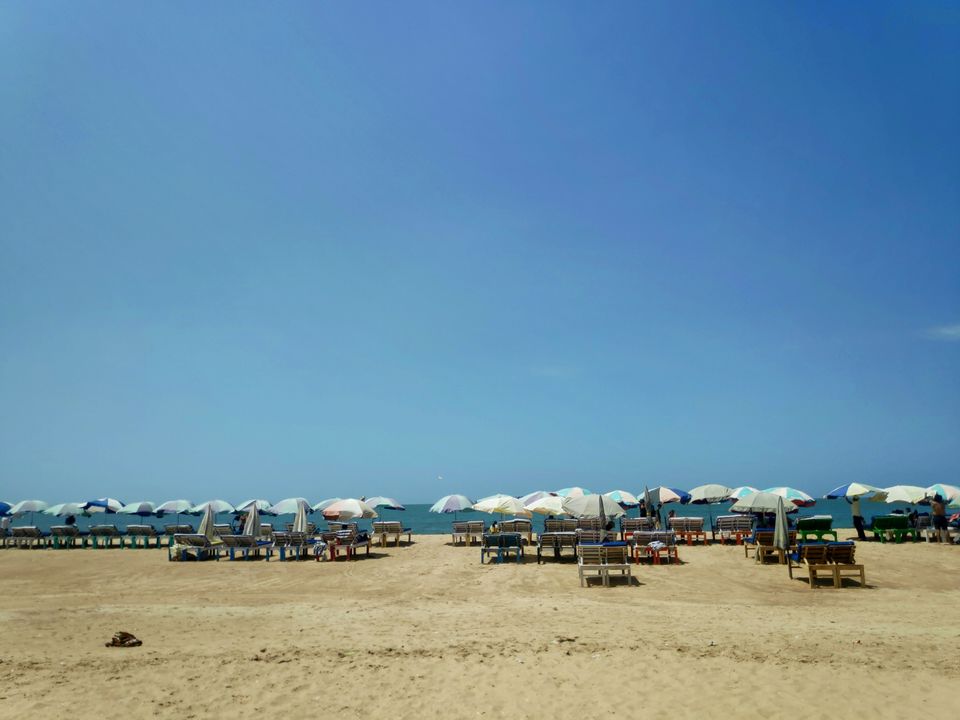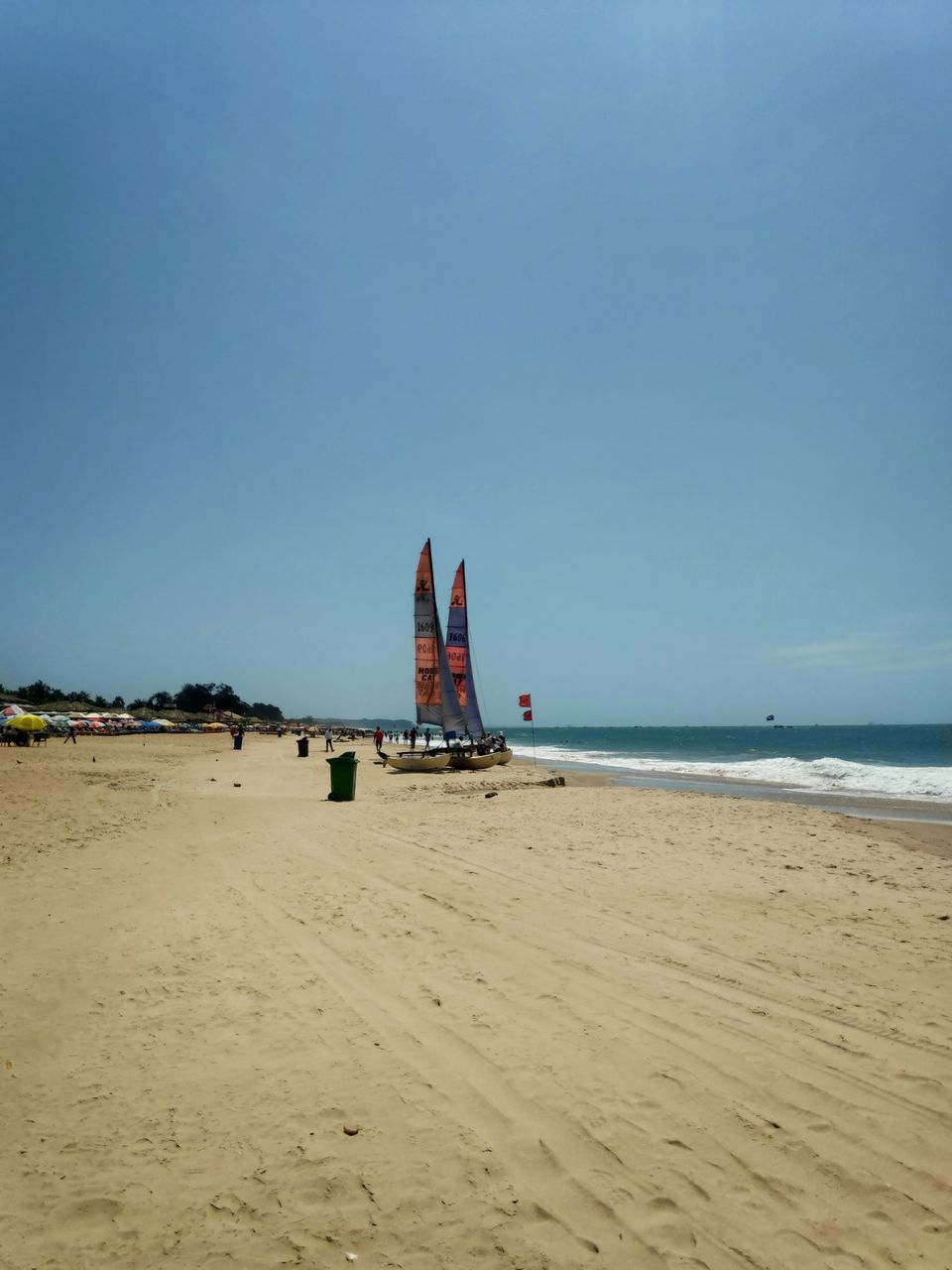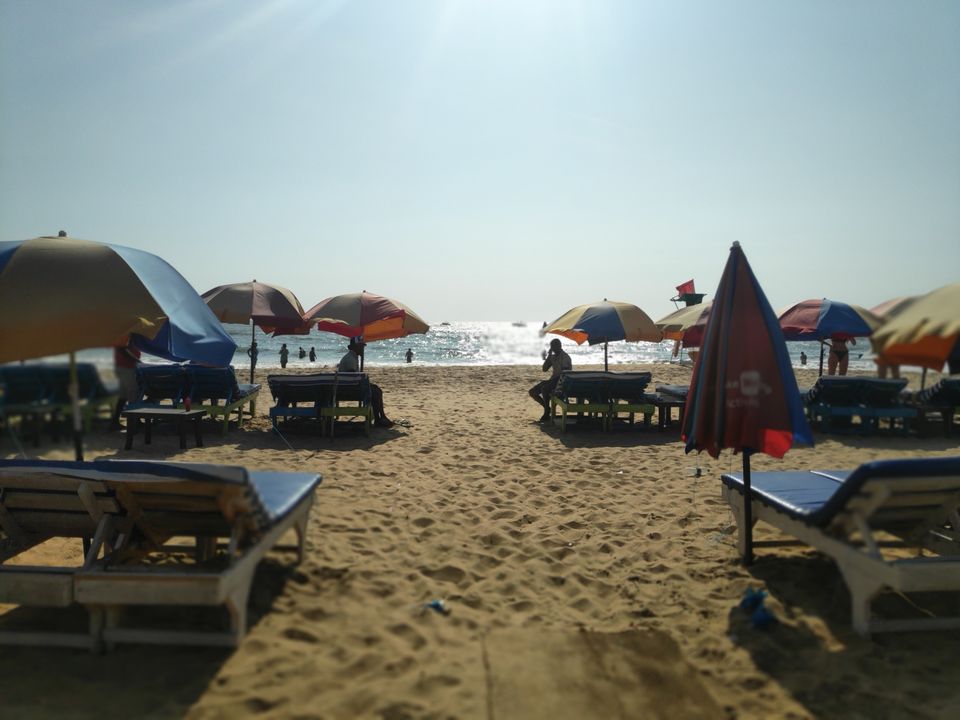 After an ecstatic first day, and very less sleep, which is actually not required in Goa, I started my second day, which i completely booked for only adventure activities. After having breakfast at Britto's, i left for calangute beach, which is the hub of adventure activities in Goa.
Due to corona, the footfall was quite less as compared to normal days and i took it as an advantage to negotiate with the concerned activity person. The nominal rates for 5 activities is around 2,500/- during the peak season, but i managed to get it for only 1,600/- which was quite surprising. These 5 activities includes Bumper ride, Jet Ski, Banana ride, Para-sailing and a ride during para-sailing.
Trust me, all these are once in a lifetime experience and in most places across the world you will not find anything like this. I had a talk with many people who were from outside India and everyone had the same opinion about it.
It took almost 3-4 hrs for the completion of all the activities. After that, i went to have some authentic Goan lunch to the shacks.
Kingfish with Kingfisher is a must try!
After having some delicious lunch, i went on to discover some peace out places which most of the people are not aware of or don't visit even after knowing it.
Morjim, is definitely one of them. One of the best places to witness the sunset in Goa. If you really want to stay away from the crowded Goa, then this is the place to be. You'll hardly find any Indians in this area. If you're a fan of Bob Marley and some trippy trance music, then this is the best place in Goa to be at. It's a total different environment here in Morjim. People sitting in the shacks, singing Three little birds will take you to the another world.
When you're in Goa and it's Saturday, don't forget to visit the Saturday night market in Arpora. It's a huge market and you'll find almost everything of your choice here.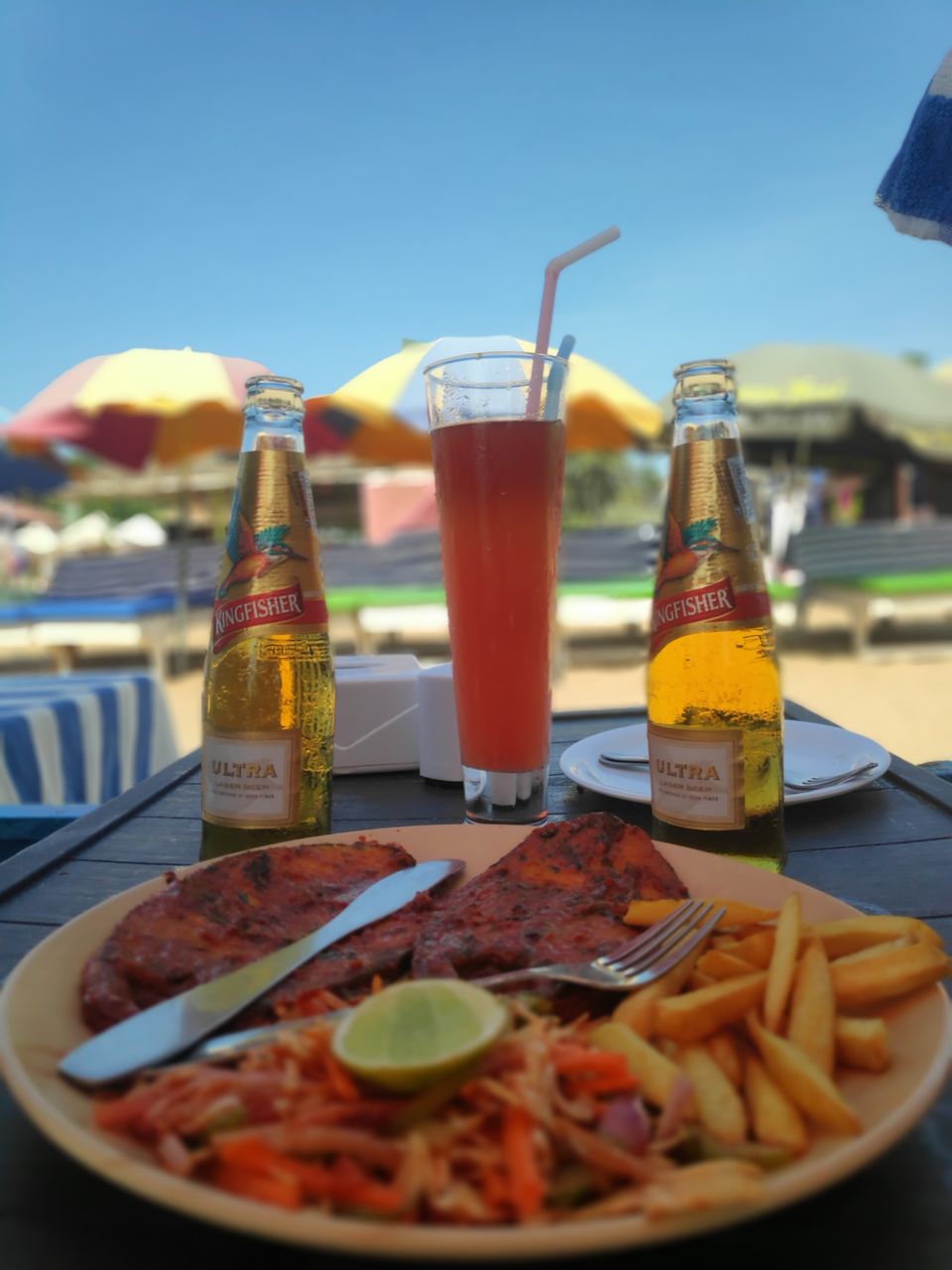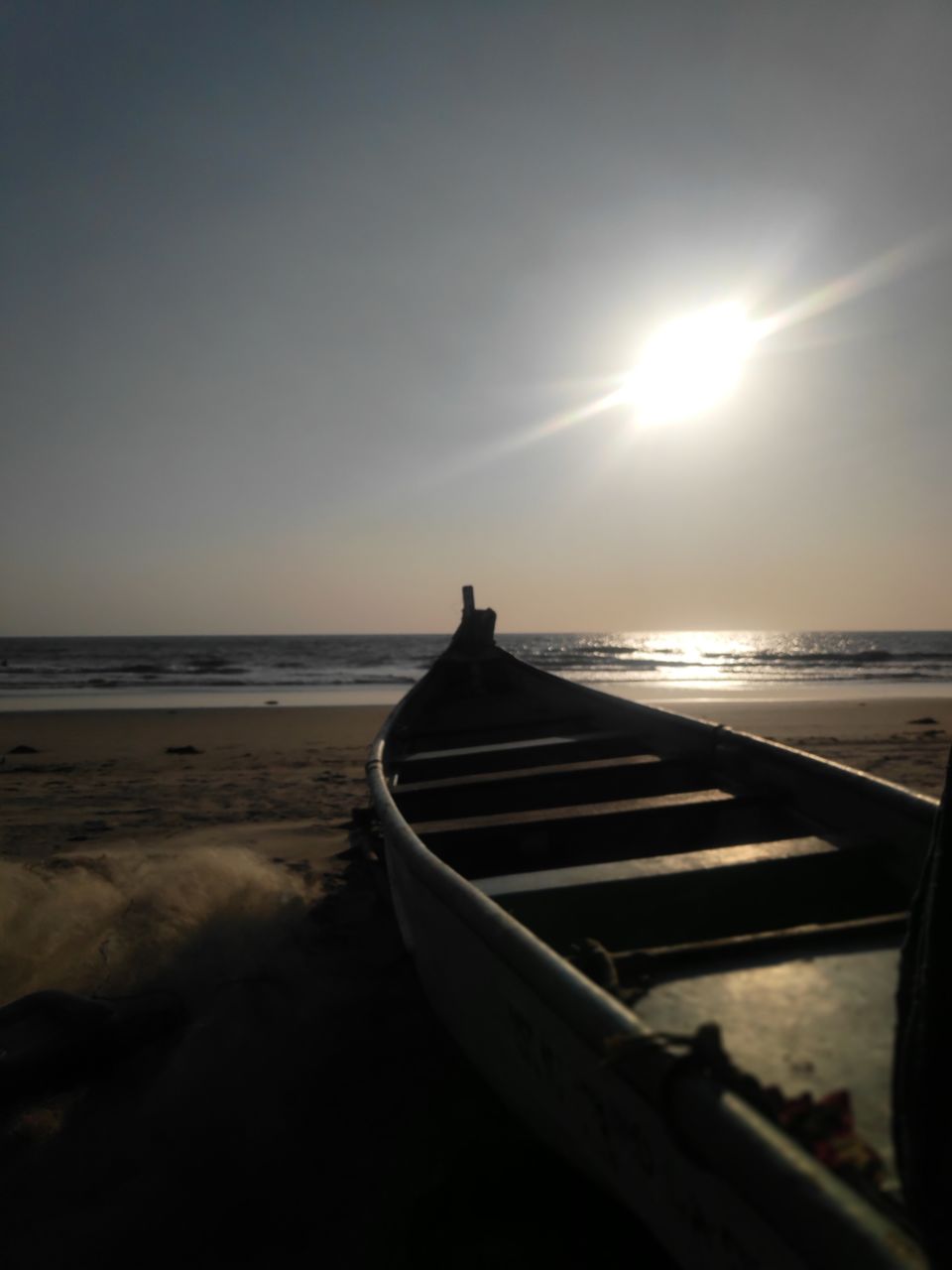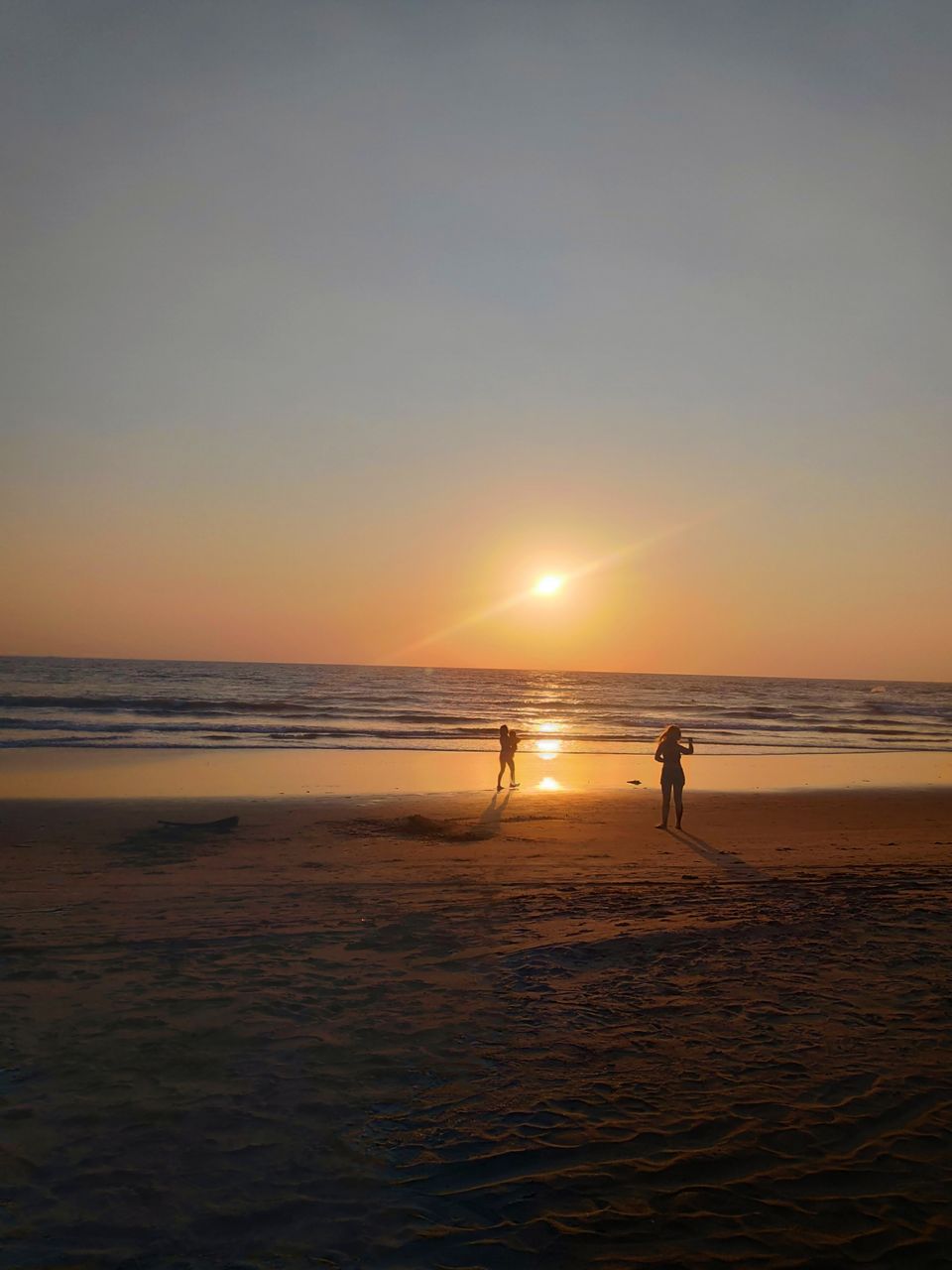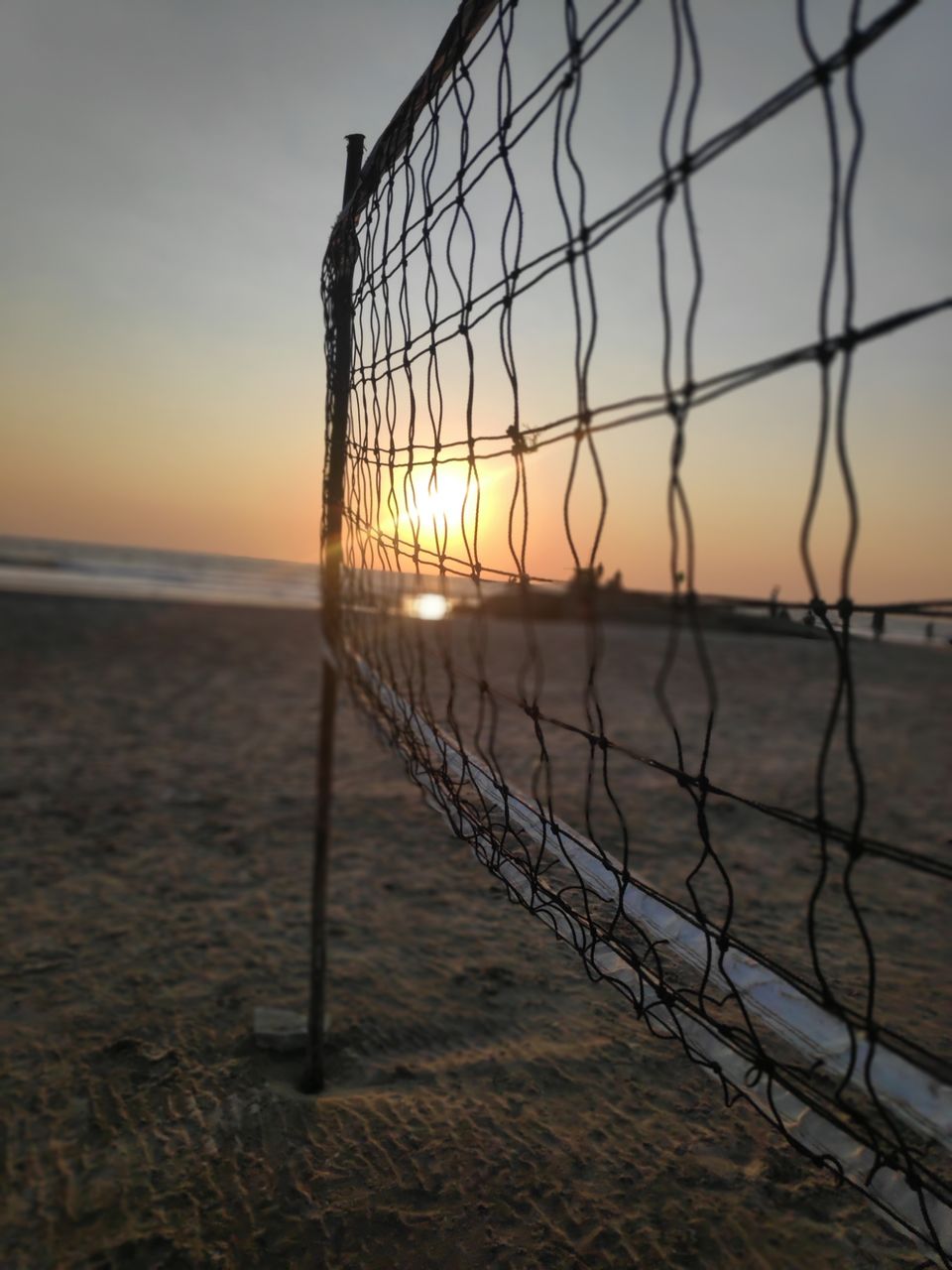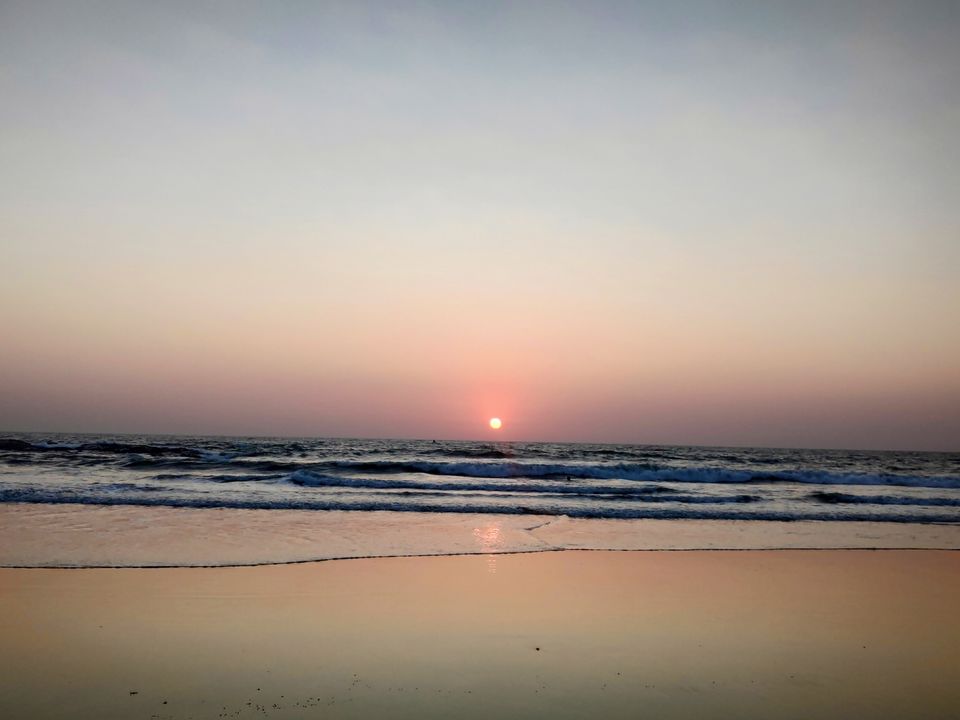 After a relaxing second day, i reserved my third day for exploring the city. Panaji, which is the centre point of Goa, from here, you can divert your ways to South and Noth Goa.
So, all the Churches, some view points, some sound beaches and other historic places you'll find in South Goa. But, if you're a party animal, you can plan your stay in North Goa.
I started off from Baga at around 10 in the morning and it took around 35 mins to reach Panaji on a two-wheeler. From there I took a beautiful ride towards the Basilica of Bom Jesus and Se Cathedral church. These are one of the oldest churches of India built around 500 years back. From there , I went to Dona Paula, which is famous for its beautiful view of backwaters and also for the shooting of movie Singham. Remember the fighting scene?
Enroute Dona Paula, there lies a very secluded beach, Miramar beach, which is unique in its own way. Around the beach, everywhere you'll find the crabs hatching. You'll find newly born crabs roaming around everywhere. It was quite an experience as I had never seen anything like that.
Don't confuse it with Pubg!
After Miramar, I had my lunch at Warehouse cafe which was quite amazing and during lunch, I was looking for some more places to explore as I had 1 hour of time in my hand. I found a quite unique place, which is not known by many people.
'Fontainhas' , also known as Goa's Latin quarter is famous for its unique Portuguese style architectural buildings. This place has some awesome bakeries.
It was founded in 18th century by 'Antonio Joao de Sequeira' who used this area for coconut plantations. This place has some beautiful and colourful buildings and hotels. It is yet another place away from the crowd in Goa, which will surely take you back to the Portuguese era.
Goa has never disappointed me in any way. There's so much to explore inside and outside Goa, that you'll not able to do it in one go. But yes, because of pre-lockdown situation, the crowd was very less comparatively, yet it was one of the yet another best vacations of mine.
P.S. Don't forget to witness the beautiful moonlight at Vagator beach.