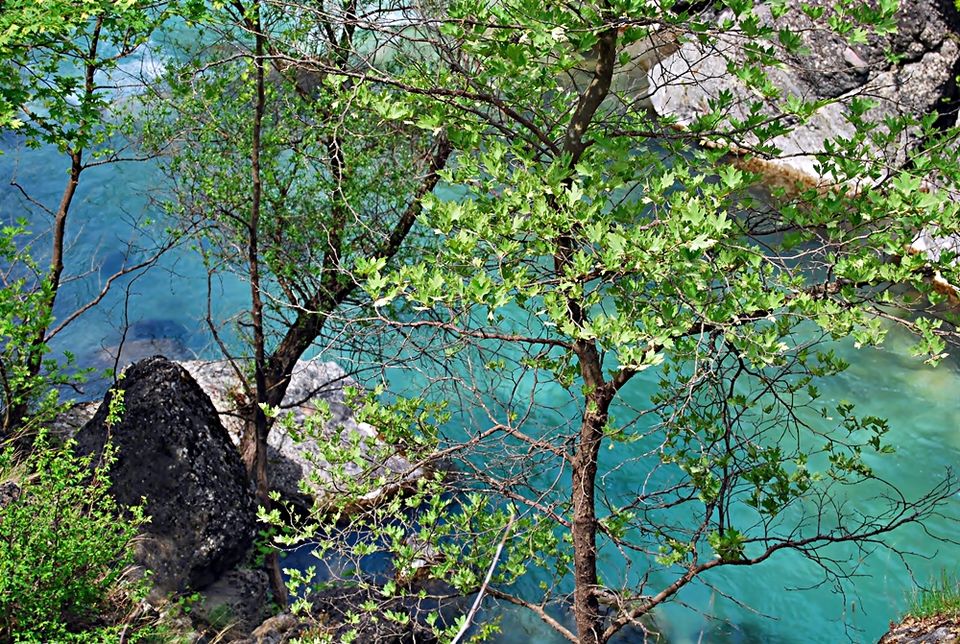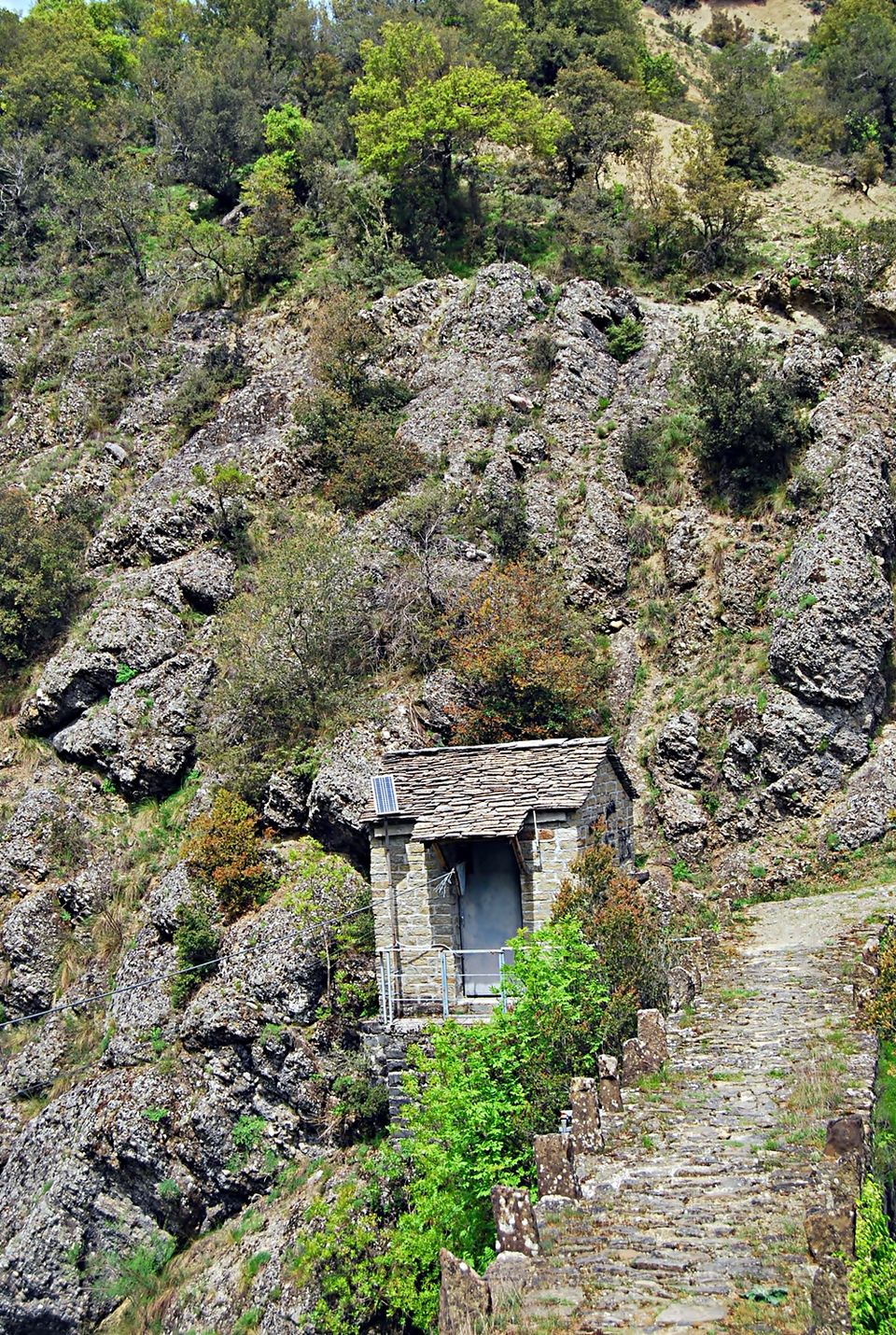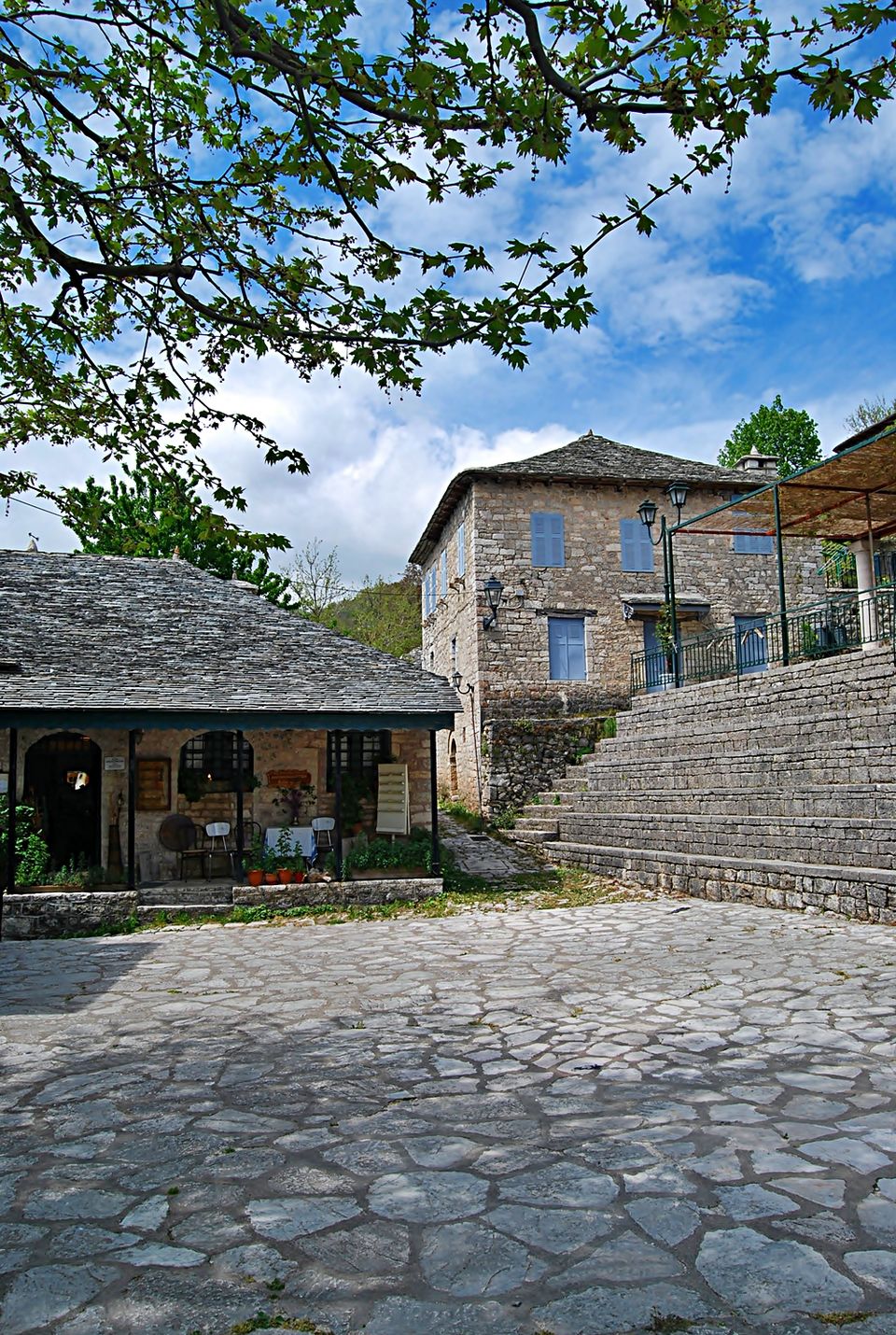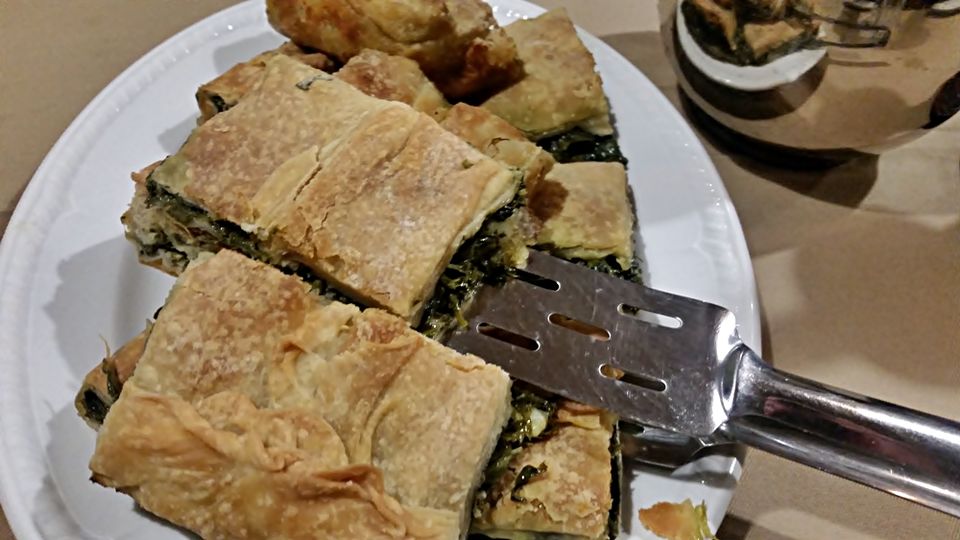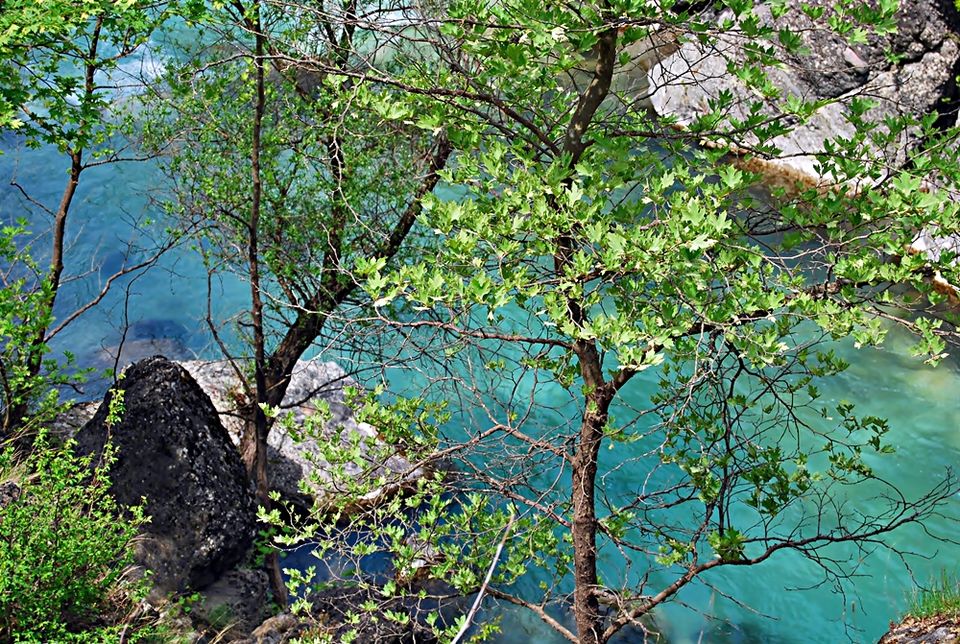 Tzoumerka is a mountainous region in Epirus, Greece! I recently visited Tzoumerka and I really got excited! Small villages scattered between high mountains, forests and cliffs, a raging river, Arachthos, painting with its waters the region, magical gorges and steep cliffs create a unique image in the eyes of the visitor!
Tzoumerka is an ideal holidays destination for those who:
Love nature!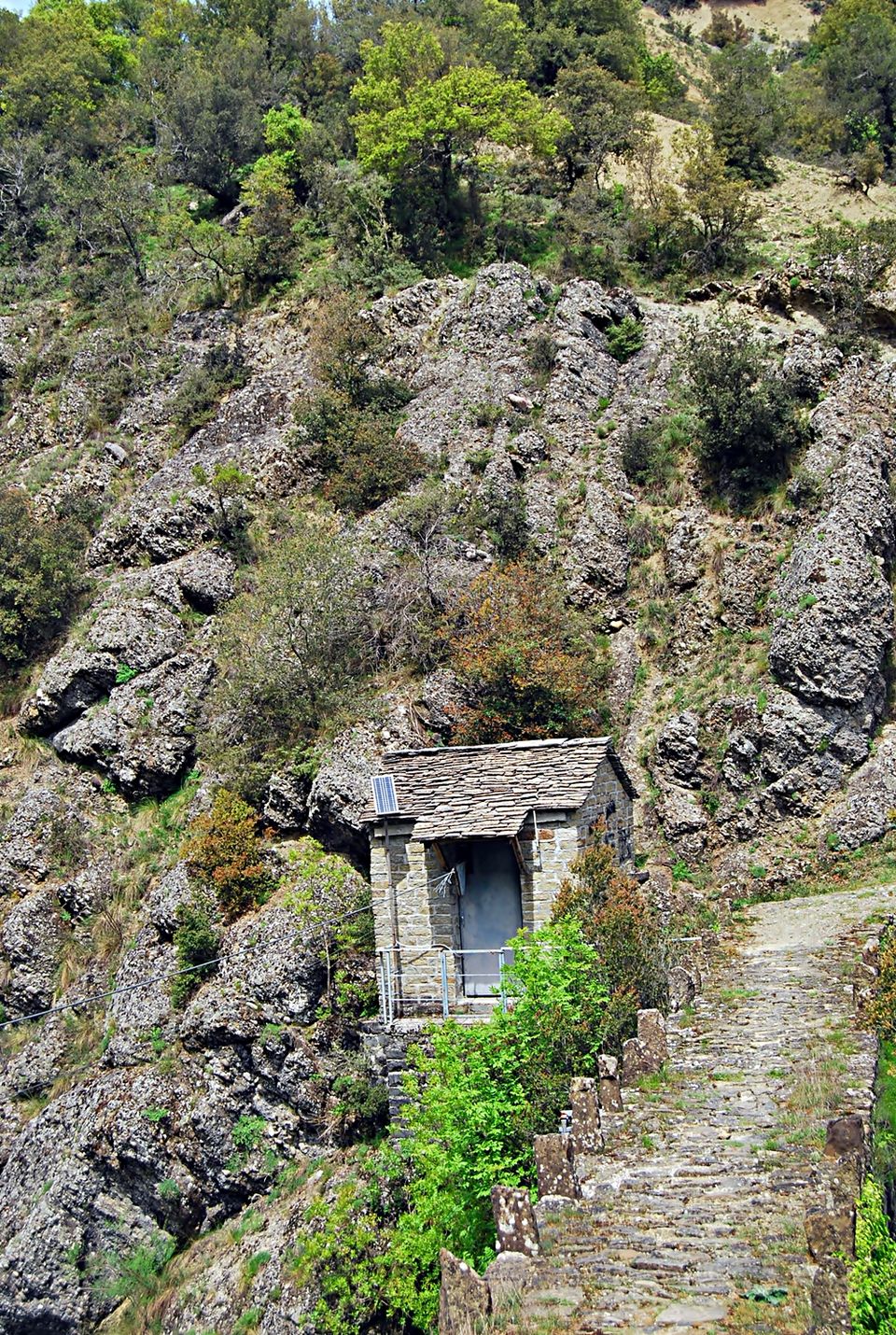 Seek for activities such as hiking, climbing or walking in the woods!
Love the forests and rivers!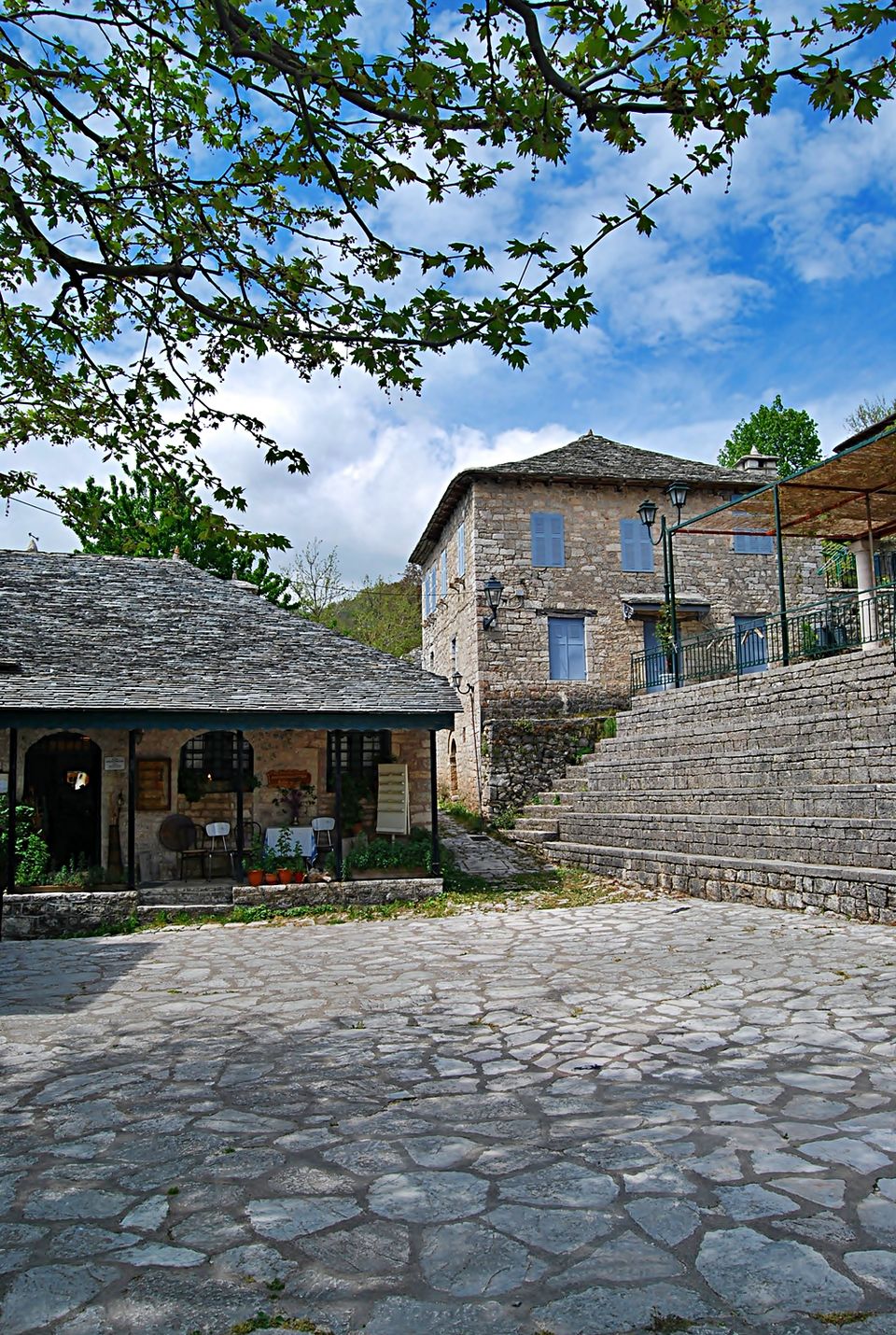 Love the small villages!
Love tasty food!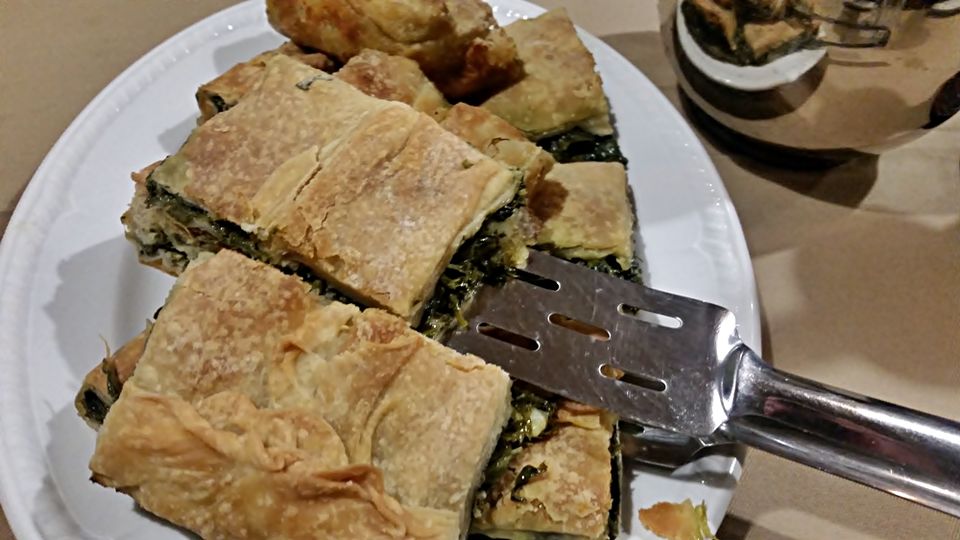 Love genuine experiences and not the commercial tourism!
If you belong to any of these categories, then surely Tzoumerka is a challenge for you! Get to know them!