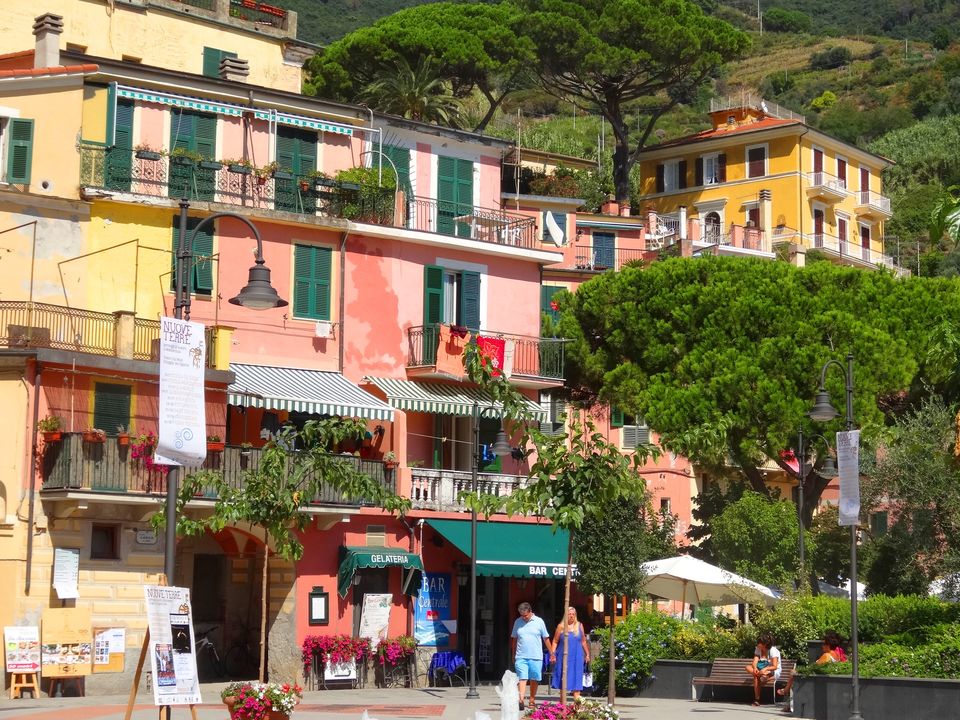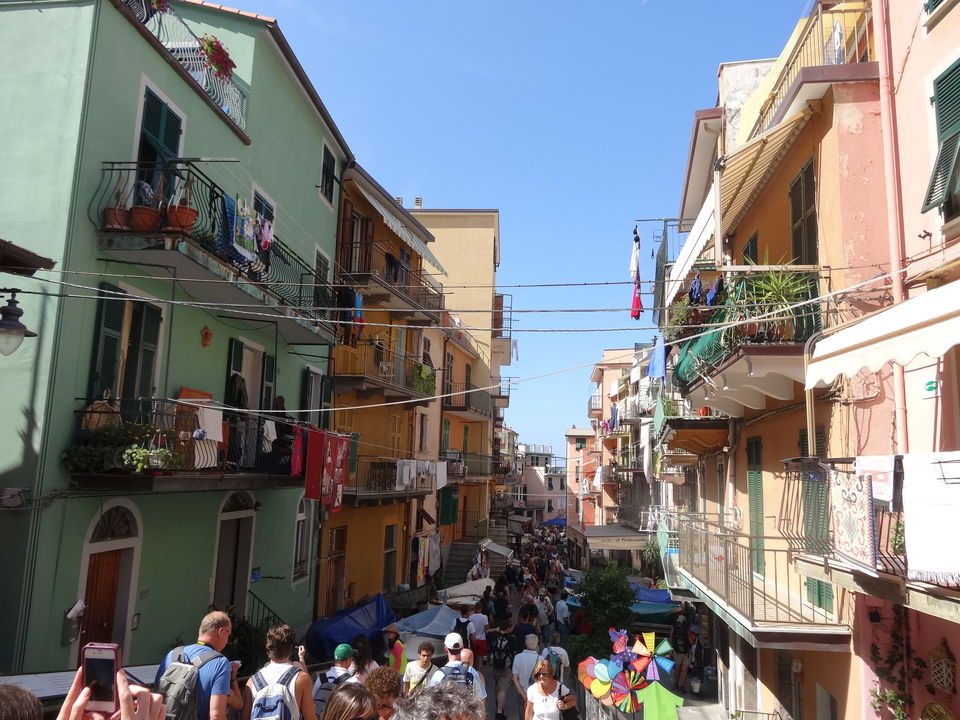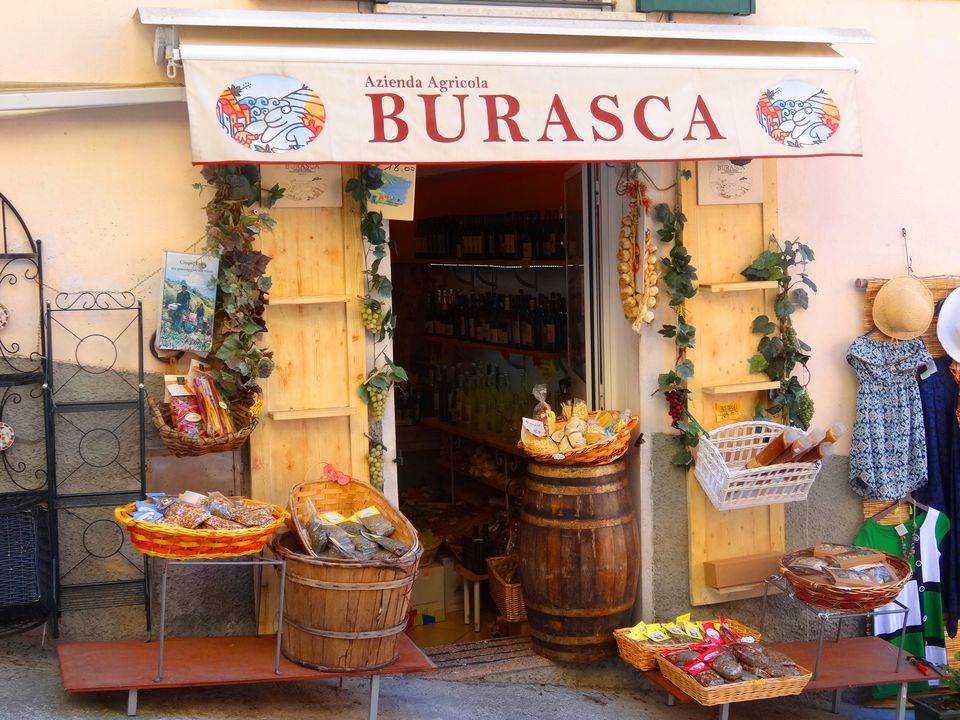 The Chaotic Land of Five Villages: Cinque Terre, Italy!
High amidst the hills of Linguria in Italy lays the postcard region of Cinque Terre overlooking the sea. These five villages arranged in a chaotic way with no foreseeable development of roads or planning, today is a UNESCO World Heritage site. The rugged, steep cliffs overlooking the sea are where people have built their dwellings and for generations stayed close to Mother Nature.
The disarrayed streets, the multi colored houses (which has quite a funny history attached to it), the people and their culture, their food and the cultural gaiety that you see in Cinque Terre is just about a different feel.
This entire region including the hills, the surrounding area, the villages and the park today are a travelers' true delight. The five villages that constitute Cinque Terre are Monterosso, Vernazza, Corniglia, Manarola and Riomaggiore. You will not be able to drive through this area and the true delight is to explore the region on foot, visit the many cafes, the shops and soak in the feel of living in this busy and thriving community. The waters and the coastline provide enough places for you to relax and enjoy and then when you are done gorge on the delectable pizzas and Italian favorites in the many roadside cafes.
The famous "Love Walk" connects the five villages together and this is definitely a must do while in this area. I spent most of my time in the village of Manarola and loved every bit of it. The steep stairs climbing next to the different houses, the village life and the feeling of life not rushing you is an amazingly divine feeling.
Legend has it that the men of Cinque Terre who were and still are primarily fishermen, painted their houses in different colors so that they could see if their wives were at home when they were out at sea fishing! Men! We always will remain the way we are!!