So everyone look for outing from our hectic schedule in Delhi. We too were looking for it and then we decided to go to Vrindavan. Because, see, basically, we wanna enjoy, and we enjoy, not in the place, but with the people.
We departed from Delhi in the morning at around 6 to avoid the traffic of the peak office hours. We reached Barsana at 11 taking a break in between for breakfast.
Barsana is the birth place of RADHA RANI. And Radhika mahal is situated on the top of a hill (can say). We went there by foot, staircases have been made now for it and its a huge convenience.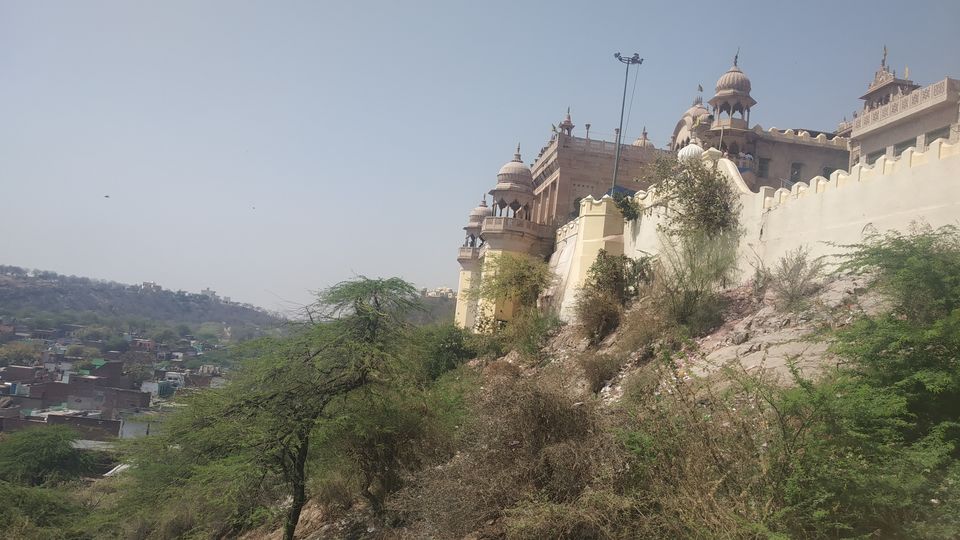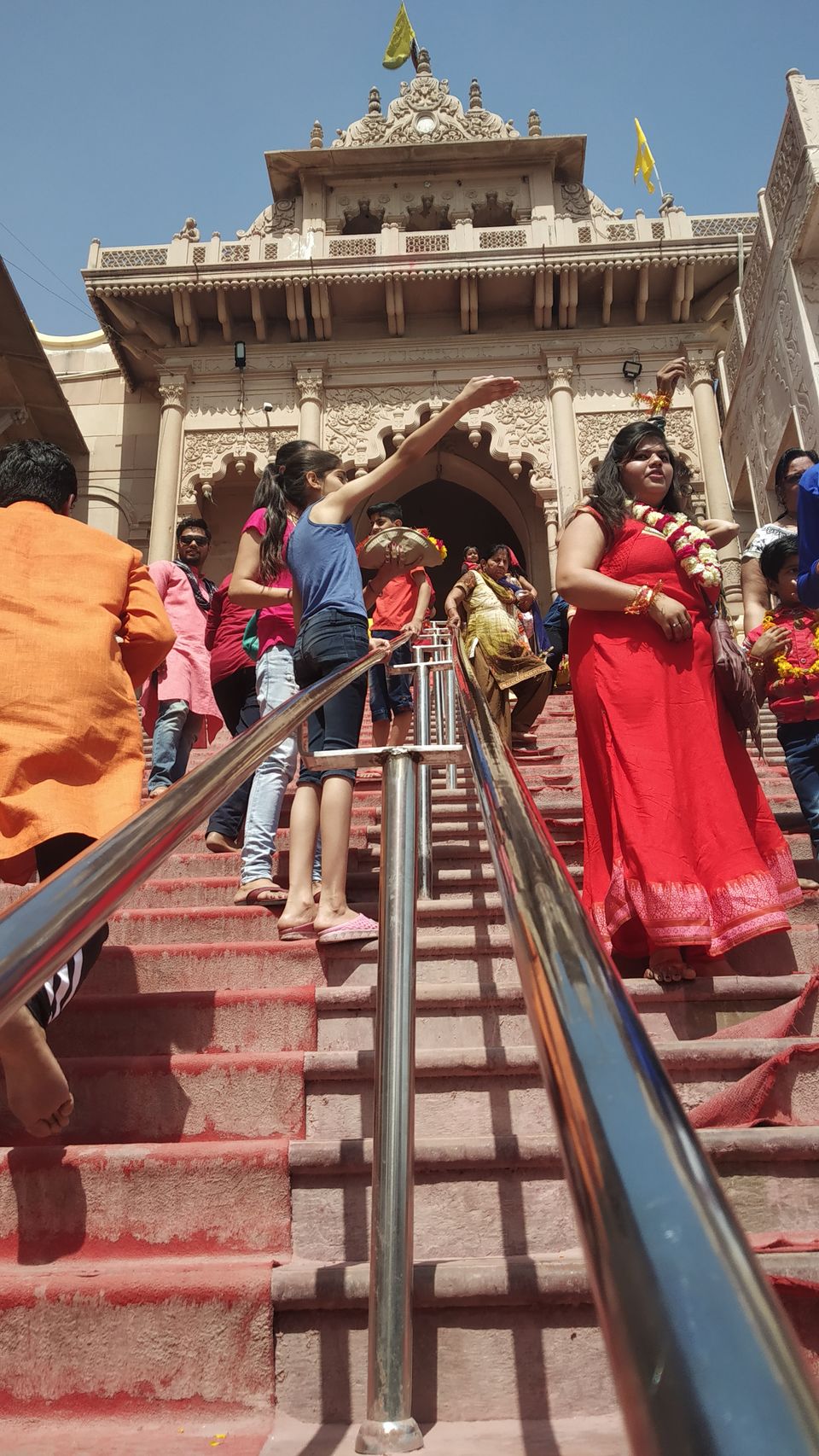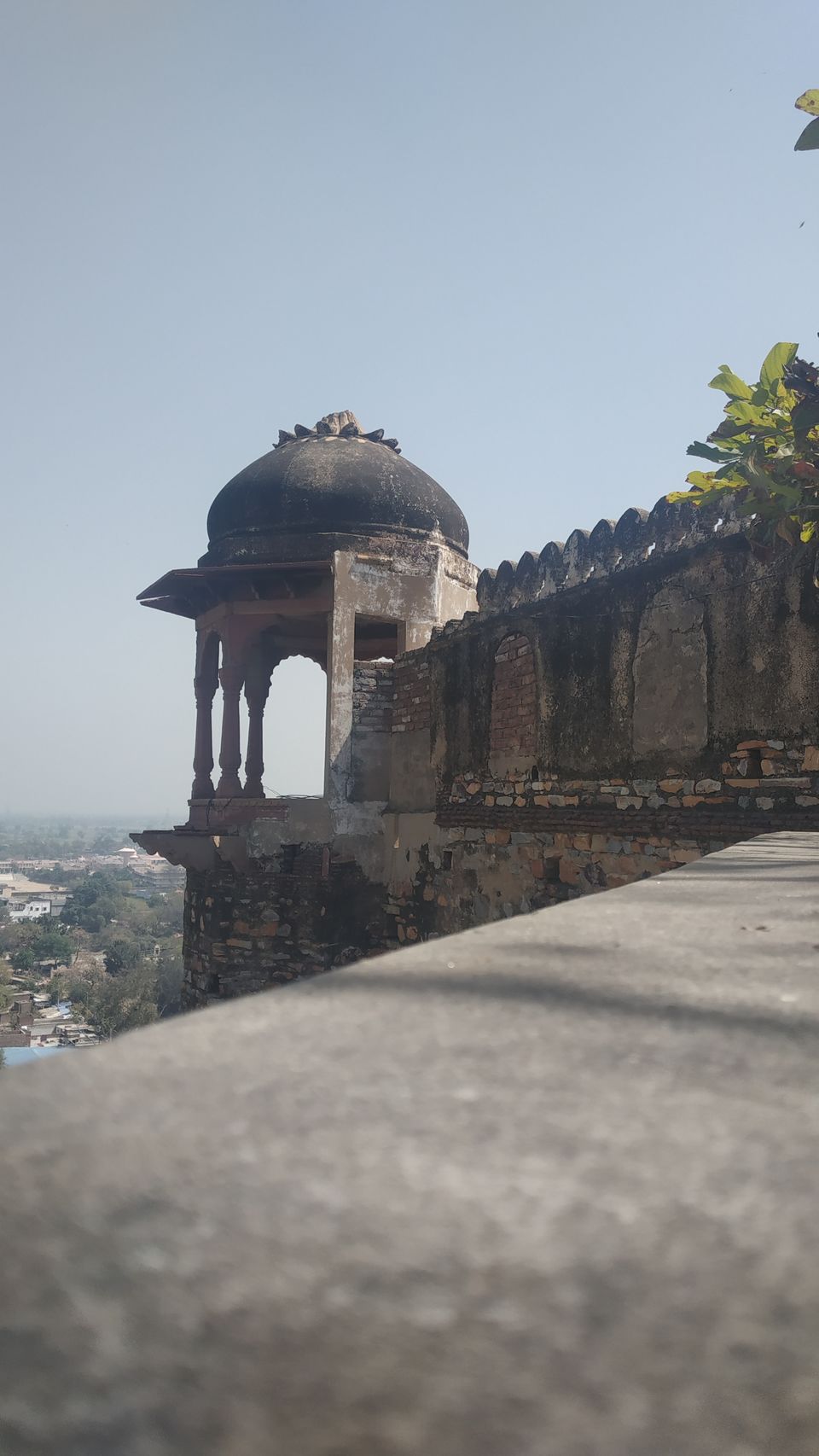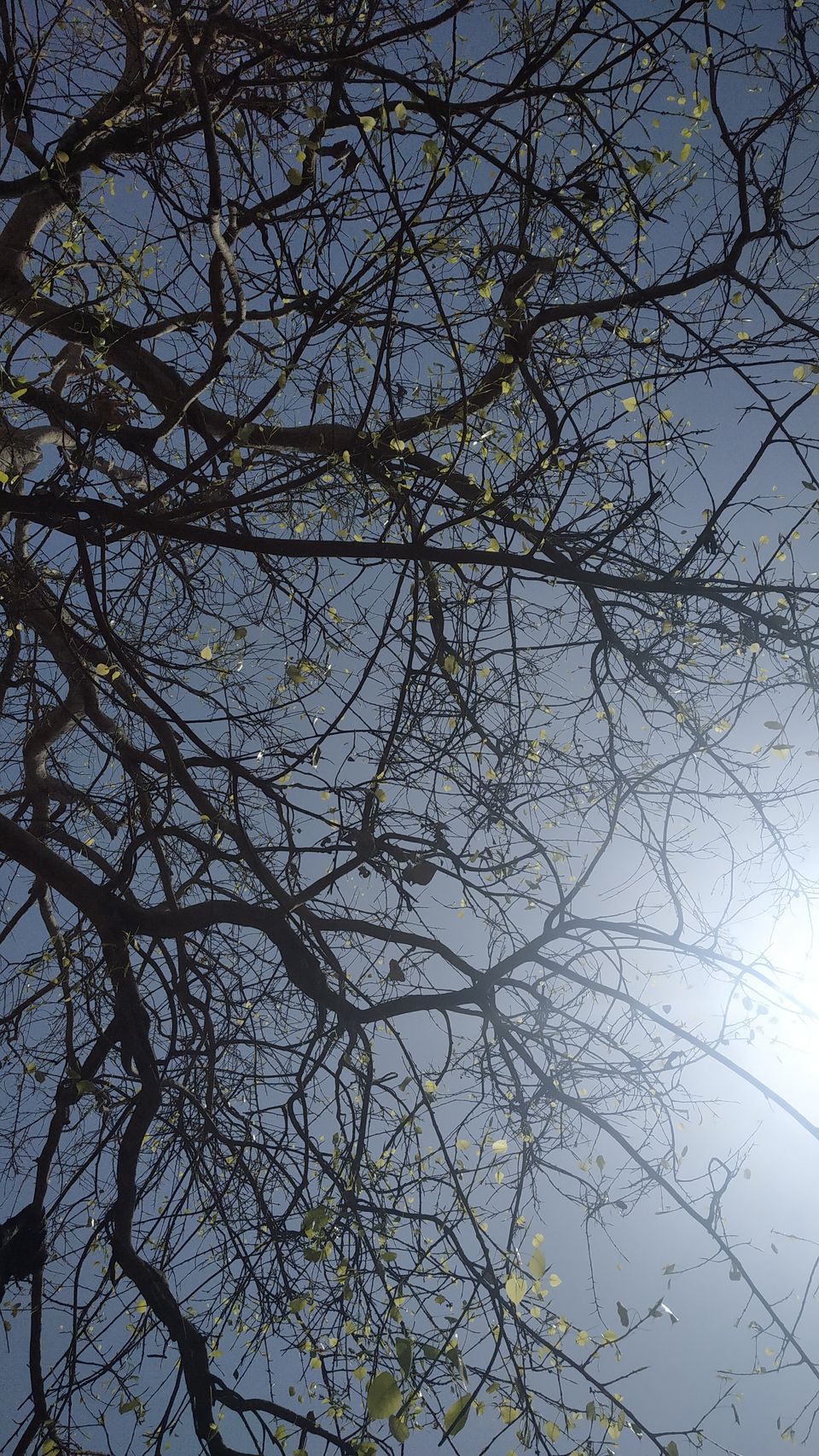 After Barsana we headed for Govardhan, the holy mountain that Lord Krishna lifted on his small finger! He lifted the mountain so as to save the villagers from the excessive rainfall. People go there and seek for some blessings in the temple and then start circumambulation. The circumambulation is of two types, long one of 21 Km and the short one of 7 Km. Depending on the weather you can go for whatever you want to on foot, or you can just hire an auto or e-rickshaw which will charge around 200/- per head for both of them.
During the circumambulation, there lies Radha kund on the way. It is said that Radha dug that lake by herself and just by its side is the Krishna Sarovar. They used to bath here with their friends.
The circumambulation ends when you again visit te temple again.
After that we went to have Lassi from Giriraj Mishthan Bhandhaar and then we had our lunch.
After lunch we headed towards Vrindavan. The temple attracts a huge number of visitors each day and thus its always difficult to get a glimpse of Bankey Bihari.
After visiting the temple we went to Nidhi Van which is place where Lord Krishna is said to appear till today, every night. No one is allowed to enter the premises after sunset. The pujaris and the mandir staff look everywhere to make sure that no one remains inside the temple. Inside a small room in the Nidhi van, a bed is set everyday for Lord Krishna and Radha. Paan, laddoo, makeup items are kept for them and when in the morning Pujaris open the gate everything is found disturbed. Not even animals remain there at night. The people in the nearby buildings avoid going to their rooftops after sunset. Nidhi van consists of two types of plants and two plants are together and with a little gap from others. It is said that these plants get converted to Lord Krishna and Gopis in the night and they play RASLEELA. Anyone who has stayed inside the premises in night is either found dead or is found in such a condition that he is not able to explain what he saw.
In the night we went to PREM MANDIR. It always has to be the last place to visit here because of the lights. As soon as it gets dark, the charisma of PREM MANDIR steeps high. It gets so beautiful that it can't be explained in words.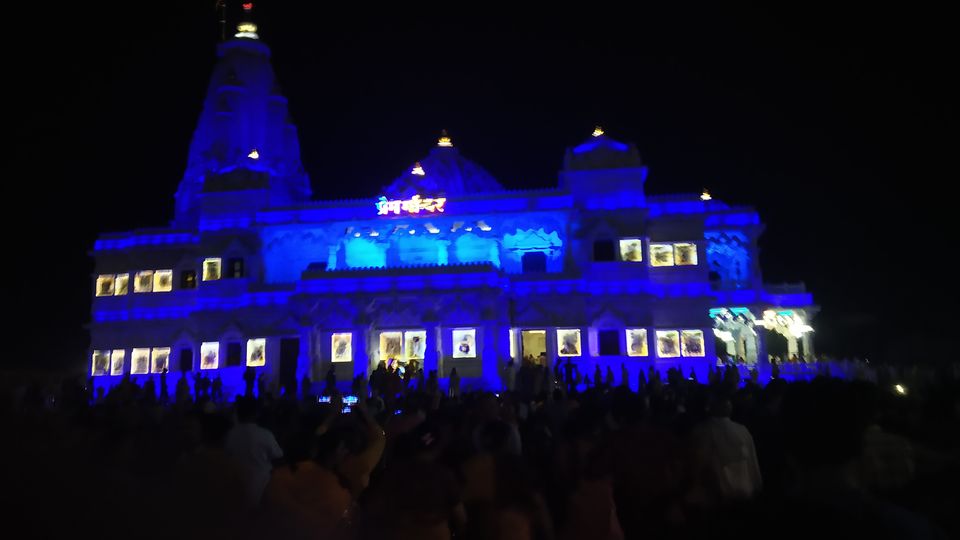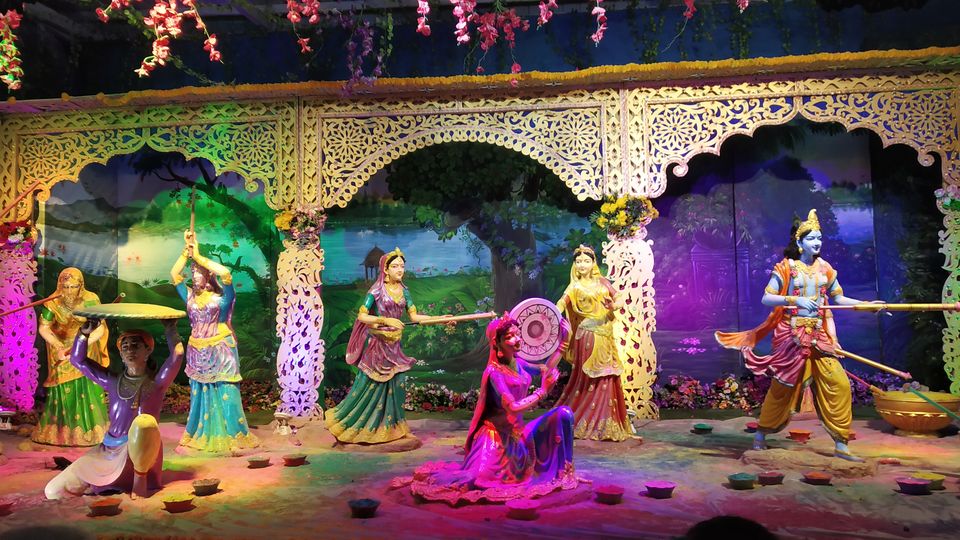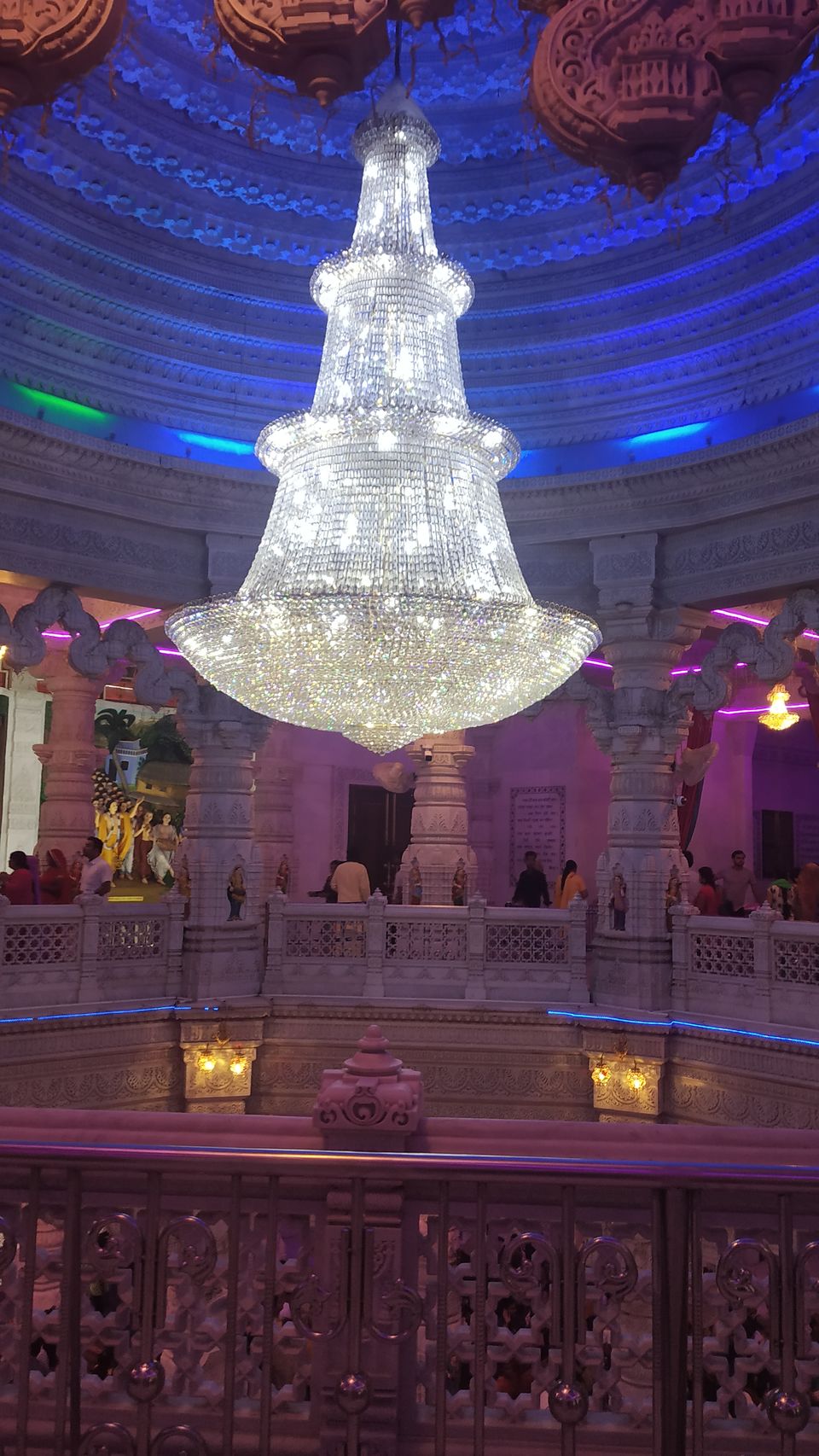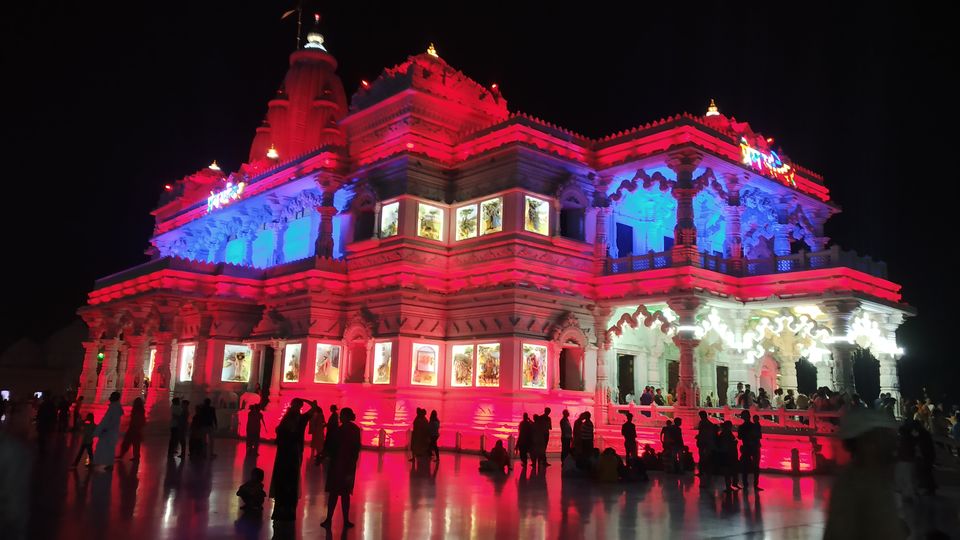 So a visit to Vrindavan is a must whenever you have a day free and you wanna go out and relax with your family!