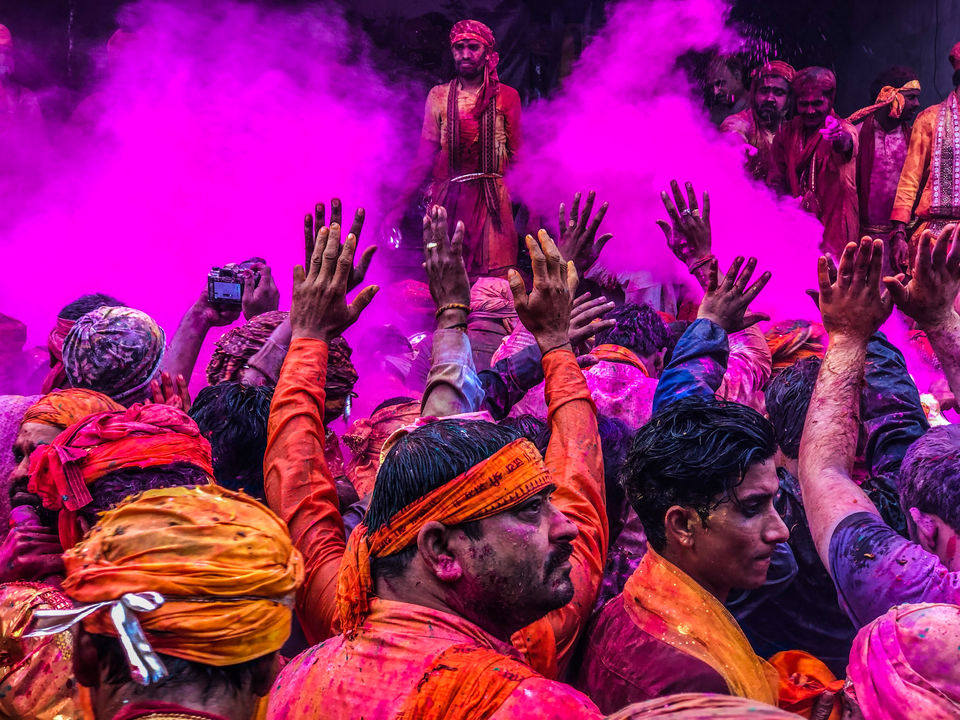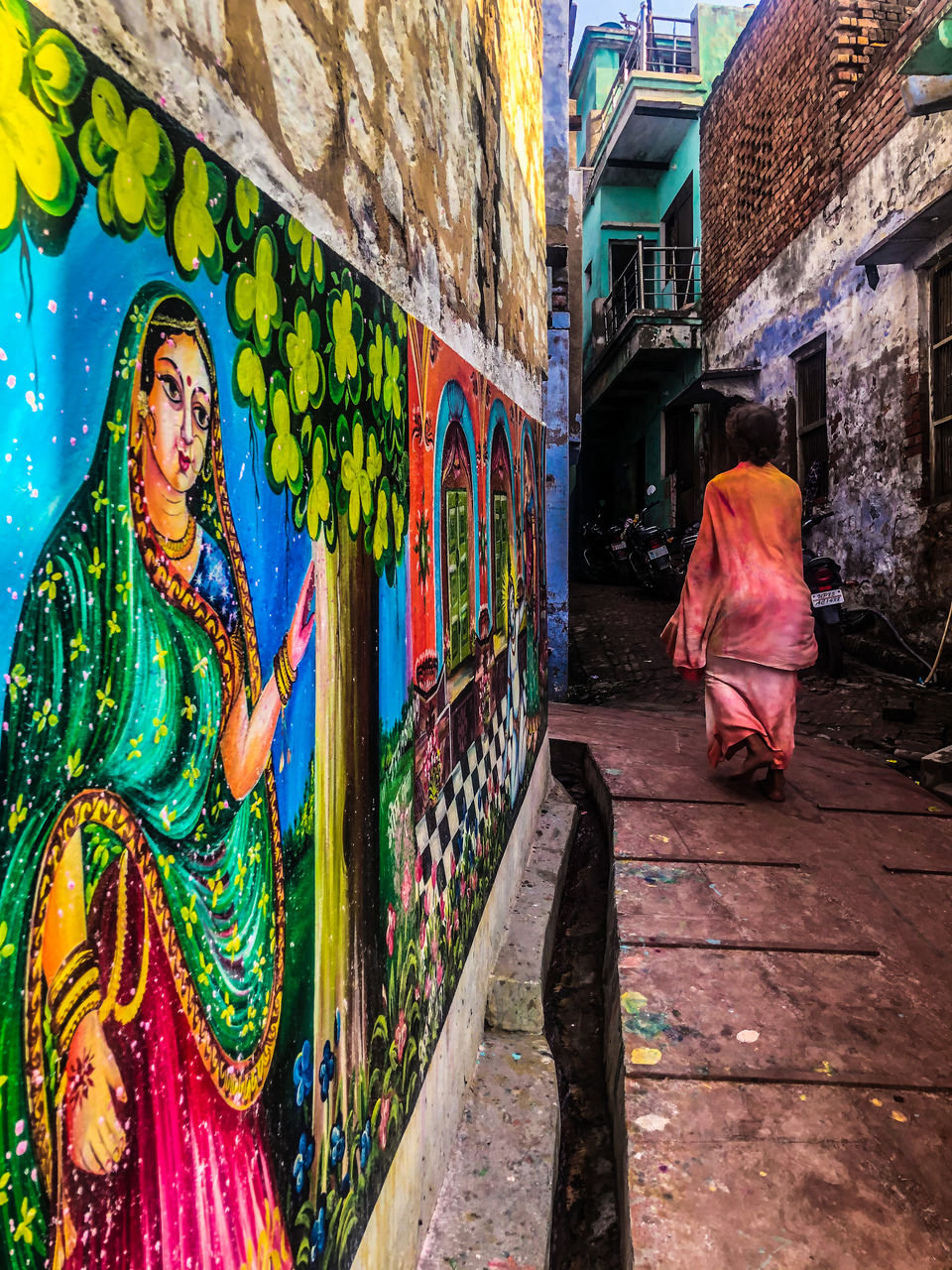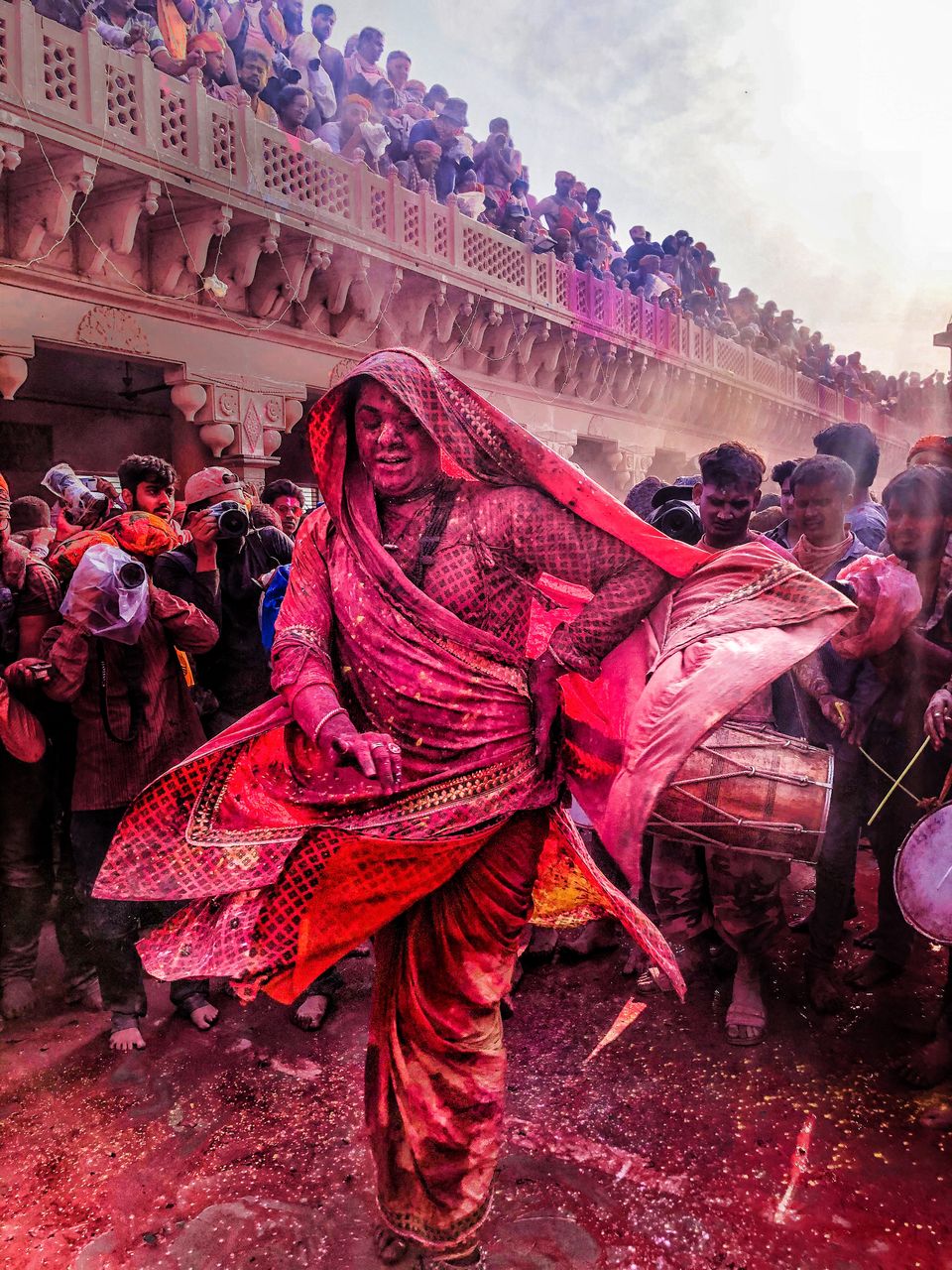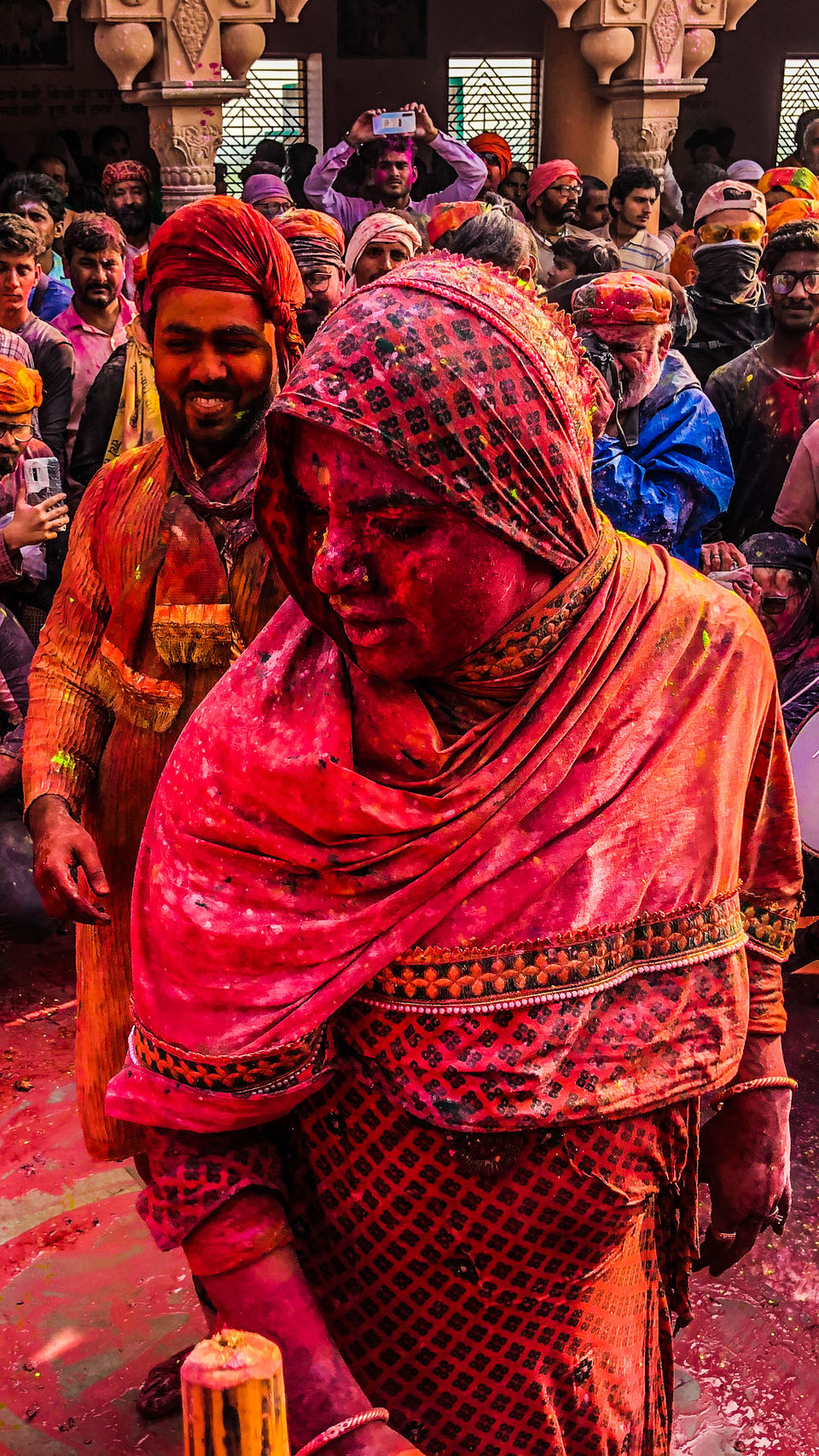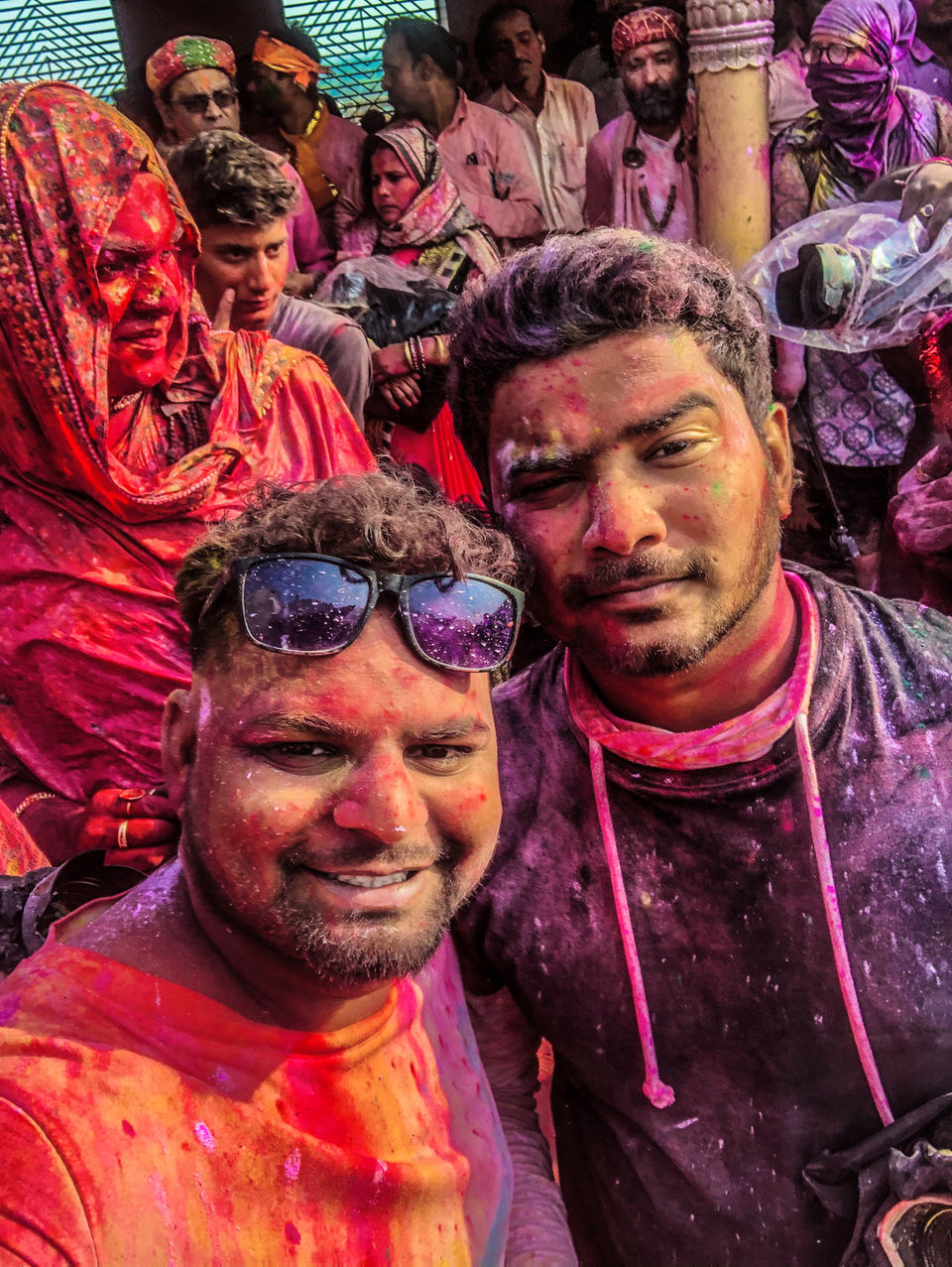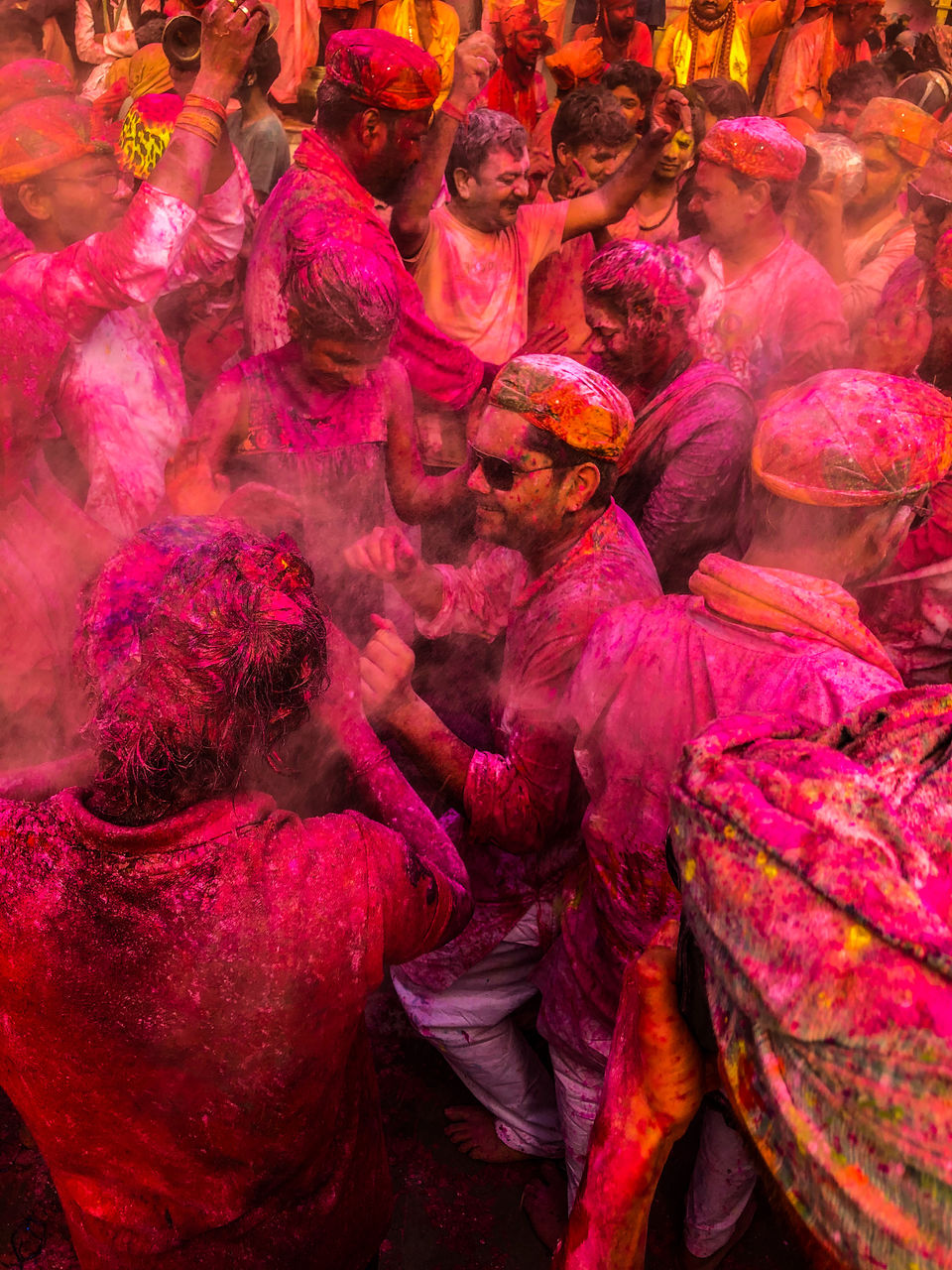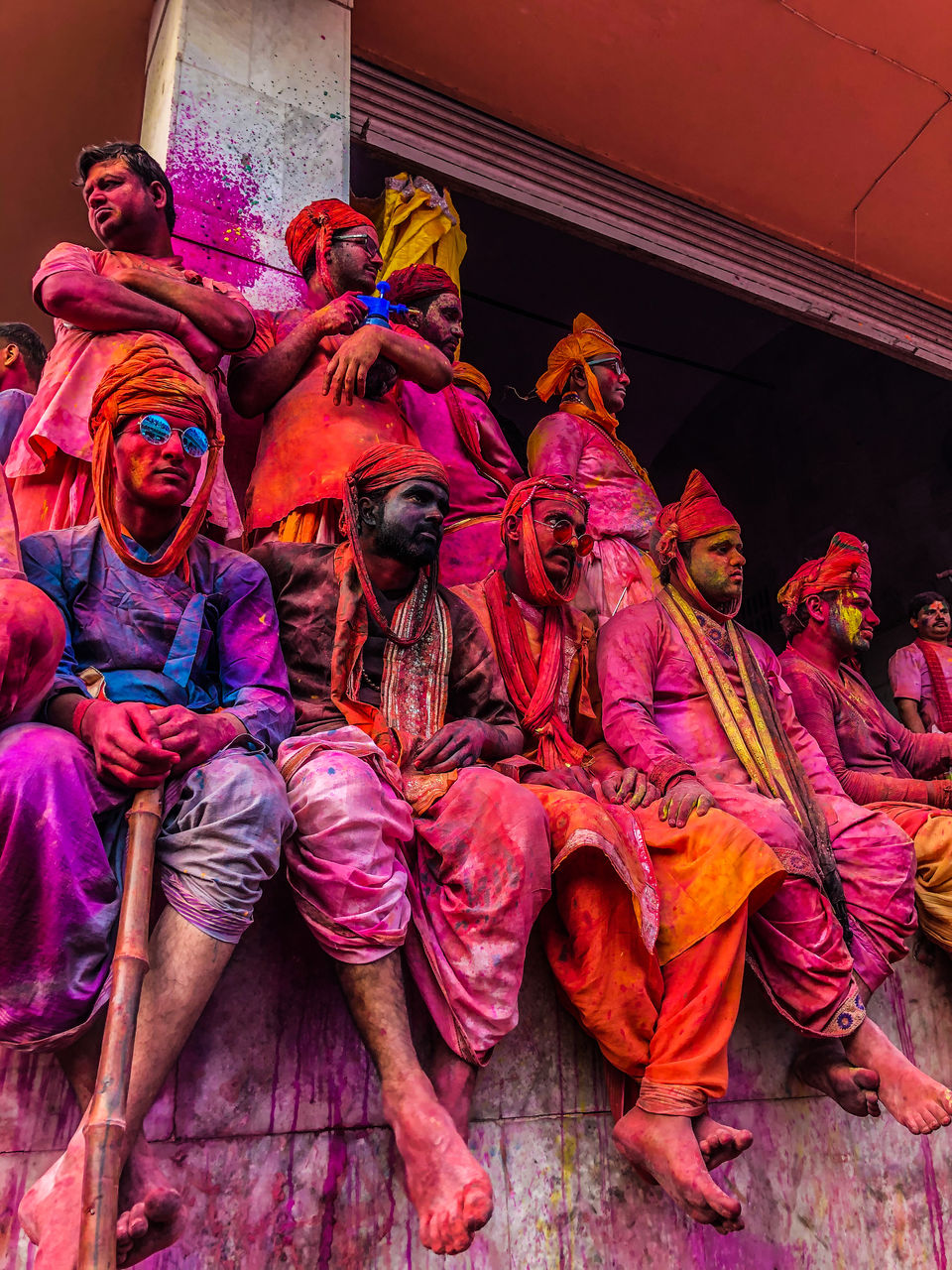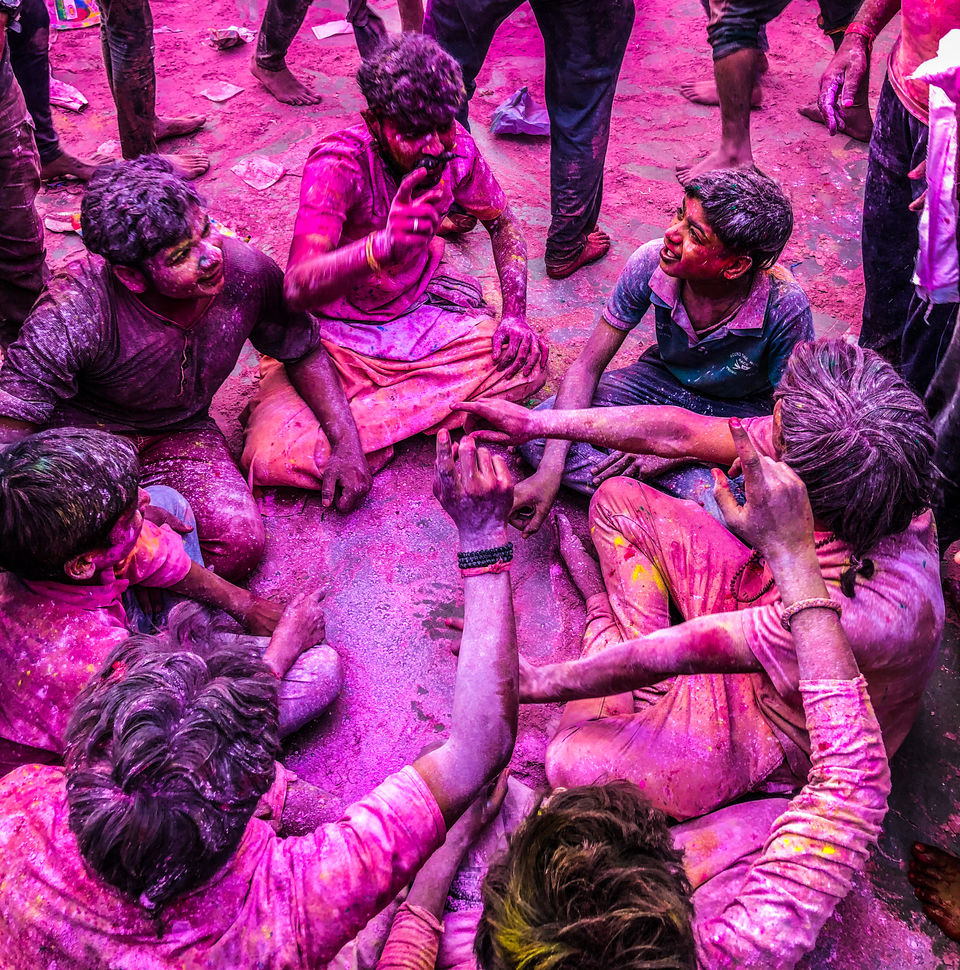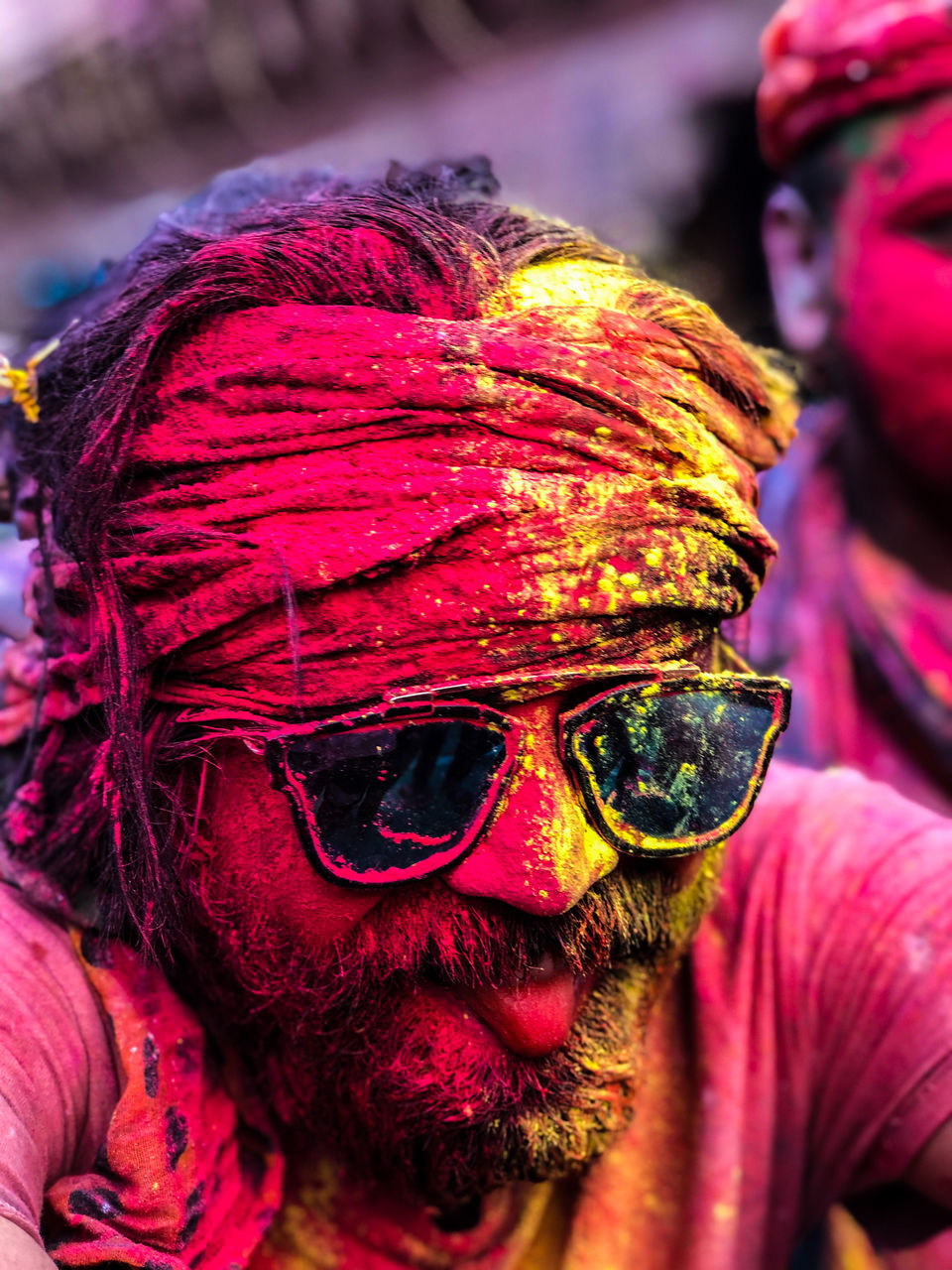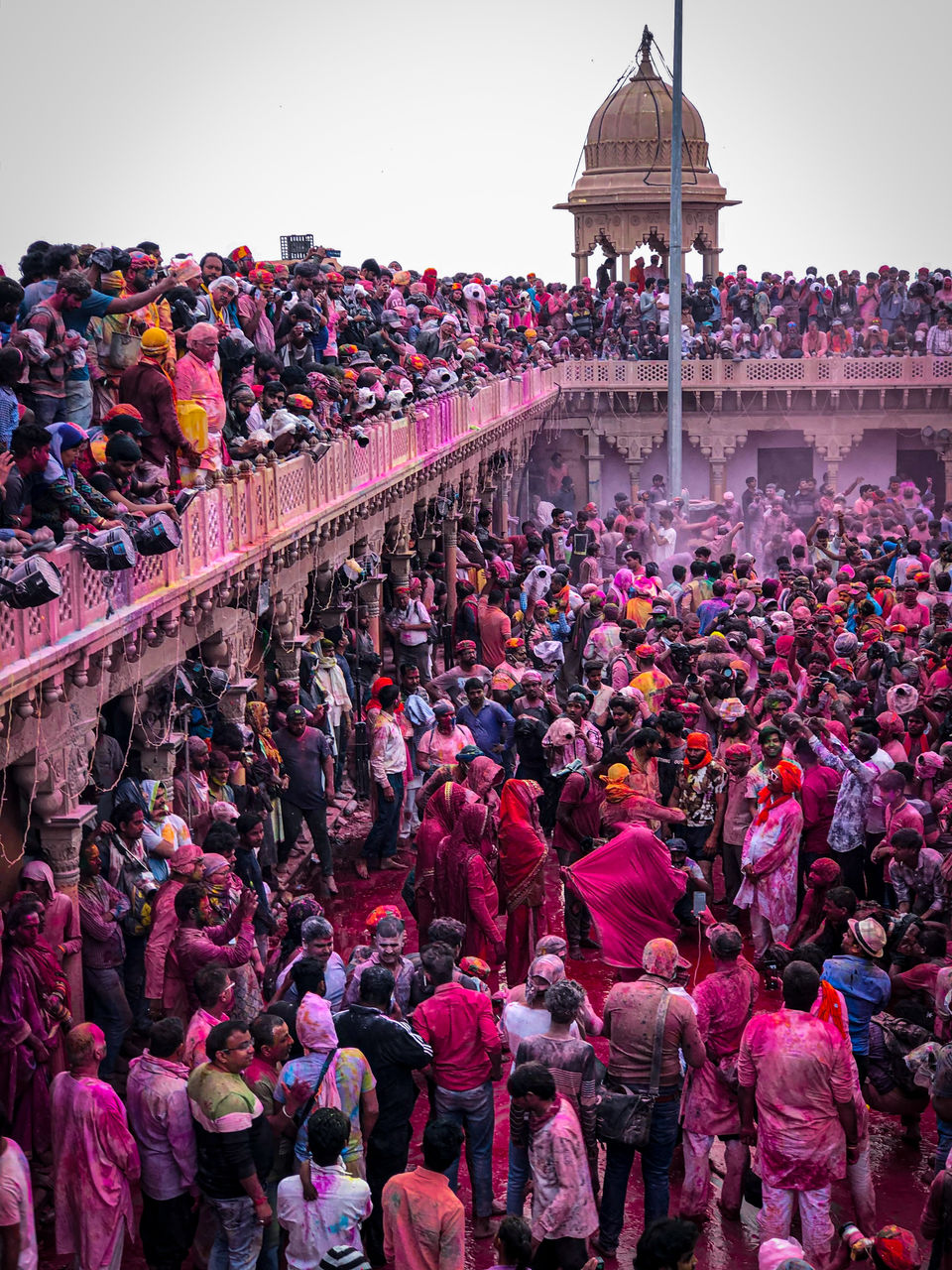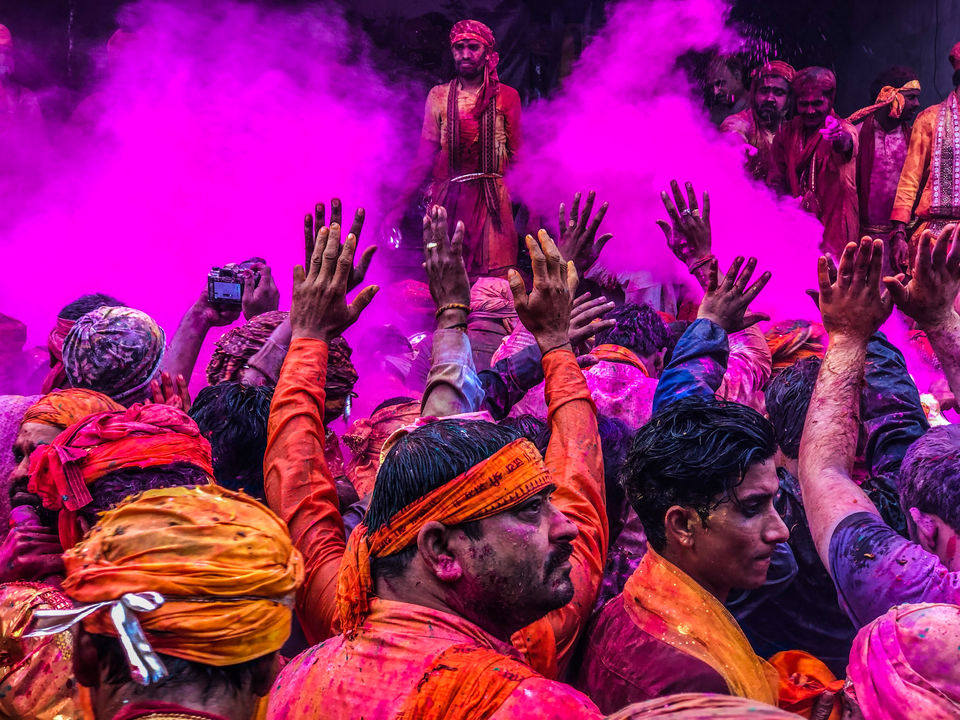 Whether or not you believe in God, you must believe this - when we as species abandon our trust in a power greater than us, we abandon our sense of existence. Faith. All faiths indicate that there is something we cannot understand, something to which we're accountable to and it is taking care of the balance. With faith we're dependent on and accountable to each other, to ourselves and to a higher truth.
Radheee Radheee! ❤️
* Holi in Vrindavan or "Vrindavan Holi" or "mathura Holi" as it is called is once in a life time experience.
Brajbhoomi as it is called is the place where Holi has to be experienced. Poorna who was posted in Mathura in eighties while serving in the Army always talk about this experience! It is not a single day ritual unlike in most of the places in the country. It is a week long festival with its own interesting themes and legends.
Ashu and I are so so grateful to all of you who acknowledged, shared and loved our Art of telling you tales of Braj. We enjoyed each moment there as much as you lived each picture and video through our posts. Thank You! 🙏
you can check all our posts on @flight_n_flipflops.
#BrajKiHoli