The past few months have been rife with the threat of Coronavirus looming over our heads. With more than 94,000 people affected by the virus globally, many major events and attractions over the world have been cancelled. It started with the shuttering of the Disney Resort in Shanghai, and the festival of Holi is the most recent victim of the virus scare as Vrindavan's popular Widow Holi has been cancelled.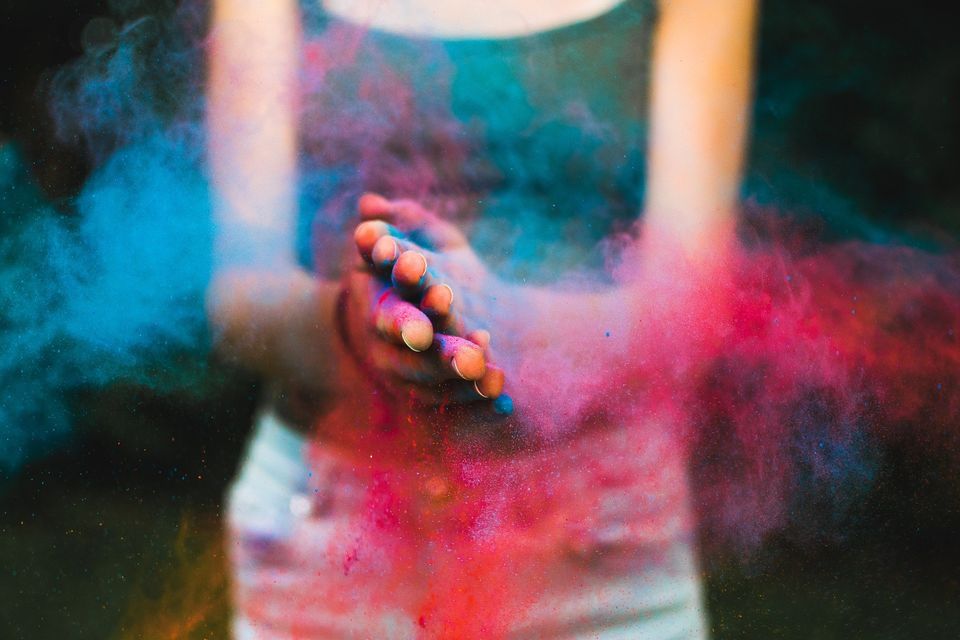 With gulaal flying everywhere and gujiyas being stuffed into our mouths, it is no surprise that Holi is beloved by many. The city of Vrindavan has been one of the go-to destinations to see people playing Holi with vibrant fervor. Sadly, it seems like this year the festivities might be dampened because of the Coronavirus scare, which has given everyone a bad case of the heebie-jeebies.
According to reports, the Sulabh Foundation, that works closely with the widows for their welfare and development, has decided to cancel the celebrations. The decision has been taken to keep the widows, most of who belong to an older age group, safe from the infection.
As Holi is a festival sustained by human contact, it is possible that it might become a breeding ground for more Coronavirus cases.
Even though Vrindavan and Mathura is celebrating Lathmaar Holi, it is suspected that the celebrations might stand cancelled because of the suspected Coronavirus cases in Agra. Indian Prime Minister Narendra Modi also tweeted to warn people to not gather in large numbers as it might lead to spreading of the disease.

The fact that the Prime minister has tweeted that he will not be participating in any Holi Milan programmes is a dire reminder of the critical situation we all are in. However, even if the celebrations are shut down, it does not mean that the festival will lose its spirit!

Let us take this year to keep ourselves safe from the threat that looms above us and thwart Coronavirus. Hope your Holi is colourful and virus-free!
Think we missed out on something? Tell us about it in the comments below. Or write about it here on Tripoto and earn Tripoto Credits!
Frequent searches leading to this page:-
corona cases in vrindavan, coronavirus cases in vrindavan, coronavirus in vrindavan, corona case in vrindavan, vrindavan coronavirus, corona case in mathura, corona virus cases in vrindavan