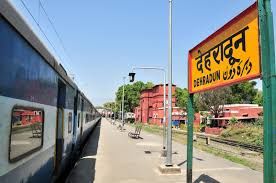 Dehradun is the capital of the Indian state of Uttarakhand, near the Himalayan foothills. At its core is the 6-sided Ghanta Ghar clock tower. To the southwest is Paltan Bazaar, a busy shopping area. Just east is the Sikh temple Gurdwara Nanaksar, topped with ornate white and golden domes. In Clement Town to the city's southwest, Mindrolling Monastery is a Tibetan Buddhist center with shrine rooms in its Great Stupa.
Though the city is famous for its picturesque landscape, slightly milder climate & famous training institutions like IMA, ITBP Academy, FRI etc. it is also a food lover's paradise. The city is filled with street food at every corner that is sure to keep you asking for more.
1) Maggi at Maggi Point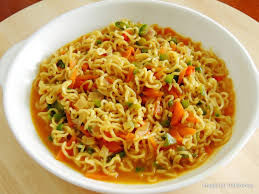 Maggi Points are famous food joints on the Dehradun-Mussoorie Road, these road side hawker sheds serve hot and spicy Maggi noodles and other snacks.
2) Momo's at KC Soup Bar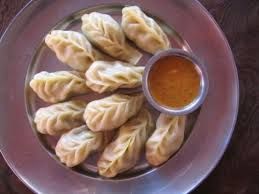 KC Momo's & Soup Bar is famous for it's lip smacking & delicious momo's & soups . It is located at Jakhan on Rajpur road.
3) Bun Tikki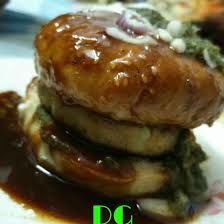 Bun Tikki is a far better version of a burger, It consists of a hot & crispy alloo tikki between two bun slices with a lot of onion, chutney, dahi & spices.
4) Katlambe Chole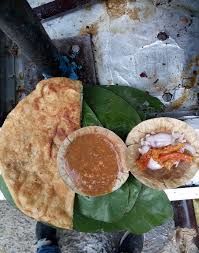 Katlamba is a deep fried snack served with chole. It is the most famous dish & is available only at very few outlets in the city.
5) Bakery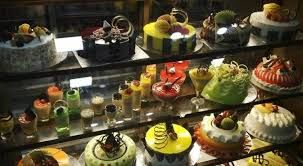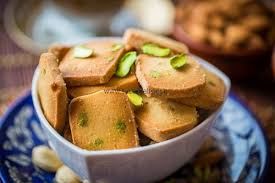 Dehradun is world famous for its bakeries which offer wide variety of cakes, biscuits, pastries, muffins, rusks etc. Some of the best bakeries of Dehradun are Sunrise Bakers- Ghosi Gali, Ellora's - Rajpur road & Standard Bakers - Kaulagarh Road.