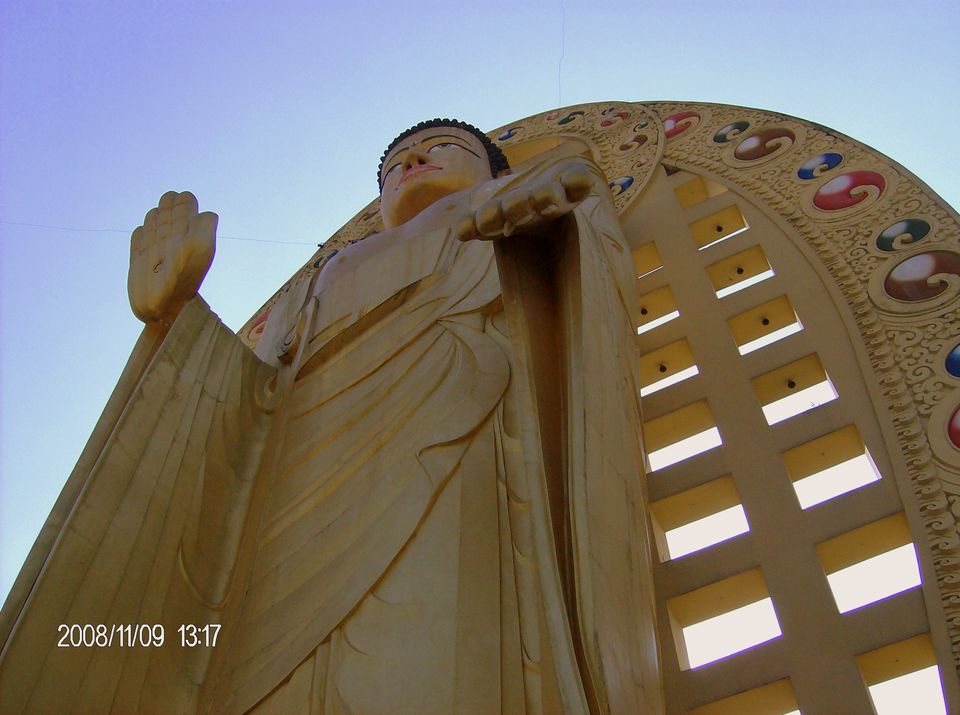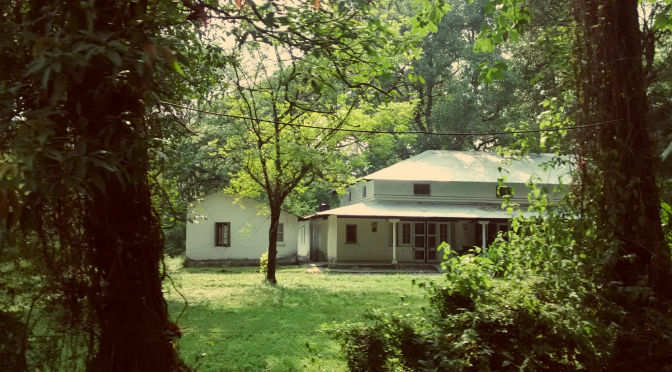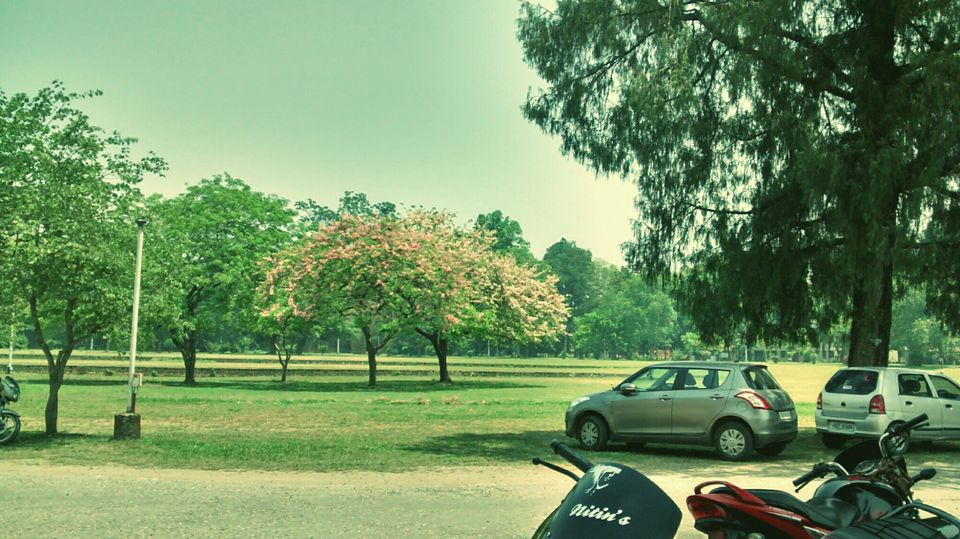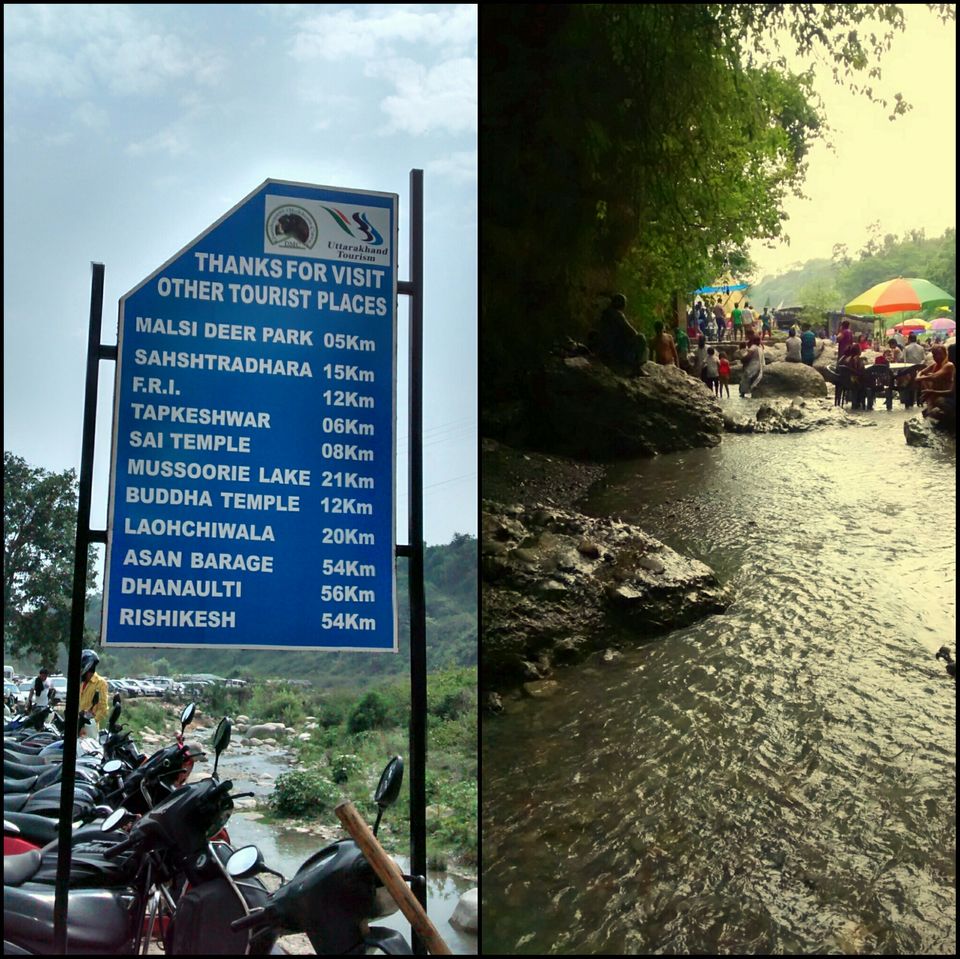 Its been a while i have written anything. Not that I am busy or anything, But i haven't been anywhere in a long time really. For now I am working my ass off in the gym. Yes I am overweight. Hope that will change soon :)
I thought of writing about the places you can visit when in Dehradunor popularly known as Doon, along with the budget and stuff. Its like a mini trip you can take on a weekend. I know i know.. I am obsessed with Doon. Its just i have spent my every summer vacation here along with Rishikesh and Mussoorie. This place has a special place in my heart. So here it goes..
Day 1
If you are going from a nearby state or city like Delhi, take off as early as possible. Take off at 4 am at least if you are going by road or you can catch the Dehradun Shatabdi at 6:45ish in the morning and reach there max by 11 am. If you are travelling from a far away place. Keep more days in hand because of your travelling time.
Reach there, check in at your hotel and get freshened up. There are hotels in every price range. So you need not worry. I stay with my cousins and they live surrounded by hills and greenery. Yeah you can feel jealous now :D
Visit The Budhha Temple in Clement Town. The Tibetan community of Dehradun constructed it as the replica of a Tibetan monastery in 1965. Buddha Temple was built to protect and promote Tibetan culture in India, and lots of renovation and additions were done to the temple building and whole temple complex during later years. Try the local Tibetan cuisine shops and grab a bite because it will take a while to properly visit the whole complex. The shops and temple garden are open for the general public seven days a week. However, the interior of the temple remains open only on Sundays. Don't forget to remove your shoes before entering the main hall of the Buddha Temple.
Drive back to the city in the evening and enjoy a delicious Thali atKumar's, Rajpur Road. It is an excellent place for both vegetarian and non-vegetarian cuisines in Dehradun. One must know that Kumar Food and Kumar Veg are two different restaurants and both are onRajpur Road at a walk-able distance. What we are discussing right now is Kumar Food. The food is a bit expensive here. Kulfis are amazing atKumar Veg. For a cheaper option, try K.C Momos and Soup Bar, Jakhan-Rajpur Road. it offers the most amazing momos in the city. Also theBuffet Snacks Shop nearby offers scrumptious bread rolls, burgers, coffee, sandwiches and shakes. Head to Gaylord Icecream Parlour at Paltan Bazaar which is famous for its softies. Stroll the market for cheaper shopping options. But yeah its gonna be crowded a lot. So be prepared for that.
Day 2
Have a heavy breakfast of Aaloo-Poori at Chetan poori waala, Hanuman Chowk. Drive to The Forest Research Institute.
It will take you a while to see it all. Head to Maggi Point near Shiv Mandir on Dehradun-Mussoorie road. The place has many stalls offering yummilicious maggi noodles along with other snacks. On the way back visit Robers Cave if you can squeeze it in your day.
On the way back, take-away the delicious desserts from the Melting Moments Bakery, Rajpur Road and head to Bun-Tikki waala at Dwarka Store Chowk or the one near Sahastradhara Chowk. Take-away is preferable. Enjoy all these heavenly food at your hotel comfortably.
Board the train back to Delhi. The AC special in the late hours. or head by road.
I had visited most of these places as a kid, and to update you more I will be taking a week off in October and visiting Haridwar, Rishikesh, Dehradun and Mussoorie again. I will have my new camera by then hopefully. YAY!! :D Hope you guys will like it.
Frequent searches leading to this page:-
nearby dehradun visiting places, top 10 tourist place in dehradun, places to visit near dehradun airport, places to visit between delhi and dehradun, tourist destination in dehradun