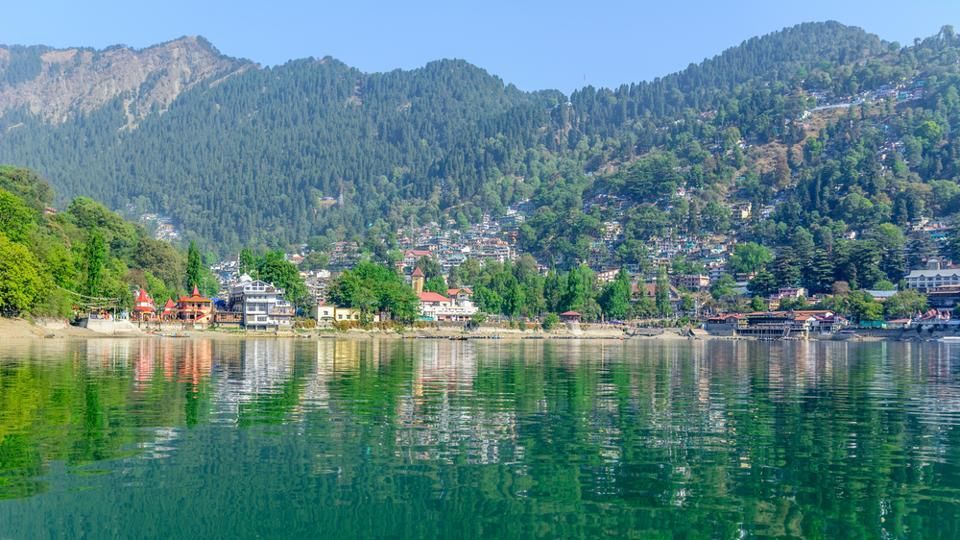 Uttarakhand - An Overview:
Surrounded by the gorgeous Tibet in the north, Nepal in the east, and HP in the west, Uttarakhand is one of the most gorgeous states, which is also known as Devabhoomi. Home to some of the most important and holy rivers, Uttarakhand has some of the most mesmerizing hill stations. While winter can offer you gorgeous views of the snow-capped mountains, summer can provide your rest from the scorching heat of the plains.
Places To Explore In Uttarakhand:
1. Mussoorie: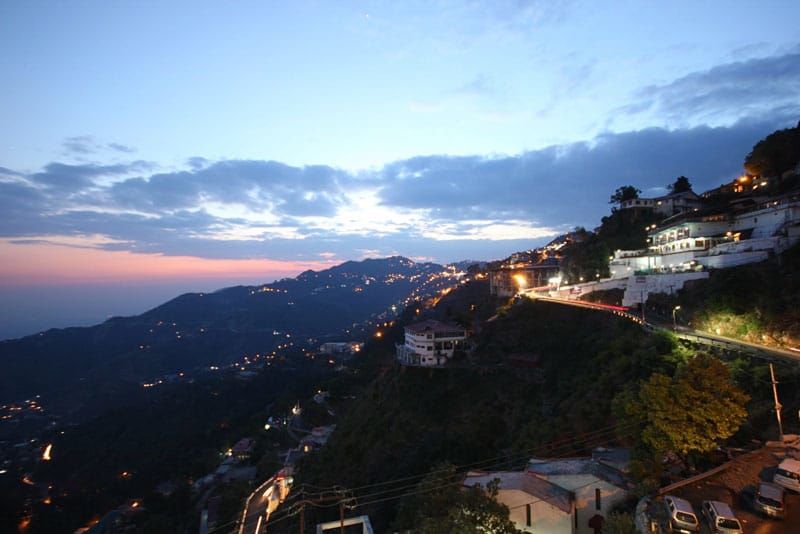 Commonly known as the 'queen of the hills', Mussoorie is the pride of the state. It's one of the major hubs of revenue generation for Uttarakhand. The breathtaking natural beauty of the hill station attracts thousands of tourists from all over the country. Mussoorie witnesses many types of tourists in each season, especially during snowfall and summer. Whether you're searching for Mussoorie honeymoon packages or looking for a family vacation, this is the right place to spend a peaceful vacation.
2. Binsar: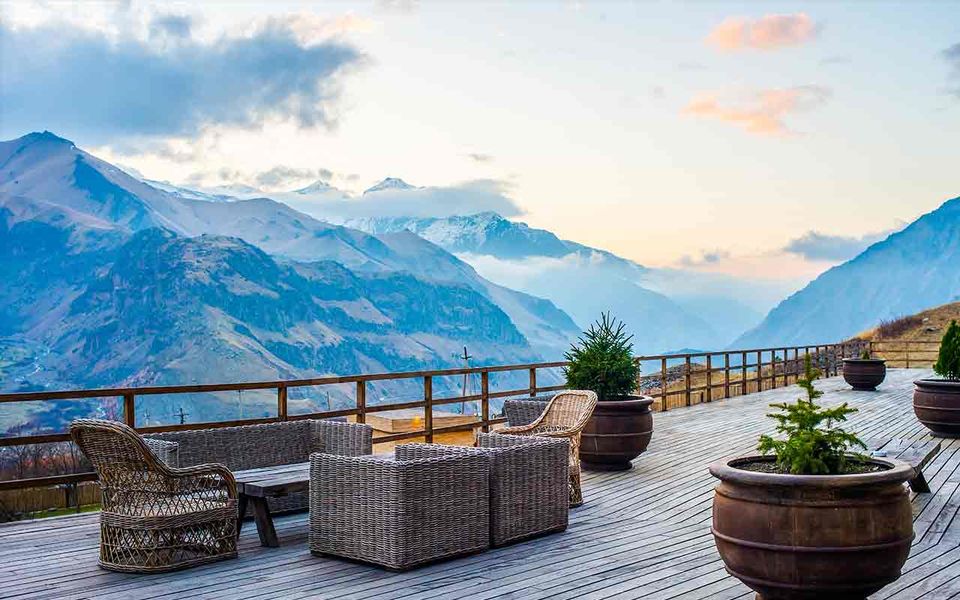 Another popular yet peaceful destination you can visit in Uttarakhand is Binsar. Located at an elevation 7600 Ft. above sea level, Binsar is home to Binsar Wildlife Sanctuary. Binsar is also a great place to view Kedarnath, Trishul, Shivling and the Nanda Devi from famous Binsar Zero Point.
3. Pangot: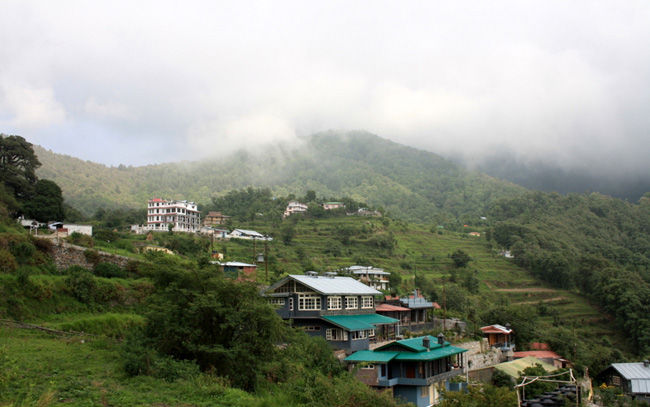 If you are done exploring Nainital, there's another heaven a few km from the hill station, and that's called Pangot. Located about 15 km from Nainital, it is a popular destination for birdwatching. Home to about 150 species of birds, this Himalayan heaven is a place you must see. If you're a wildlife enthusiast or a photographer you might want to pay a visit too.
4. Almora: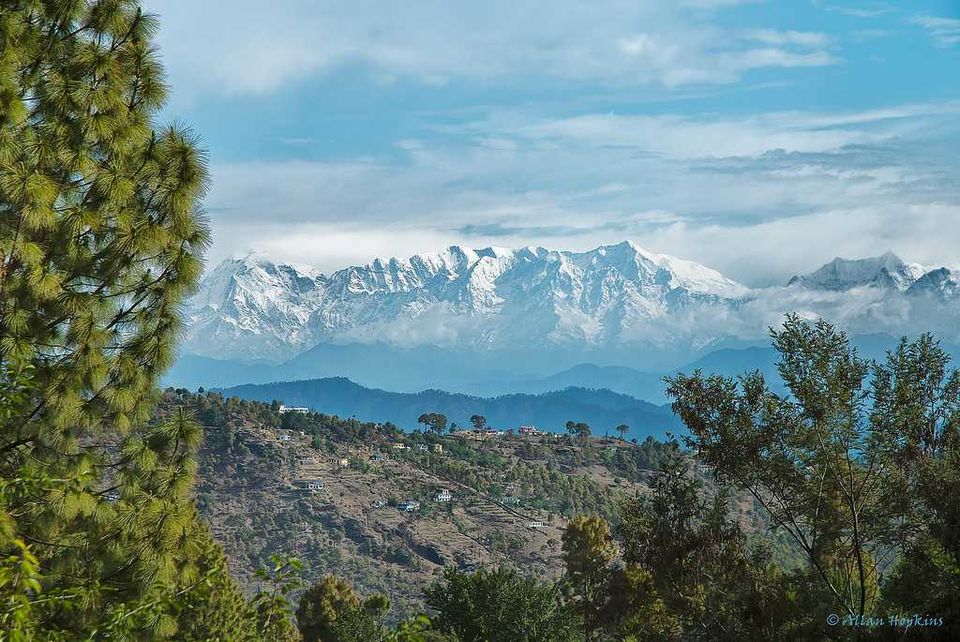 Almora is among the most wonderful offbeat destinations in Uttarakhand. This region of the state has some of the most gorgeous landscapes and absolutely rich cultural heritage. Located on a horse shoe shaped ridge at a height of about 1638 meters above sea level.
5. Auli: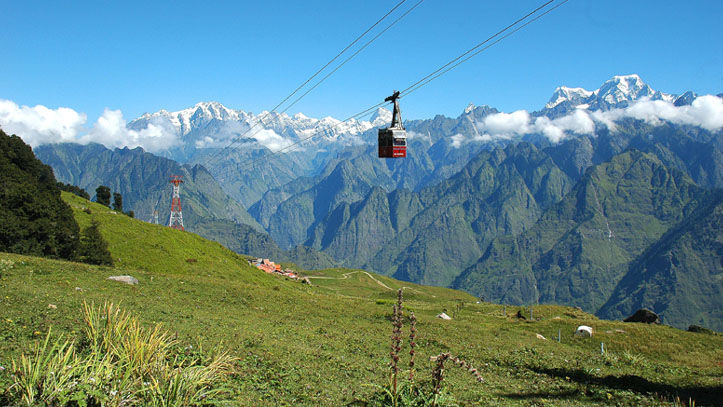 Auli, one of the most popular adventure destination in India. If you're someone who enjoys thrilling sports like skiing, you must visit Auli. You can see all winter sport lovers skiing through the thick snow cutting between deodar and oak trees. You can also go and sit to witness the panoramic view of the Himalaya from the cable car.
6. Bhimtal: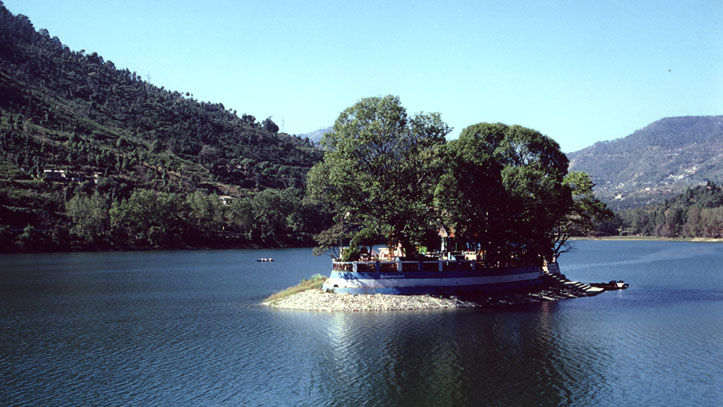 If you're a person all about lakes and peace, then Bhimtal is your place. One of the most scenic and wonderful places to visit in the state, it is located at a height of 1371 m above sea level. There are many cafes where you can sit and read a book or simply stare at the wonderful sky above or the Bhimtal Lake below.
7. Bhowali: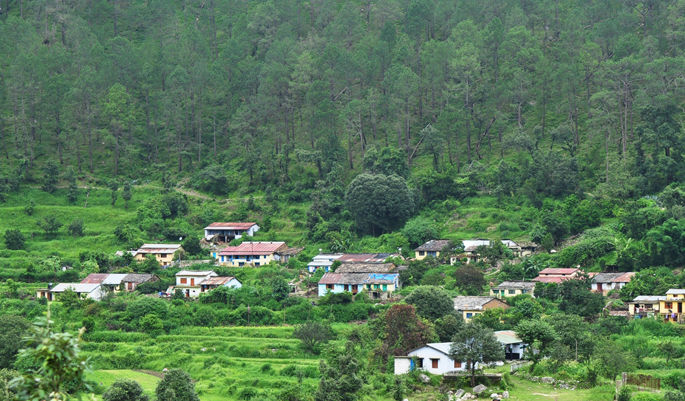 If you're in search of an offbeat path, Bhowali is the place for you. Surrounded by towering mountains, Bhowali is located in Nainital district above sea level of 1076 meters. You can enjoy nature walks, go horse riding, and rock climbing in the town. Trekking to Naina Peak is another thrilling activity you can try.
8. Nainital: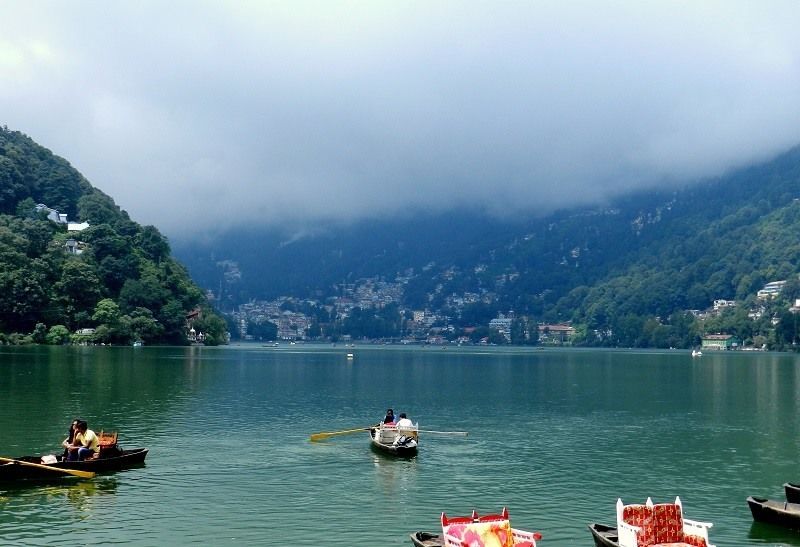 One of the most spectacular places to visit in Uttarakhand is Nainital. It's a perfect retreat for those who want to get lost in the natural beauty and peace of the mountains. From young newlyweds to solo travelers and photographers to explorers, Nainital has something to offer to everyone. There are lavish hotels and resorts set amid the pine and deodar forests offering mesmerizing views of the Naini Lake. Most of the Uttarakhand tour packages include Nainital in their itinerary.