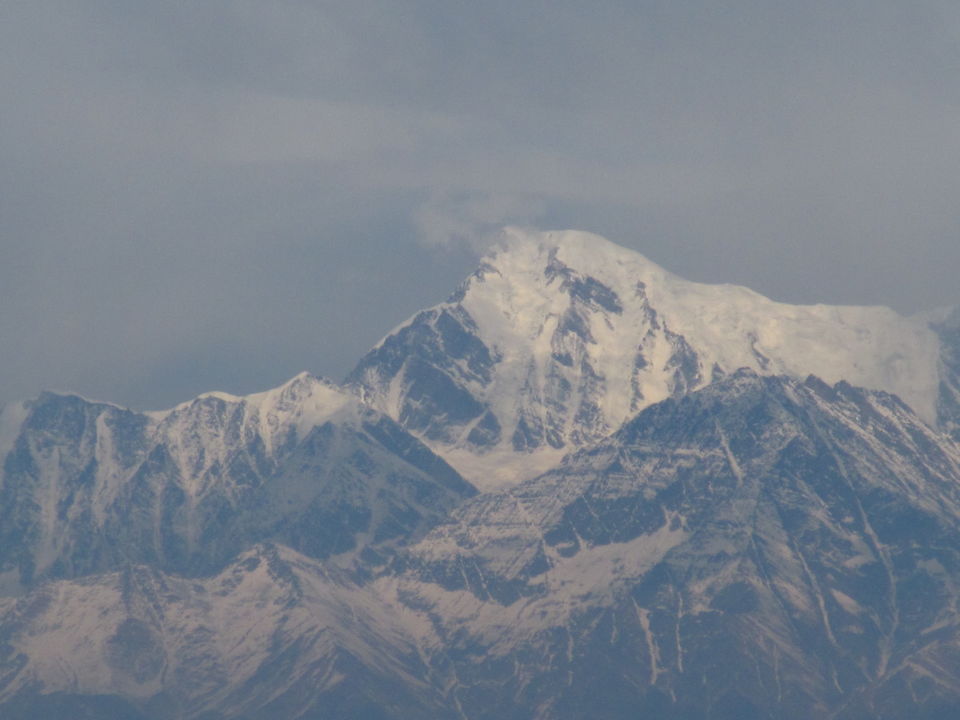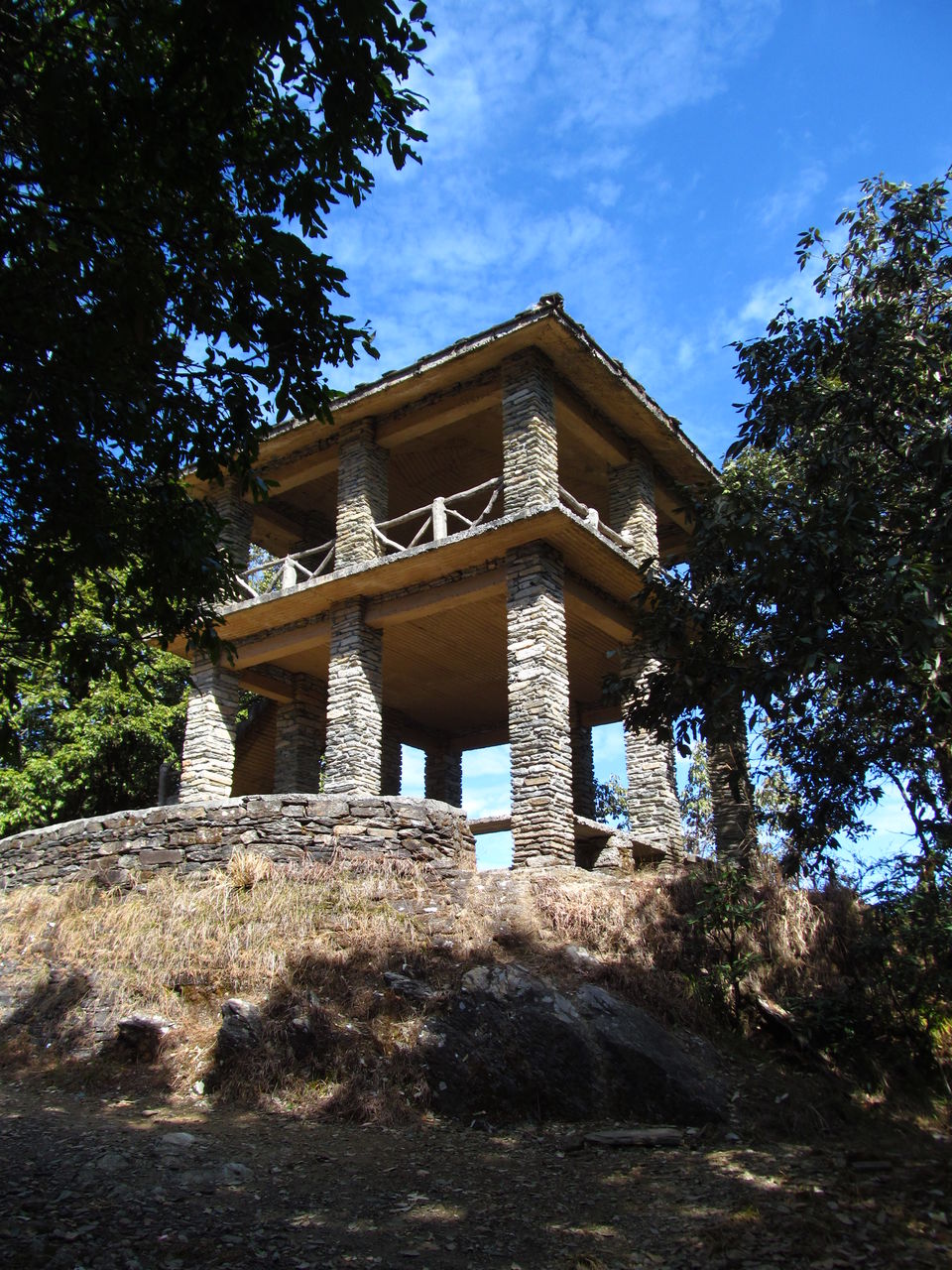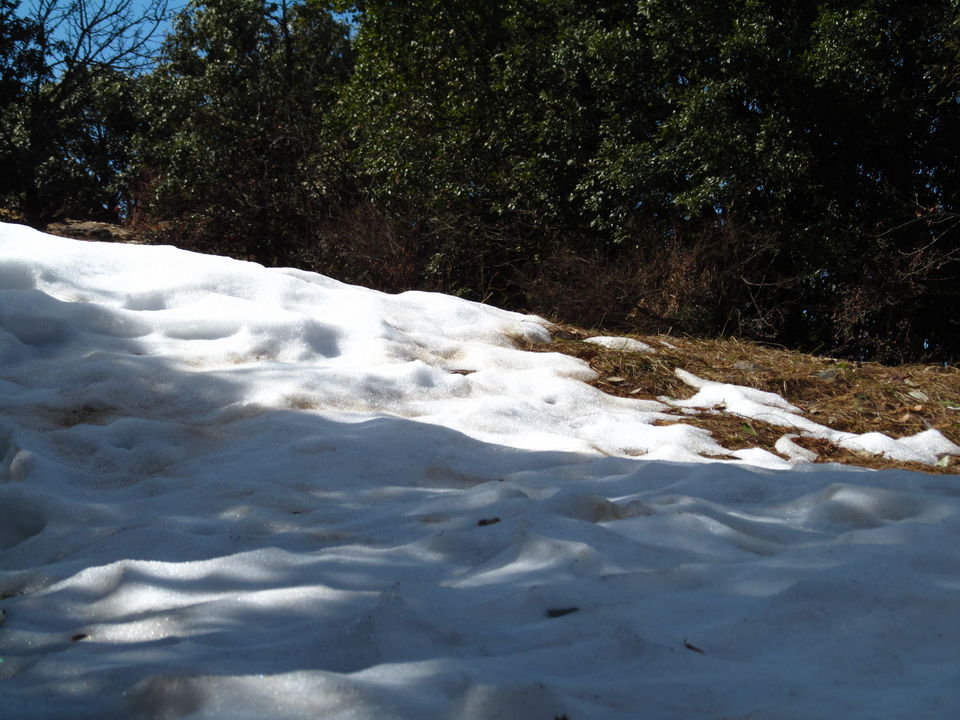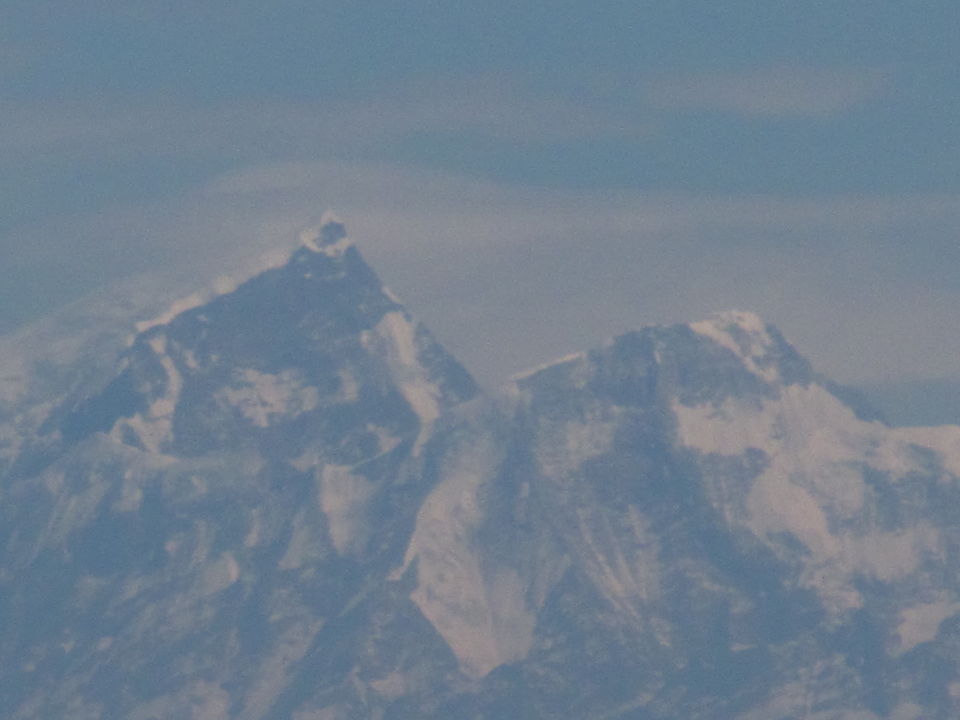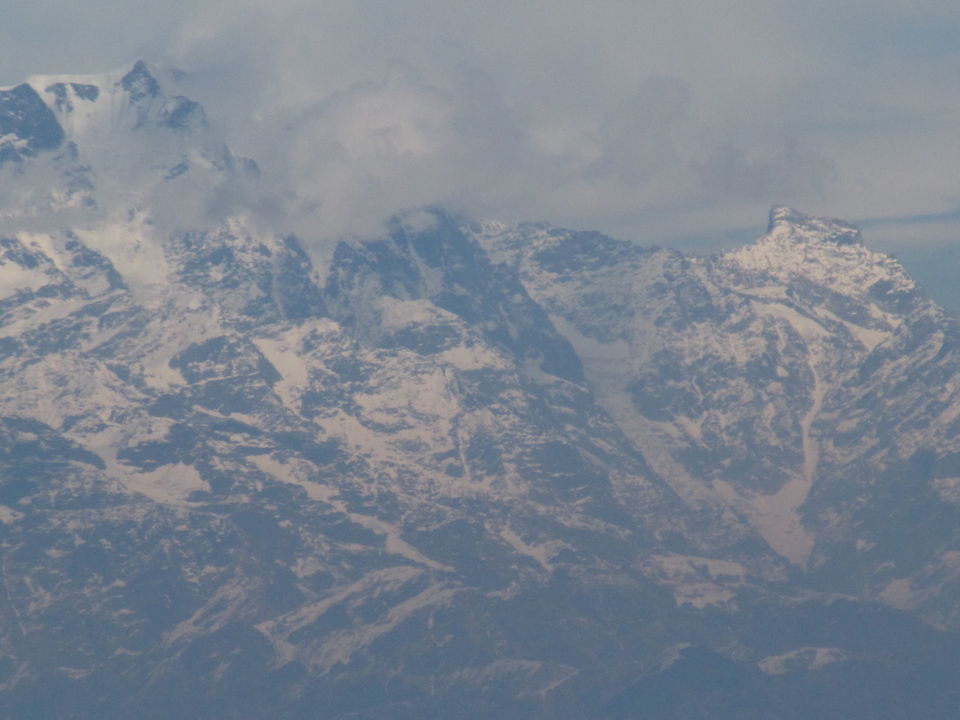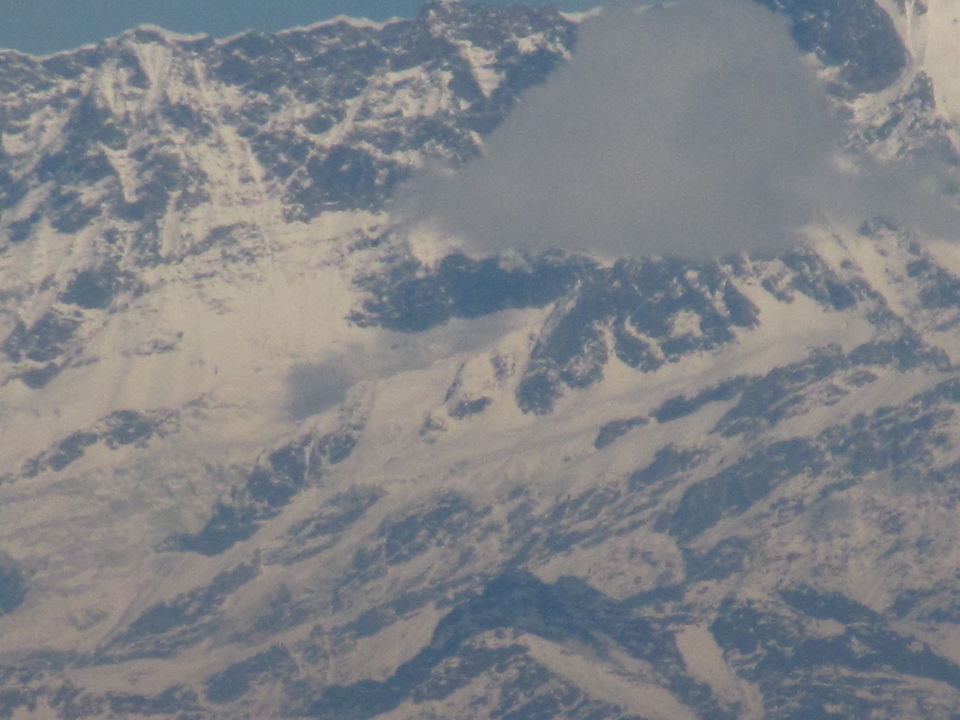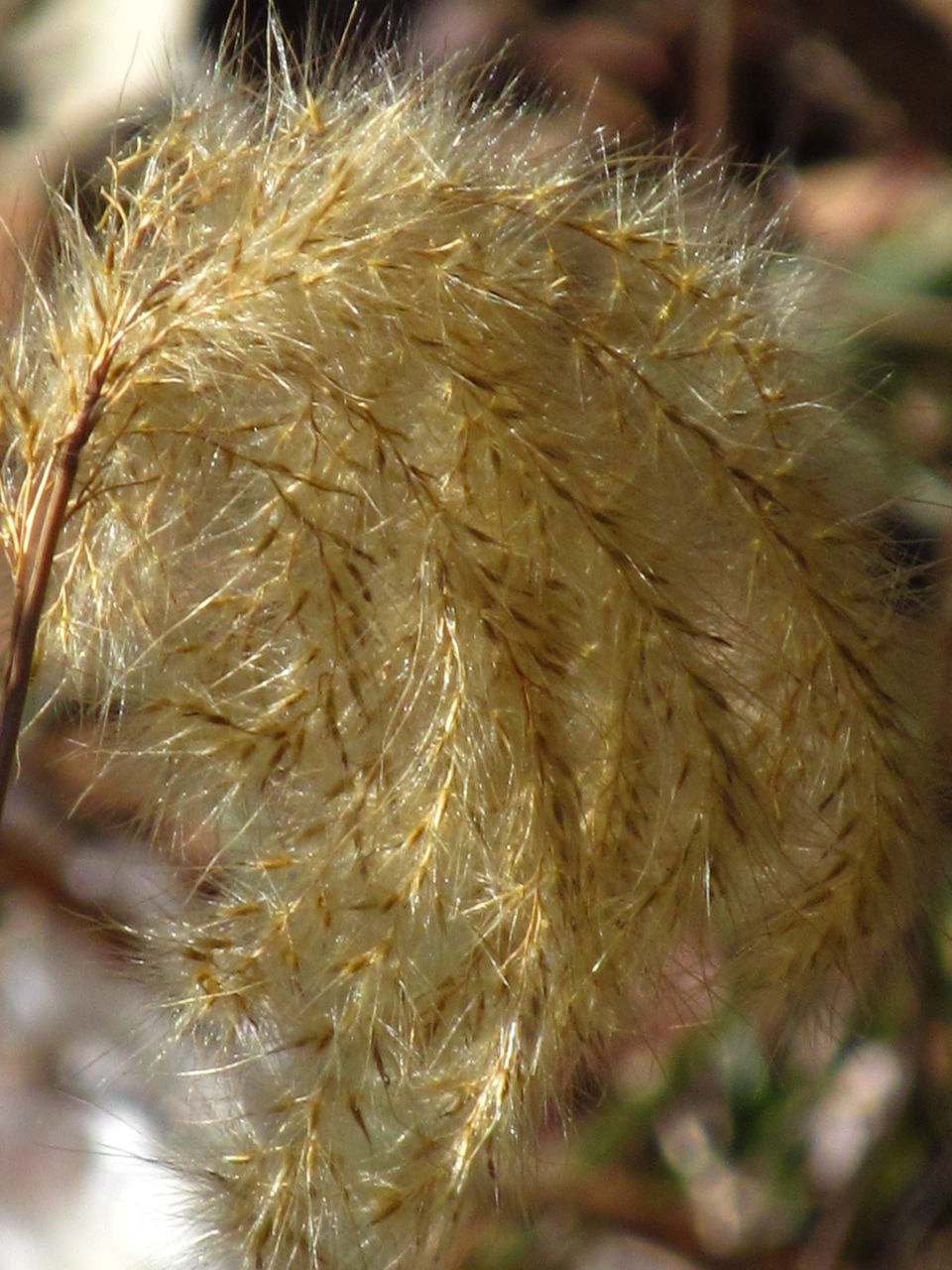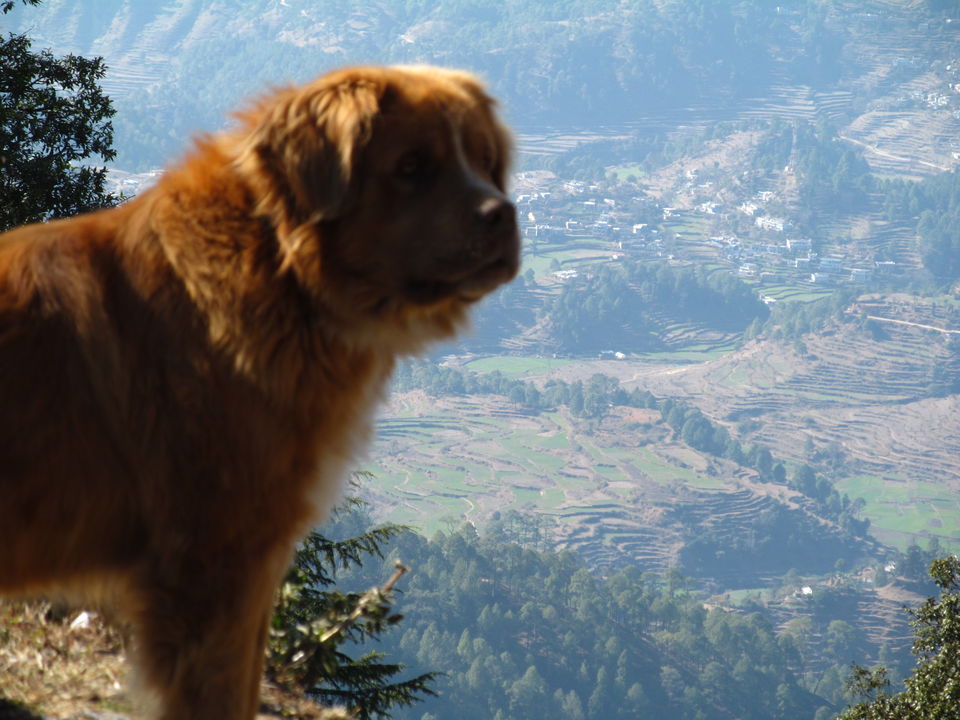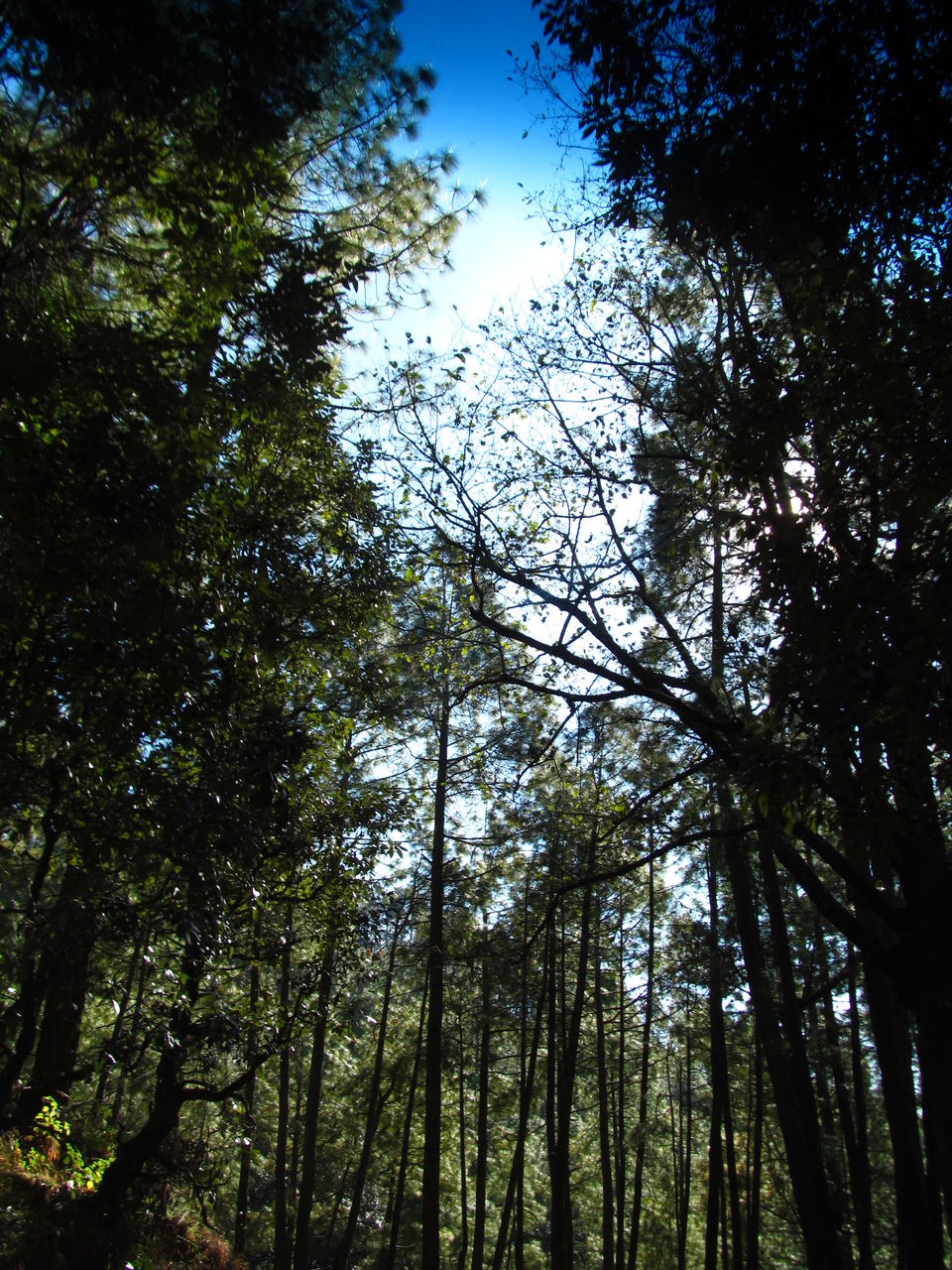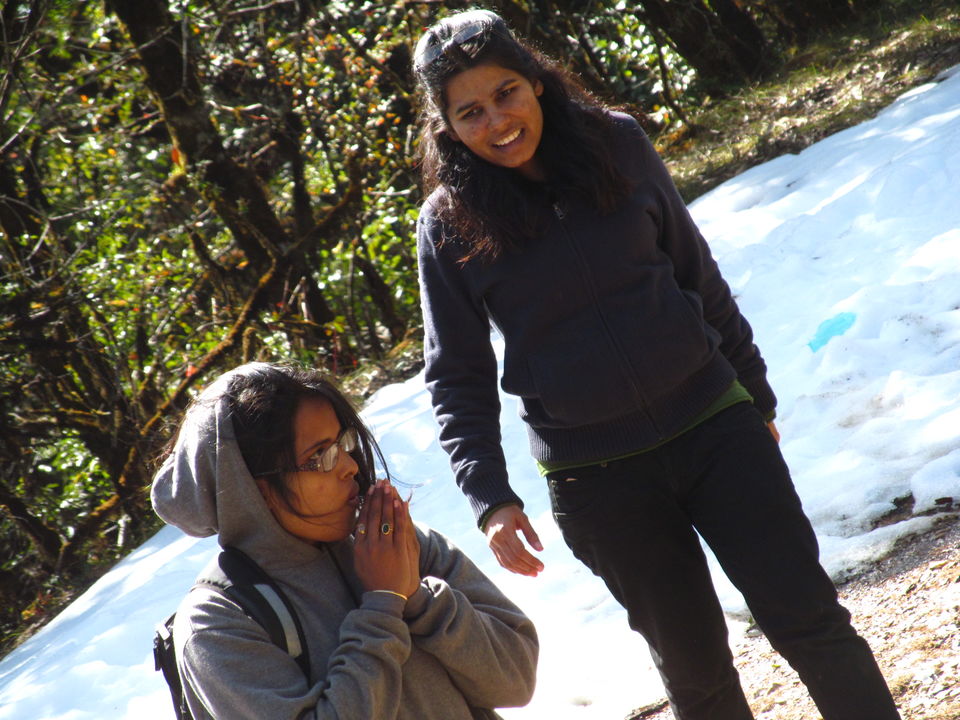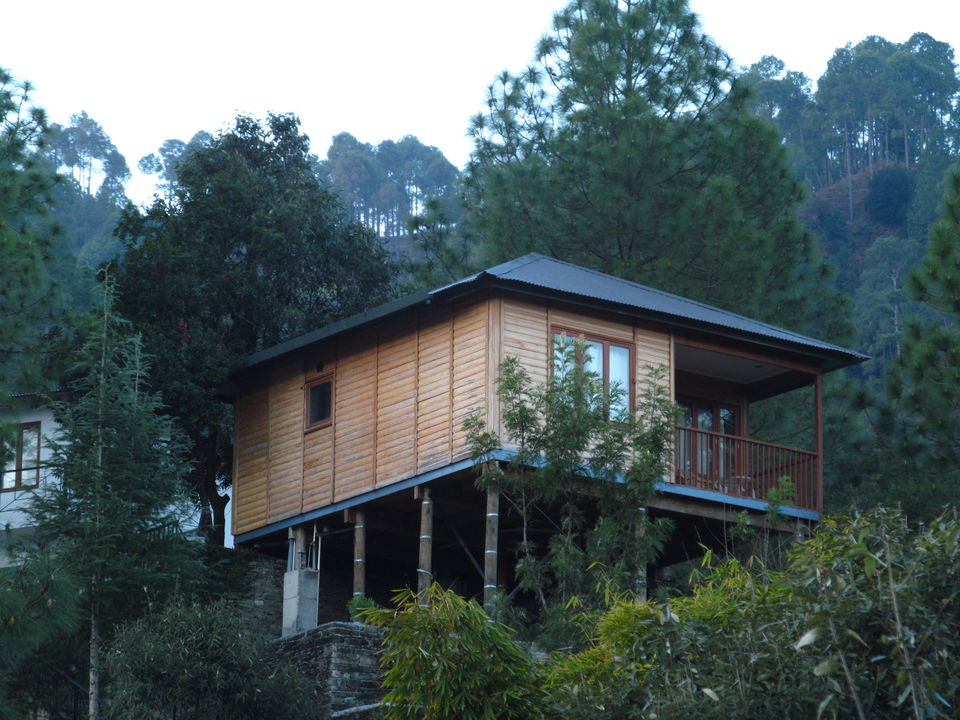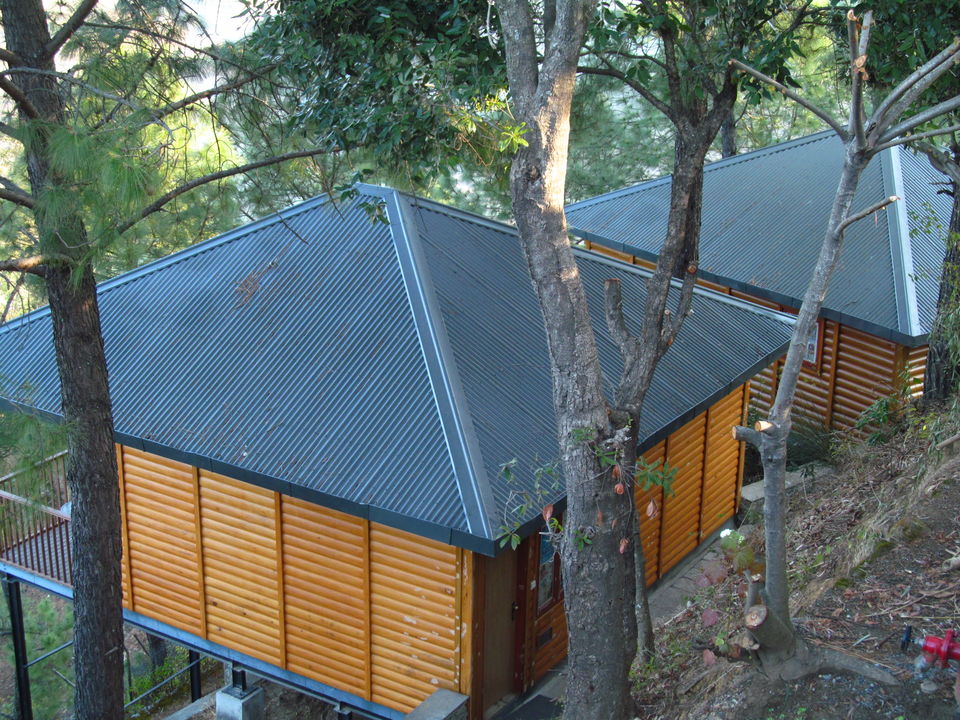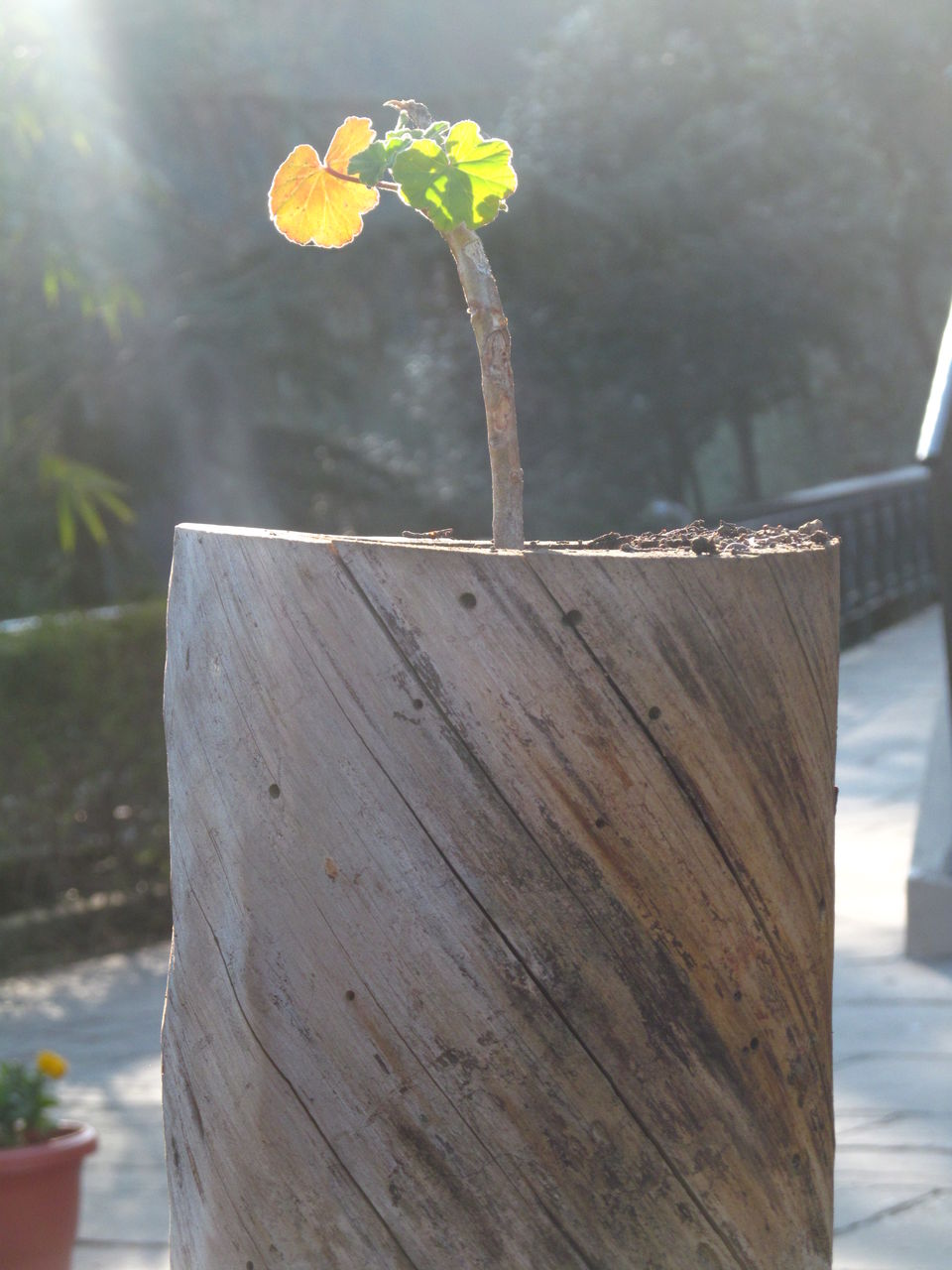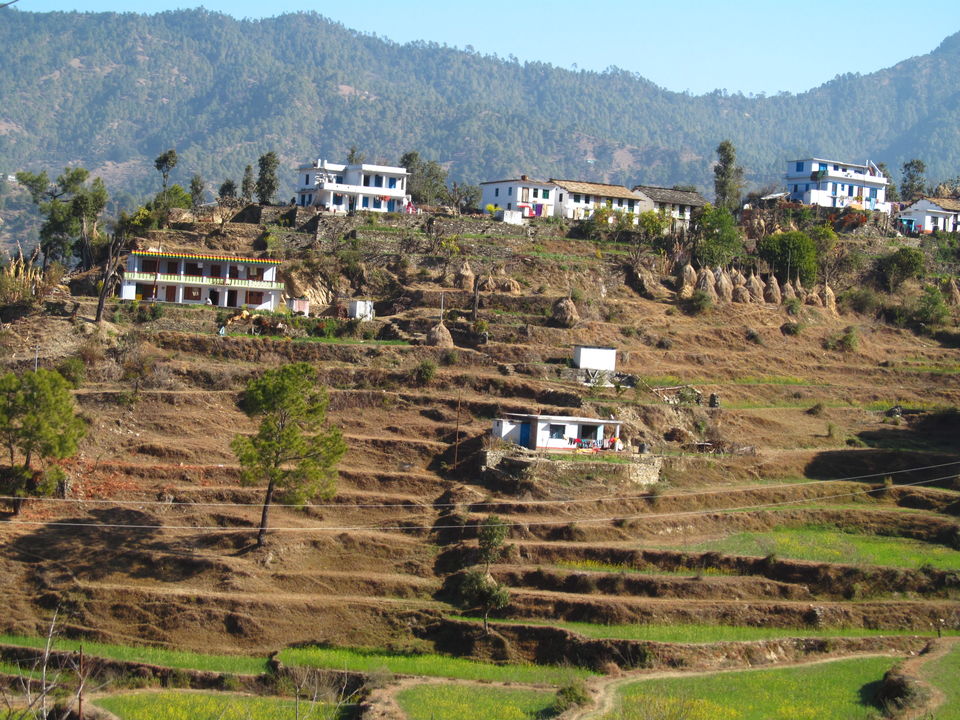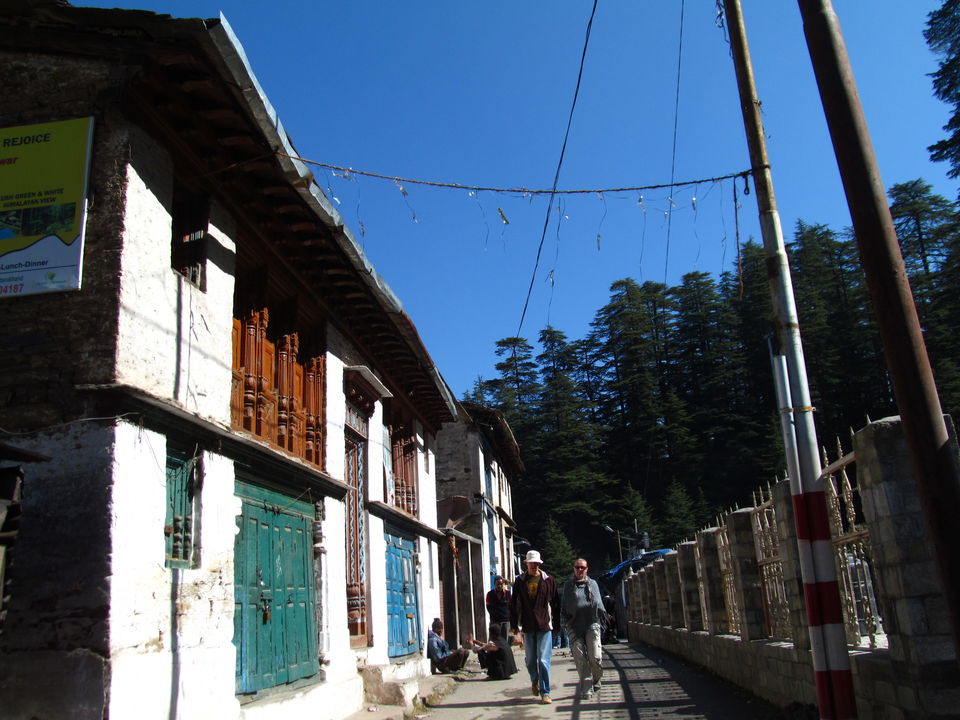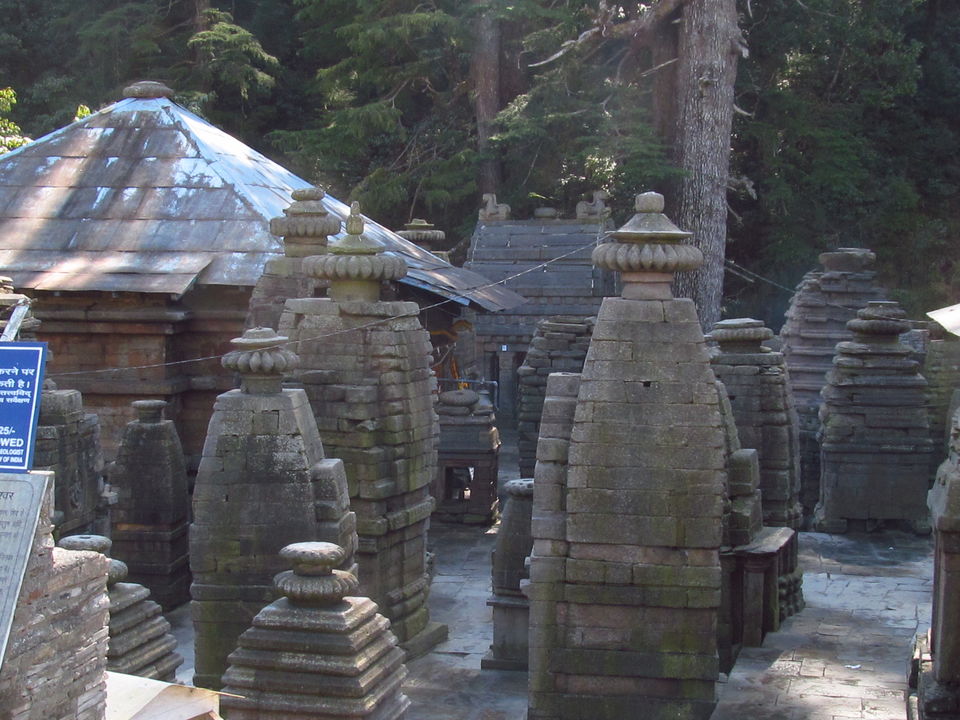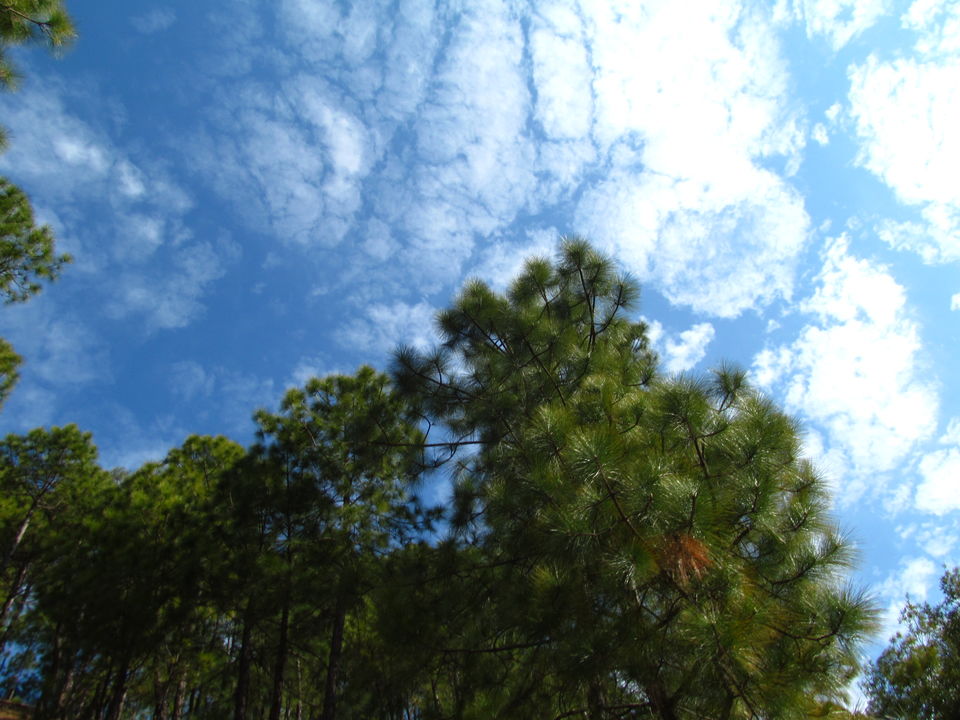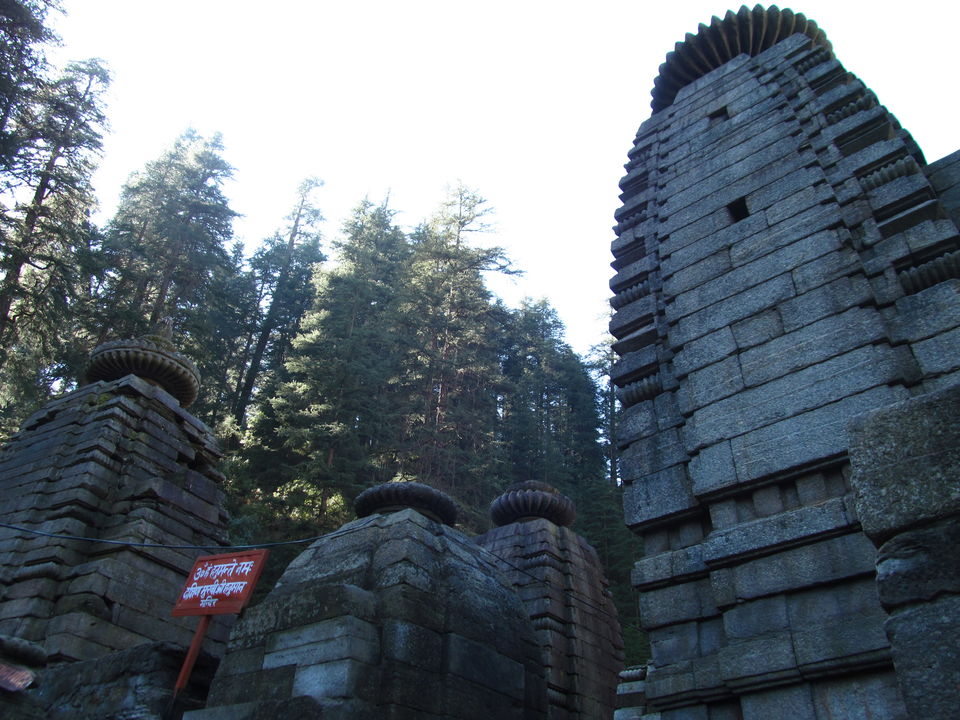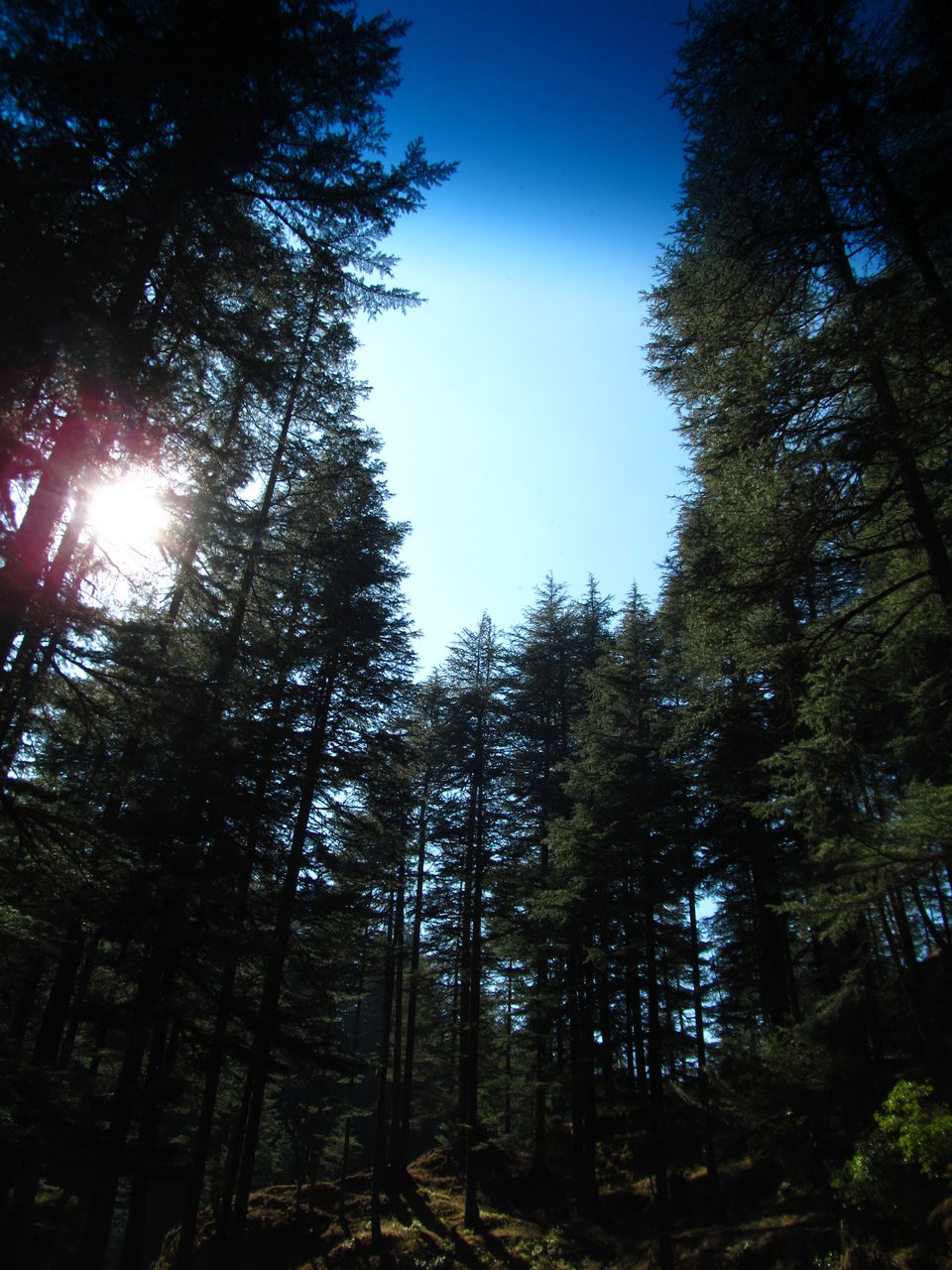 Whenever it comes to planning a trip to hill stations people prefer going to Himachal Pradesh or the traditional hill stations in Uttarakhand like Mussoorie and Nainital. But if you really want to get a hang of nature's serenity, Binsar is a place worth visiting! Located in the Kumaon region of Uttarakhand state at the elevation of 2412 mts. above sea level, Binsar is situated amidst Binsar Wildlife Sanctuary.
We started our road trip to Binsar from Delhi and it took us 12 hours to reach our destination, the Club Mahindra Valley Resort. Winding along the twisting and turning mountain roads and leaving behind the hustle cities, 35 kms upwards from Almora city, we reached Binsar. The place is a heaven for writers, bird watchers, photographers, and nature lovers.
Not crowded with tourists all over the place one gets to look closely to the life of the local people and gets to interact with them.
The main attraction of this place is the Binsar Wildlife Sanctuary and Jageshwar, also known as the Ardh Kailash. Jageshwar town is 65 kms. away from Binsar valley resort. Jageshwar has 124 temples in same compound dedicated to Lord Shiva. This compound is surrounded by Deodar forest with a stream flowing at its backyard.
A visit to the Binsar Wildlife Sanctuary was something we all looked forward to, and the simplest option available was of driving till the KMVN guest house and then trekking to Zero Point, the highest point in the sanctuary. Though due to the weather we could only catch a glimpse of few barking deer and a few birds. The place had received snowfall recently recently and the path was covered with patches of snow and dry leaves. The wondrous sight of the panoramic view of the Himalayas met us as we stepped on the platform constructed at Zero Point, a view any camera does no justice to!!!