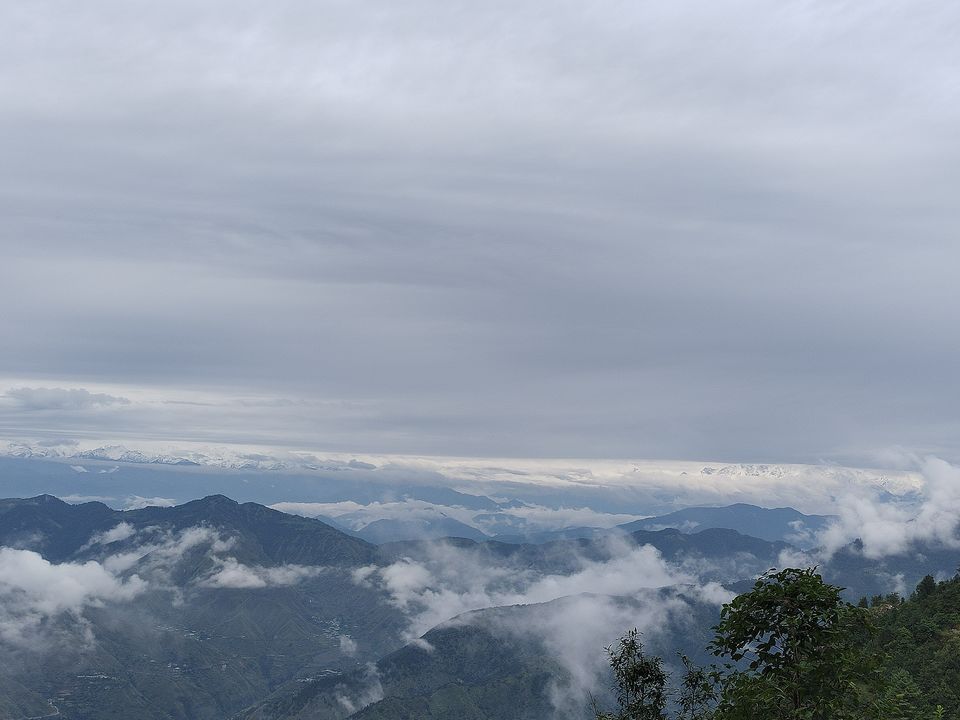 One of the small Village Dhanolti. Which is located around 90 km from dehradun to visit Dhanolti your
have to come.
📍 Dehradun
📍 Mussoorie
📍 Dhanolti
If you want to travel by bus then you have to visit dehradun bus tops.
The roads and the vibes are exquisite and the touch of fresh air give you the tensions free day .
Place to visit in Dhanolti.
📍Surkanda devi temple.
Surkanda Devi is a Hindu temple near Kanatal, Uttarakhand, India. It is at an altitude of about 2756 metres lies close to nearby hill stations of Dhanaulti and Chamba walking distance of approx 3 kilometres [1.9 mi] from Kaddukhal, the place where vehicles are parked.
📍Dhanaulti Eco Park
Eco Park in Dhanaulti is a newly developed park by the Divisional Forest Officer (DFO) and citizens of Dhanaulti.
📍Kanatal
Located in the picturesque settings of the Garhwal Himalayas, the charming hill station of Kanatal is a perfect weekend getaway for the weary souls.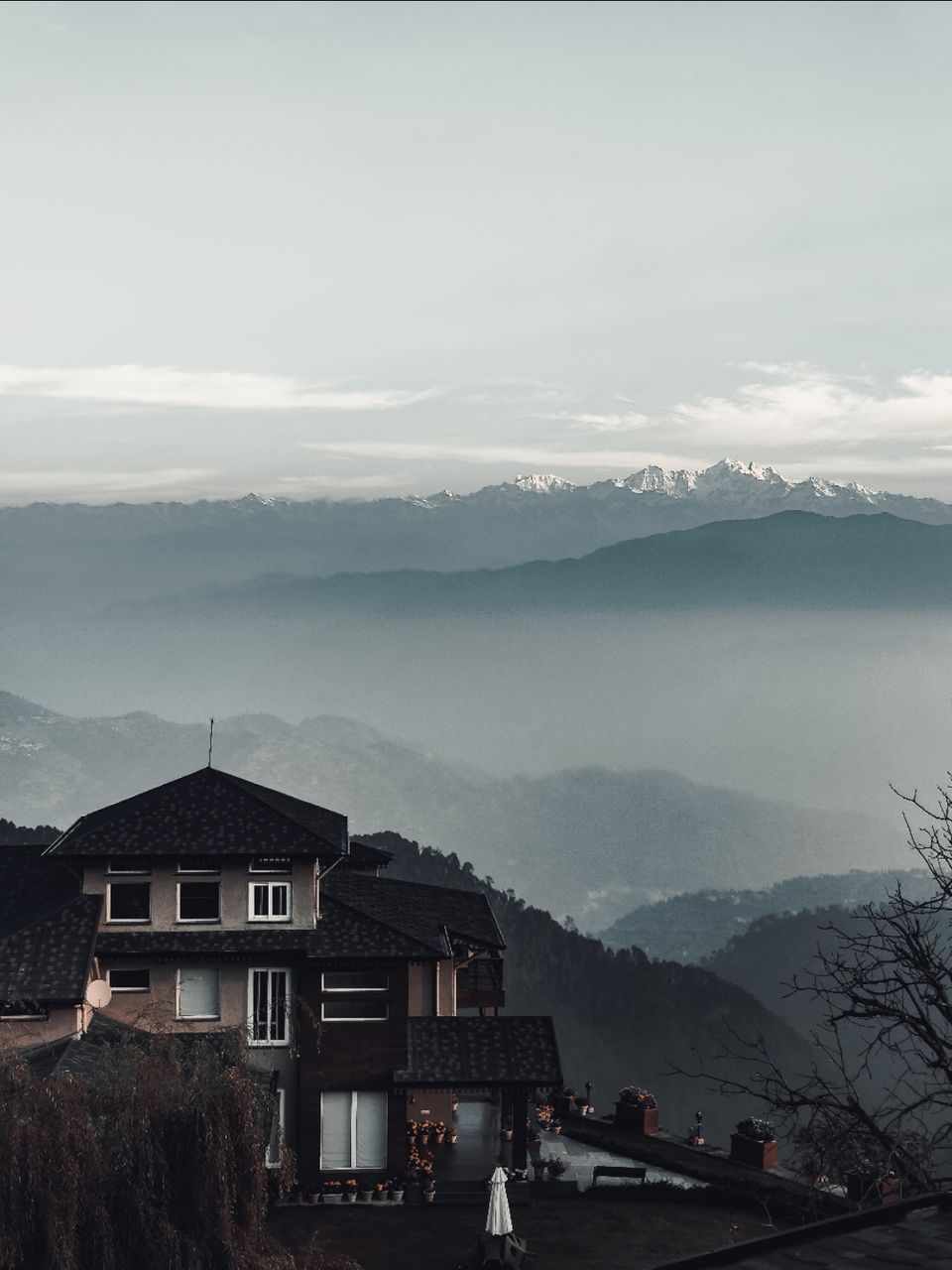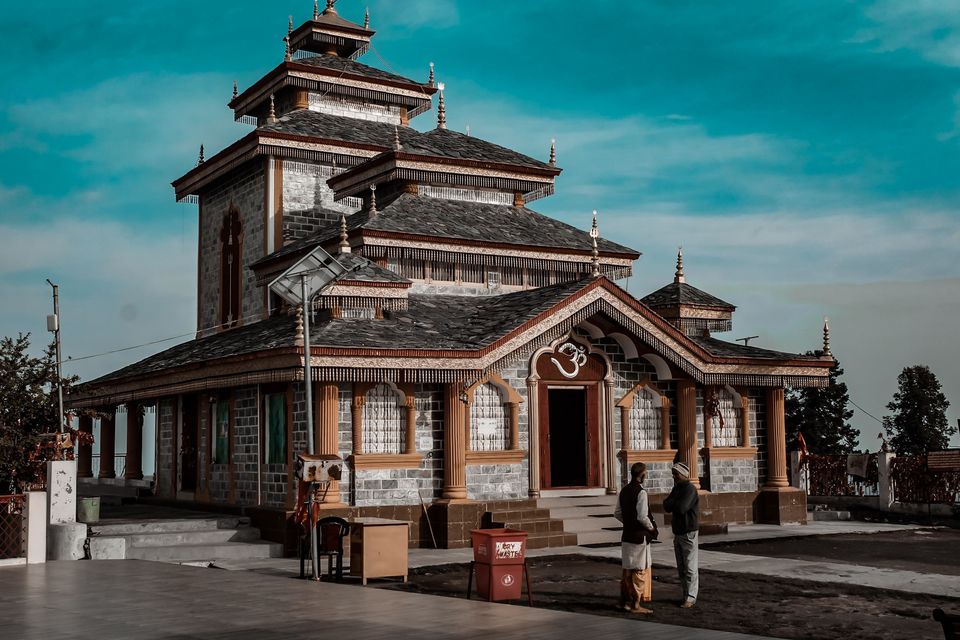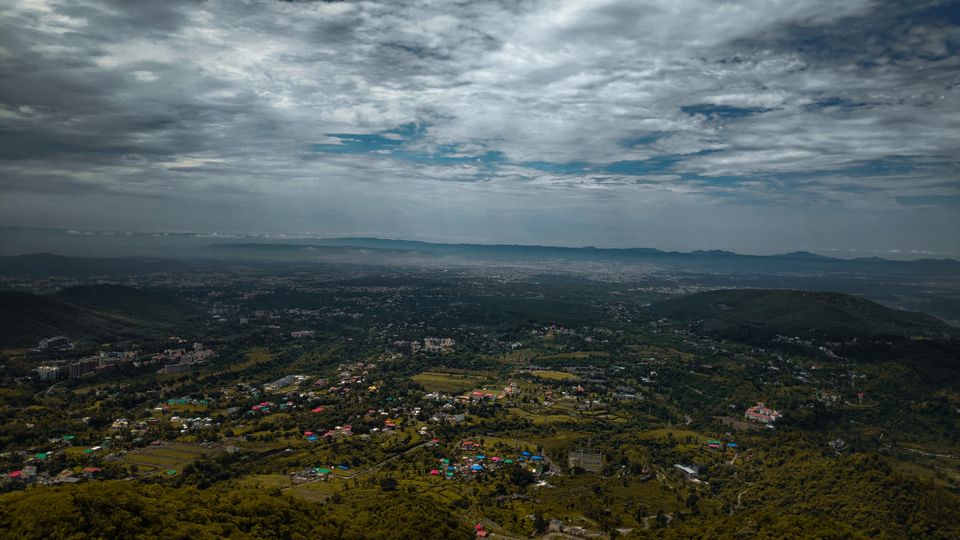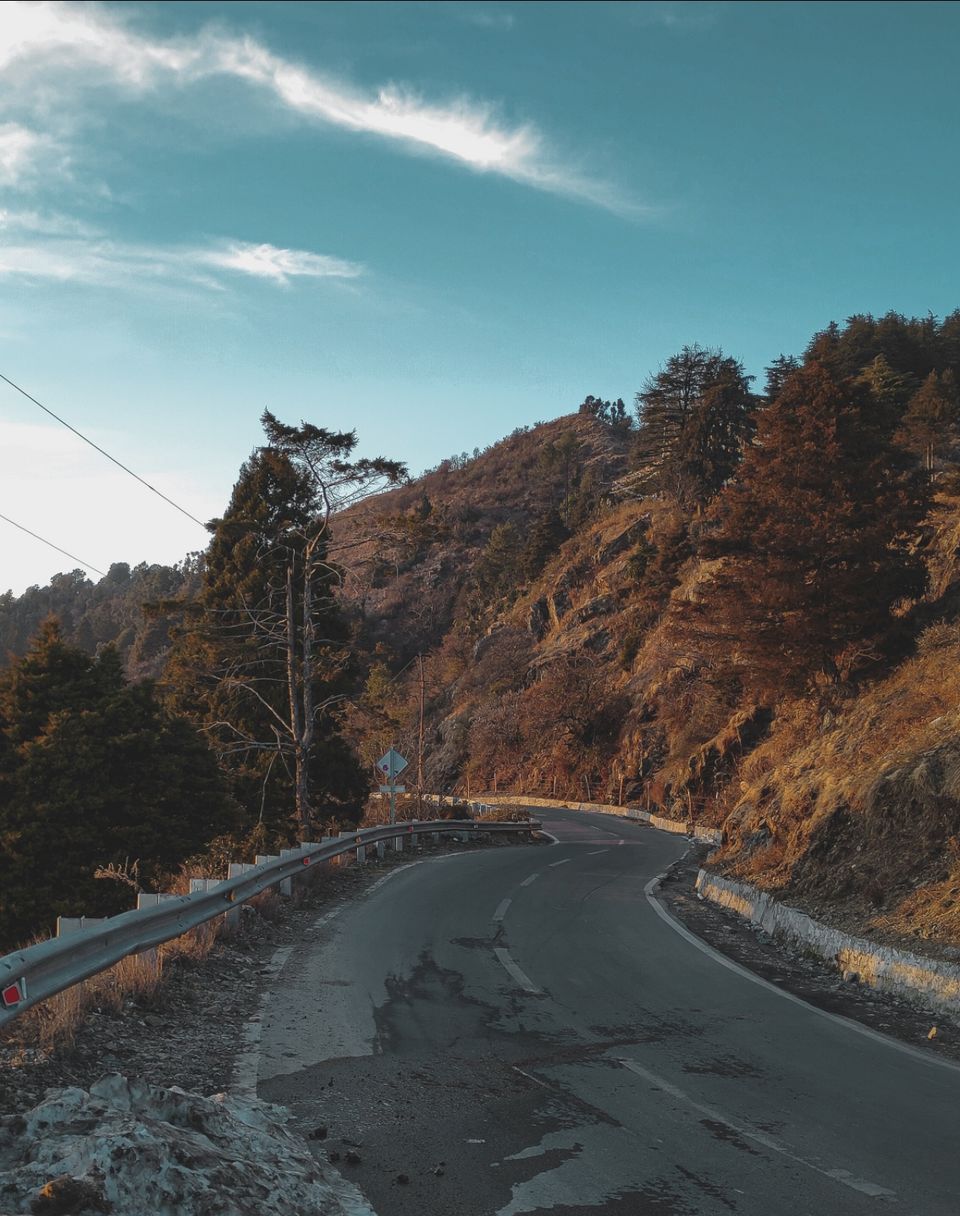 A journey is for making memories.
Stay safe and do whatever you want to do.