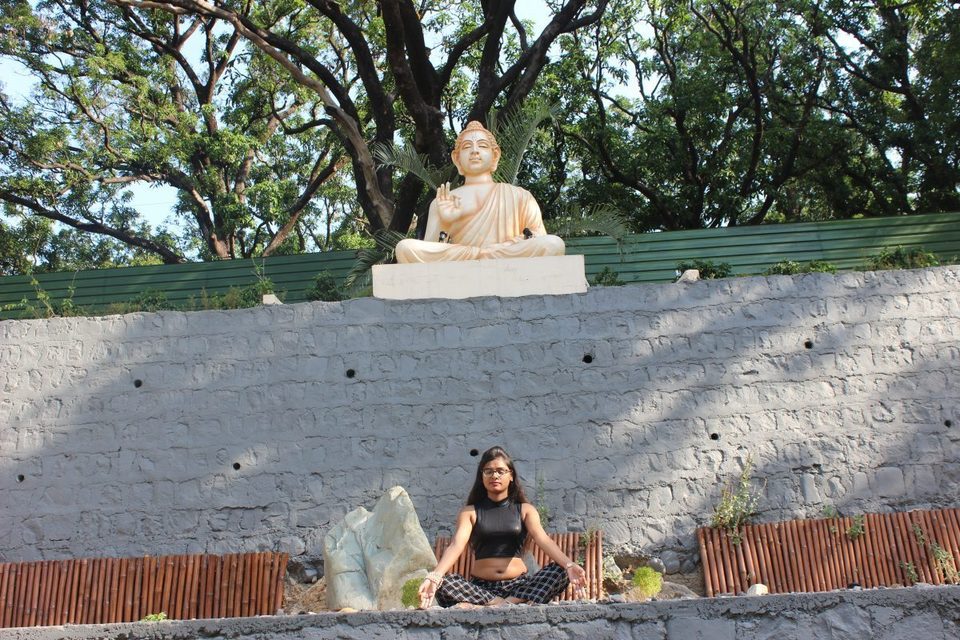 Your Mind is an entire world, your Heart is an entire cosmos, and your S oul is an entire universe - Unknown
Rishikesh, the Yoga Capital of World and living Heart and soul of India. Situated in the most beautiful state of India named Uttarakhand, Rishikesh is known as a place for the Rejuvenation of Mind, Body and Soul. People visit the place in search of peace and wellness.If you are planning to visit the place with the same purpose, the should be on your top list of properties to stay at and you will really have an experience of lifetime. Here's why!
Palm Bliss Resorts, Rishikesh
If you are looking for a luxurious experience with a benefit of wellness of mind, body and soul, this resort is what you are seeking. If you love exotic spa treatments and massages, this resort is the best place. So, if you even plan the trip to Rishikesh, Rejuvenate your Mind, Body and Soul at this Beautiful Resort.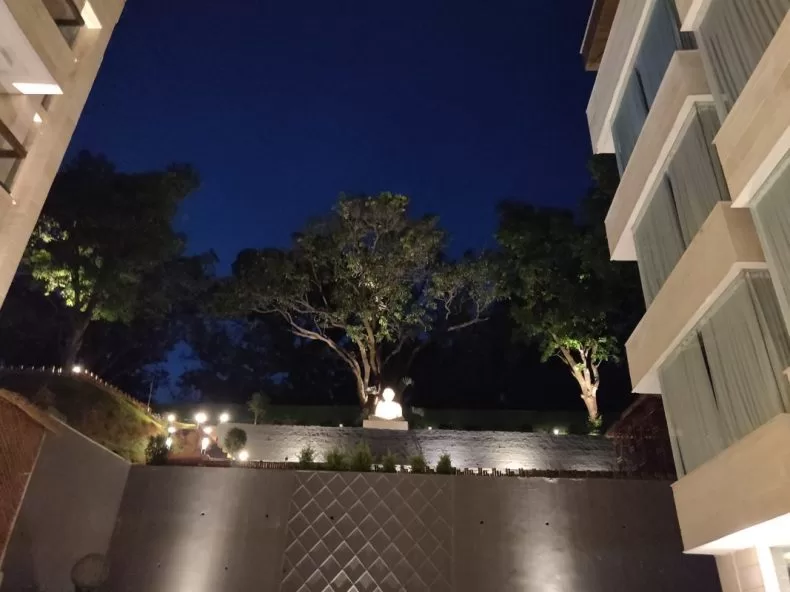 Credits: Yatinder Katari
About the Property
Situated amidst nature and greenery, Palm Bliss Resorts offers a meditative and eye catching setting that is going to treat all the senses of yours. The lush green surrounding, view of holy river Ganges, super comfortable rooms, unbeatable services and finger licking food will surely make your experience a relaxing and memorable one.
The property has 40 luxurious rooms with pleasing contemporary interiors. There are 4 options of the types of rooms:1) Deluxe Rooms - Starting with 8k + GST2) Premium Rooms - Starting with 10k + GST3) Family Suite.4) Premium Suite.Minimum size of rooms is 280 sq. ft.
My Experience at Resort
Spread in a great area, the resort has 40 rooms which are designed keeping utmost comfort for guests in mind. The rooms are really spacious with twin beds or a king size double bed with beautiful contemporary interiors. They provide you lots of amenities.
The entry of the resort is really pleasing with a Buddha statue situated on a small hilly type architecture and above that part, there is a small forest of Mango trees which literally gives a feel that one is watching real Buddha meditating under the Bodhi Tree. I just loved that part of the property. I even collected few mangoes (totally organic they were) which had fallen on floor from trees. One more interesting thing that i came to know there was that since resort as of now doesn't have swimming pool, so i asked the staff the reason. They said, they are planning to make the same under the area where Buddha statue is there. I was fascinated with the idea literally.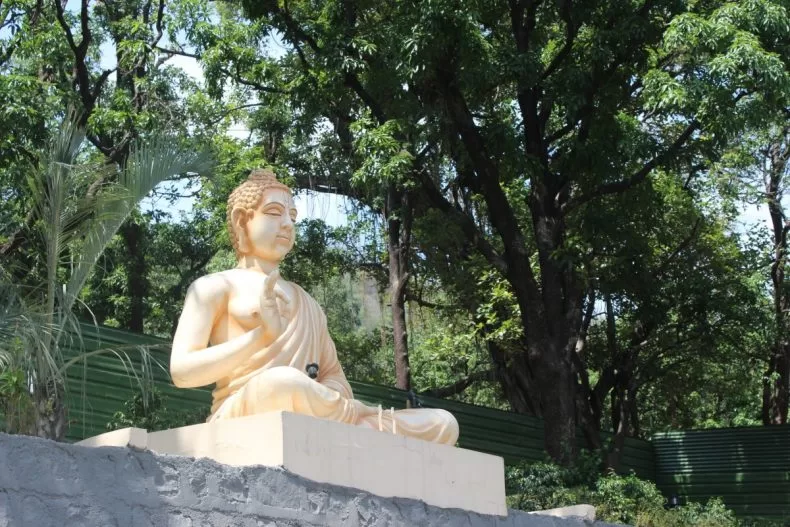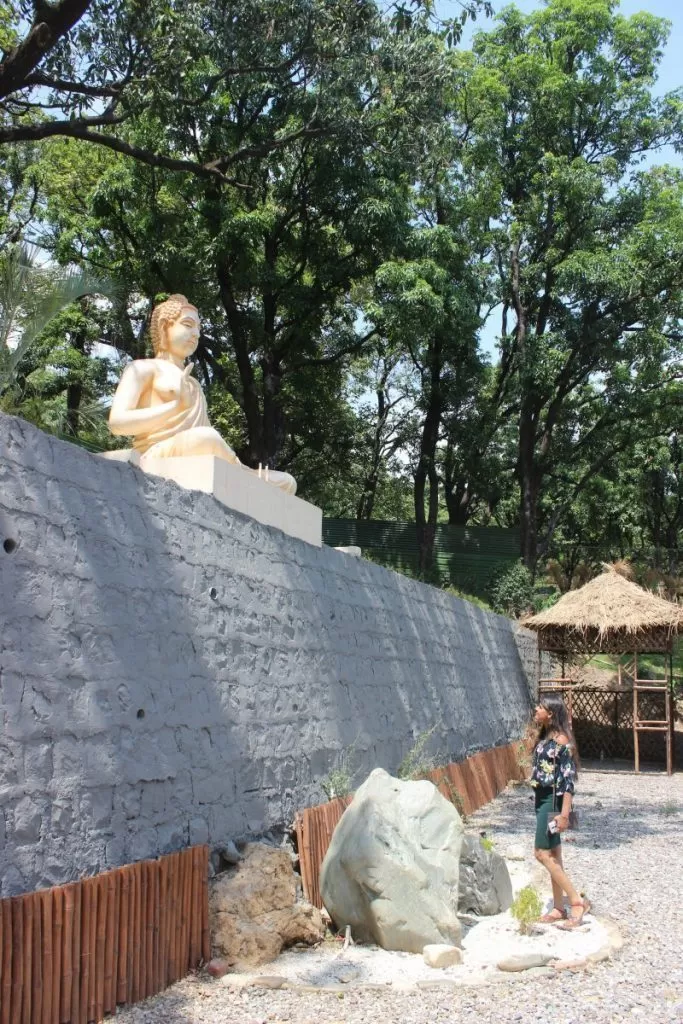 Upon Entering the reception, the people welcomed us in a most beautiful and traditional way possible. The put a Kumkum Tilak on our forehead and gifted us a beautiful beads string having 108 beads. They also provided us a yummy and refreshing welcome drink which had cool flavor of mint. It was really amazing.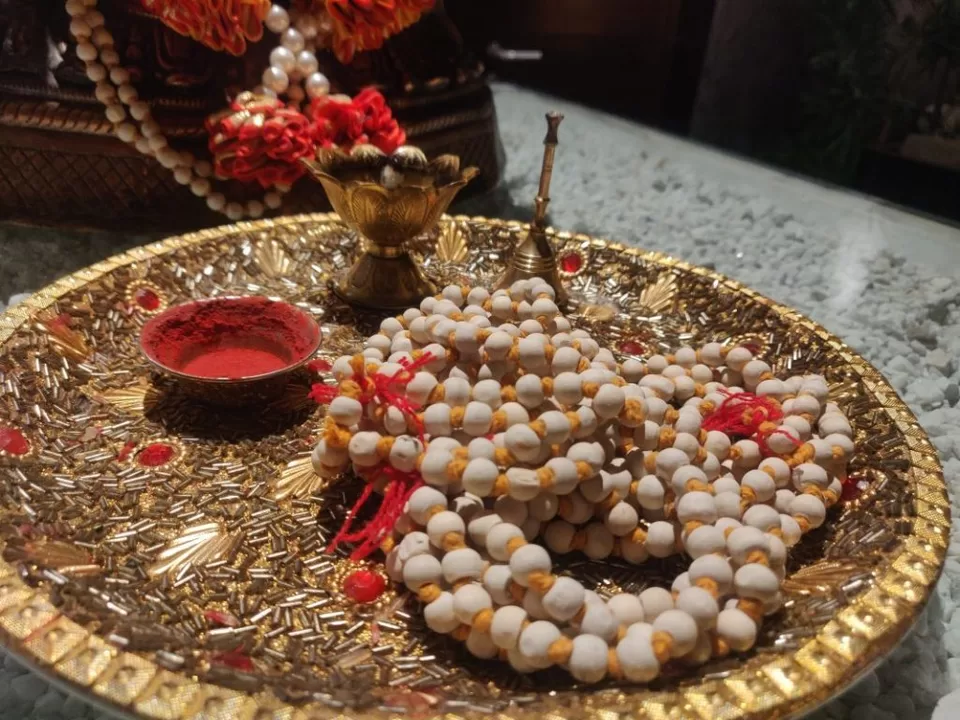 After Checking in, the staff took us to our room which was really spacious and beautifully designed. They had provided all amenities.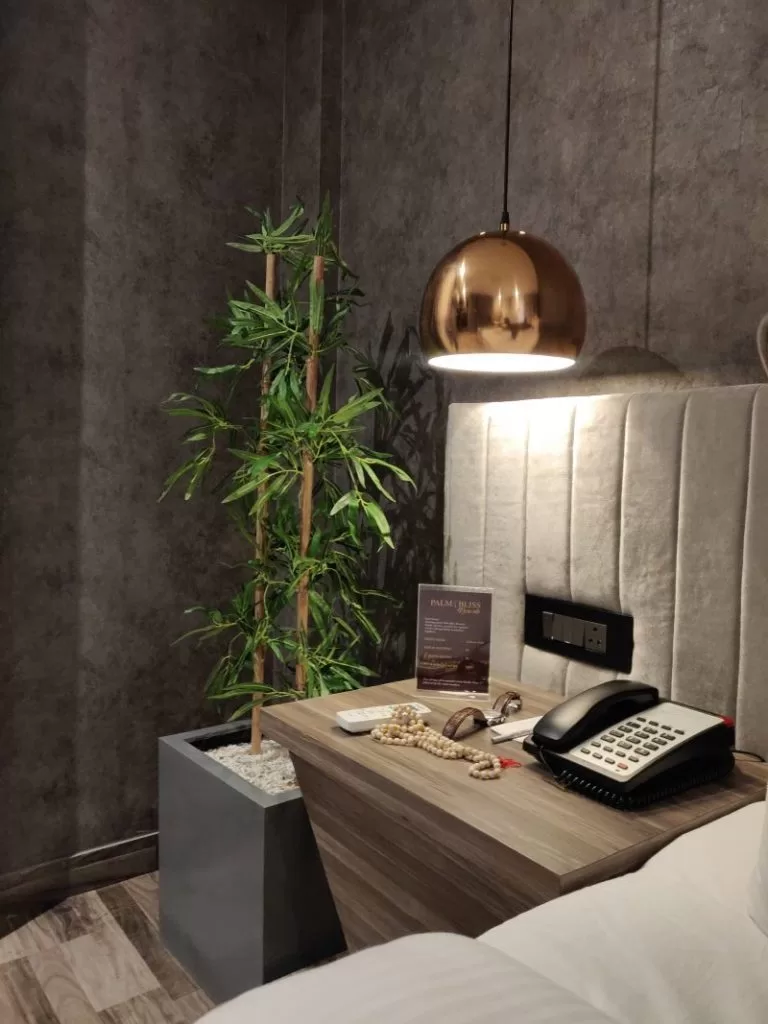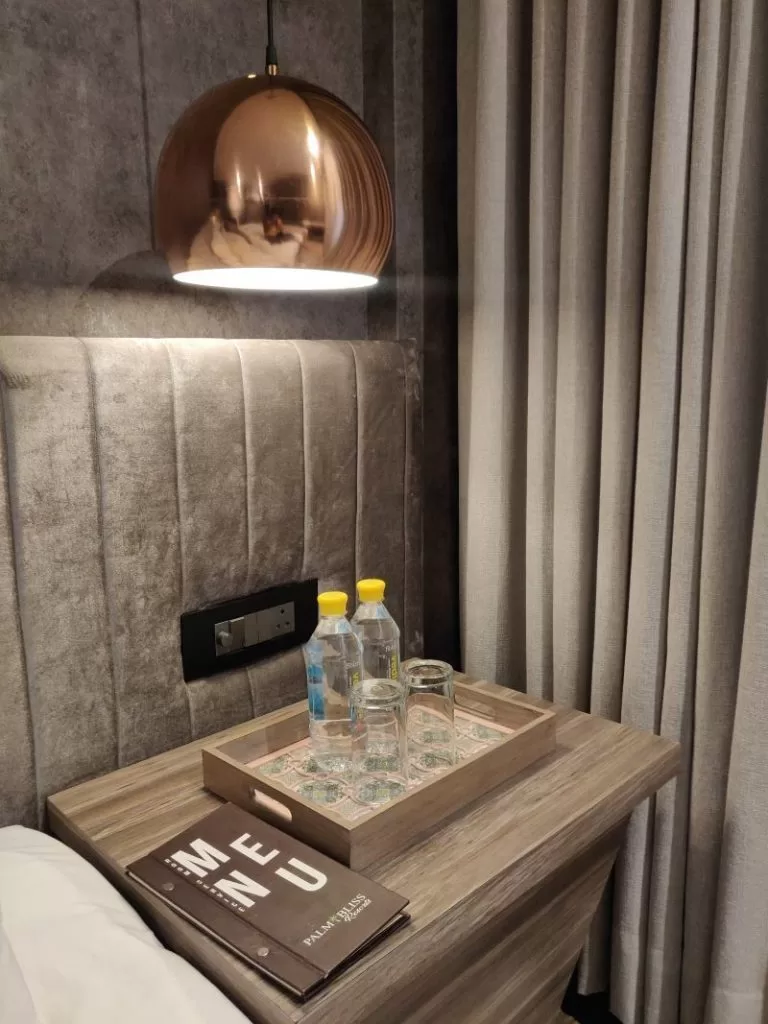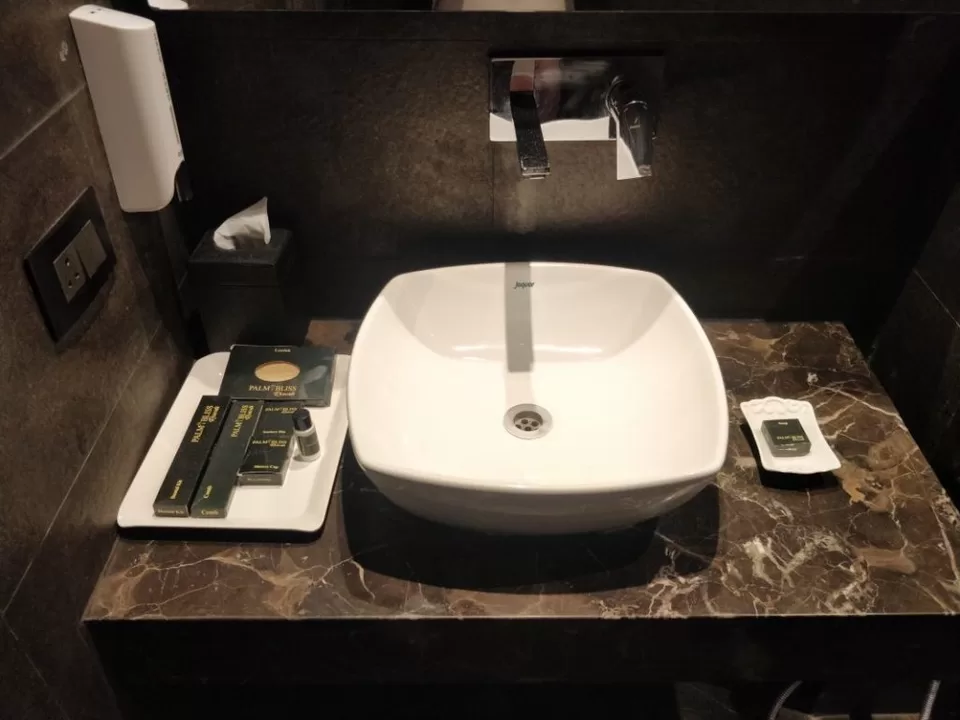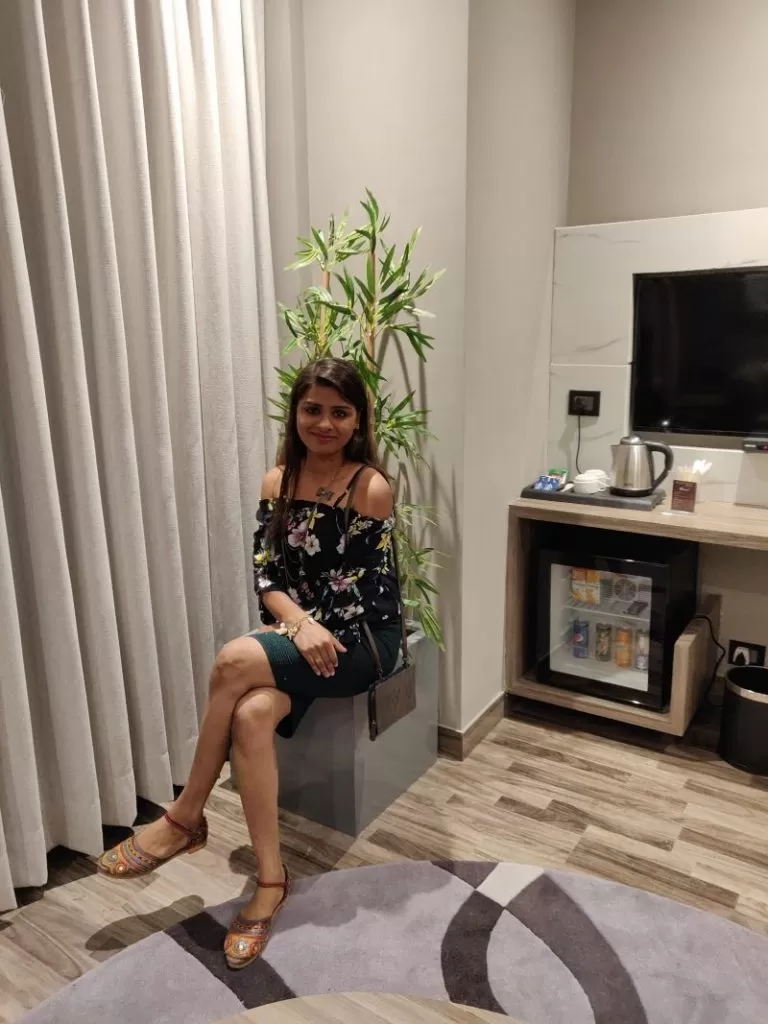 The resort gives facilities of Panchkarma Treatments for wellness of body and soul. Let me explain what it is. Panchakarma is that magic technique in Ayurveda that, facilitate to eliminate the toxins within the body cells, promote self-healing ability and rejuvenates all system within the body.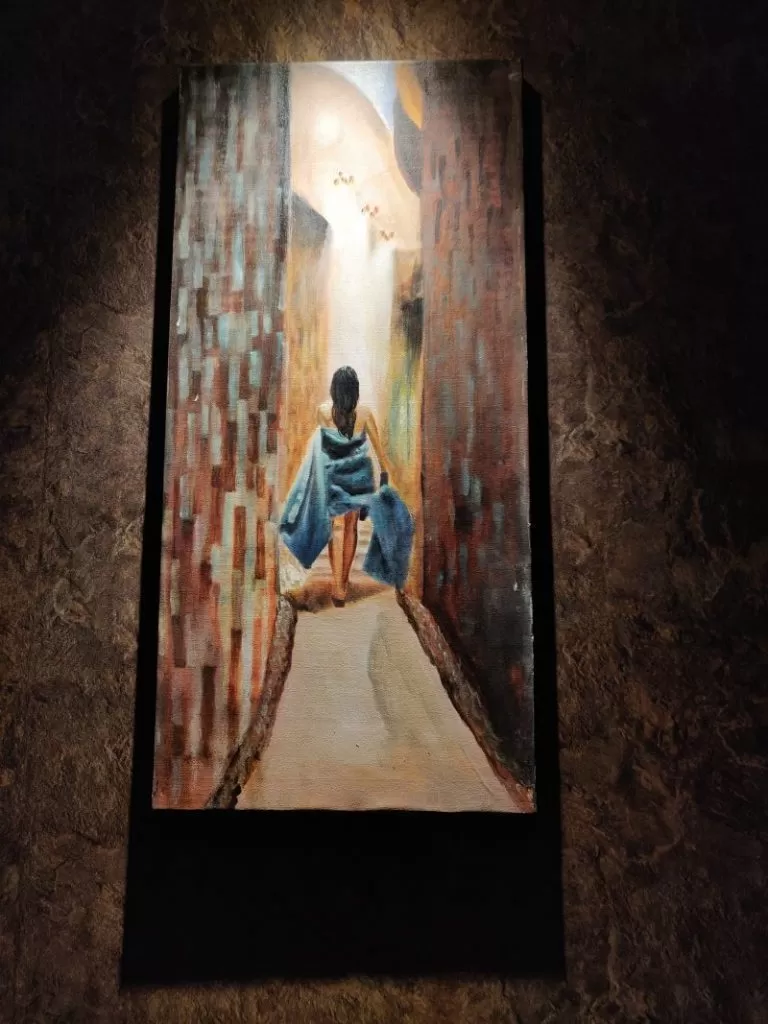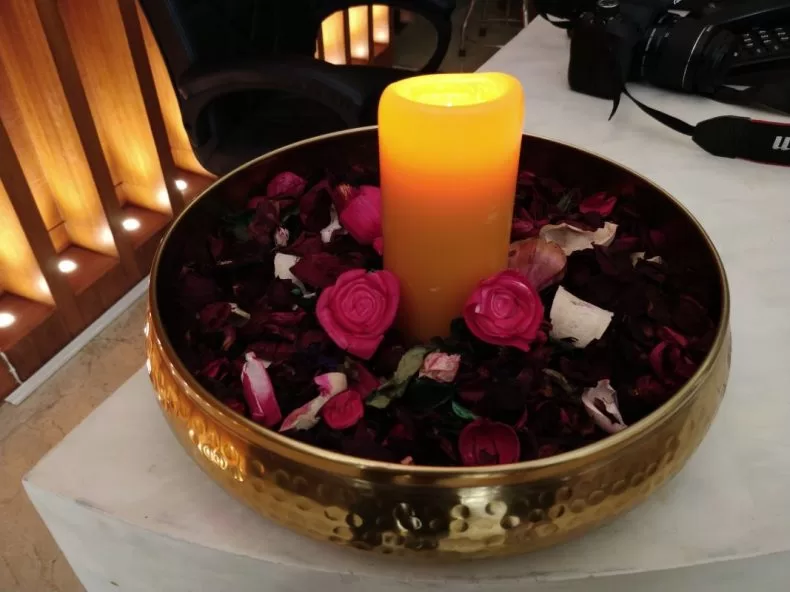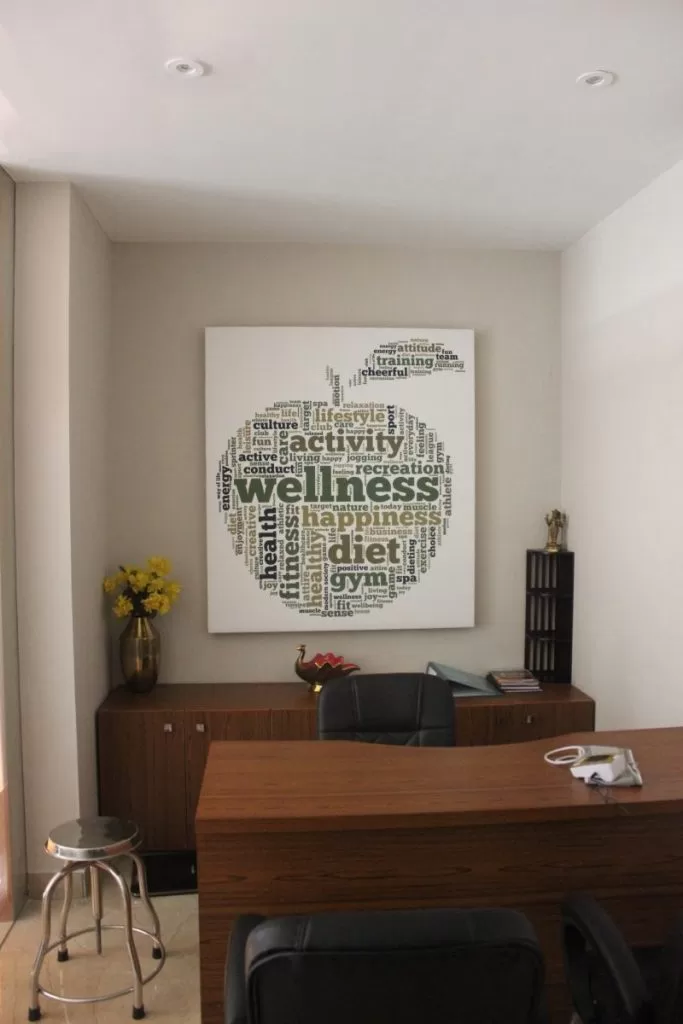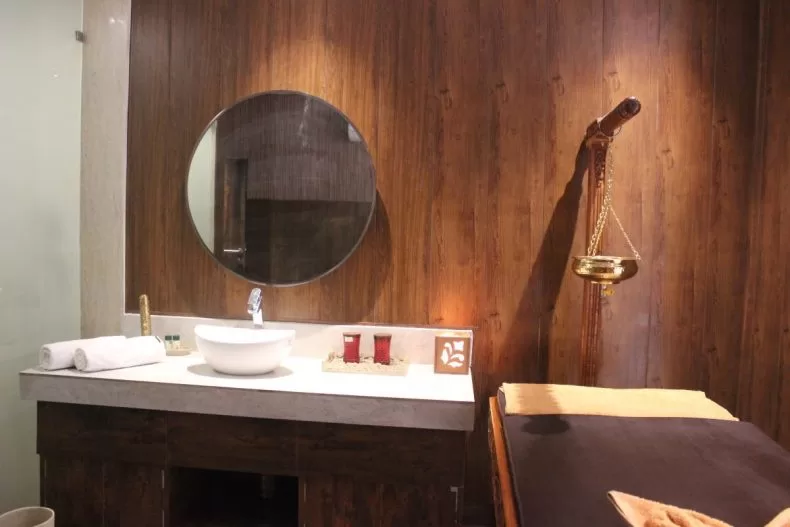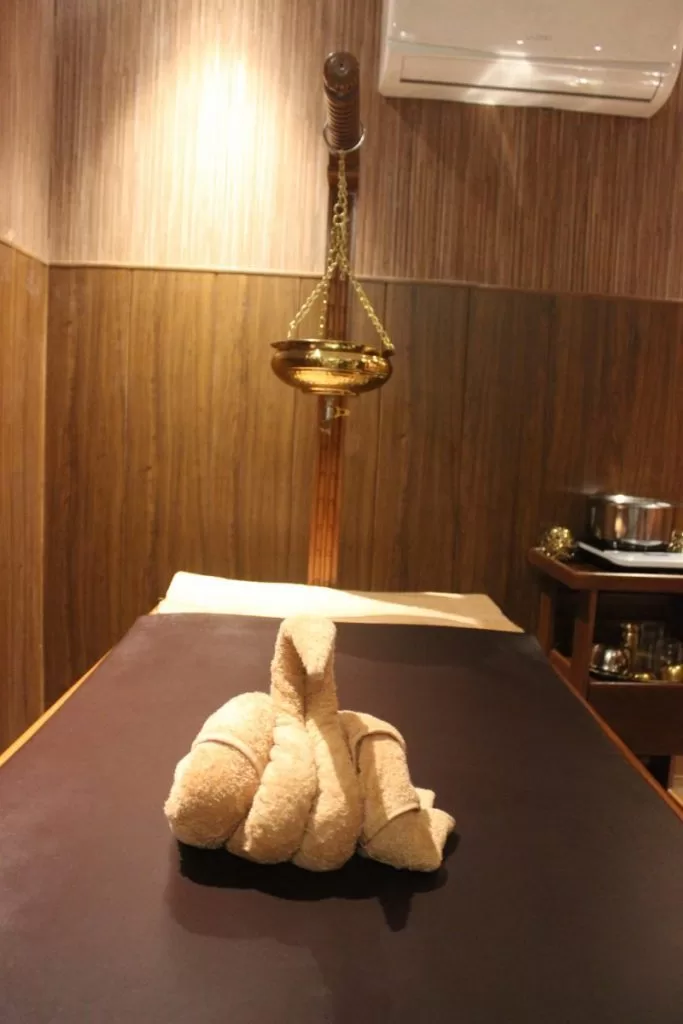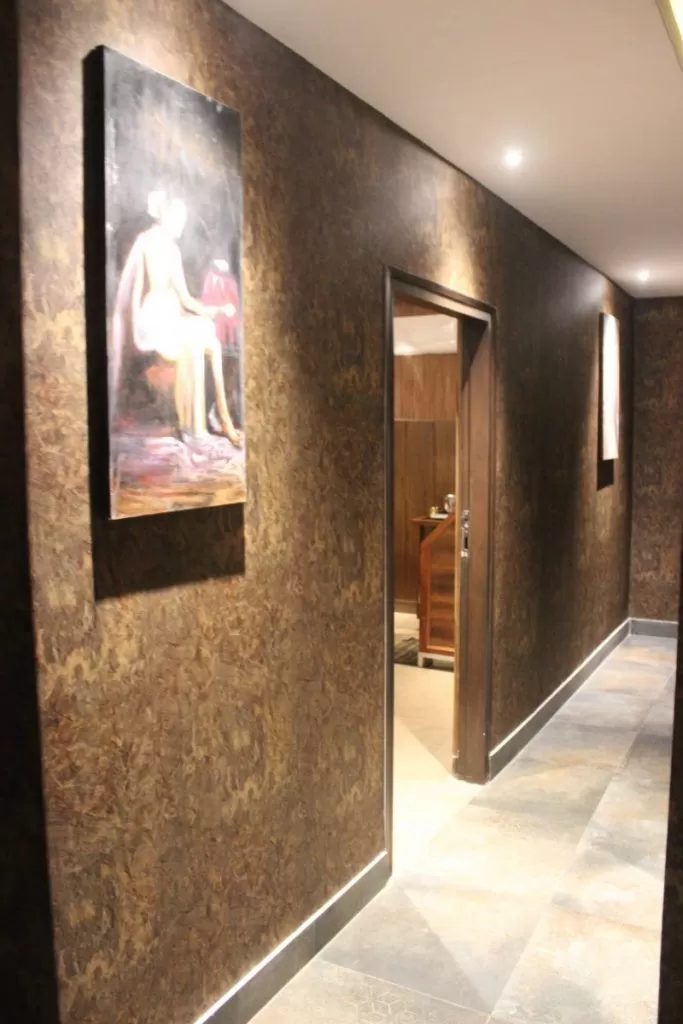 Shirodhara - In this treatment, a fine steady stream of liquid is poured on the forehead. Taildhara - Lukewarm oil Dugdhdhara - Milk Takradhara - Yogurt Kvathdhara - decoction Shiro Basti Pizzicchill Navara Kiri Naysa Yoga
Besides offering Ayurvedic treatments, they offers Morning and Evening Yoga sessions too. In the morning, the session happens under that Buddha Statue which is really a serene place and in evening, it happens in the dedicated Yoga room in Resort.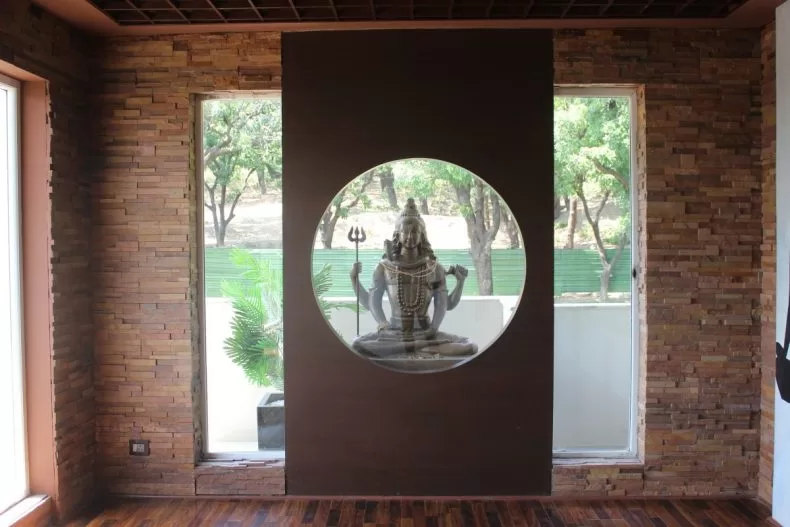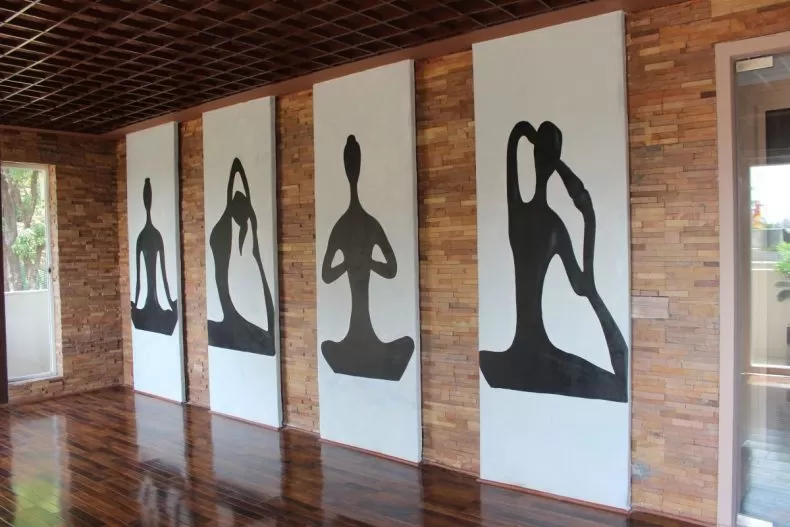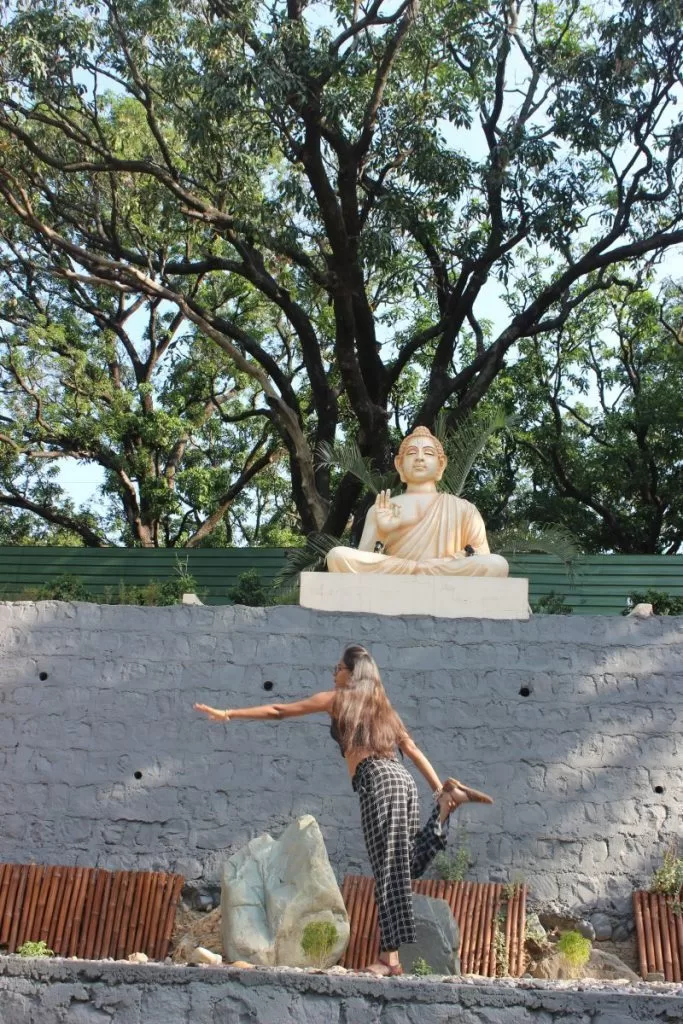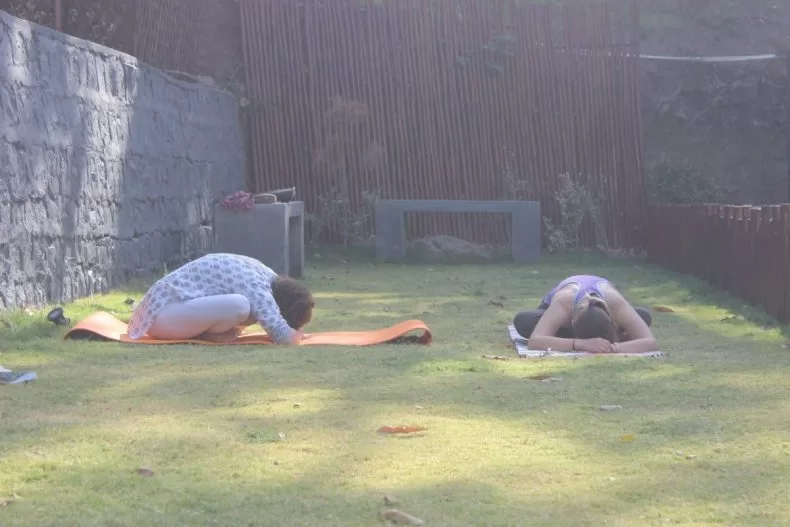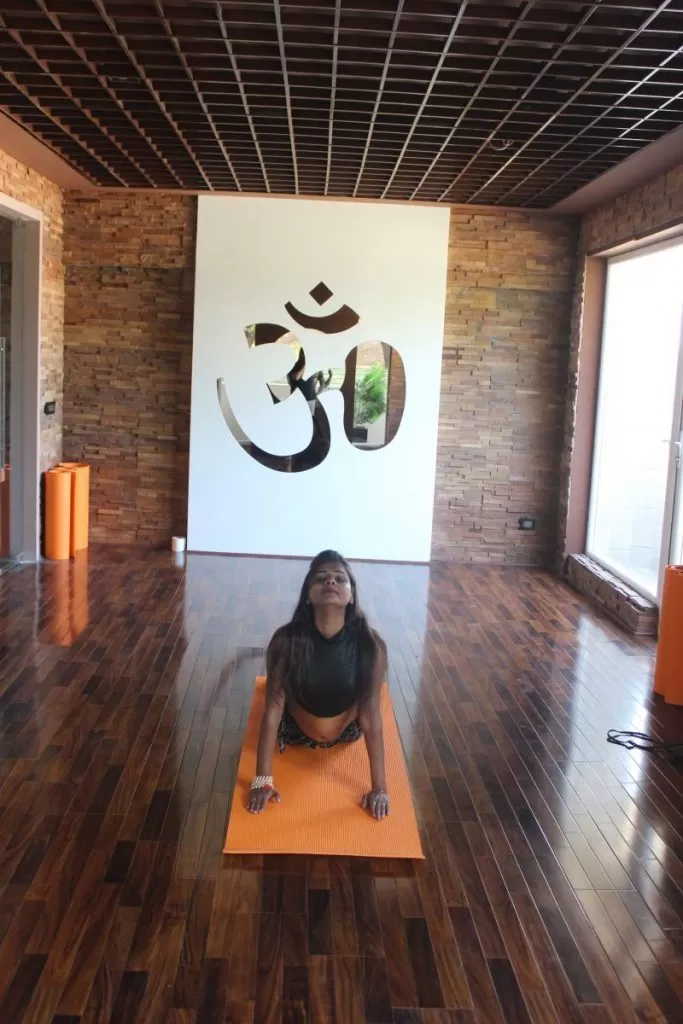 Adventure Activities
Yes, they also offers Adventure activities.
Nature walk and Trekking Trek to Swarg Ashram Trek to Laxman Jhoola Kunjapuri temple trek Trek to Beatles Ashram River Rafting Bungy (Bungee) Jumping Ganga Aarti Jungle Safari
I did River rafting with them and seriously, it was an amazing and safe experience. It costed us around 1400 Rs per head which is little expensive then the operators taking outside but, i would like to mention over here is that the experience we had was better and safe too. How? Because, the provided us the internationally certified equipment, well trained guide and a dedicated Kayak rider for rescues in case required. It was worth the money. My husband, who had done river rafting before in Rishikesh also said that this experience was far better than the previous one which has costed him around 1100 Rs. So, for us it was worth the price because safety was our prime concern.
Food
No trip is complete without good food and this resort provides the best food which is finger licking good and satisfies your taste buds. Aroma by Taste : Pure vegetarian and alcohol free multi cuisine restaurant has great options of food items to offer any food lover. Food is finger licking good and worth the price.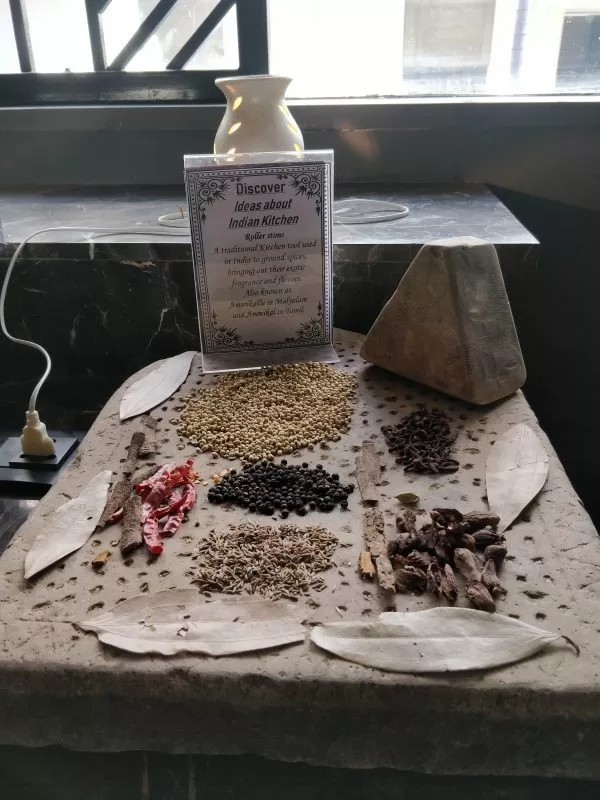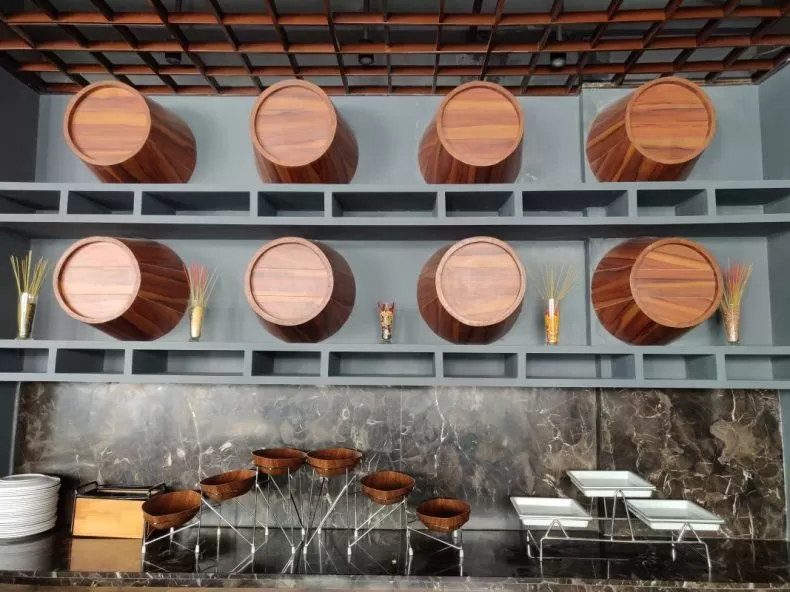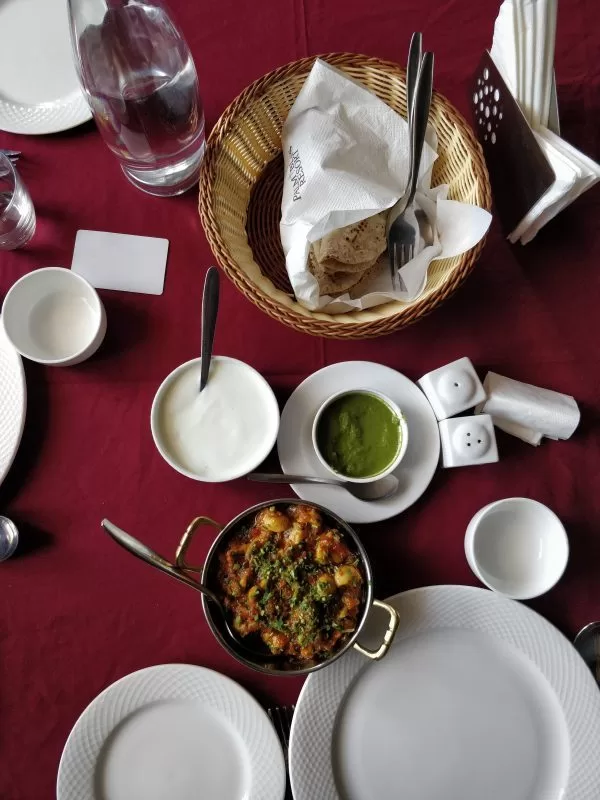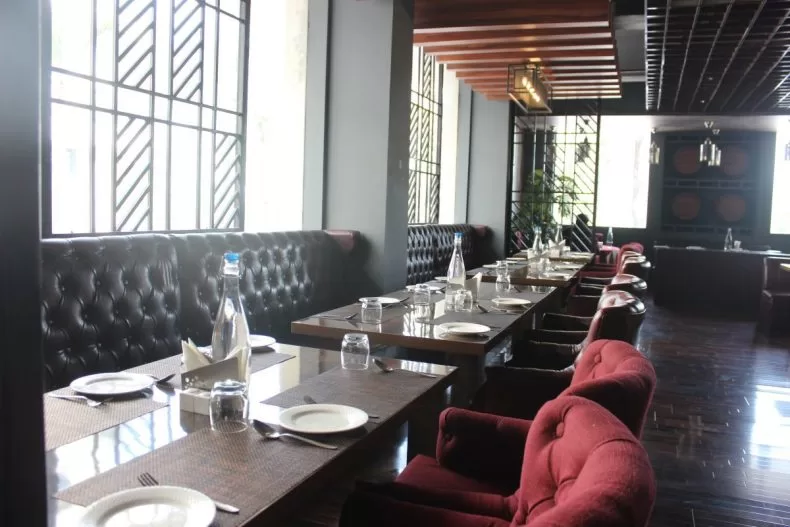 Sky House : A rooftop Italian restaurant situated beneath stars and offering great views of river Ganga and night sky. The restaurant specialty is lively baked wood-fired brick oven pizza to tantalize your taste buds.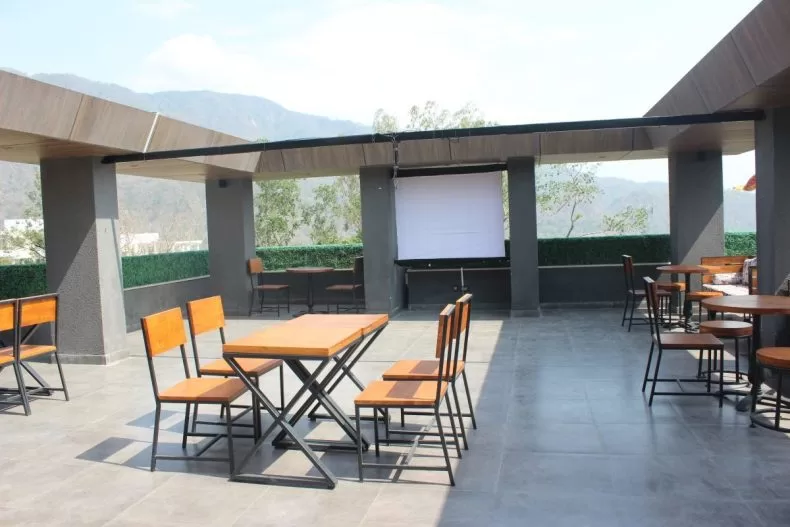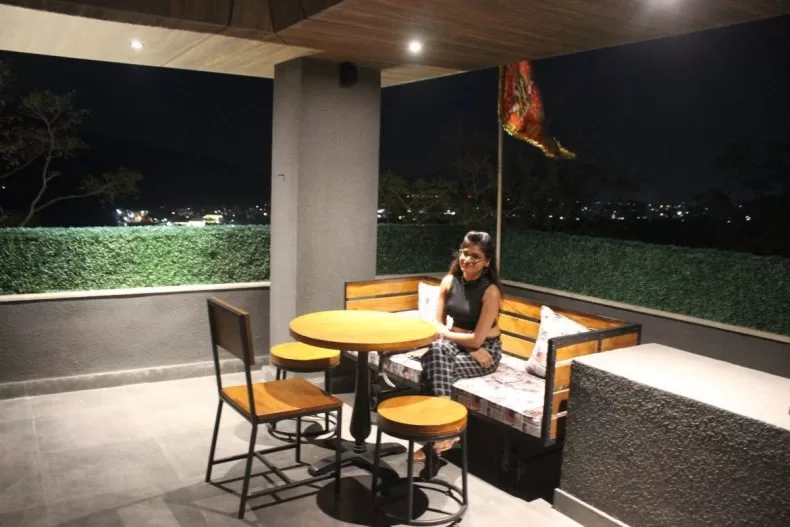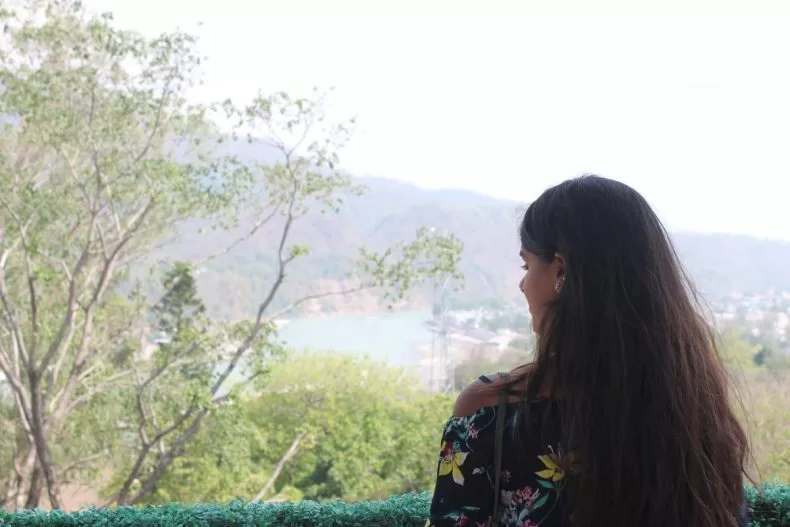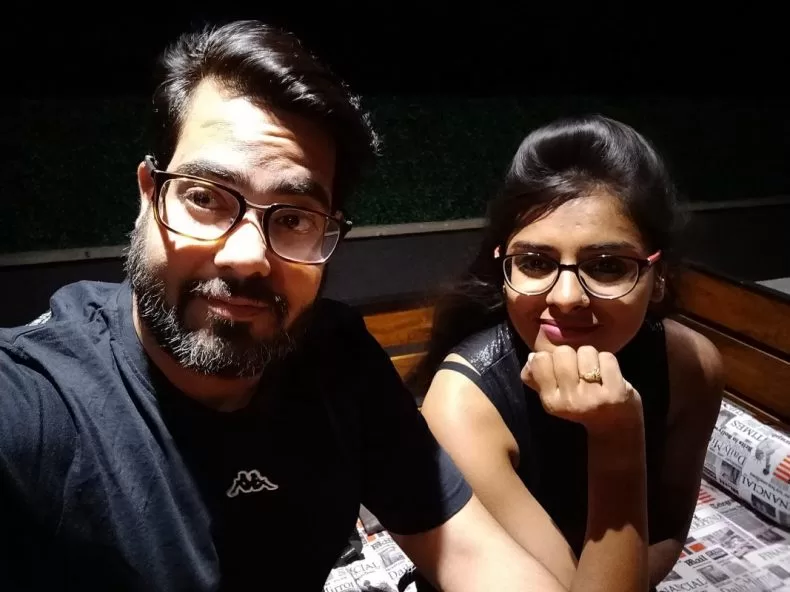 Aroma Mocha : Love coffee? Then how about organic coffee? Sounds amazing no? The concept of this coffee shop is to make visitors sits in a comfy cozy place with beautiful interiors and sip amazing aromatic organic hot beverages round the clock. (Debuting soon)Aveda : Detox your body with the herbal juices offered by Aveda. These juices will provide essential nutritions to you and makes you glow.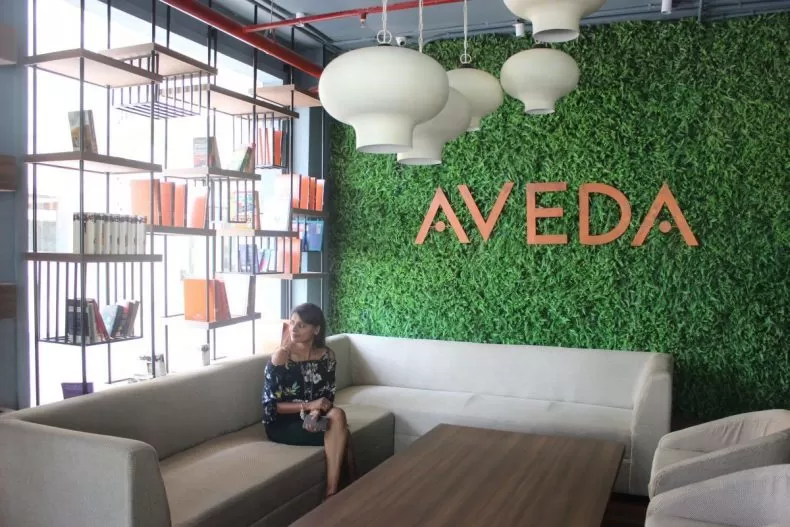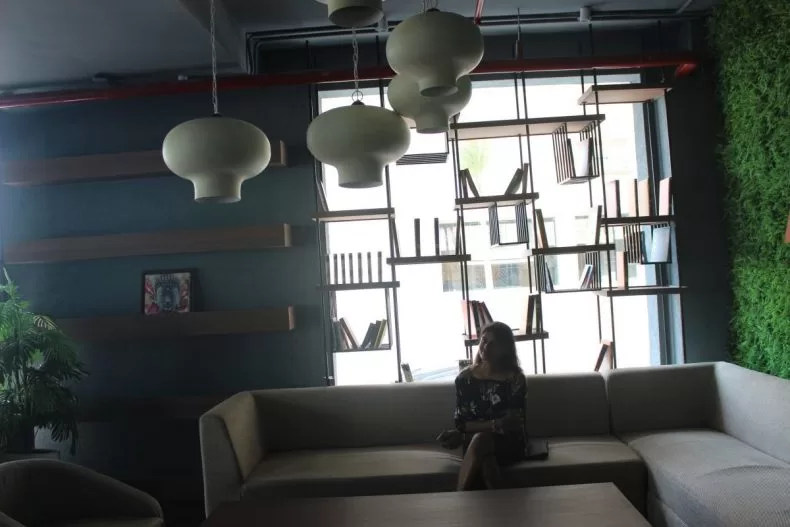 Gym - The facility for gym is also Available for fitness crazy people.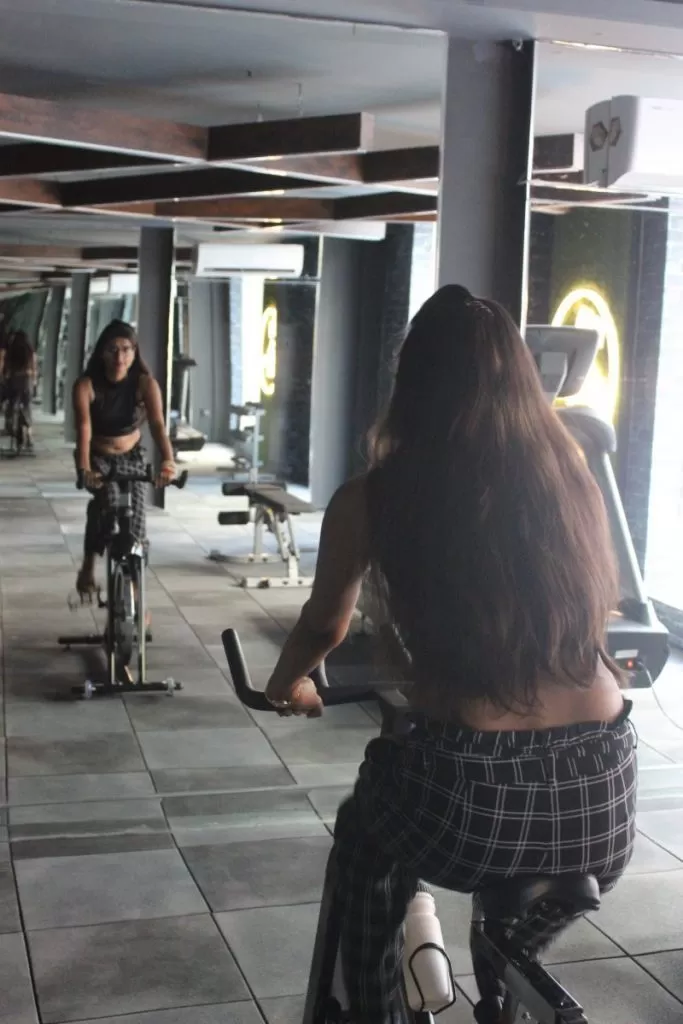 How to Reach
- By Air
Jolly Grant airport at Dehradun is the nearest airport to Rishikesh which is approximately 35 km away. Popular carriers like Air India, Spice Jet and Jet Airways often have daily flights from New Delhi. Apart from Delhi, there is a flight from Lucknow to Dehradun as well. Once you reach at the airport, you can opt for regular taxi or bus service which is easily available from Dehradun to Rishikesh. The second nearest international airport for Rishikesh is in New Delhi which is well-connected with different cities across the globe.
- By Bus
Being a popular tourist destination, Rishikesh has a good network of buses connecting it with important places such as Haridwar, Dehradun and New Delhi. Buses depart in the morning and late evening from the Kashmere Gate ISBT, New Delhi for Rishikesh every day. You can choose from a regular, deluxe or a luxurious coach.
- By Train
The nearest railway station to Rishikesh is in Haridwar which is approximately 25 km away. Haridwar, in turn, is linked to major Indian cities such as Delhi, Mumbai, Kolkata, Lucknow and Varanasi. Some of the popular trains are Shatabadi Express, Jan Shatabdi, AC Special Express and Mussoorie Express. For those making the journey to Rishikesh, it is advisable to take the train till Haridwar and then either take a bus or hire a taxi to Rishikesh. While the bus would take about 45 minutes, the taxi will take you to Rishikesh in about half an hour.
- Road/Self Drive
Driving up to Rishikesh is worth considering, as it is connected to other cities via the National Highway 58, which is in a good condition for most of the year. The drive from Delhi to Rishikesh would take approximately 6 to 7 hours.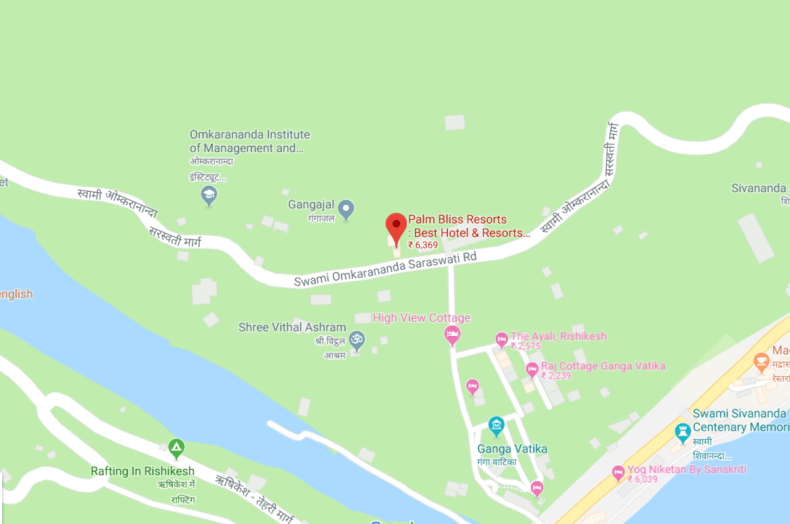 That's all about my amazing experience in Rishikesh. I will soon publish a detailed blog on my adventure experience of River Rafting and will also post the same on my you tube channel. Also, i am planning to post a vlog on this amazing resort soon on my channel.
Till then, Keep exploring.Good bye from Jaipur, India
Frequent Searches Leading To This Page:-
weekend holidays from delhi, weekend trip to rishikesh, weekend getaways to rishikesh, weekend travel from delhi to rishikesh, weekend trip to rishikesh