After almost 2 years of no movement, I was on my crazy & packed pilgrimage and Was so desperate to Unite with beloved Nature and the Himalayas.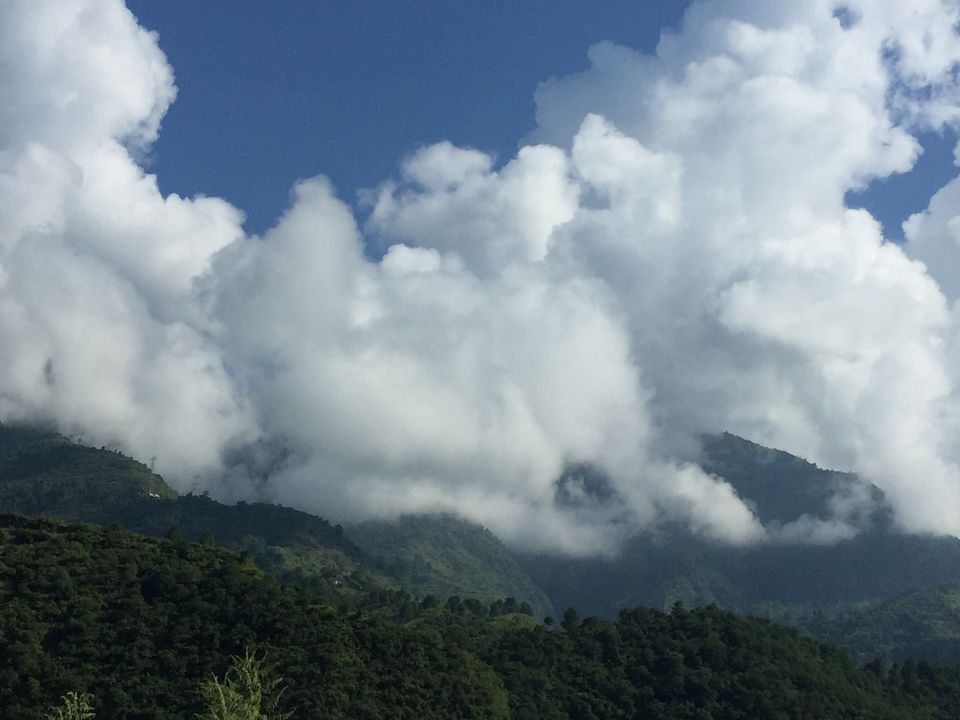 This was my 3rd trip to Uttarakhand in the past 5 years and not even for the slightest moment did I feel the same (Deja Vu feeling), I had experienced last time.
Eternally, I do feel that I would've lived here, in my previous births lol, which always brings me back to this motherland. Nevertheless, This place has so much to offer, provided how much hungry you're to fill your heart with memories and adventure.
This time indeed it was a whole new experience to visit Uttarakhand. Being badly hit by pandemic Wave 1 and brutal Wave 2, have taught us all to live more profoundly and vividly.
Most importantly Happily and gracefully with a heart full of love and gratitude. Throughout the journey, I've stayed at many hotels and hostels, hosts were very generous and welcoming (usually they're always But this time after a gap of 2 years lockdown).
This post is just a teaser of upcoming posts based on my 45 days long length backpacking I did from Sep to Nov last year in Uttarakhand and HP.
Meanwhile leaving with below mesmerizing moments.