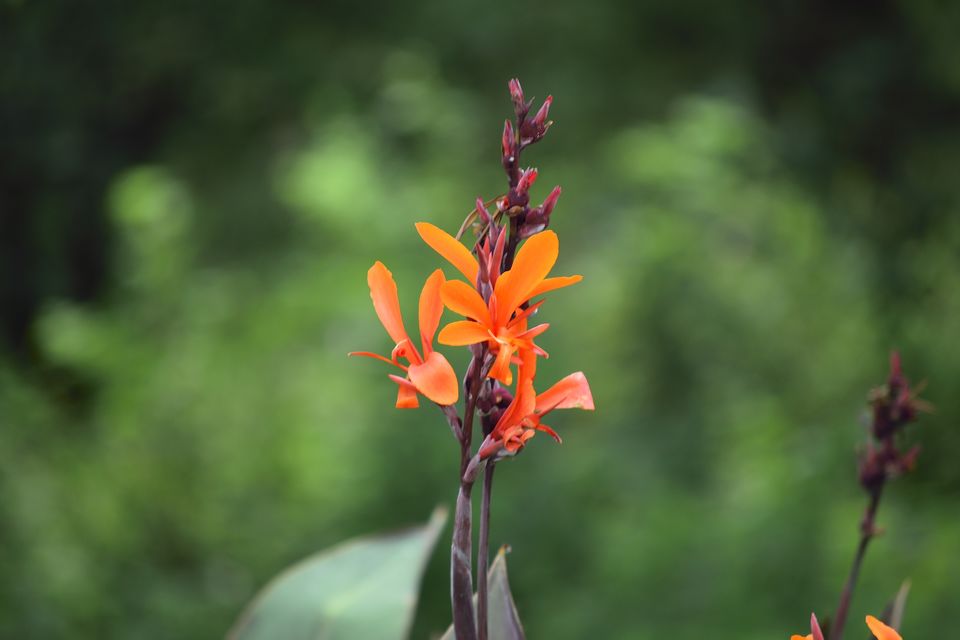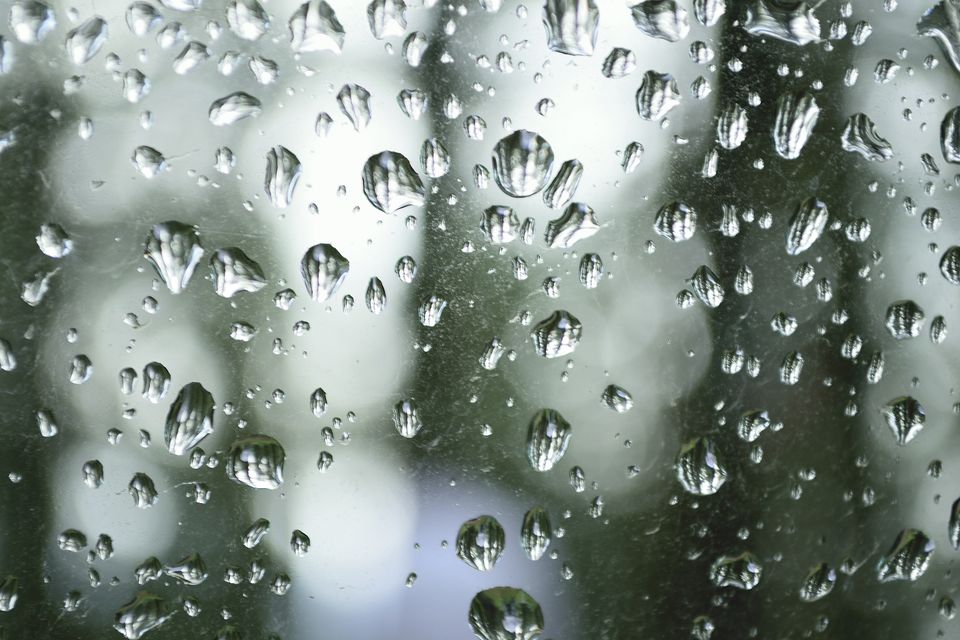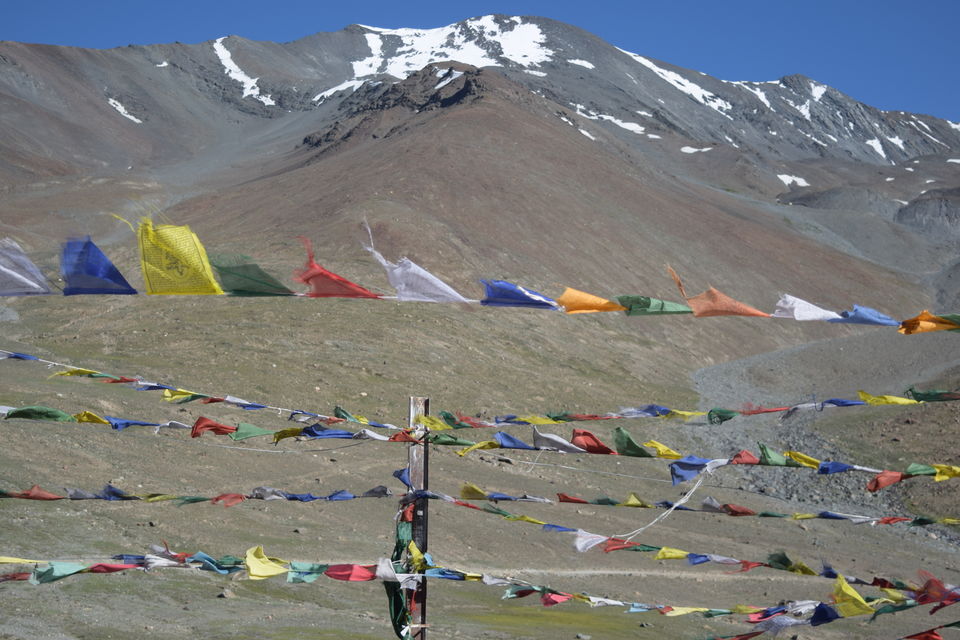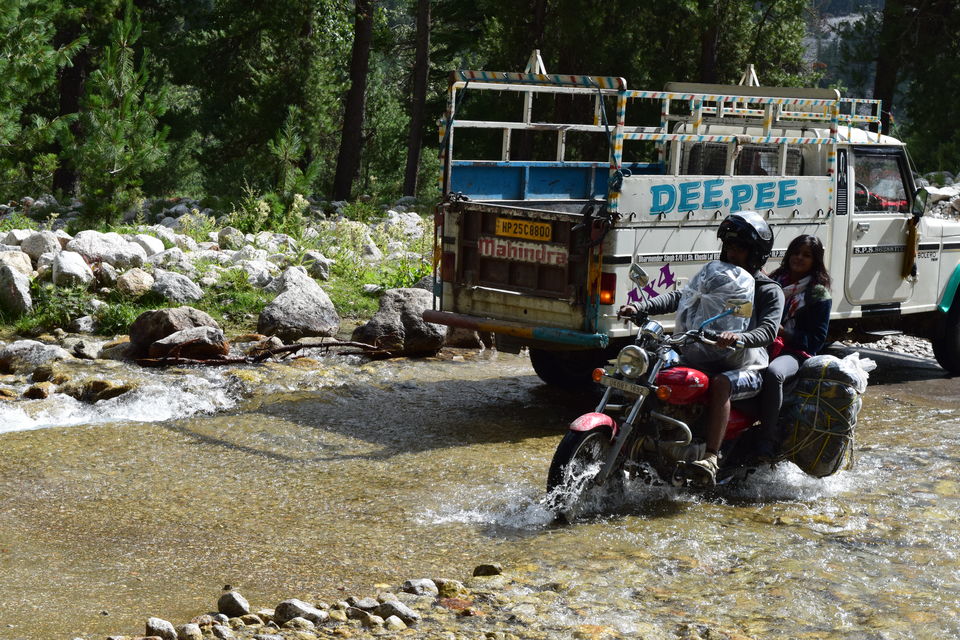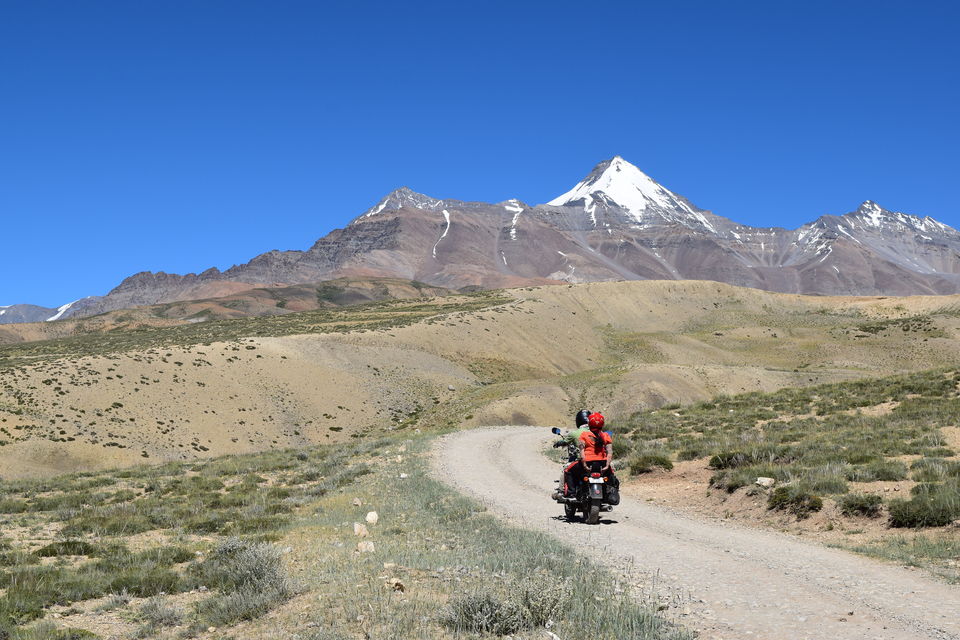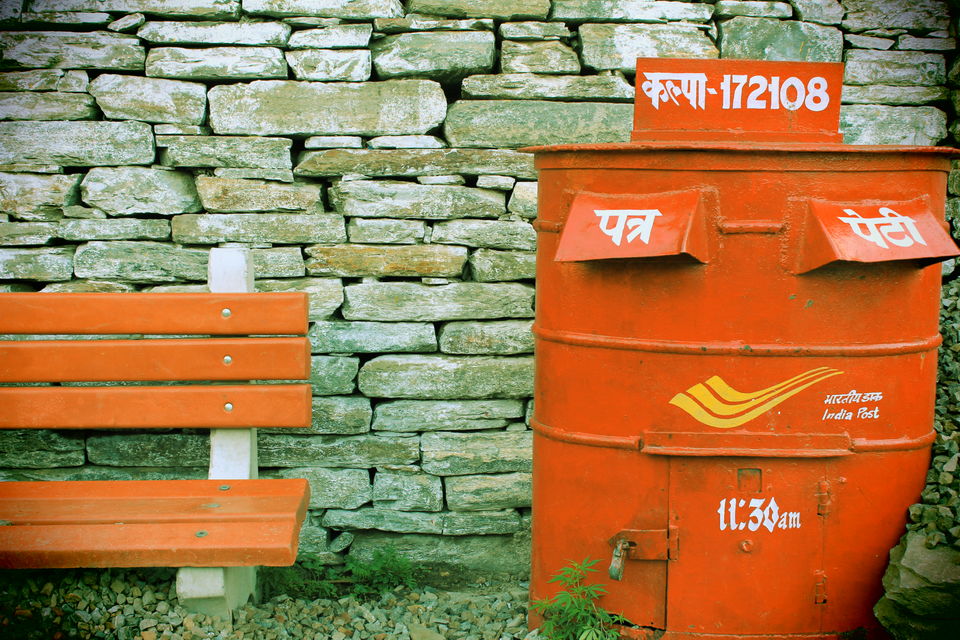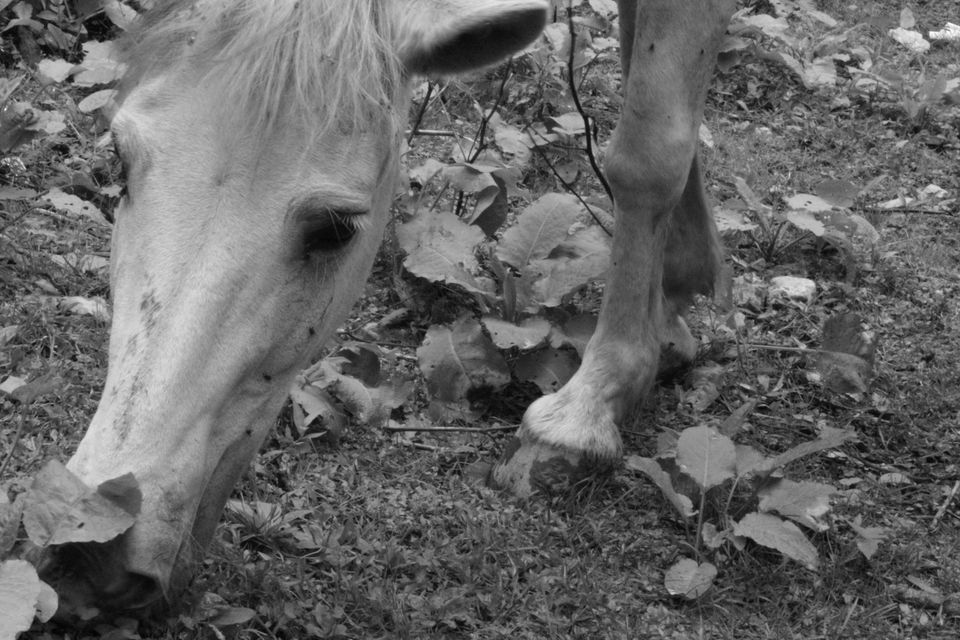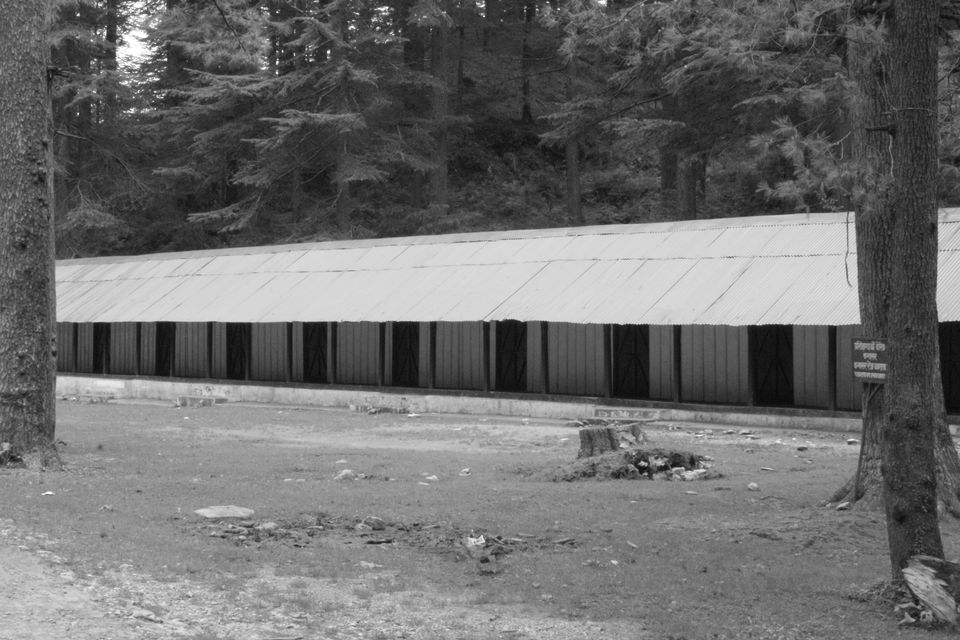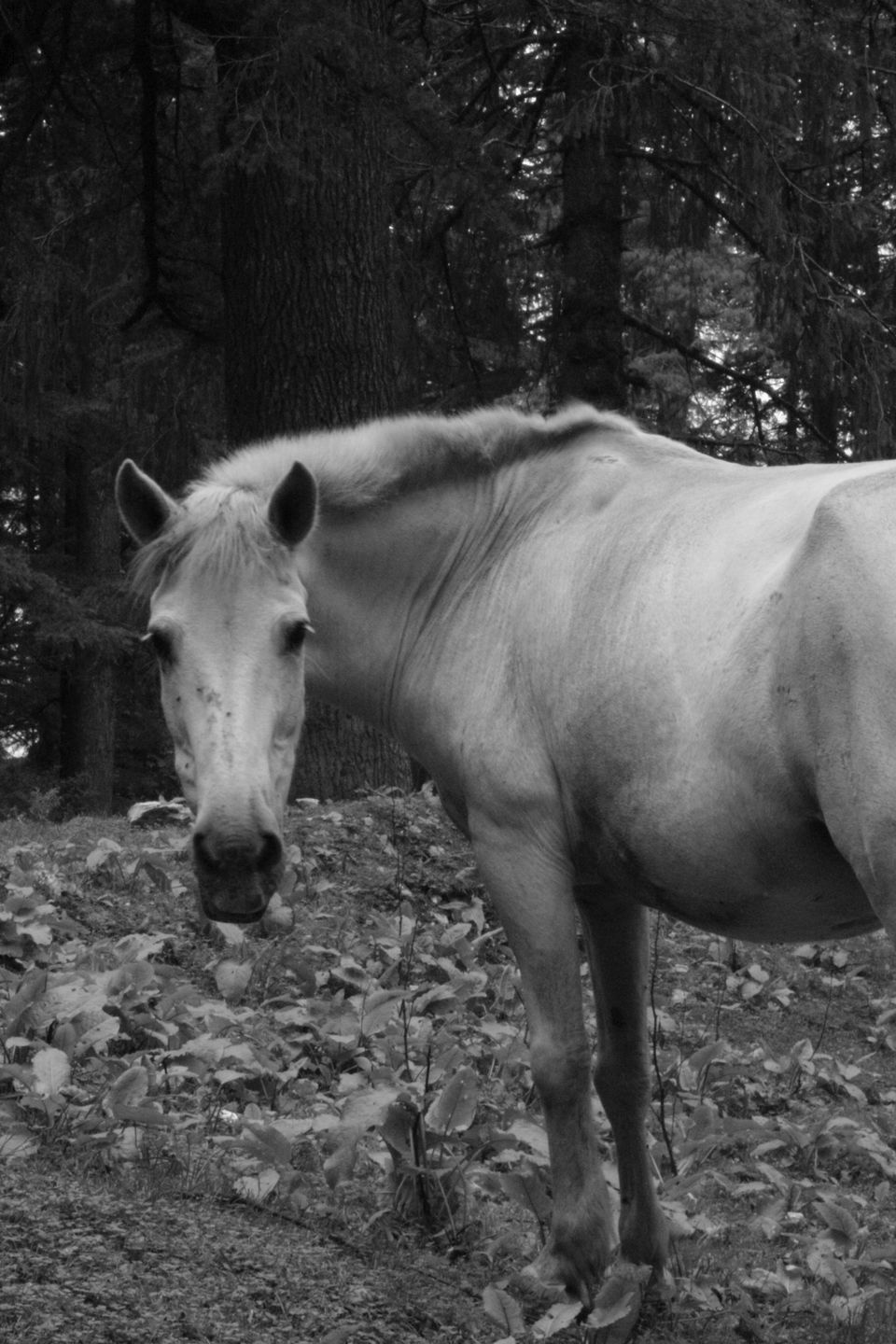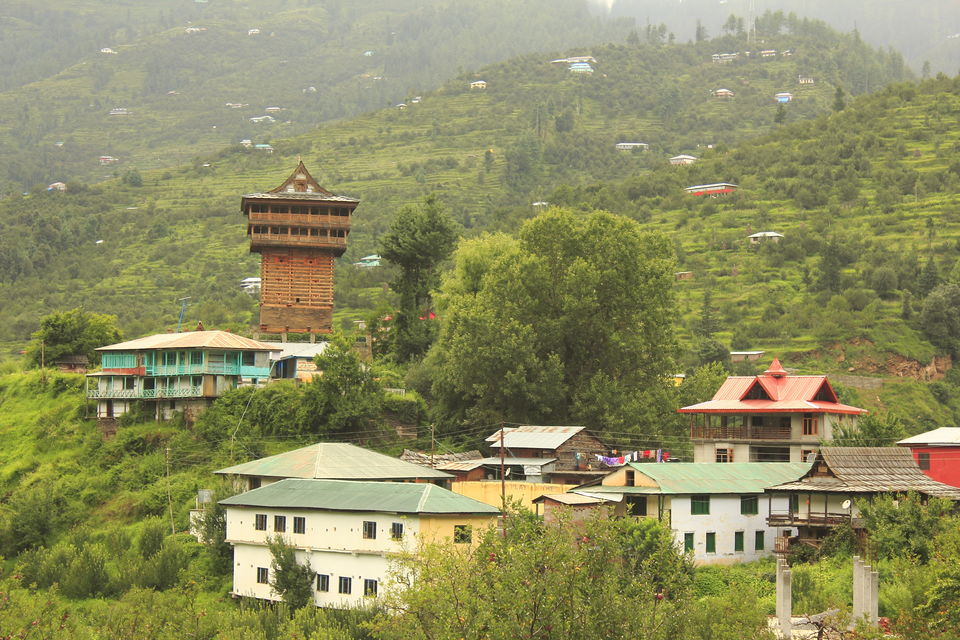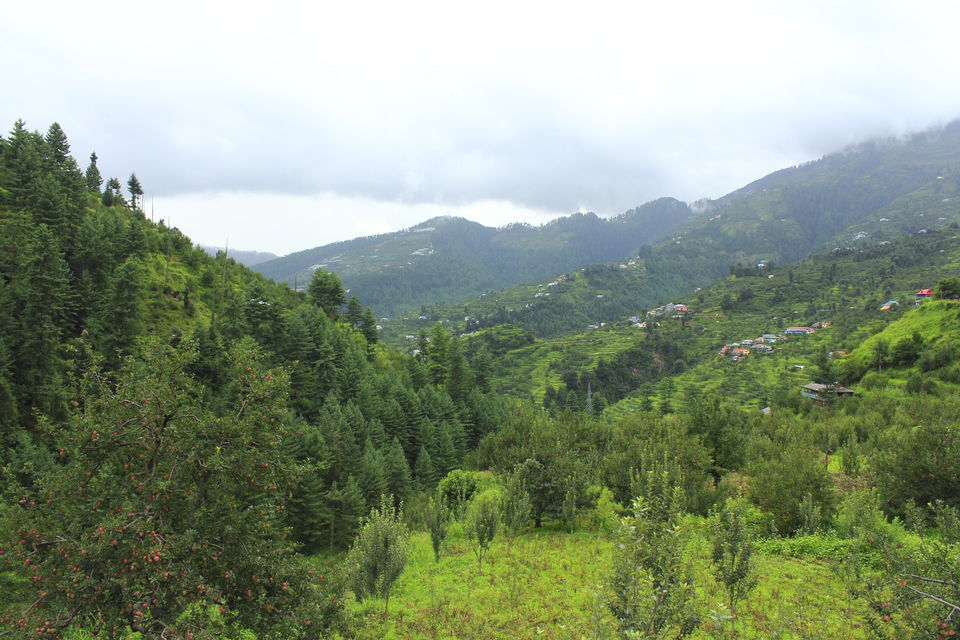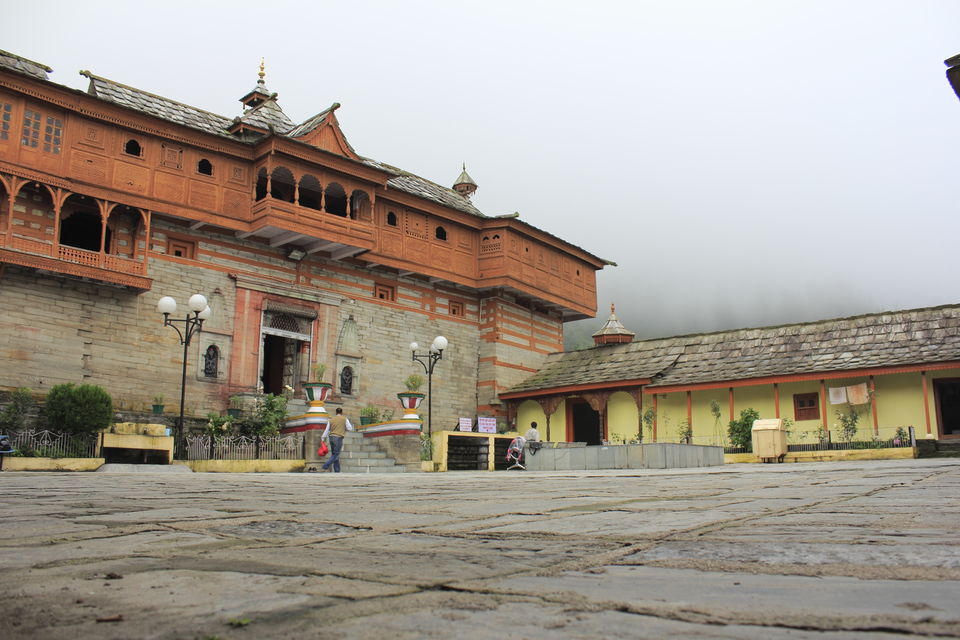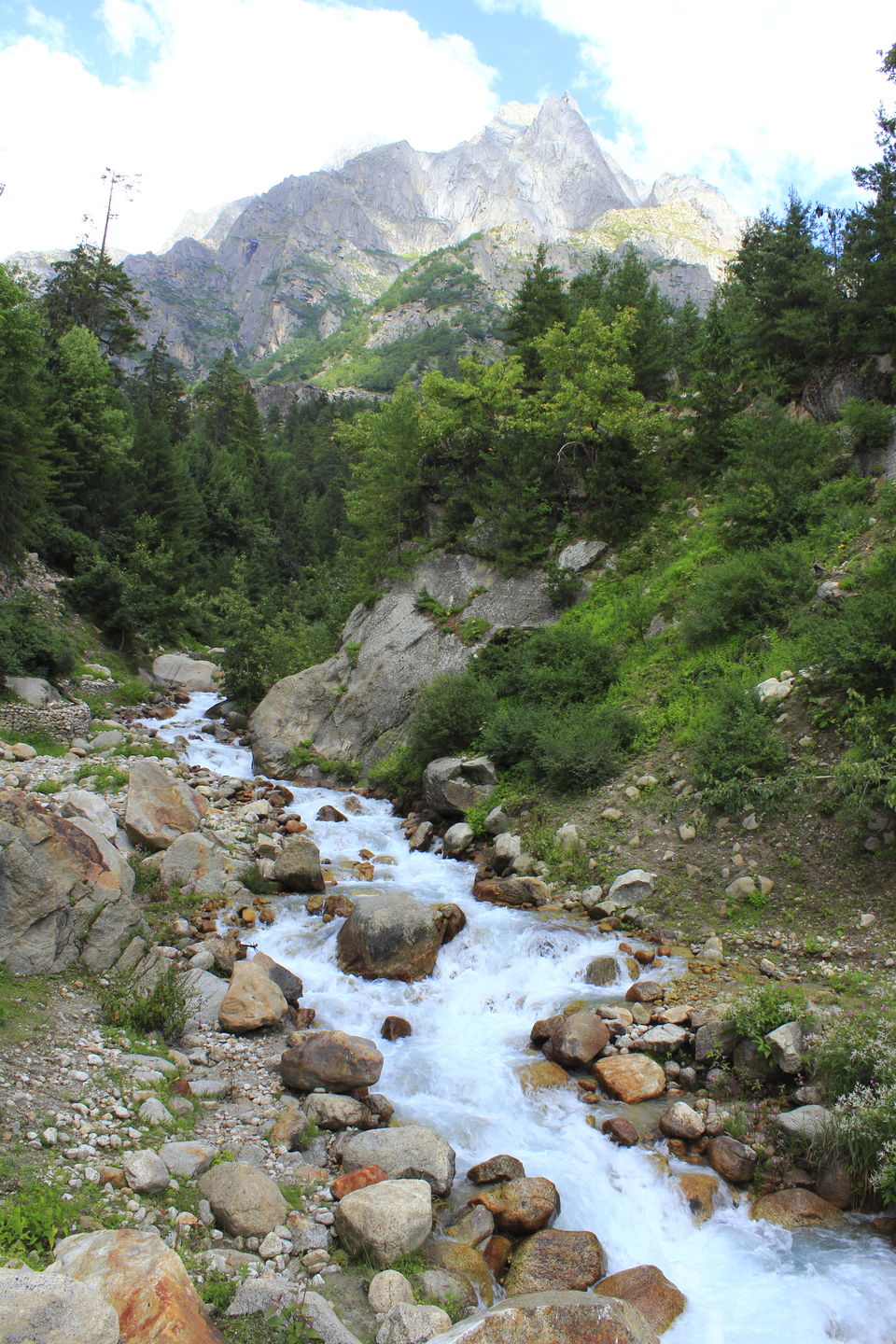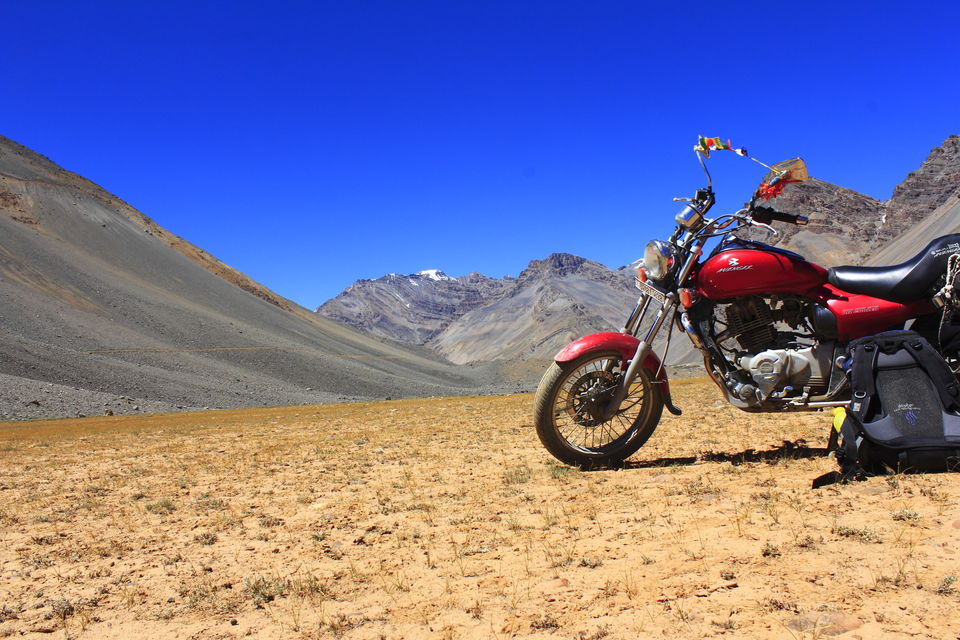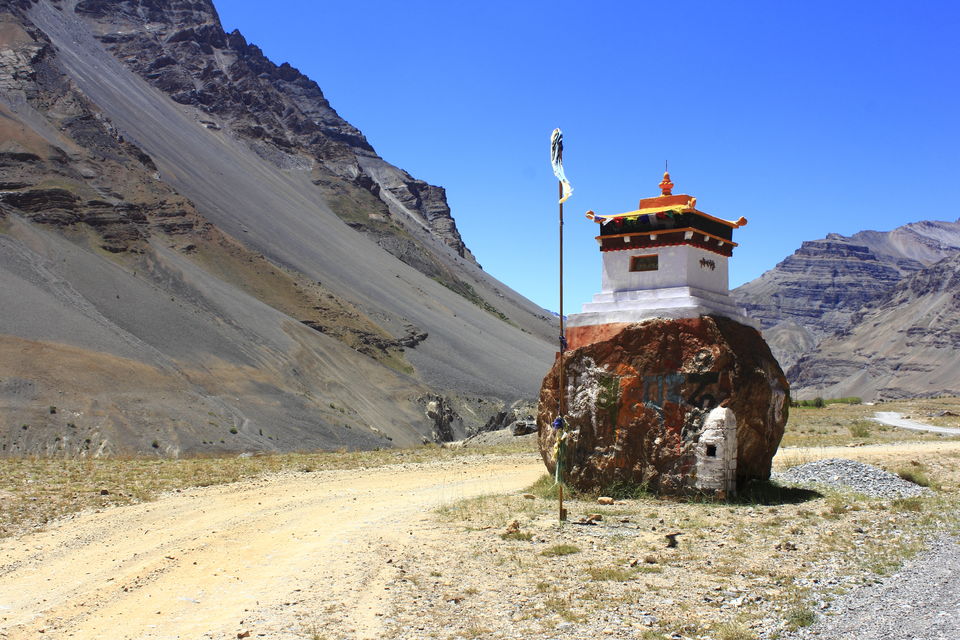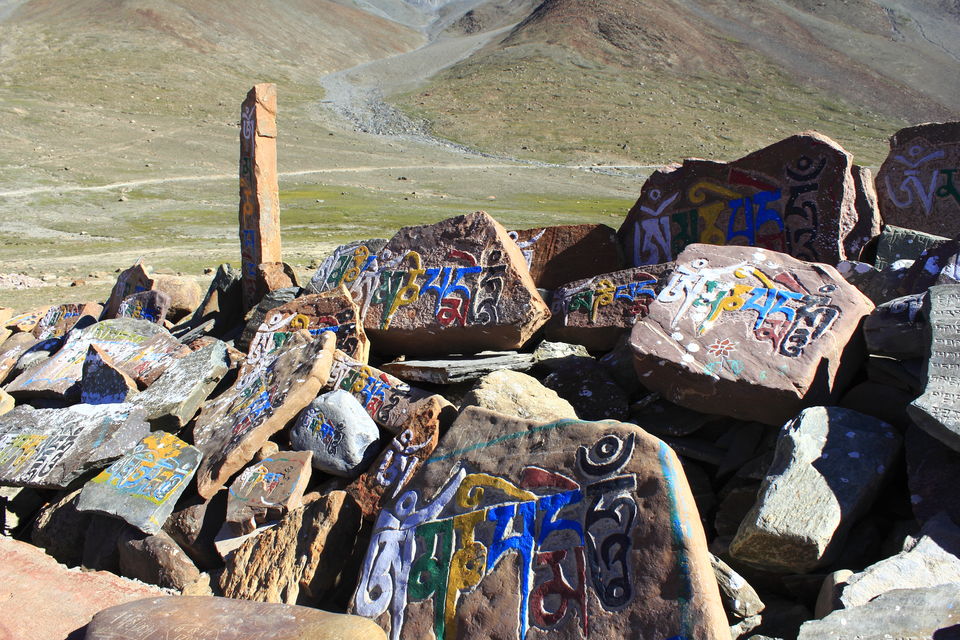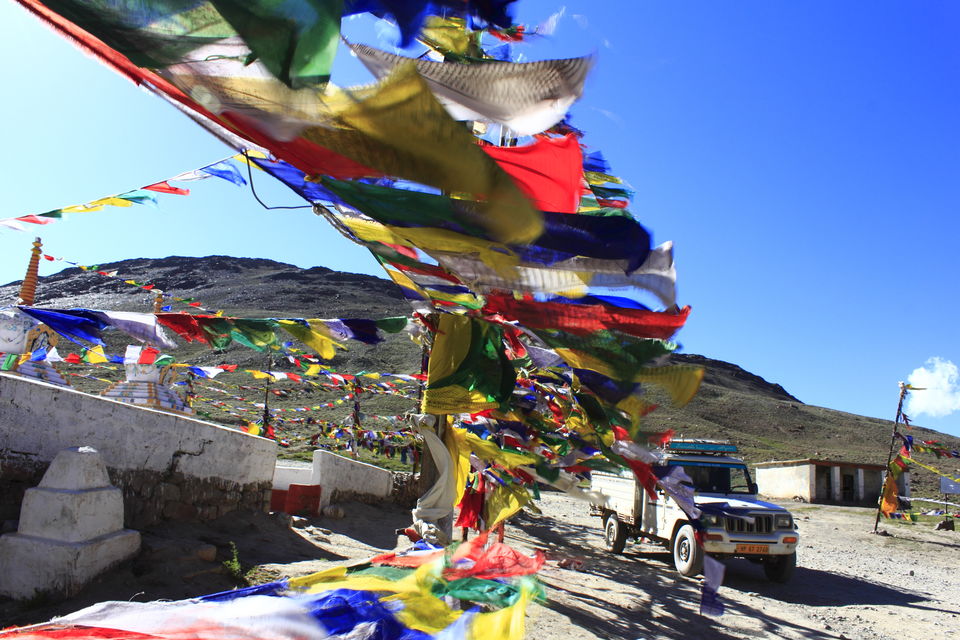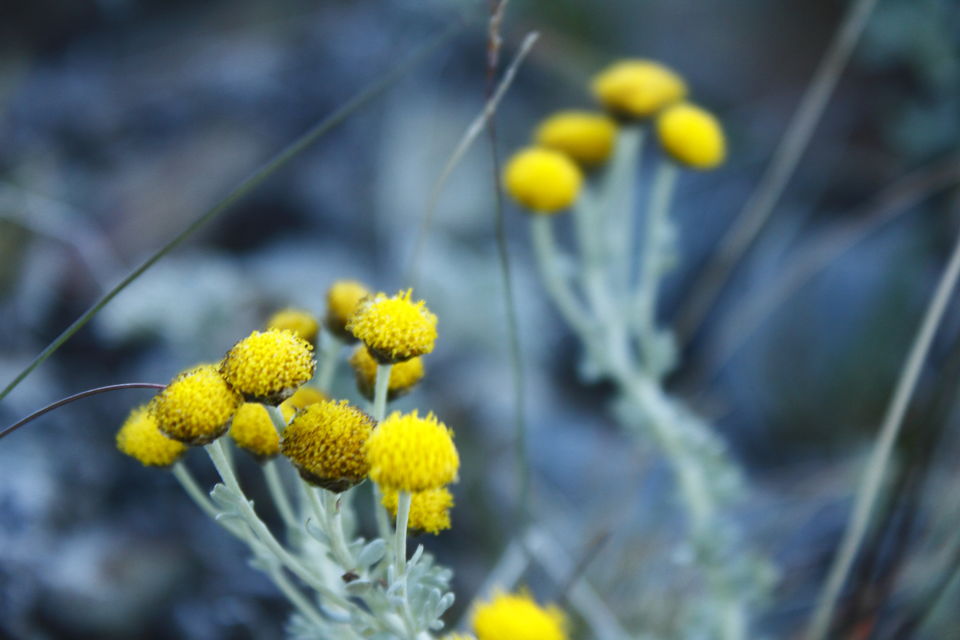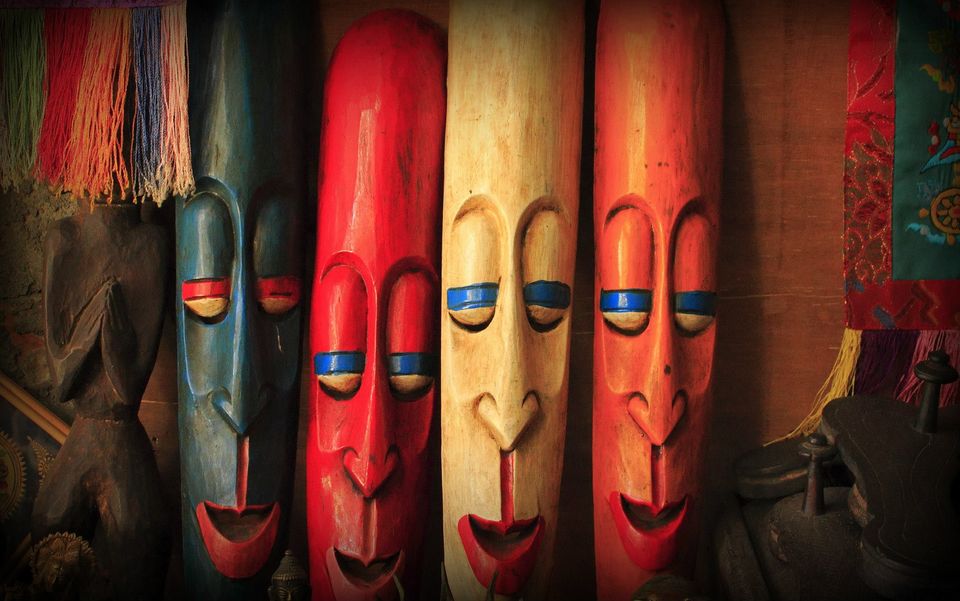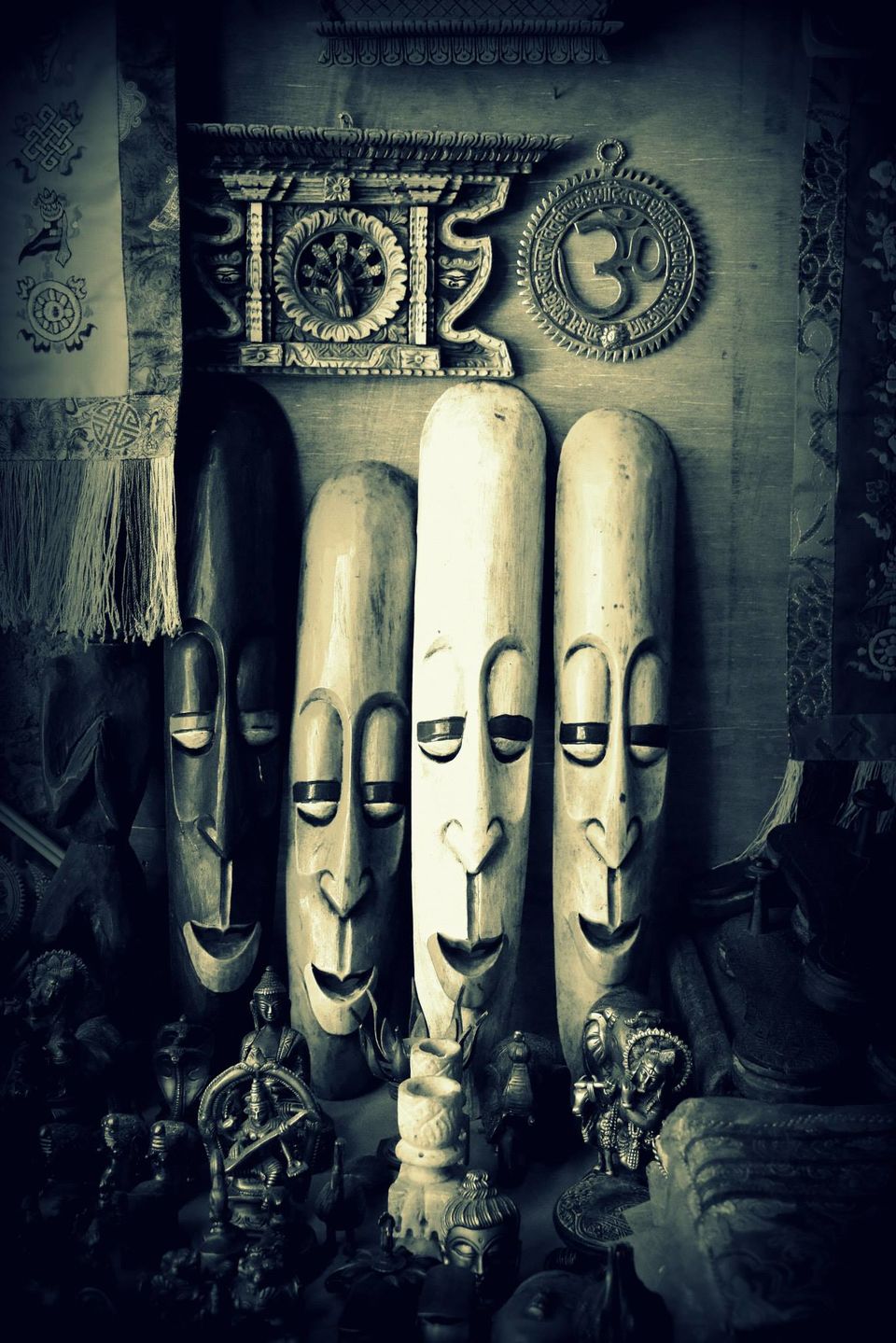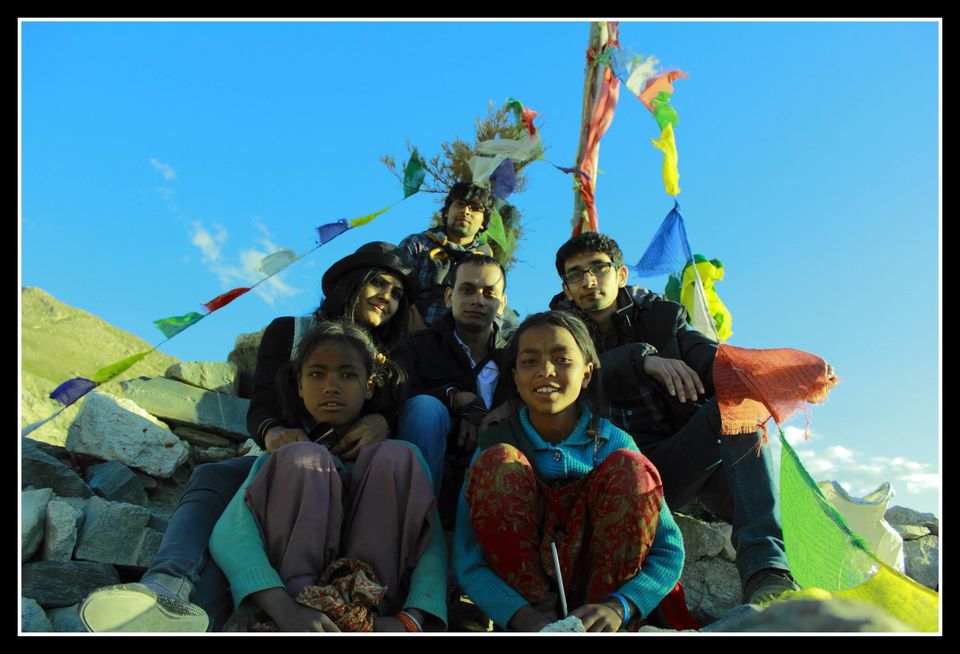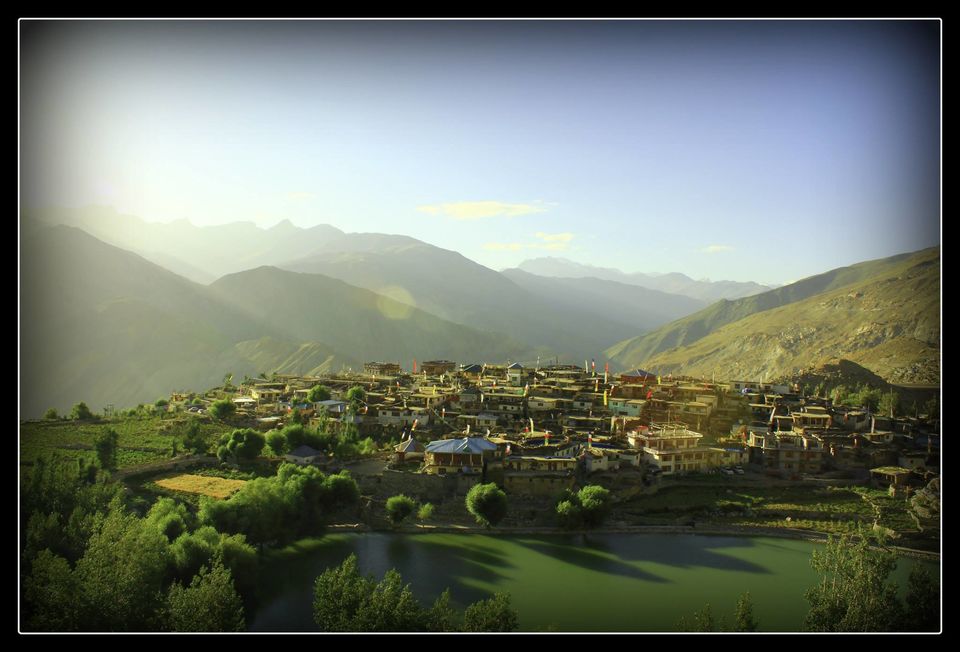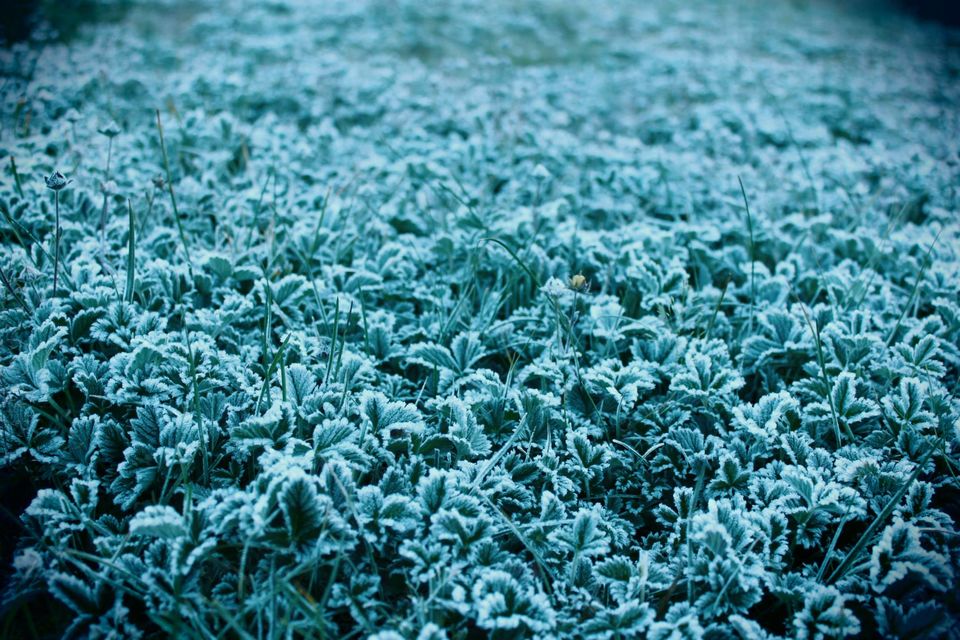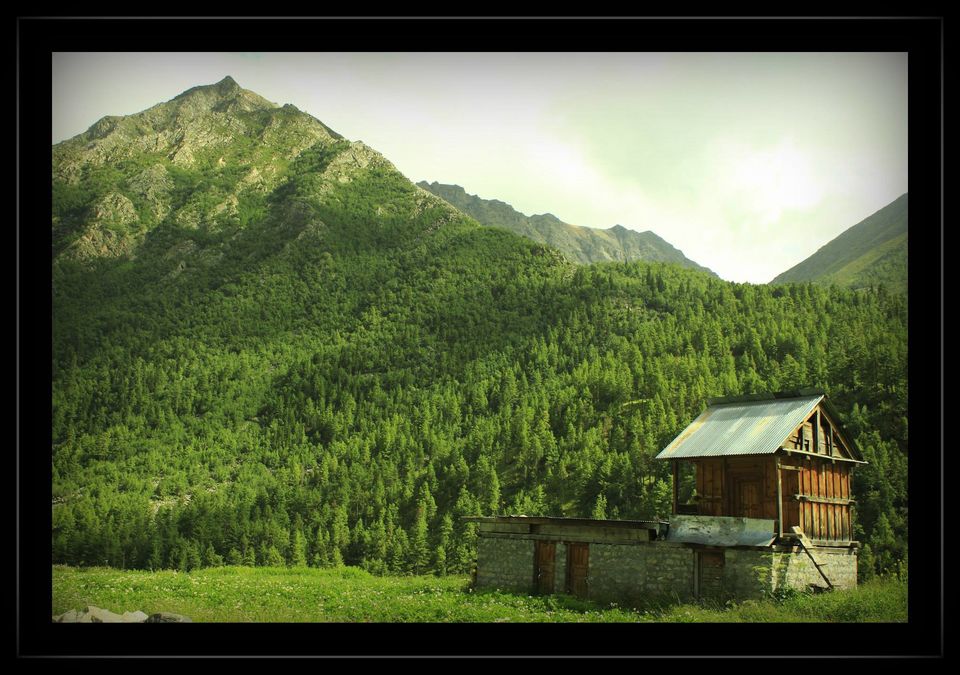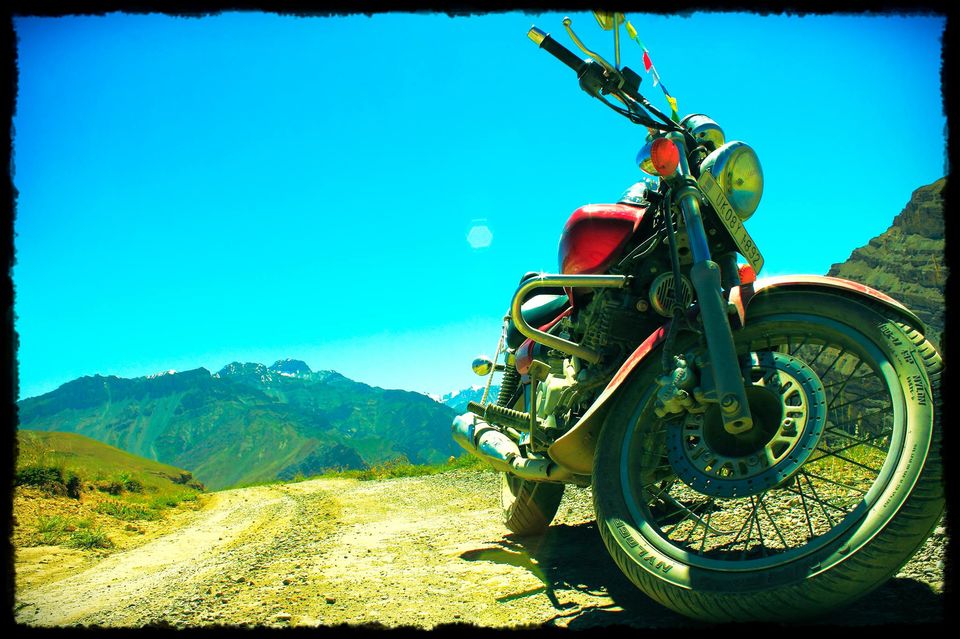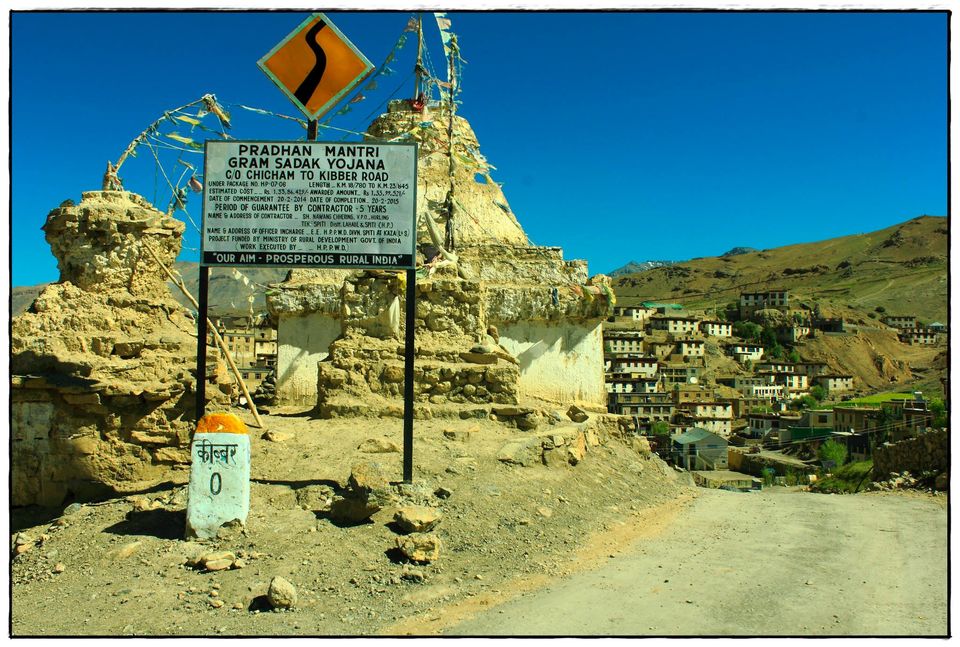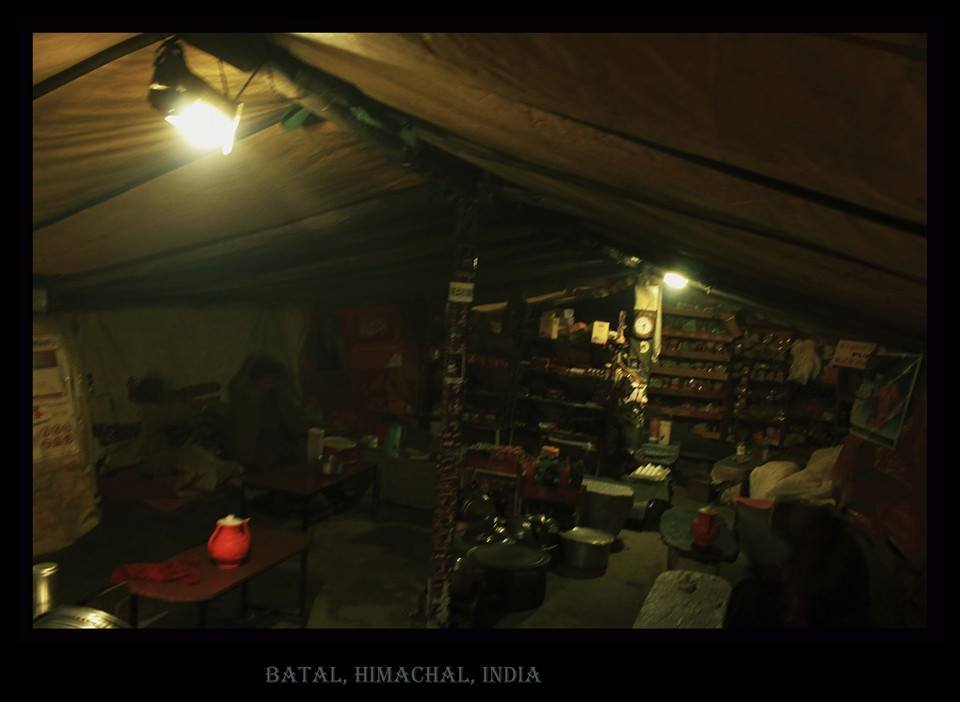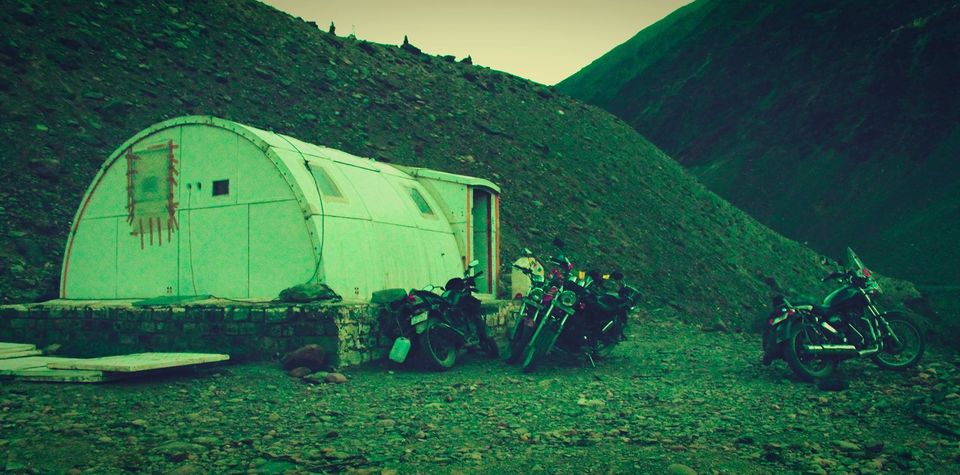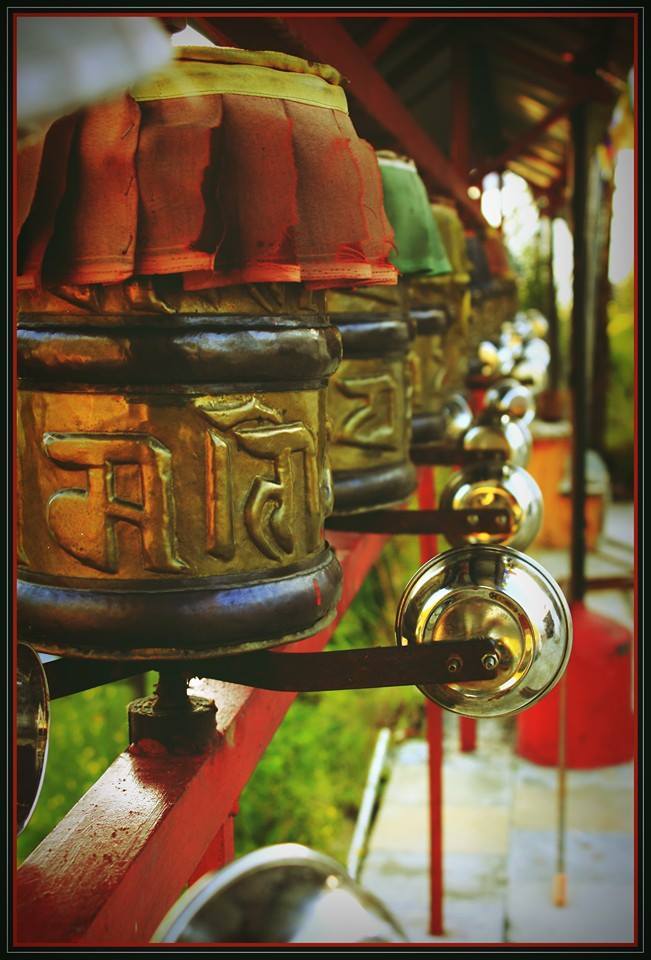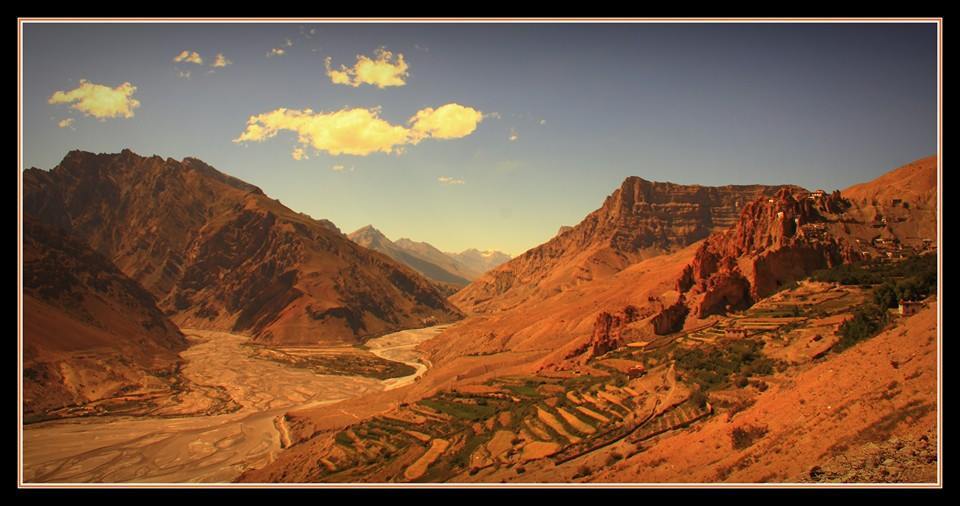 I have always felt special camaraderie in my heart with Nature. I have always respected nature just like I respect my Parents. Whenever I am sad/broken, A tree/A dog/A butterfly/A Plant/ or any other part of nature is always there to listen to me, to comfort me.
I had done N number of trips in my life as my circumstances allowed But I was not happy with just that. I kept craving for more, I wanted to challenge myself. I wanted to know what my limits are. Most of all, I wanted to know if I have what it takes to follow your heart.
One noon in March 2014, I came across a picture in which mountains were enveloped by dessert and forming a valley, river flowing in between and riverbank were having diminutive vegetation to only show the possibility of life in such adverse situation. I could not figure out that picture, it confused me. that place felt like out of the world. It was very hard to believe that a landscape like this exist for real in this world. That picture was from Kaza, Spiti valley, Himachal. Could it have been just a coincidence that this place kept coming to me in one form or another? I don't know but every single time I read/heard about this place I felt rising restlessness in me and I had to experience it myself. Rest is history; My decision making, planning, preparation etc.
I did half of the journey in bad weather but it was fun in itself. I came to know how to feed to hunger in my heart. When you are riding to Chitkul from Sangla, Landscape manifest itself in to more gorgeous self with every meter and the breeze of air touches your soul than just your face. At the moment, you just close your eyes and capture these moments in your memories. And it is not just the eyes which enjoys picturesque but your all senses get pleasure. You forget what you are, and what you have been and than you meet yourself, the real you, in the colour full valley of Chitkul. In this very strange and new place, you feel most comfortable like this is where you belong, this is where your heart lies. You starts to fall in love with this feeling, You fall in love with this place, You even fall in love with yourself.
Next beautiful thing to enjoy in this epic trip was people and culture. You shall see ever smiling faces everywhere like disquietude has not touched this place, You shall forget that word named as "Stress" even exist in dictionary. People are so friendly and helpful that It ensure you don't feel homesick.
As you keep moving with the road everything gradually keeps changing; Mountains get less greener, Air gets dry, Language keeps changing, Temples become Gompa, Bhagjery changes in to Thukpa, facial characteristics gets sharper & smaller and it all keeps changing until it becomes SPITI.
This journey has made me realise that no matter how frustrated I am, No matter how much hardship I am going through, No matter how bad my relationships go, No matter how sad I feel and No matter how lost you are. There is a place, On this planet, where I can forget all of this and I can find myself again.
I needed to realise these, It did not fill the space in my heart but It gave me a path to walk on where My heart is healing with every step. I do not say any more that world is full of selfish people, as I know that this world is far more beautiful than you can imagine, there are far more things to live for than dying, there is too much love in this world than hatred.
Only those who reads the book of world are able to read the book of life and only those who do travel knows how to read the book of world.
"DO NOT FORGET TO MEDITATE IN MONASTERIES; EAT THUKPA AND MOMOS; NIGHT STAY AT CHANDRATAL/Batal; WATCH DAWN AT CHITKUL AND DUSK AT Kalpa; VIBRATIONS OF DHANKAR OLD MONASTERY; PLAY WITH CHILDREN; BLEND IN BUDDHISM; GREET AND MEET OTHER TRAVELLERS; TAKE CARE OF YOUR TRASH AND MOST OF ALL DO NOT FORGET TO ENJOY"